late and soon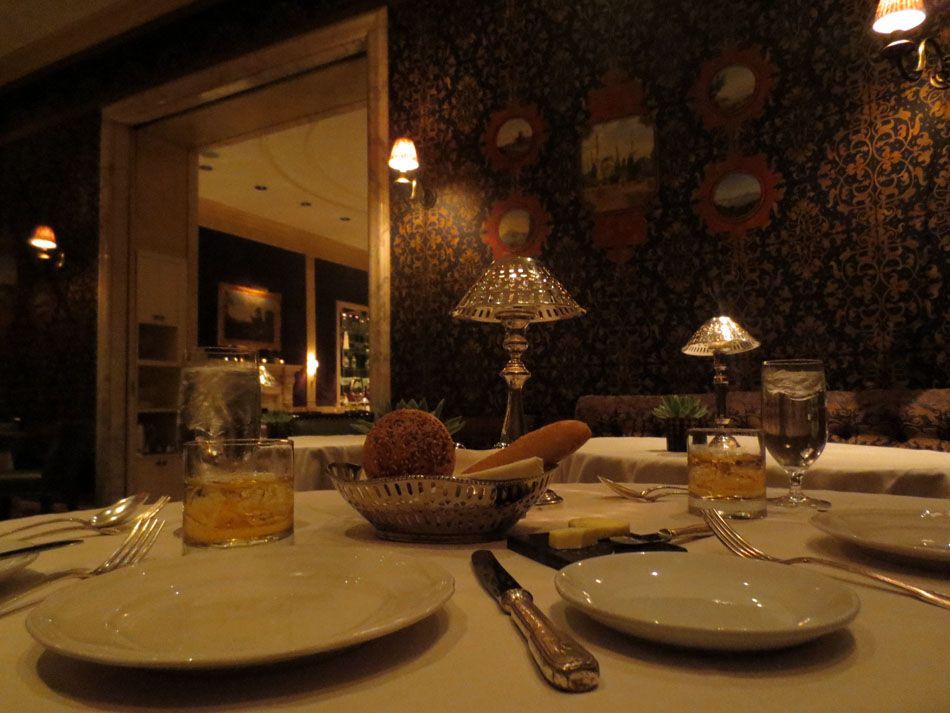 Getting and spending, we lay waste our powers;

Little we see in Nature that is ours;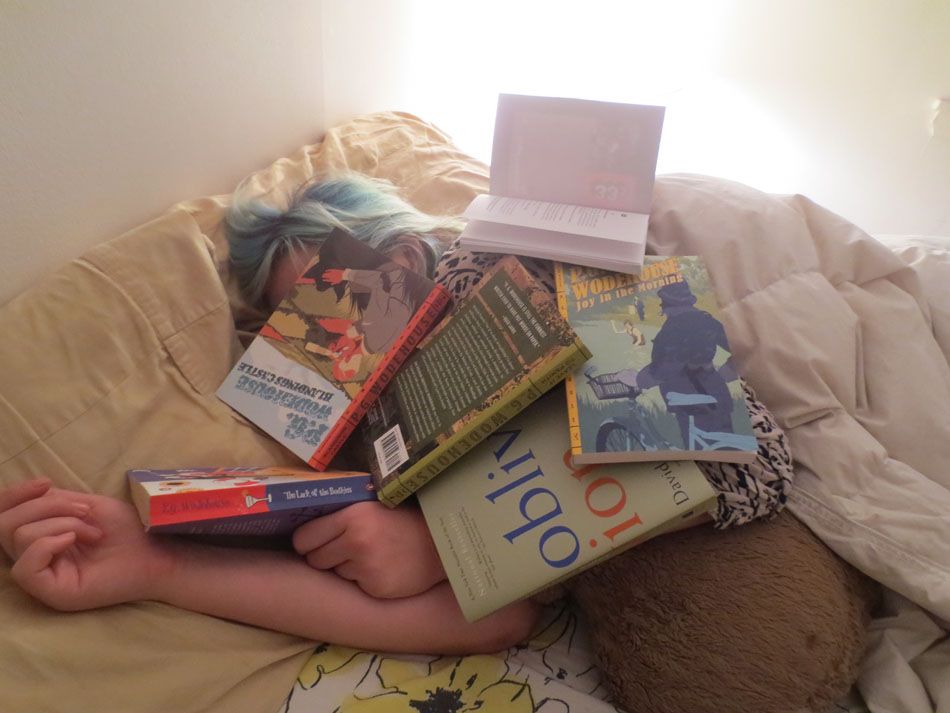 We have given our hearts away, a sordid boon!

This Sea that bares her bosom to the moon,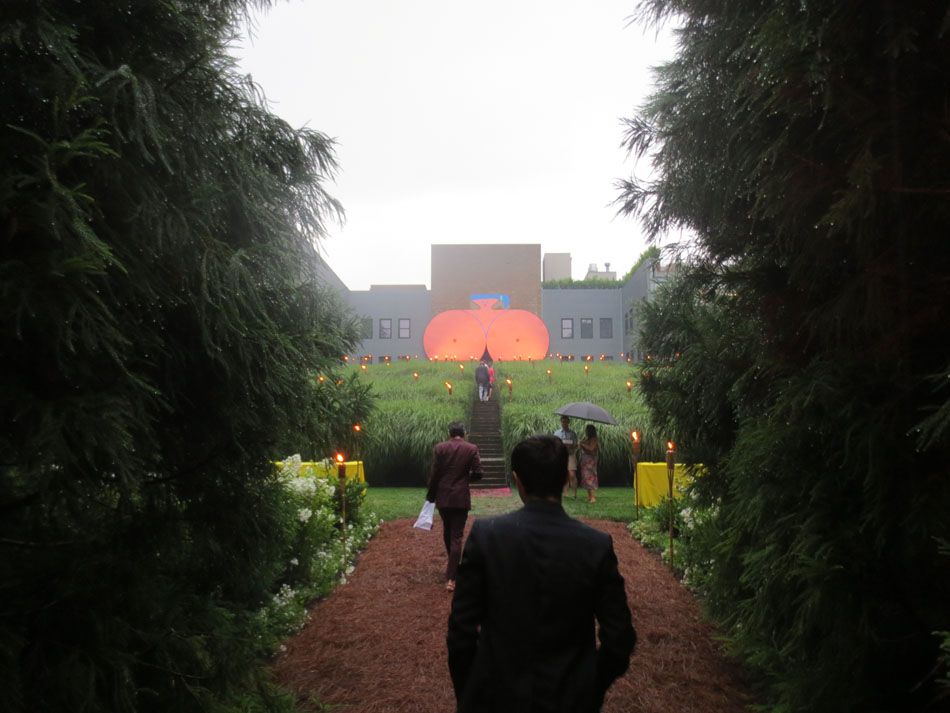 The winds that will be howling at all hours,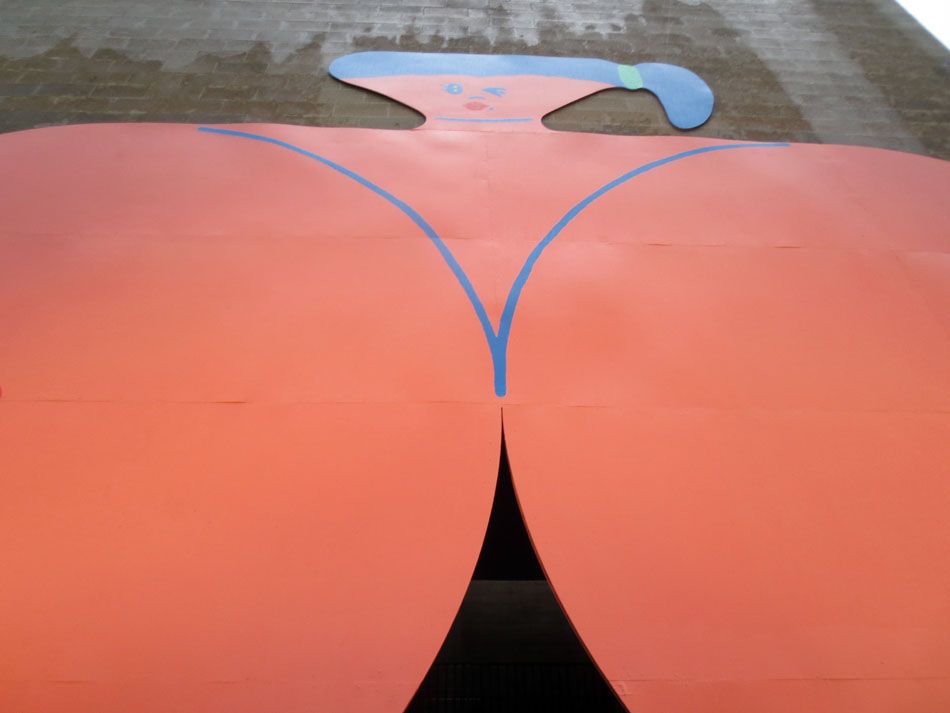 And are up-gathered now like sleeping flowers,

For this, for everything, we are out of tune;

It moves us not. –Great God! I'd rather be

A Pagan suckled in a creed outworn;

So might I, standing on this pleasant lea,

Have glimpses that would make me less forlorn;

Have sight of Proteus rising from the sea;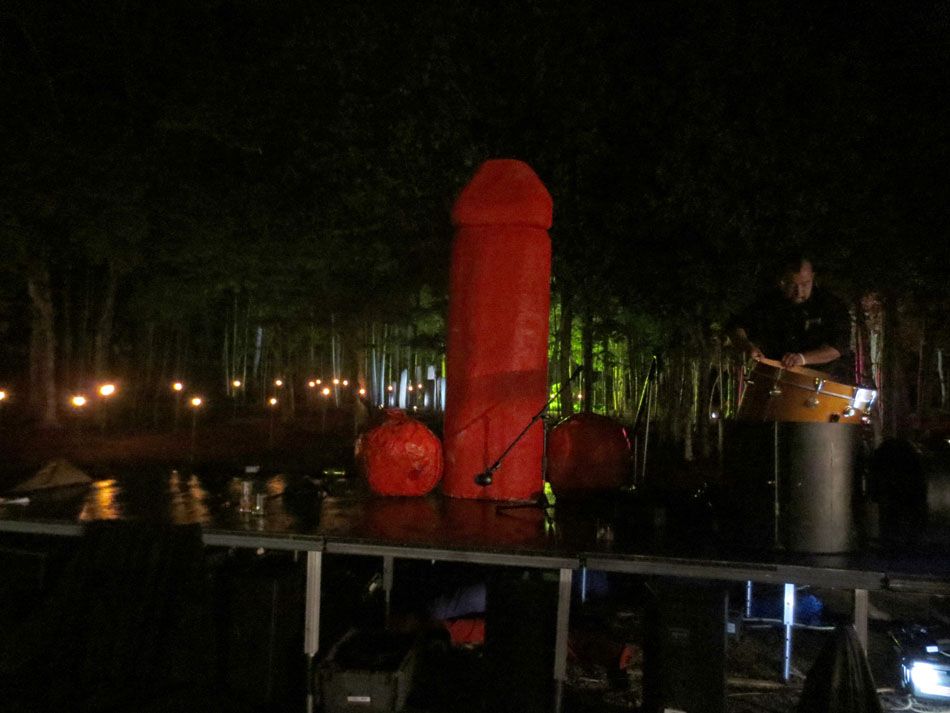 Or hear old Triton blow his wreathèd horn.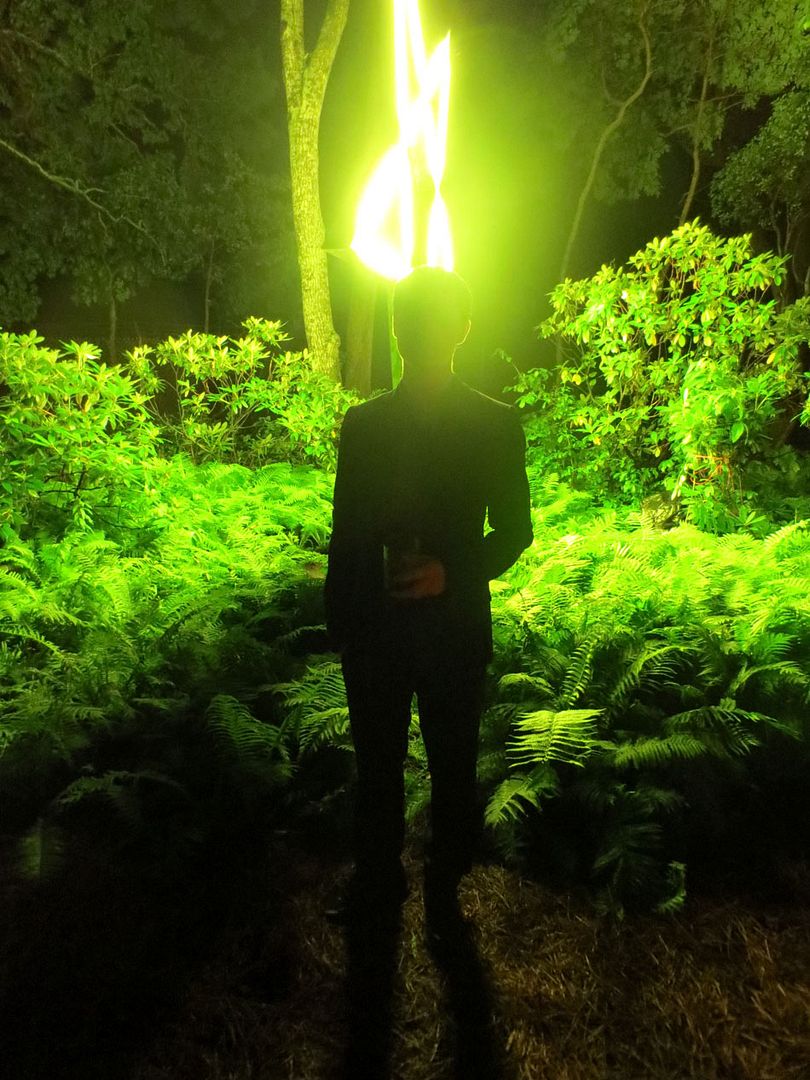 this is the Watermill benefit
whose deluge delayed me from arriving in time to see Kembra's awesome performance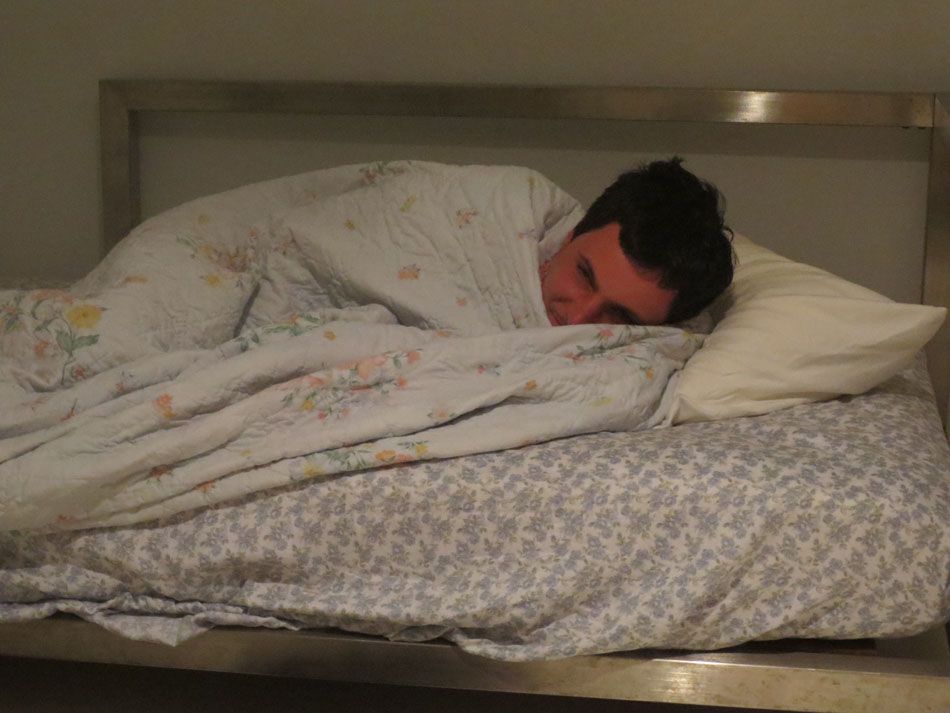 the beginning of a shockingly disturbing night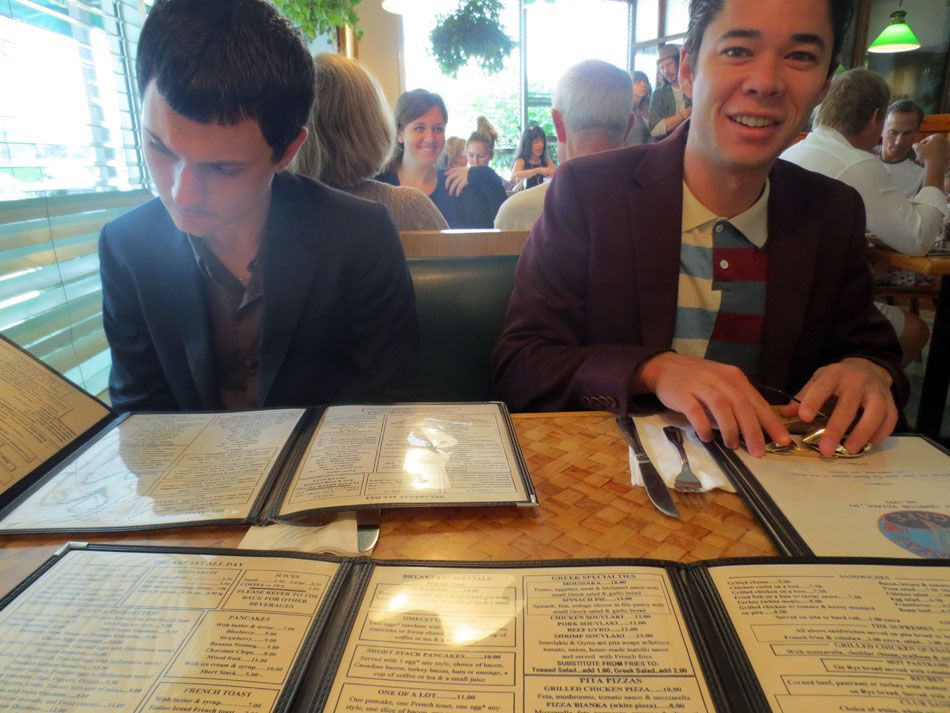 oh well breakfast fixes most things

the problem with joe is that there are too many cute photos to choose from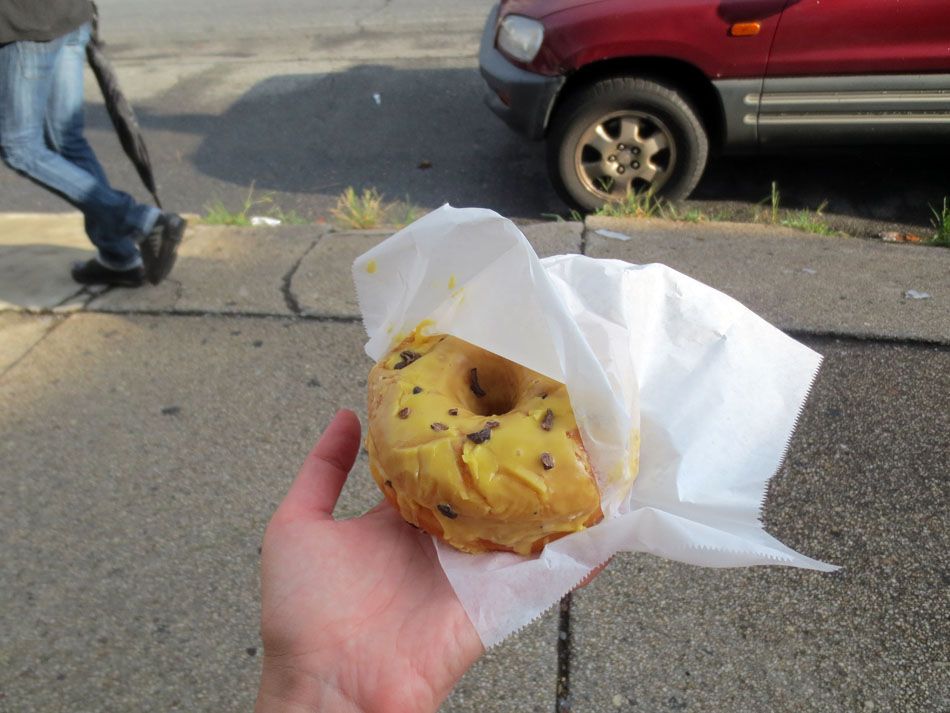 he lives a block from DOUGH a fancy doughnut shop marooned in the middle of bed stuy proferring their passion fruit doughnuts

kembra gothletics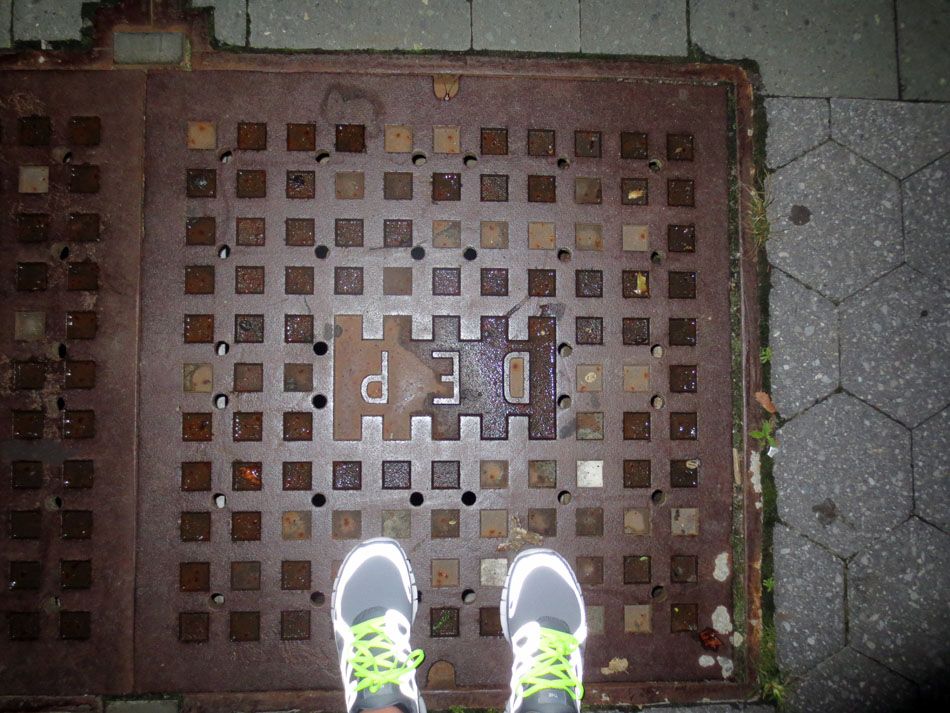 did i mention that joe and i got matching running shoes and have devoted our lives to exercise?

and weirder things of course

kembra is good at getting the guys naked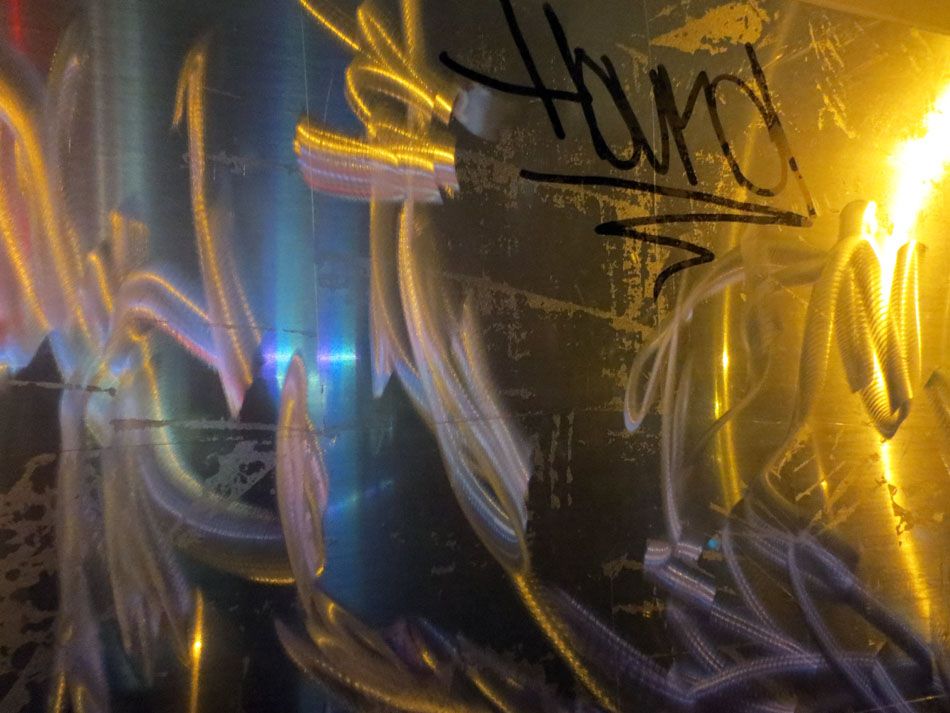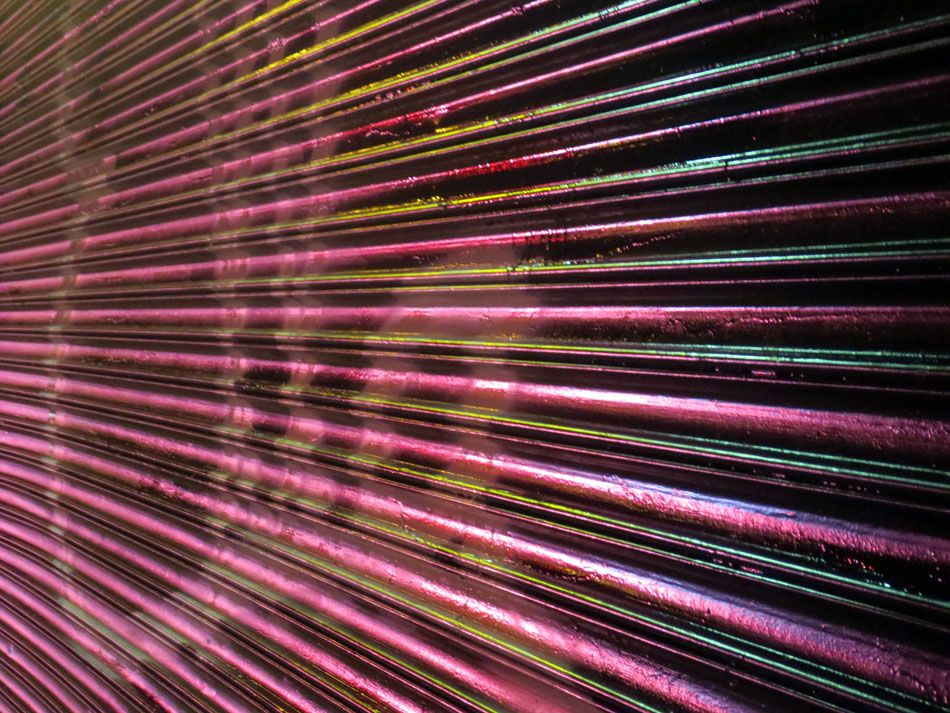 shiny city at night

more exercise

something about idle hands and the devil

sometimes the city gets painted

and sometimes it paints itself!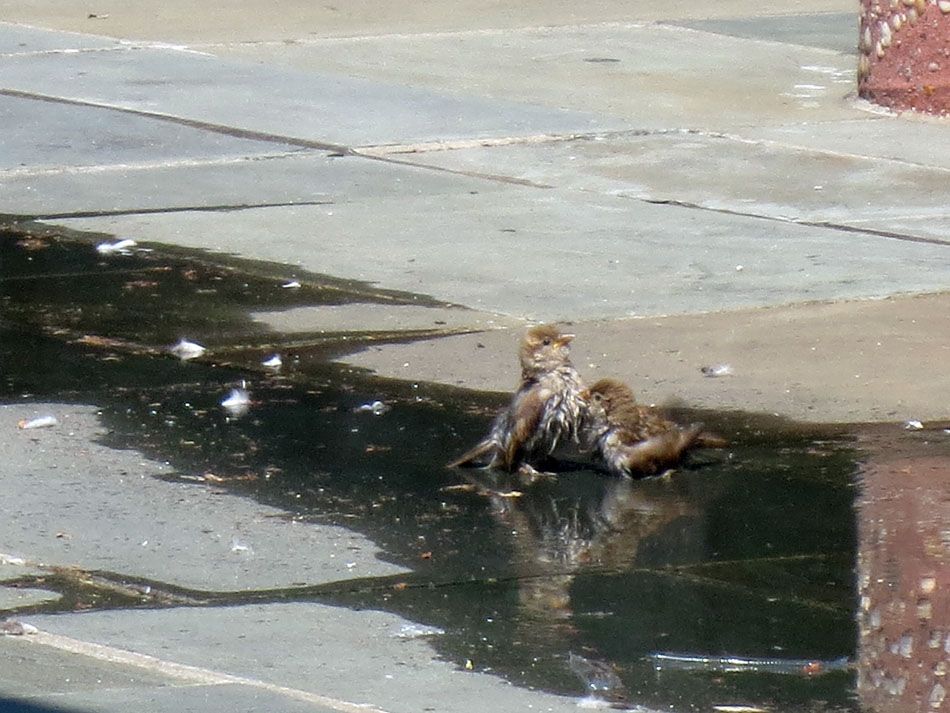 the world is too much with us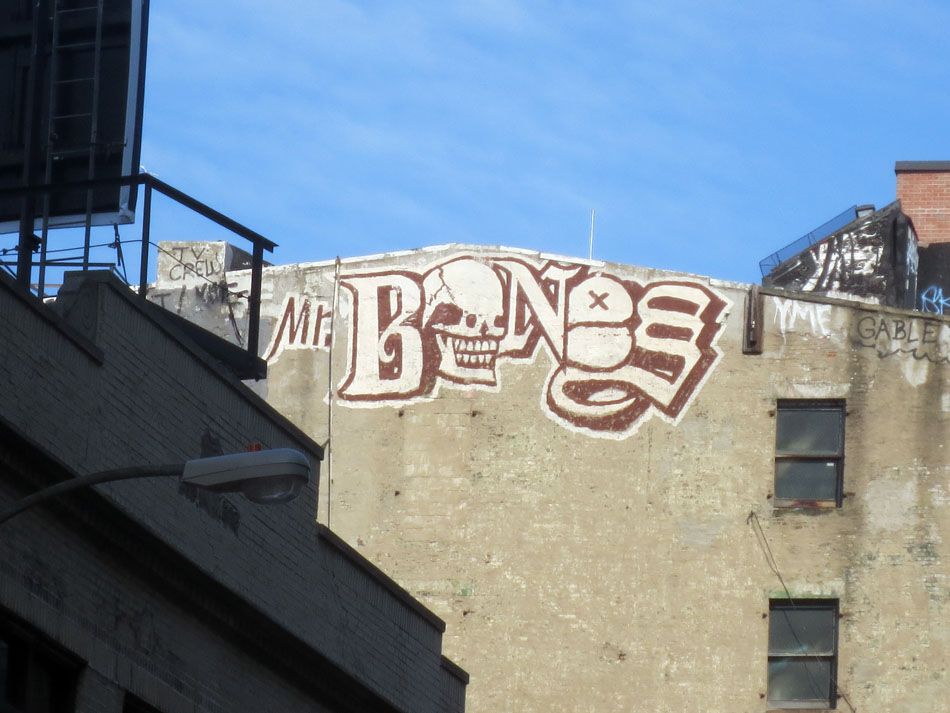 mike bones

alcohol and exercise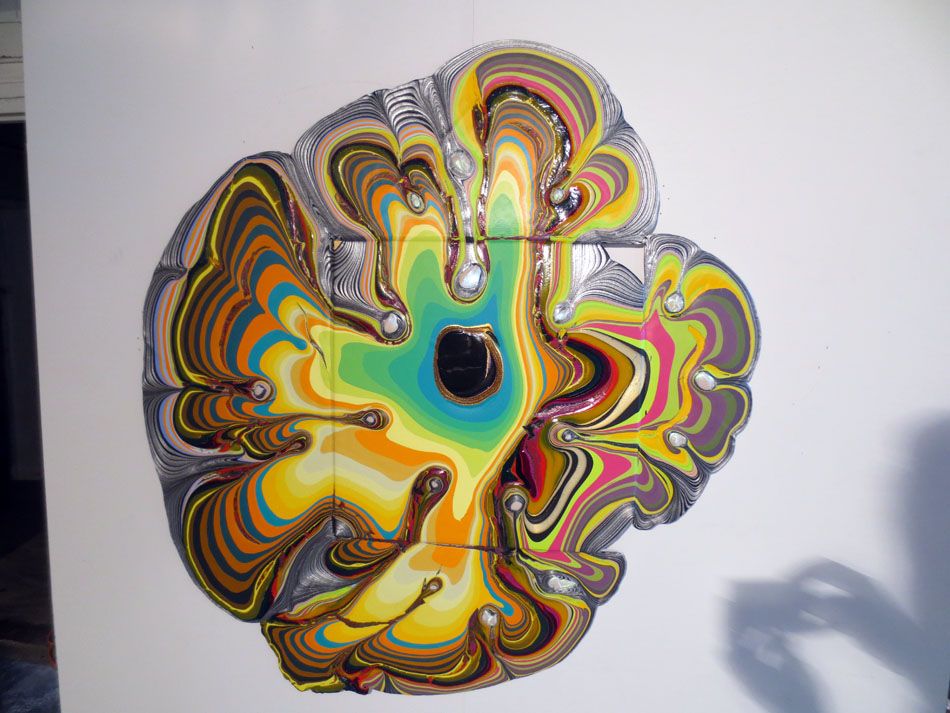 a great studio visit can fix any day!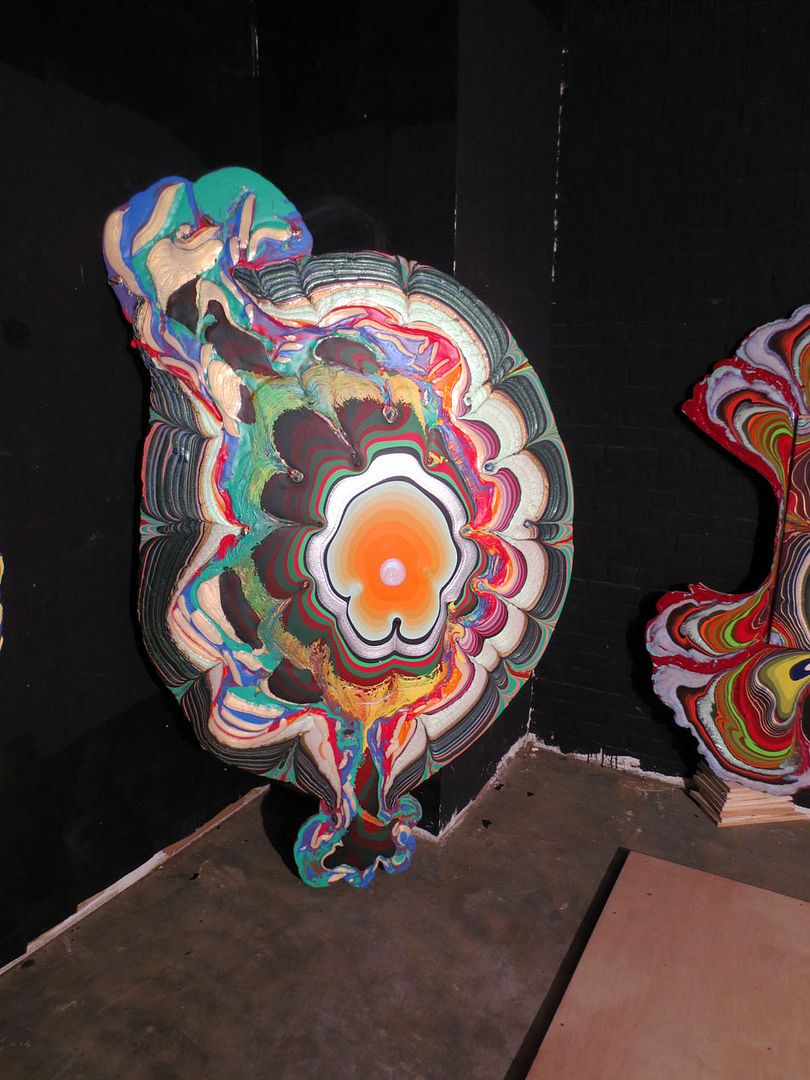 fuckkk

ha ha the look on Holton's face is the look of someone who knows they killed it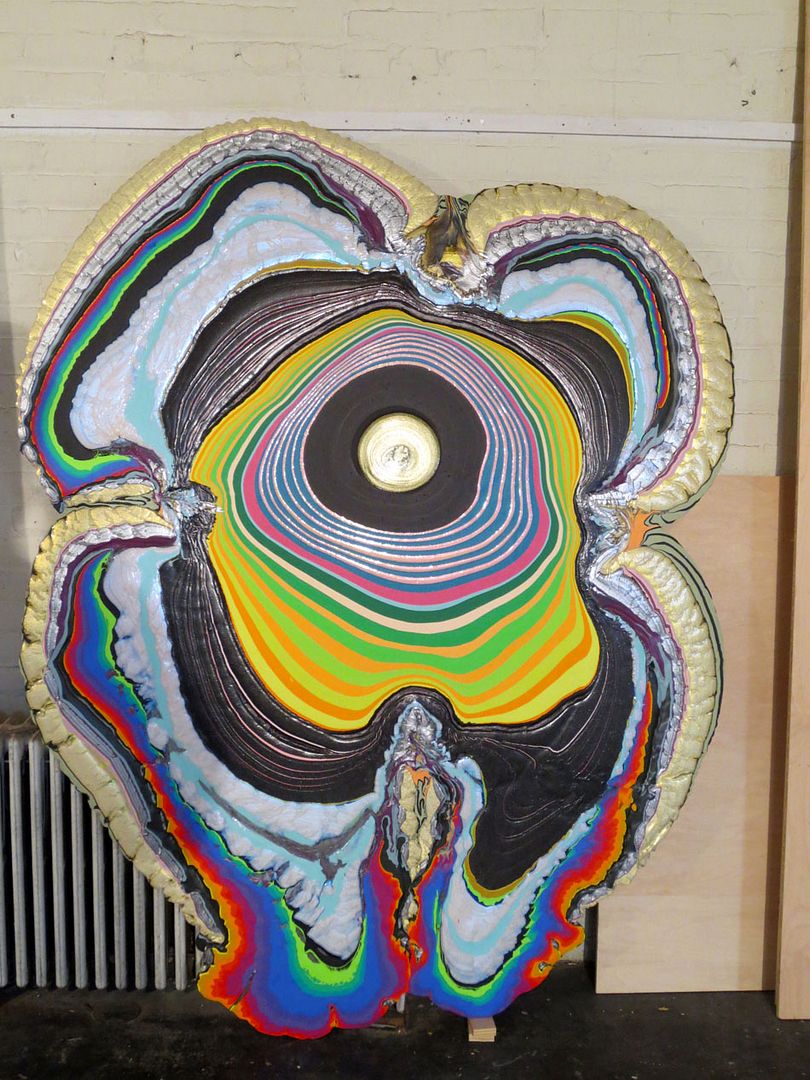 omg to die for