105 in the midtown tunnel and rising!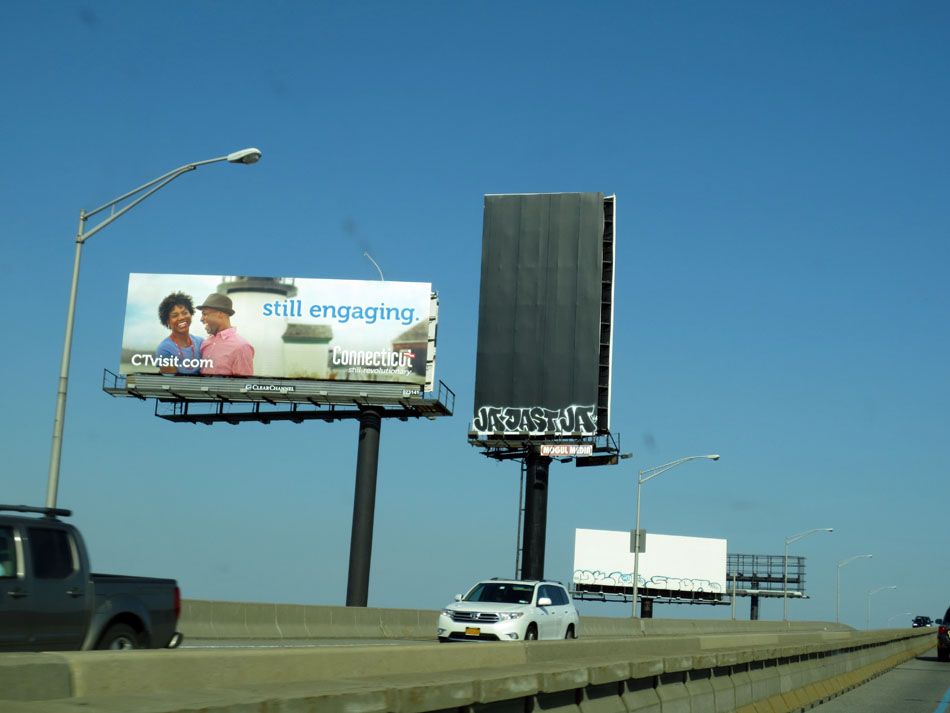 ja, ja, ja its hot!!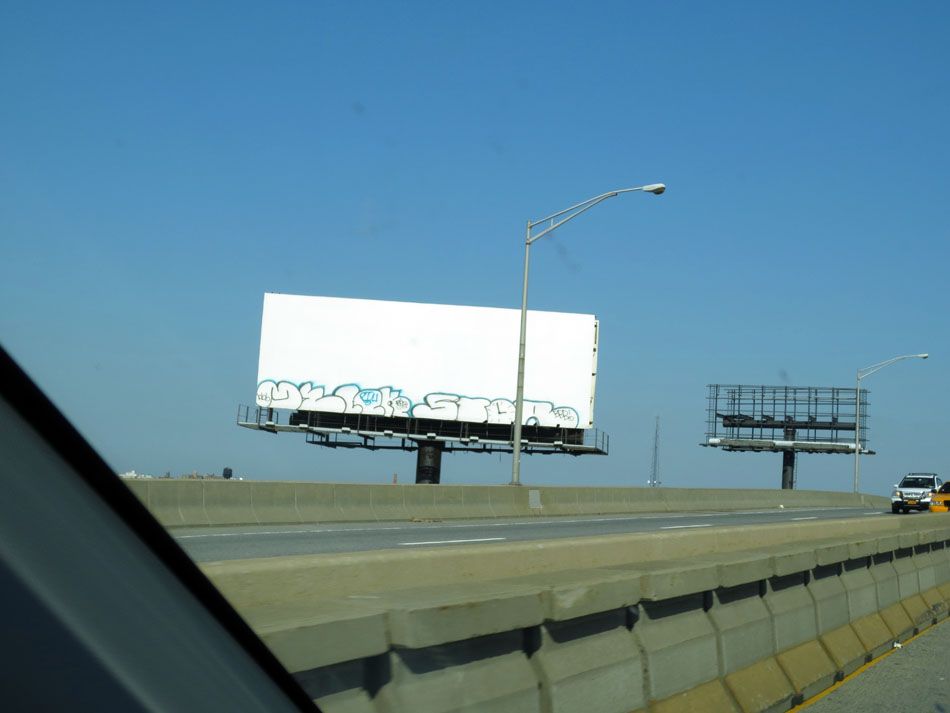 got this TRAP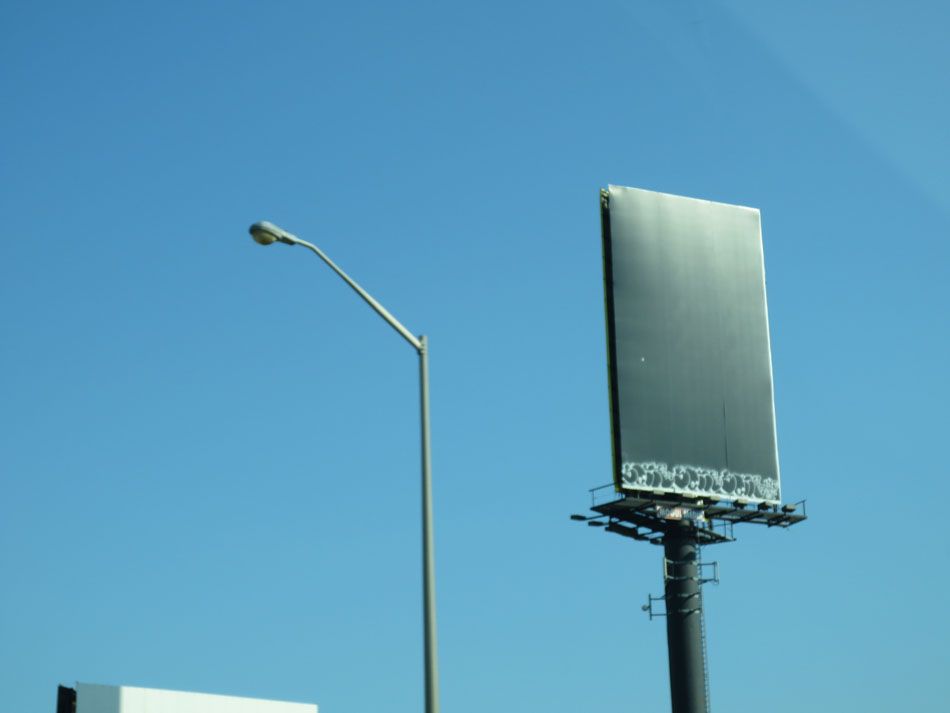 joe and i went all the way out to Shutter Island for Andre Saraiva birthday!

we went to ndre Balaczzz house then some hotel Andre Balaczszz owned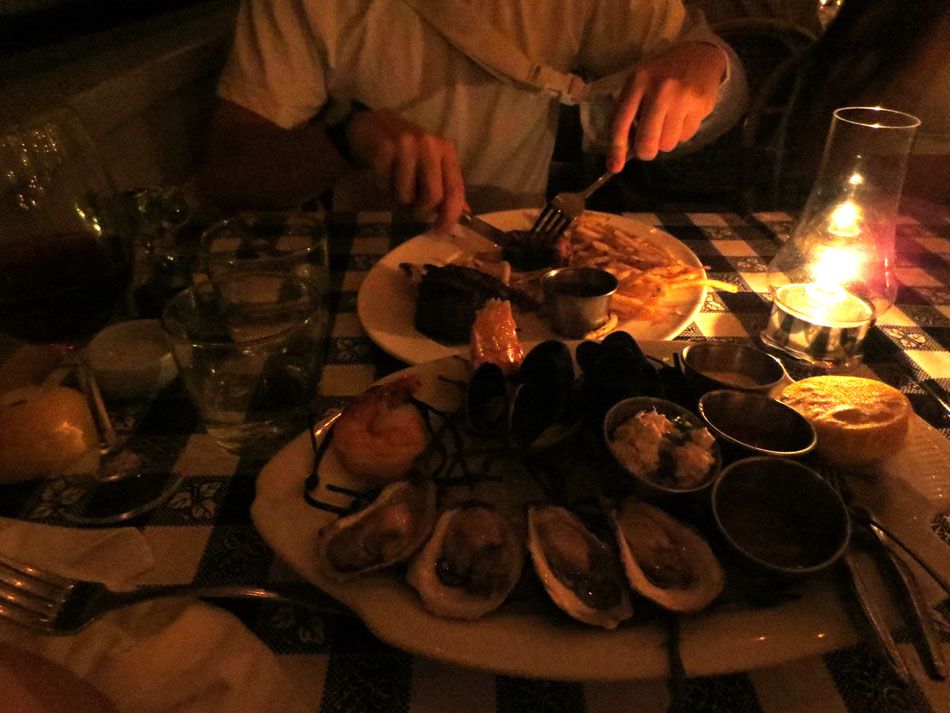 yay! happy b day!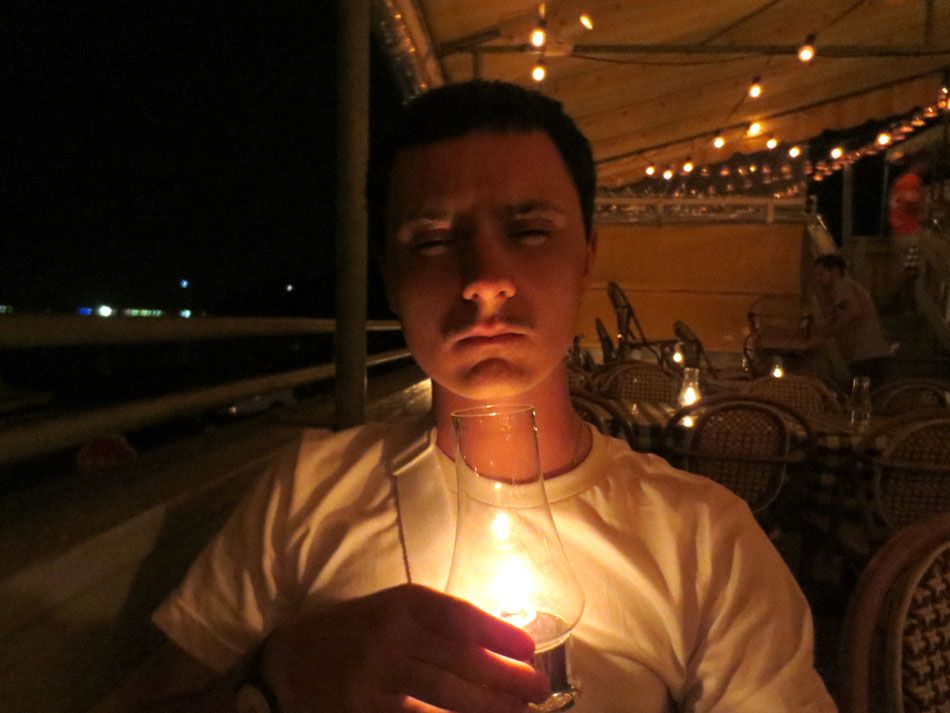 ooo

joe is the best dancer and everyone kept telling him what a good dancer he ways it was great! (i got to dance with him)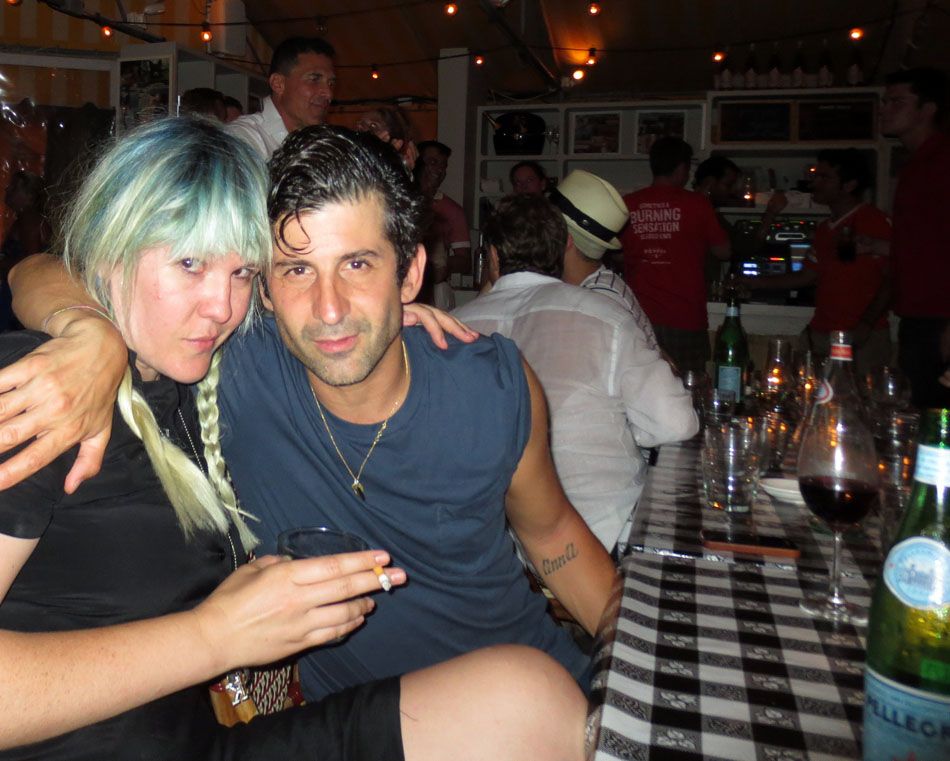 buddies

pokey

sleepy

still hot as fuck!

this is my least favourite thing to be called

plate painting party!

priorities

pool party

monkeys

🙂

oh noo
so joe cut his arm climbing over a fence last week and after a really unpleasant week of arm, this happened:
omg omg omg
(i actually had to delete this photo its too gross)

squeamish and not gonna watch
(had to delete this one too due to squeam)
and! we all survived and were very brave and got to go safely to Takahatchi
peace to all and grace be unto

miso Cod!

this is where joe lives i guess i you guys havent seen his apartment before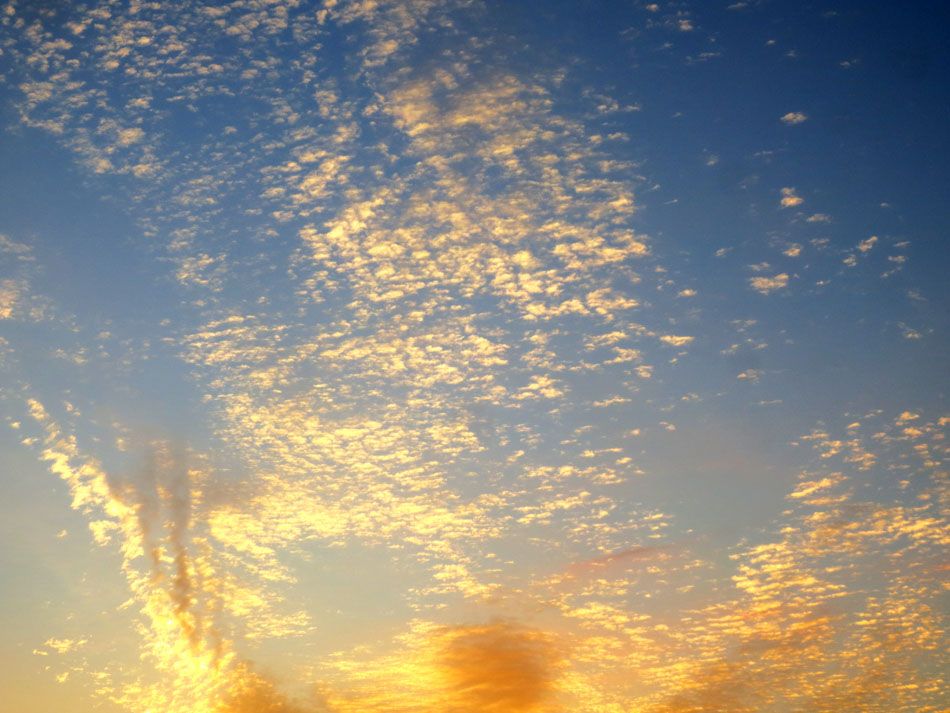 "it will make you feel young, as when the world was new"

this is fun

oh no another chico mural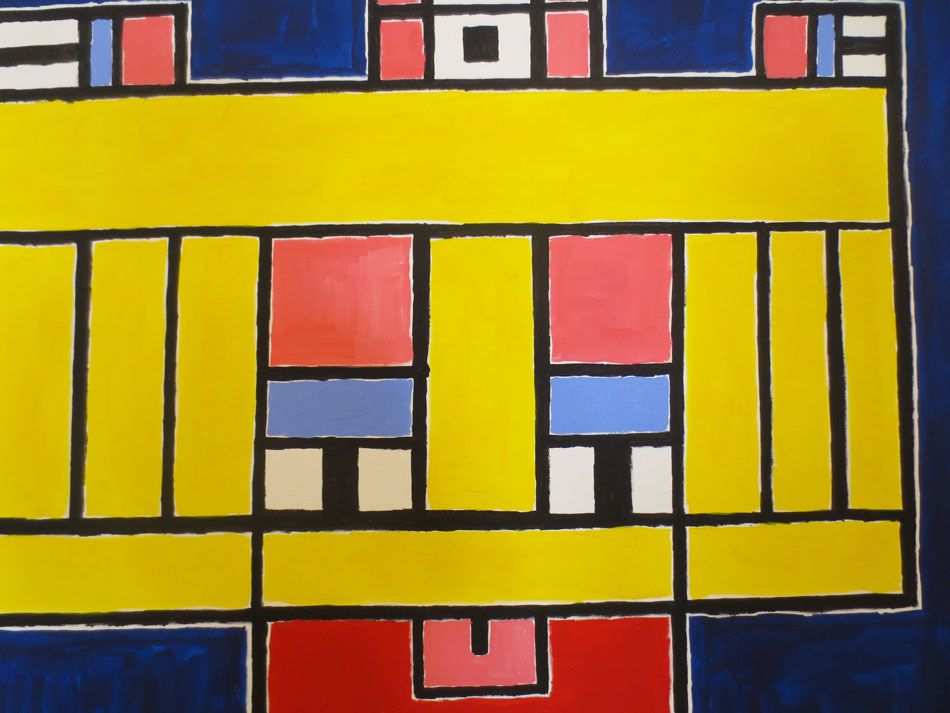 adam green visit!

he was making pintar in mccauley caulkin place, got to meet him, oh jeez!!

scott ewalt

hey i finished it!!!!
it is hard to type while i am repeatedly patting myself on the back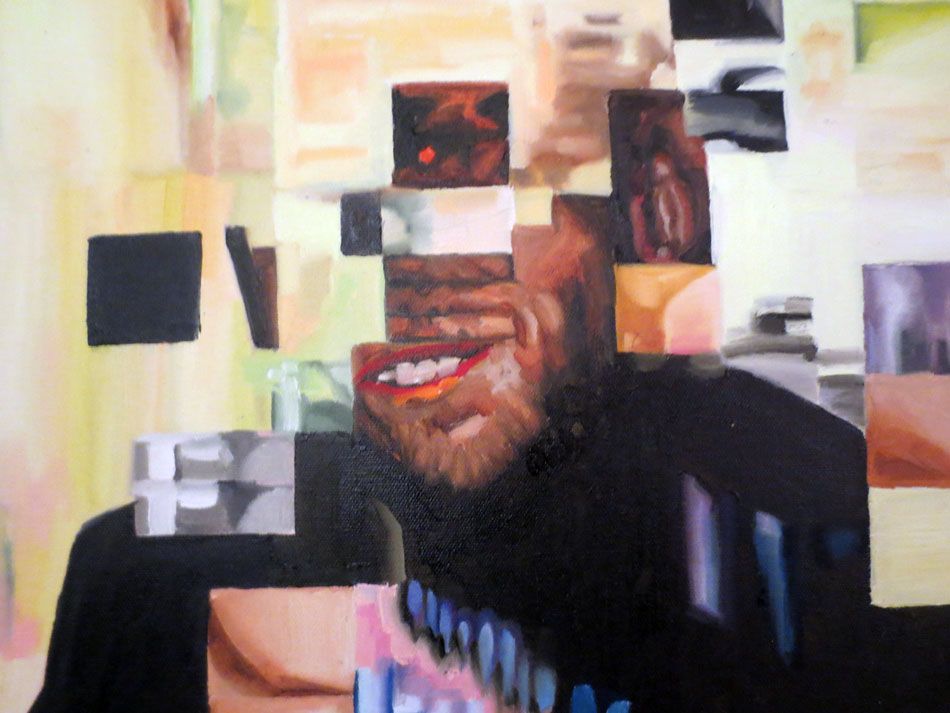 smile jorge! you are an evil digital robot man

"death of a ladies man"

oo kembra djed a party wo!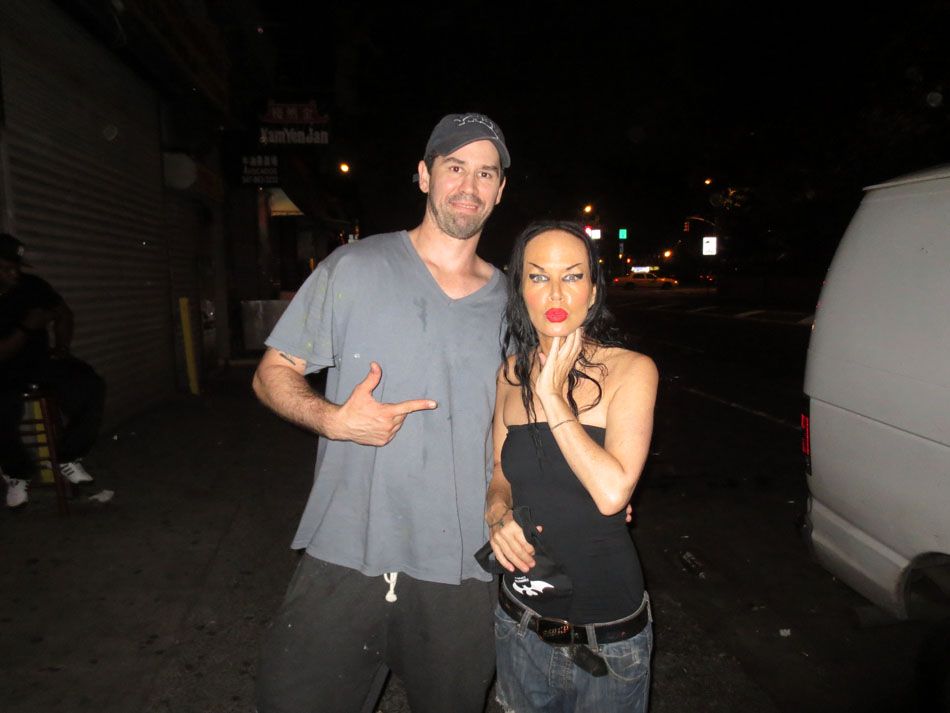 whoah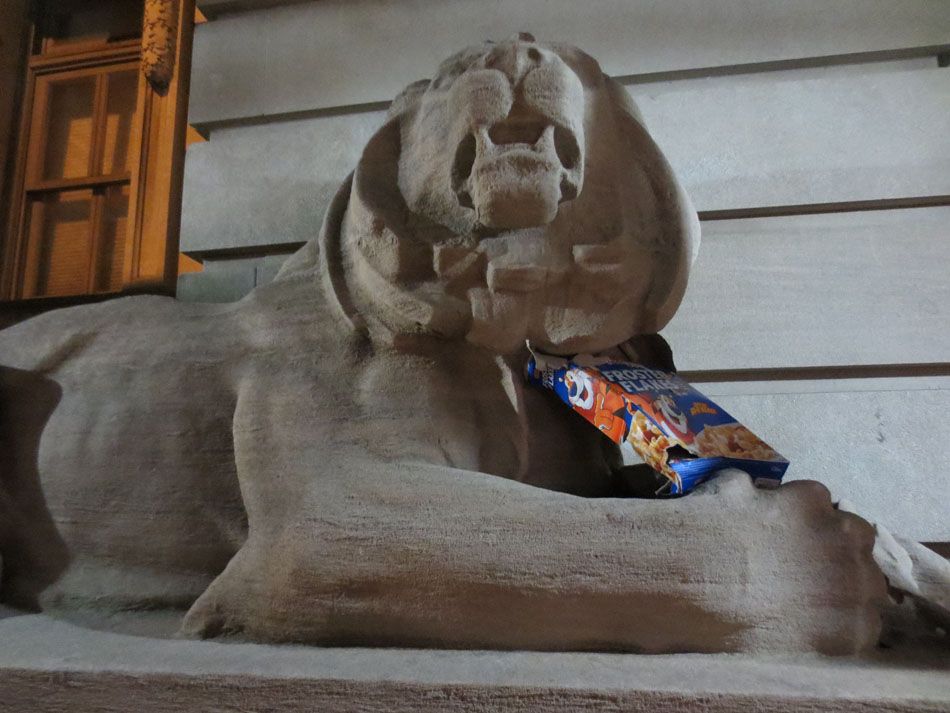 theyre grrrrrrrr8

extra small

jar jar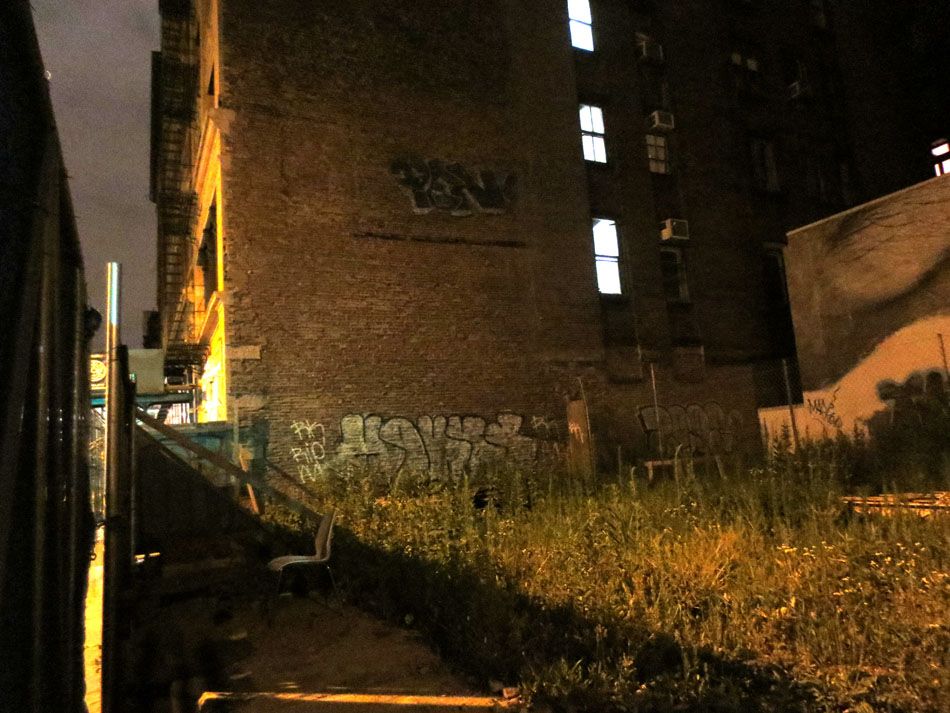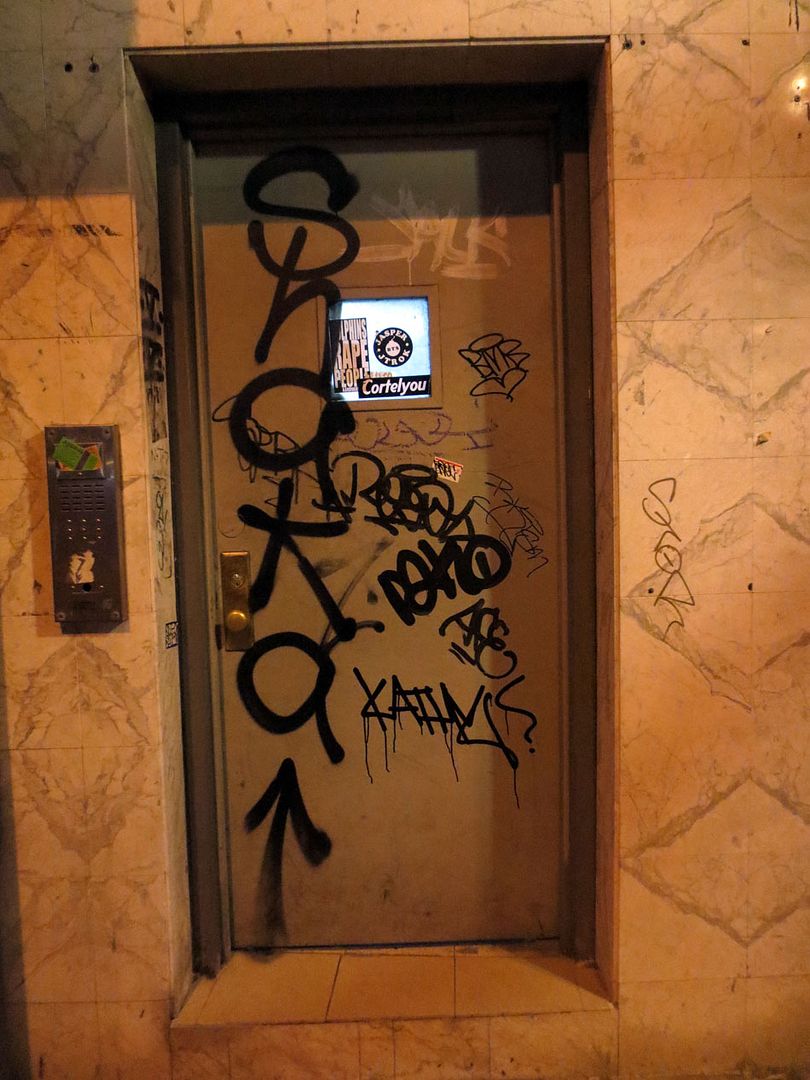 sigh!

hou hou hou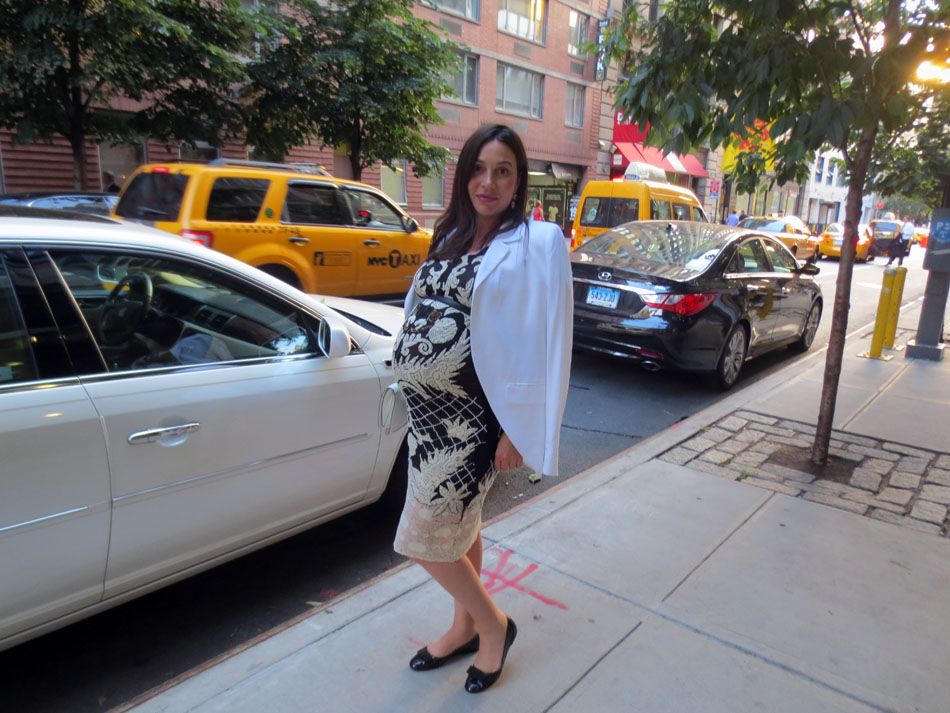 fab and i had fun dinner party

smiley bump!

ooh just for me no foolin mister?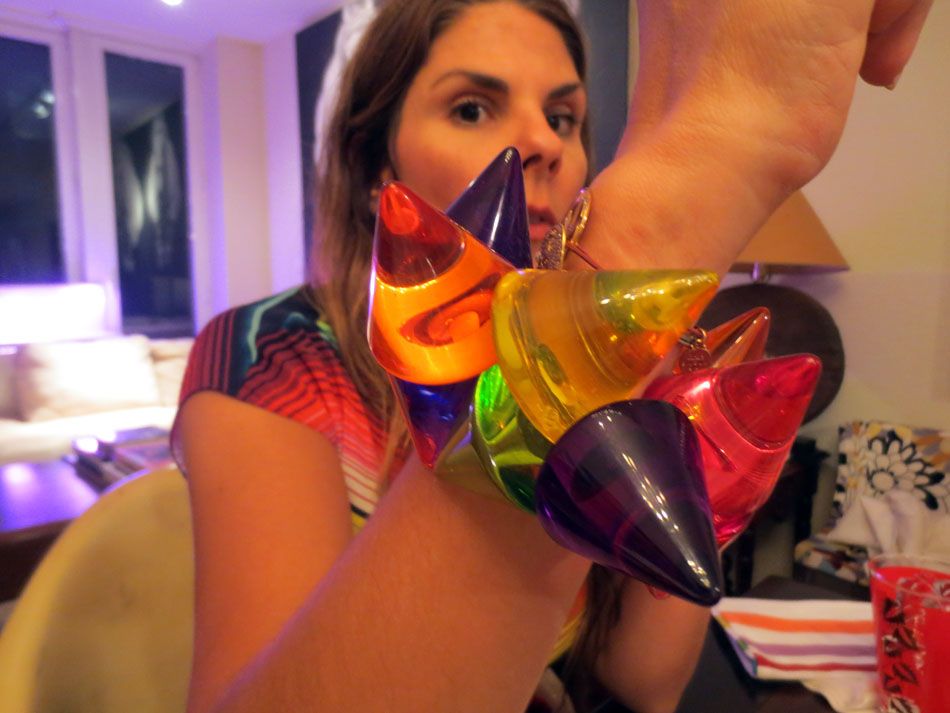 at Maria Brito house
check out this amazing bracelet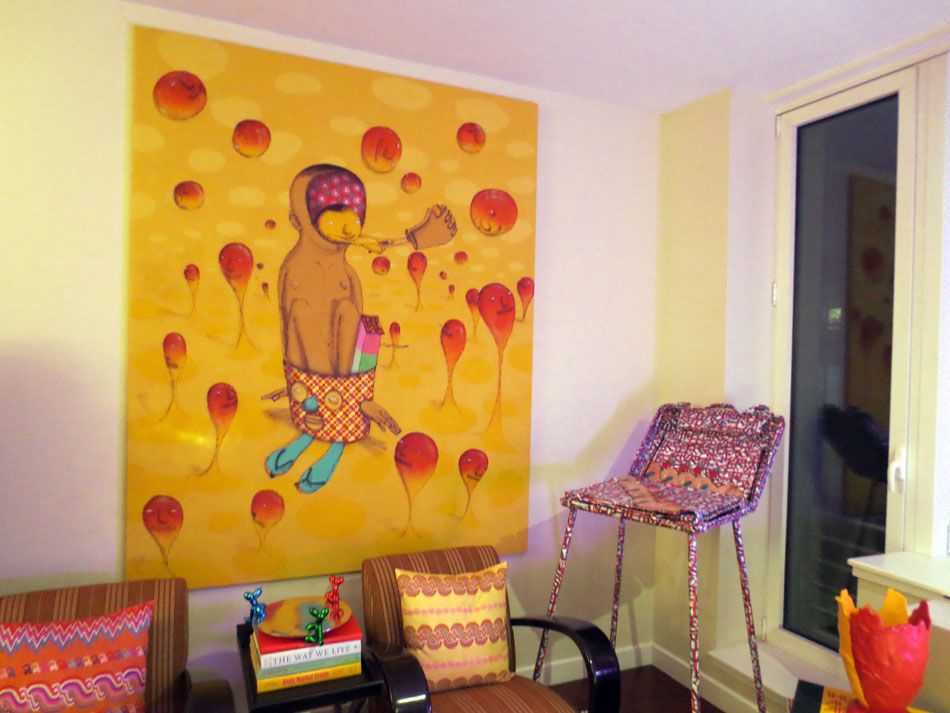 check out this amazing os!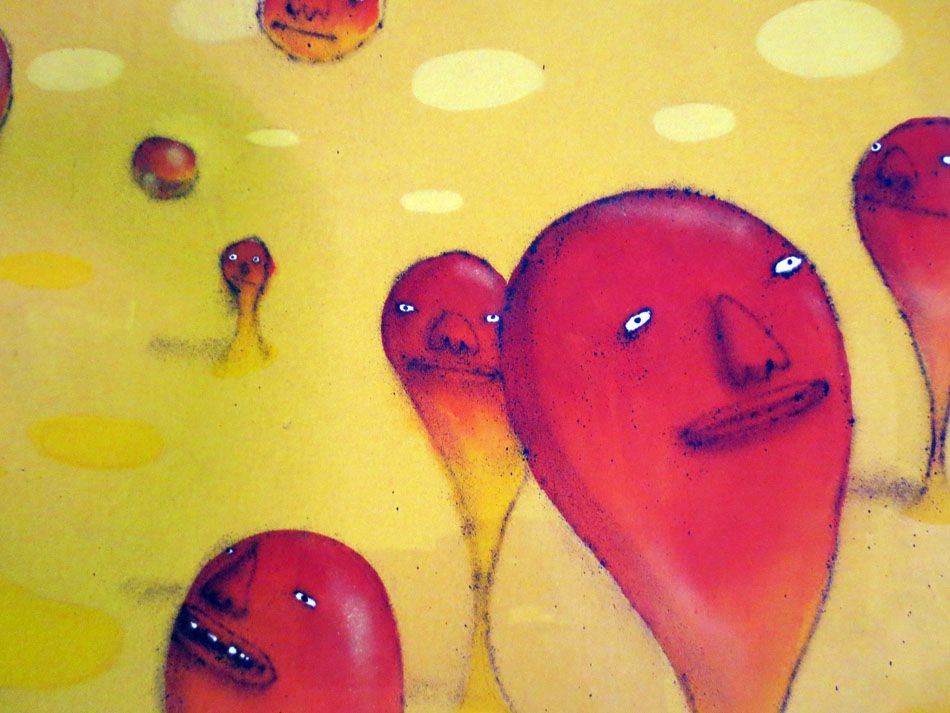 moo!

got my boots fixed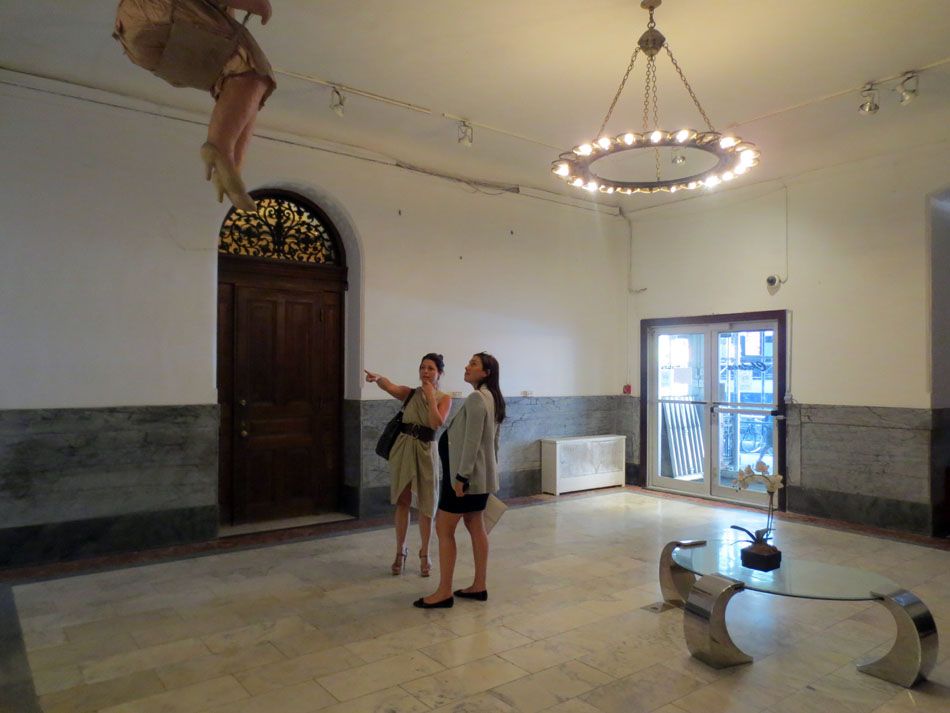 secret meeting today

more on that later

hugs n kisses for everyone!
being positive and affectionate!
oh jeez