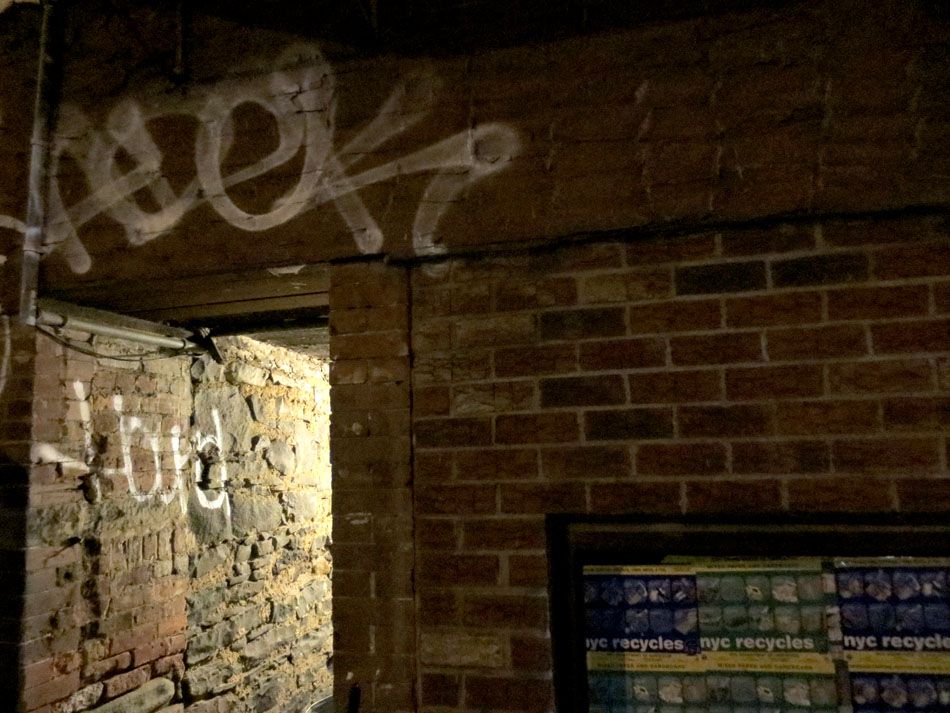 let's step out together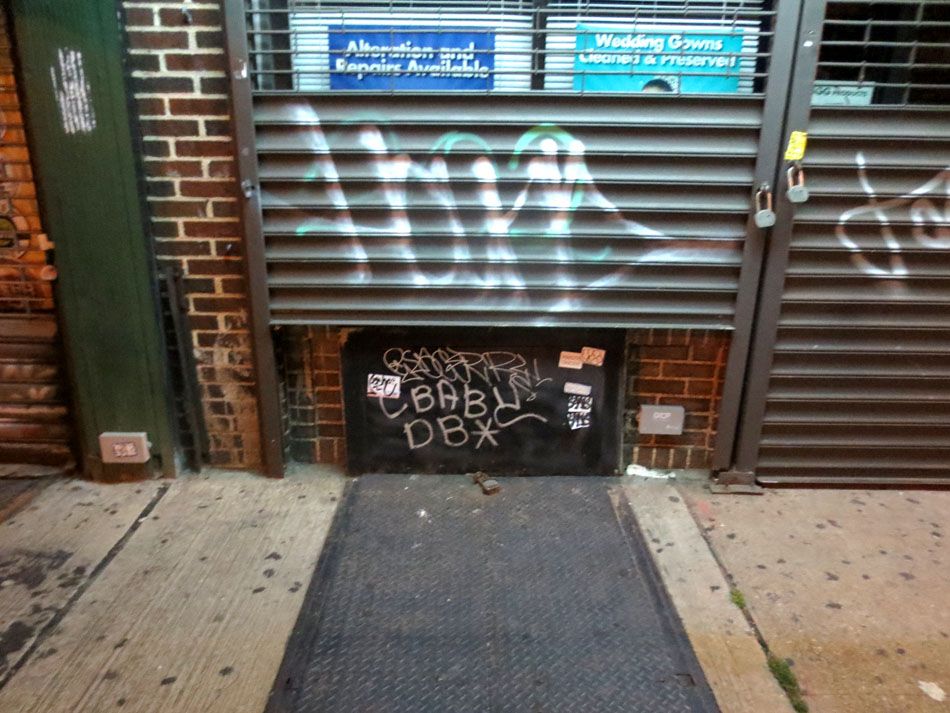 last post caught me being too pretentious i felt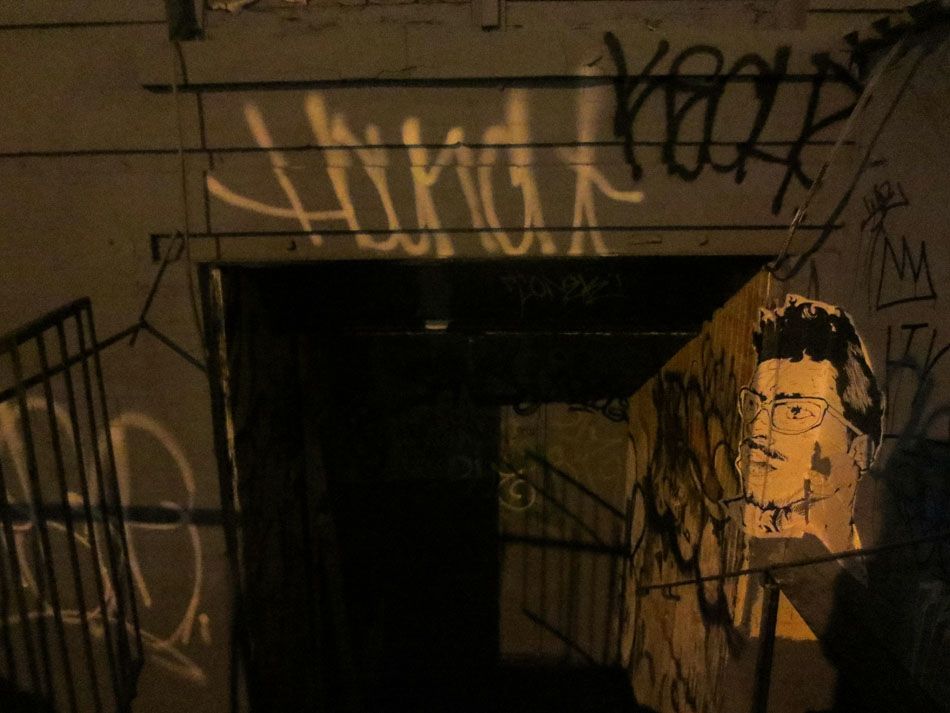 i mean, it's not the 90s anymore

it's a new day

dawning

this is the first time in years i remember watching a sunrise and not contemplating suicide

good plot, good friends, a very good plot and very good friends

on a small graffiti tour

someone writes KATHY it seems isn't that fun???

haha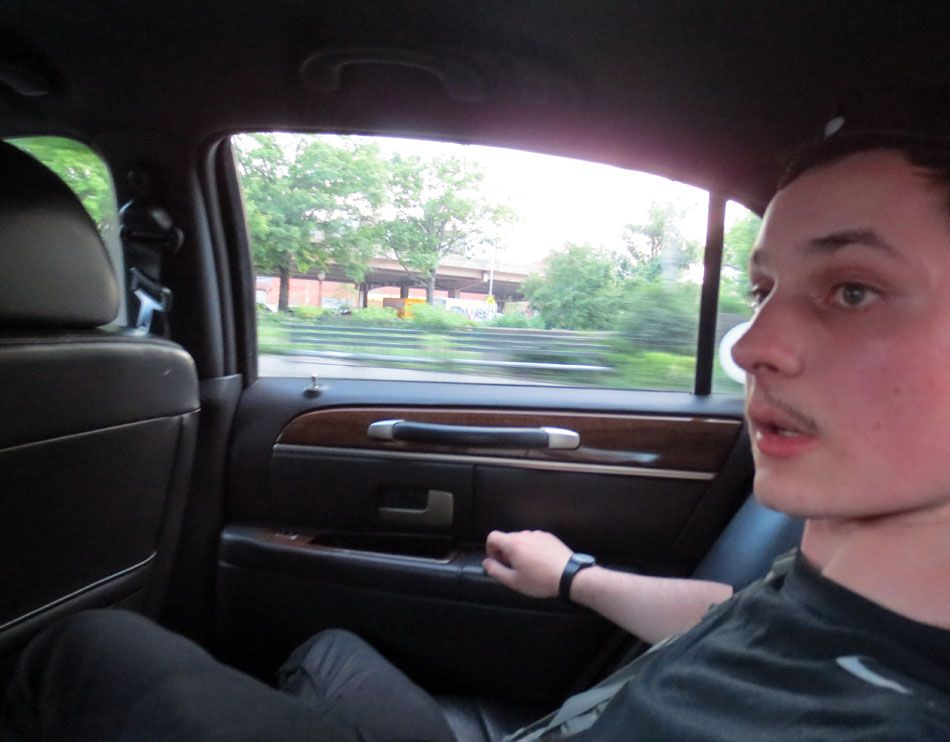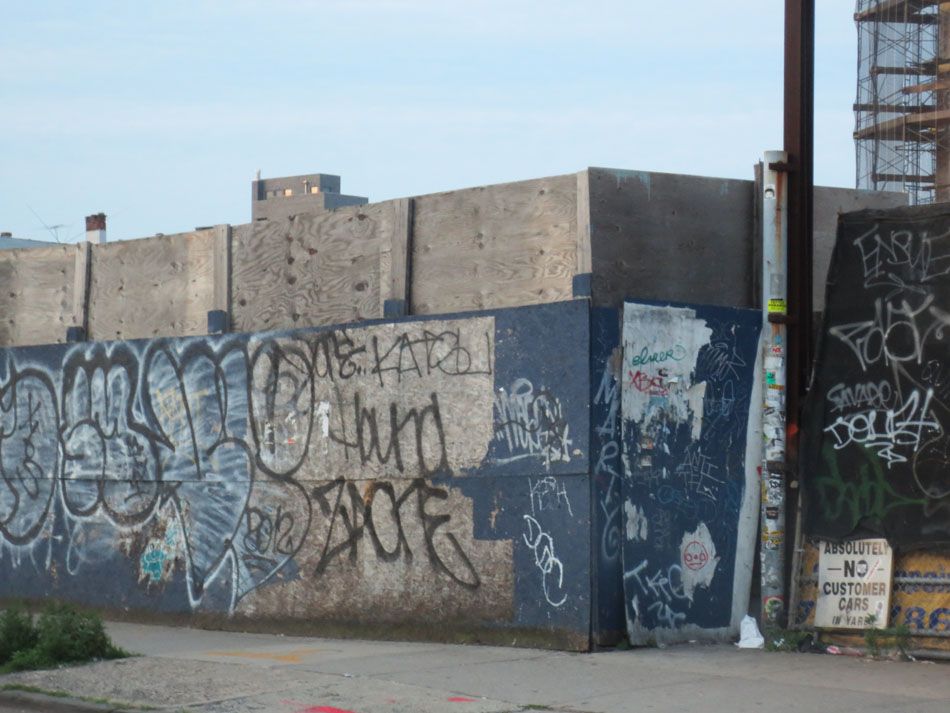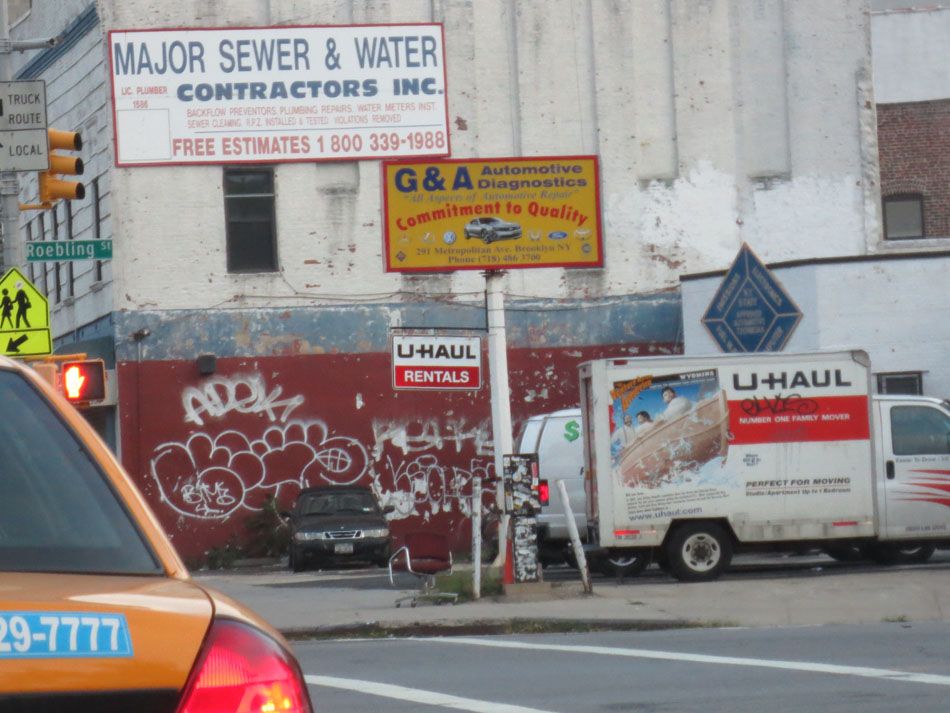 the morning doesnt seem so bad when you have a close friend by your side

nick and i saw this penny farthing
he and i look like a penny farthing together a bit, no?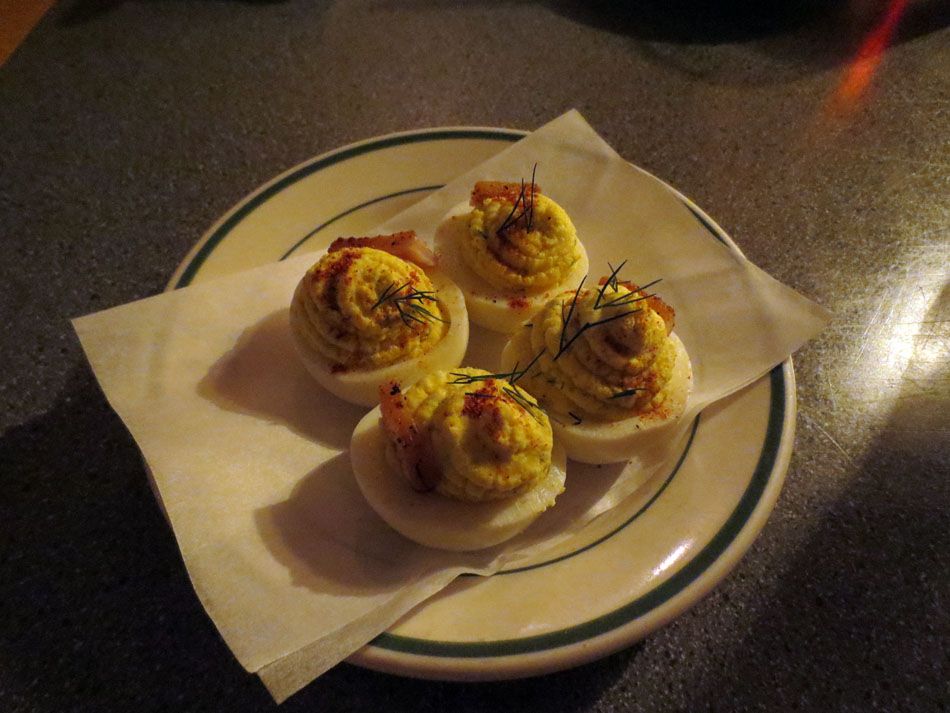 he is the devil and i am the egg maybe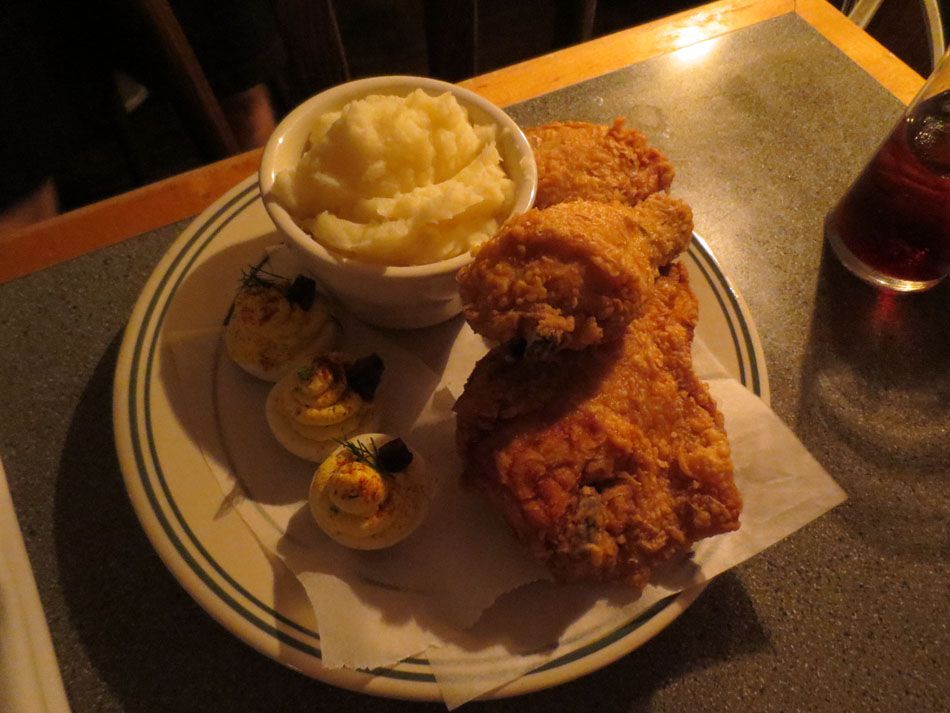 he is fried and i am a big chicken

i can't show you the rest of the photos which sucks because i was just looking at sandy kim blog and she gets to post whatever she wants and what happened to the time when i could post whatever i wanted without drama

i mean its just a blog folks

WHATEVER

there is enough all else going on anyways

i helped my friend move into his new apartment which is very happy making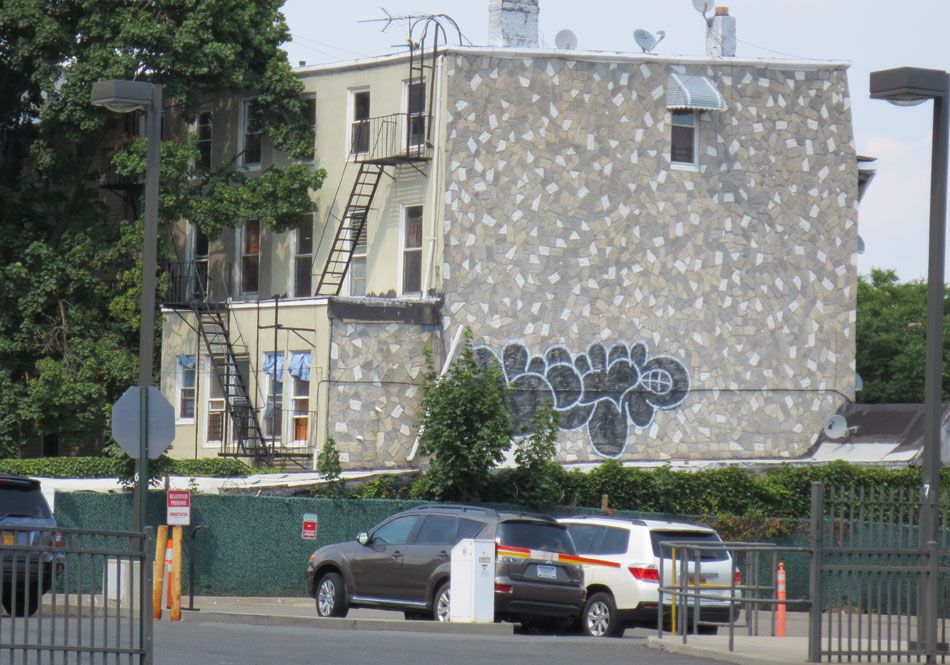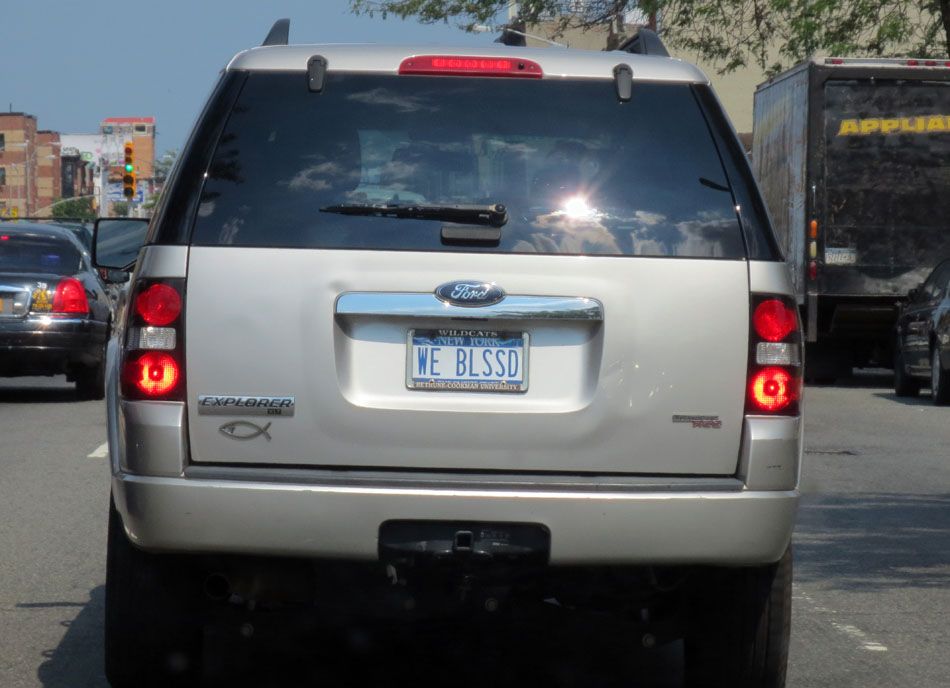 then we thought we woudl drive to Fabiolas because i am blessed with good friends who have beach house 🙂

even ponce's kick the bucket it seems!

amazing!

we made cole slaw that turned out more mush than slaw

hair loom tomatoes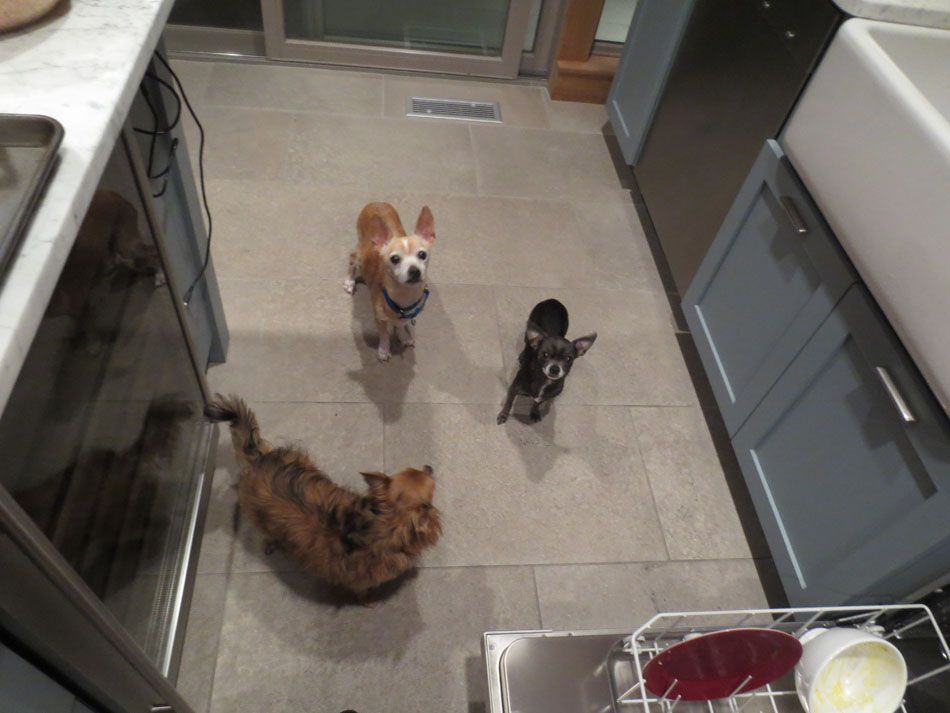 Fab's house was a dog jamboree
there were a total of EIGHT DOGS there when we arrived!

this is me while Joe kept going into Boost Mobile
BO-ring

that's ok a joes gotta do what a joes gotta do

to keep himself in lobster rolls i suppose 🙂

this is Lola and her Isaac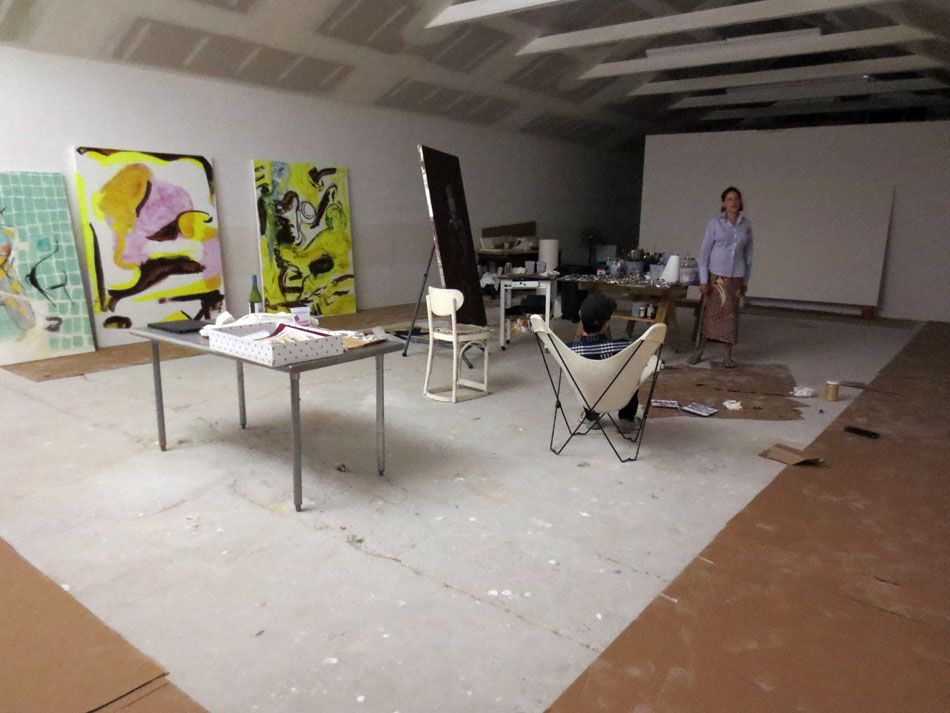 we went to see her new studio!
in a potato barn!!!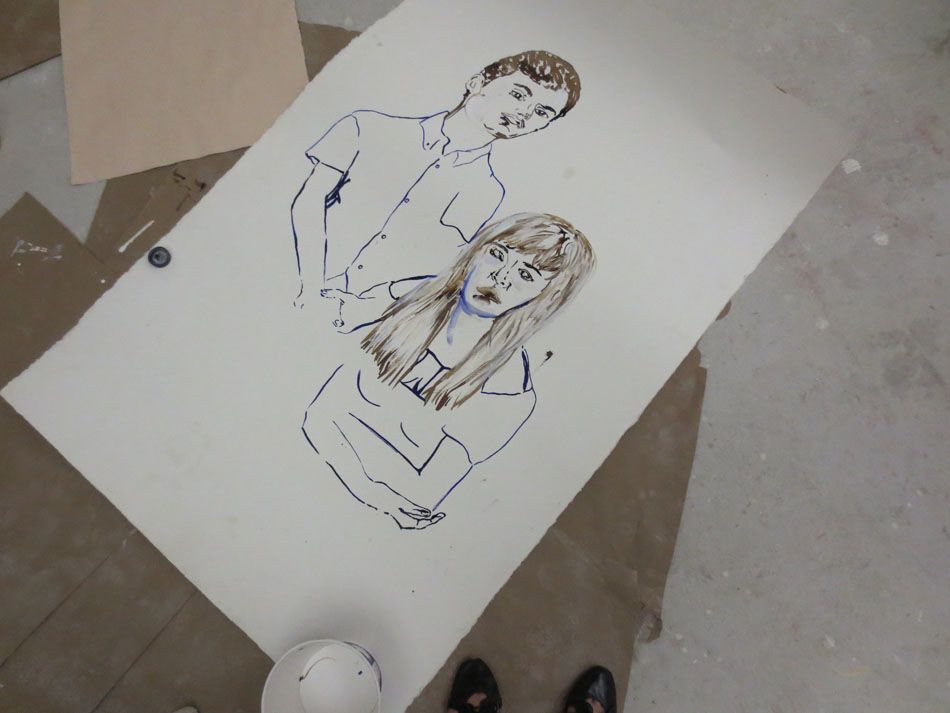 she made a portrait of us
here it is just starting out
this made me so mush!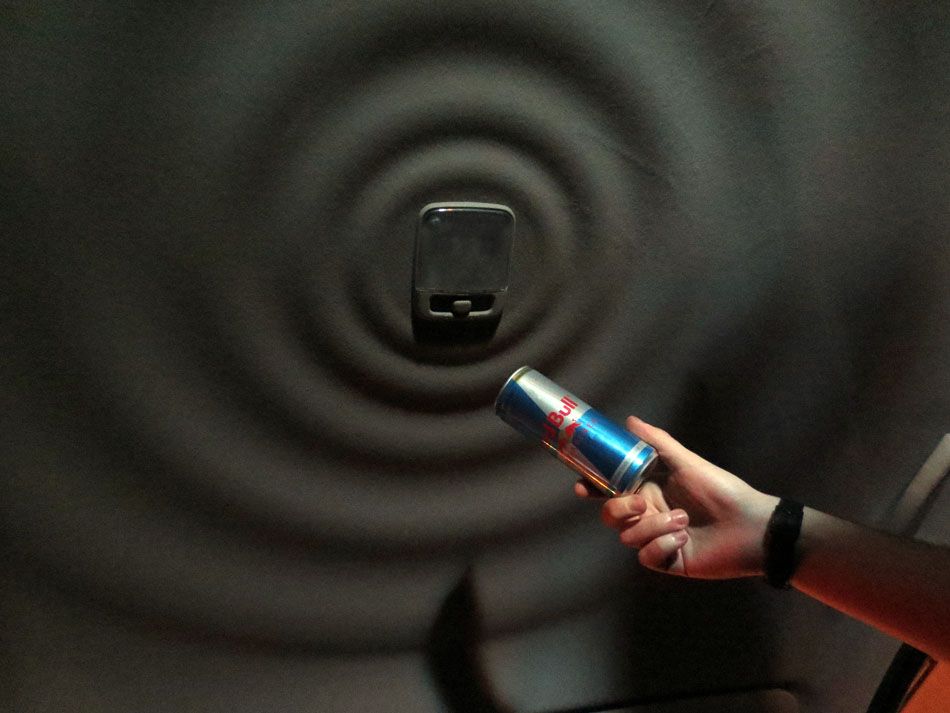 the ceiling of the cube was really weird
i love renting cubes
they feel very people wagony
why do i like them so much
they used to drive Levi nutz!

some late night diner gave us friend plantains n pork and beans and a million whiskeys

how do i have no photos of the beach???
this is me this morning when i couldnt sleep from 5am on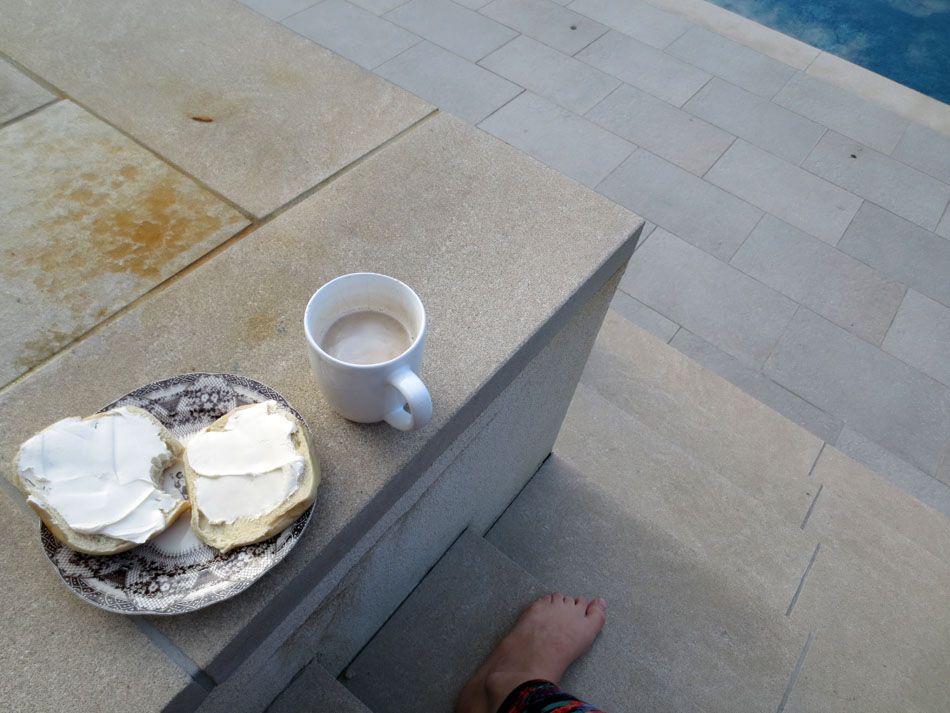 i guess i'll sit out here
i have… a hard time relaxing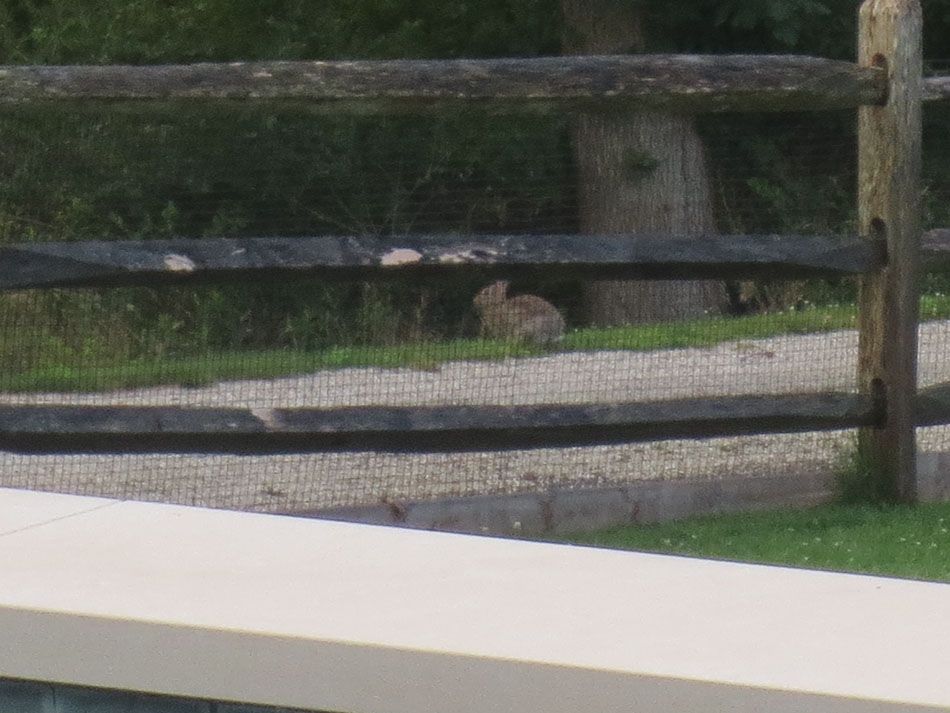 this is a close as i got to the bunnies littering the yard

look at this drowning bug climbing on another drowning bug to stay dry
what a dick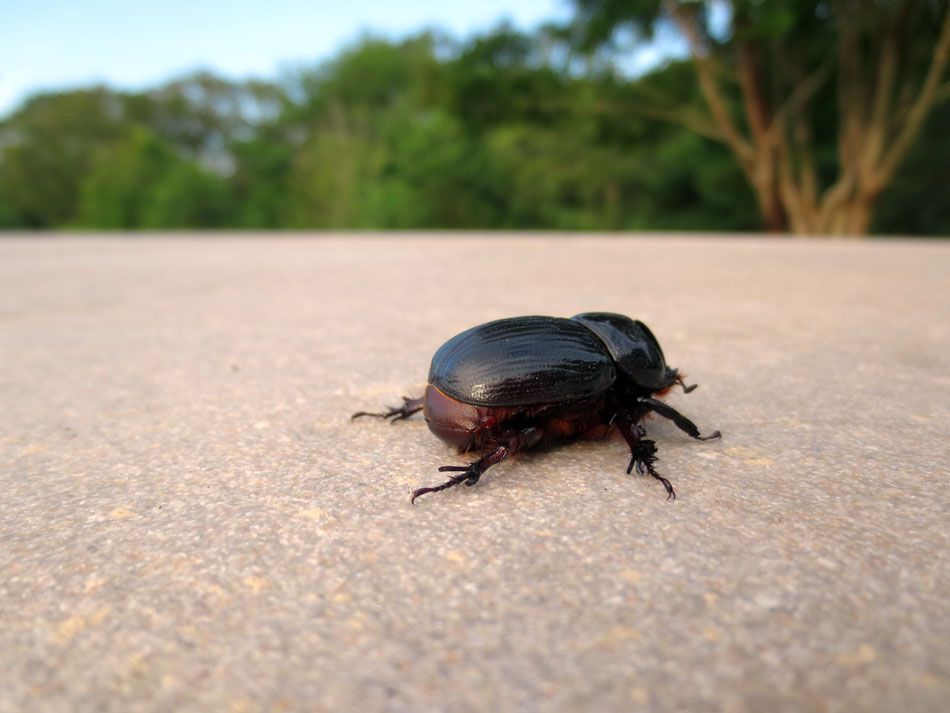 i liberated them all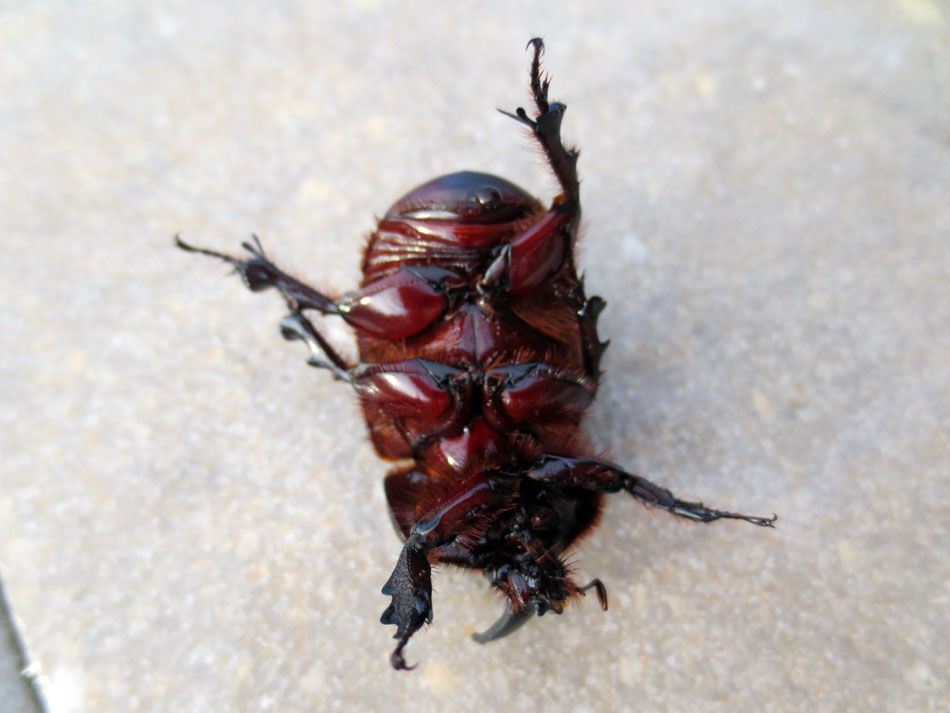 here watch this one dance

boogie boogie boogie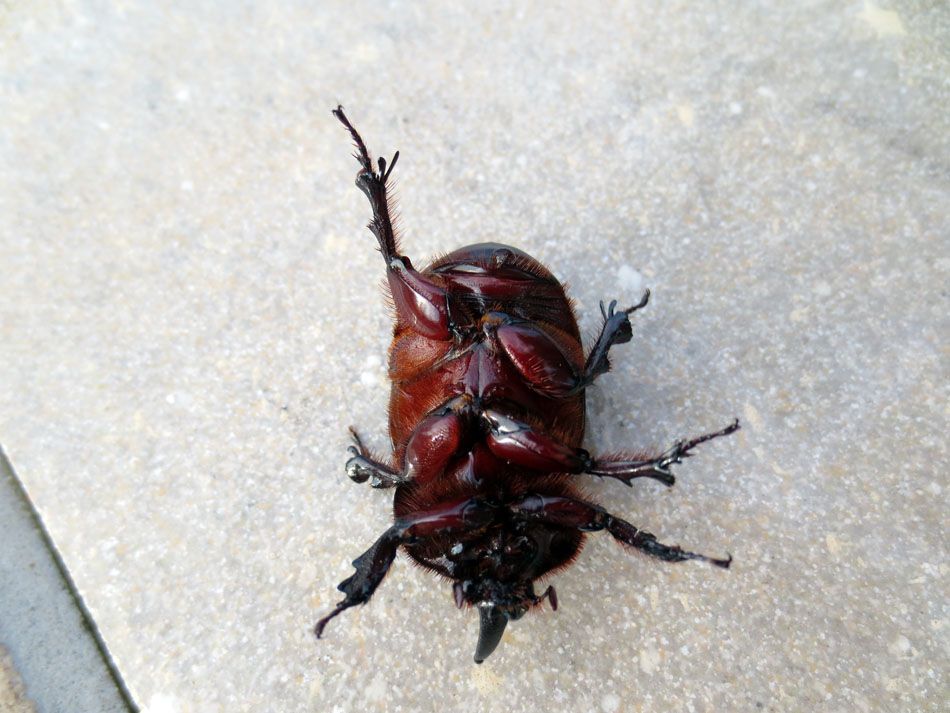 ha!

driving home there are so many things you want to buy to keep the beach dream alive

i love getting photos of joe when he is not making tough guy face 🙂

sunflowers as weapon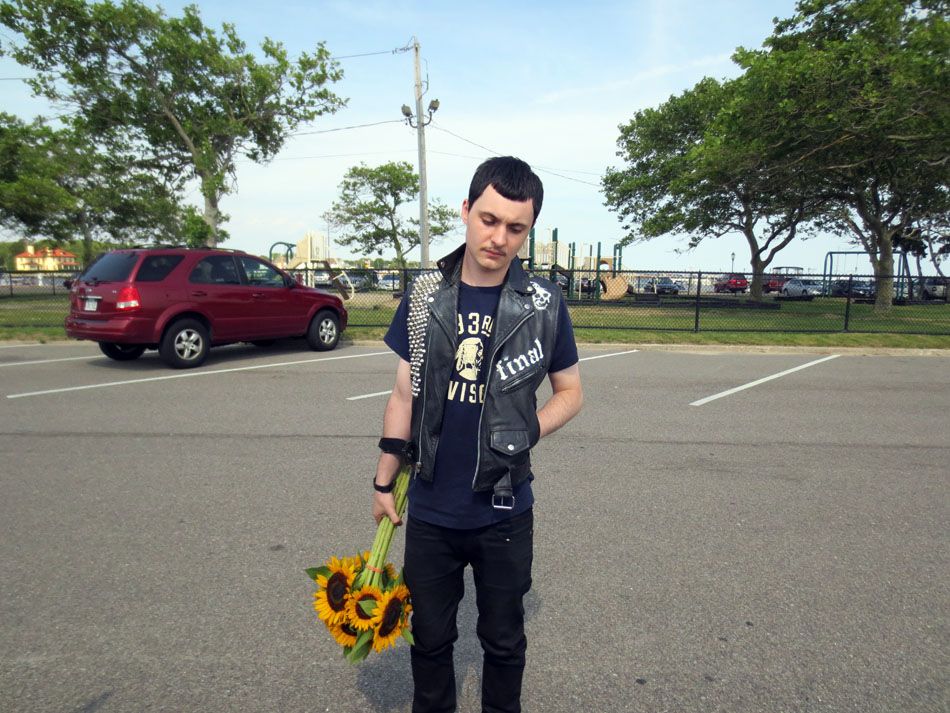 he took flowers on the ferry to see his pa in fire island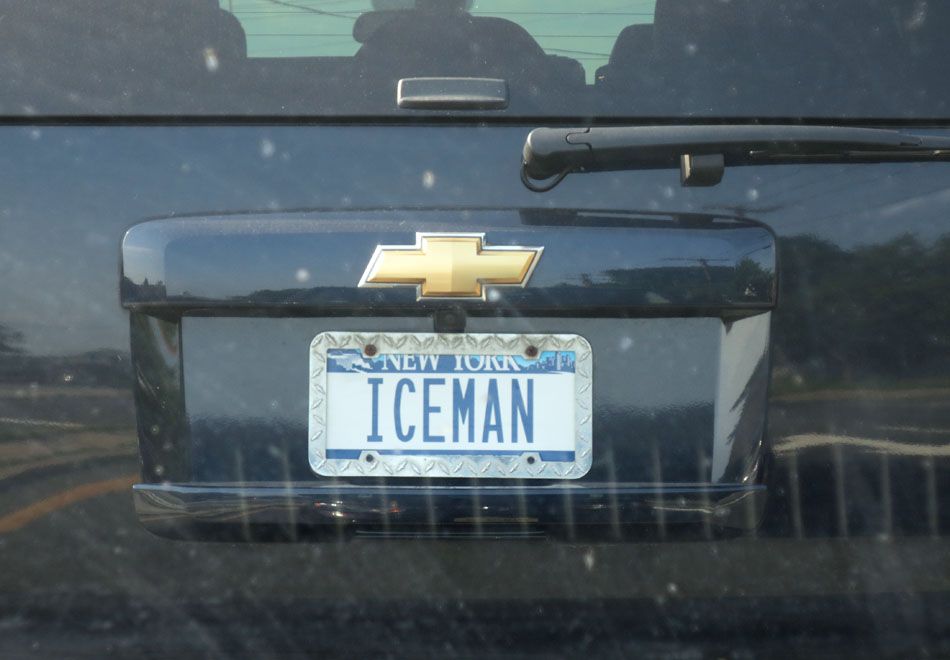 while i spent another three hours listening to top 40 stuck in traffic on the highway

sigh!!!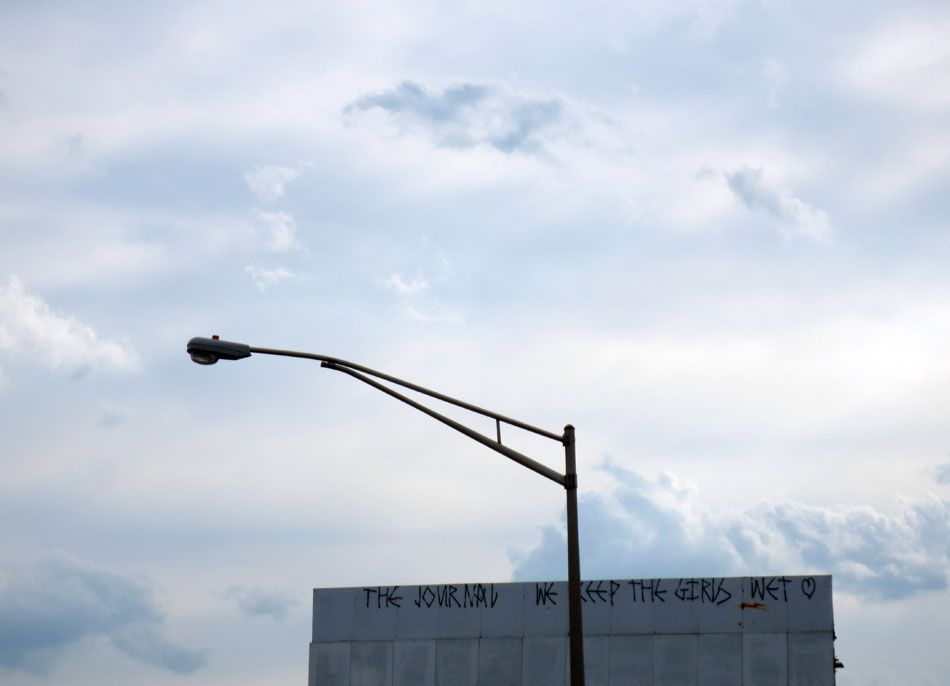 im going to get separation anxiety i think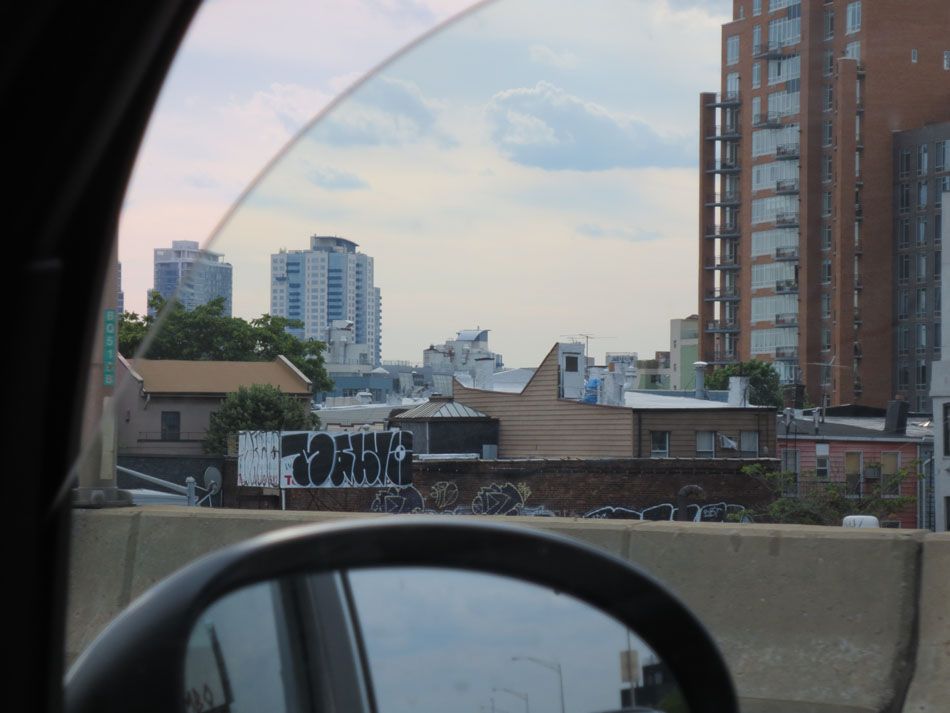 oh well
still lots of graffiti to document

and i love BEING a virgo!
(read: virago)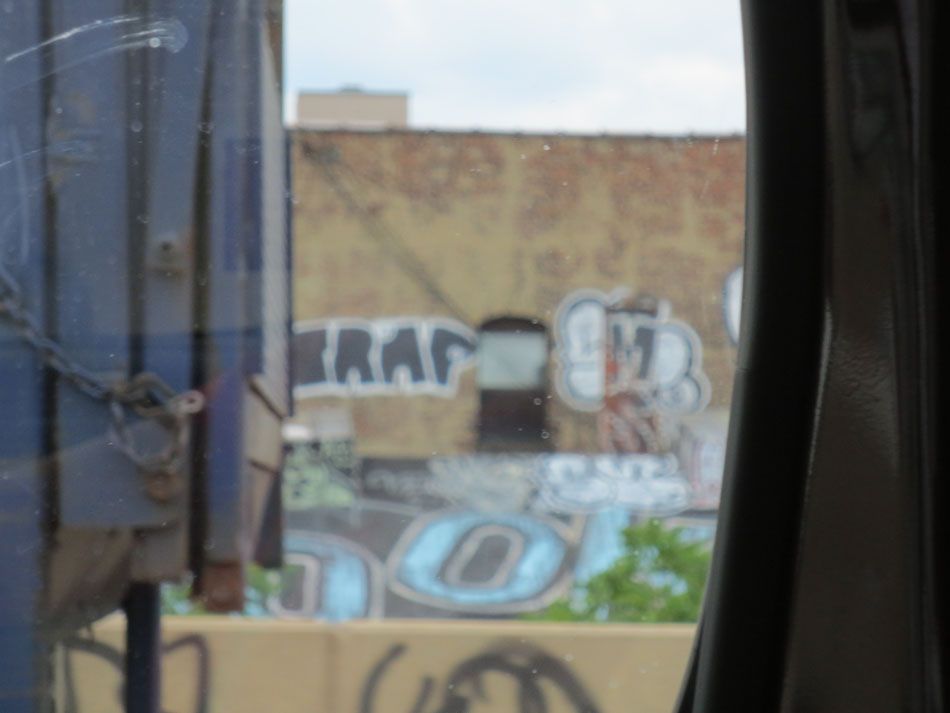 fuck the TRAP came out blurry

still love photo ing this

this is little Levi disappearing into Port Authority on his way outta town
i was so mean to him before he left
and he looked so in need of love
but i just couldn't give it to him
it seems, as lola said, i have to love myself first