facebook provides me with so much: blog titles, todd levin explaining the drama in LA, a deluded sense of importance, stalking ex boyfriends
sigh!

why can't the days feel like the nights
in the summer in the city
in the summer in the city

my new favourite writer DINK 🙂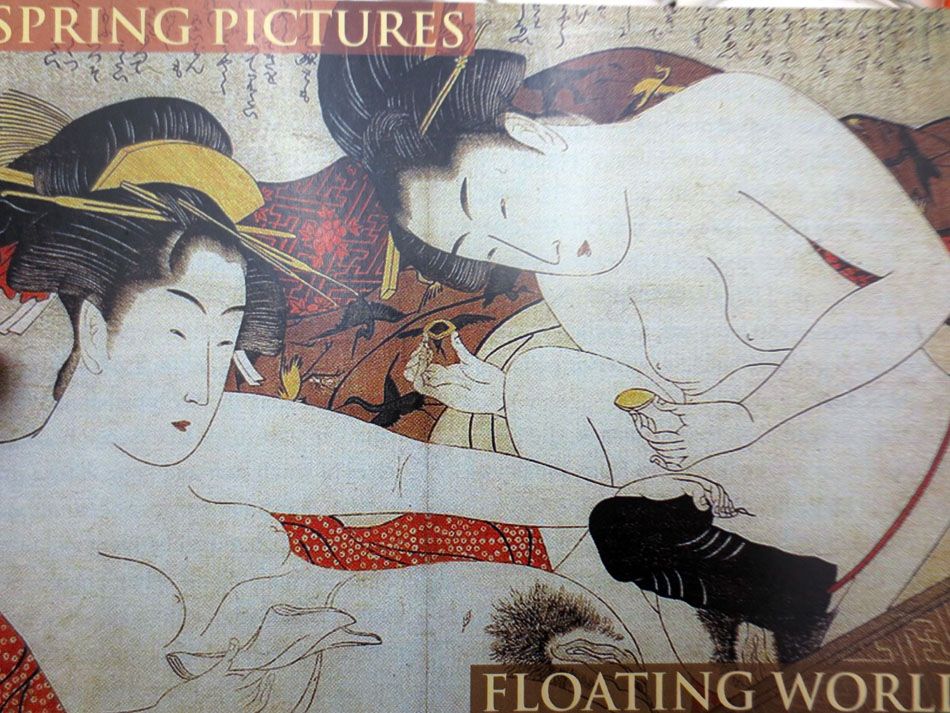 my Dartmouth friend Hillary is doing this

i might be going to this in a minute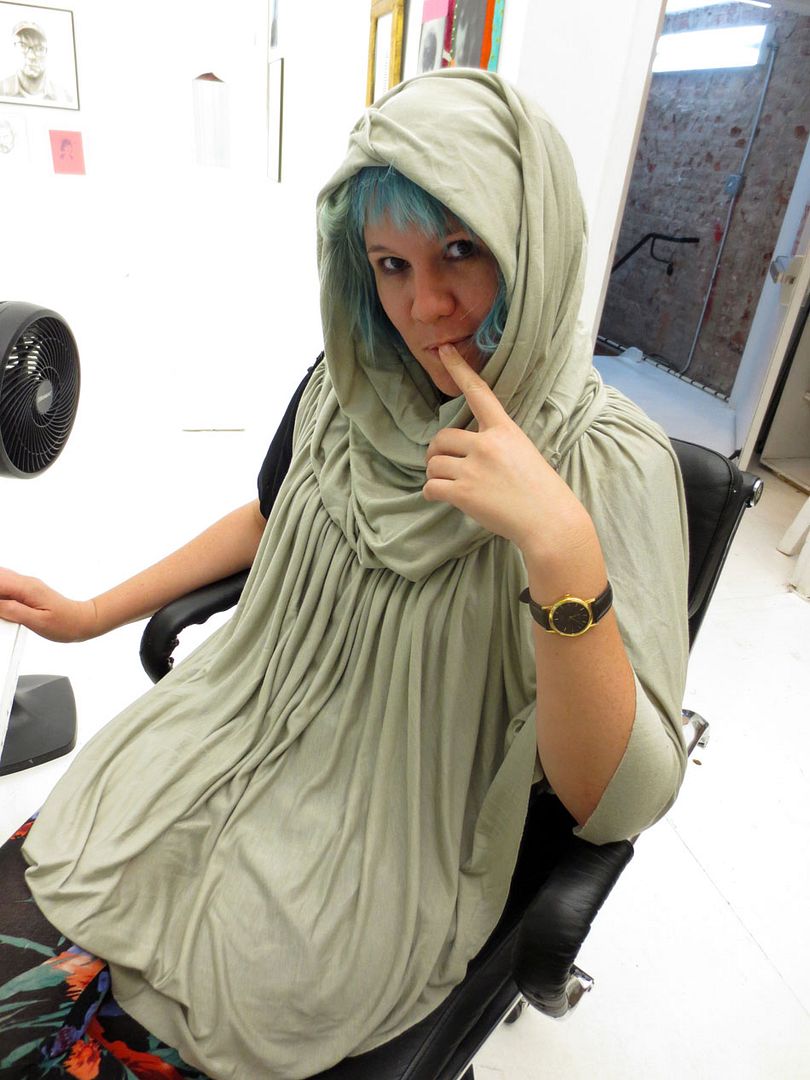 some Rick Owens clothes arrived for Kembra and we all tried to figure out how to put them on

haha "fashion"
that means "which way is up" or "where does my arm go?"
this UTAH truck is great all these guys want to hate, fuck guys

AUTO DICKS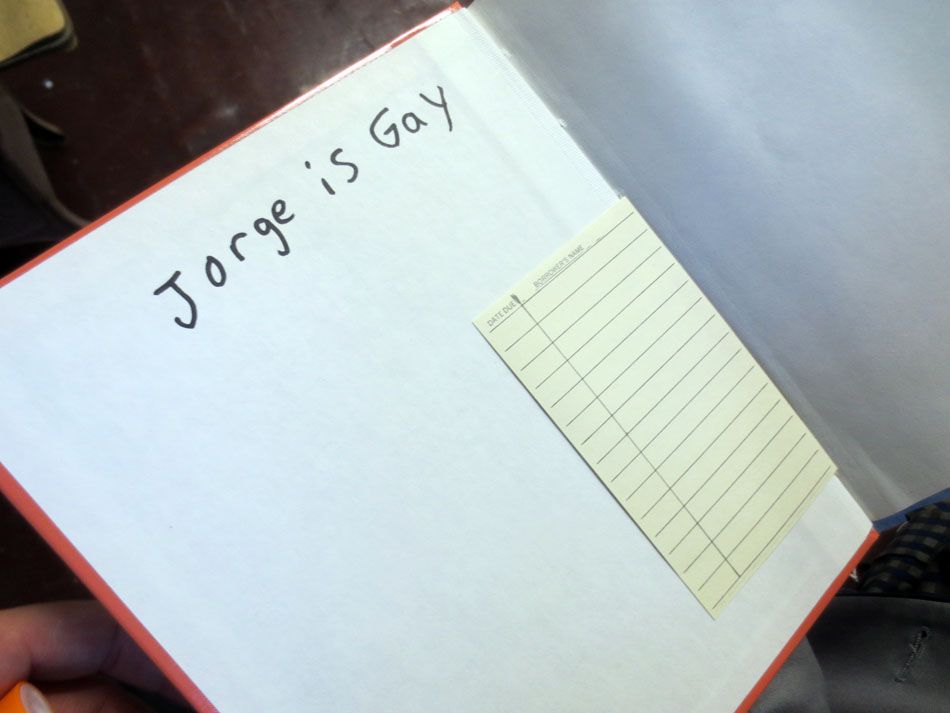 haha

so there was this thing Stefania Pia organized in that school thing called JAMBOREE with all these people with rooms
this is the Adam Green Room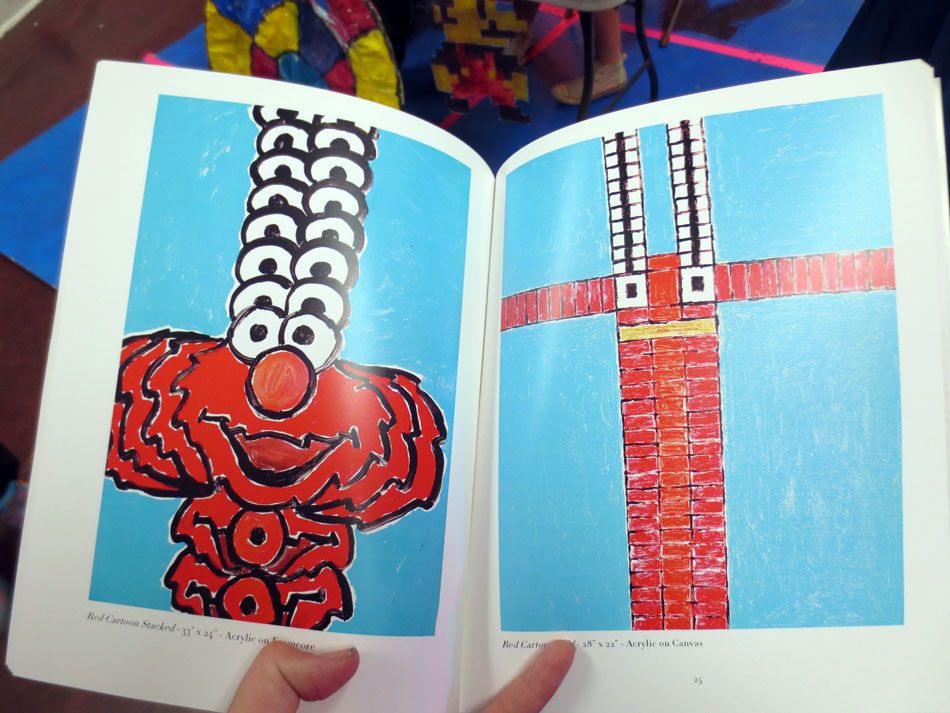 these paintings are fantastic!

grey area tankinis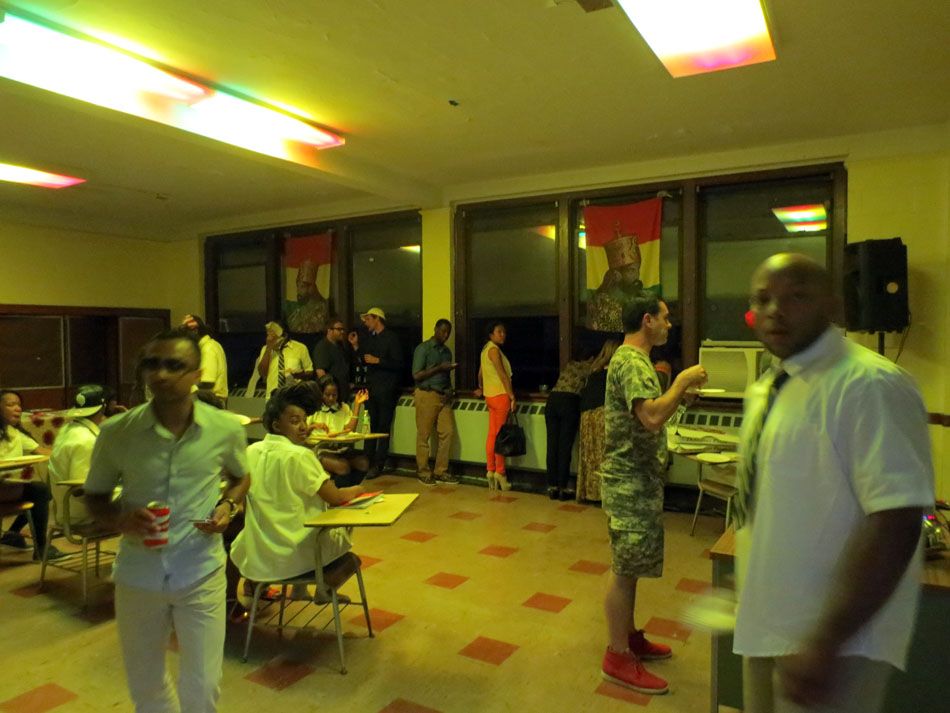 miss lilies

never not a new york thing ing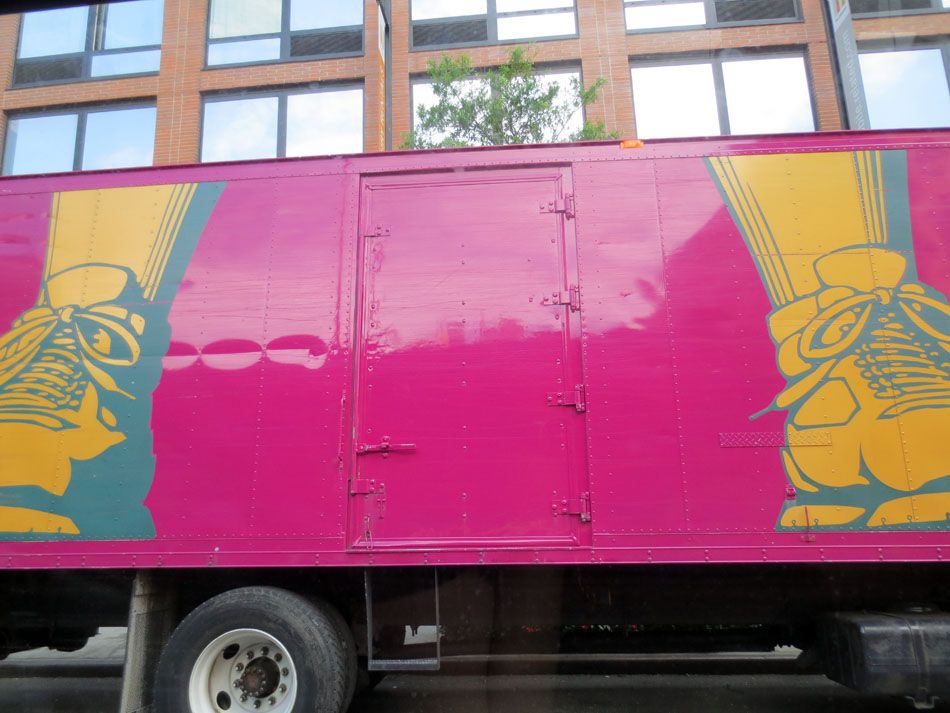 haha im an idiot i forgot to take a photo bfore camera died of our own Joe Grillo room with new Dearrinadrop clothes that were awesome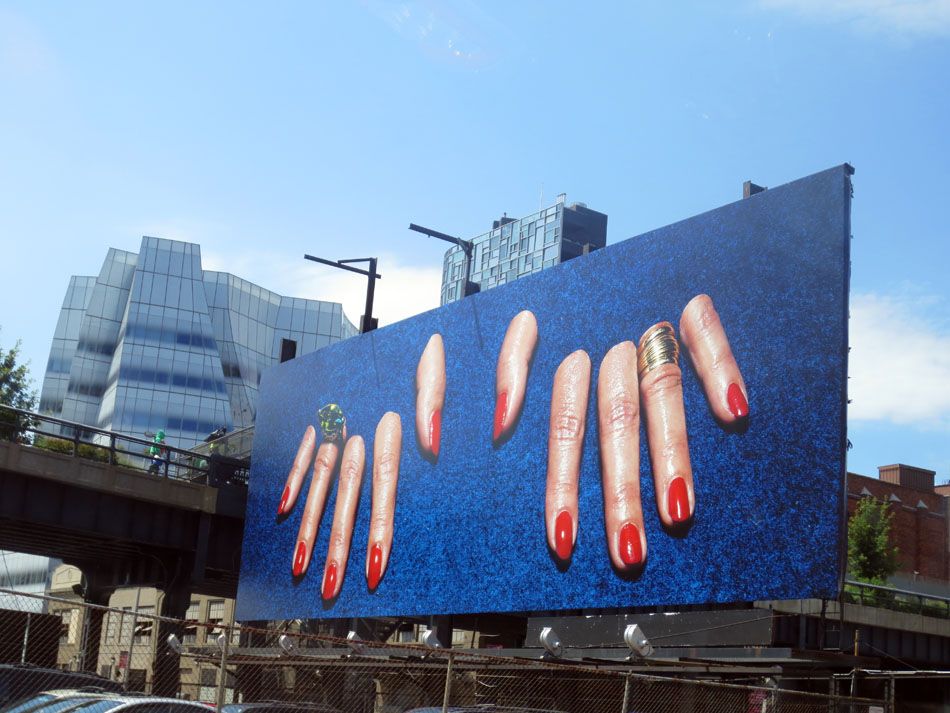 Maurizio Cattelan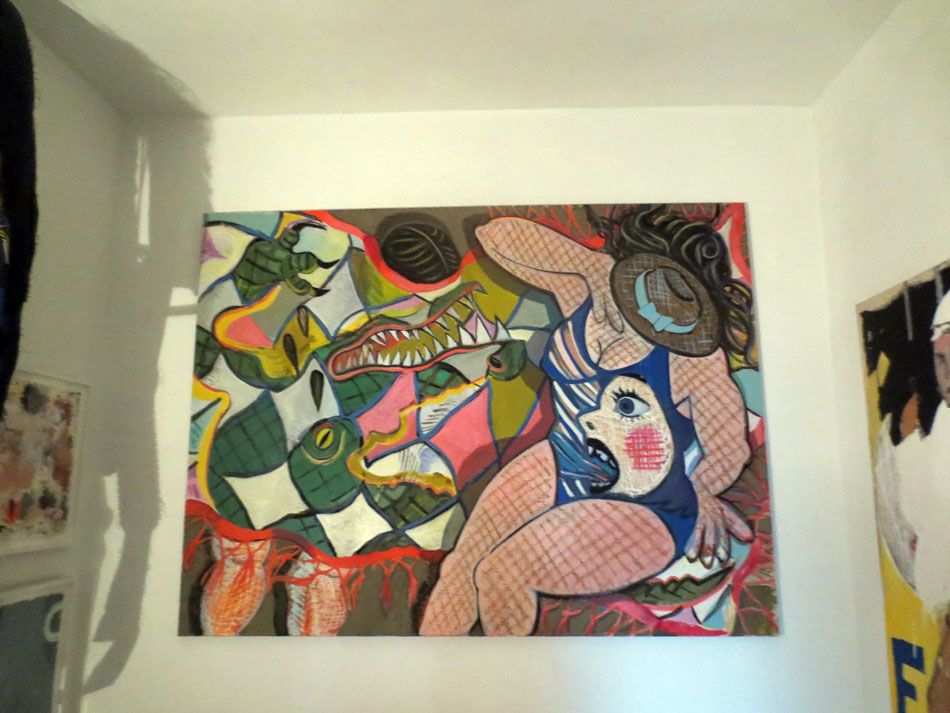 Ella something
just opened at Gavin Brown last night i think!

the days have become a bit blurred
i am stuck in some kind of sludge
a laziness, an ennui, a sleep all day-ness

Shinique Smith awesome

Misaki in the fart room

when really what i want is to be active and dynamic and check all the things off the list now that i have time and space to achieve them in the lazy summer

im just so hot n tired

this is the Bianca Cassady opening at Cheim and Reed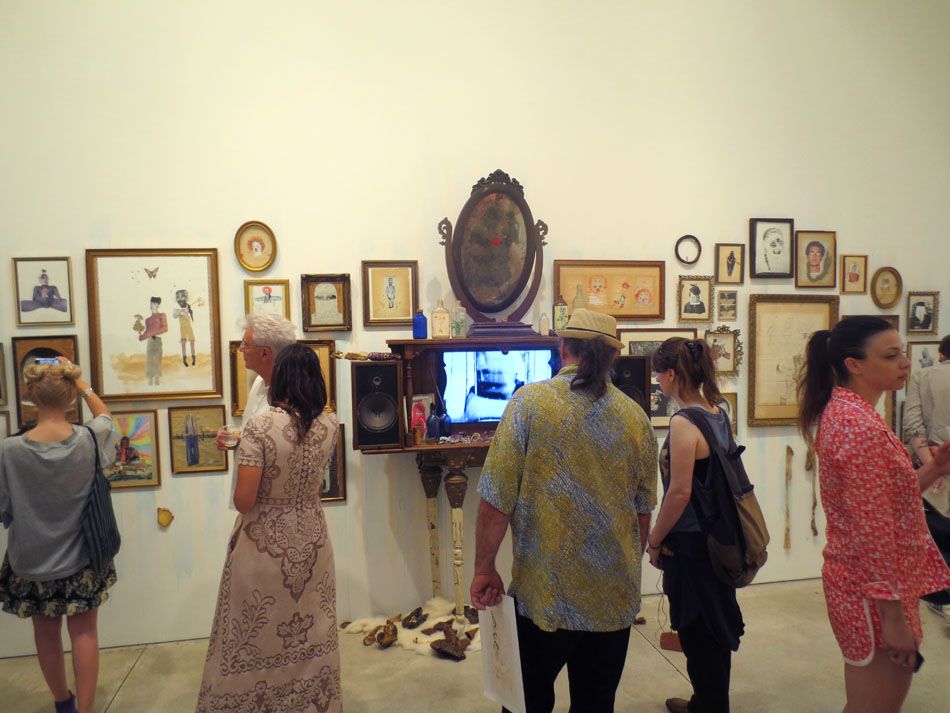 these wee things looked kinda like the deitch works
(i dont mind if i never see a small collage on old paper again)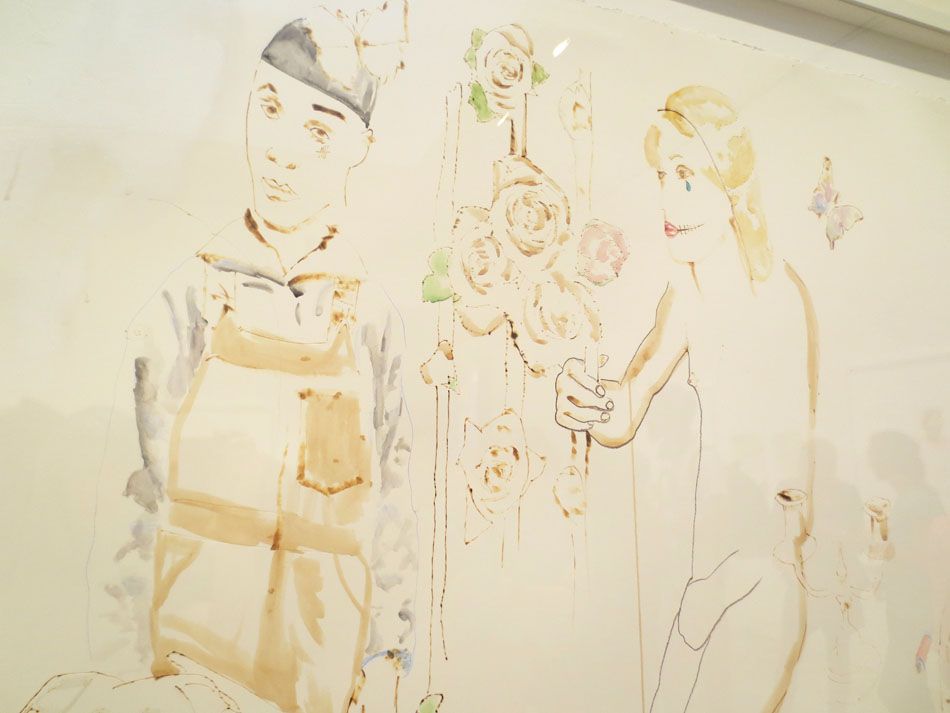 but these larger pieces were so exquisitely limned, as siobbahn texted me, and so lovely and strange
plus there were cock bouquets

cock salon?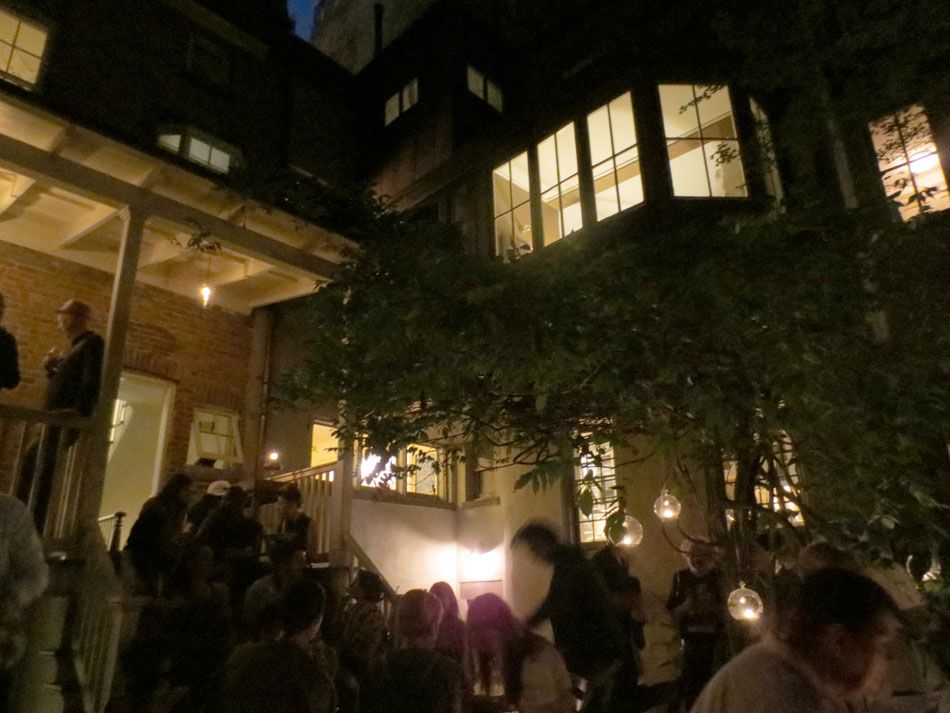 the dinner was at either Cheim or Reed's and was so pretty

is this NYC?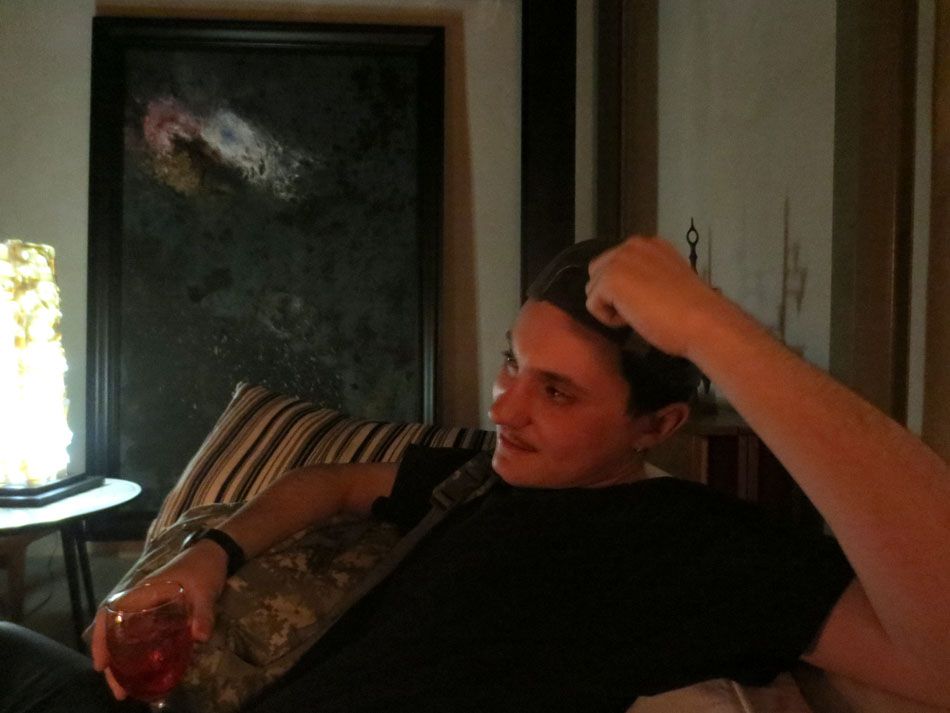 coulda fooled us

good morning~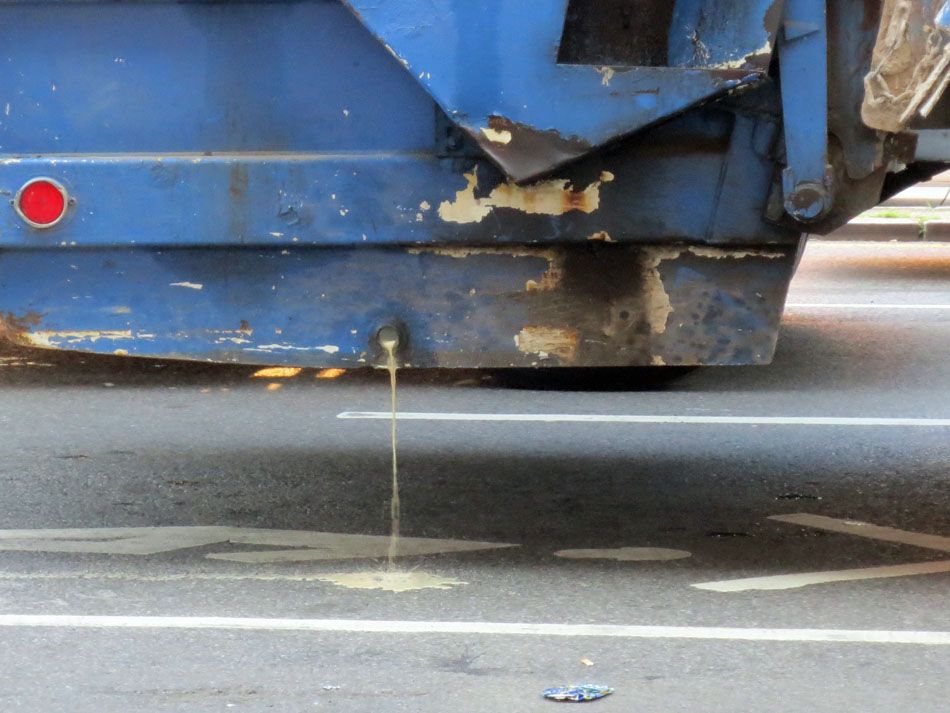 good morning dumpster juice

so i thought i would try to do something relevant and post about this crazy LA MOCA shakeup drama
where Paul Shimmel either left or was fired and now Jeffrey will be the main curator there
THIS

i chose eric yahnker to illustrate my thoughts as he is a subtle, subtle thinker
OR THAT

and may just be a bit bolder than me!
HERE TOO

i have no particular thoughts about Schimmel leaving other than he is a legendary curator who has done so many great REVISIONIST things for the menagerie of art people in LA and he seems just great to me!

it's more that people seem sad that Jeffrey will get to curate things now
THIS WHICH SEEMS TO THINK JEFFREY CURATED THE NEST SHOW AND WILL THUSLY FILL THE MOCA WITH PEE AND YELLOW PAGES (IT WAS ME)

many people just don't get jeffrey and will never get jeffrey (these people are usually sad people that have problems connecting with others and fear their genitals and their fellow man hahaha just kidding)
and will forever think him "unserious"

speaking of unserious i apologize if i led anyone to believe that my ex taking photos of my tits was anything other than strictly platonic photo play with an ex-boyfriend

but this notion of "unserious" really drives me up the wall as some ignorant artists and shallow dealers and closed-minded collectors even have passed me over after labeling me the same thing

i think these people just don't understand what it means to care about art and life together, to care about art in a broader cultural arena as opposed to a small closed-off elite thing, to care about "changing the world" and "changing people's lives" in this really honest and risky and embarrassing maybe way

Jeffrey wants to change culture and to broaden the audience of art. He wants contemporary art to reach everyone, not just the financial or cultural elite or the academic elite, but average people. And knowing him for years I know he means it, and I know what he has sacrificed to pursue this personal commitment, this intellectual and emotional mandate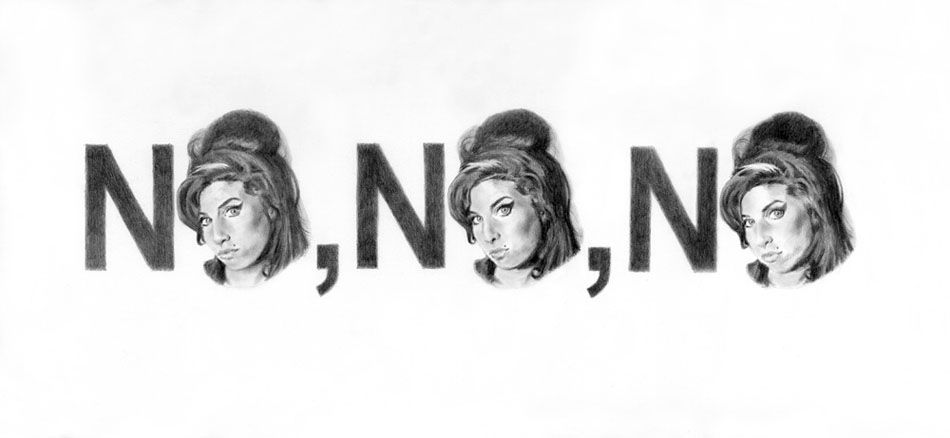 I know what I have sacrificed, too, in terms of my personal life and at times my professional life
but i don't mean to get all preachy

as someone who has willfully descended from the upper echelons of higher thinking and stratospheric art theory to try to LIVE and EXPERIENCE and COMMUNICATE effectively and to a broad audience, I know how vilified you can be by the intellectual set who resent your trying to speak a bigger language

i'm out of images in my photobucket so i'll just say i hope everyone tries to not be blinded by their bangs and tries to see the bigger picture
MORE ERIC YANKER HERE, AND AT THE HOLE THIS SEPTEMBER!