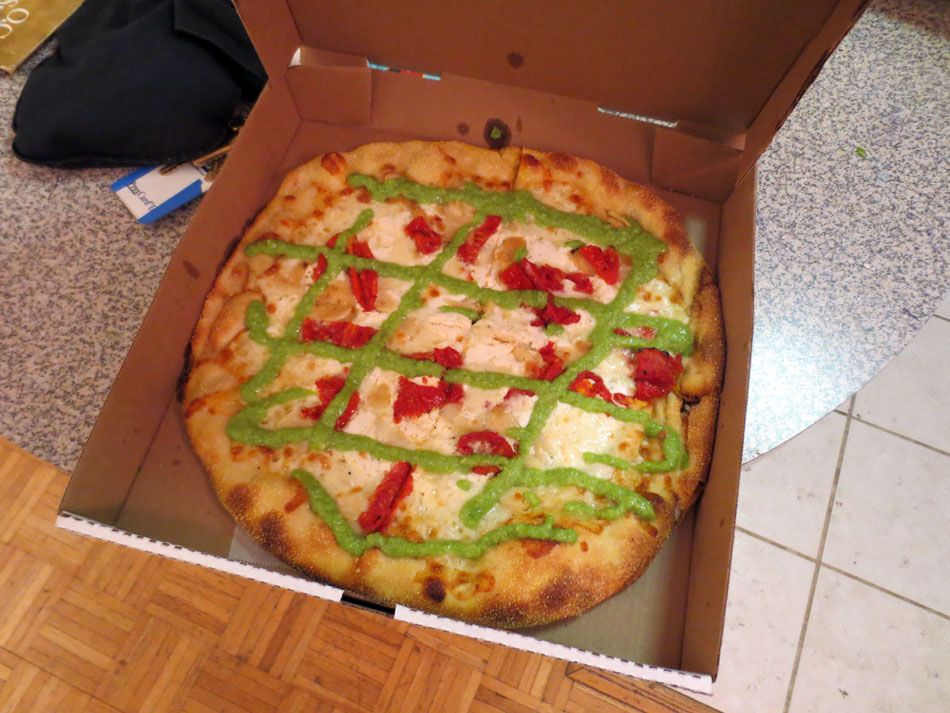 did you know there is actually one single pizza that is not gross from Two Boots??

Milla Jovovitch shoot all Saturday with Olivier Zahm was funny
she was in different underpants getting makeupped next to me, we talked about the Life Ball and Fifth Element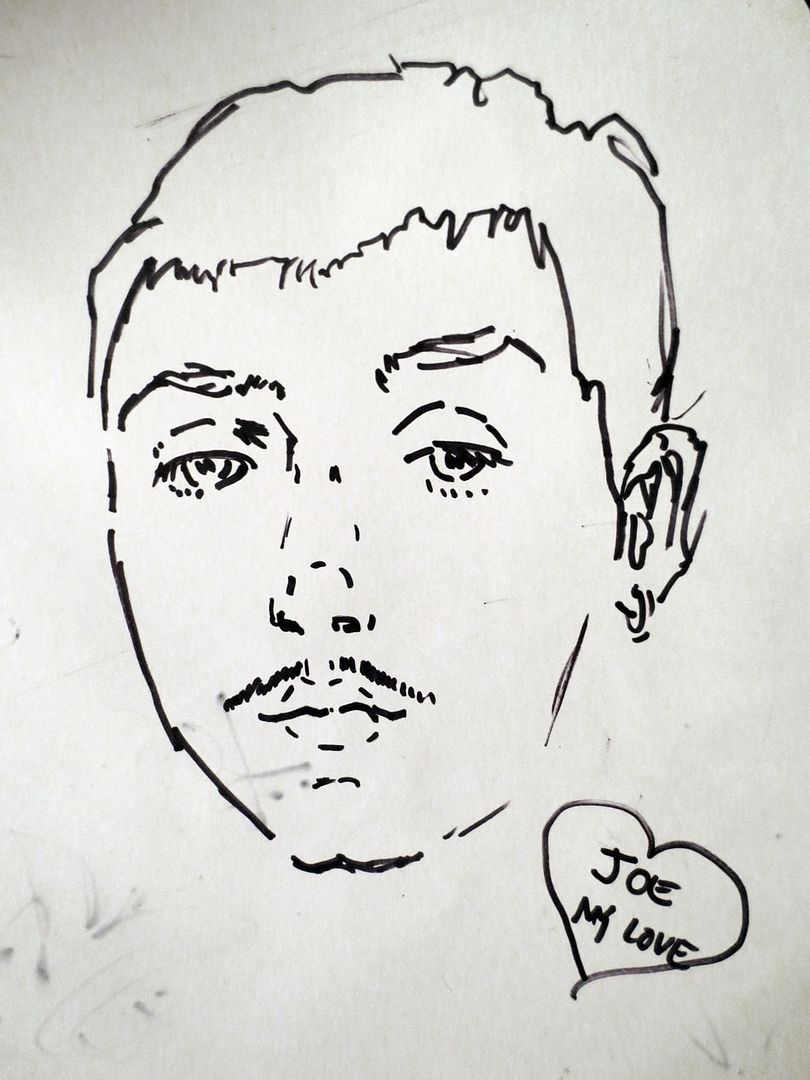 tee hee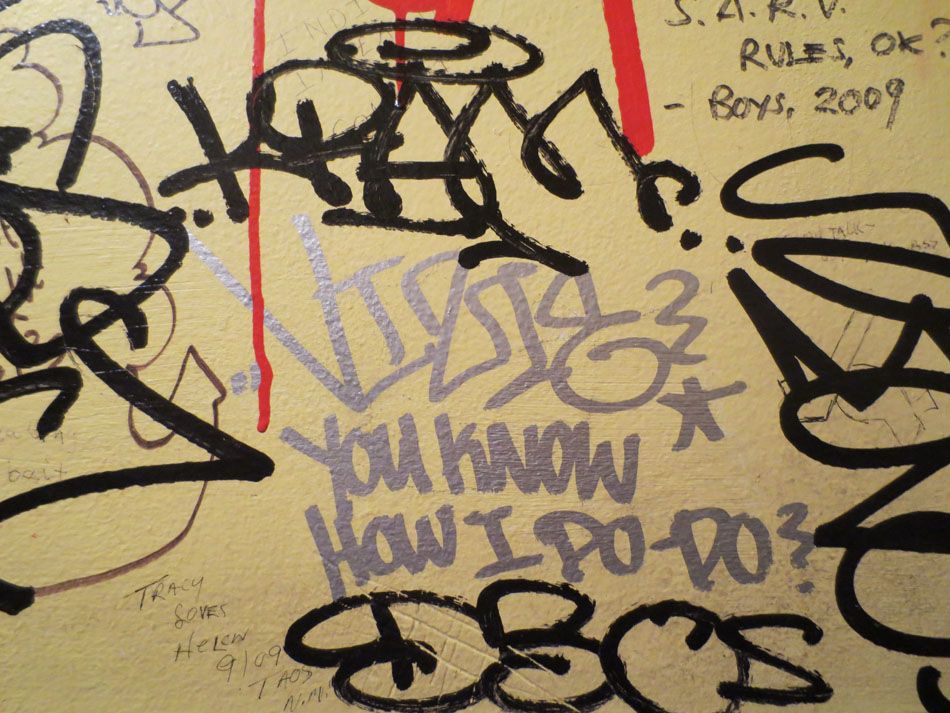 still funny!
current girlfriend pretty funny too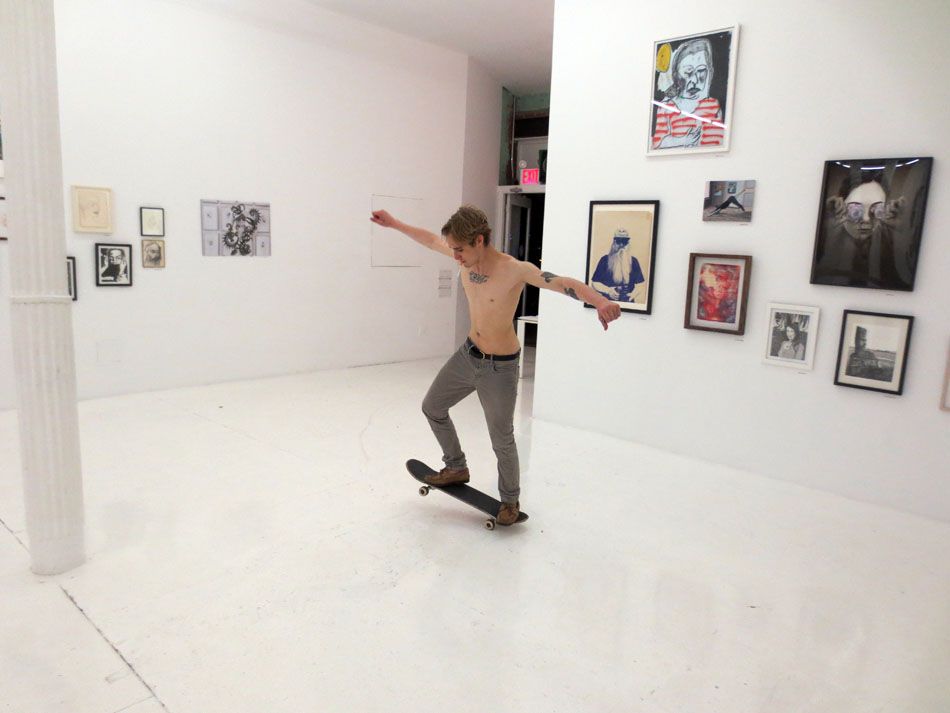 ack!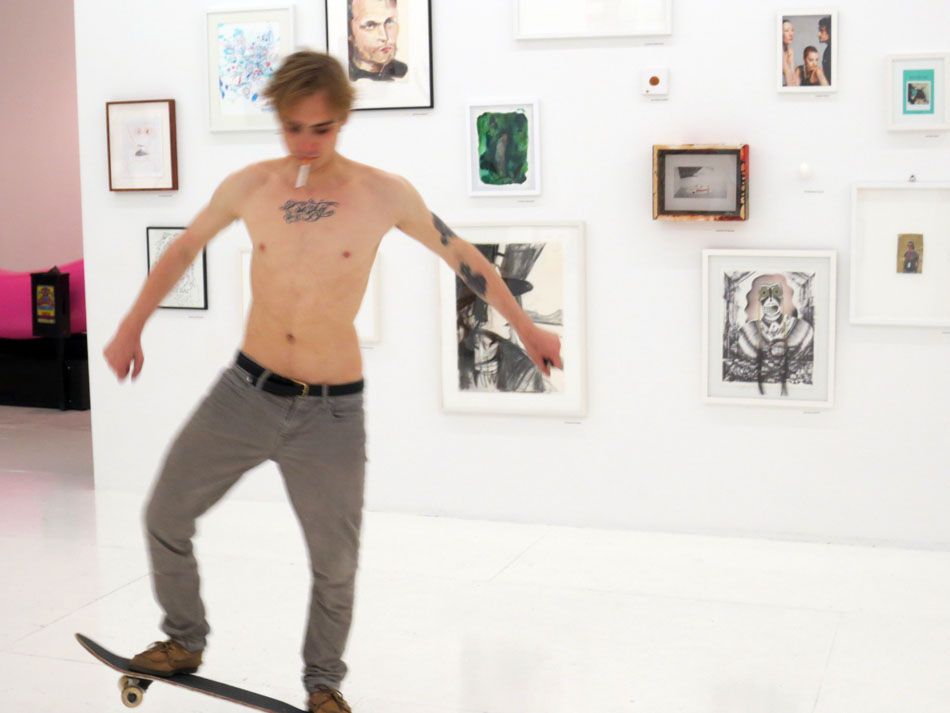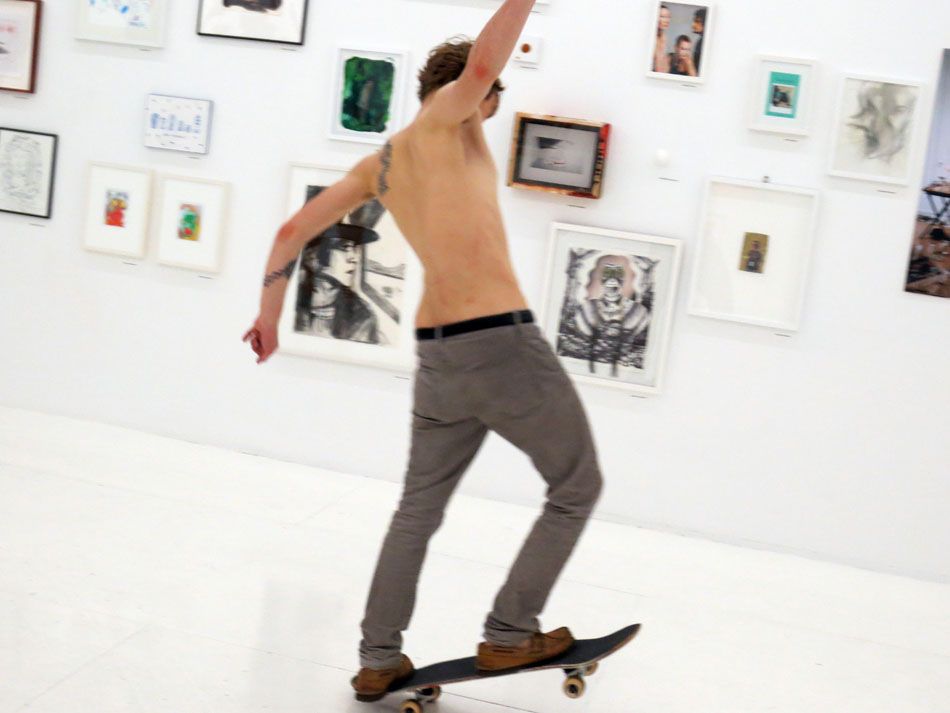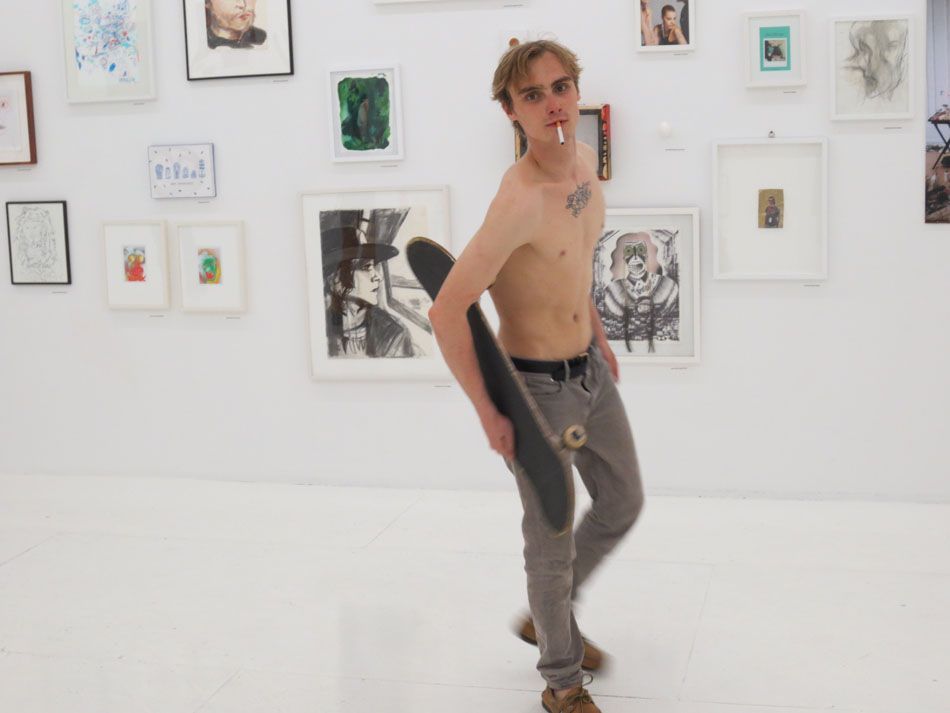 you are a nut

smells like teen spirit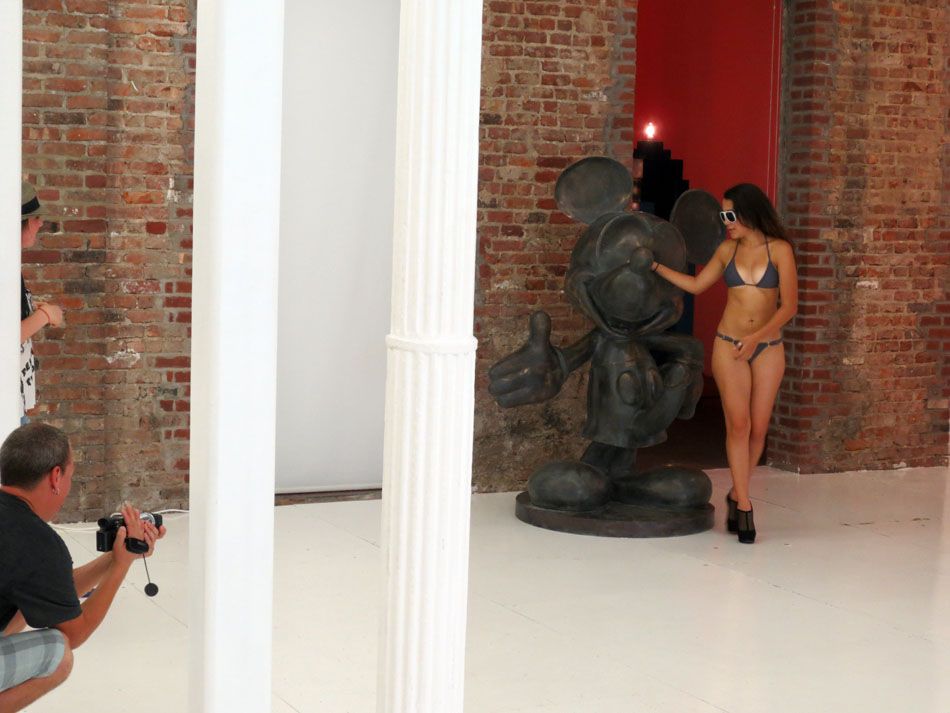 oh just a regular day in the hole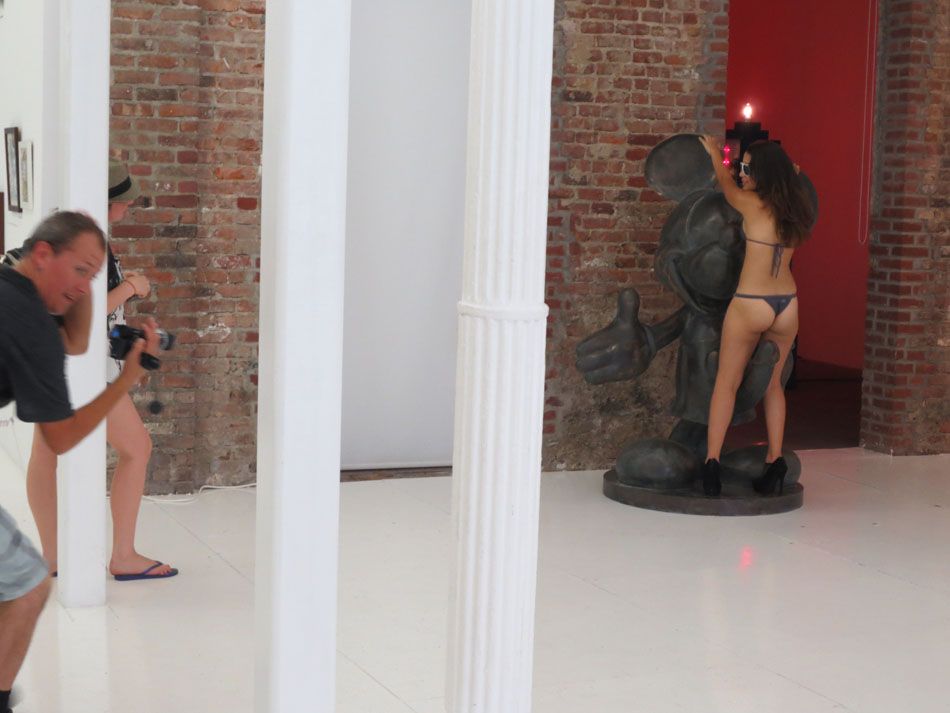 what the fuck are you jokers doing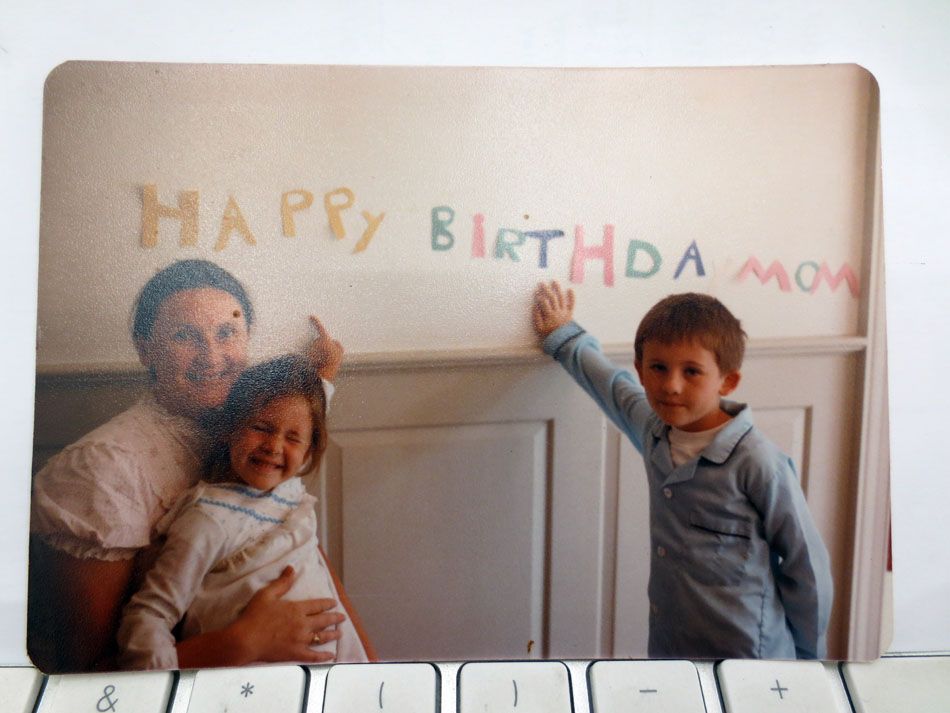 oh no!!!!
an intern found a little box of my old photos downstairs!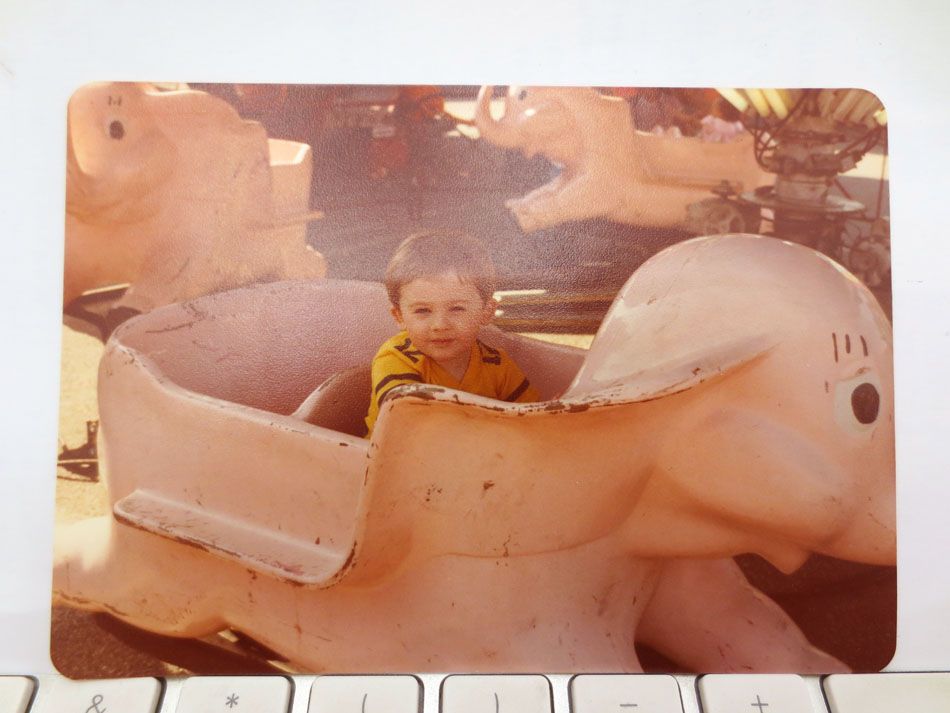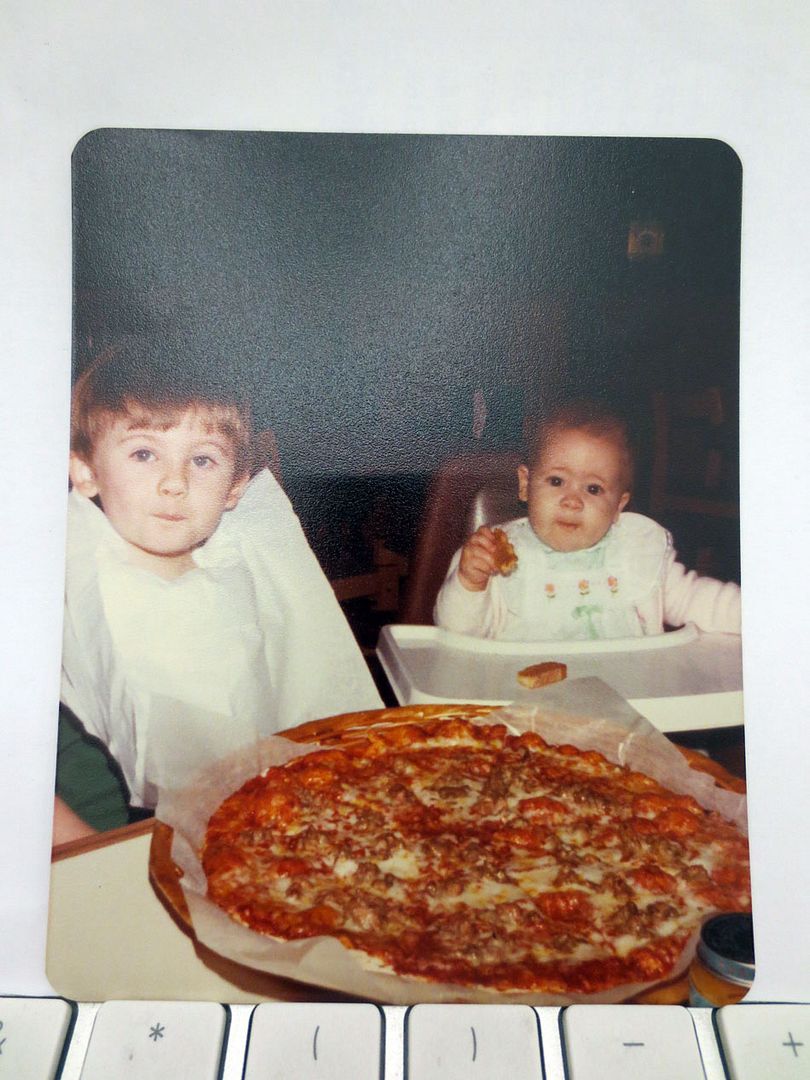 mmm full pizza circle!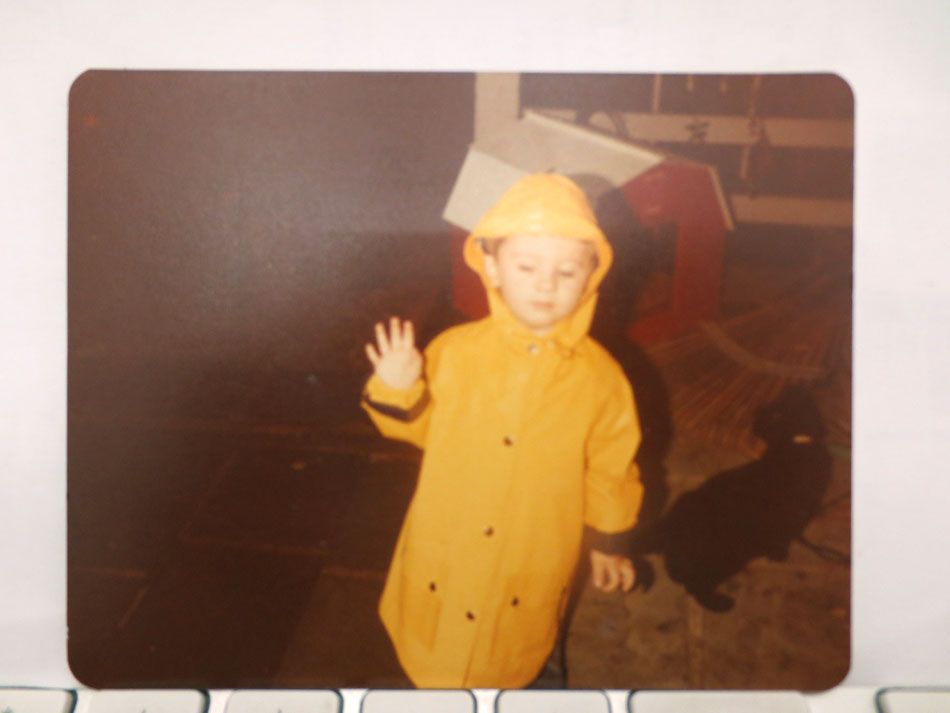 no photos please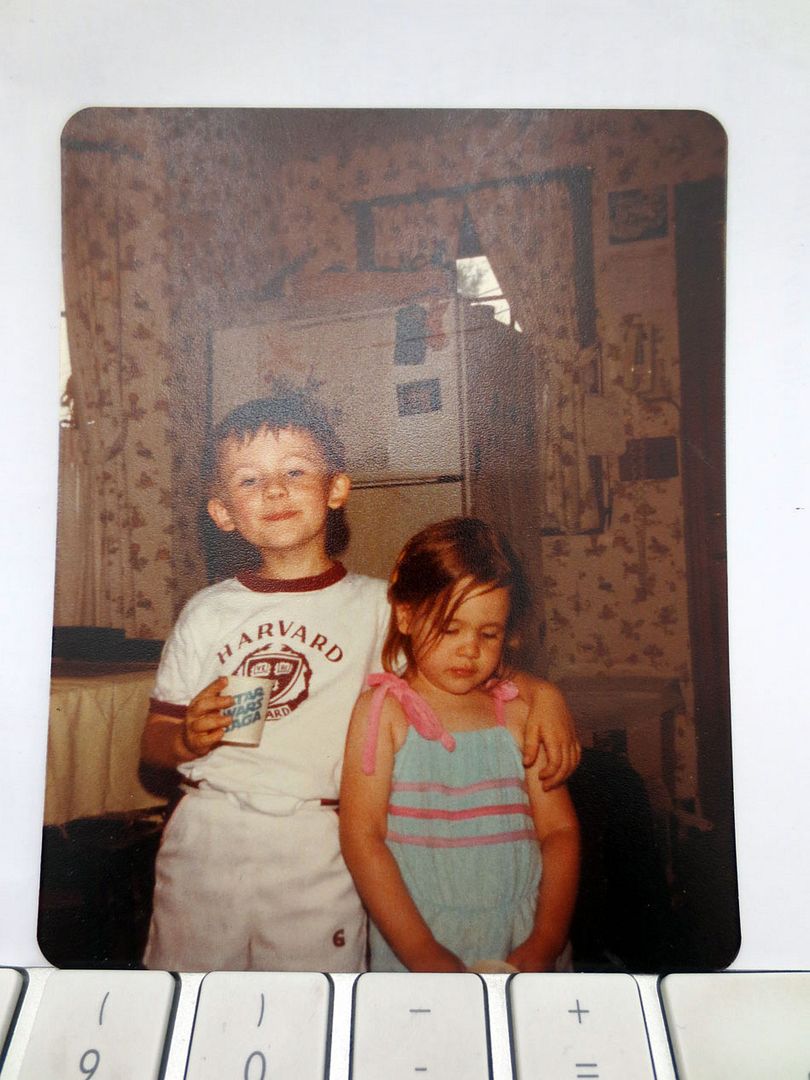 cutest brother ever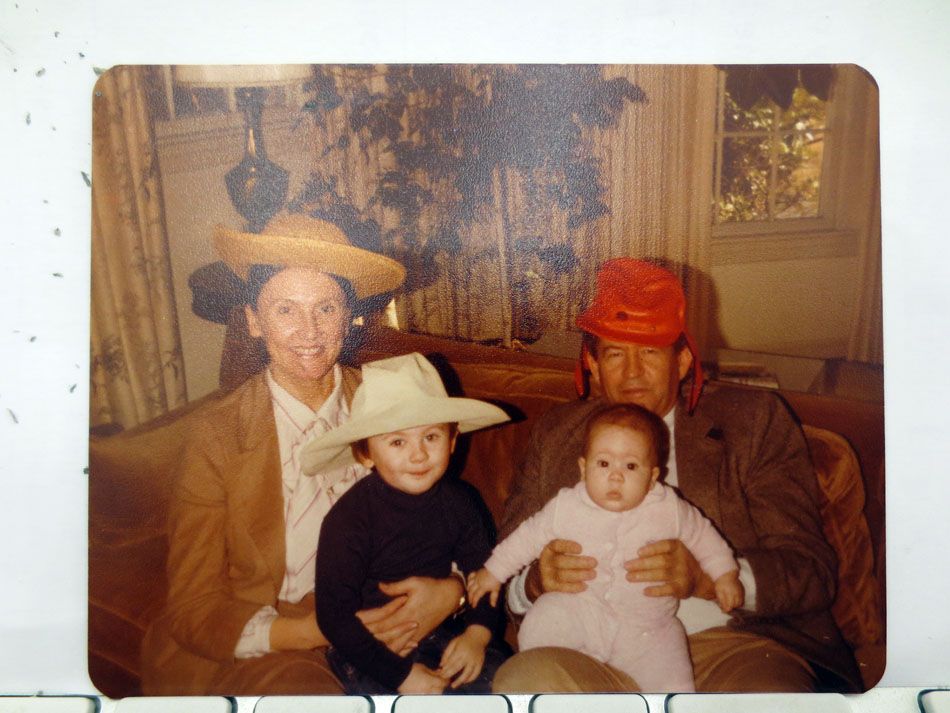 cutest family ever!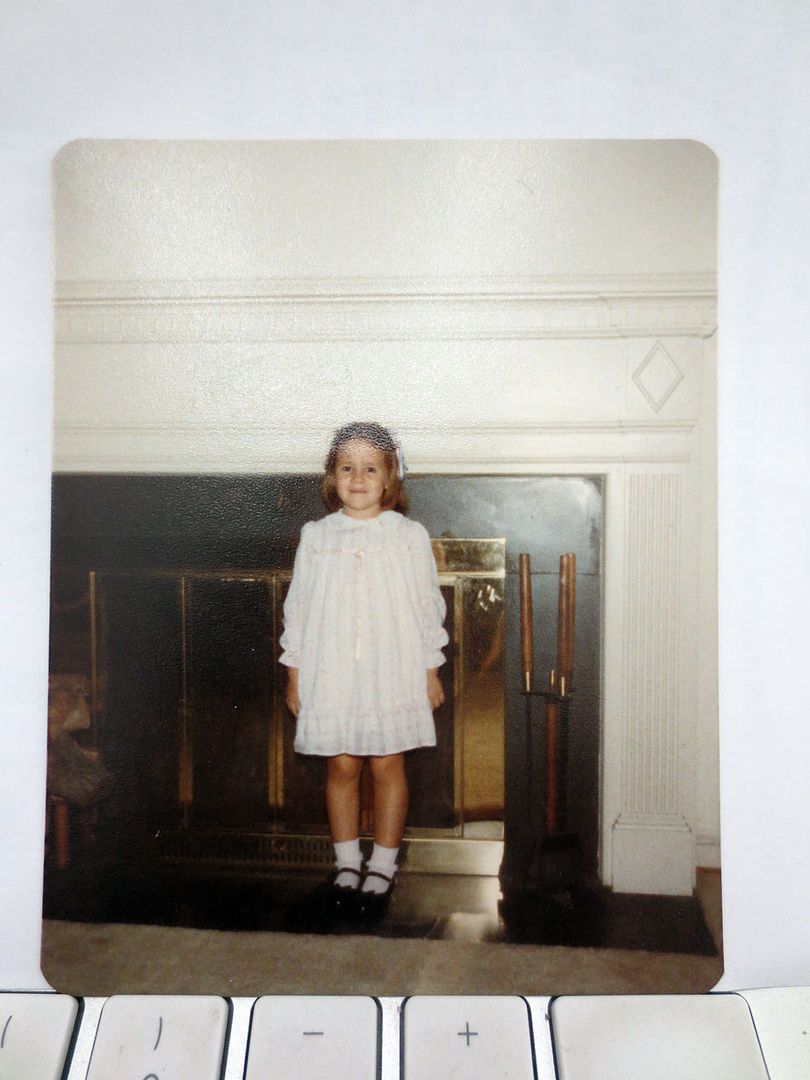 act natural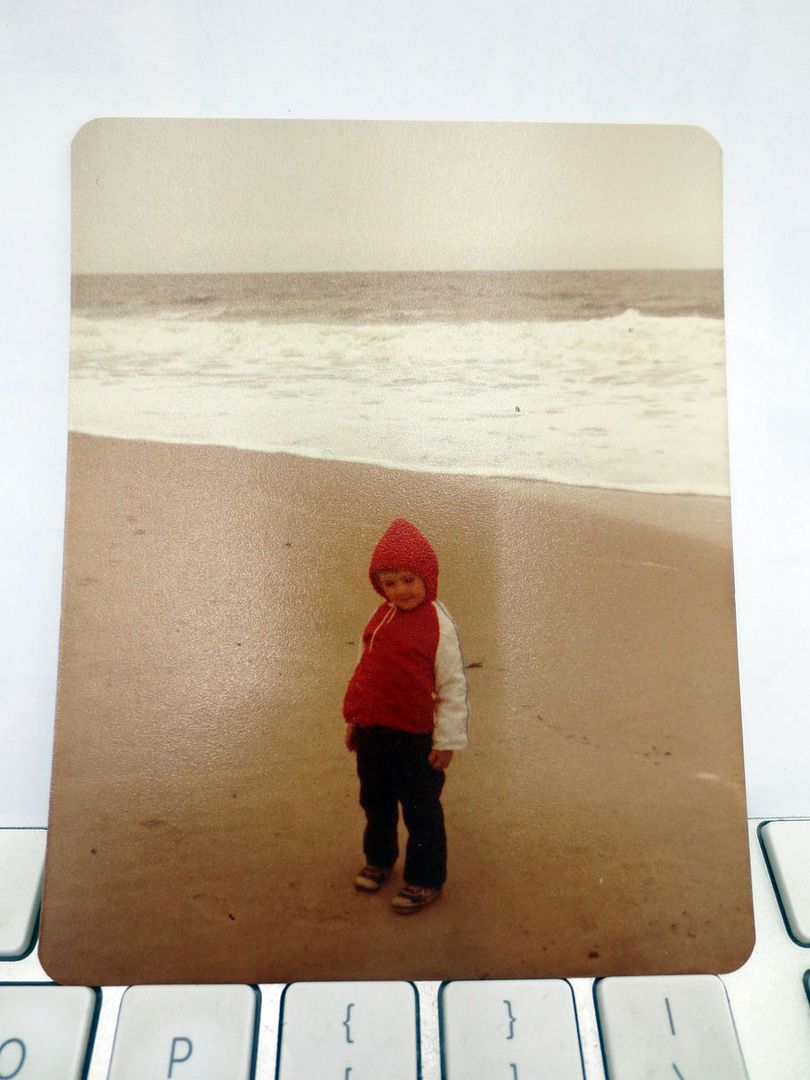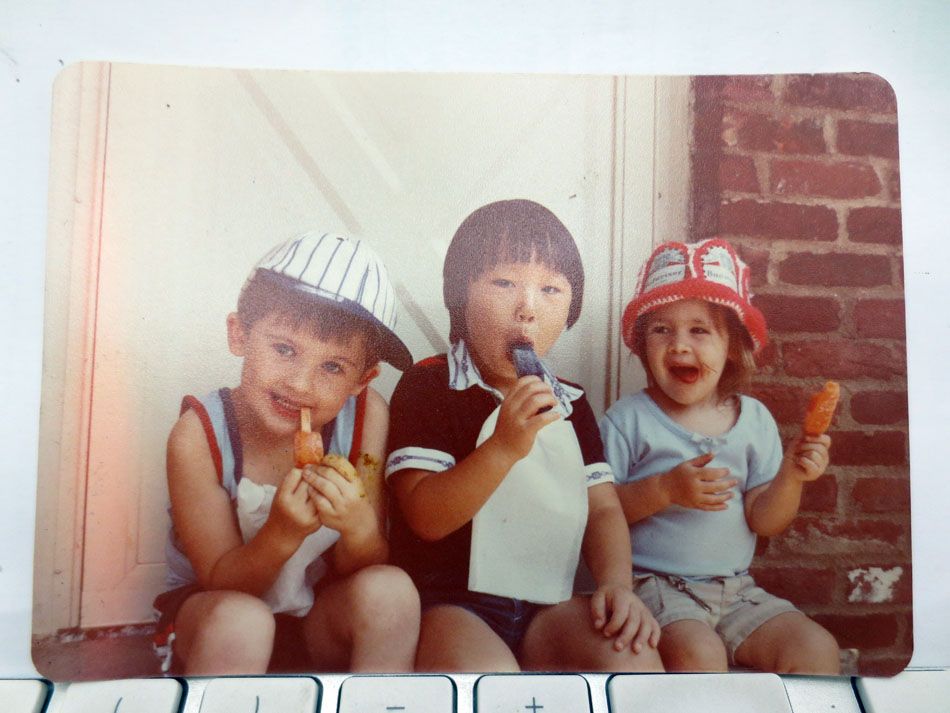 this photo is titled "optimism"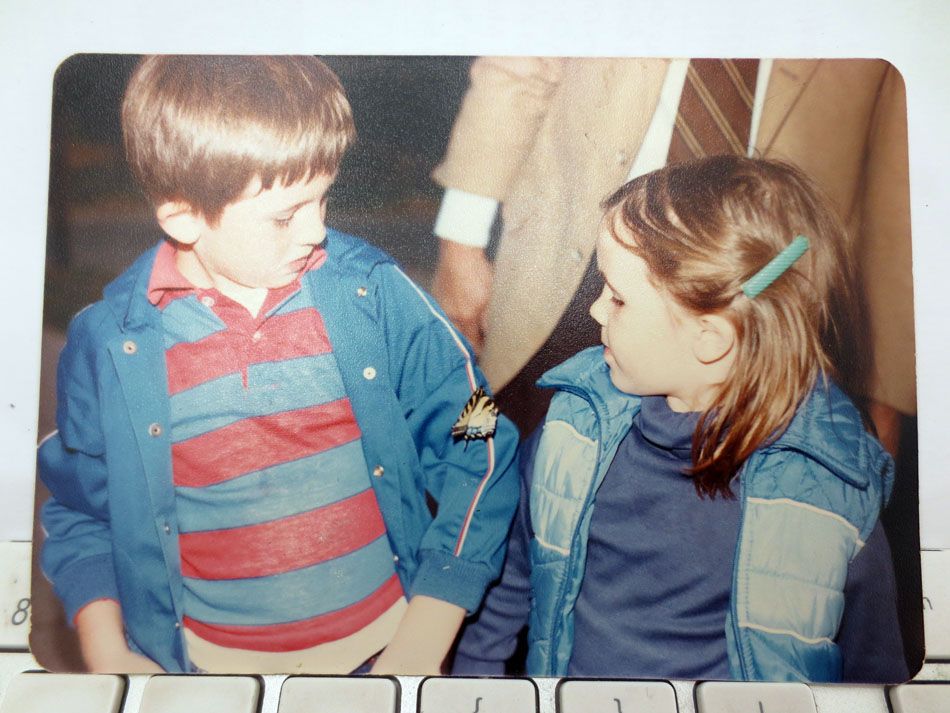 thats me!

who me?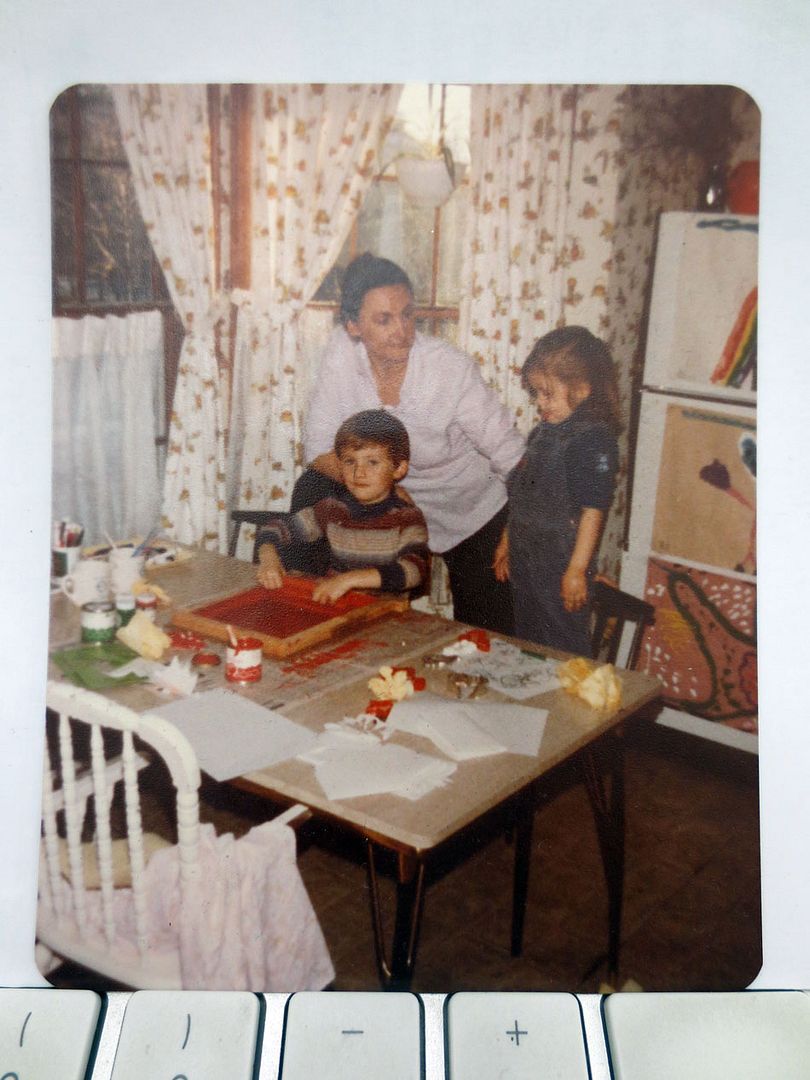 i hate art!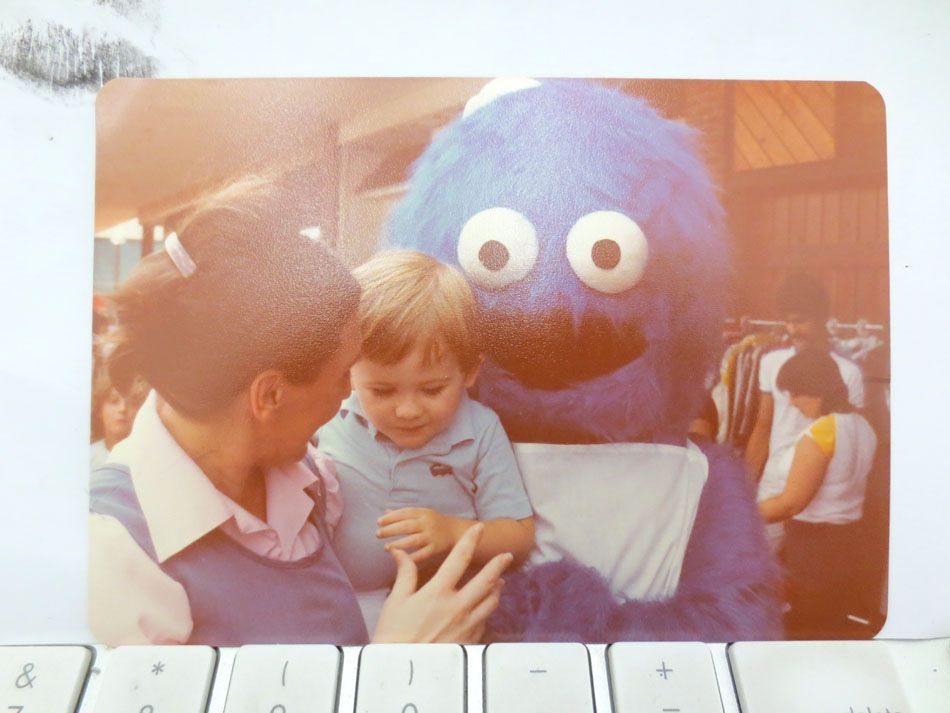 my mom is best photographer
dash said she was his favourite photographer
he was just being nice but boy that was nice!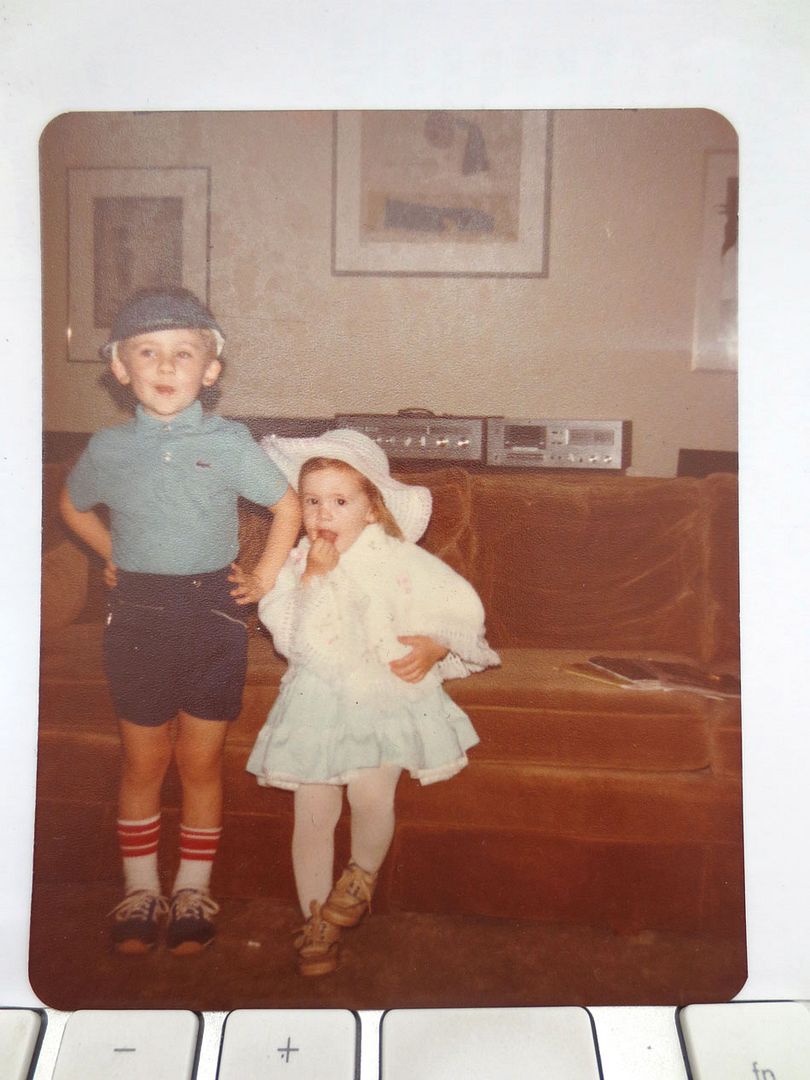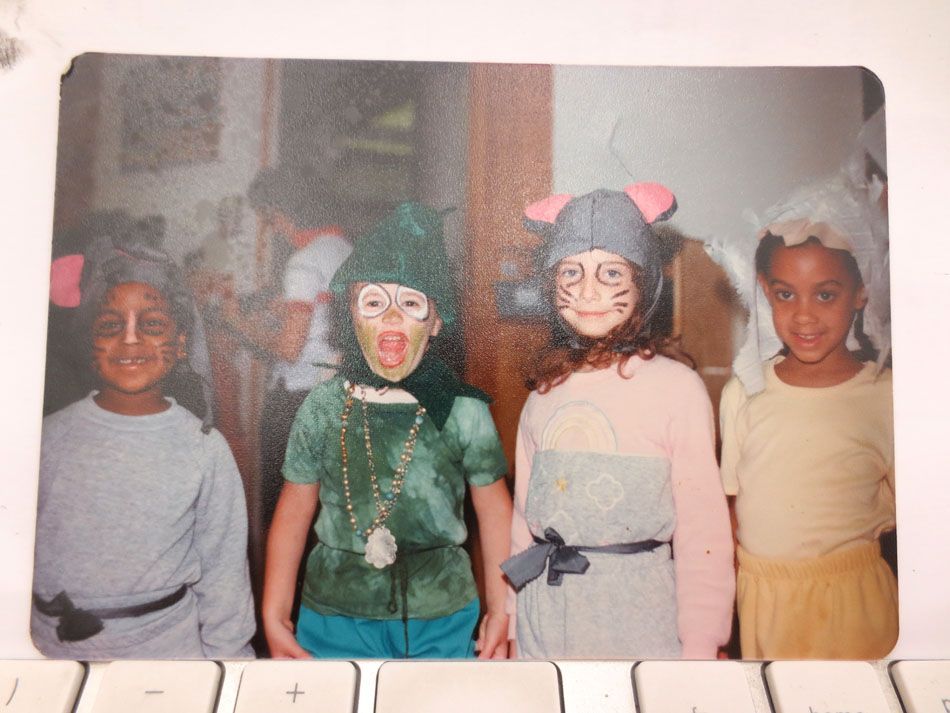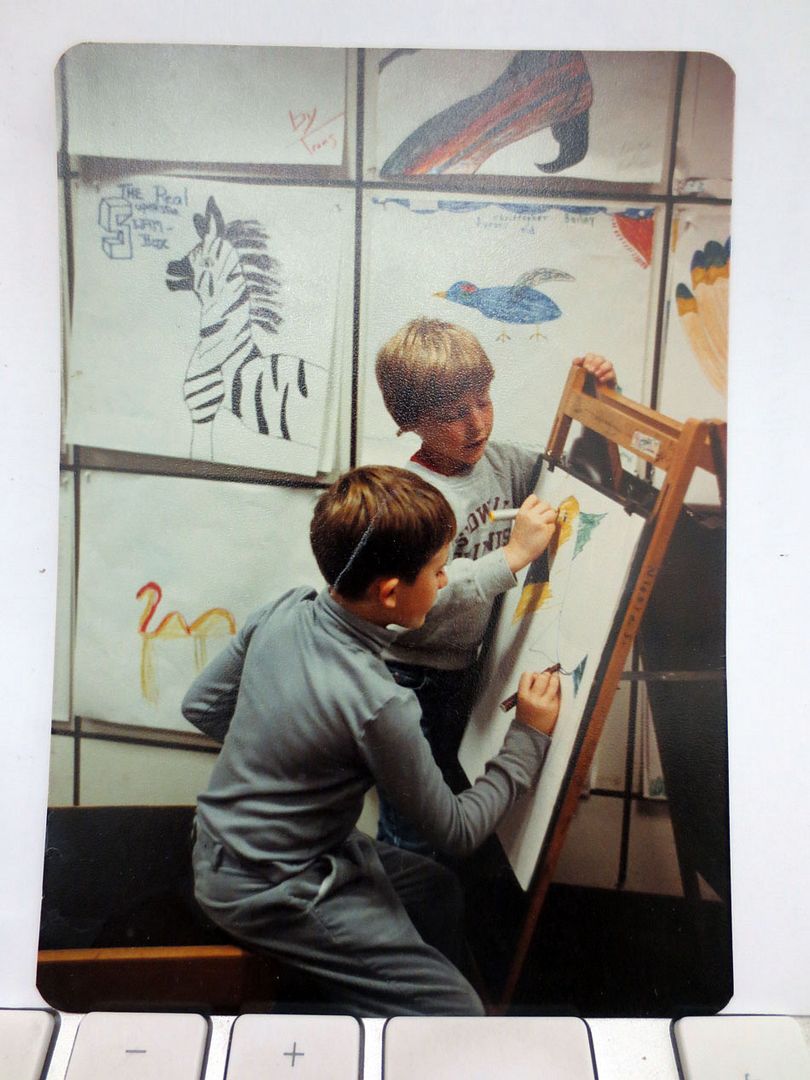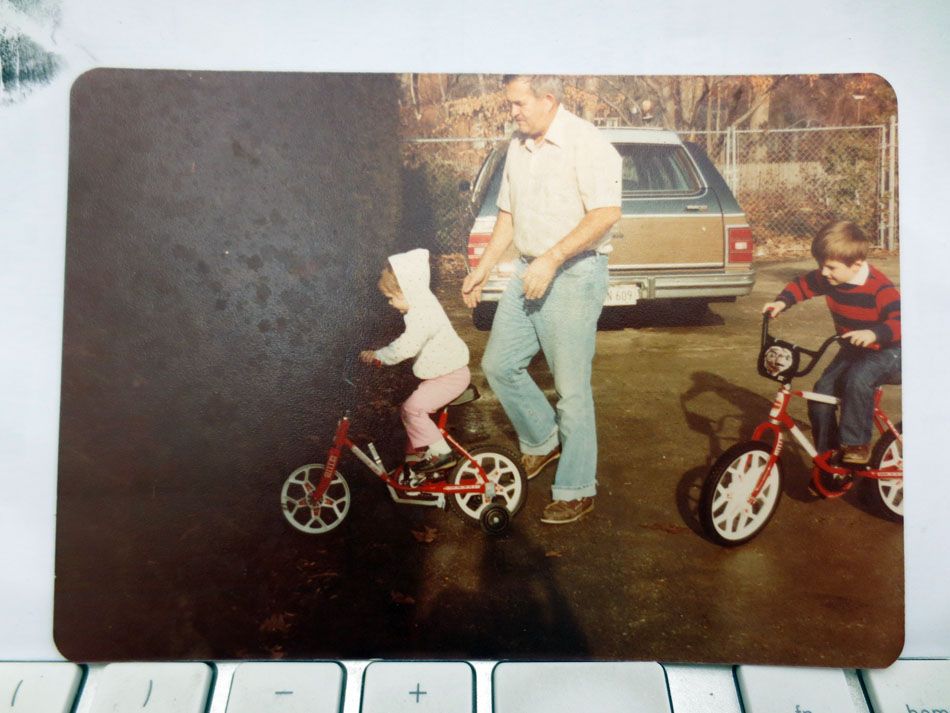 where m i goin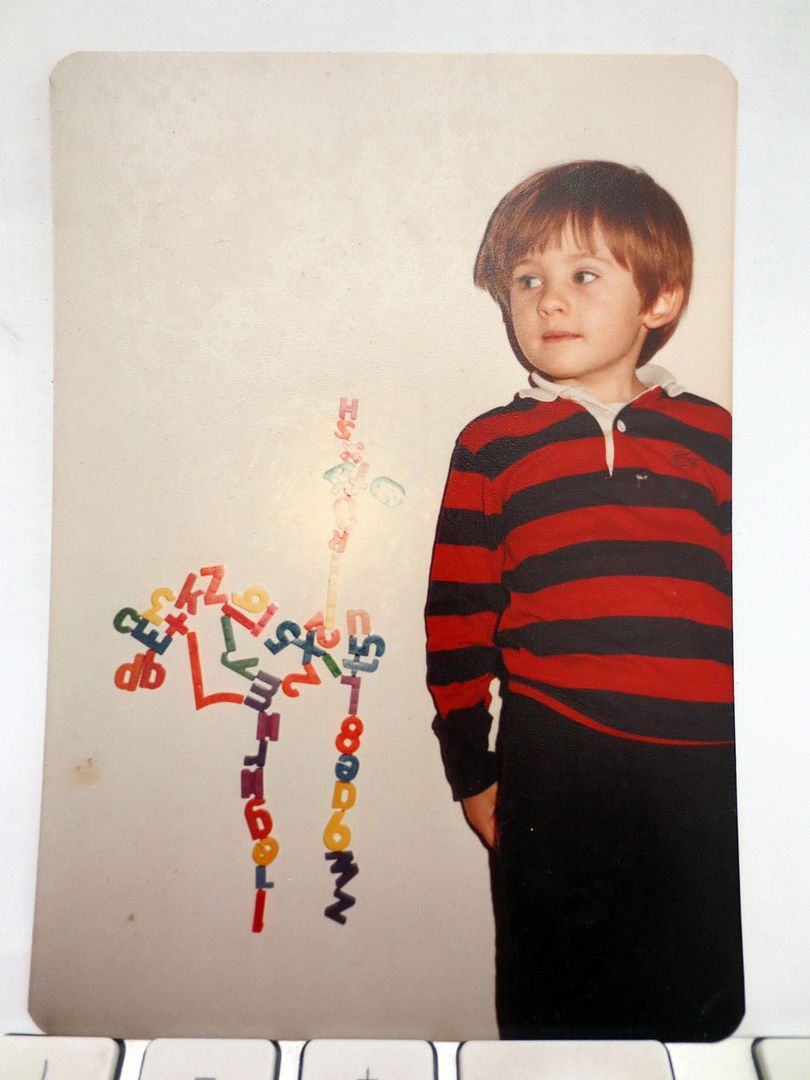 what r u spellin

Upton O'Goode

dance!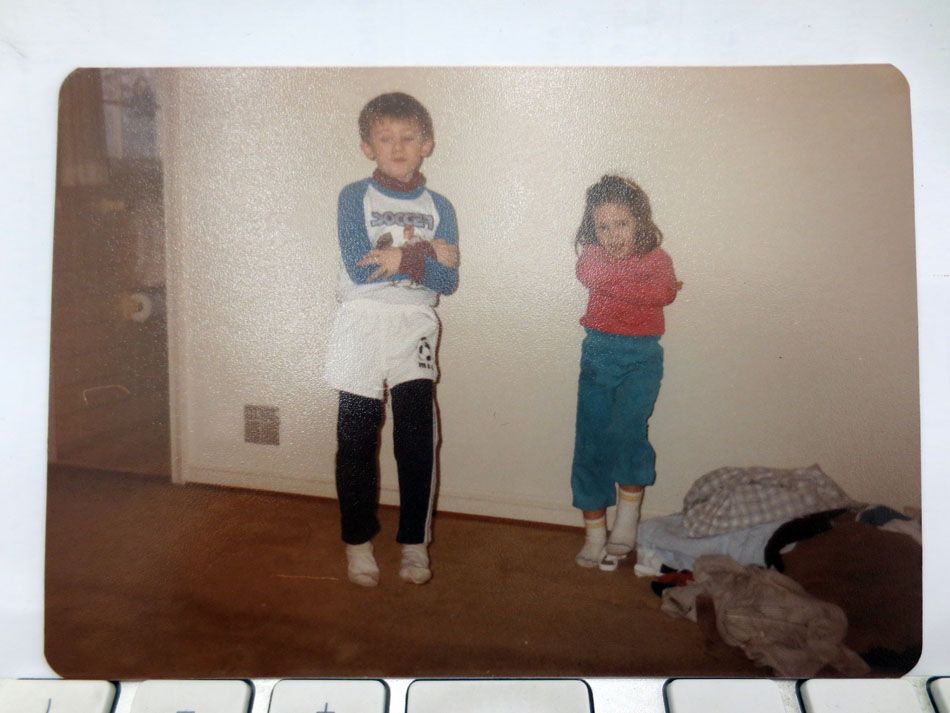 look cool!

of cuteness

the cuteness