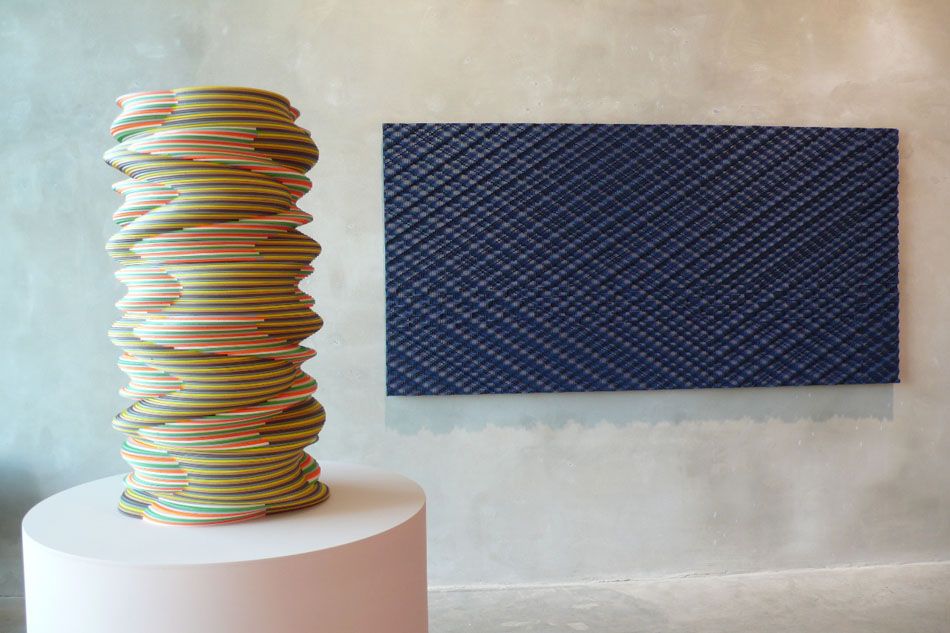 cryin' that im so behind on photos here
we have to look at ARA PETERSON at LOYAL first

this has been on my desktop too long waiting to see the light of day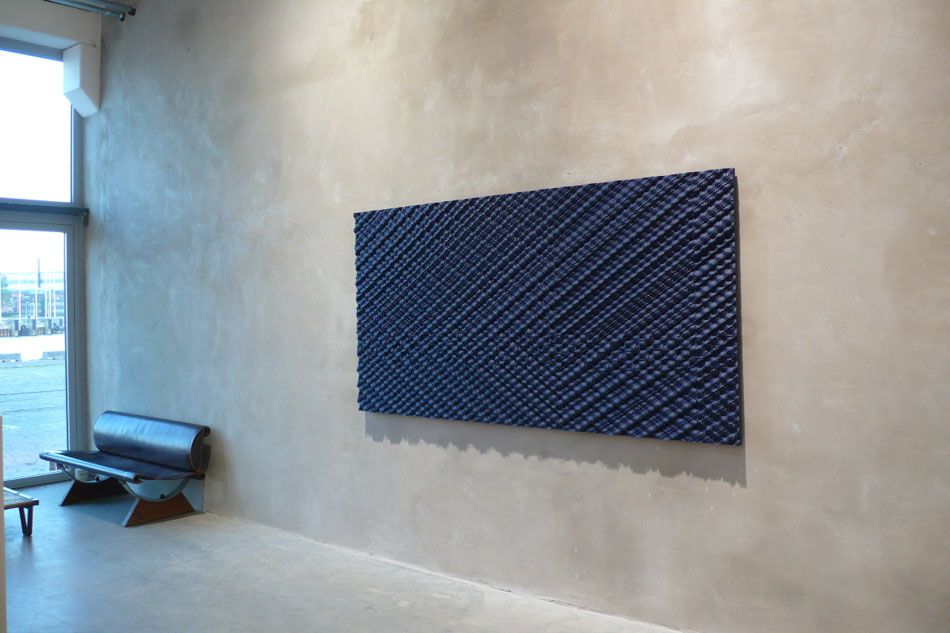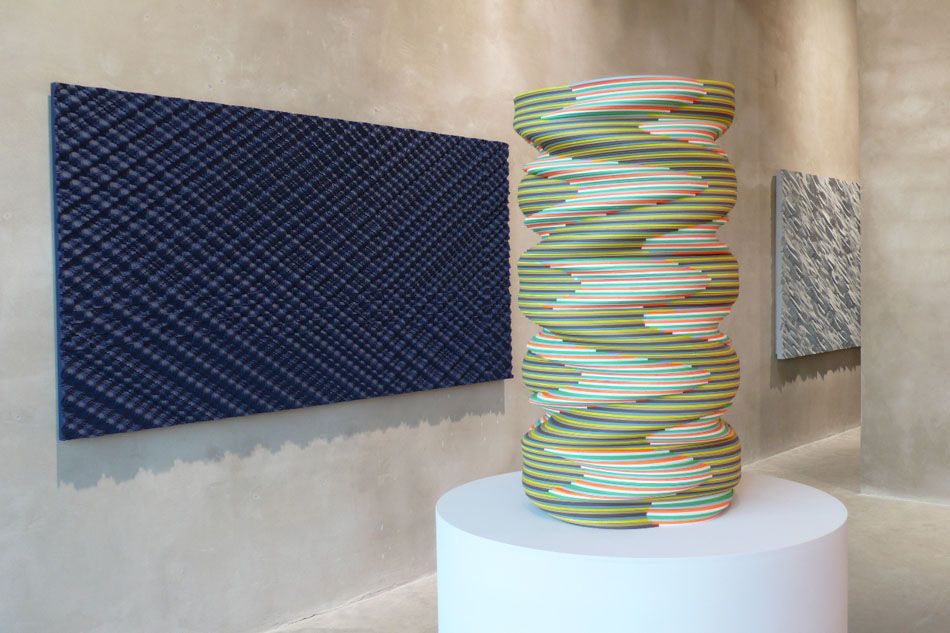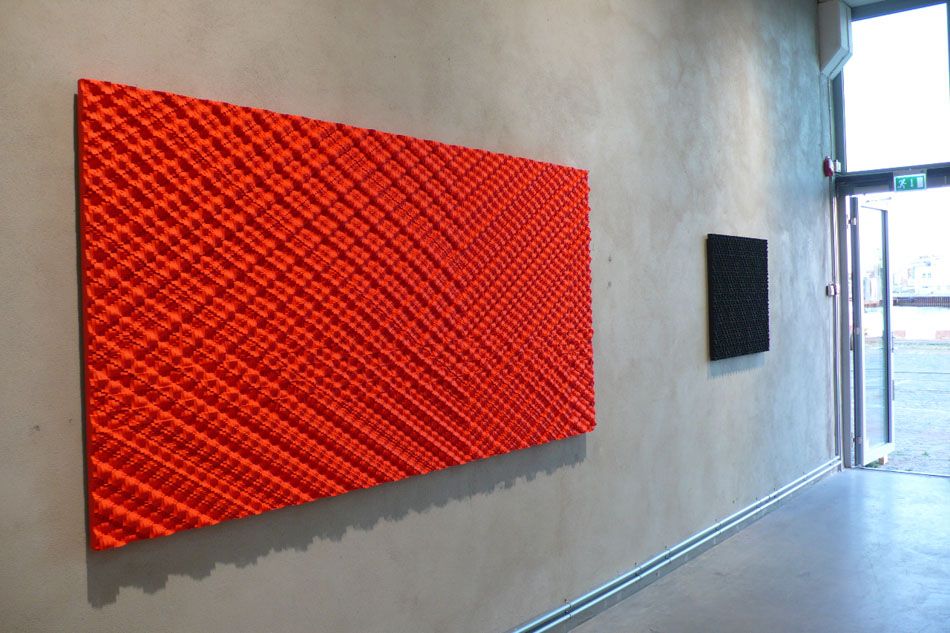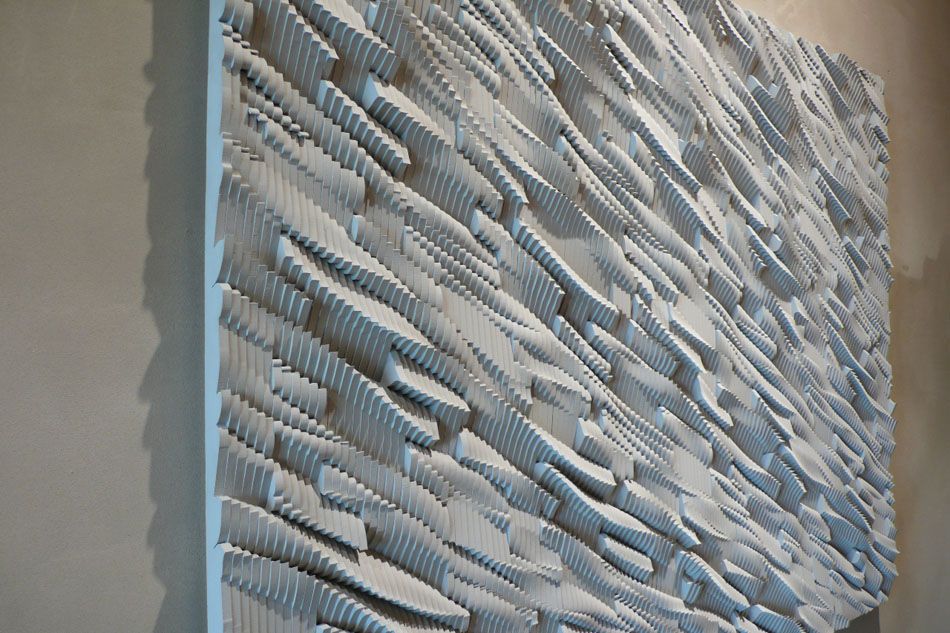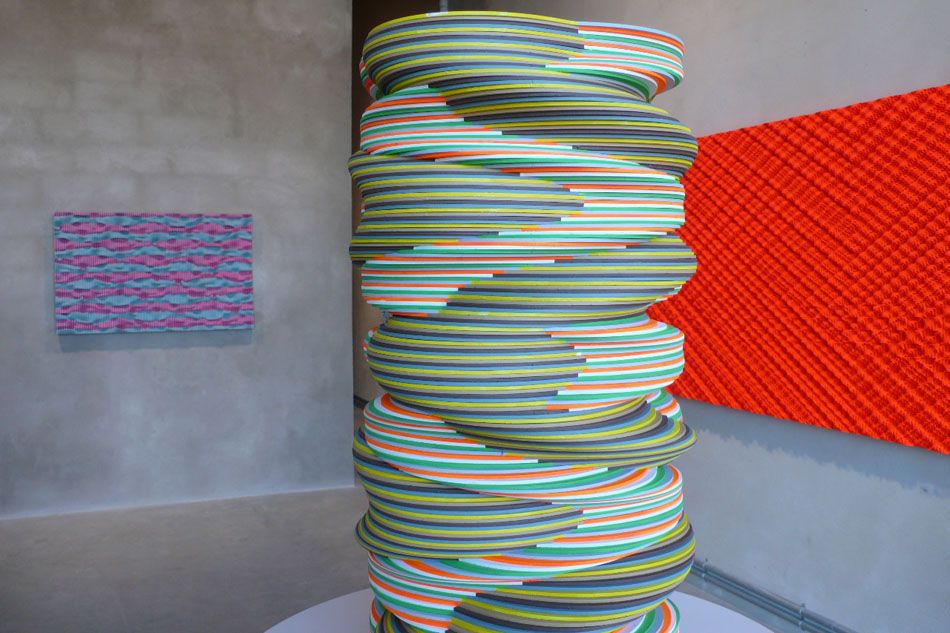 amazing show
did you know i am going to Copenhagen this summer? will def take the boat to MALMO to see the Loyals!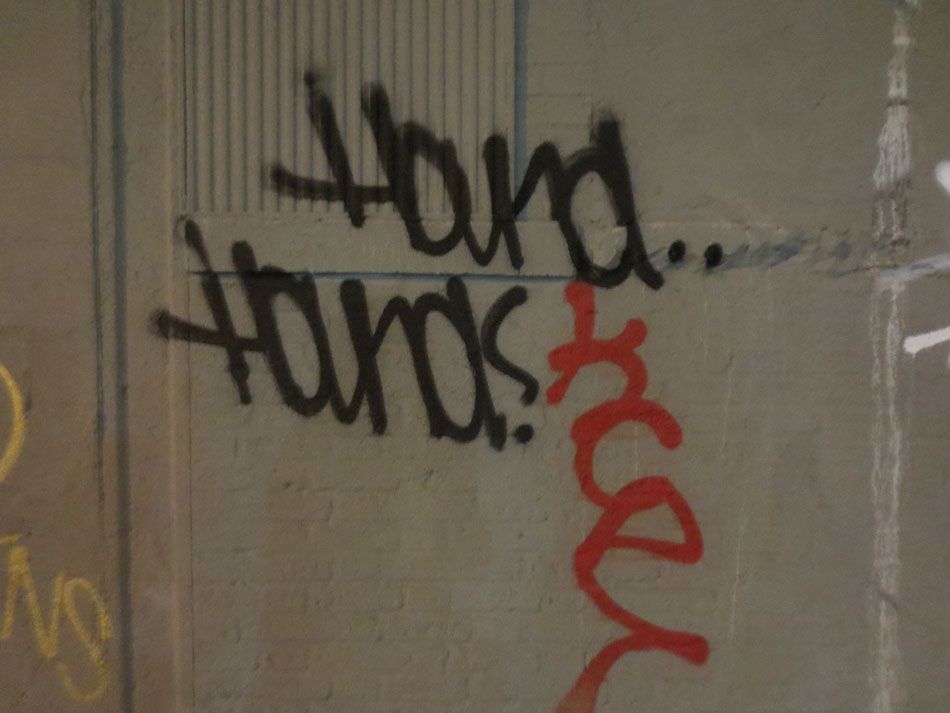 what else?

portraits coming in for PORTRAIT OF A GENERATION
Leo Fitzpatrick doing Kuo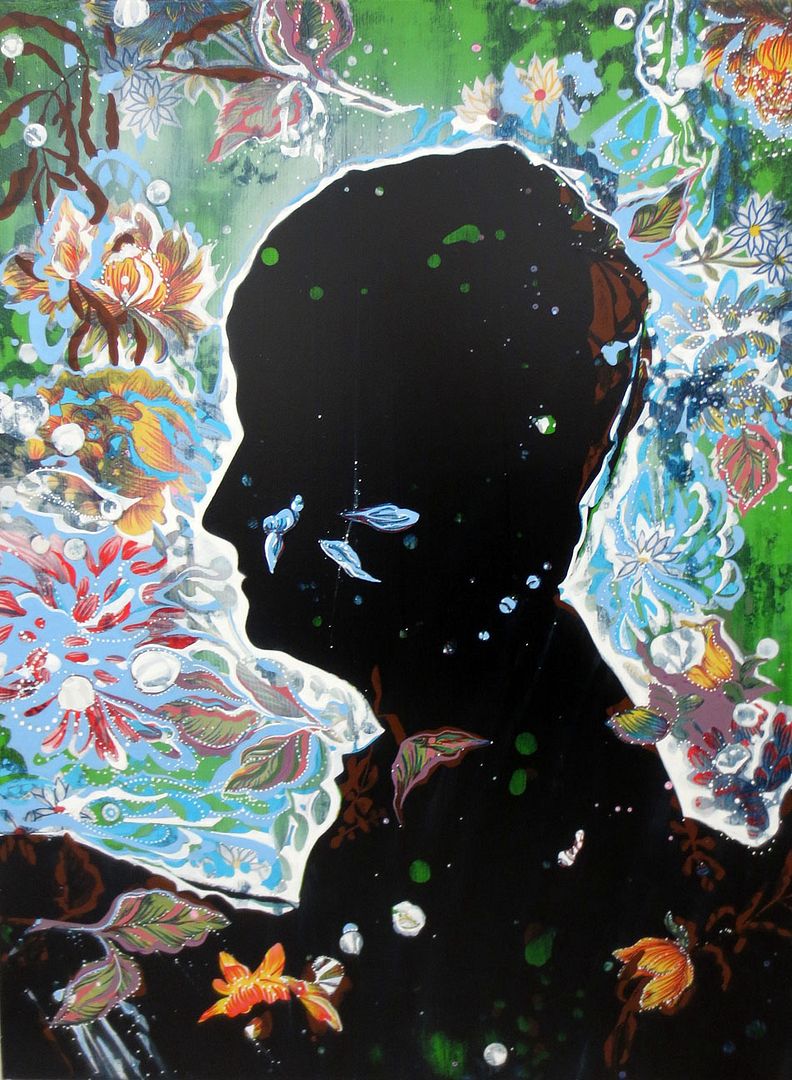 Donald Batchelor doing Kevin

some more serious that others
Alexey and Mark Cross sticking it to the man, or men

Lola Schnabel by Stefan Bondell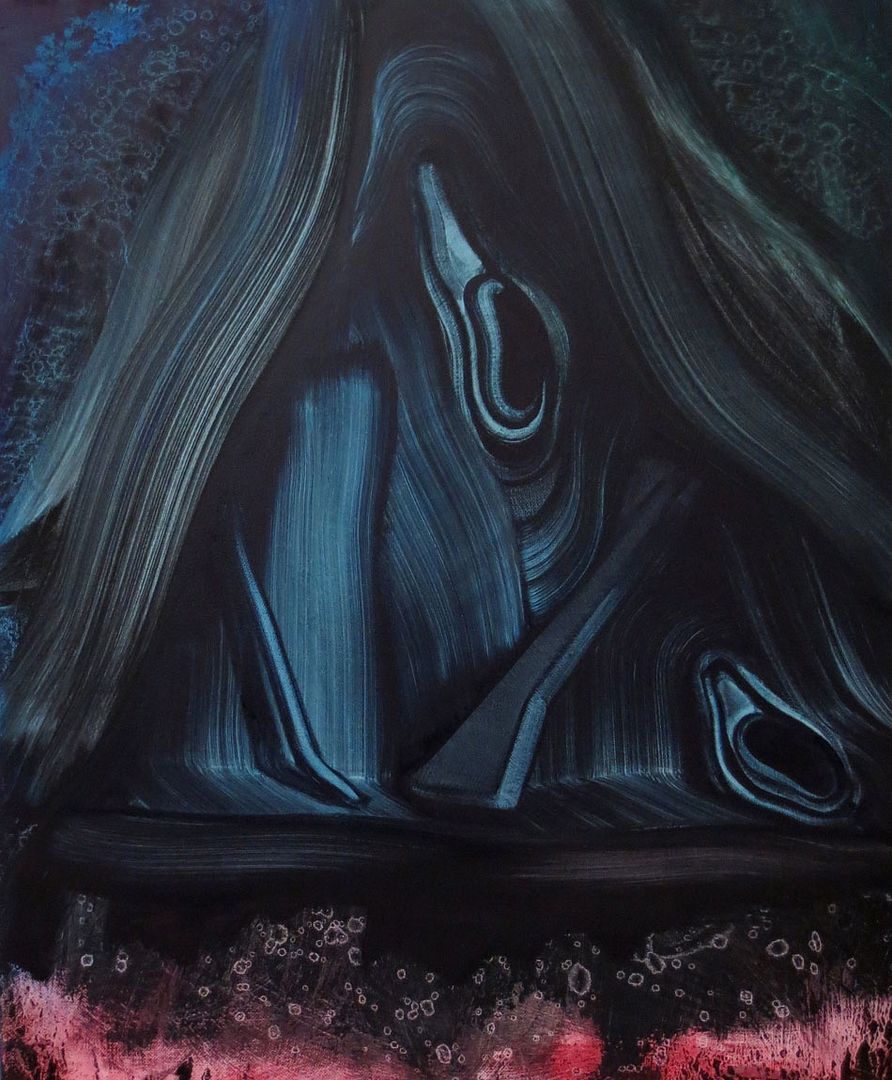 Anders Oinonen doing Susy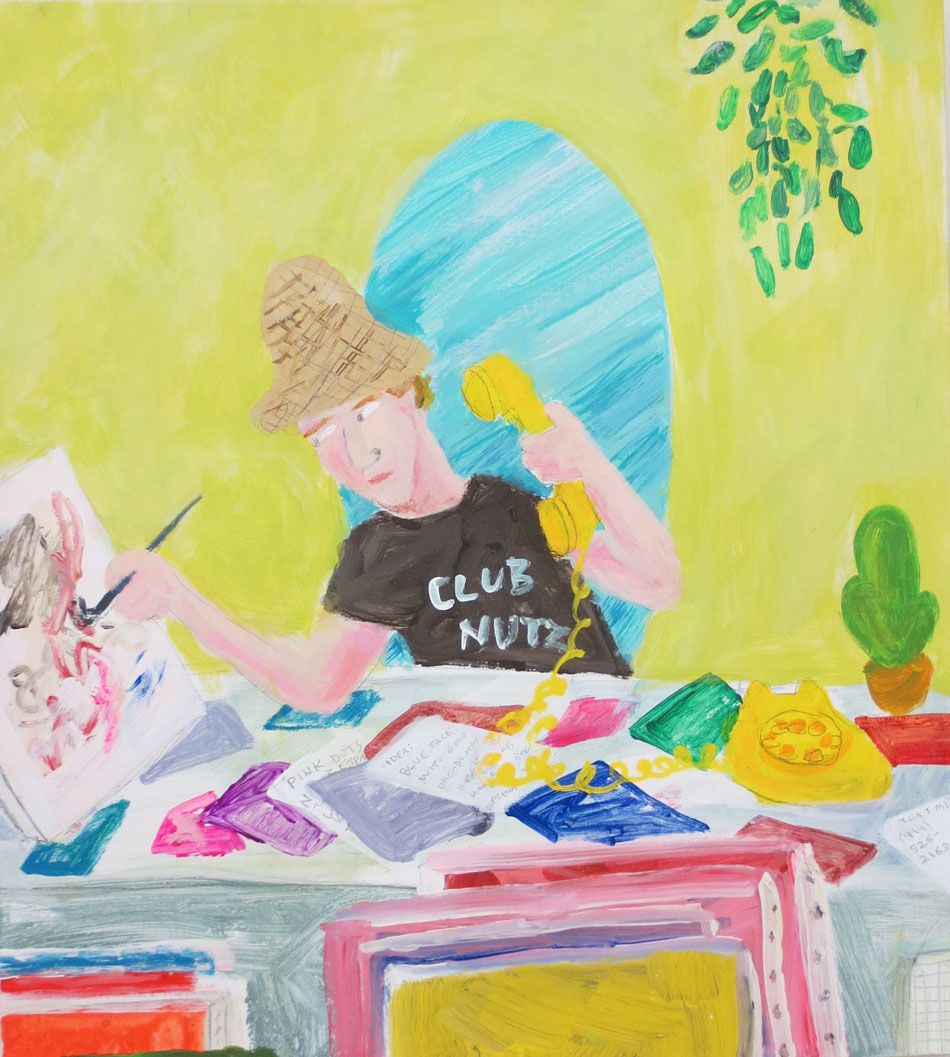 Scott Reeder doing Tyson Reeder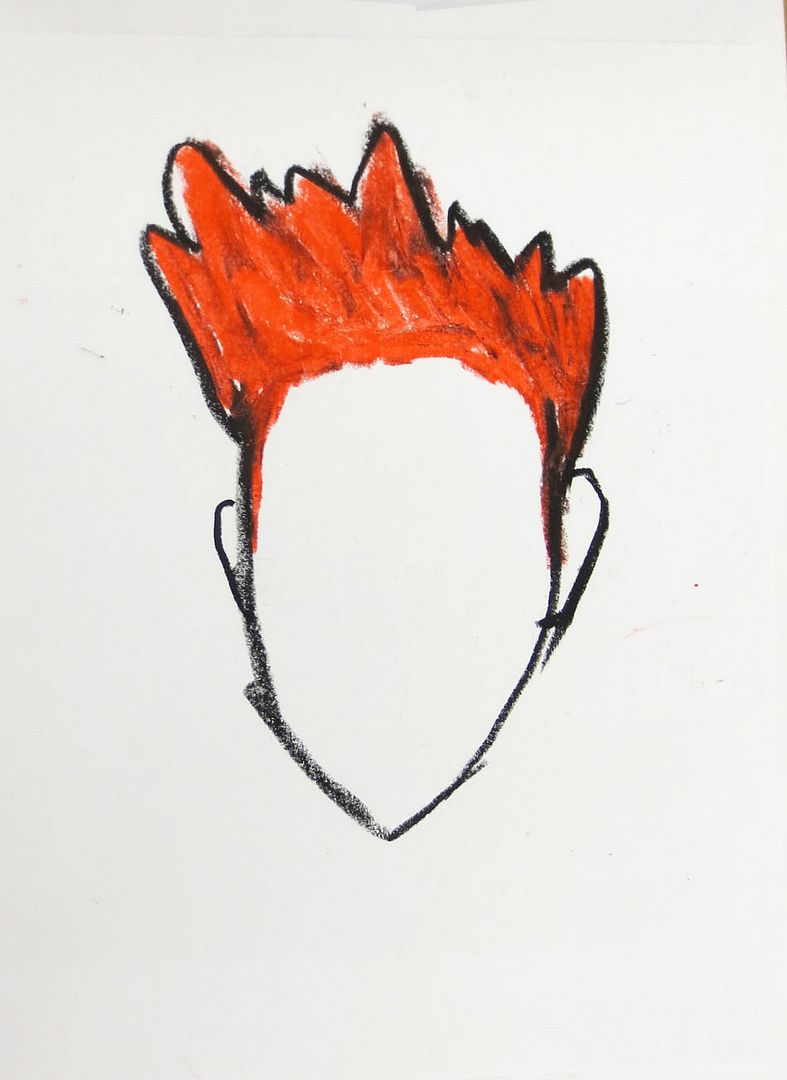 JD Samson doing IO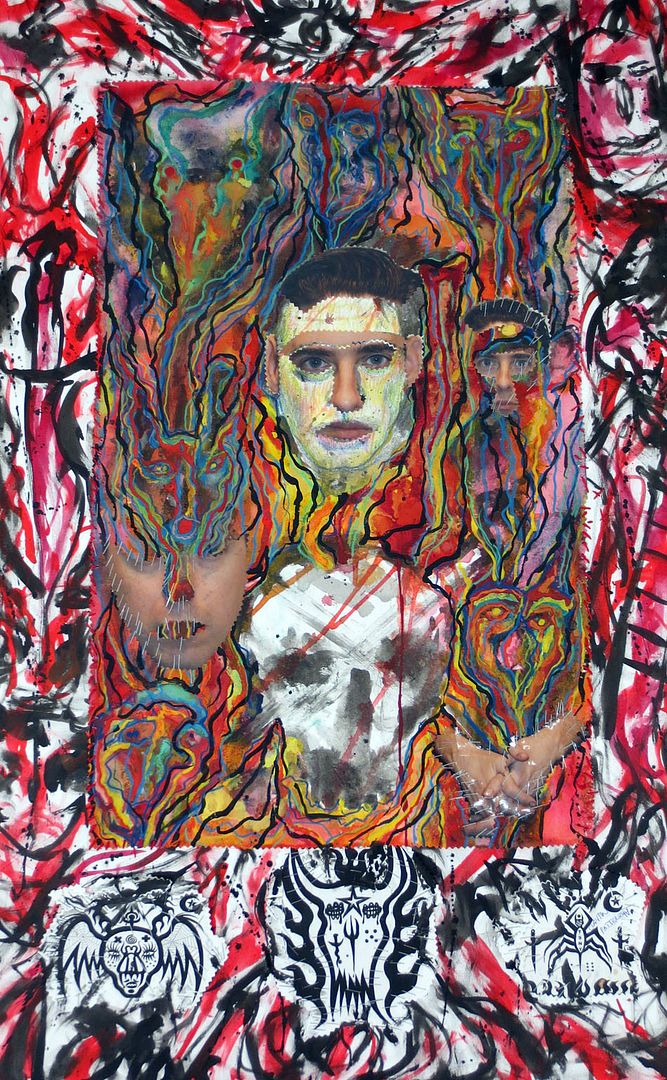 Erik Foss by Clayton Patterson

Parker Ito being a nutter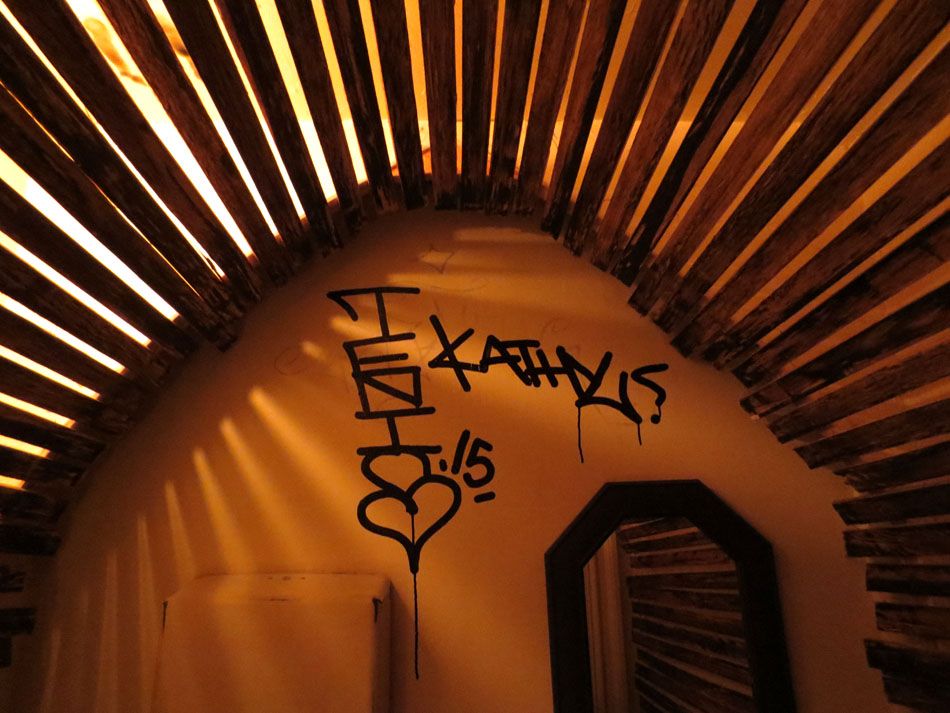 able was i ere i saw elsa

apparently my old NorthFace from high school is cool again?

taggin

yay!
i love my name on things!!!

openin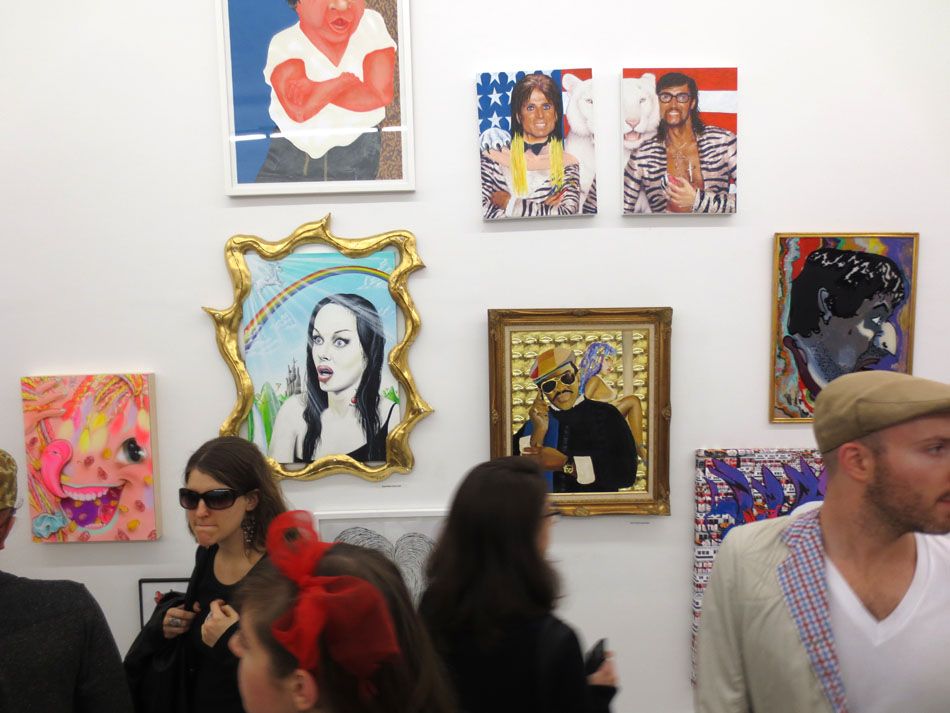 it was one of those street packed sweat fest opening
one of those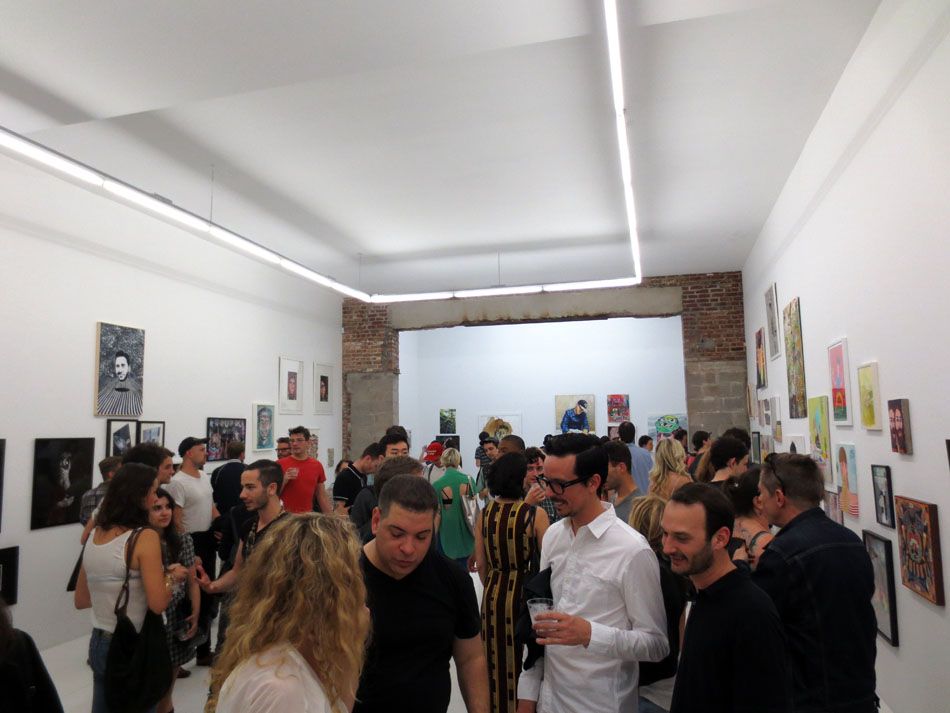 we like those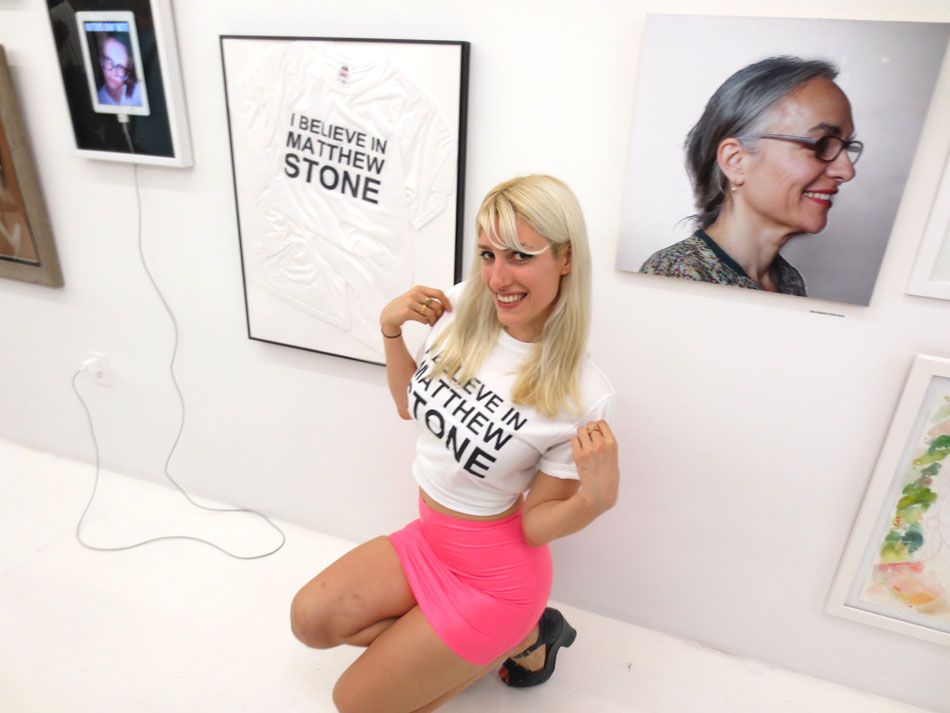 hot time summer in the city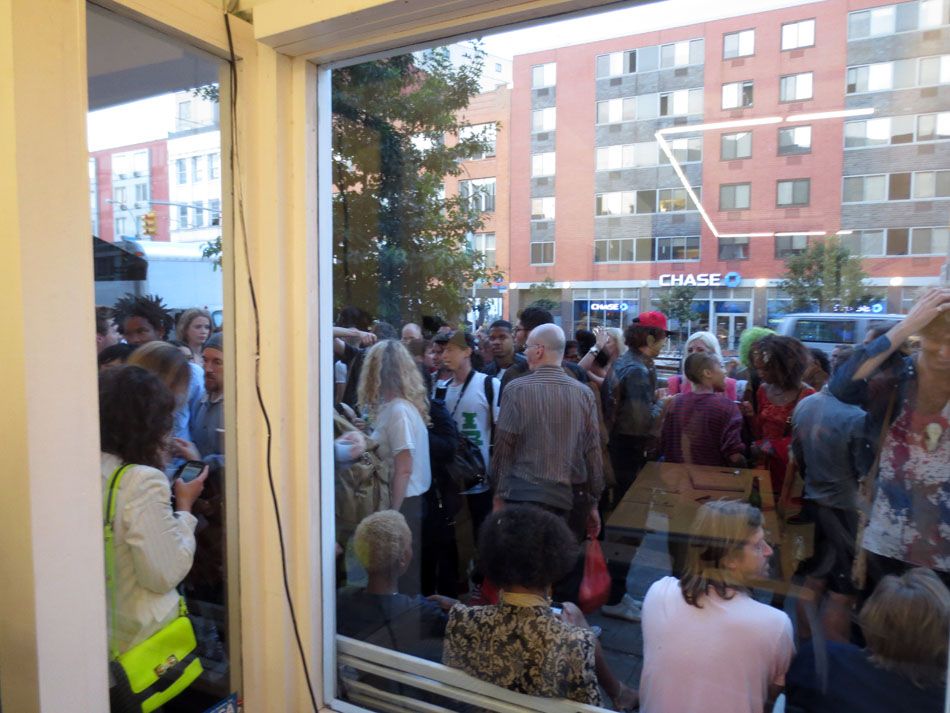 sheeshe!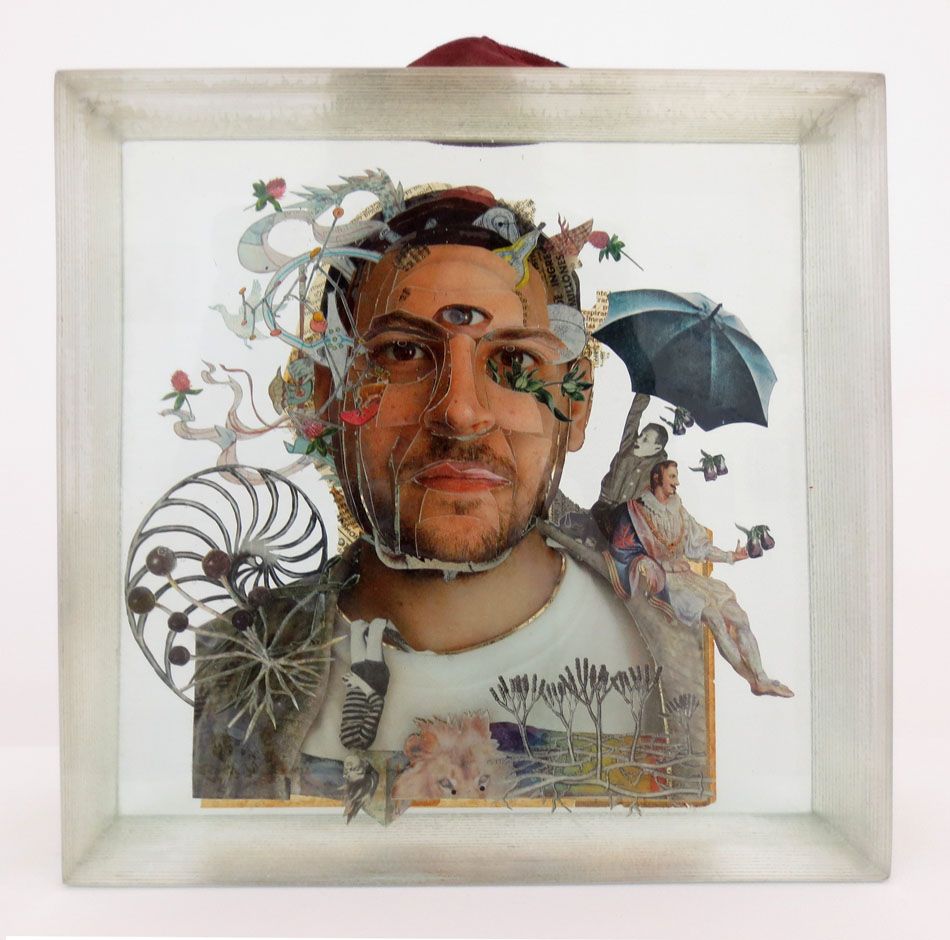 Joey by Dustin Yellin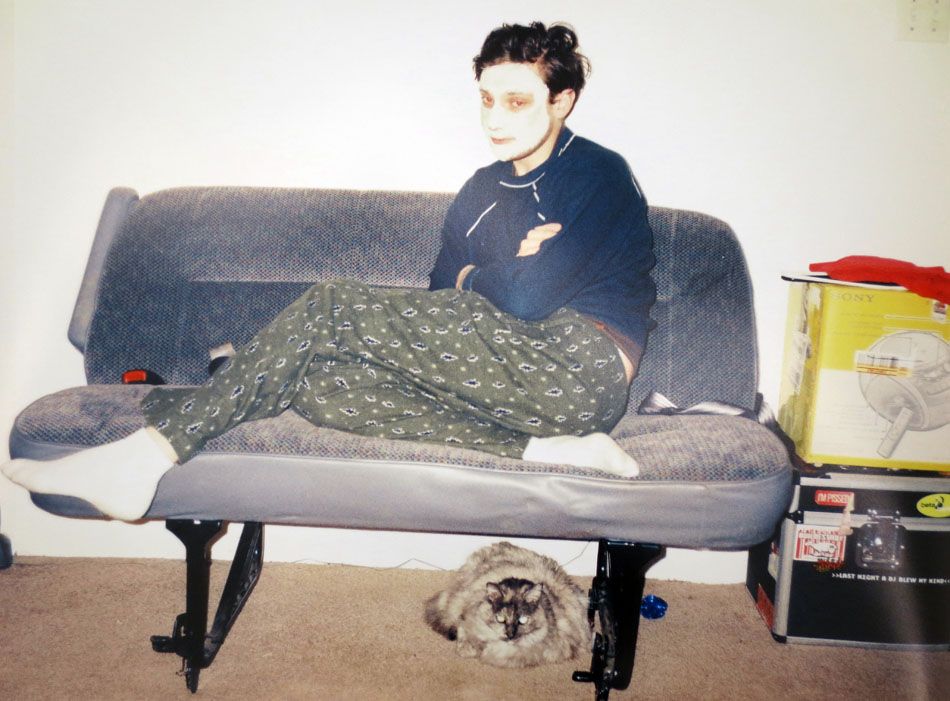 haha Jesse Geller by Josh Lazcano

Jeanette Hayes by Fab Five Freddy!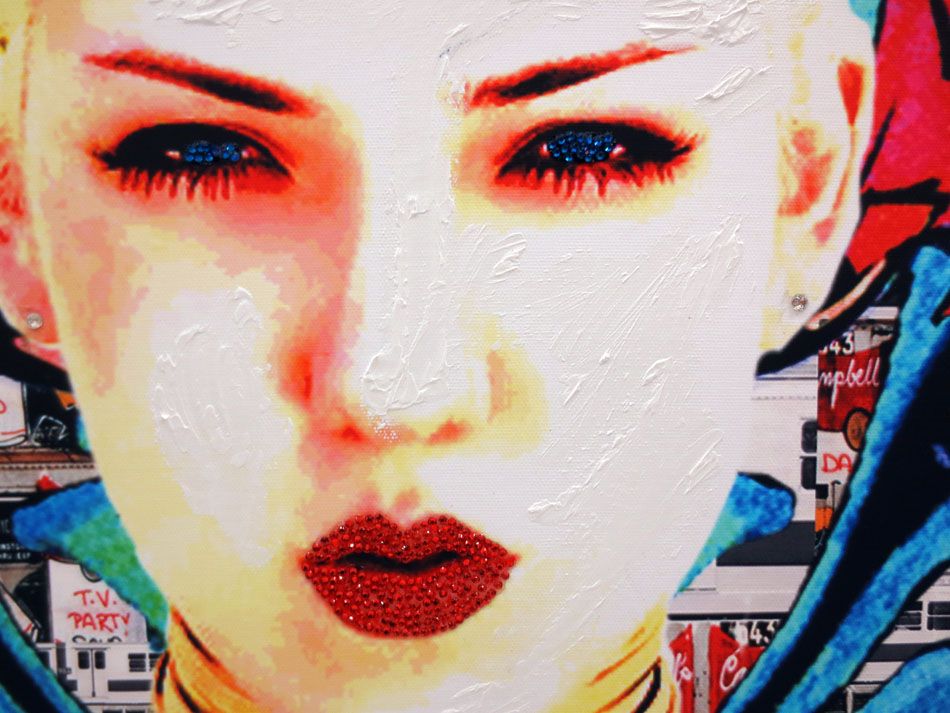 fucking awesome

GIFS

Karley by Matthew Stone

Caroline Snow by Max Snow

Stefan by Lola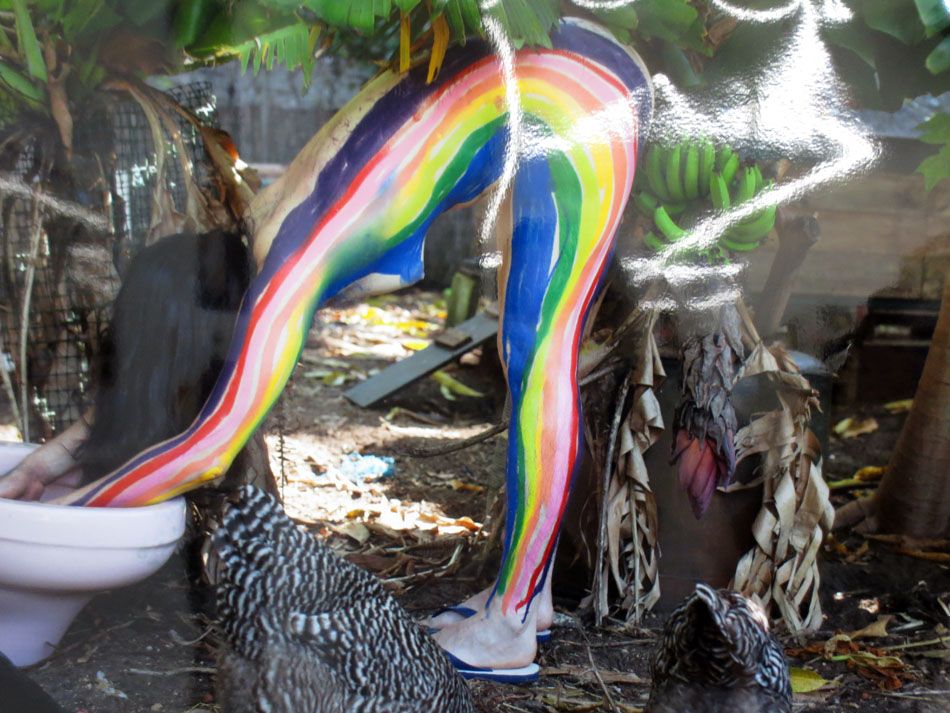 Naomi by Jim!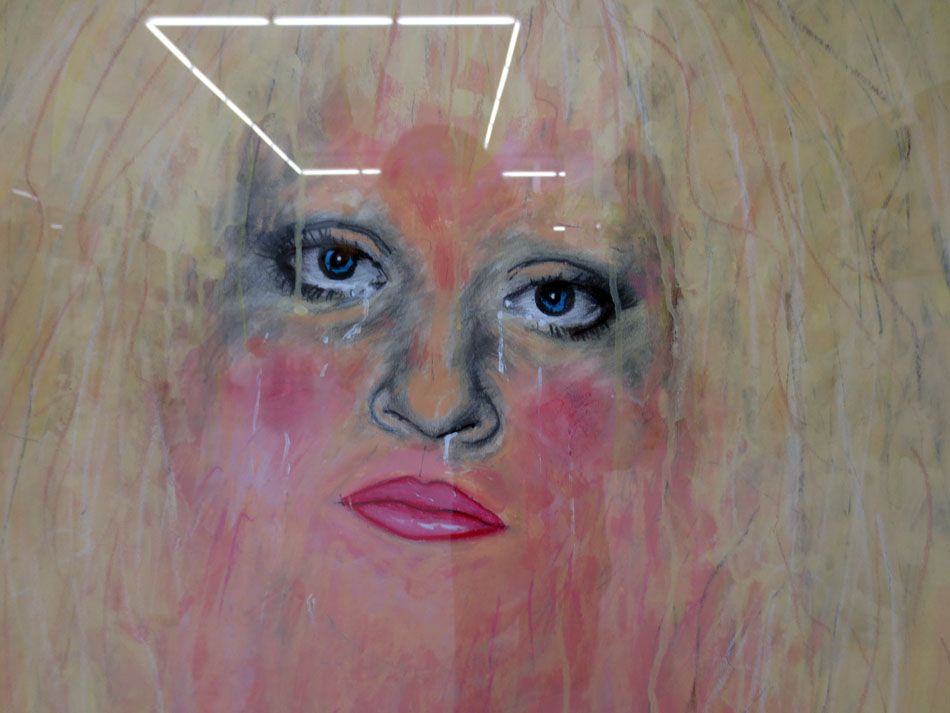 Jaimie Warren by Cody Critcheloe!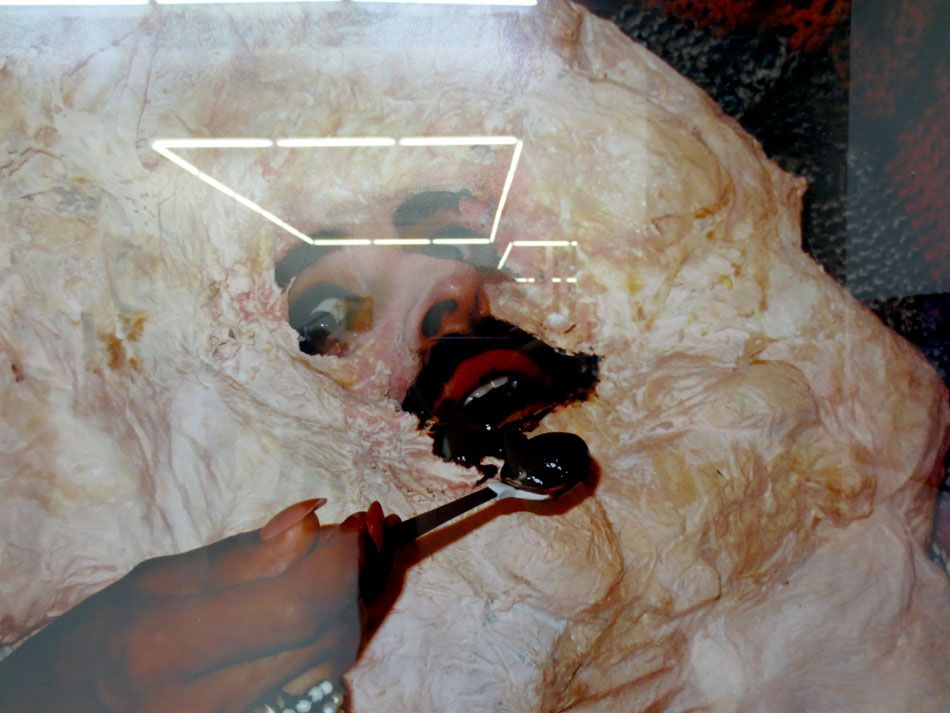 and right back at him!

Enno by Jesse, this one is amazing

Joe by Taylor

Todd by Steve Powers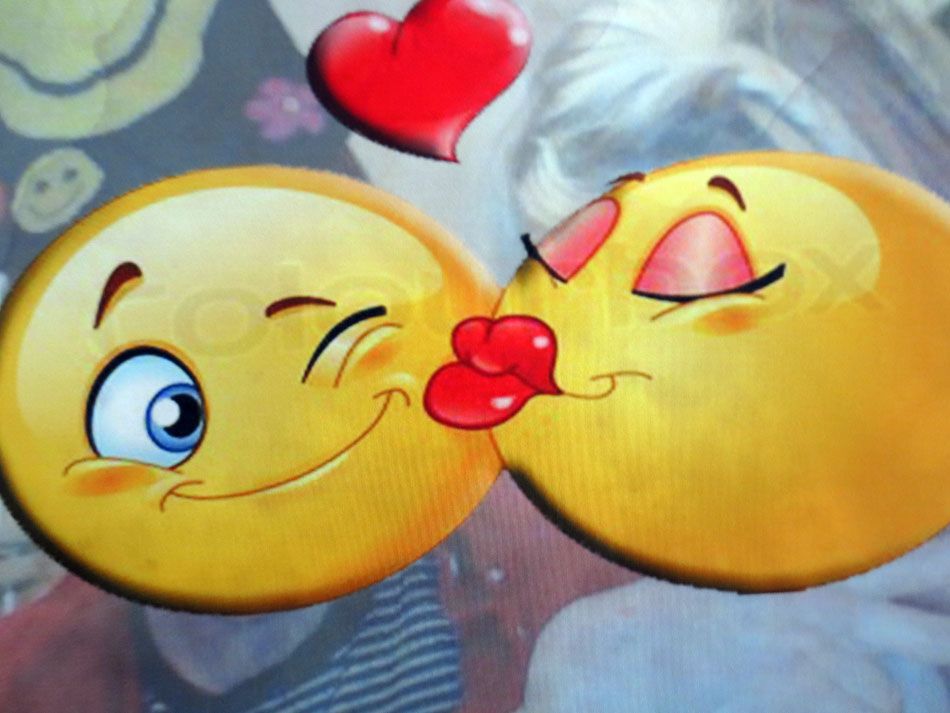 Parker doing BodyByBody

Marc Bell doing Jeff Ladouceur

and vice versa!

Grant doing Scott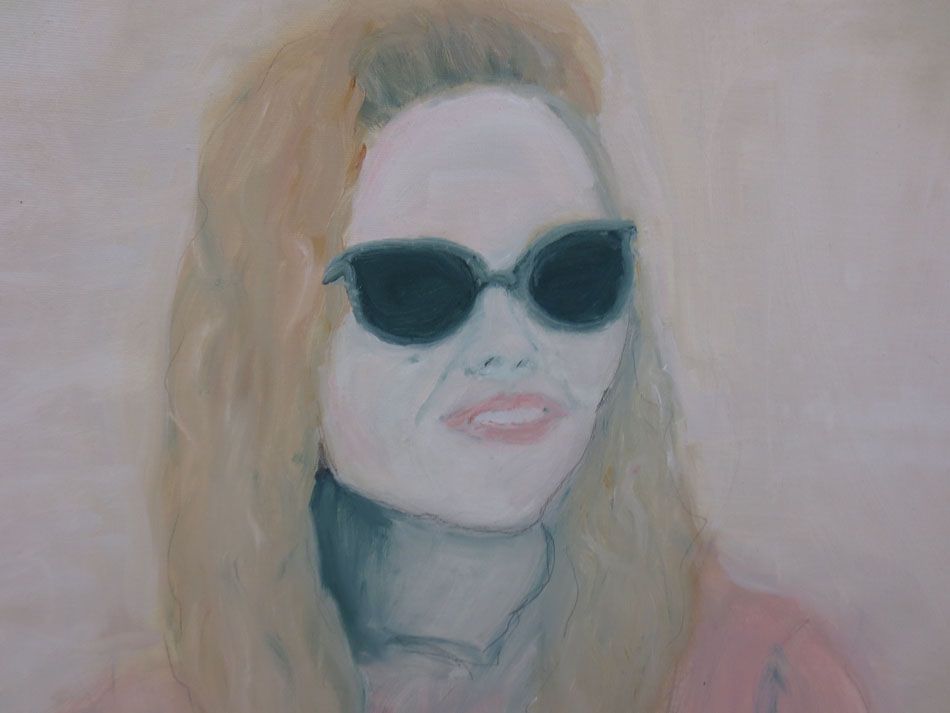 Laura O'Reilly by Mike Namer amazing!

Lizzi Bougatsos by Brian Degraw

HAHAHAHAHHA THIS RULES
Steve Powers by Todd James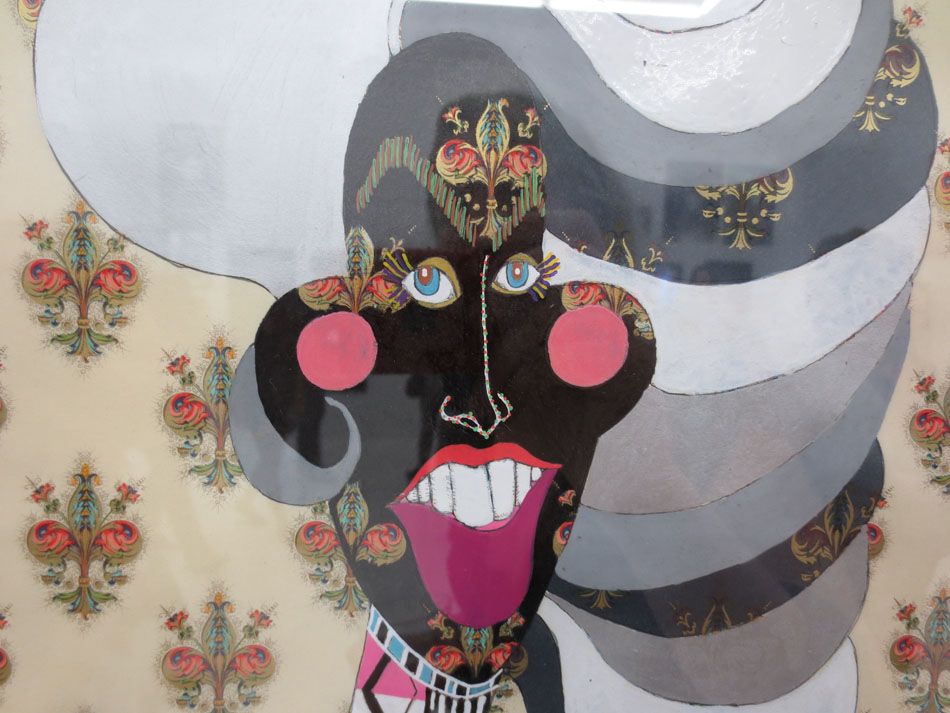 Shoppy by AVAF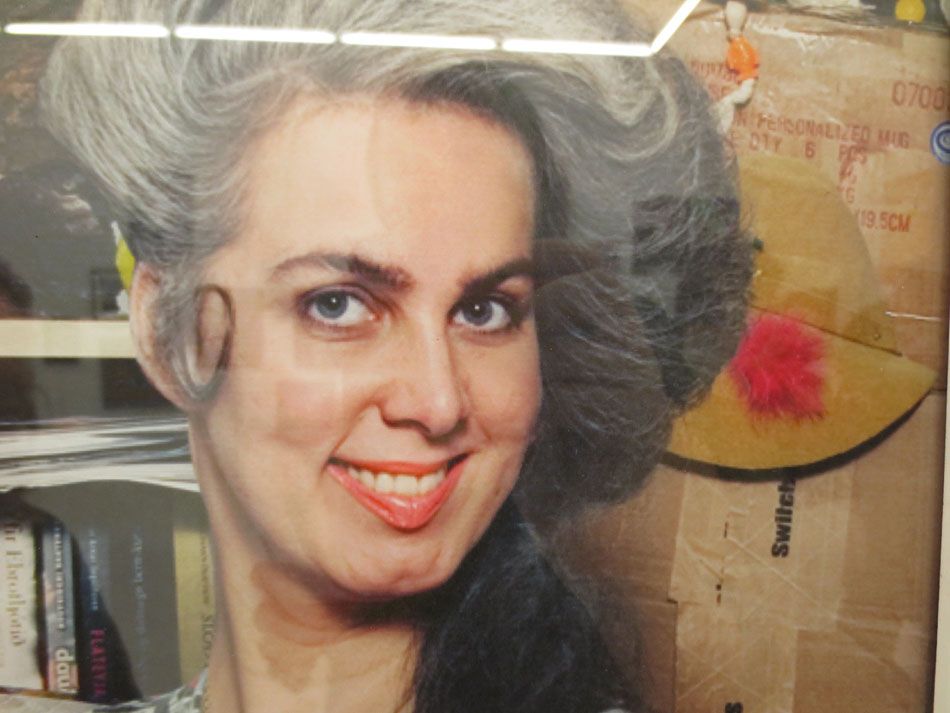 fucking awesome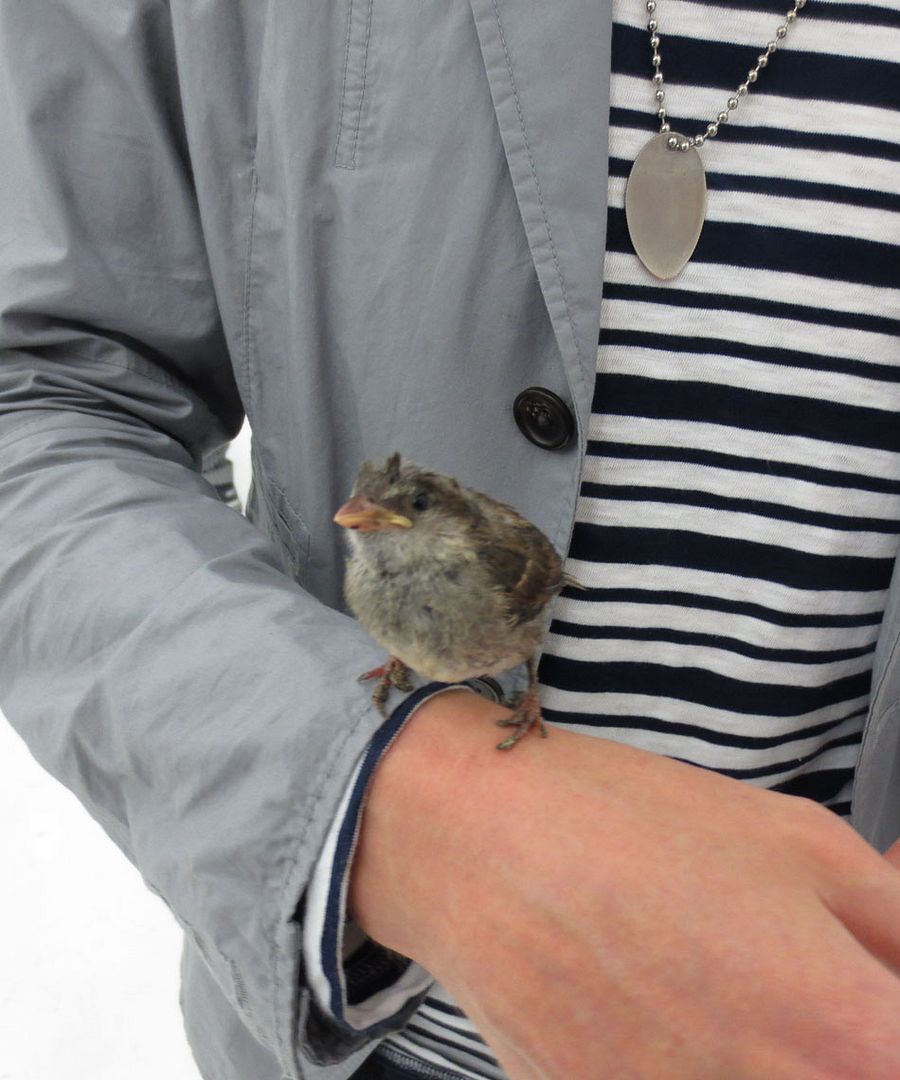 Ben Brock brought a friend

handsome

opening!

Tjorg doing Jannis Varelas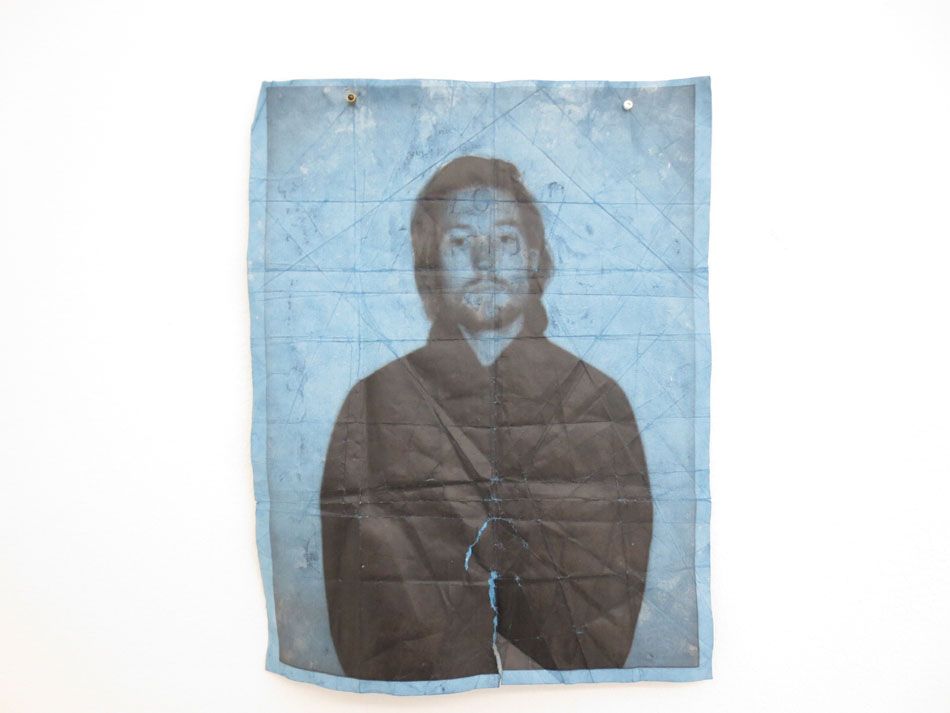 N Dash doing Evan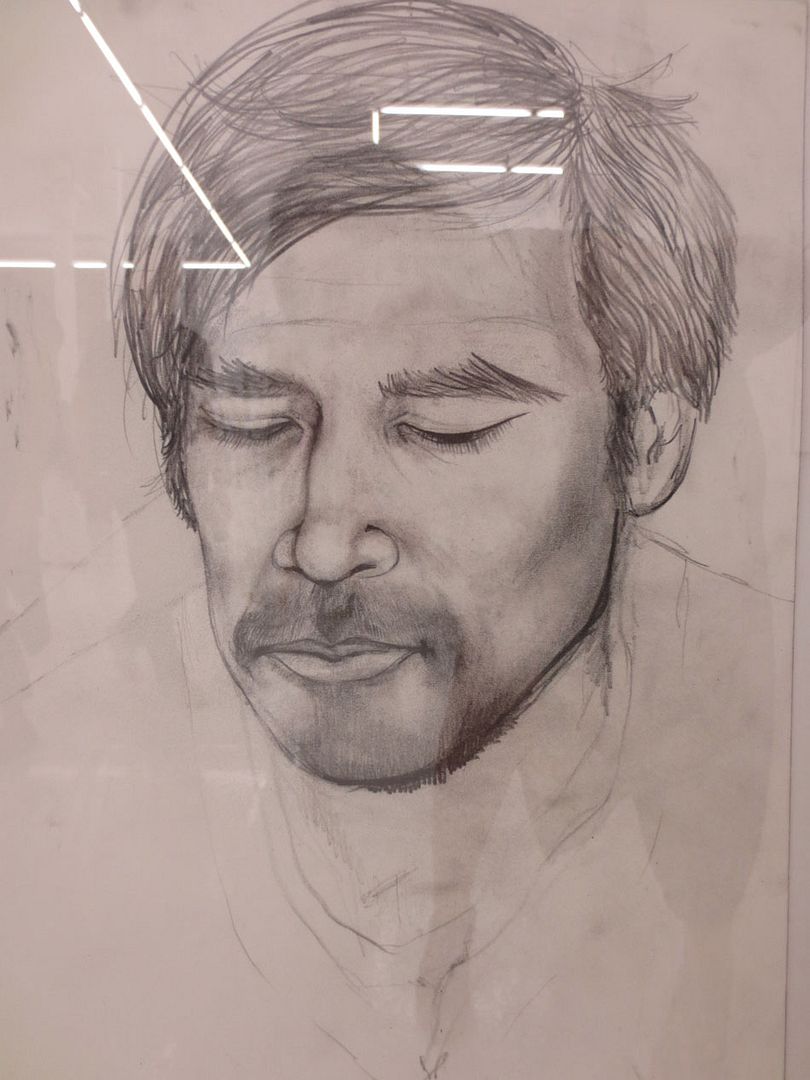 Clare Rojas going Barry McGee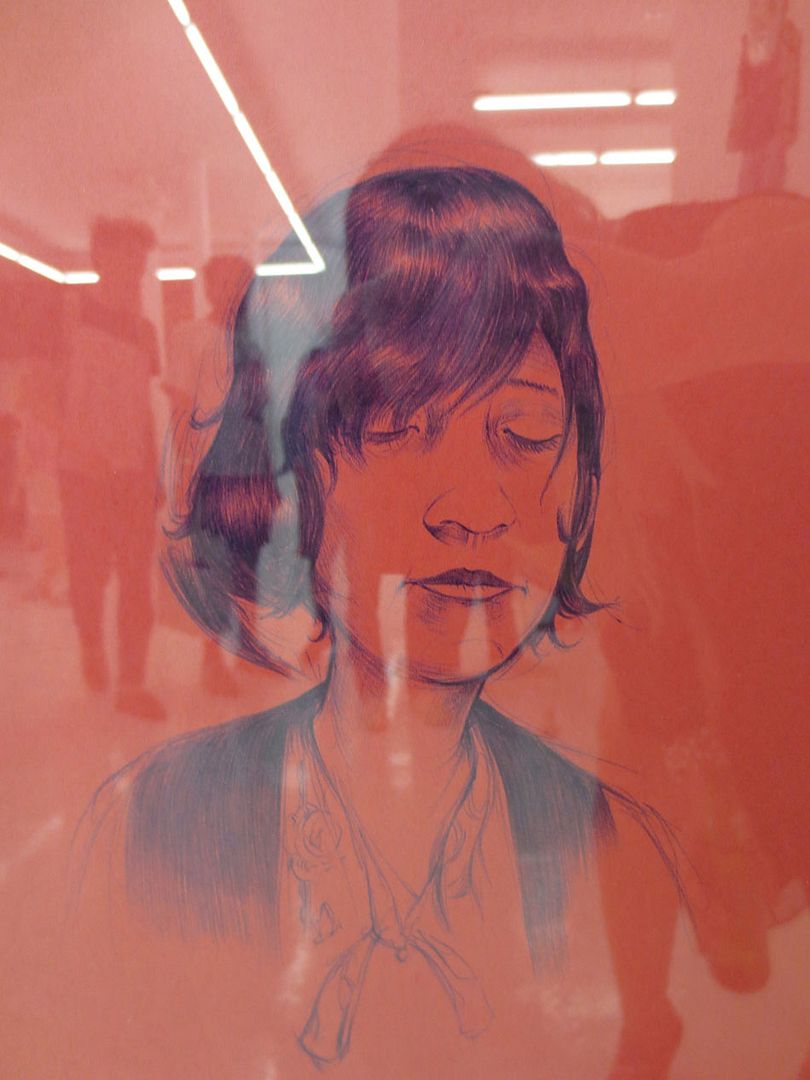 and Barry going Clare
these are amazing!!!!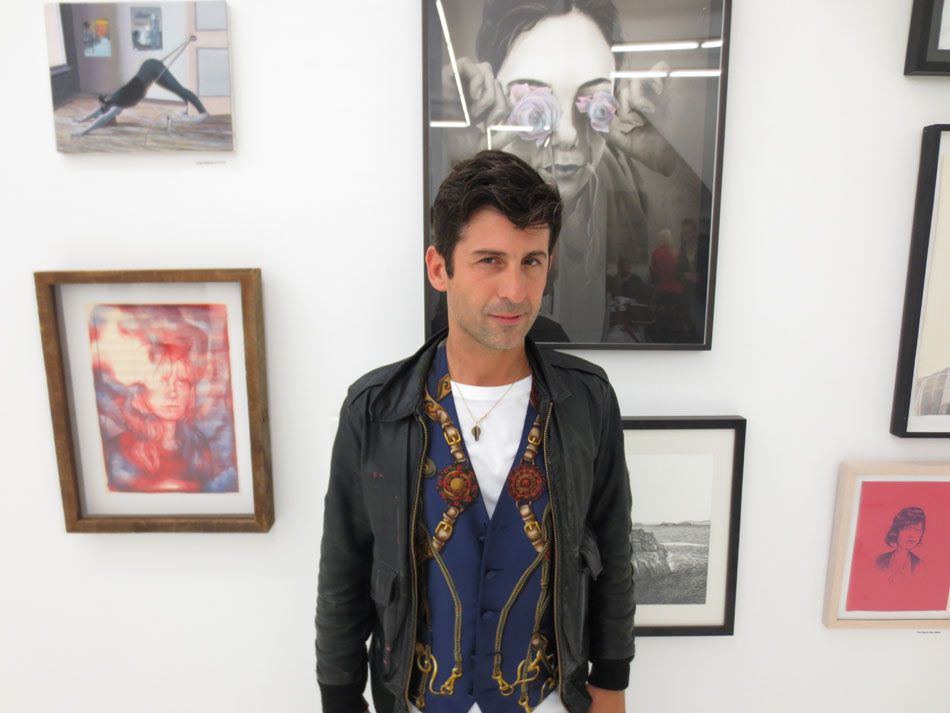 André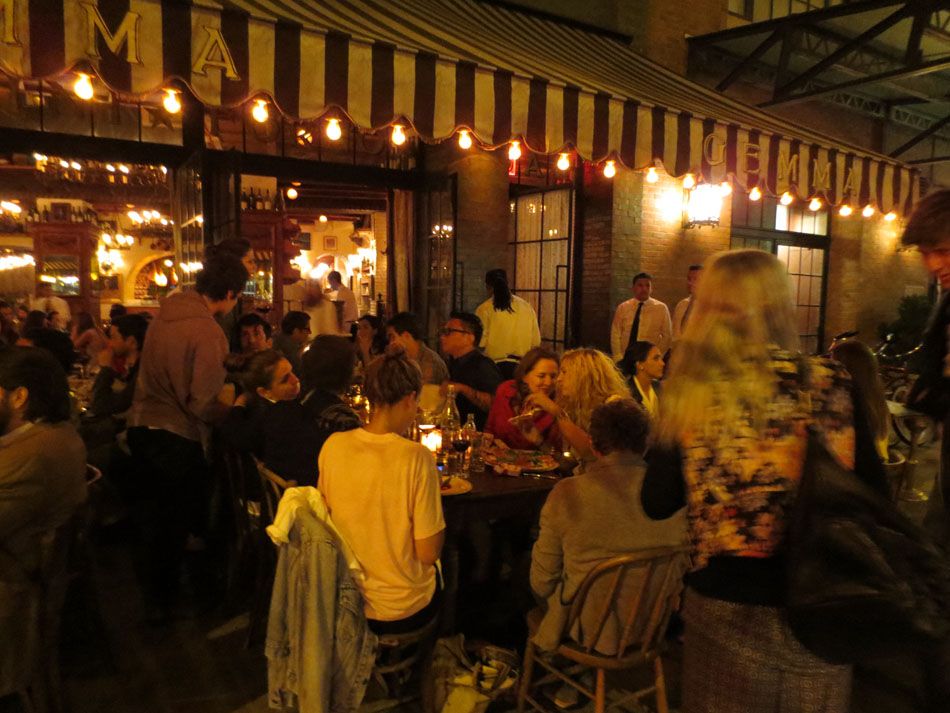 food

lurkin

party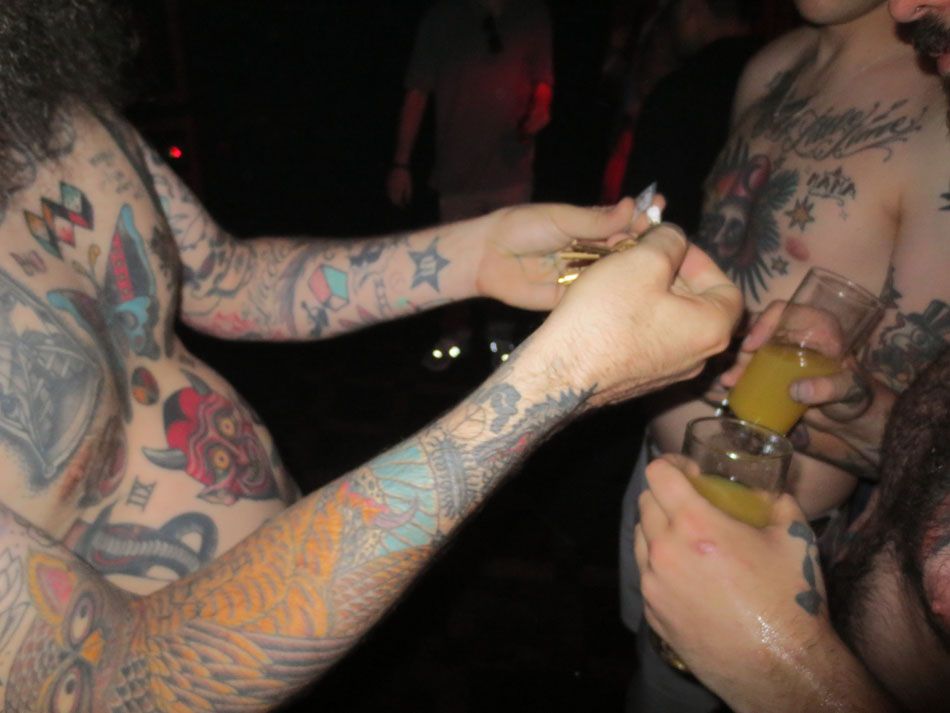 haha look what the flash dragged in!

pee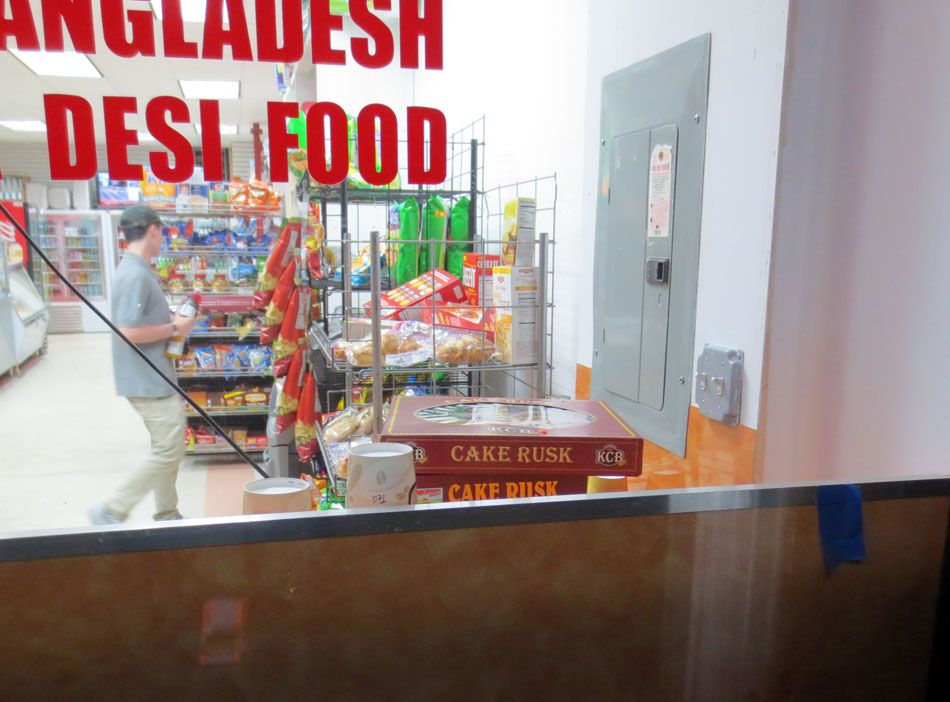 lurk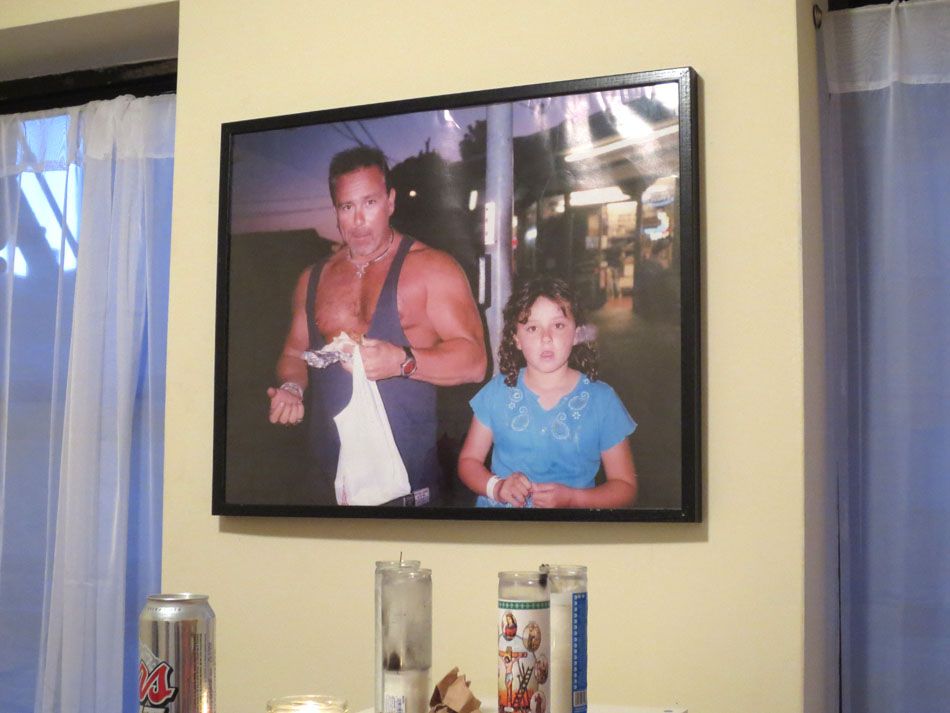 oops the sun is comin up

derp!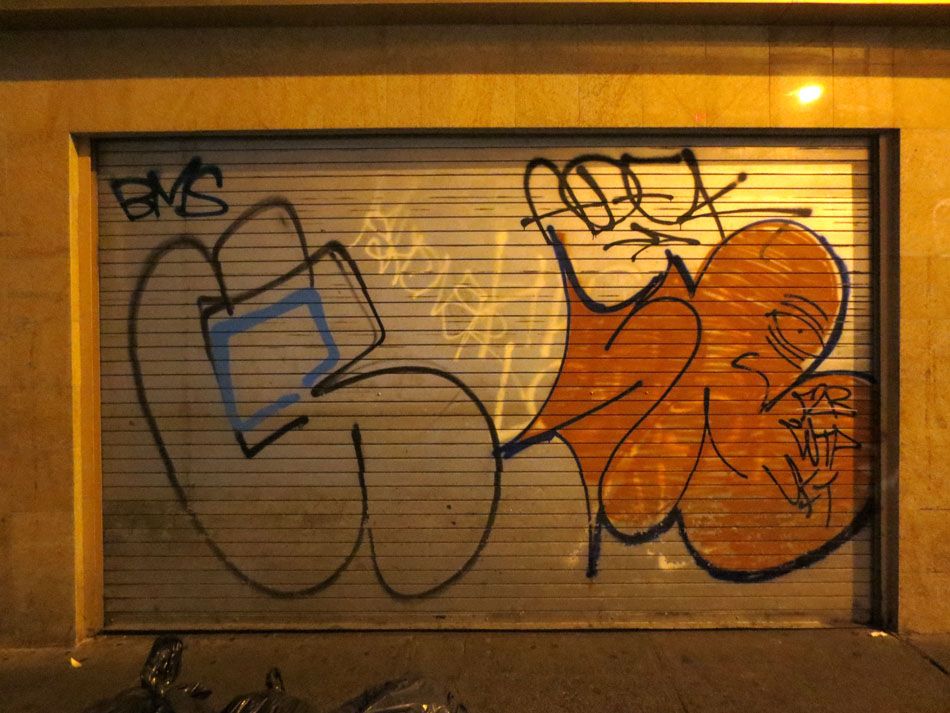 lurking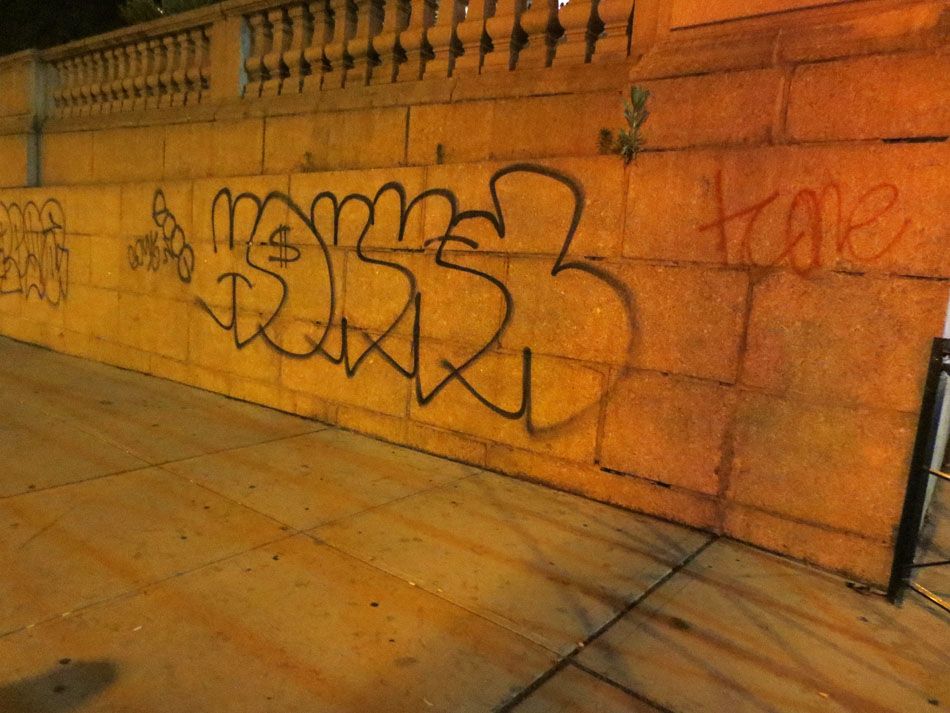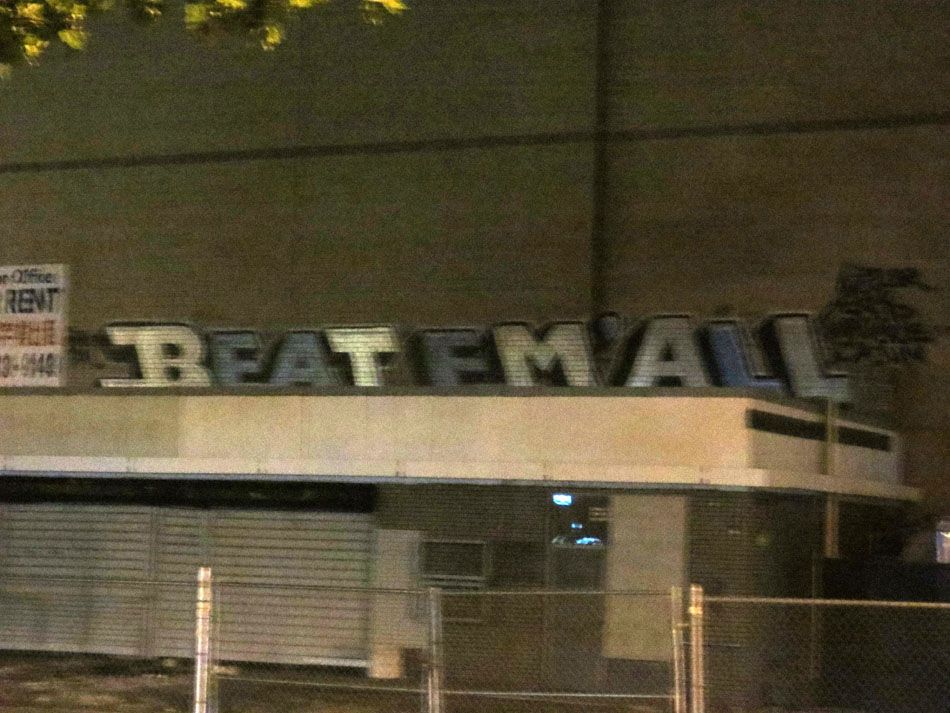 beat em and eat em?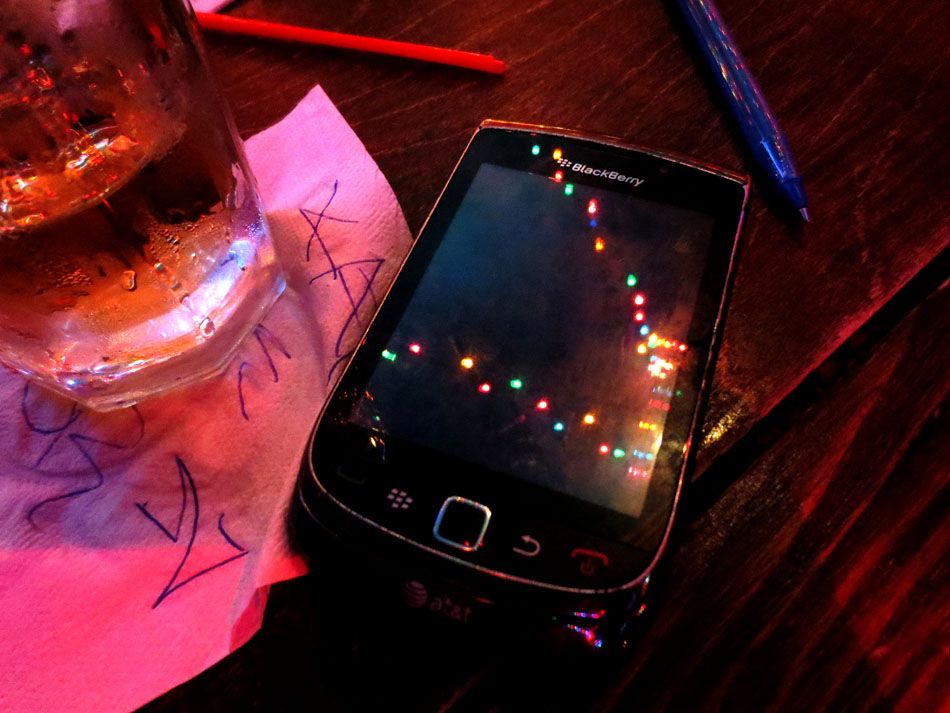 trying to find somewhere to chill on a friday night that doest suck is hard

this post is already too long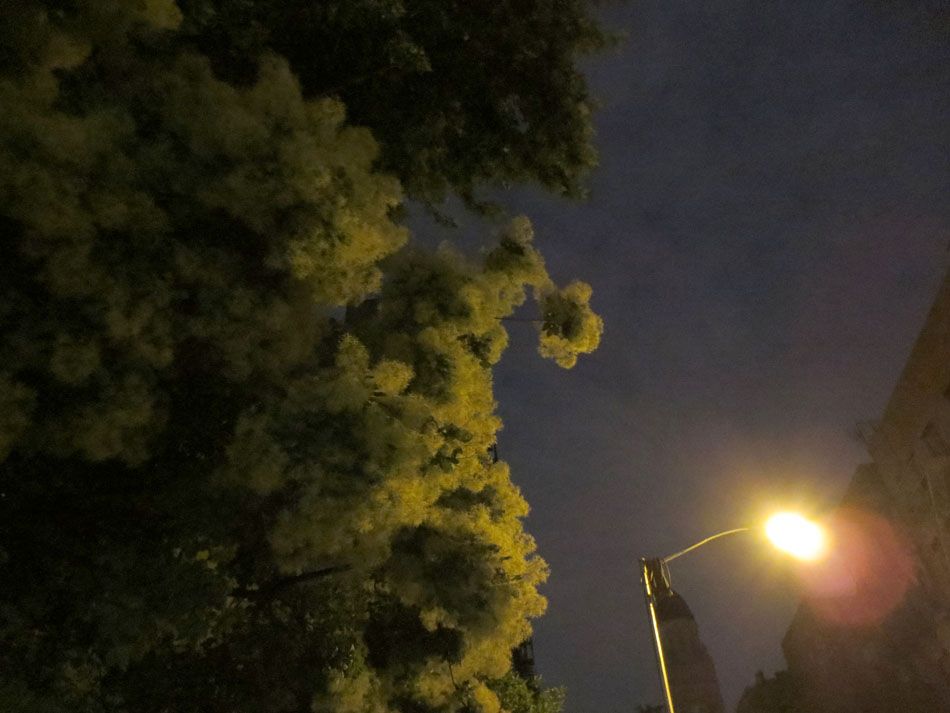 feelin fuzzy