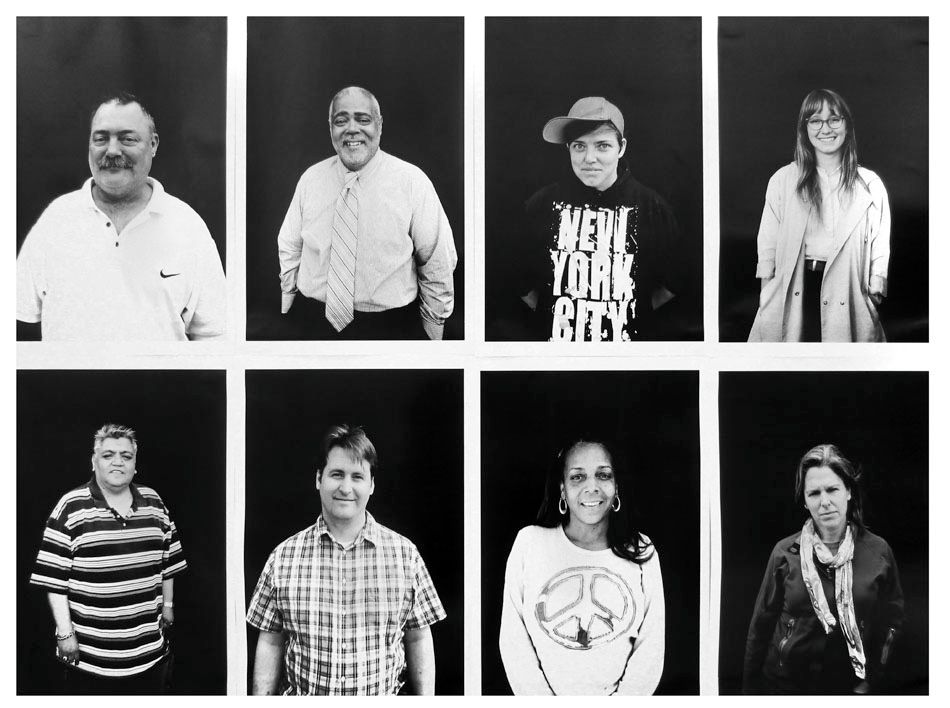 we have done two big events and a mini show since holton closed

cool bag / sleepy baby

cool shirt on intern

francesco clemente and diego cortez as people start assembling for IO Tillet Wright's big show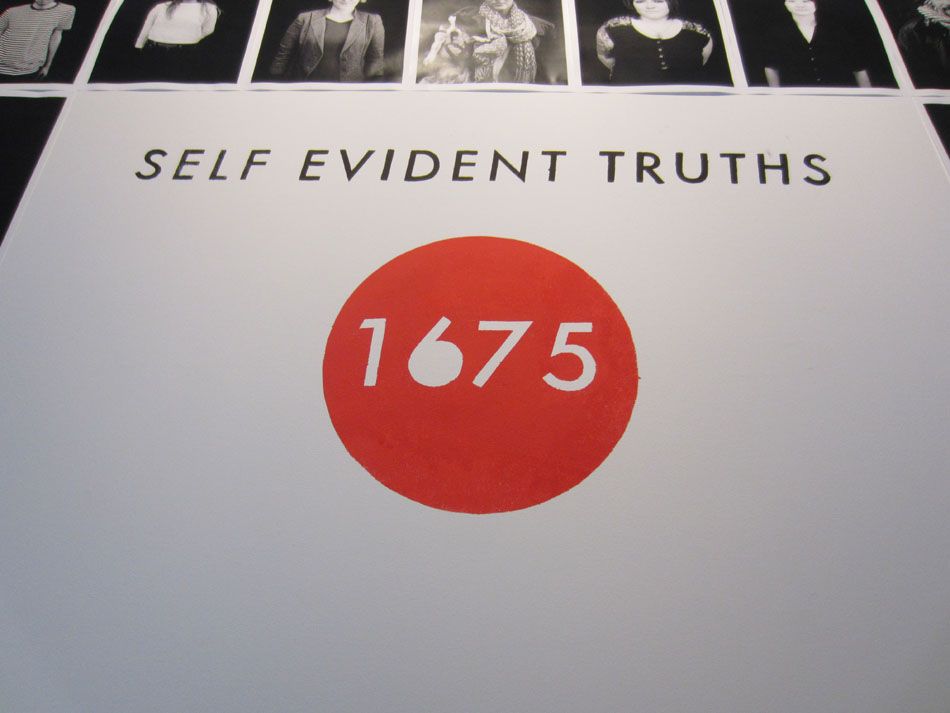 took a brief moment of zen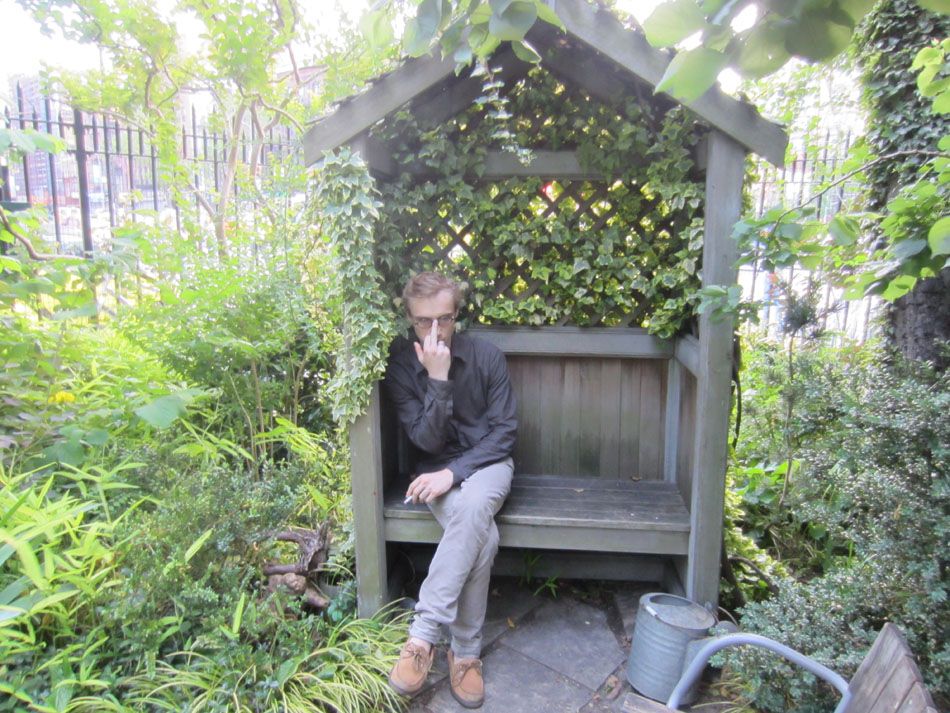 or something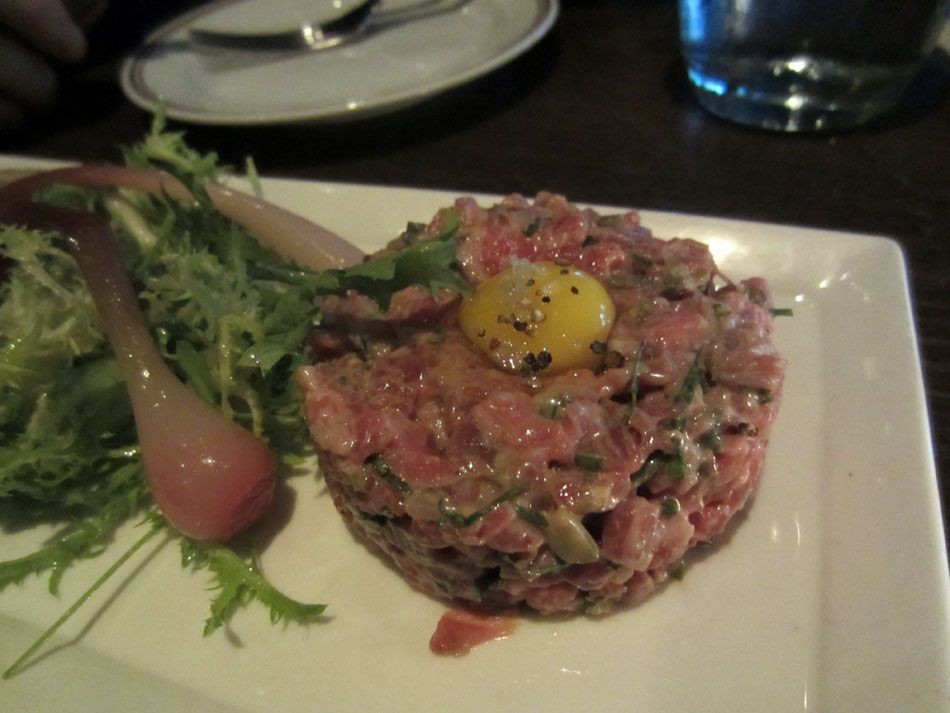 ewwwww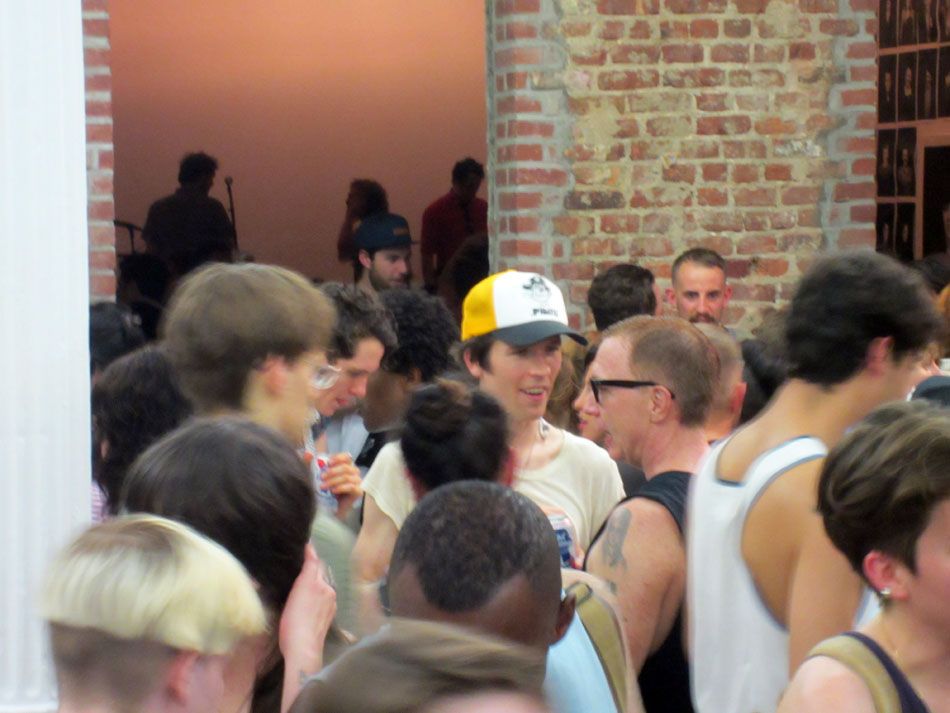 the event had lines around the block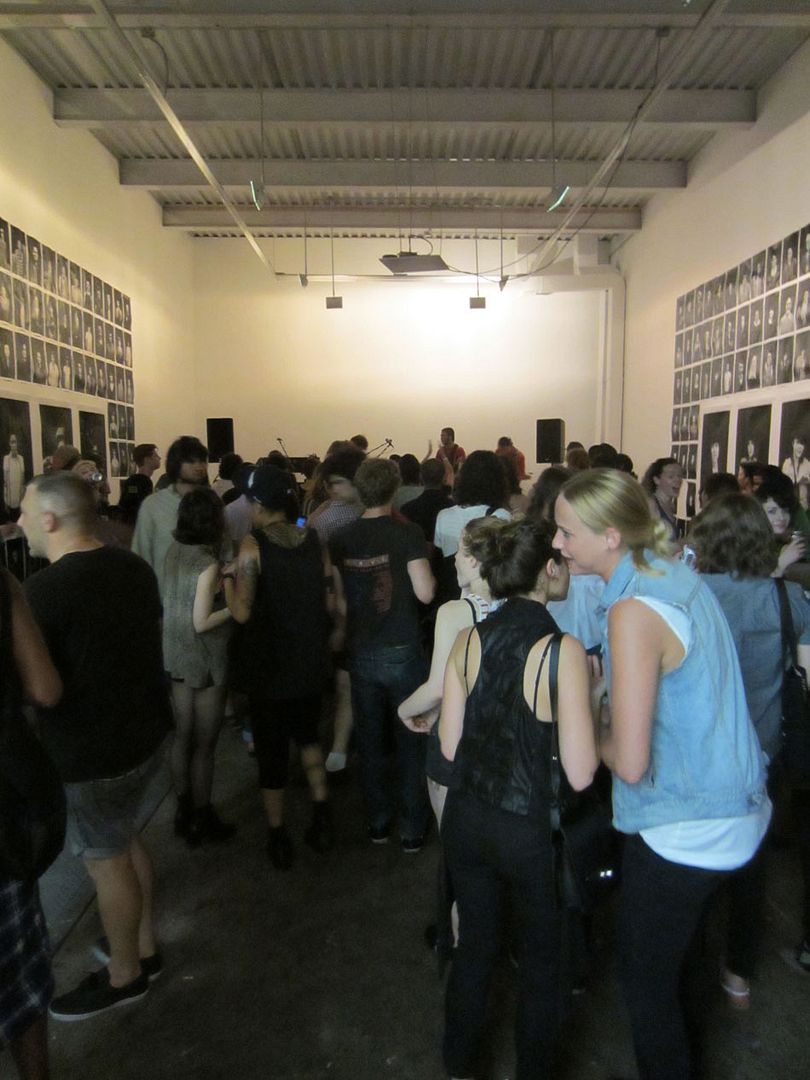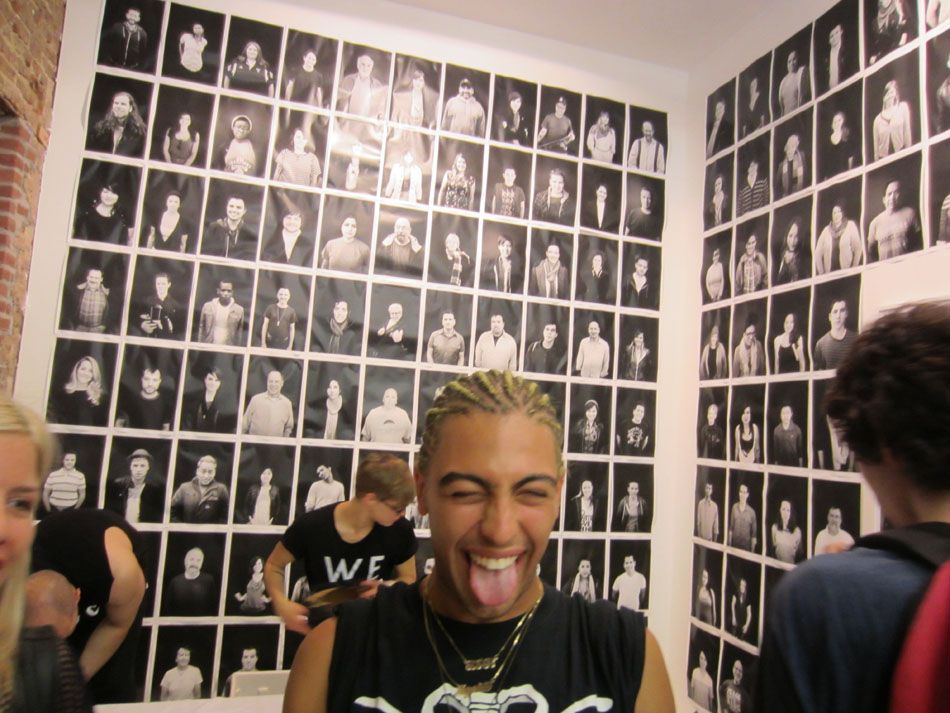 team holton!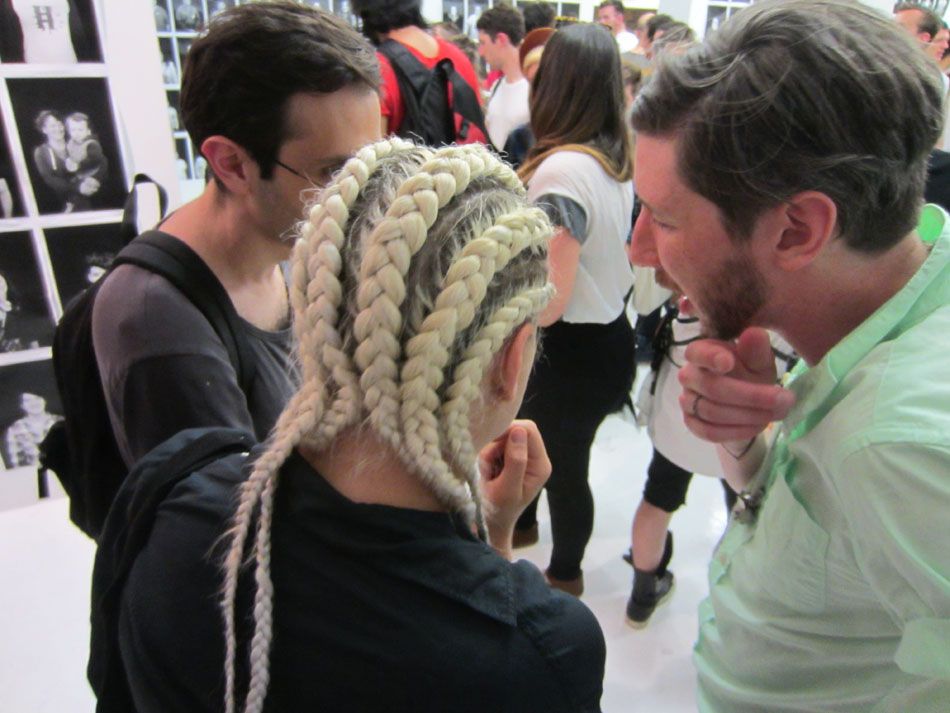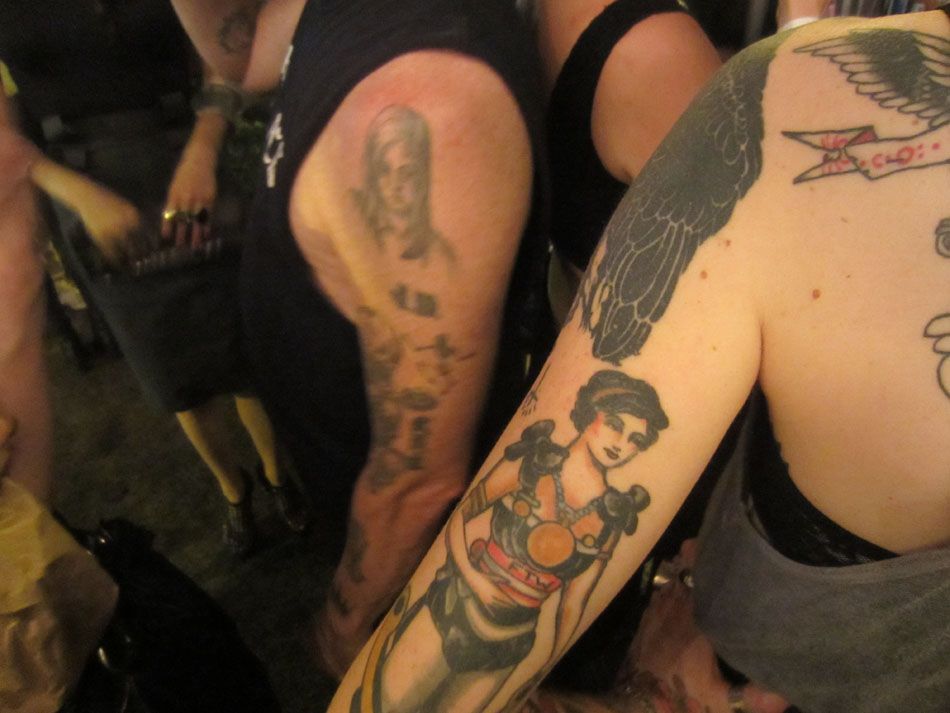 bold moves

!!!

eric cahan early bird with his portrait of matt jones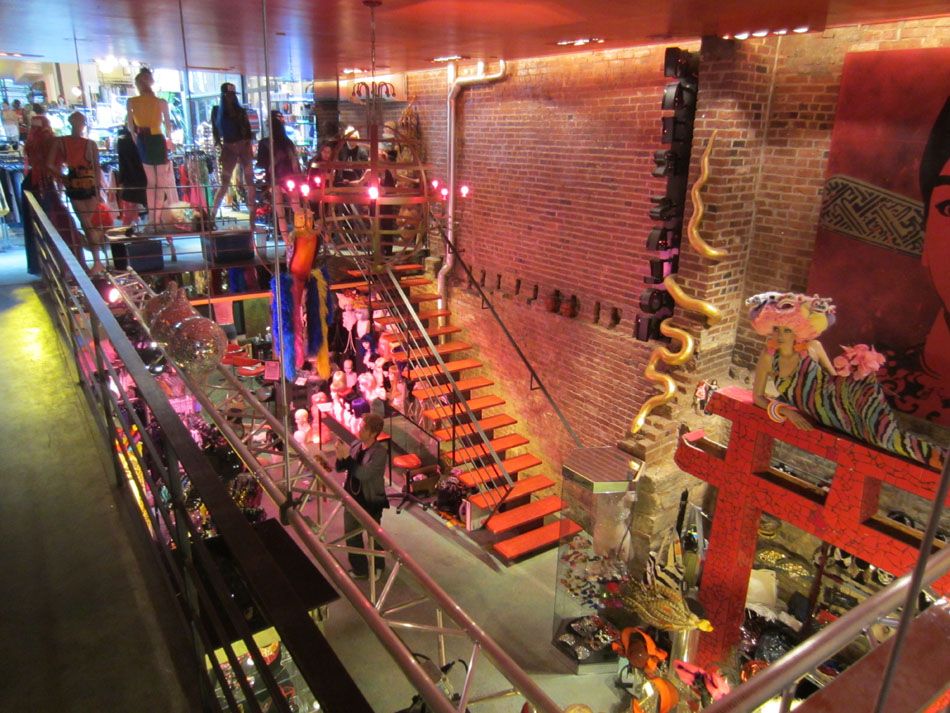 new patricia fields store looks awesome

i bought a shirt
that subsequently got covered in blood see below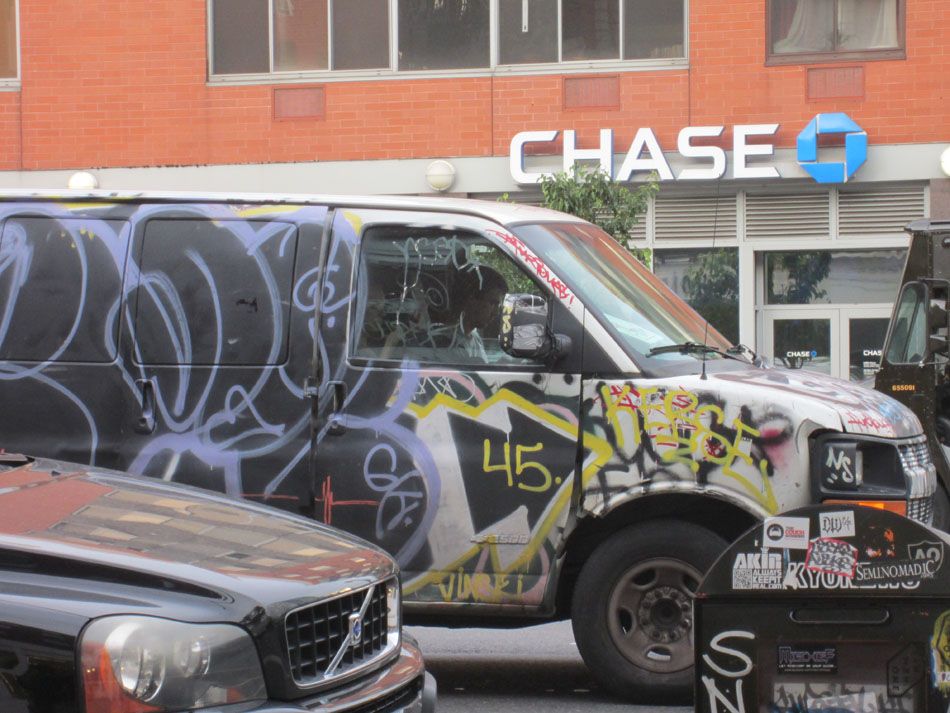 ANDRE YOU ARE A NUT
foreskinshadowing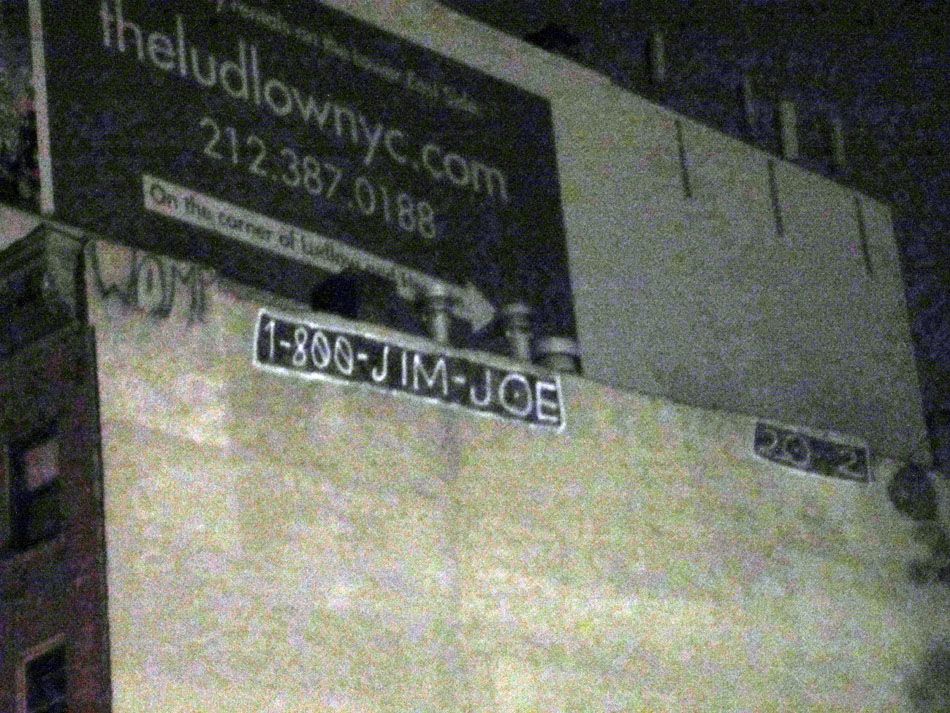 this also is foreshadowin

this is a weiner fabiola brought in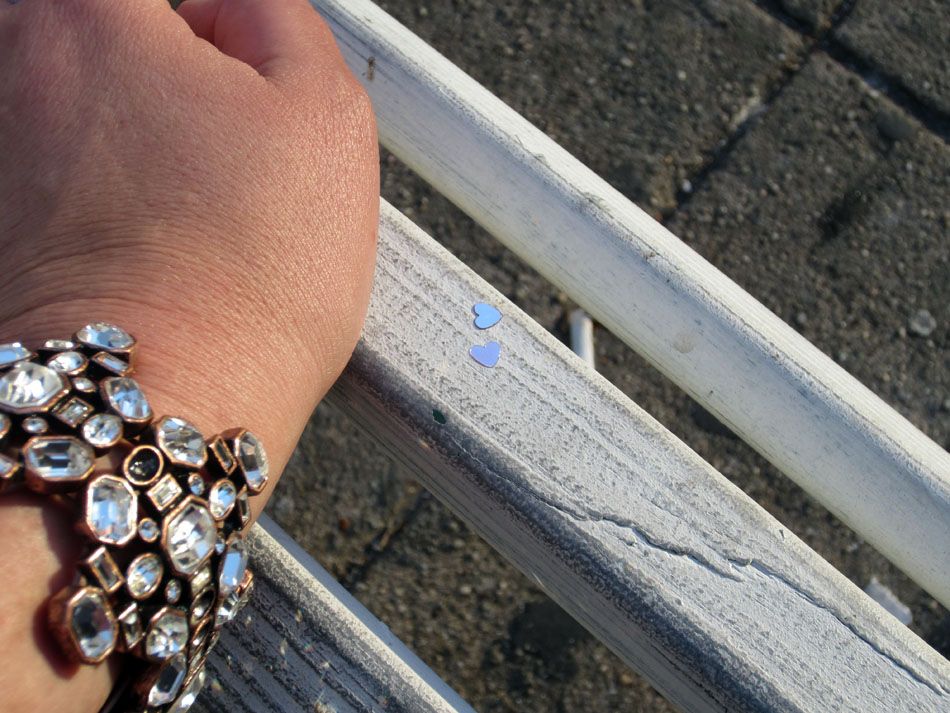 this is a sensitive photo i hoped would capture my ennui
and insouciance

titty city!

no bra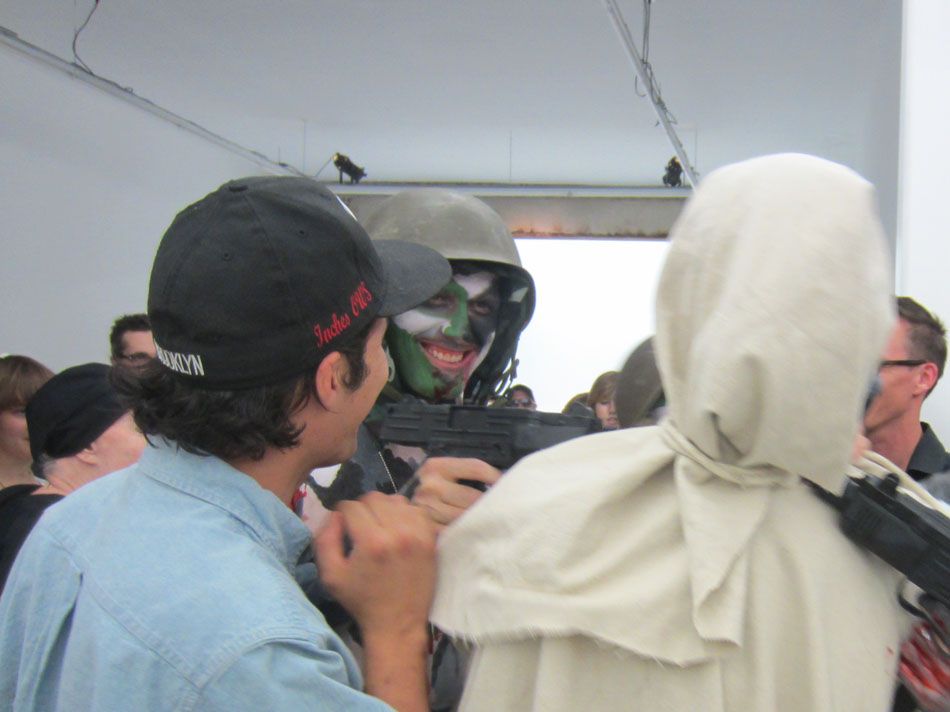 uh oh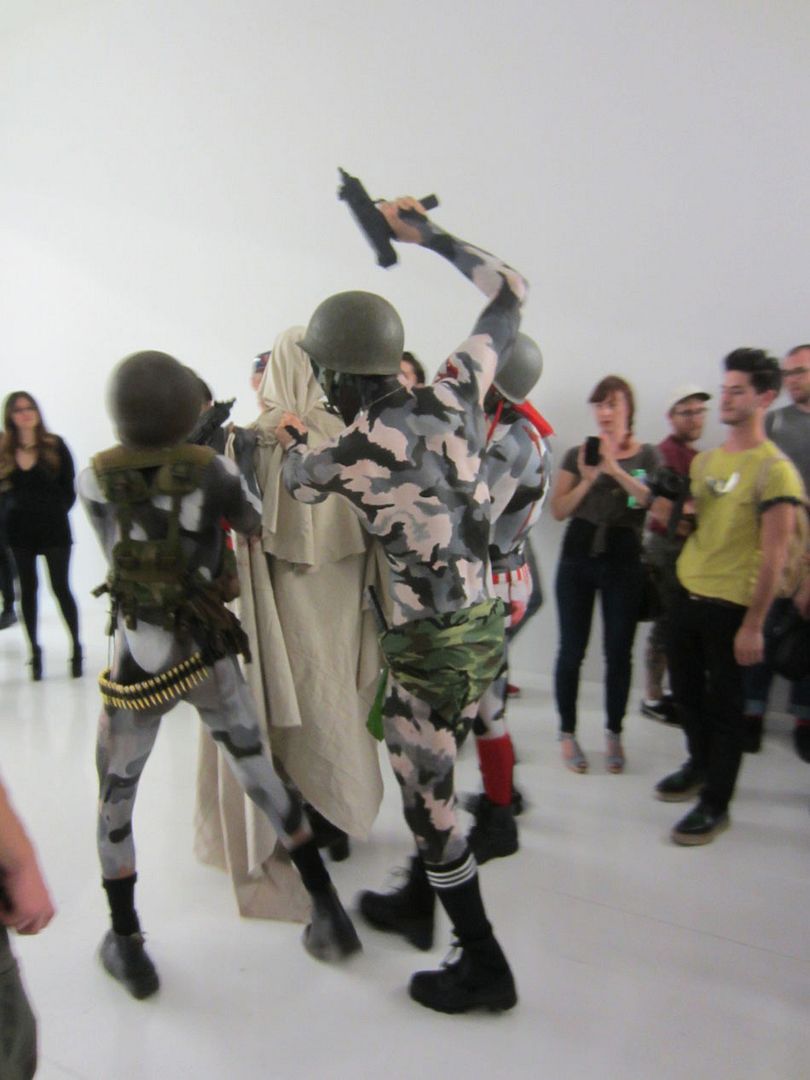 what is Bruce LaBruce doing oh my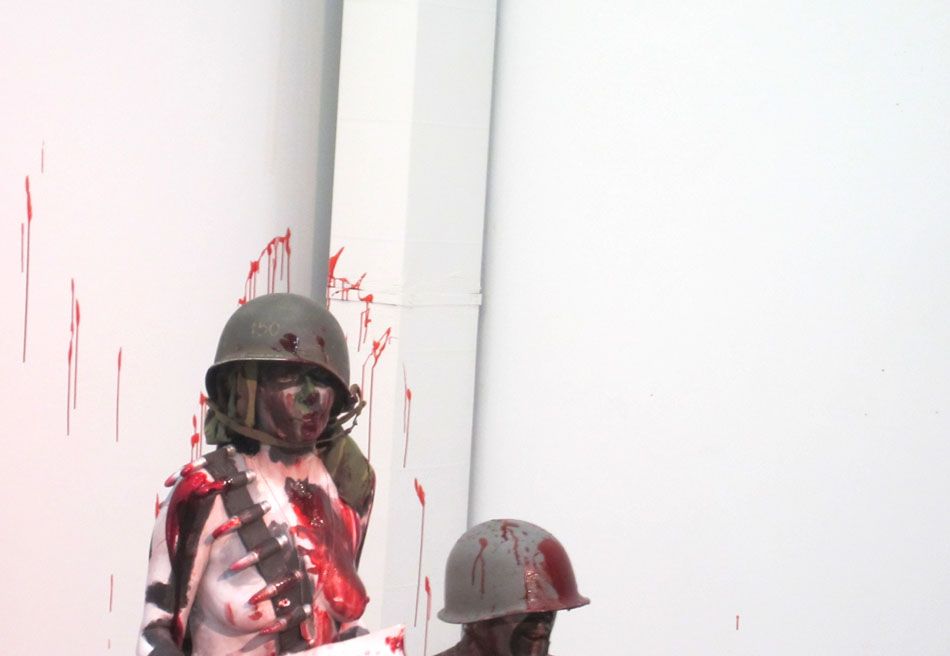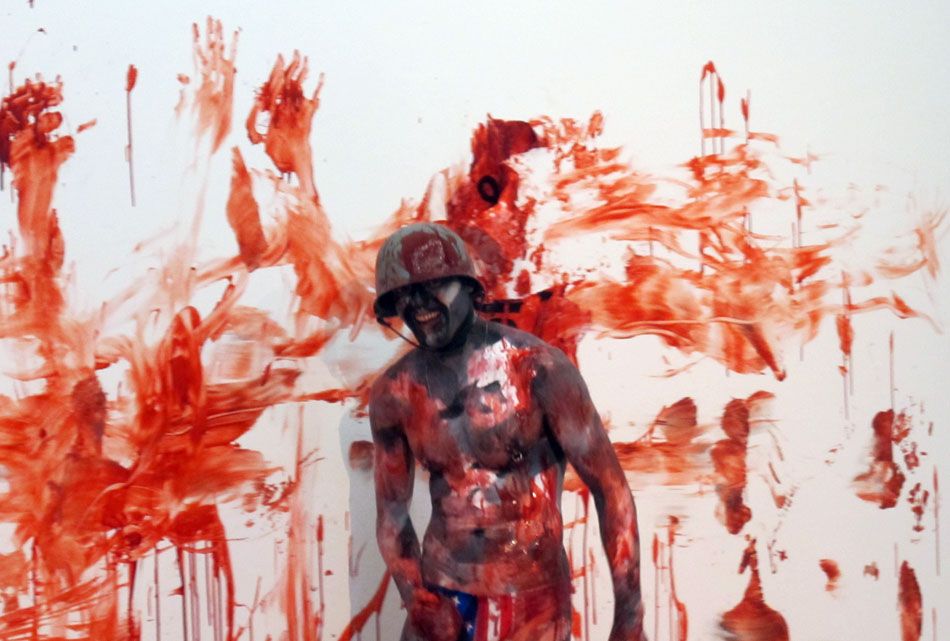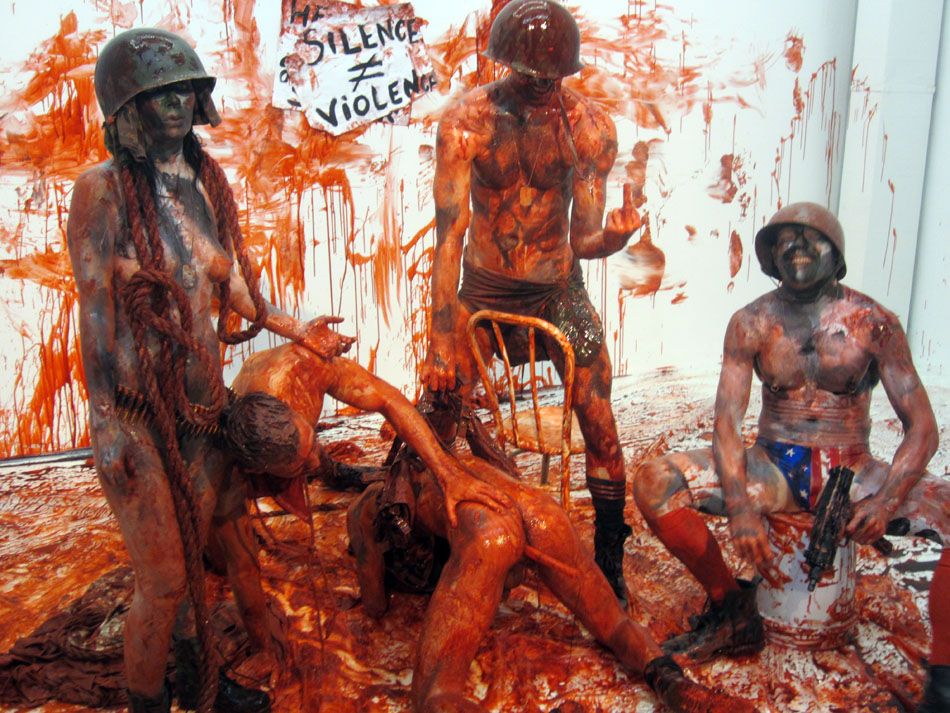 ahahahahaha!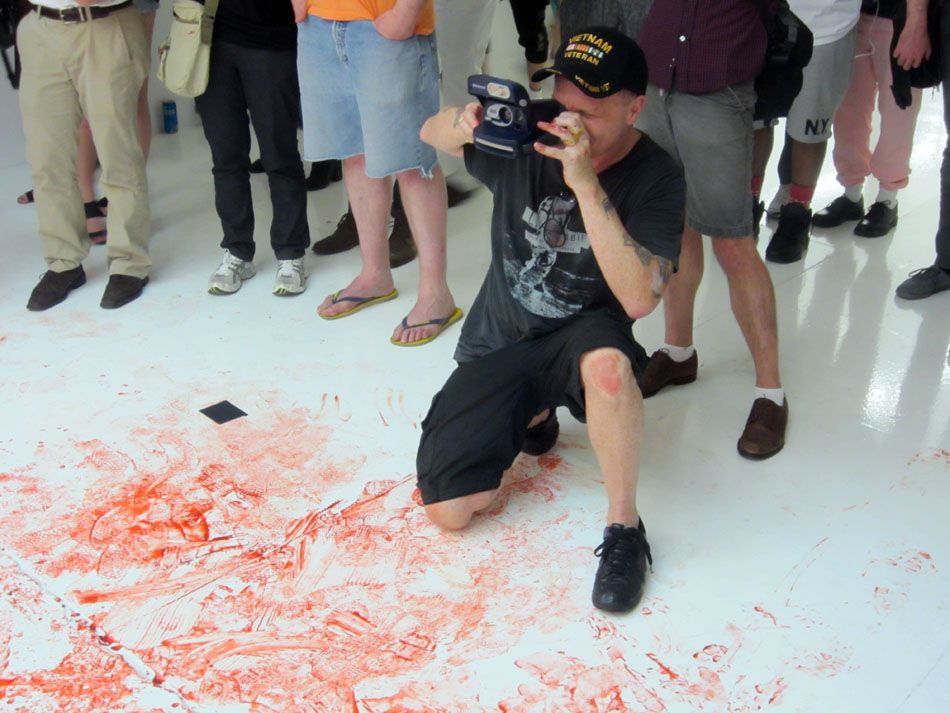 amazing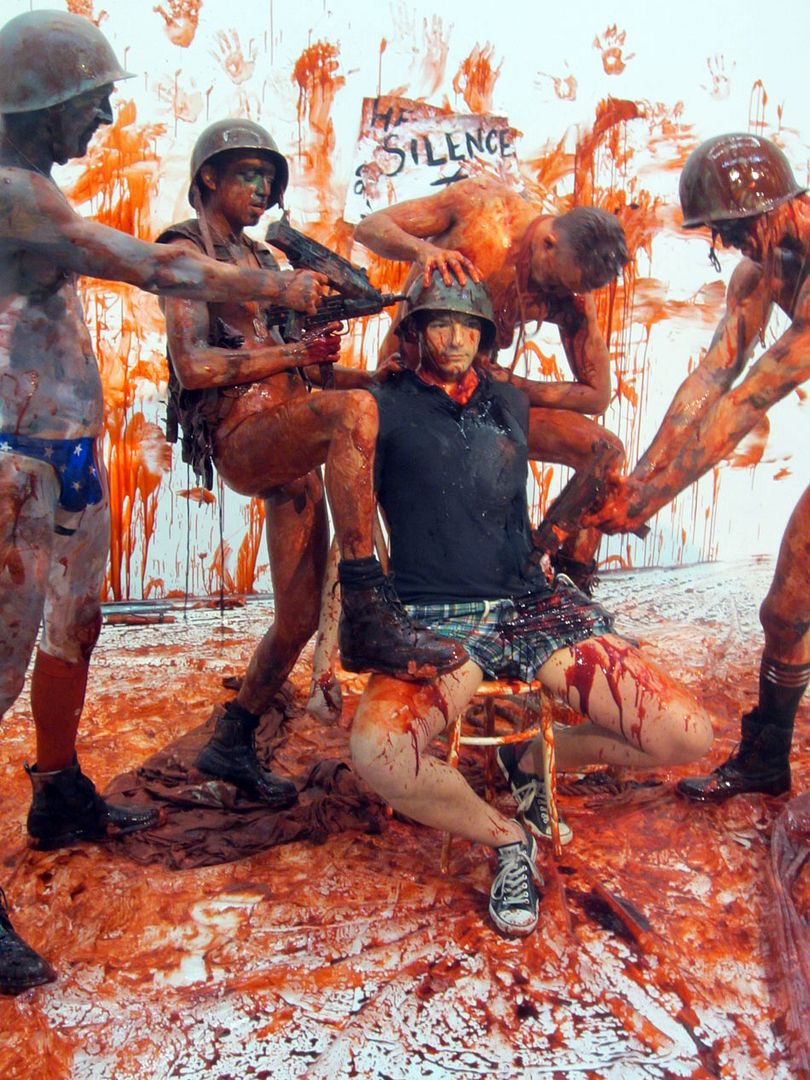 no comment!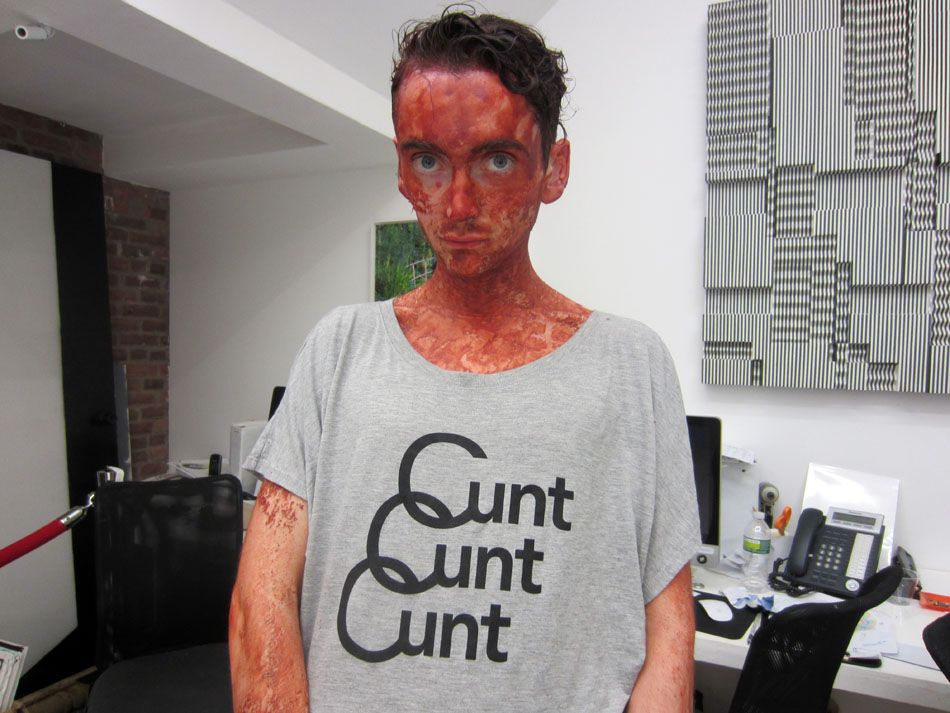 hahahahaha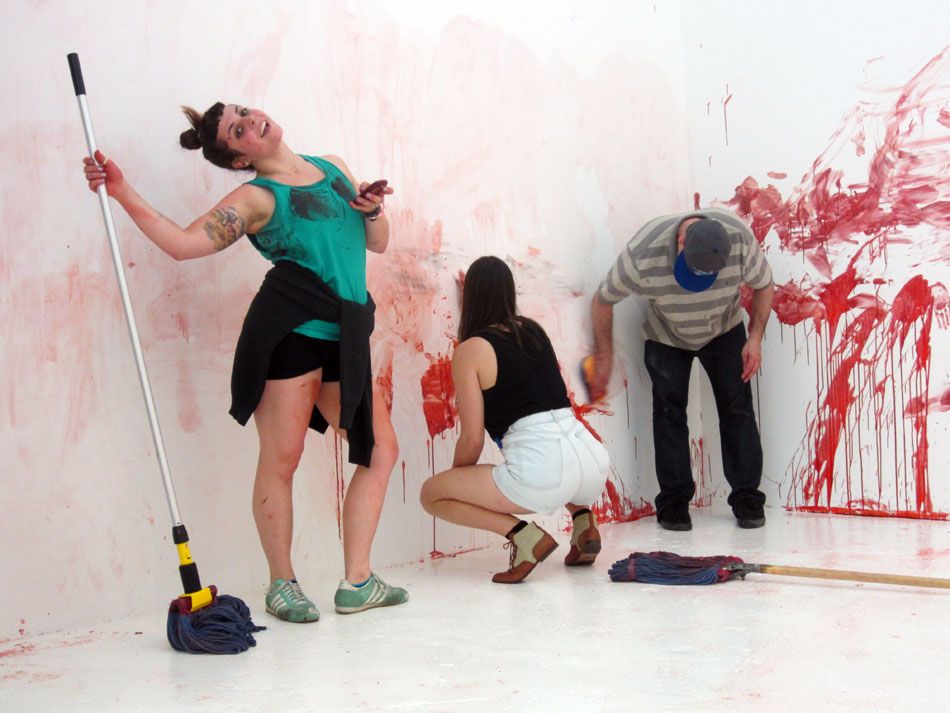 ok yeah we are all exhausted and overworked but its kinda fun here

its kinda really fun!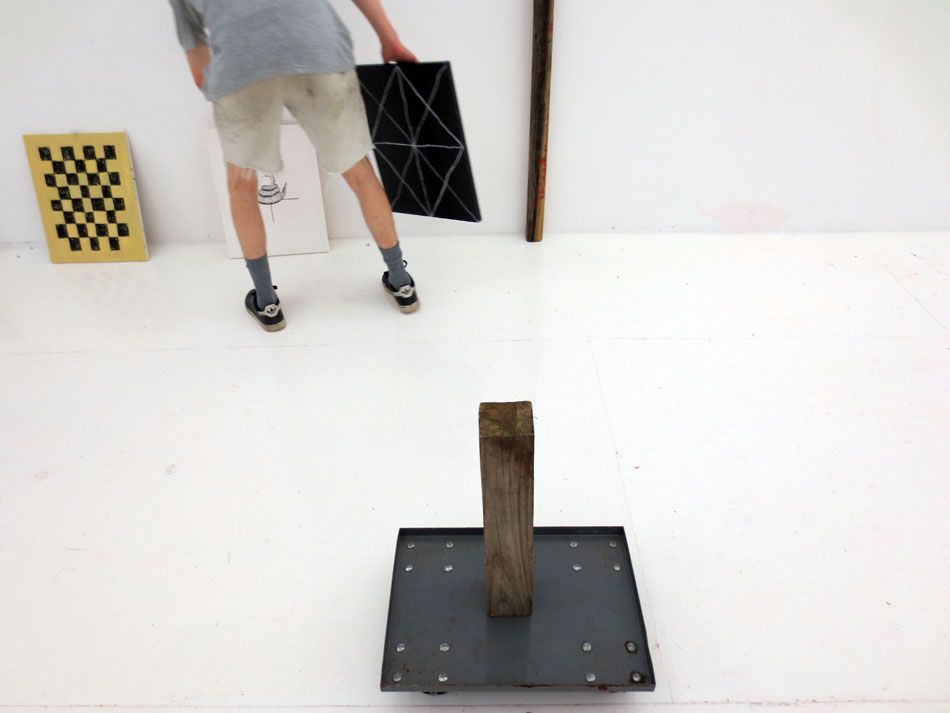 JJ installing his works

walkin to work

i like when people leave presents on my doorstep

caught a lurker

we put up Holtons in showroom for client viewin

awesome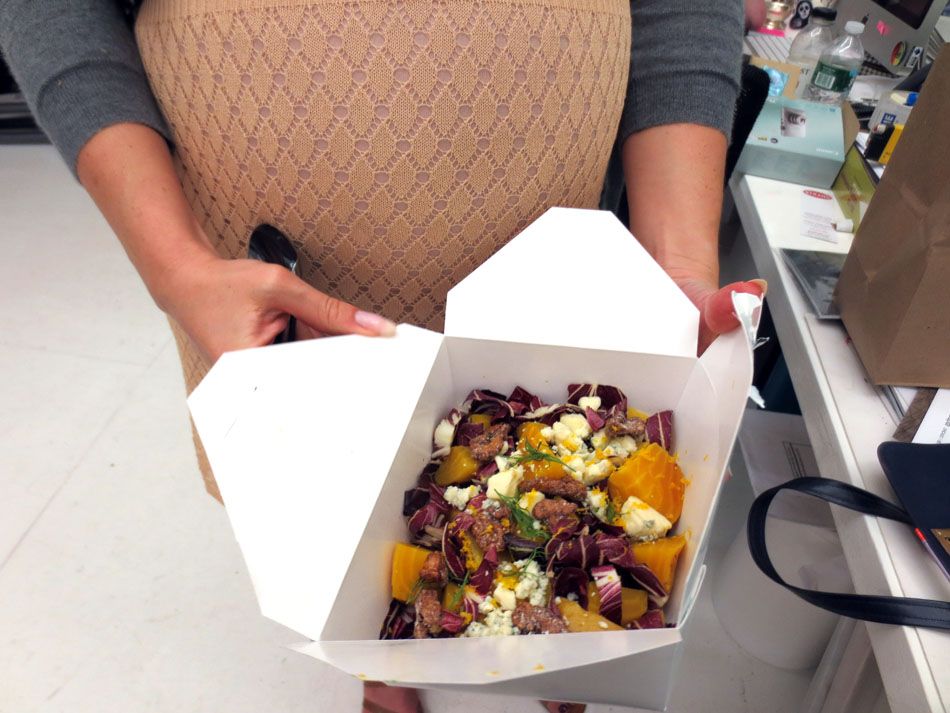 fab and her bun in the oven brought me some salad!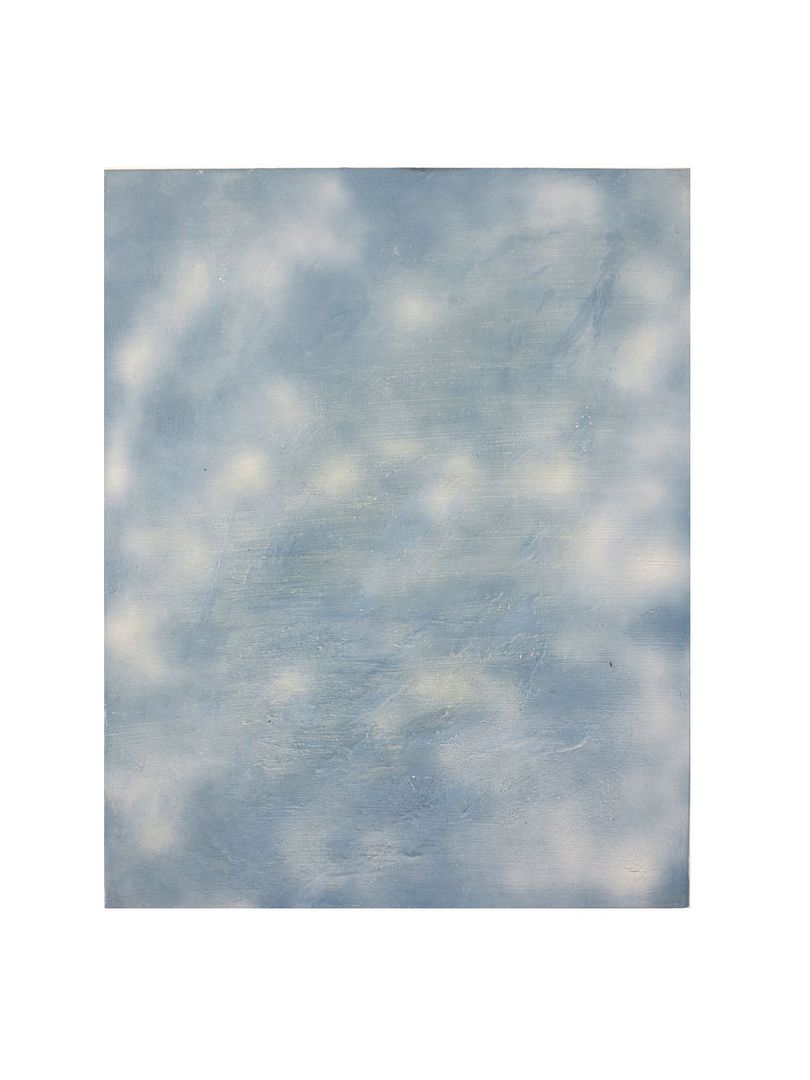 JIMJOE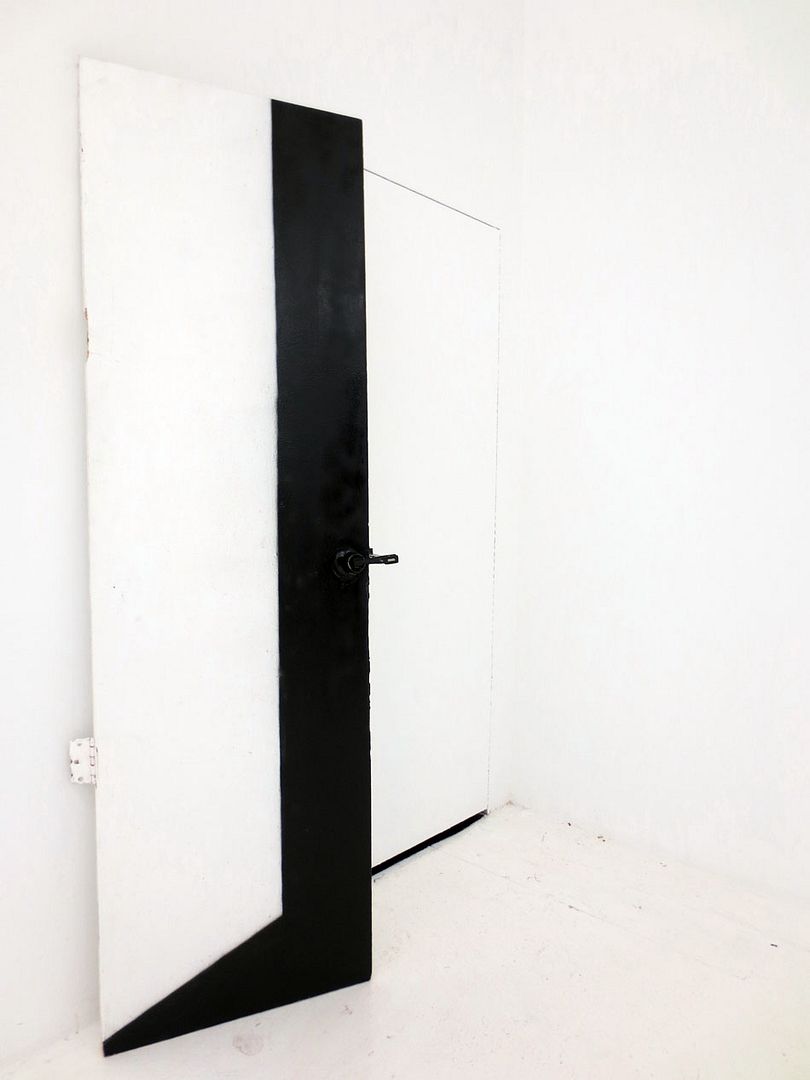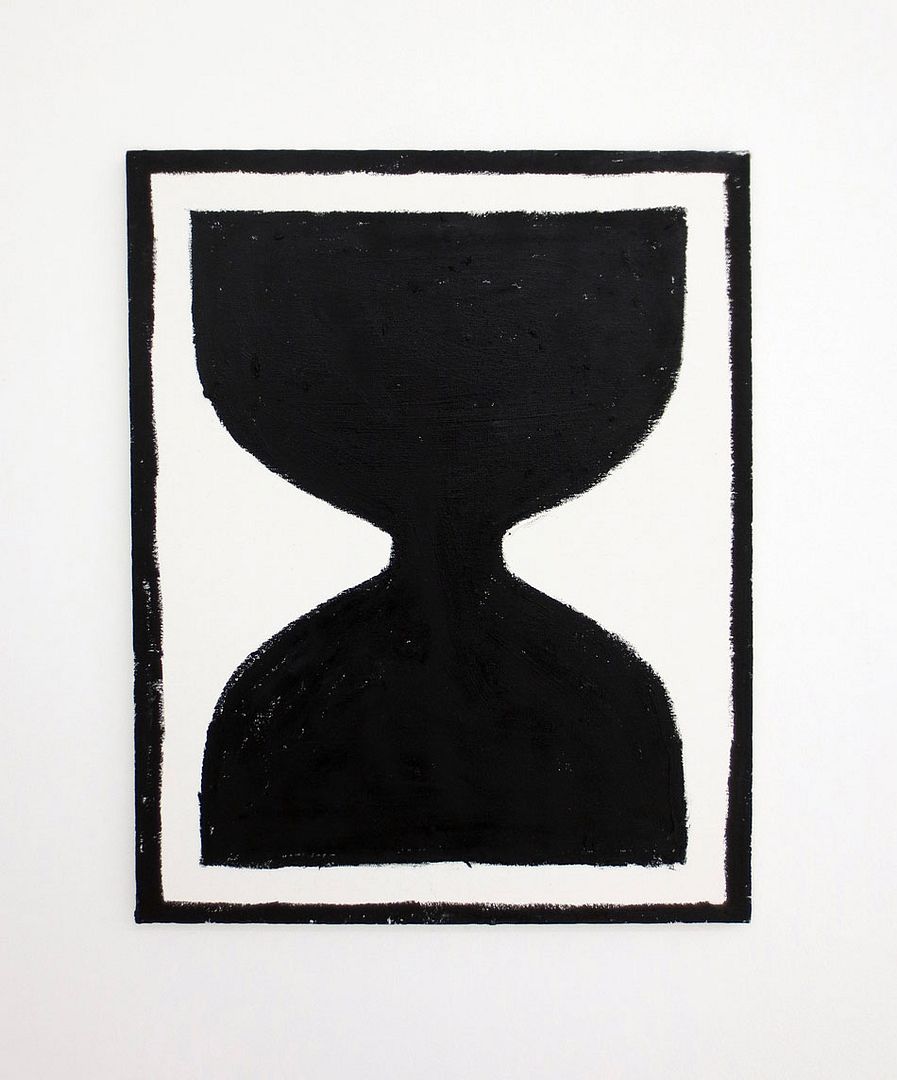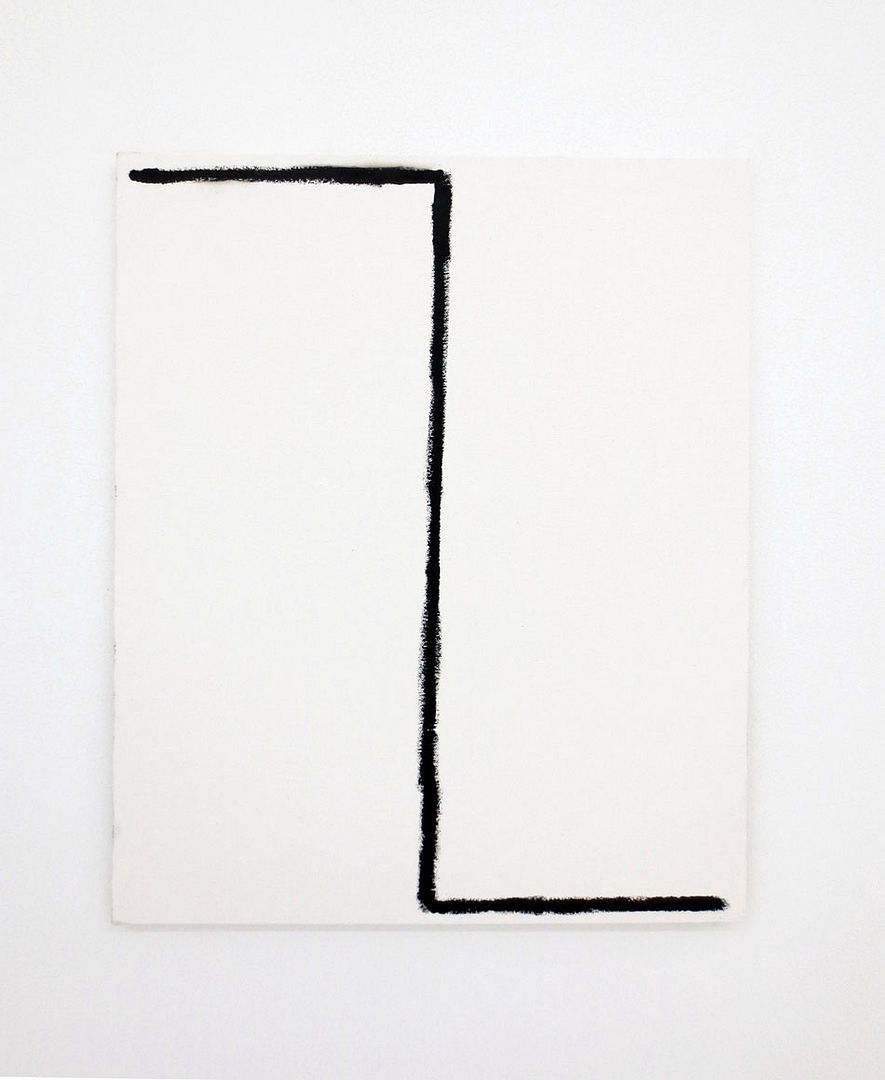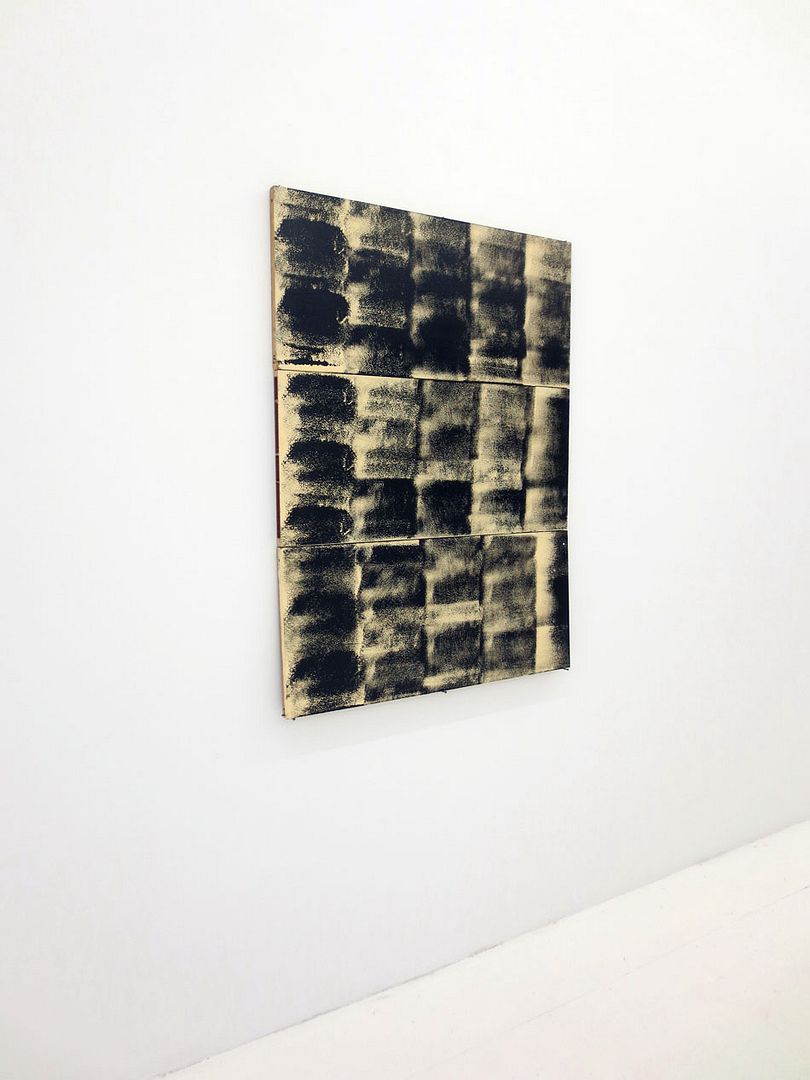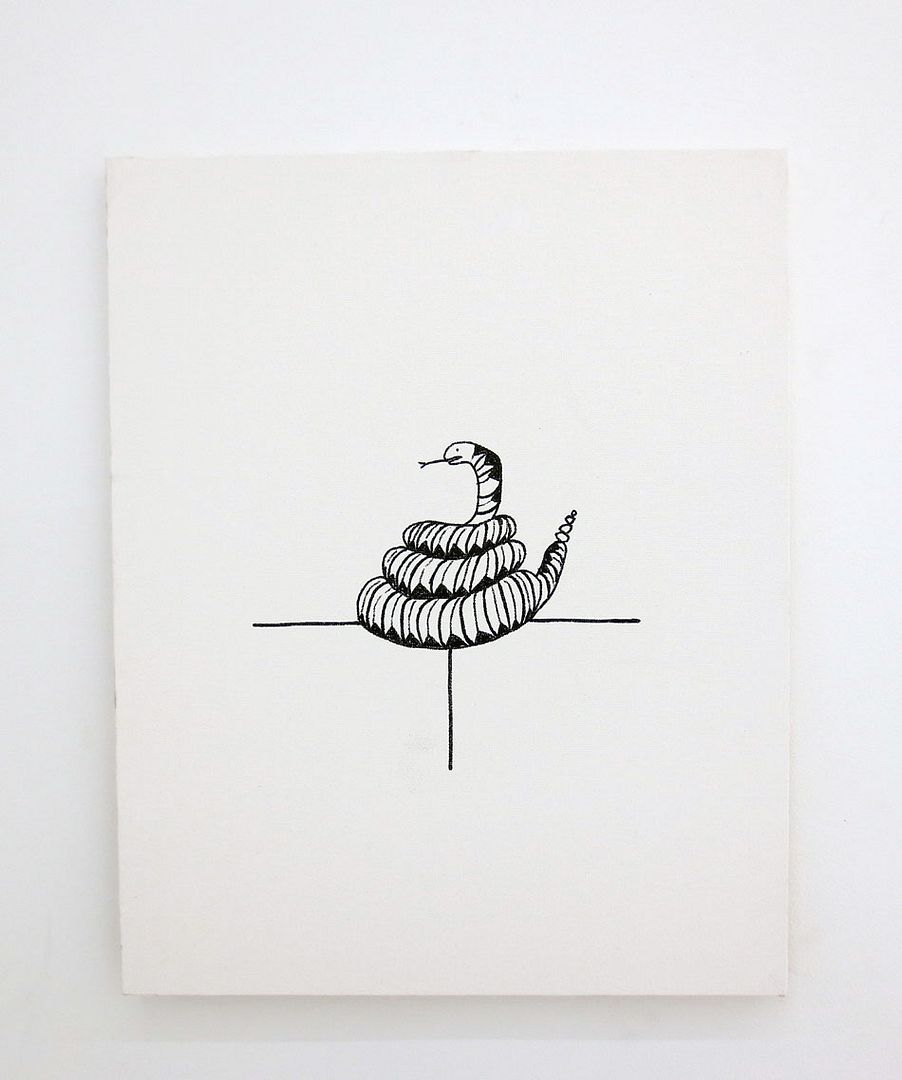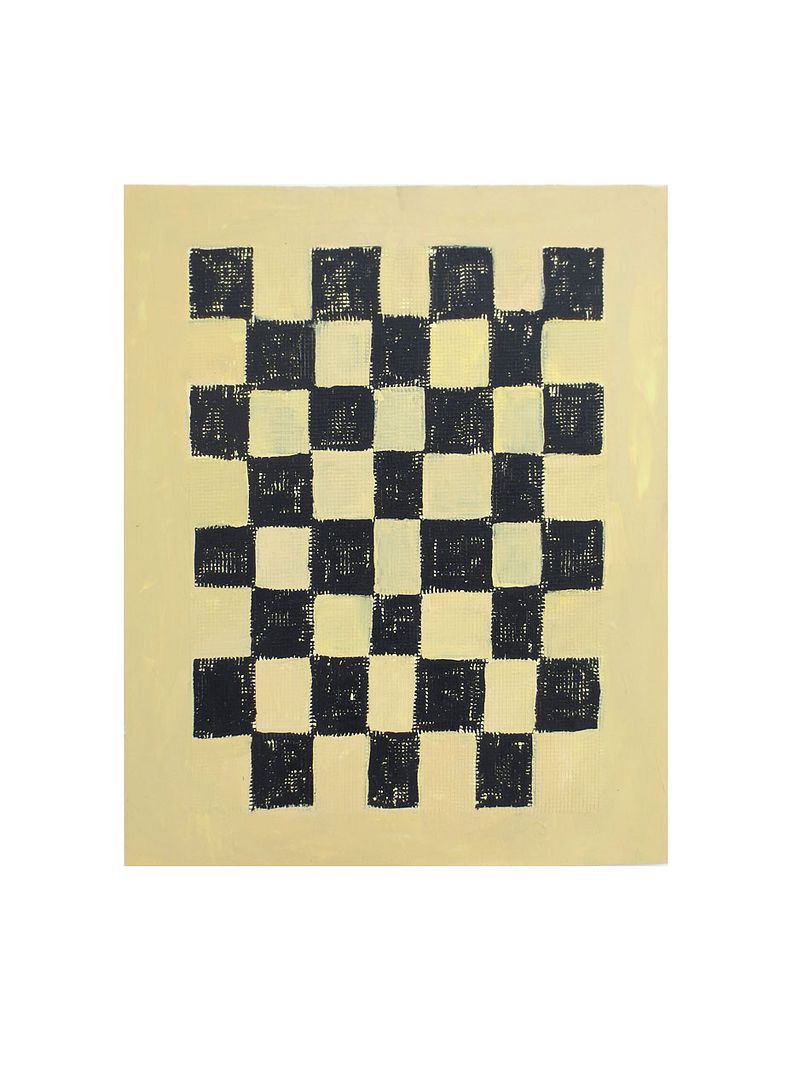 i thought the show was an awesome surprise!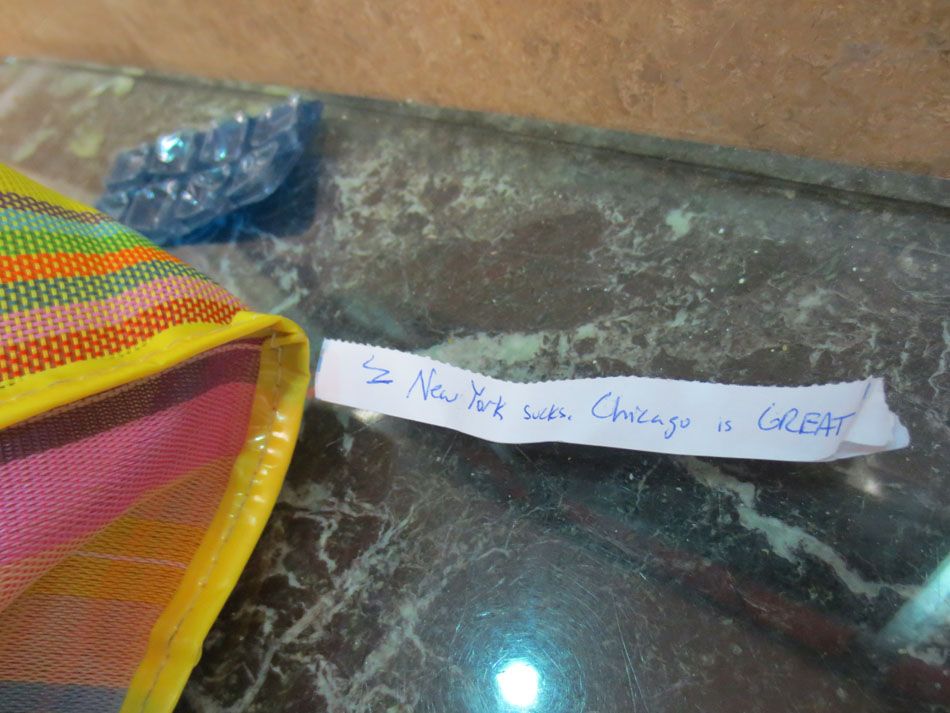 someone is in chicago dealing with their shit right now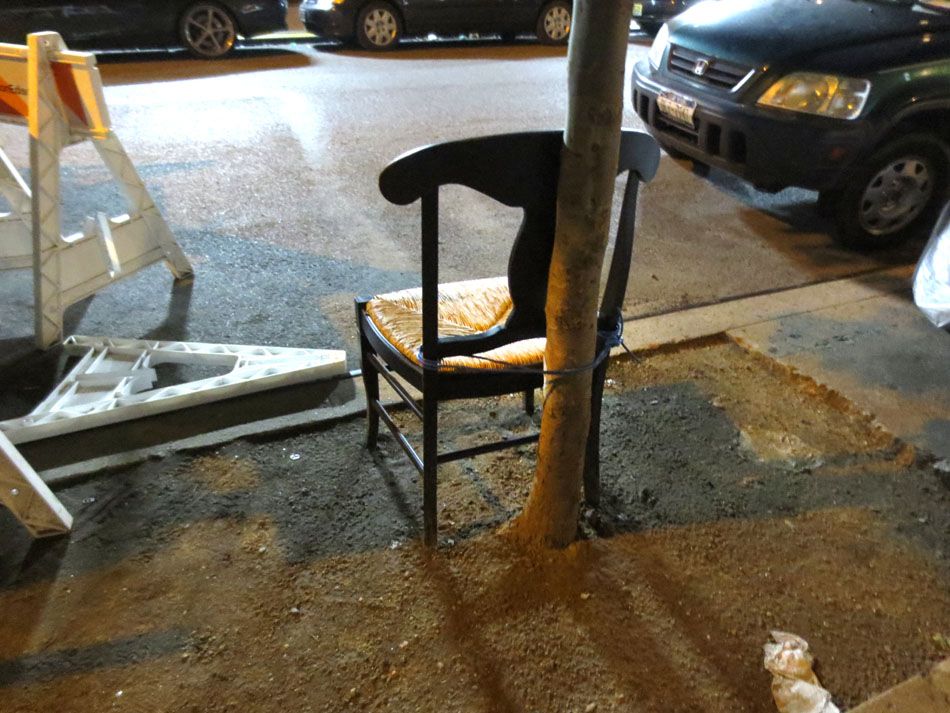 tied up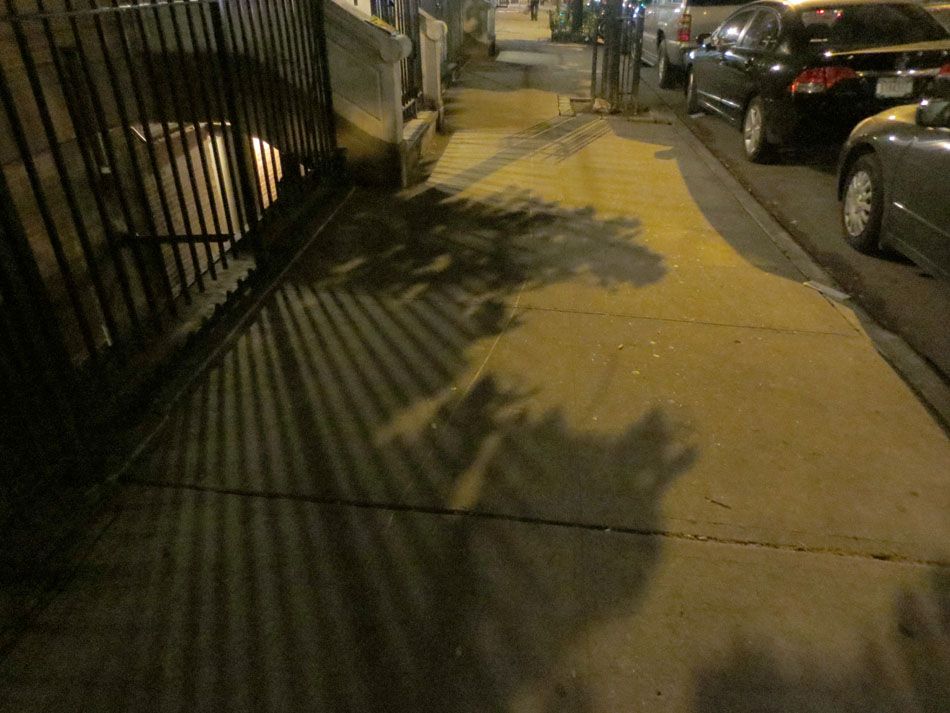 behind bars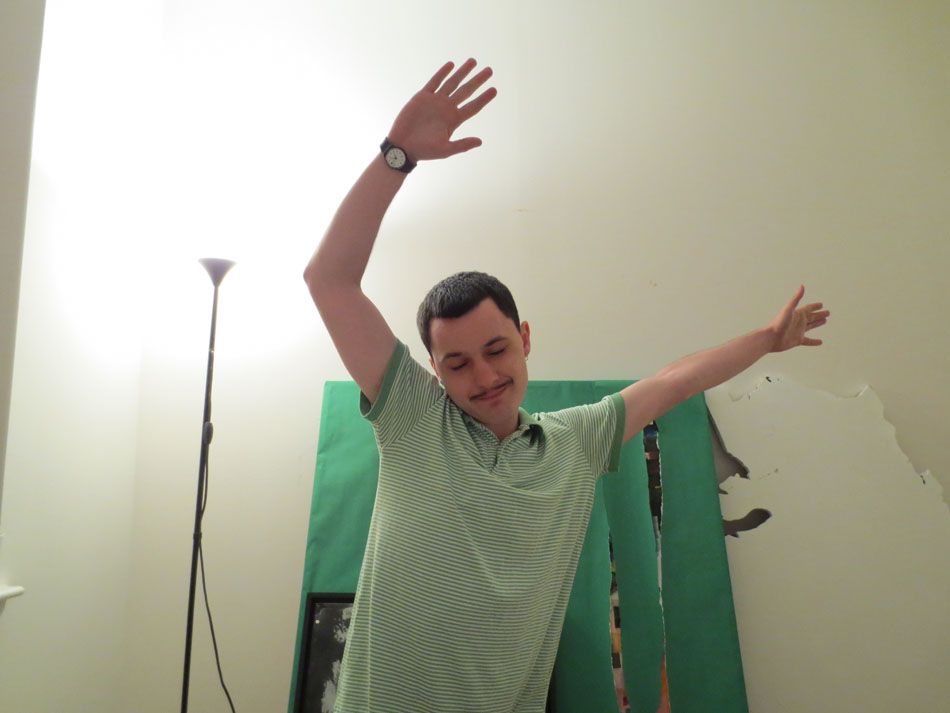 lettin loose

i hate when the sun comes up

i no, i no, i no

stuffonmygarrick.com
🙂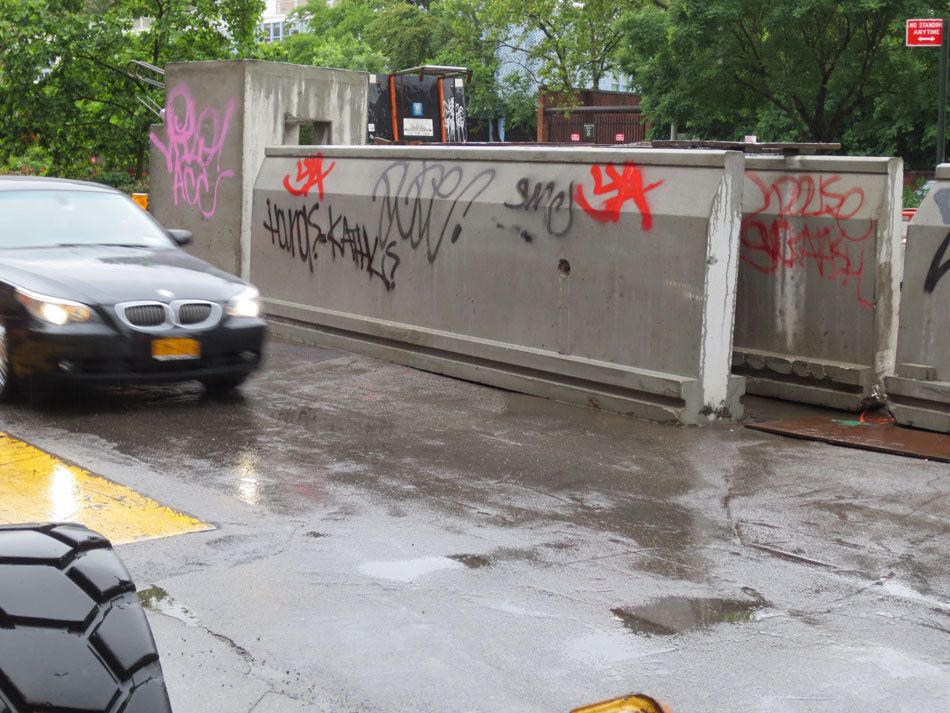 yay!!

took a client to holton's studio squirrely early yesterday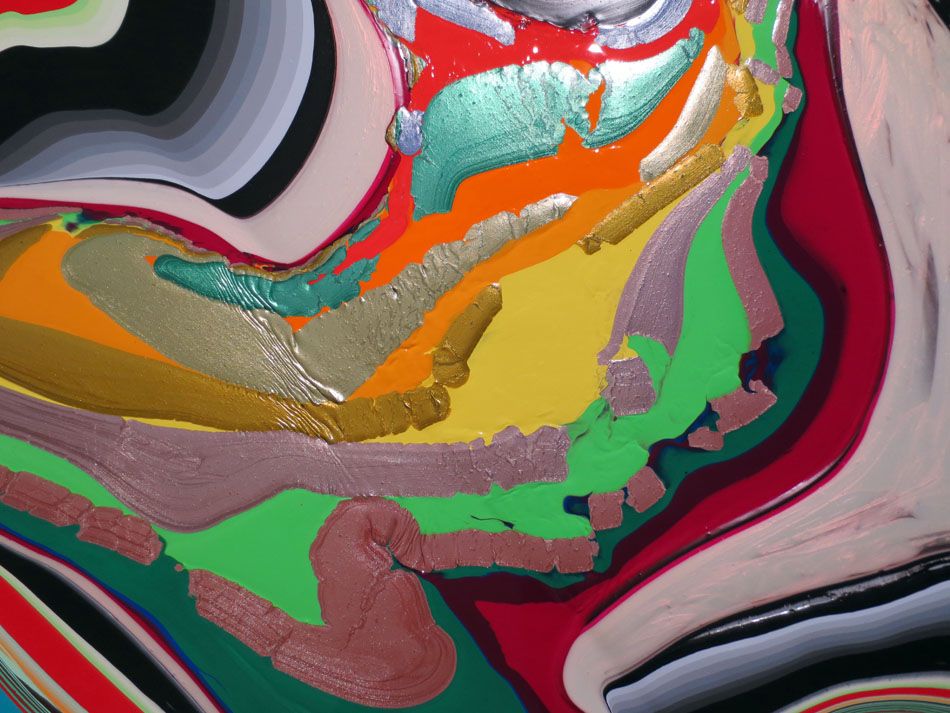 so much cool shit

even the mess up looked awesome!!

secret new works cookin on the griddle

love it

smile!
when you say that