a figo to you then!

you guys are getting the really unadulterated photos
i dont have photoshop on my laptop so all images are just batch resized with no options of cropping color correction or anything

didnt realize how much i relied on it
tell me if the photos from traveling have been terrible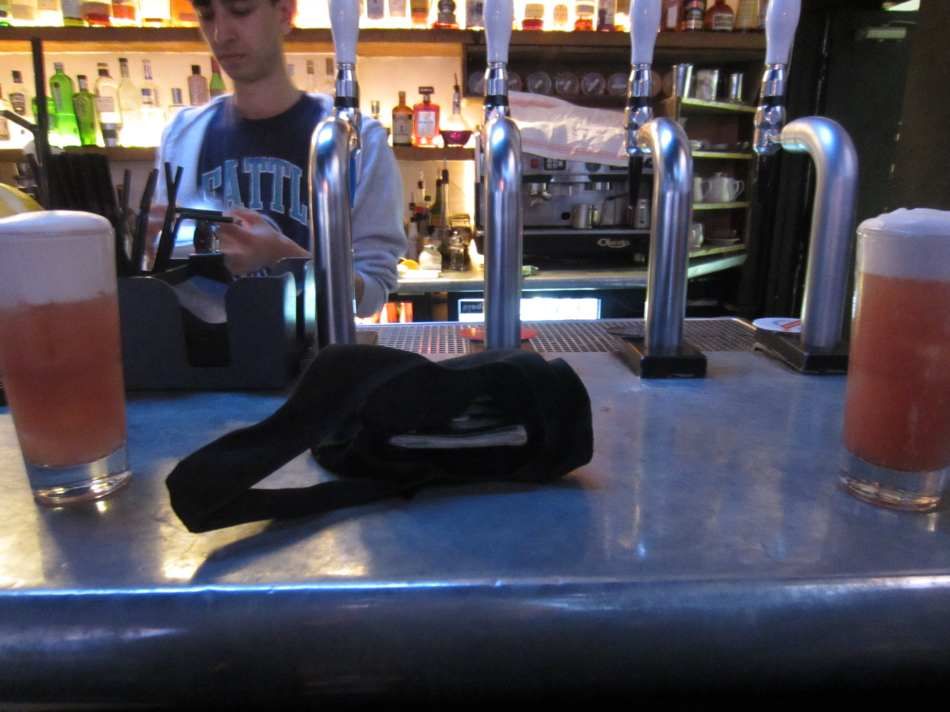 ever had a 9pound sloe gin fizz?
one day kate and i just kinda decided to get drunk and blow off going to the Damien Hirst show at the Tate
we thought that would have been what he would have wanted anyway

showed up a bit too zooted for Matthew Stone's impromptu secret bday dinner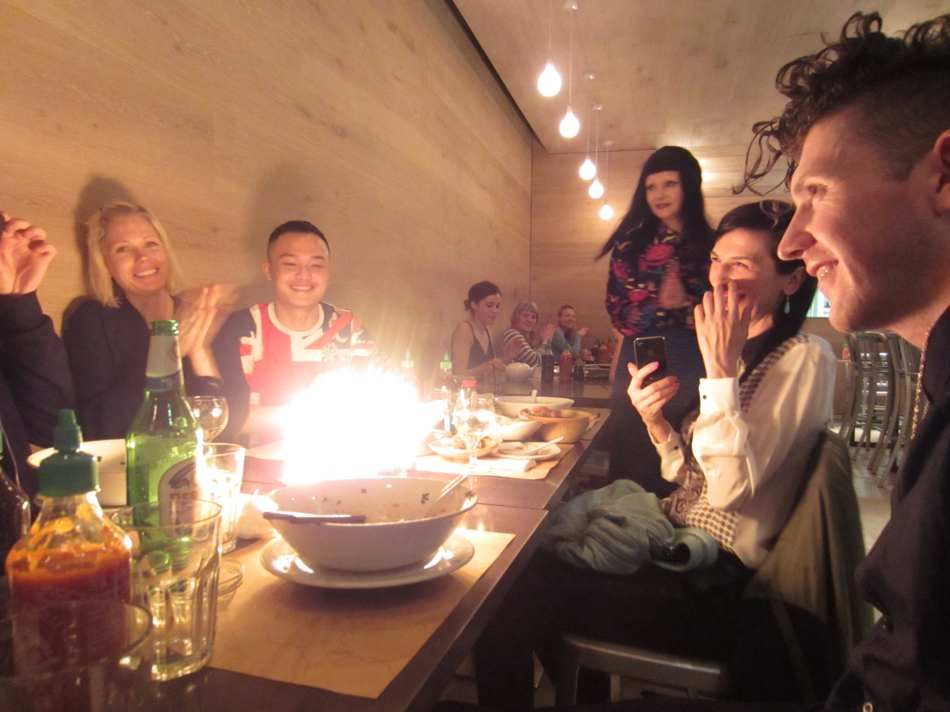 he's having a party later in the month but garreth got him a princess castle cake so vietnamese food became birthday food

kate sleeping under the watchful eye of wade

wynd drawing me a map of interesting breakfast in a loose and lazy robe

it was fun to follow a handwritten map instead of my blackberry google maps

what ho!
apparently seeing only one magpie is very bad luck

seeing kate is 10/10

aaaa kippers gross!

much better
shit its morning and these breakfast photos are killin me
all i have is tea and a banana here

kate said she was sorry for talking about her kids all the time but i have no friends with kids i just have struggling artists telling me about their artwork and people talking about drugs and parties, so hearing about how Vita pees on the carpet and Iggy is obsessed with new york city because he thinks spiderman lives there is not boring by a long shot

i dont get to see like ONE FLOWER so walking along a canal and seeing this shit everywhere is just as cherishedly novel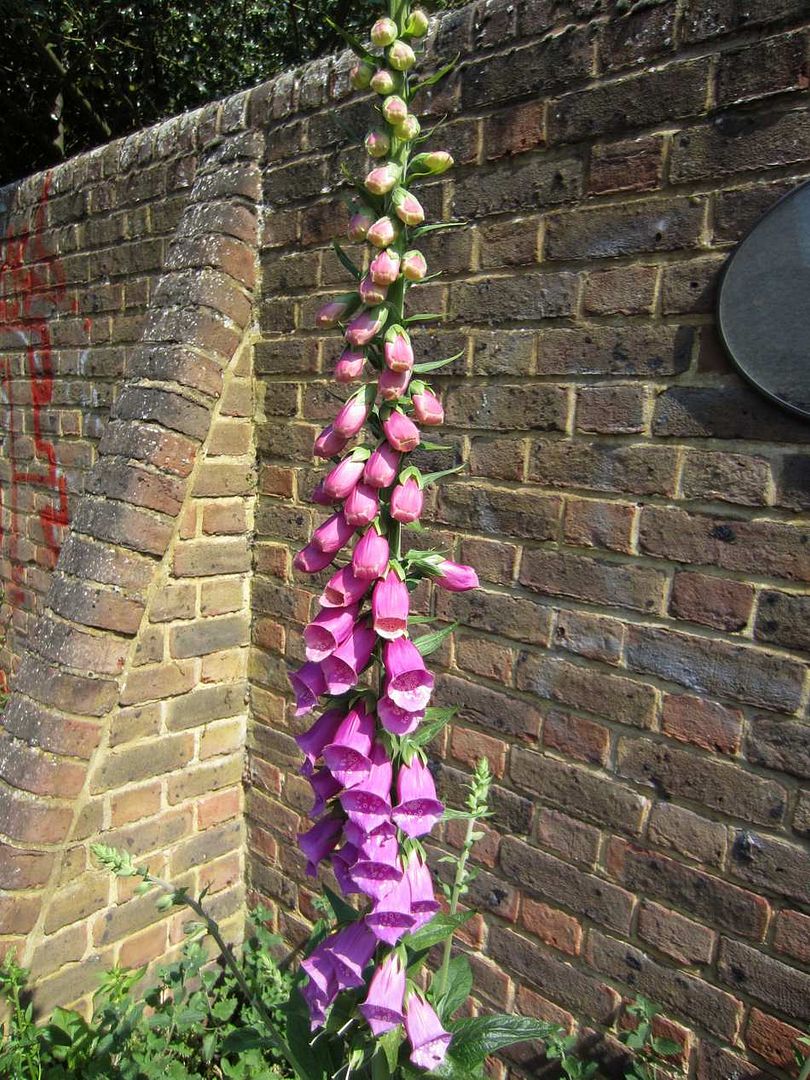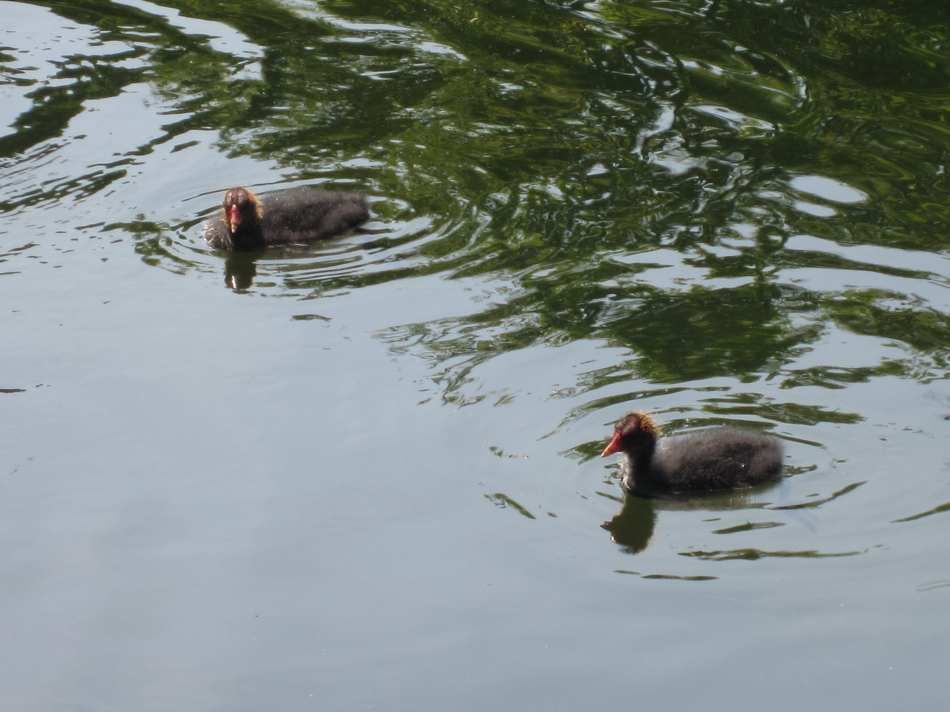 baby coots!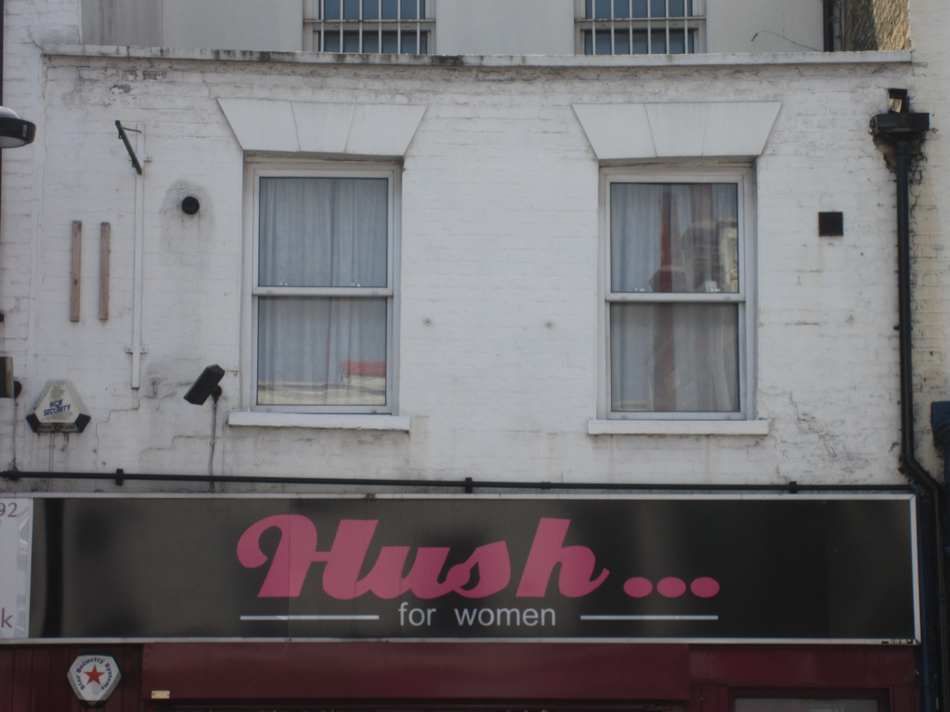 i've kinda used all my bon mots for twitter recently
not quite sure i have enough bon mots in here for two social networking tools….

potty people in the houuuuuuse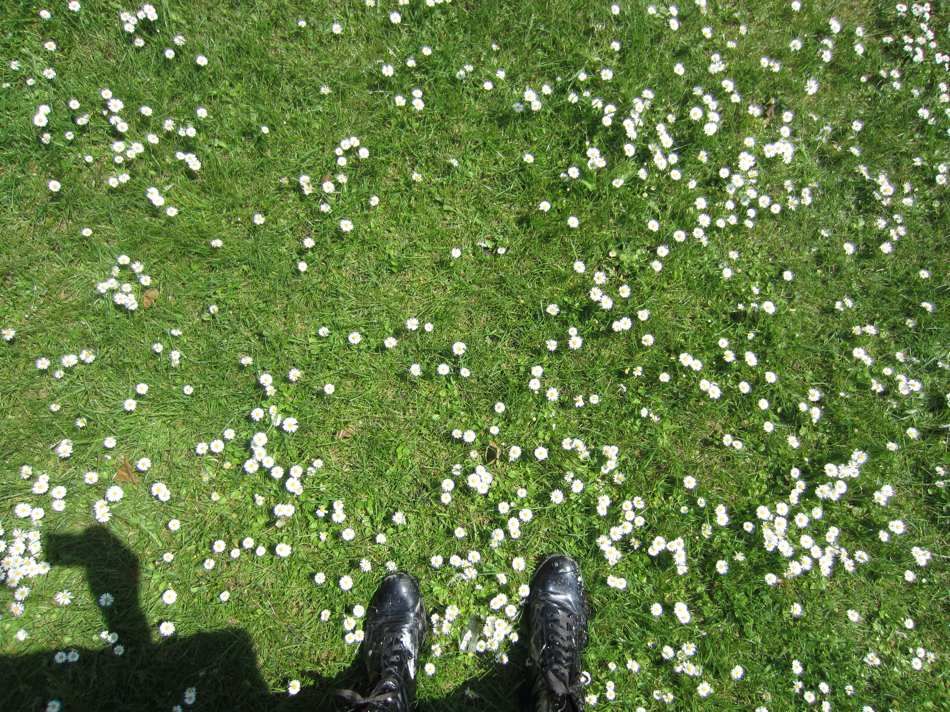 this is pretty nice

cute!

hmm another good reason to come back to england

ooo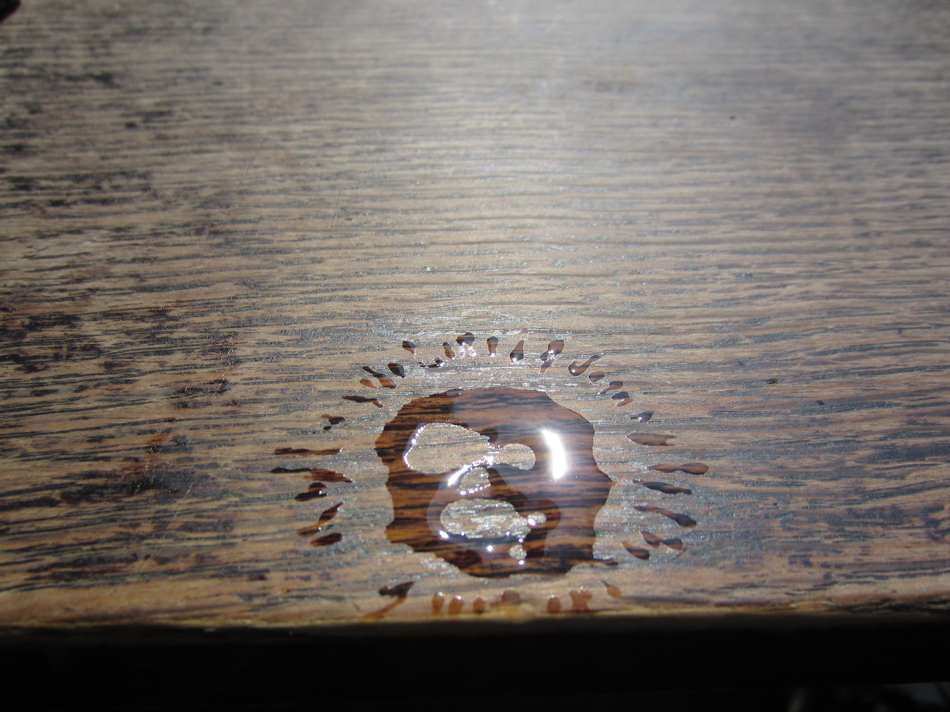 cider goes with everything

what is this tho?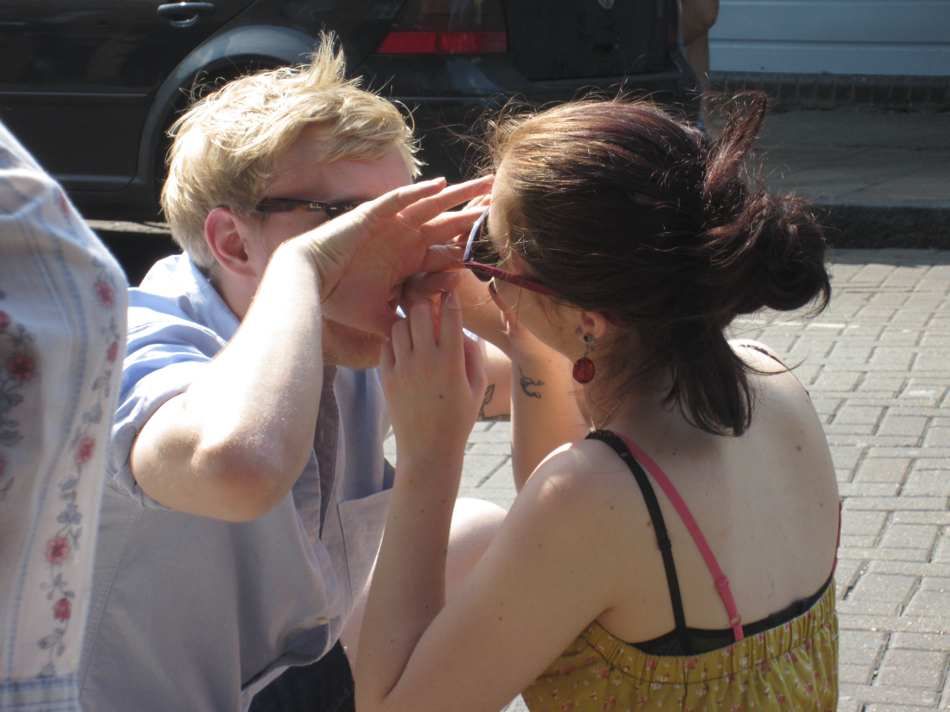 ugh

happy couples in the sunshine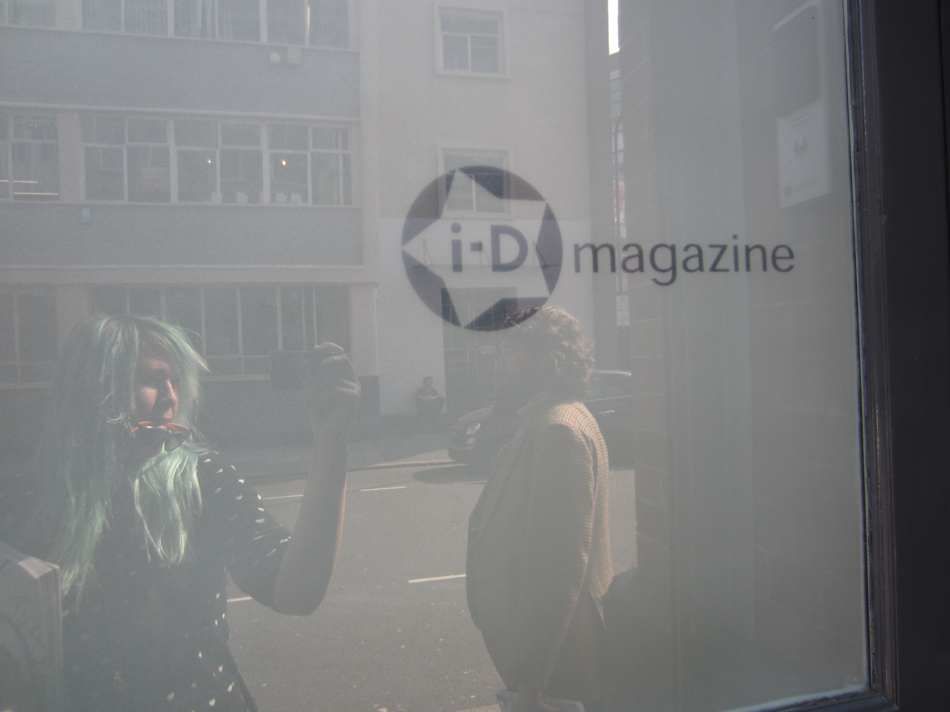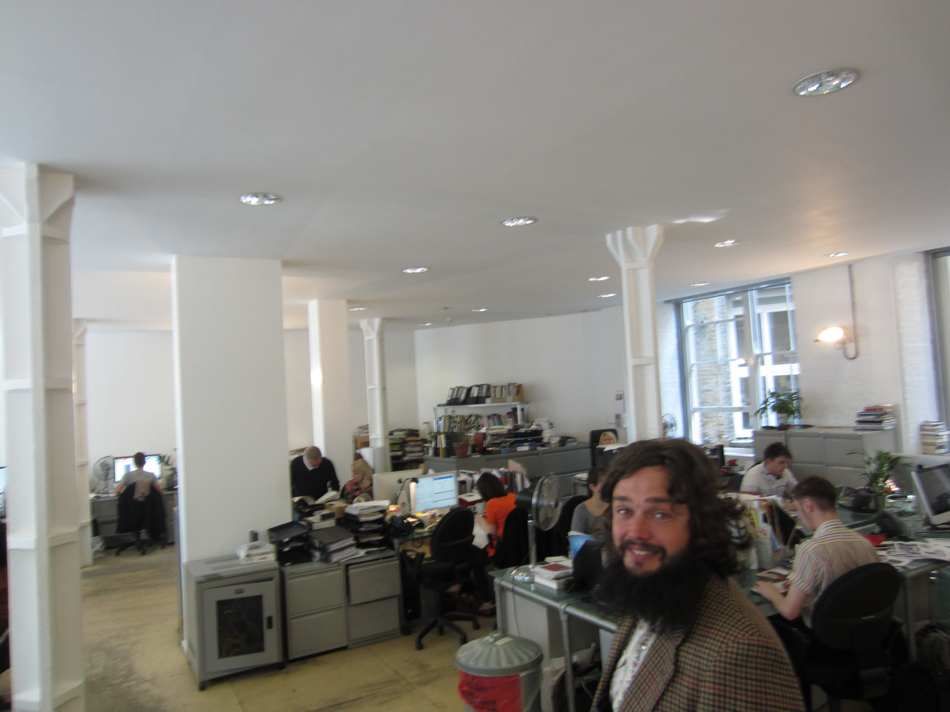 interesting!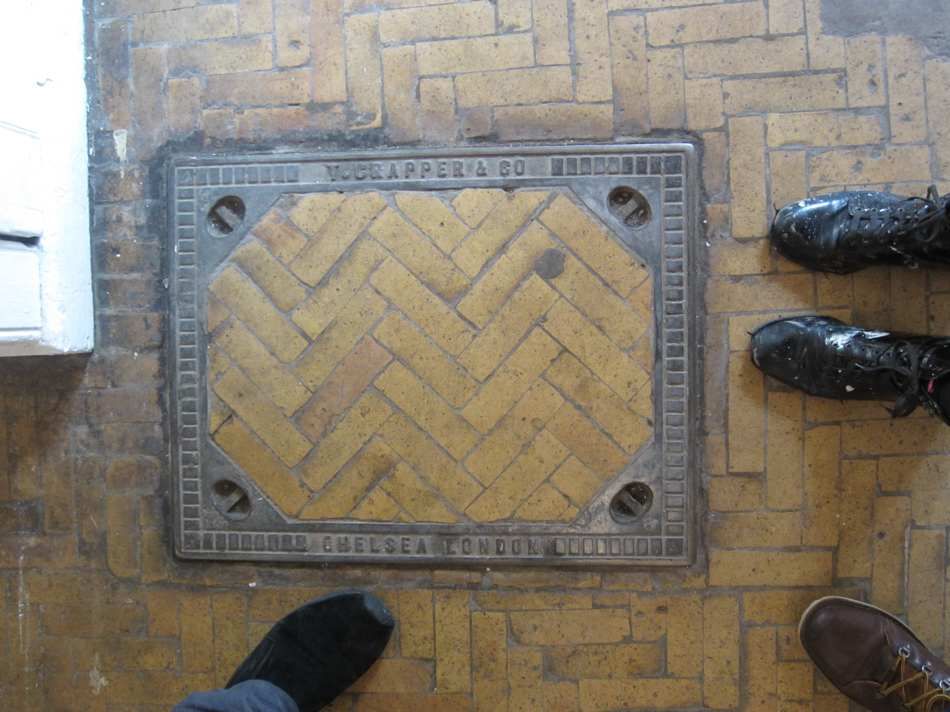 we toured this super old bookstore and the guy said the most valuable thing in there was this sewer plate. the first one made by mr Crapper. the inventor of the toilet

then we went to Shirazu where tonight Holton opens his show!

here is the address its in mayfair on the richest street ive ever seen in my life

"poshest" rather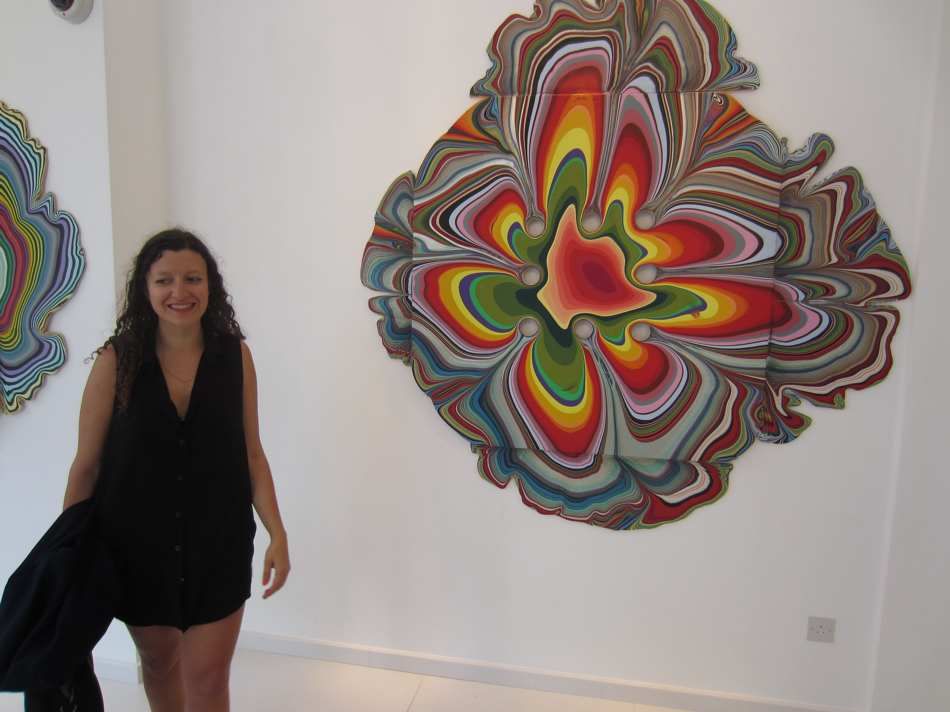 francesca came to say hi!
we manage to meet usually for like 1 hour a year
its so annoying!!!

simon sakhai the director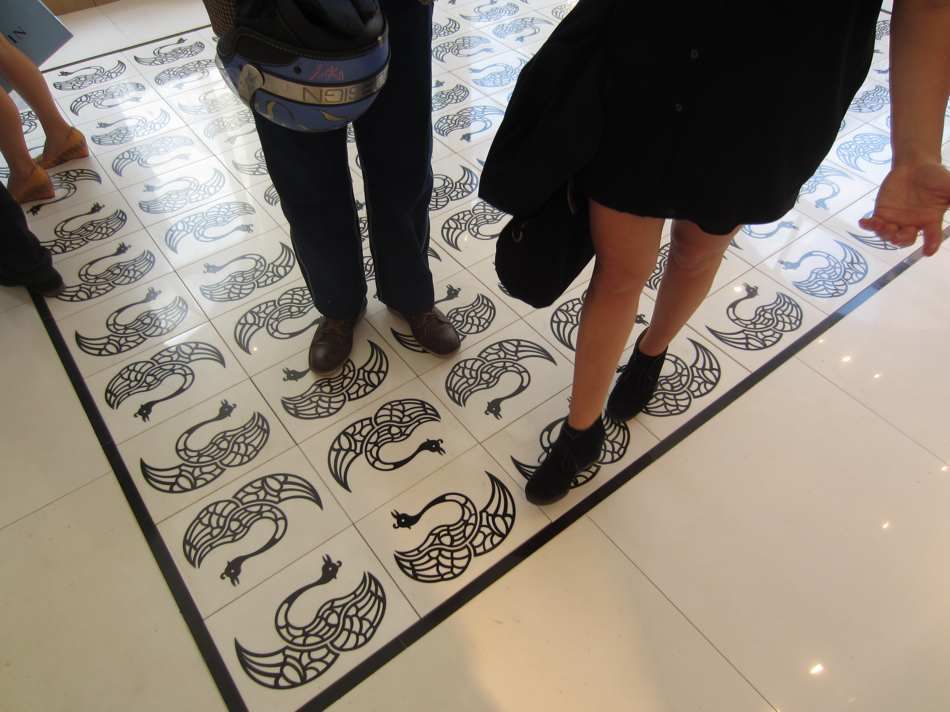 the floor is craze

i dont wanna spoil the show so here is one last photo of the piece mirroring the huge safe vault thingie next to it!

then we went to Sigmund Freud's house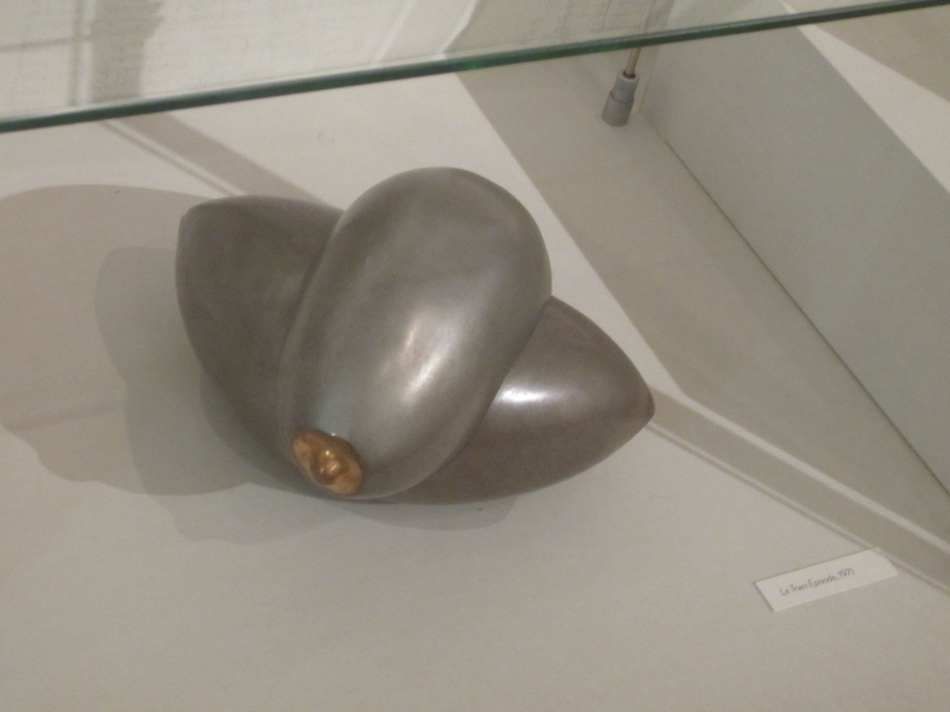 there was a Louise Bourgeois show there
did you know she went to therapy for 3-4 days a week for almost 50 years?

i liked learning about "the wolf man" who painted paintings of white wolves sittting in a tree staring at him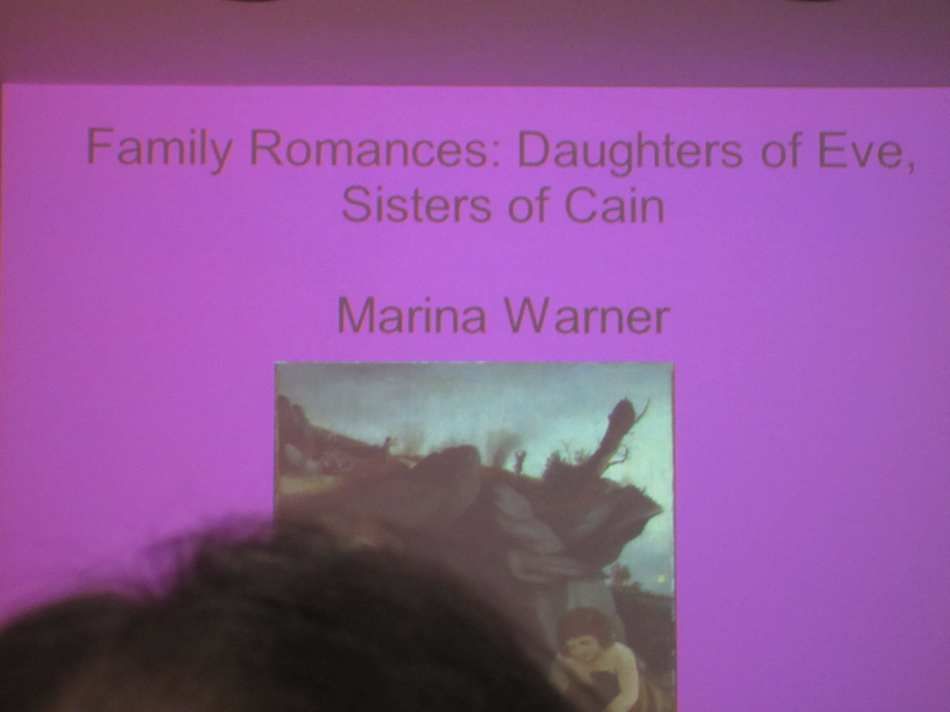 this was the lecture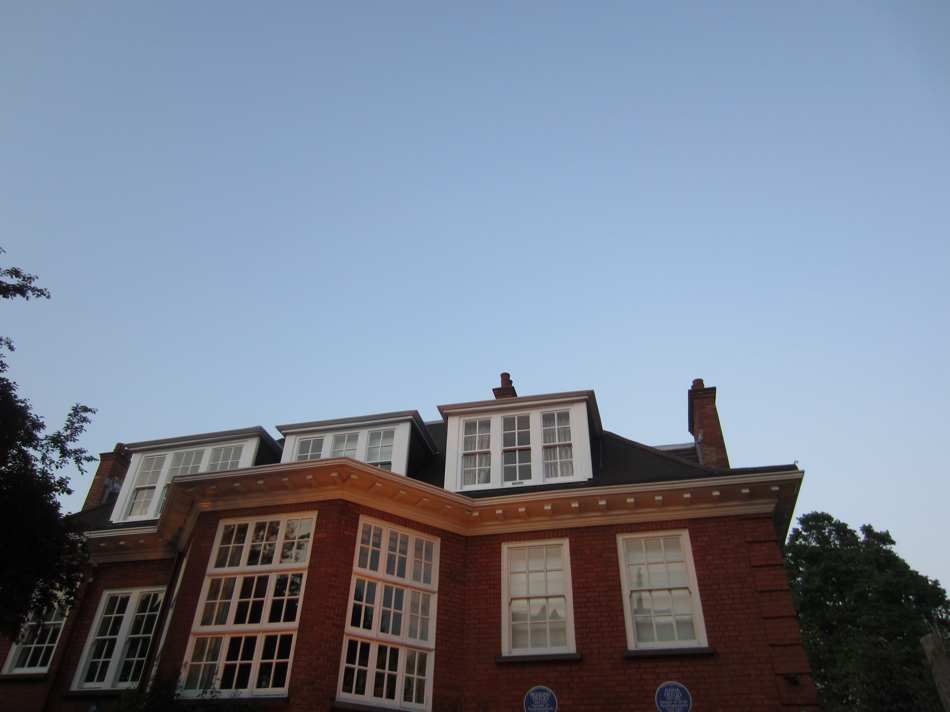 it was a bit racy!
she talked about Lucien Freud quite a lot as well, didnt realize so many of his disturbing nudes were of his semi-estranged/neglected daughters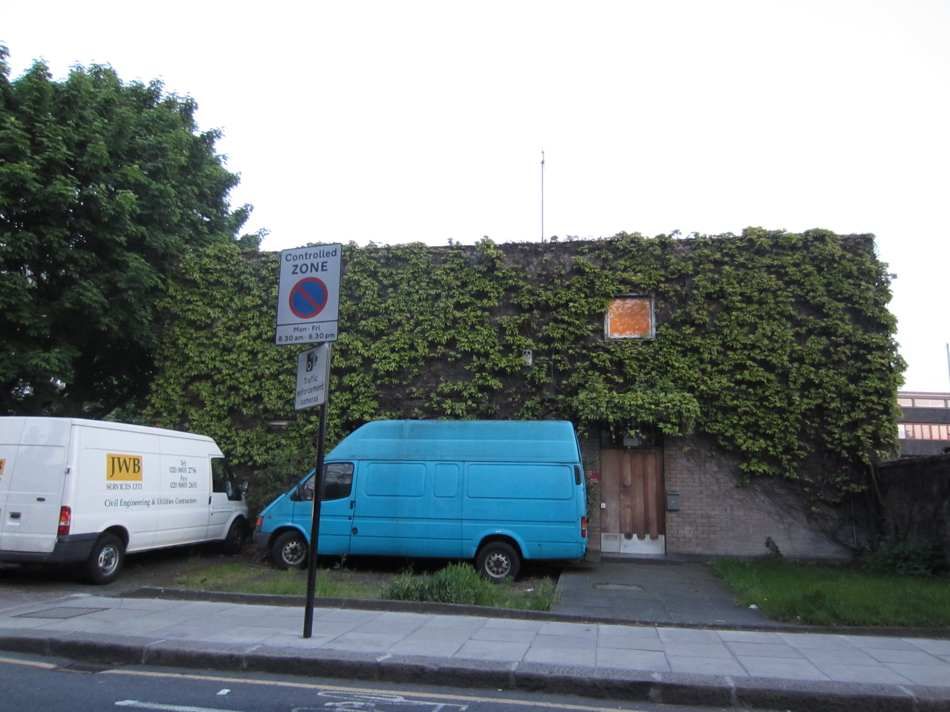 a shockingly expensive cab whisked me away to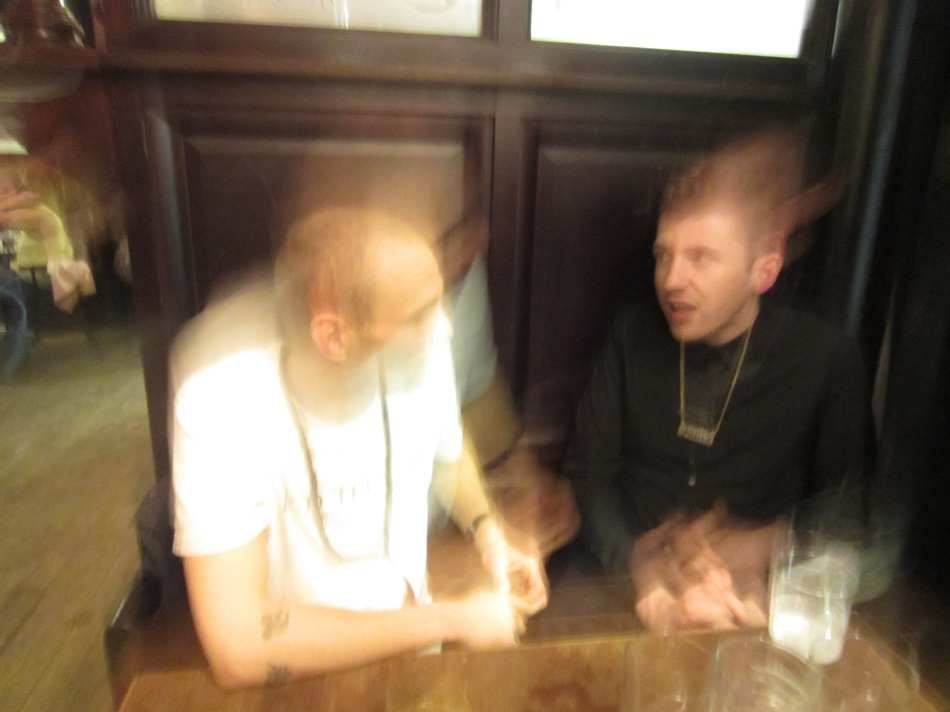 the George and Dragon to Matthew and Jorge who just arrived

every night is vietnamese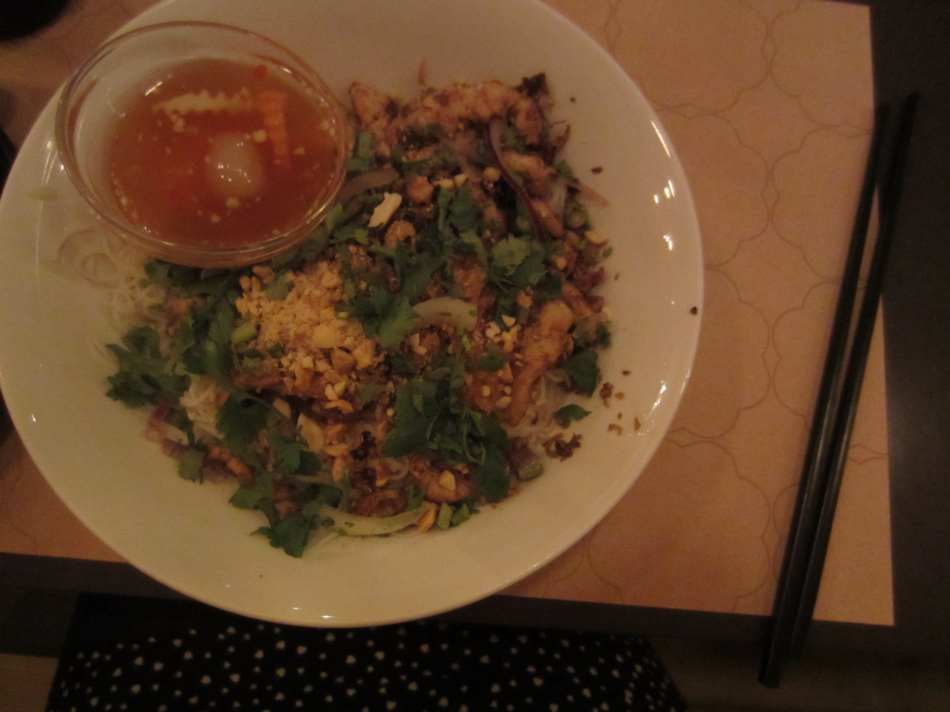 i am not complaining!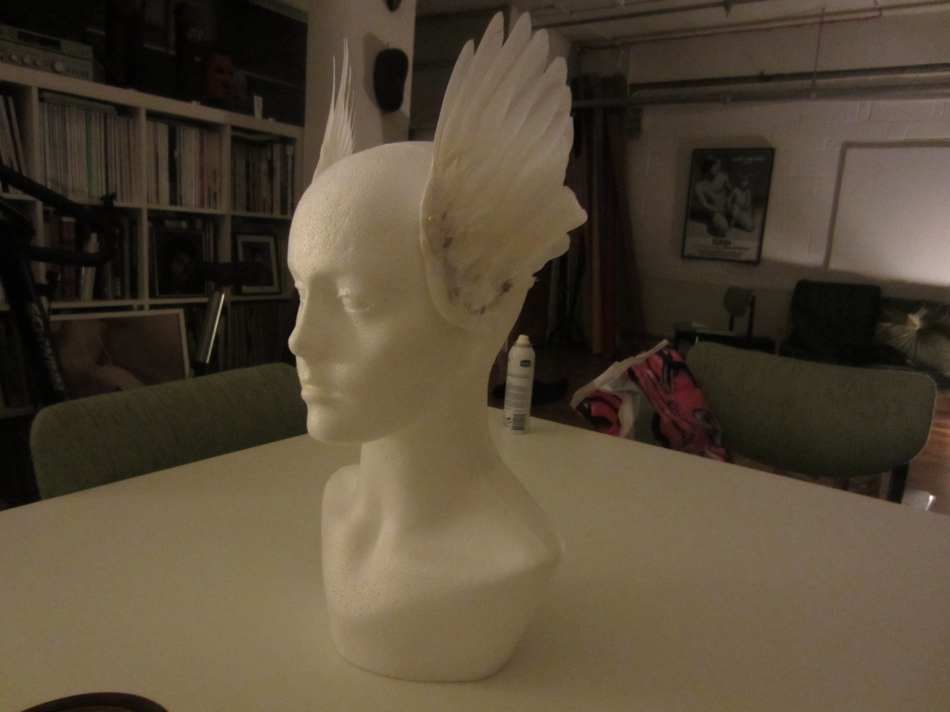 matthew's house was awesome!

hope to see you potty london friends tonight at Shirazu for Holton's opening 🙂