more for you

where did you get that quizz of a hat?

FINALLY someone actually on fire 🙂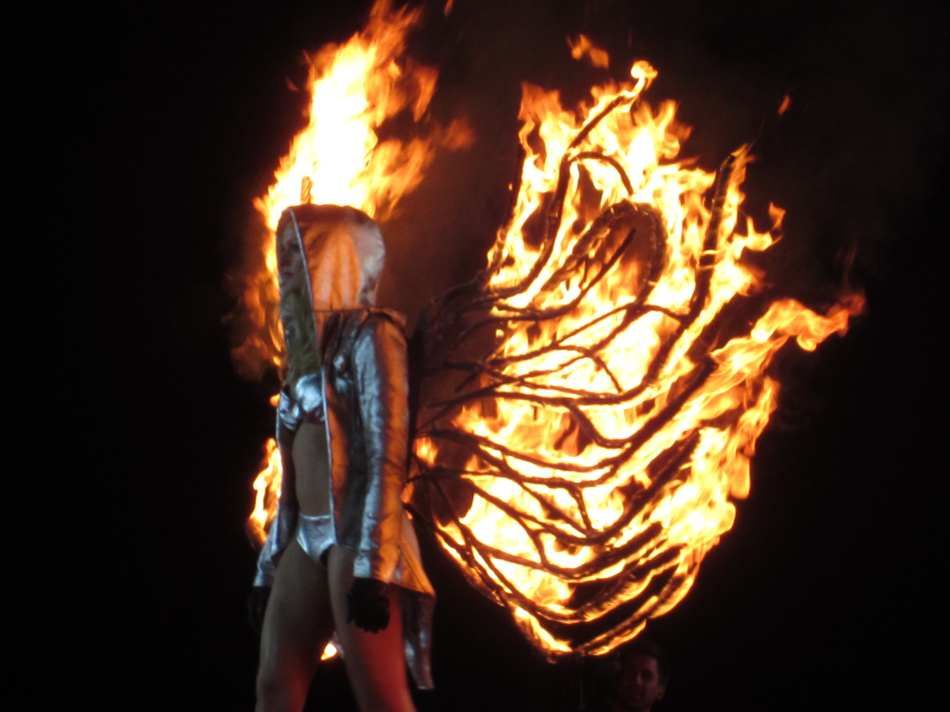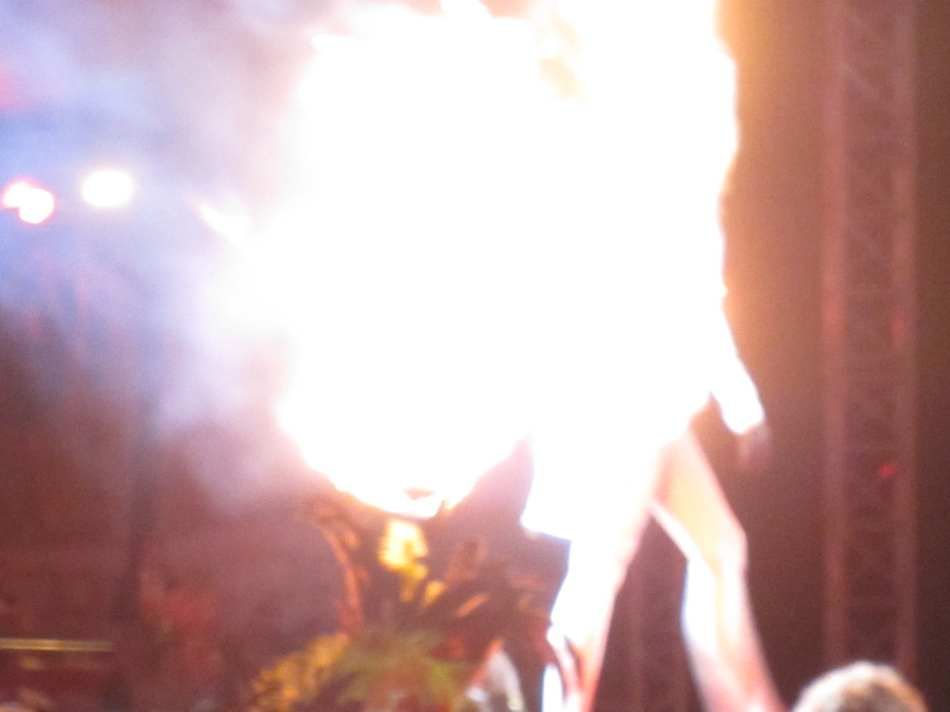 best bit, innit?

hiya!

bet you guys cant tell me who this is!

this was one our our stewardesses on the way over!!

so the life ball is the world's biggest event for AIDS charity

it was kinda like circque du soleil meets mermaid parade meets a fundraiser

it was very effective

if youve ever been to a fancy dress party where everyone was dressed amazingly there is that element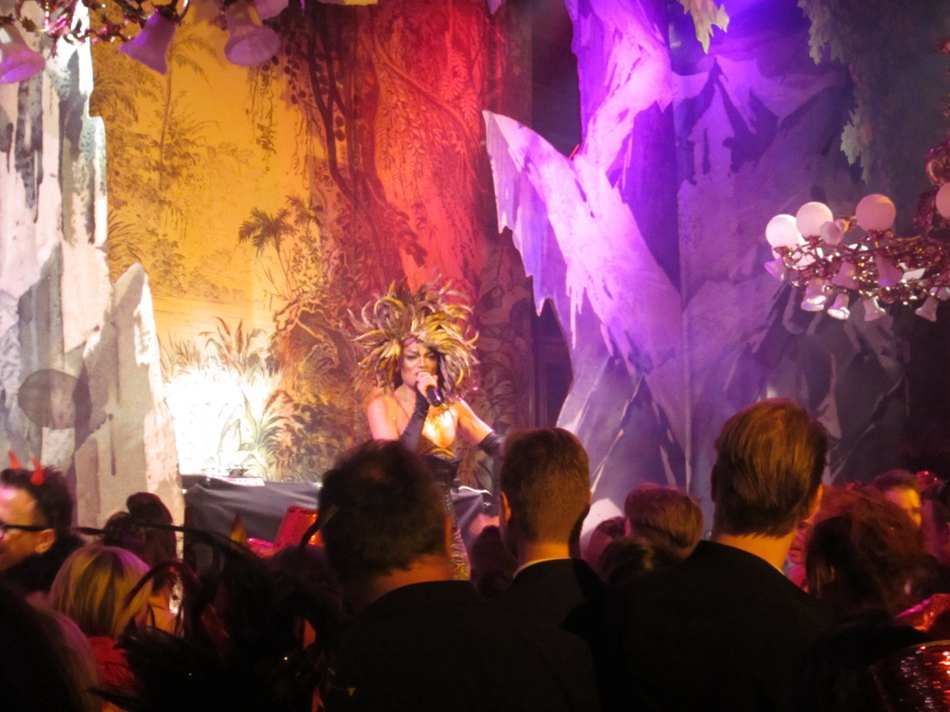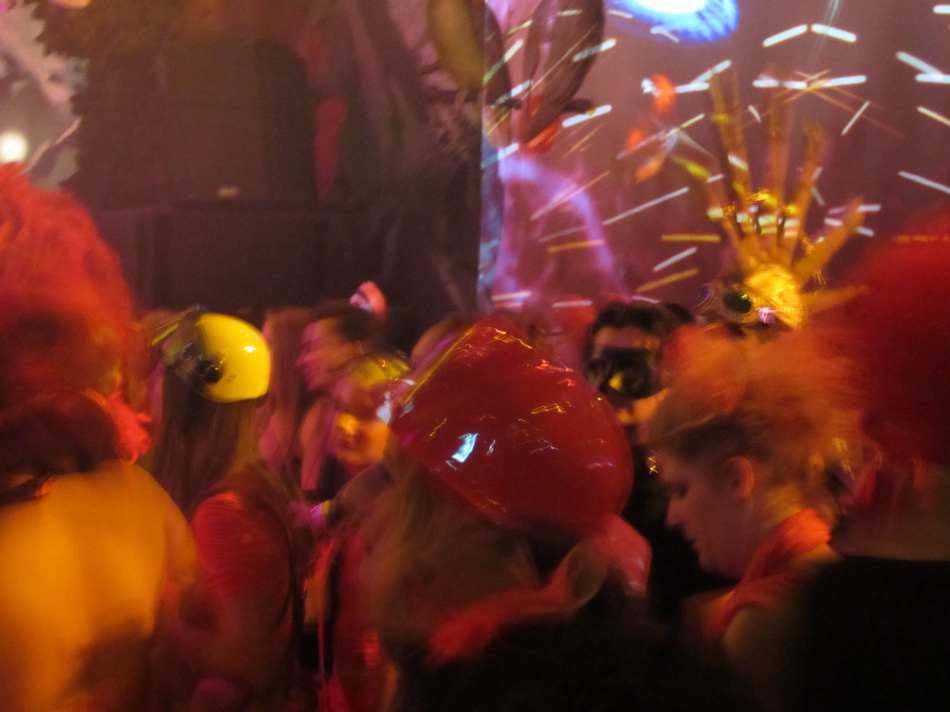 there were a million rooms in city hall and each was a unique party with different music and different drink and different freaks

i will admit that i did not make it until 5am
i just wanted to take things and dance but i cant take things alone or i freak out
i can walk home alone though i am ok with that

i looked like this by the way
🙂

ah!
back to normal (ish)
what a fantastic experience i got to have
what a special weird thing that was so unique and strange!

this is a photo of me getting a horrible sunburn outside the airport

airport photos are so boring

london photos arent!

yay im warm at wynds house!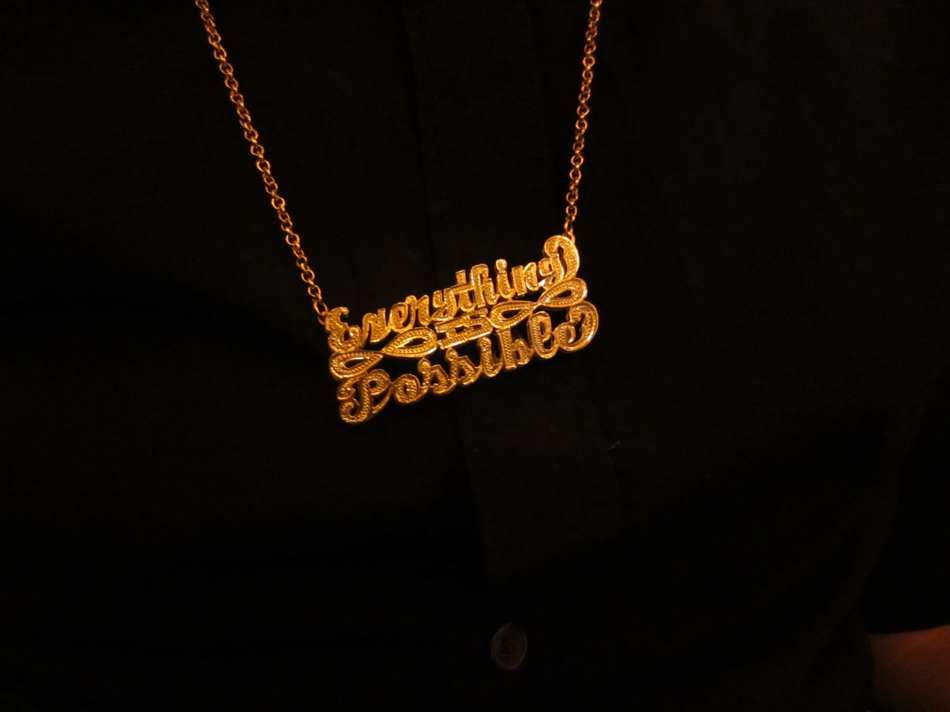 and im sure you can guess who this is!