there are 403 pictures to lets just get down to it

it took me too long to get my camera out because i was in awe of the total destruction on the way to JFK via atlantic avenue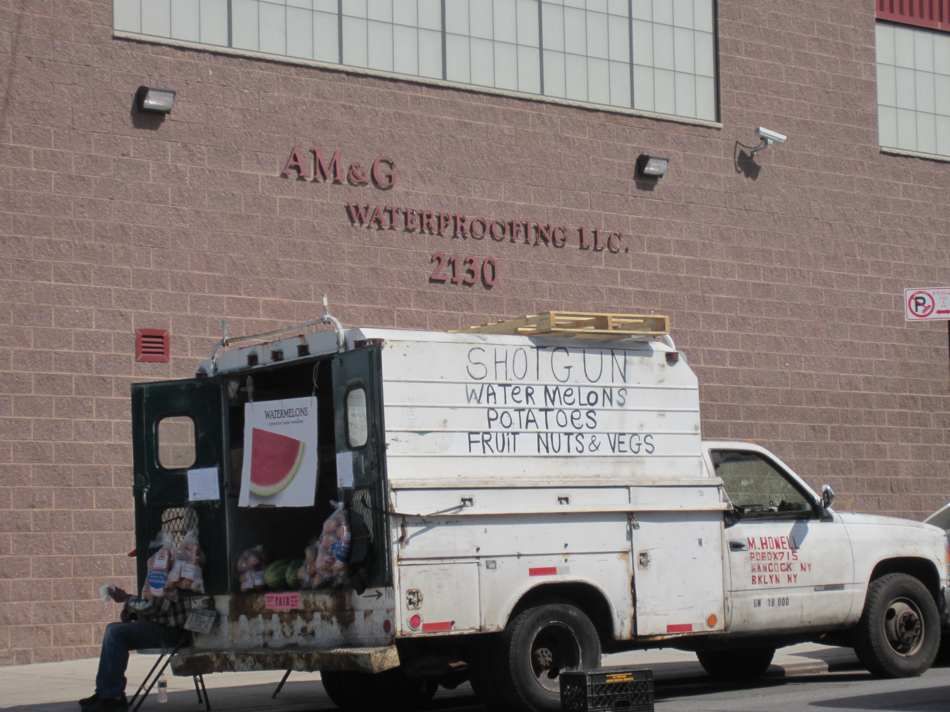 i missed all the good ones but believe me, if your cabbie ever takes side roads to JFK its like a LEWY tour of brooklyn

i saw the space shuttle!
and didnt get my camera out in time
i always wondered waht that gargantuan hangar was for
turns out its space shuttles

kembra and brandon got me on this plane to Vienna for Life Ball

what to expect when you're expectant

getting ready to land

🙂

and there is a red carpet and its 9am and BAH

Sisters of Perpetual Indulgence
i got to learn about them
pretty awesome

this lady johanna was awesome
you will see her outfit shortly

christian bought me weird foods!

saw the Vienna Art Academy where he and Micki went

the Klimt place what is called?

meyer keiner's bar area art mess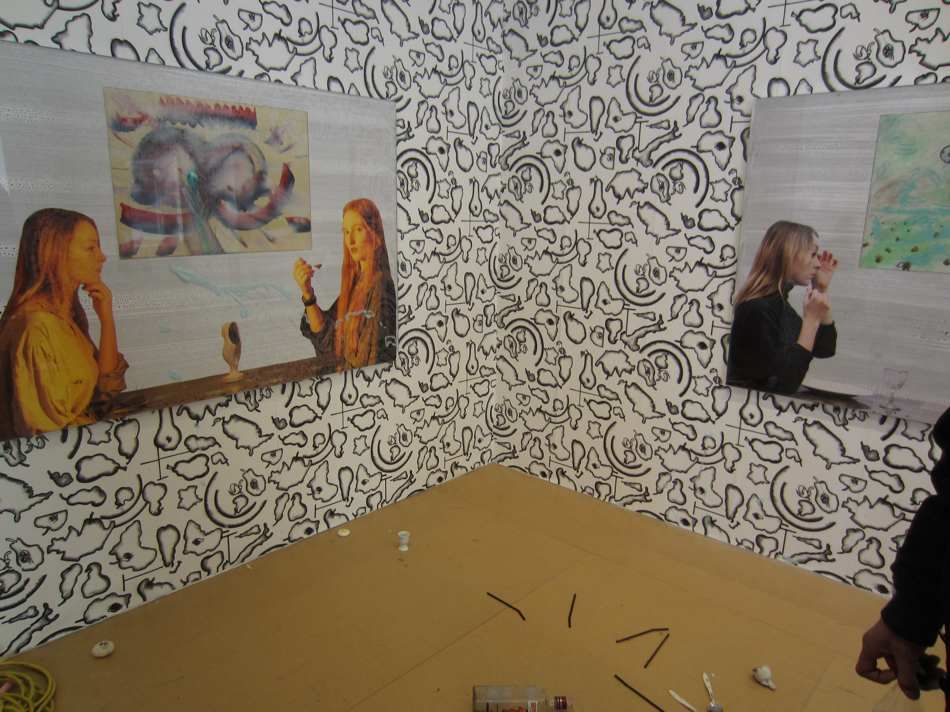 its a landmarked 50s bar

show was ok i guess

ugo rondinone

i guess the caveat was that everything was bronze?

didnt realize the foreshadowing of this little thingie

kinda liked this
but you know
dime a dozen
or rather
$100K a dozen

dont even think i would want more than one of em

cranes in vienna you can drive thru the middle of! new york should get those

floor of christian's new studio looks like this Jan Hansen painting i love

a nice bag

a nice Melange

ugh this creepy gross show of whats his name

this part was fun

funny the MSK-ing of global graffiti
weird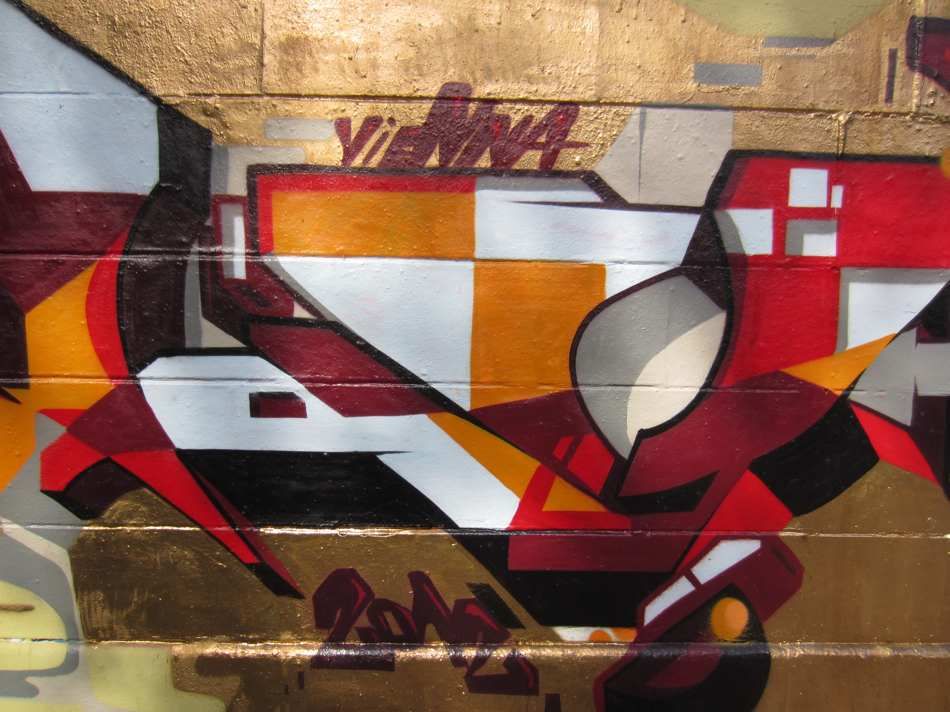 i blame the internet

teens!
did you know Vienna is very close to Hungary?

there is so much to love about bad graffiti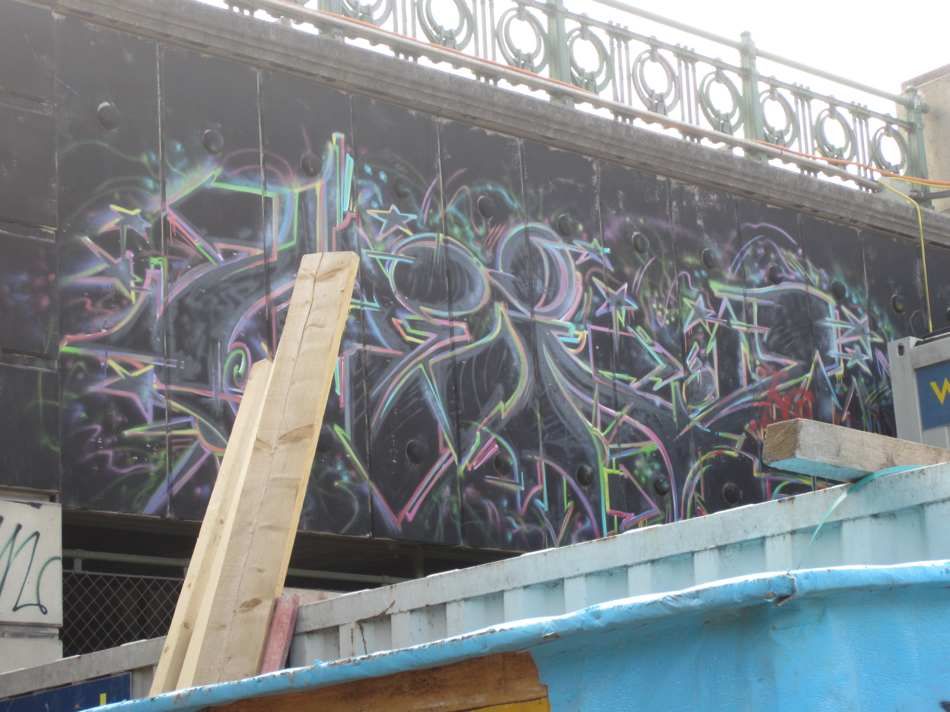 this looks promising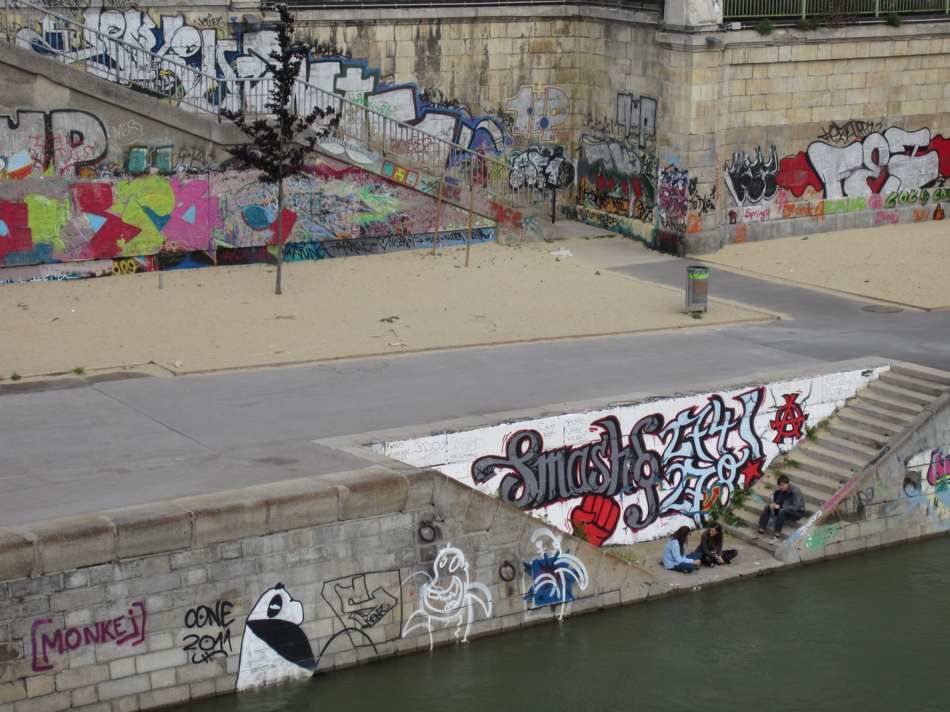 i thought for a second that was a Vizie climbing the stairs but no

i shouldnt have invited patrick to be in the portrait show im sure i just annoyed him, the question i ask myself was was i trying to annoy him or not?

get me outta the fairness zone!

there was a welcome party that i heard was deliberately bad so that people wouldnt stay too long so they would be fresh for the next night the main ball

that was about my impression

javier was the highlight!

and maybe this photo

mornin roses

walkin

juicing

mozartin

look at the hidden hobbit mcdonalds!

weiner photo shooting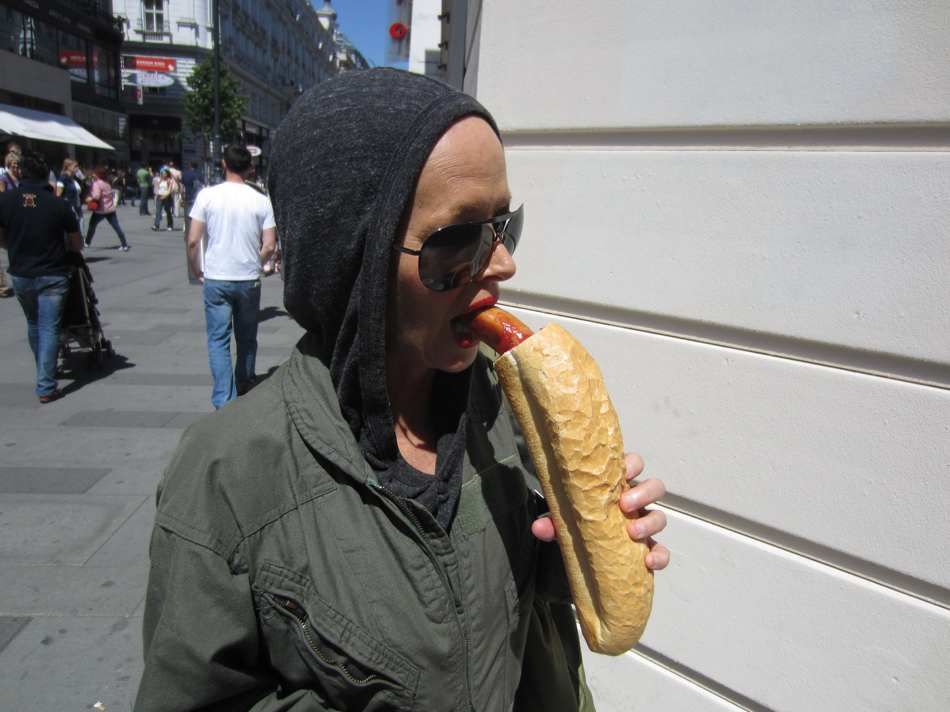 couldnt stop giggling

ugh!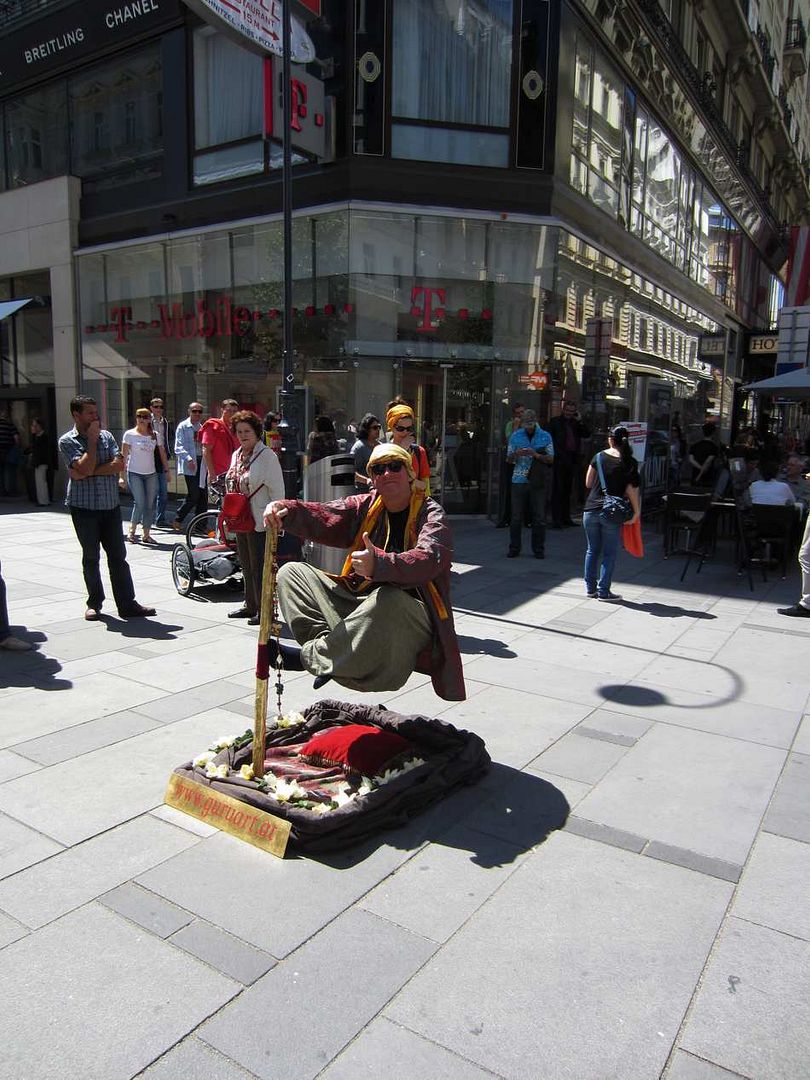 finding inspiration in thigs

like desert

this was a marzipan cake fluff ball

look at this ceiling

we should have gone here but didnt have time

this looked like a biennial installation

the best thing we saw was the Klimt drawing show but i couldnt even sneak one photo
the drawings were so amazing, it made me want aurel to see it

kembra called these big baby toes "shrimping height"

i didnt take photos of all the words that ended in "fahrt" or started with "wiener" but as kembra says it explained mozart's fart fetish

we got to have a little Franz West sesh
wow!
he is like one of the most famous living artists
kembra thought he was super handsome
he said some very interesting things that i wish i had exactly write for quoting

then we went to his friend Kembra's friend Hans something's house

his studio and house was amazing

he made this great movie that had Kembra and Colin de Land and Raymond Pettibon and Lizzi Bougatsos in it and all these artists like this bad crime story, i loved it