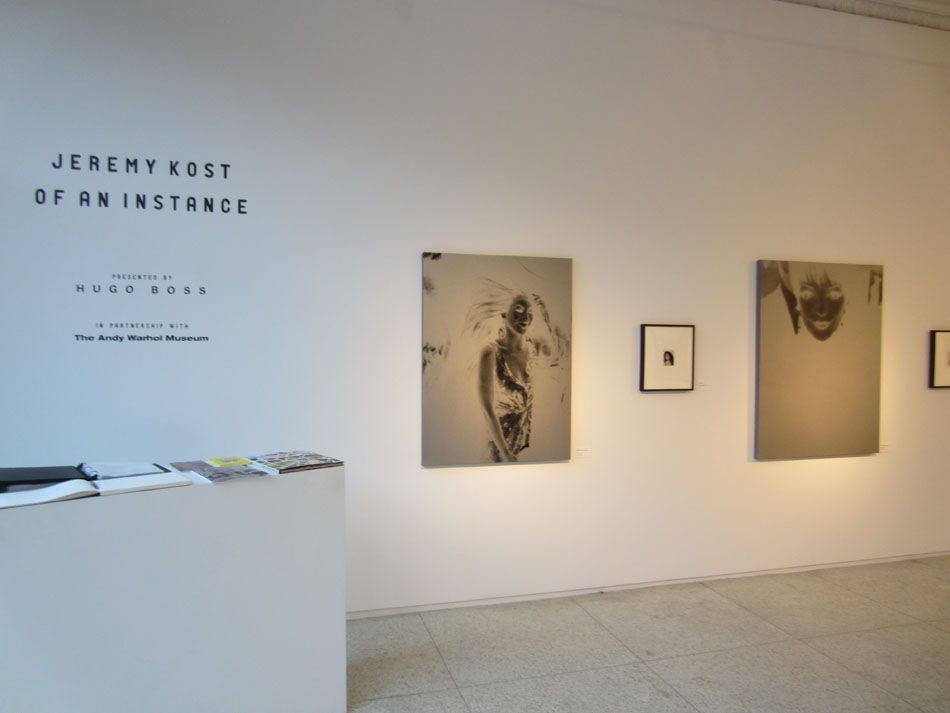 back to business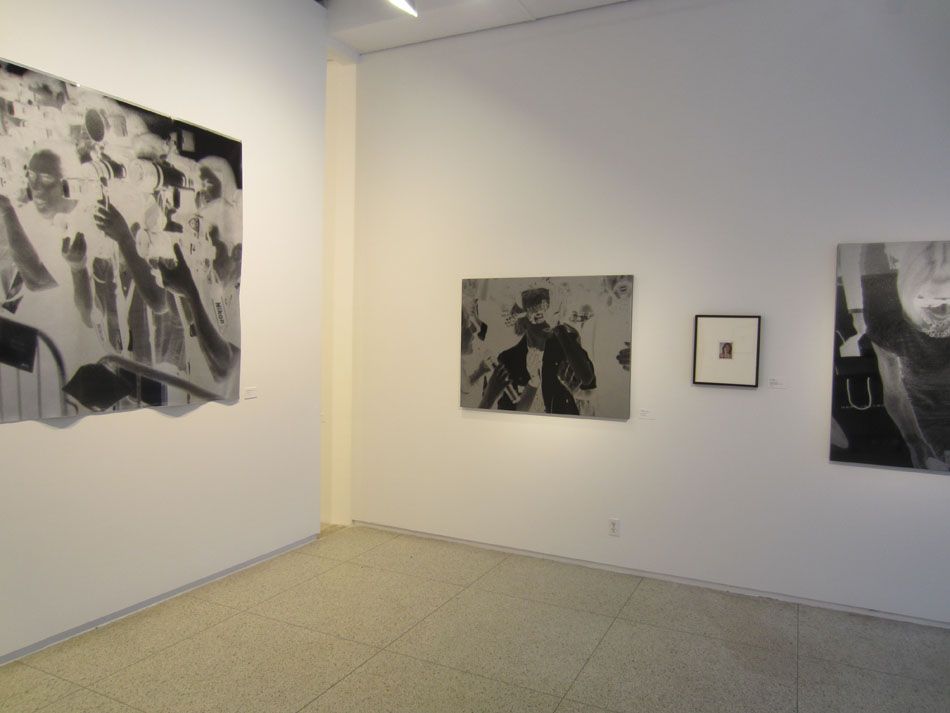 lookin at art!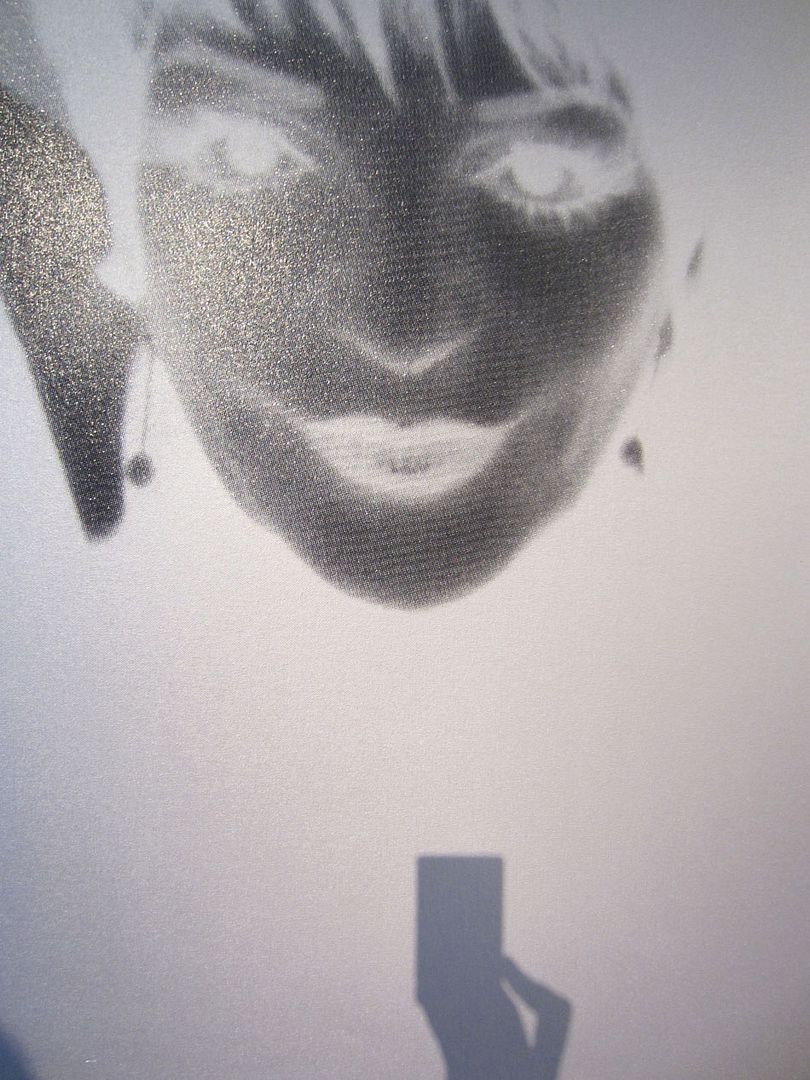 this is Jeremy Kost's show in conjunction with the Warhol Museum

he got to hang warhol polaroids next to his works

and the other room with his signature polaroid compositions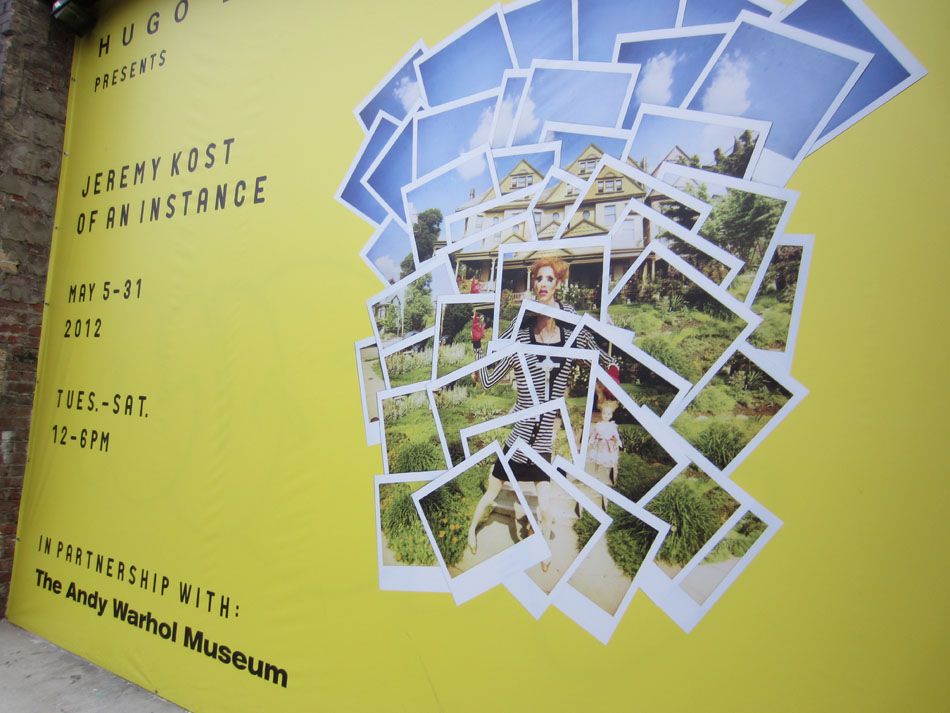 on west side highway! go see!

he took me next on fun trip to Mars

i grew up in the Air and SPace museum in DC so this was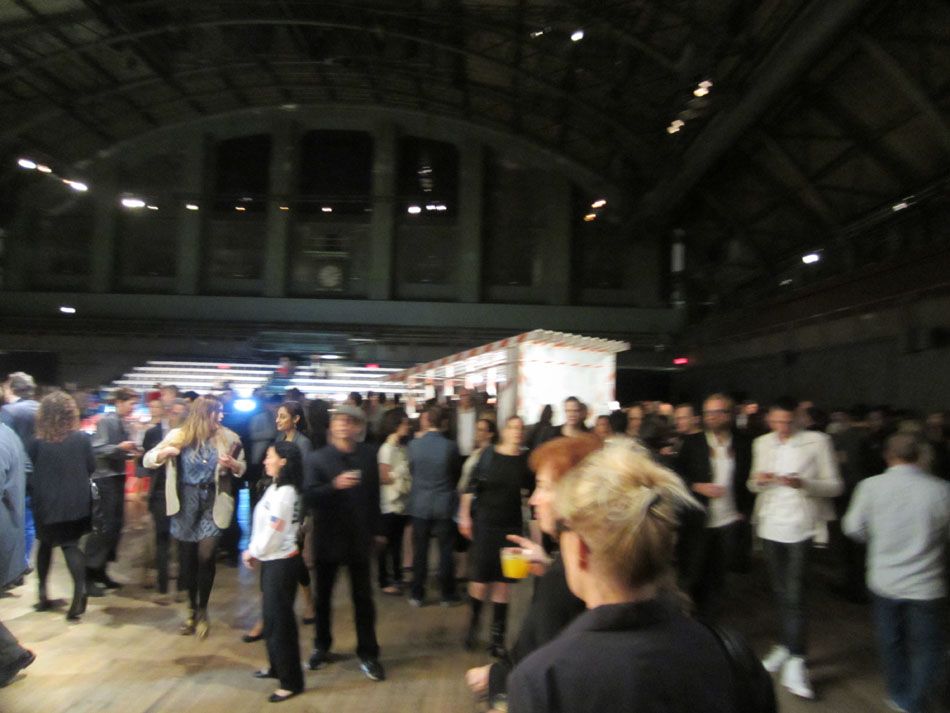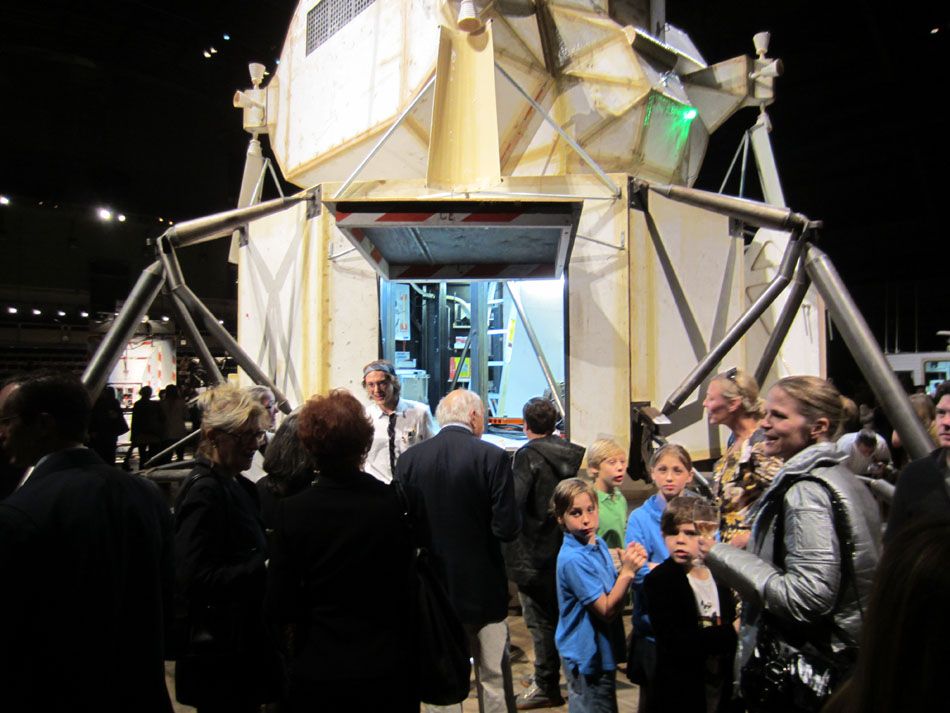 i cant tell whether it made it better or worse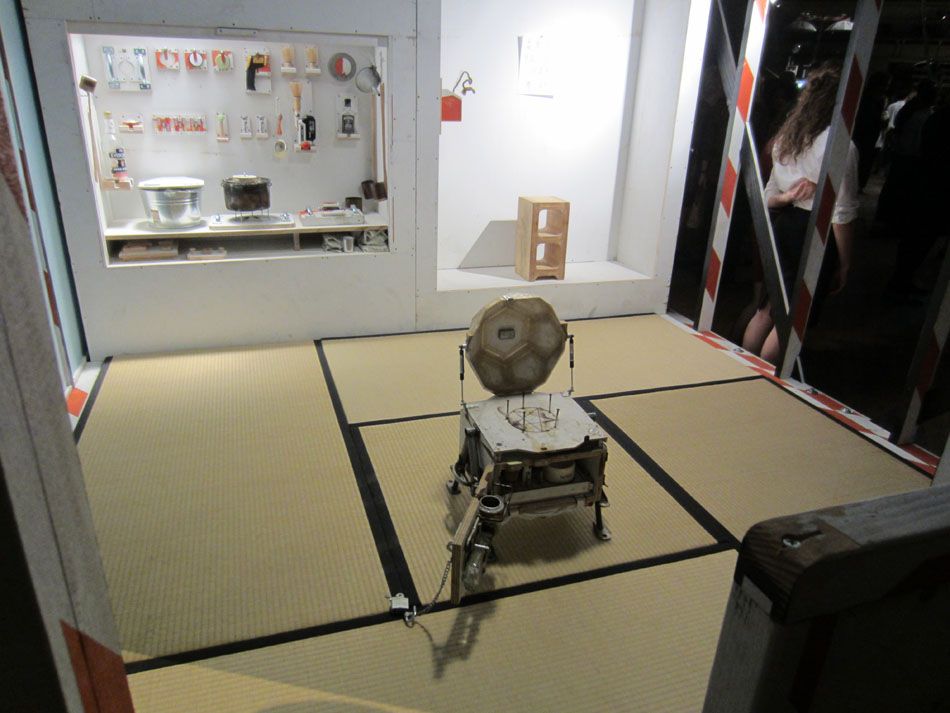 i of course love tinkering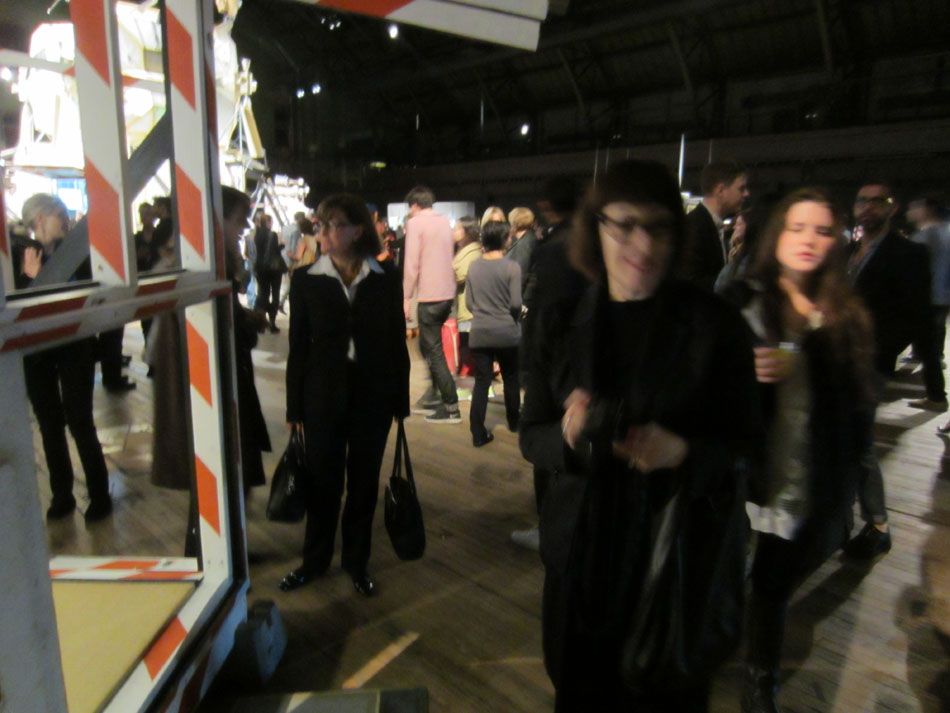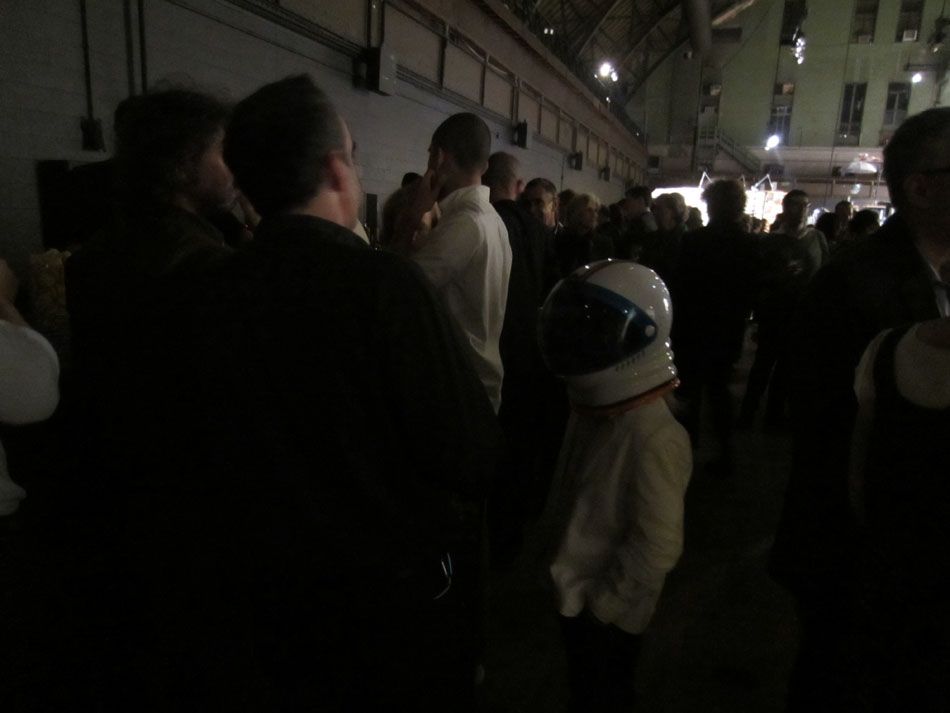 figurin out how stuff works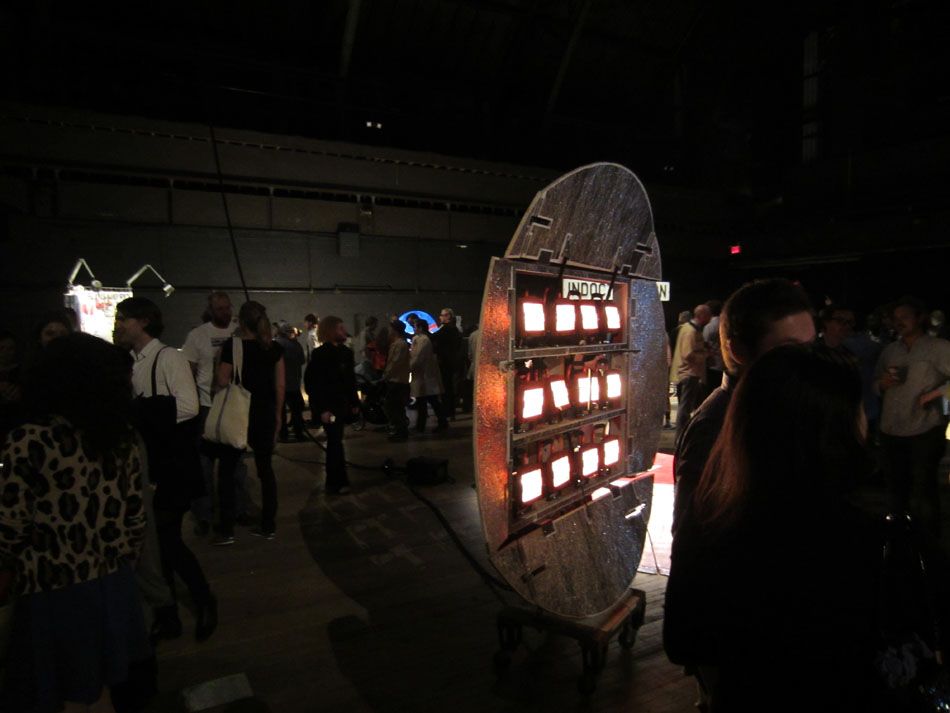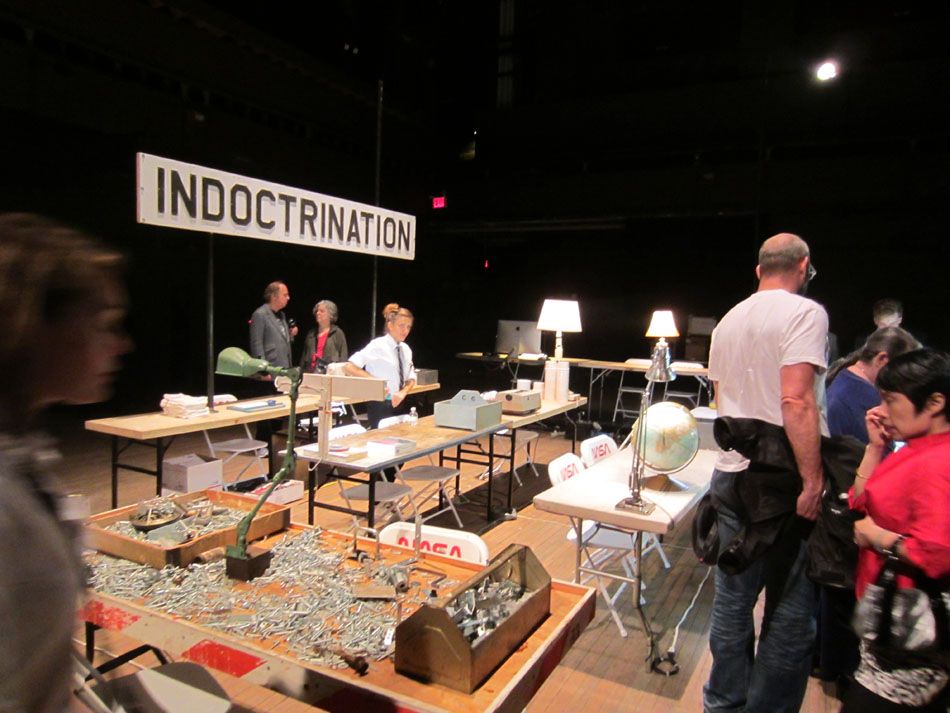 i like indoctrination

ha ha its bill powers!
making people put planets in order from the sun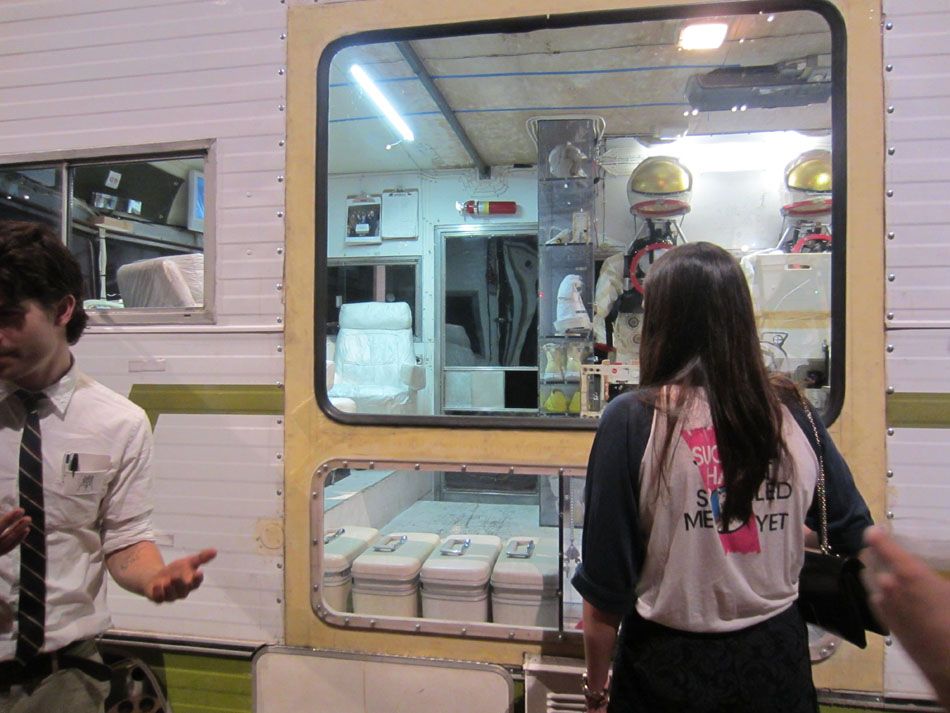 "ground control to major Tom"

couldnt resist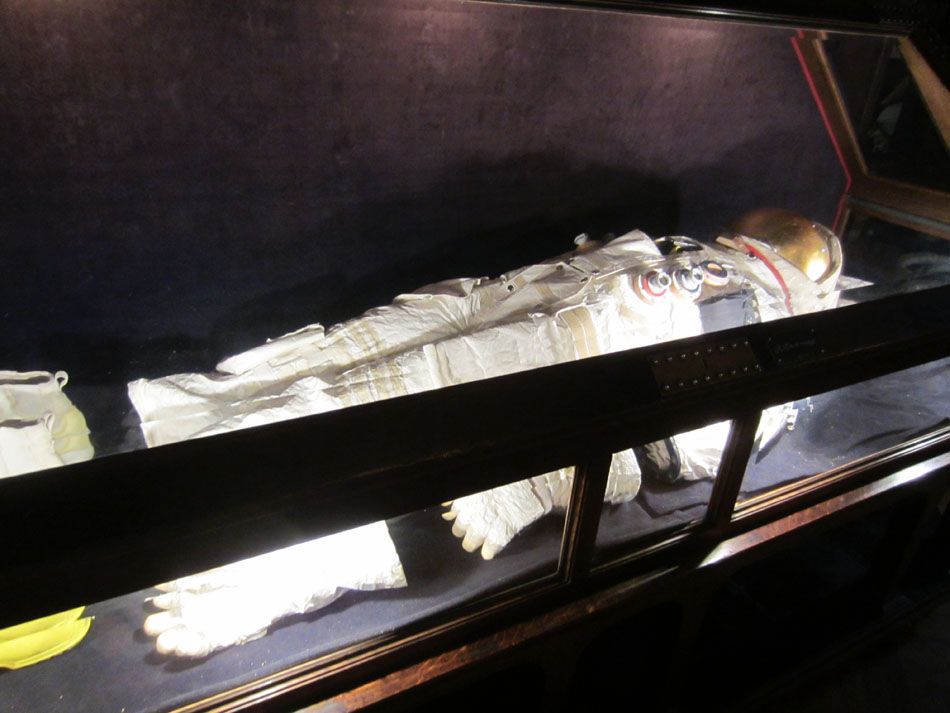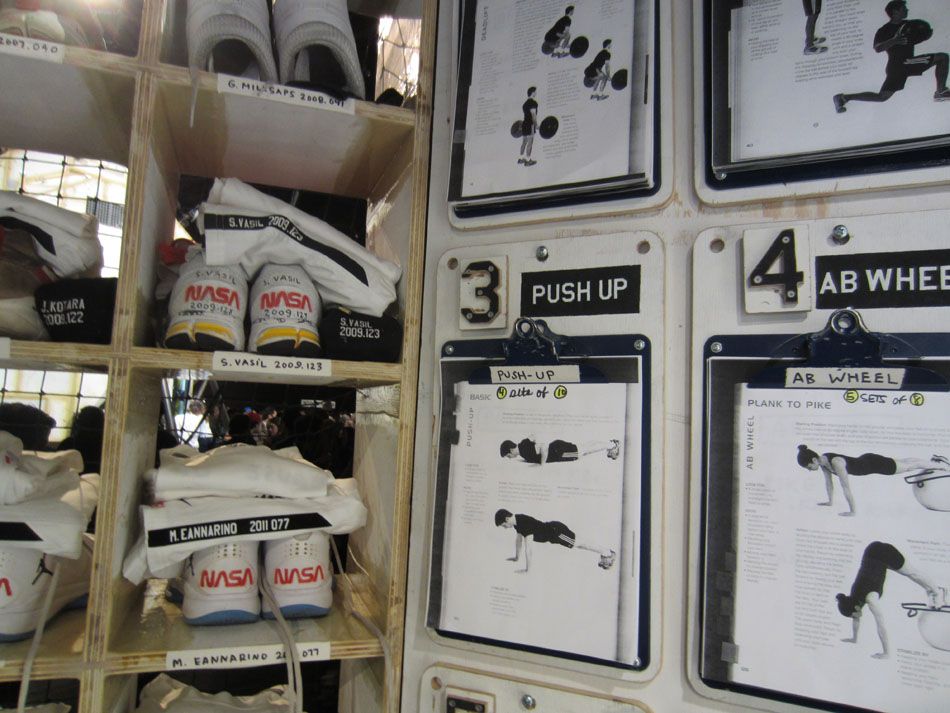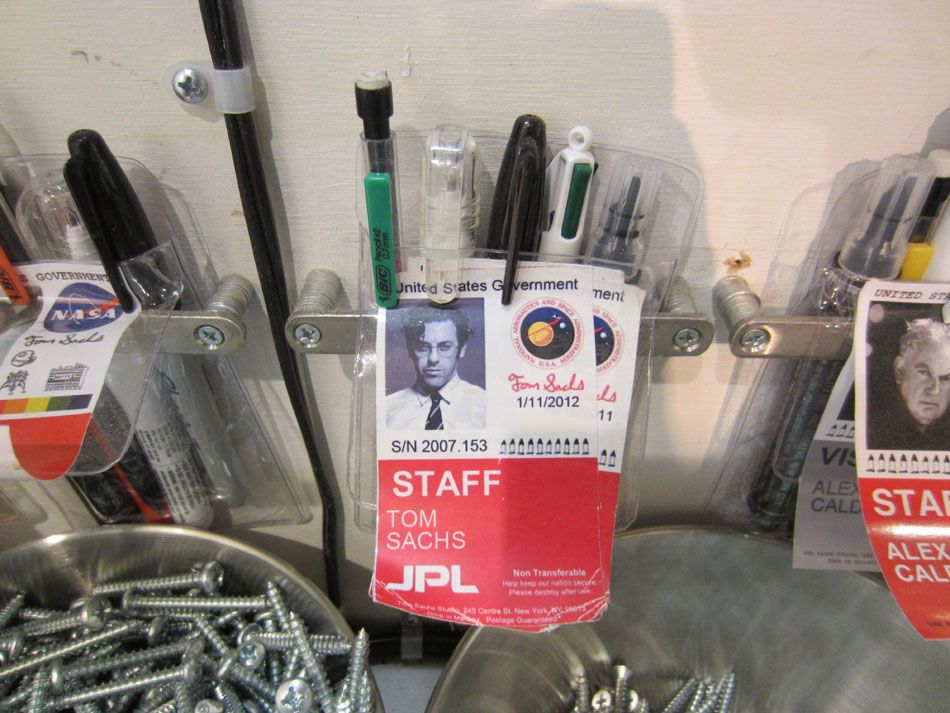 go see it!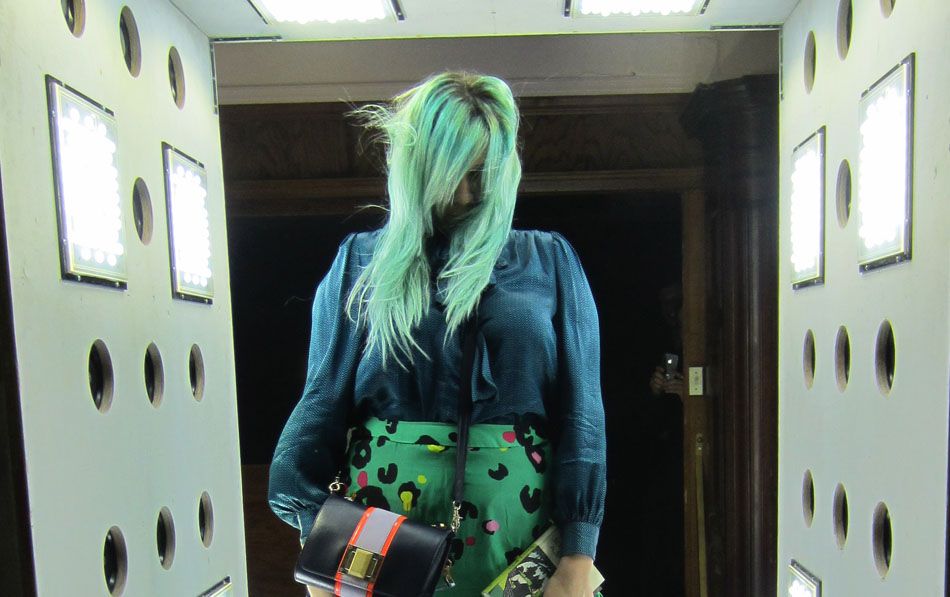 cleaning off air shaft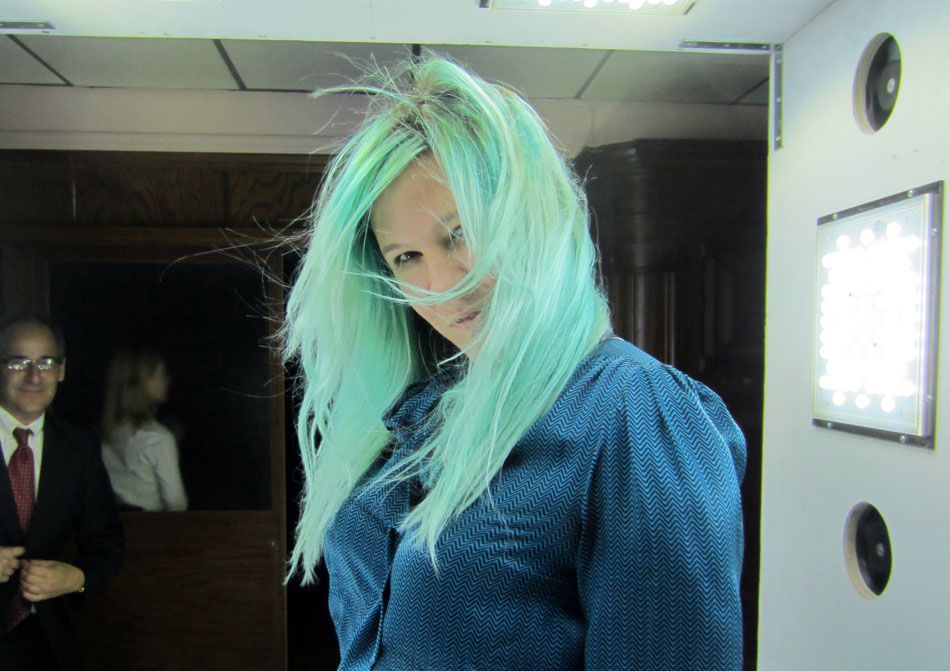 photoshoot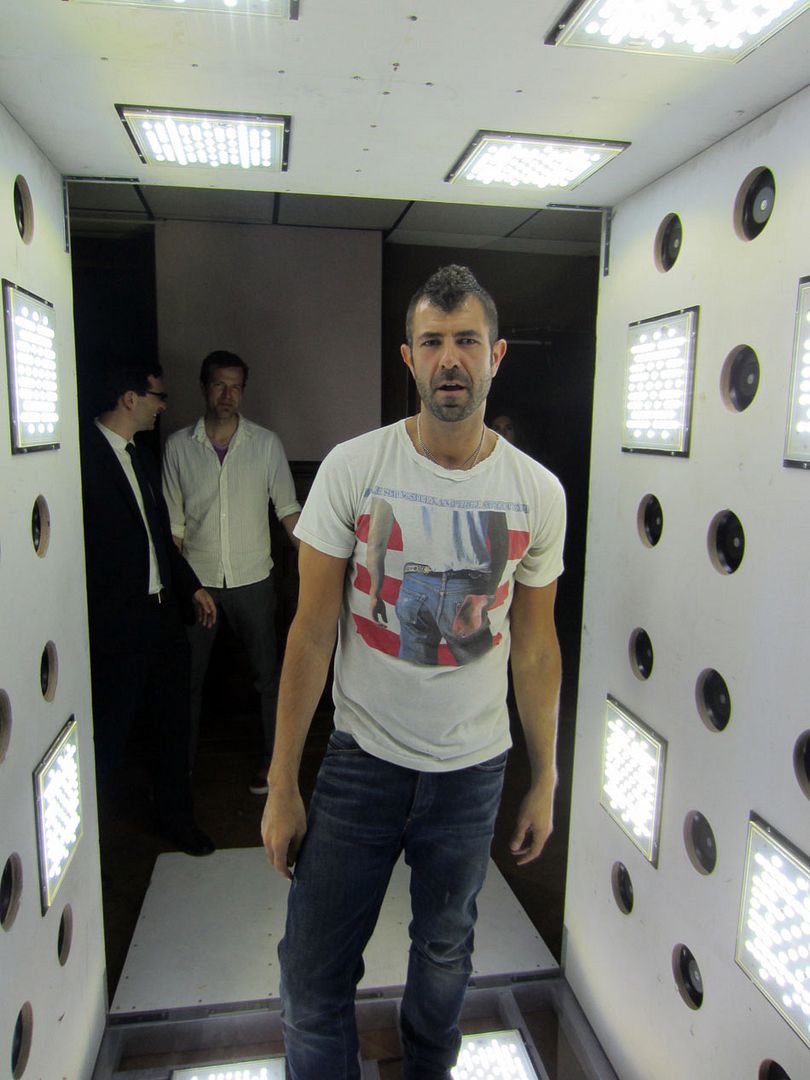 thanks jeremy!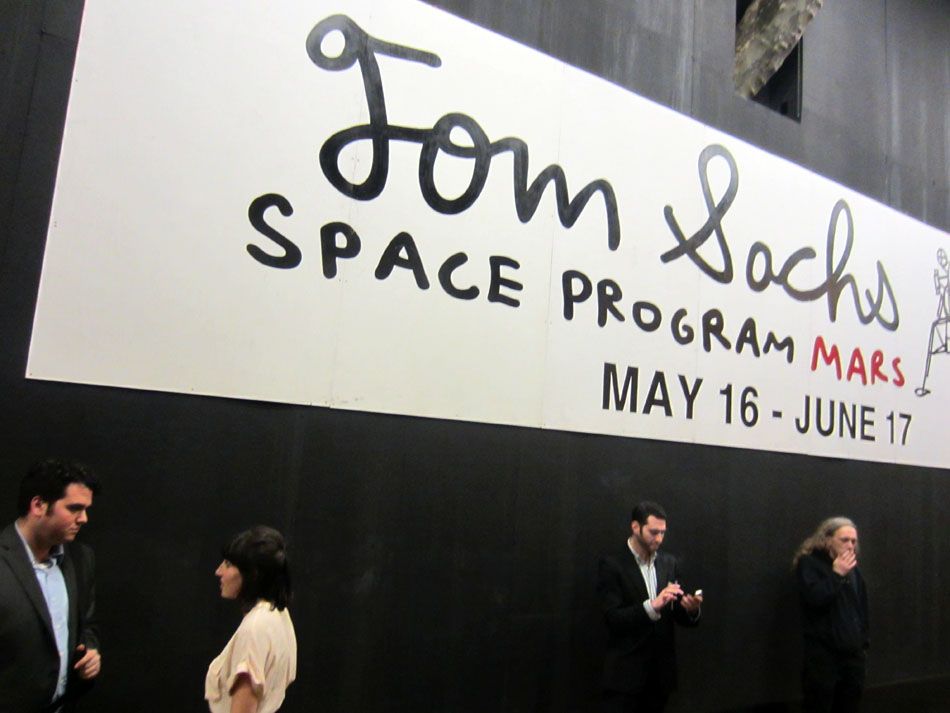 what a fun night!!!!
see you in Vienna next