haha great first photo kristy oh boy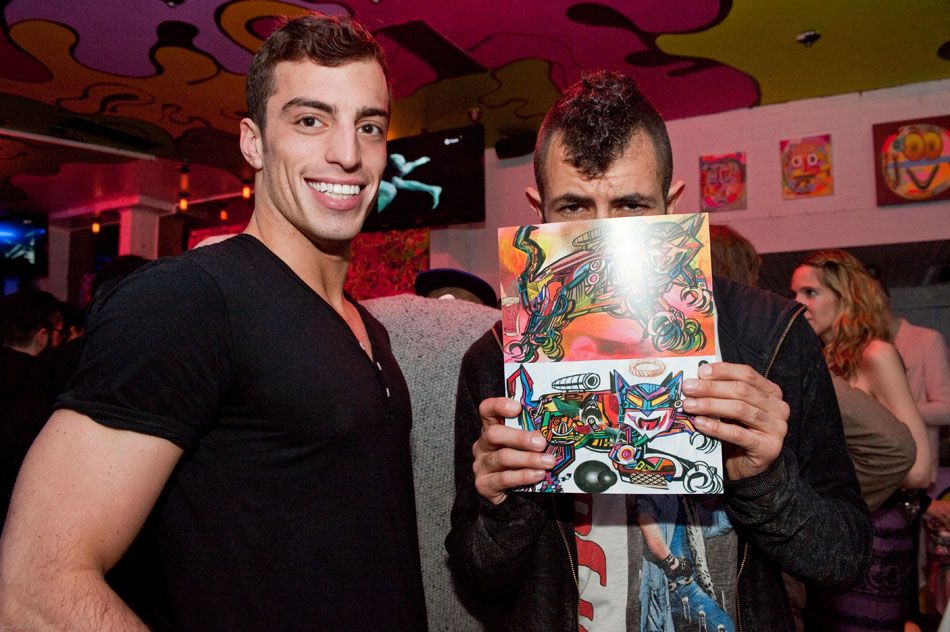 so as you guys maybe know

the hole opened a pop up restaurant hole foods last saturday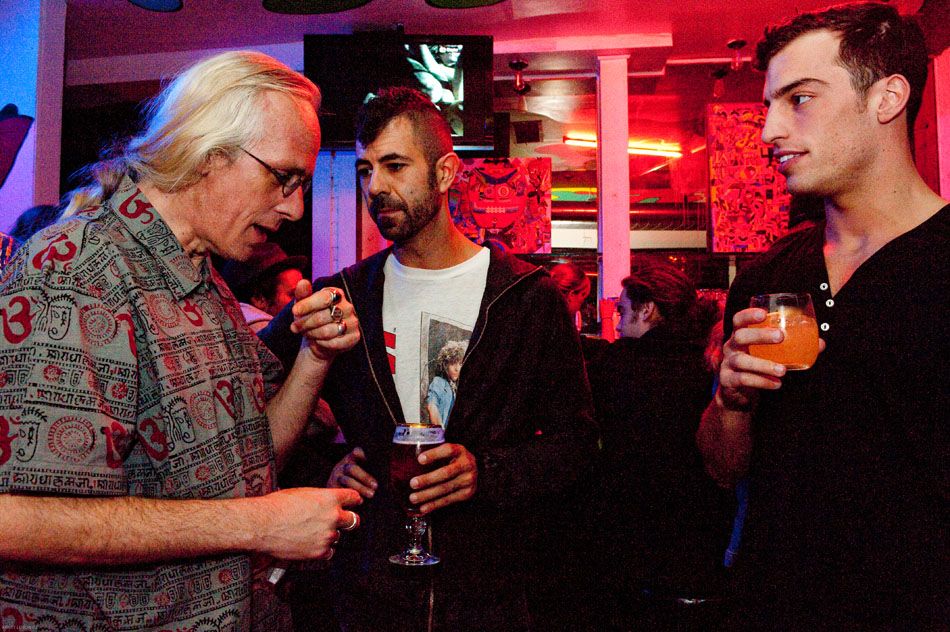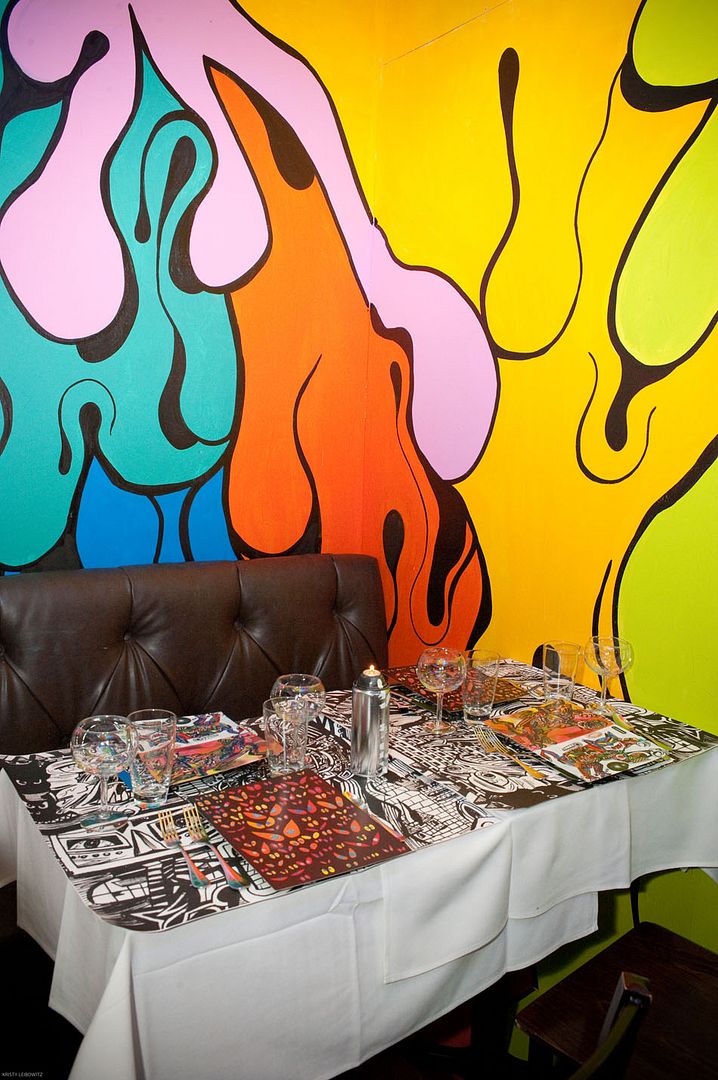 joe grillo painted the restaurant

made the table cloths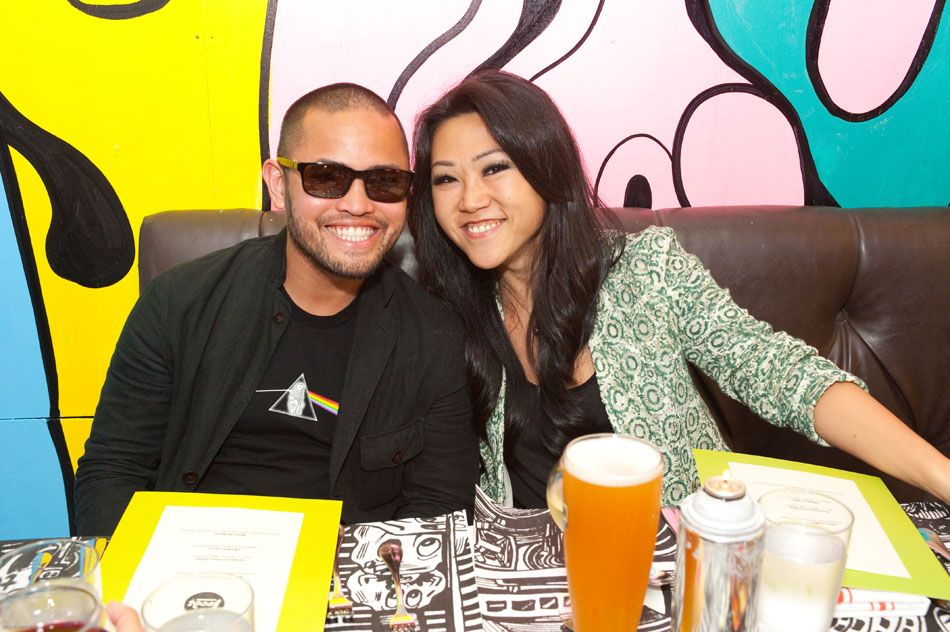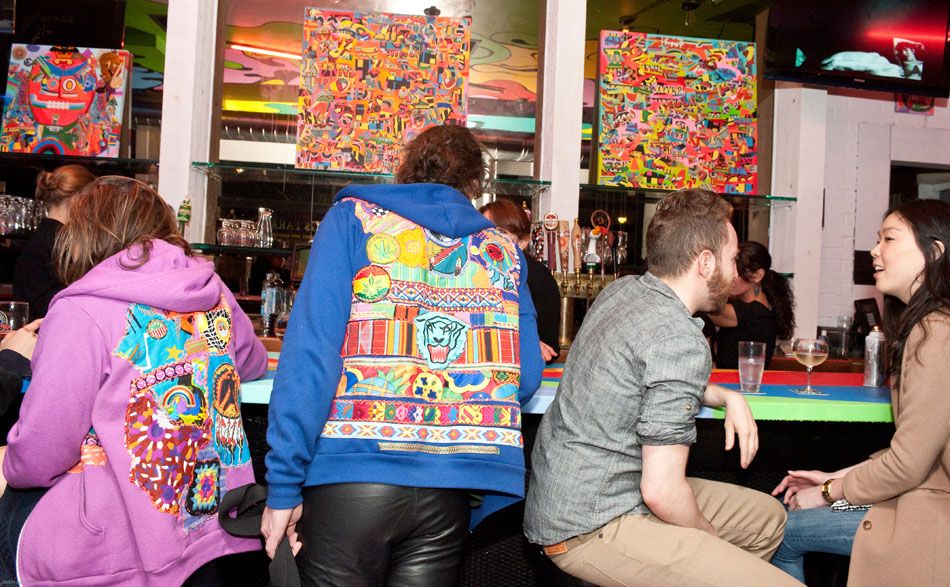 say, its sayre!

ry and alexey

who is this chick

whee!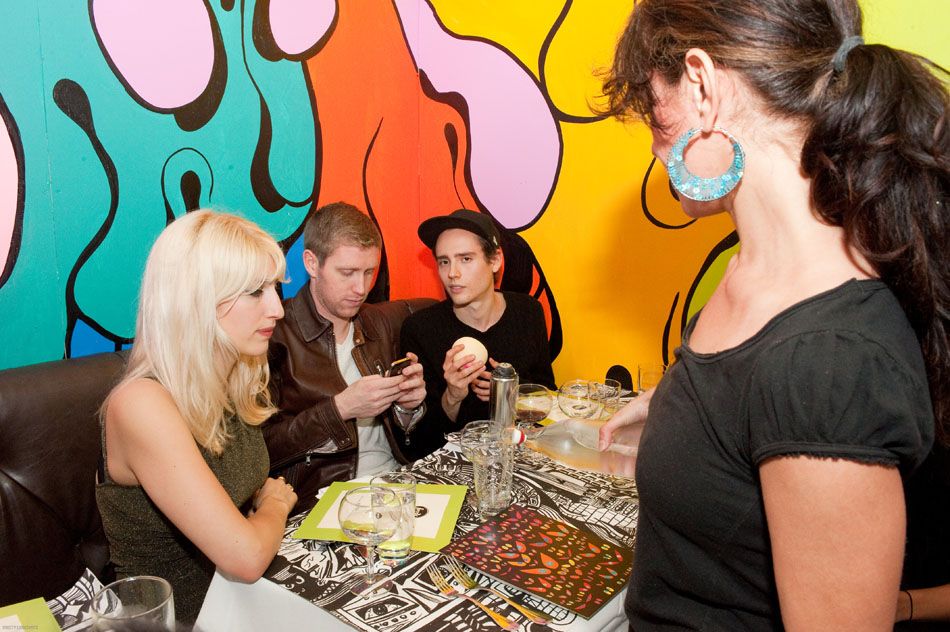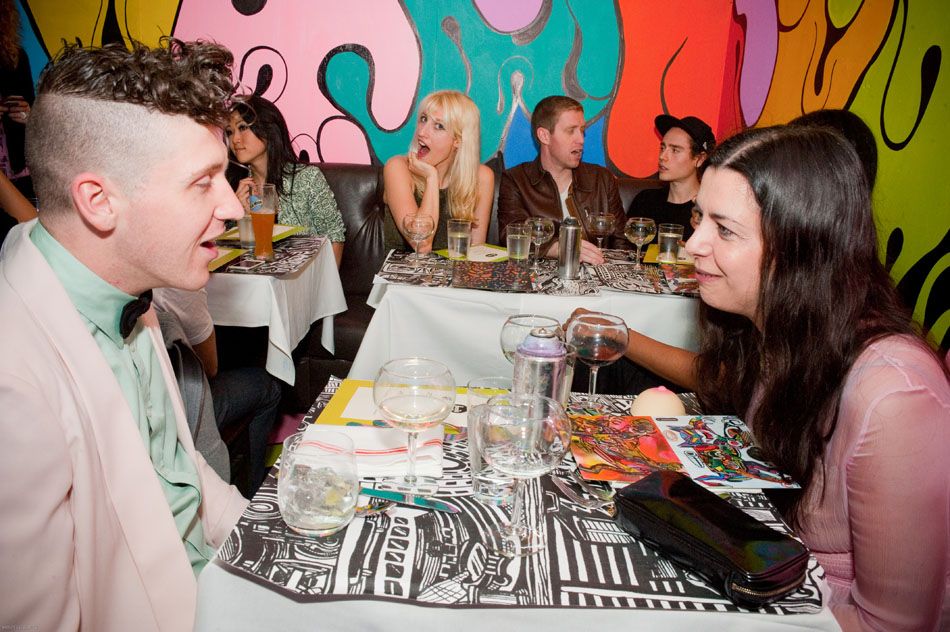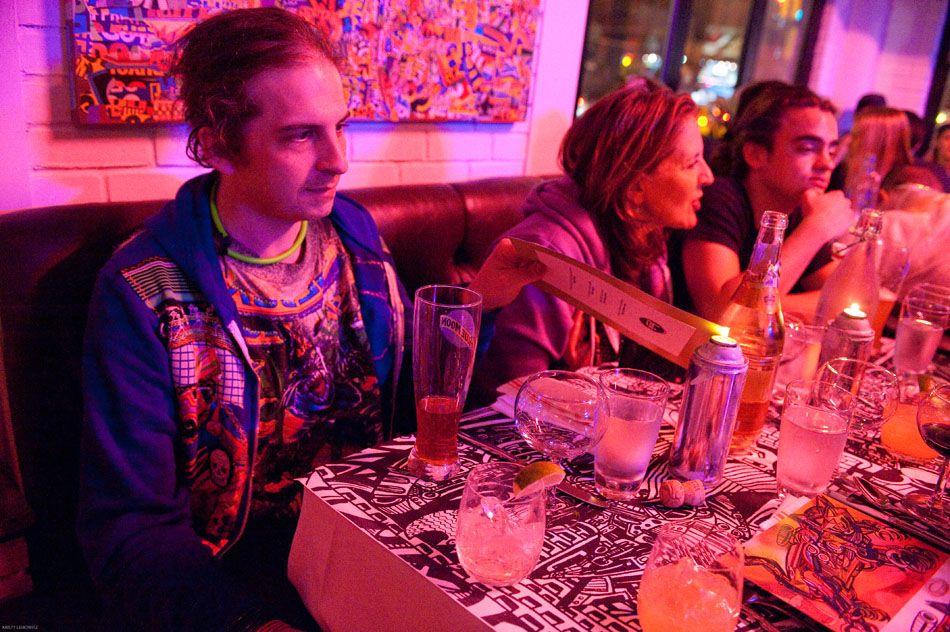 the man of the hour
burning the menu of the hour

slava REALLY liked my hole stress boobs

ray and mike made this idea take shape

an appetizer in progress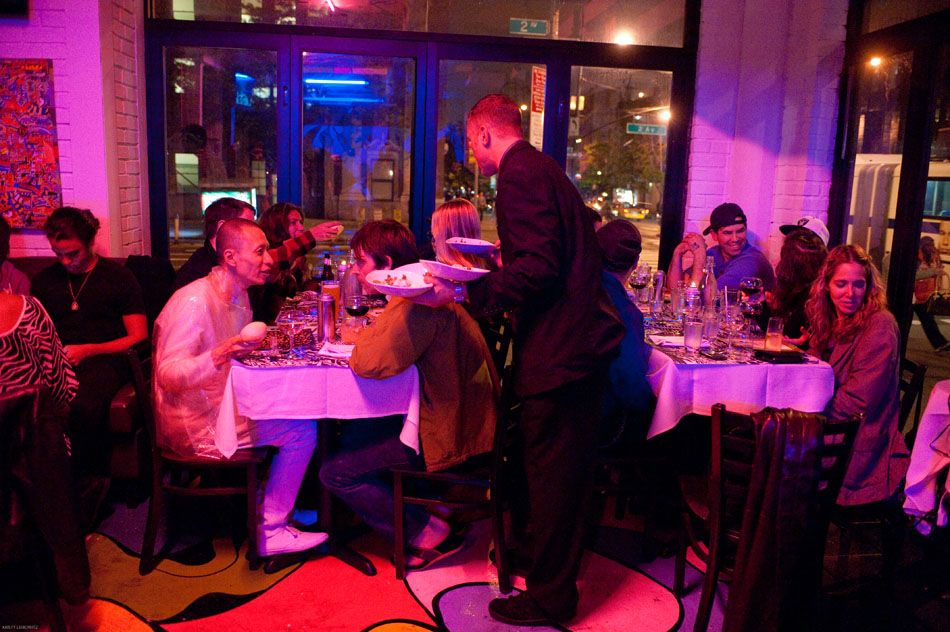 we made terence a big bowl of kale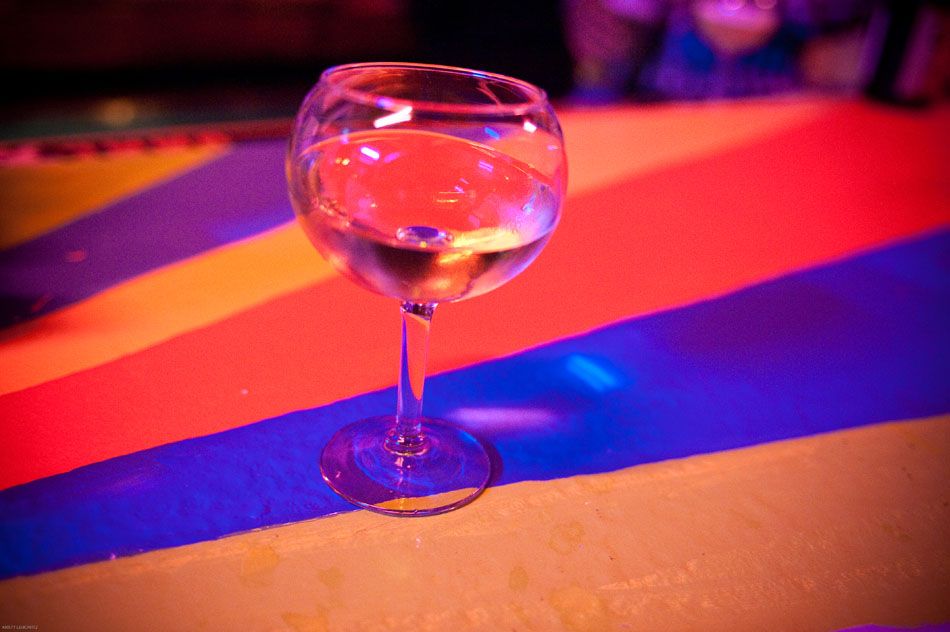 laura and alexander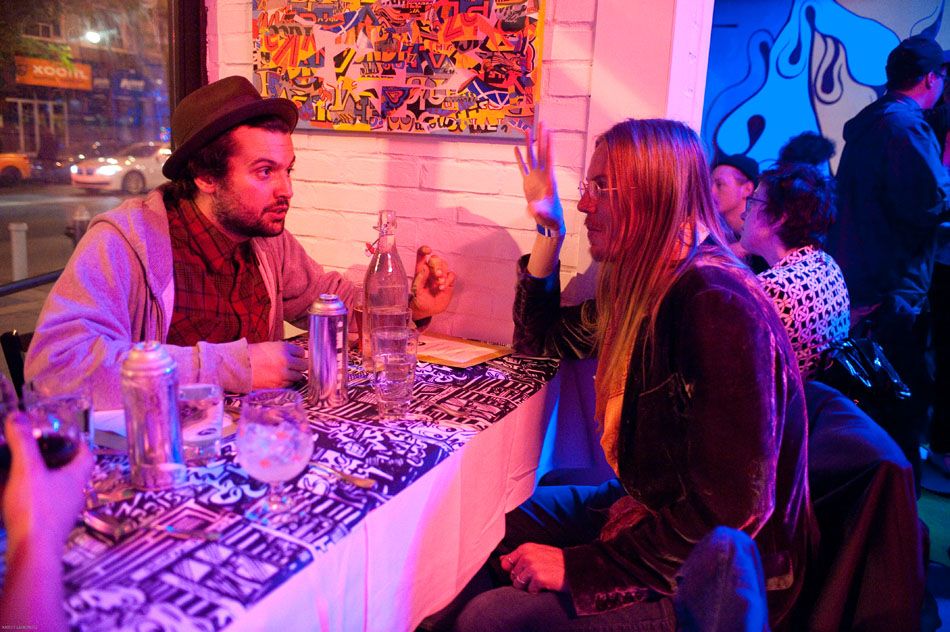 taylor table

who's this guy

this is a nice photo

kathy!

tee tee and gee gee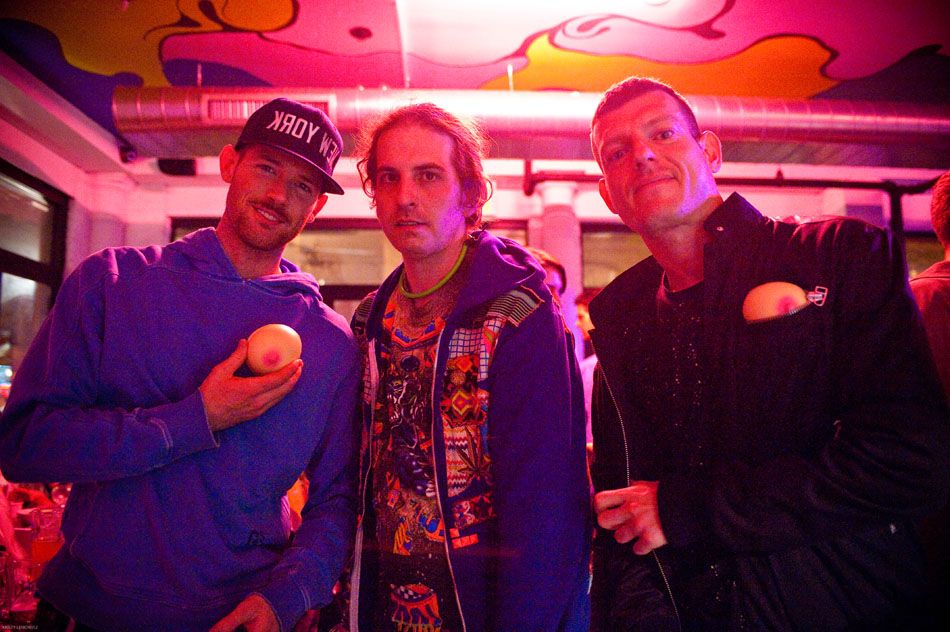 they love those boobs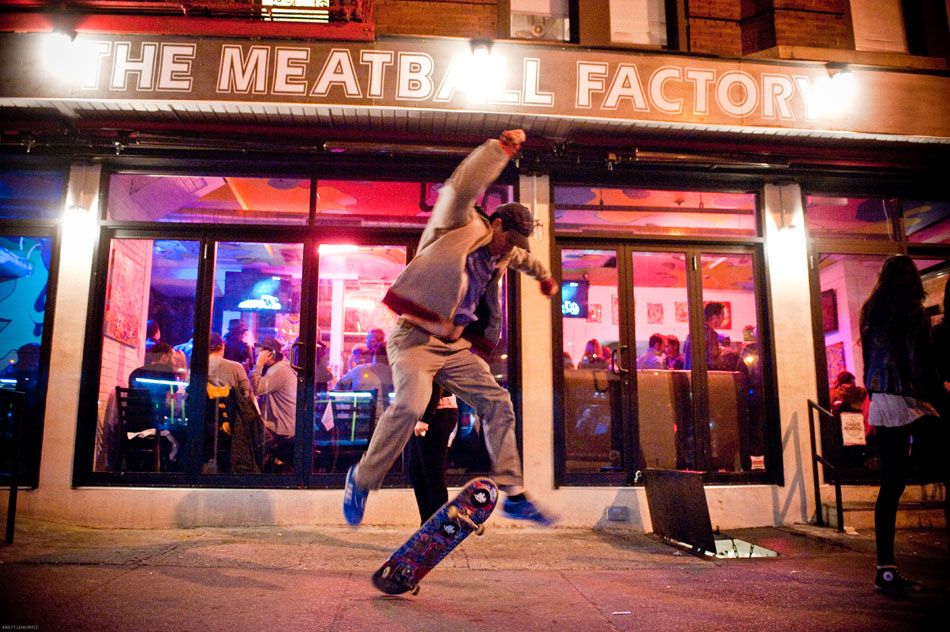 jesse

haha dorky

whee!

carlo and robin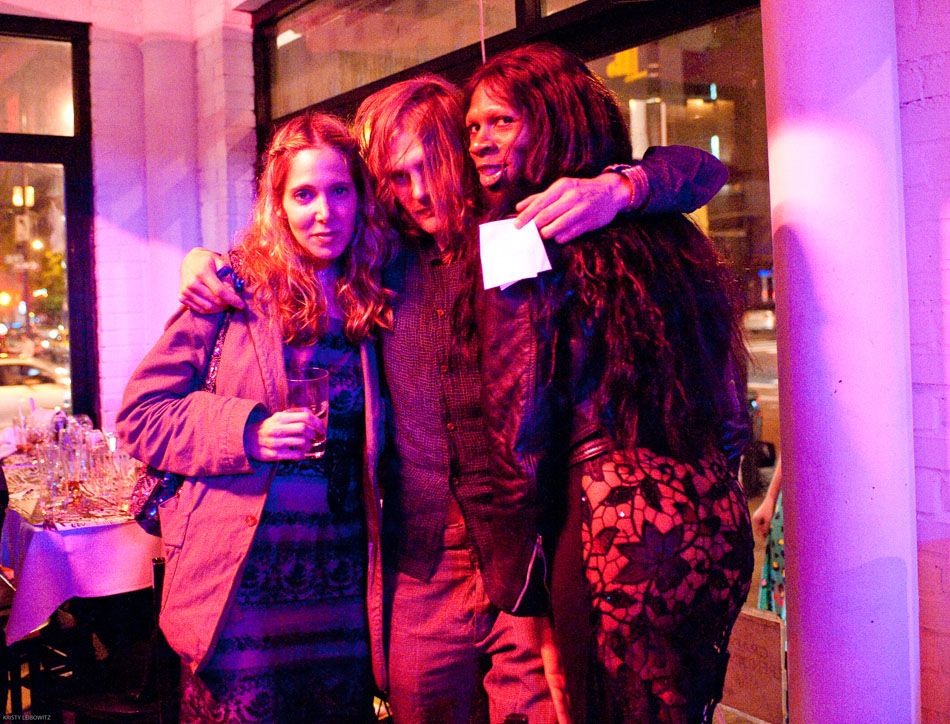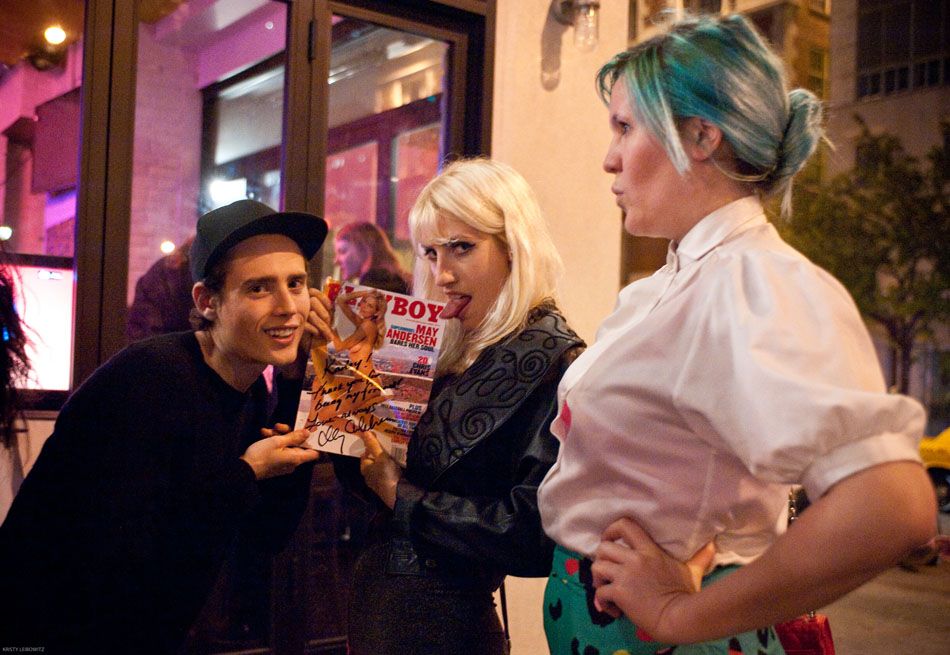 ok ok thats all you get for now
opening regular hours soon!
thanks for the great photos Kristy