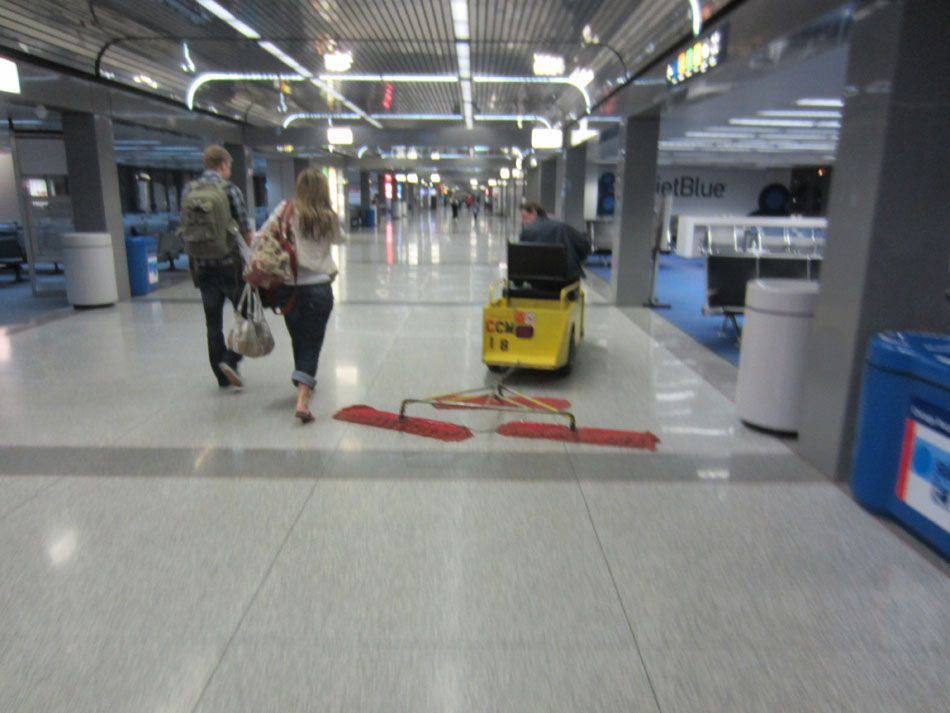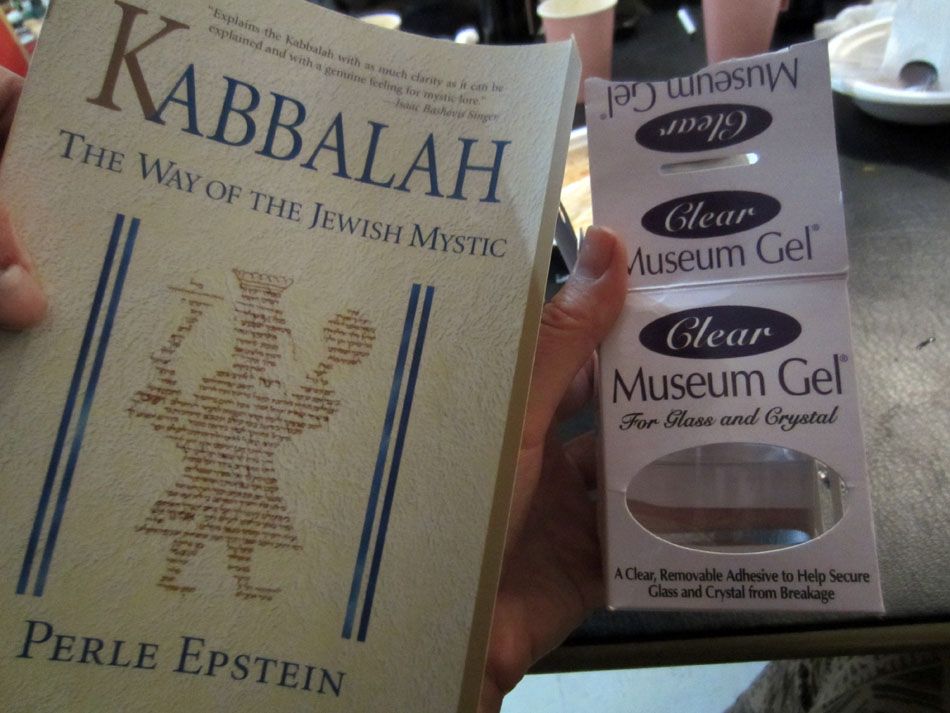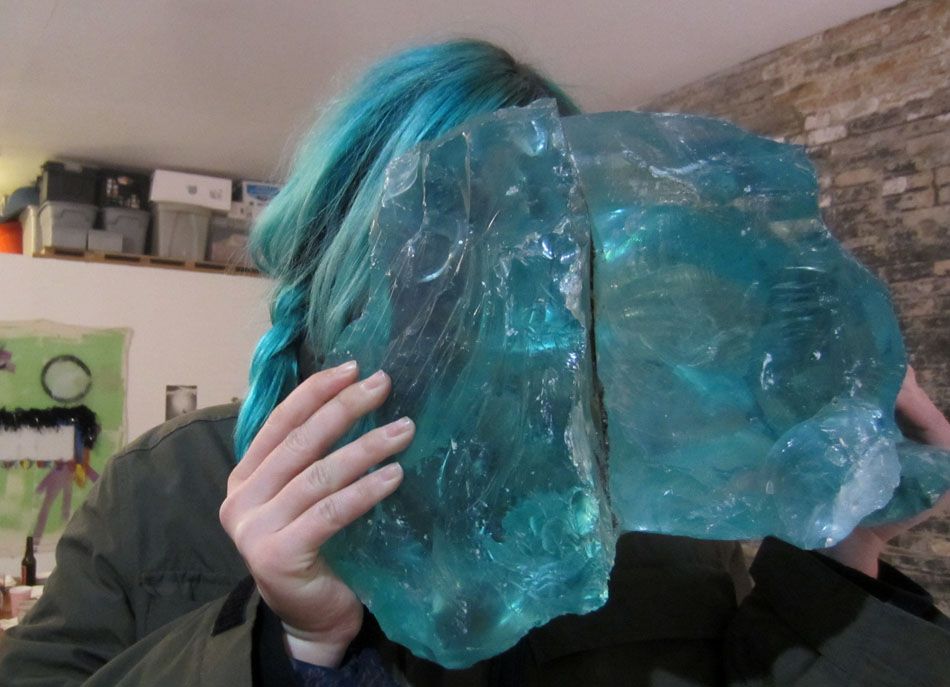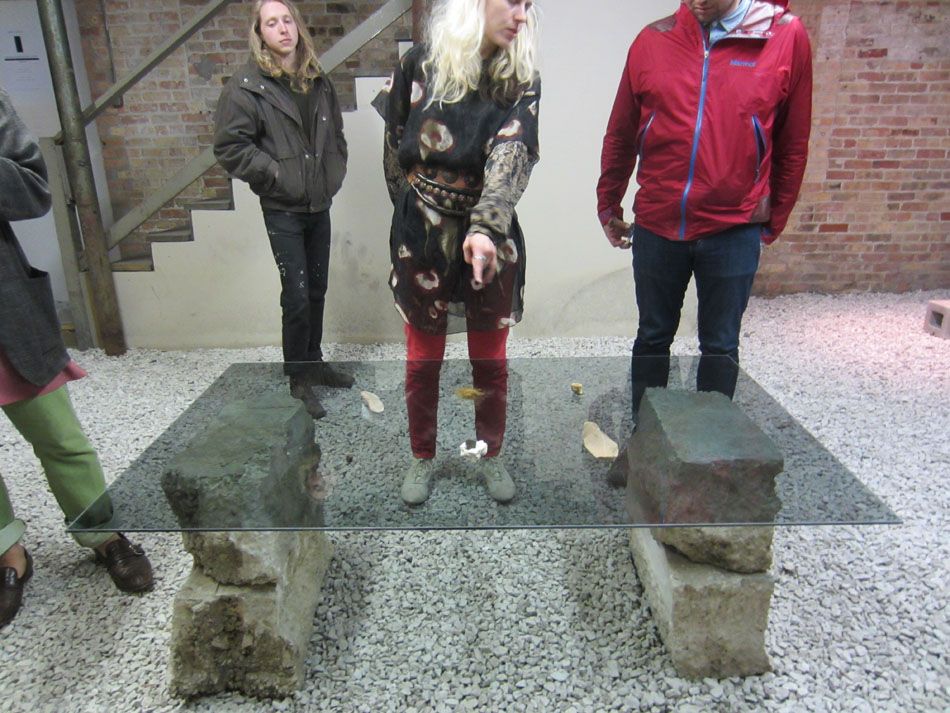 interesting alternative art space where Levi was stayin, had some really old shit on that table!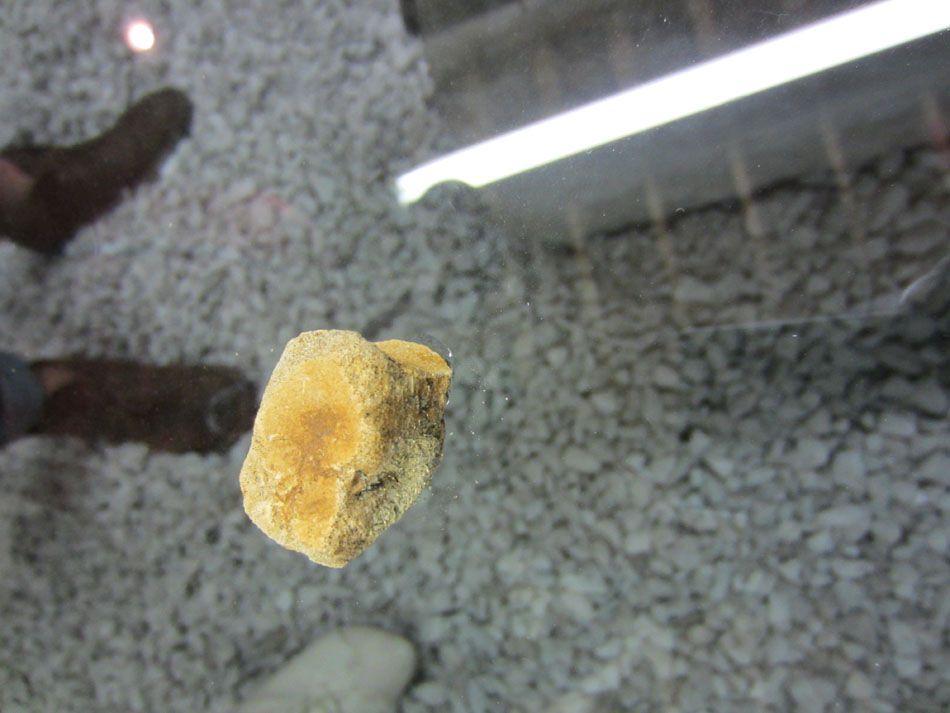 asteroid, wolly mammoth hair, etc

this is tacos

welcome to chicago again!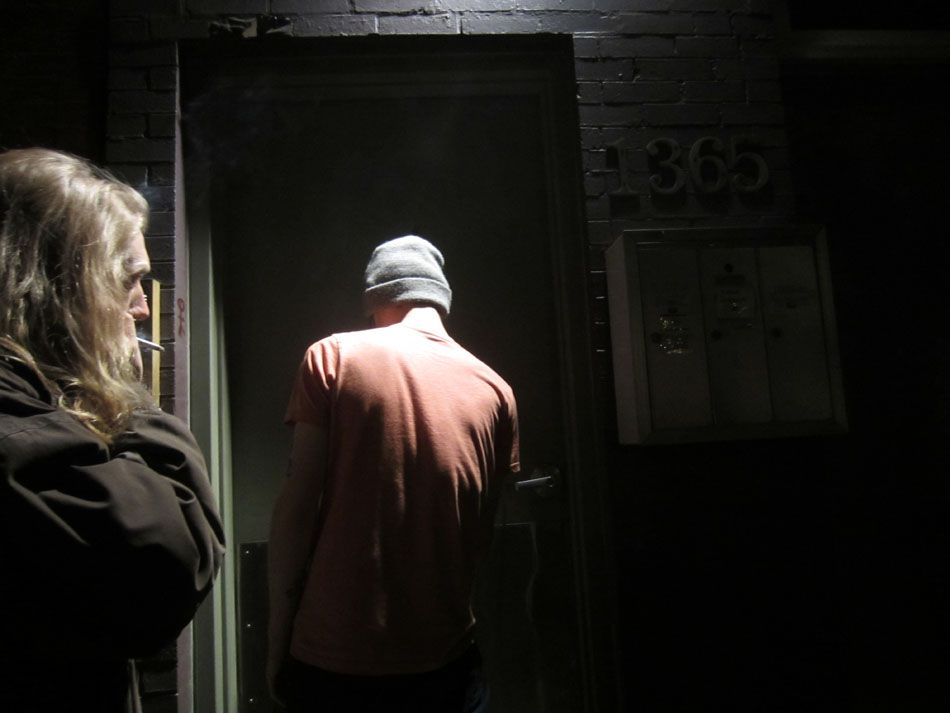 a little B and E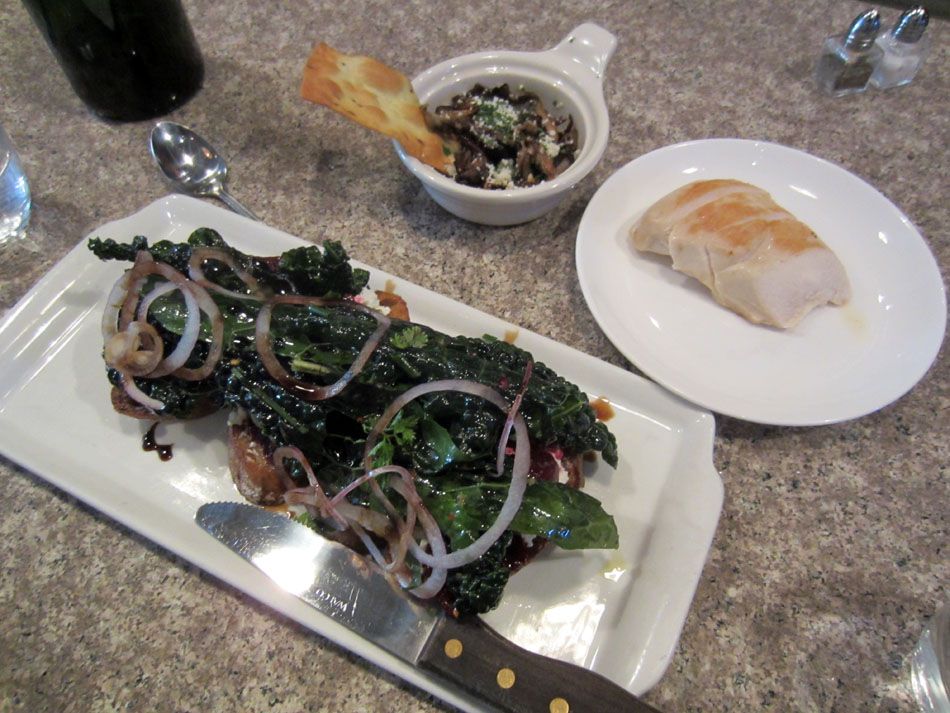 a little kale and healthy foods at Lula

wow!
spring is just getting warm up there

i feel warm

we drove to Milwaukee
i couldnt understand why google maps wasnt picking up my route then realized i kept entering "mailwaukee minnesota"

the above were fried cheese curd
this is 3am weird graffiti pizza place

alexey

levi

wow! evan gruzis met us for drinks!!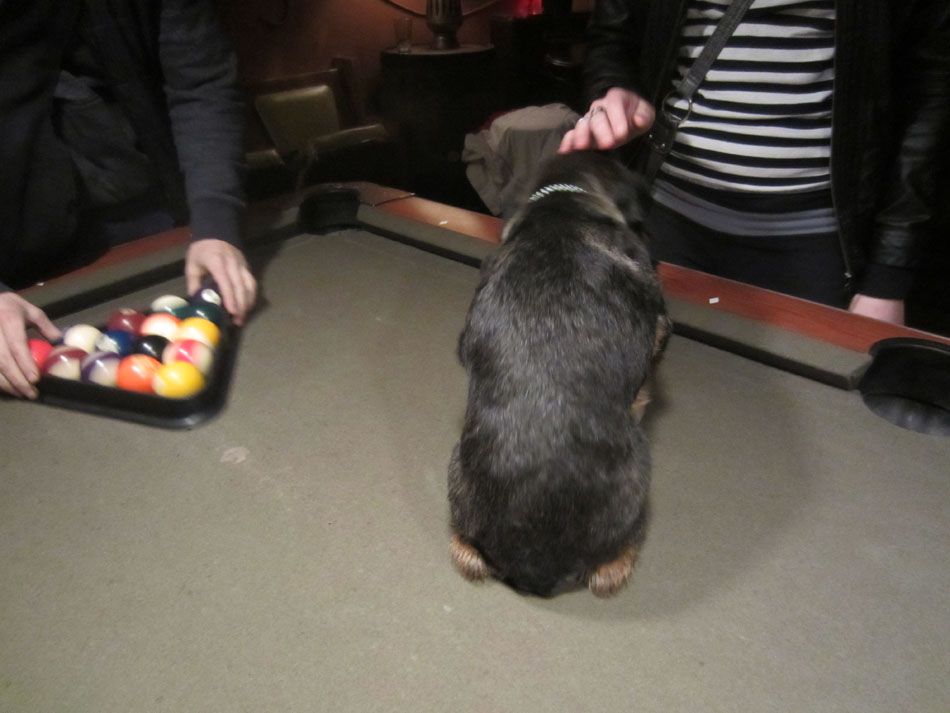 with merv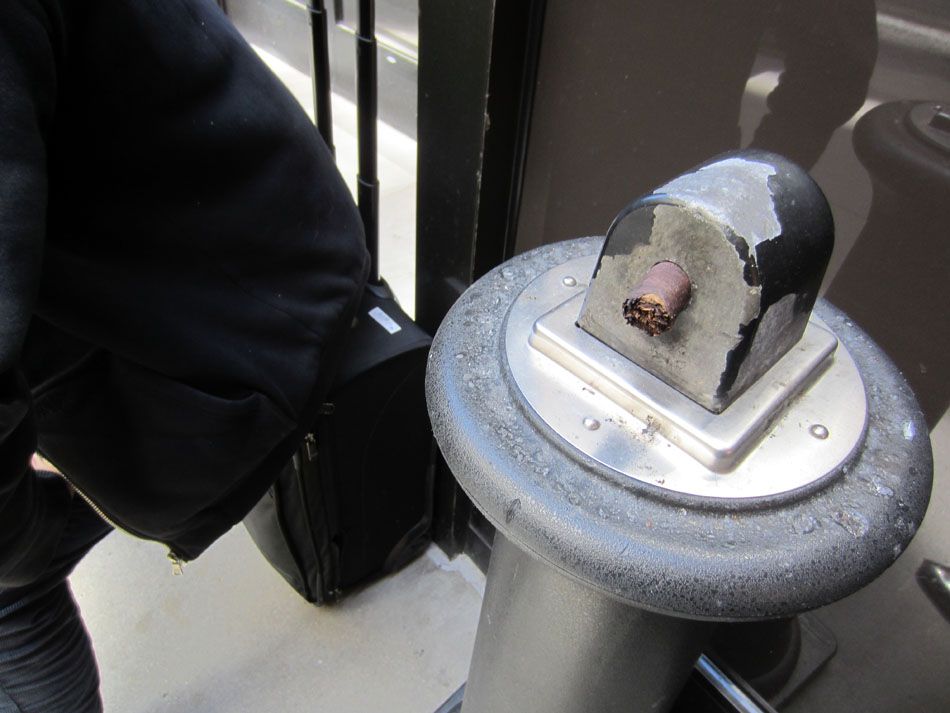 finally went to Hot Dougs
FANtastic
check that one off the list!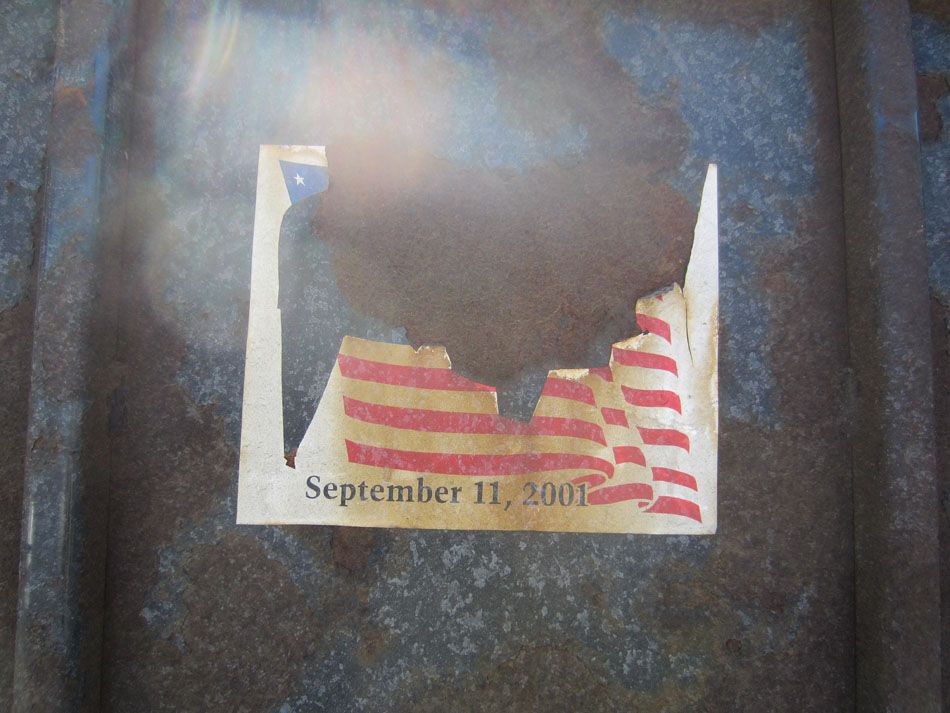 i must say, i hope i dont have to go to chi TOO many more times i mean, it's fun and all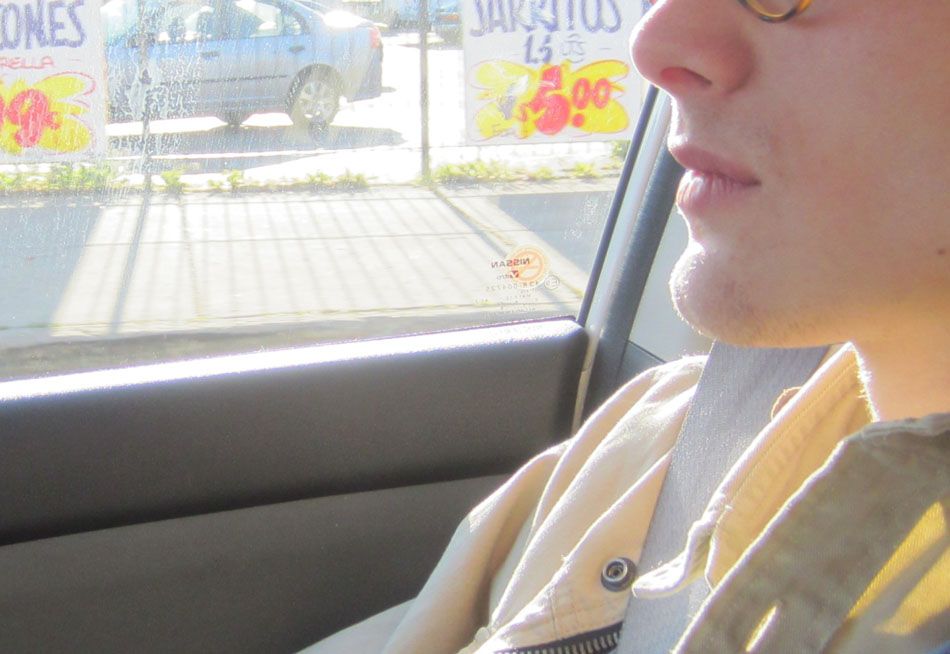 but nyc is the place to be

mmm daytime drinking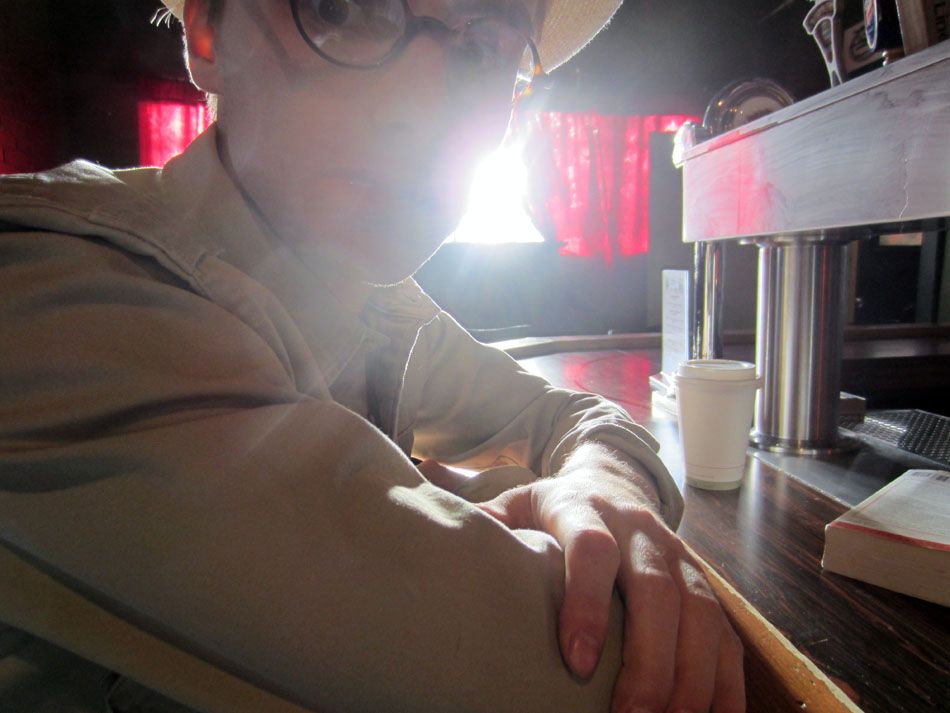 keep calm and have an afternoon drink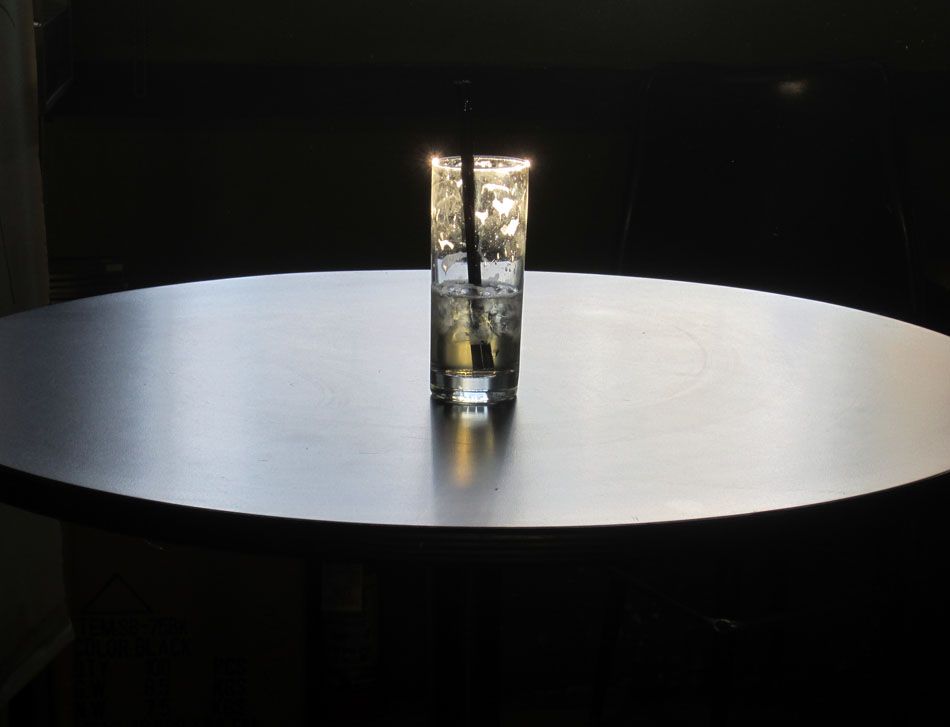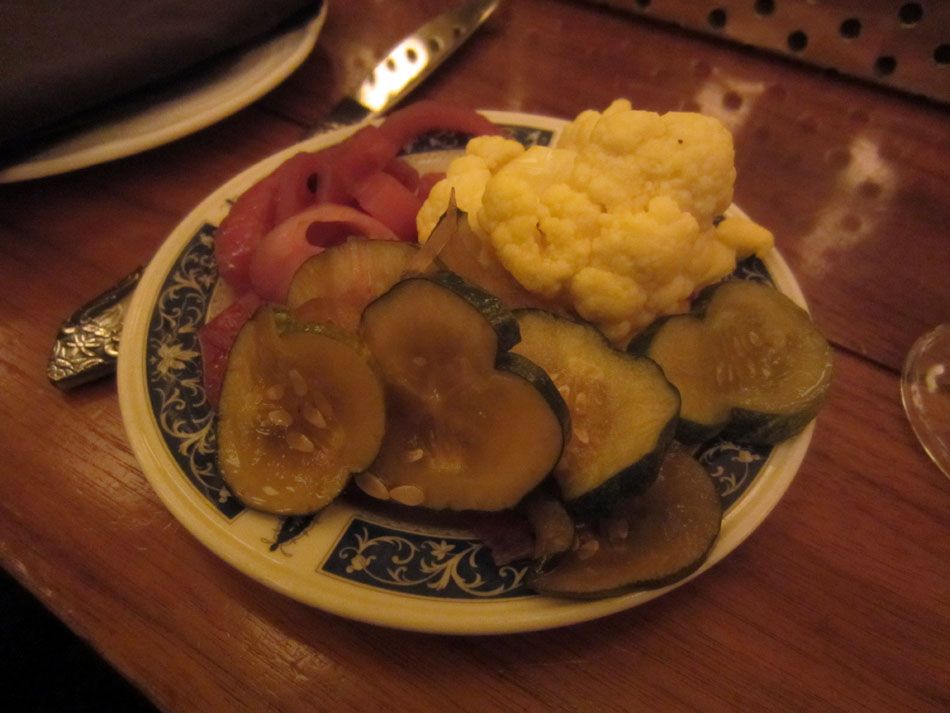 keep calm and eat daily pickles!

publican is fantastic

levi is on a health kick

tho what he really needs is probably just a "swift kick in the garbonza" as my grandma would say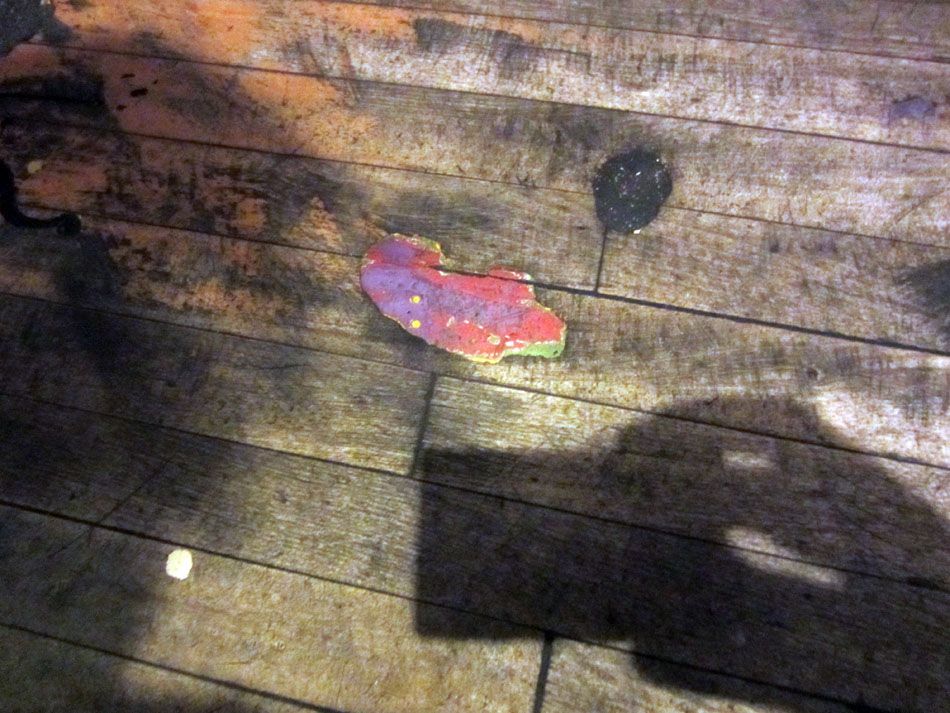 i like this thing
while peeing

ooh whats this

takeshi turned me onto this band Acid Mothers Temple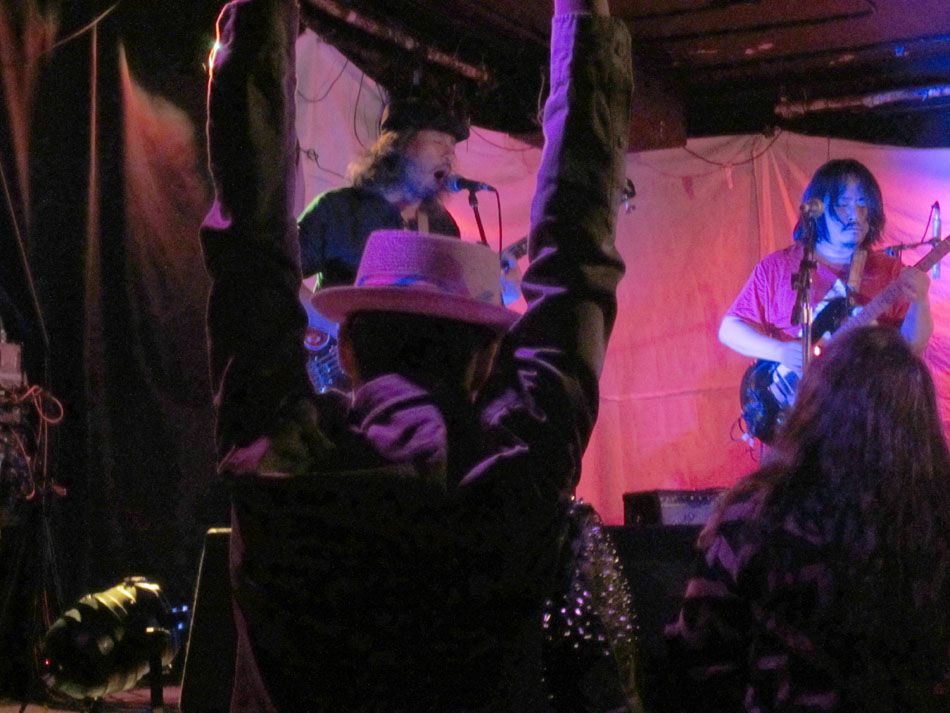 levi was feelin it

and what was weirder was that i was feelin it!

ive never really felt something major from psych-y noisey stuff
i see other people like it, i see that i like it kinda, i just always feel like im missing something

maybe just cuz ive never taken acid?

didnt need to at all, i was high as a kite on just sound and these five japanese superheroes

this guy's instrument was "magic button"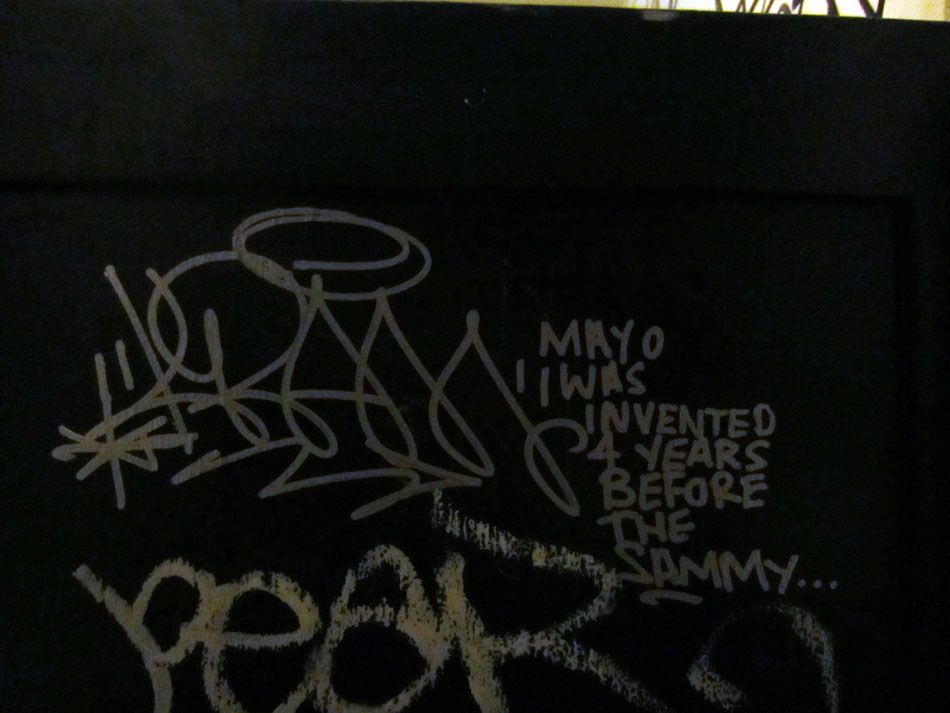 it was the best live show ive seen in so long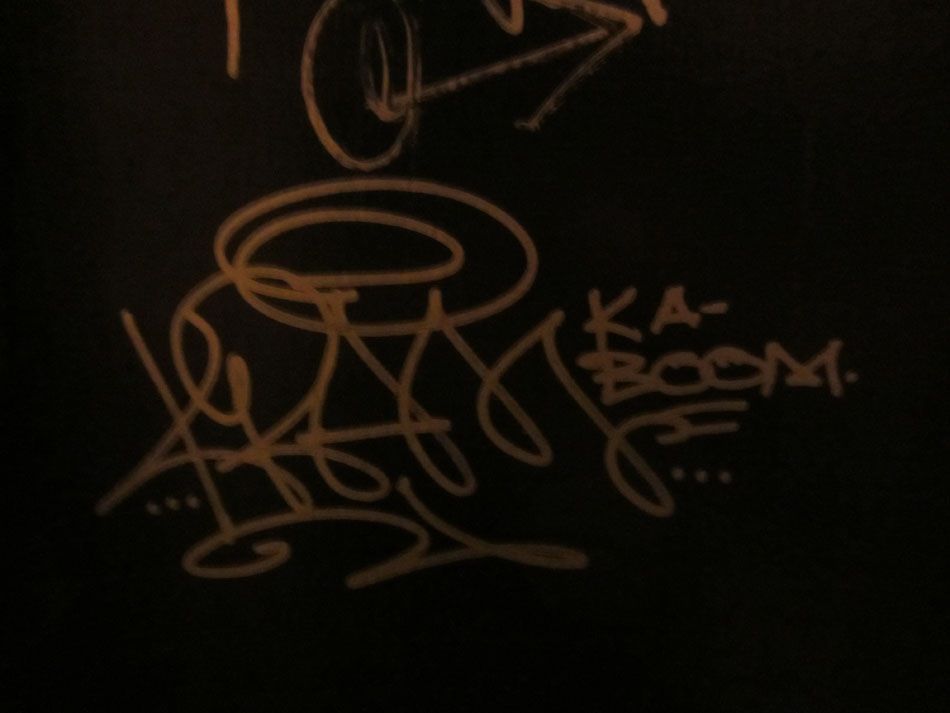 it made me feel like everything was going to be ok

home to a major push for gallery 3 and dinner party

the caterers made selections from Monet's cookbook
this was rabbit terrine i think?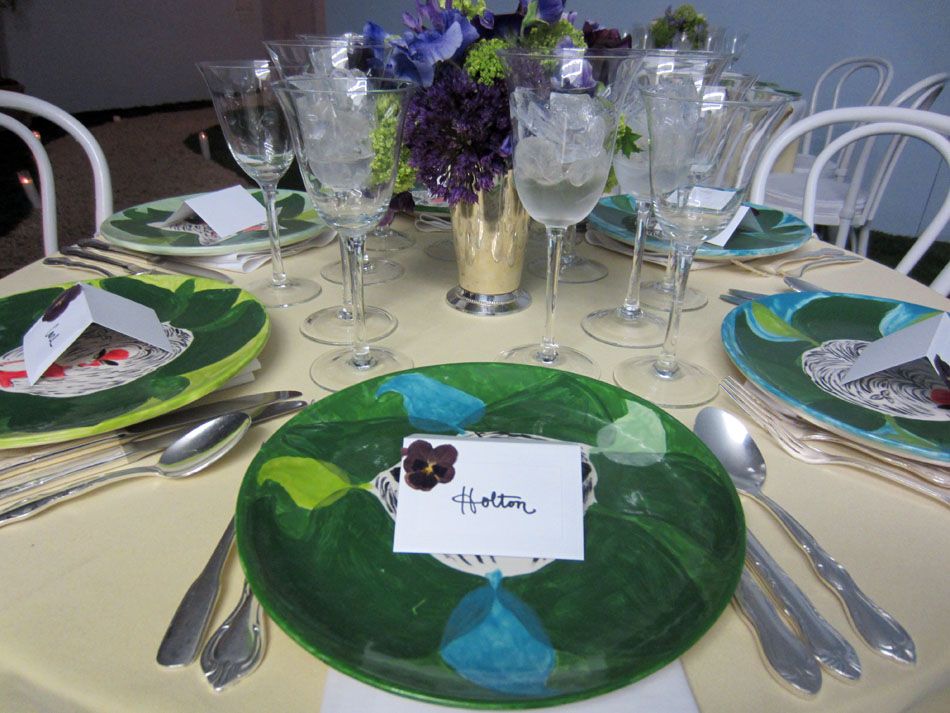 our next show sitting at our current show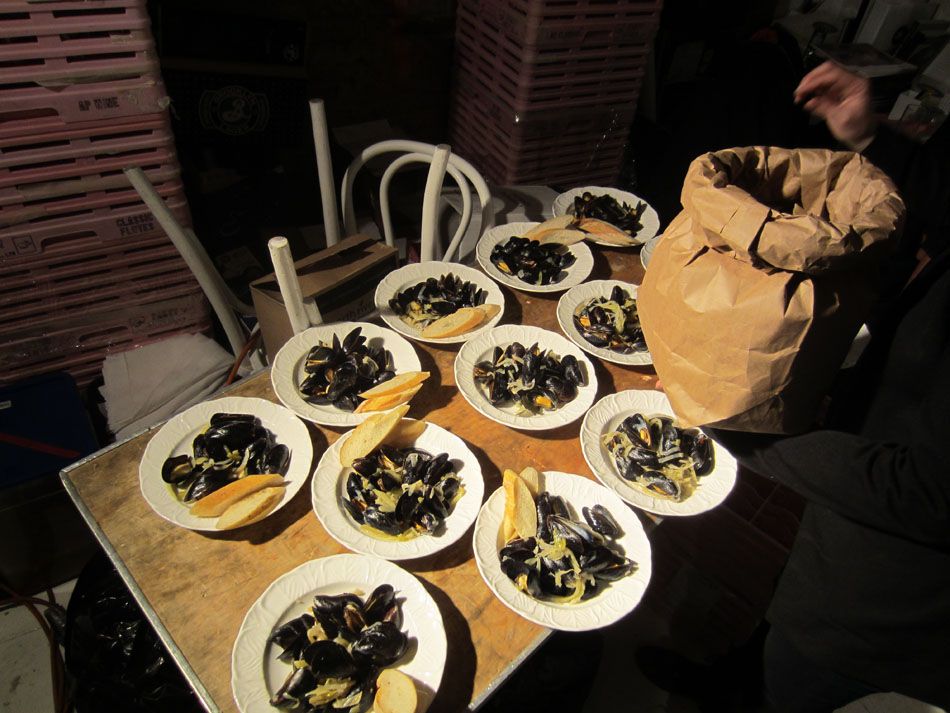 look at how wonderful these plates were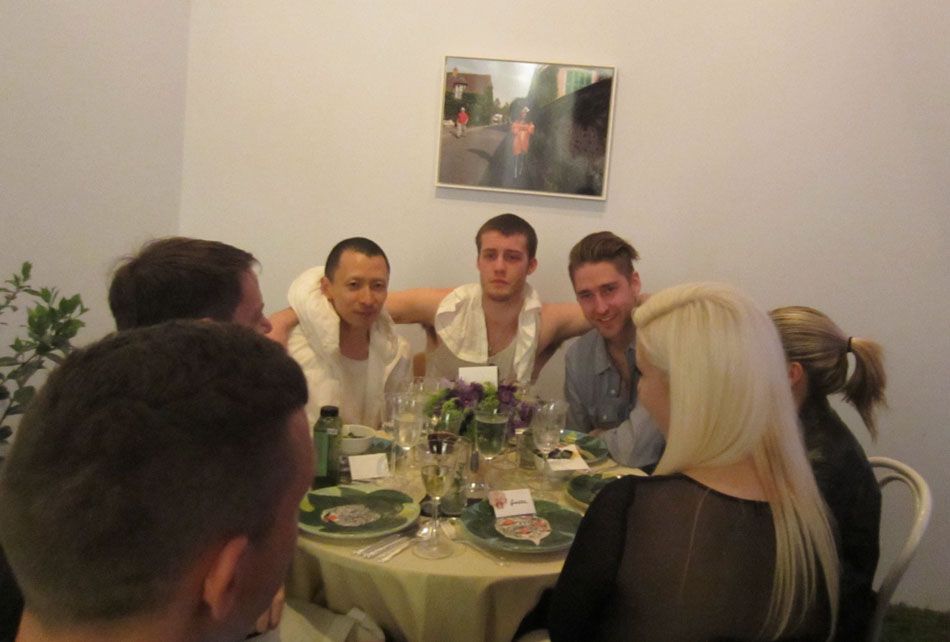 siobbahn came through on the plates too
while kembra was in berlin blowing some minds over there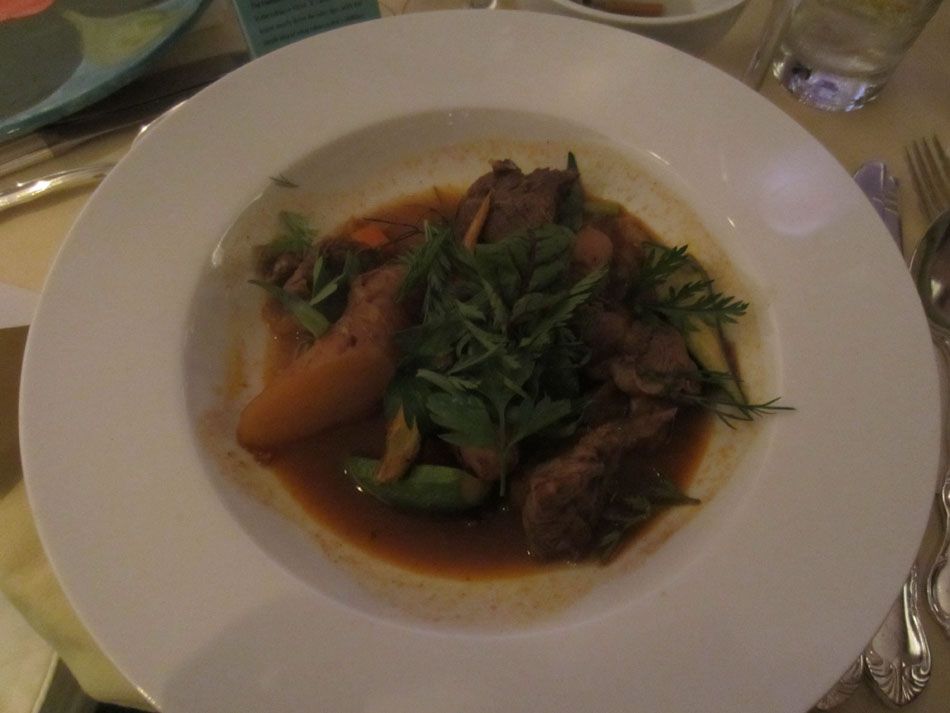 this was stew so good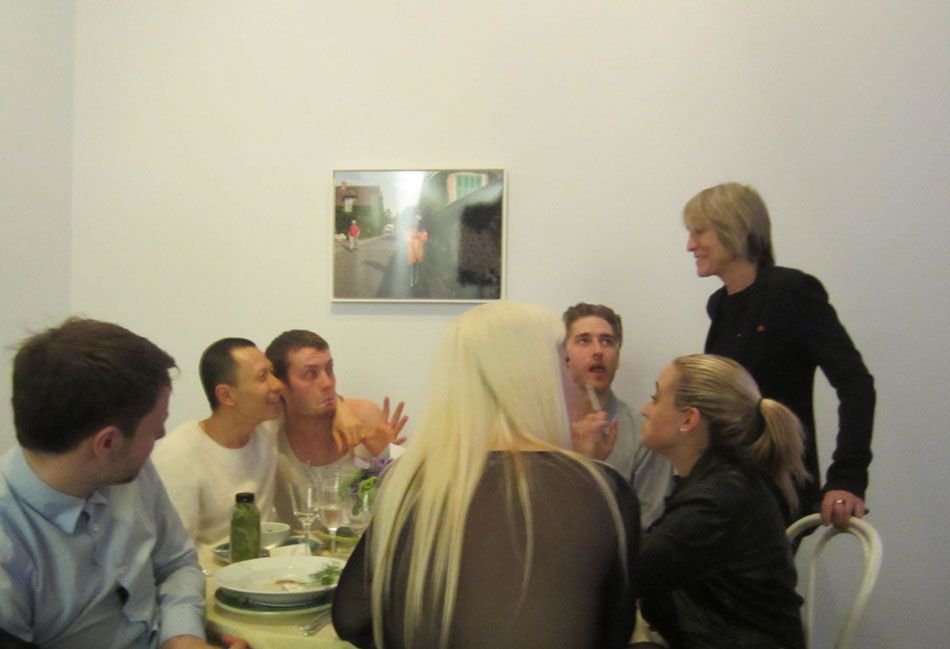 the tables were all spread out and i didnt even see all 60 people that were there
next time i will lay it out one big table again so i can at least see all my fun guests

i was into this guest

i think a-ron brought her?
i want this hair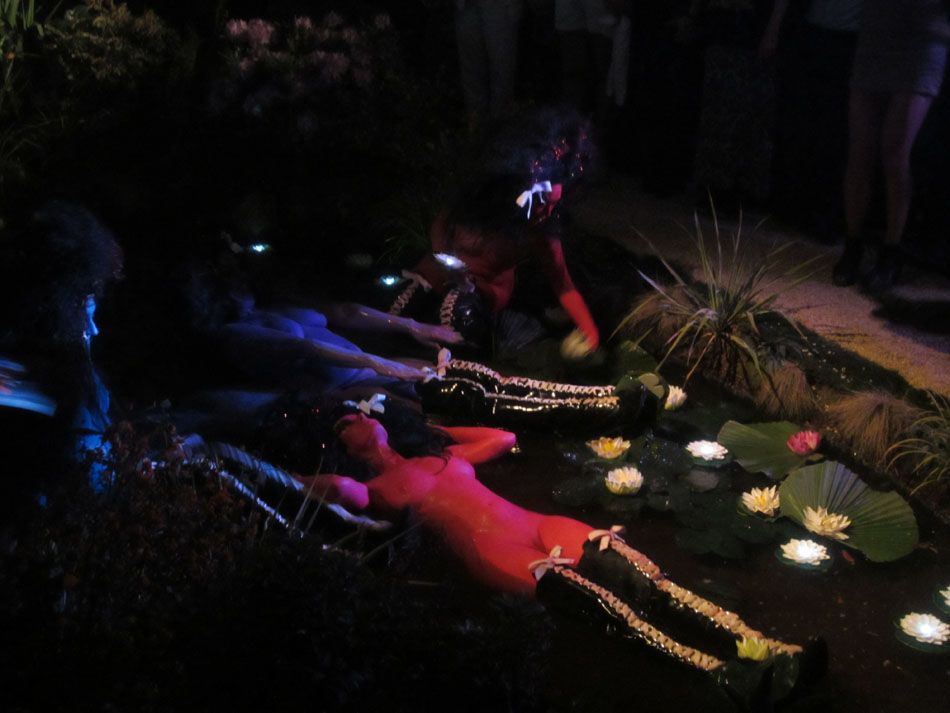 the hair up there

sensitive moments in pond ceremony

i was holding hands with the playboy.com people who made the garden happen
i hope they could feel how grateful i was to have gotten to do this epic show

the erotic baker came through!
after calling me one million times
"oh hi there its 8am did i wake you up? i need to speak with you about your erotic cake"

chris hopkins

the happy couple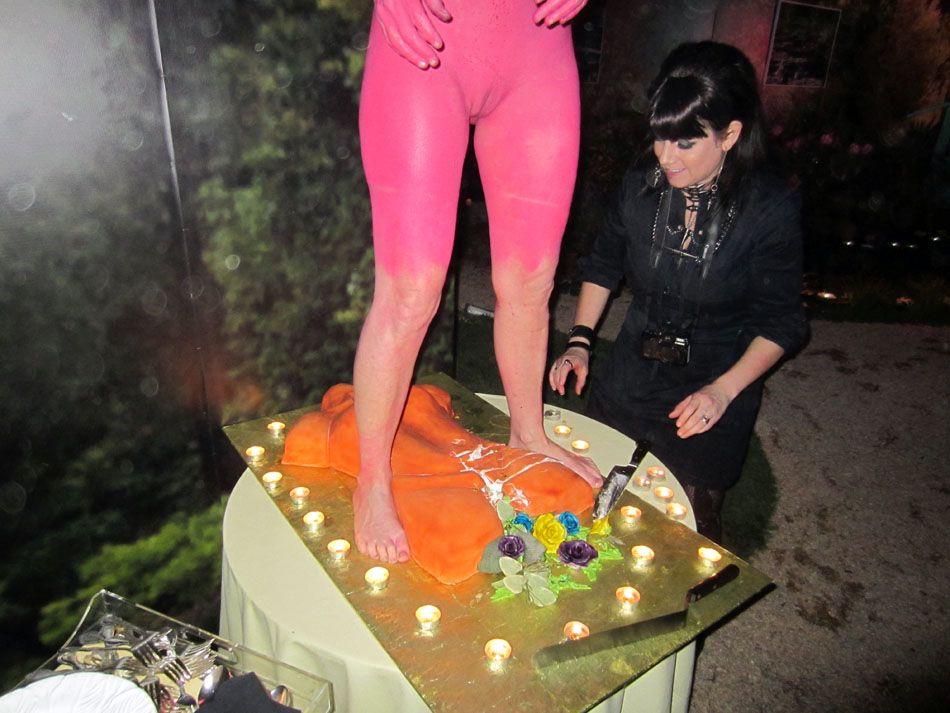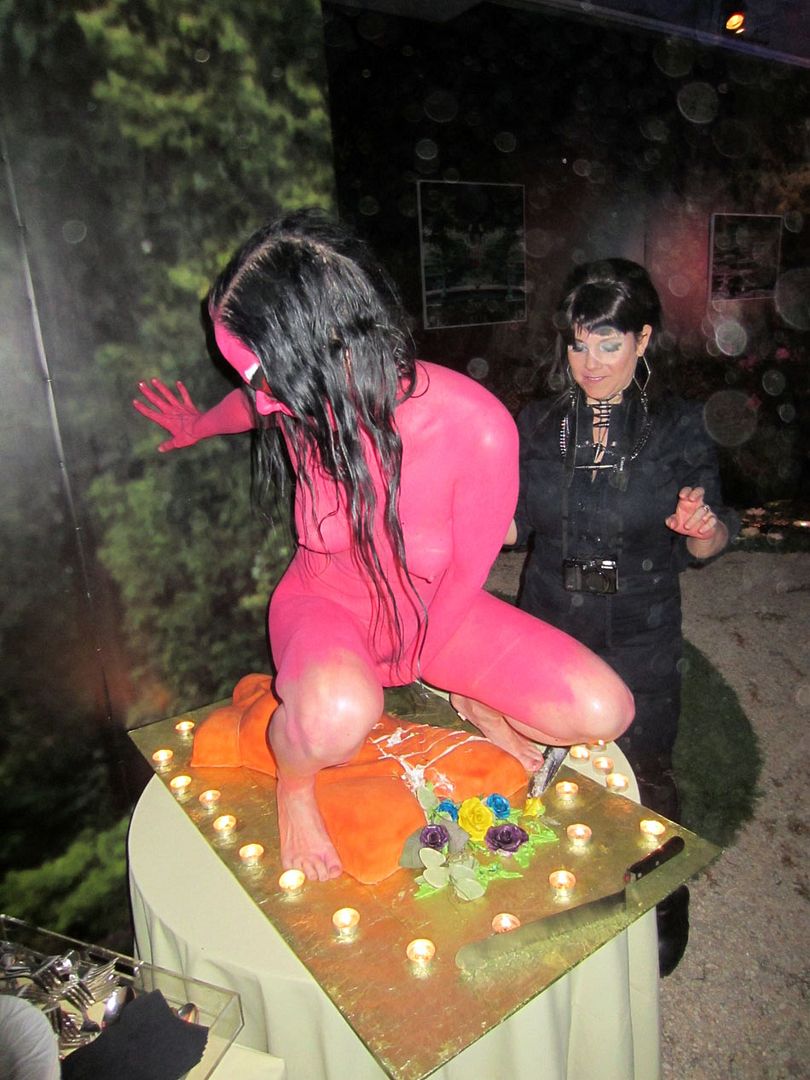 someone behind me said "oh no she is gonna pee"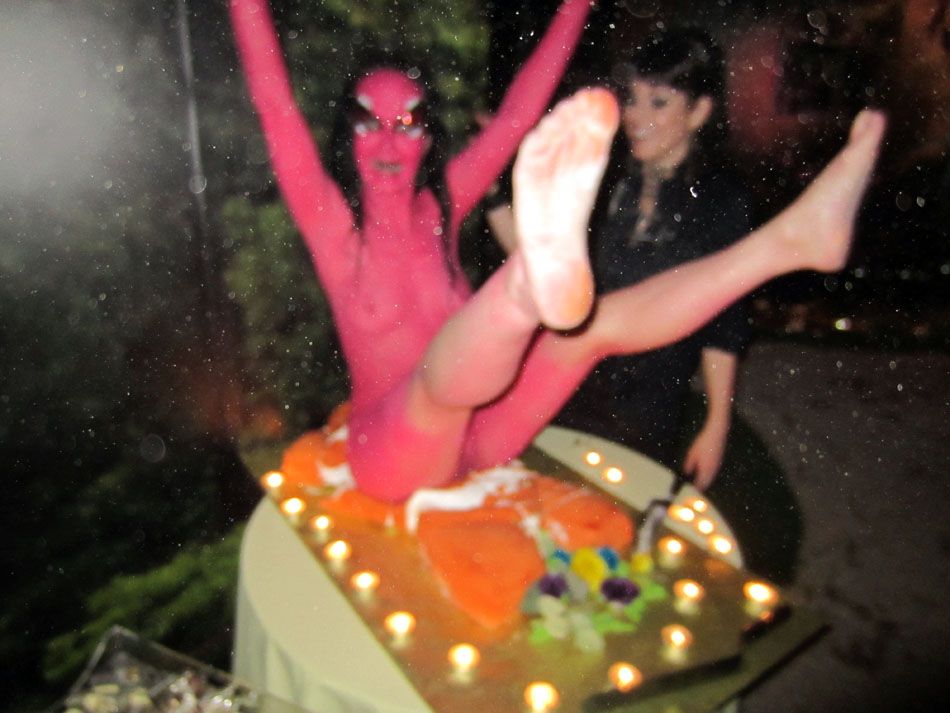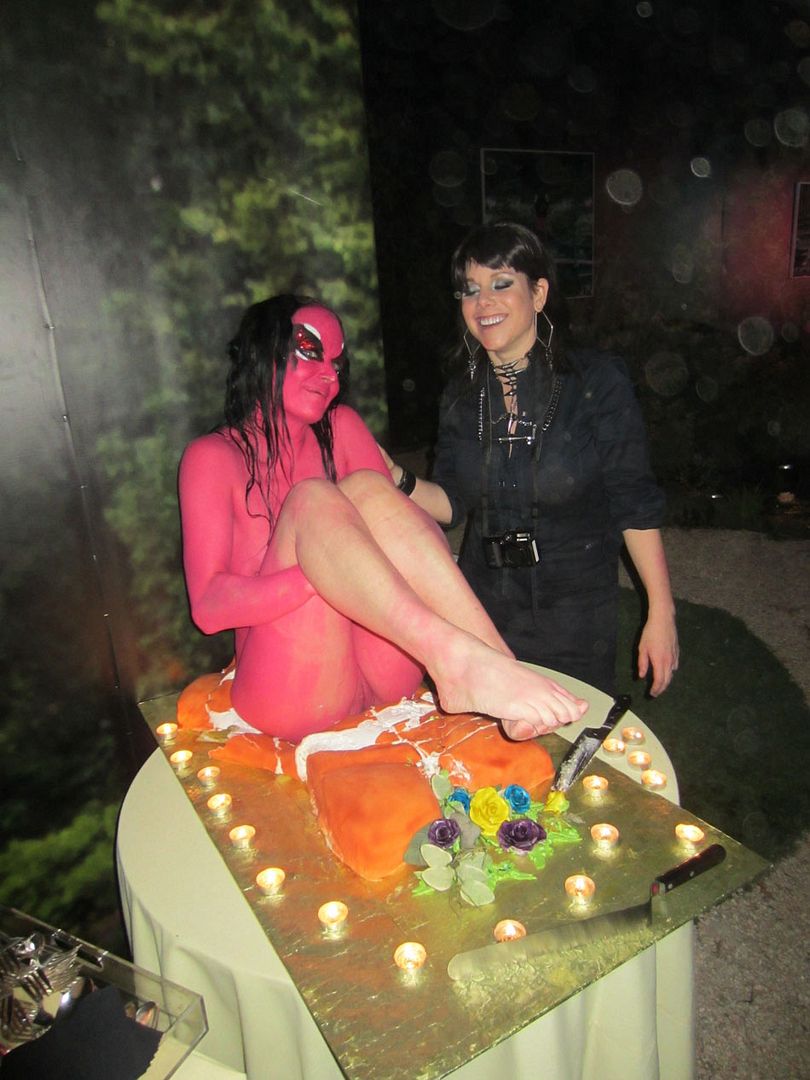 nope just icing her butt a little

so pretty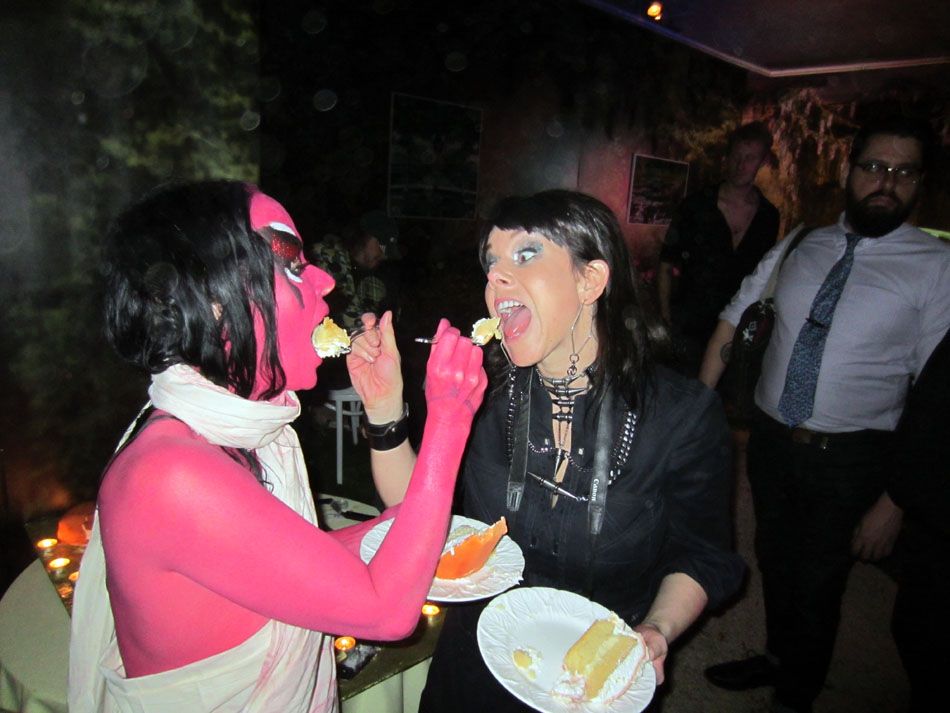 art nuptuals!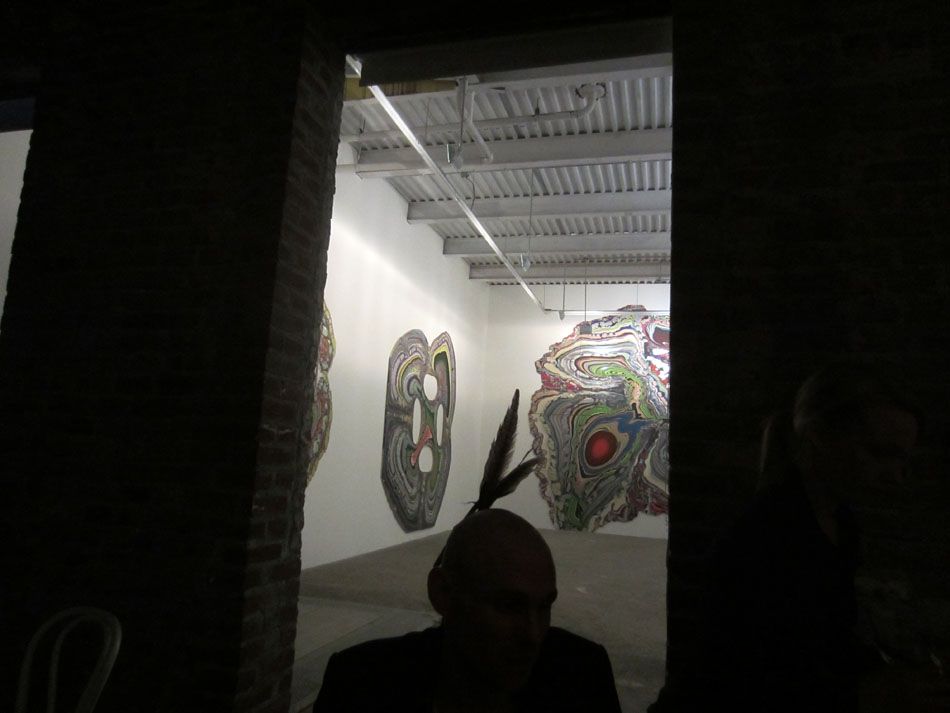 and a sneaky peaky at our next one

may got the jacket she designed!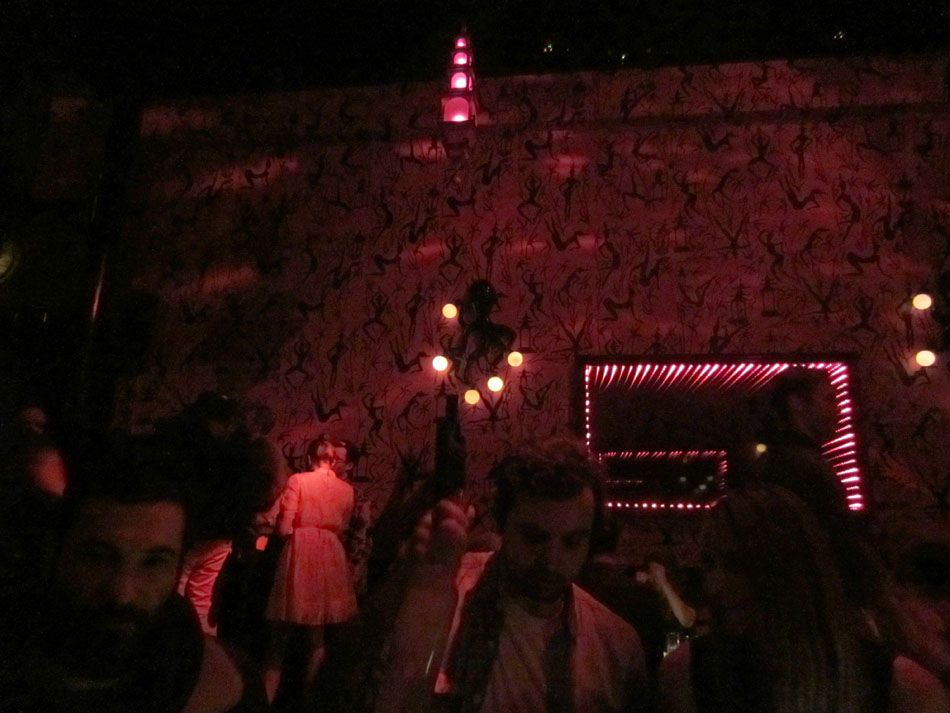 we made party here

ry has blackout face on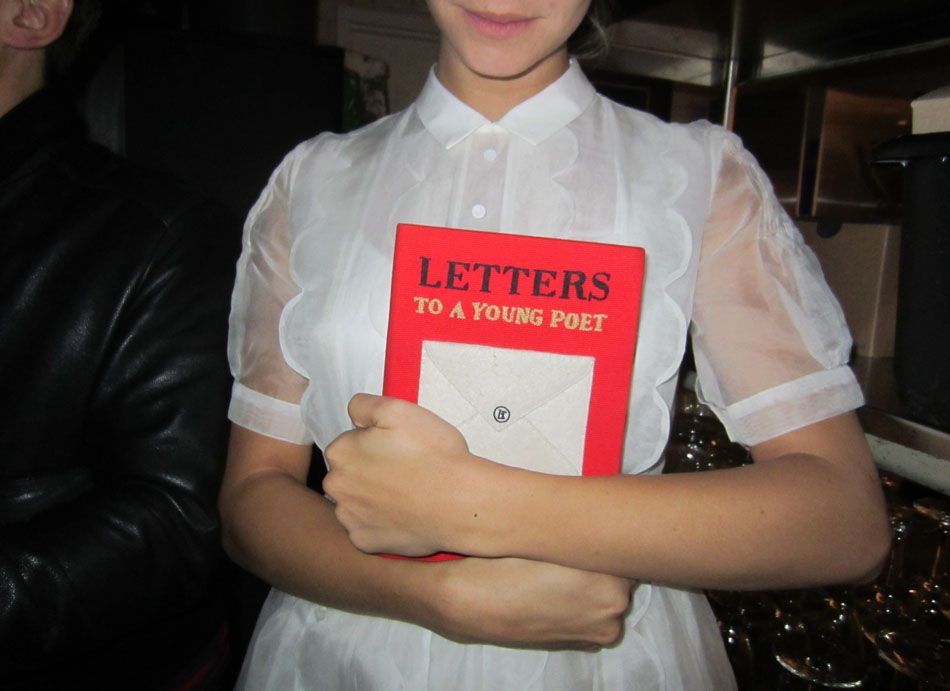 annabelle has the cutest little librarian look and book clutch

a good night is when you walk home at 4am feeling SUPER

and come to gallery next morning to stick your nose in one of these!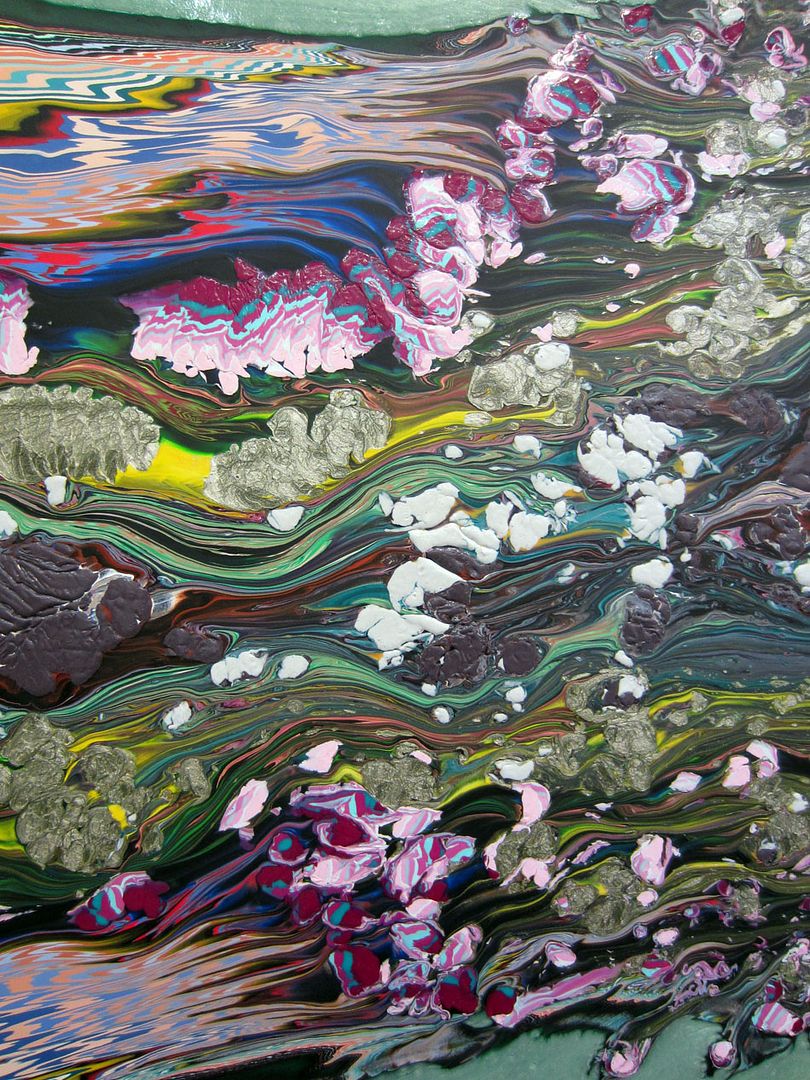 Holton Rower on Saturday you guys, going to knock off a lotta socks!