life is too short not to

i promise

too short not to leak fun weird art piece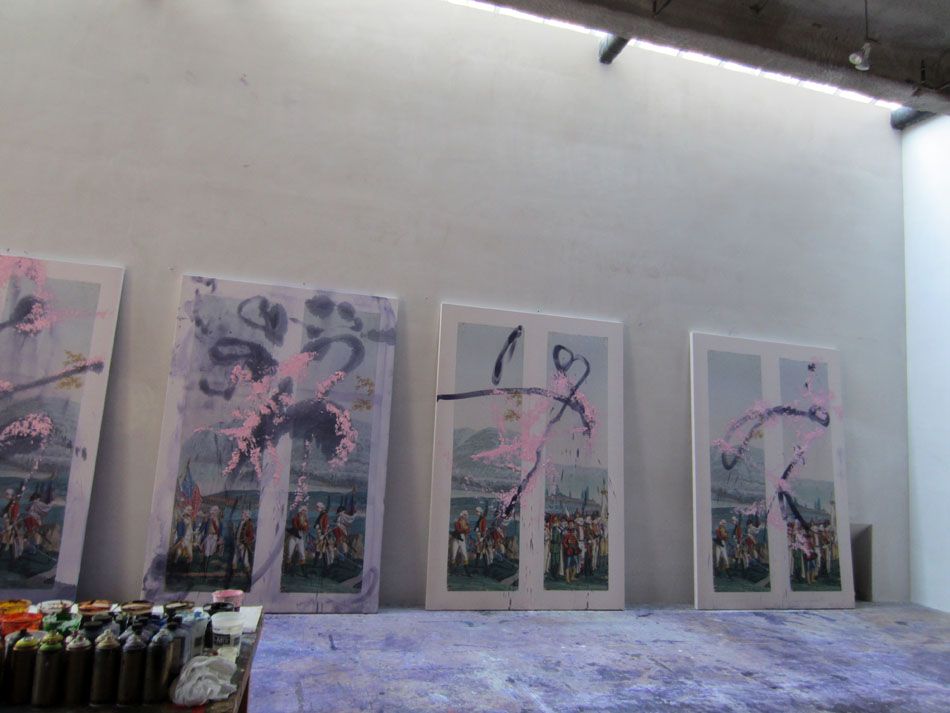 look how much this

look a like this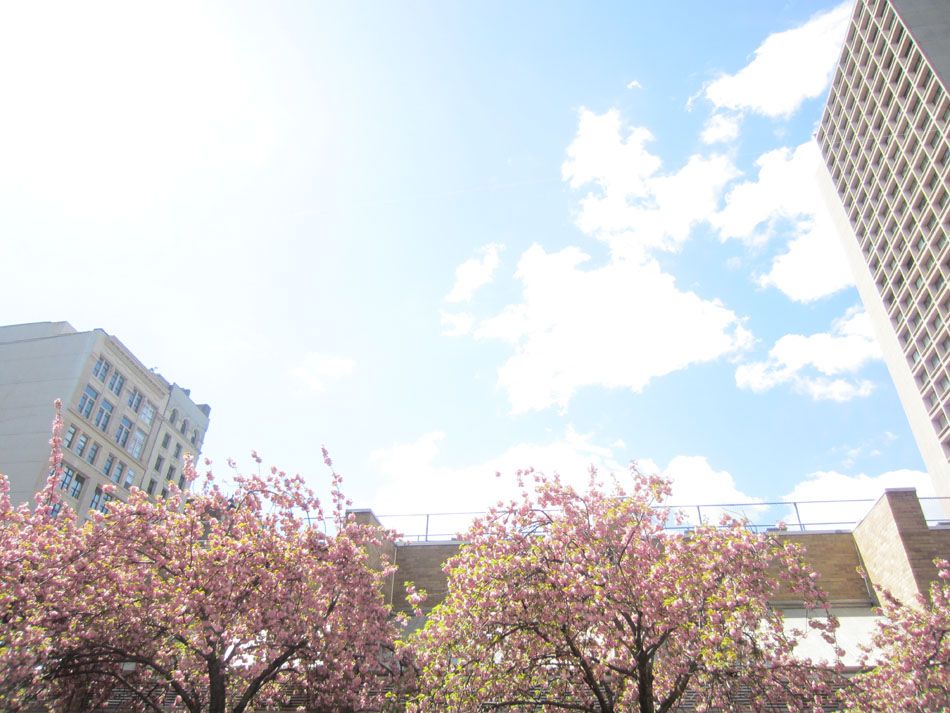 sprung

i think there's a song about that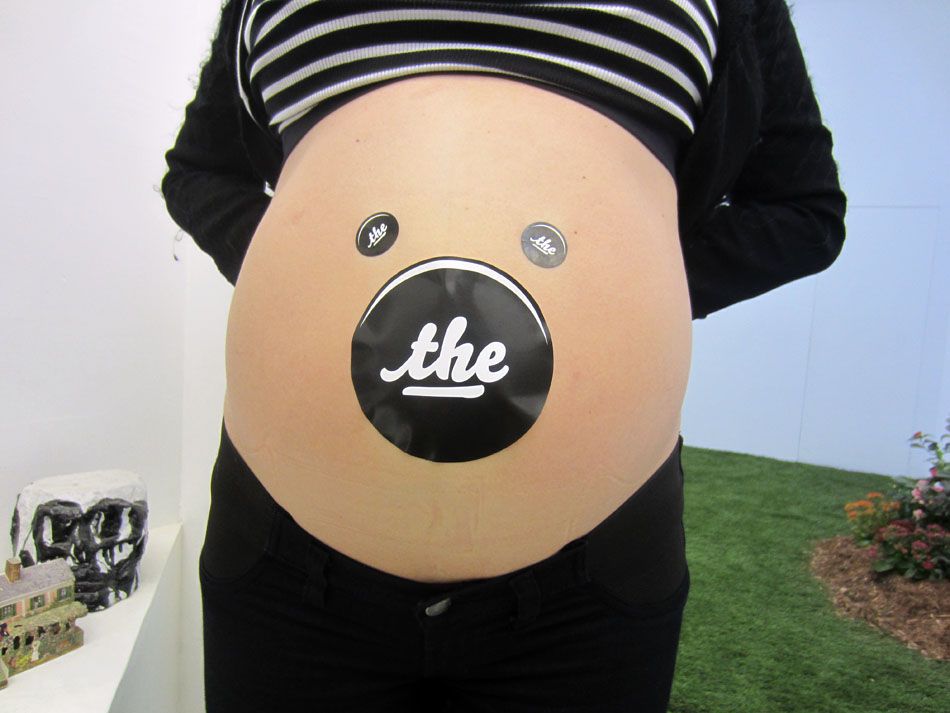 Get some mud for the duck

cookin' cucumbers

ever heard boobs called "umlauts"???
i love that

i love our new show also

Daub of the brush

Mumbling in the moss

Fututio
Irrumatio
those are two new words i learned just in time for Stefan and May's "erotic poetry night"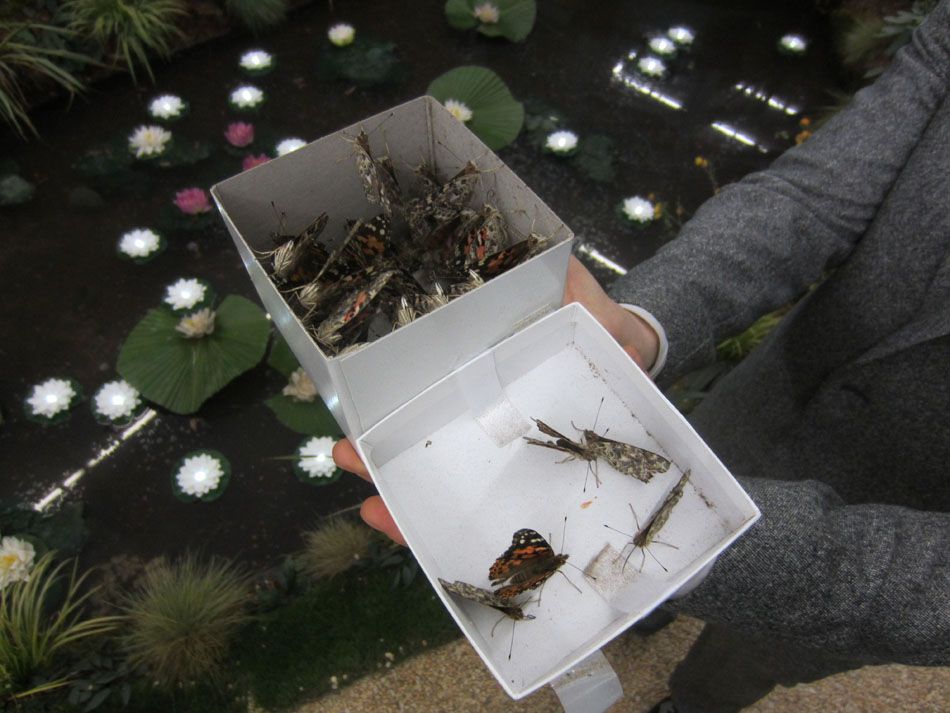 Siphon the python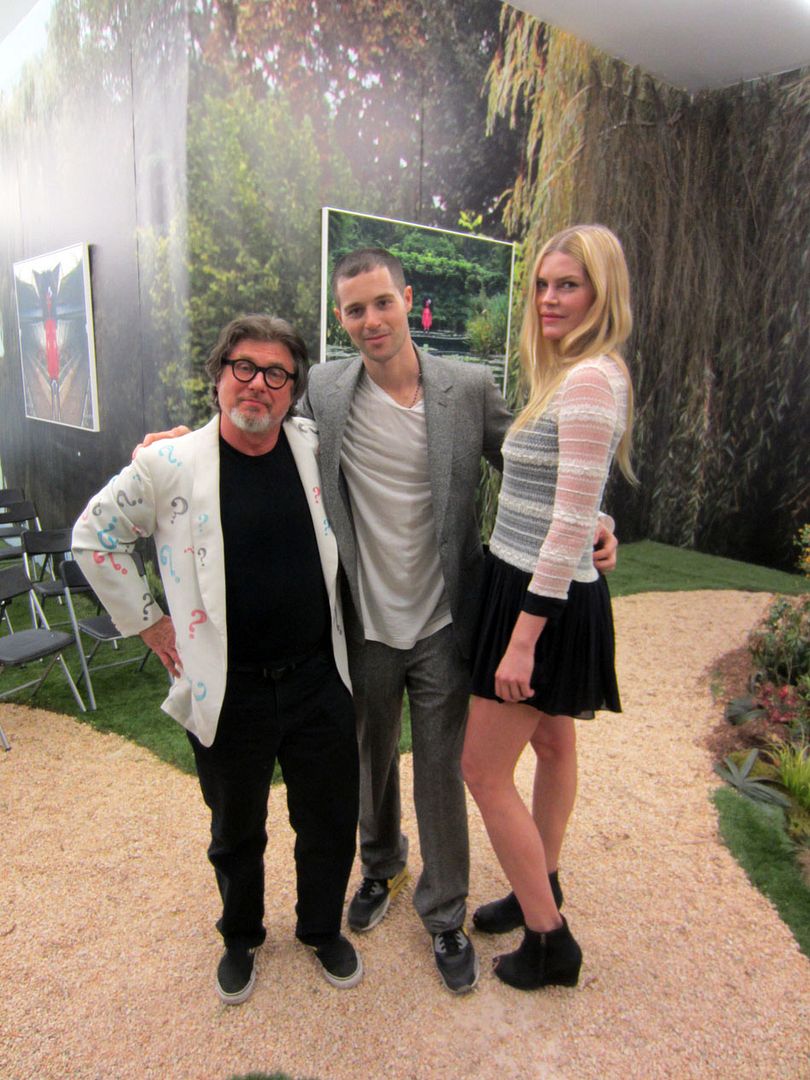 the guy on left is founder of Bowery Poetry Club
he said the word "mufferoonie" during his poem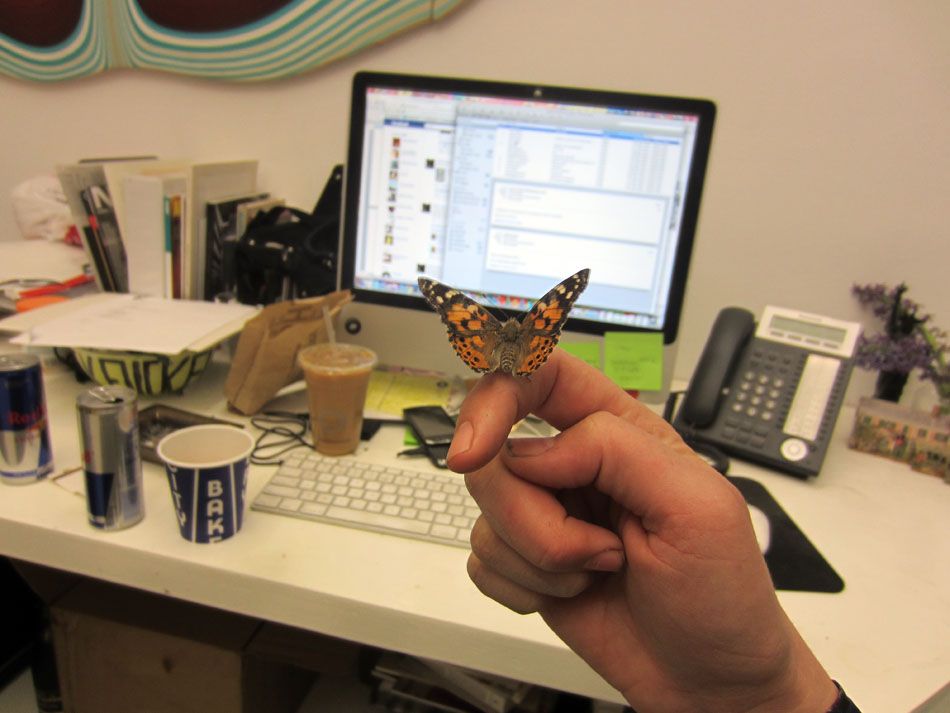 ok this is pretty fun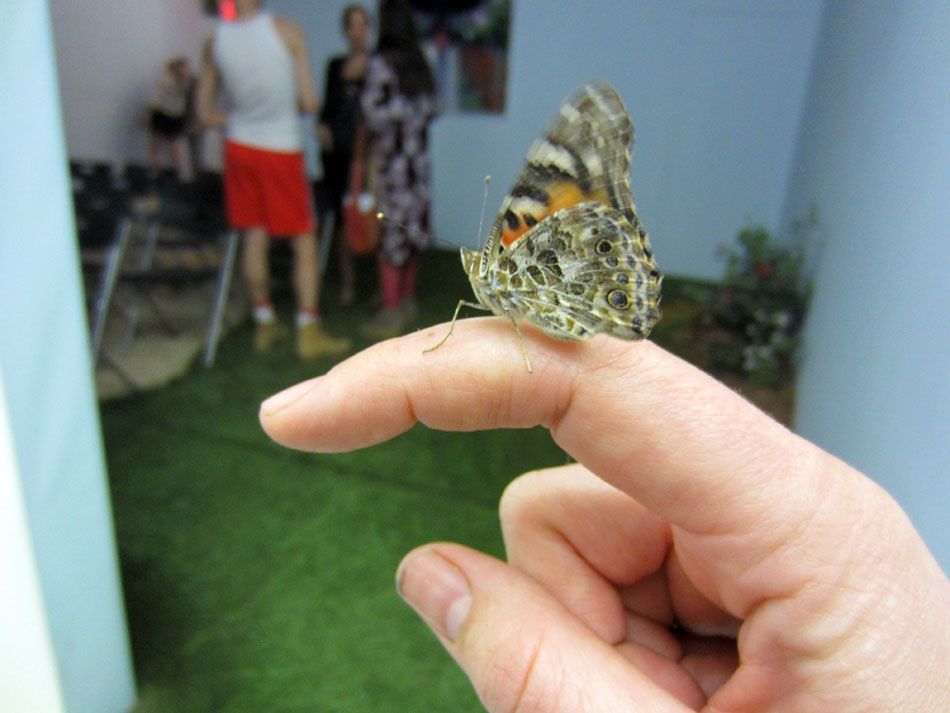 "Train terence on the terracotta"
i dare you to parse that one

"Where the queen goes on foot"
another good one

you guys like…. words right?

this is julian telling everyone to SHUSH

terence very quiet
Have a bit of summer cabbage, Terence

"Tall work"
i wonder what kind that is

"fuck island fuck island, i wanna go to fuck island"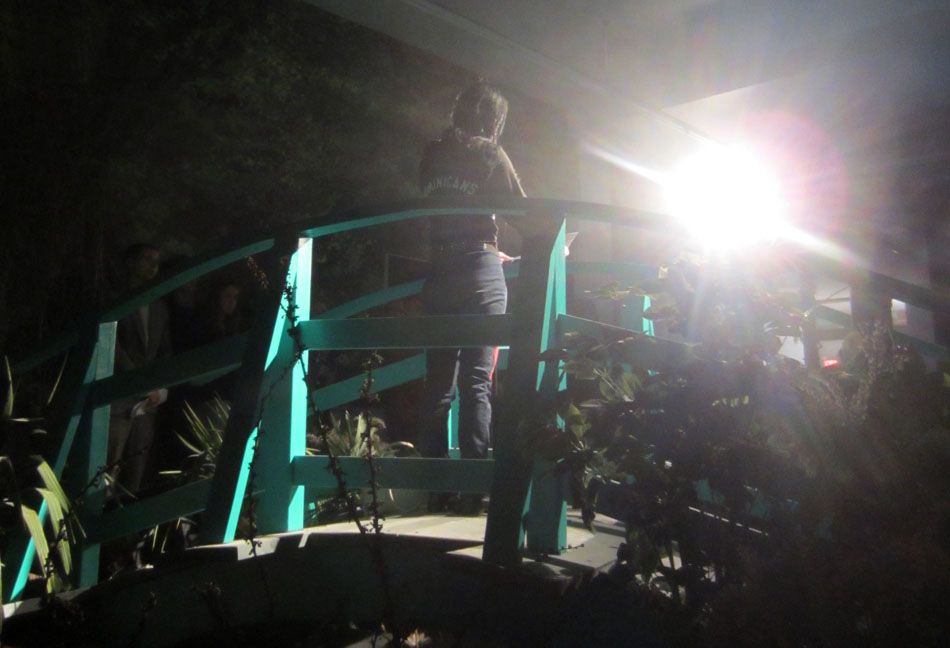 "fuck island, fuck island; just not with you"

stuart lupton's poem was great
"Quimsticking"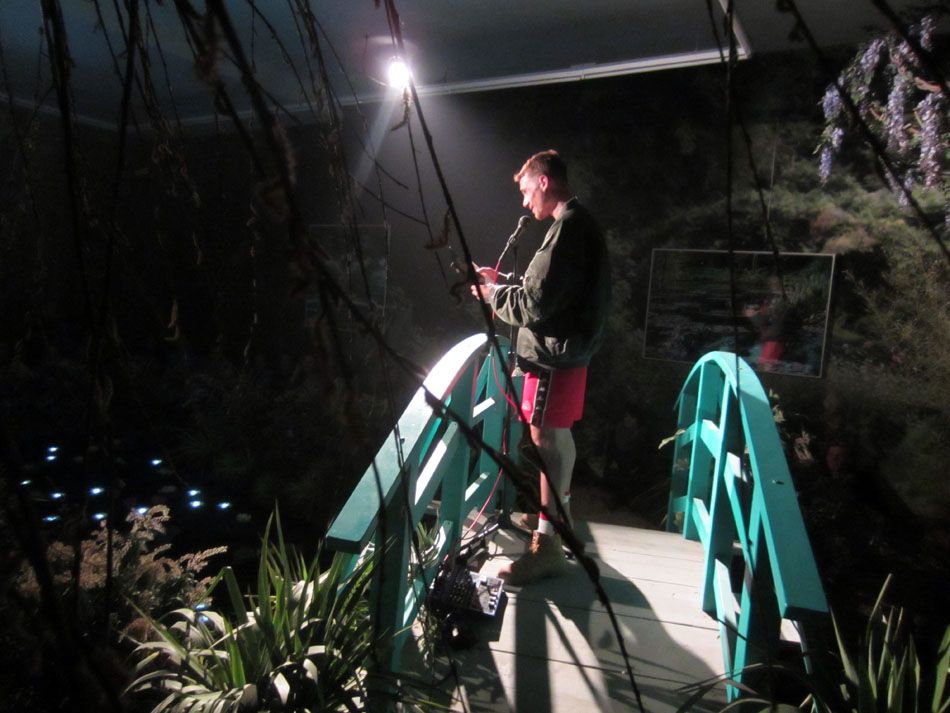 john's was very sweet and ended with horse fucking

or wait maybe i got it wrong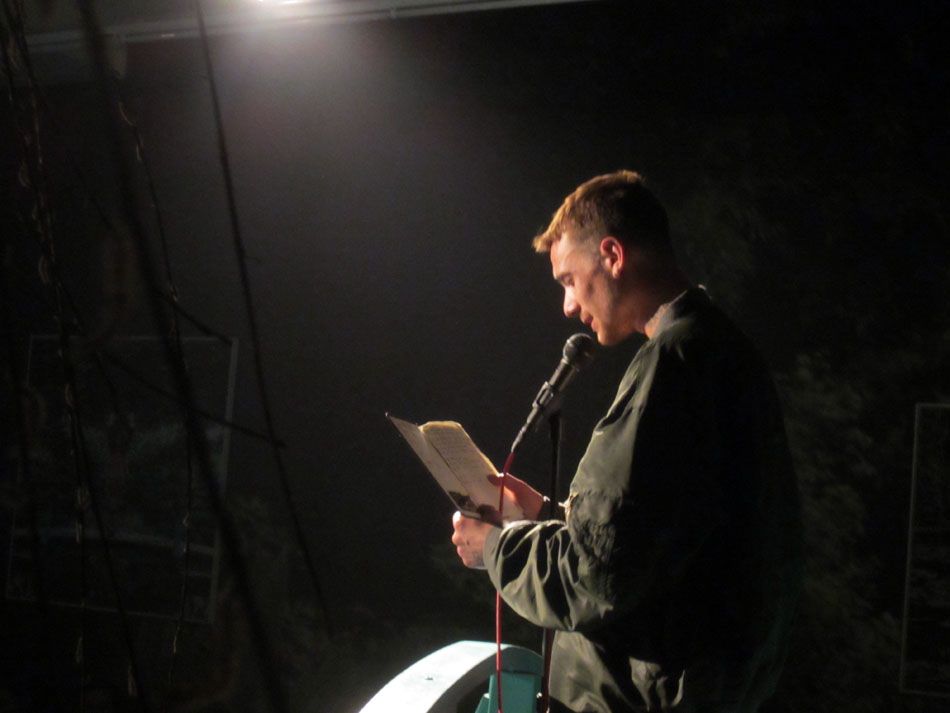 "Entertain the general"

im sorry i have all these euphemisms built up because i really wanted to read my favourite sex poem "To His Coy Mistress" and didn't get to

i sent nick that poem while he was… away and i think he memorized some
i have memorized all

Pickadaisy

"i'm Imelda Marcos and you're broke ass shoeless"

"Used beer department"
i wonder why i emailed myself that…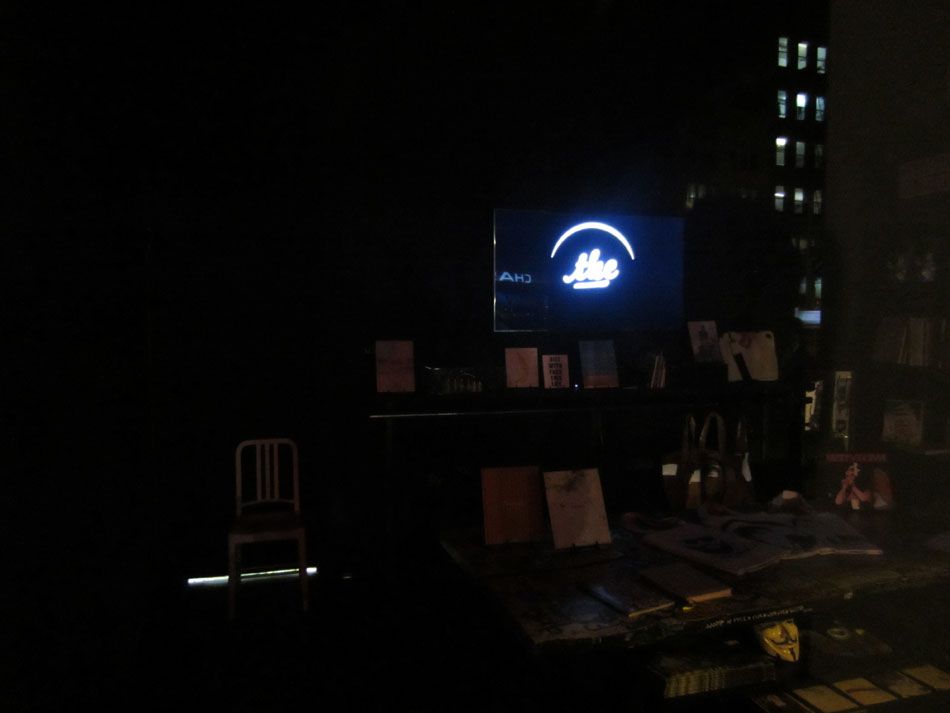 oh who knows anyway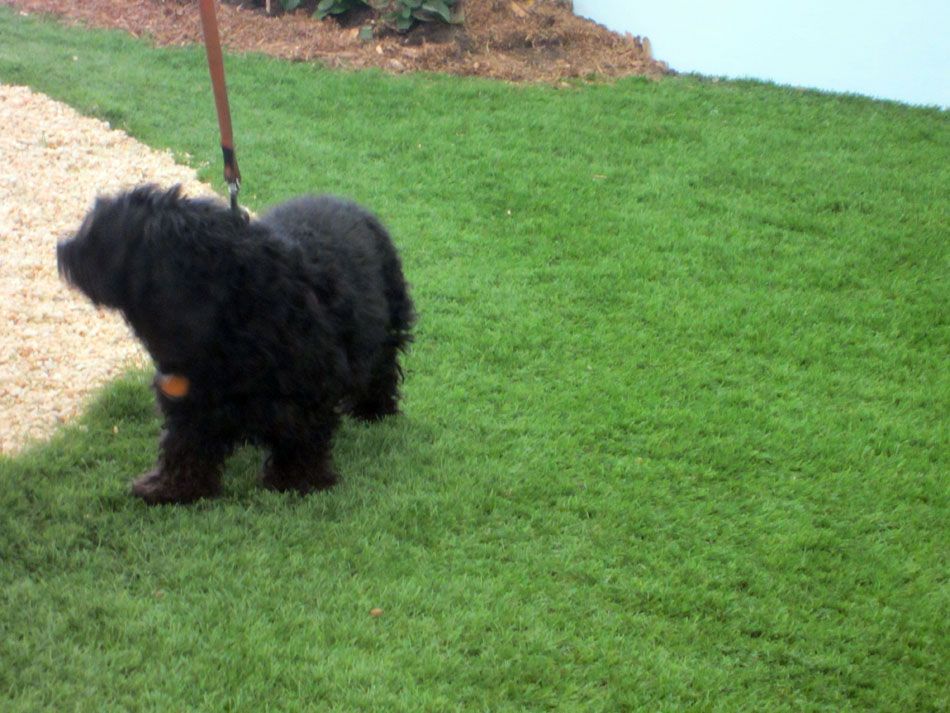 we have been enjoying the dogs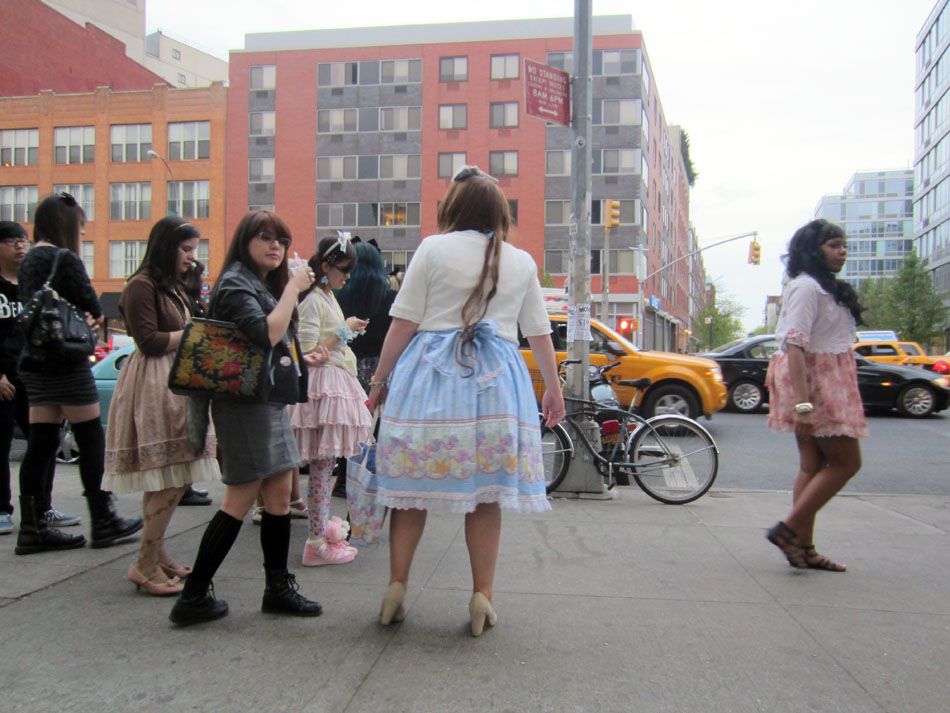 and the harajuku girls

the dye jobs

good one!!!

i have made new hair balls myself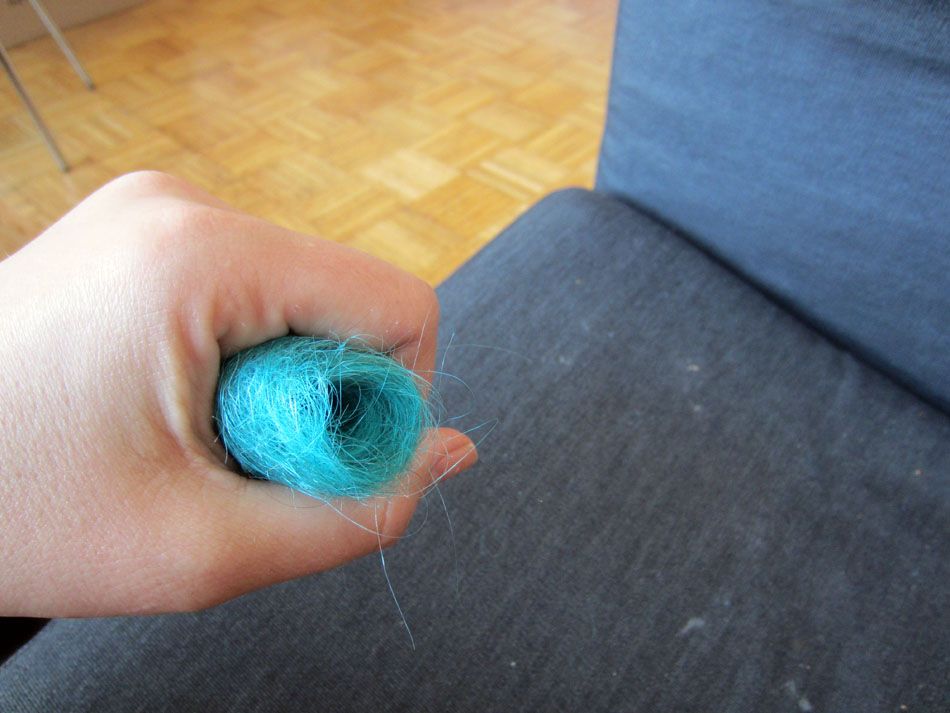 there has to be a sex euphemism to go with this photo
no….?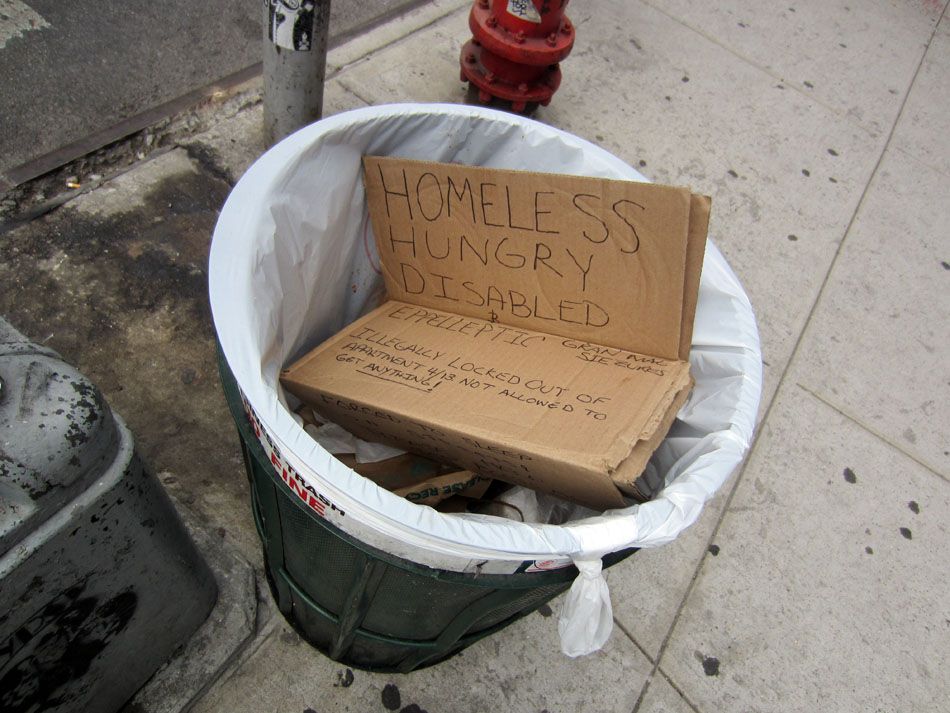 ah forget it

who needs sex euphemisms when you have no sex life?

i went to this funny chinese opera with fab last night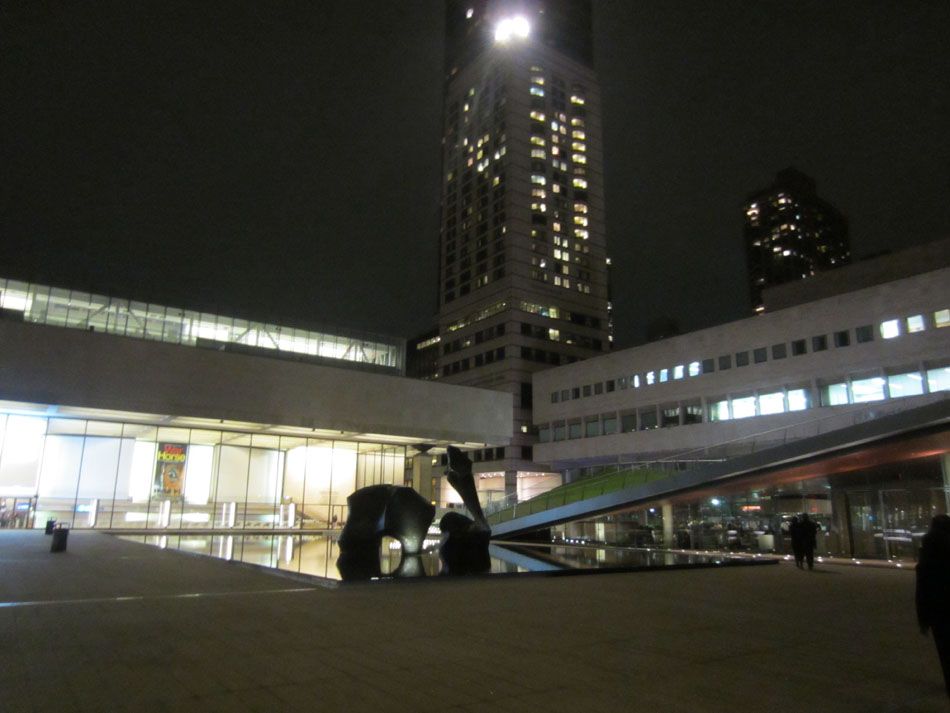 at lincoln center

had drinks with my brother who was (embarrassingly) (cutely?) staying at the Rivington Hotel

sampled many fine lagers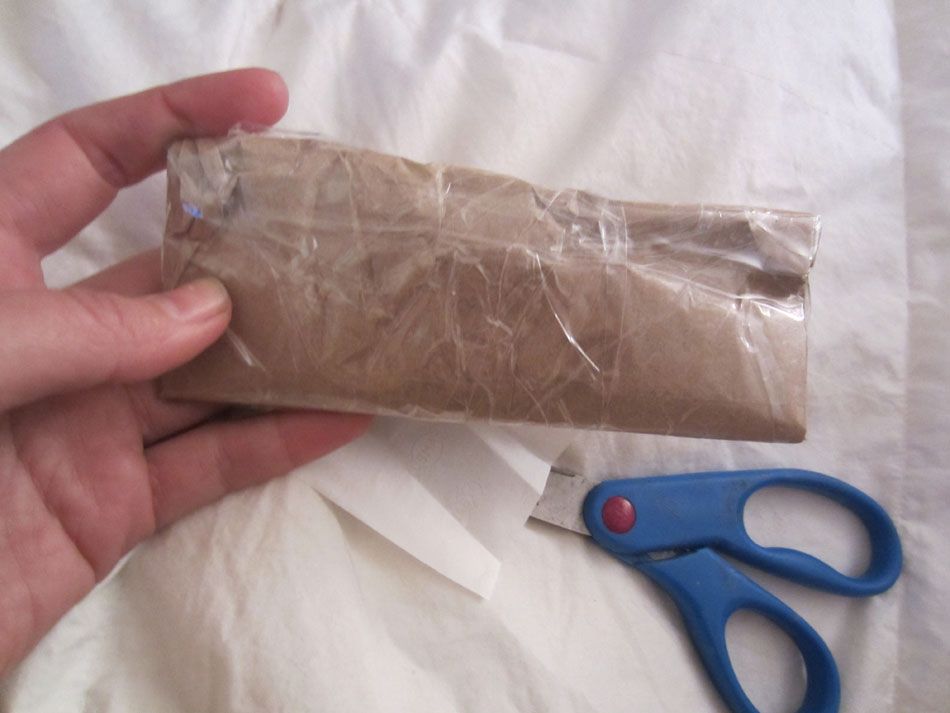 this fucking thing
the waitress, everyone sitting near me at chinese opera, the cab driver

were all like "what stinks"

i know nothing about pot but how is it possible that it stinks through FIVE LAYERS OF PLASTIC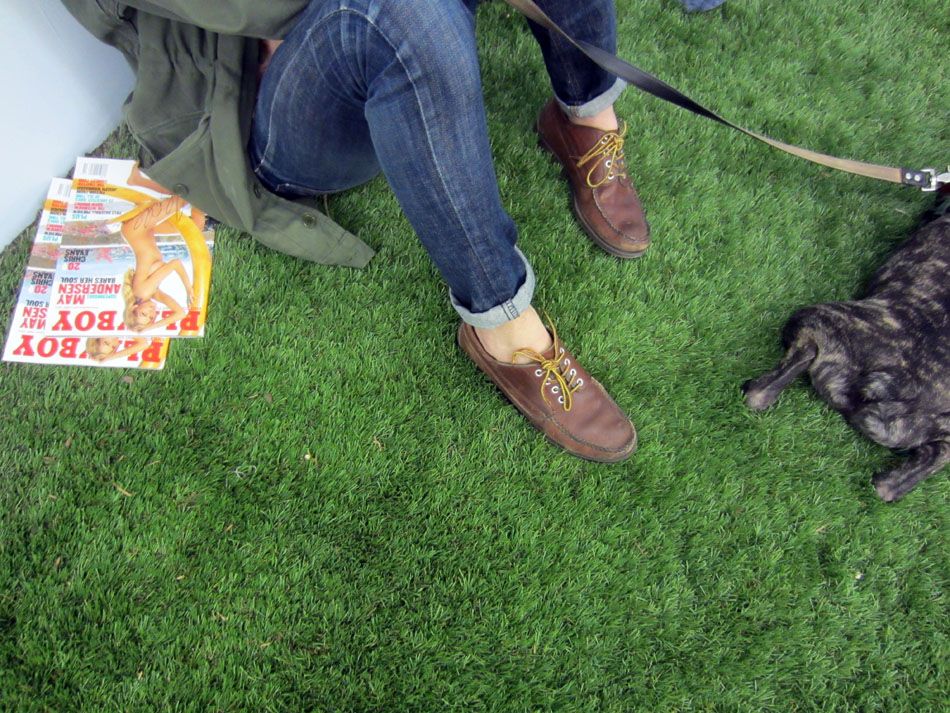 time wil tell

this was tonight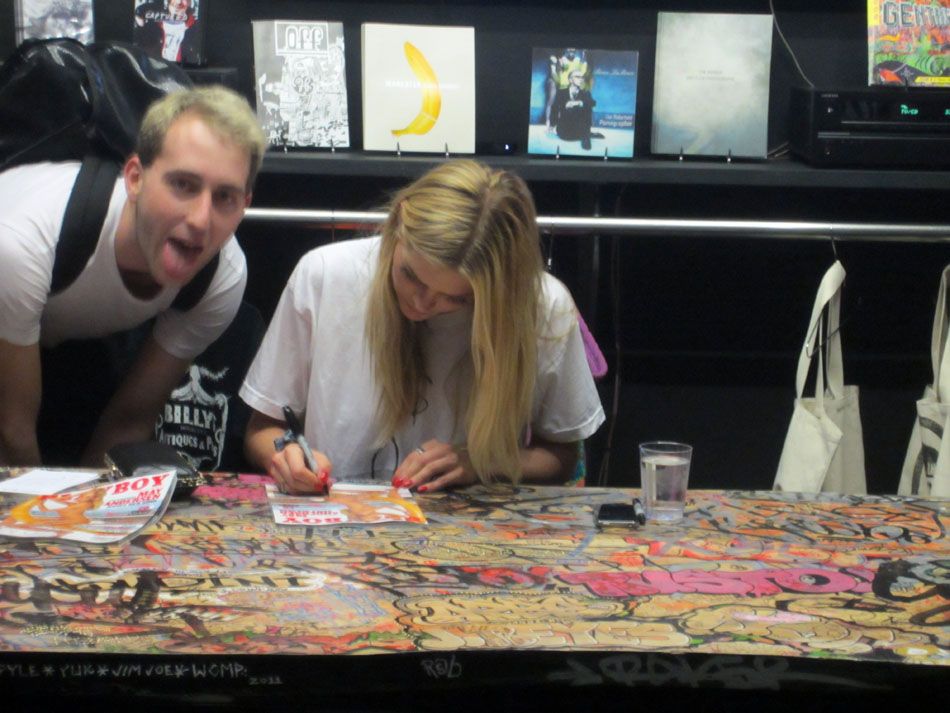 there were lots of normal people here for Assistant Director May Andersen Magazine Signing
i was disappointed by the lack of pervs
here is my poem
i'm sure i have posted before
sucks to your ass-mar:
To his Coy Mistress
by Andrew Marvell
Had we but world enough, and time,
This coyness, lady, were no crime.
We would sit down and think which way
To walk, and pass our long love's day;
Thou by the Indian Ganges' side
Shouldst rubies find; I by the tide
Of Humber would complain. I would
Love you ten years before the Flood;
And you should, if you please, refuse
Till the conversion of the Jews.
My vegetable love should grow
Vaster than empires, and more slow.
An hundred years should go to praise
Thine eyes, and on thy forehead gaze;
Two hundred to adore each breast,
But thirty thousand to the rest;
An age at least to every part,
And the last age should show your heart.
For, lady, you deserve this state,
Nor would I love at lower rate.
But at my back I always hear
Time's winged chariot hurrying near;
And yonder all before us lie
Deserts of vast eternity.
Thy beauty shall no more be found,
Nor, in thy marble vault, shall sound
My echoing song; then worms shall try
That long preserv'd virginity,
And your quaint honour turn to dust,
And into ashes all my lust.
The grave's a fine and private place,
But none I think do there embrace.
Now therefore, while the youthful hue
Sits on thy skin like morning dew,
And while thy willing soul transpires
At every pore with instant fires,
Now let us sport us while we may;
And now, like am'rous birds of prey,
Rather at once our time devour,
Than languish in his slow-chapp'd power.
Let us roll all our strength, and all
Our sweetness, up into one ball;
And tear our pleasures with rough strife
Thorough the iron gates of life.
Thus, though we cannot make our sun
Stand still, yet we will make him run.