the most ugly way to say someone is beautiful

i dont have too much to add really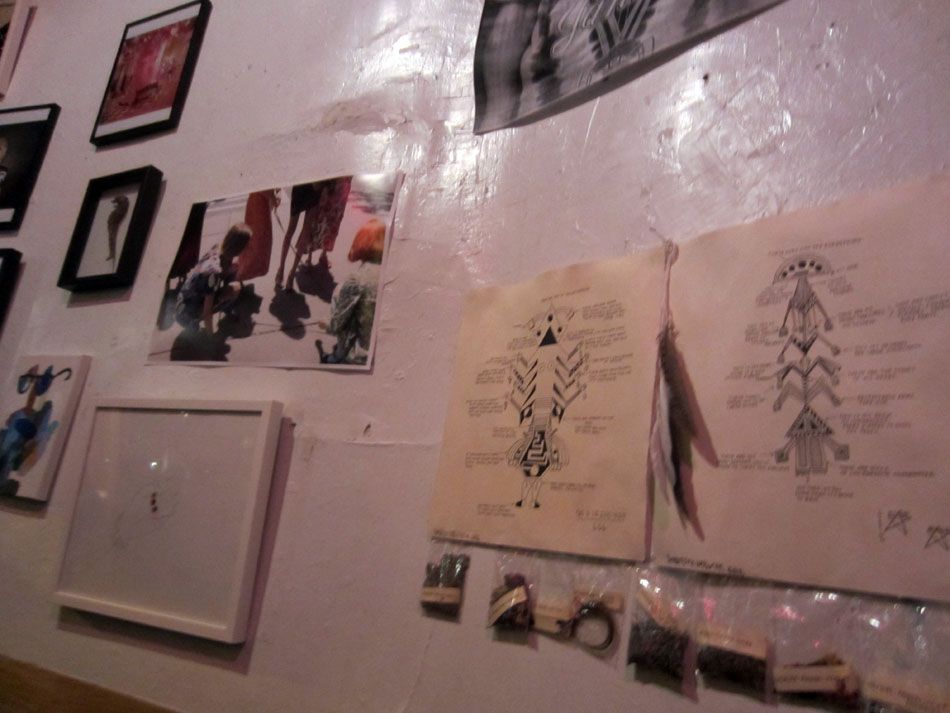 i went to max fish i guess

it's really easy to find boyfriends at max fish i highly recommend it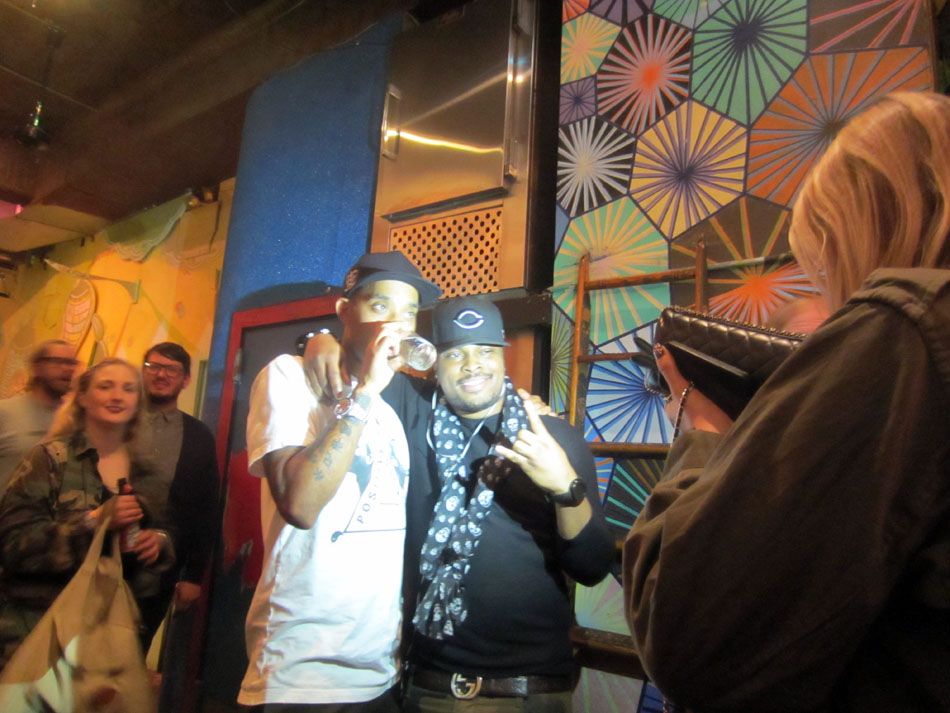 it's almost all dudes
who are cute
and drunk
it's where i picked up my last one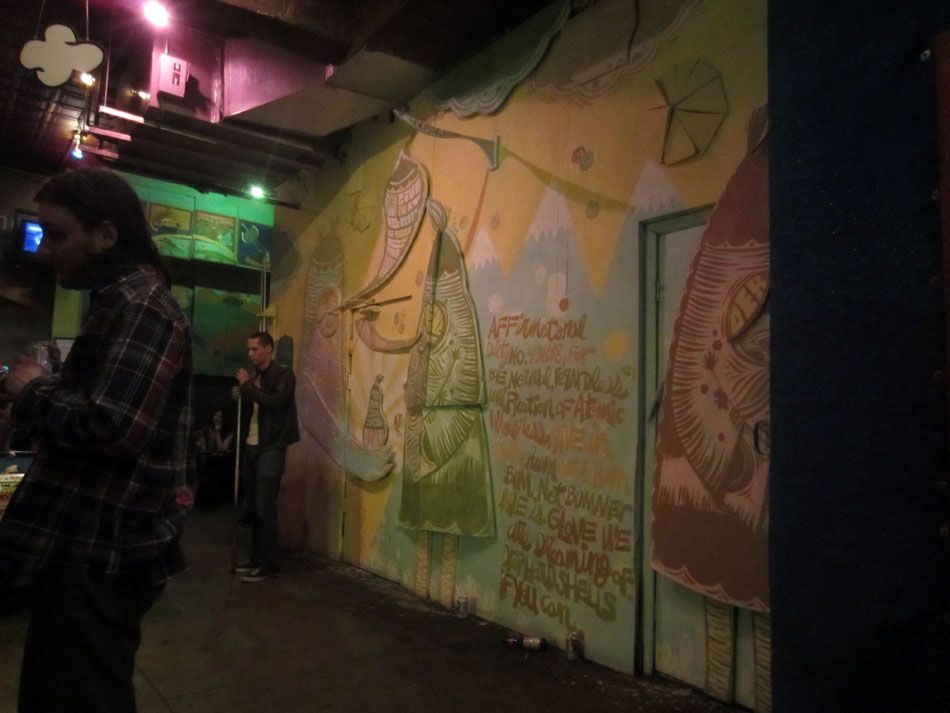 and yet the feelings linger…

girls waiting to pee

how many drinks does it take to make this look appealing?

toilet phone getting a rice bath

good morning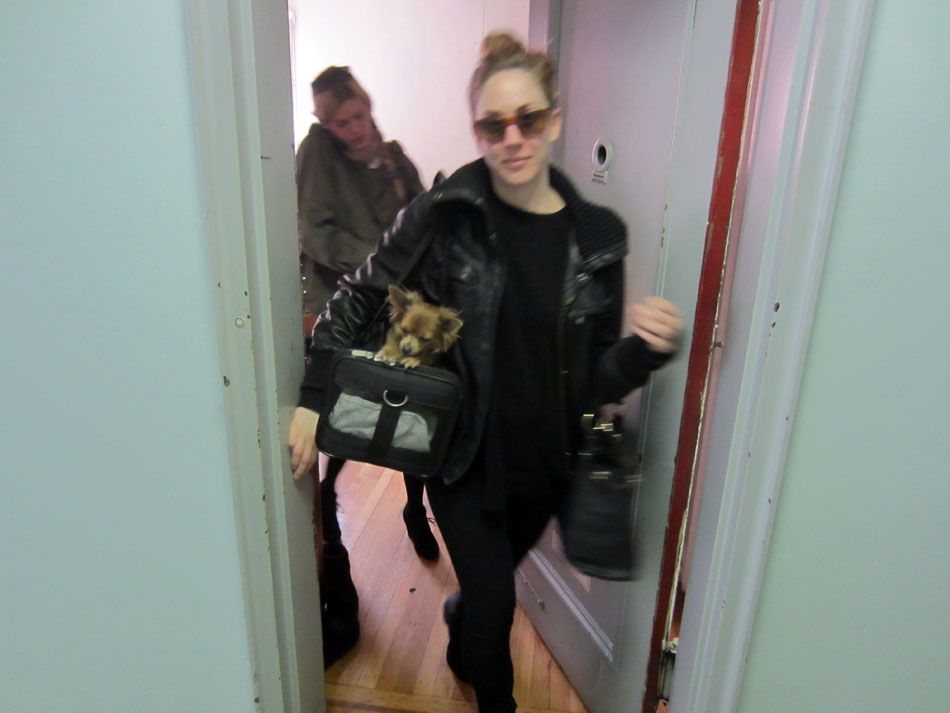 how do we look so good after getting so fucked up

even Beef is looking hot

some fresh fleurs

i love this show

fab's got a big fat bun up her hole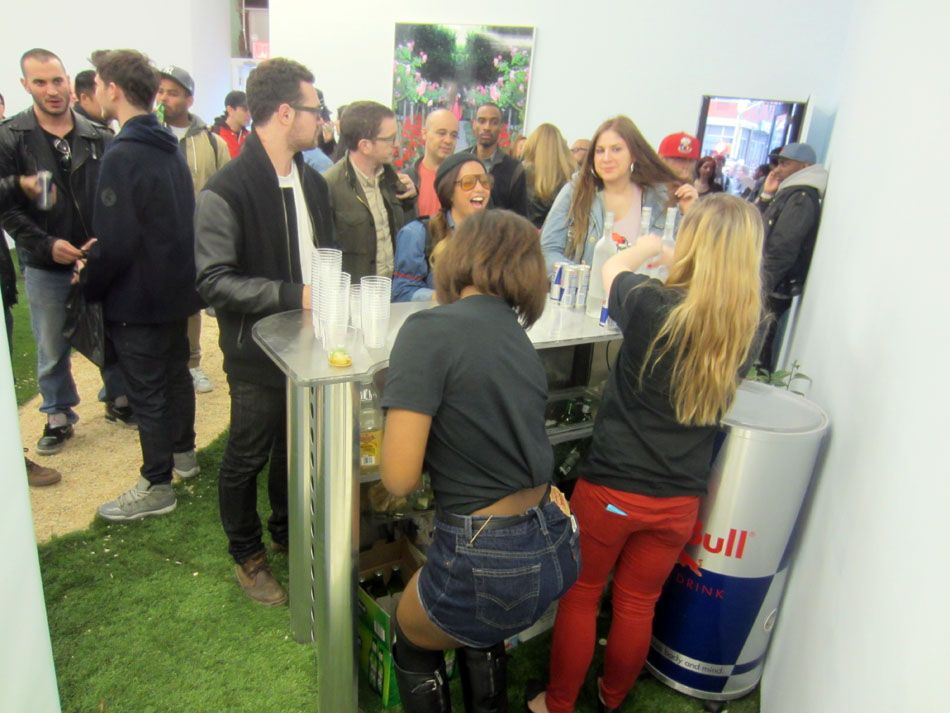 this must be some event

oh yeah!
Futura's daughter did book release last night i think

i like that long haired japanese dude's look

street eats

this is for tomorrow

you guys have to come
you dont want 500 butterflies to have died in vain, right?

tim sent this photo! he left for HIS residency in Giverny right after our opening
and in OTHER craze gardening news, the Botannical Gardens here are doing a RECREATING GIVERNY SHOW this may
i just cant believe it what are the odds

this Jan Hansen goes well with the above

here is a new Jan Hansen that wasn't in the show that i love
shark skinny

this is our invite for our next show opening this Saturday
if you come to poetry night you can sneak peak the paintings they are awesome

here is kembra's butt

here is a flourish