i got to go home to DC for easter!

good egg!

i had to use my parents shitty camera cuz mine died
bad egg!

ive been reading, i think after 7th book its fair to say, TOO MUCH WODEHOUSE

my brain is bertie wooster mush ball at this point

i am very sensitive to my literary environs
i really get ALL UP IN THAT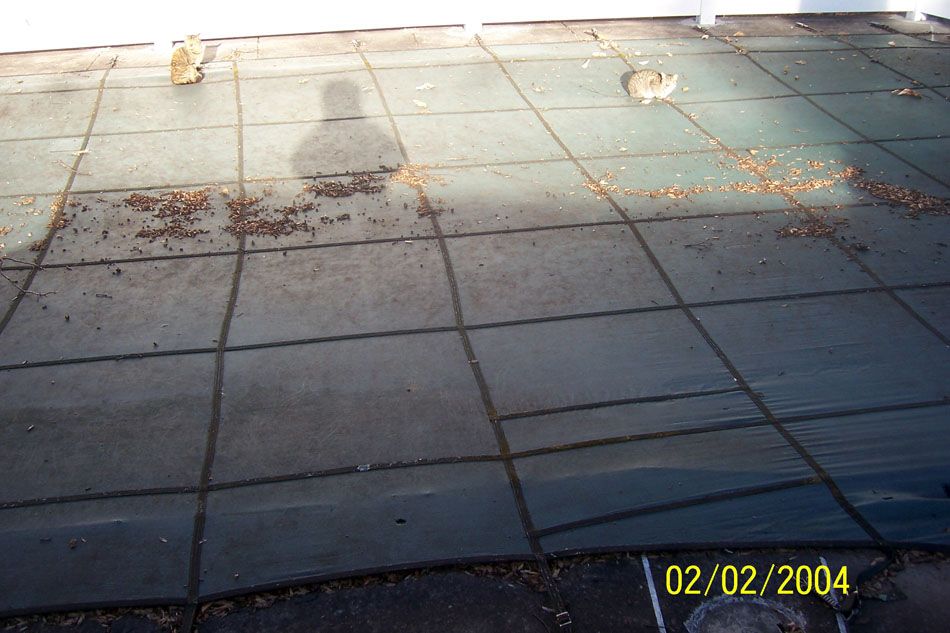 it takes over my brain, it takes over my lexicon!

thank god im drunk

or you would be getting some frippery and foppery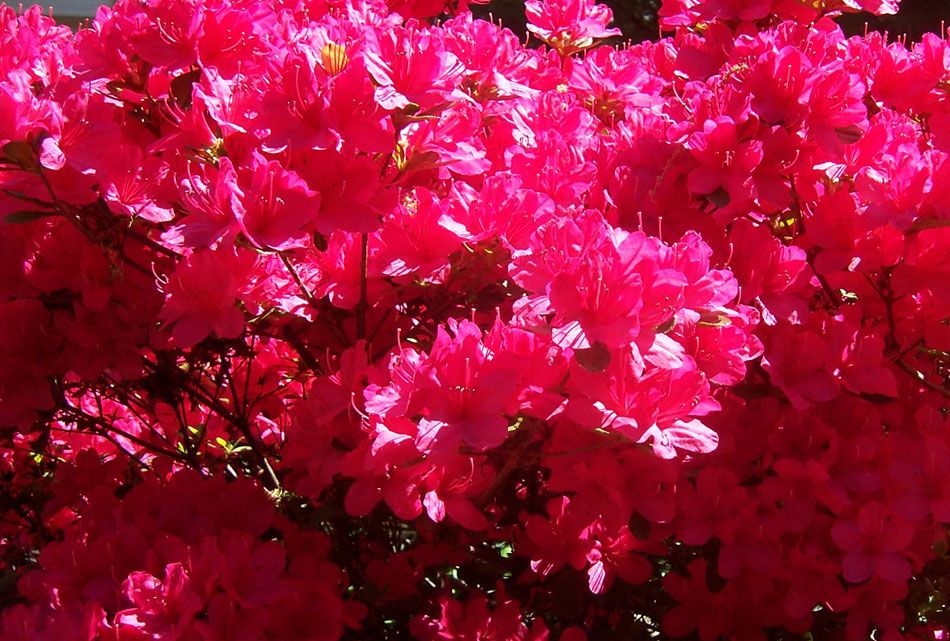 forsooth!

the best thing about Wodehouse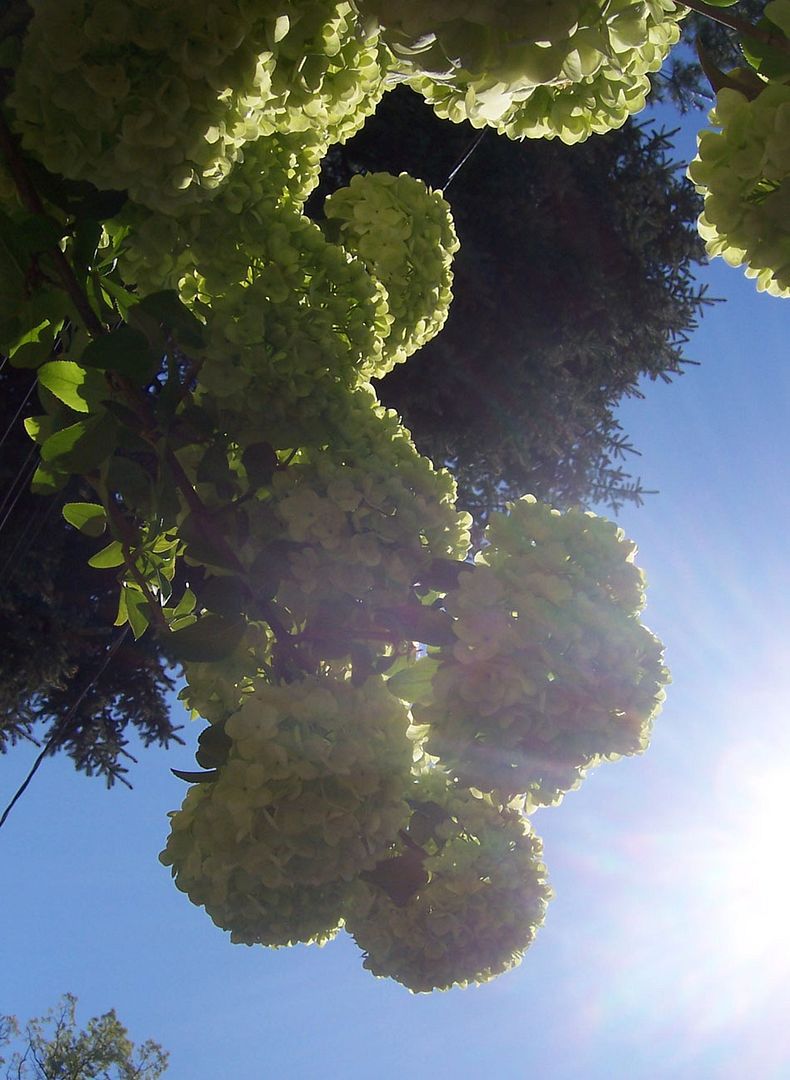 is bertie's constant misquoting of shakespeare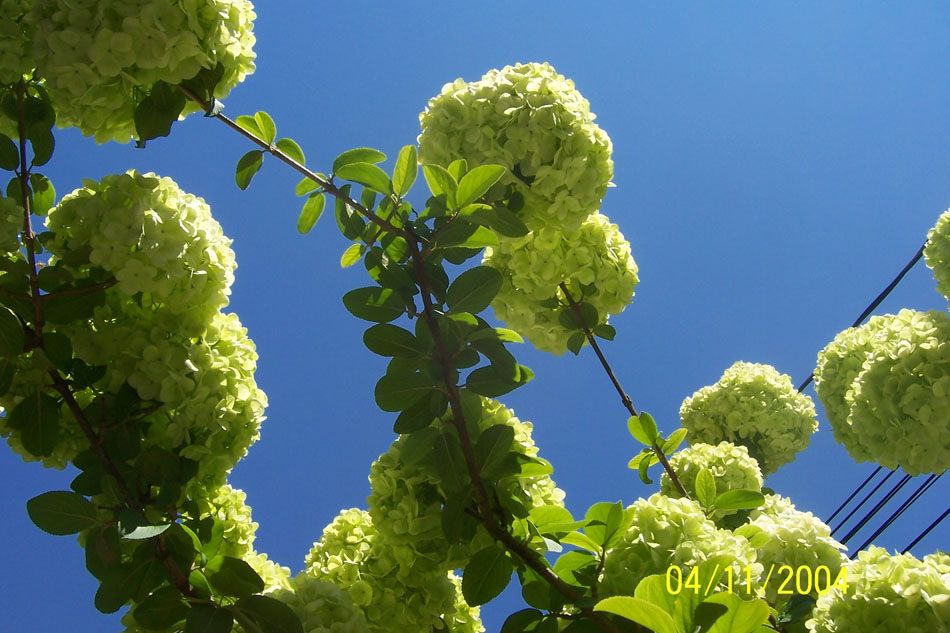 but putting into contemporaneous brittitude

the slings and bloody arrows of outrageous what not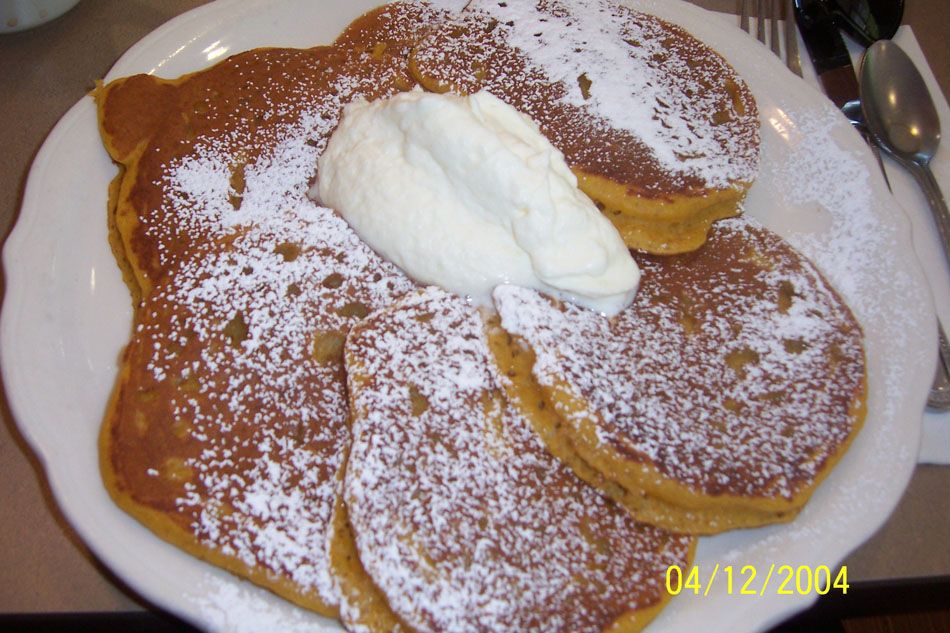 billy was learning passover with his girlfriend so we tortured him with pancake house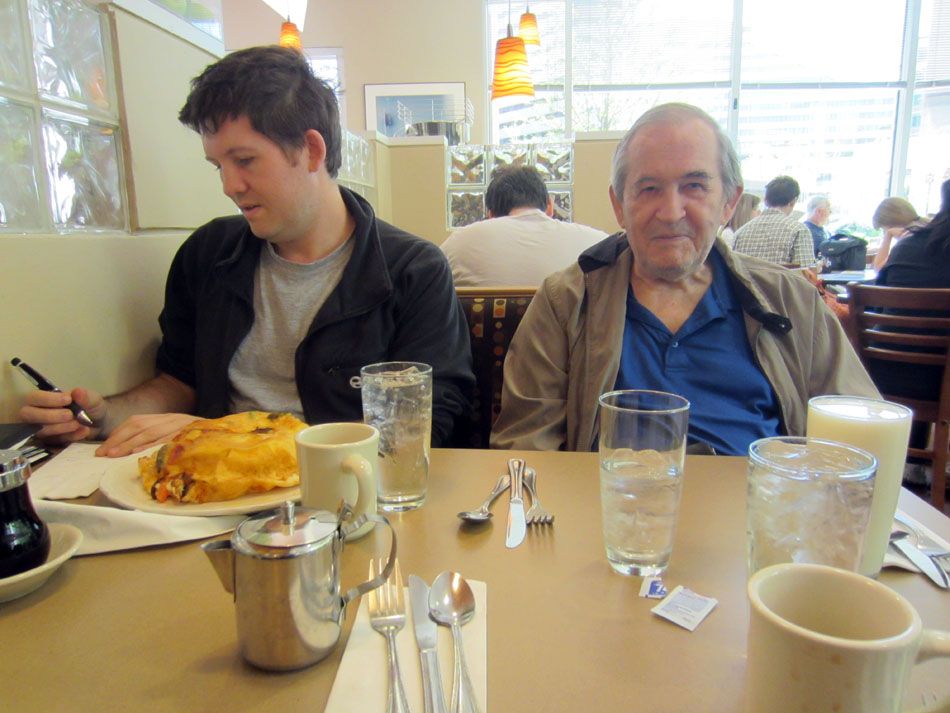 ha ha
we recited poetry at breakfast
i know Andrew Marvel's "To His Coy Mistress"
and dad knows "Jabberwocky"
but i didnt know my mom had memorized this one!
I think that I shall never see
A poem lovely as a tree.
A tree whose hungry mouth is prest
Against the earth's sweet flowing breast;
A tree that looks at God all day,
And lifts her leafy arms to pray;
A tree that may in summer wear
A nest of robins in her hair;
Upon whose bosom snow has lain;
Who intimately lives with rain.
Poems are made by fools like me,
But only God can make a tree.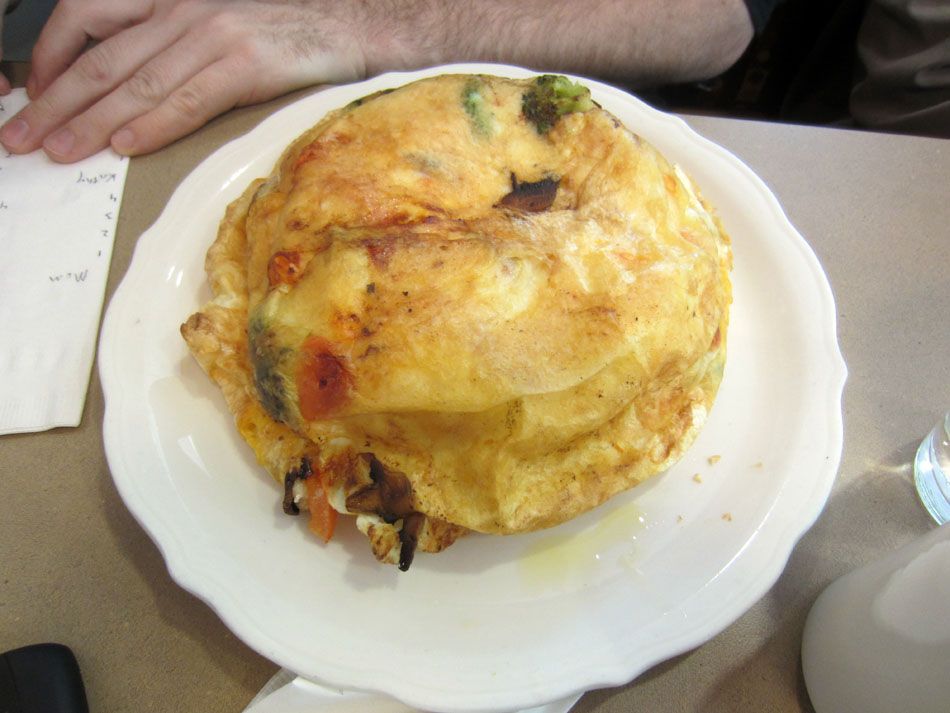 this was loosely termed an omelet

so my mom as you know now collects stray cats
so i gave her my jeremy scott shoes so she could be the cat queen!
she loved them!!!!!

the hirschorn had a doug aitken everyone in DC is all a tizz about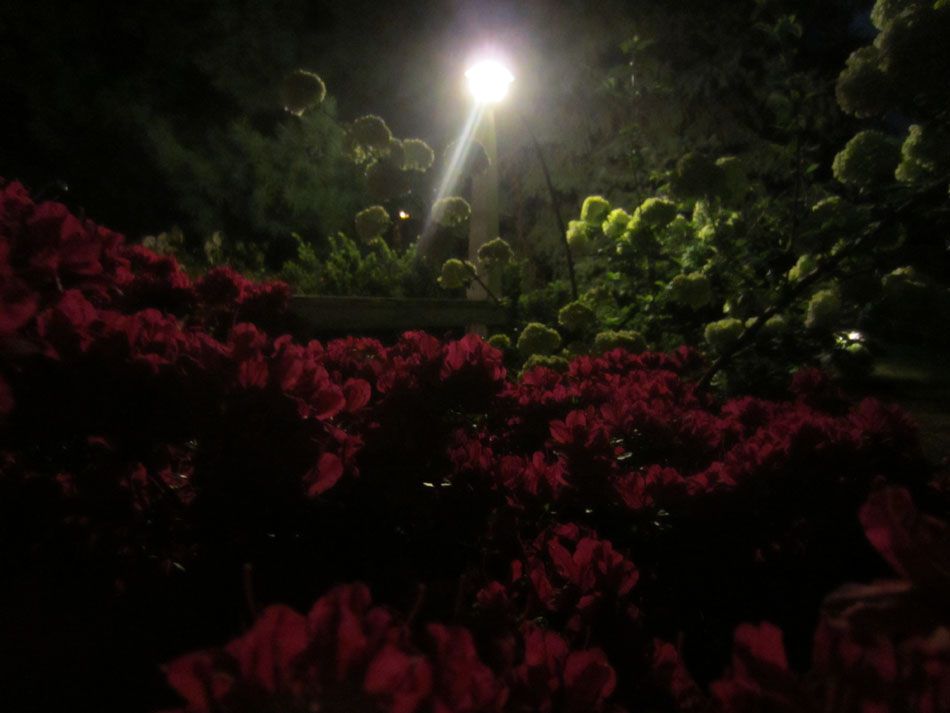 i am all a tizz about this photo
my favourite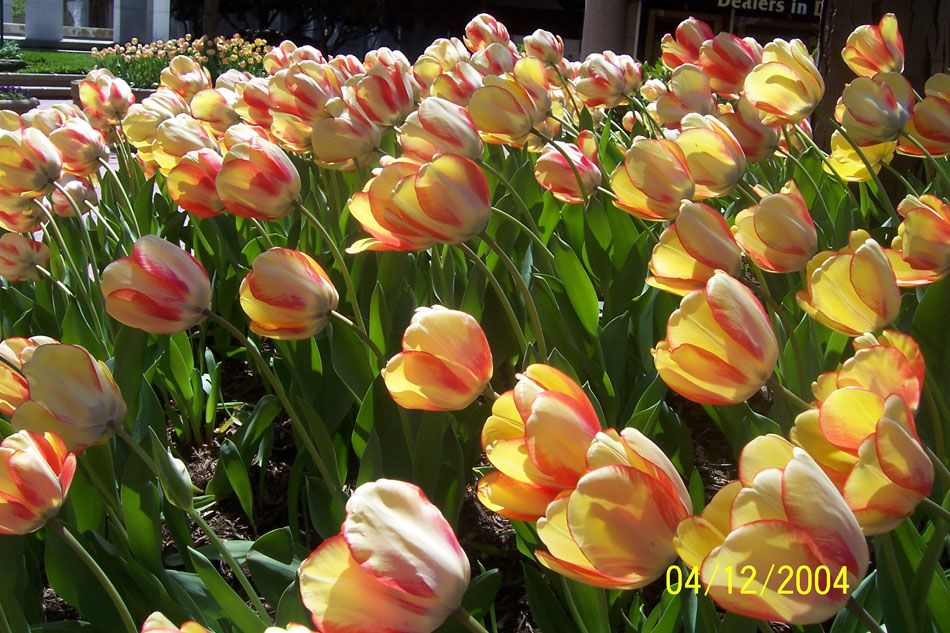 it made my heart go mush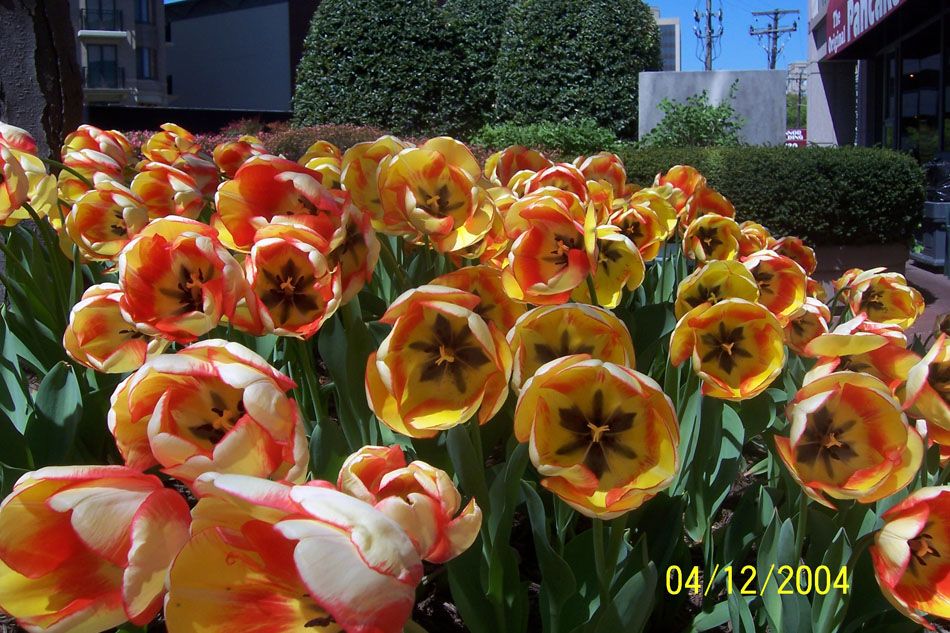 you know my heart goes extremely mush when i go home to see the aged parents

i dont feel like a grown up yet

im quite sure i need more parenting

growing up in the art world isnt quite growing up exactly

its hard to explain

i get my heart broken so easily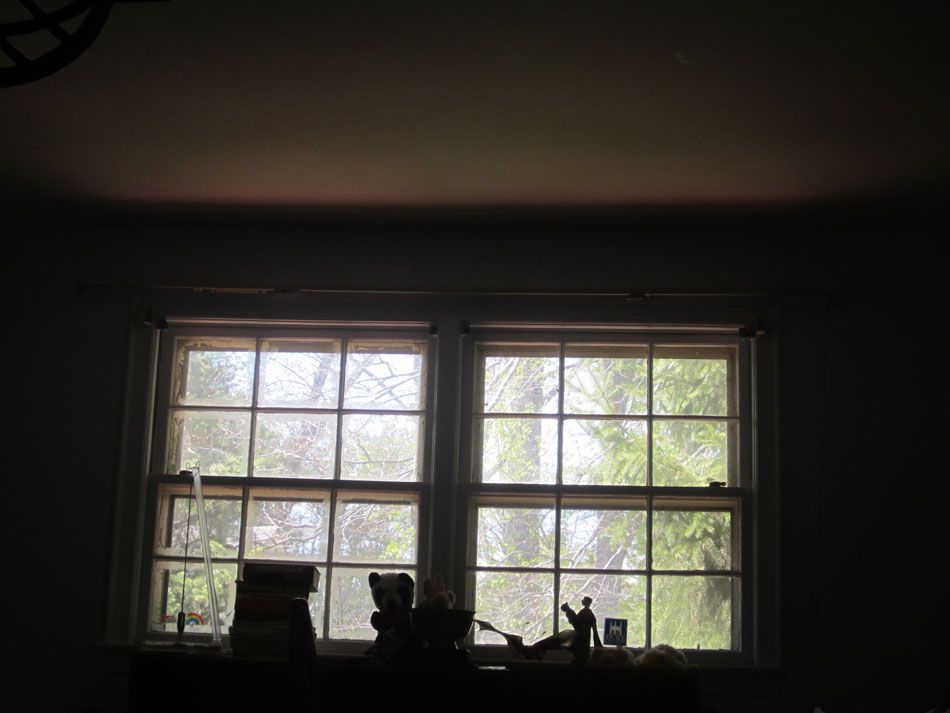 i just feel so unloveable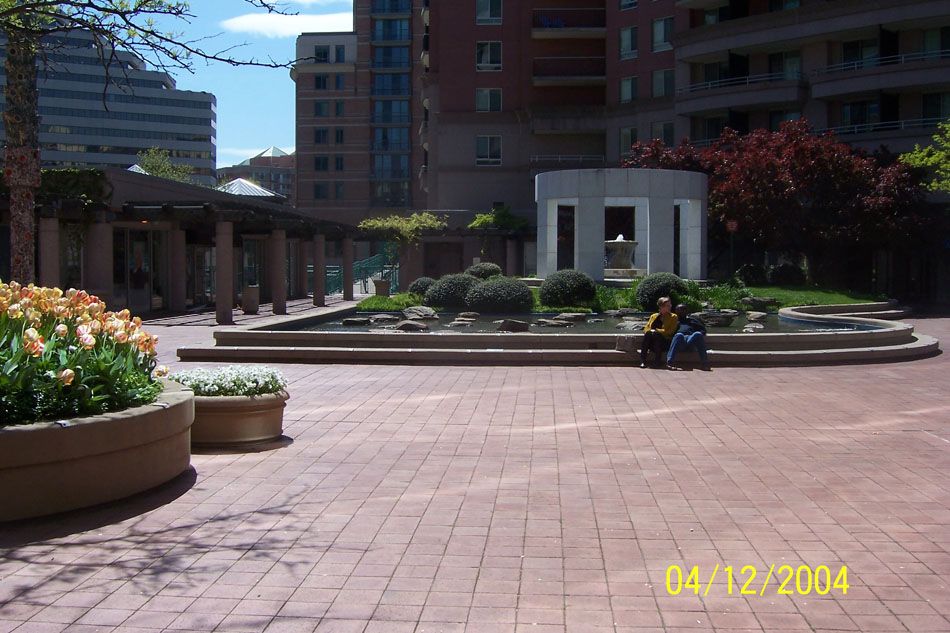 this is what love in DC looks like

look at this fucking pocket pussy
i dare you to fuck this
ahahahaha this is the grosses thing i have ever seen in my life

this is what i think of cats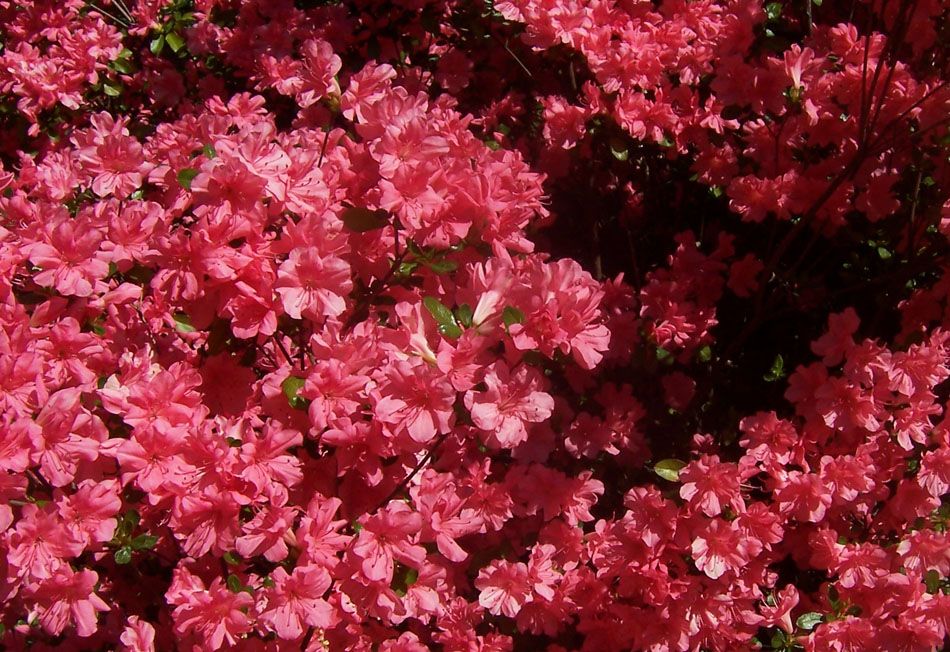 this is what i think of fleurs: take 1 million photos of them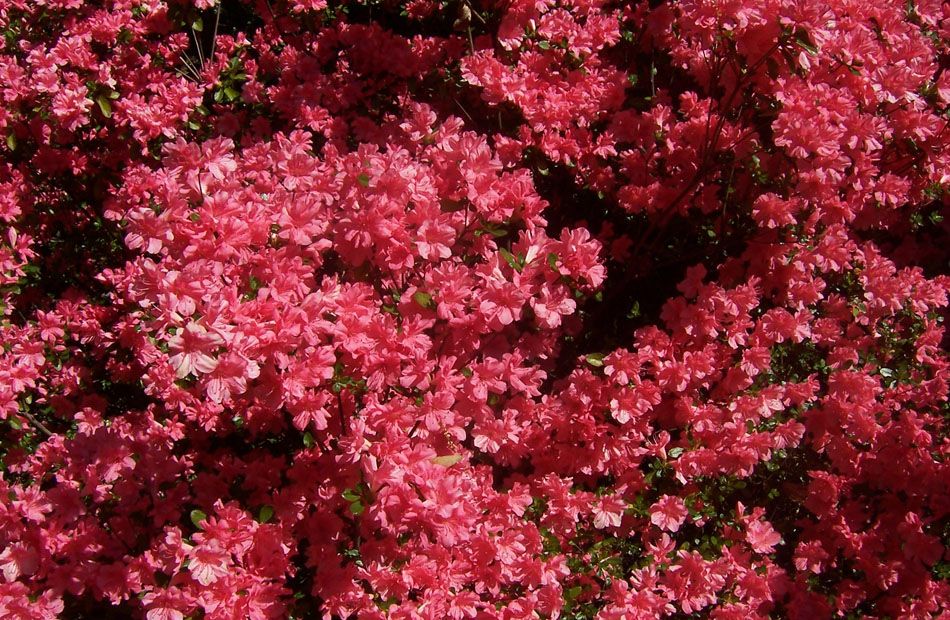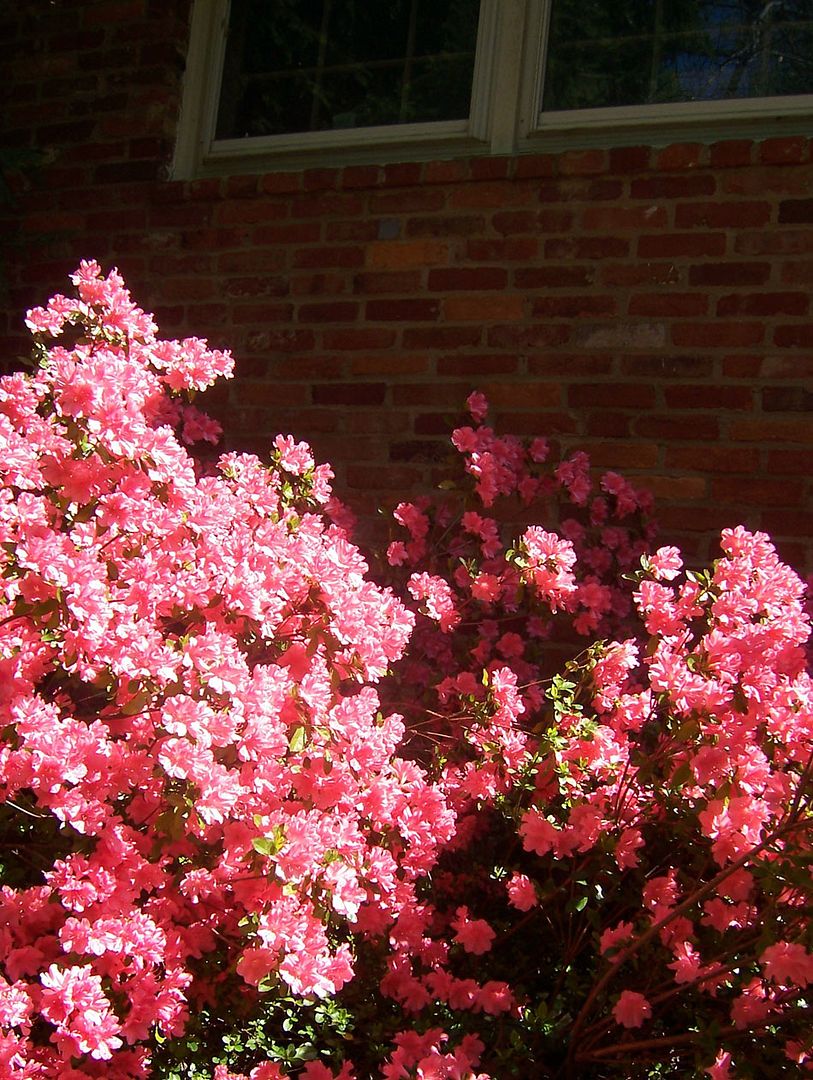 blissed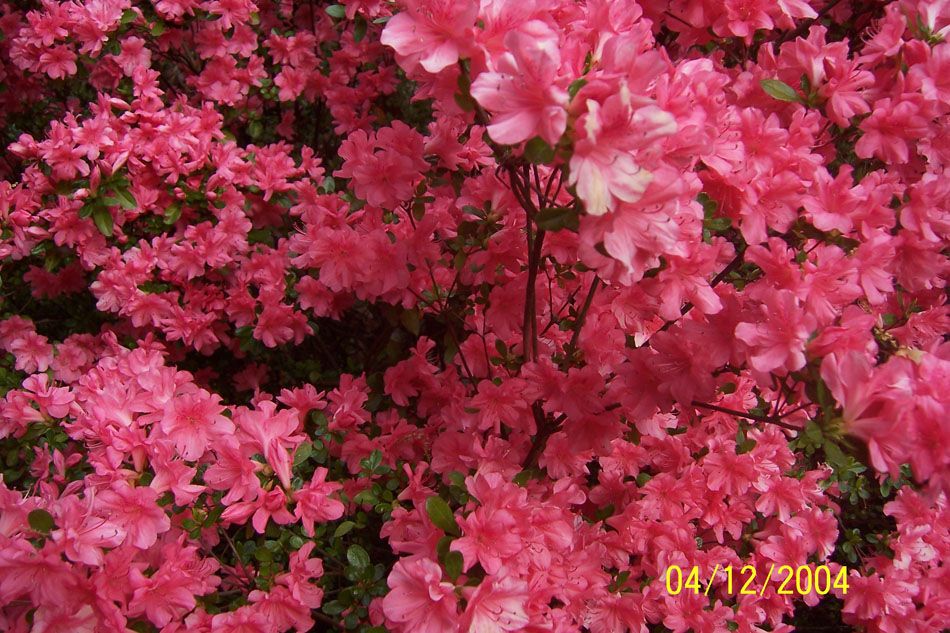 OUT, GIVE ME MORE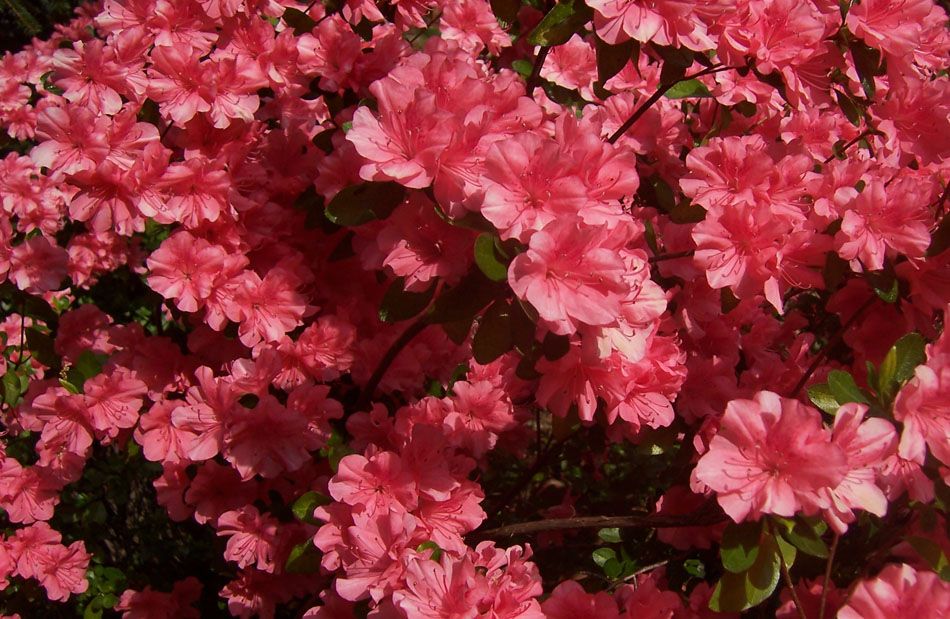 i must be a very rare and exotic flower and i have yet to find the specialized insect that wants to pollinate me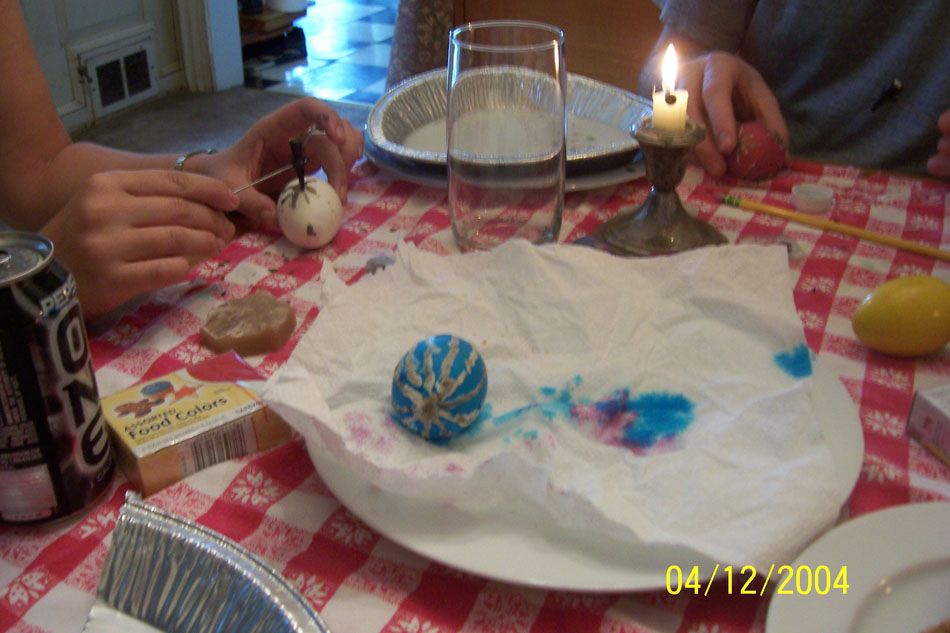 we decorated eggs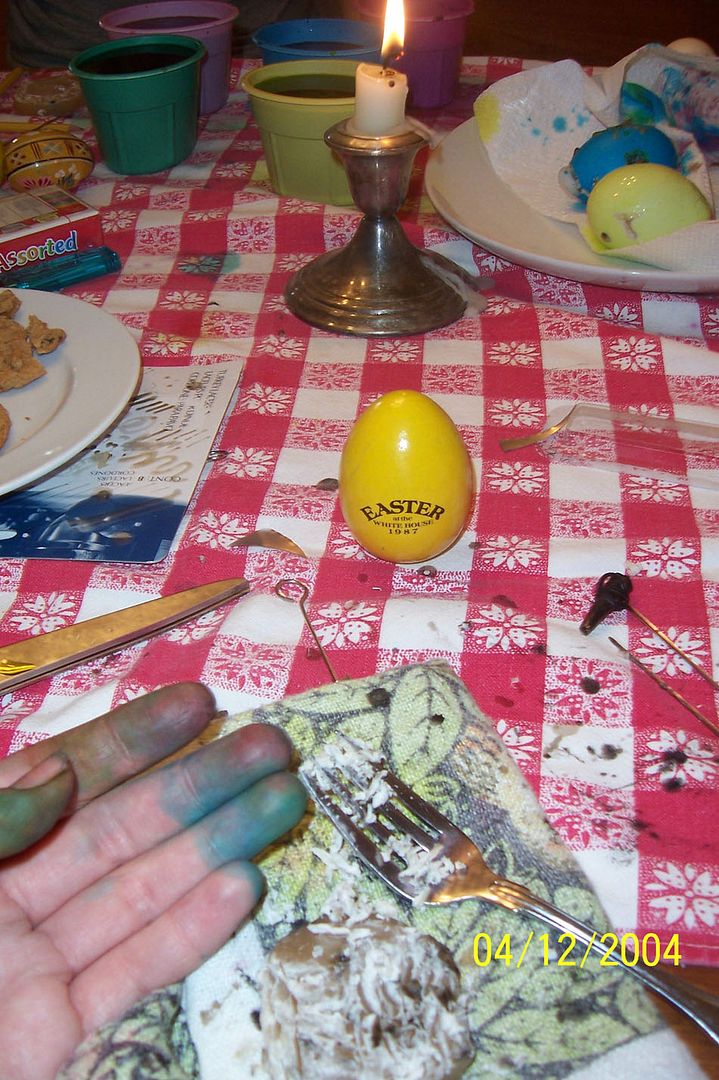 grandma style
what a weird culty photo!

fuck this camera fucking sucks
i made this egg for nick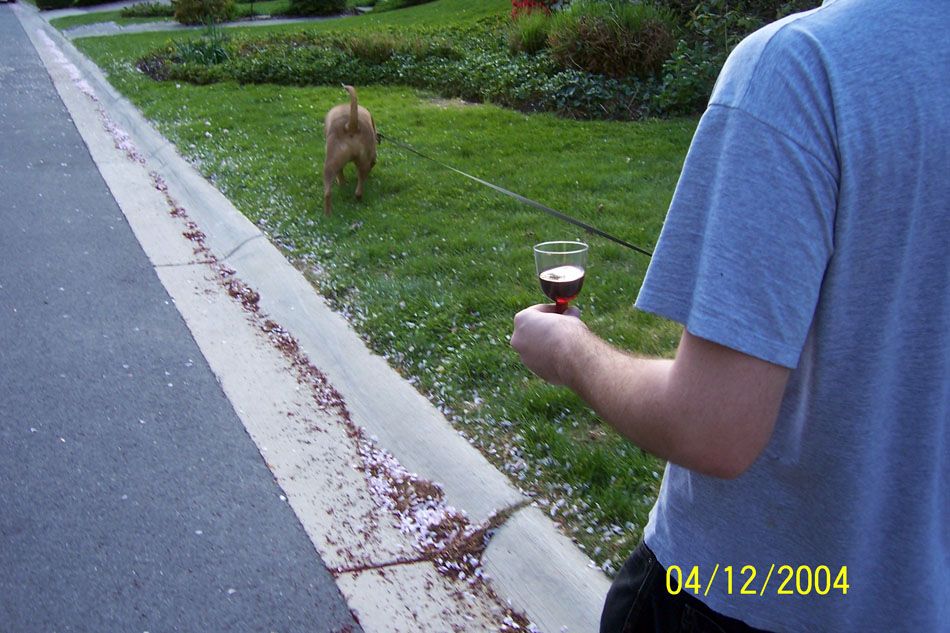 lets go on a blossom walkabout and get hammered and forget making eggs for nick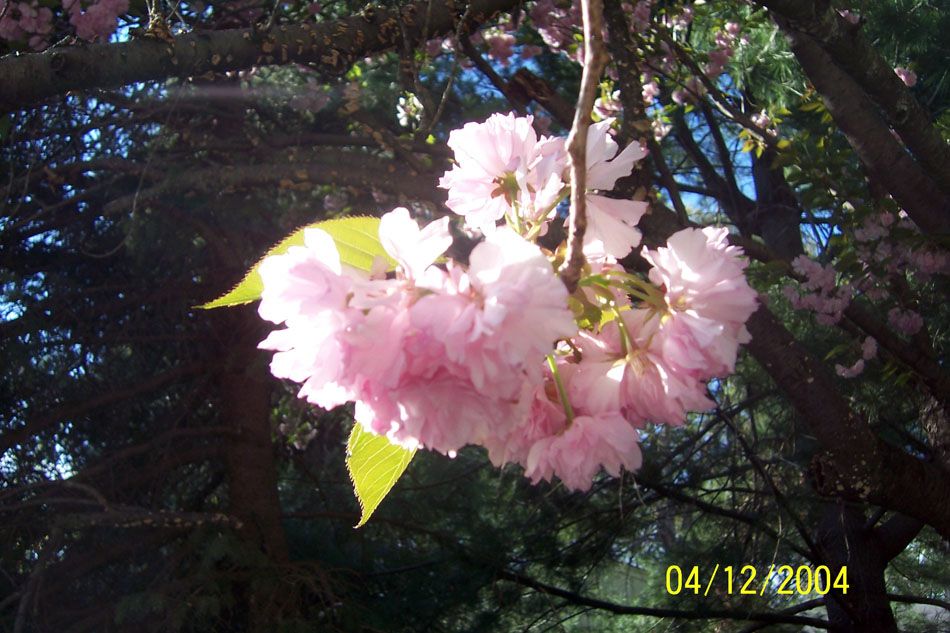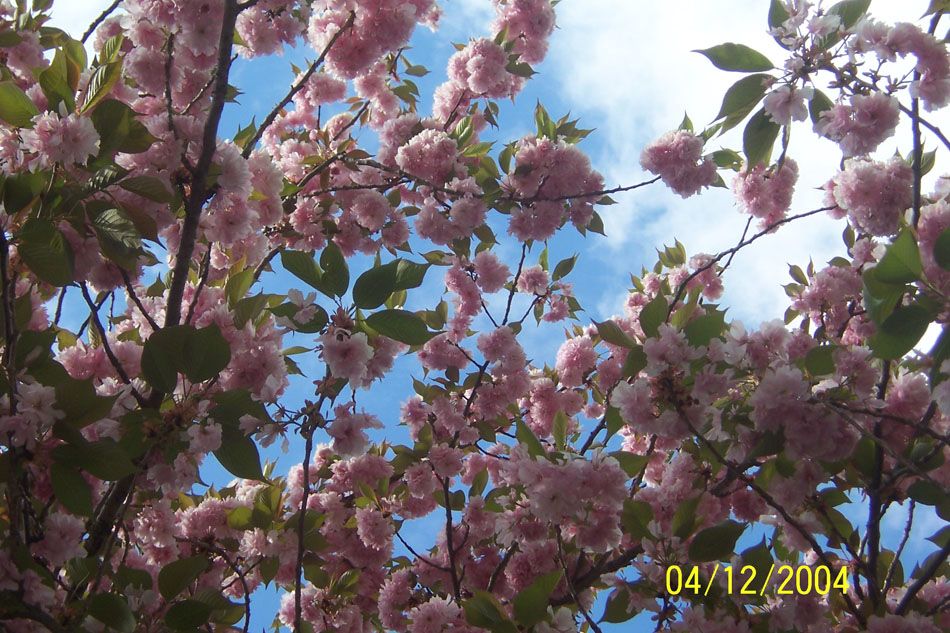 cherry blossoms are very important
i grew up with this tree
it didnt bloom for three years and we thought it was dead and the city wanted to remove it but we said NO!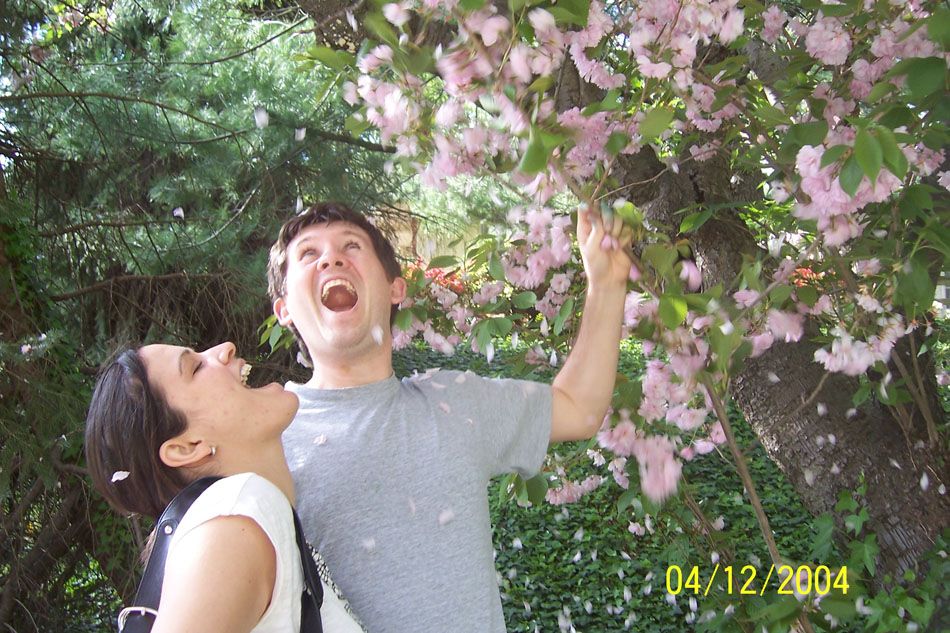 there is life in the old girl yet!

this is michelle billy's girlfriend

this is me trying to be cool

this is me feeling happy and carefree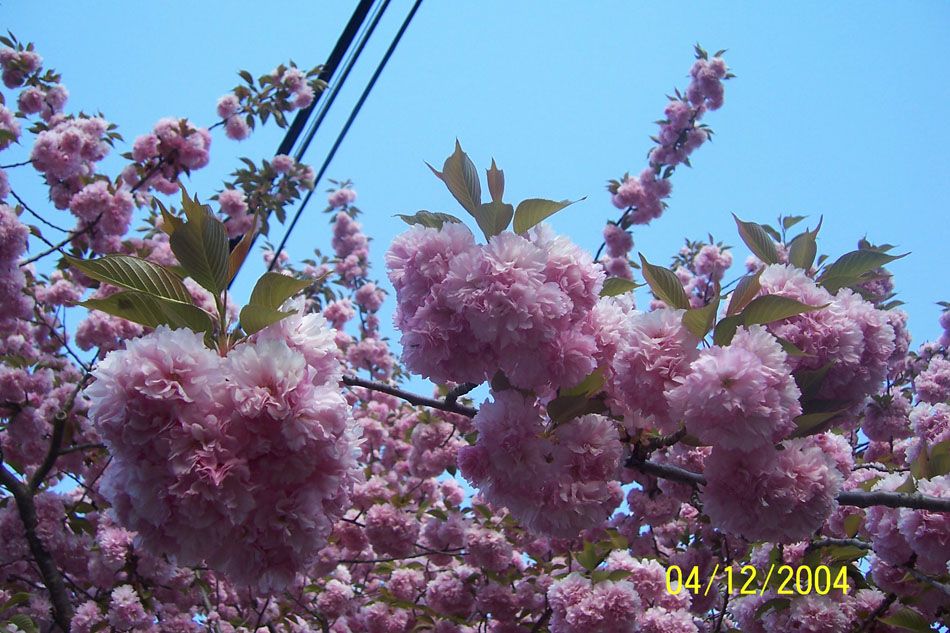 who doesnt need some floral fluff in their face???

oh boy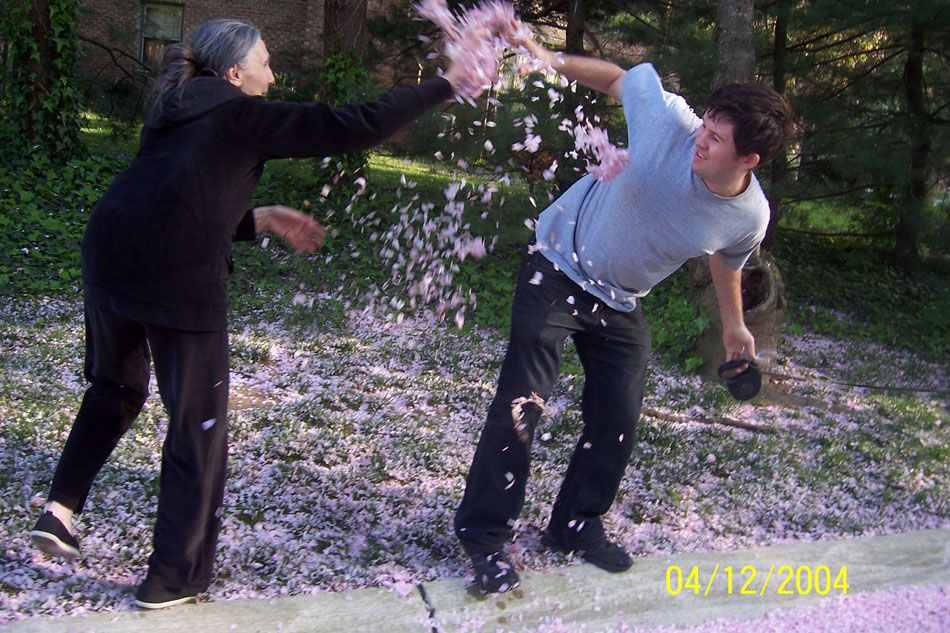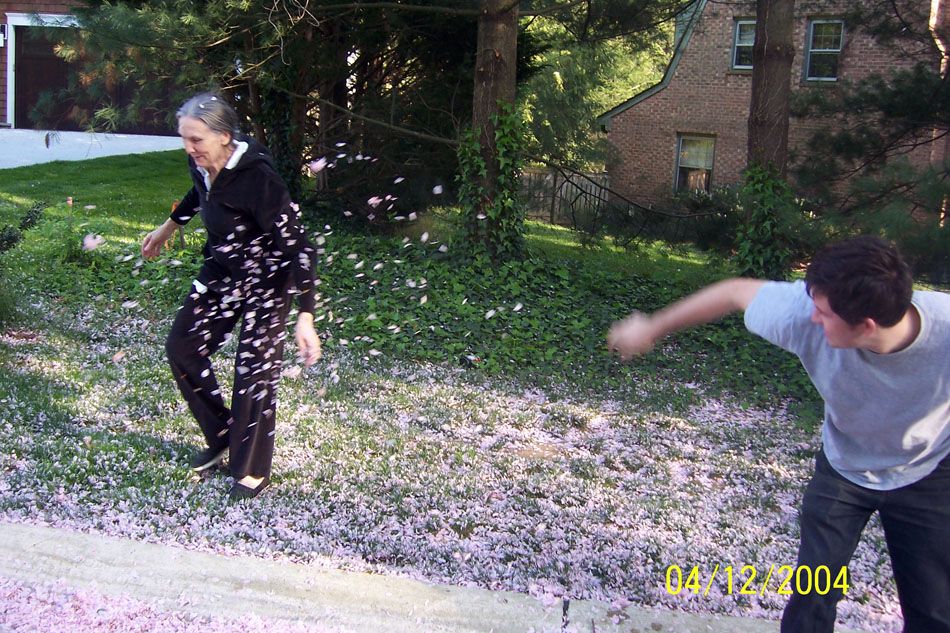 this reminded me of NEST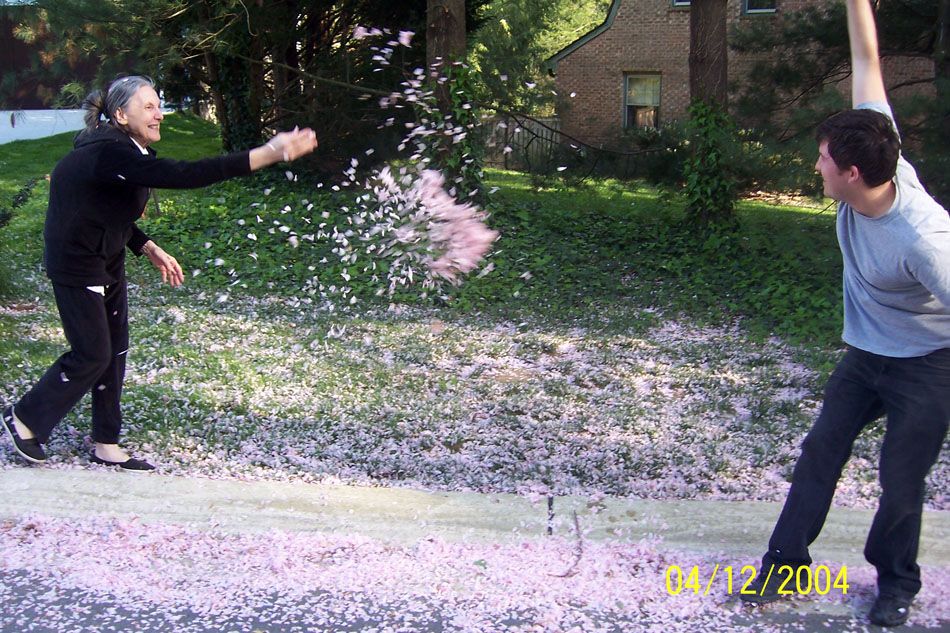 and made me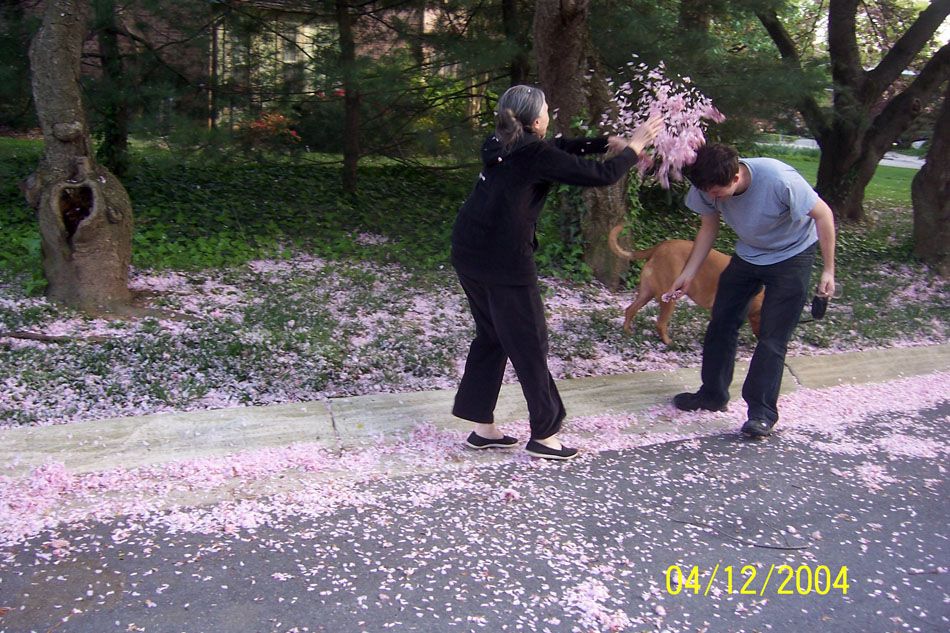 happy times a million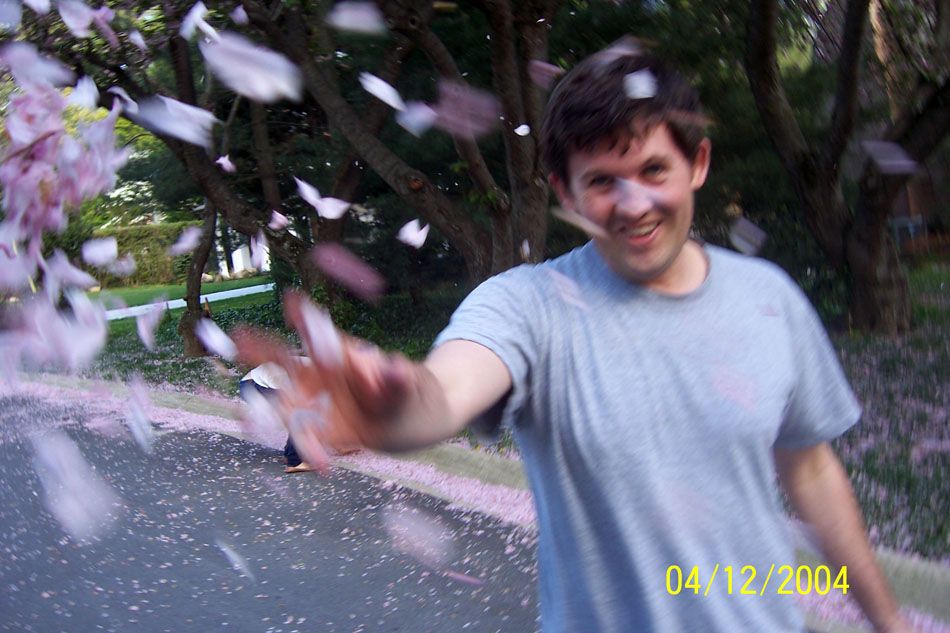 oh im so emotional
i am filled with shame

i am up a tree

metaphorically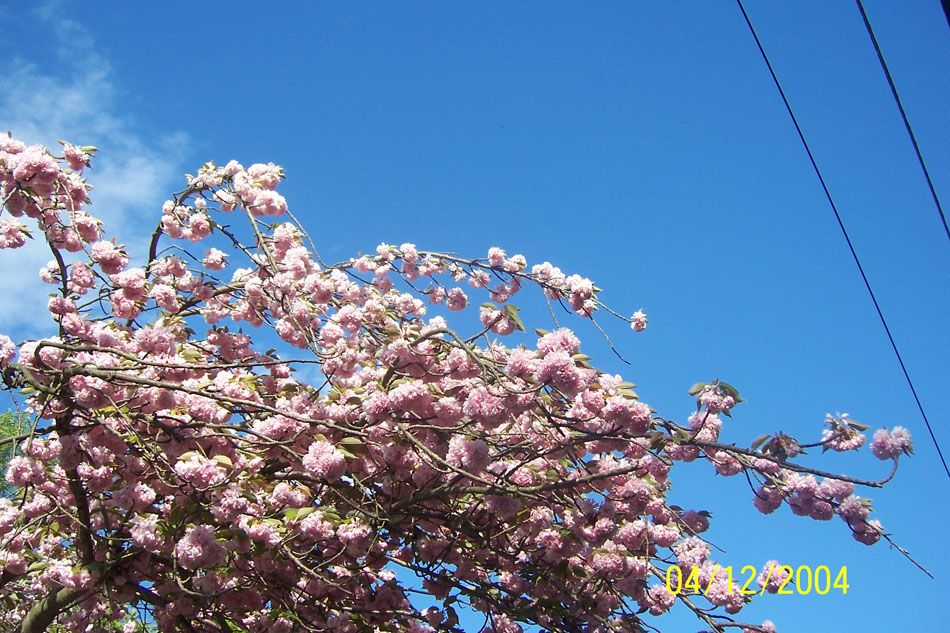 i like the morphology of cherry blossoms

i like the morphology of moms
i wish i could talk to her about my feelings

alexey got a great summer job planting tulips, did he tell you?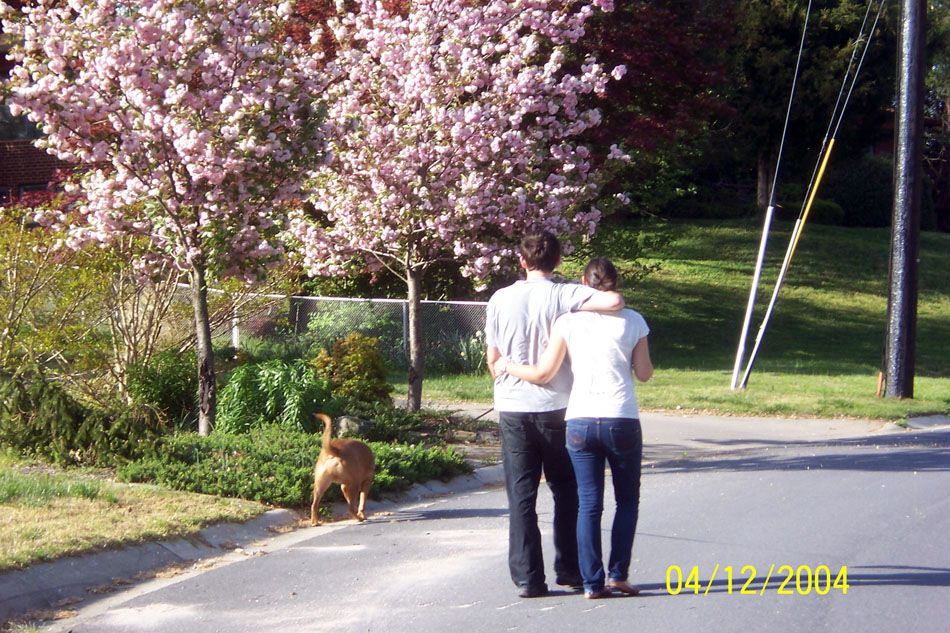 cute!

super cute
my mom has scoliosis like nick

with nick there certainly is the metaphor of "straightening him out"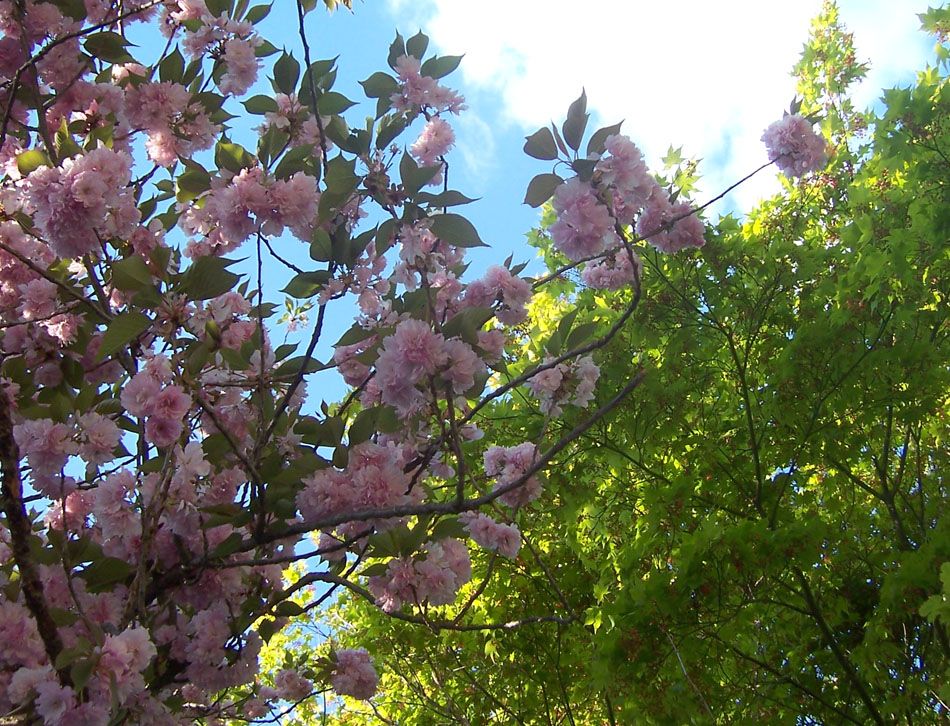 with my mom i just worry she will shrink and shrink until she fits in my pocket

oh boy

i just want love!
like everyone else!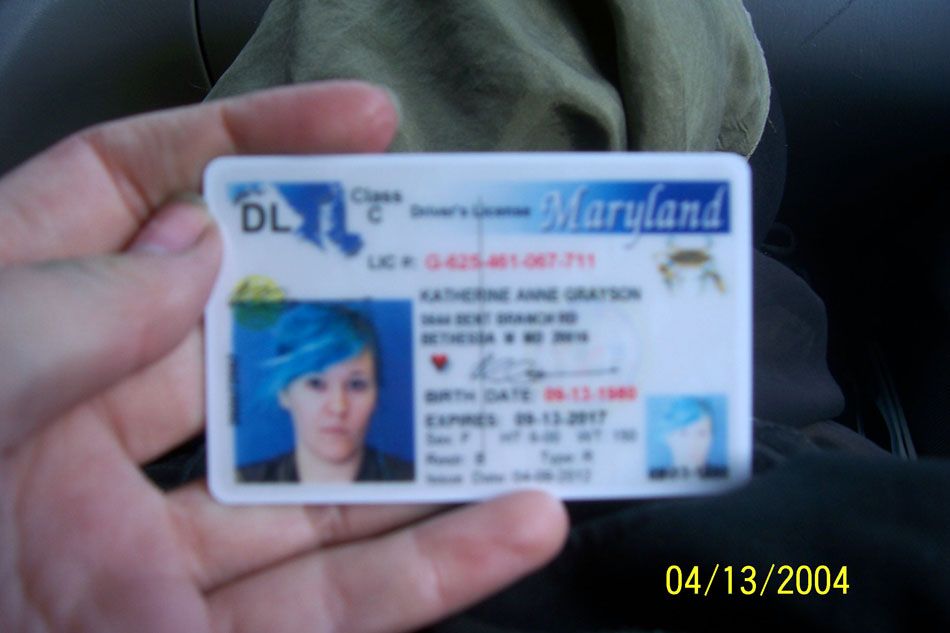 instead i finally got my license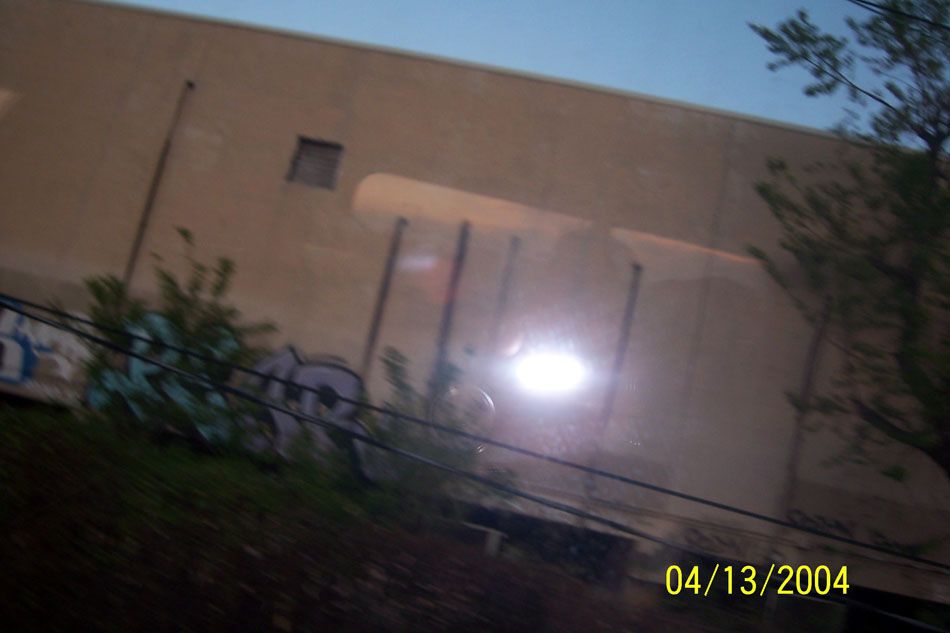 you dont get any fun graffiti photos the camera is dog shit

see

cant even take a photo of the current Wodehouse
i am contracted in one brow of woe
whose guiltless drops are every one a woe
confused events new hatch'd to the woeful time
never so in woe, bedabbled with the dew
their woes are parcell'd; mine are general
i cannot bound a pitch above dull woe
but maybe if i do it right:
converting all your sounds of woe into hey nonny, nonny!