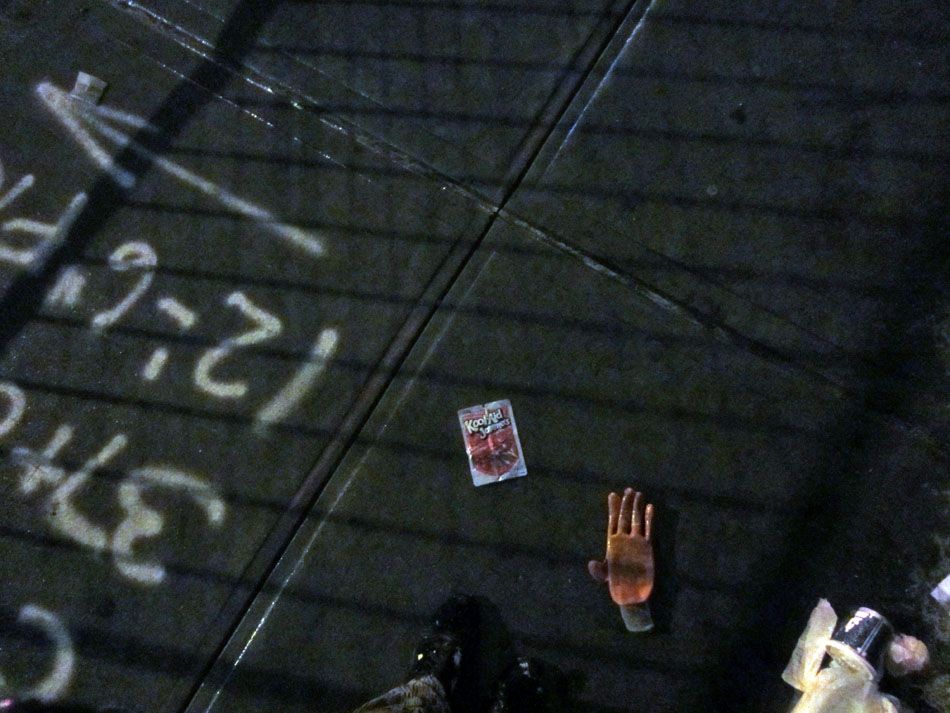 this is a narcoleptic post for those of you working 20 hour days

arden's bday

at this amazing park ave apt where were we?
i took a salmon sandwich home in my purse

was woken up at May's house by eight kinds of herring at 8am

raw food couple enjoying their own private "caravan of dreams"

Brendan Fowler had taken me here to torture me once
these ravioli were actually good
RAWvioli
Ravioli Beracasa hahahahaha

it was Sarah Perpich's bday!

what else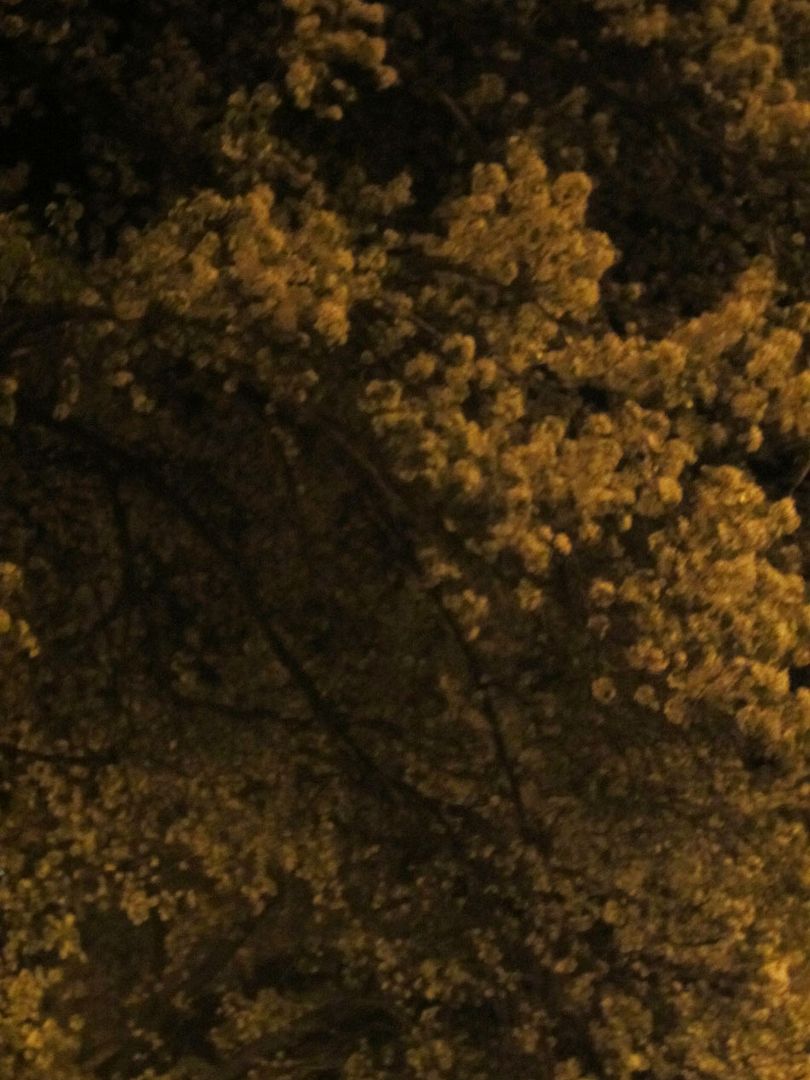 night blossoms

since i am asleep at my desk this is very mellow for me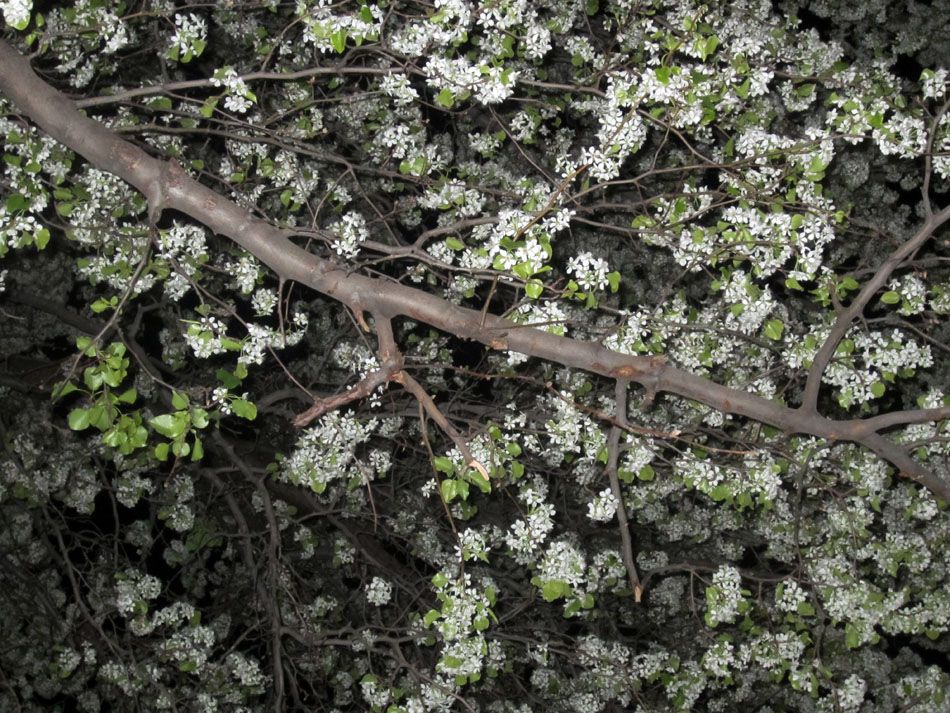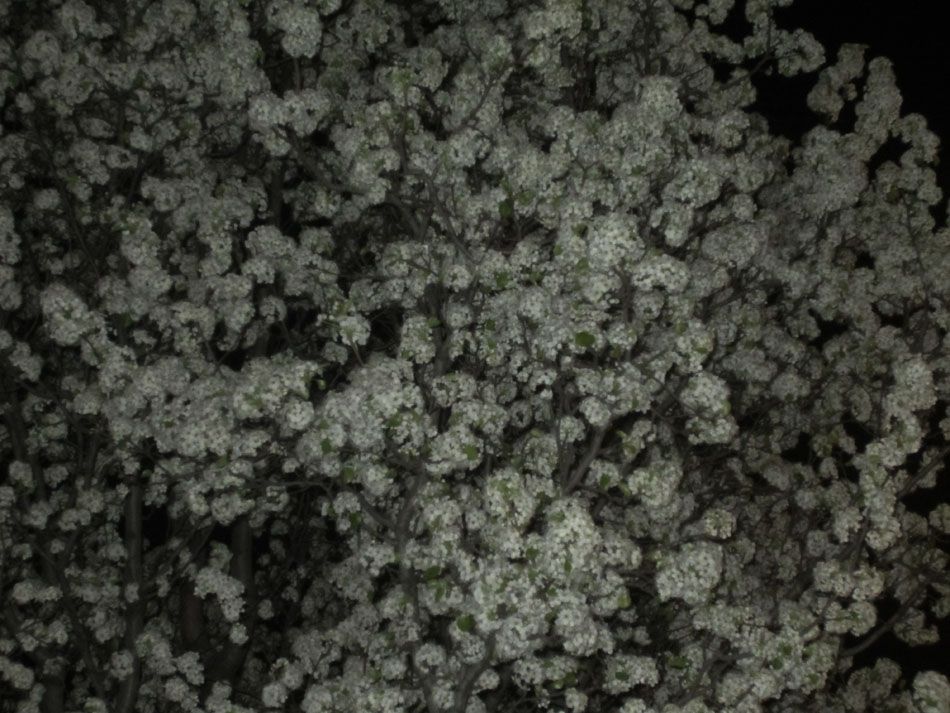 somnambulatory

wait i thought i spelled that right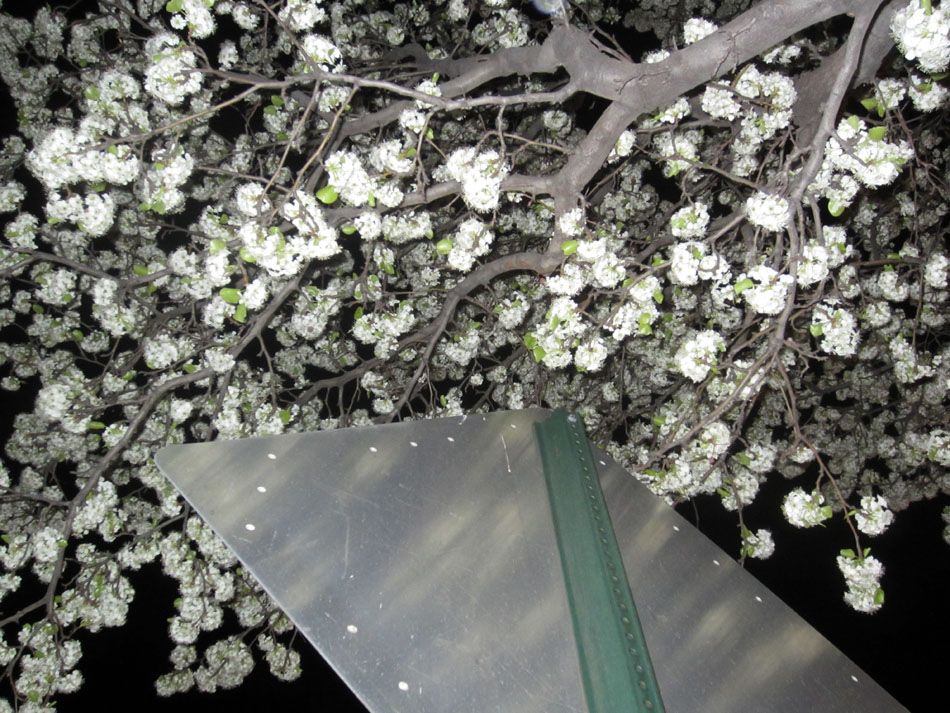 ZZZZZZZZZZZdream of blossoms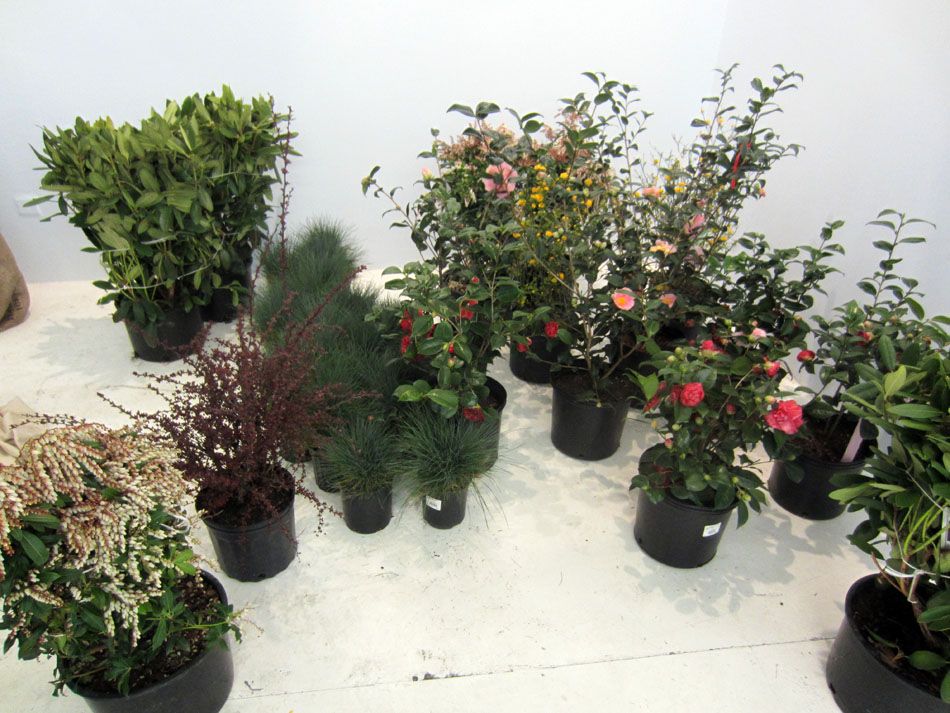 my dream came true!

new desks

hat fulla phones guess who?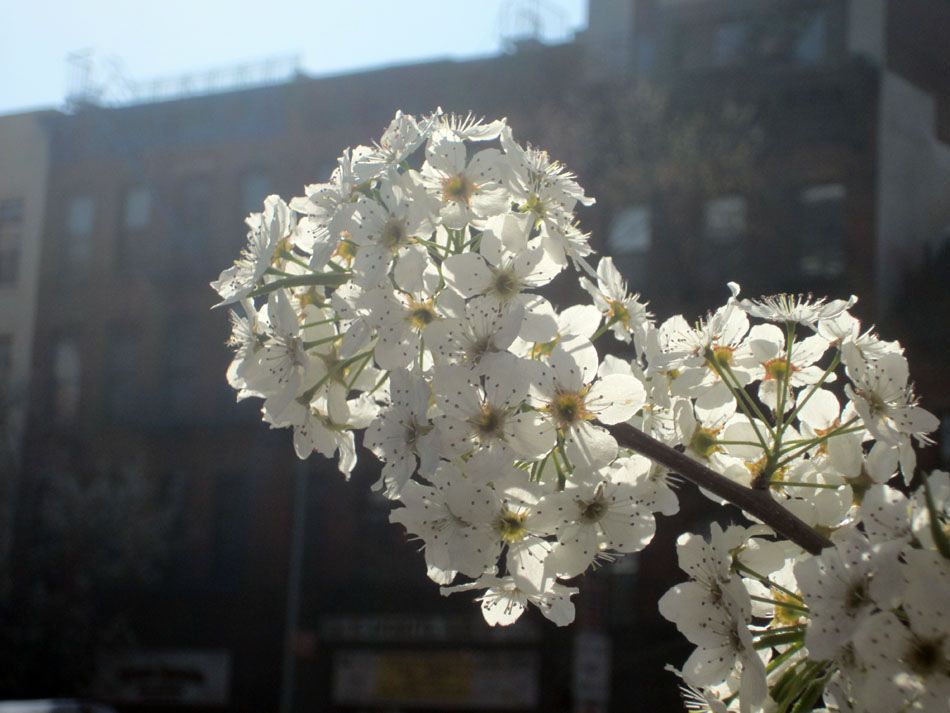 how is every day a DCT day

then this thing!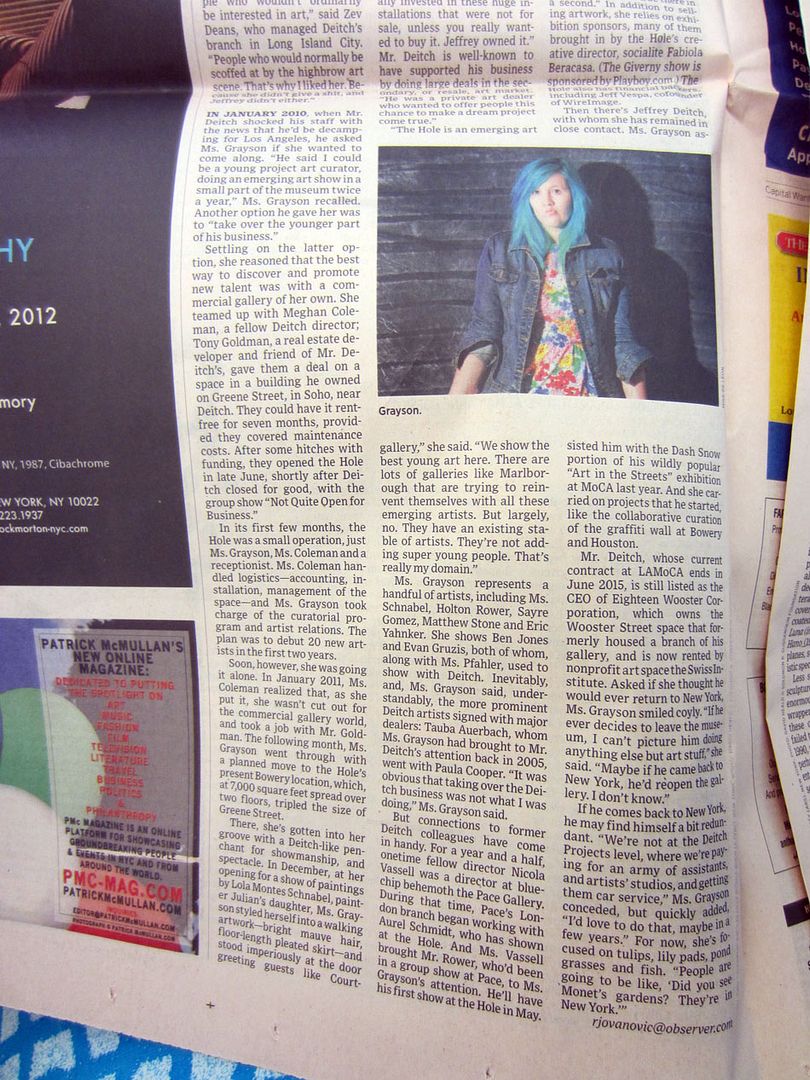 DCT article

"tall and imposing"
what??? i will beat the shit outta you
hahahaha how is that for imposing maybe i am
the rugby comes out
when i am asleep at my desk

DCT all over this show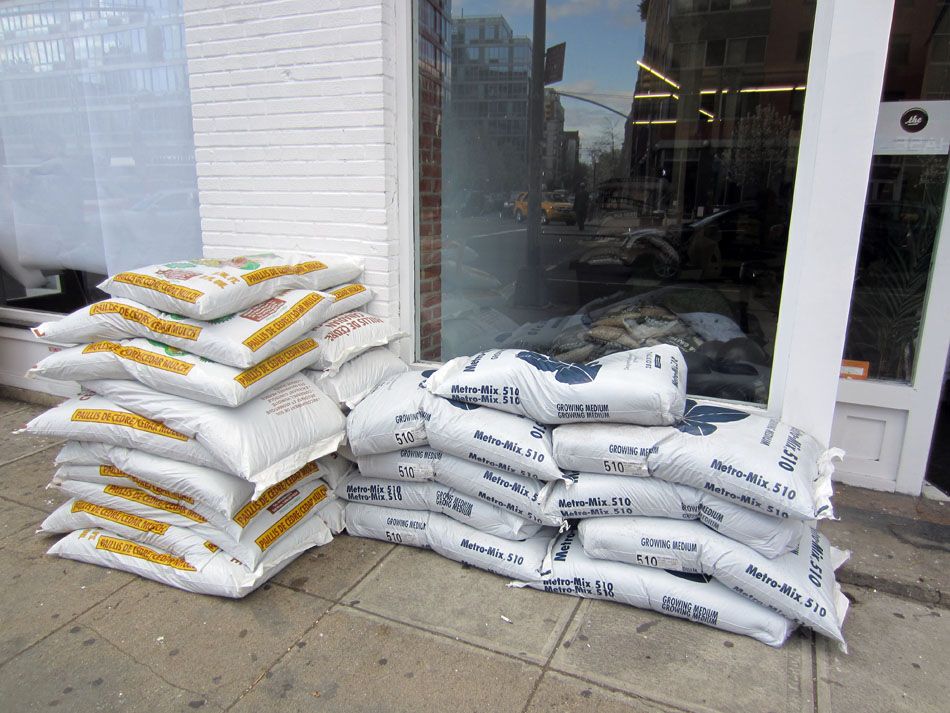 if i were in a graffiti crew it would be called DCT

am i right???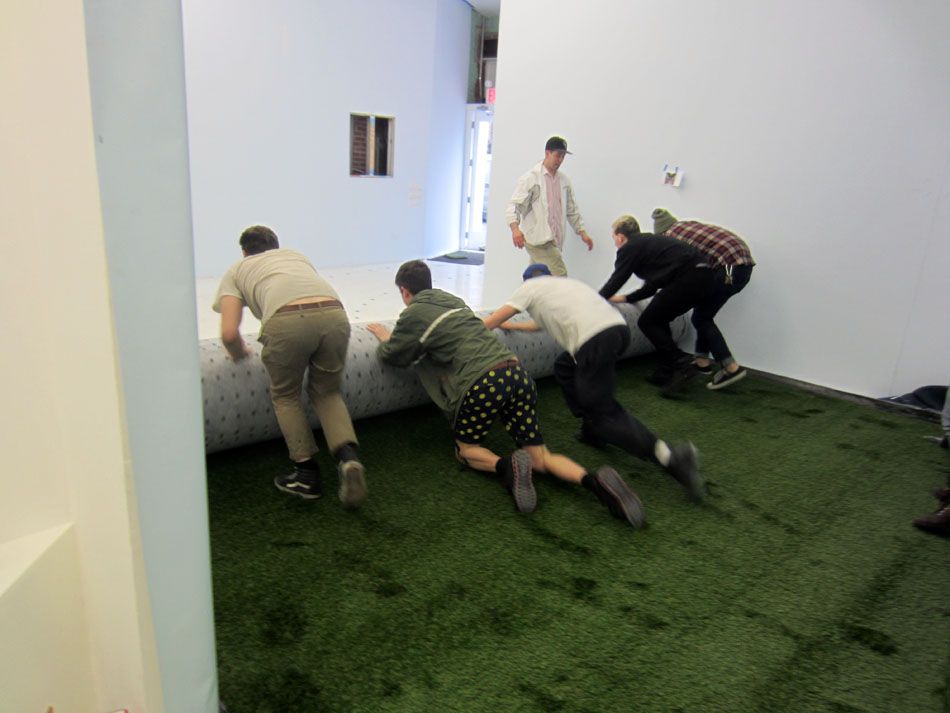 sisyphean turf wars

ha!

ok i am about to spoiler alert myself so i will just go home and sleep and awake to another Dream Come True exhibition at the Hole
see you guys tomorrow in Giverny!