we are in full install mode here and it is just about the funnest thing i can think of

eating sandwiches

taking photos of graffiti

back to basics

oh man nothing reboots the ol system like a spring bloom

joe brought some new dearrindrop clothes

spring fashions

super cute

smile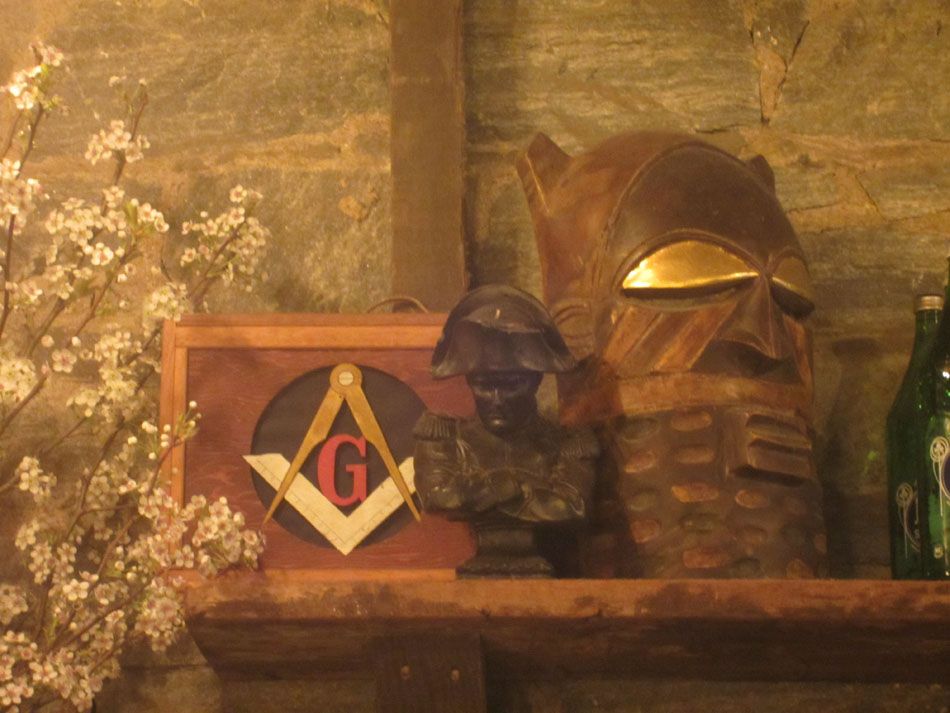 i like this little globule

we had a converse event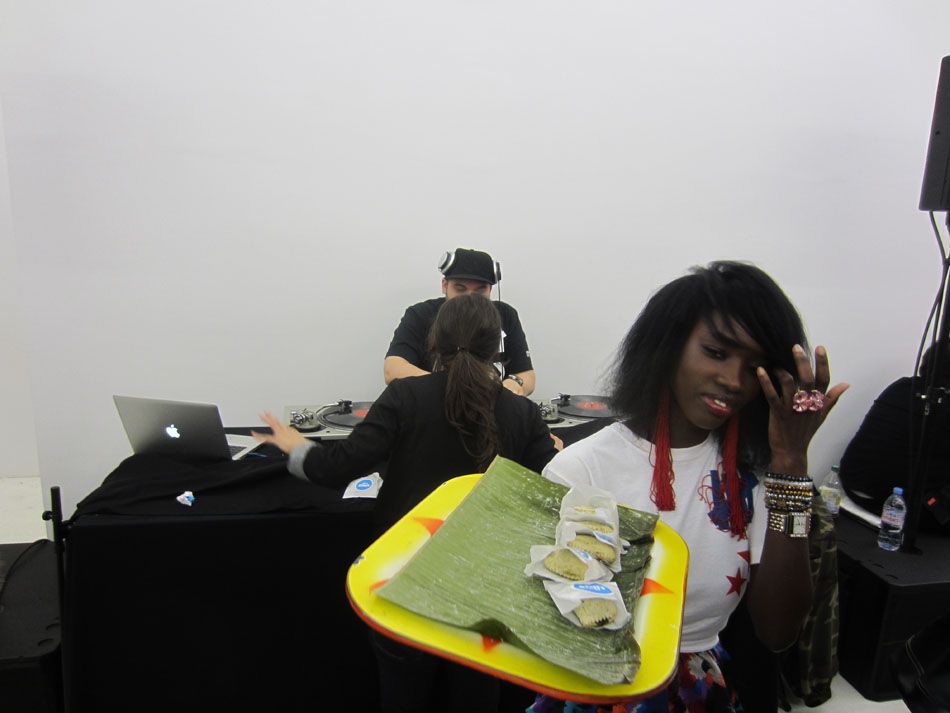 with miss lily food, amazing

i just wanna take photos of night blossoms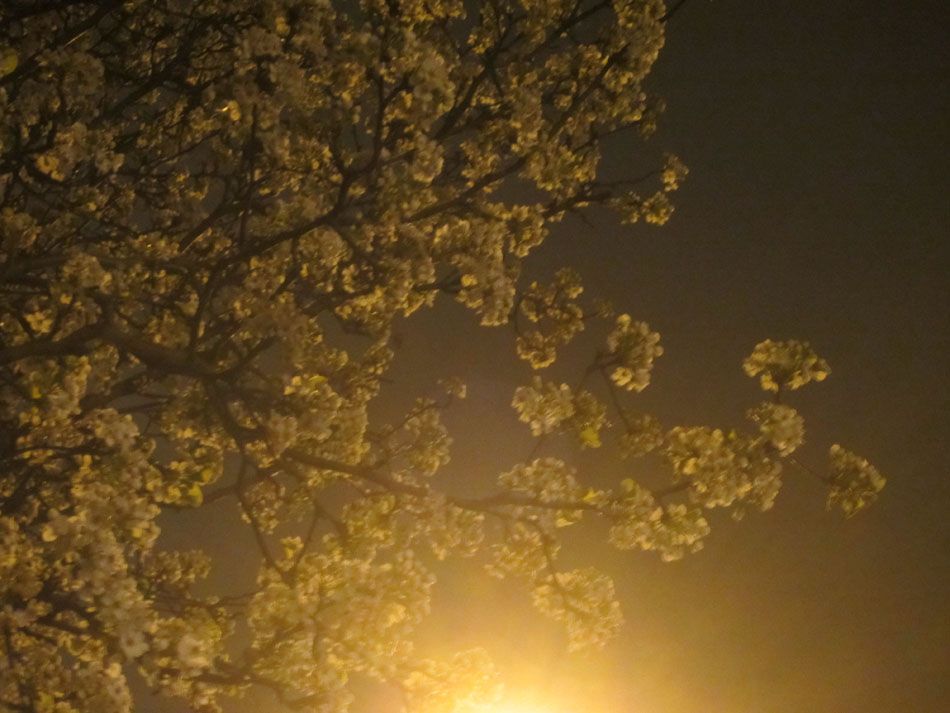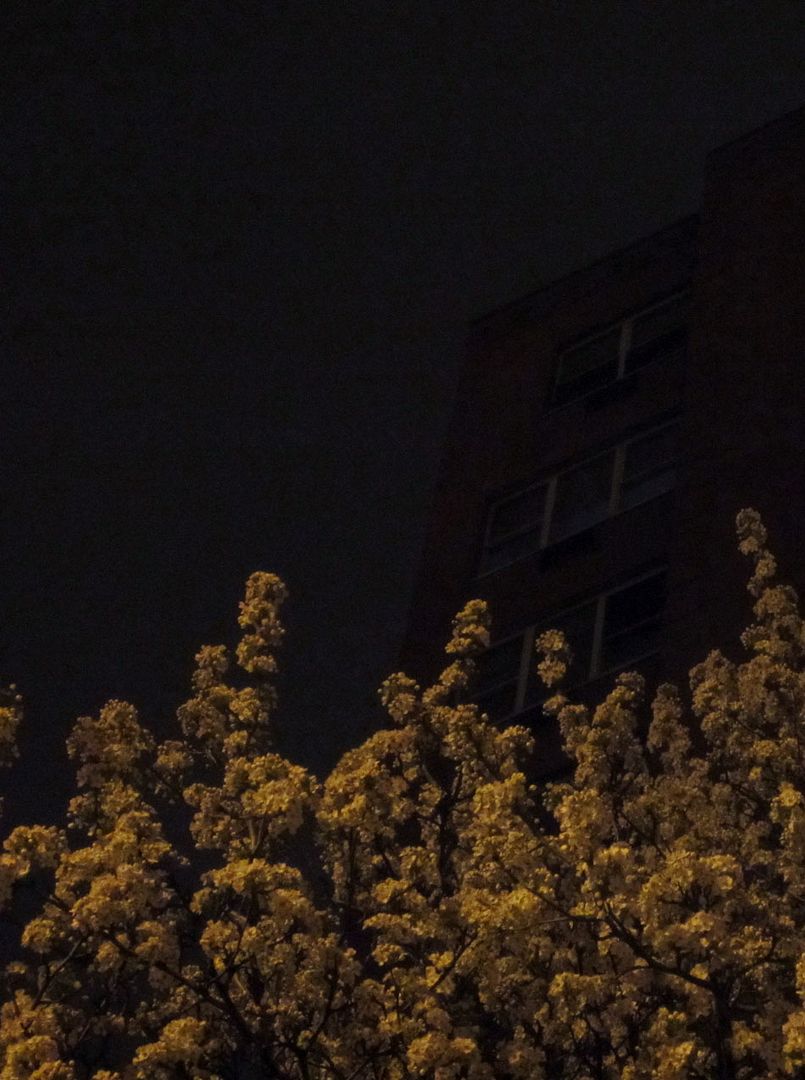 i think i finished this thing

oh no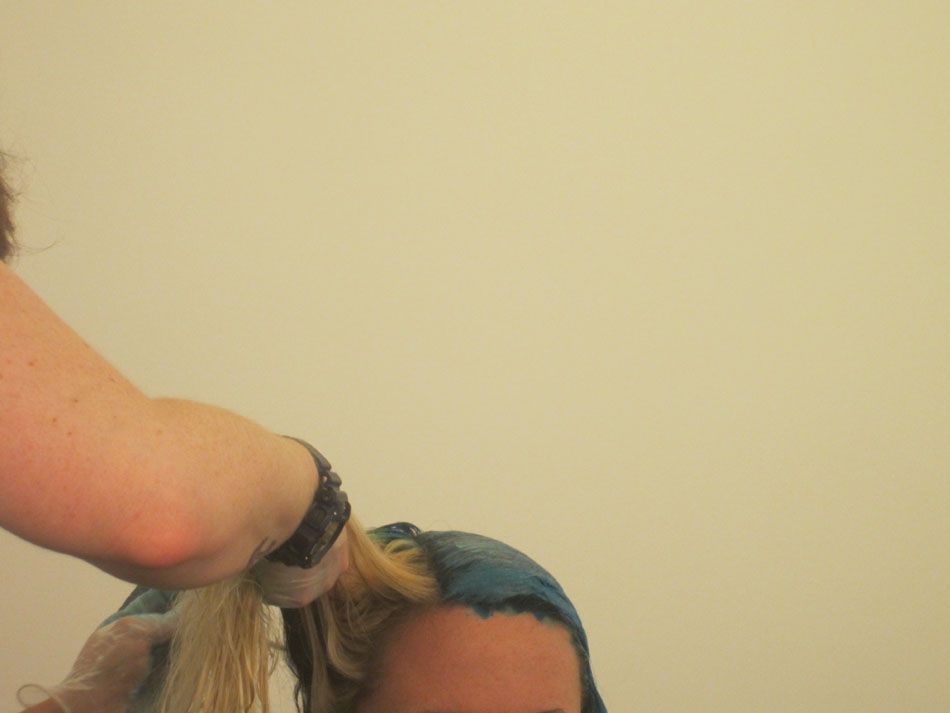 haha

this is all that's left of Billy's

look a this thing

i bet roxy would do a good dye job on that thing

why is this the most fun show ever

the gallery is about to blossom

look at this shit

i am sittin in a lily pond

shit i had the best outfit yesterday oh well

today we walked around and looked at stuff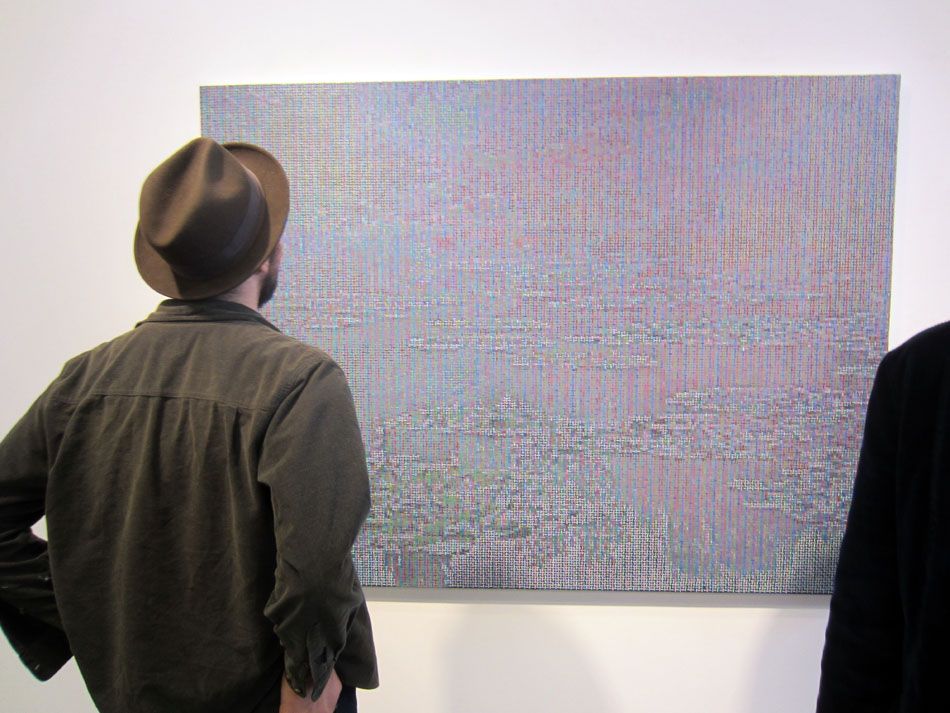 hmmm
ive been making new techno tennis stills to paint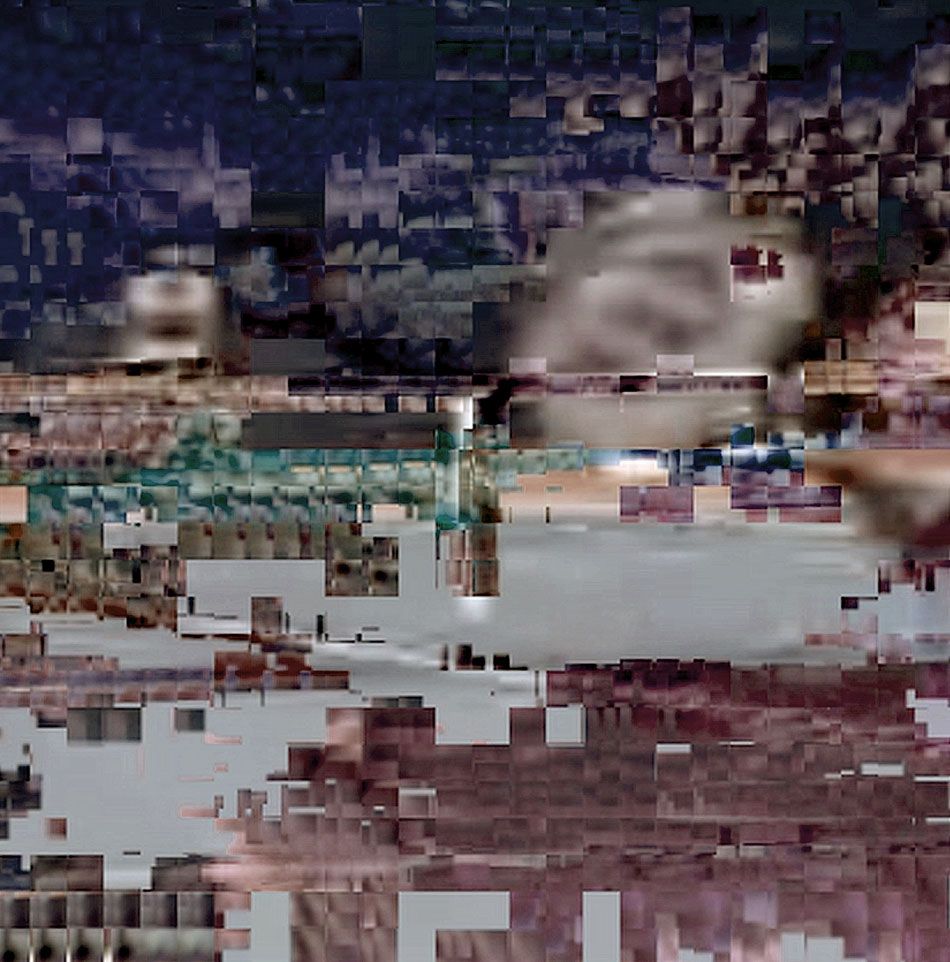 i quite like this one

or maybe that

i dunno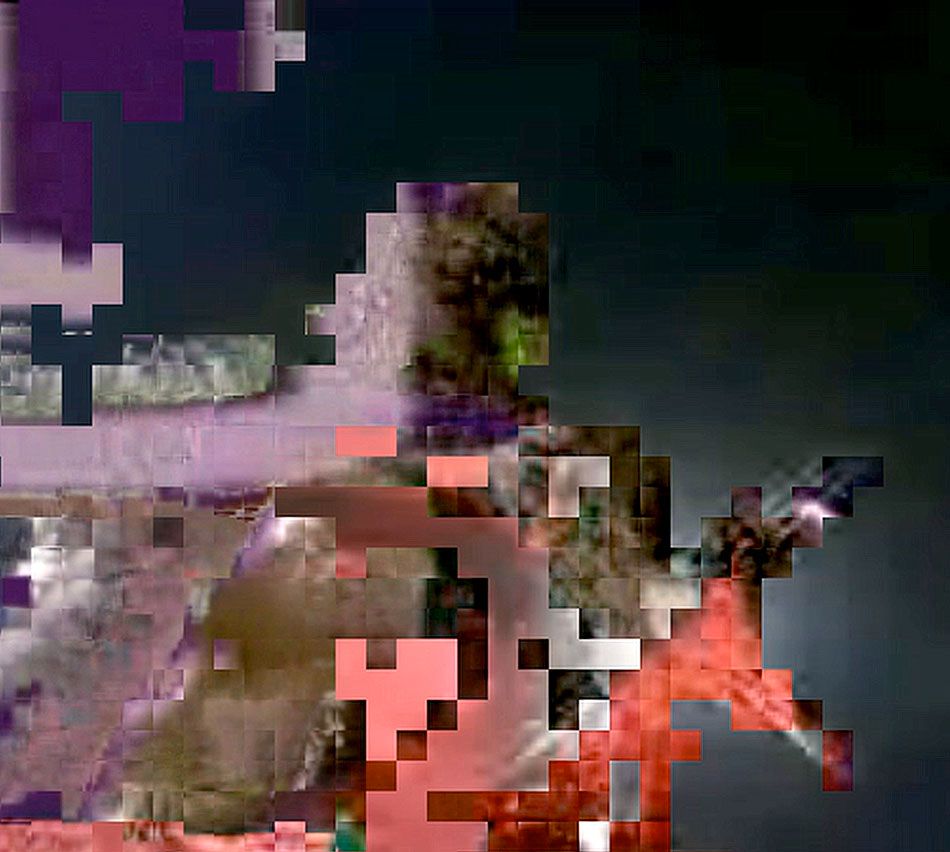 maybe i should do somethign else for a while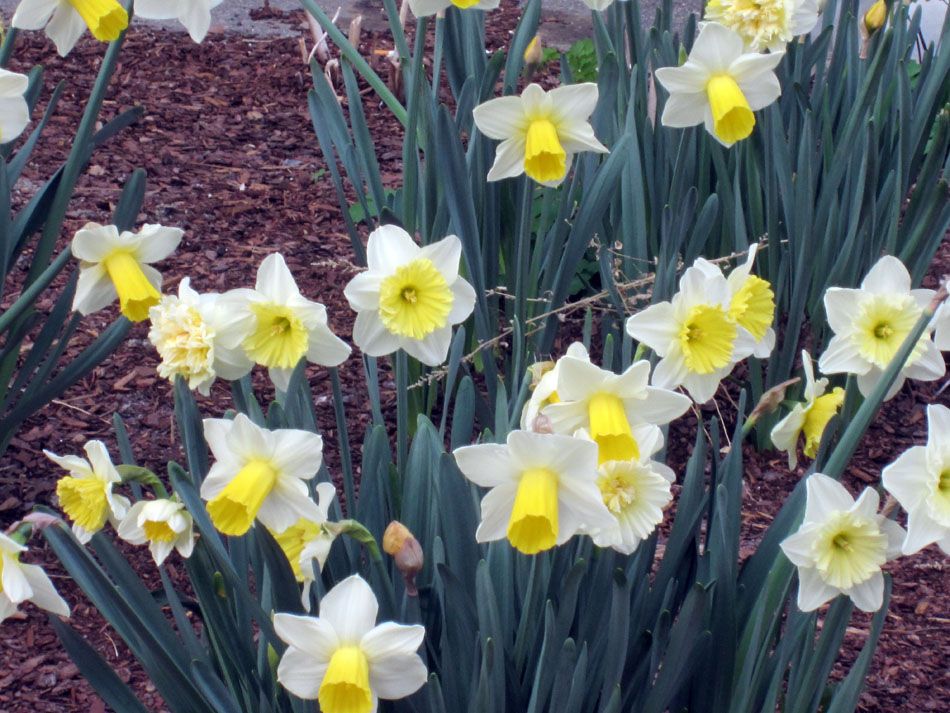 like look at daffodils

just one daffodil!!!
much nicer than nice painting

we went back to brucennial to see more stuff

crabby

so much stuff!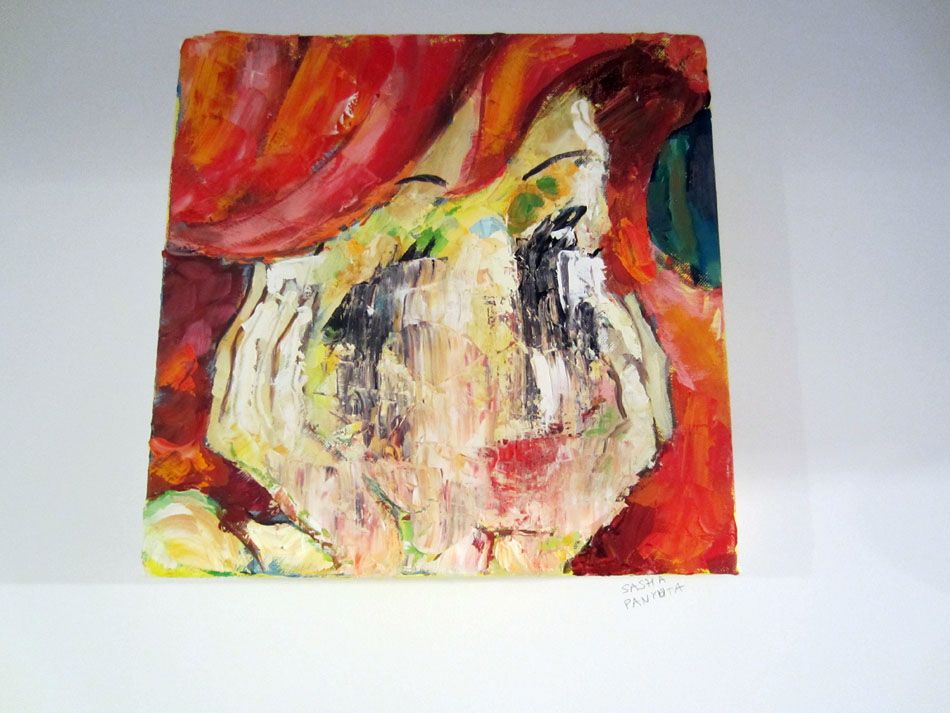 this is kinda a cheap trick but very nice

i like christian's boob on a rope

this i think was the most photographed piece

did brendan make this?
its hard there arent many names on the wall

little anslem reyle all the way up there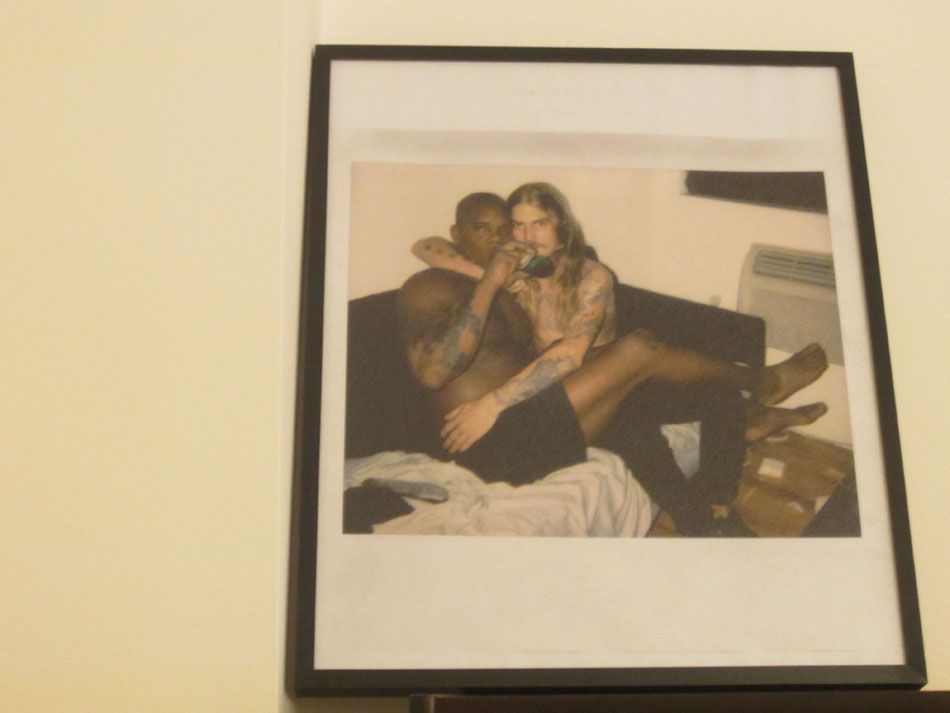 was staring at this guy in my place

while sitting on this couch
notice anything???
really freaked me out
im working on an article about Dash and had to go through my iphoto to visually prod myself and oh no, looks like the next post will be iphoto cleanup post….