that is the title of the PG Wodehouse book I am reading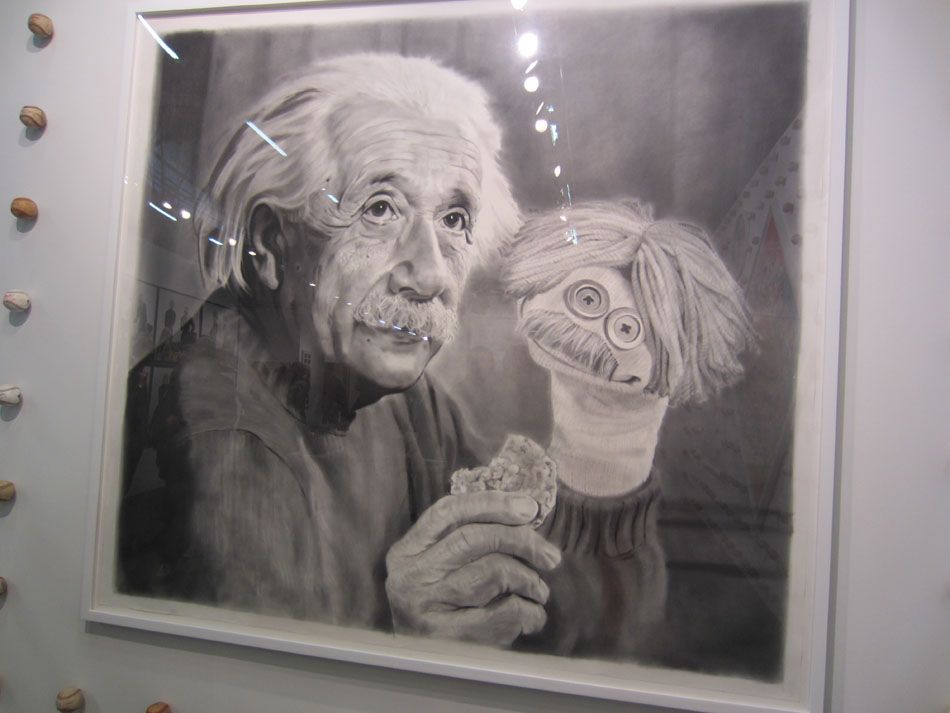 "fresh" is also how i would describe eric's work

as in "gettin fresh"

or "sealed for freshness"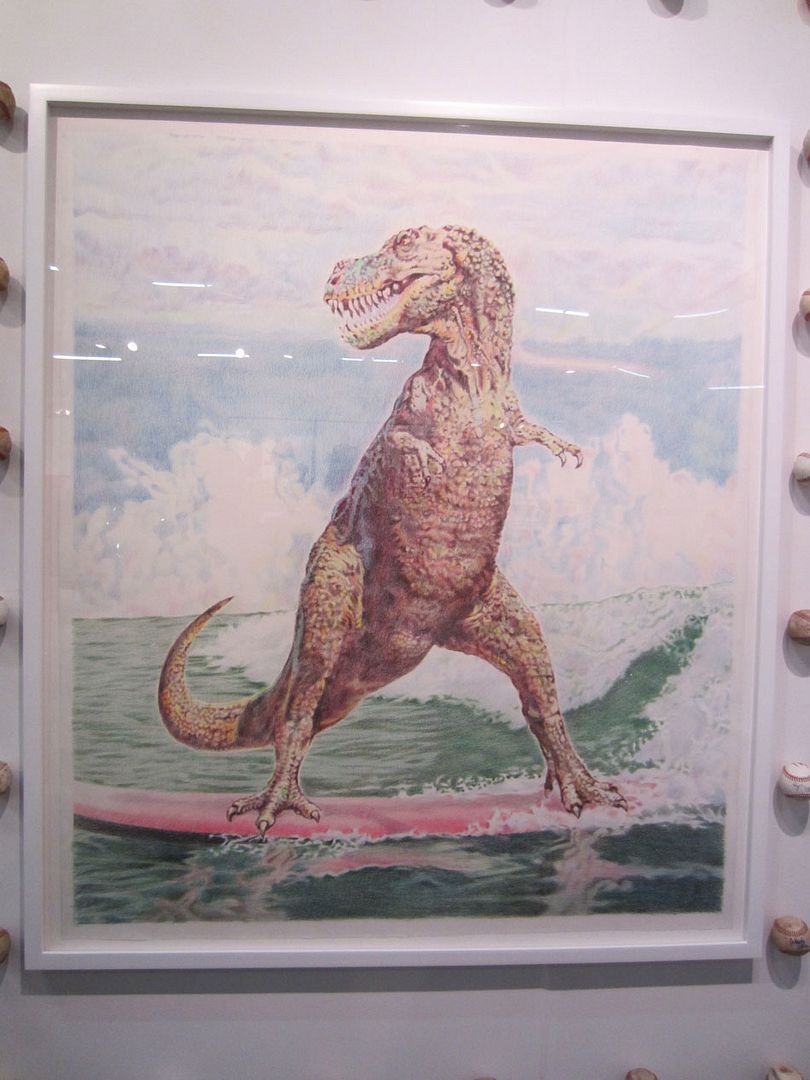 fresh used to be jeffrey's favourite word to describe good art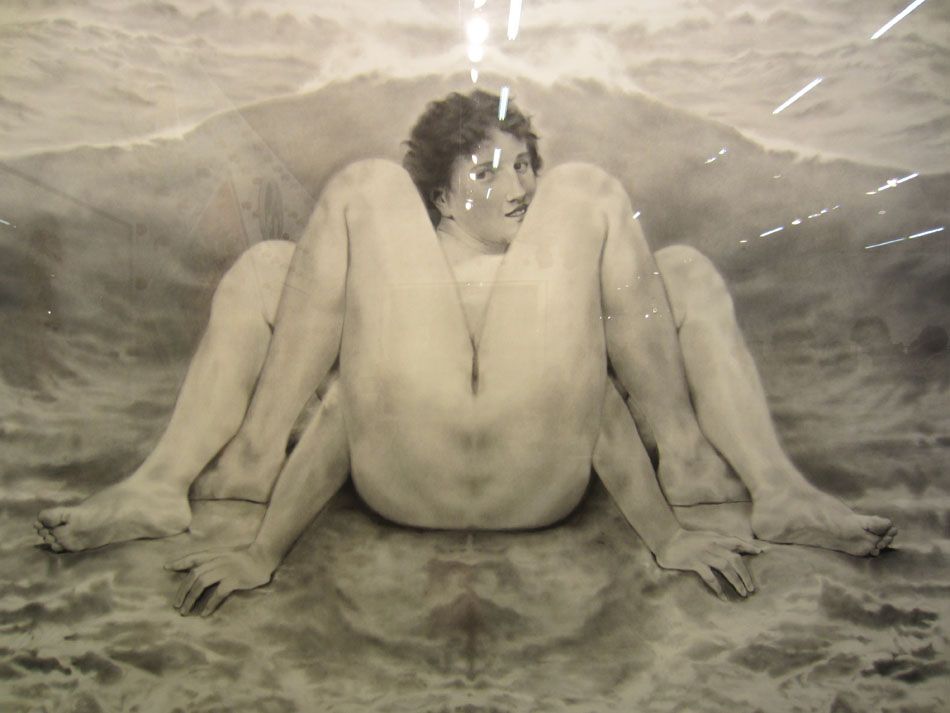 this piece makes me wanna barf i cant look at it i am horrified by it
what is this piece about???

all those baseballs on the walls: hilarious
–and sold!

robert lazzarini in the malborough booth with justin and jonah

looks like marlborough is trying to freshen their program a bit!

sayre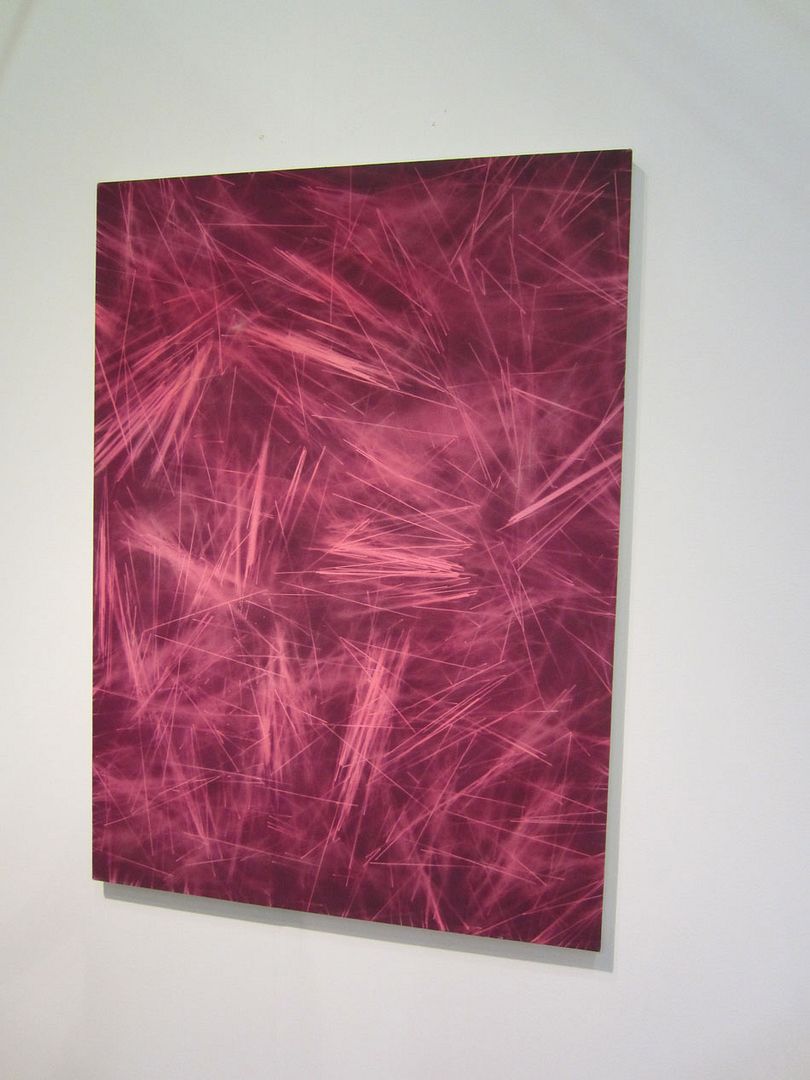 reeder

rando that i liked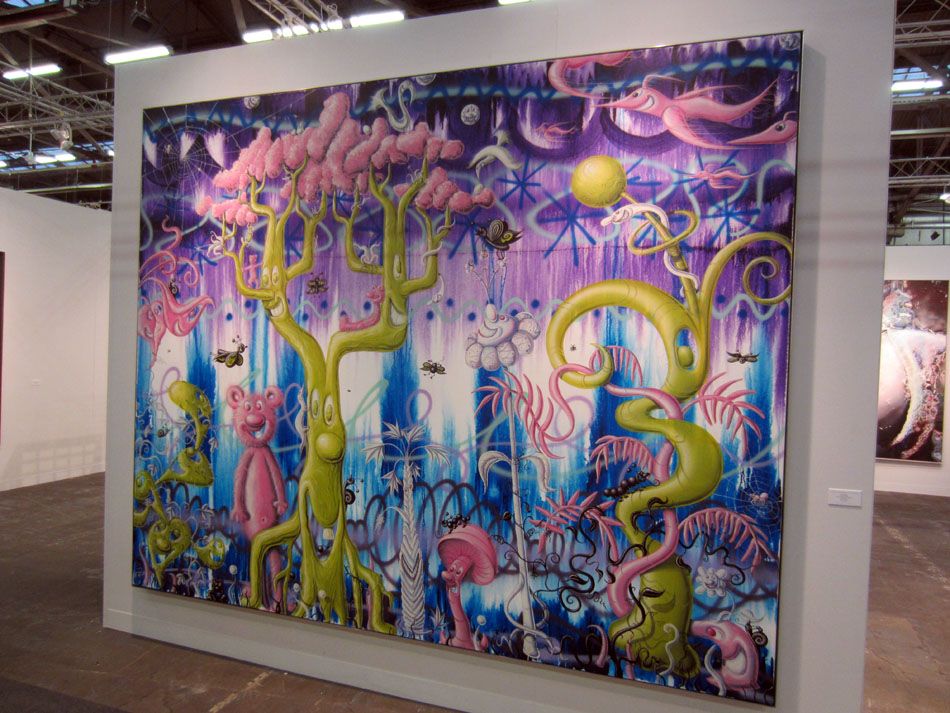 scharf monster!

inchy

this artist was crazy looking. nick at kasmin told me about him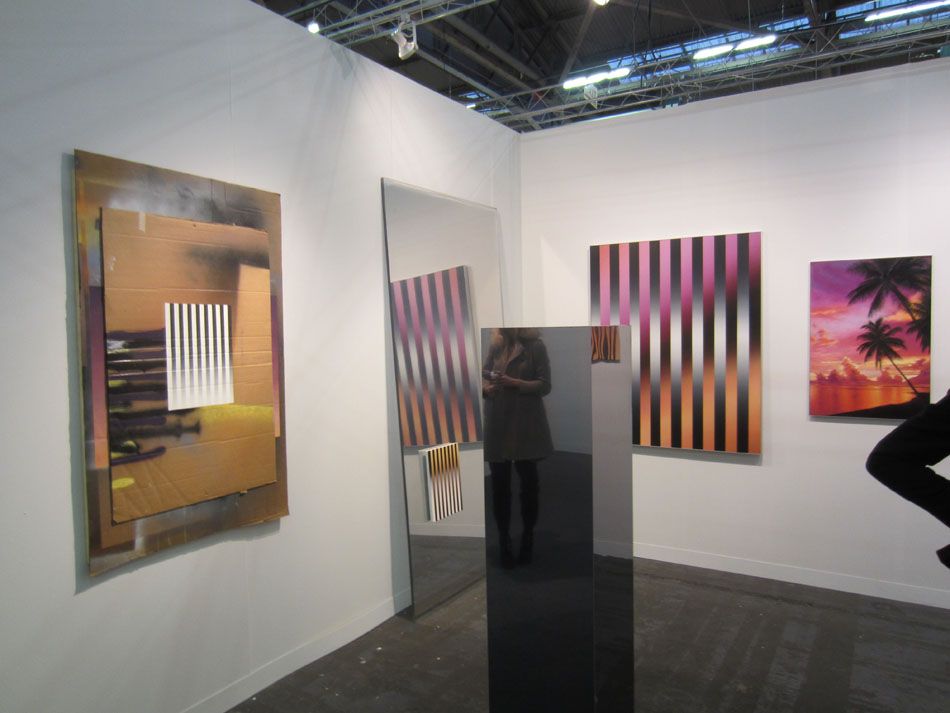 this booth had me until the cardboard started pokin out
STOP MAKING JUNK im over it

Richard Woods floor

who made this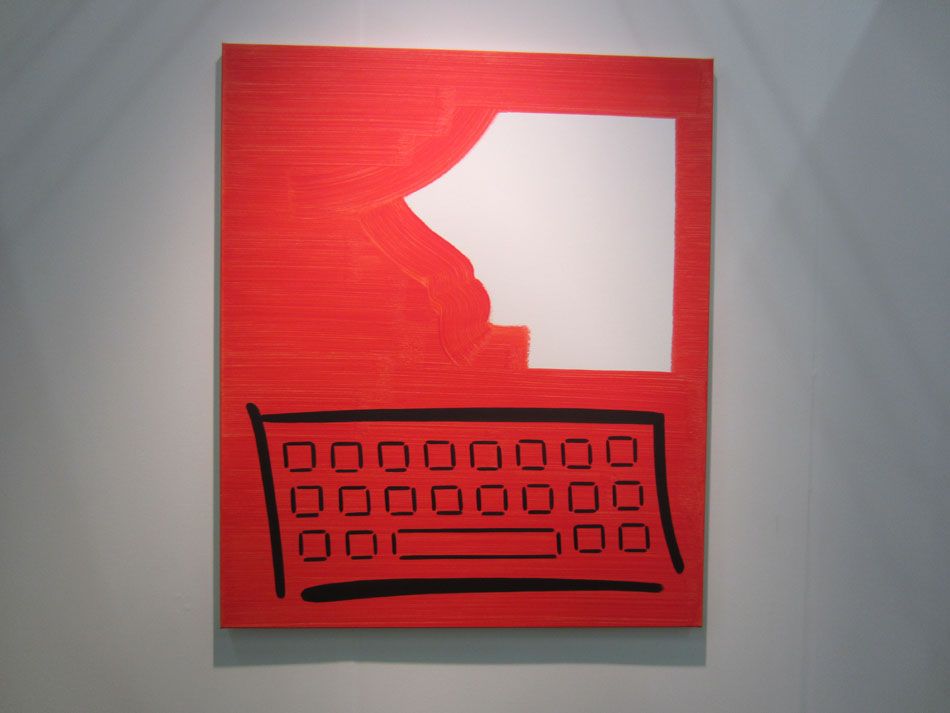 may was in hurry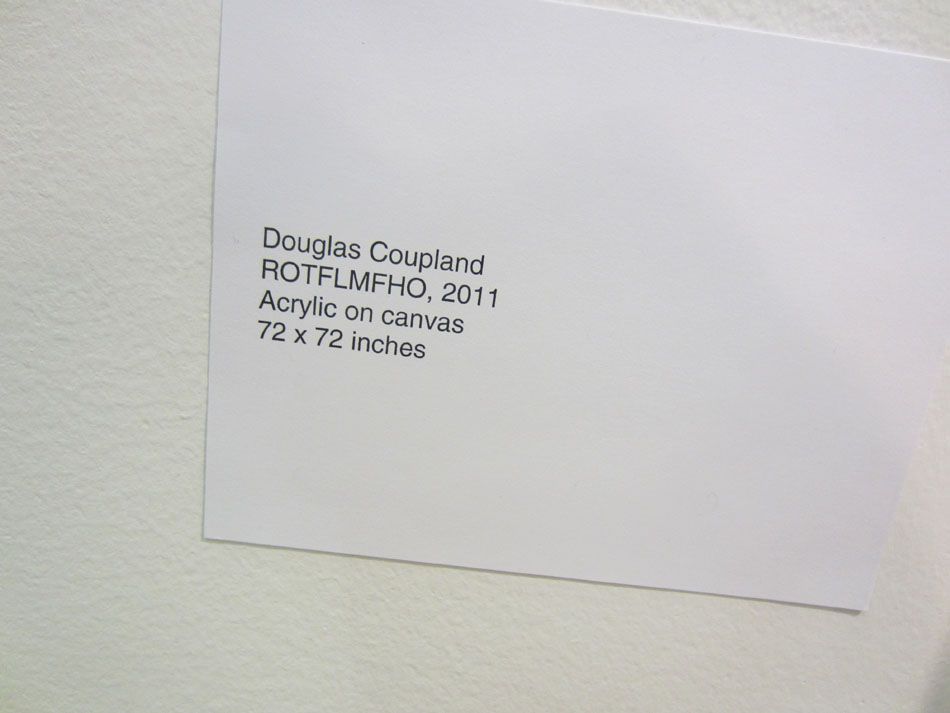 APF

simmons and burke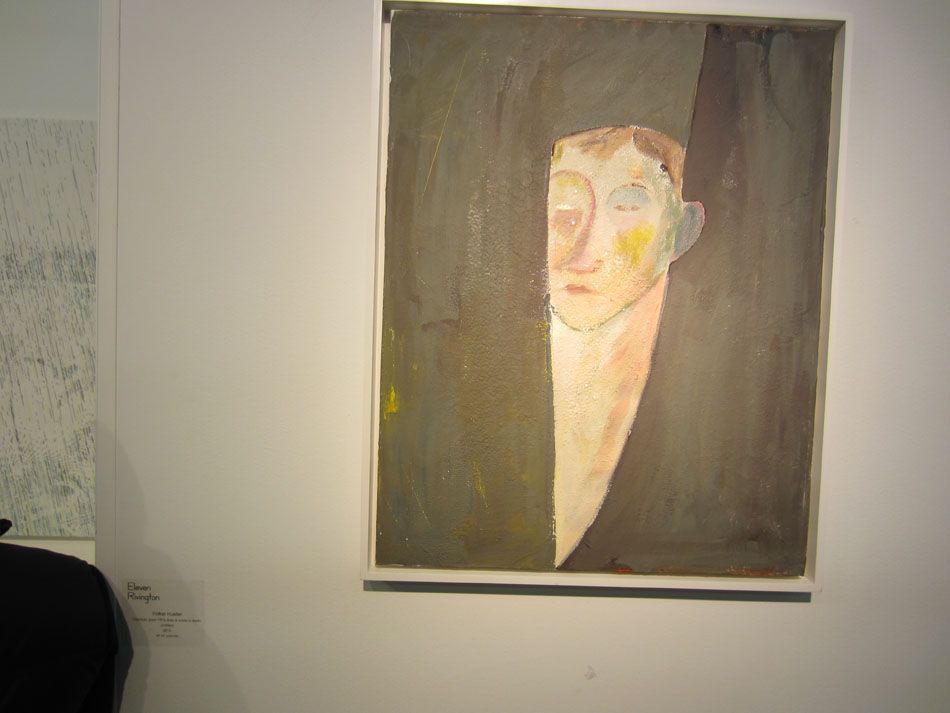 rando i liked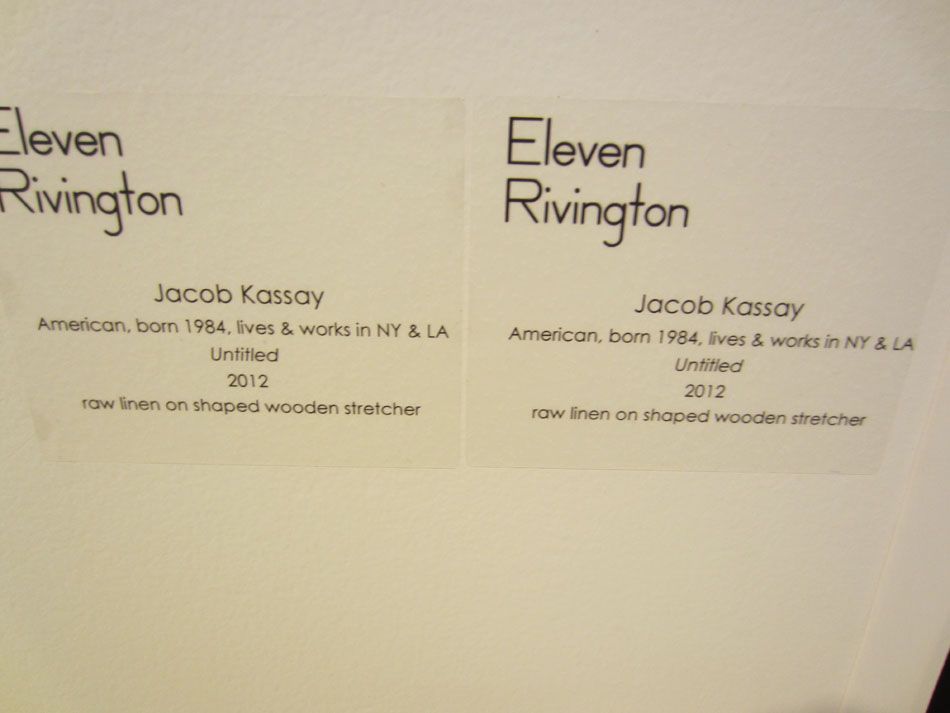 dirty mirror guy now making canvas bits
check

art fair dress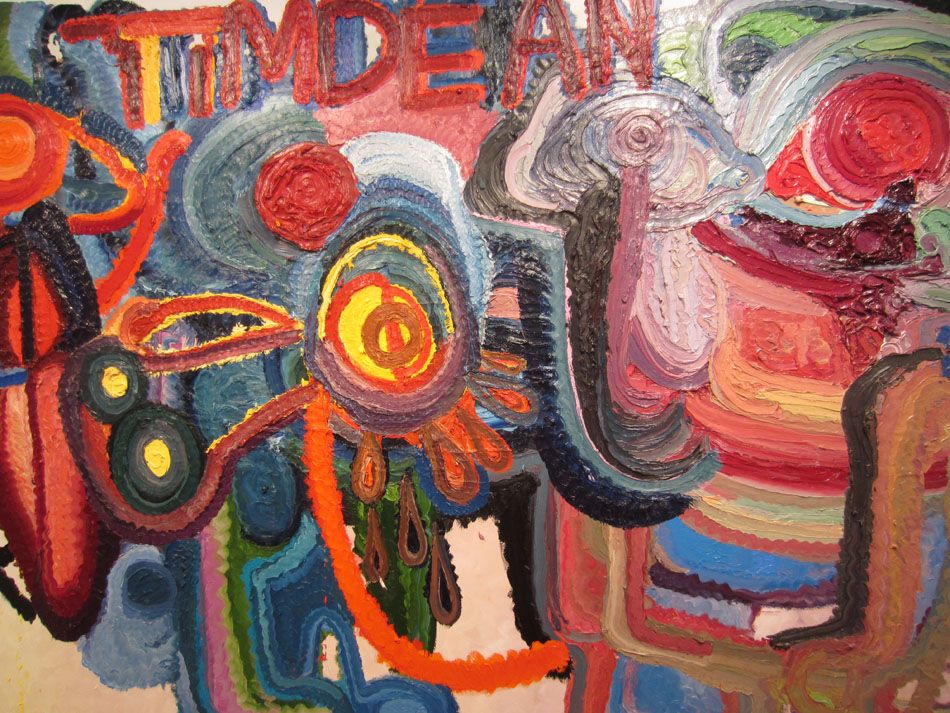 bjarne

mellegarde

no no thats not how to spell it

nordic artist focus group
we are going to focus on some northern artists here soon too

april will be full of surprises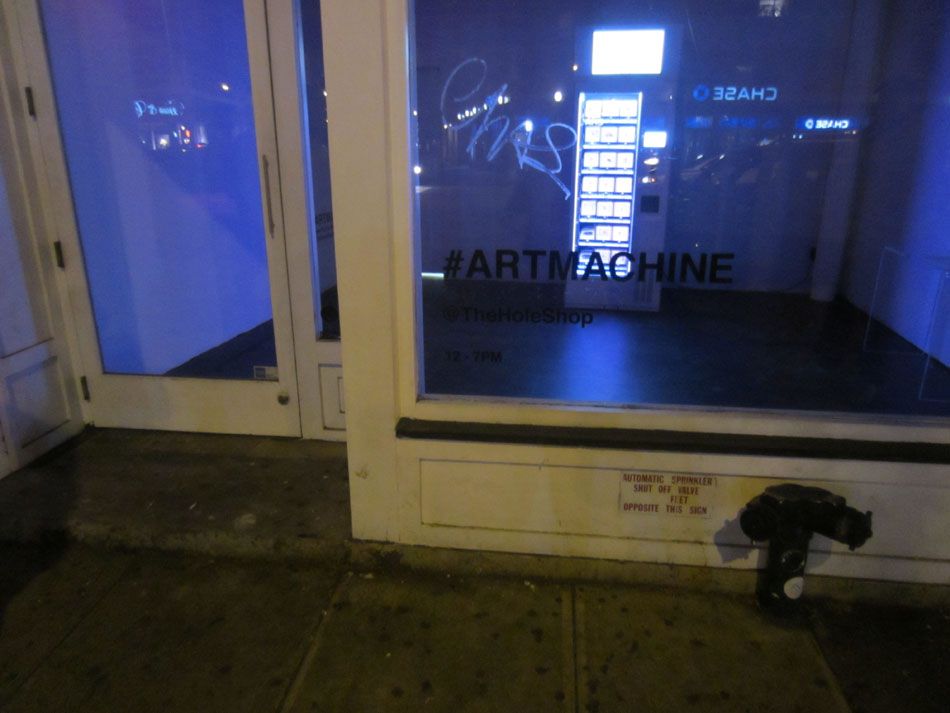 everything here is getting refreshed march 31st!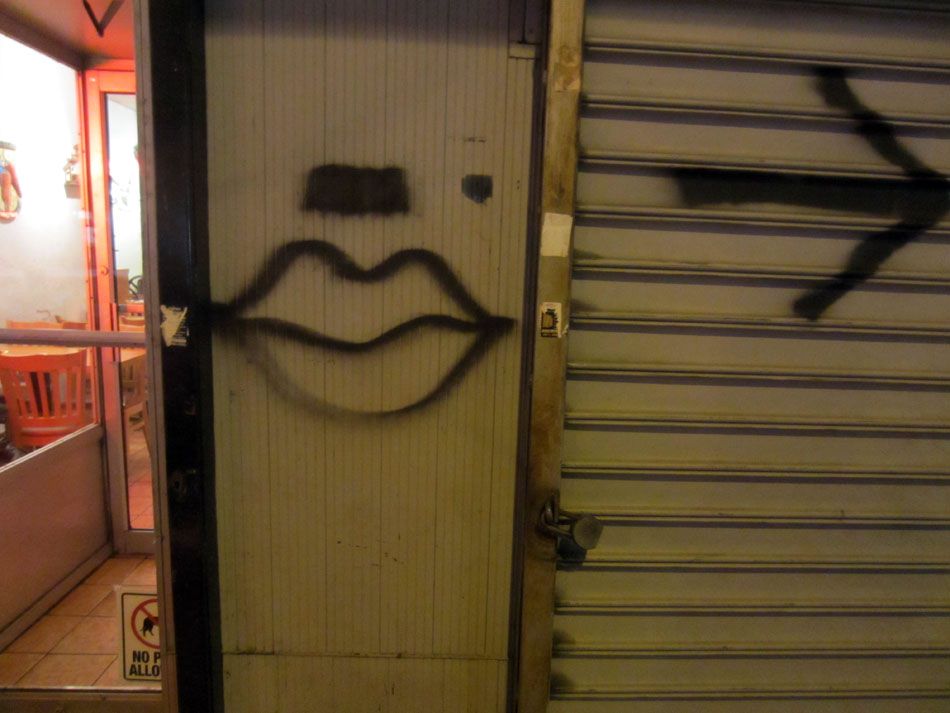 pigs in trainin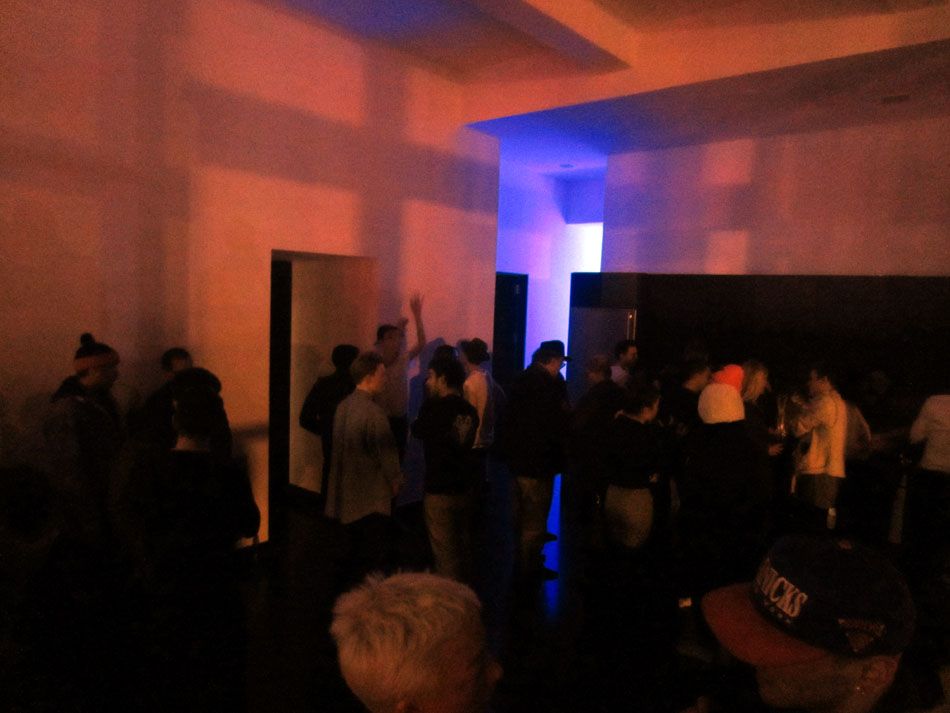 terence house warmin

glow in the kathy

after squishy

omg its the theo + chelsea piece!

OMG the grossest tattoo removal bandage
i am just trying to scare any teens out there into not getting tattoos
i am not a tattoo fan myself
except on guys
sigh!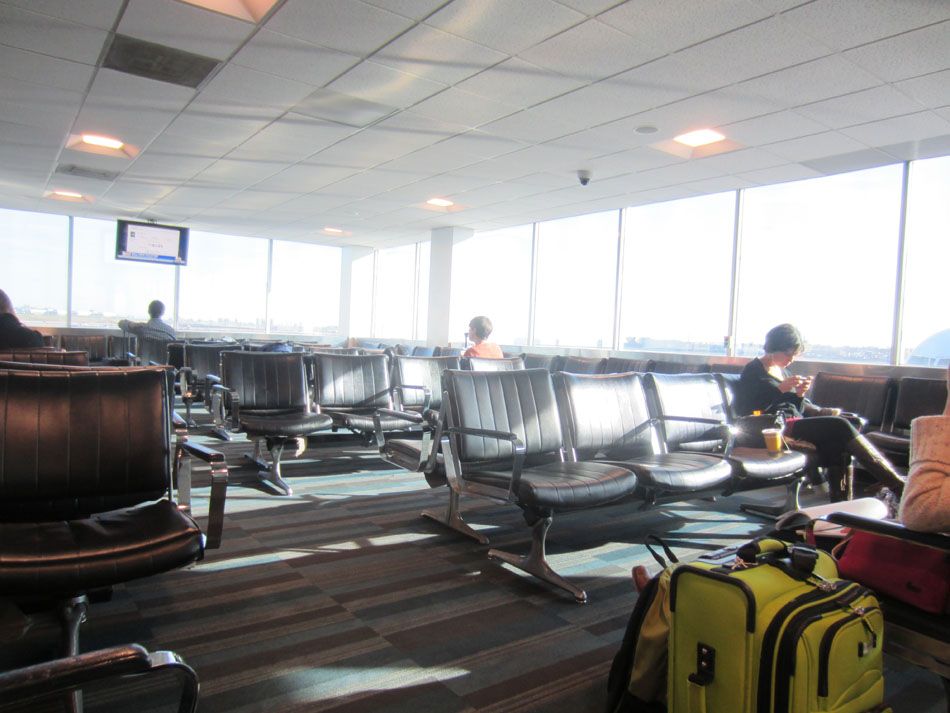 outta here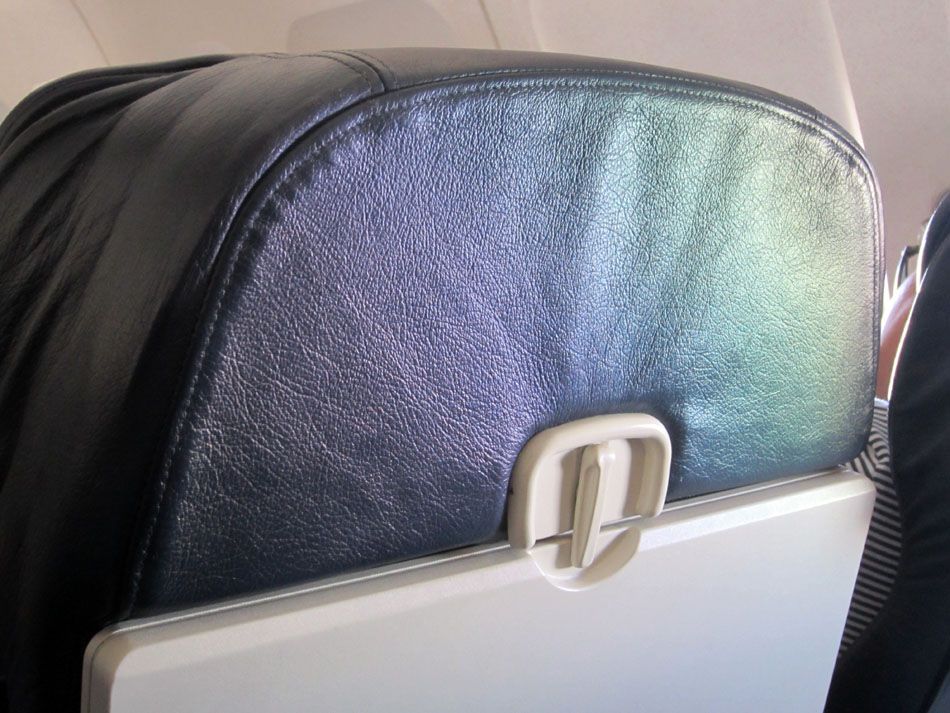 this trip will be hard to explain to those who dont know me so i guess i will just NOT explain

i know why the caged bird tweets

omg i have to pee i have been sitting out here four hours already

i had to check my laptop and suitcase at the hot food truck for five dollars

oh and some guy gave me a ride part of the way from the subway and then offered me money to give him a blowjob
DONT accept free rides to Cook County Correctional Facility, word to the wise

yay!

oh man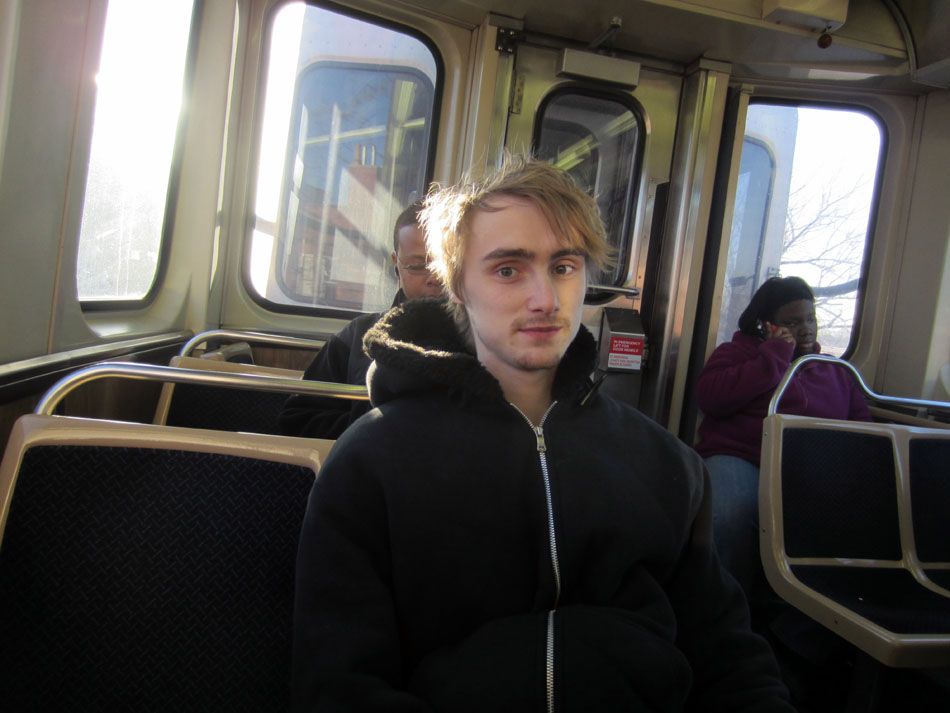 this is just what i wanted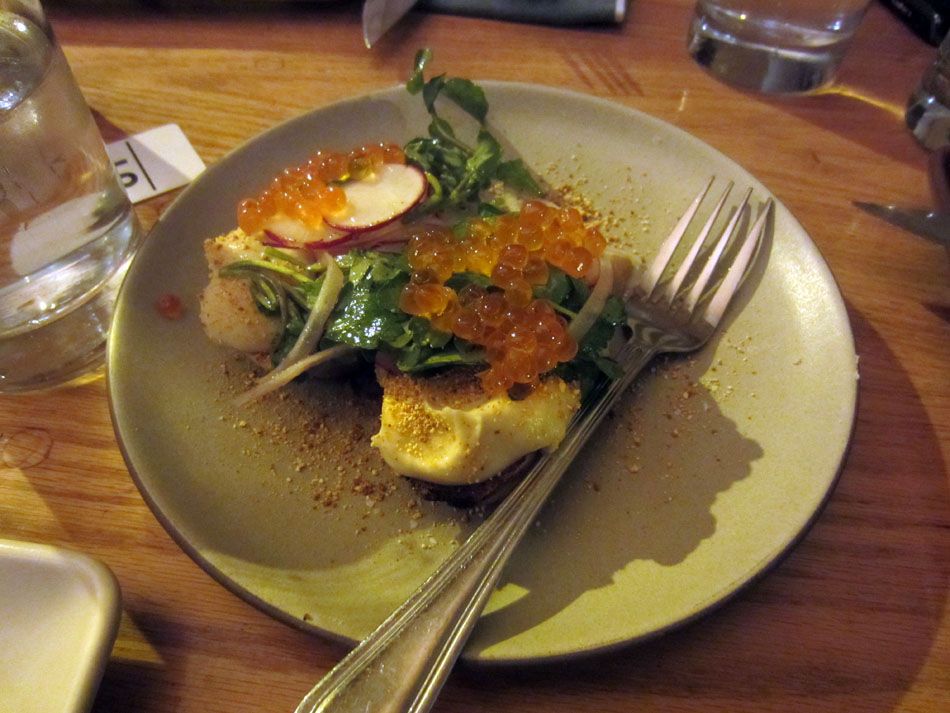 from institutional use only bologna to beet and sunchoke crostini with salmon roe at Avec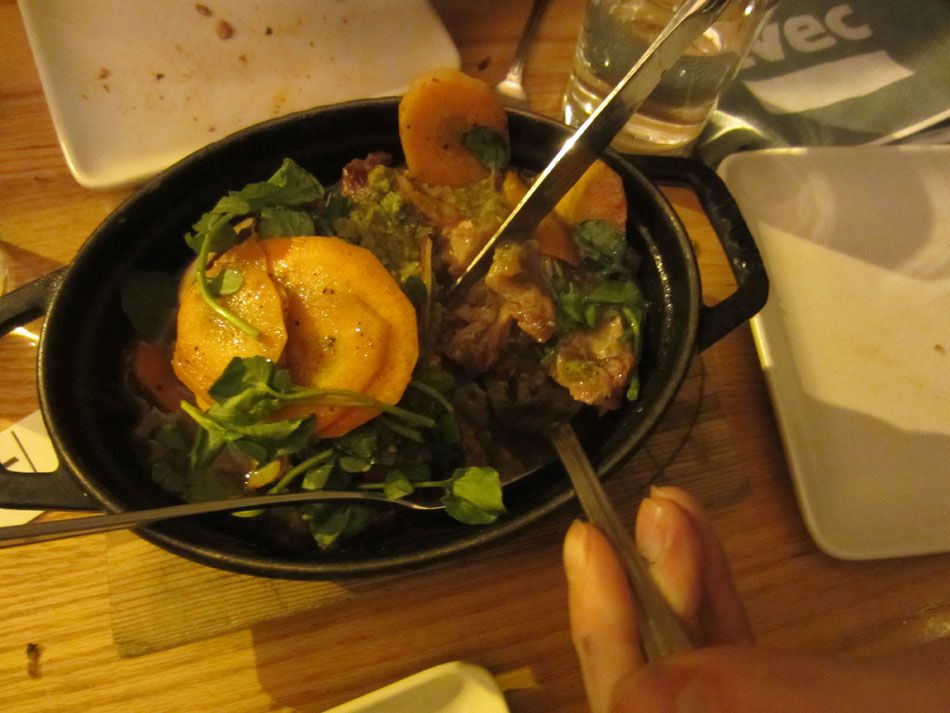 pork shoulder something something
i feel bad not remembering everything

i dont know why we always go here

there must be something metaphorical happening

like, we like climbing on top of garbage

instead of being buried in it

we like to triumph over shit piles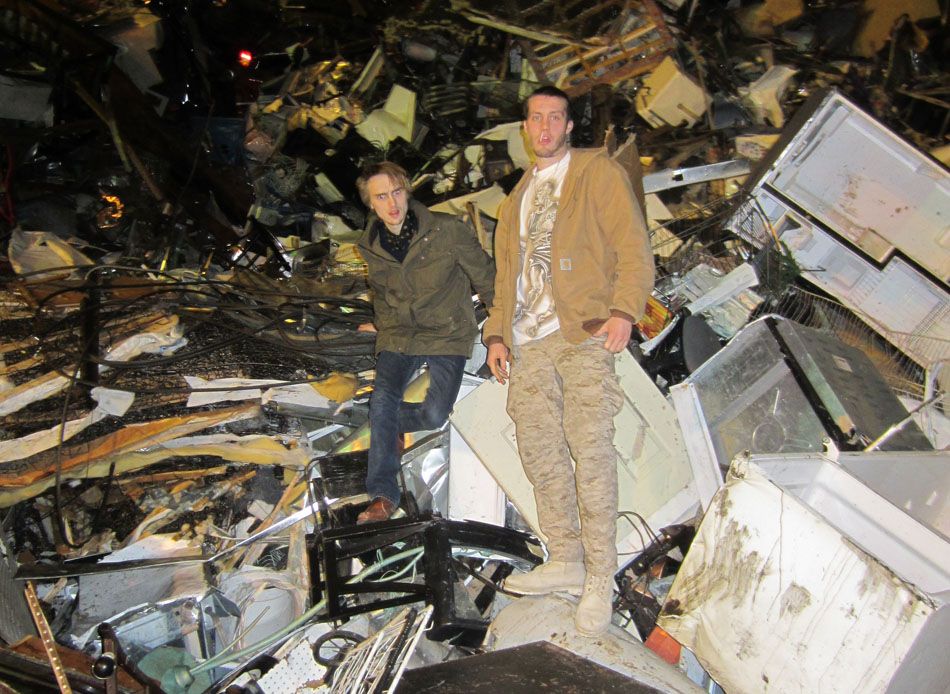 put all the trash behind us

onward and upward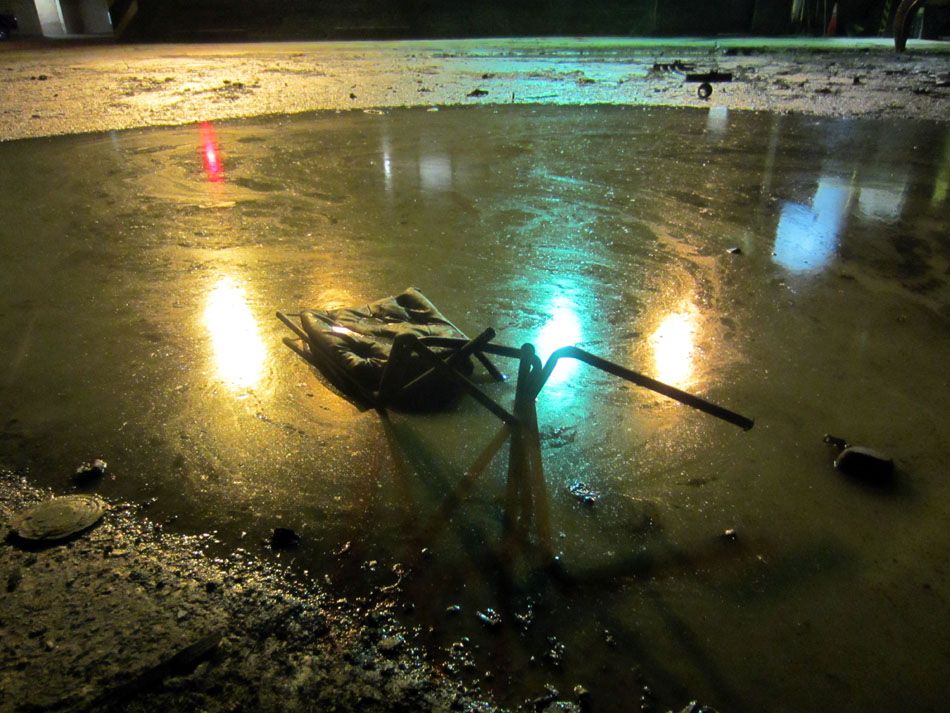 both these pictures i like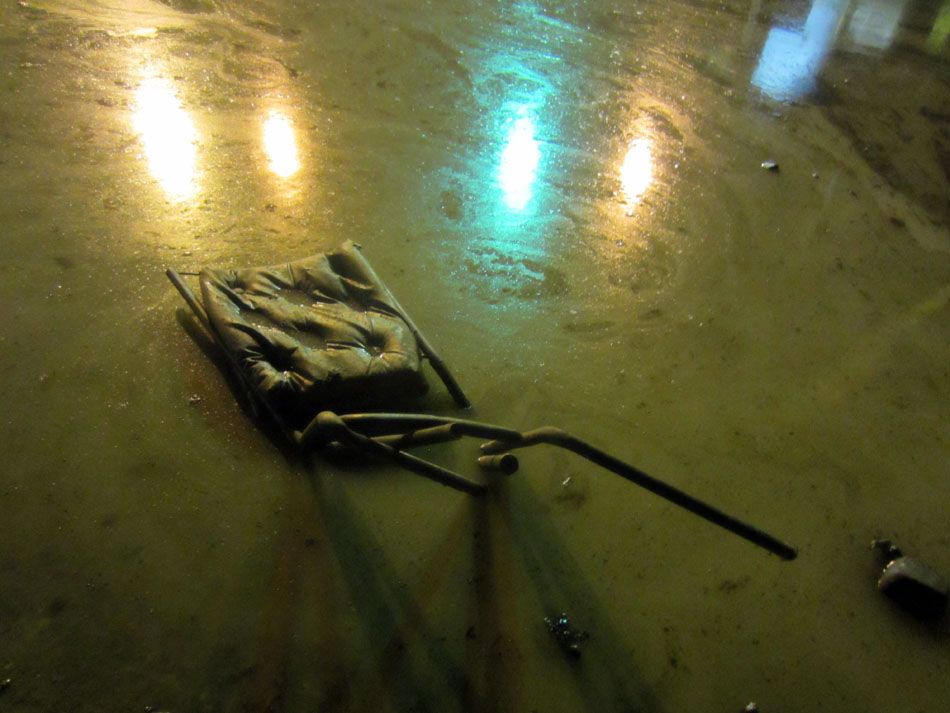 i will post both then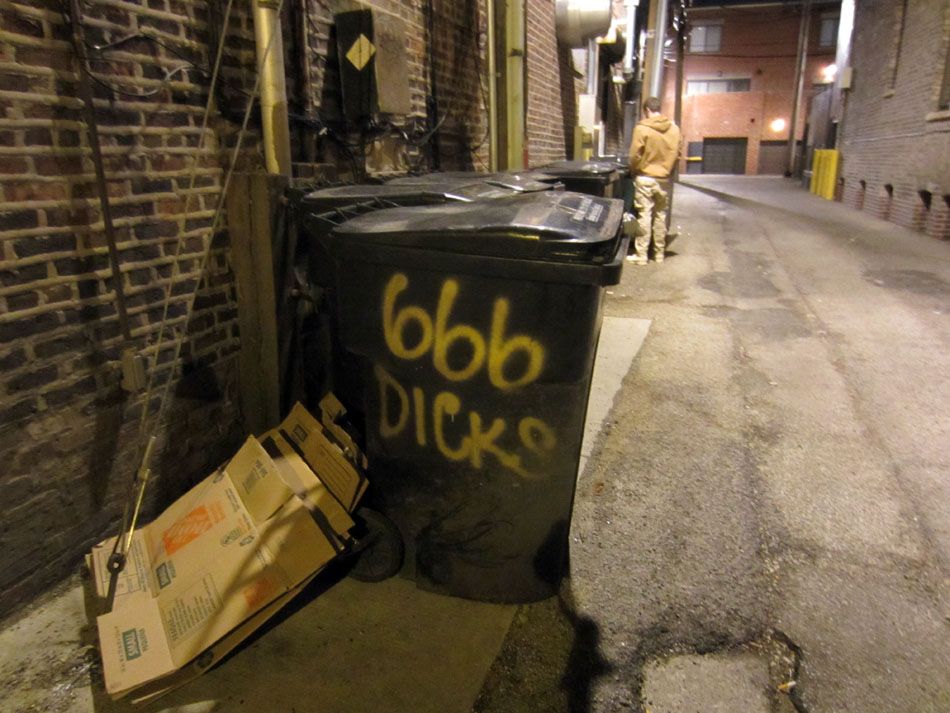 both these pictures i like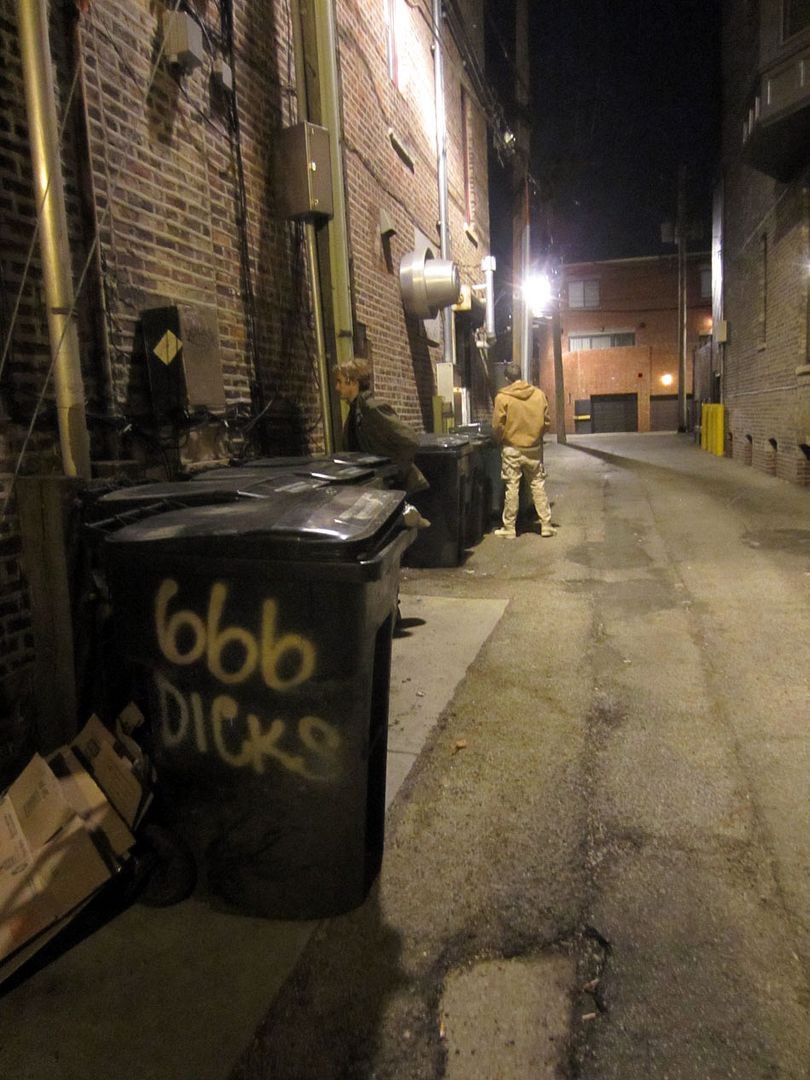 both these guys i like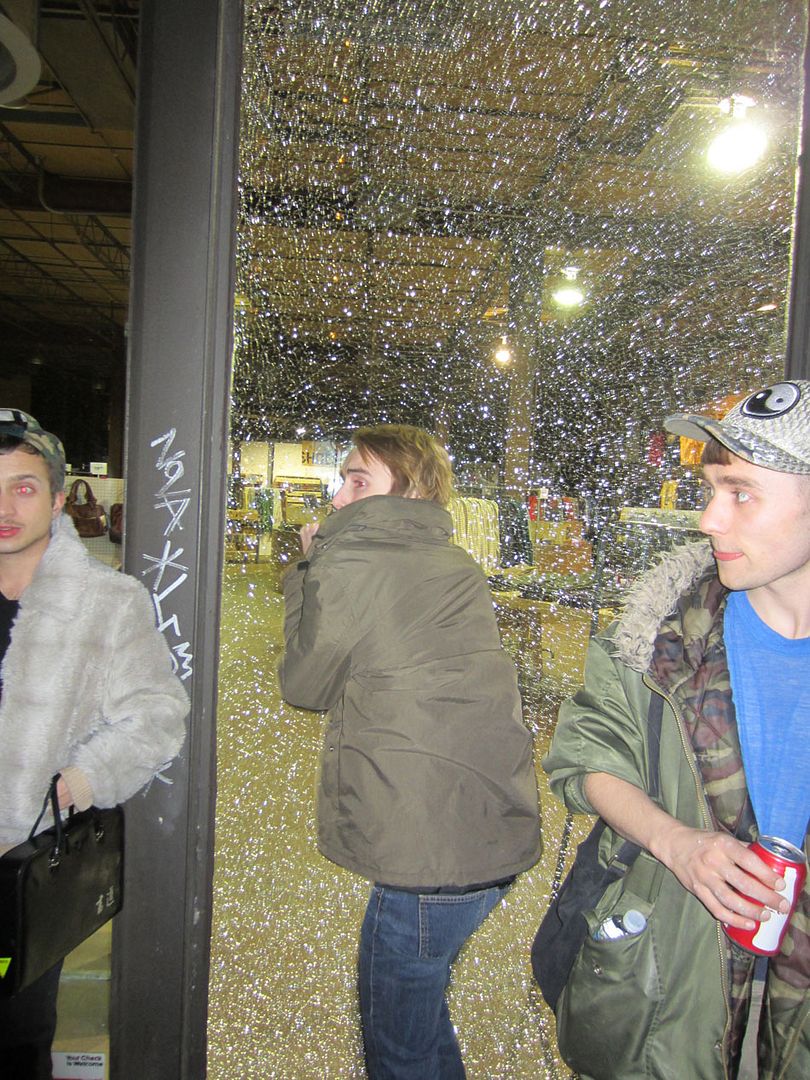 breakin in to urban outfitters
hold on i gotta make two posts on this bed