jack said that to some dude who had to pee on the way to:

hotel party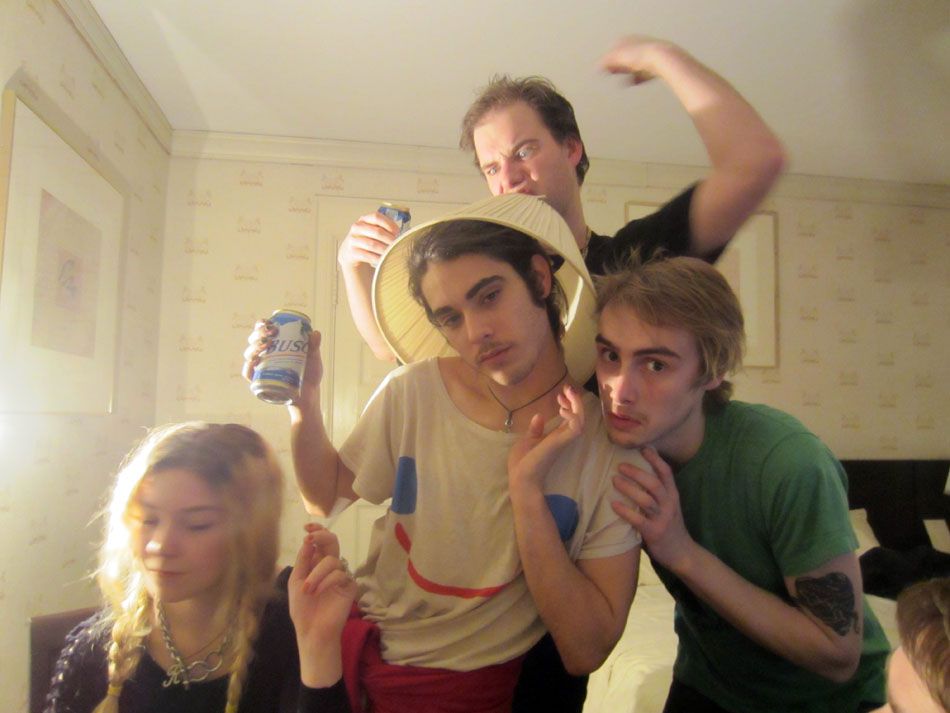 it's not a party till someone puts a lampshade on their head

nothing is better than being woken up by eggs and coffee

and cute things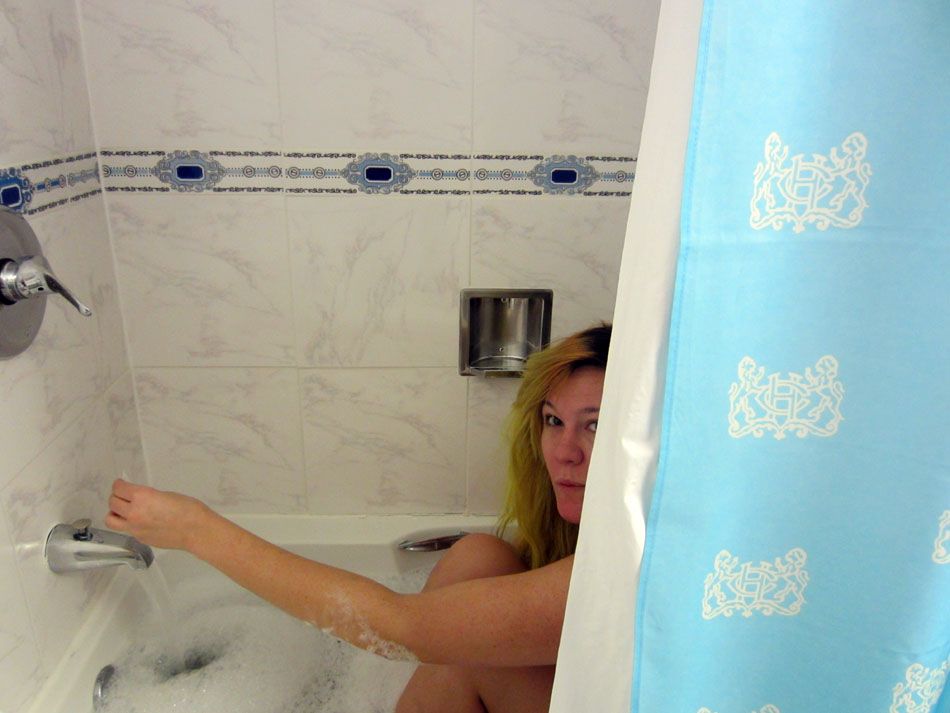 hey

WWWWWhat should we do today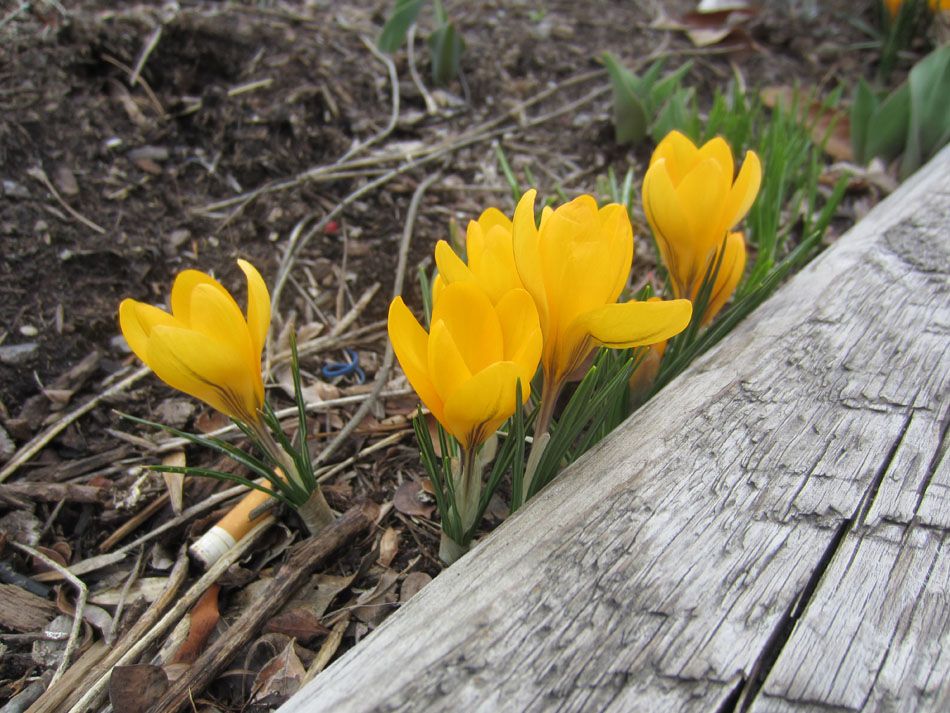 omg spring really puts a spring in my step

natural?

pinkberry floor is like gravel rice krispie treat
that i would want to eat
if i were not so full of pinkberry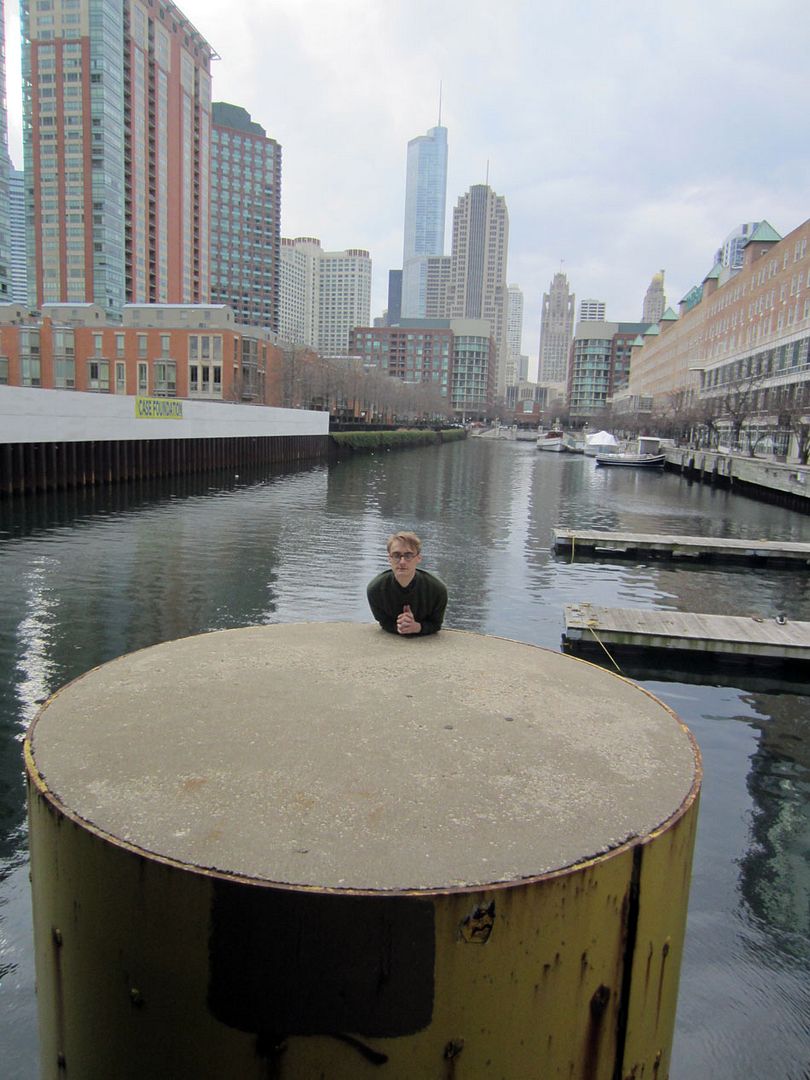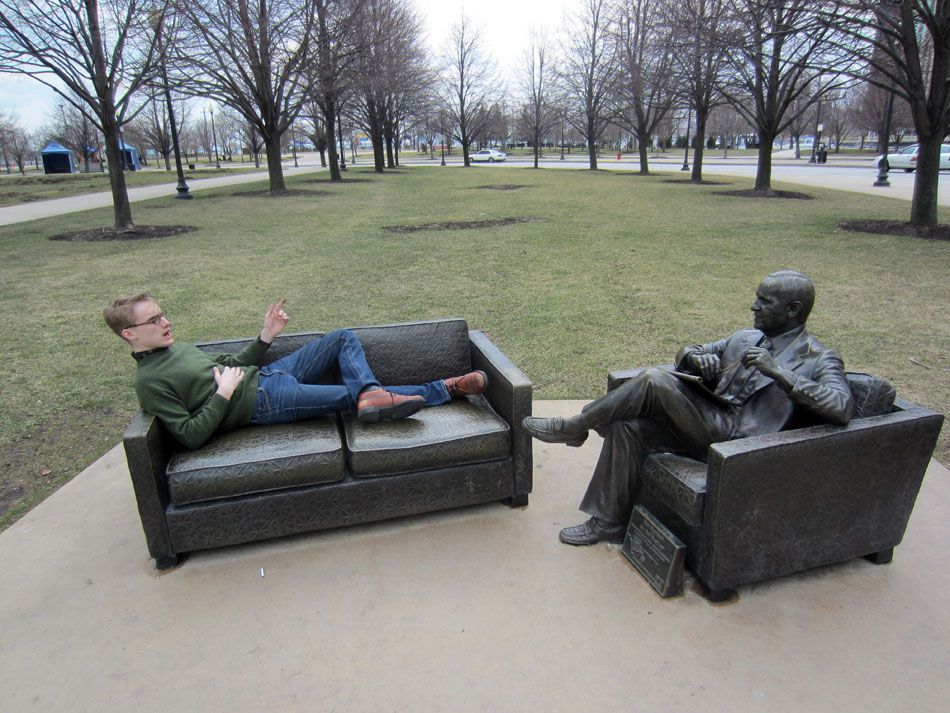 Levi kept going back to his therapist but progress in uncertain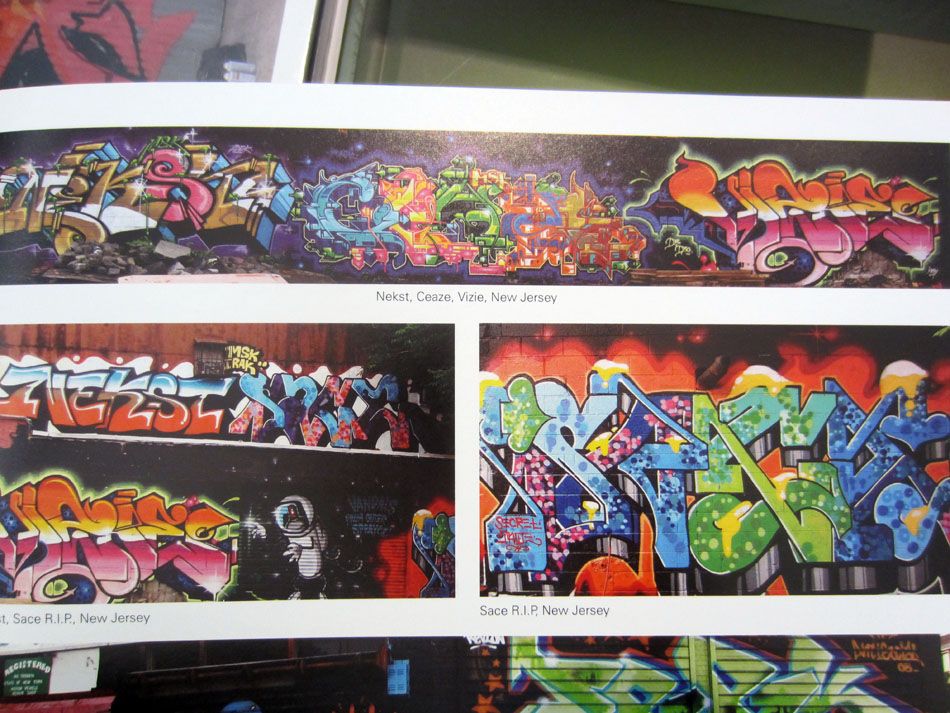 this was in a book at the Art Institute!!! amazing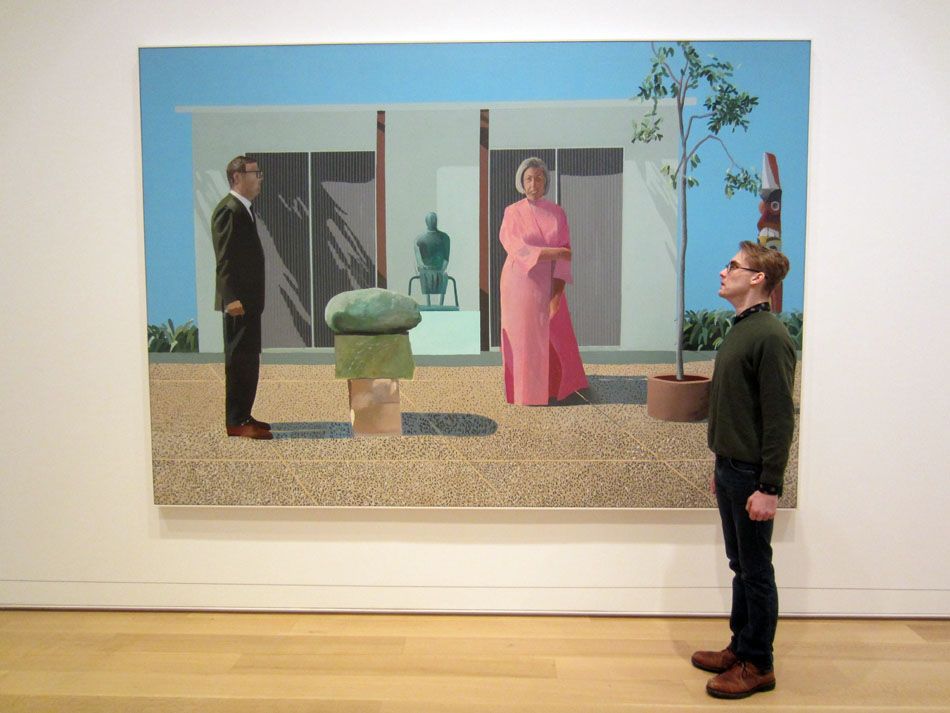 amazing

cant resist
sorry you have to look at again
i sure enjoyed looking again!

look how nice he cleans up

we were happy

we make each other happy more than we make each other miserable
i think

we popped into a Marilyn Minter lecture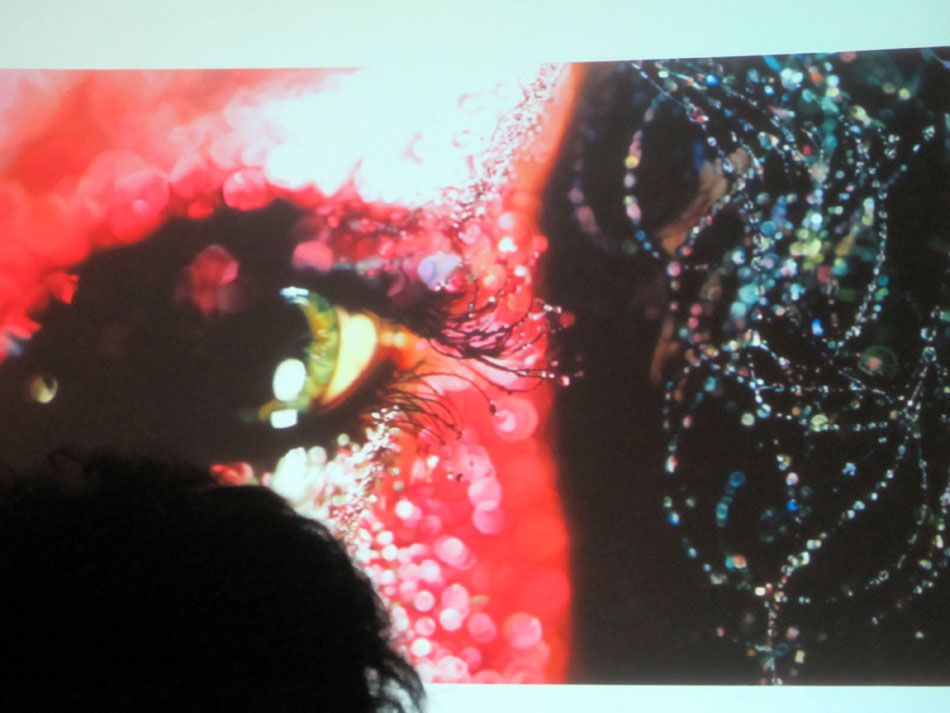 the lecture was great
i am her new huge fan

we went to Longman and Eagle and this is cheese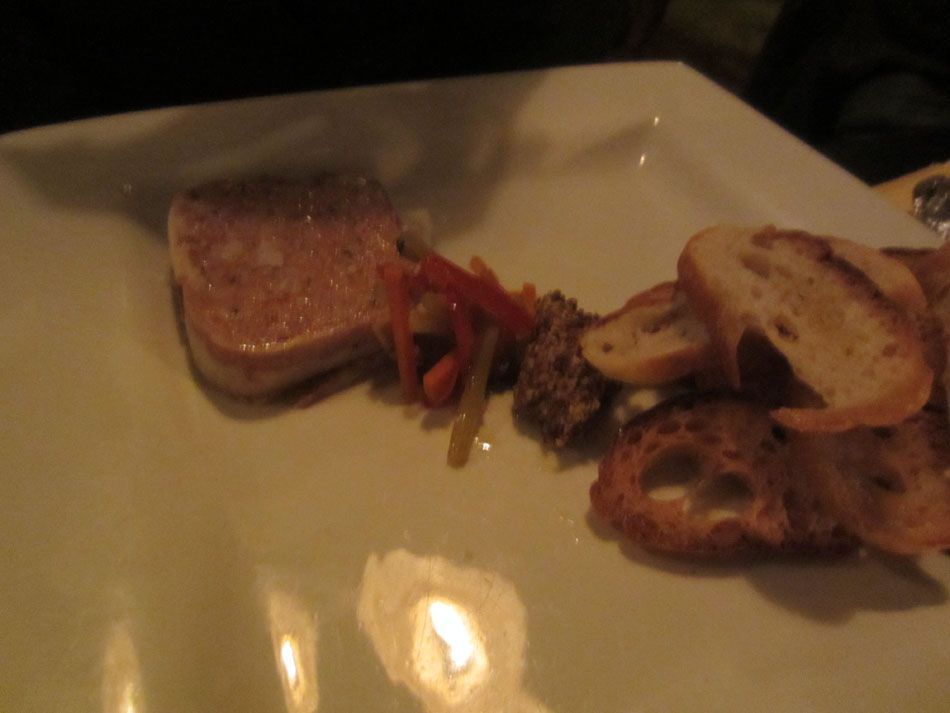 this is rabbit terrine

this is scallops with buttery butt sauce
(i drank many flights of whiskey)

this looks like a complex turd but is actually
maple cornbread pudding with burned olive oil ice cream and berries

BLARG! this is what that looks like

amazing
why is this thing just sitting out in the street?

the next day

Levi set a learning goal so we went on an architectural boat tour

soooo dorky

and amazing

we learned so many fun facts

like Streeterville
that this guy bought a boat, the boat got stuck in a sandbar, so the guy convinced his builder friends to dump their building trash all around him, making an island
he got drunk wtih his buddies and sold them plots of land for $1 each, they declared themselves an independent state, were essentially a lawless shantytown, the boat was full of guns, the cops were terrified, until one day they got caught selling liquor on a sunday and finally were shut down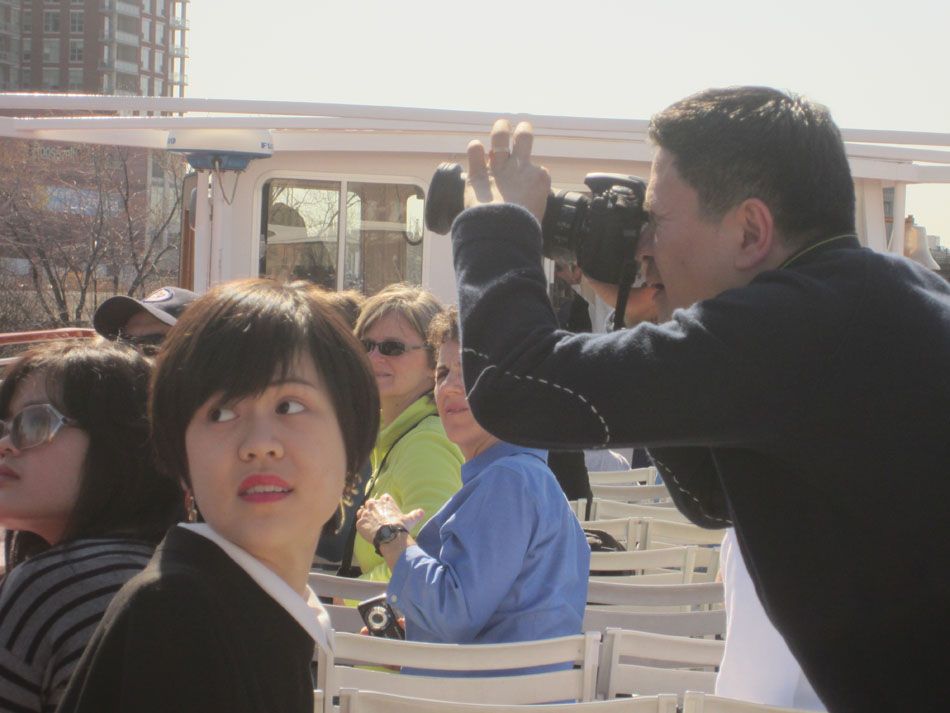 we learned about the chicago fire, about the main guy who designed the city for the 1893 worlds fair this dude Burnham who build TWO HUNDRED buildings in six months after the fire.
he also created all the public spaces parks and different bridges

also how air rights works which is VERY interesting and defines the chicago skyline

then also how the guy who designed Wacker Drive, this complex and multi tiered loop of roadway that also defines the city, and built it in 1903!!! there were barely any cars back then and it is this super futurist amazing network that is better than any highway anywhere

they didnt say much about graffiti
maybe i should lead a graffiti tour
(i know nothing about chicago graffiti; Levi told me about this guy who writes NO TEEF and he has no teeth)

all i remember about this building is that she said Kurt Russel lives here. and Sammy Sosa. Who cares.
I didn't take any photos of the rest of the day before my plane left at 5pm because I mostly just cried. I think I am hormonal. Or that life is crushingly sad and well lets just post a poem about it:
You left me – Sire – two Legacies –
A Legacy of Love
A Heavenly Father would suffice
Had He the offer of –
You left me Boundaries of Pain –
Capacious as the Sea –
Between Eternity and Time –
Your Consciousness – and me –