how is it fucking march
here are the photos i owe you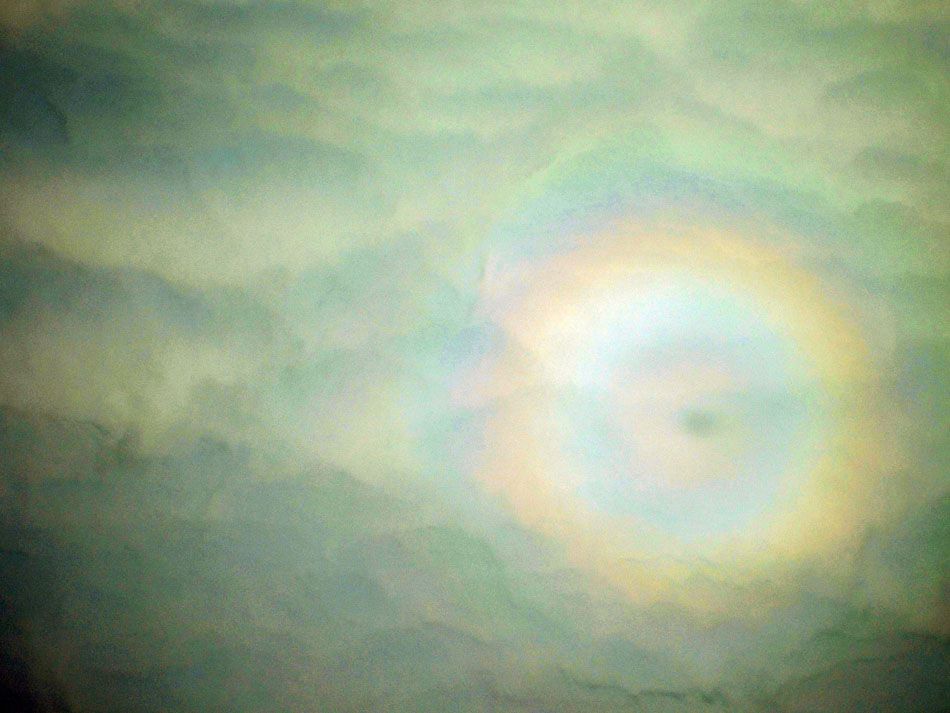 so close to getting another plane halo
oh well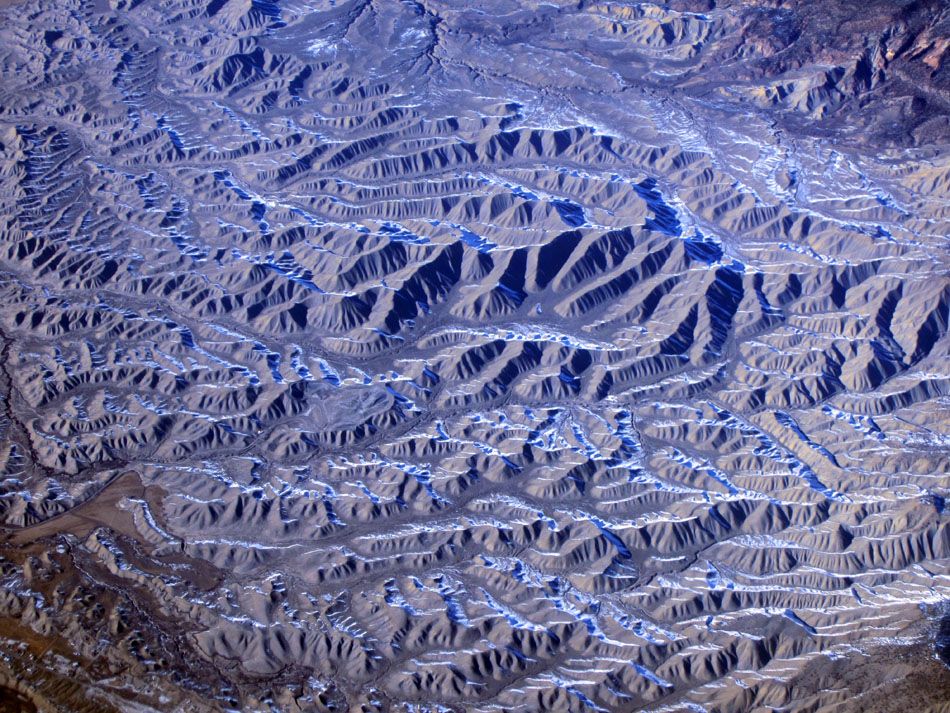 forgot who much i love getting stuck in teh window seat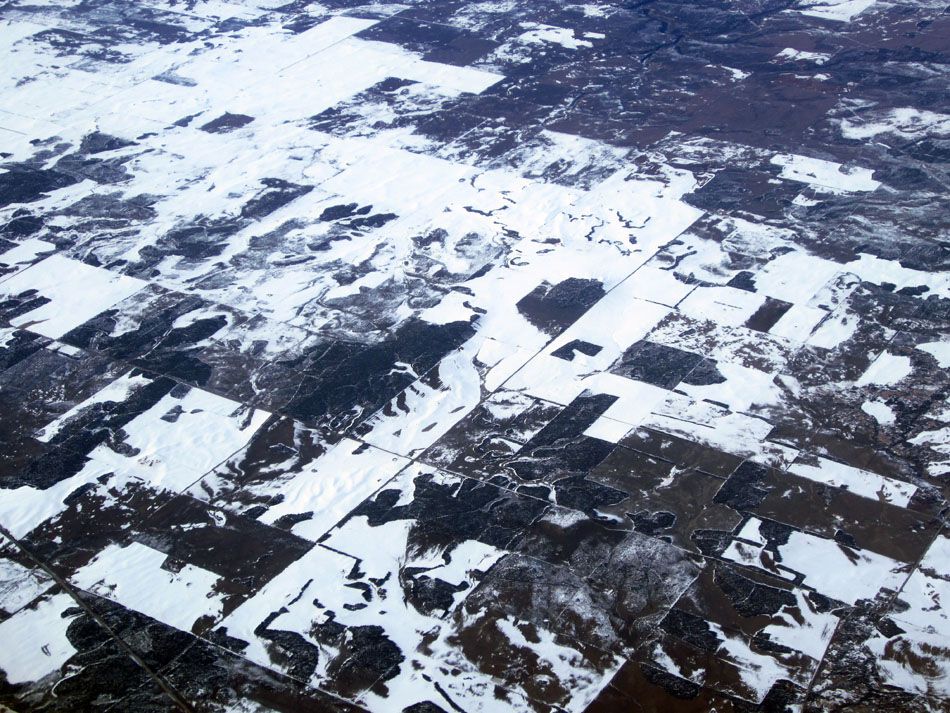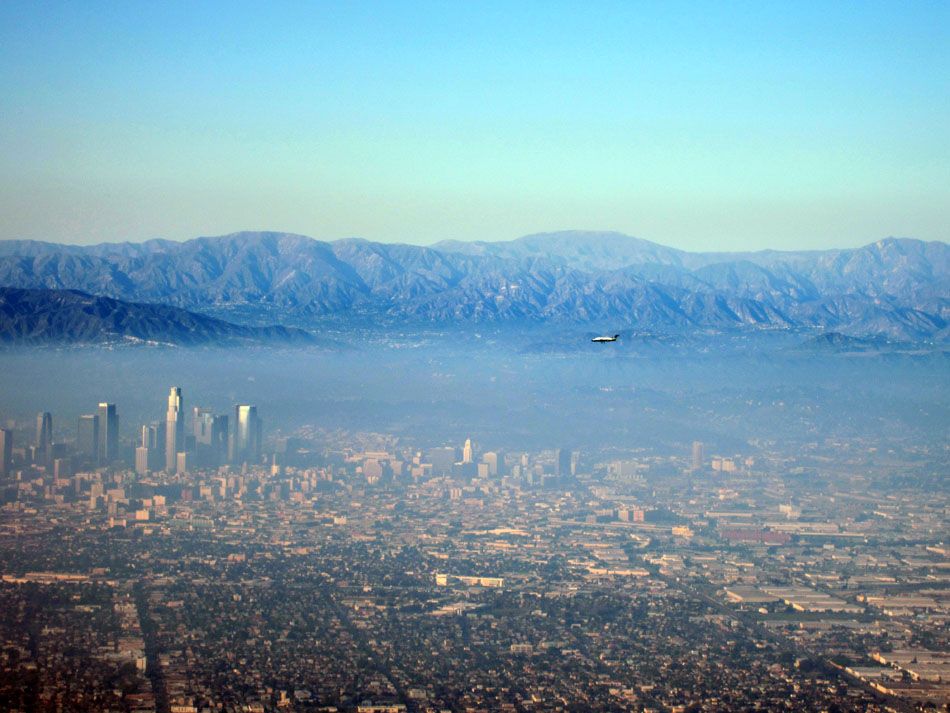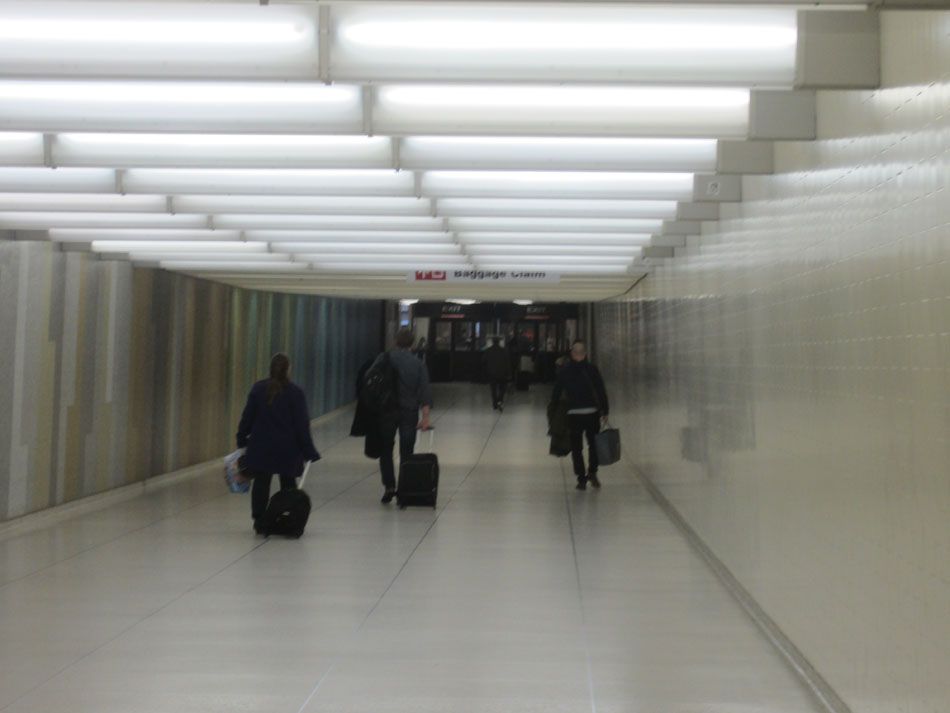 and we're here

capital letters

A.C.R.O.N.Y.M.S
one of the funner things about grafffiti is making acronyms about crew names

Bless This Mess

Down For Weiners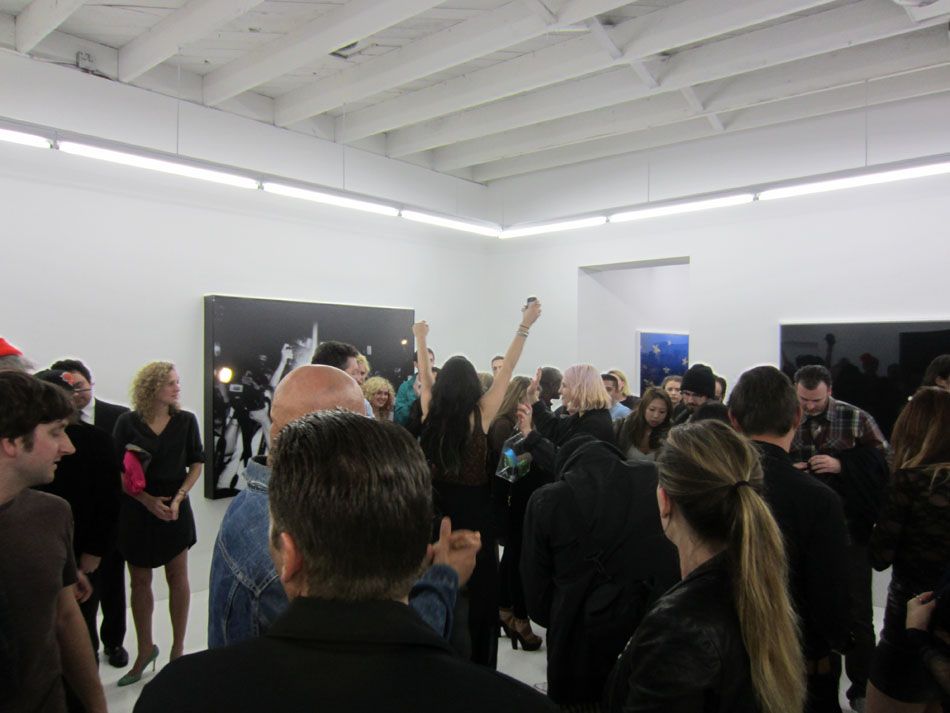 Eat Everything crew

Mad Society Kleptomaniacs

Dont Even Intimate The Cherished Halcyon (days of yore)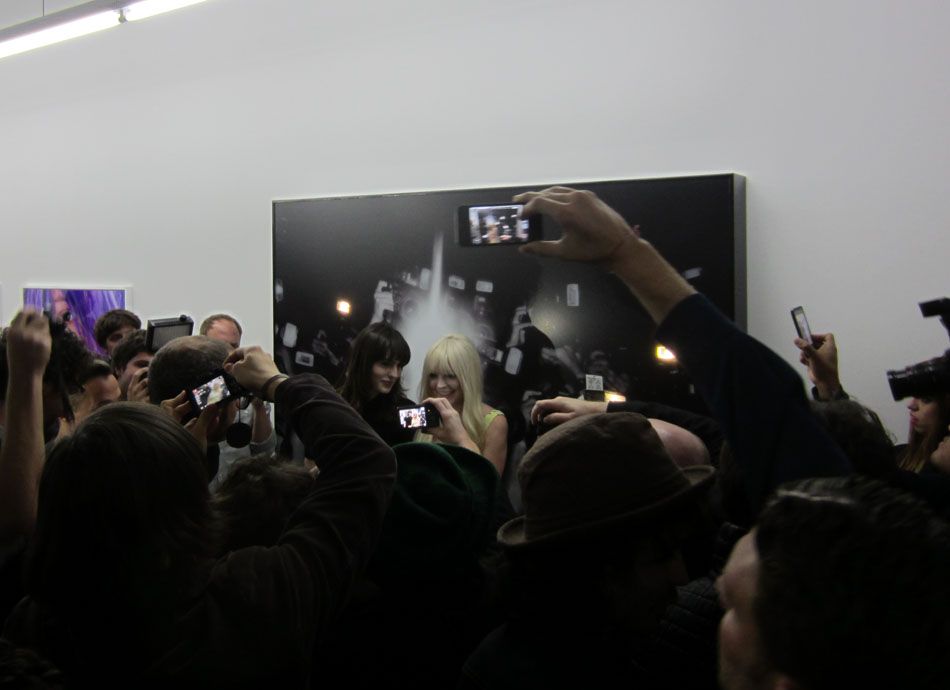 this was the best part
the photo he had of craze paparazzi
with lindsay lohan in front
getting paparazzid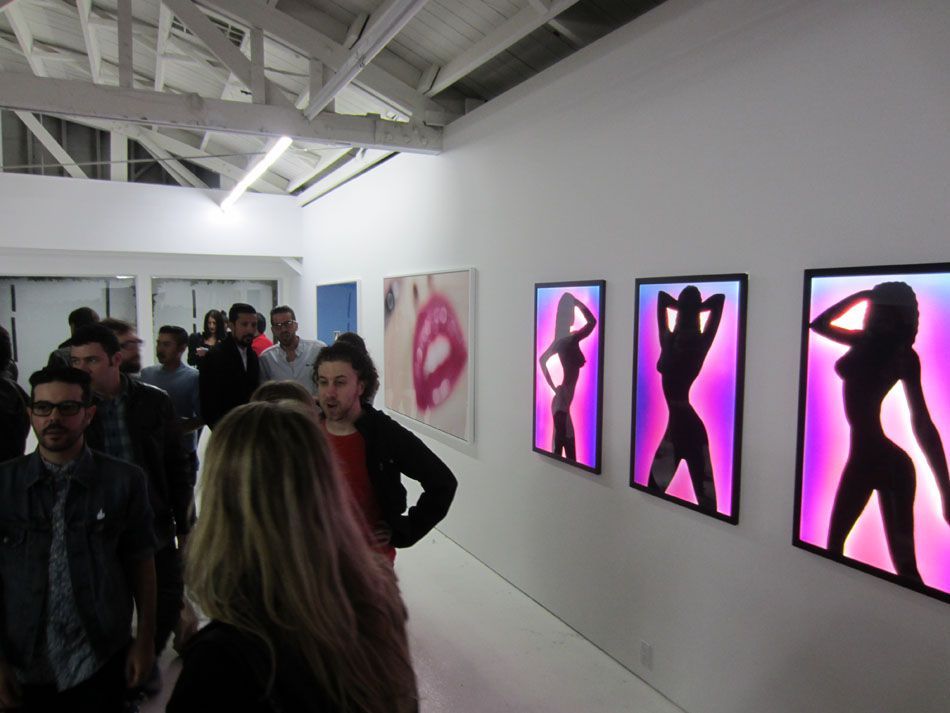 you know

this was a cute note in the bouquet of flowers at the afterparty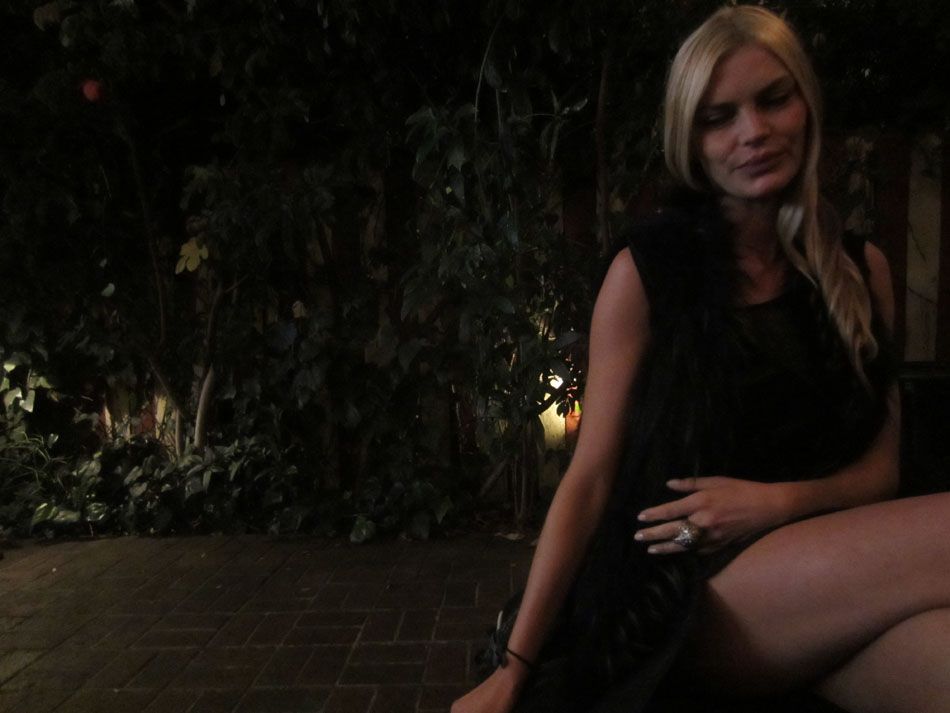 may bouquet

Eberly

LA is craze
how awesome is this??


Ray bouquet

how would you like your may today?

she finished her big shoot and stopped having to diet so we went straight for the Astro Burger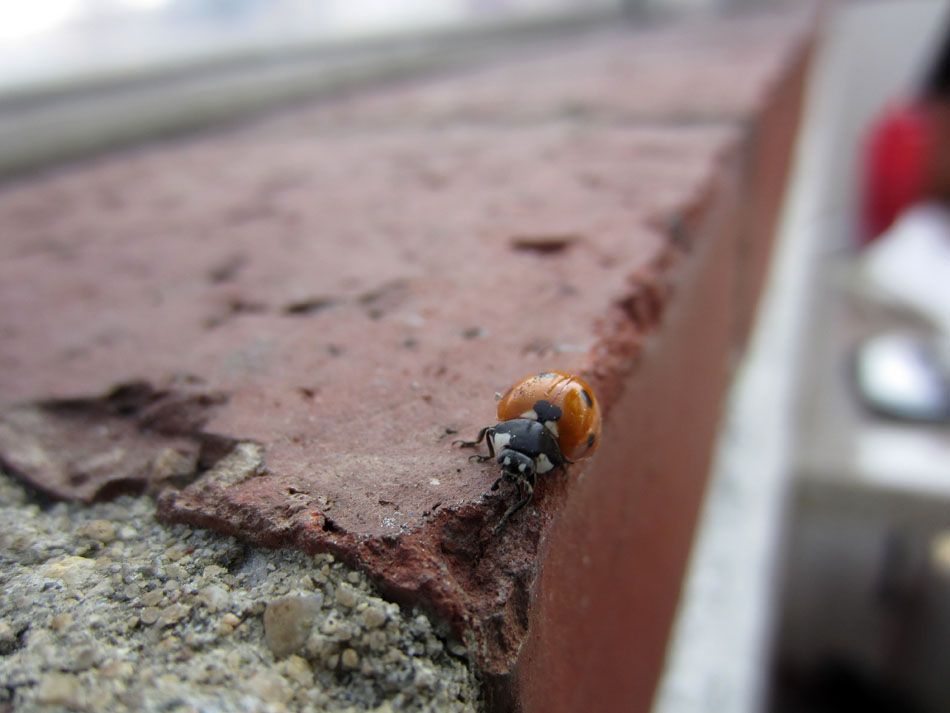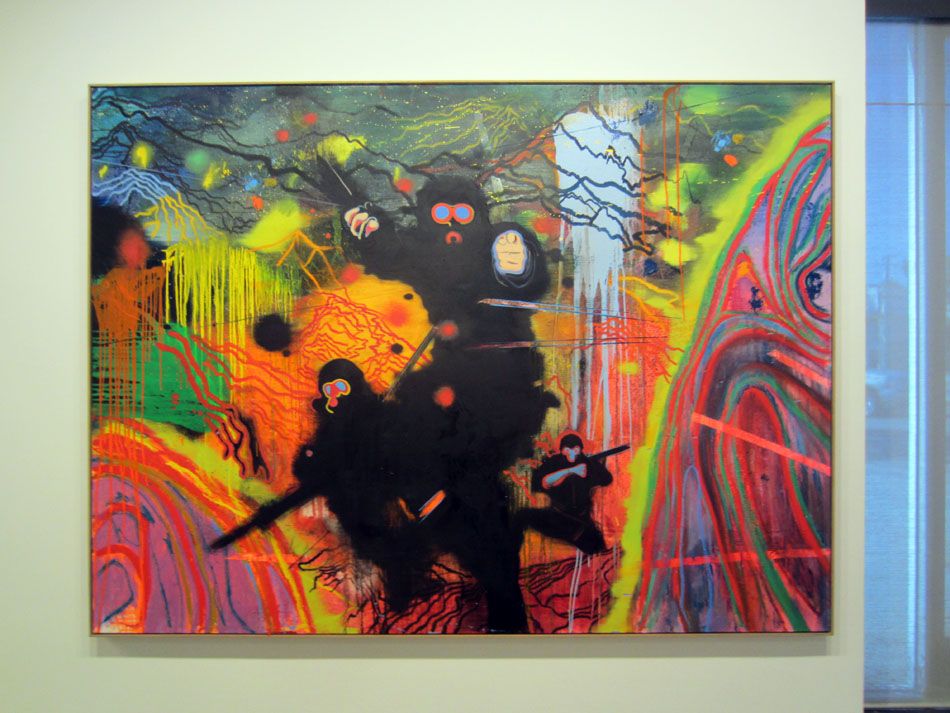 Daniel Richter

at Regen Proejcts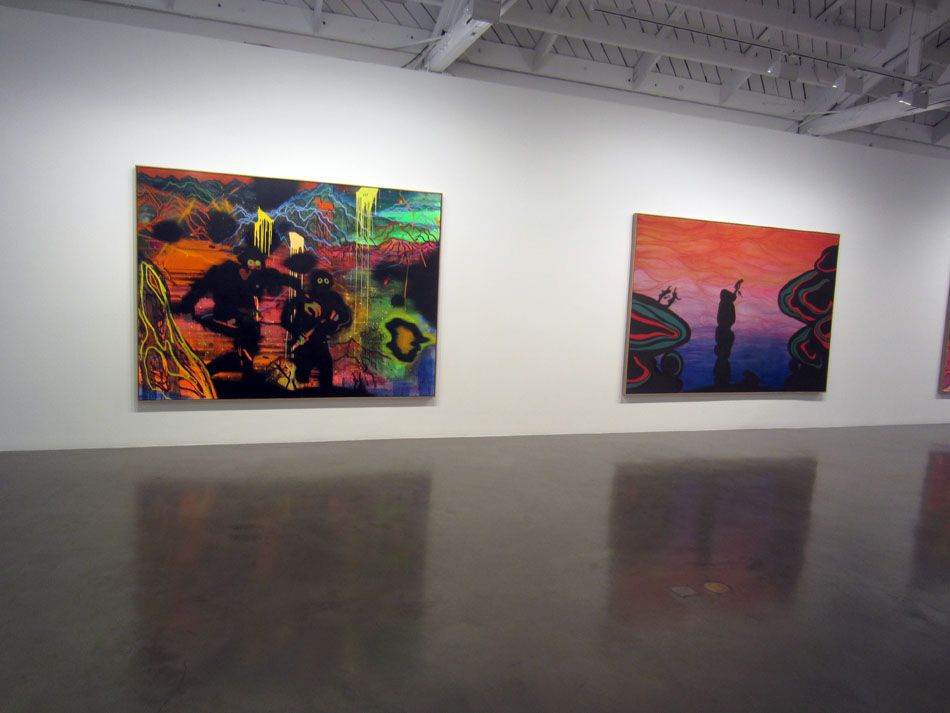 peek a boo

URSus Major

Urs is major

May said the show looked like that Magritte painting

now we are at blum and poe
whose new show has singlehandedly changed the history of earth and minimal art

how many galleries can say that?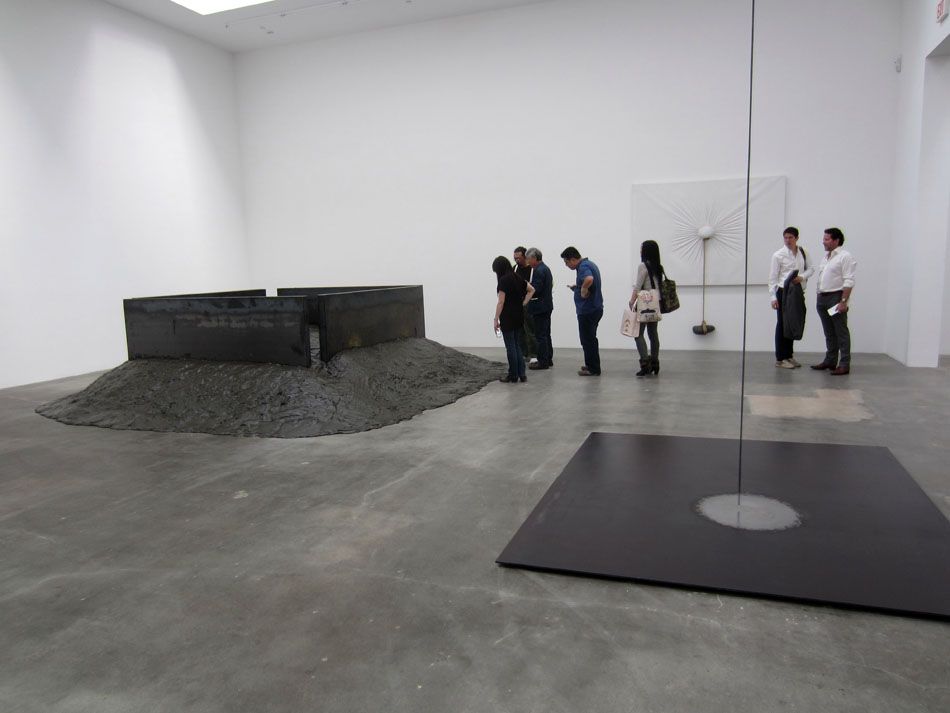 yes that is Murakami in the background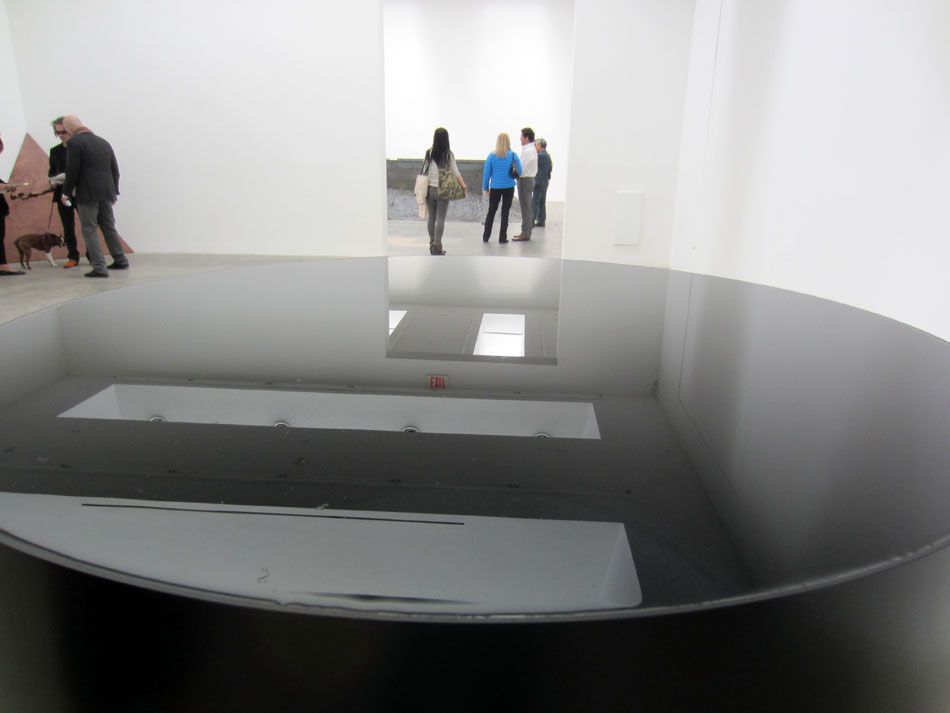 this is water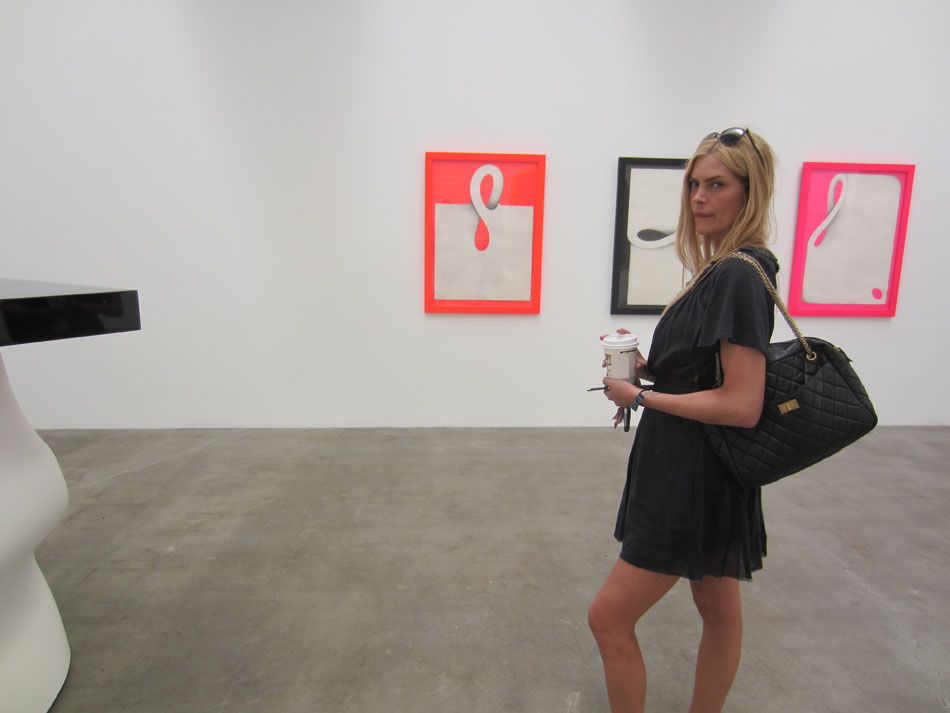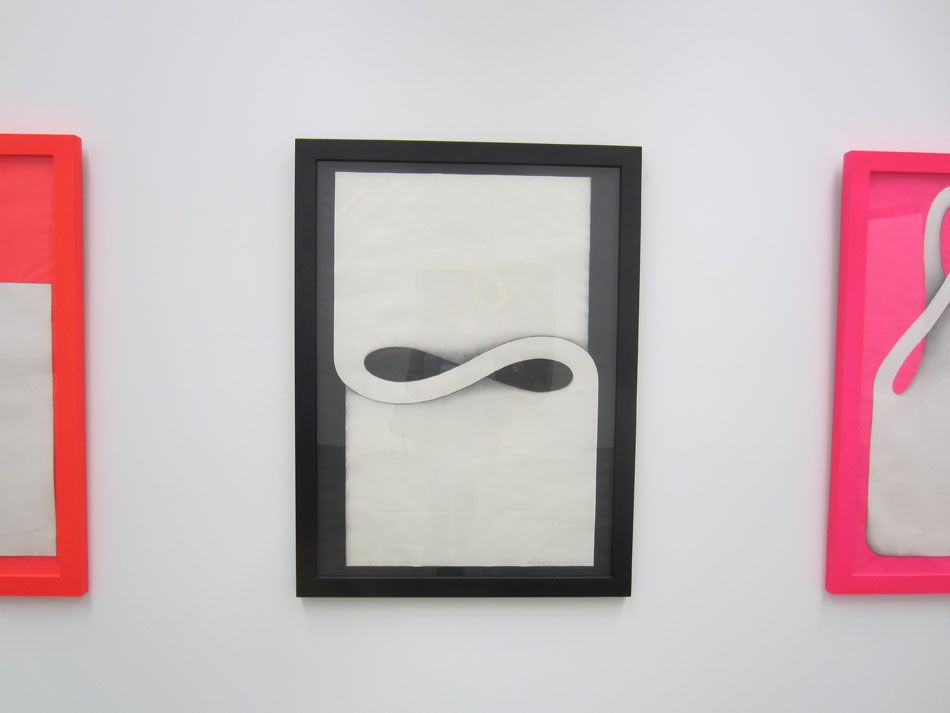 best part of LA
why don't i do that in NYC?

waiting for Stefan

he is a rug dealer now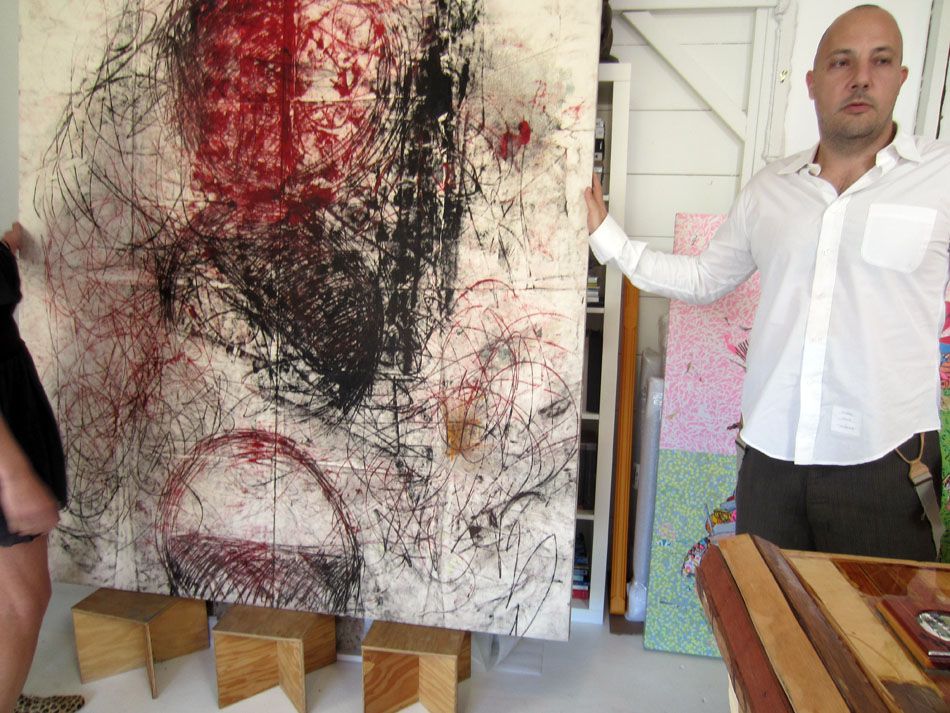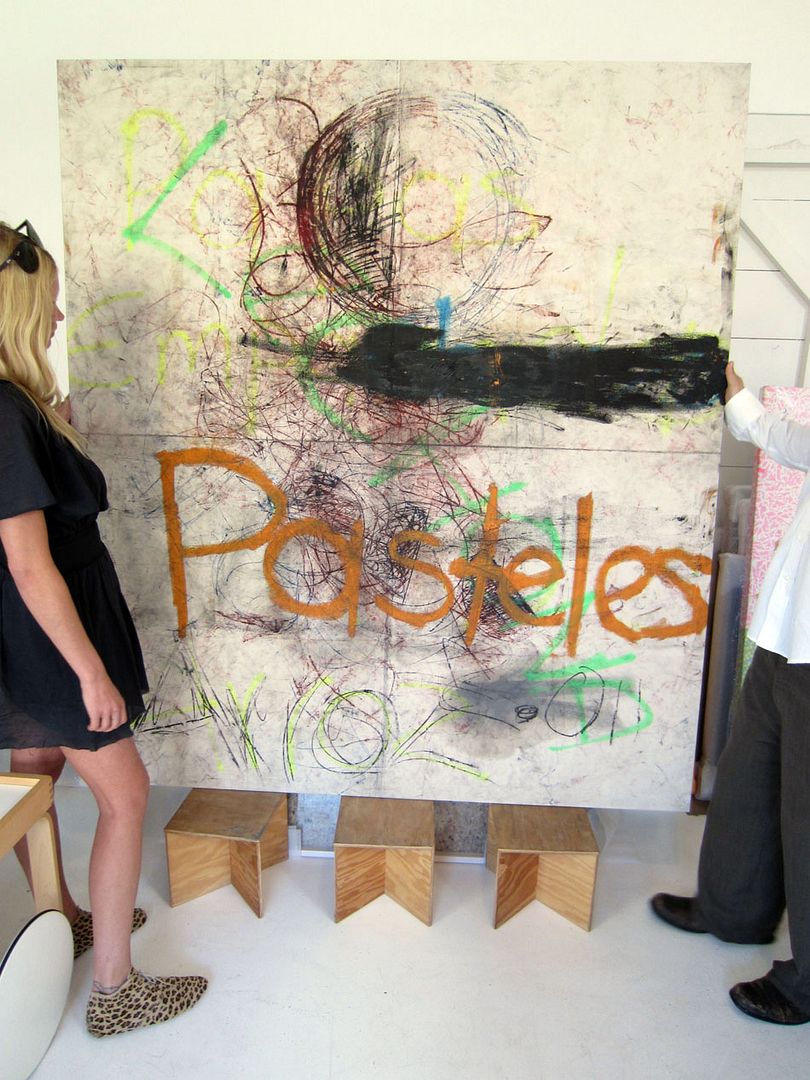 looks like he is onto some new shit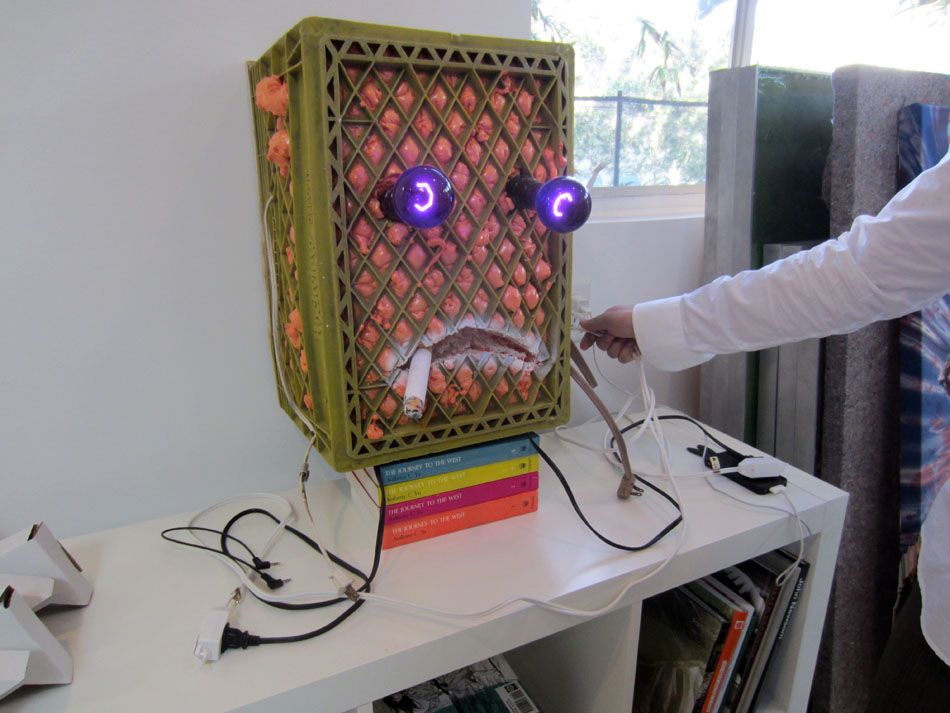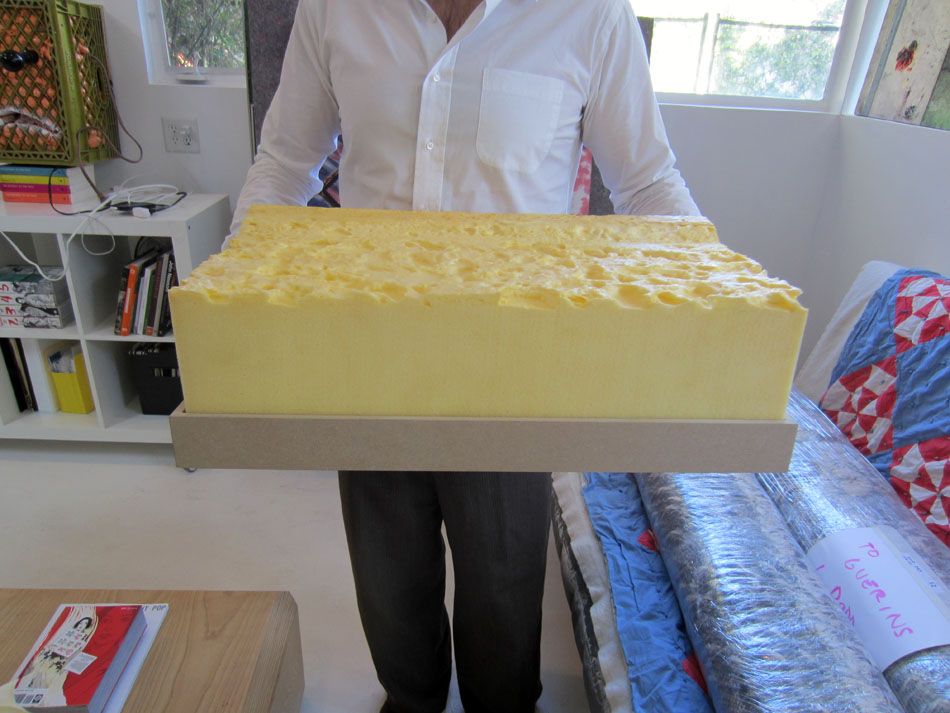 CHEN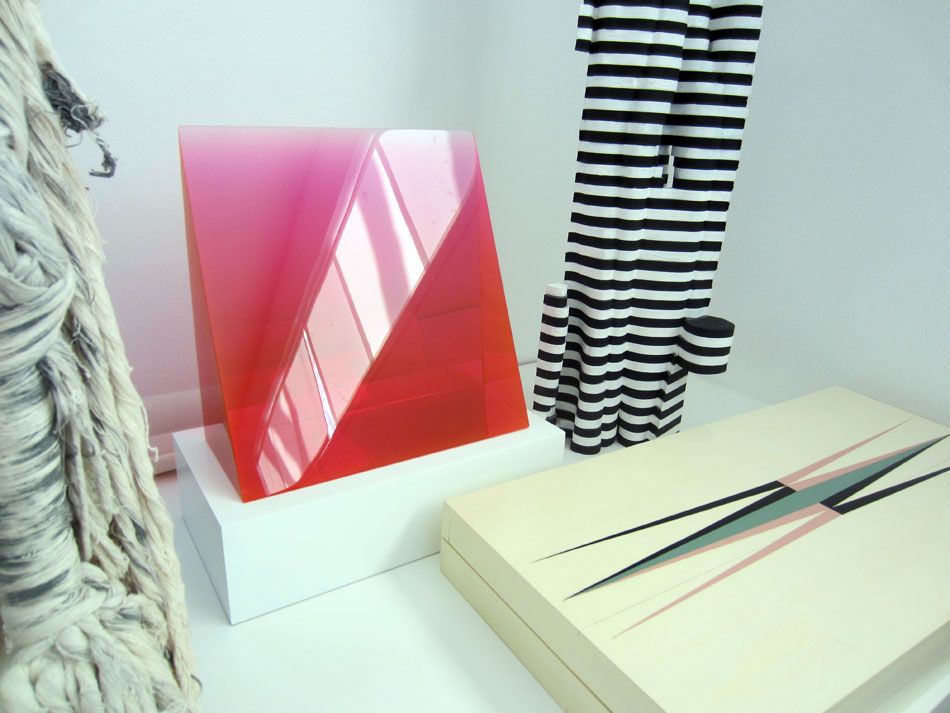 Eric Cahan
stefan you really should put this in a window

Parker Ito

CHEN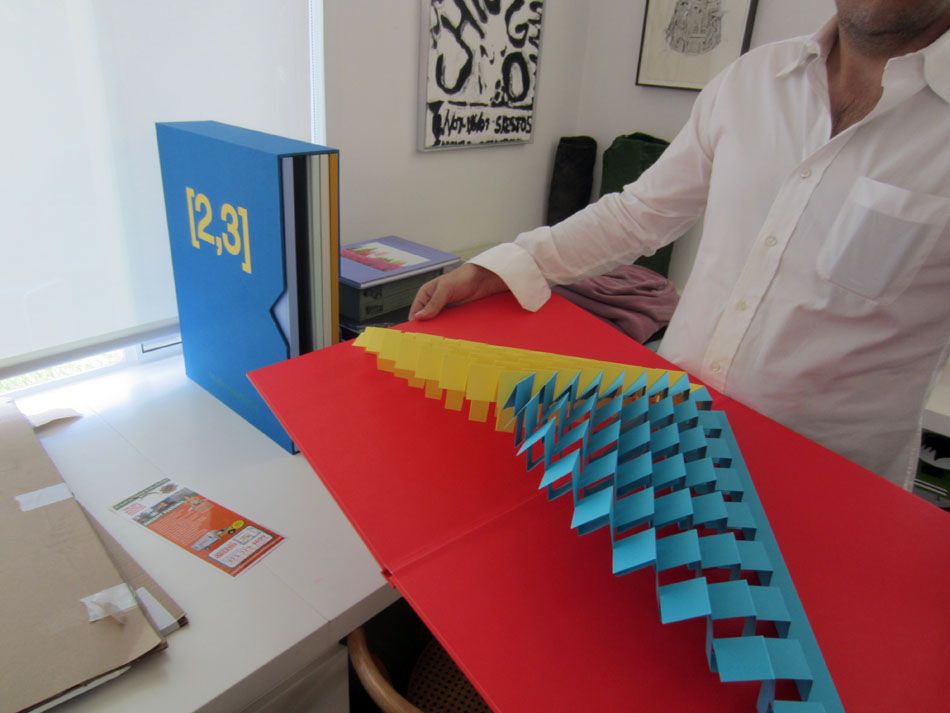 Tauba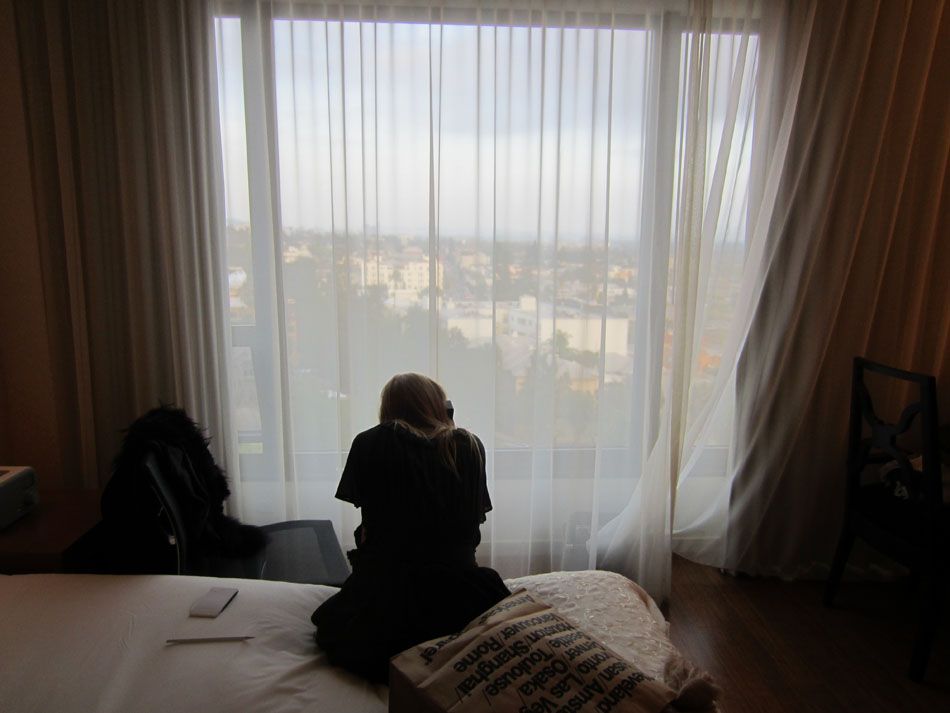 sheesh stefan is kinda exhausting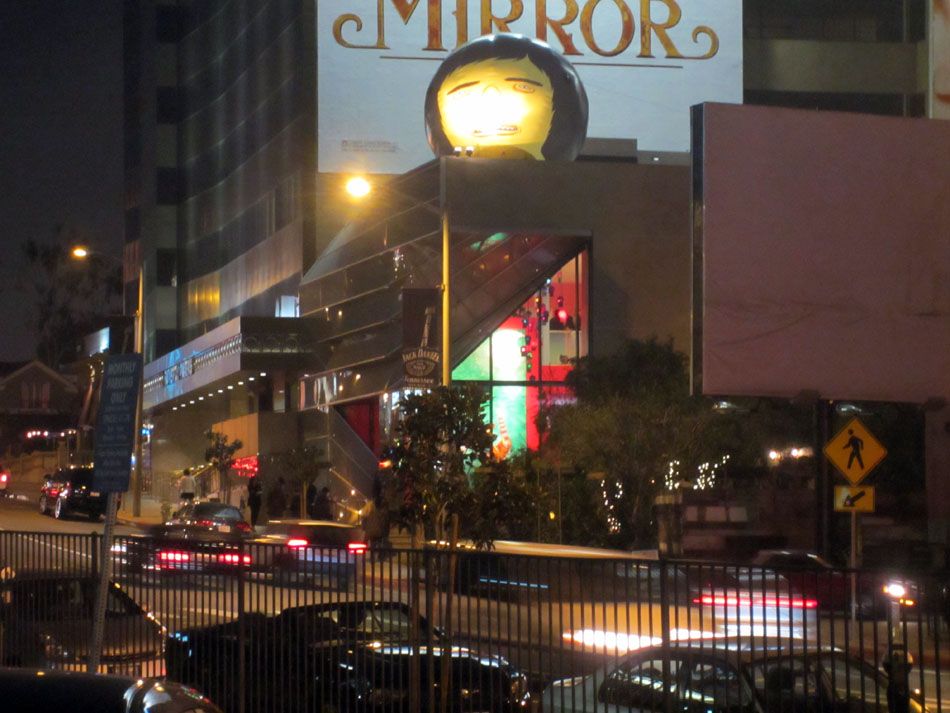 now the OS opening!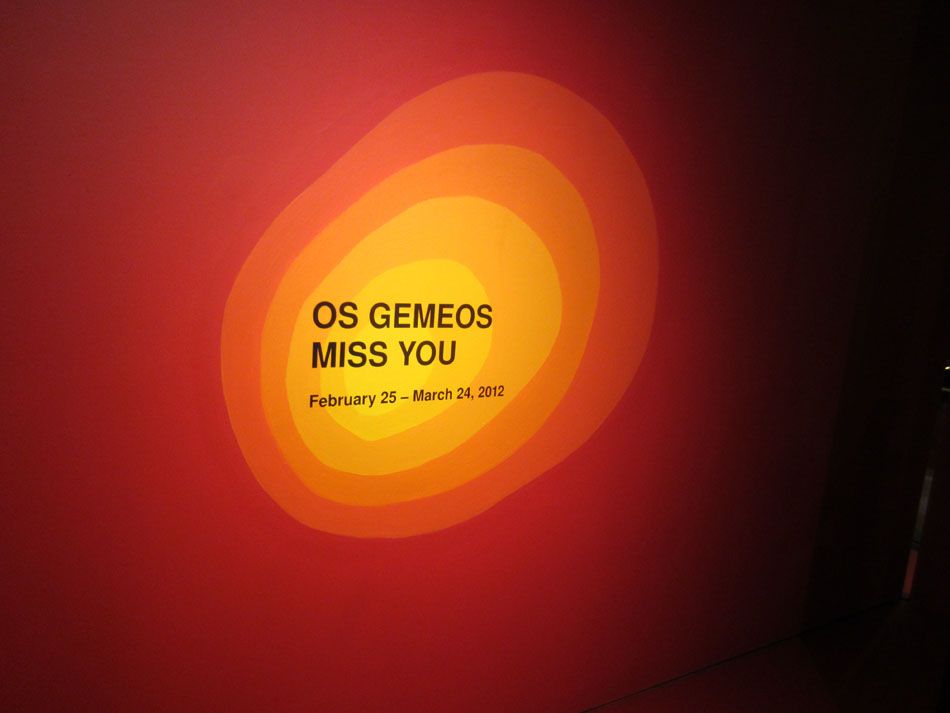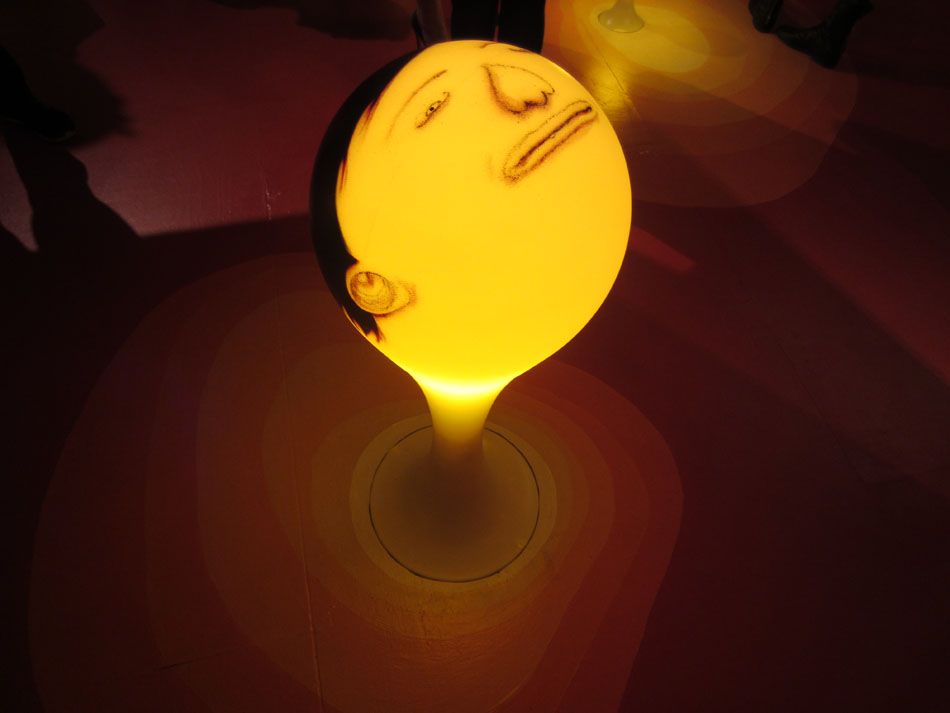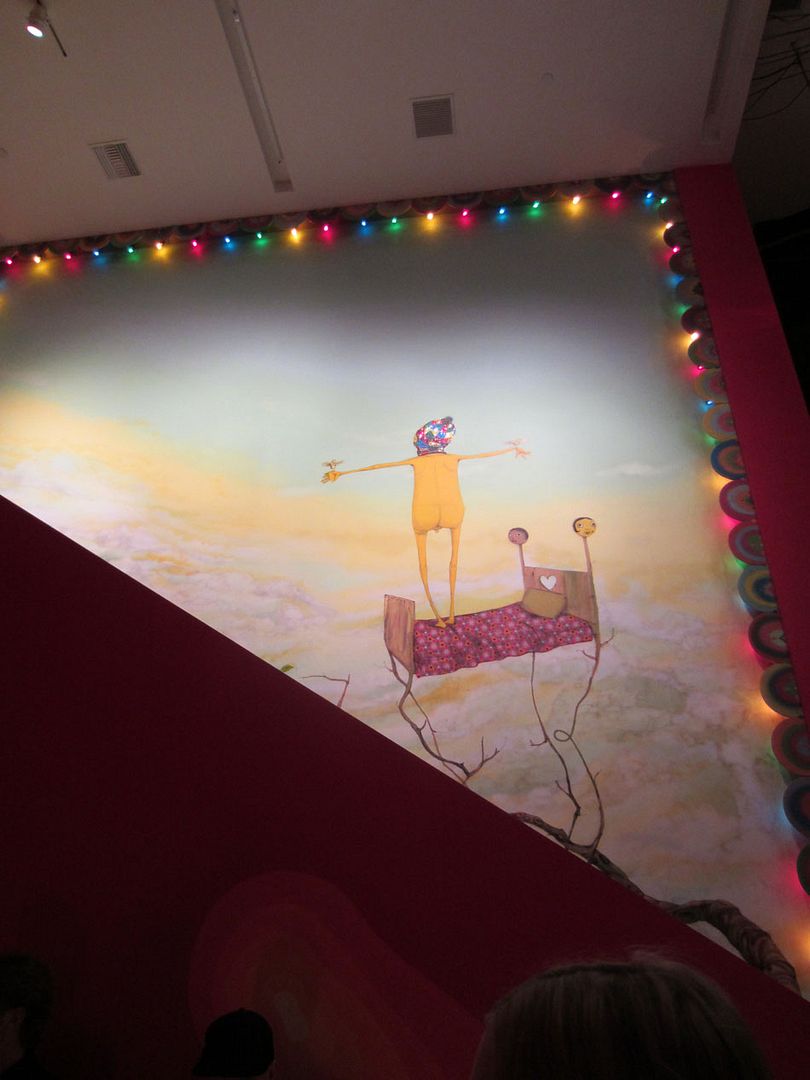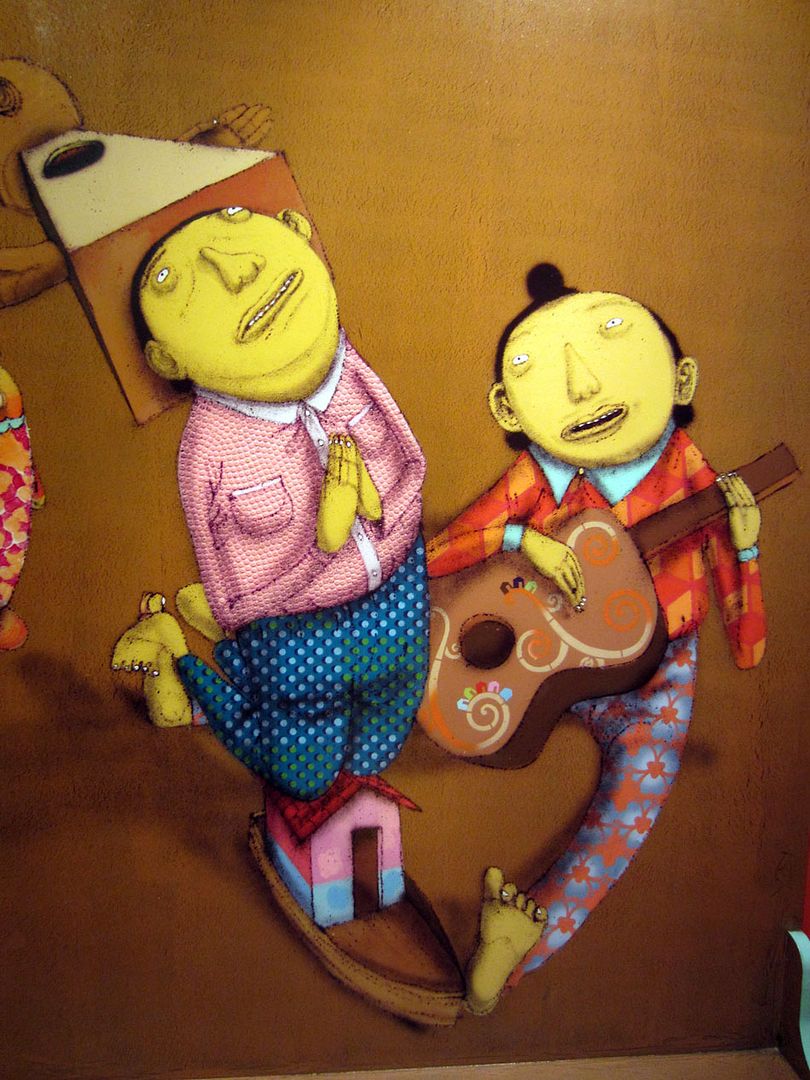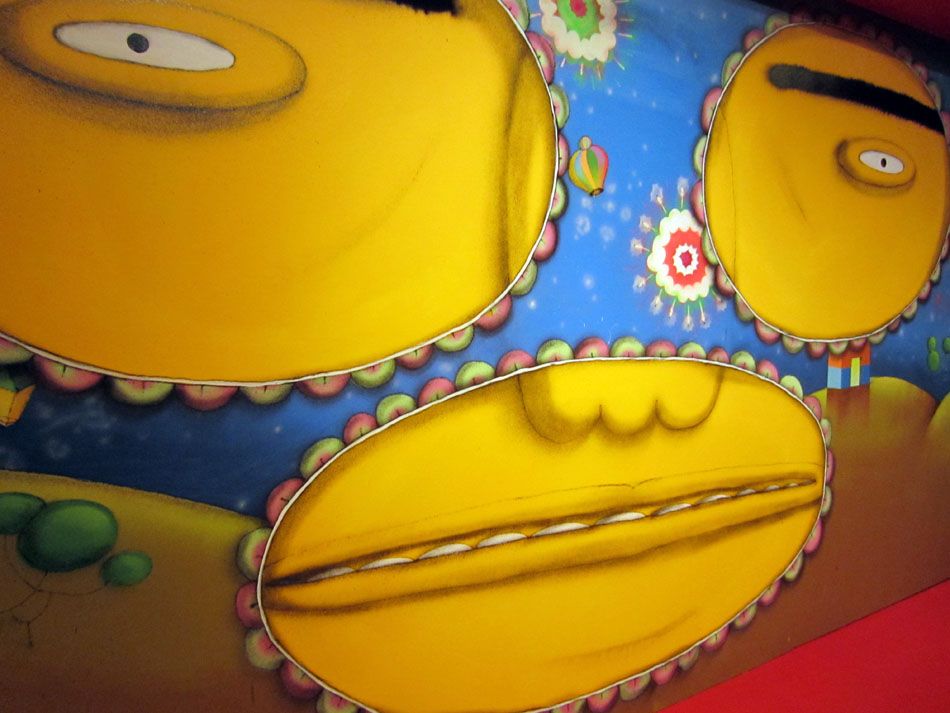 video

they moved when you moved your hand!

this floor installation was killer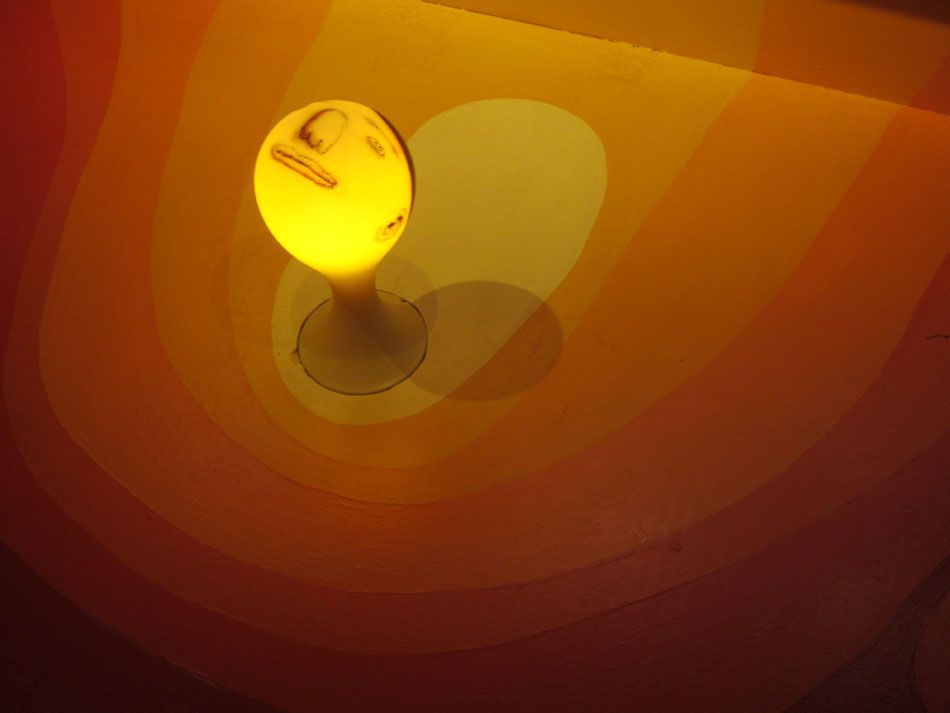 these rule

kids love os gemeos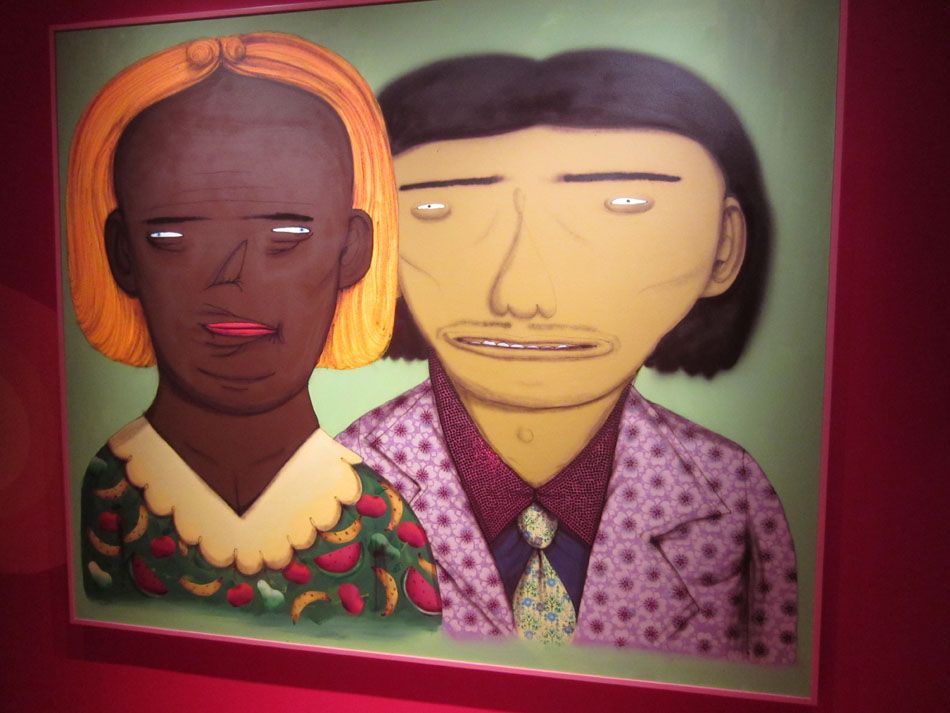 awkward family photo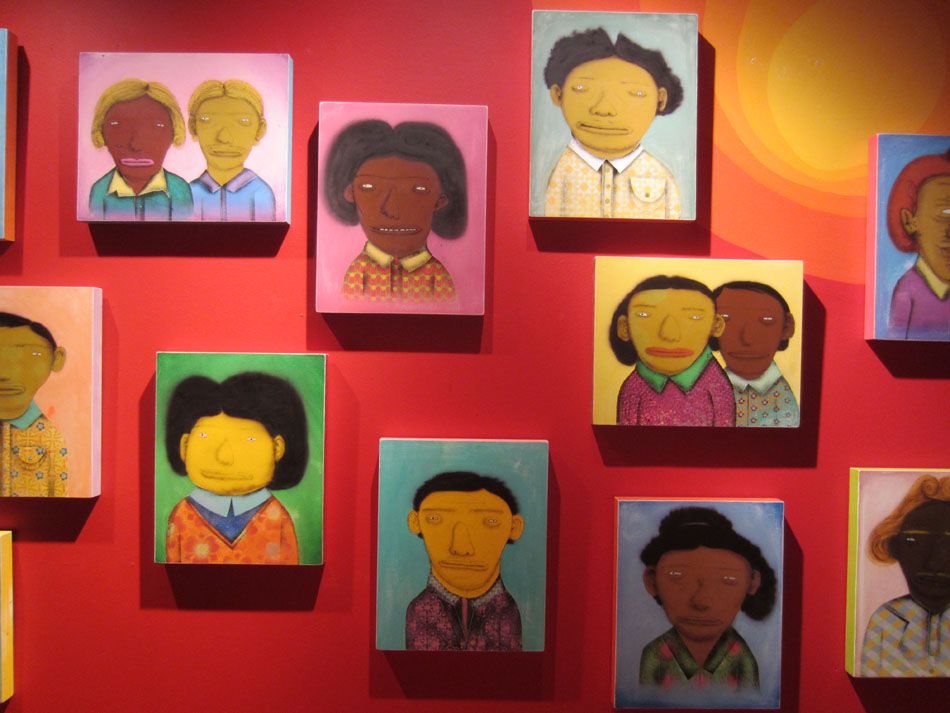 this was the best one

sick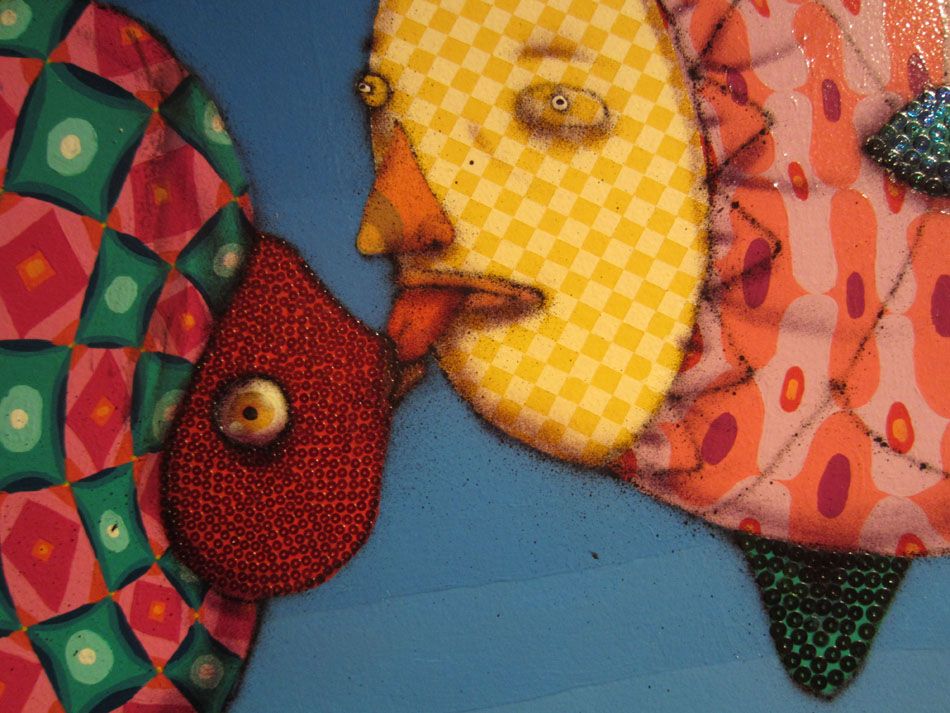 BEST EVER
THIS MAKES ME SO HAPPY
I WANT THIS FOREVER

see the bump?

see the PC?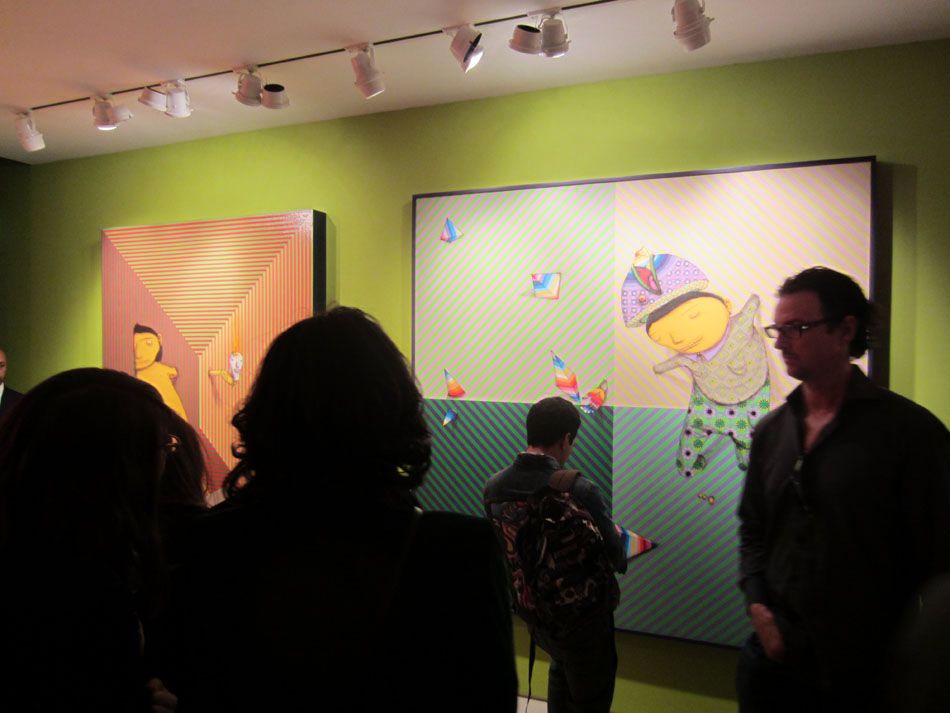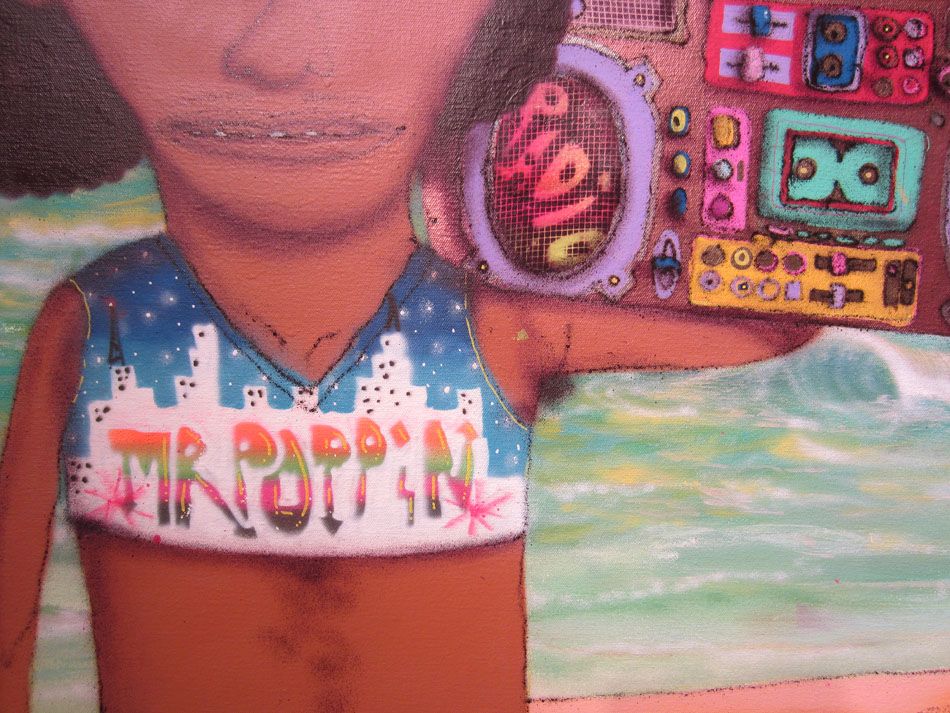 weird painterly moments

ANDVANCED OP OS

their moms sewed this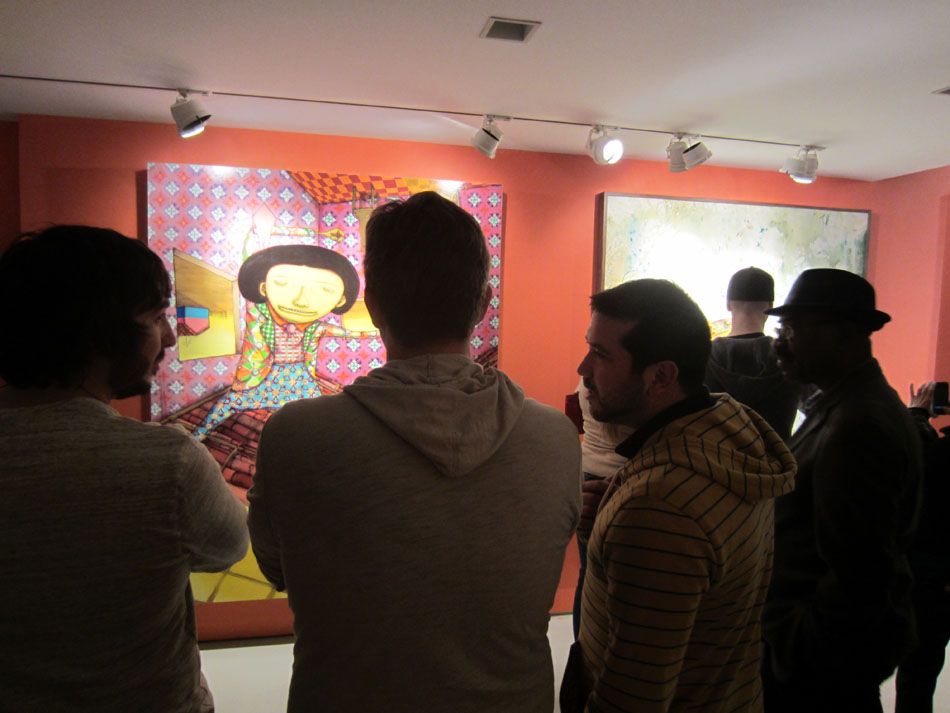 yup

pretty awesome, PC!
keep it coming!

rushed rushed rushed to catch end of Rosson's new opening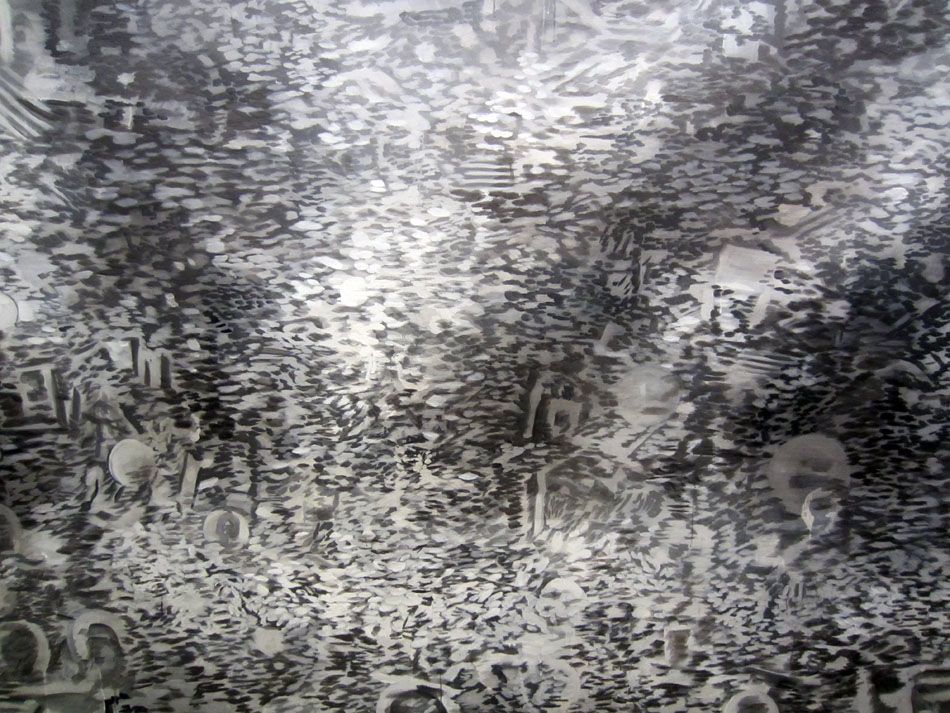 this made me think of owls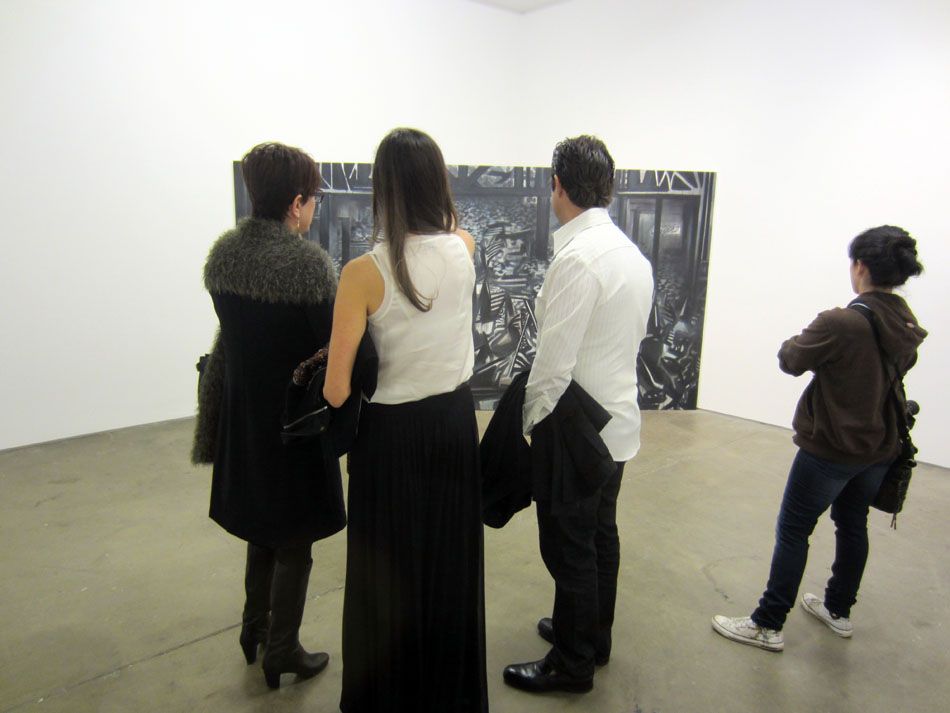 rosson in a corner?

this was my favourite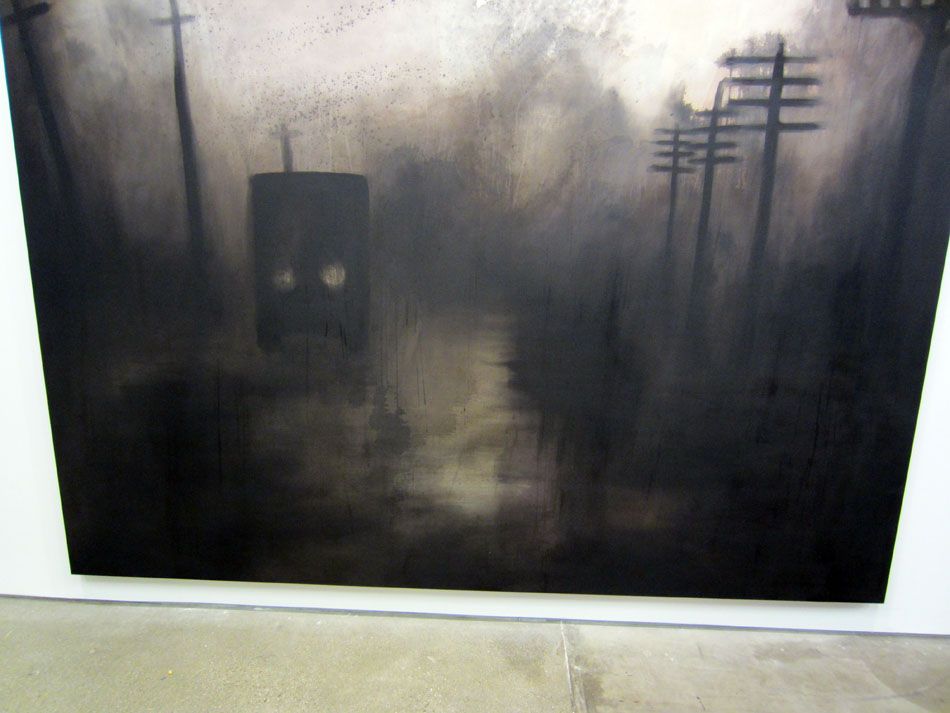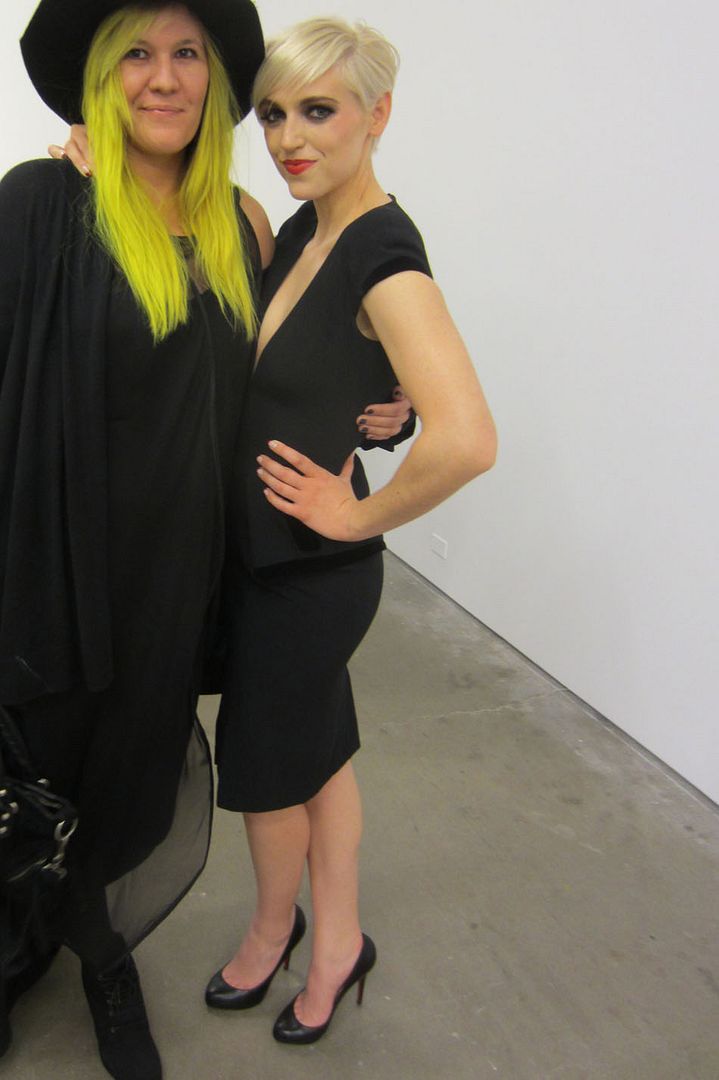 new painting and totally new look for Rosson, huh?

may's bag looks like a scrotum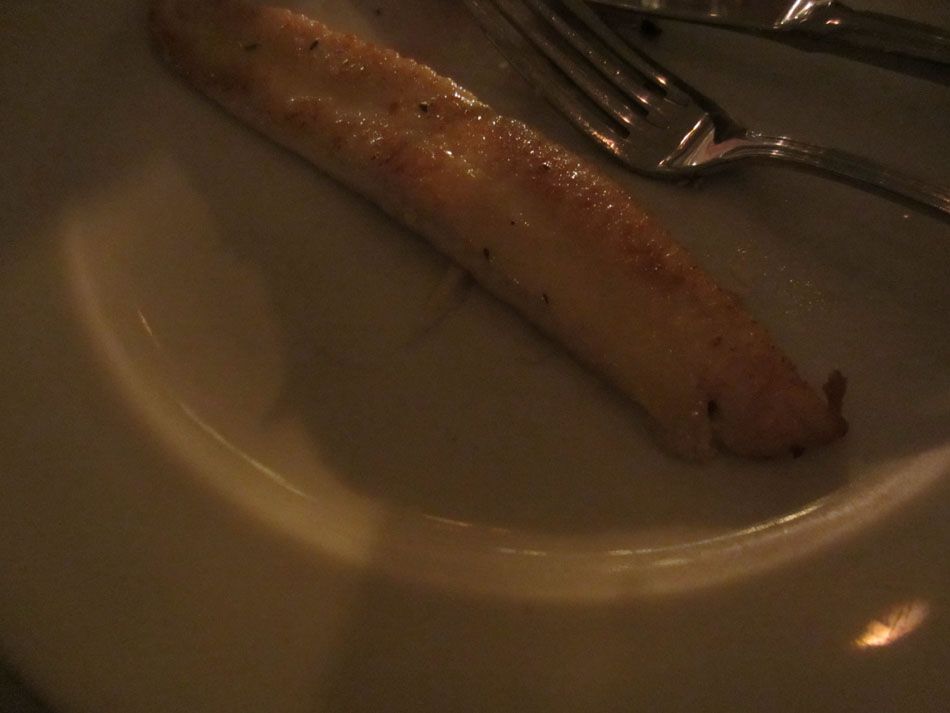 the dinner was funny because they just put one small morcel on the plate at a time
here is ONE ravioli for you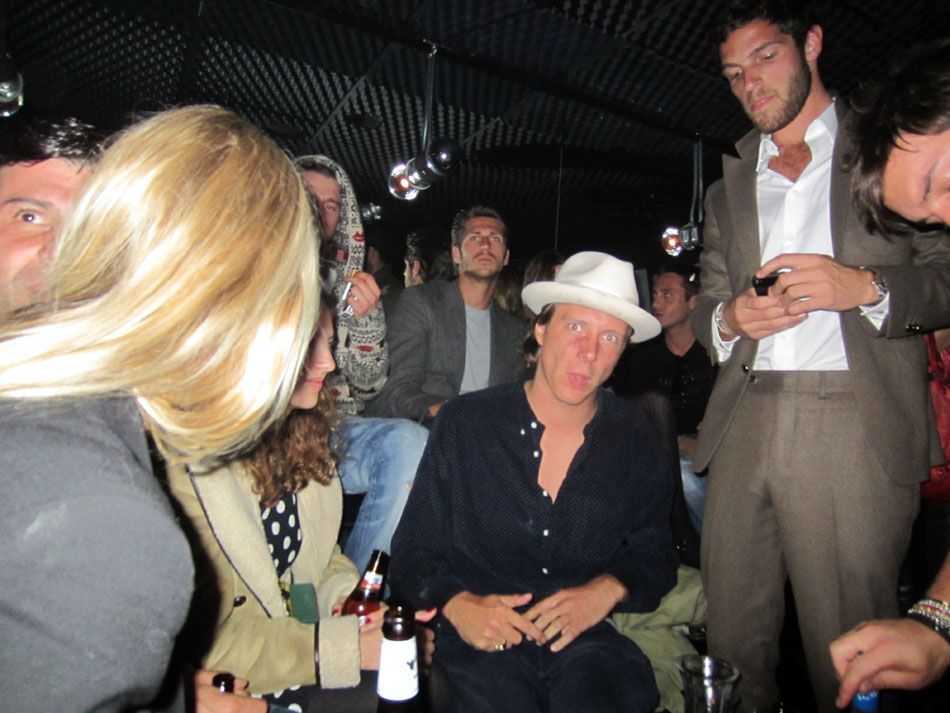 the afterparty for OS was super fun and someone gave us mushrooms and the photo after this photo is the first photo from last post and NOW!~ we are up to speed

matt jones best boyfriend getting this cute present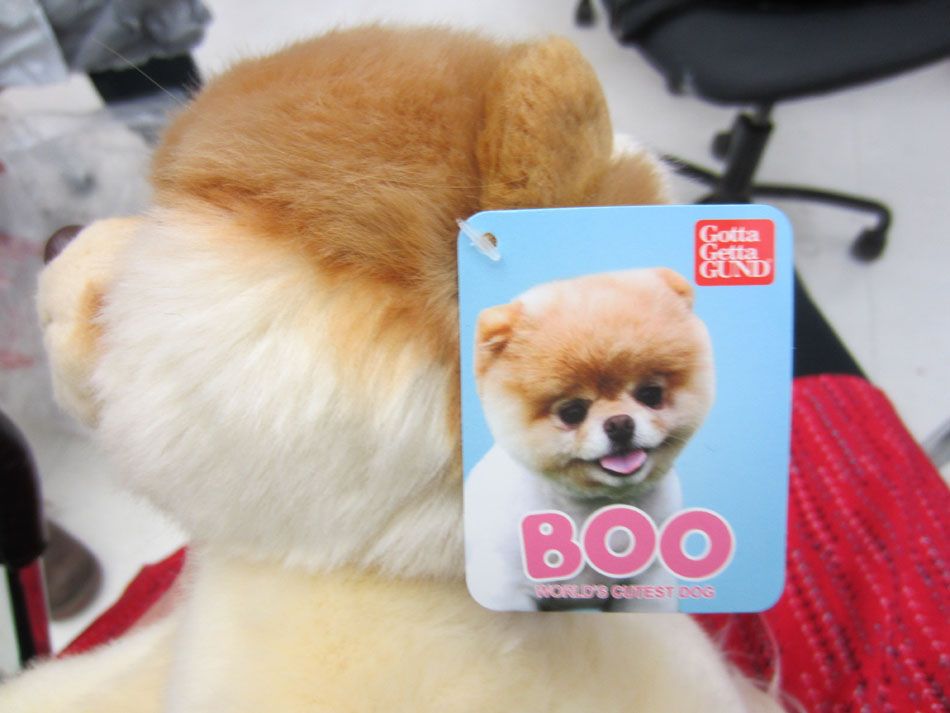 for his boo

basement geting weird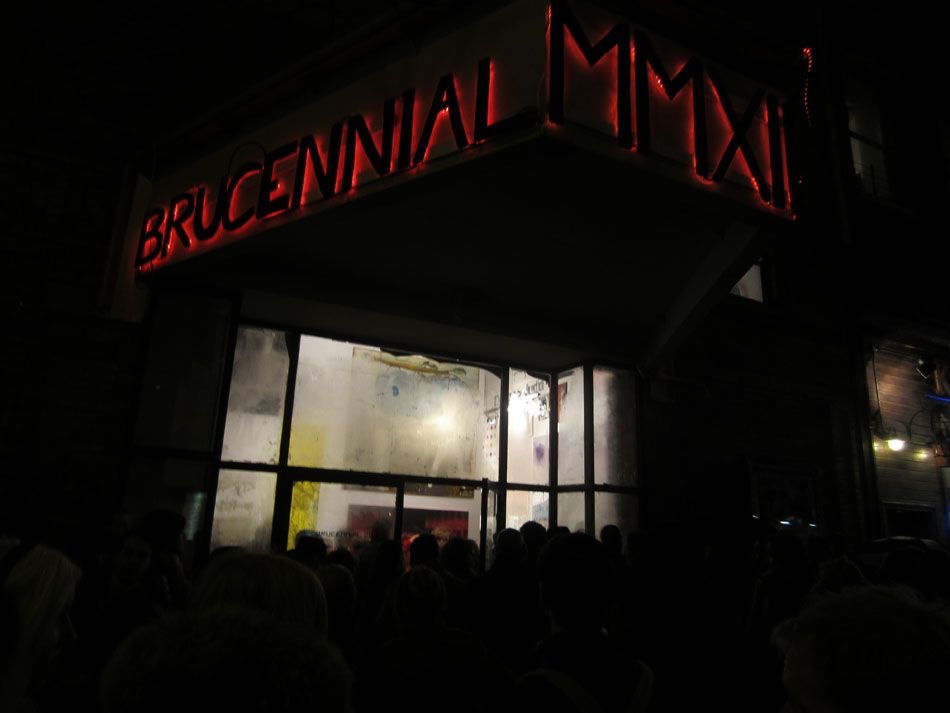 brucennial gettin crowded

look its my piece!
my piece sold!
i am the happiest thing

stefan

julian

i like the laisez faire

hey my man!
andreas!
greek man of mystery
my favourite

dave sherry

ha ha aurels is hilarious

bye guys!

Mis Lily's best new restaurant of 2011

srsly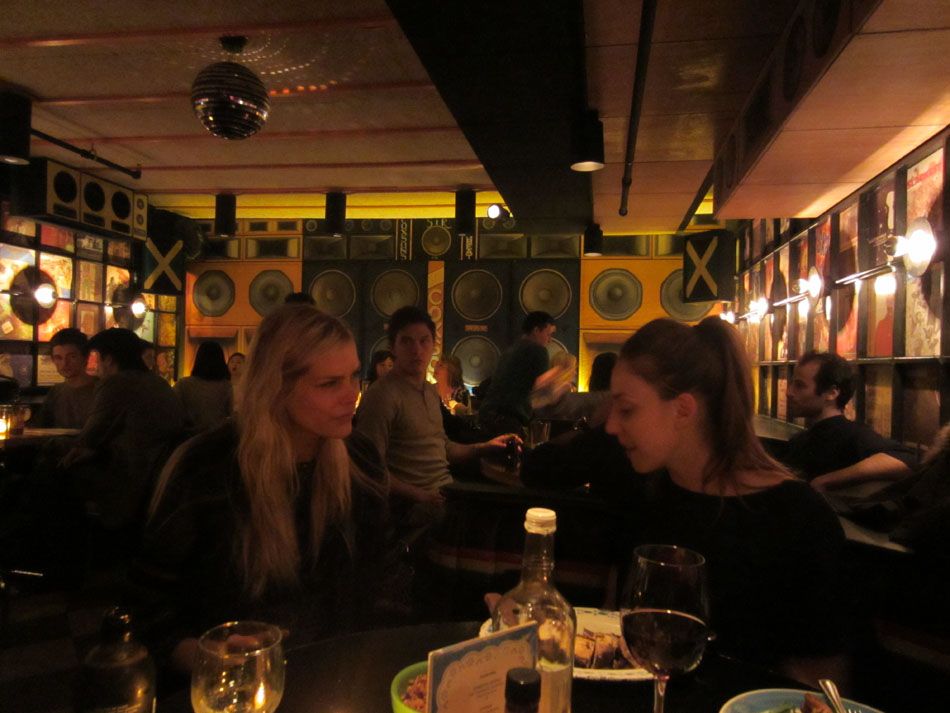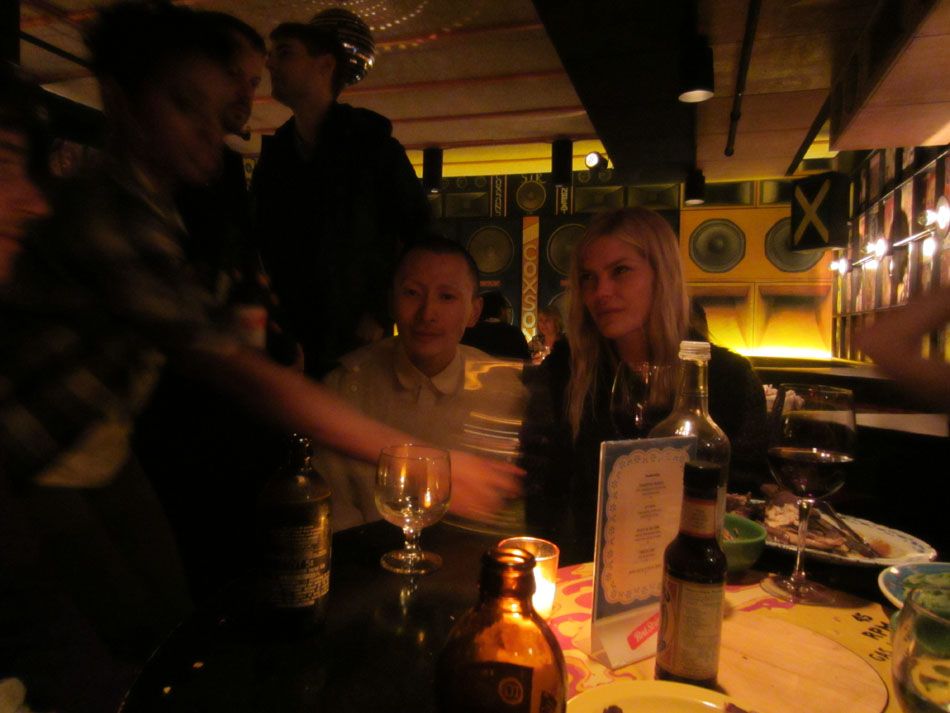 tee teee

stefan and man of mystery he wanted a photo of

tee tee looks like a jelly fishy

love it

hey hey!
thank god Tony is changing this up
guess who is up? RETNA

harley and hat in a corner
afterpartied it up for a while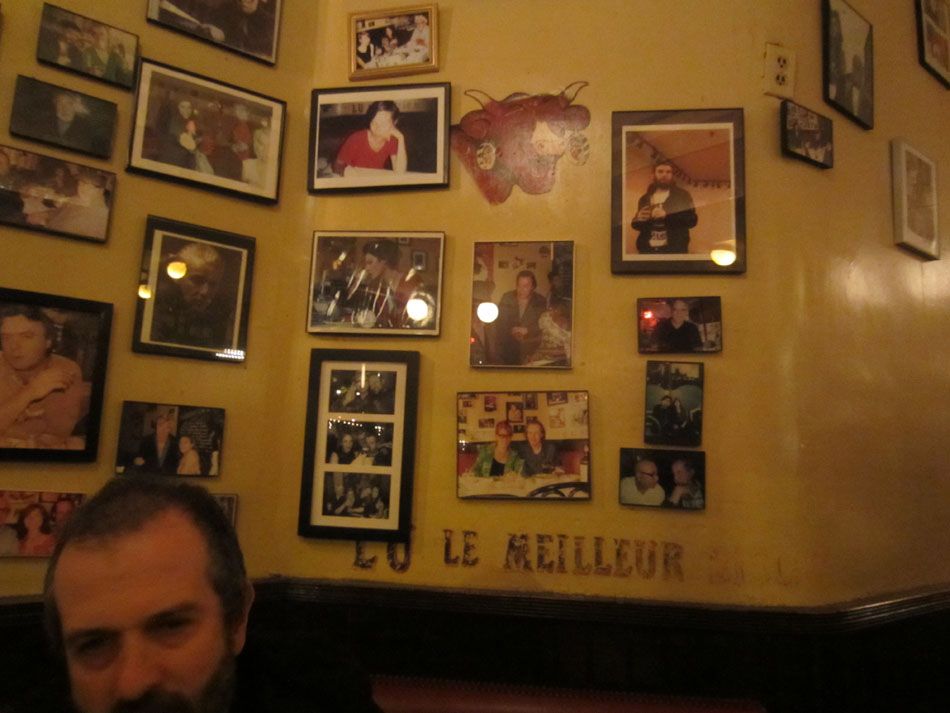 where am i now

sorry you guys i have been going out too much i think

what is this, dinner #2?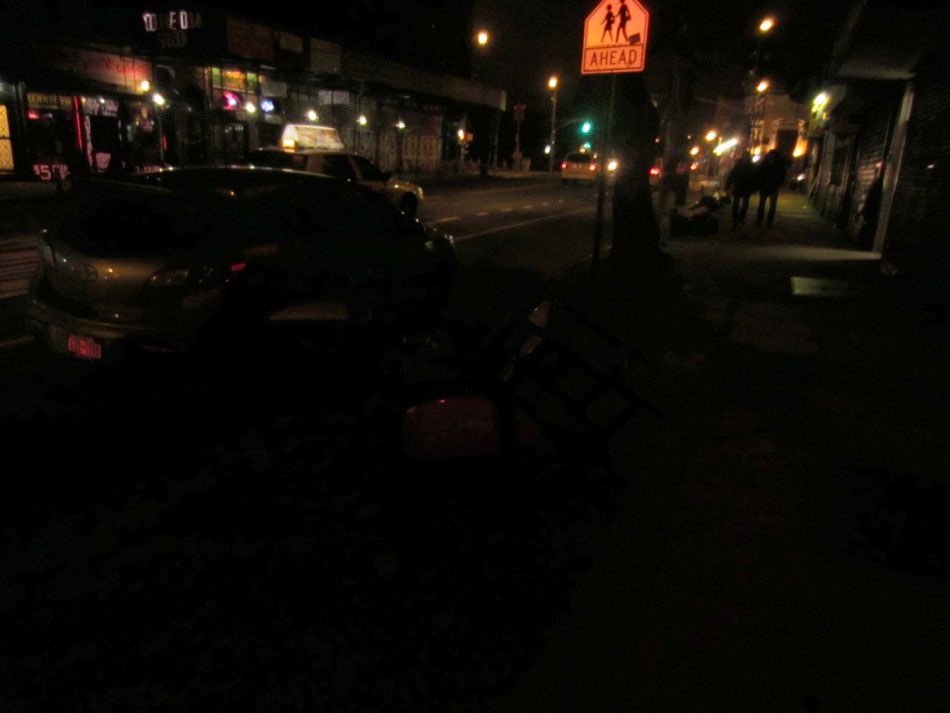 the flash went off weird and the cool thing is lost forever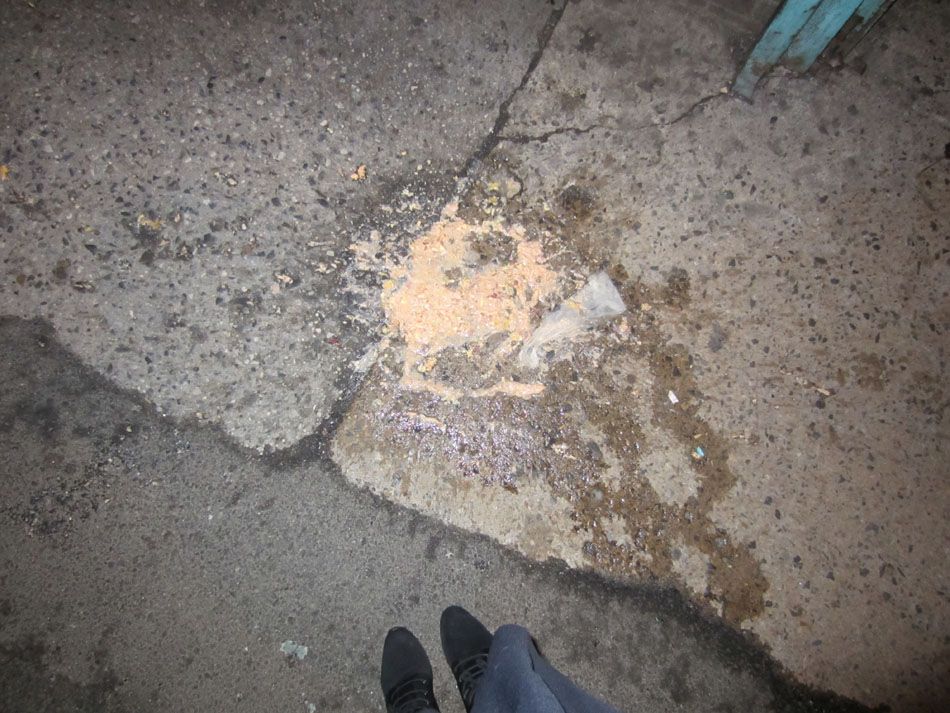 this is le baron i think

this is Christian

sexy squid scrolls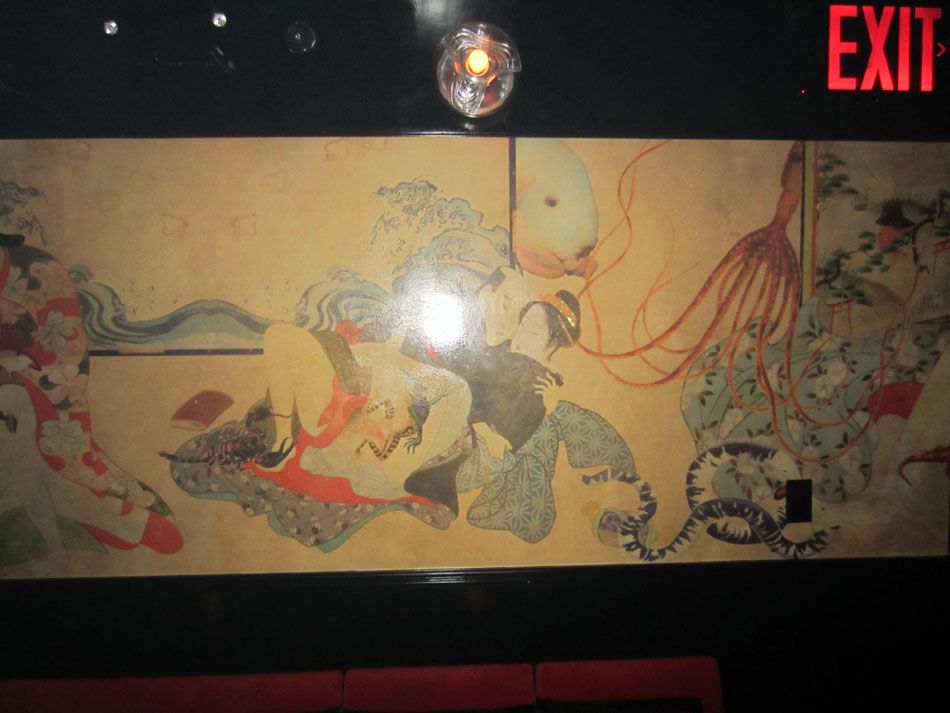 or something

just a trace

Lafayette House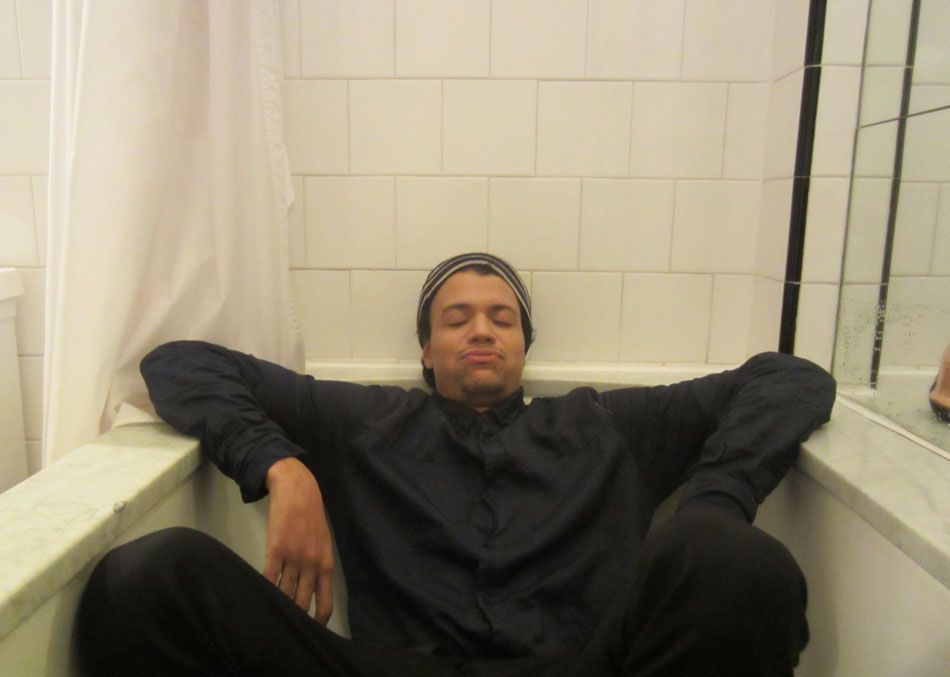 was too drunk to feel the weirdness of it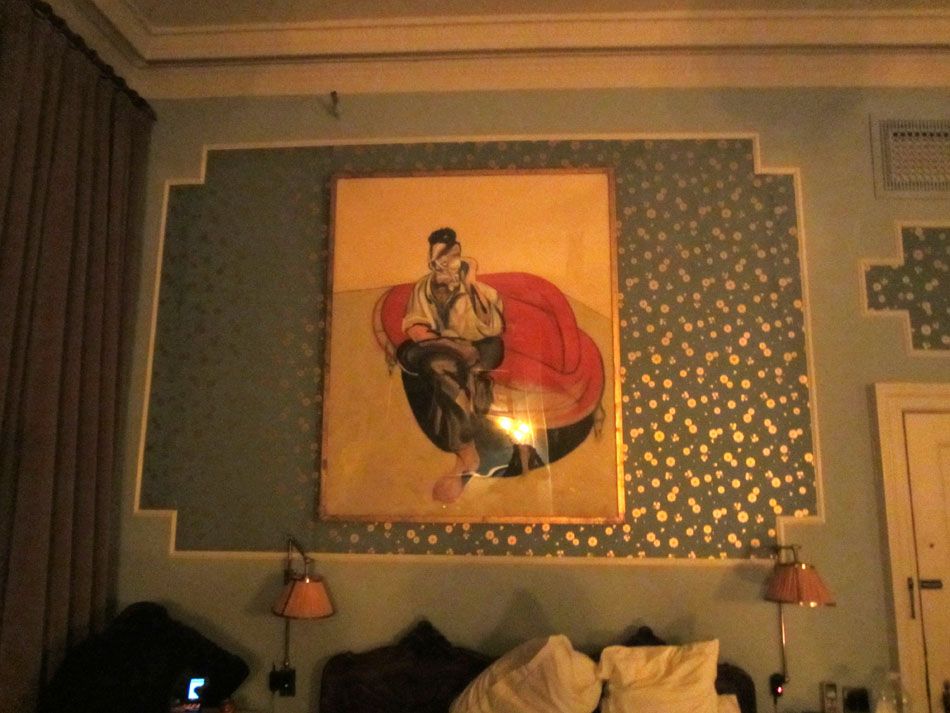 thank goodness!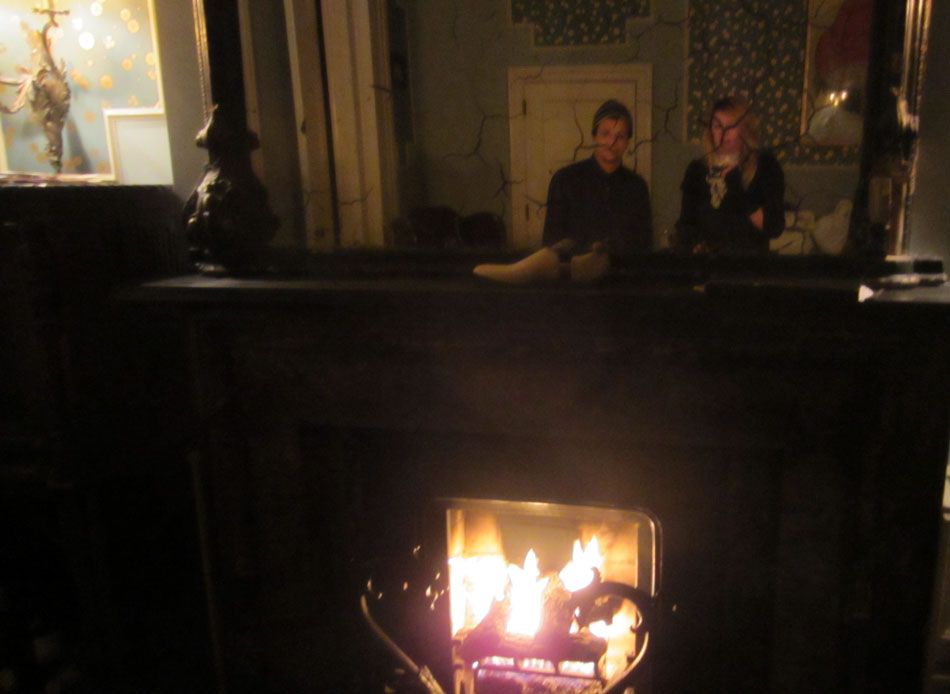 this room is so sick and was so cheap i wanna stay here insteada my dumb apartment
i gotta go home to my dumb apartment
dammit