do you like my european expressions of angst?

fashion weak took a lot out of me

spent yesterday in bed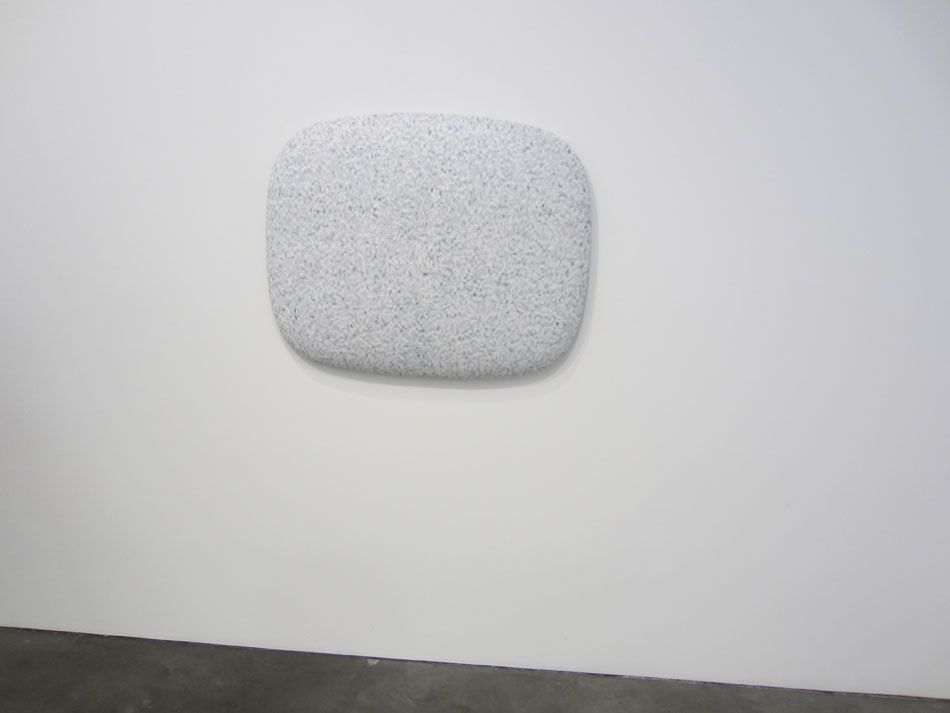 we looked at galleries for a while since we were over there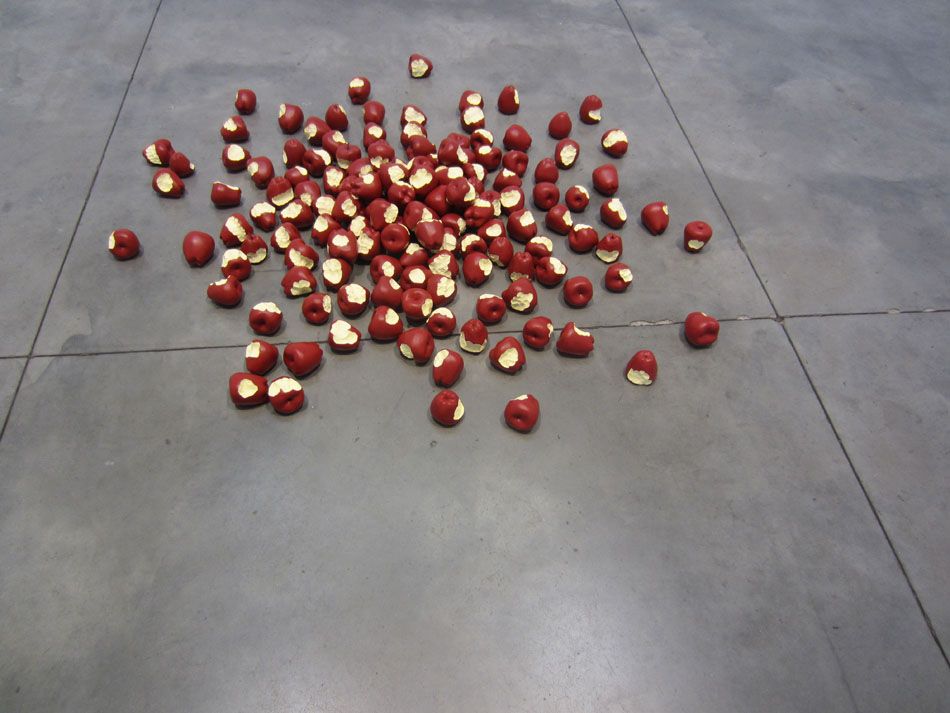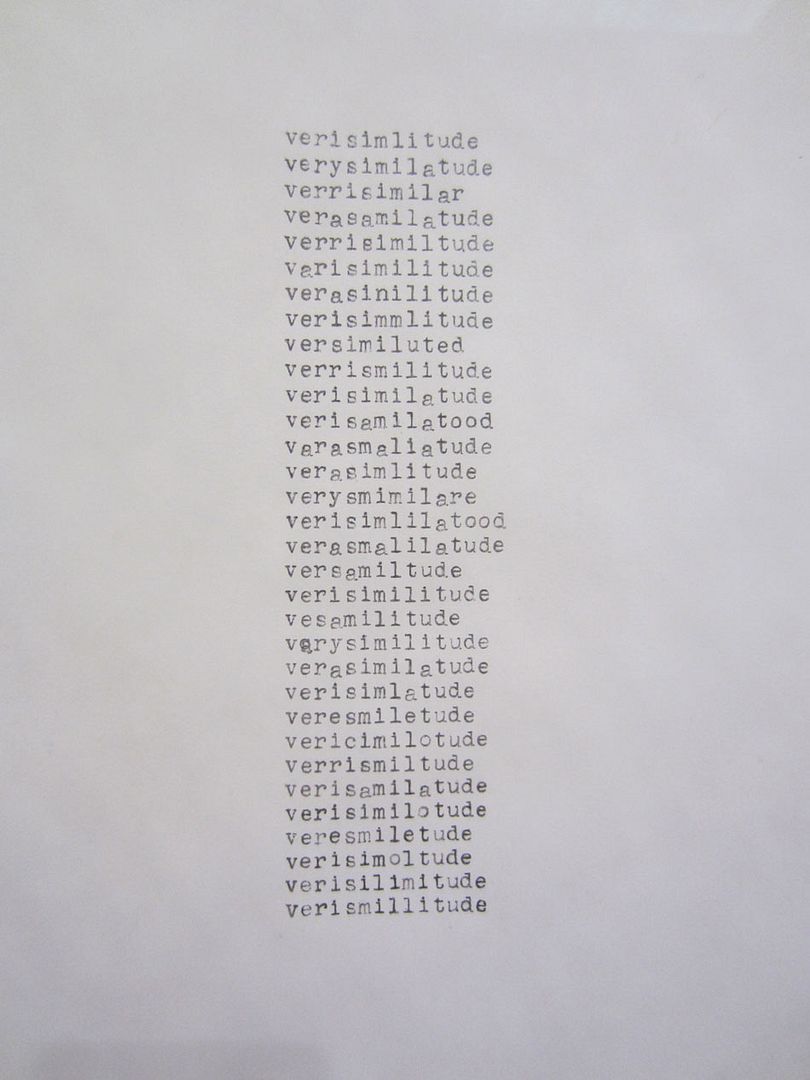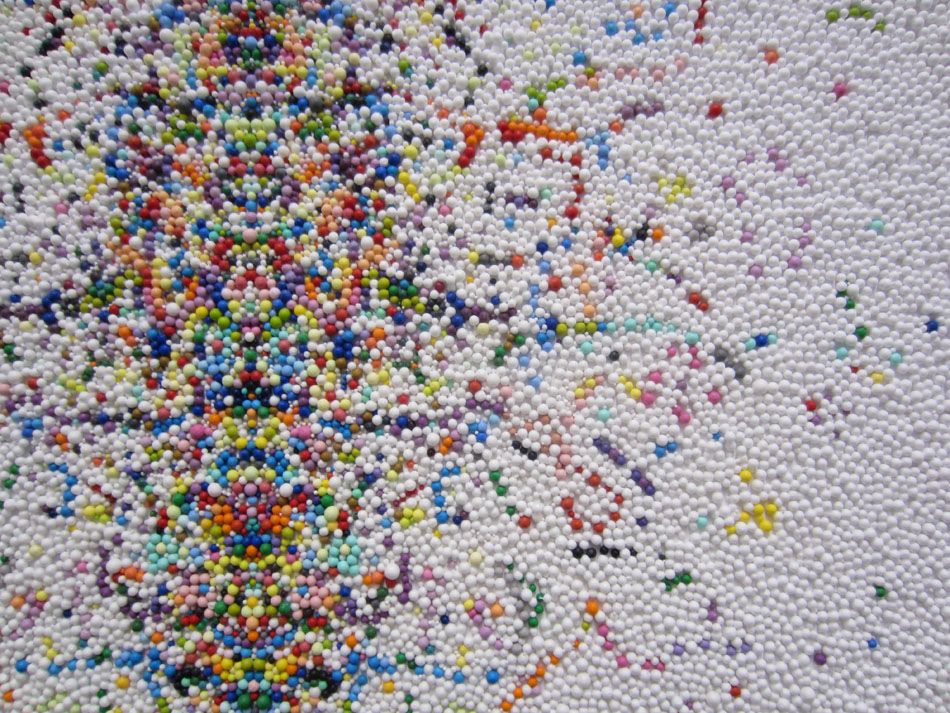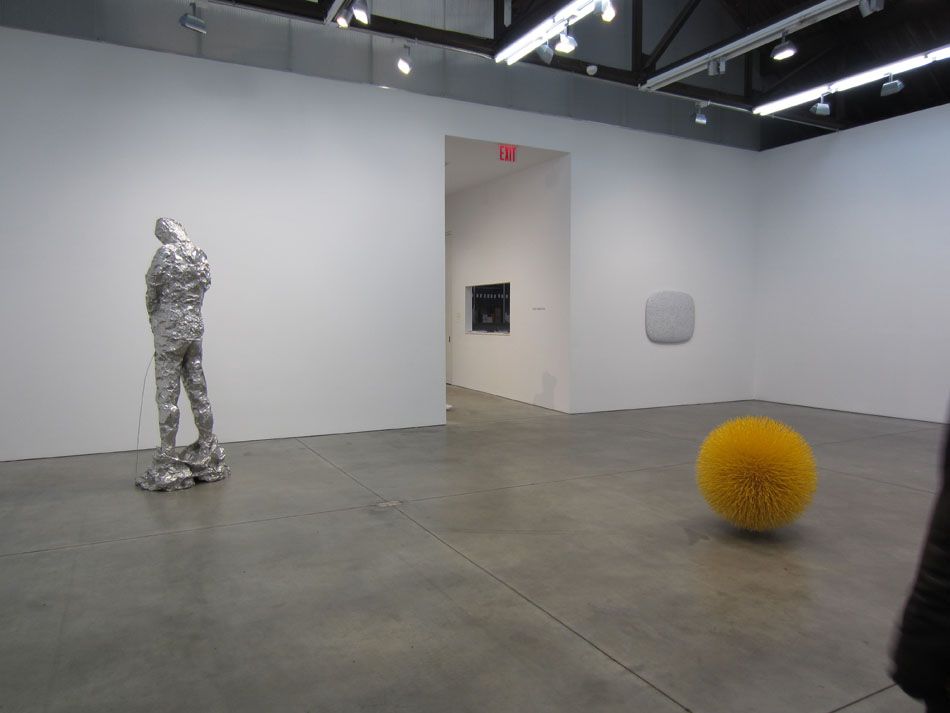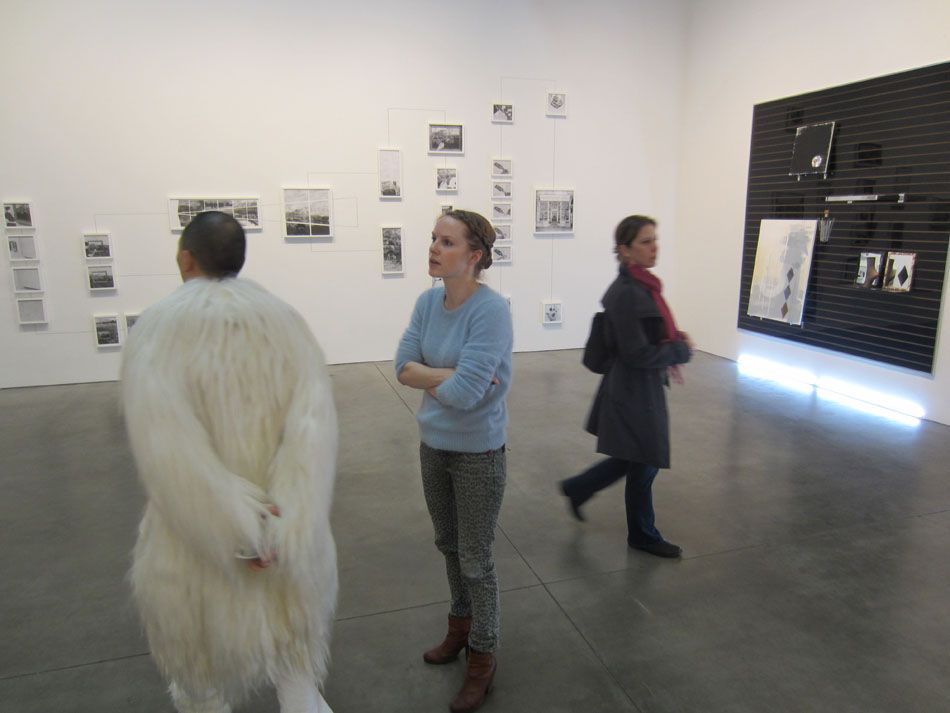 andrea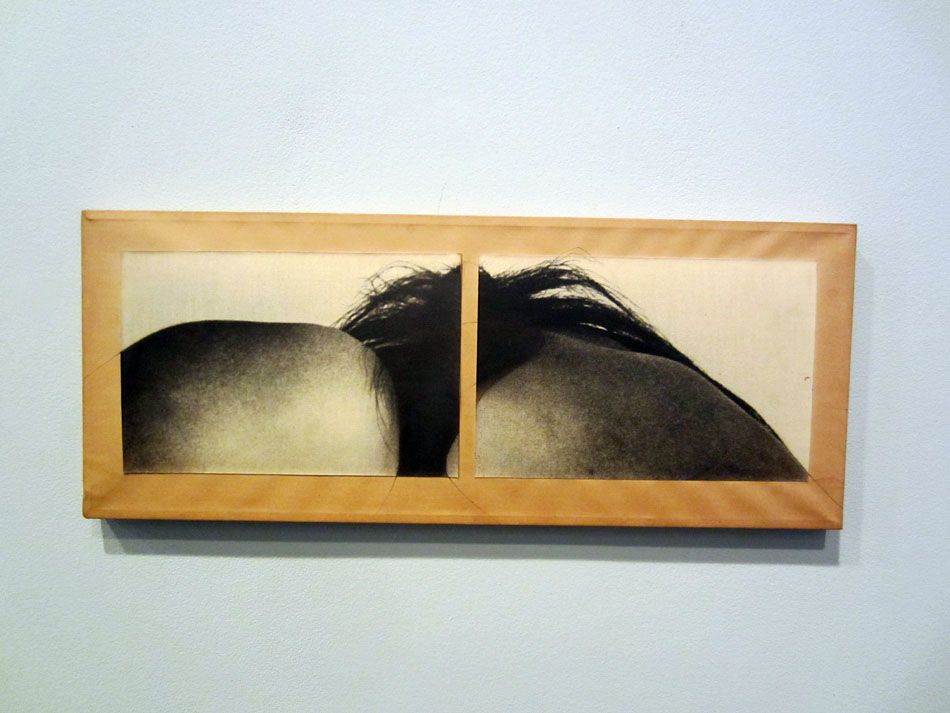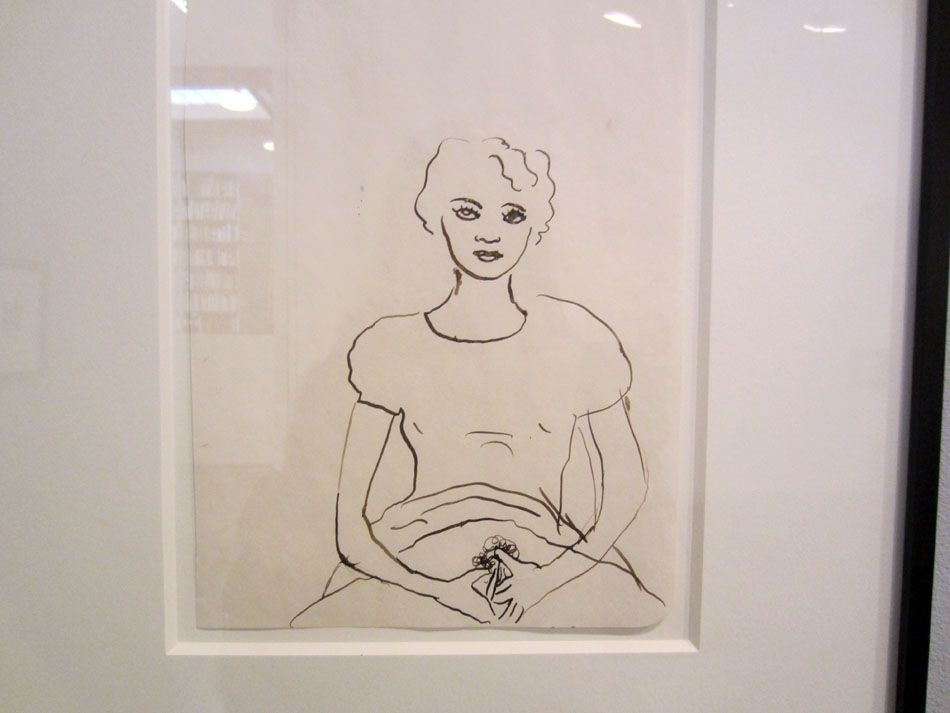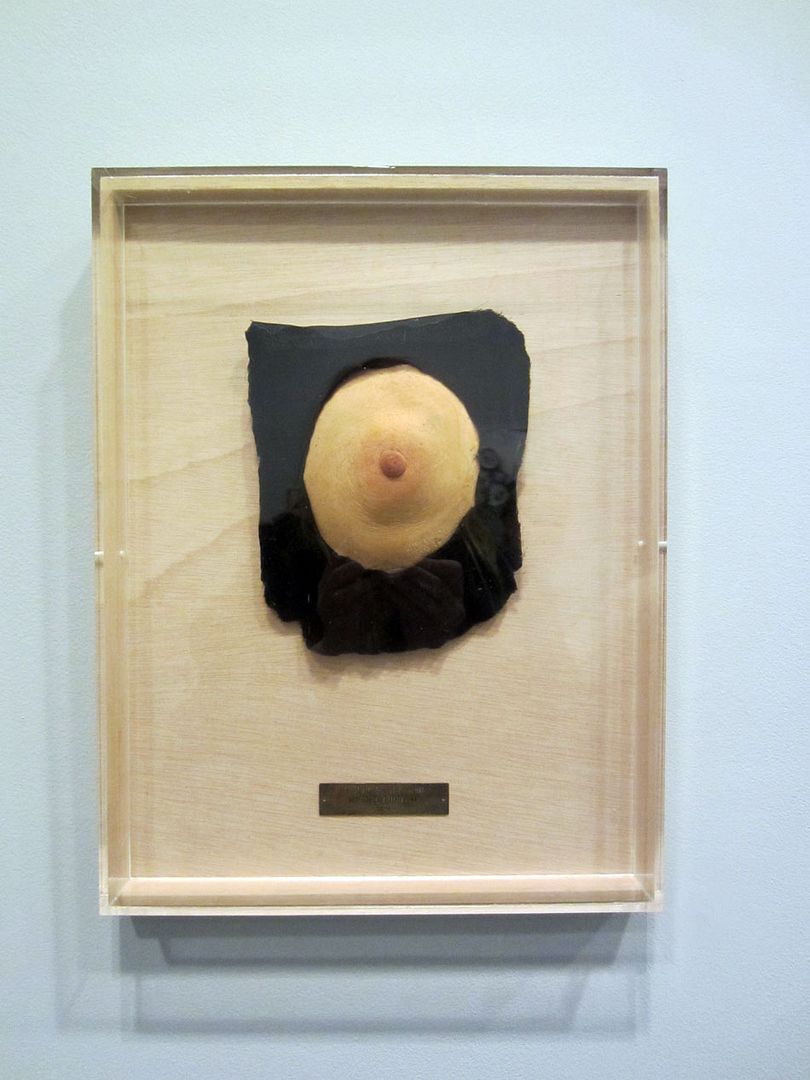 tough titty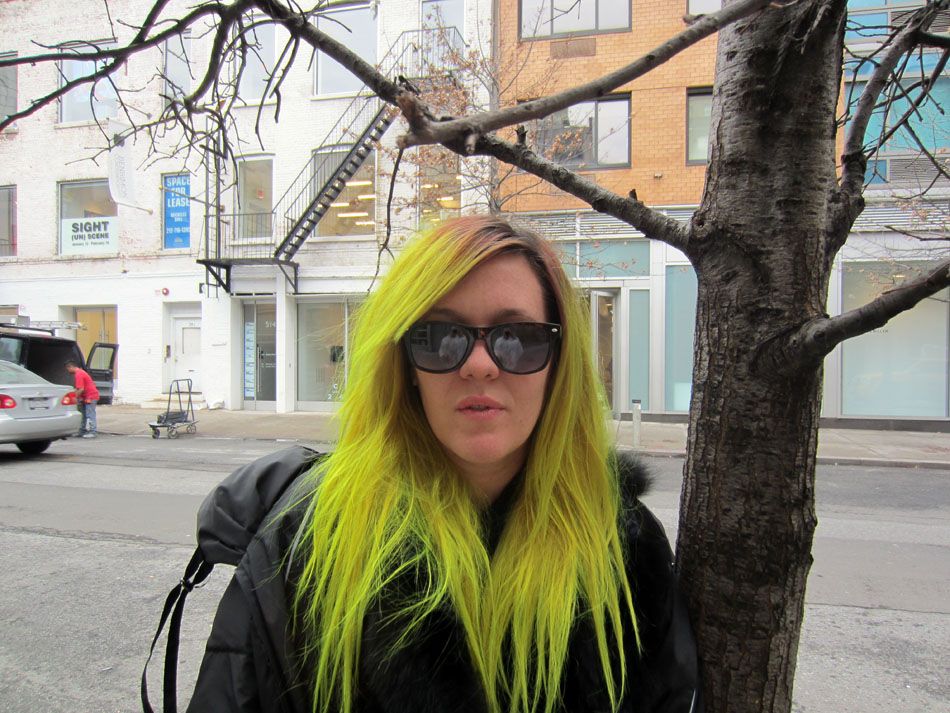 a color not found in nature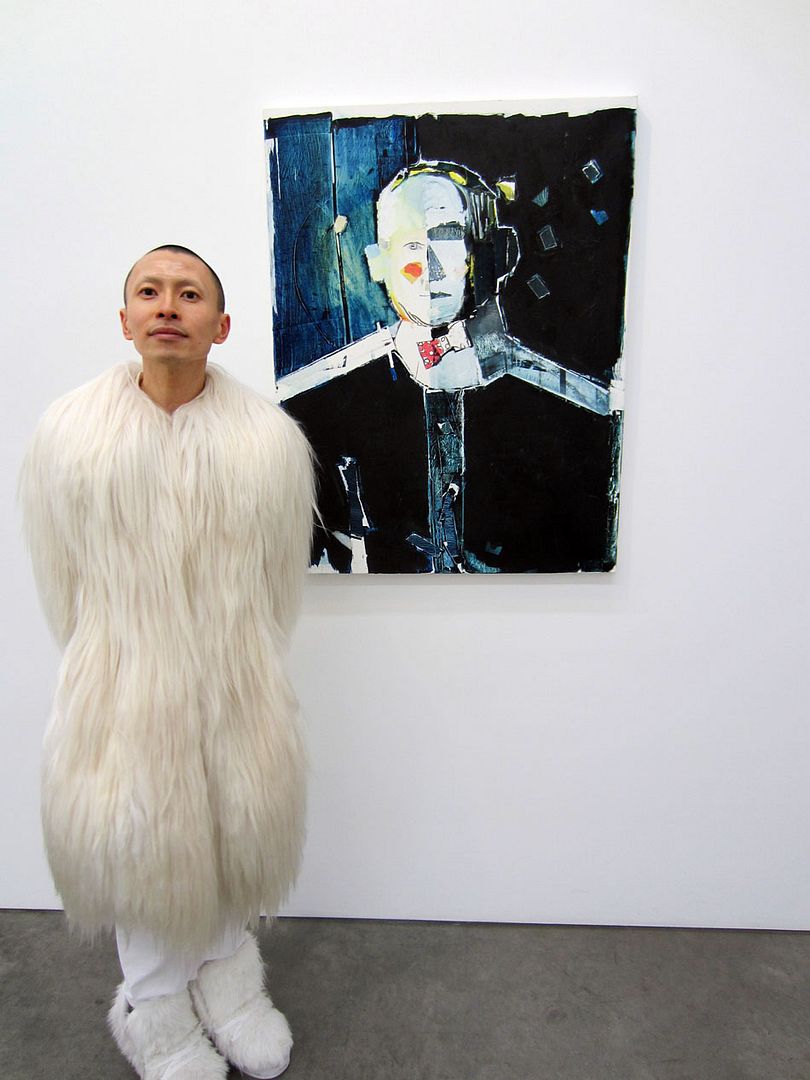 fancy boy

ooh fancy hat
i had never been to comme des garcons before
ooo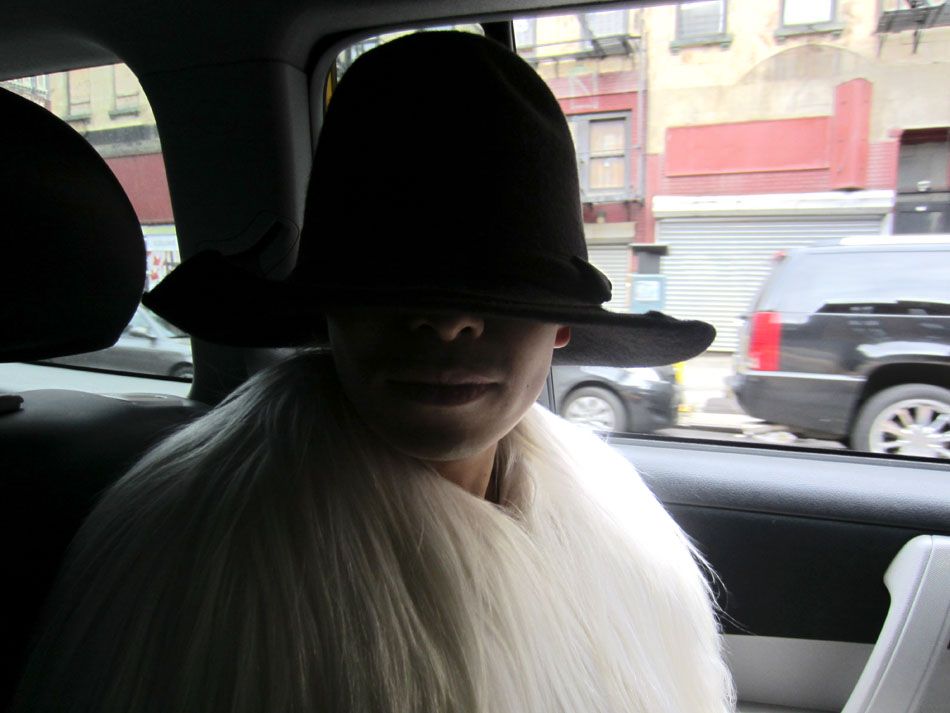 couldn't resist!

what else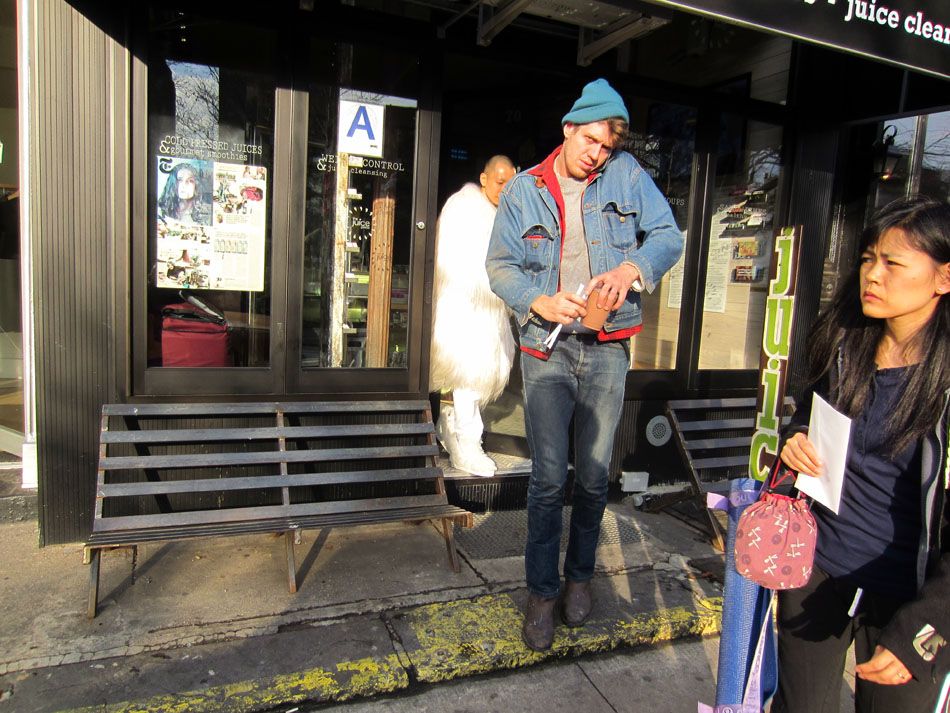 the Brucennial is coming up

we had to move Theo and Chelsea
argh! so stressful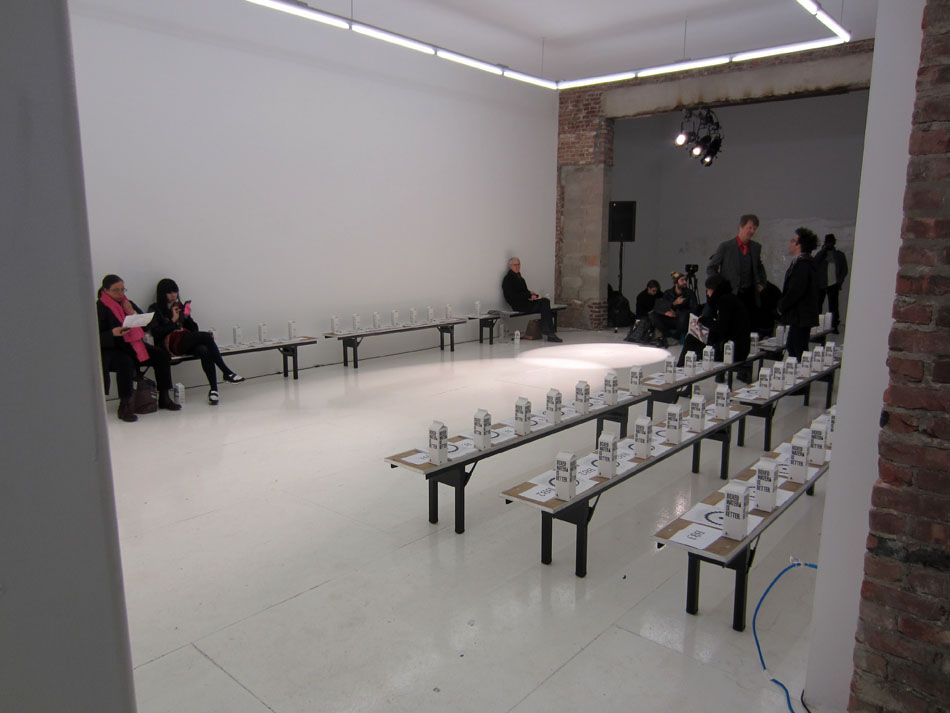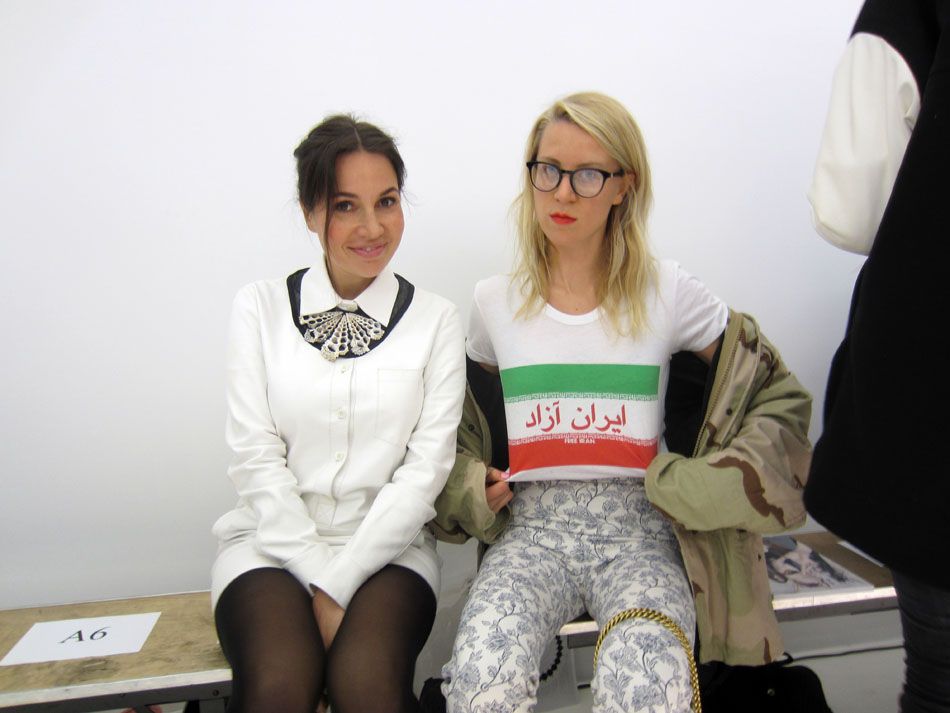 one more show!

Yoko Ono oh shit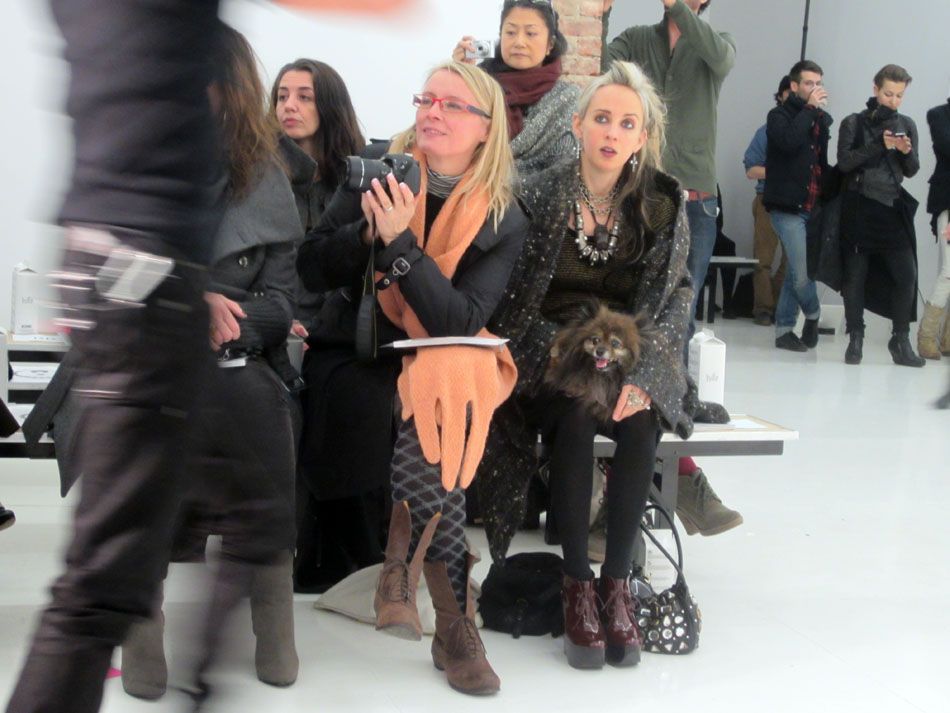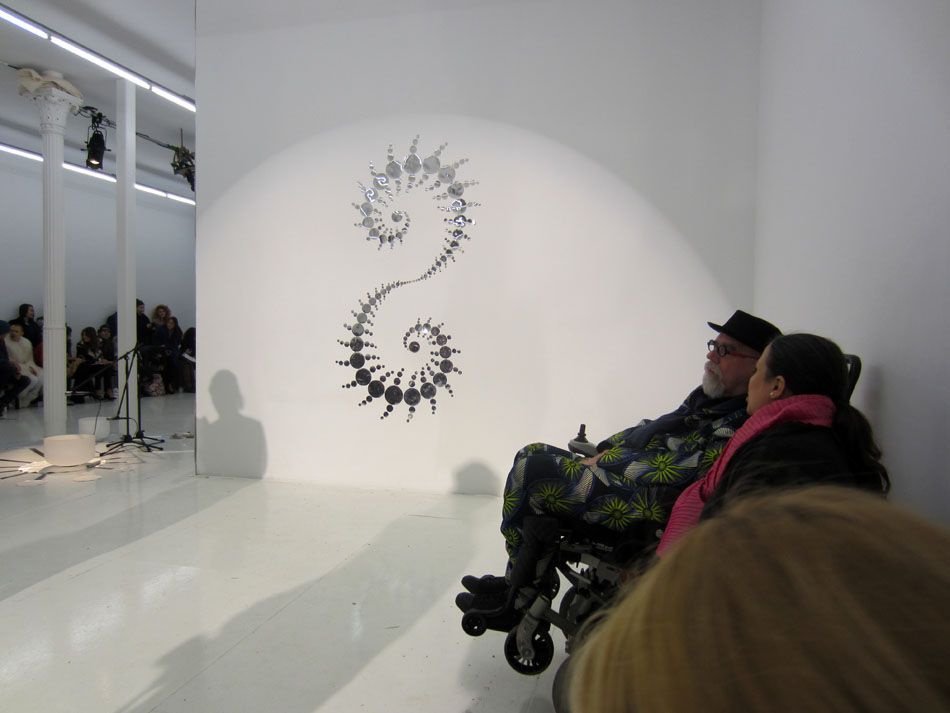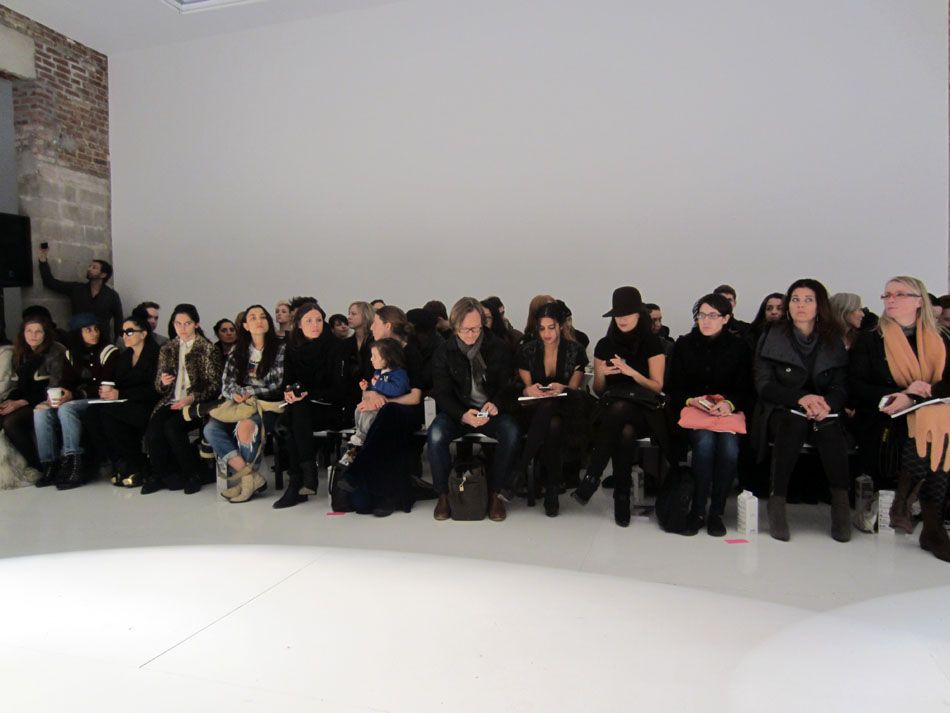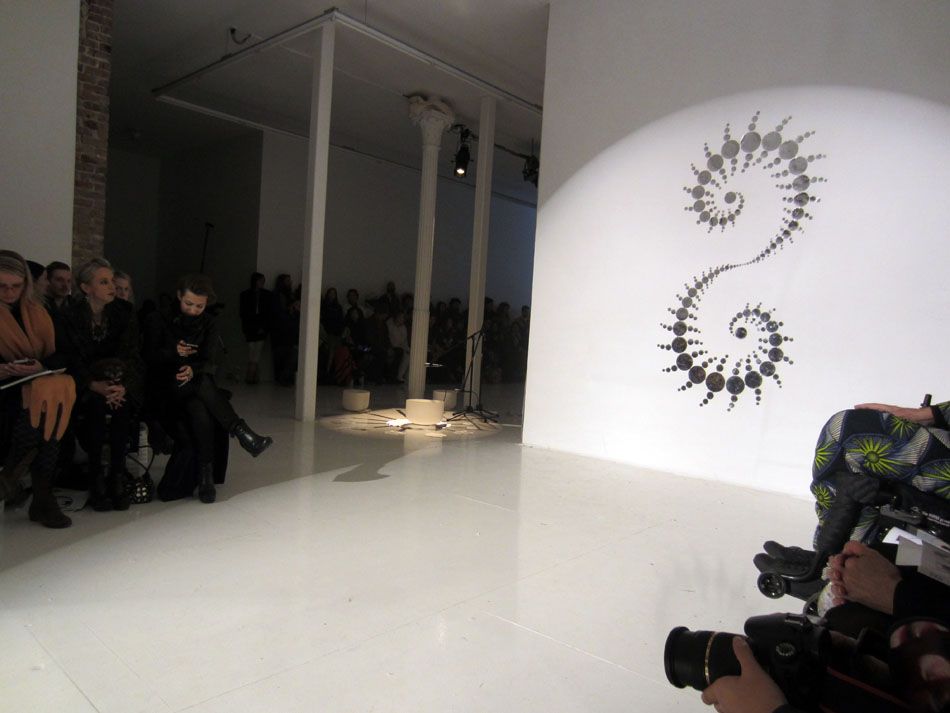 ooh its starting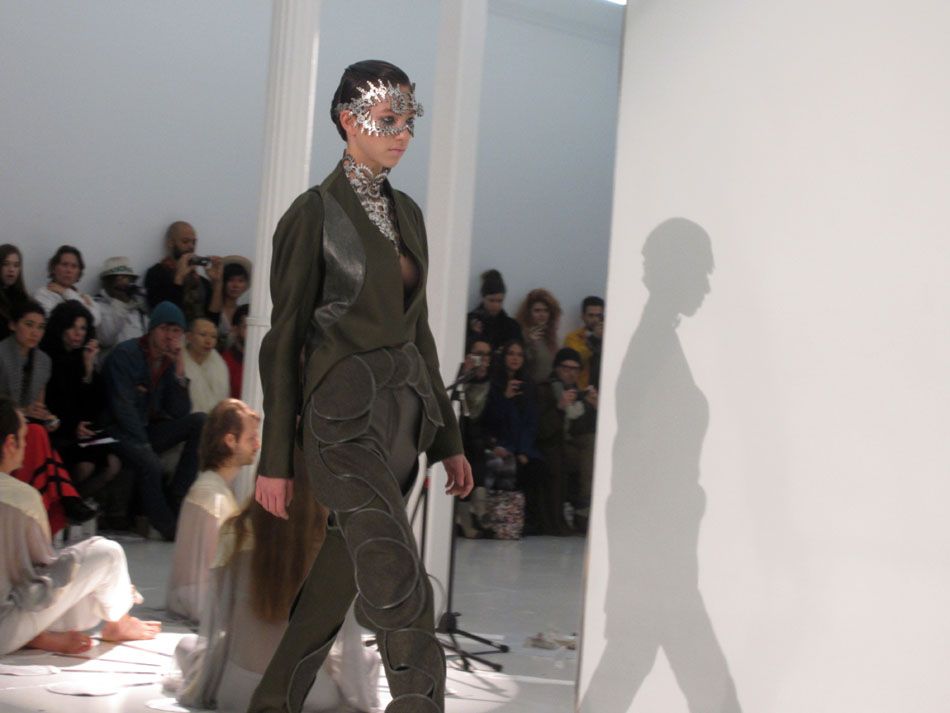 threeasfour! fall fashion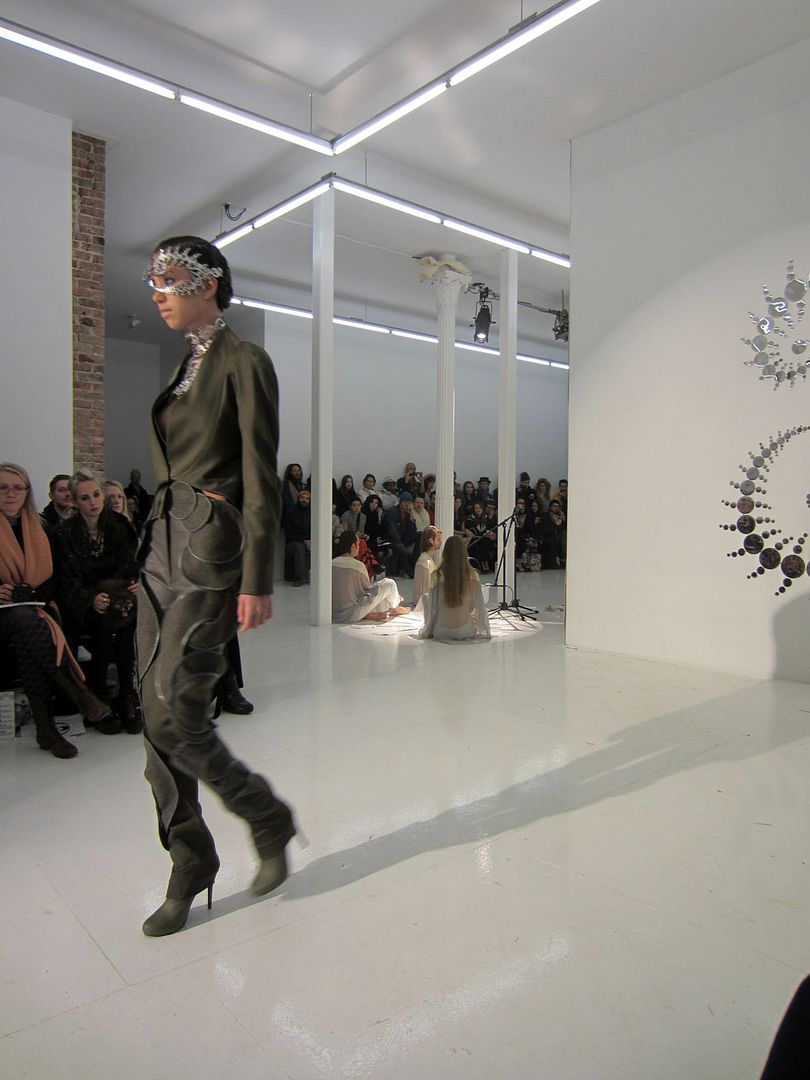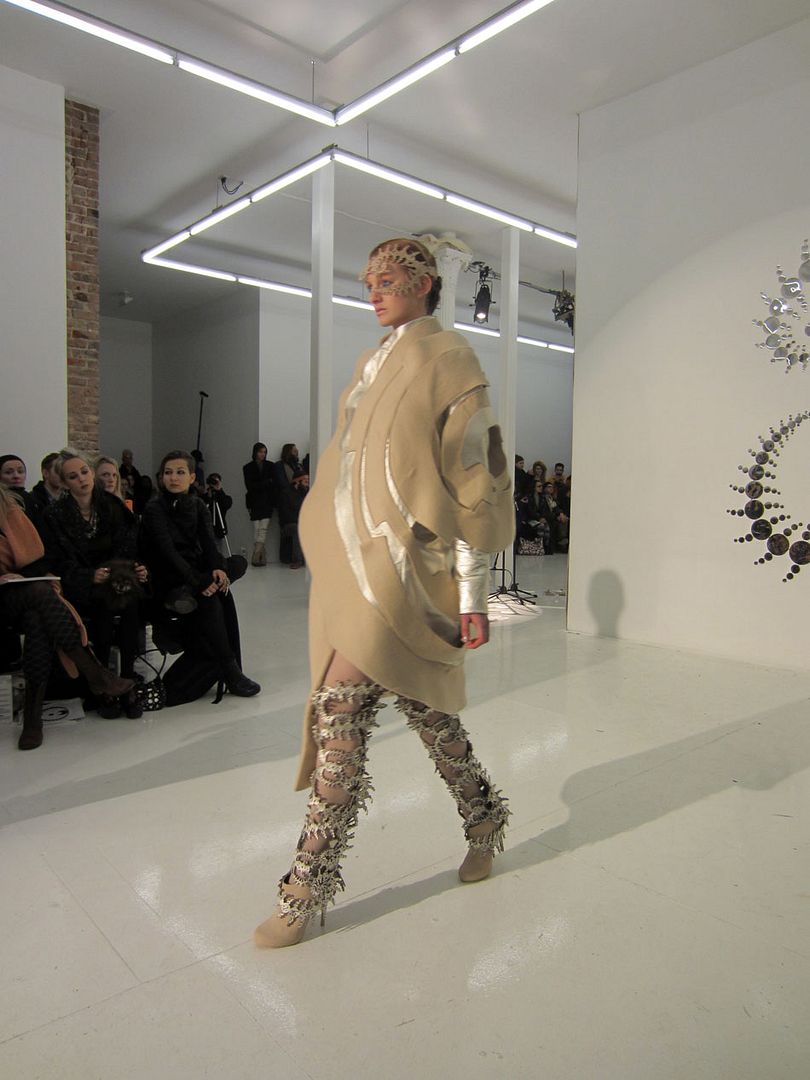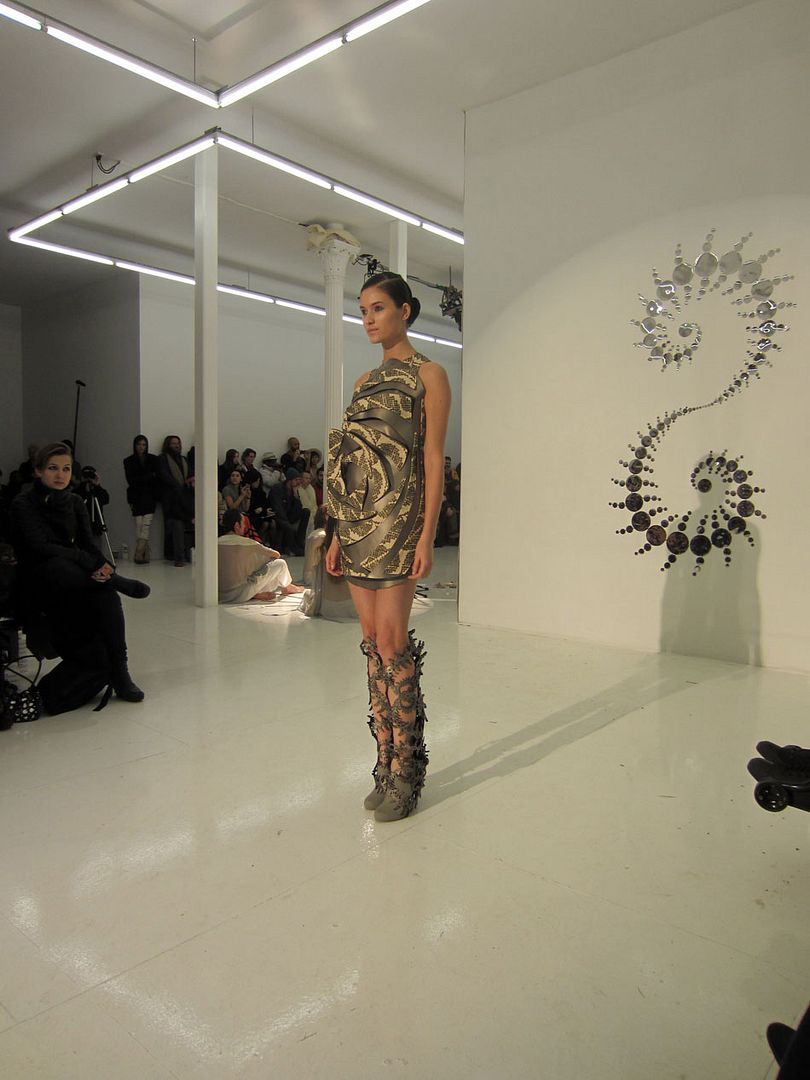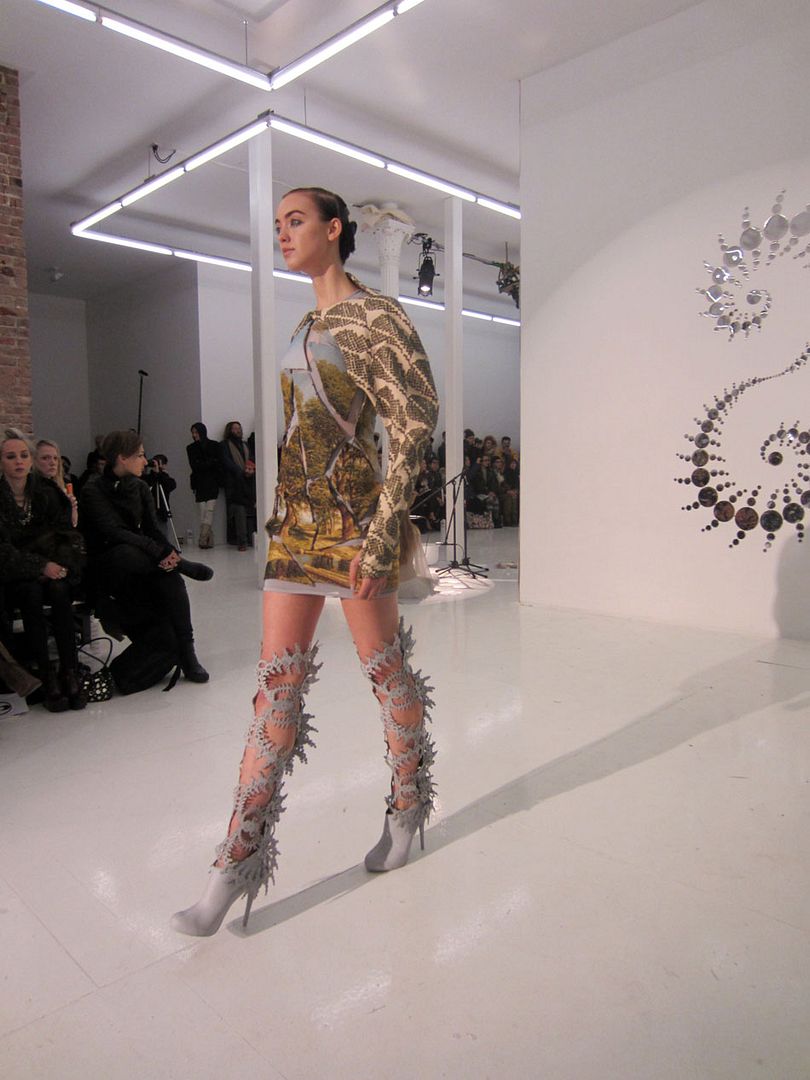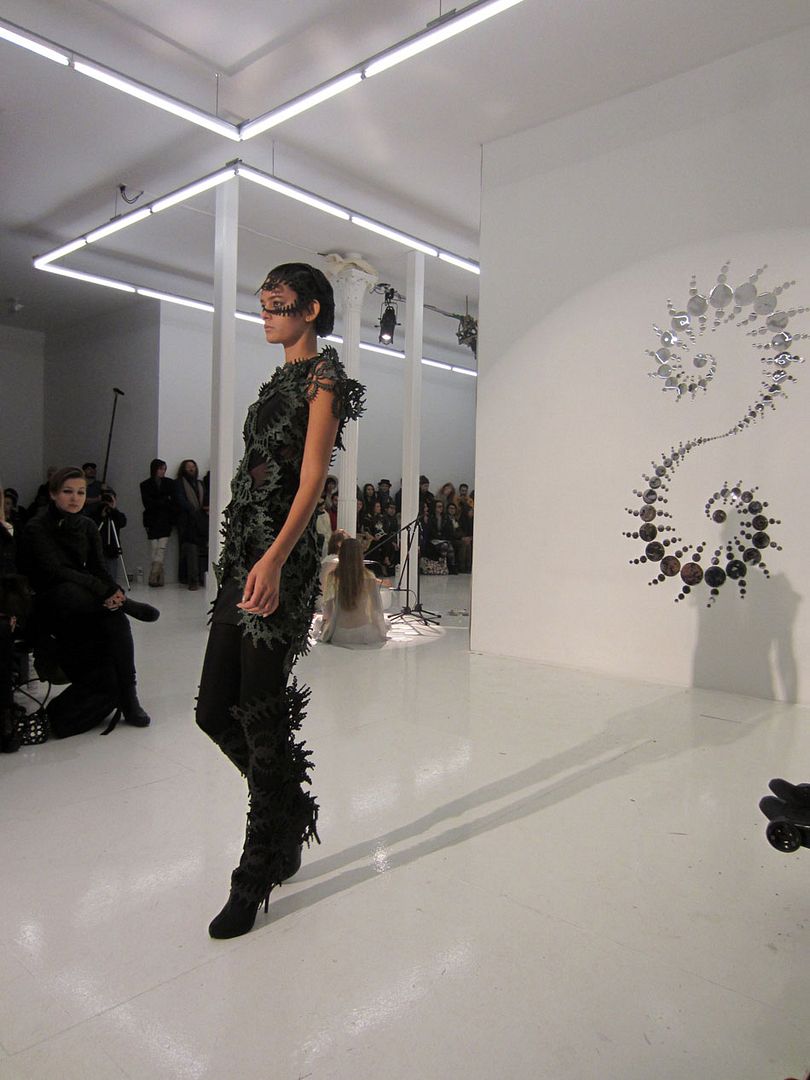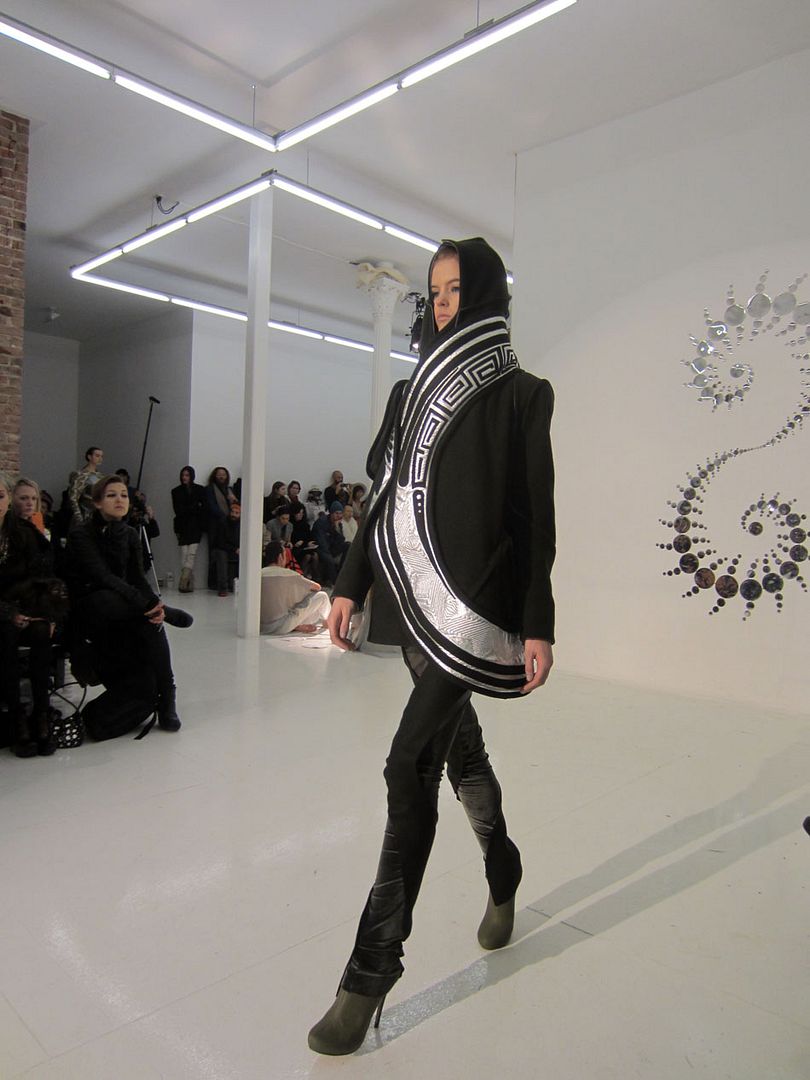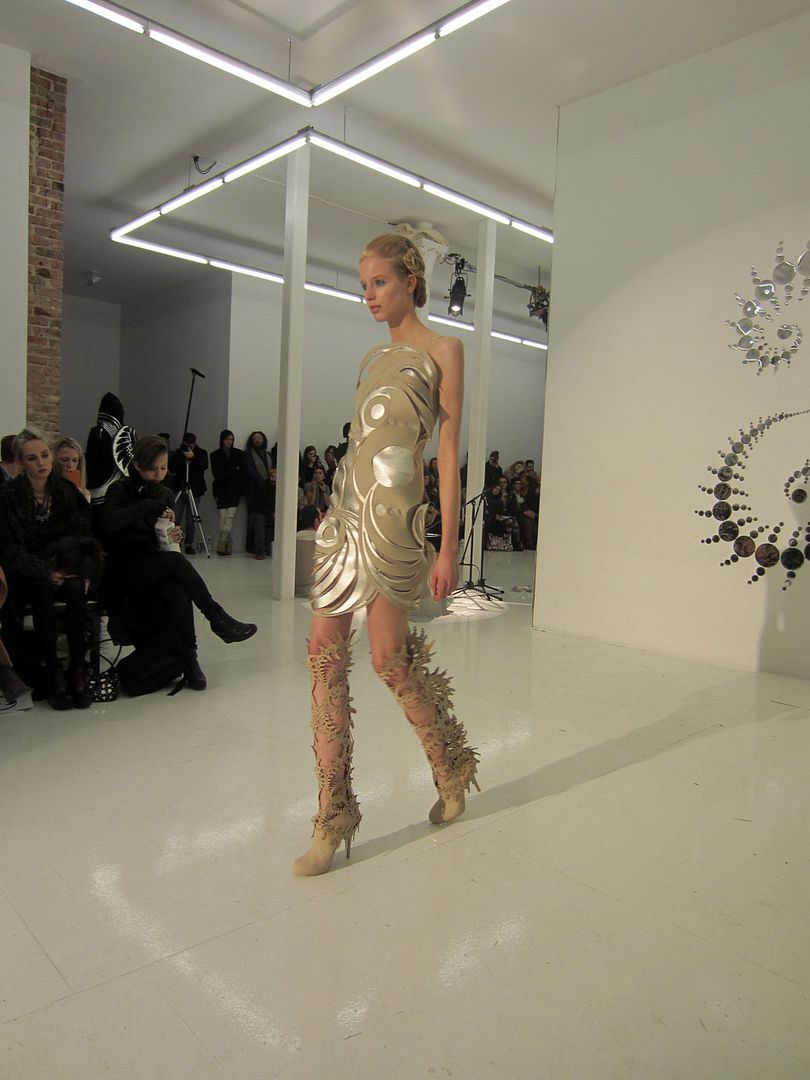 ooh this was my favourite

i want to hide in things like this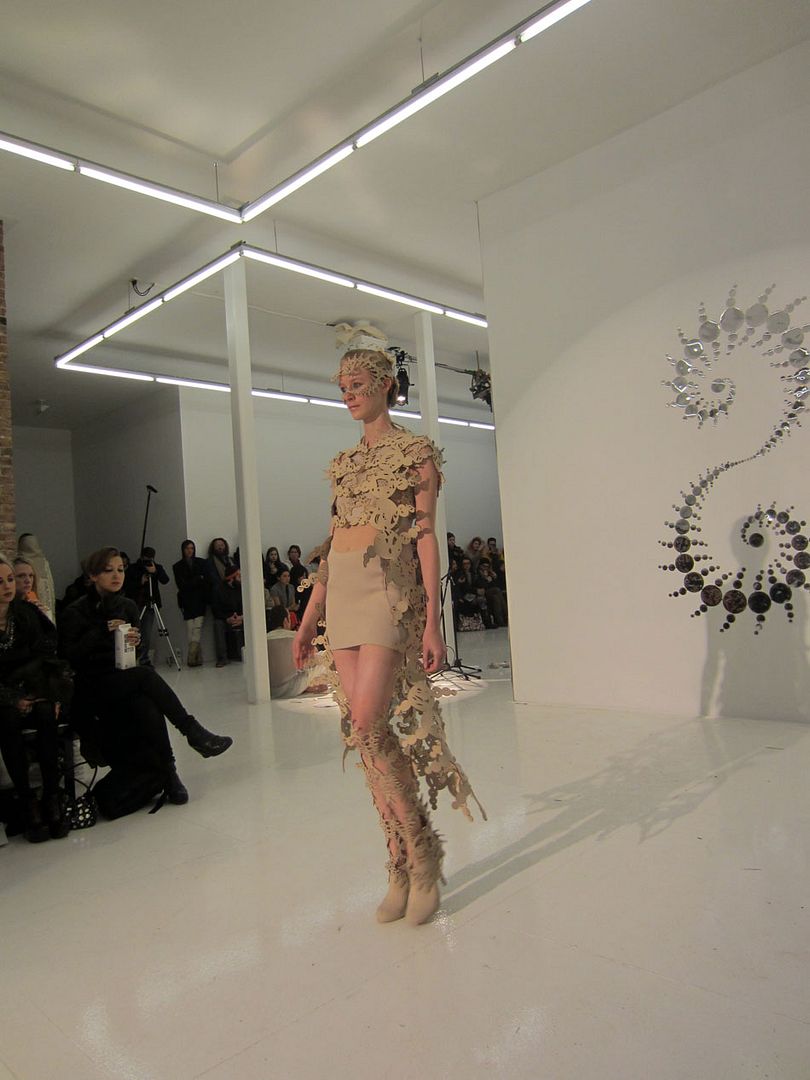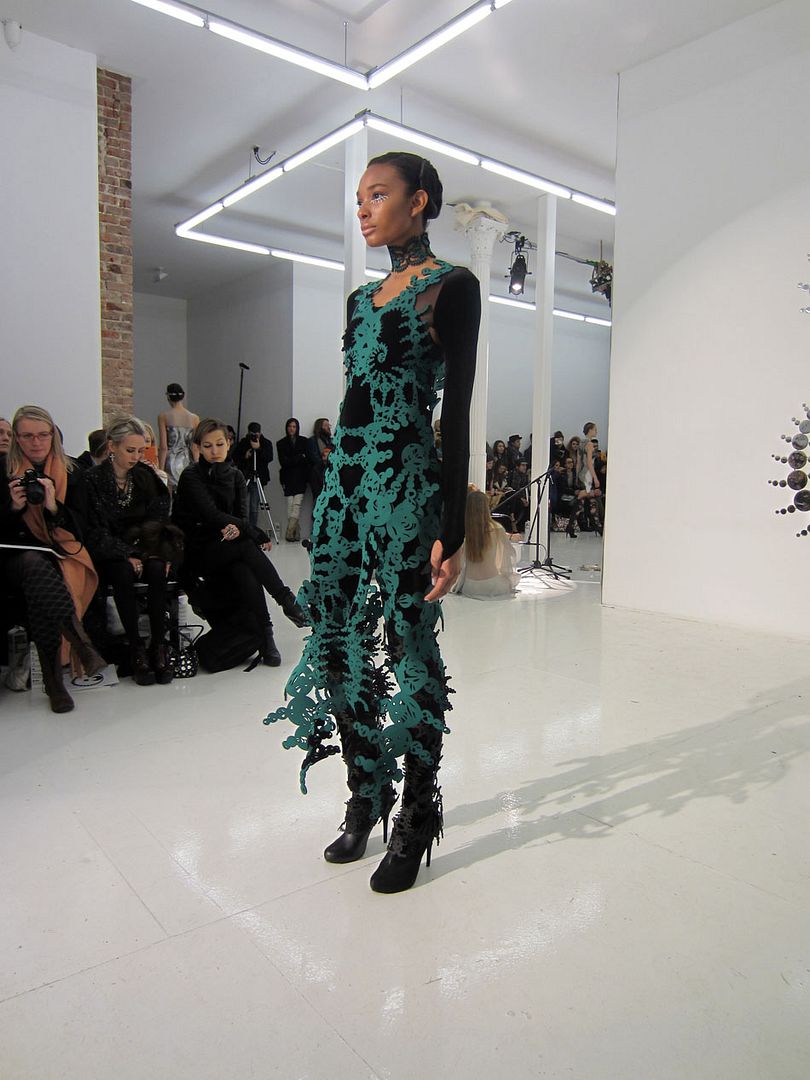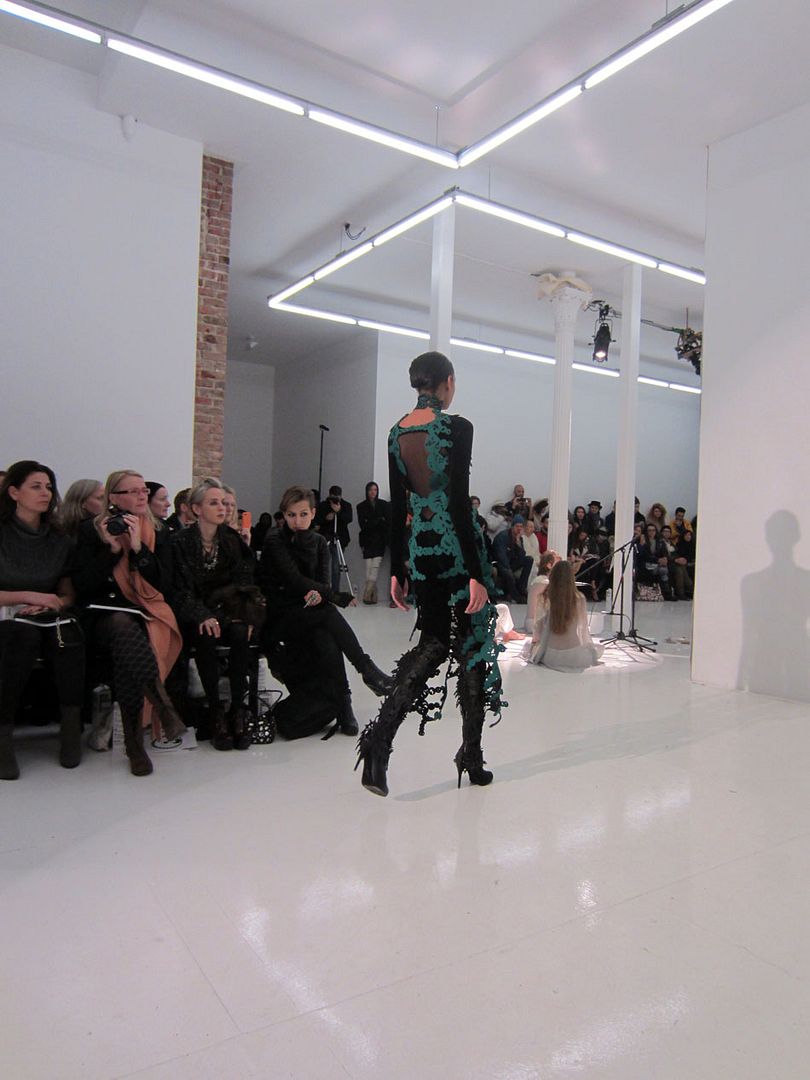 awesome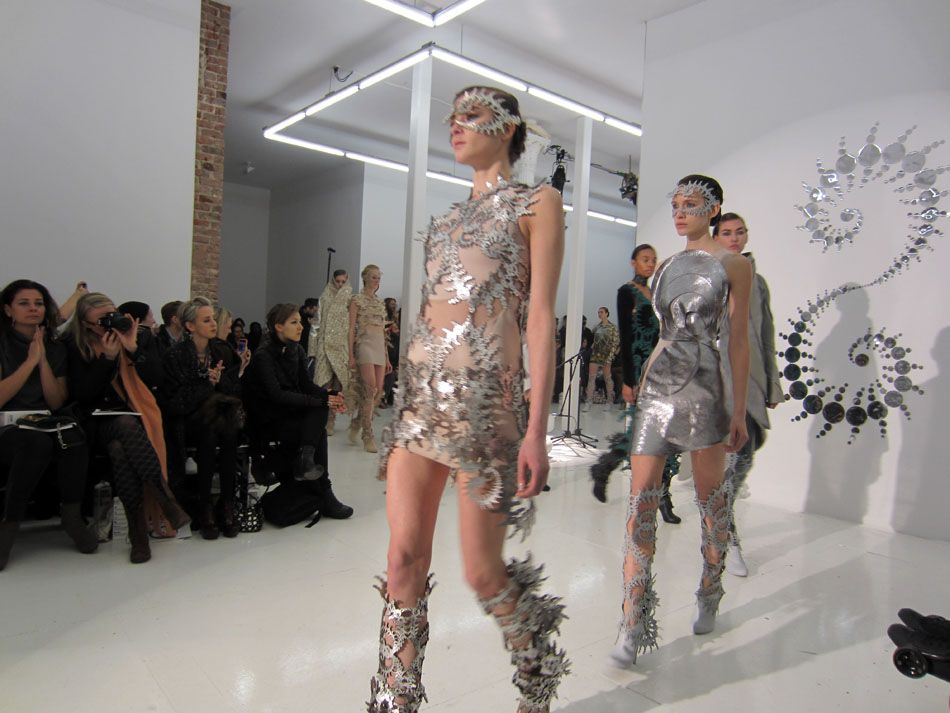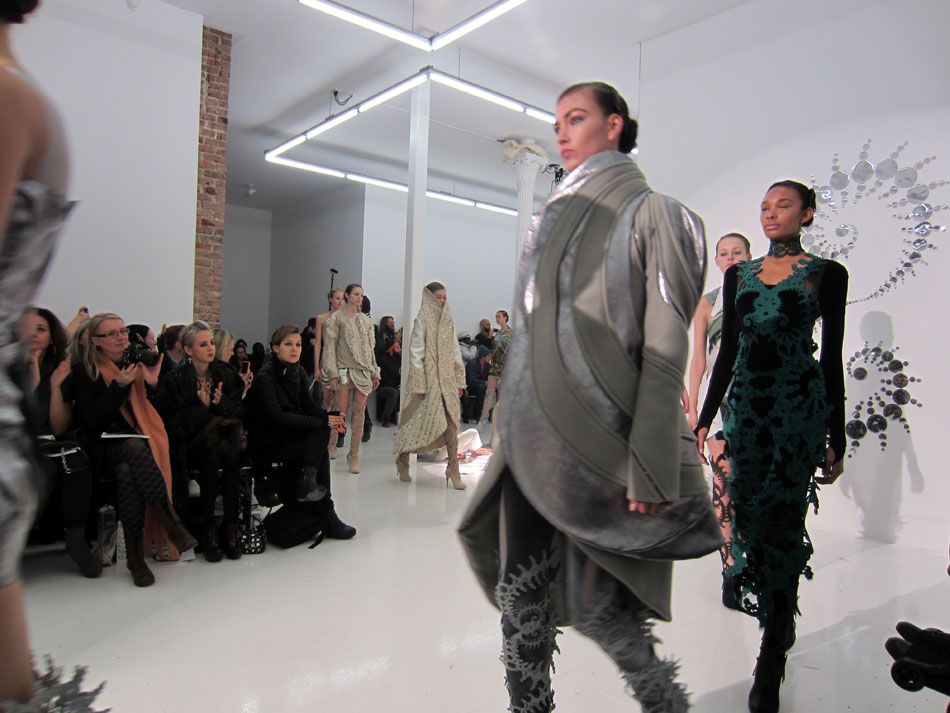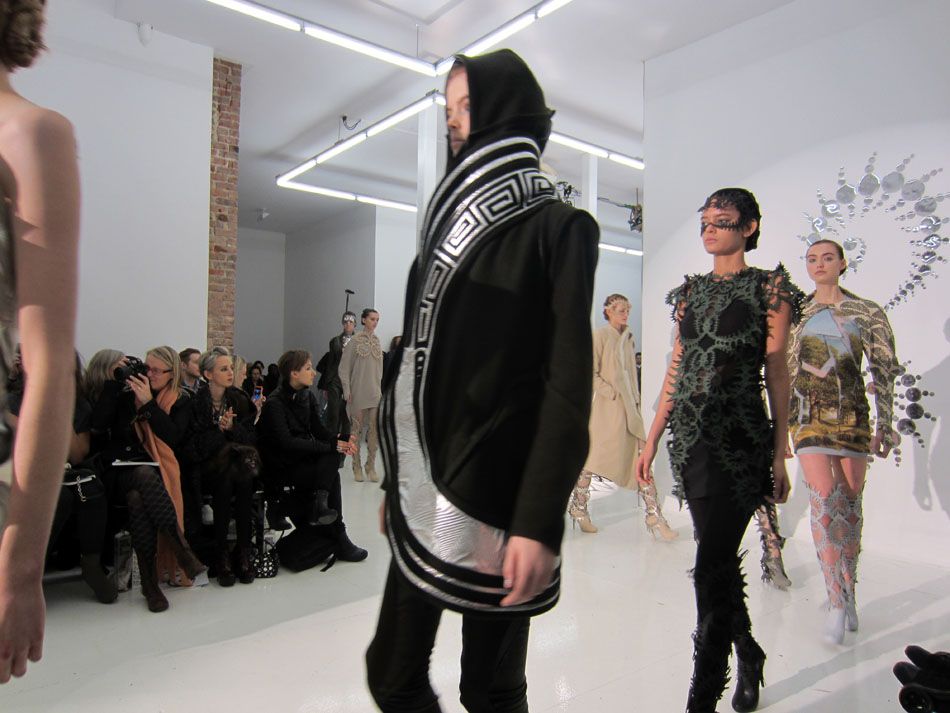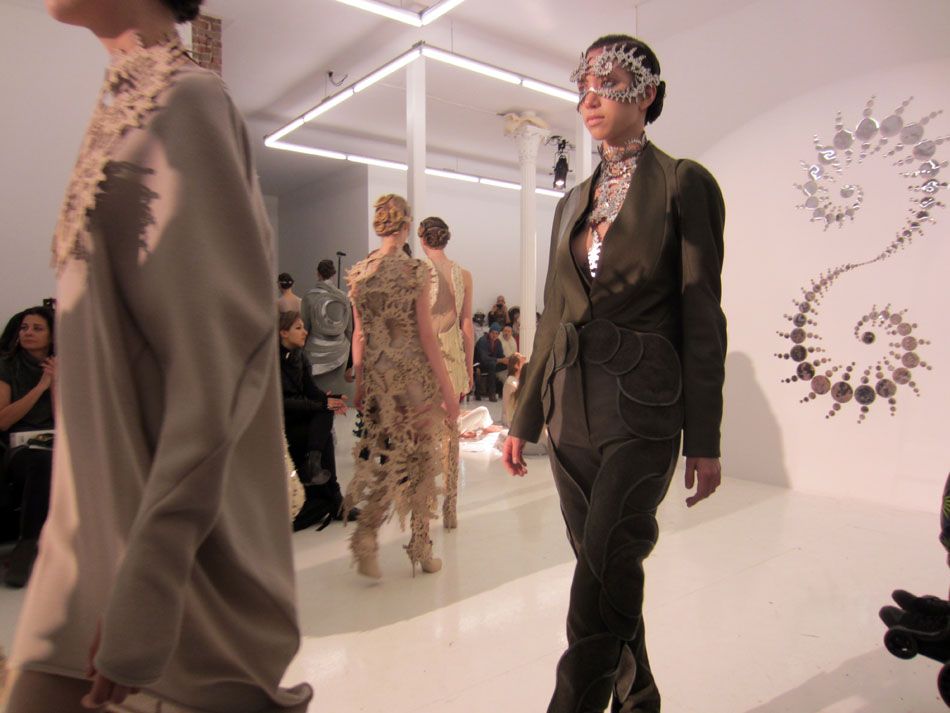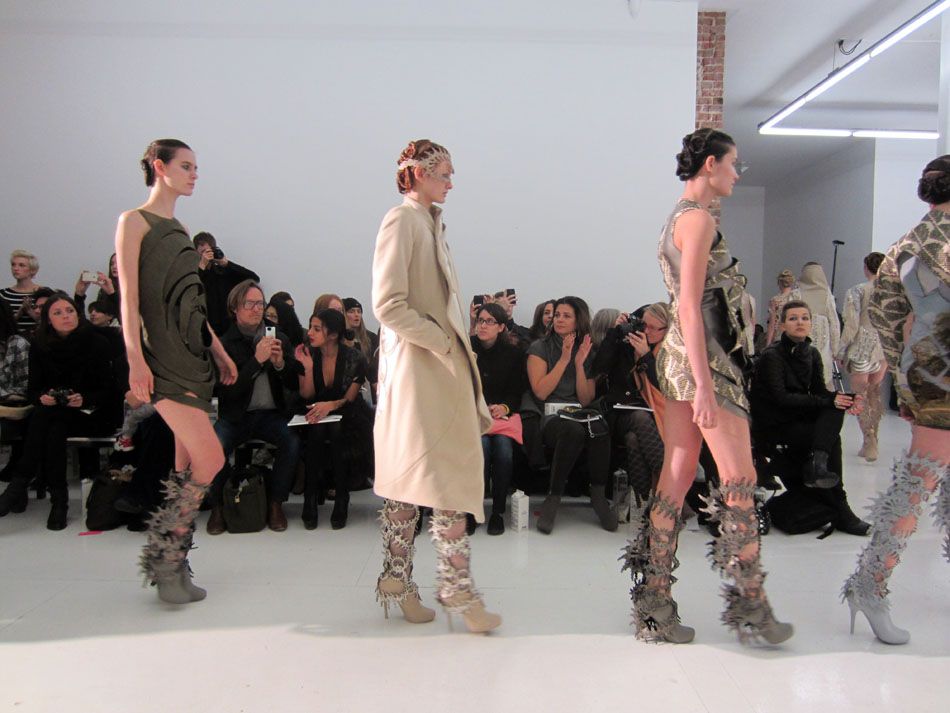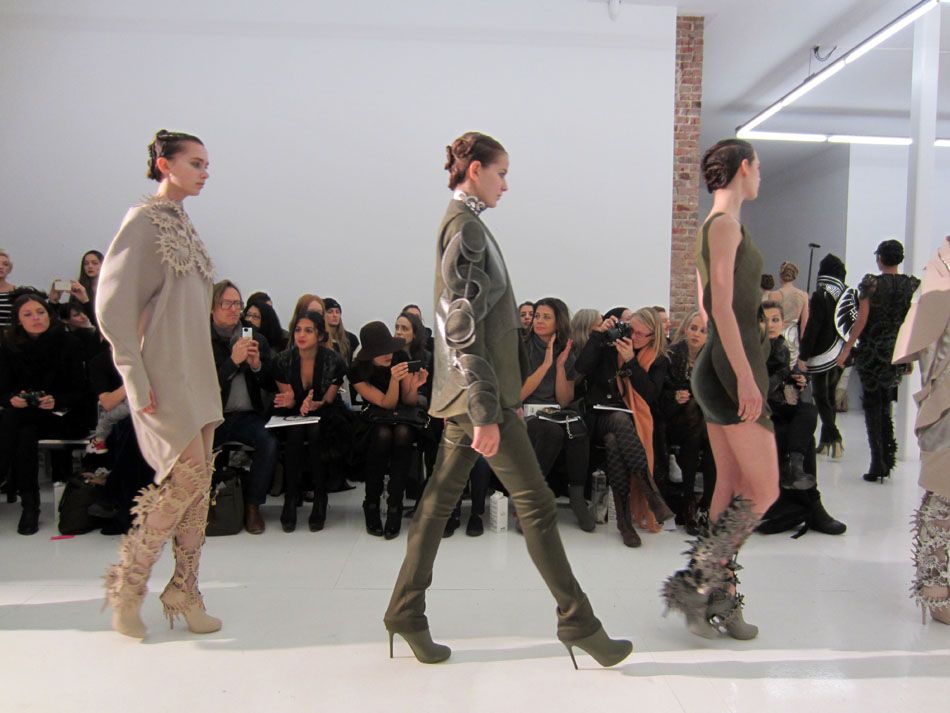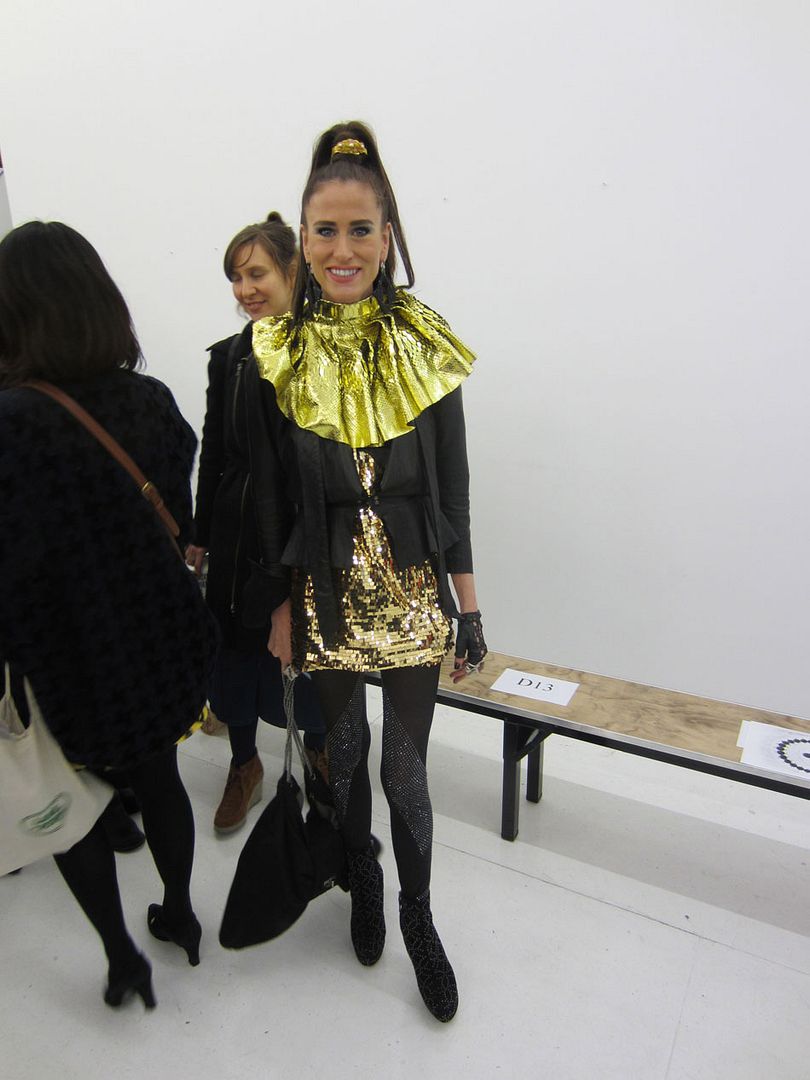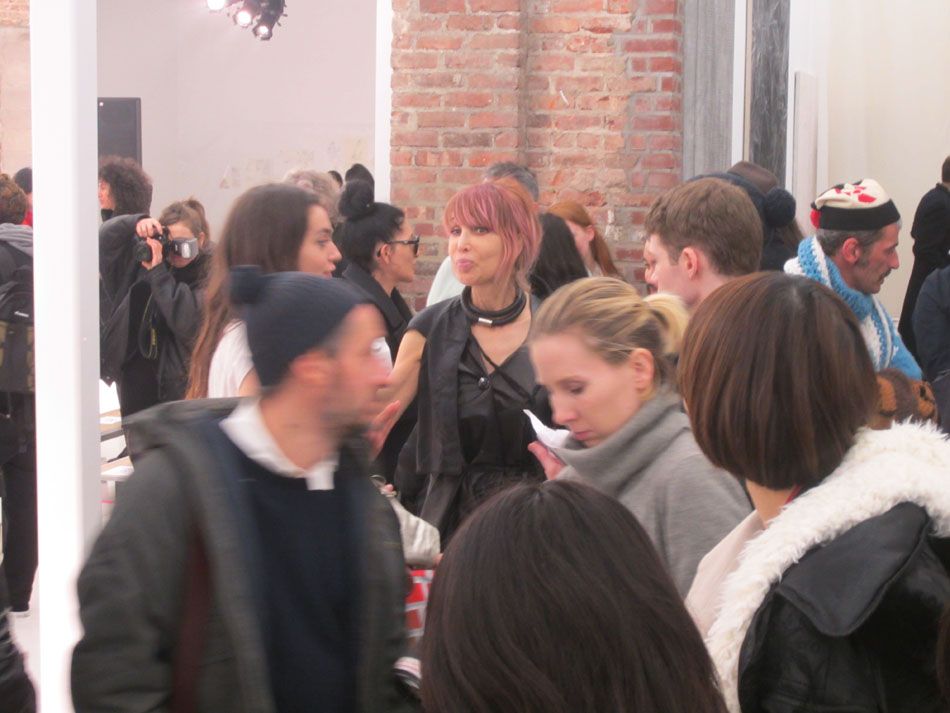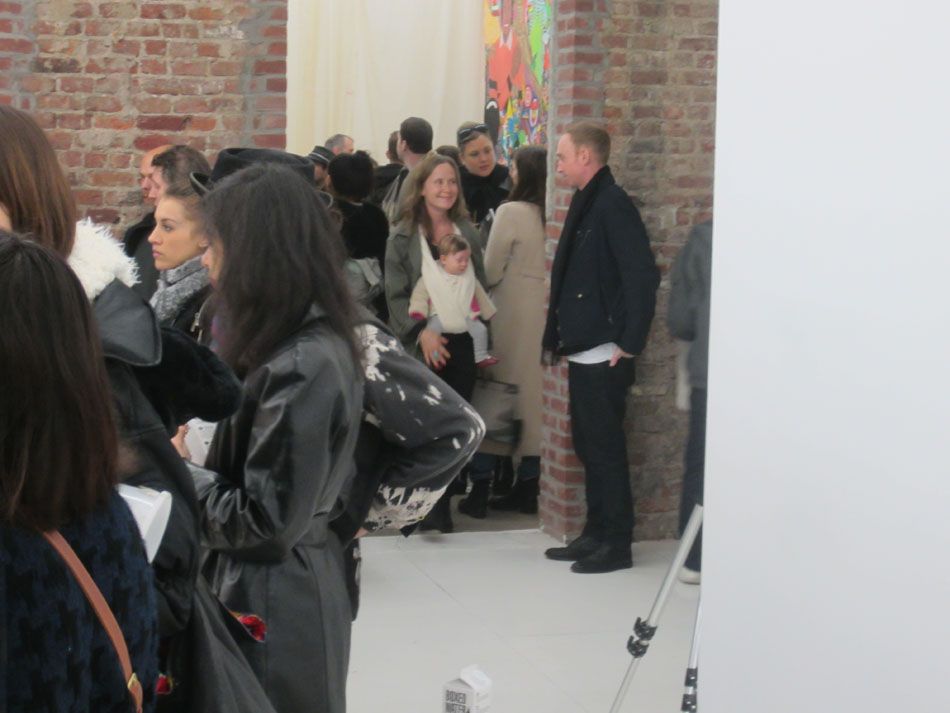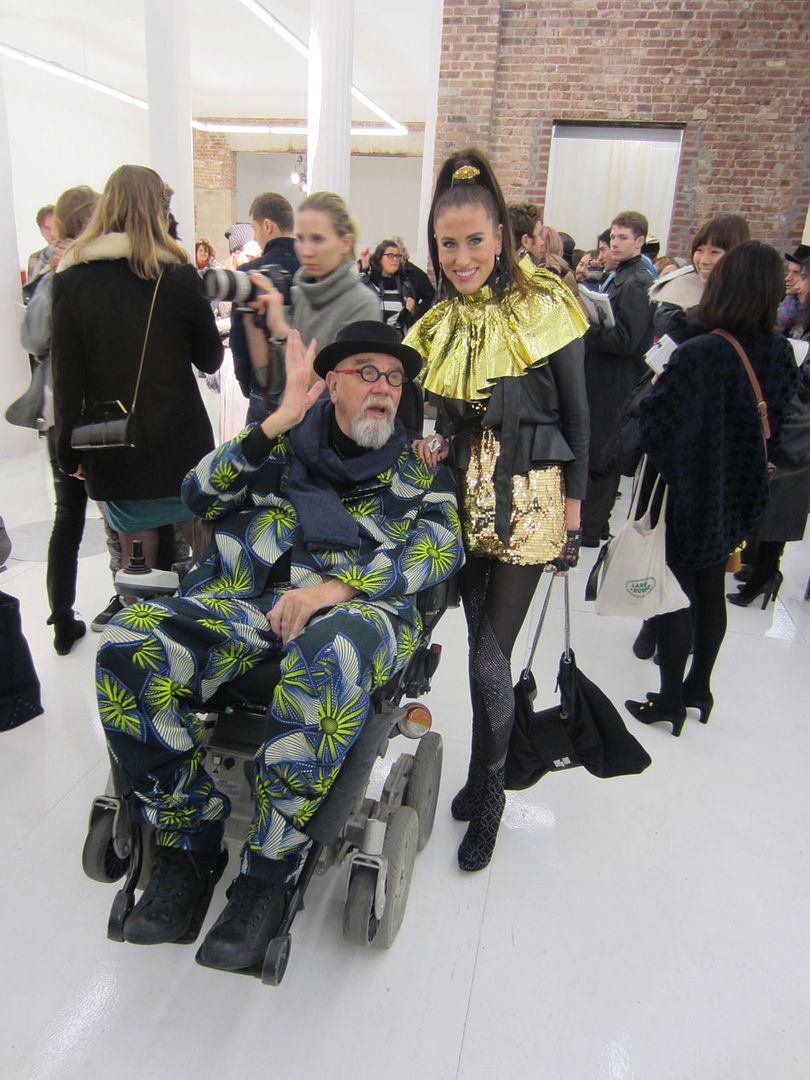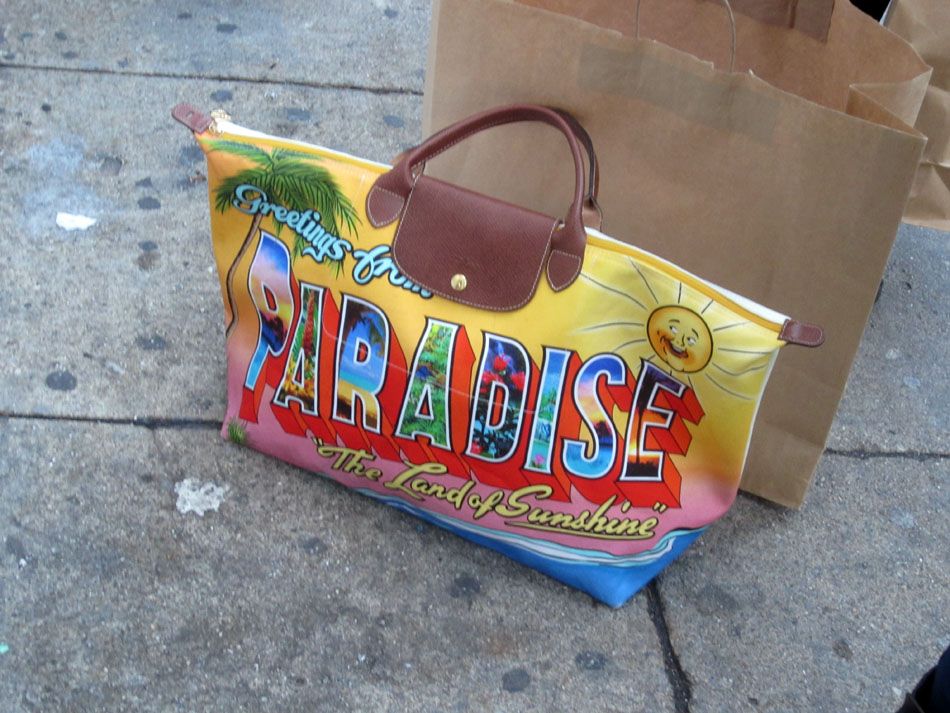 remember when pat painted that fun AMERICA thing way back?
thats never gonna happen again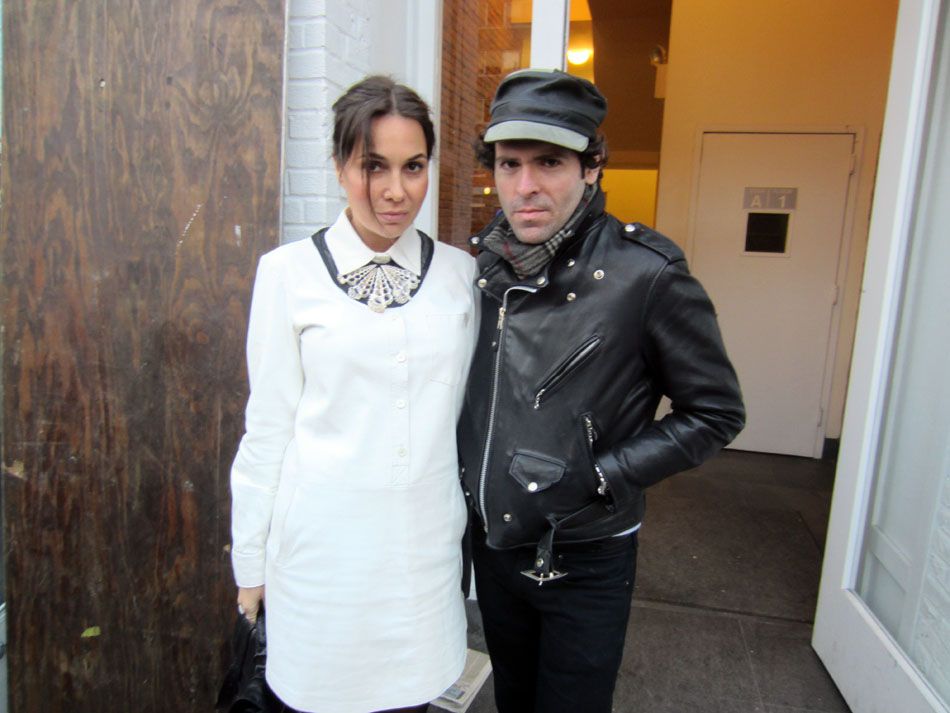 TV baby coming to hole soon!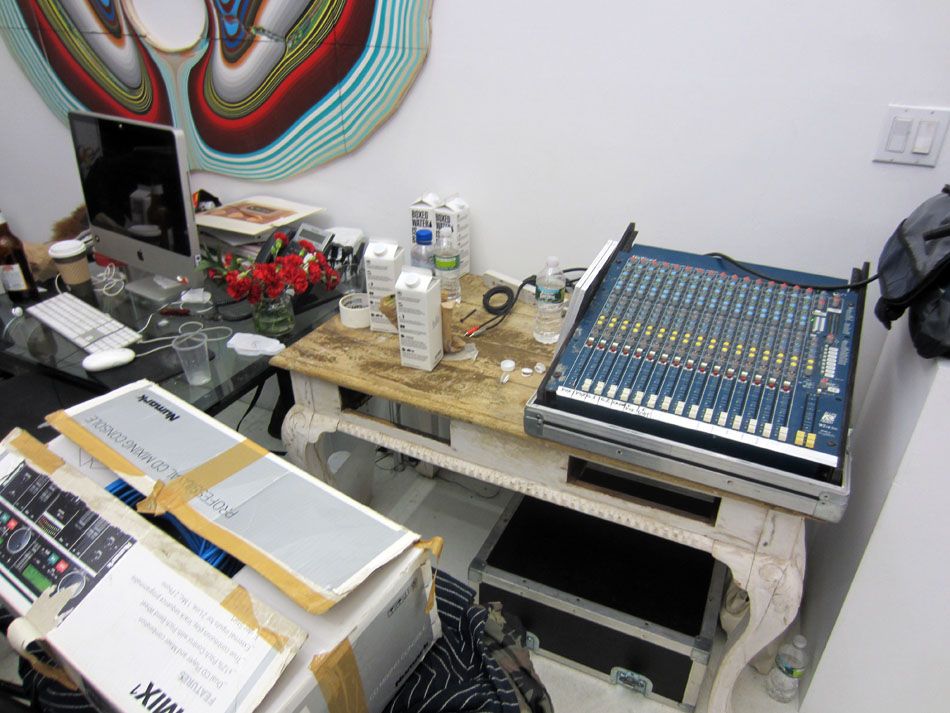 hard to work when this is what my desk looks like
too many events; we need to chill out. this blog is going to chill out from now on