there are wayyy too many events on the horizon

i have been sucked inexorably into their black hole

this was a recent Hole event!

Bob Recine presented a fastastic three day exhibition here to celebrate his new big book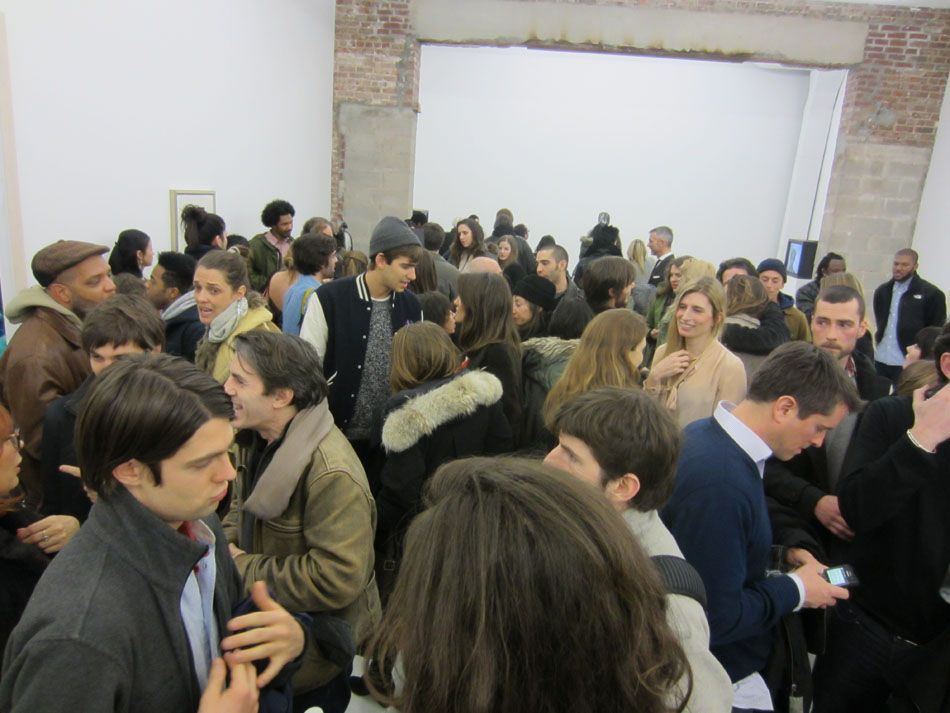 a lotta lotta people came to check it out

butts up?

meanwhile in the basement another event

hahahaha the last part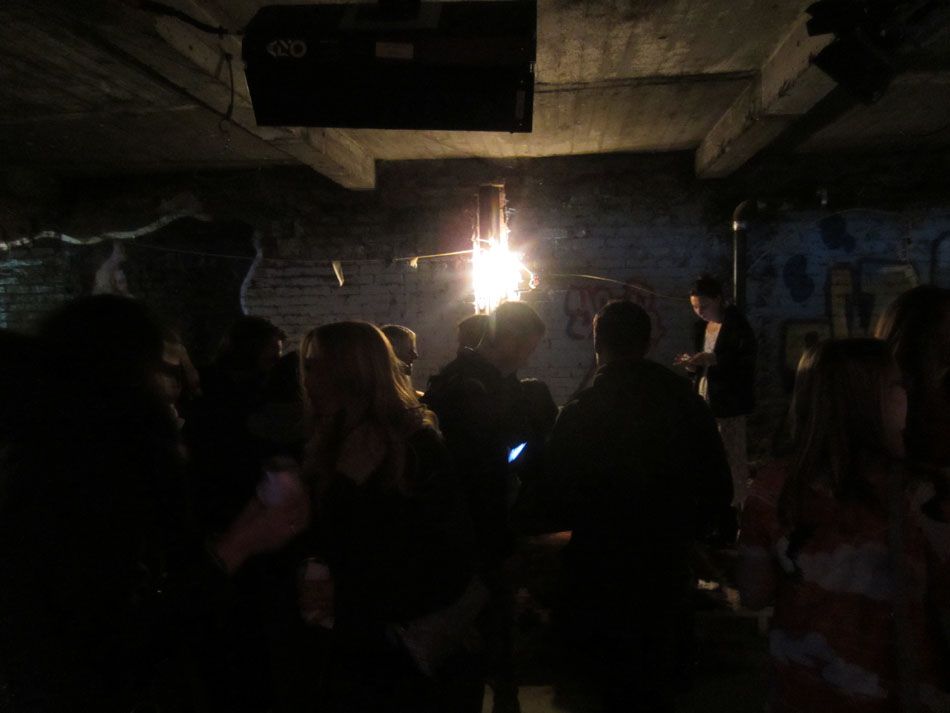 for VEDA
they did presentation with models everywhere then party

i'm sorry my photos suck for this
the presentation and clothes must be online somewhere!
i will try to locate
ooh their gift bag ruled

stinky drinky

look how gross my bruised unshaven leg looks
why did i take this picture?

oh the endless humour of when art can't fit through a door
keeps you young, doesnt it?

seriously is this ANOTHER event?

jorge is going to murder me

this looks like guns n roses afterparty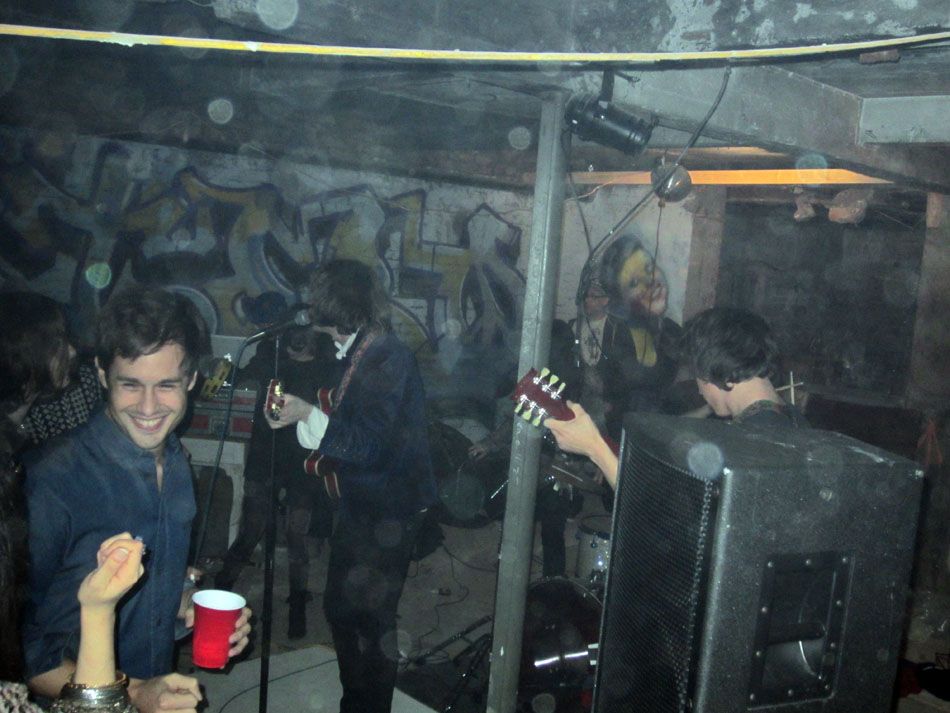 fuck i didnt even know i captured that dude brandishing a green coke bag
omg brazen brandishing
fuck look at the fucking look on his face hahahahahahaha!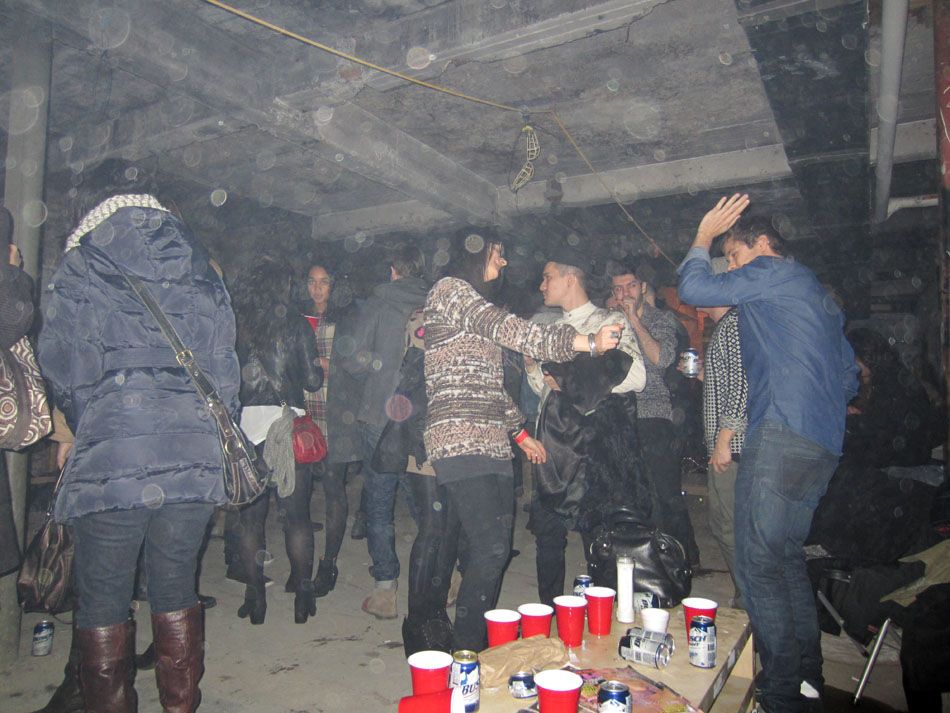 i had to stay at work that day from, wait lets add it all up, 10AM until 430AM so ,
18 and a half hours

good thing i've been having insomnia

Roland and Cian took me to Agnes B opening it was fun

walked myself down to Duane and Reade street

Purple had a dinner party at the Duane Reade down there
celebs spotted at the Duane Reade were: Caroline Roitfeld, Linsay Lohan, erm maybe others??
i talked to Cynthia Rowley about how the best pickup line ever is "my boyfriend is in jail"
i talked to Spencer about him loaning his pad to this famous filmmaker to shoot a movie and then met the filmmaker and then forgot his name
i talked to Terence about where we can locate a man of leisure to do activities with him
i talked to Nikki about how much she likes BLKDNM and how we used to trade clothes back in deitch times and both like boy looking clothes
Dash's brother had his hair just like dash in two tight braids and had a leather vestlet just like dash used to wear and yeah
i talked to Chrissy about her running this bar and how everyone always expected her to be there, and how if i had a restaurant i would have to spend all my time there
i talked to Karley about anal sex, again
what else?

it was a really fancy Duane Reade that had, like, ceviche nibblets in the cosmetics department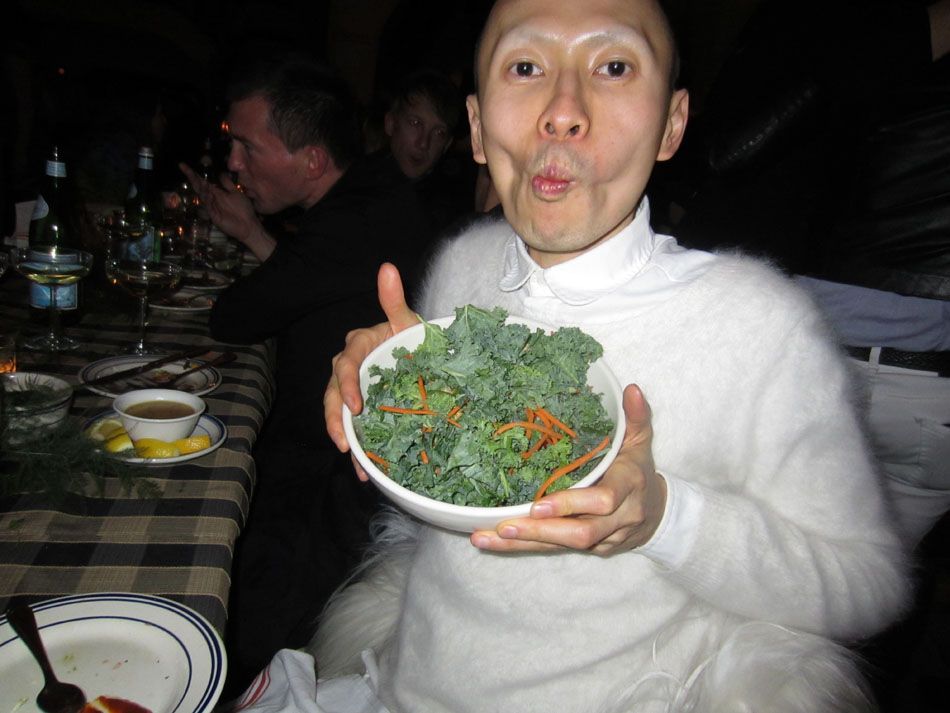 and some rabbit food in the pet section!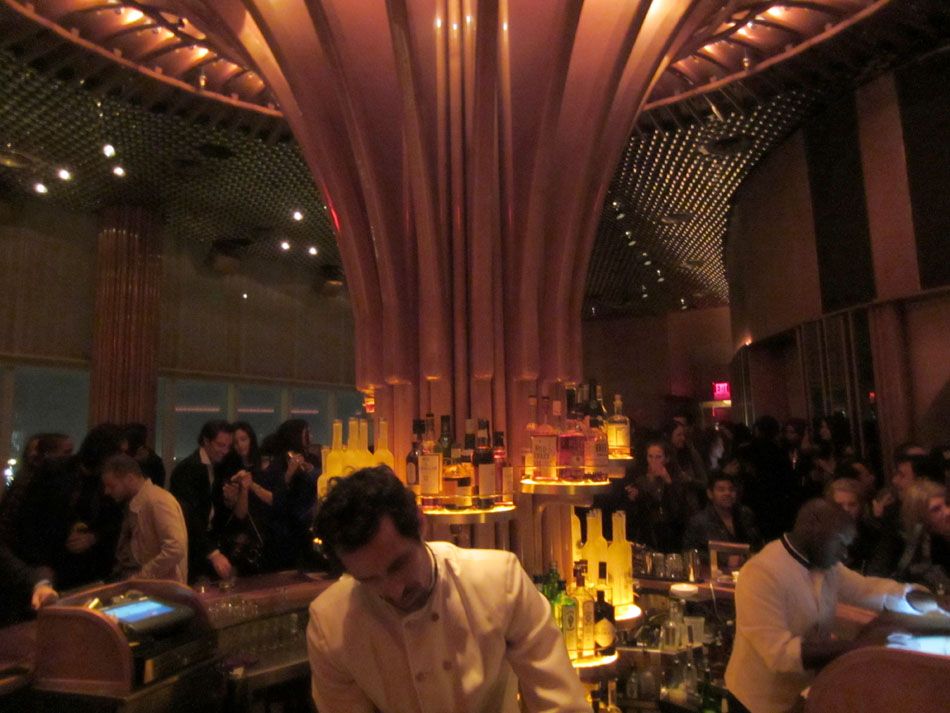 went to Boom Boom with Karley and lets see i didn't take photos so i must paint you a beautiful image with my words
hmmm
had to talk way in at door cuz forgot to RSVP, whined a lot "but i just came from the DINNER" to no avail, Simonez grabbed me and pulled me in finally before my nose froze off. smush smush up the elevator, mash mash mash into the boom room, ho hum wait forever for a fifteen dollar vodka soda (thanks somebody!) ran into some cute boys, smoked a cigarette on a clear floored death defying terrace, talked to cute boys more, phone died before i could secure an important hand off, got more drunker as boys poured their half drunk drinks into my empty glass, lossa people flash flash tee hee photos of each other everywhere, lots of Whitney Houston from the DJ booth, wobblewooble out door into cab, walking home harrassed by scary guy insisting to buy me a "night cap" finally say emphatically NO after he follows me to my front door, get called a stupid bitch
yay!

lets do a darky sneaky peaky at what is going up here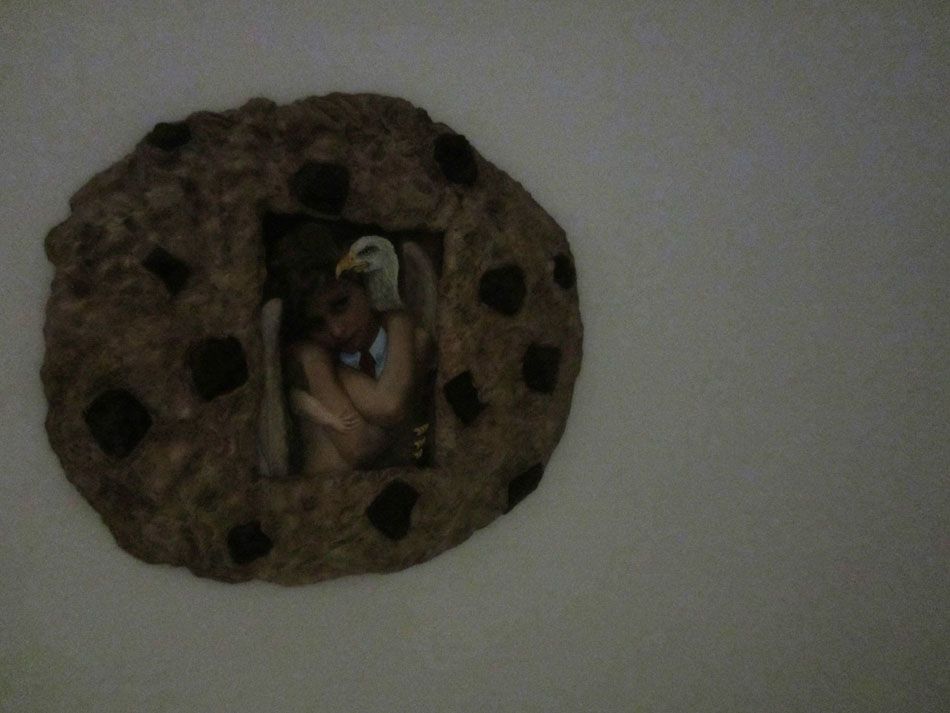 because the show opens in two days!

OMG how sppooky is this

sometimes i get scared alone in the dark gallery