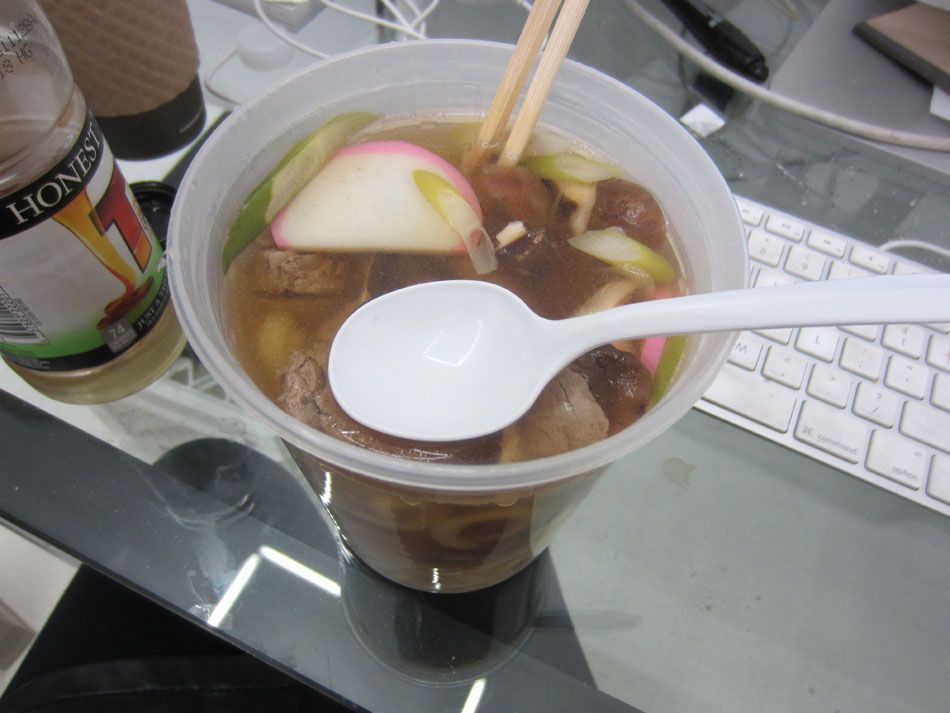 my small blond friend has found himself in the soup again

i think i have too many photos for one post so lets see how many we can cram in here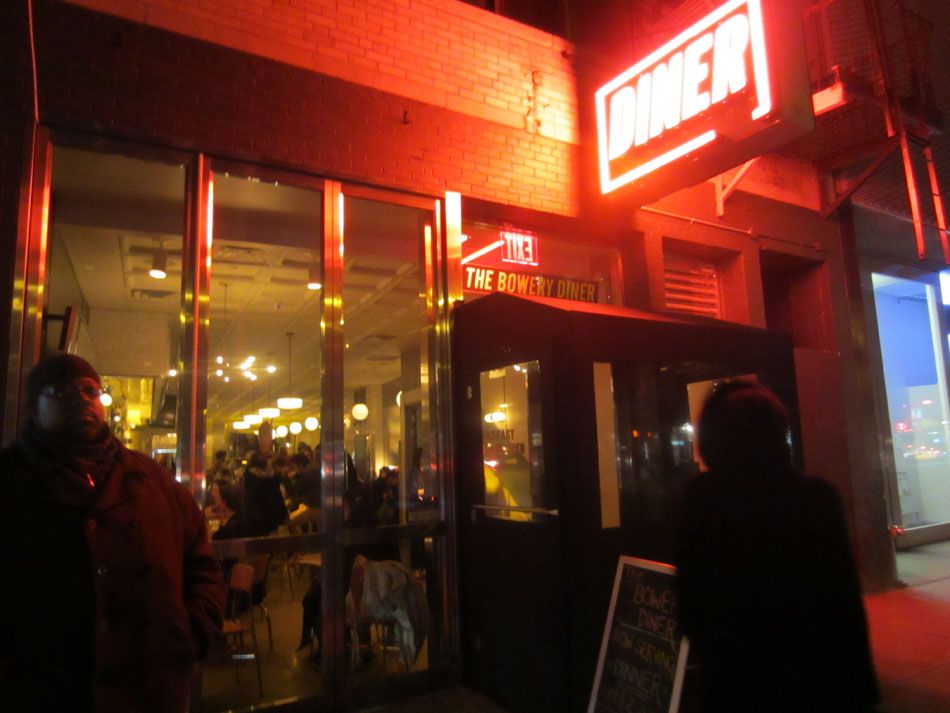 this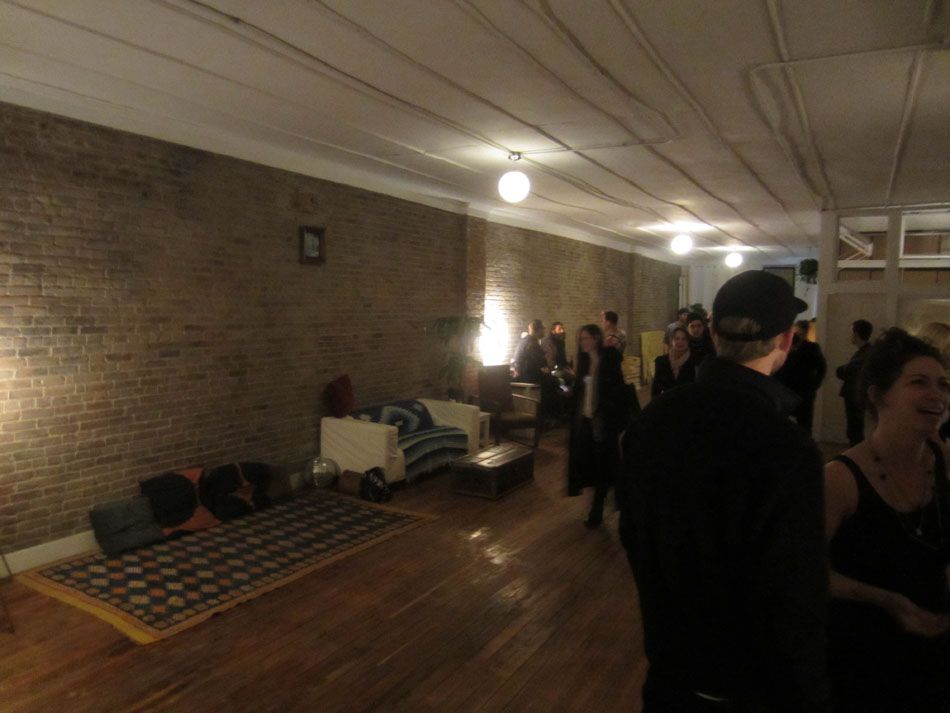 tim barber bday in his new awesome bowery abode

drunk slutttz
actually we are not drunk yet

hey who are those hot legs

aurel of course

went to may's house to help her go through all her storage that just got delivered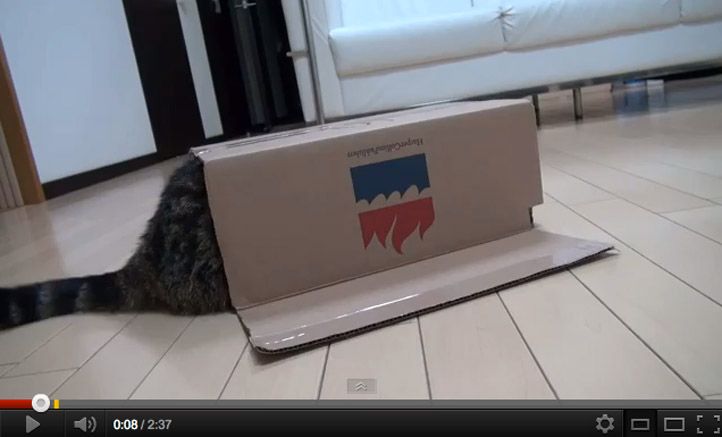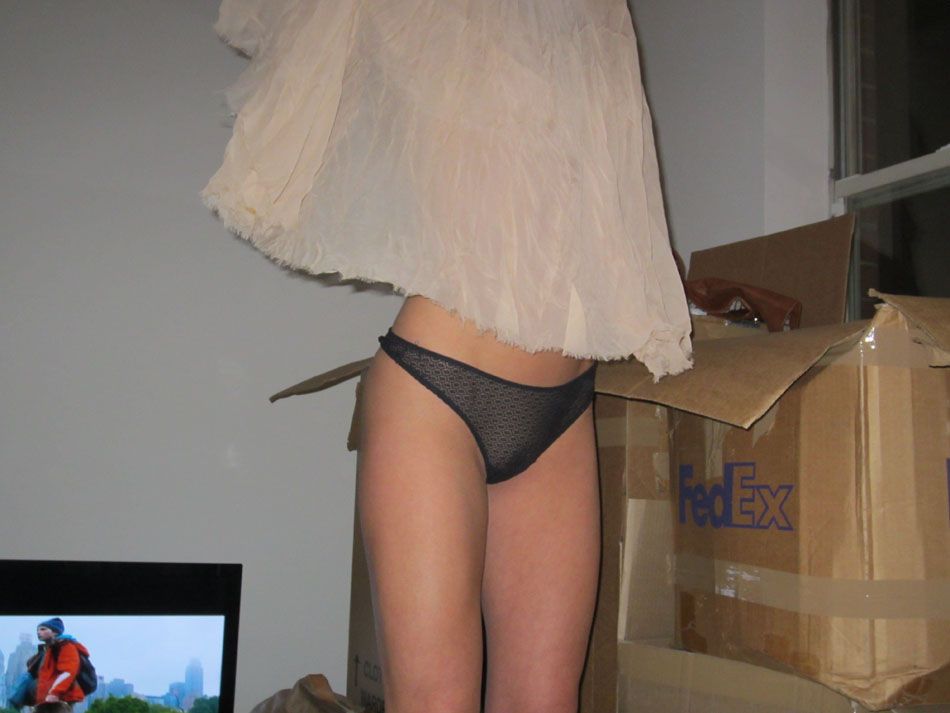 ok kinda funnest night ever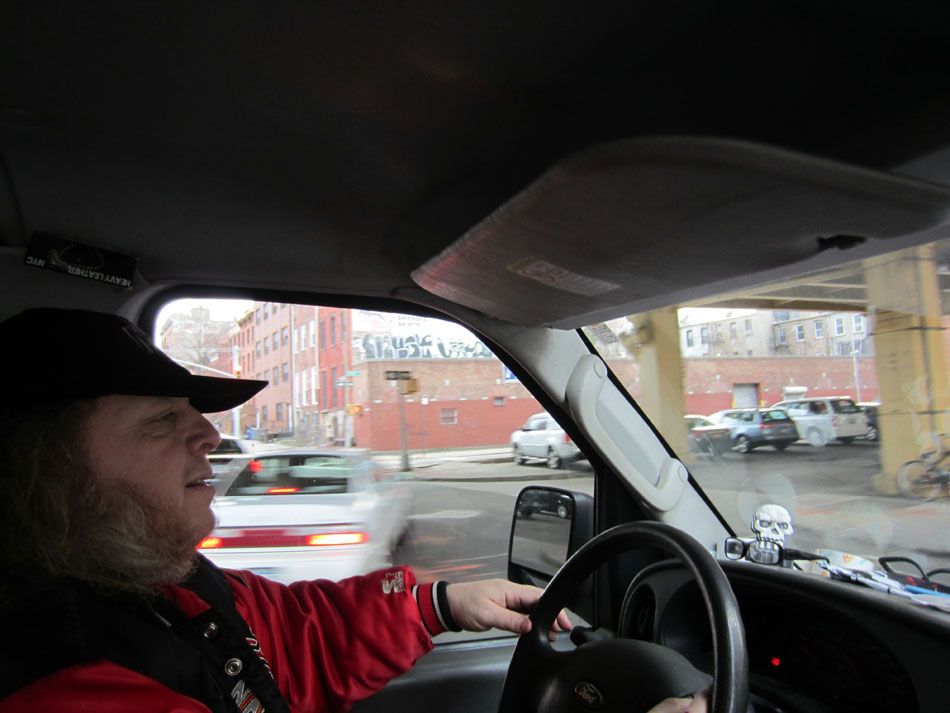 next day was errand day

went to Brooklyn Museum (for first time dont tell anyone!!!)

to see this lady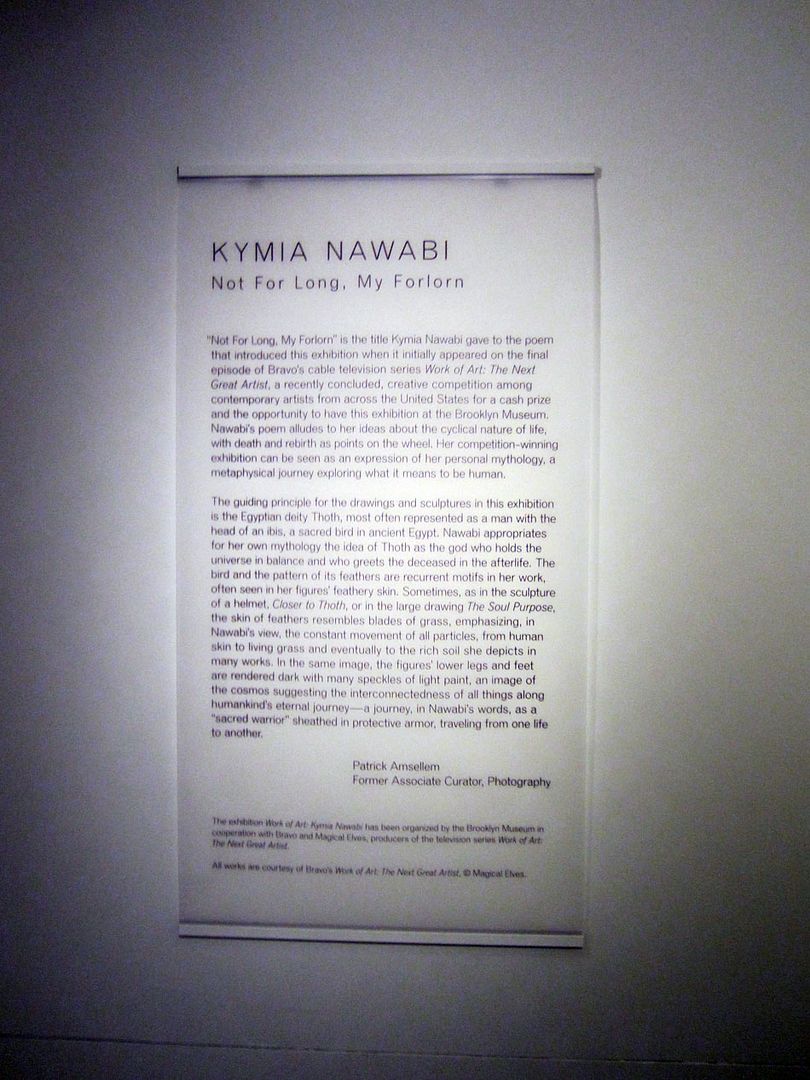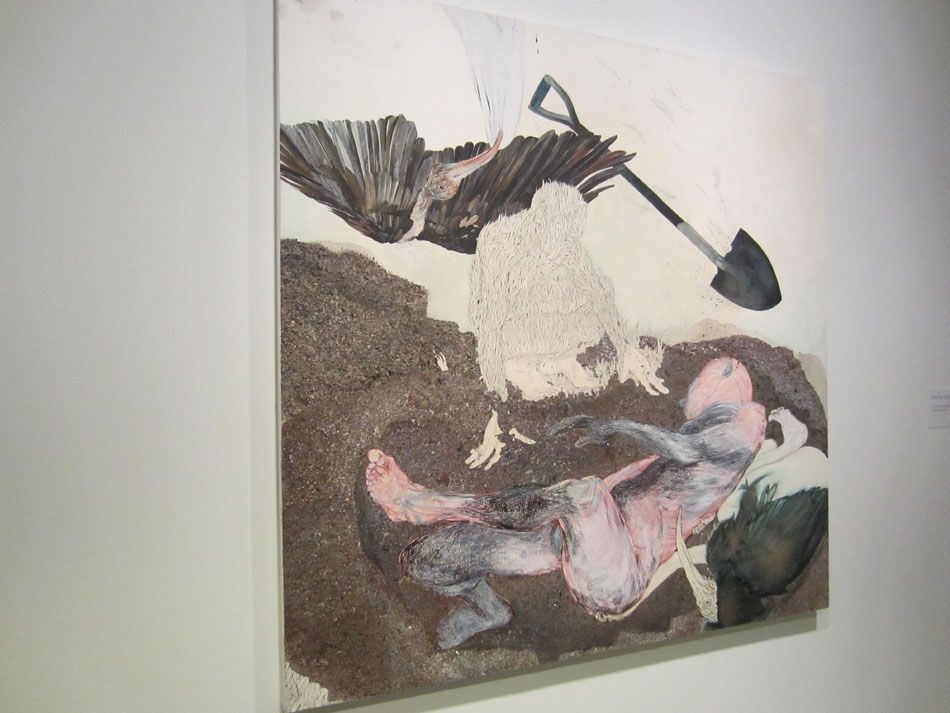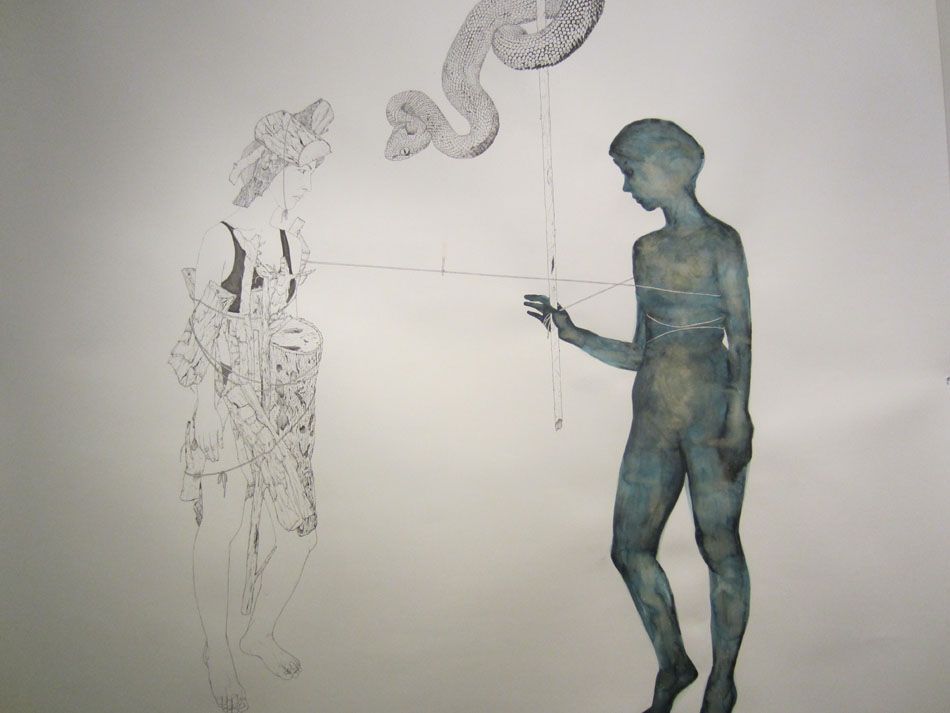 she won the "work of art" tv show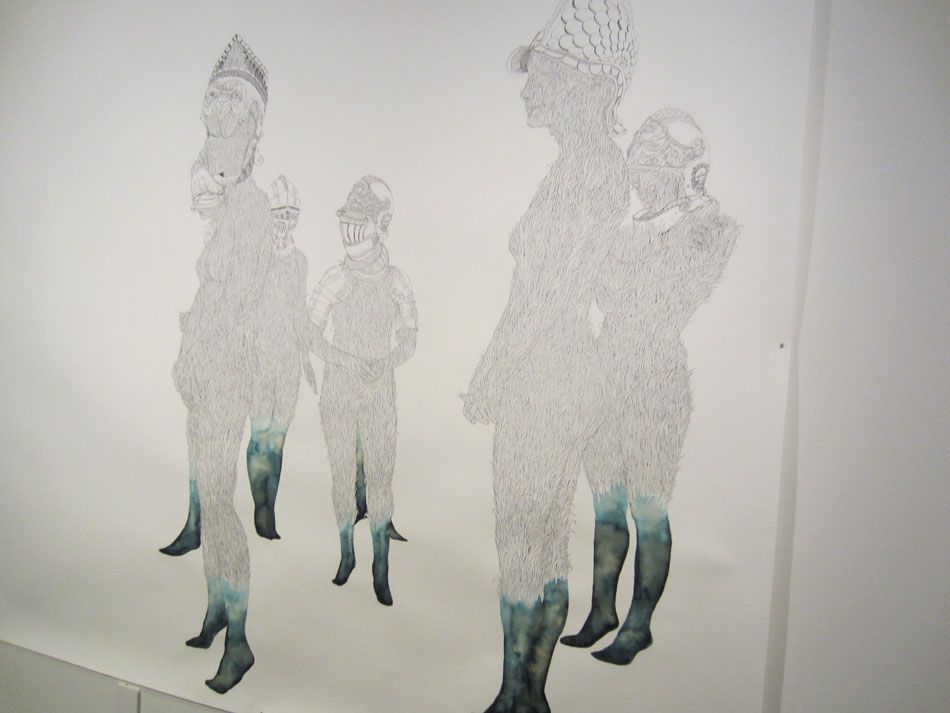 which i havent seen actually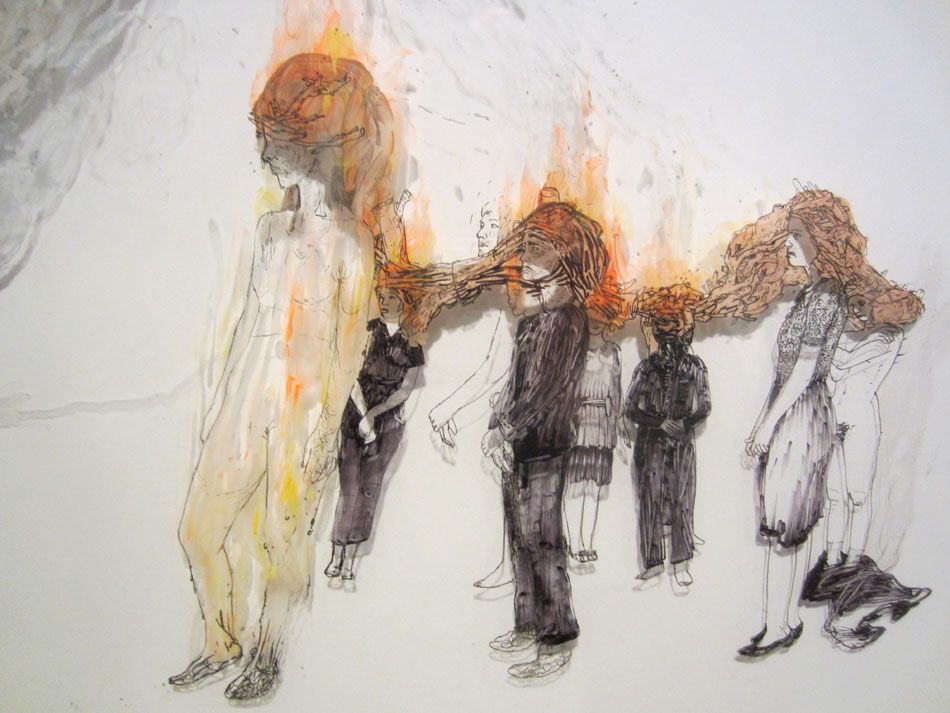 the first pilot episode whatever we watched at suzannes house like two years ago remember?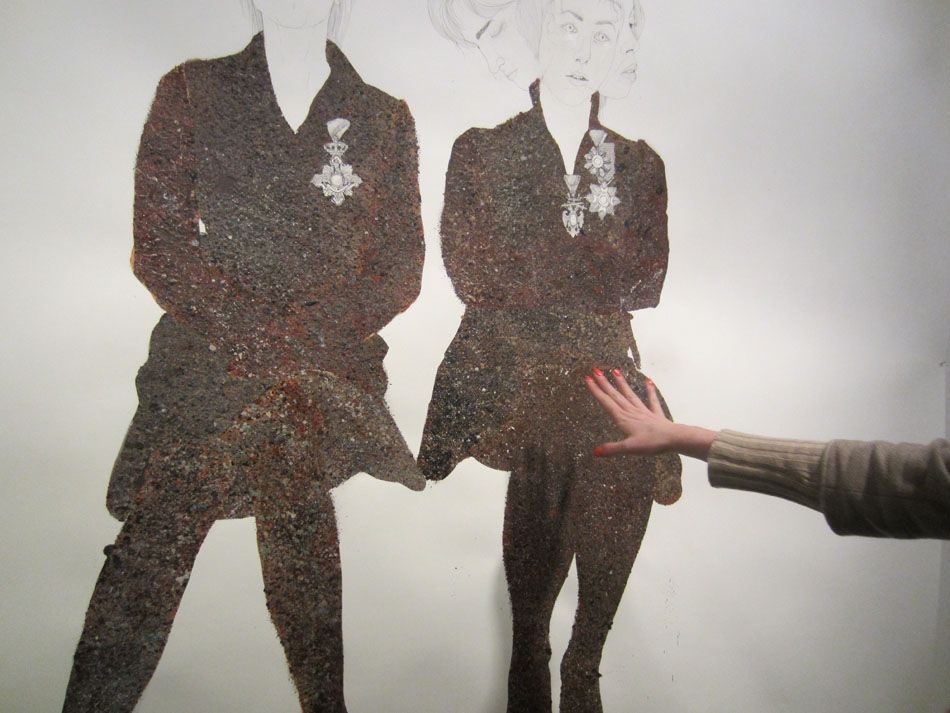 this texture

i liked this best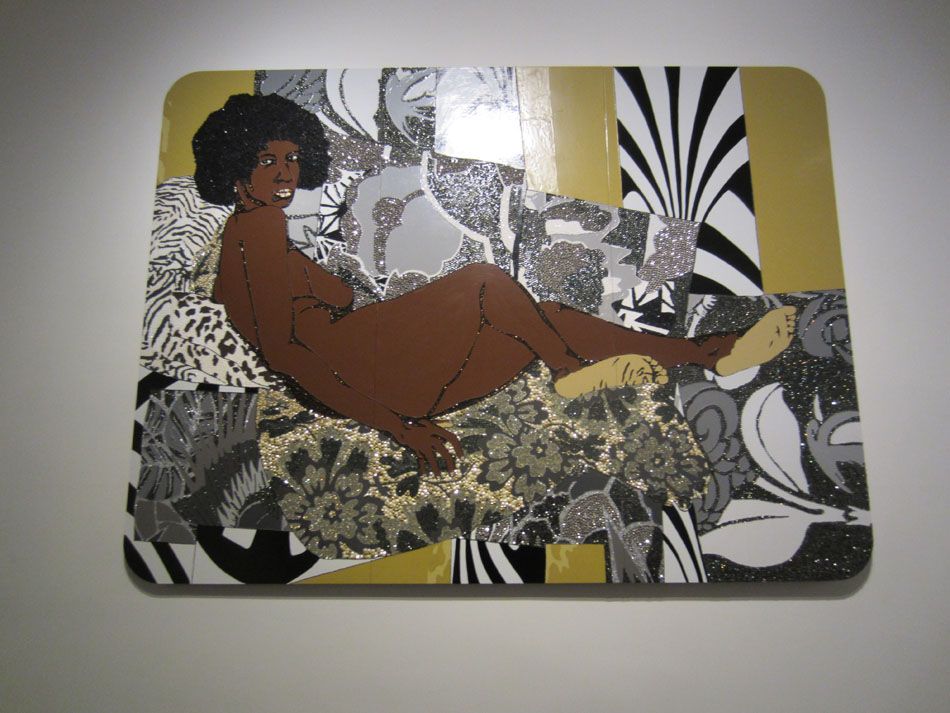 koh koh chanel

OMG THIS

this gave me such visceral flashback

this one most
i have such fondness for Kehinde!
it's hard to describe

papa schnabel

i know this says lewy but my brain always reads LEFTY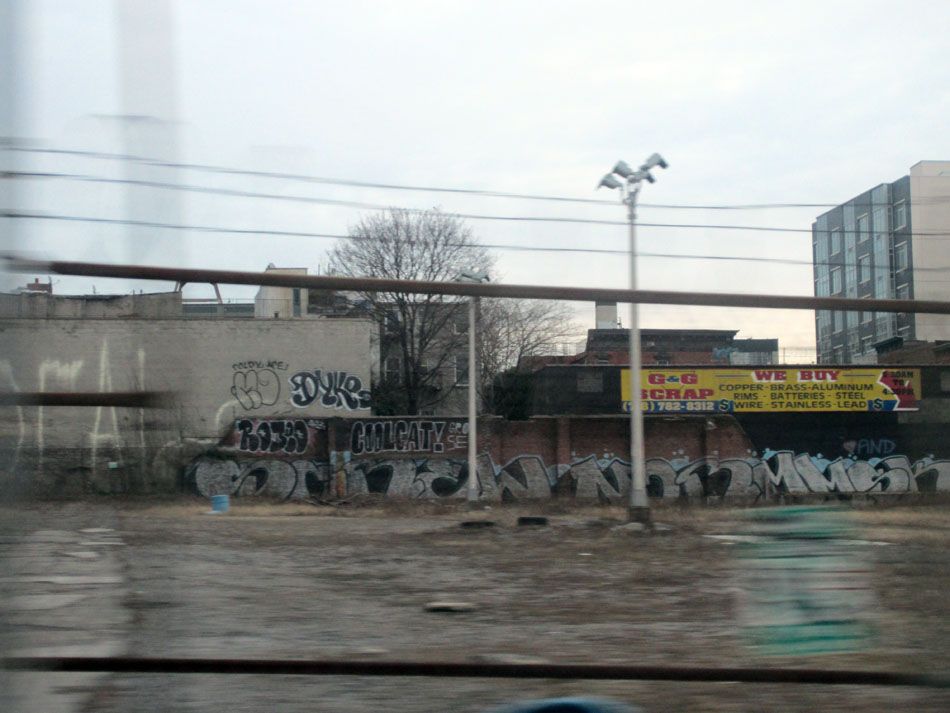 this guy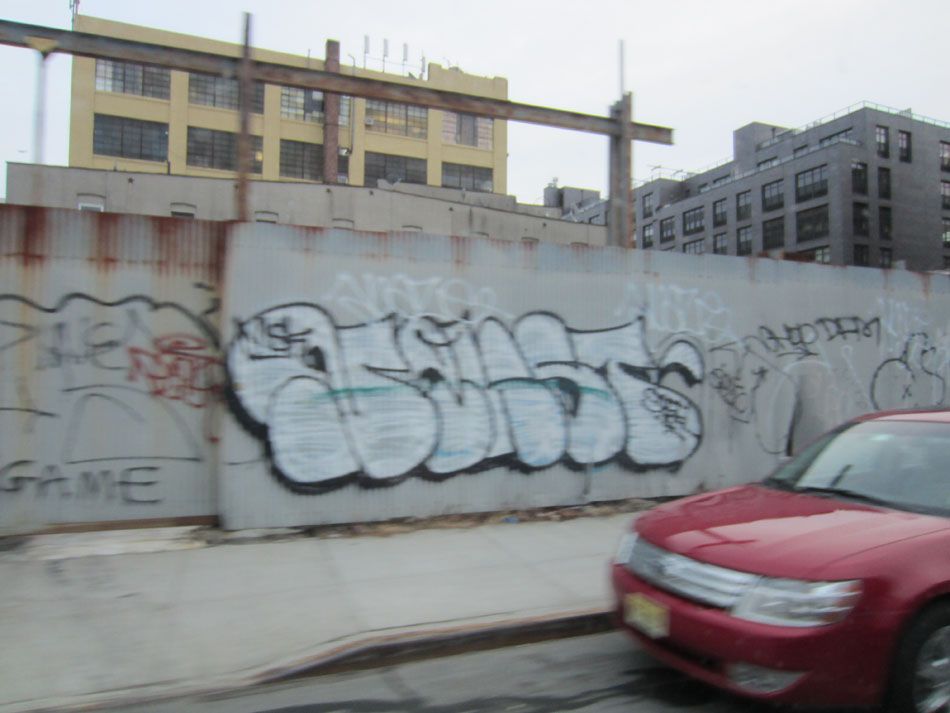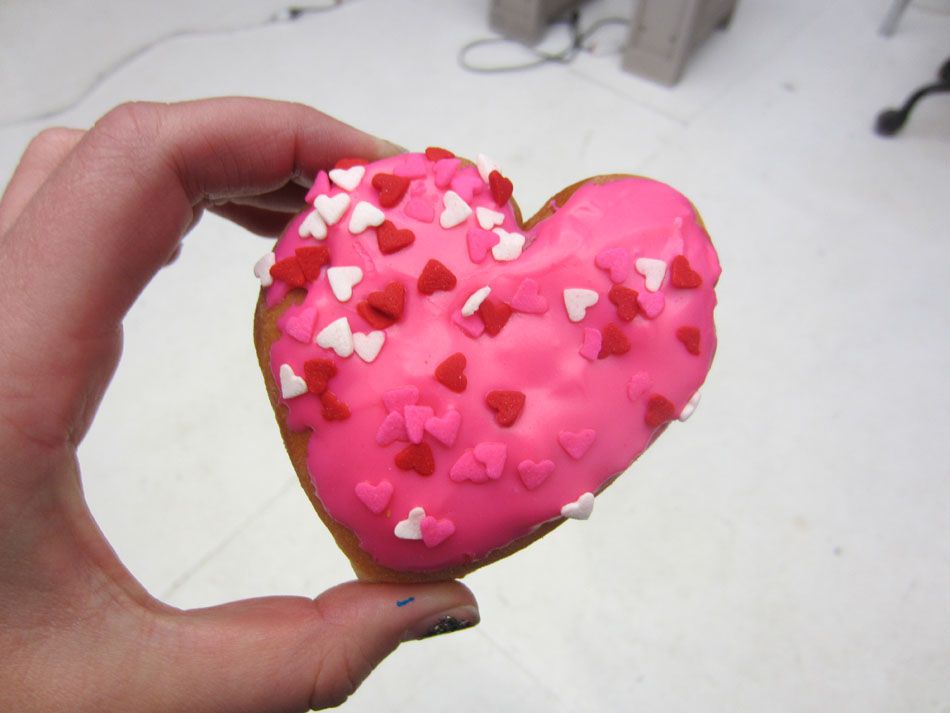 EAT ME

i forget that things like "tuna melt" exist and then sometimes i remember!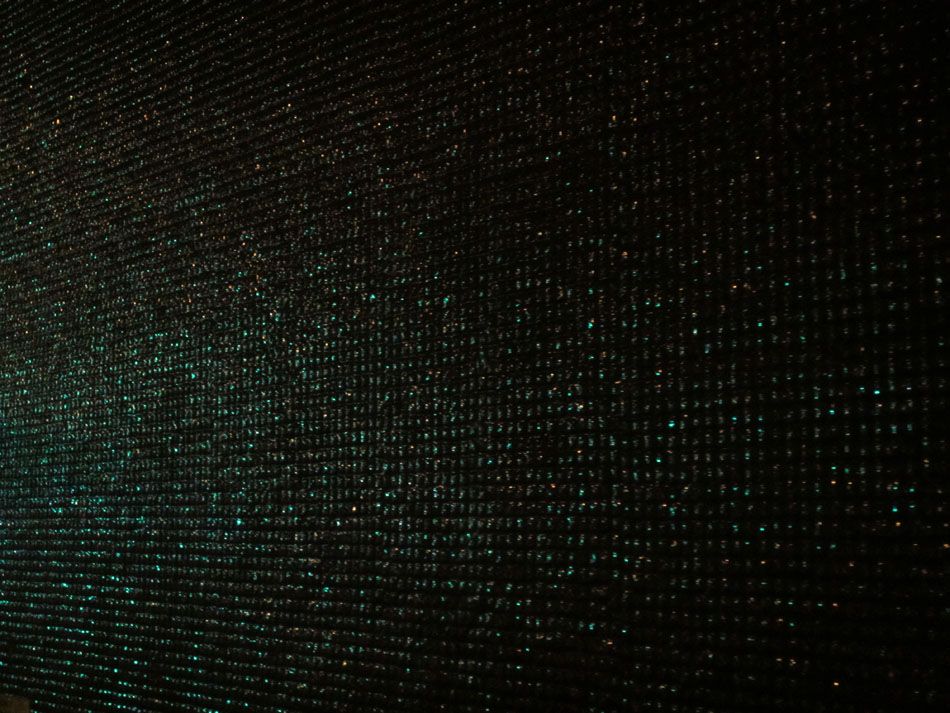 what else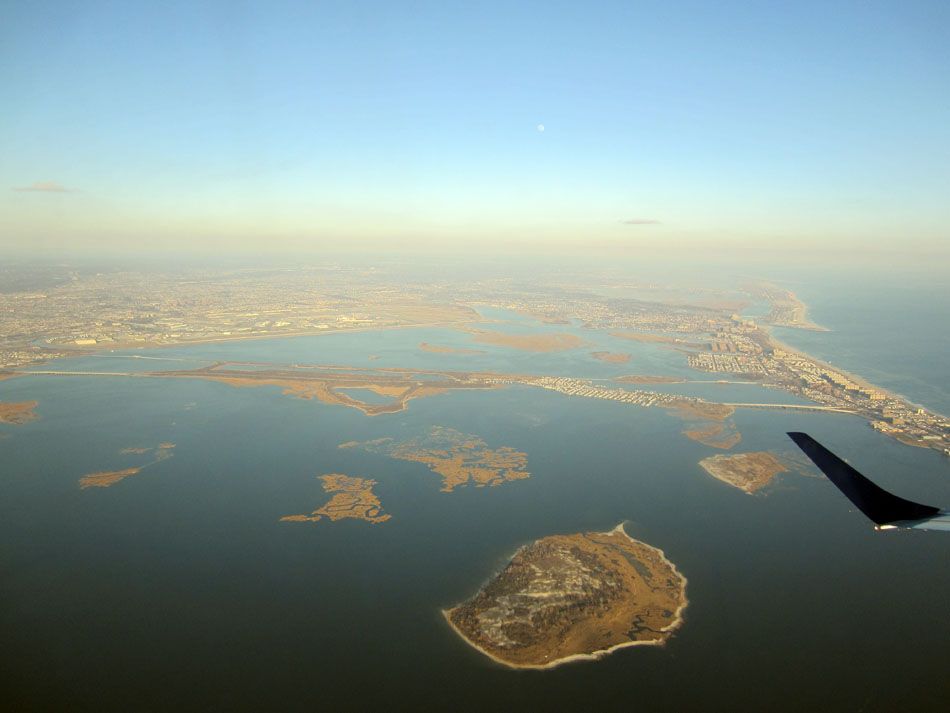 i flew to hawaii!
just kidding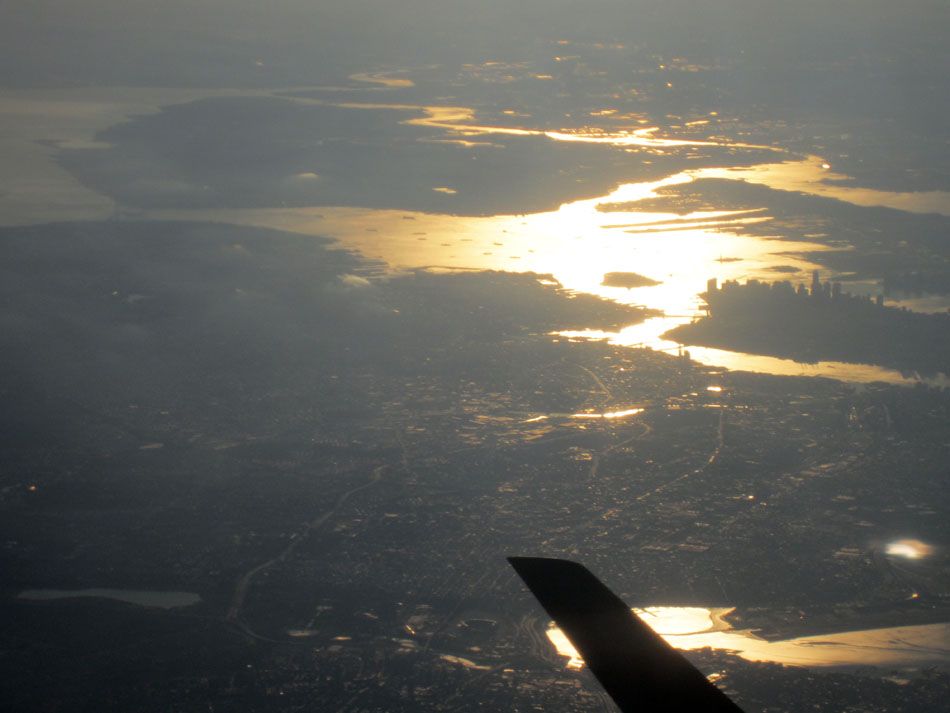 oh man

look at our crazy island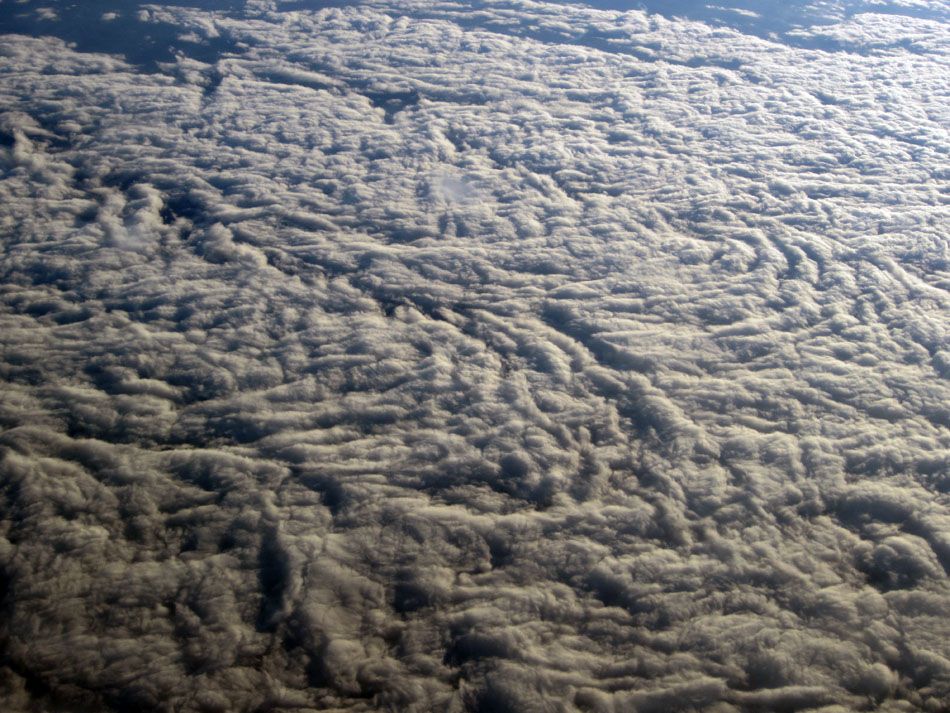 textures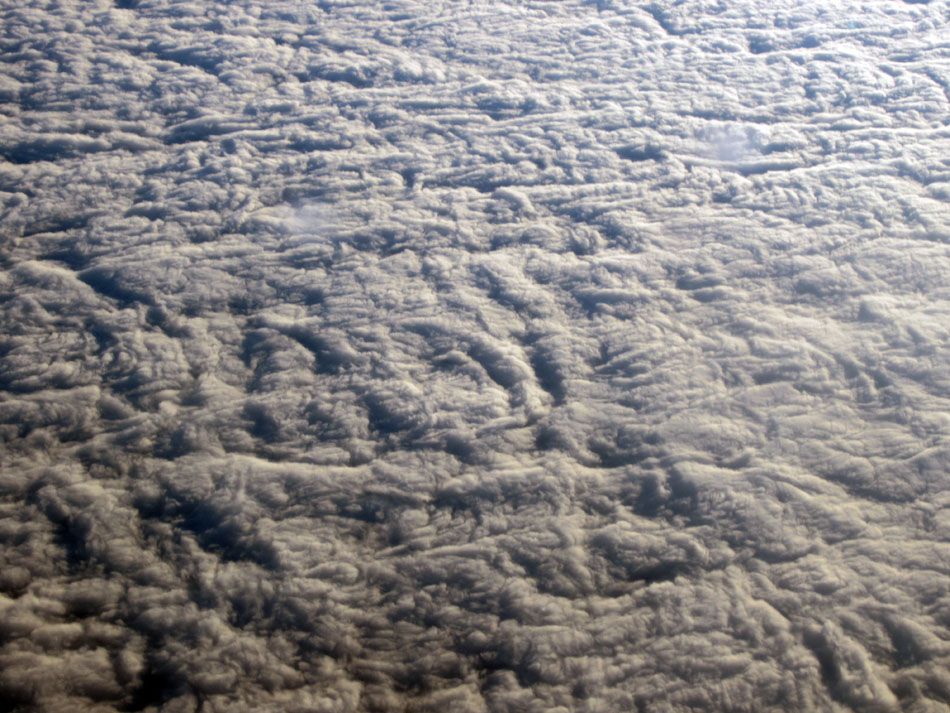 shit i do have to make two posts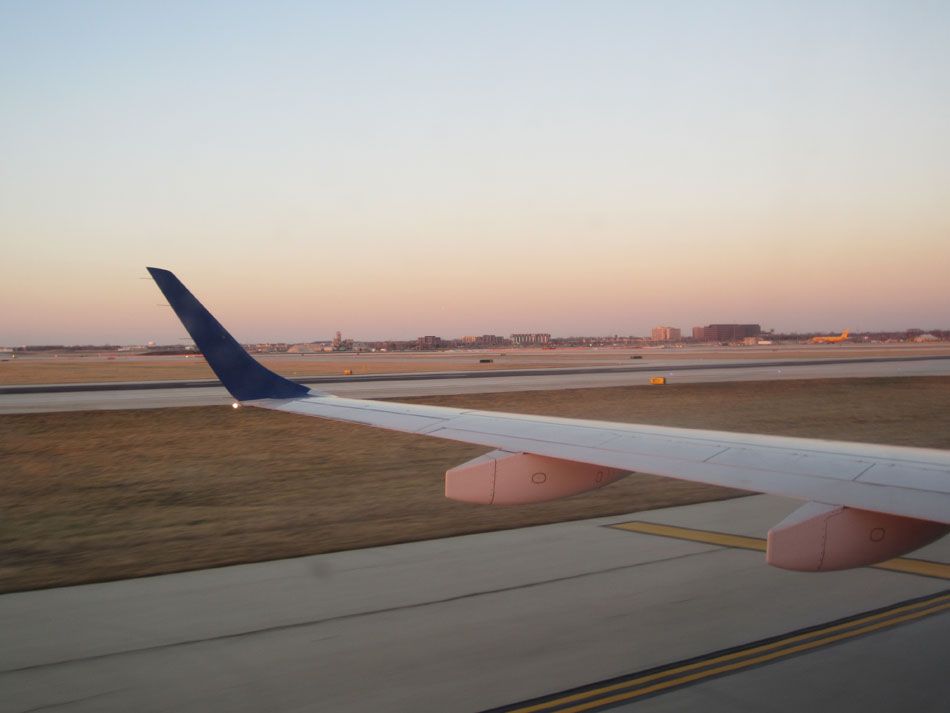 pretty colors
subtle hues
just a soupçon
soup's on!