feed me seymour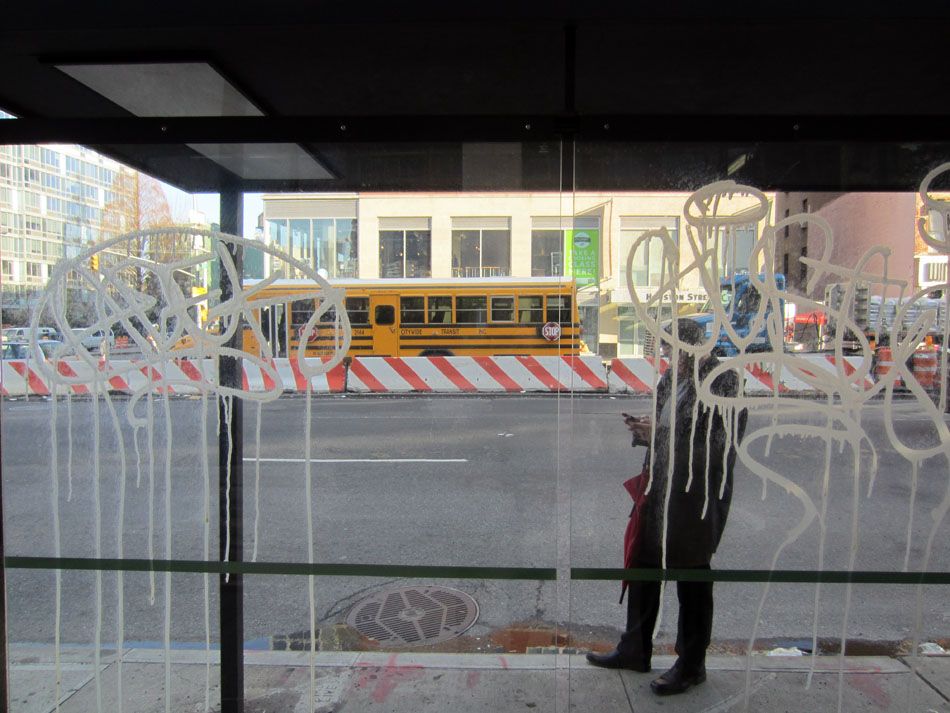 what have we learned from last time

i am in the market for a single Ben

i am doing artist visits

we have the best summer exhibition in the works you guys

we learned "no bedroom, no bathroom"
i think that is the best plan

the problem is no risk, no catharsis
so i will just have to seek catharsis elsewhere

this has been actually the only thing ever that has made me seriously consider going to a shrink

i had no experience dealing with grief and i might have done it the wrong way

ka-POW look at this amazing photo of May in front of that amazing Kenny Scharf

look at the amazing Bill Powers in his Half Gallery deinstalling

Evan Hecox

gourd-geous!
check out their website for their next awesome show

had a business sushi with jules

not really!
i just wanted excuse to get more unflattering photos of him going since his facebook photo is too handsome

and cram my gullet full of squishy

squooshi

what else?

checkin out Salon 94

Jon Kessler

best Columbia professor, awesome all around dude

Leigh Ledare going OMG

gettin salty

ha ha like my people photos
i get nervous taking people photos

i see Sarah Walzer!

May ordered Dominoes Pizza last night and it randomly hit the spot so good
selective fast food eating can be amazing

when is this guy gonna show at Salon 94

my favourite artist is killing it with his bundling pieces
bundling!
i miss it. you know who you are

this show

last day is tomorrow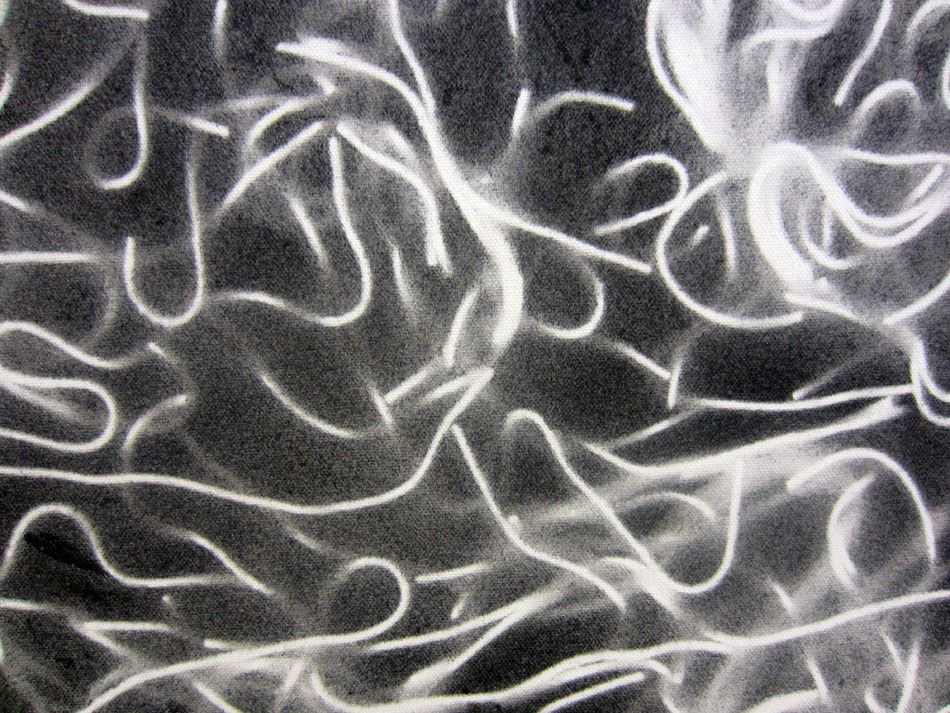 come hang out with me tomorrow!
ANOTHER bad thing has happened that i can't talk about on the blog
come cheer me up and i'll tell you about it in person

next time i wanna post mopey "no one knows how hard kathy has it sometimes" posts ill just look at cuteoverload more