whats up everyone who is nice and still reads blog even though JAN has been LEAN TIMES

i have all these random photos that slipped through the cracks

as many things maybe did this month a bit

as this month was pretty cracked

marajuana IS a drug!

ha ha i dont even know if i spelled that right that is how much i know about mara…juana?

whatever
eat a dick
i am grumpy as fuck and dont wanna look at these photos right now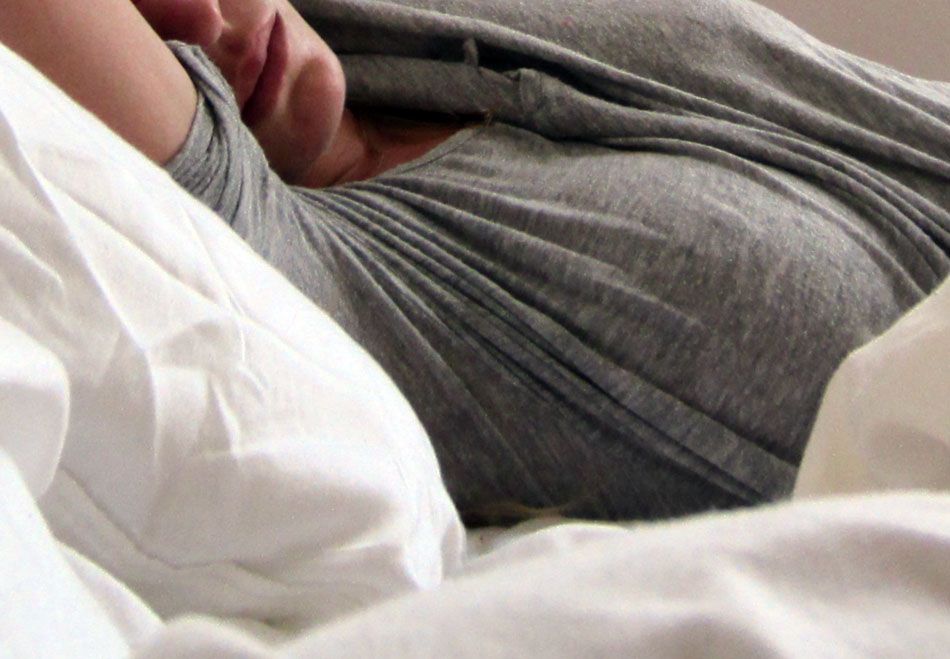 although may asleep w too much zoom is kinda cute

BLORP

i just sometimes get annoyed making blog because life is just actually really gnarly and fucked! and fucking fucked as fuck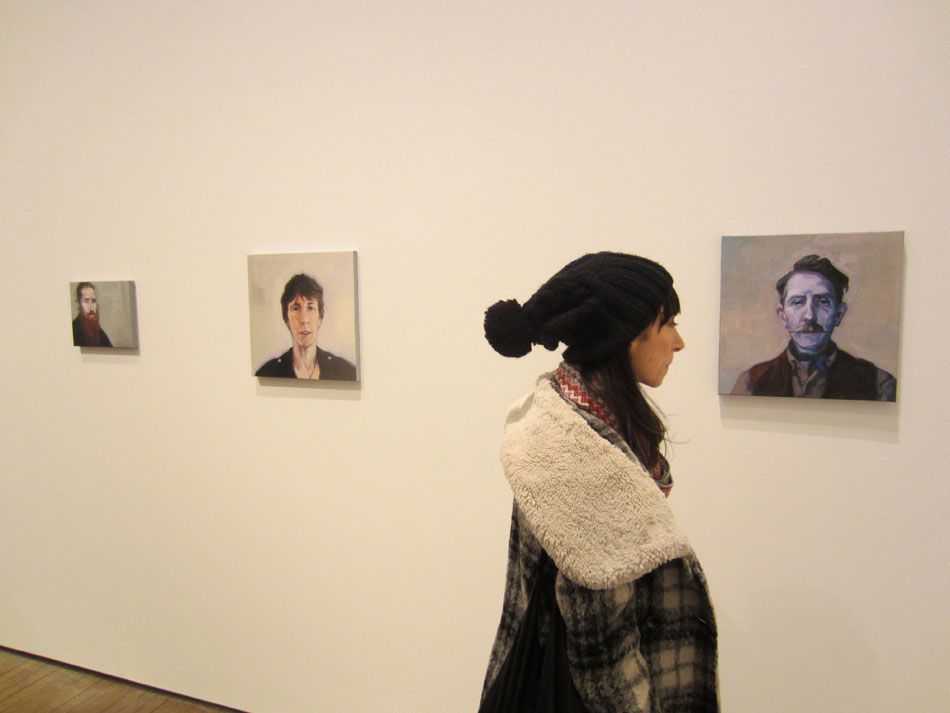 and you dont even know
because if you think like nick's balls and his butthole with a cigarette in it or something is like THE WORST I CAN DO then you are misled

was going through my iphoto today because i realized this is a work computer and DAMN there are things i cant even myself look at at all

and you dont even know because i pretend this is like my diary but a real diary you actually SPILL BEANS and this has no beans

or maybe a single bean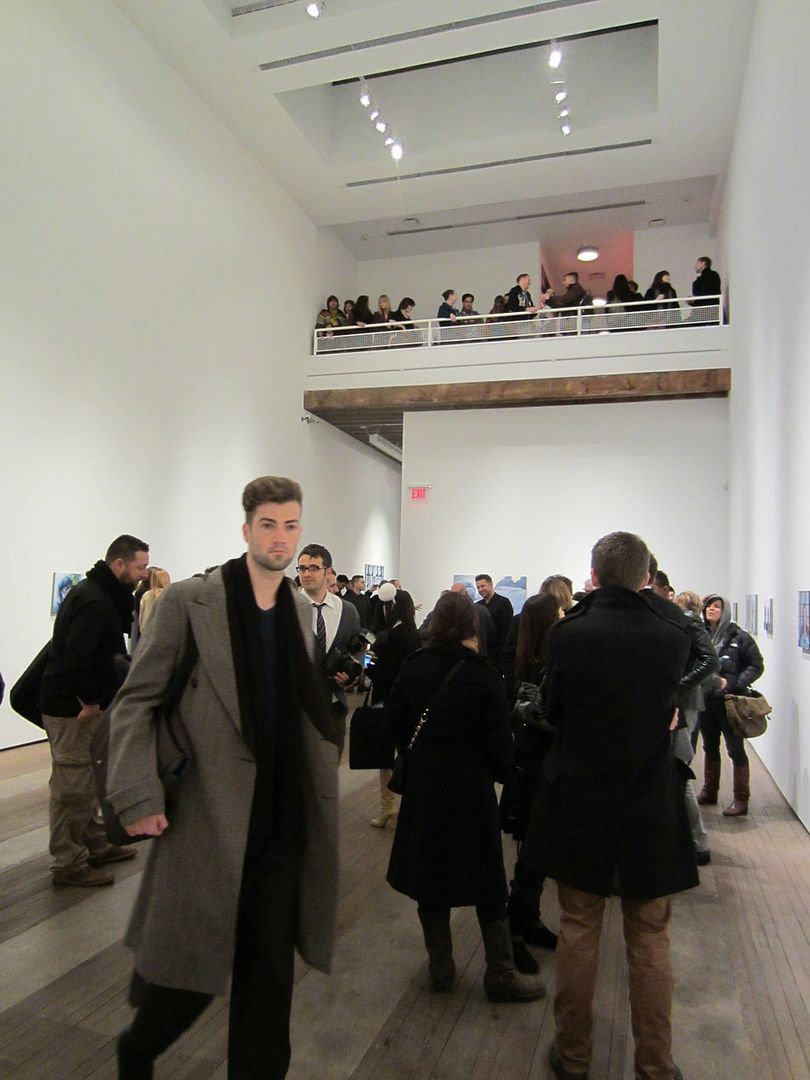 and im kidding myself if i think i am actually RISKING ANYTHING

how annoying is selective caps

CAPS AND ITAL i am just fucking going for it right now

bun took me to opening of this show he was in at Lehman Maupin of skype portraits

fluffy

there was a whole Waris room

i met Bjork (again) and erm there were kinda lots of amazing celebrities there

maybe this is
maybe this is right up my personal alley!

forgot the stinky pinky
pinky still available!
show closing this saturday

this awesome thing just added to inventory

ooooh these

anyway anyway back to my random rant
i have no recollection of this photo

or this

and please god let that NOT say "KG + PG"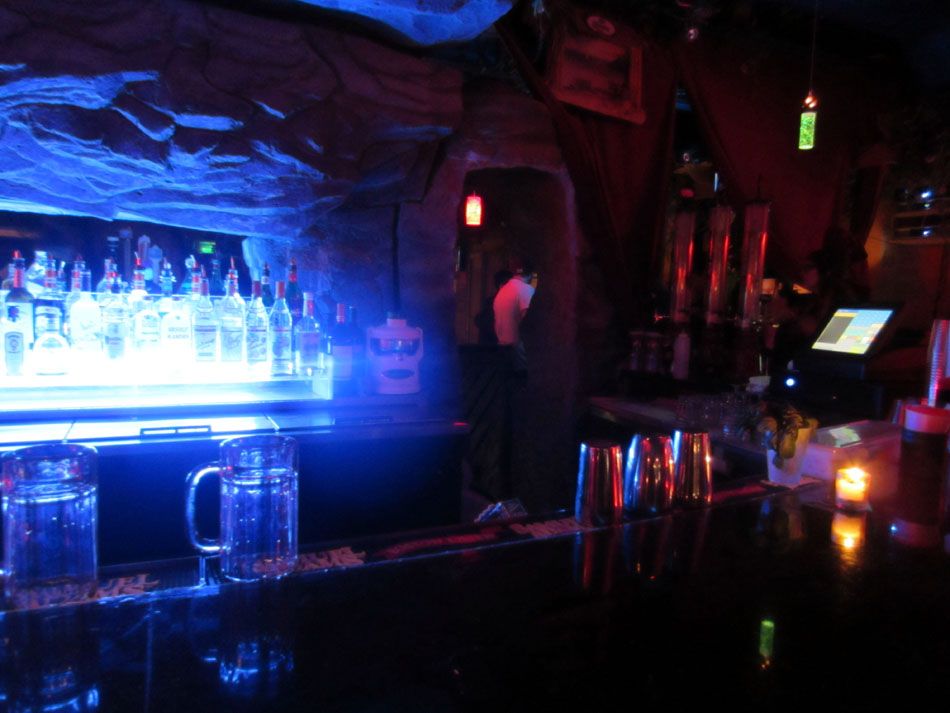 where the fuck am i?

and you dont even know what its really like
i mean, this is real too
matt leines with an amazing eddie martinez he bought

and me bringing my parents the chips and dip bowl i painted for them home this weekend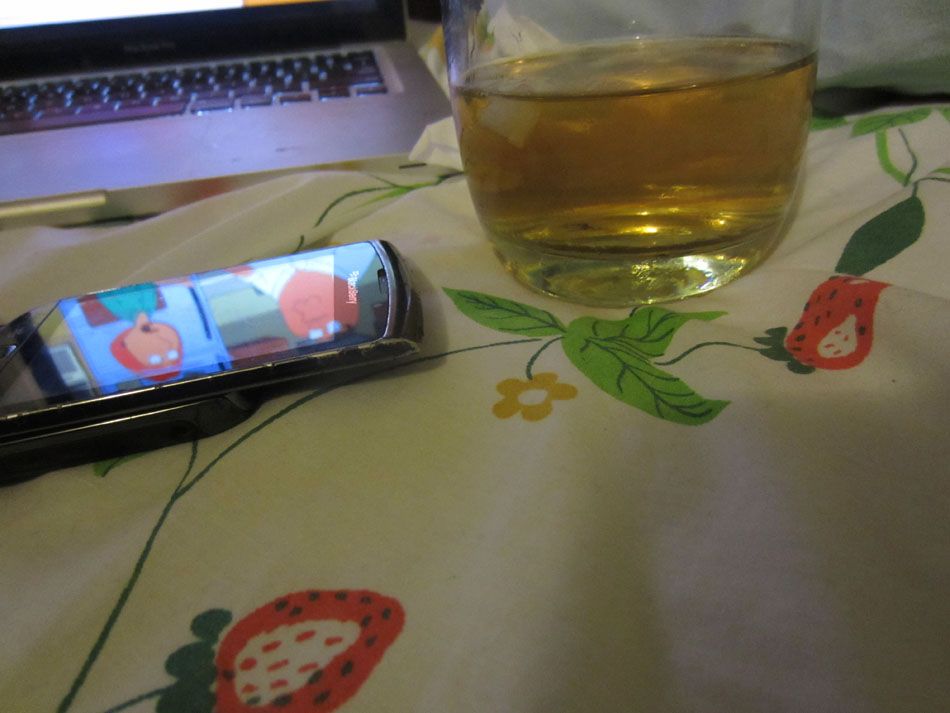 wasted whiskey and tv

night dog

i found this weird board game i made as a kid

i was a dick

yeah yeah i know

and now youre getting some "recommended reading"
because this is part of real life too

i just feel like a puss because i never actually say anything but SAFE things here

and life is not safe

DILLhole

Hot Sex Dumb Face

but then of course you do know what i mean, not like you are writing in the comments or whatever about your abortion or crack addiction or despicable gossip or piss covered assholes or something

dont worry ex boyfriends of the world im not like on the brink of putting all your dongs online or anything

and im not addicted to crack or having abortions and especially never sharing despicable gossip but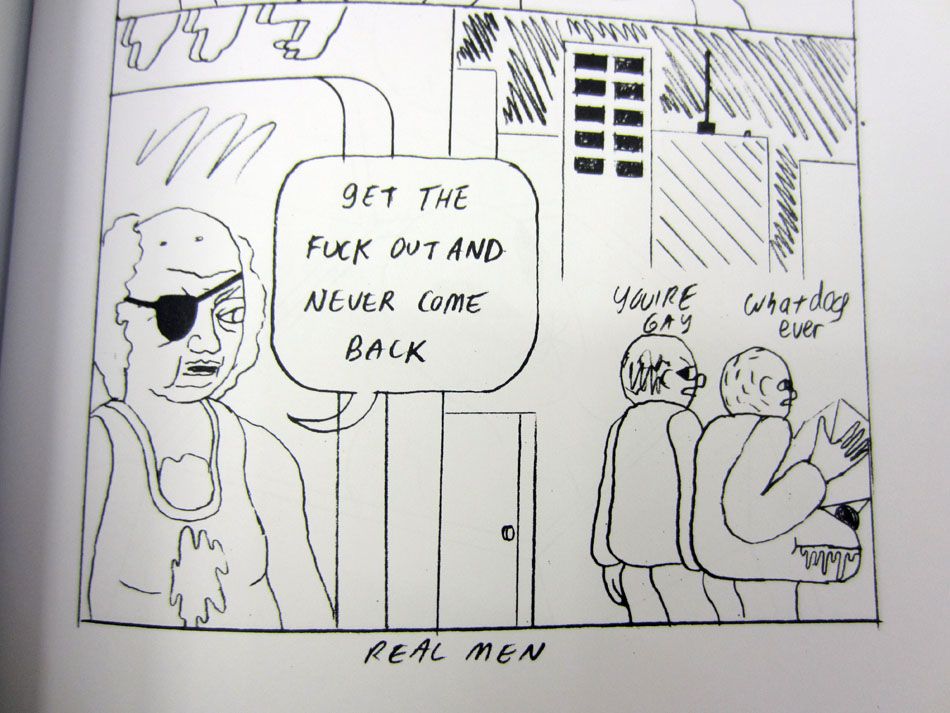 where is the part of life where you actually share the real gnarly stuff
is it art?

Takeshi Muratas are amazing

you saw that guy PC in LA and the one he had bought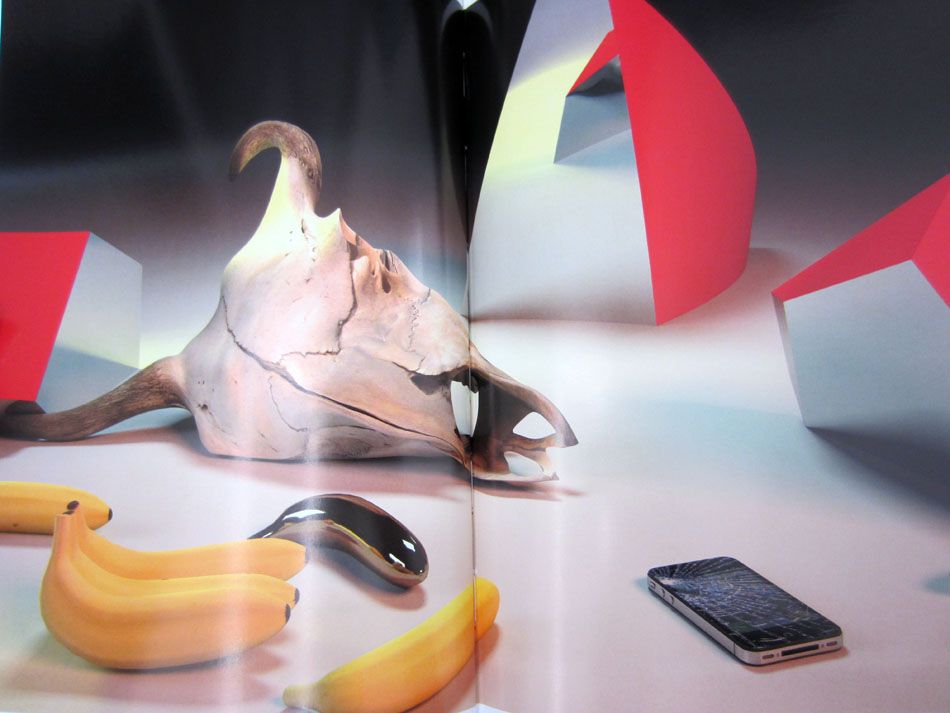 here are some more

i promise not to make my blog performance art

maybe that is a good way to frame this

but maybe it could be a little nastier without me being judged super harshly?

maybe blog is becoming too bookish

look at this new Matthew Stone limited edition printed on WOOD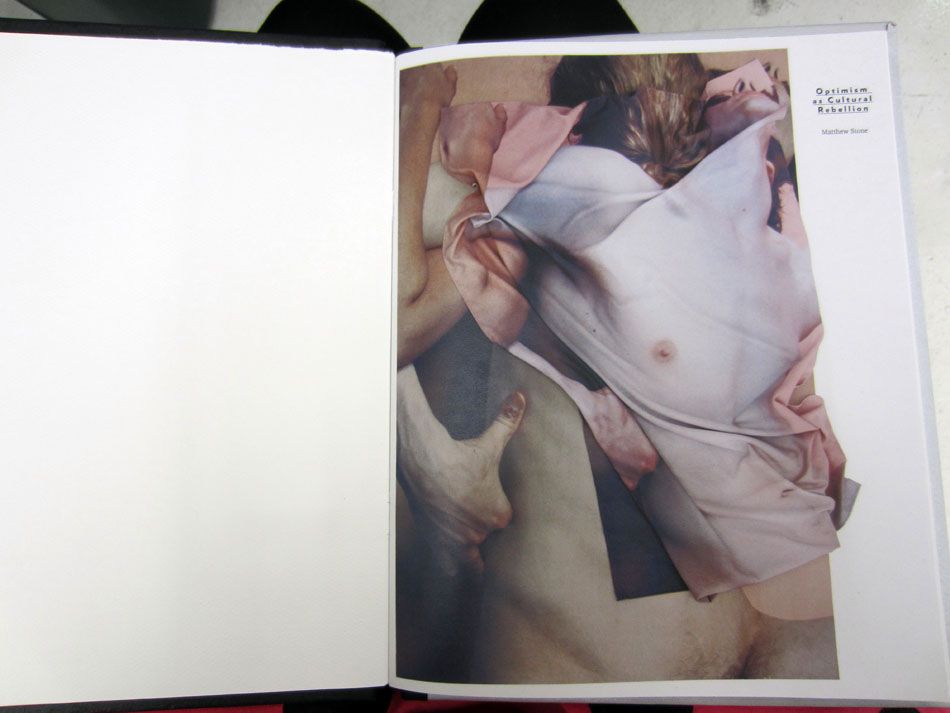 oops i capped it again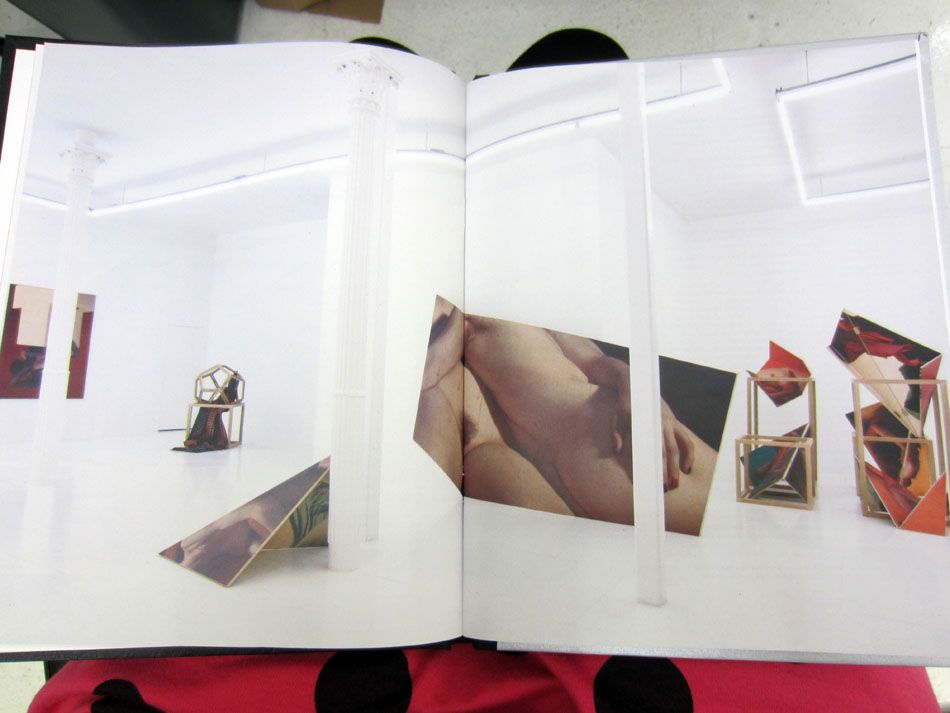 this isnt like a tour its actually EVERY page of the book so there

and ive kinda run my course in "how low can you go to be real" discussion so you have to just like… look at some pictures or whatever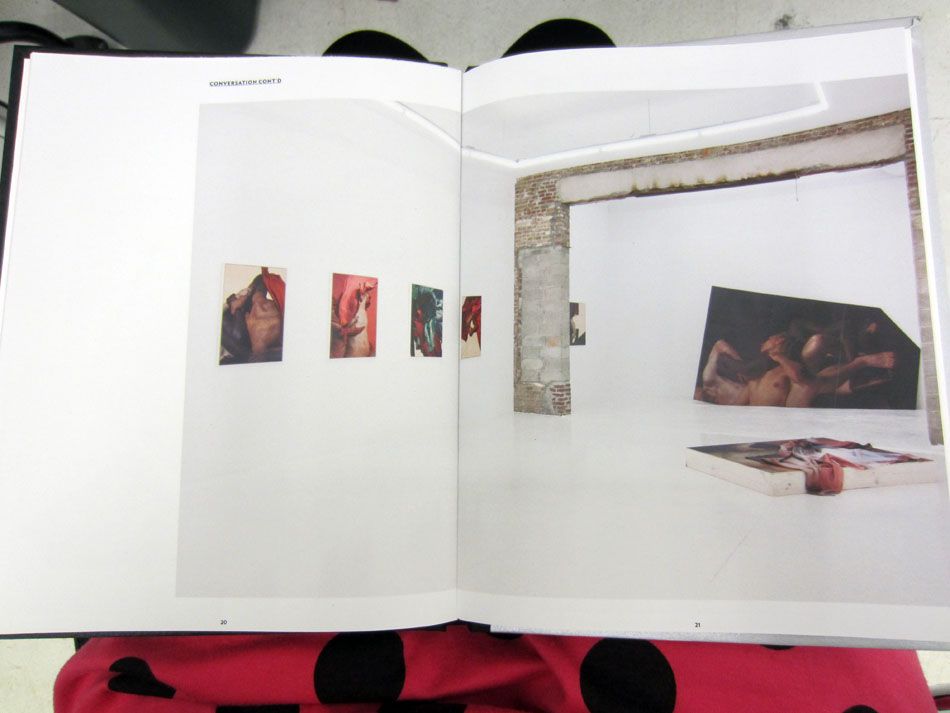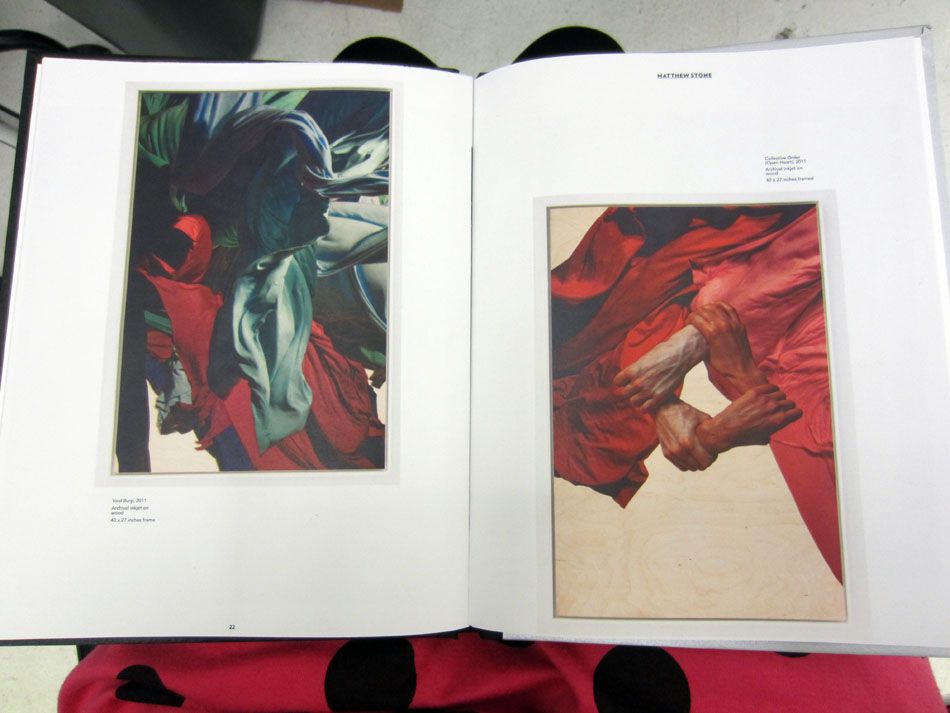 fisticuffery!

Courbet Origine de Monde

chatty kathy

this is life too!
this is communication too!

sigh!

ill get it right some day

oh boy

read this
maybe i just need another dose of OPTIMISM (as cultural rebellion)