if you're a gambling man

im here but you gotta look at NYC for one sec

is this what i look like in meetings?

is this what i look like at Saturday Night Live with EV and Kembra?

🙂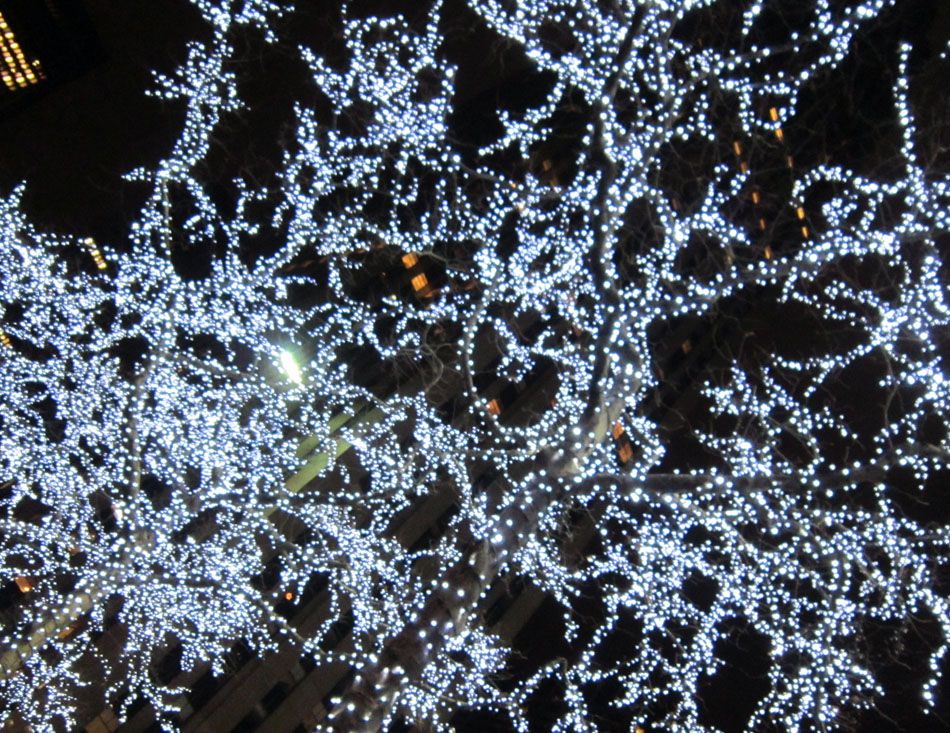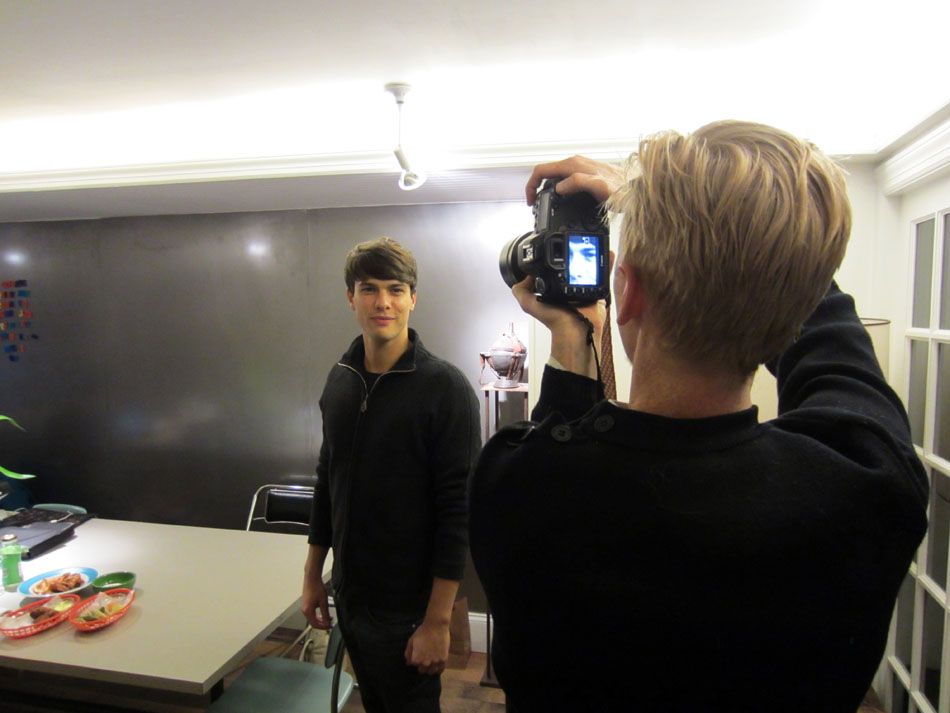 i went to a curator panel discussion about curating for THE LAST MAGAZINE

aw shit im going to look weird in that magazine oops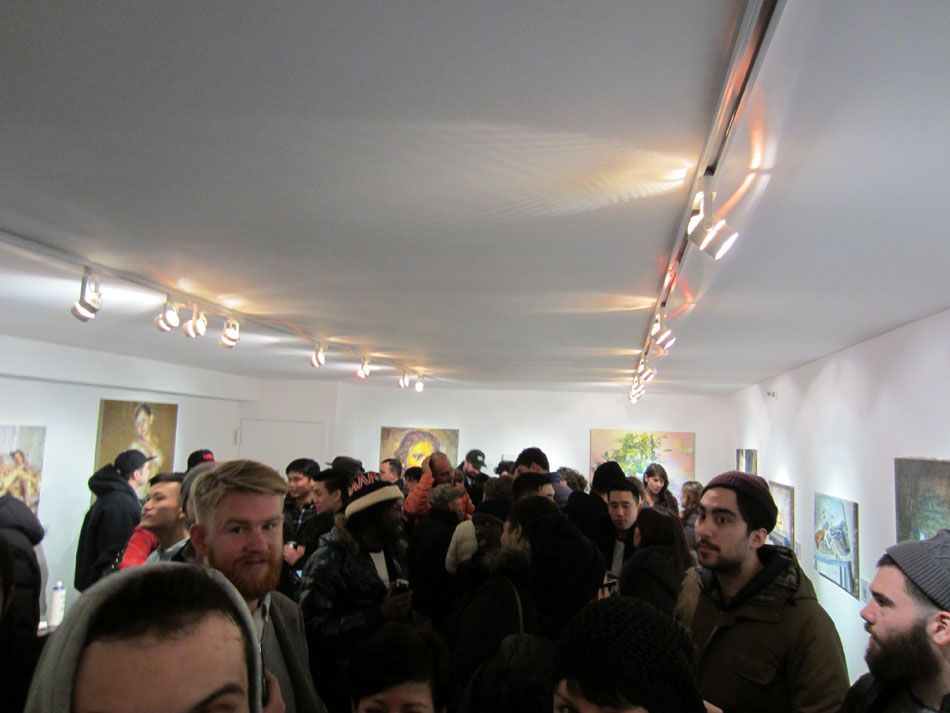 talking about curating feels like homework

we are at Jesse Edwards' show down under the manhattan bridge in manhattan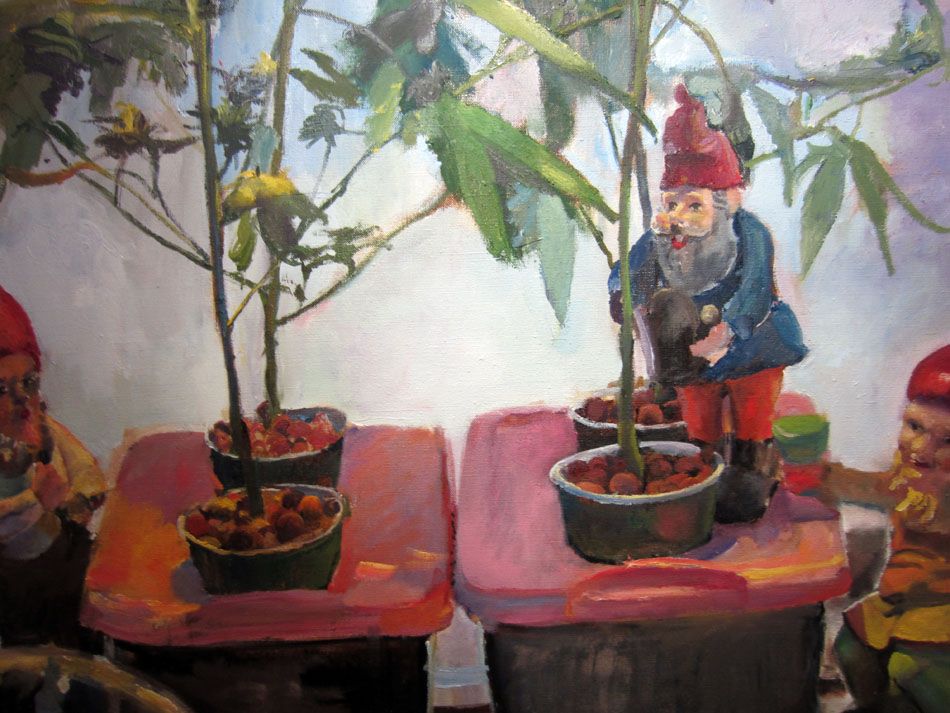 jessie is an easel painter

and a weirdo
isnt that like a vietcong dude?

that is the manhattan bridge right?

OMG i finally after all the mexican food got to go to Takahatchi AHHHHHH and i saw aurel ha ha of course!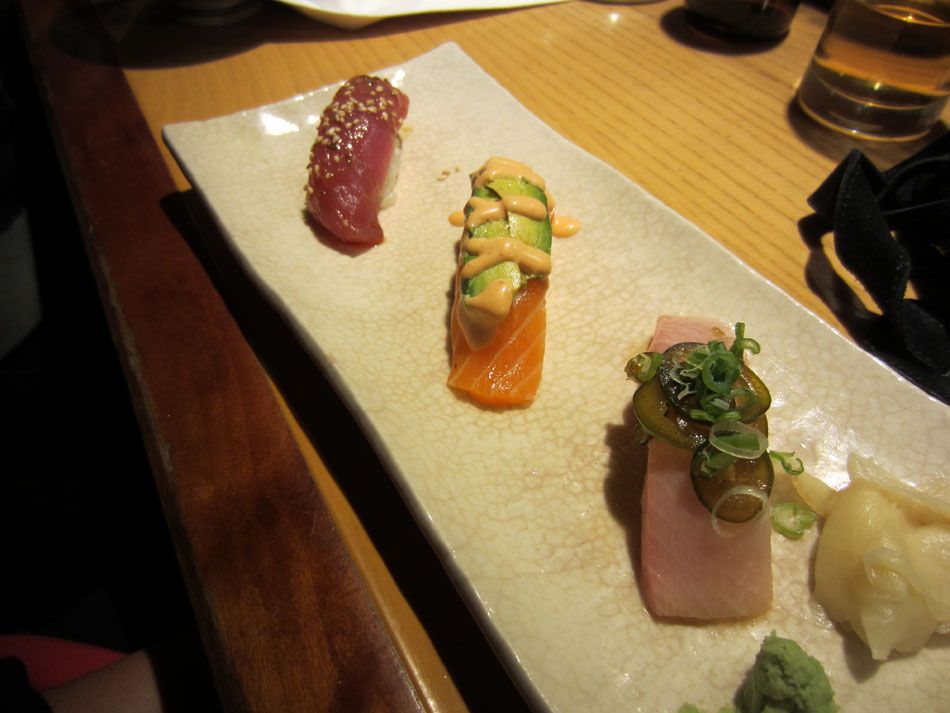 feed me sushi and i will be docile and nice

guess who that is May is with?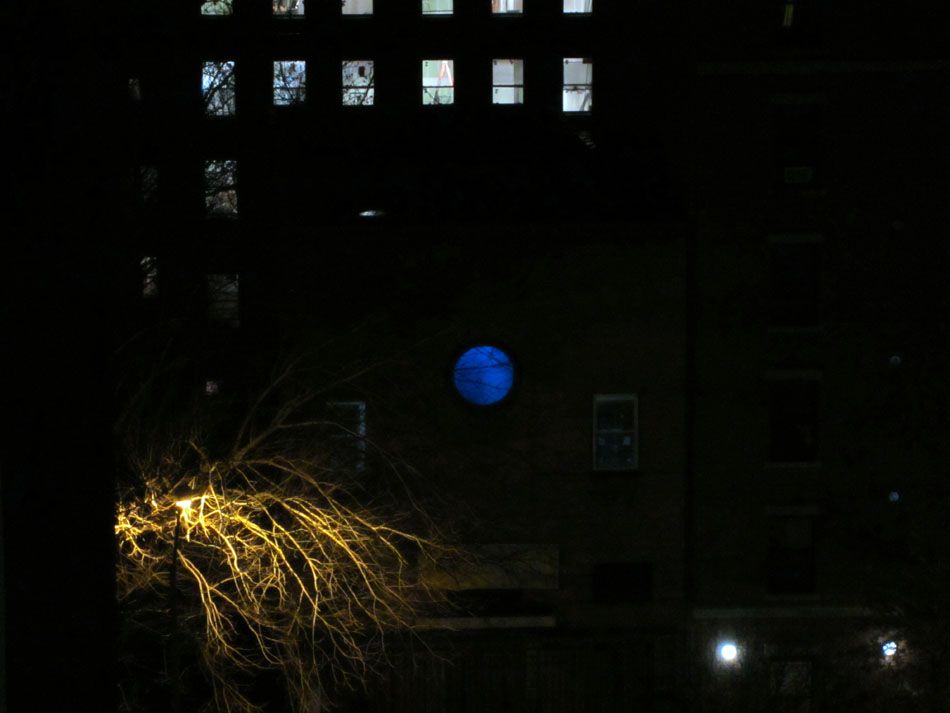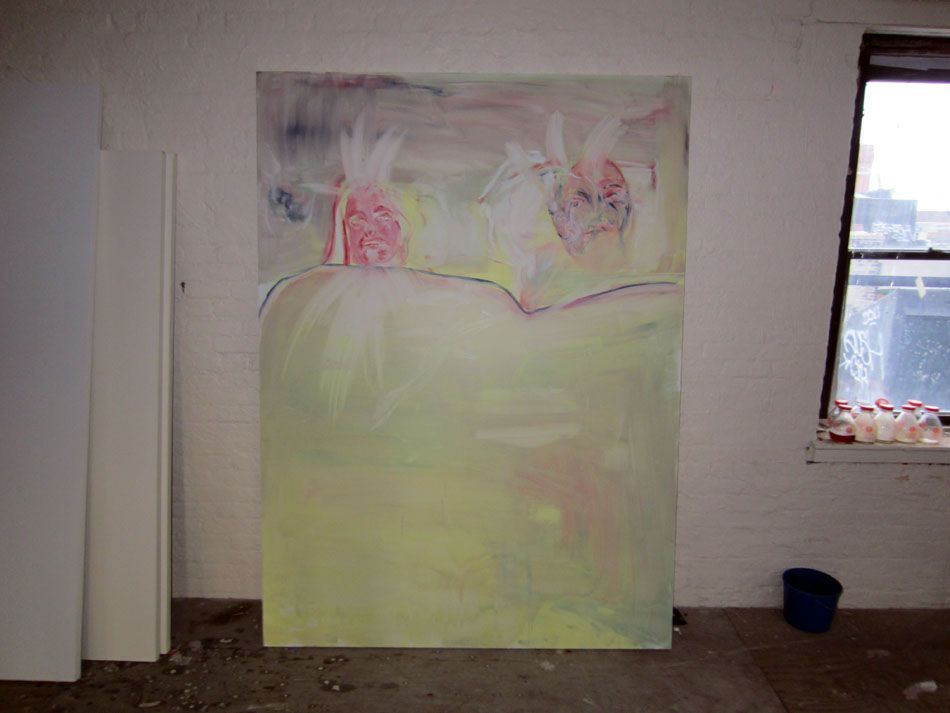 the full awesome lola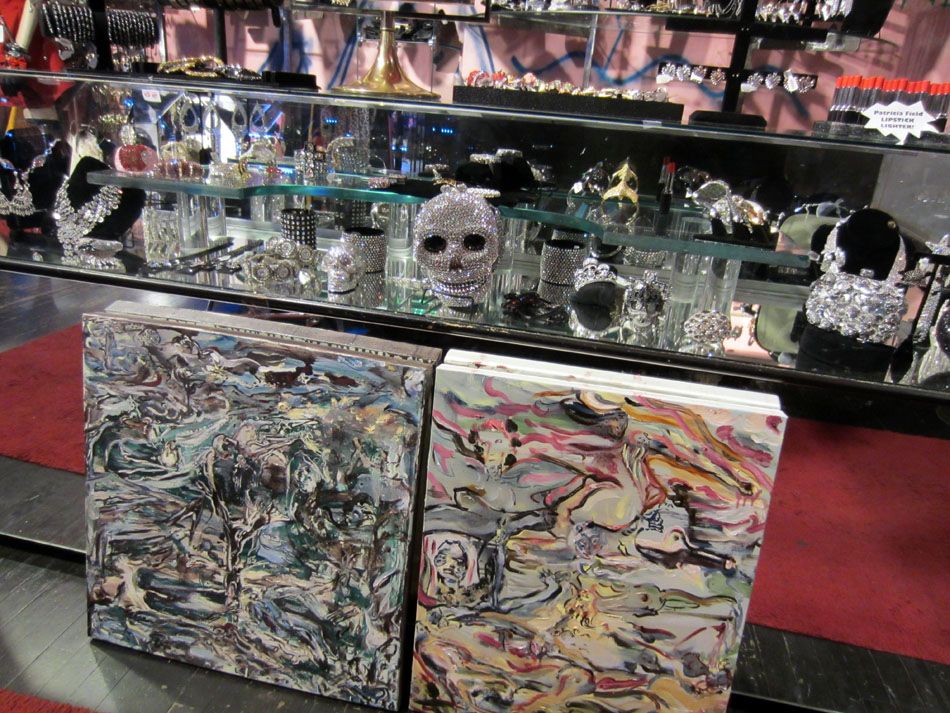 we took these to the LA art fair but for now there are in Patricia Fields while we buy ourselves fun party dresses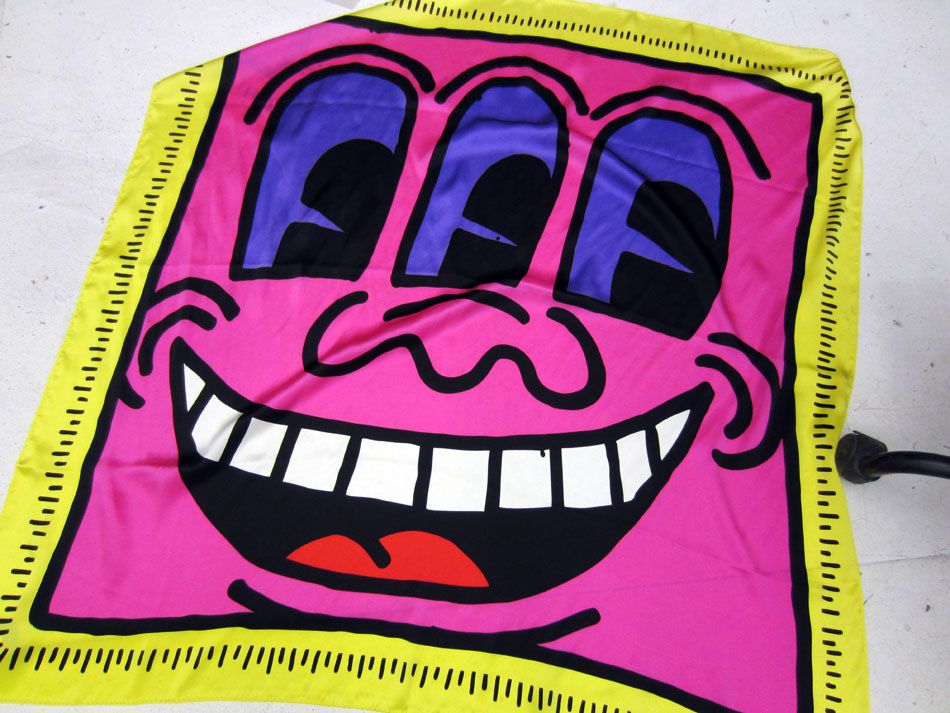 finalyl just splurged on this bad boy
love it!!!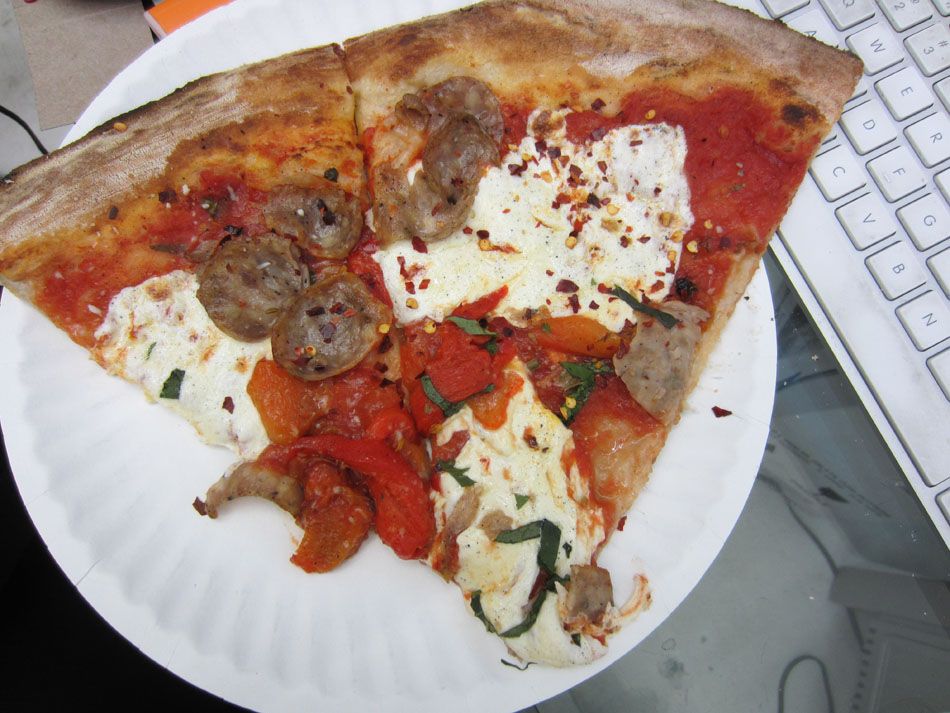 splurged on Lombardis pizza, the best

oops looks like these outta orden

the juice is loose
chicago be warned!

our pottery came back!

may making me leftovers
gotta clean out the fridge and happy to oblige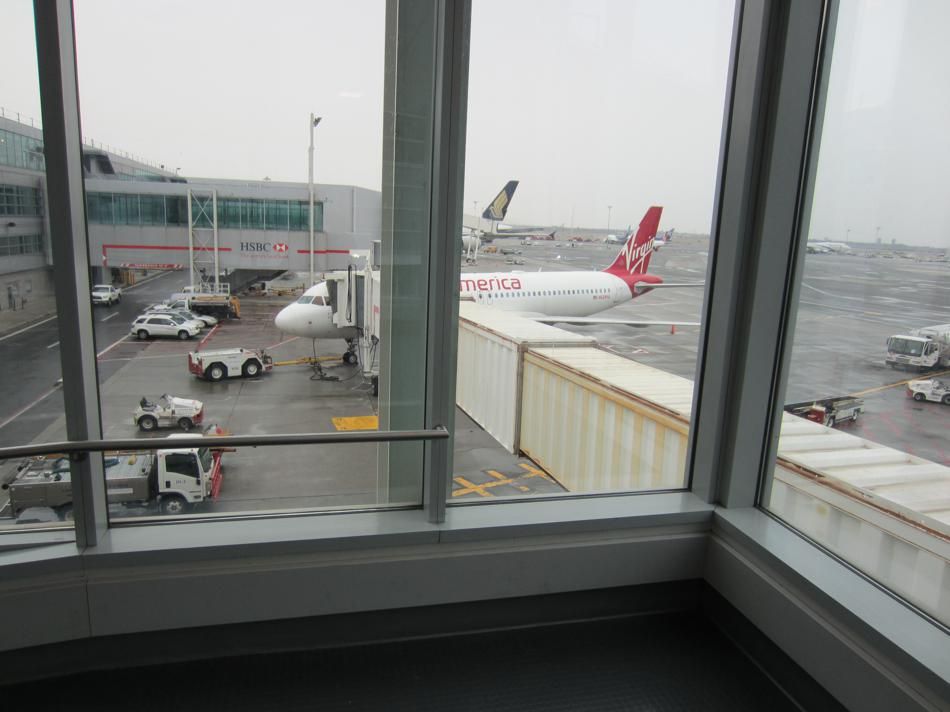 because we are outta here!

raus mittens!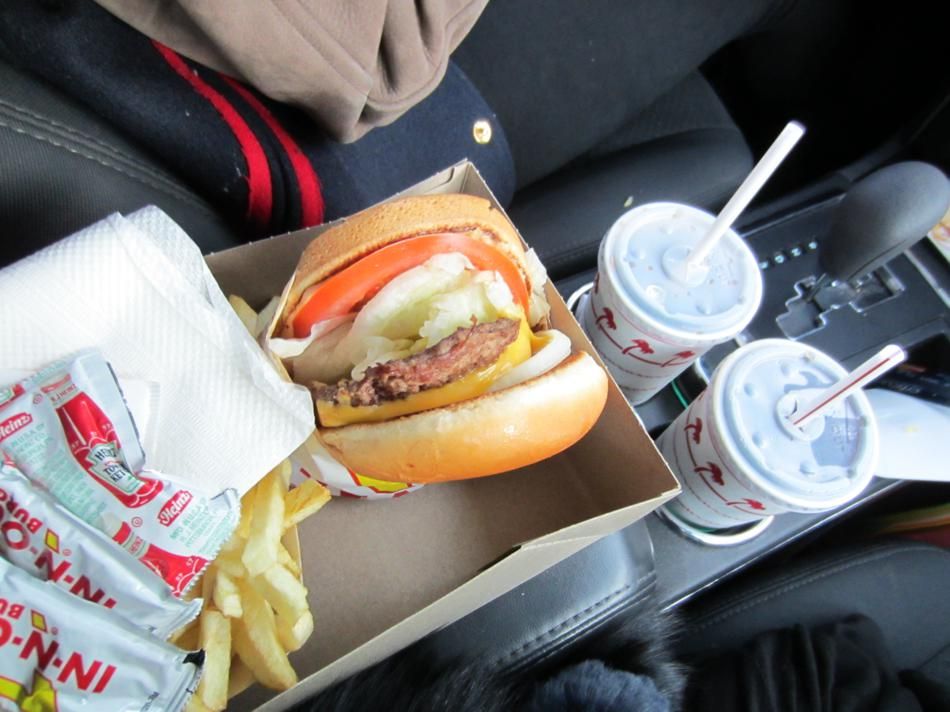 first stop "the old in-out"

second stop, skate park

we are throwing a bad ass party here saturday
ever heard of someone named KREAYSHAWN?

expect an invite tomorrow….
if you're not on the hole list go to our website and get on there now!

then jeff vespa birthday!

just PICI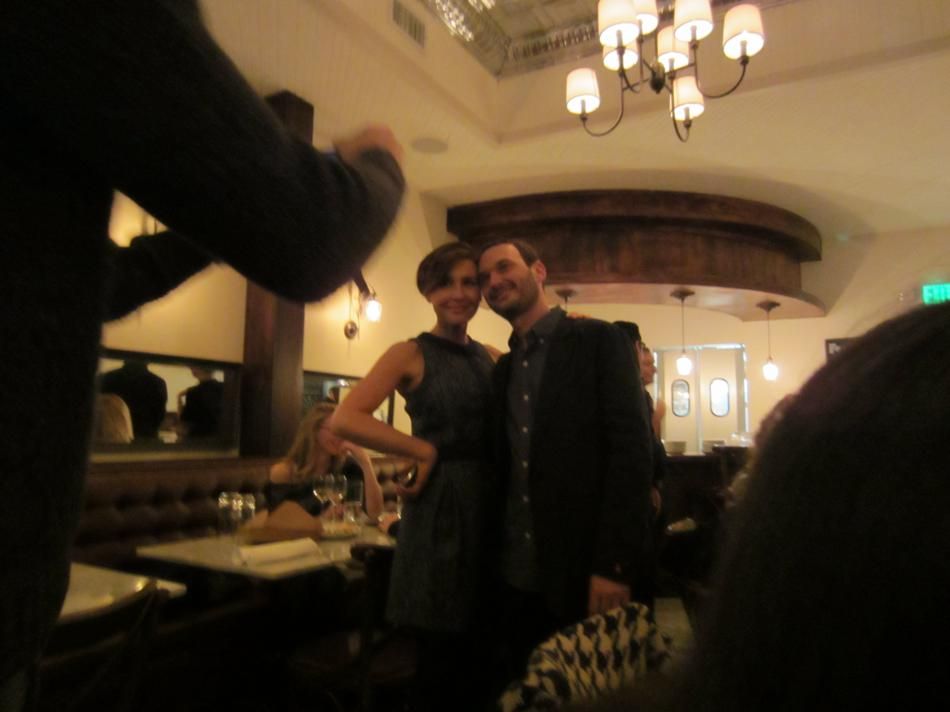 his wife emily

his friends

🙂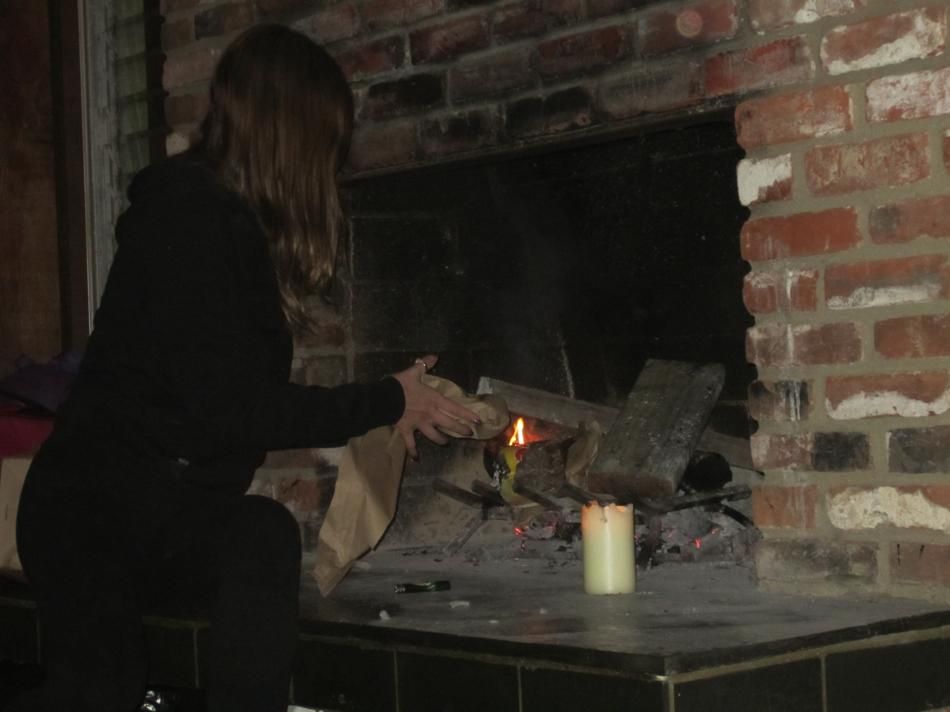 trying to warm up this cold cold house it is fucking freezing in LA btw for anyone in nyc who is jelly

ah much better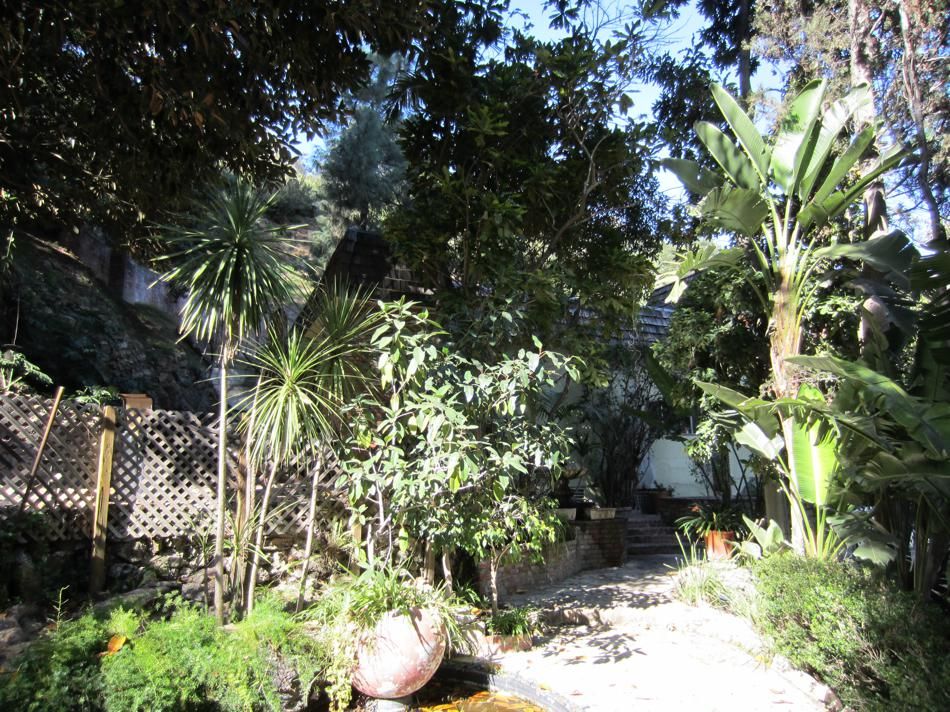 jonah and justing are the best for letting us stay here its paradise

PC Valmorbida at PRISM his and Jared's gallery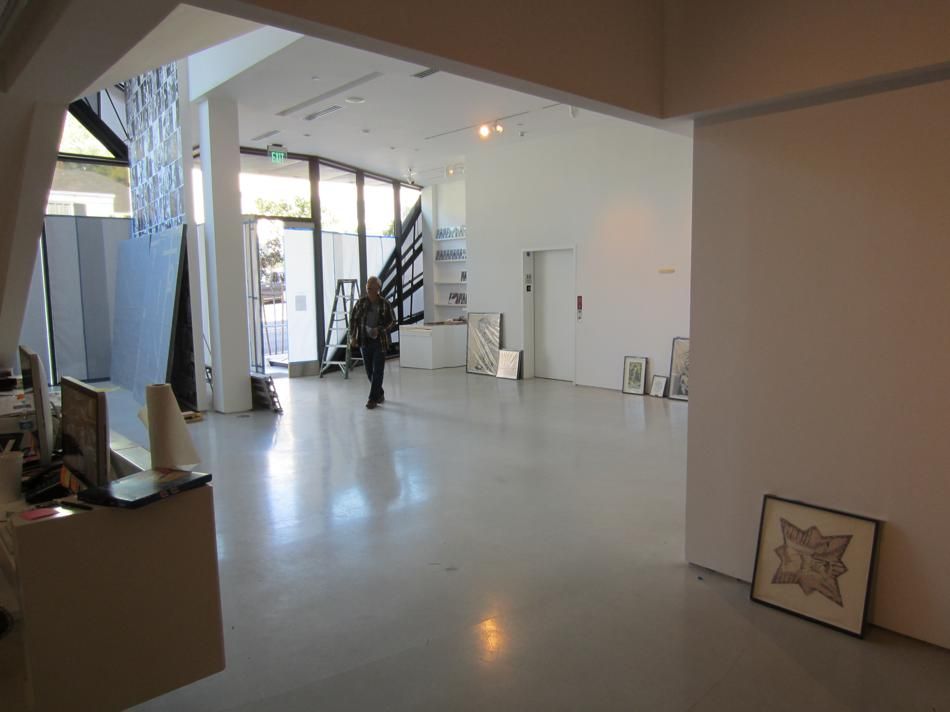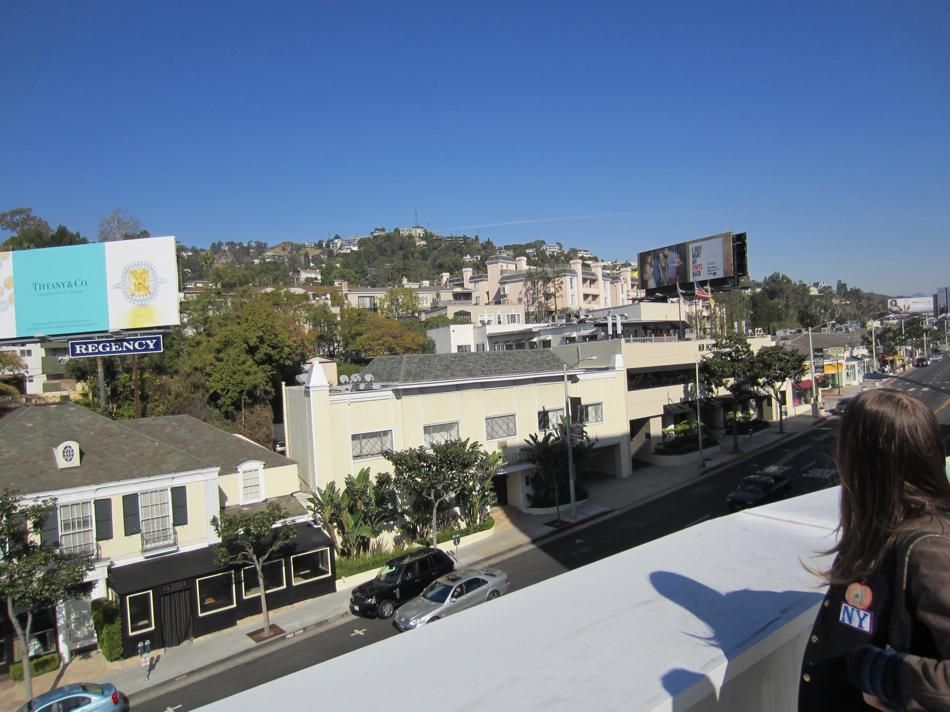 not bad not bad

makes me wanna punch a big HOLE in LA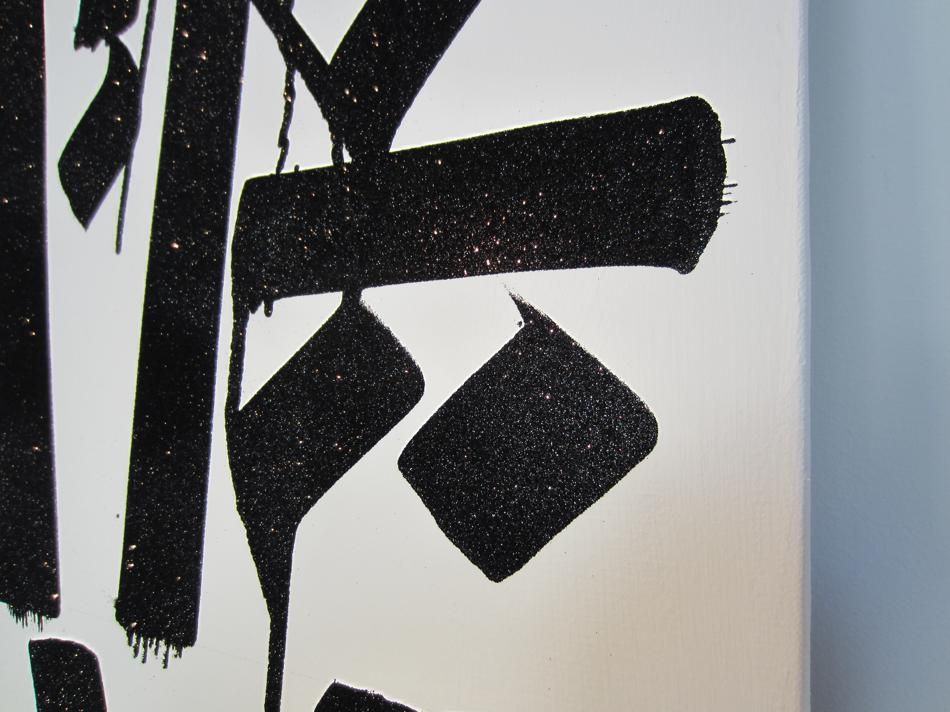 cant help but love the shiny
i am a crow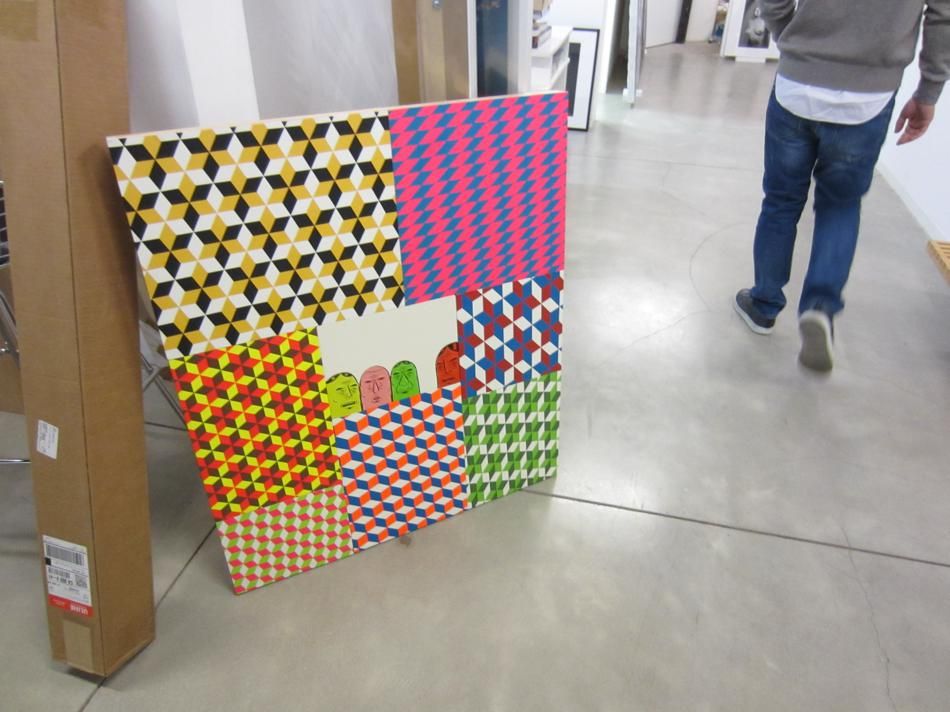 gimme that

and that!
it makes me respect PC that he bought this piece because this is some really ADVANCED ART COLLECTING seriously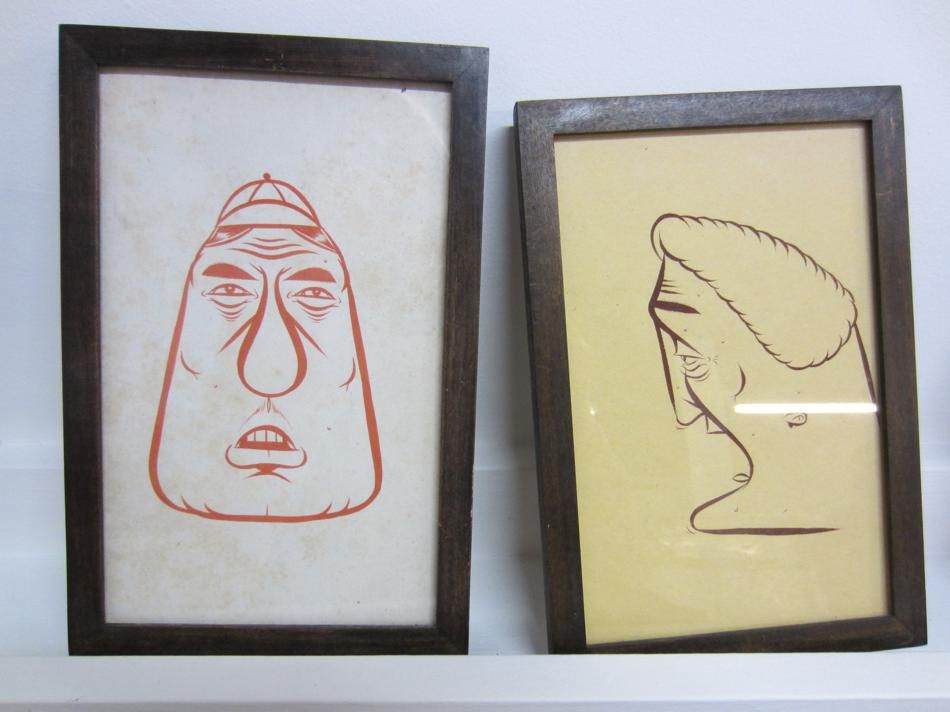 put it all on me

gotta love a die cut invite

put it all on meeee

got some OS workin in the basement!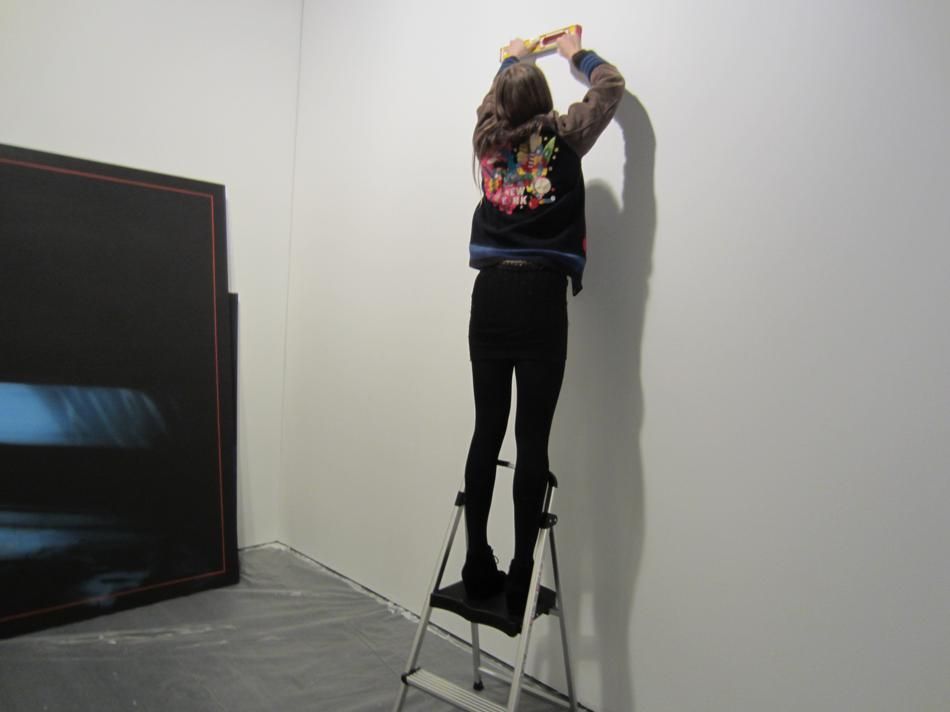 got some awesome shit going up in our booth and not just May Andersen!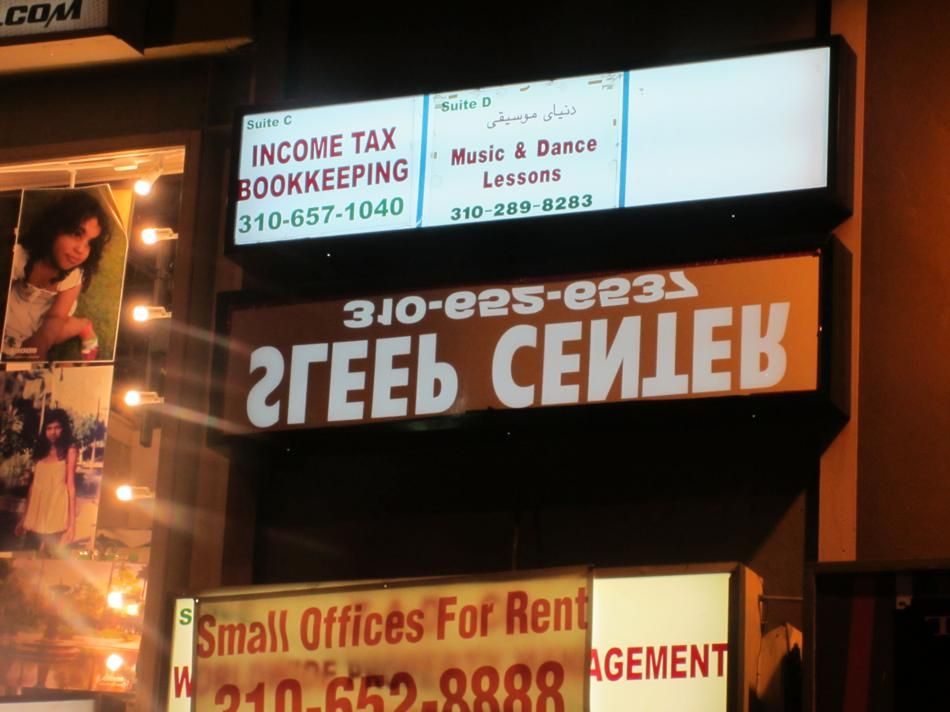 openin tomorrow

this is nick in Eugenio Lopez' house earlier tonight

fuck why is jeffrey wearing a shiny suit

ha ha and fab!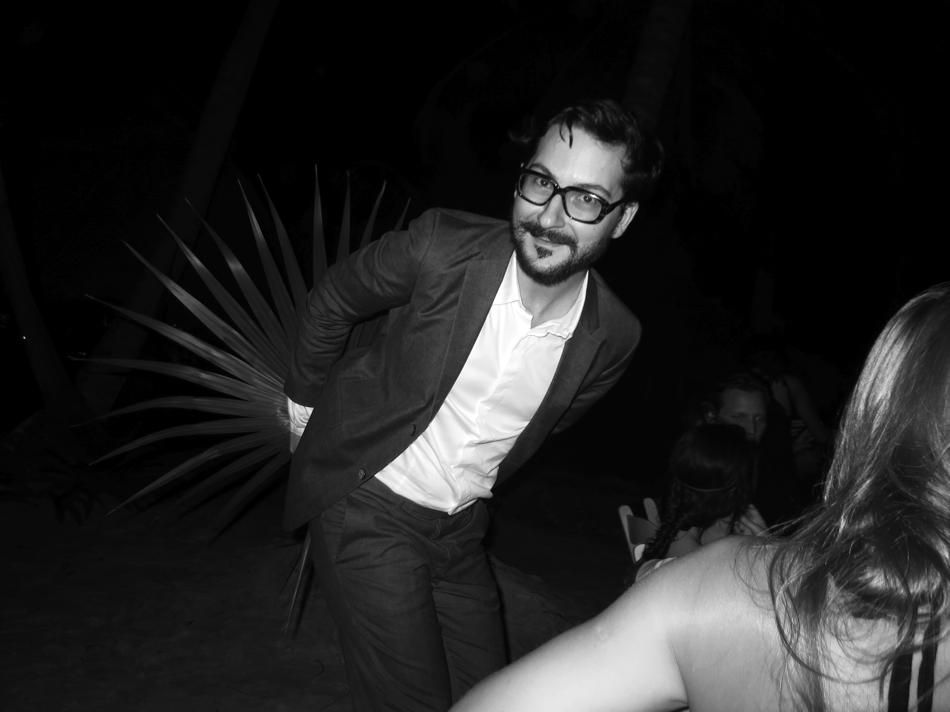 guido sent me his photos of tulum

maybe ill just put this one up
my tan is peeling and i am gonna have a bajillion LA photos to post in the next few days….