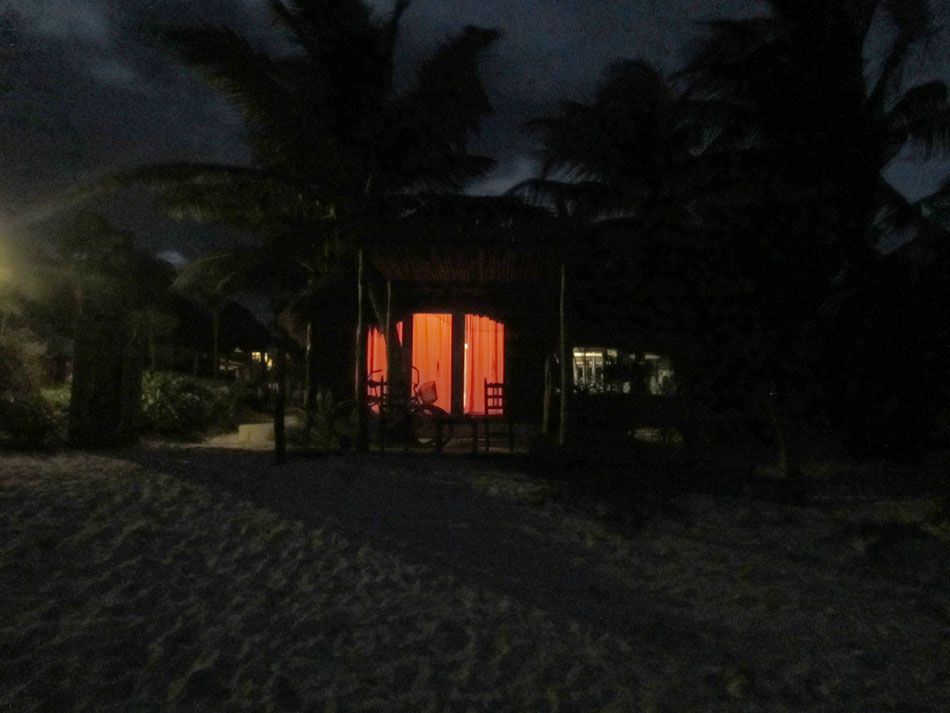 when i was in school learning about pre-Columbian America and read Teotihuacan my brain decided to encode this for posterity in my brain as the above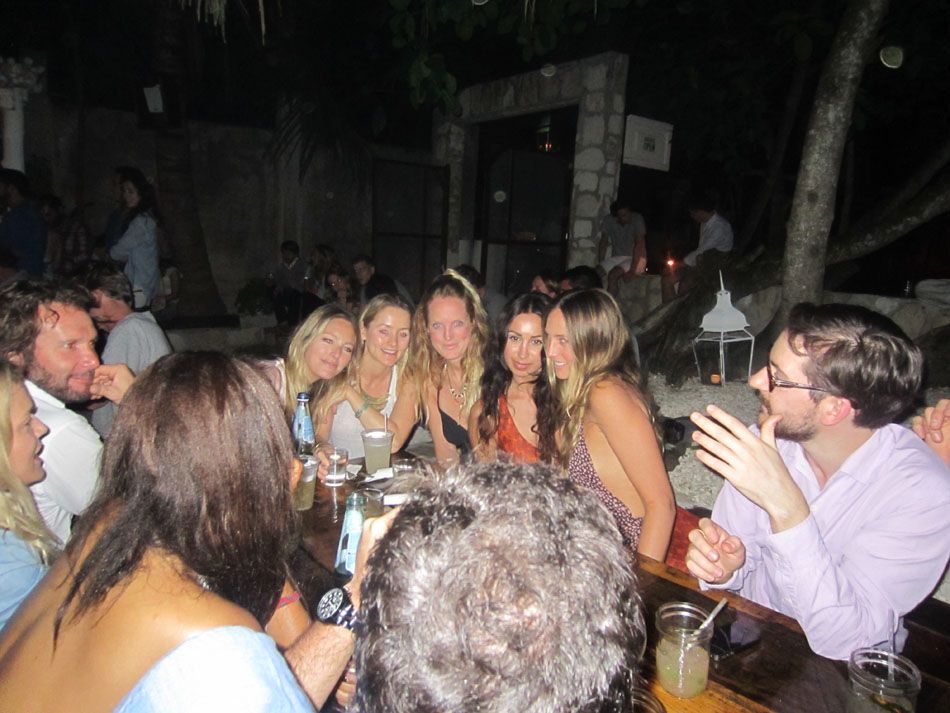 Teotihuacan is of course in a whole different part of Mexico
Tulum, where i went is south of cancun in the Mayan zone of things
this was dinner first night and who do i see but our True Religion friends!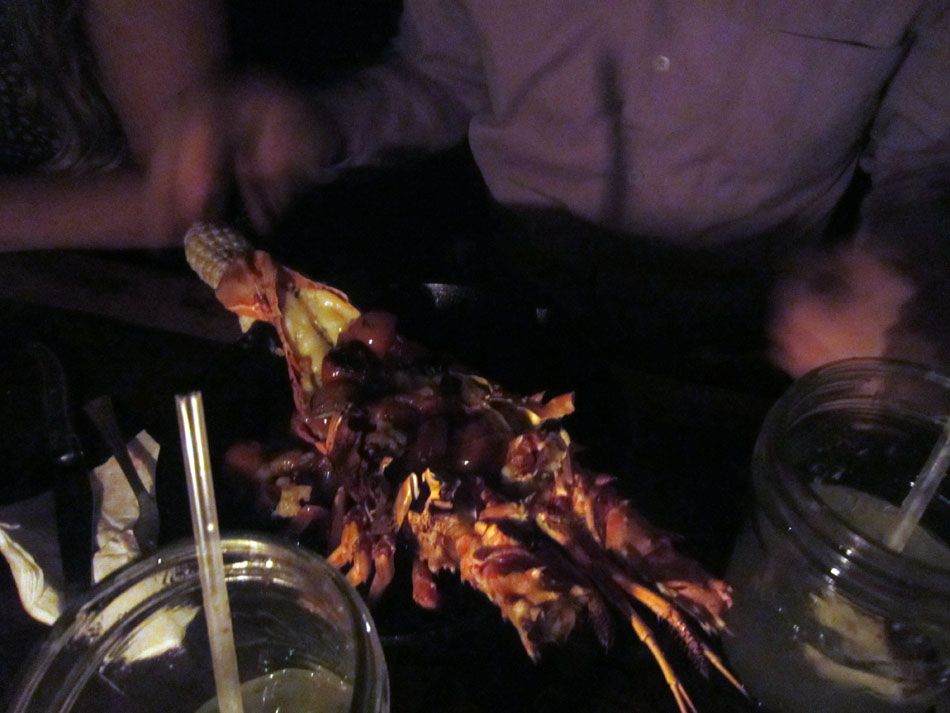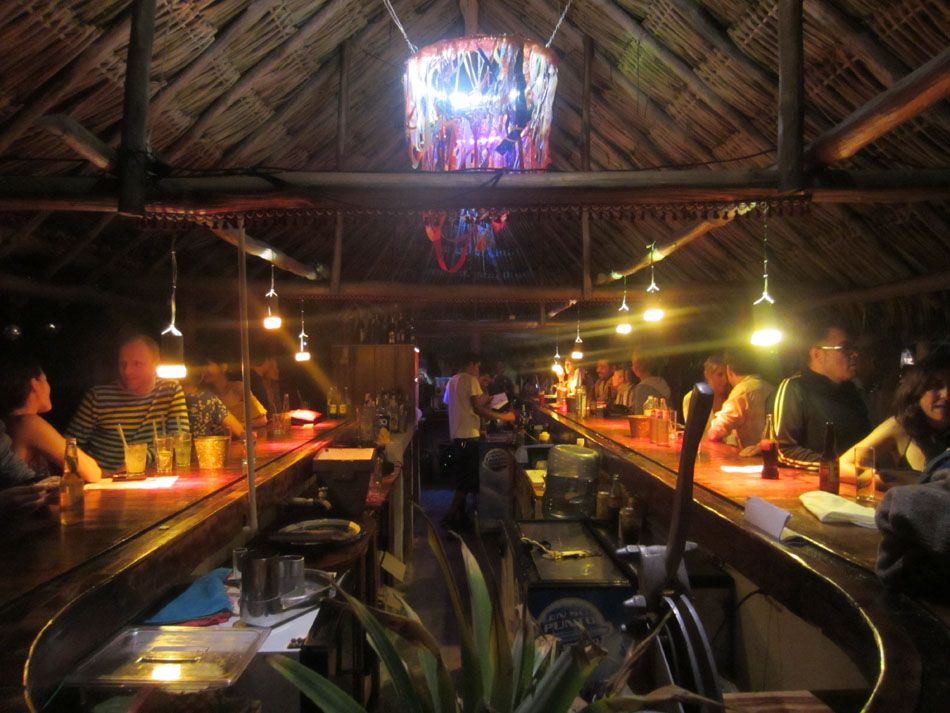 tequila is less of an alcohol and more of a drug, really

i could feel myself blacking out so i decided to start walking

going on vacation sola will mean plenty of foot photos

good morning feet!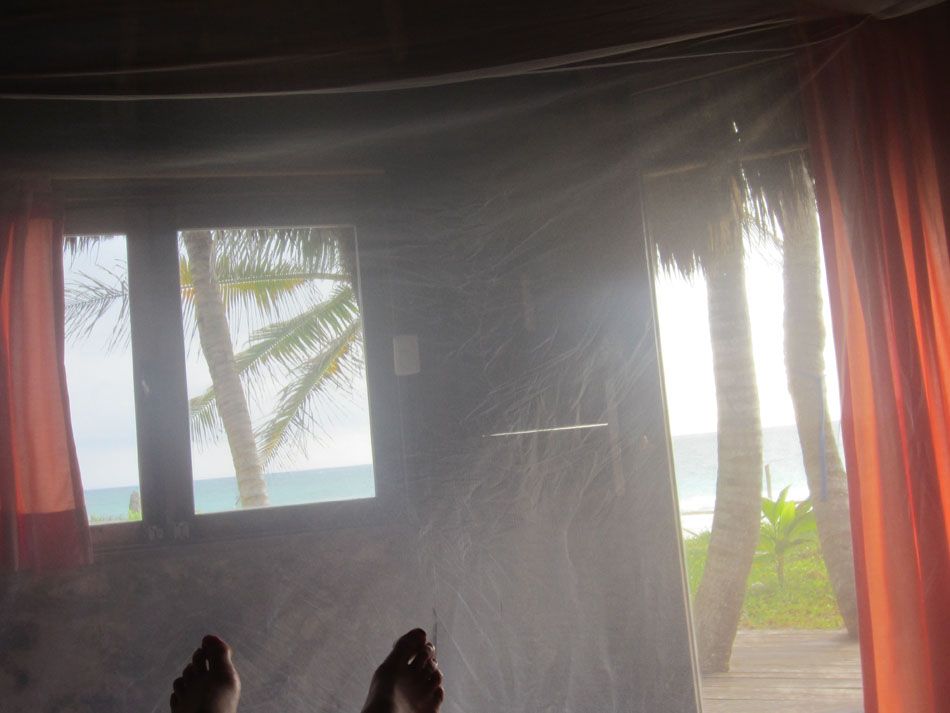 i get to have hut on the beach. who knew?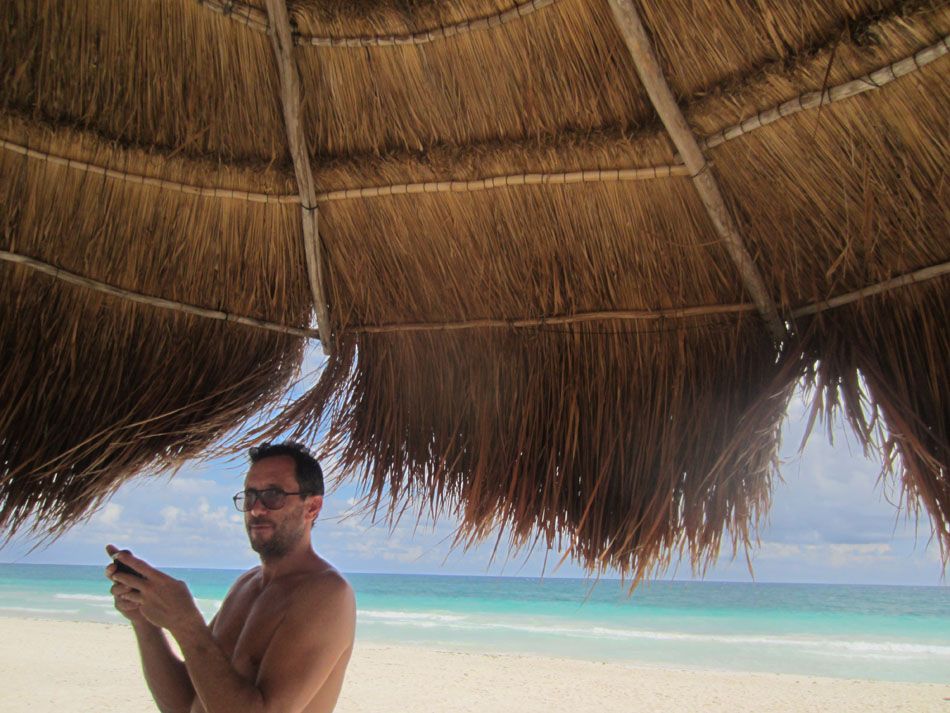 i also wasnt totally sola because travis and guido were there

if you want photos of more than just my feet i think you will have to wait for their photos, wherever they might turn up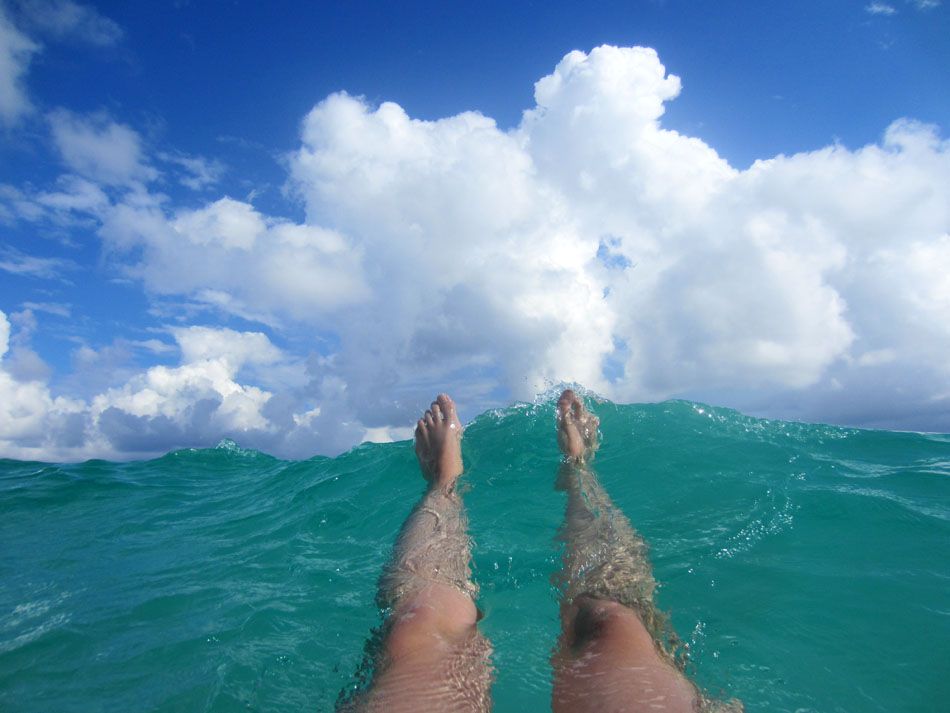 look its Brandi

beach boots

i got beach brain bad so dont expect any vibrant commentary

i hadnt gone on non-work trip in so long i forgot the effect on the brain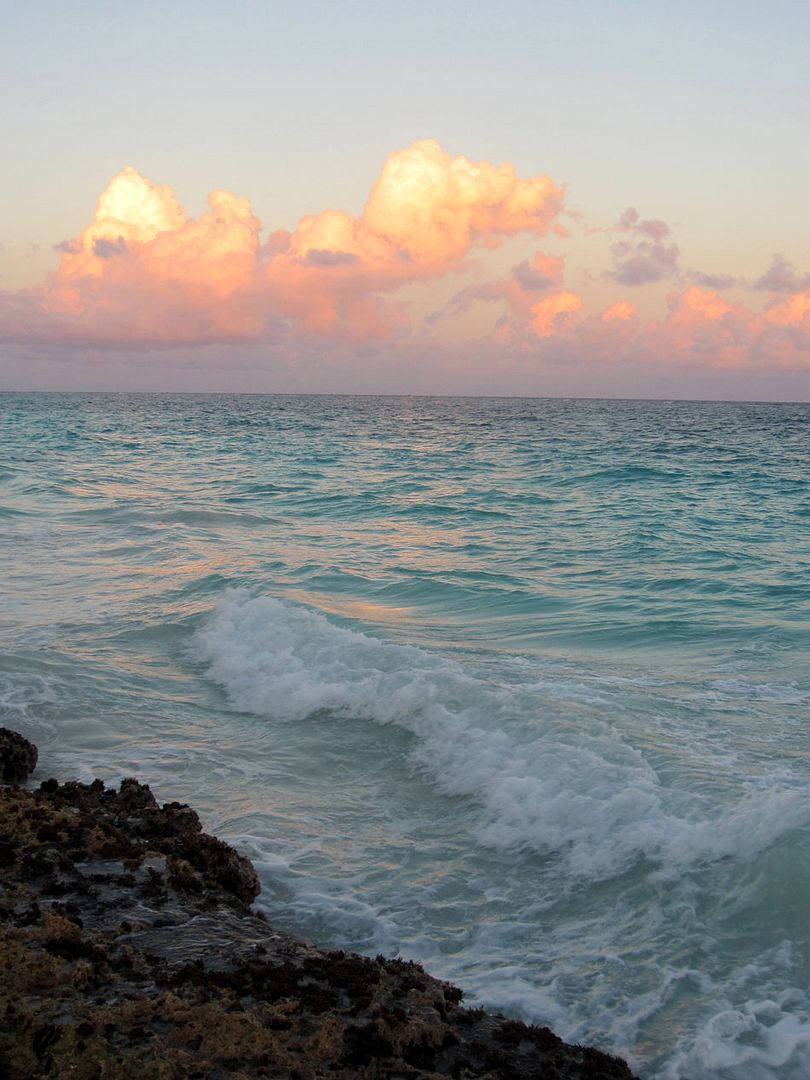 the effect is "ahhhhhh"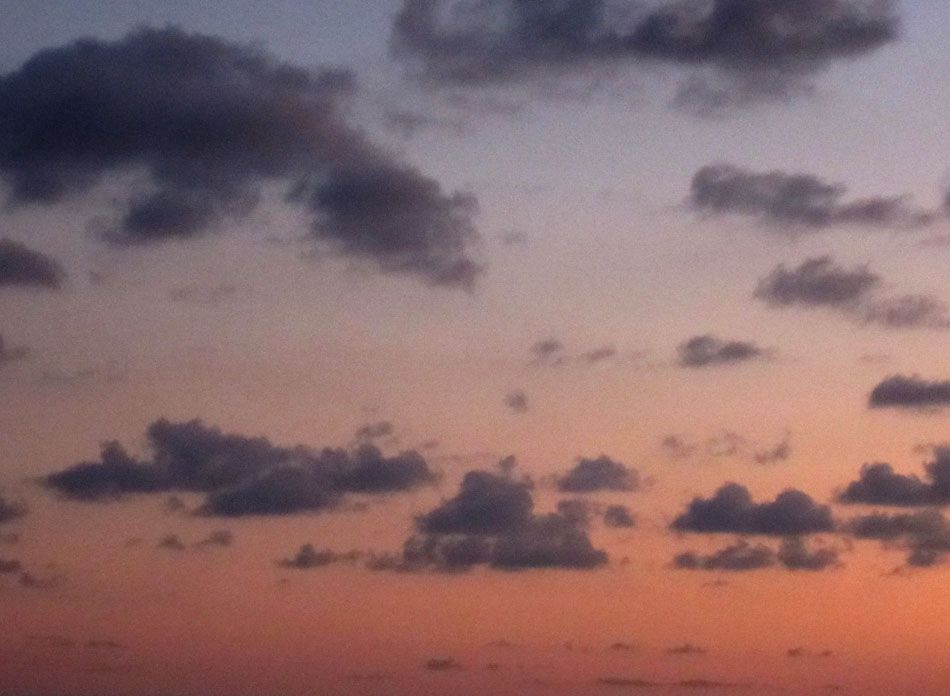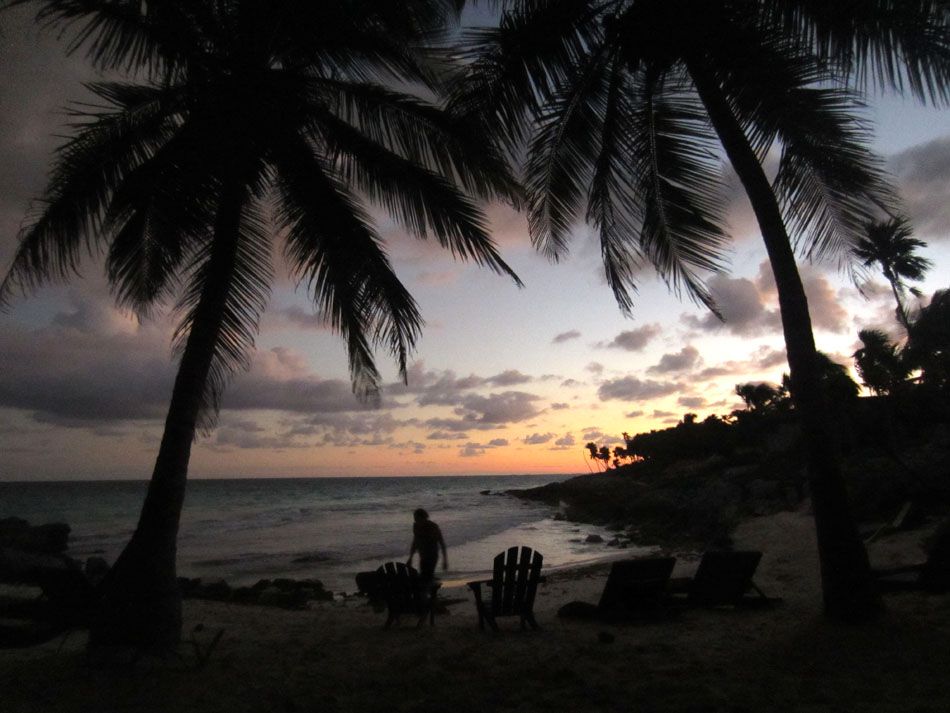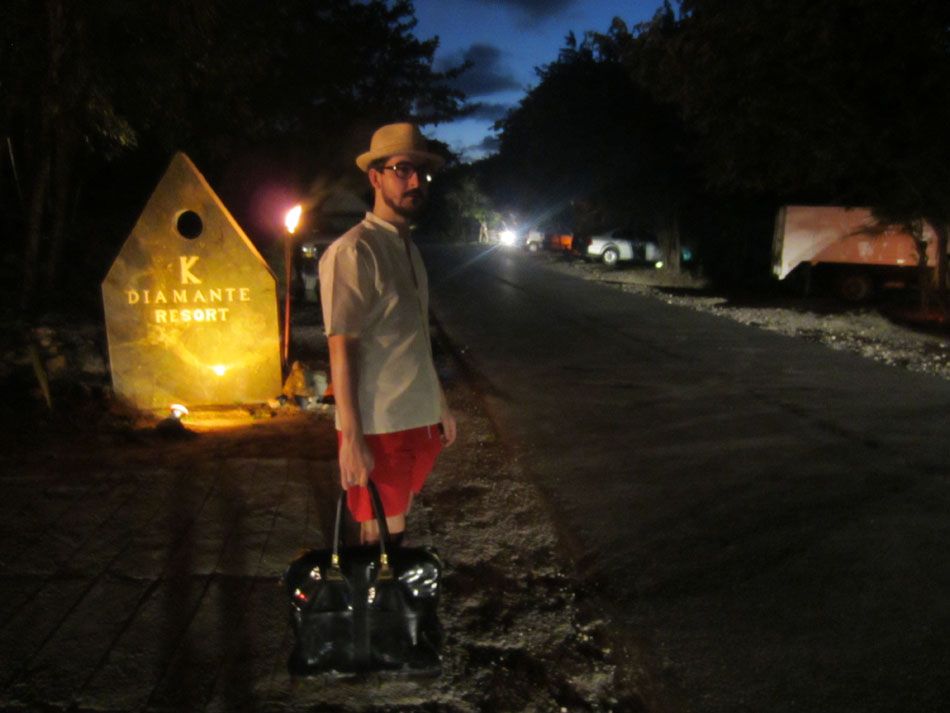 guido an oasis of cultural style in natural beauty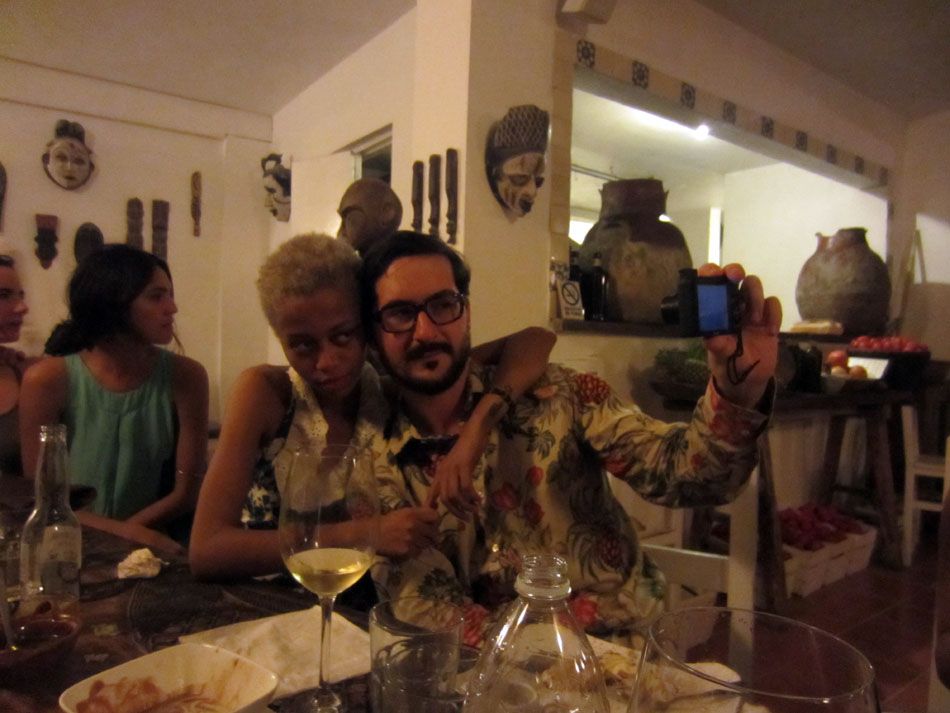 this place made the pasta starting from when you ordered it
the actual noodles from scratch
pretty amazing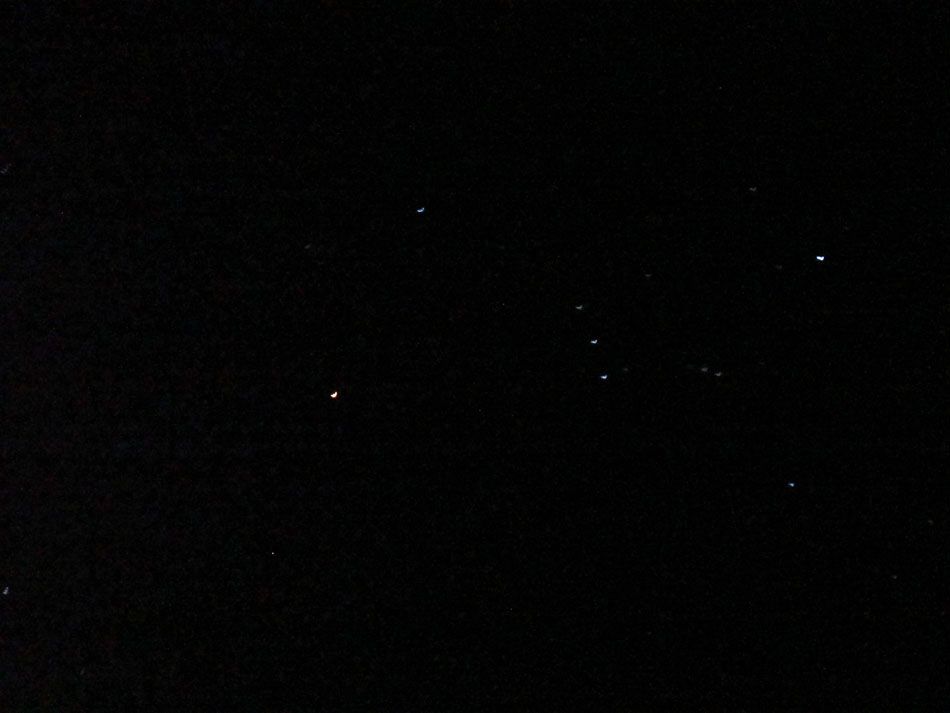 looking at stars and feet
thinking about nothing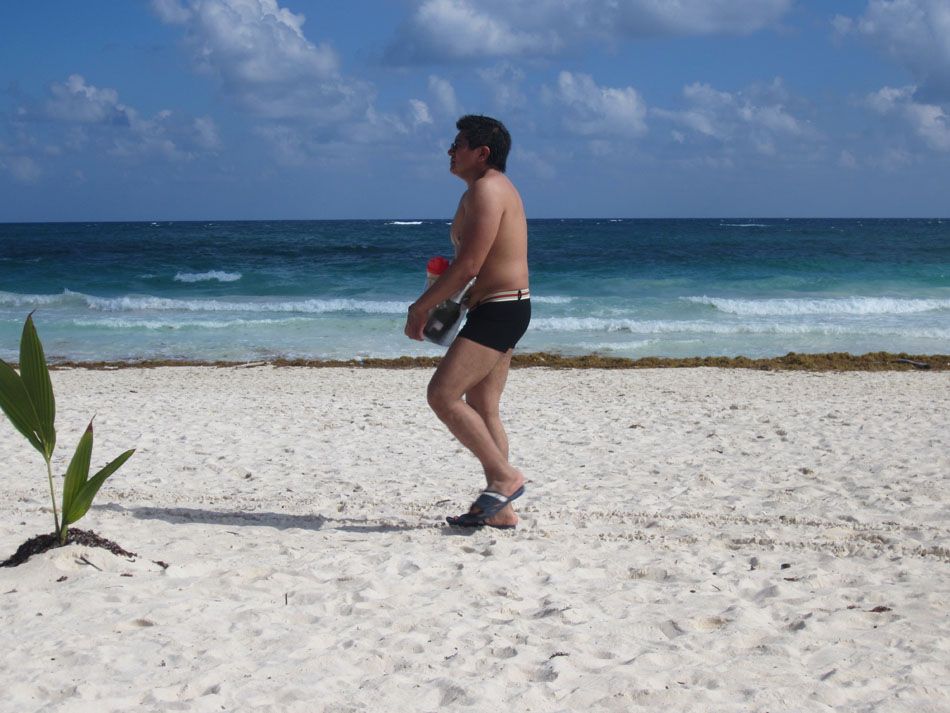 looking at Mayan ruins on December 31st, waiting for the calendar to stop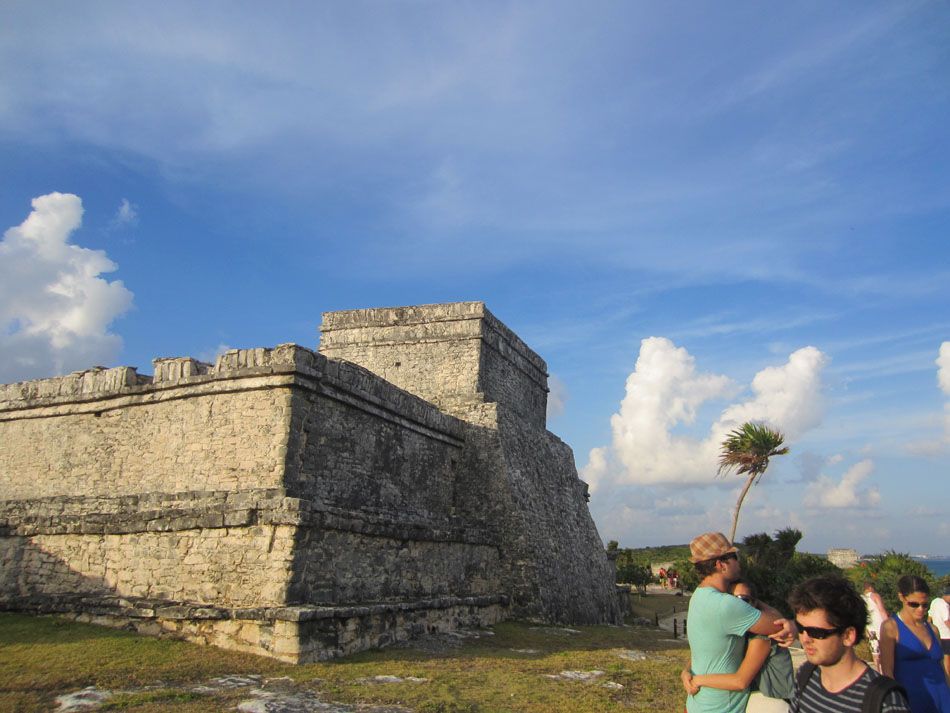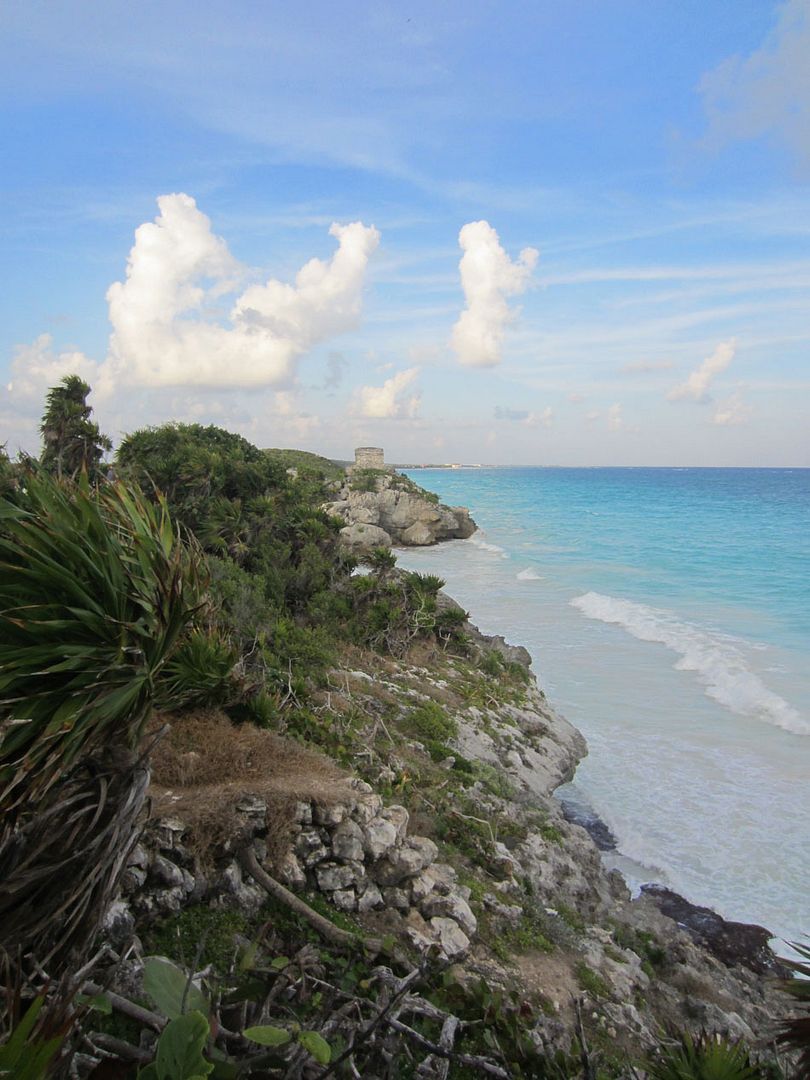 takin photos of them takin photos of me takin photos of them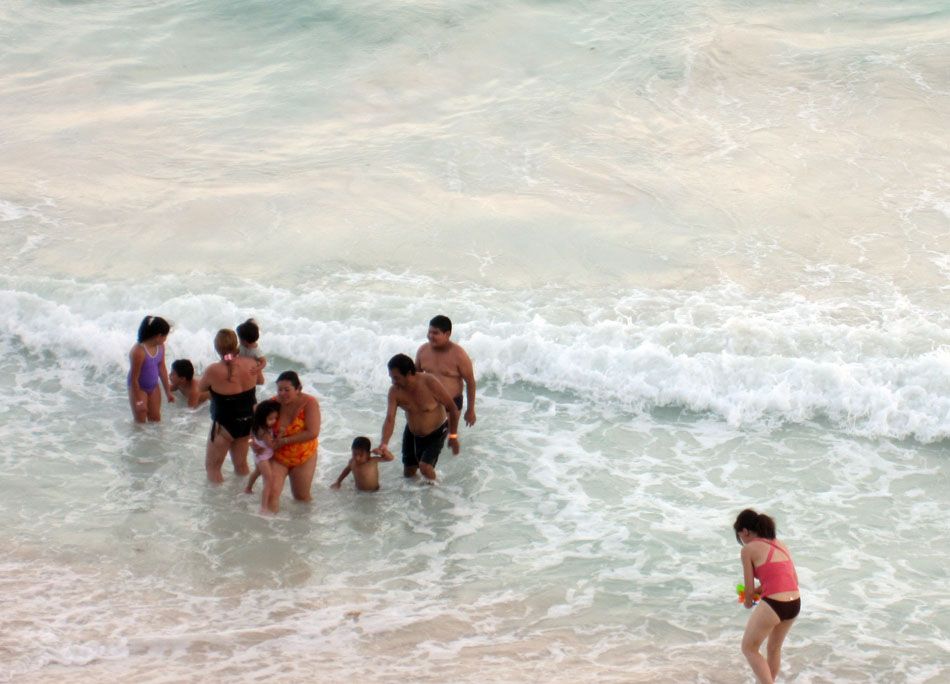 i guess you kinda had to imagine it

hard to know exactly where i stood on the matter

ha ha guido and travis sleeping in lobby

yay!

NYE party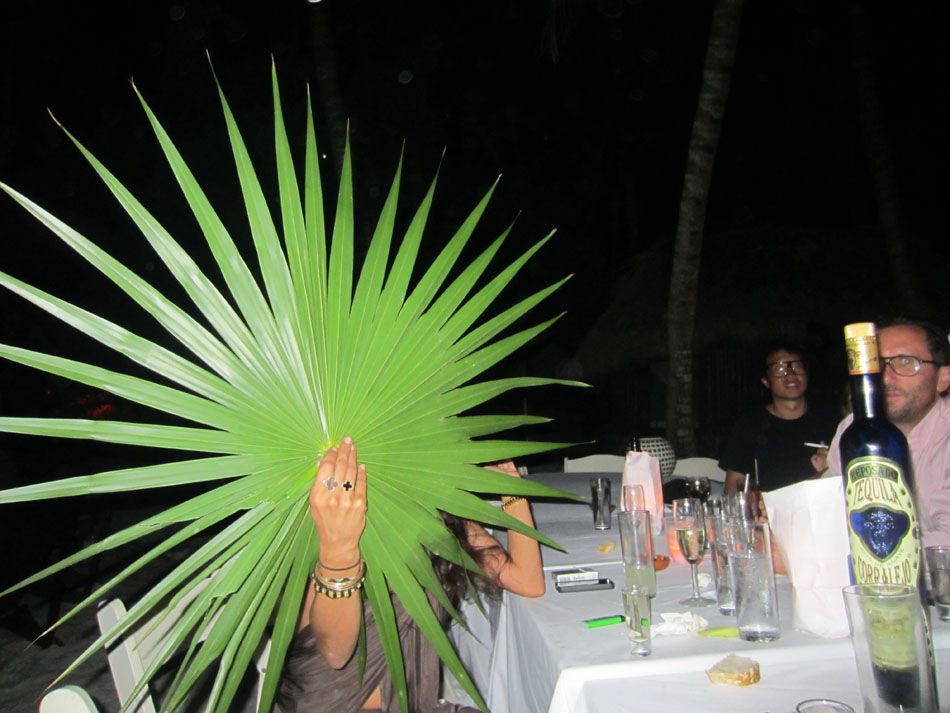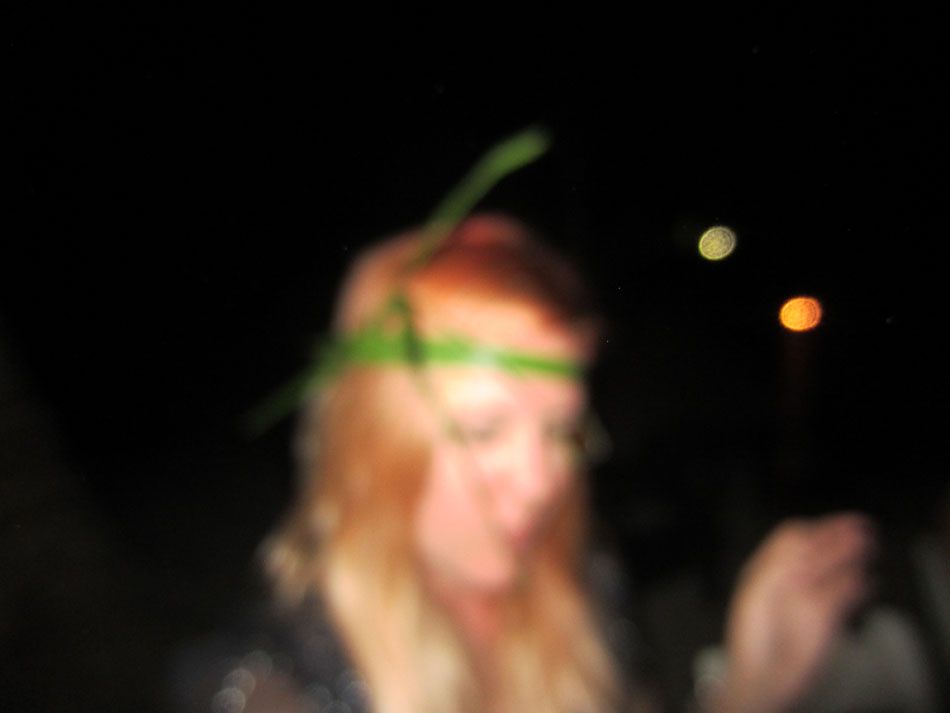 bit blurry on this one…

there were interesting swedes around
that is Magnus who does The Last Magazine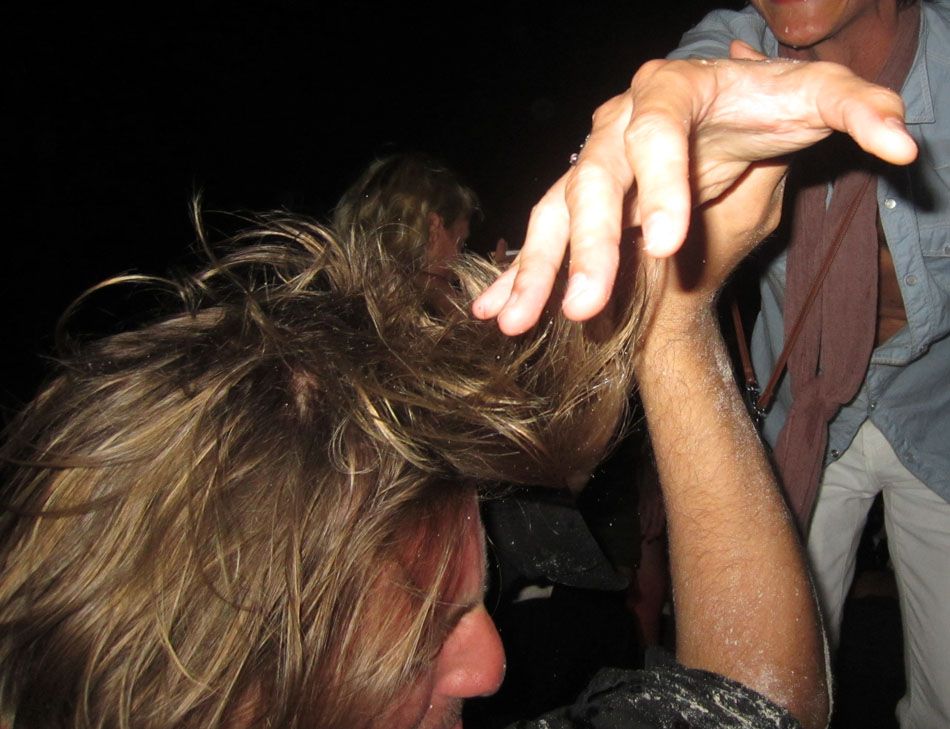 hmm my photos on this night are not terribly informative
hmmm

🙂

i resolve to eat more bowls of melted cheese

no thats not true i dont know what i resolve

to make out more?

everyone should make out on new years eve and just feel better about the world

woke up to this guy
acting like he owned the place
dont know if u can tell scale no pun intended but this sucker was like three feet long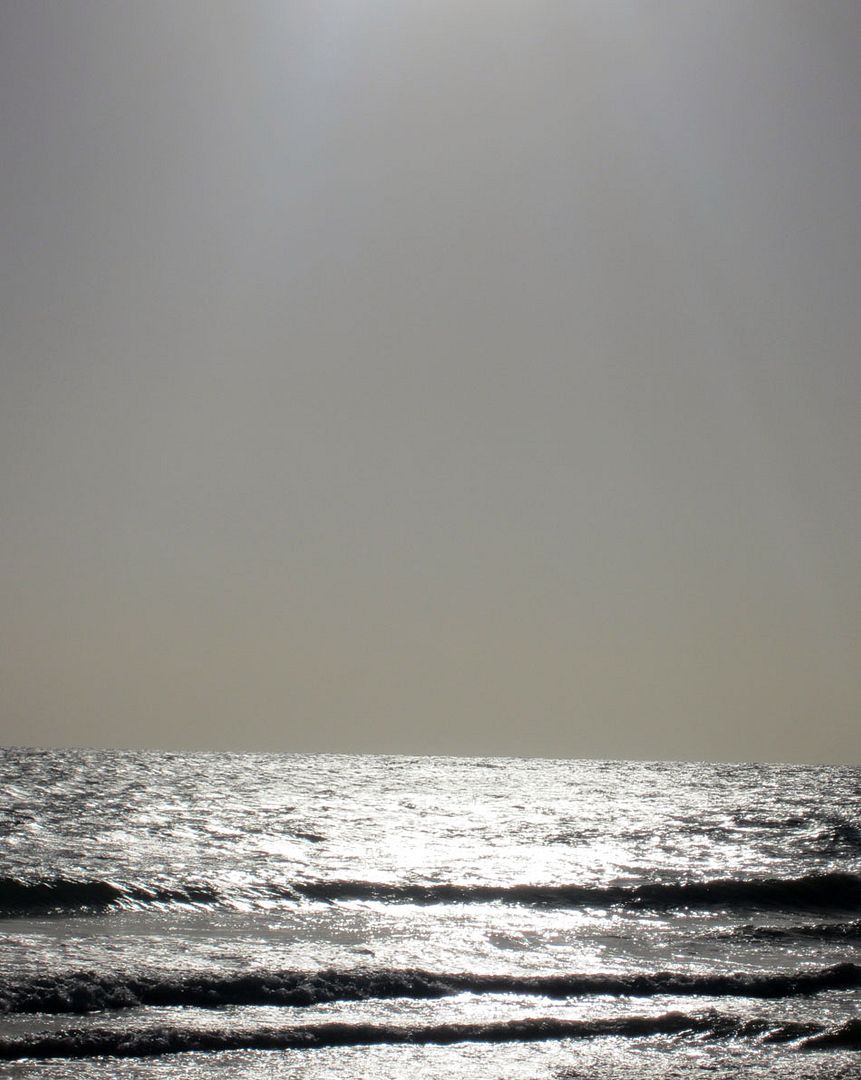 more feet

should this become a foot fetishist's blog instead?

grand tetons blocking my view

i like how the slices reiterate the chair shadow
ha ha
or something

i like food photos

i like how all four of my flights (connecting in atlanta) had me seated in an exit row
finally i am being acknowledged and respected for my enormous height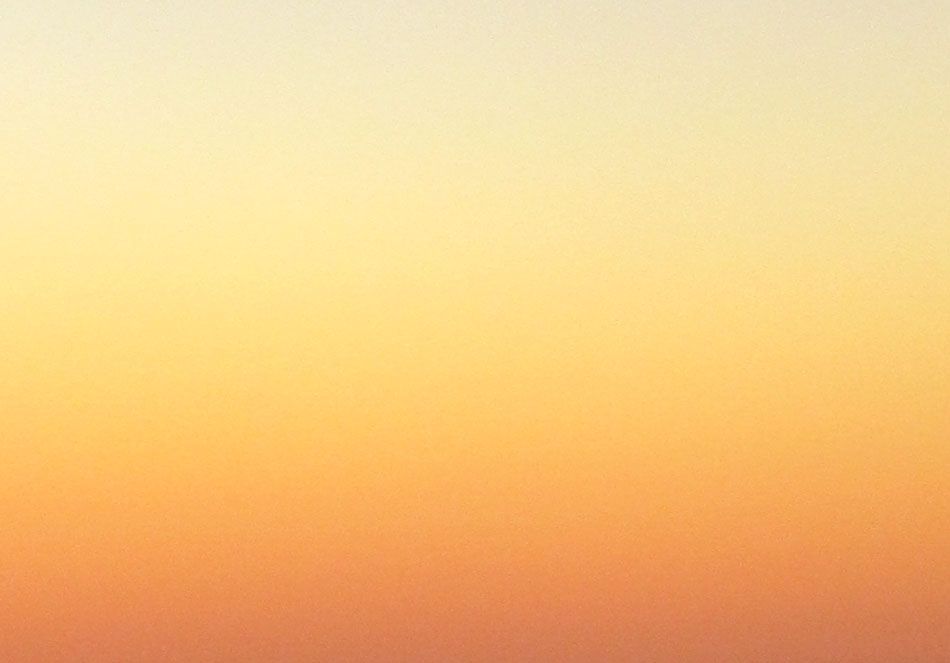 here are some gradients for eric
my camera was on the fritz as it had not loved being crammed with sand
so i took a bunch of variously zoomed photos trying to get it to go back to normal
scroll down if you wanna know what beach brain feels like