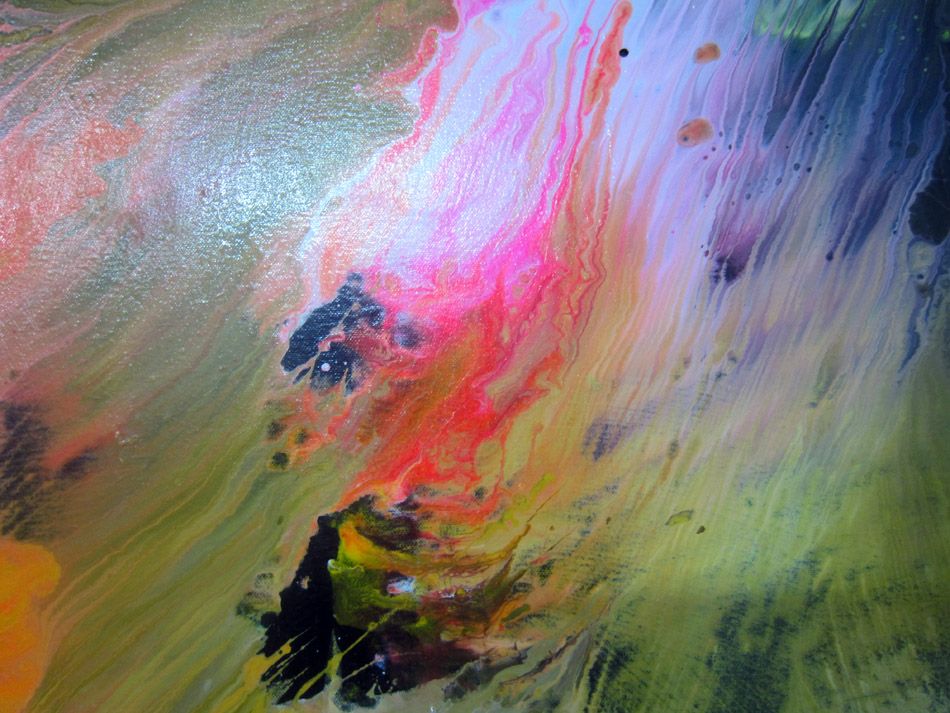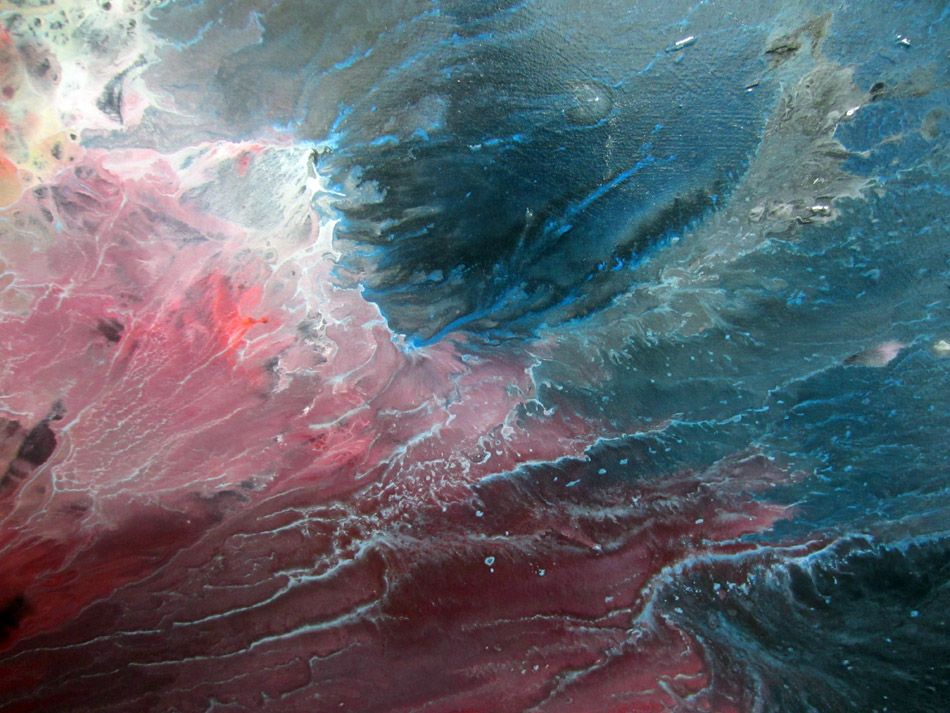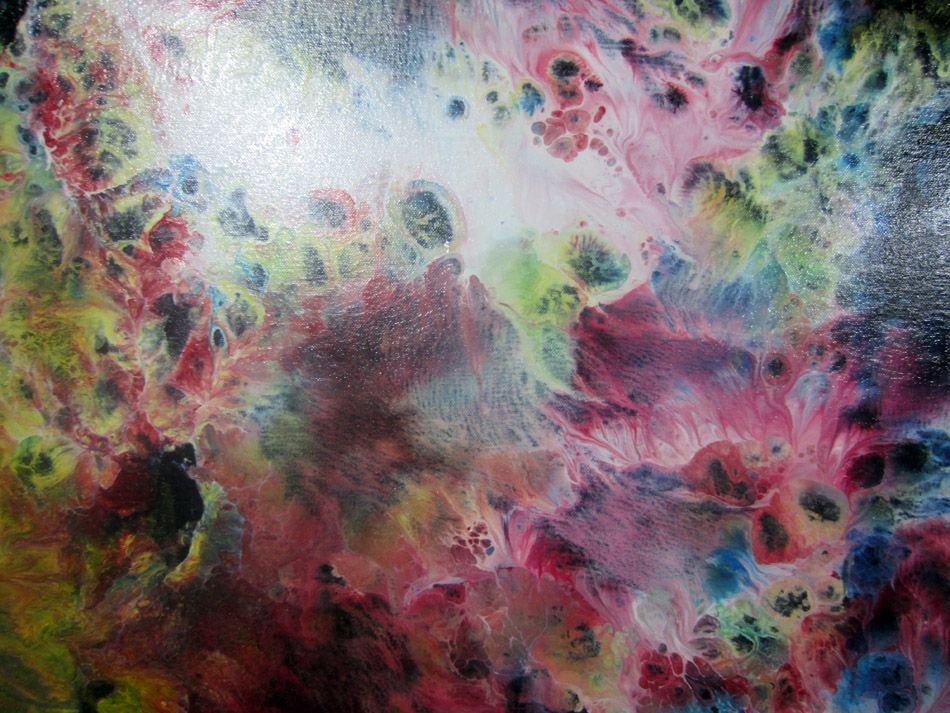 pretty

want to touch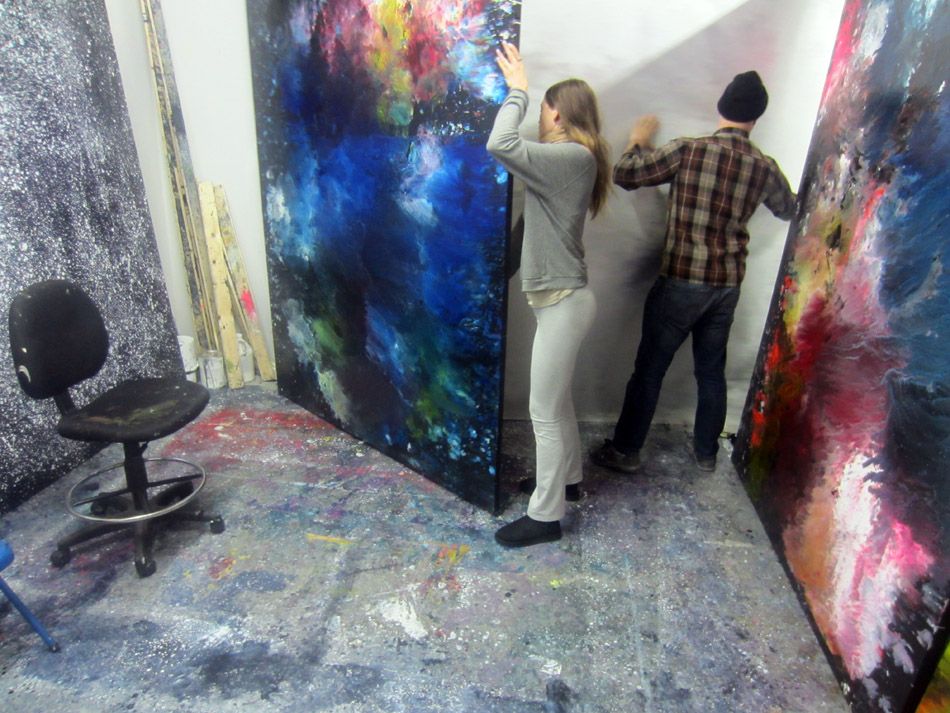 visiting with

the artiste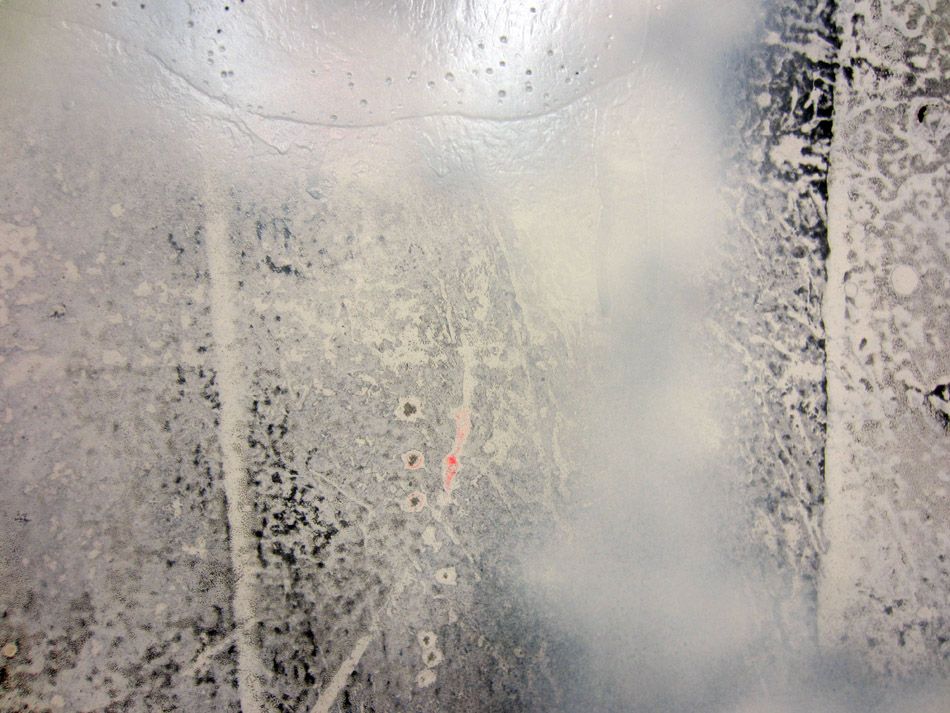 its nice that

kadar is just around the corner too!

i am so excited to see everyone friday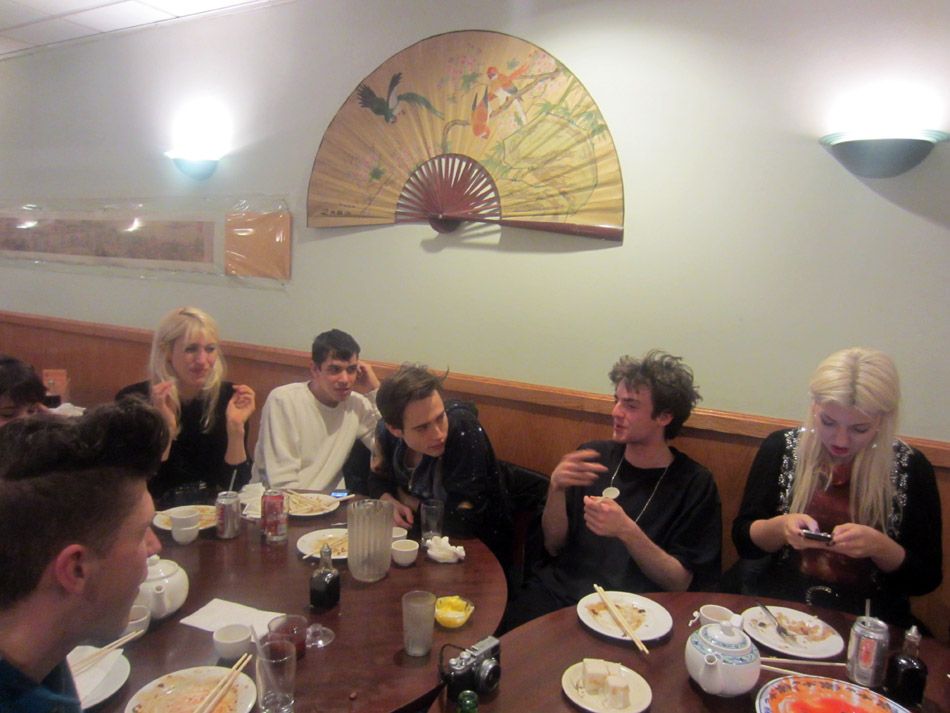 i think that i will have fire hair for this show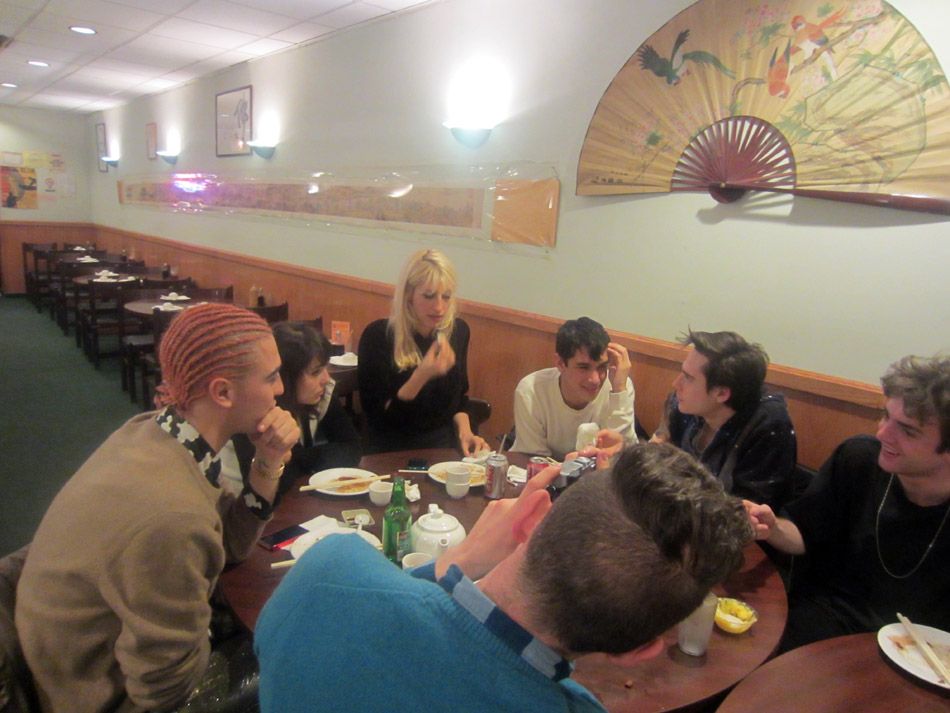 like this dude!
this is matthew going back to UK sad dinner

informal arrangements

DO NOT i repeat do not see this movie even if it is jeanette's birthday

i should have at least brought beers or something
GOD the worst movie ever

visited the studio of our big May exhibition

i dont want to do spoiling so i will restrain myself

but seriously you guys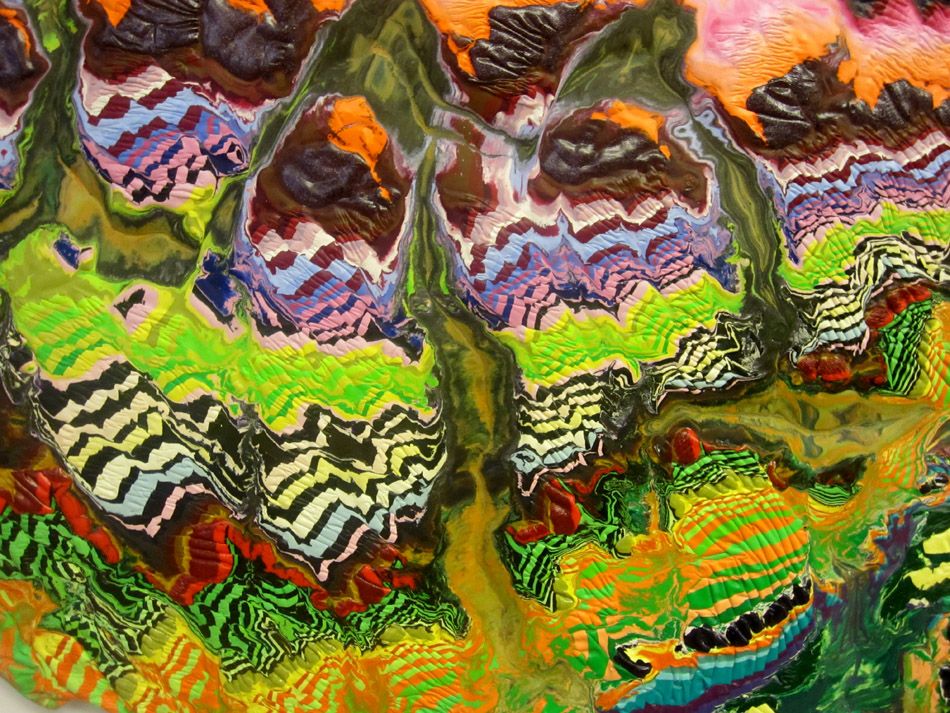 there is so much amazing shit in store from the hole i wish i could spill the beans

today's fabiola snack was "cake in a jar"

"despite all my rage i am still just a cake in a jar"

despite all my rage i am still just a hamster in a wok

i look at that vid whenever i get stressed out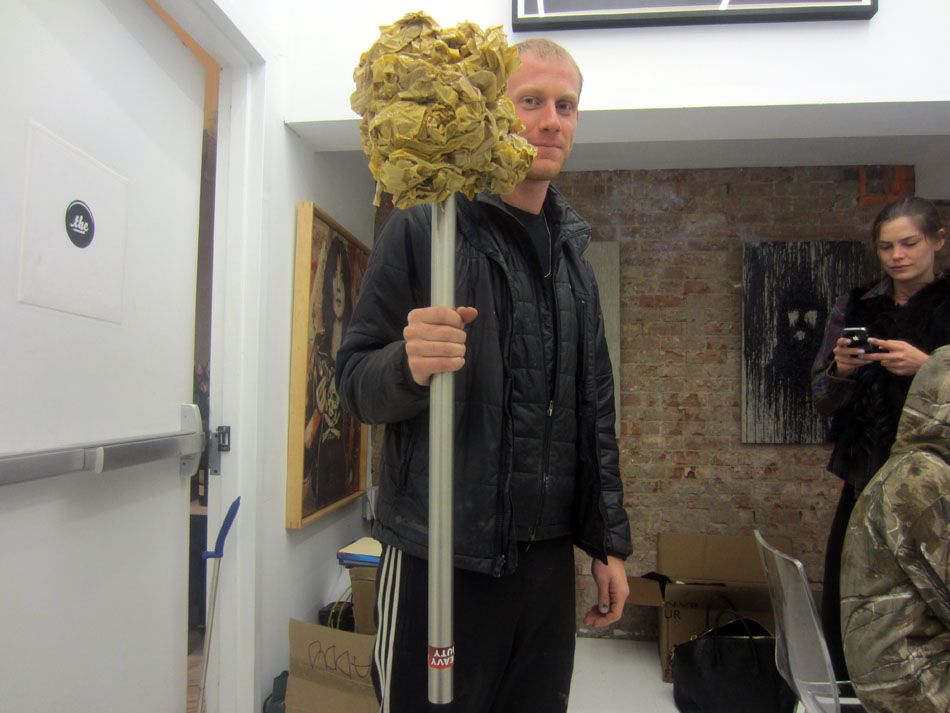 look! jon made his first piece of slacker min min
we are so proud

spencer made this cool painting

i am really excited for the upcoming LA art fair in January!

here are some quick snaps of Pablo's event here

awesome

pablo was one of my first roomates when i moved to NYC

"New Reality"
in our bookshop now!

ooh and finally some shots of the Kembra Phahler Playboy party we threw in miami
from Bijoux Altamirano who was also in the show!
nude photographer!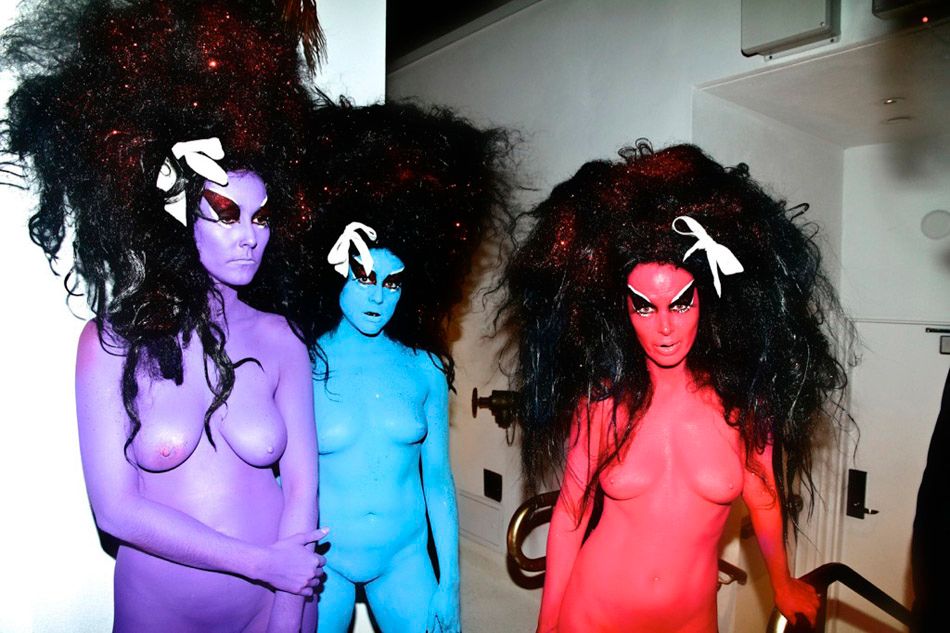 oh man i wish it were warm enough here to dance naked out by a pool

i feel like i didnt get naked enough in miami this year

not even one night of skinny dipping

i totally blew it

kembra did not blow it
she killed it!

ha ha!