wake up hangoveries, its time for the actual art fair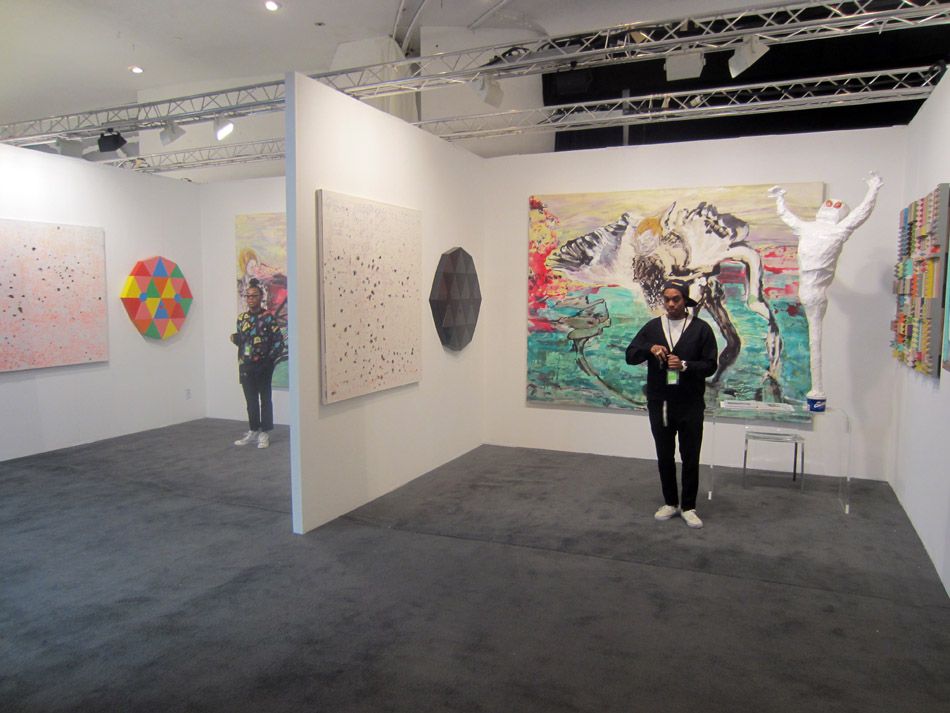 yay the booths!
and the twins!!!

dee and ricky are awesome artist twins who helped us out staffing our twin booths
that included two "twin" lola schnabel paintings

wow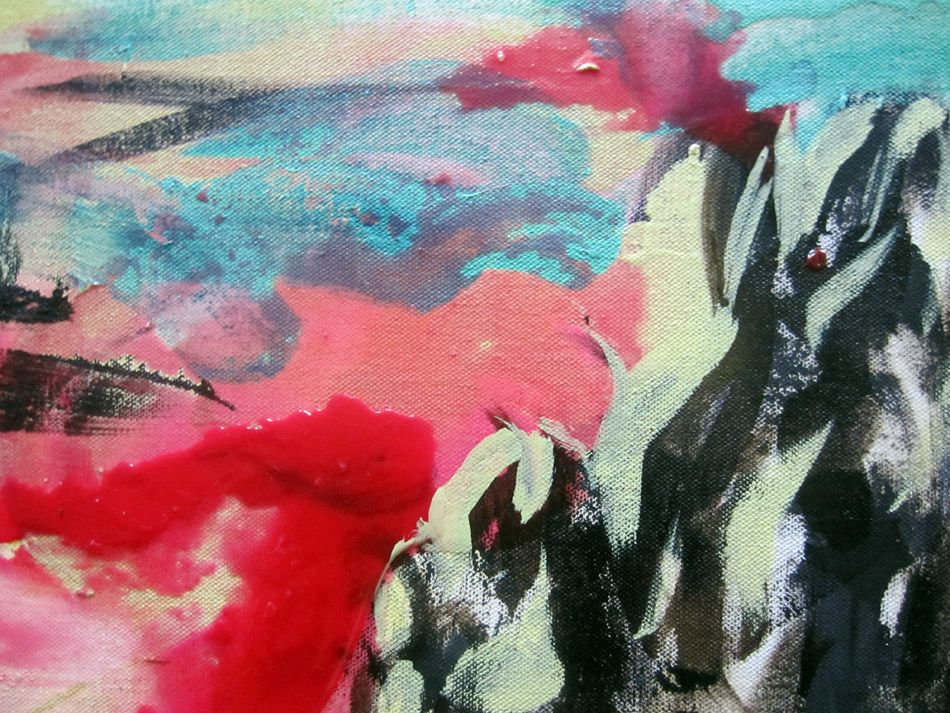 awesome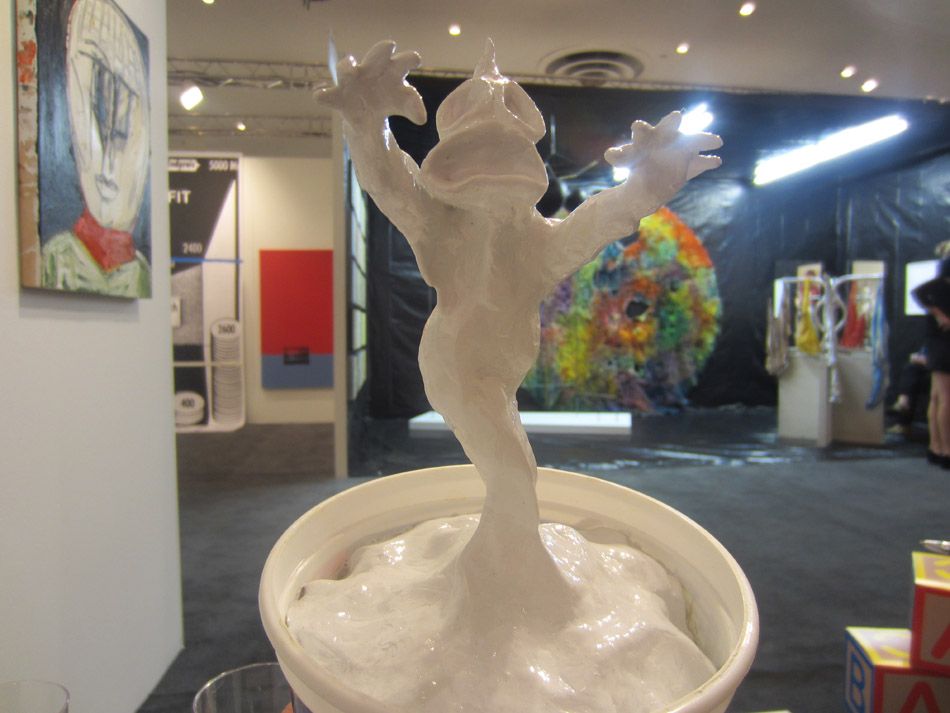 bleh!
we sold this awesome theo rosenblum little ghoul whip

look at him so cute i want to EAT HIM UP

his big bad older brother

may is back in business
the art business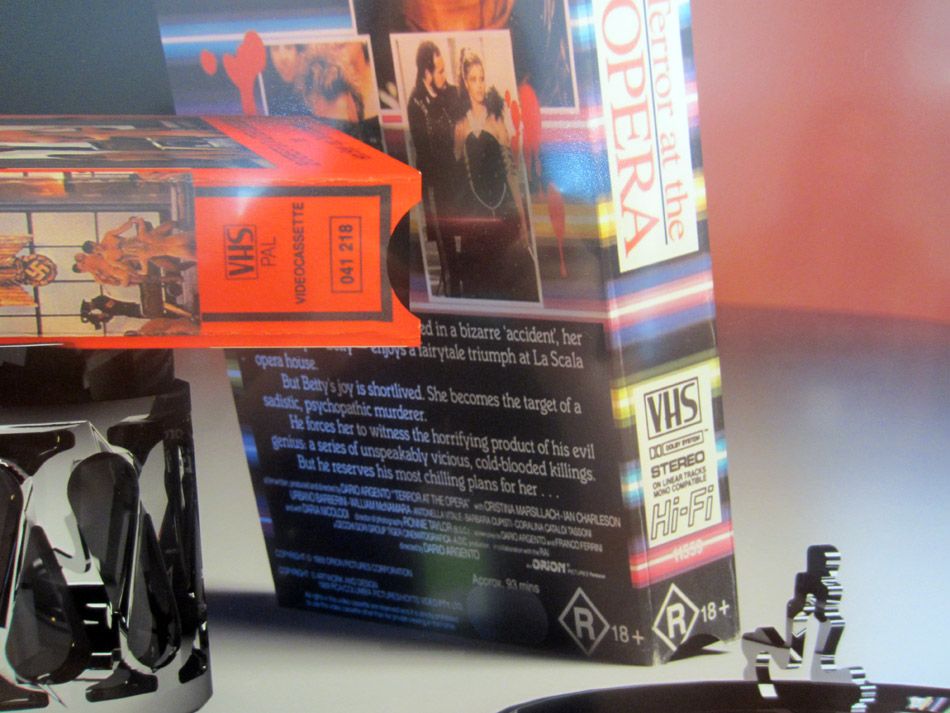 here are some other NADA booths
this is a takeshi murata computer drawing ("howdheedothat") at ratio3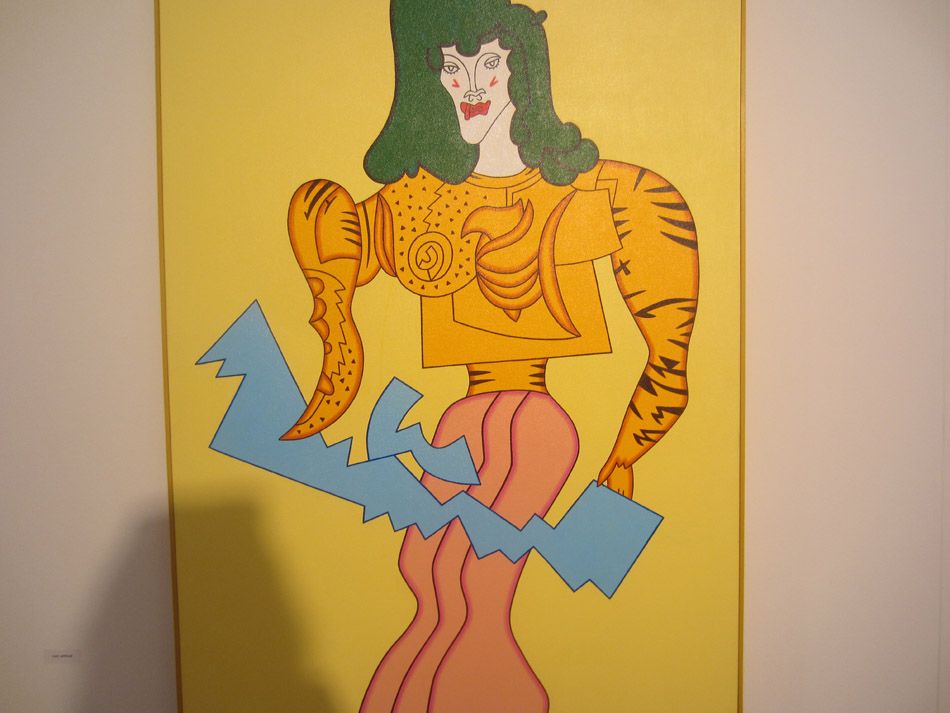 there wursum cool things in the fair

"this looks like art"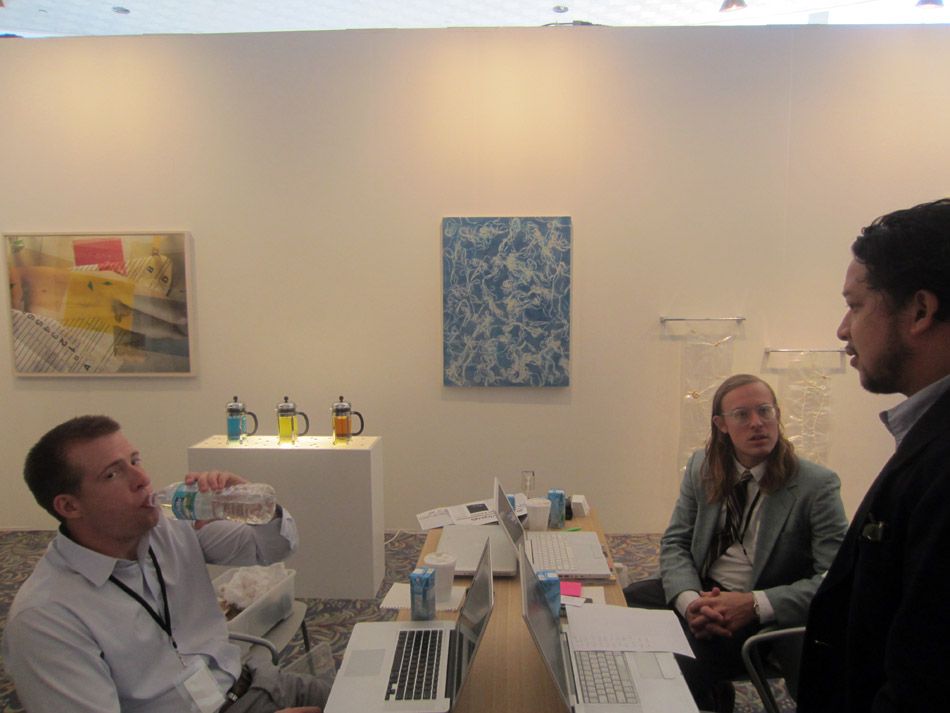 yay! we are excited to show scott reeder works here december 16th!

did jimmy d make this?

ha ha
these were in matt moravec's west street booth

something cool about them in a … michael williamsy way?

kelley walker art (not actually kelley walker fyi)

fabrizio's brand new gallery

suzanne! dirty rag art

these were pretty

made with blue print printer

these two too

the booth next to us had an awesome older eddie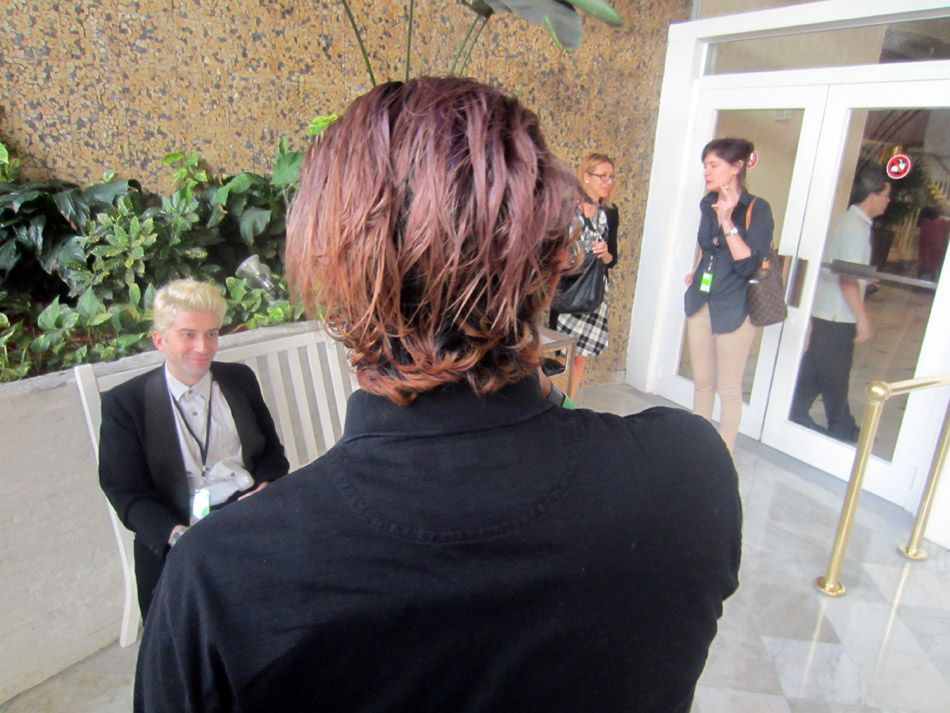 dave potes of hamburgler eyes

cynthia rowley and may

taylor arrived last second as per usual! 🙂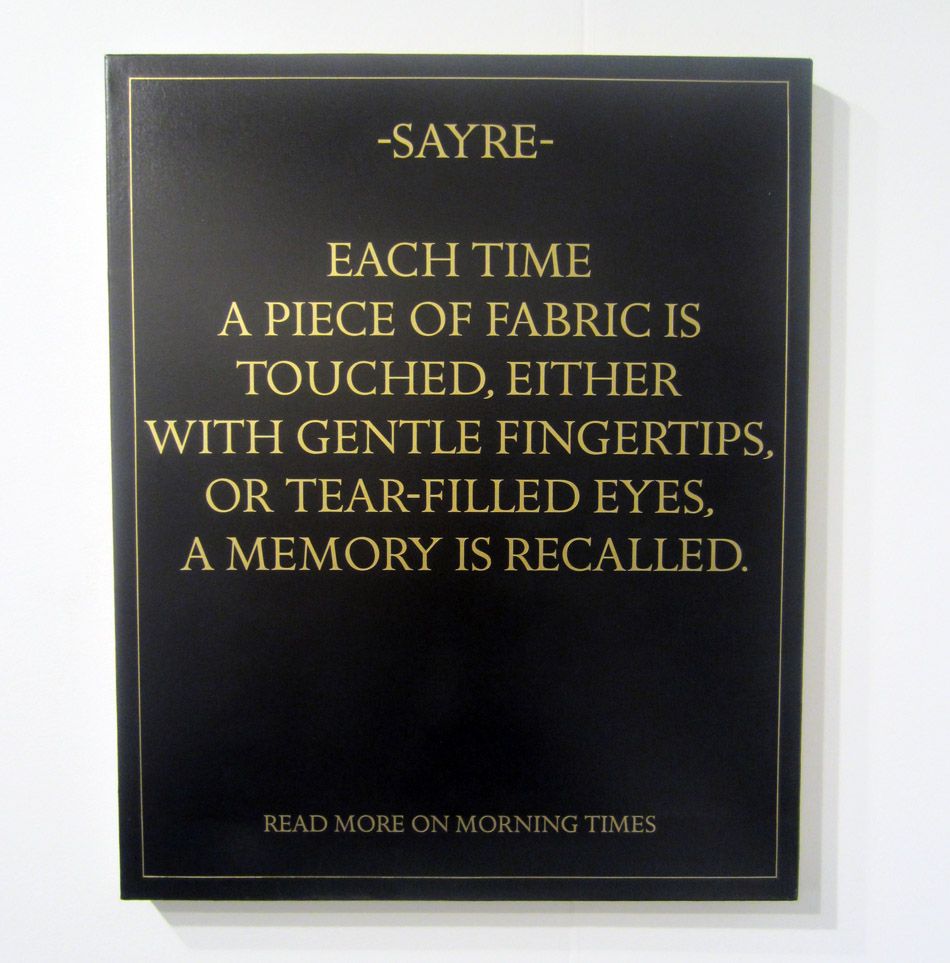 two awesome sayre gomez pieces
from random word generated spam poetry in a blog comment

spam poetry so much better than slam poetry

these are the two matthew stone twins

can you guess how he made them?/

they look like fucking frescoes

unbelievably awesome
and one of them is shipping to DC now my hometown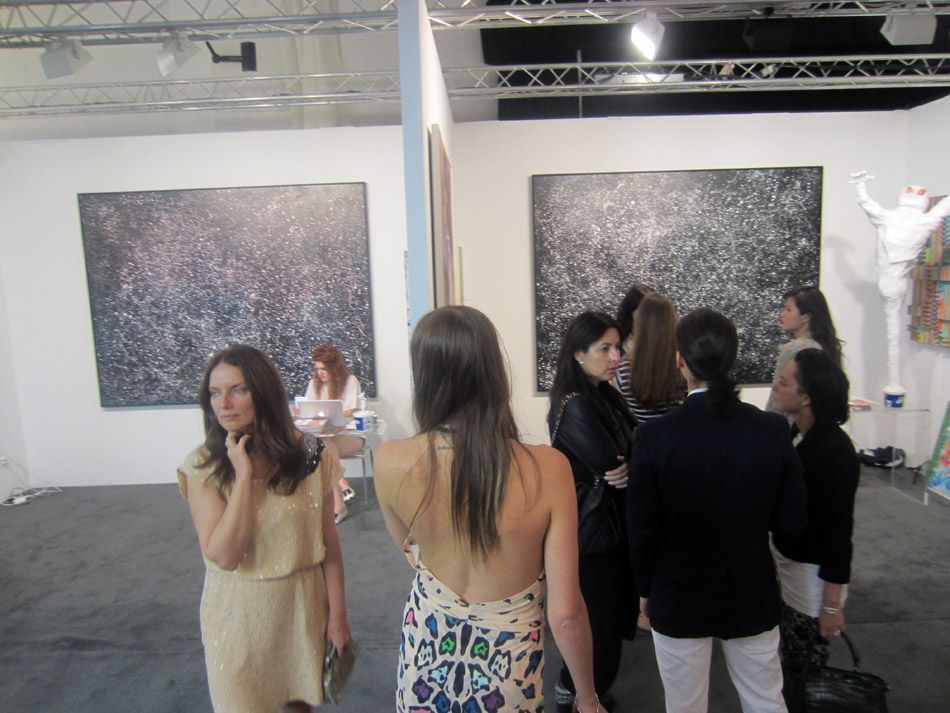 day two

spaced outttttt

workin the booth

hey!
that jules piece is from our deitch show
now it is an edition at half gallery!

that FriendsWithYou one is amazing

then dec 2nd!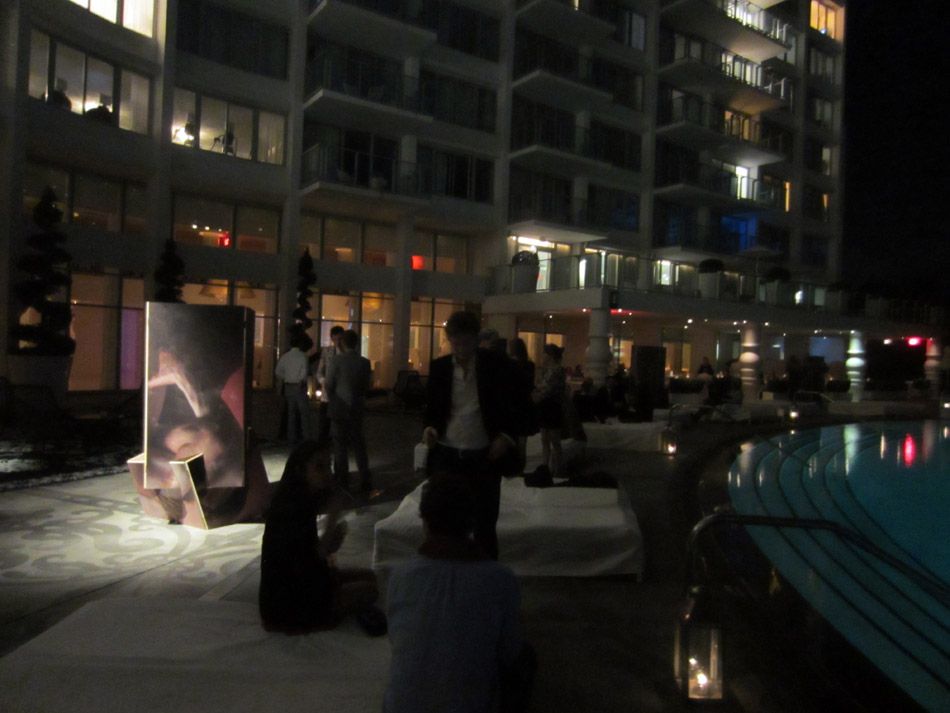 matthew stone at mondrian
big party #3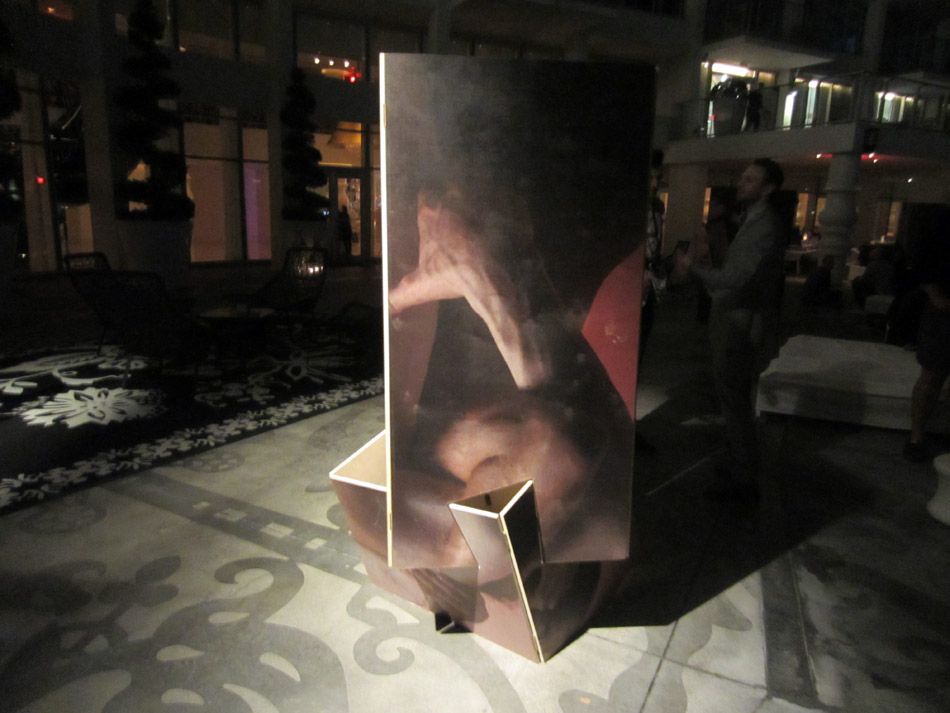 if youre wondering what happend to #2 you should have gone to Gusman for salem neck face and matthew like i warned you
because kathy exhausted herself working booth and couldnt walk by 10pm

i did make it to party #3 tho and here it is

this is a weird photo

aw!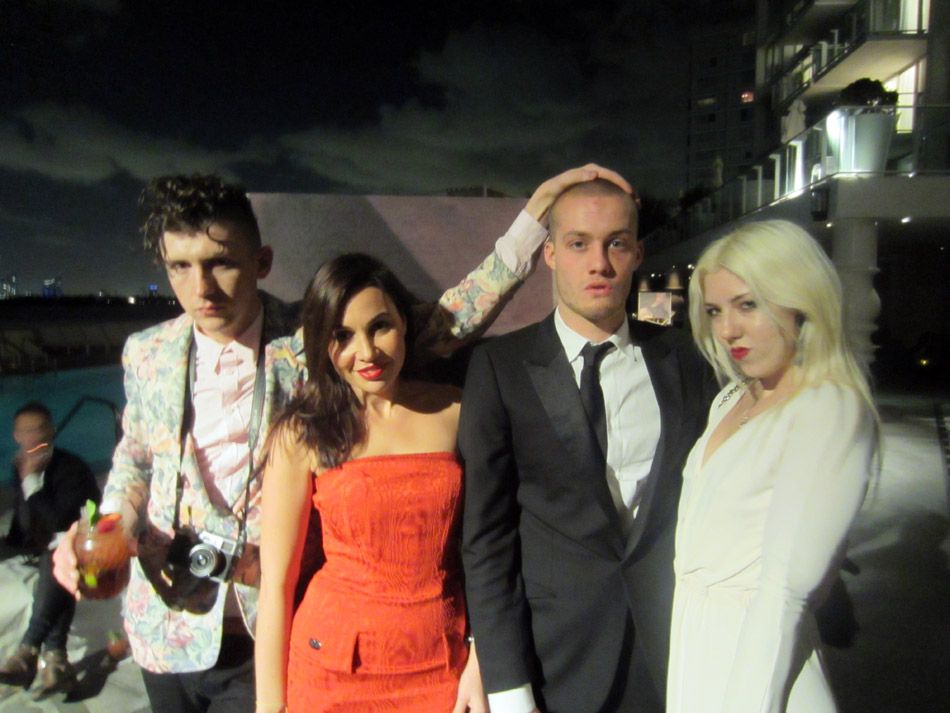 everyone looks so handsome

these sculptures turned out amazing

love!

food was incredible sorry this is about to become food blog again

fab charmin the morgans man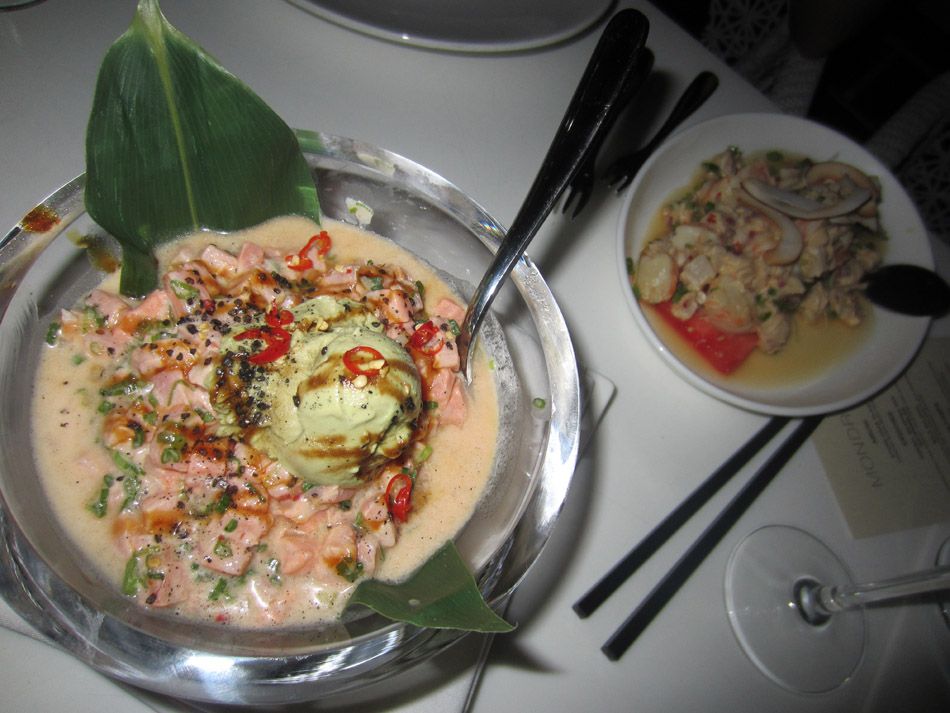 this was avocado ice cream with salmon tartare

i am starving i can barely blog

yay some deitch crew came through!
i was really sad that our Salem show was same night as Jeffrey's Raleigh party because i couldnt go and then pissed jeffrey off probably but it was the only day delano had free and 🙁 i hate pissing anyone off, especially my mentor 🙁

the show must go on tho!
next year we will plan a different art music extravagaanza day

omg

name that hideous sea creature
is it "langoustine"?