argh i hate that phrase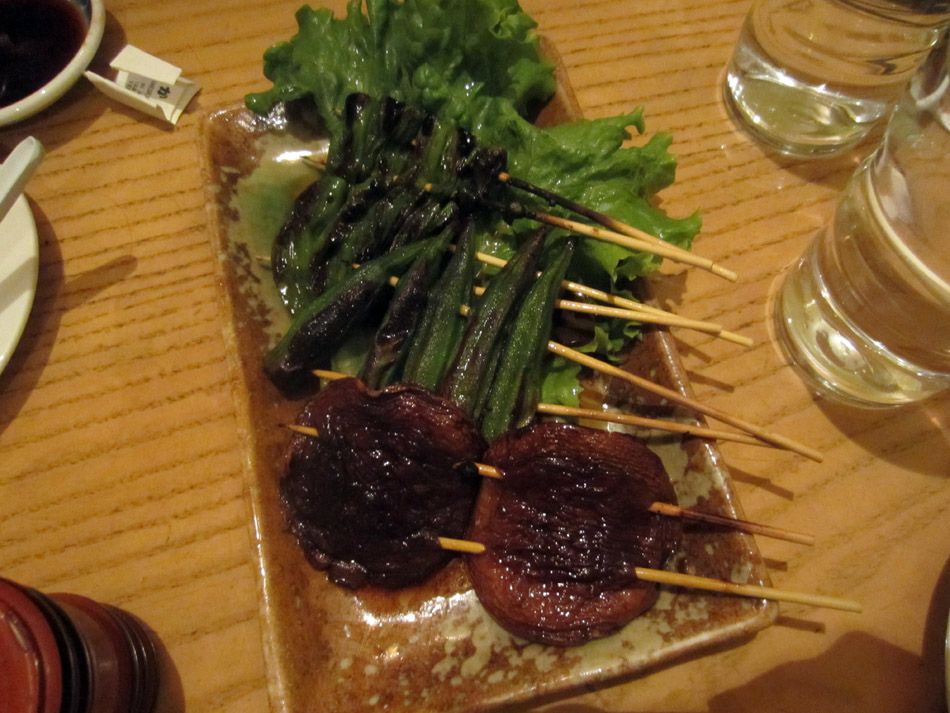 takahatchi is not rsvp essential

neither are these chicks

or this pup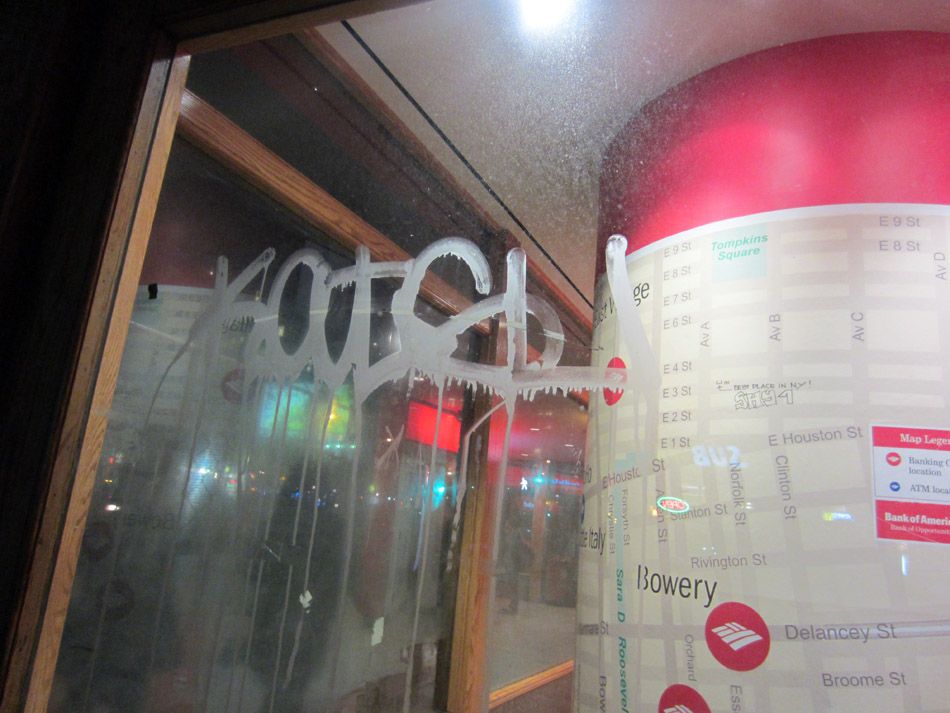 nor is tagging

or lemon pudding

these things might be

these look awesome
i dont know what they are
but they look fetishy

went here last night
OMG the old deitch space

gave me the willies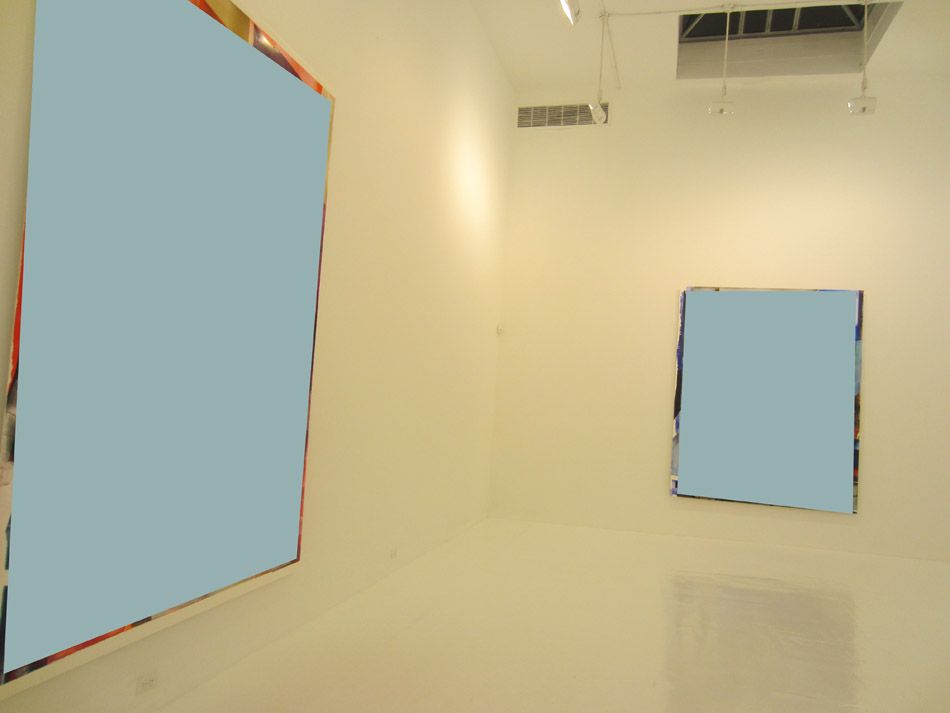 awesome kristin bakers but you dont get to see
rsvp essential

i got to see them and they were GORGEOUS

rafael designed it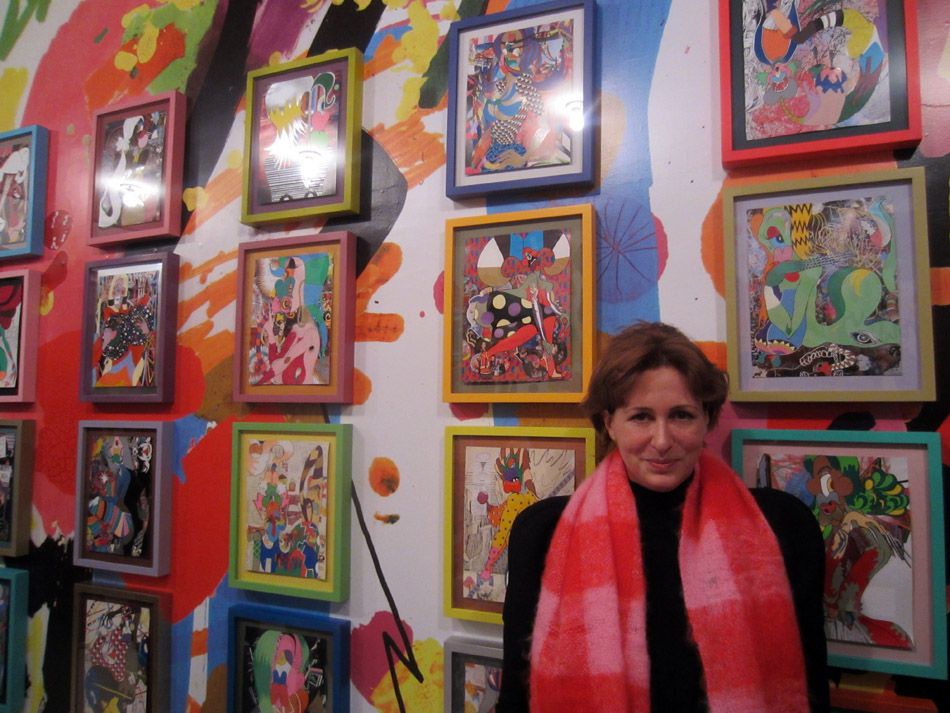 yay for suzanne!
she and cary leitzes opened that big AVAF LADY GAGA colabbo at barneys that was a madhaus

i dont know how long you have been readin this blog or if you remember the old deitch offices but WOW they look a whole lot better

this is where jeffrey used to sit in the dark in front of that big unused tv screen remember??

awesome chris johanson painting
and more to come!
opening to the public in the spring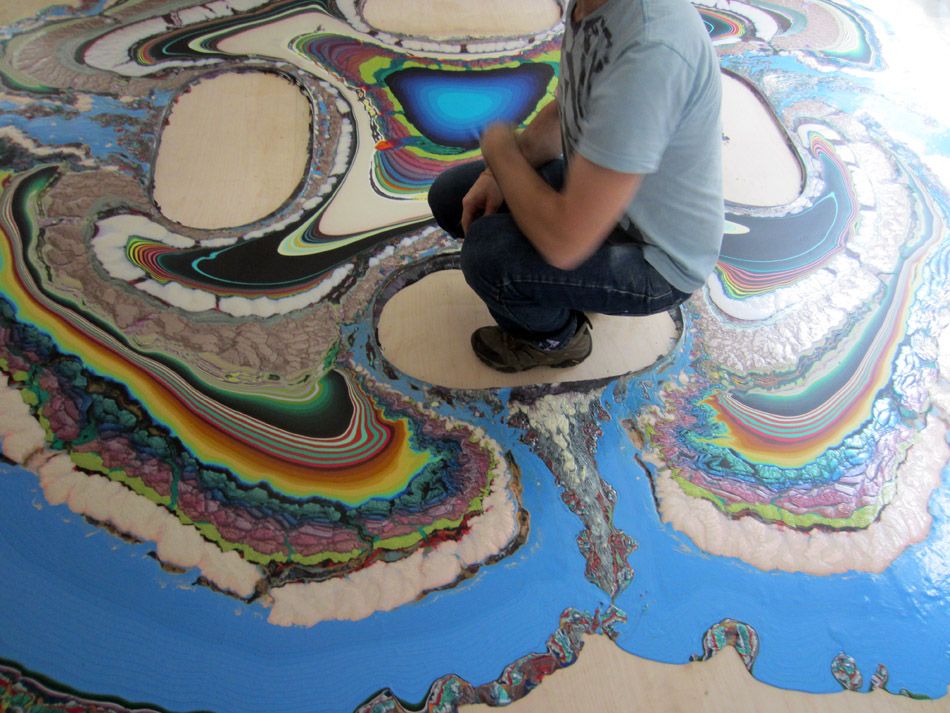 today i got to go on awesome studio visit with Holton Rower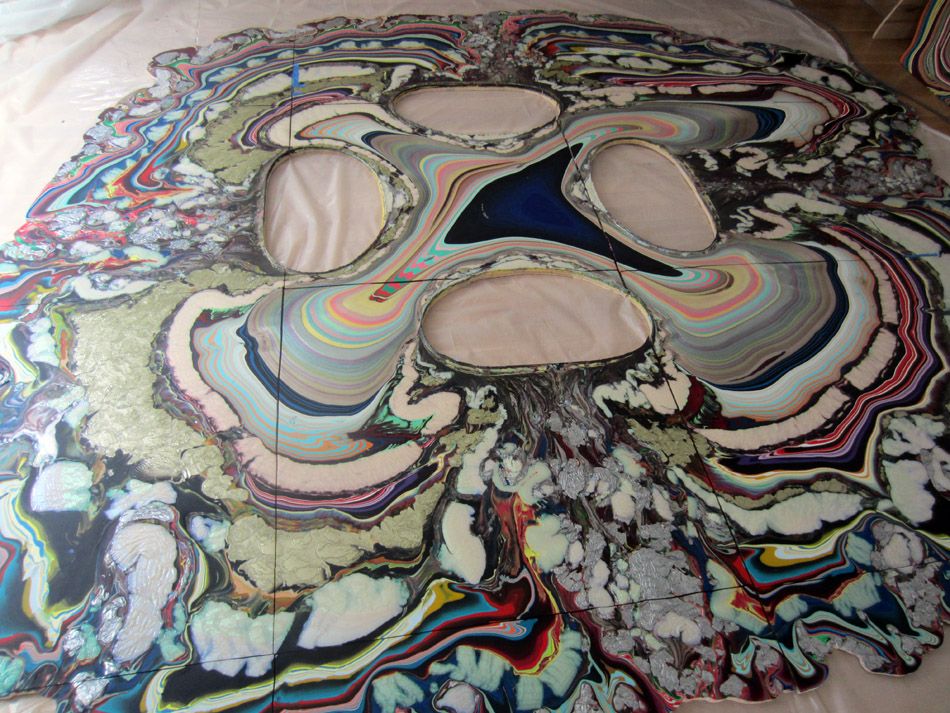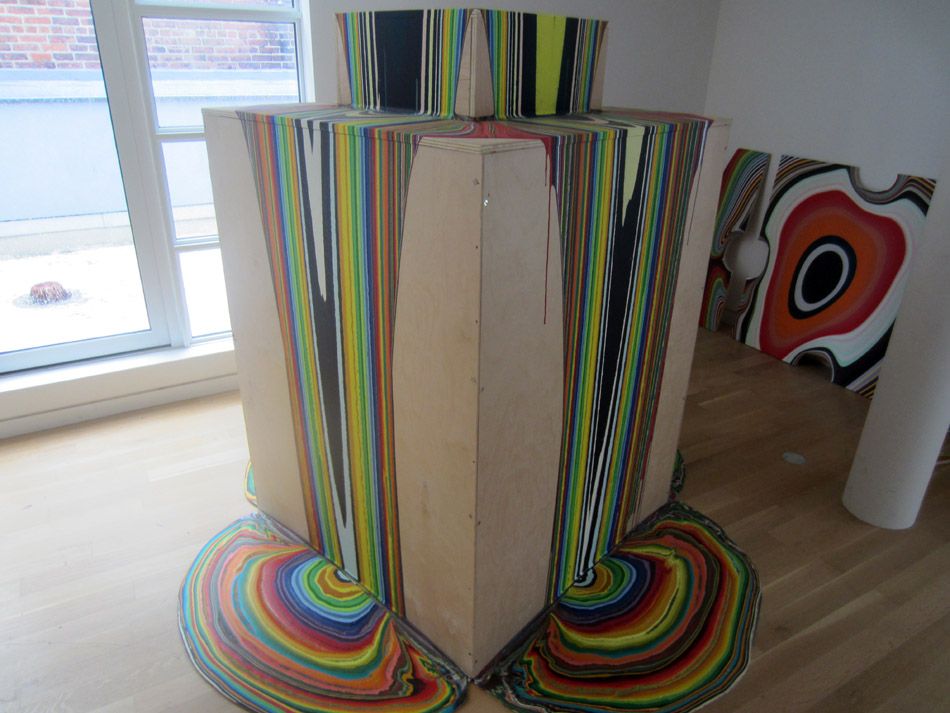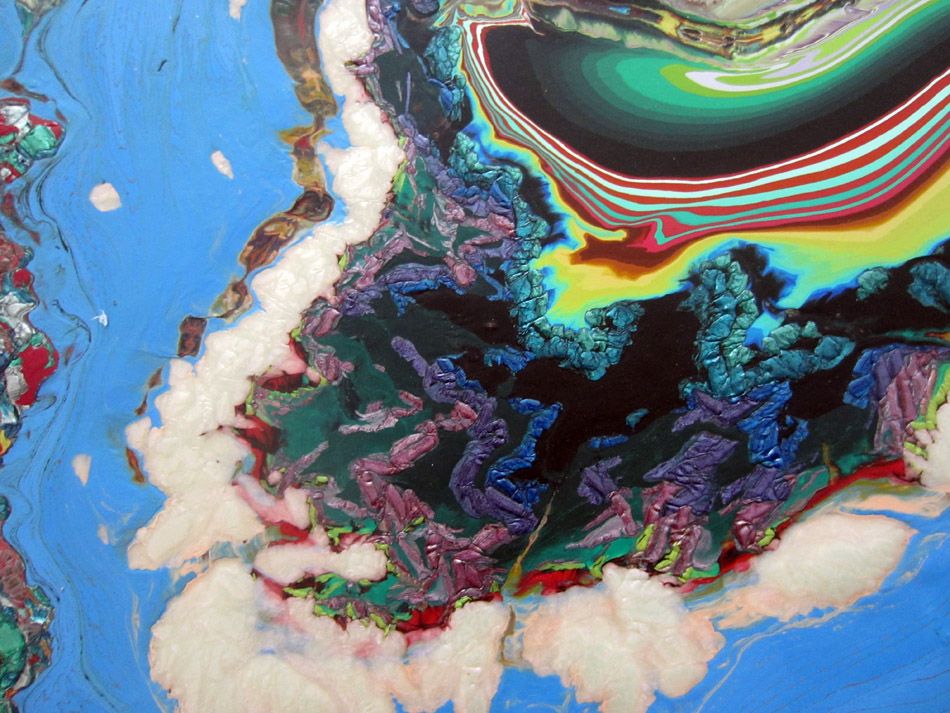 no commentary just looking

so much to look at!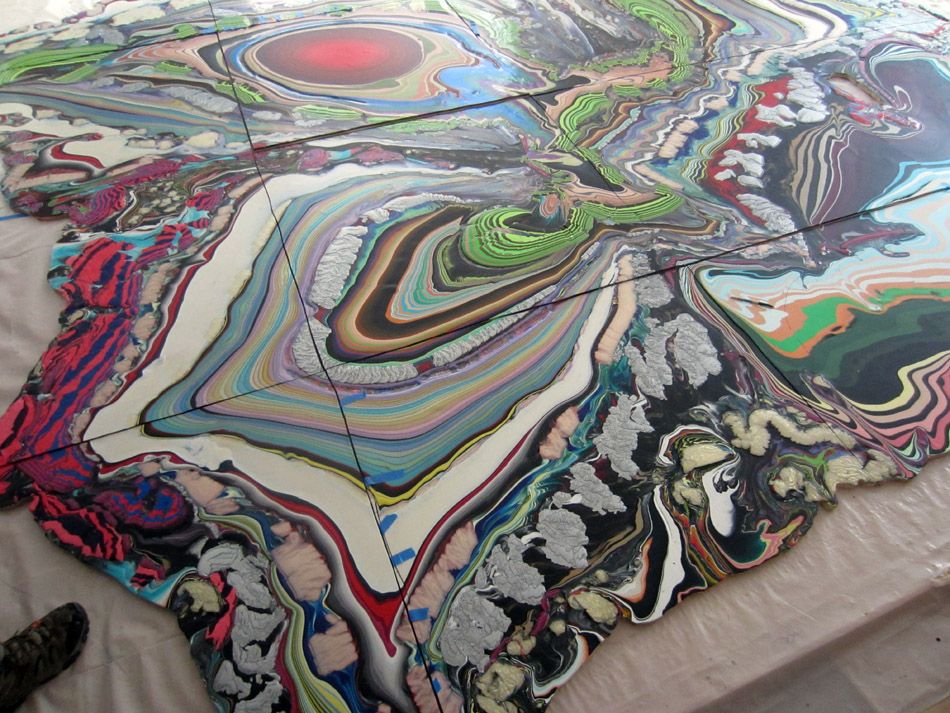 this is a crossection (!!!)

fragments

nubbins

unbelievable right??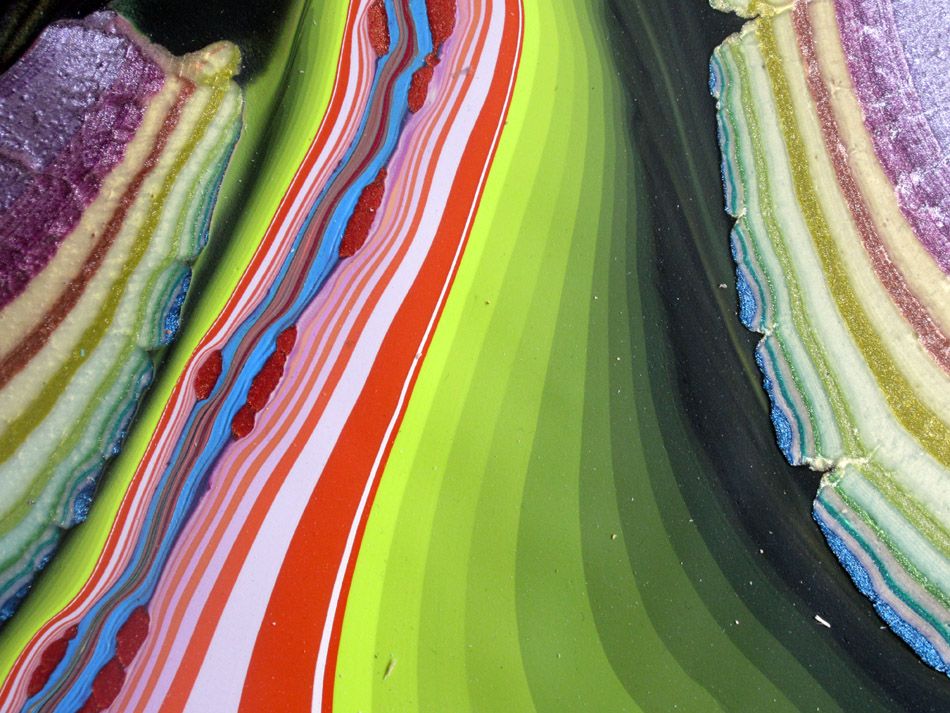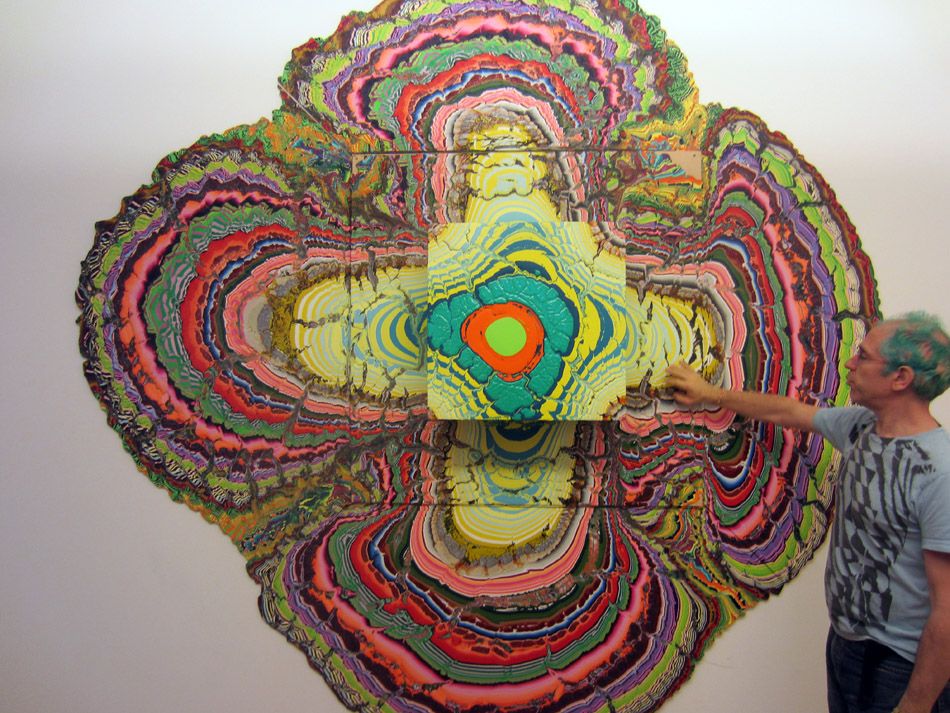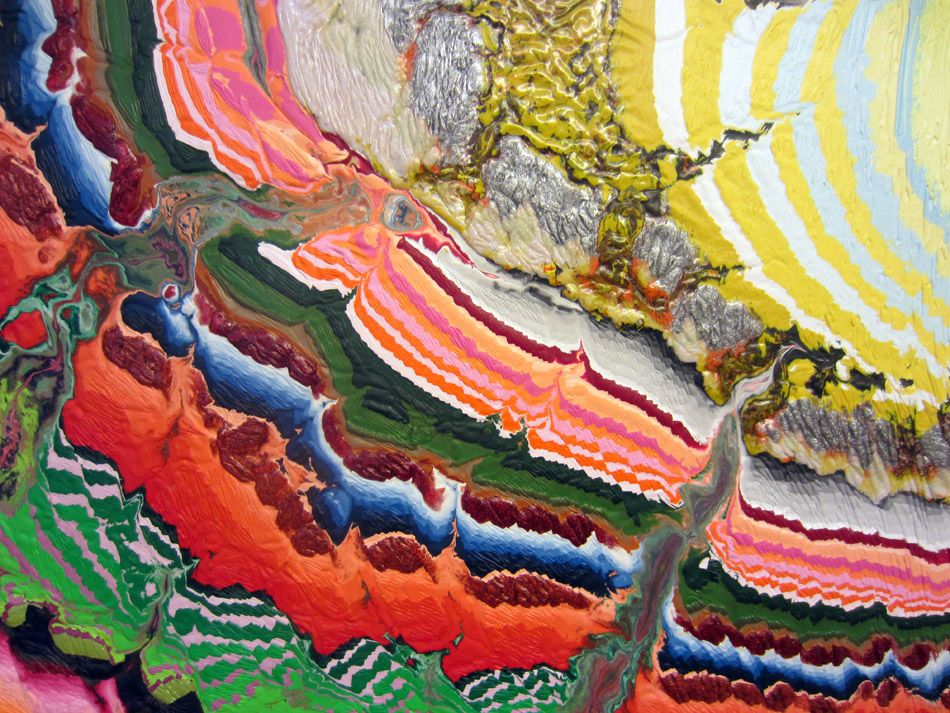 pretty fucking exciting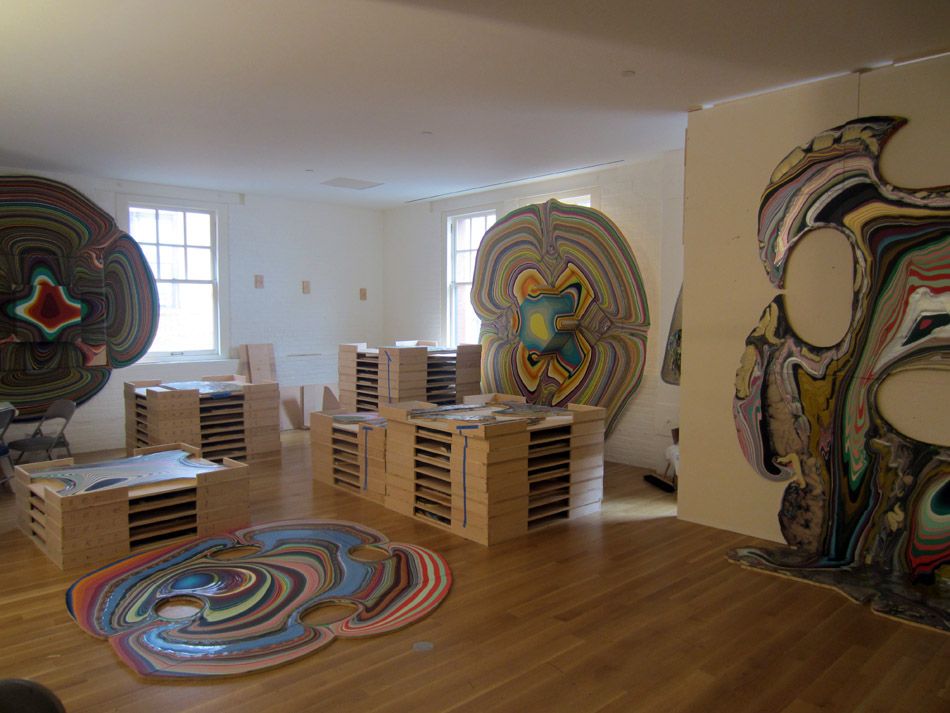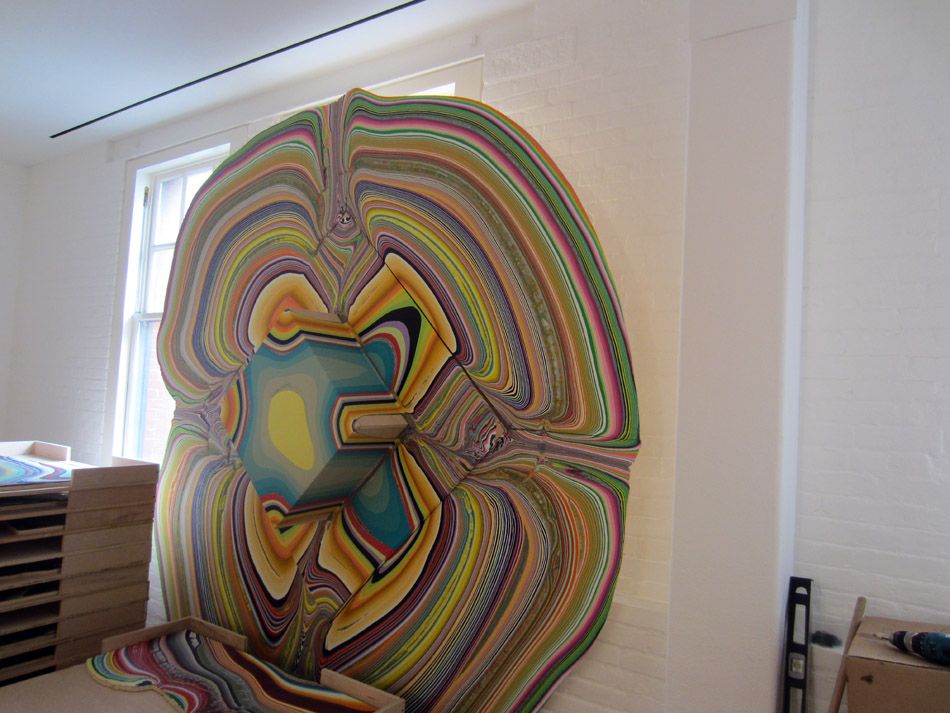 that put me in a pretty good mood

look, mexican sushi and japanese tacos
ewww

and then!

if i wasnt already fucking amped as fuck look at this thing