let's see if photobucket deleted my nude tree
sexy nude fall tree porn floods the internet!

ooh presents!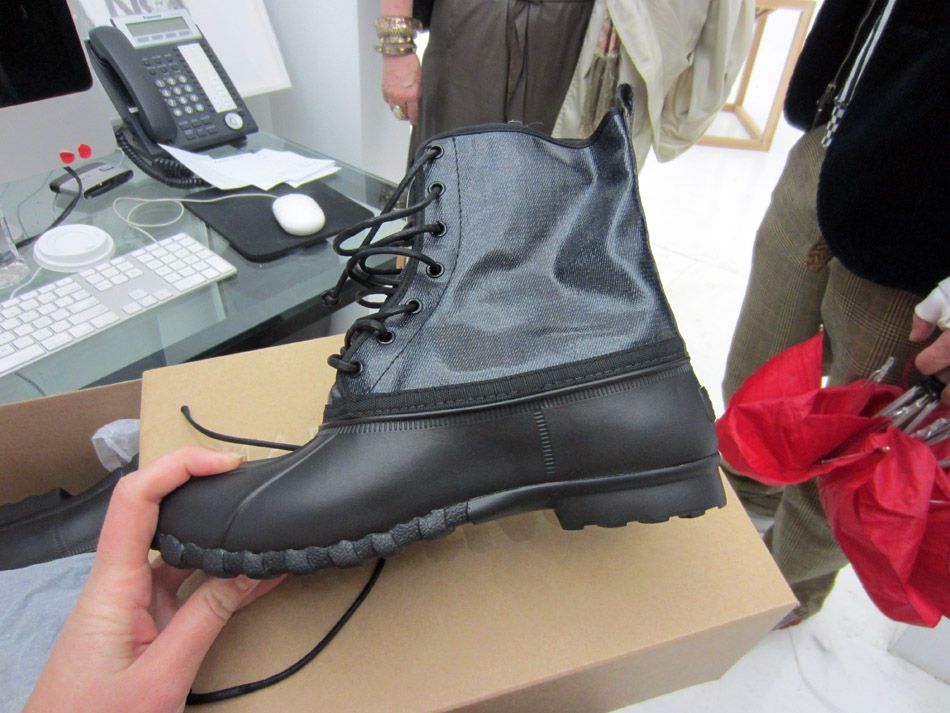 just in time for two days of freezing rain i got some awesome NATIVE MARC JACOBS boots in the mail
they weigh like one ounce

awesome!

made it easier to trudge through rain to the Mondrian Soho to check out their Sol LeWitt LES photo grid on the outside of the building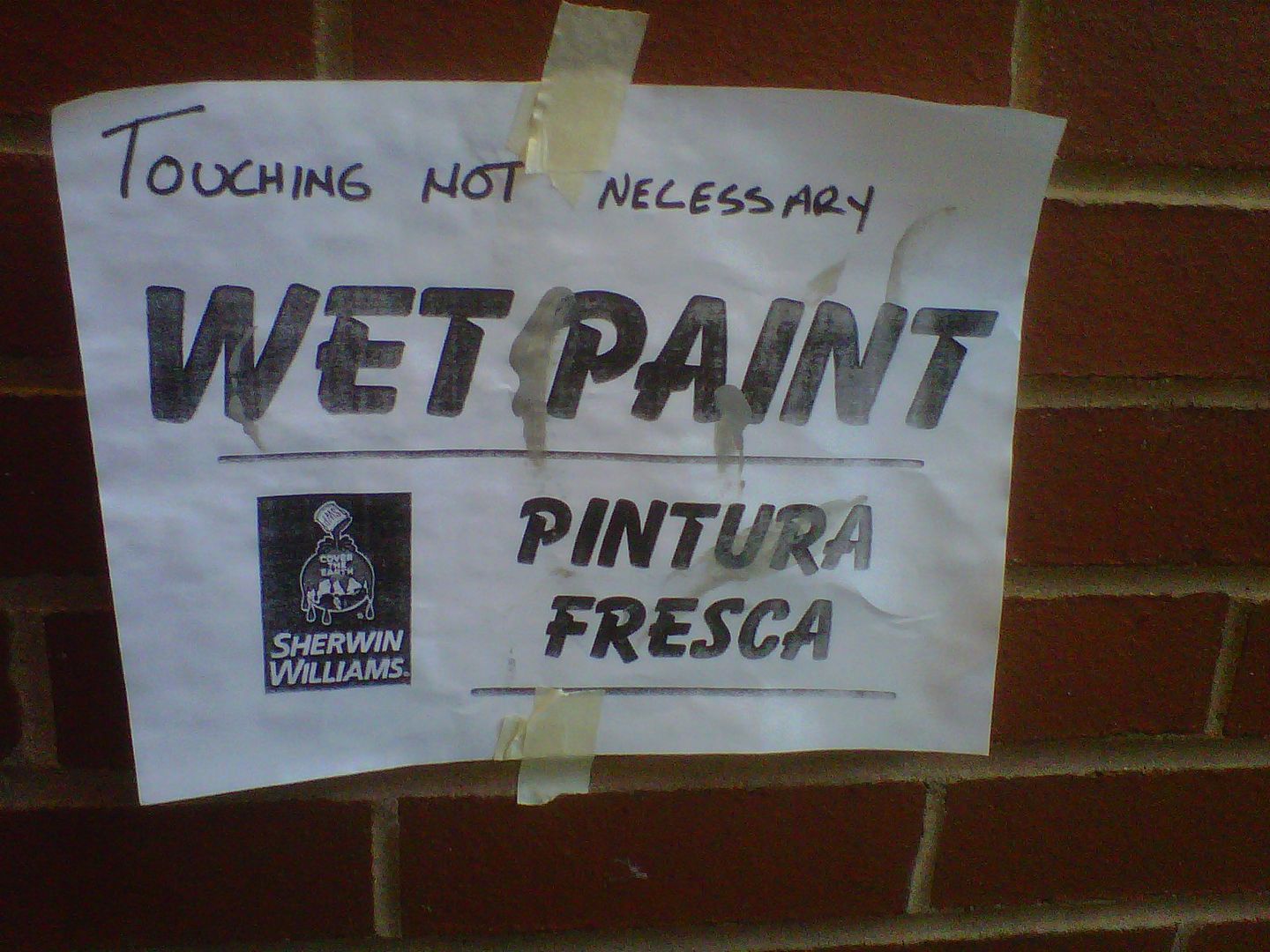 touching is not necessary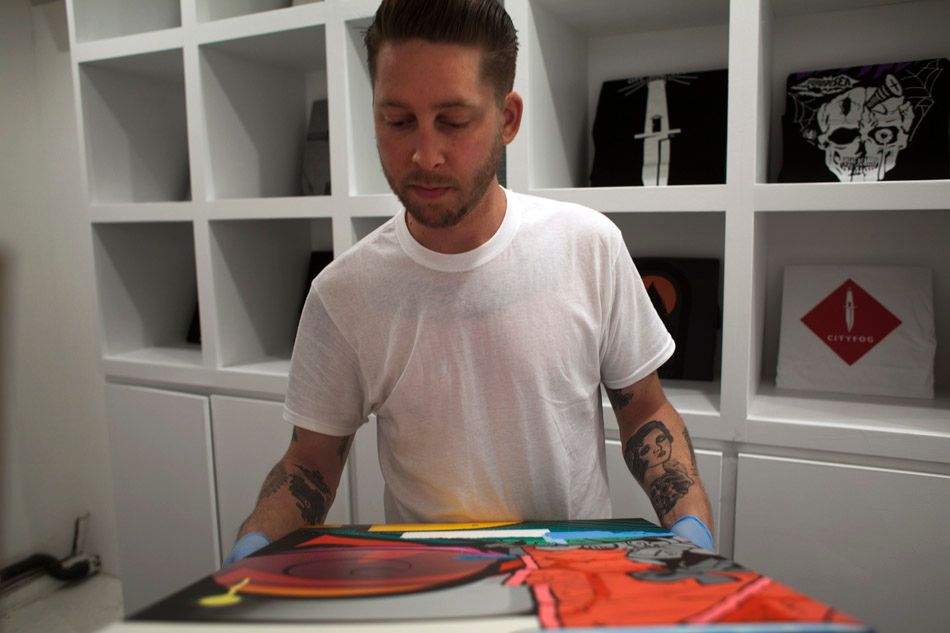 let's check out what KC and Jordan are doing in LA with Patty Pat Pat

yay!!!!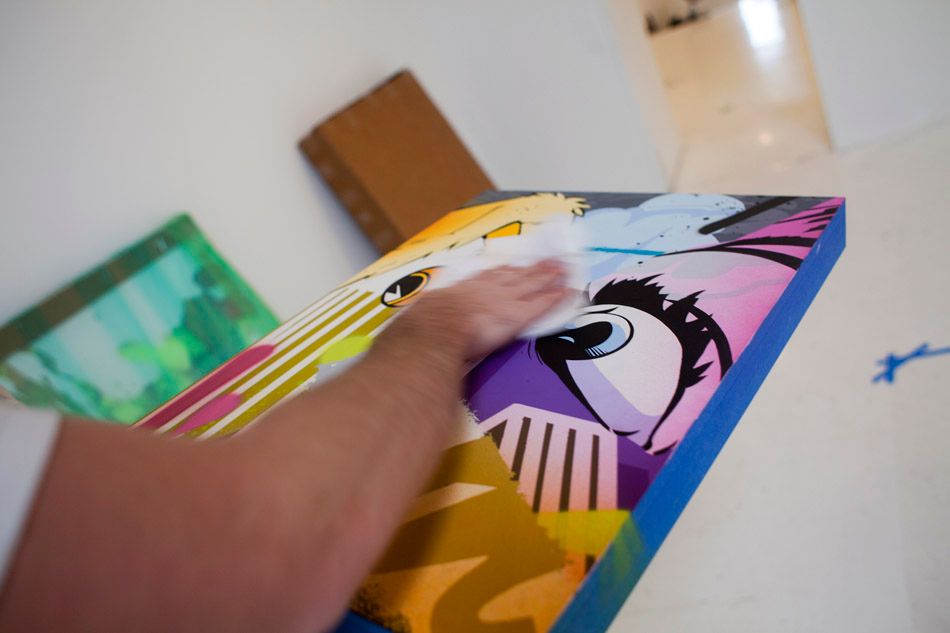 installing a POSE and KC ORTIZ show at KNOWN GALLERY
opening … last night sorry guys forgot to hit POST last night on this entry :0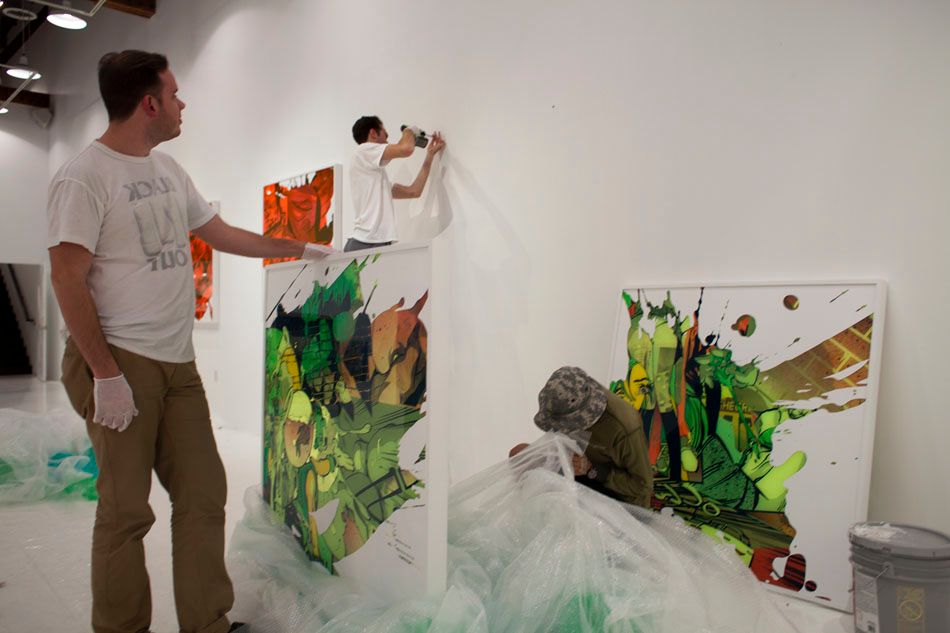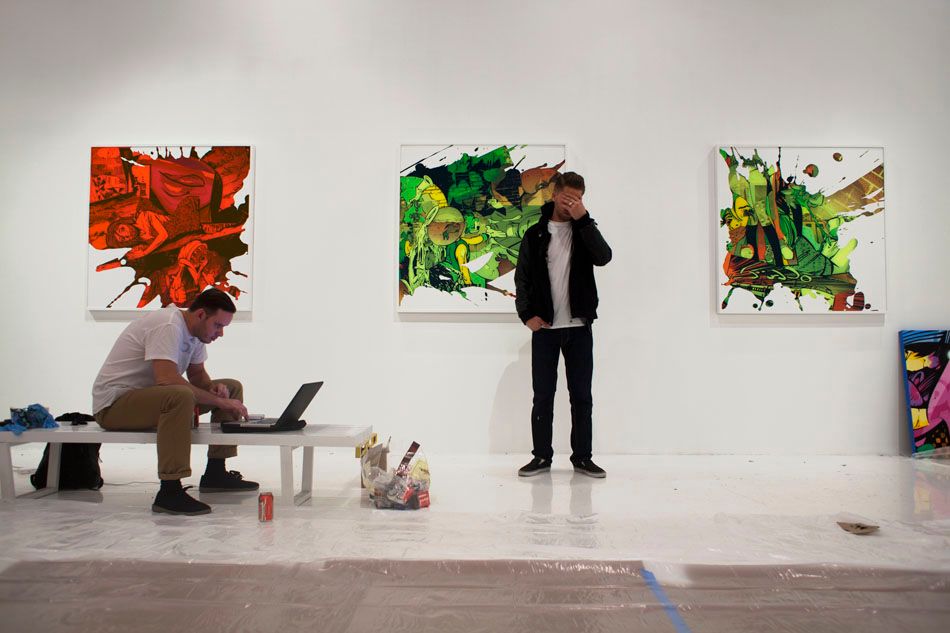 yay i love that i get to preview a show from across the country
and so do you, wherever you are

so you guys are not going to like be SUPER excited by these
they are much better maybe in your imagination?

the deleted puss photos from Carol Dunham show in Berlin

ha ha i guess they are pretty awesome

hmm i guess they get kinda scary too

i cant believe the photobucket algorithm got this as a vagina
i can barely tell its a vagina

it also deleted dash's brother's peen

and this other piece from DUVE that is clearly "art"
so what it better to see or to imagine???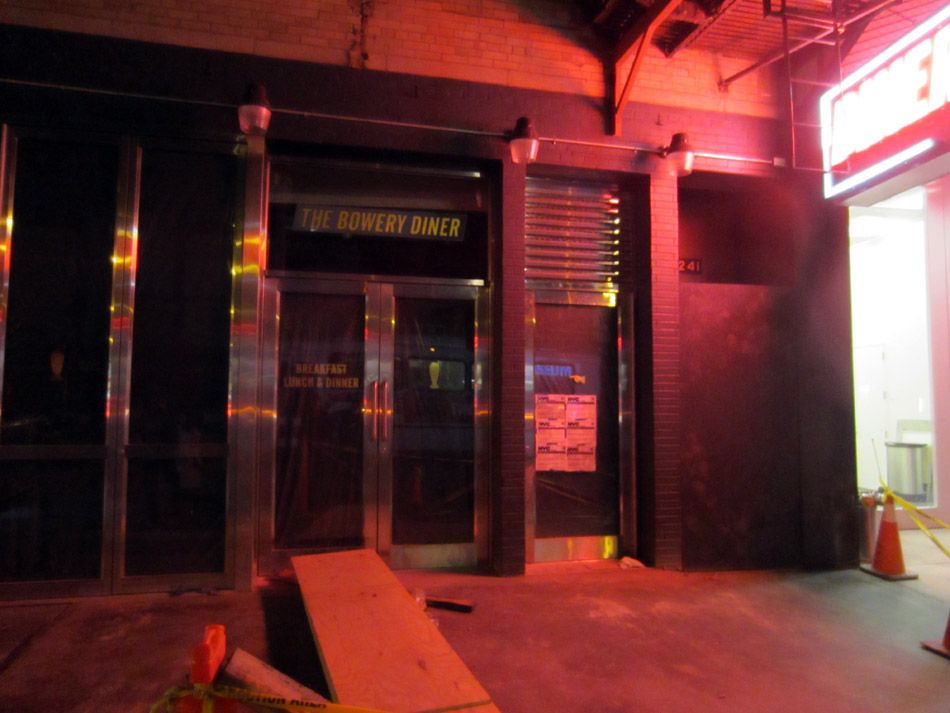 well it looks like imageshack which normally loves hosting porn is also outraged at the hairy pink holes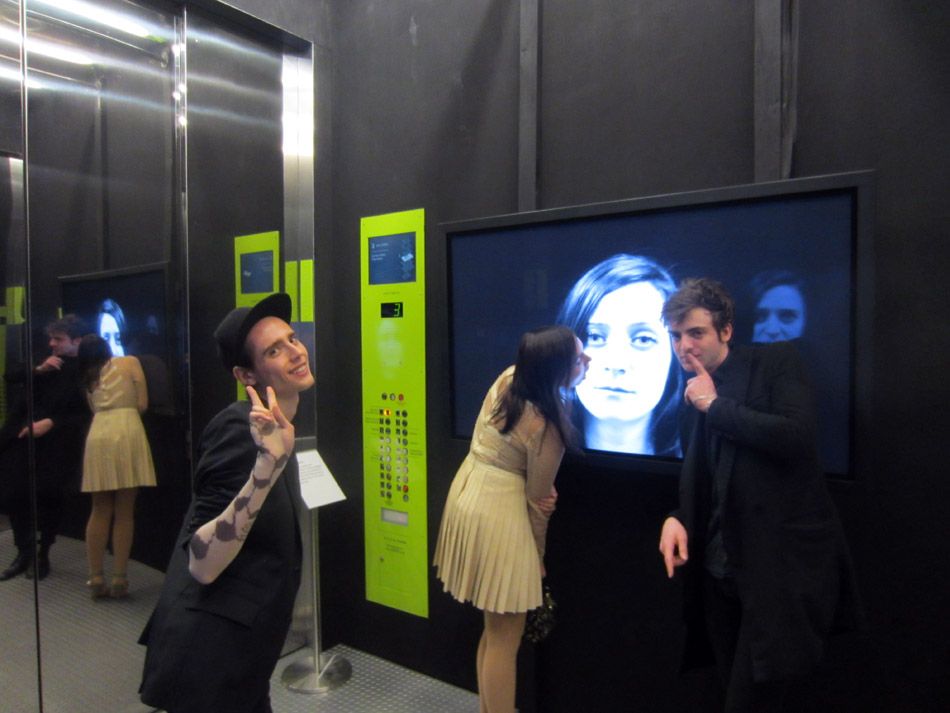 this is me and fab and martin and alex going to a new museum party for a show that happens in February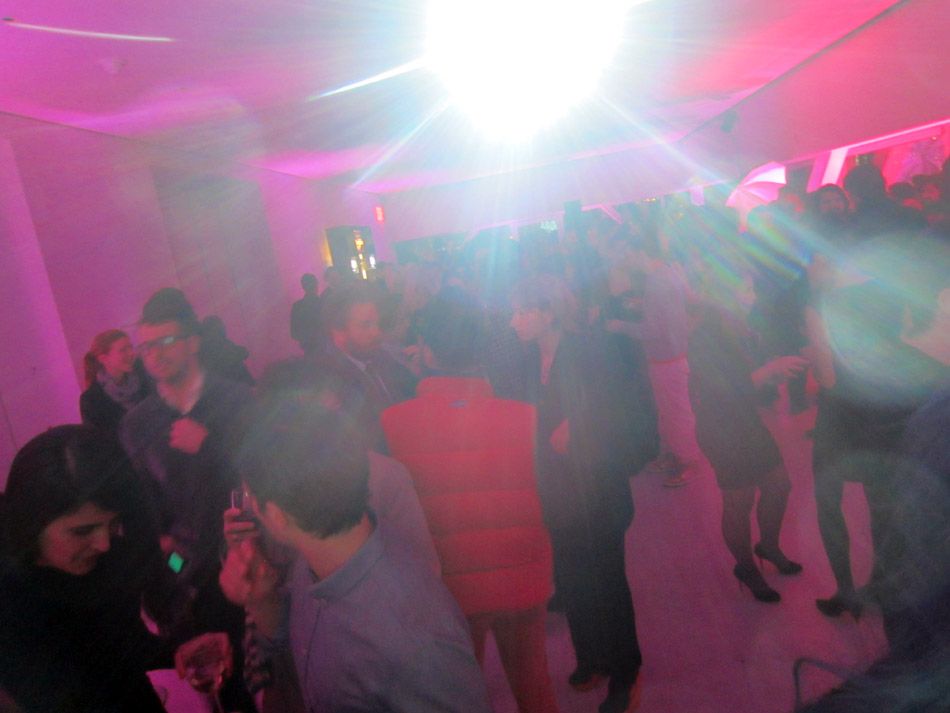 there was an "art performance"
it was people reading lines from Paris Is Burning
which i watched randomly the night before
perhaps making performance less interesting to me because movie itself already so interesting?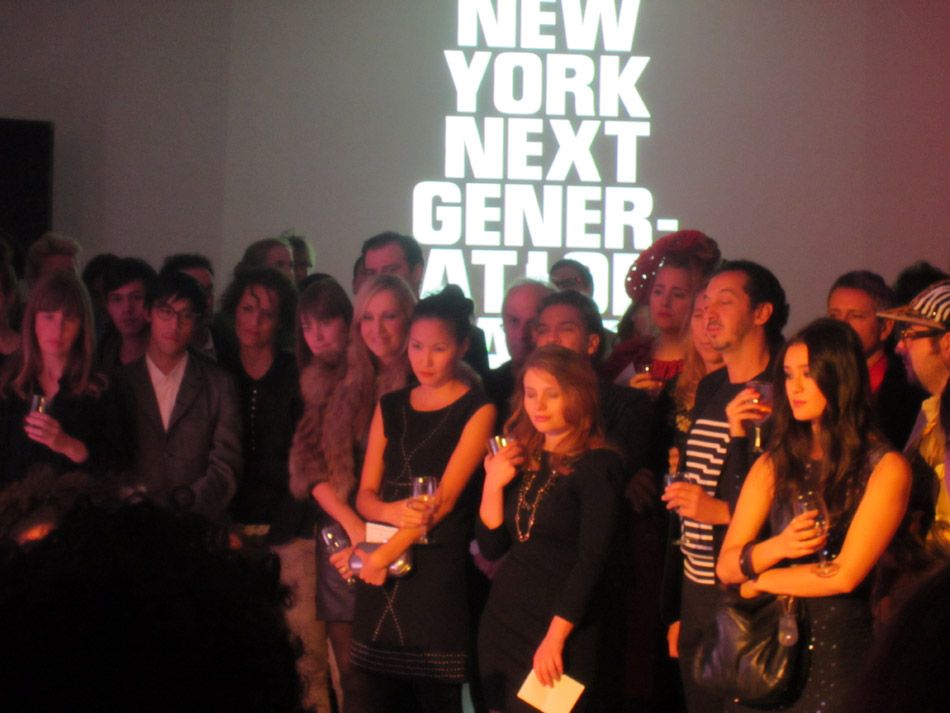 art faces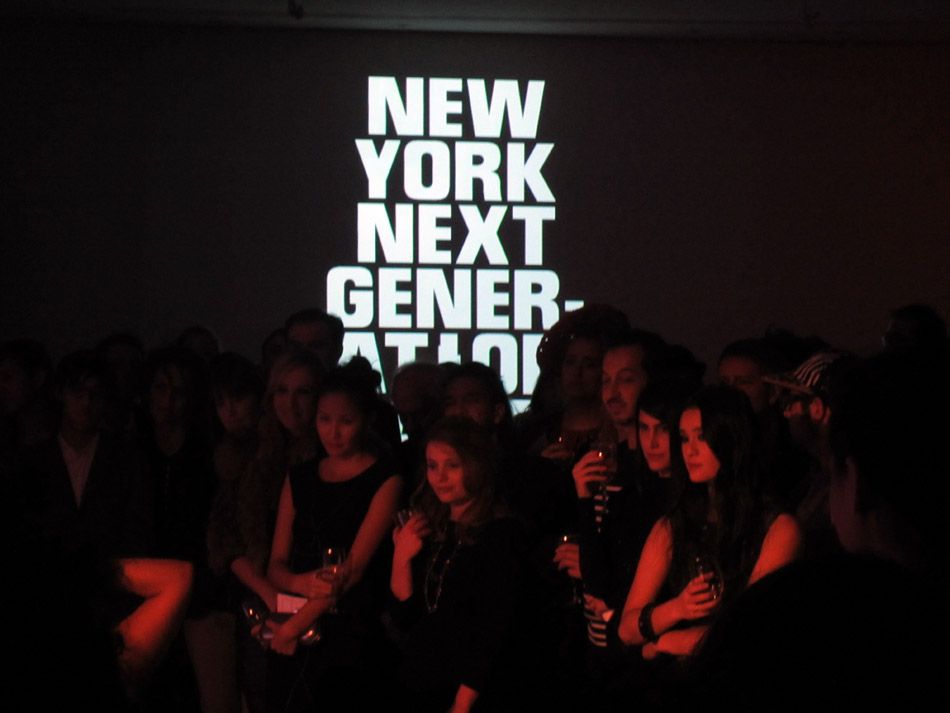 arrttt faccessssss

no such thing as too cold to smoke

this is my version of party photography
since i hate bothering people and asking them to pose

like somewhere in there is jack and alec wek and michelle harper and who else

martin doesnt mind posing

me neither after 5 tequilas