did you know that is the medical word for PUBES?

i know you all wanna see what Eddie at Peres Projects Berlin looked like but it appears i have some backlog

spacing out with may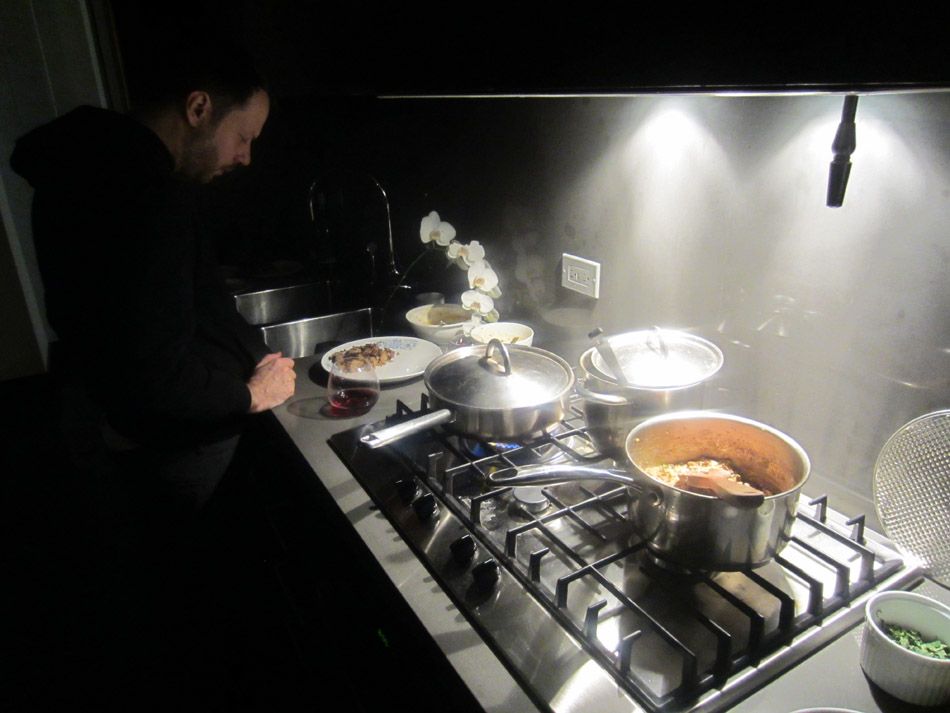 Garrick cooked dinner at his and Terence and Hans Meyer's new apartment

it was really good

cleanin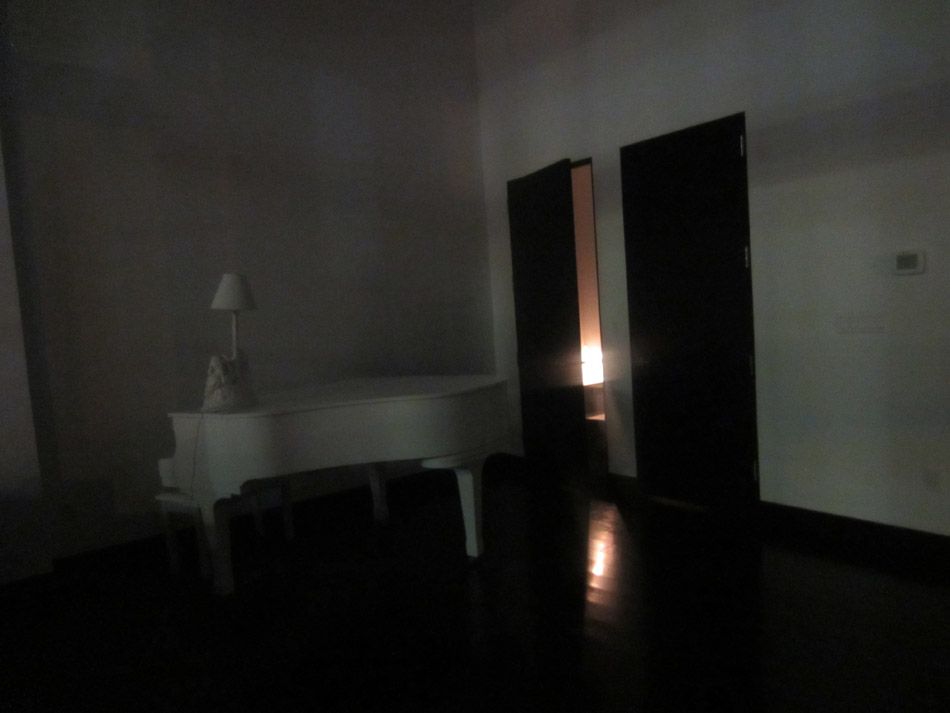 just a sneak peak in the dark

i am still in my blue period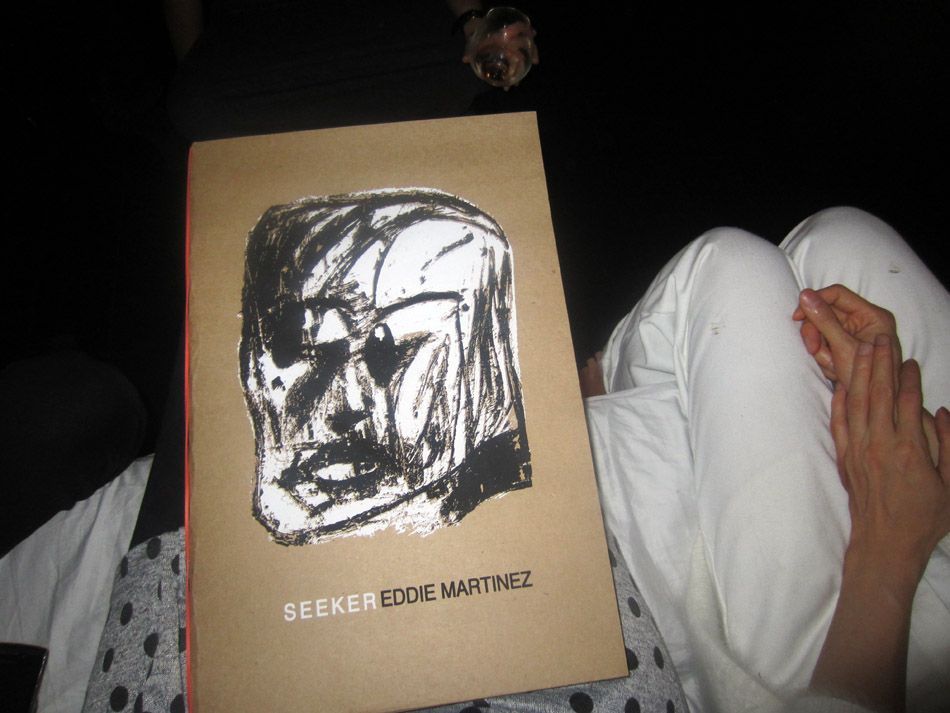 Harley made book for Eddie!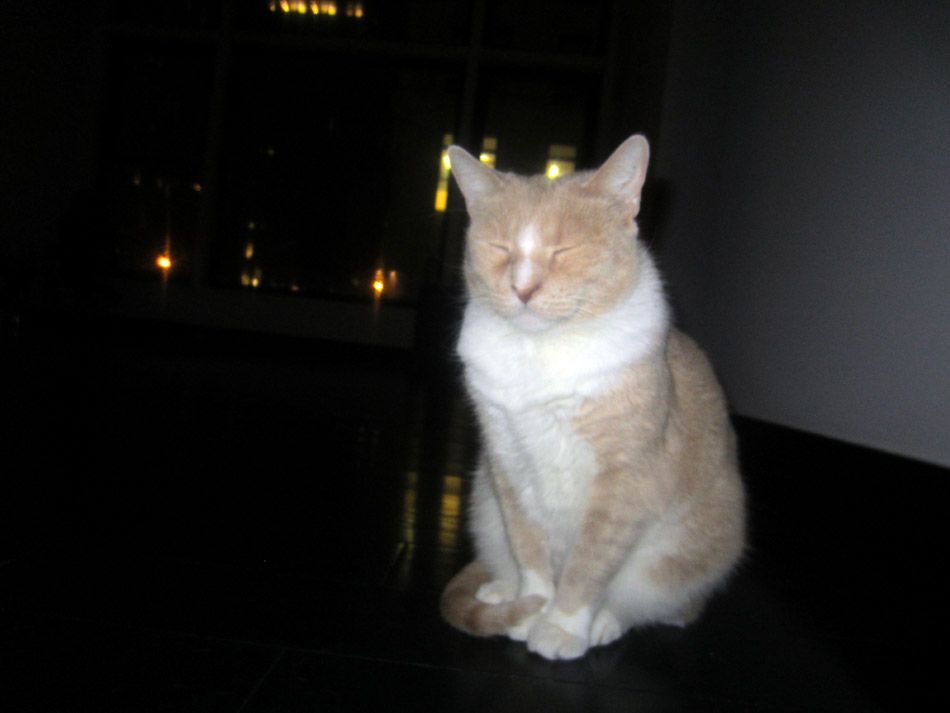 ok that is all the peek at Terence you get

lets look at other things

this is the ICI gala something

john waters and matthew higgs got awards
seriously, how many curatorial awards does matthew higgs have already

aw this is my last photo of matthew
i am totally miserable without him around
fuck everyone

we have this huge Matt Jones painting up! looks amazing

abby came by with her bundle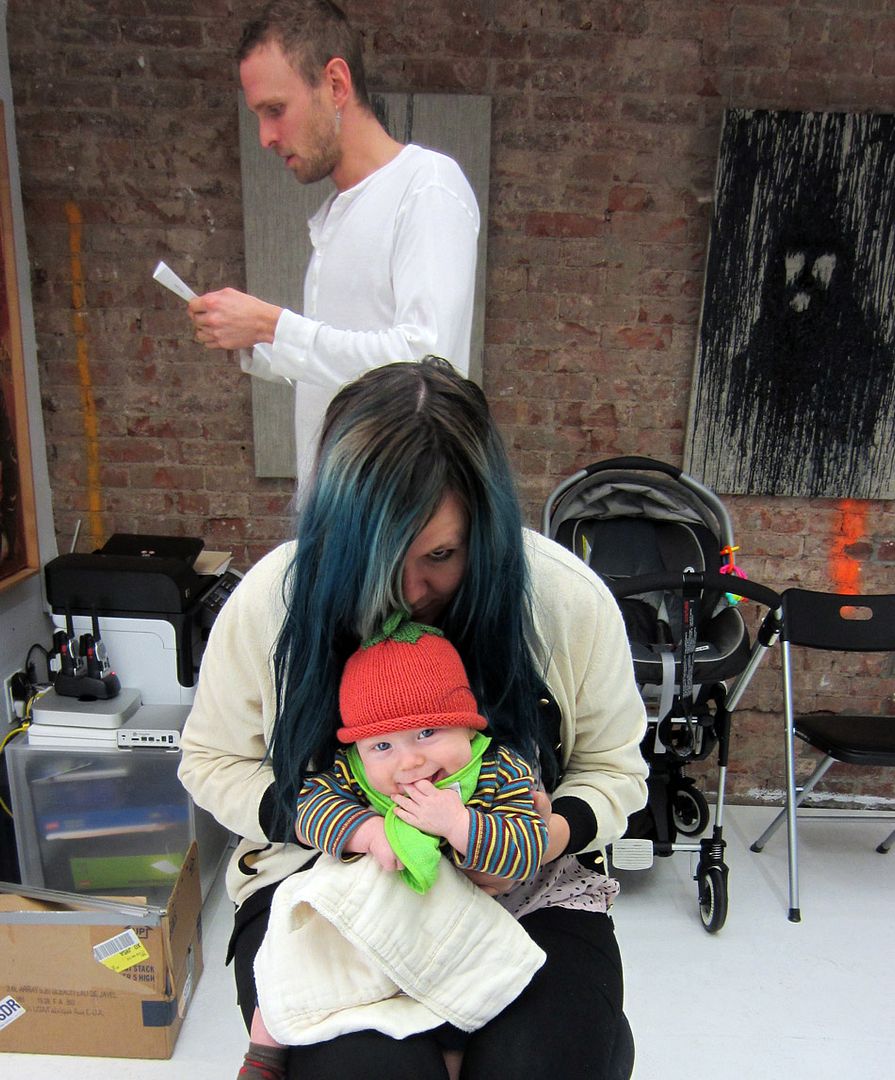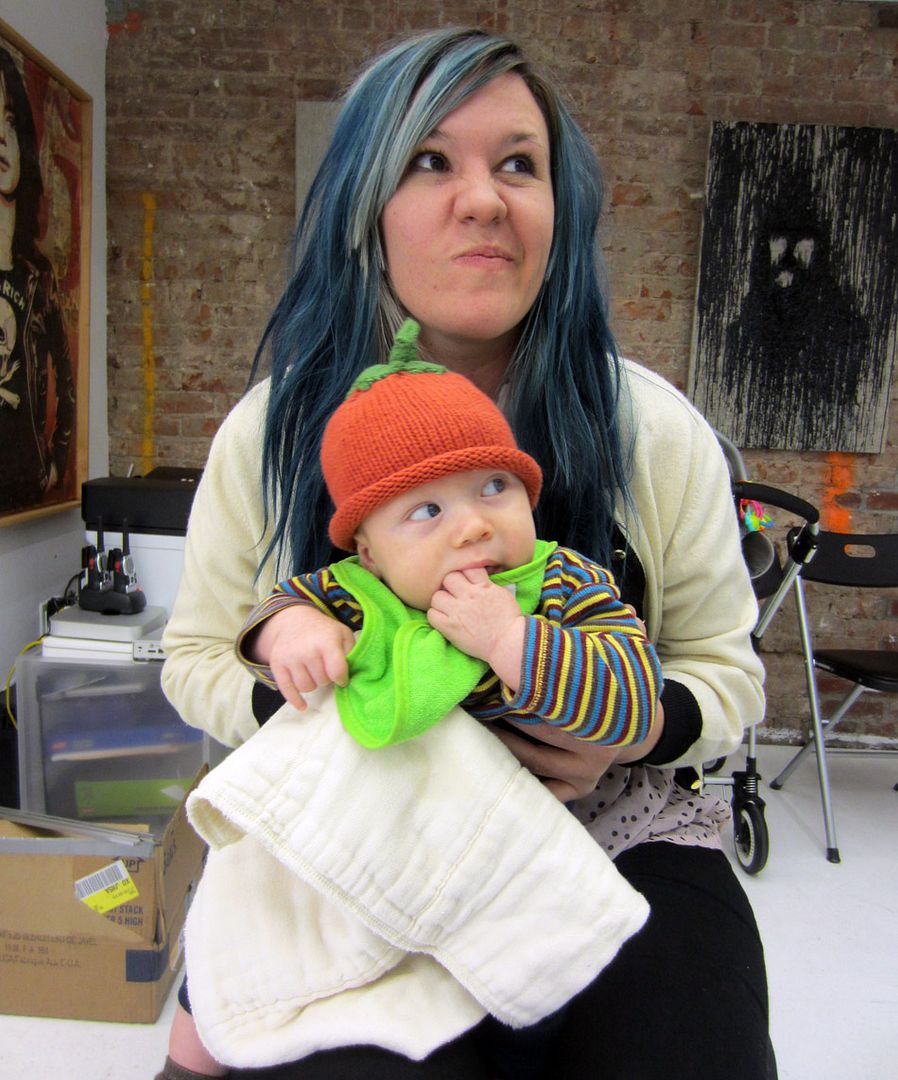 kathy holding baby; abby's favourite photo

awesome

time for Berlin

play time is over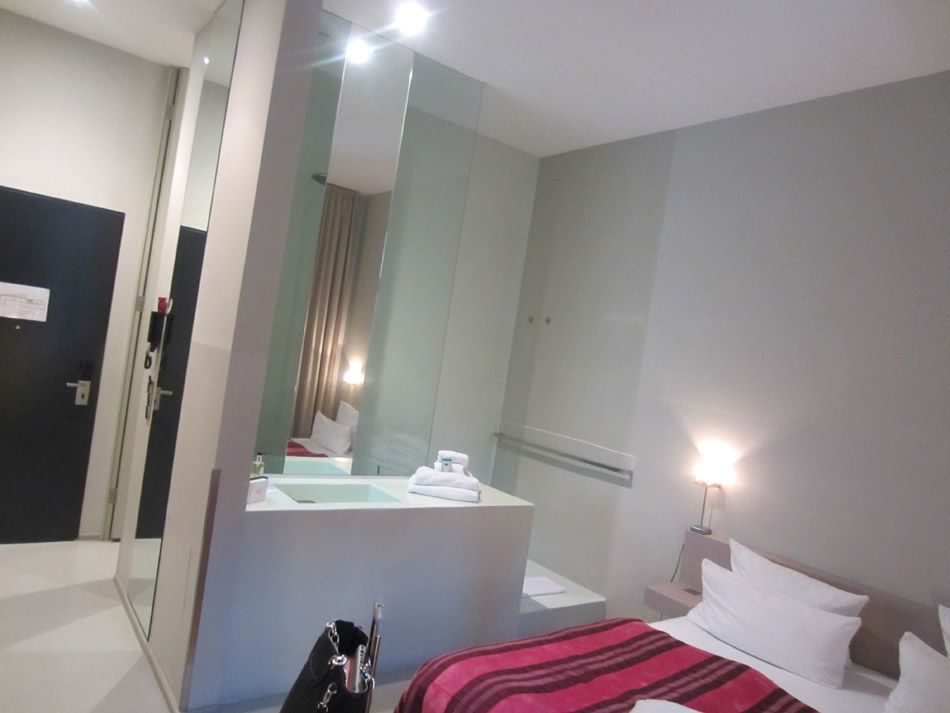 ah!
can i spend the rest of my life in design hotels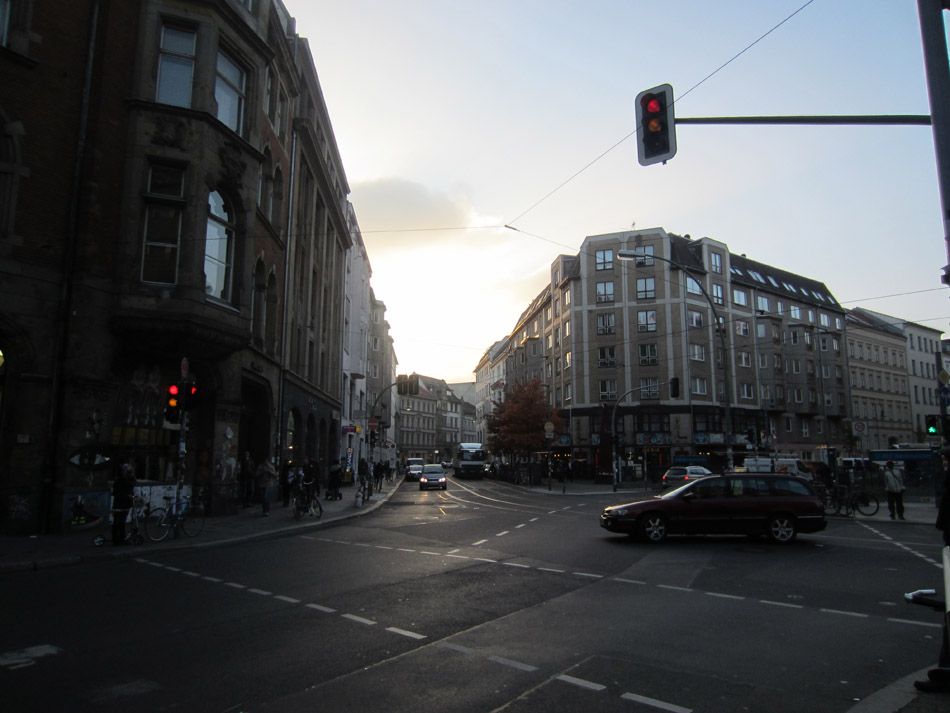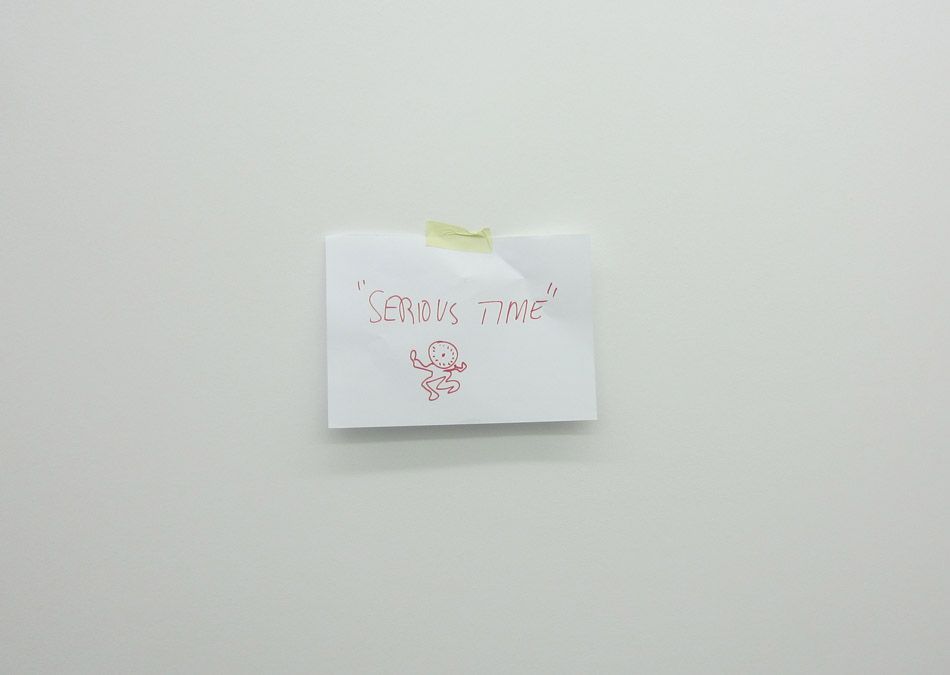 things getting photographed

dinner break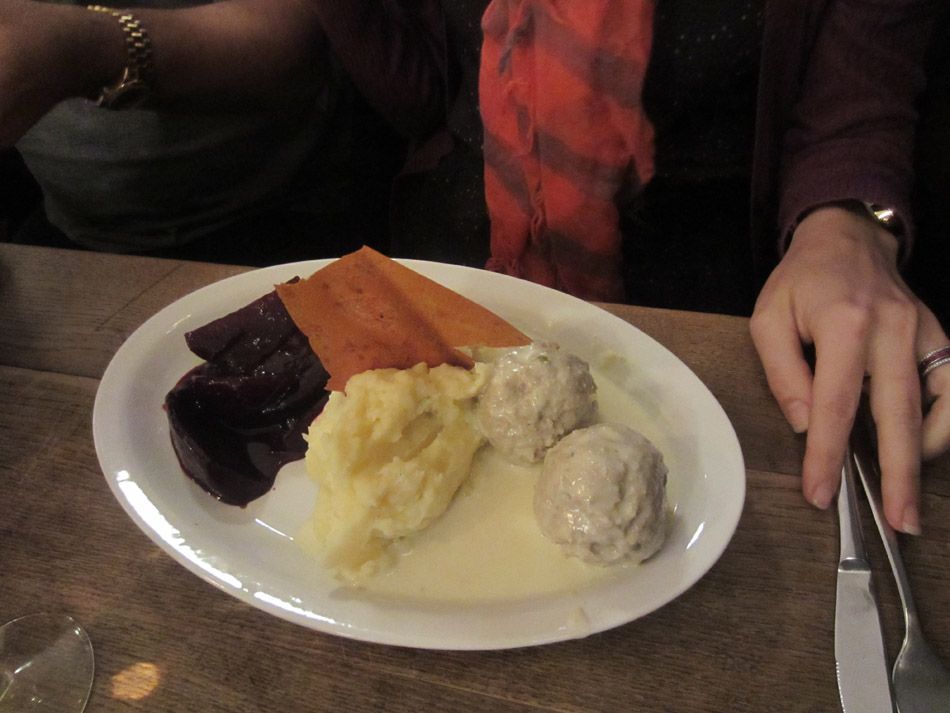 whoah

this place had WWII bulletholes in the ballroom

ooOOooo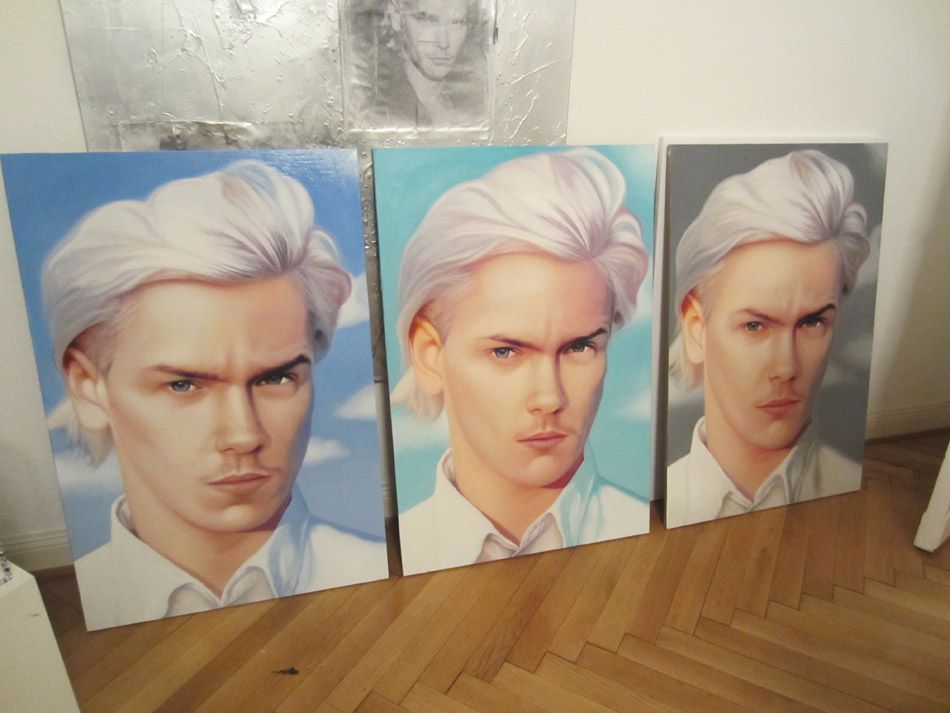 we are getting some preview of Javier Peres original paintings

i am sensing a theme

the thing itself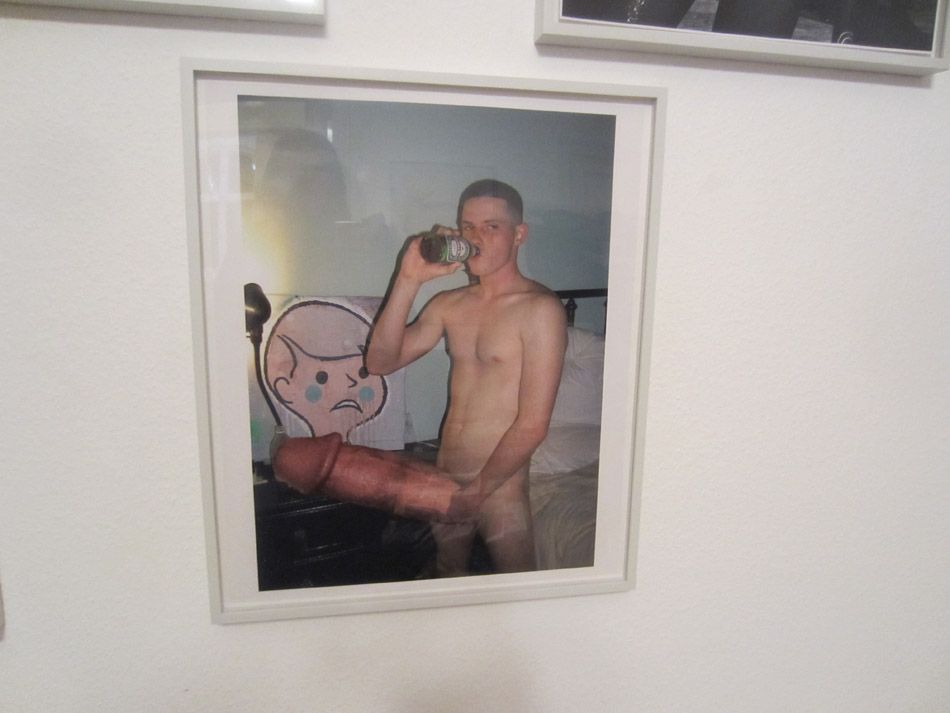 awesome
he has so many great works in his place

what are we previewing now?

i forget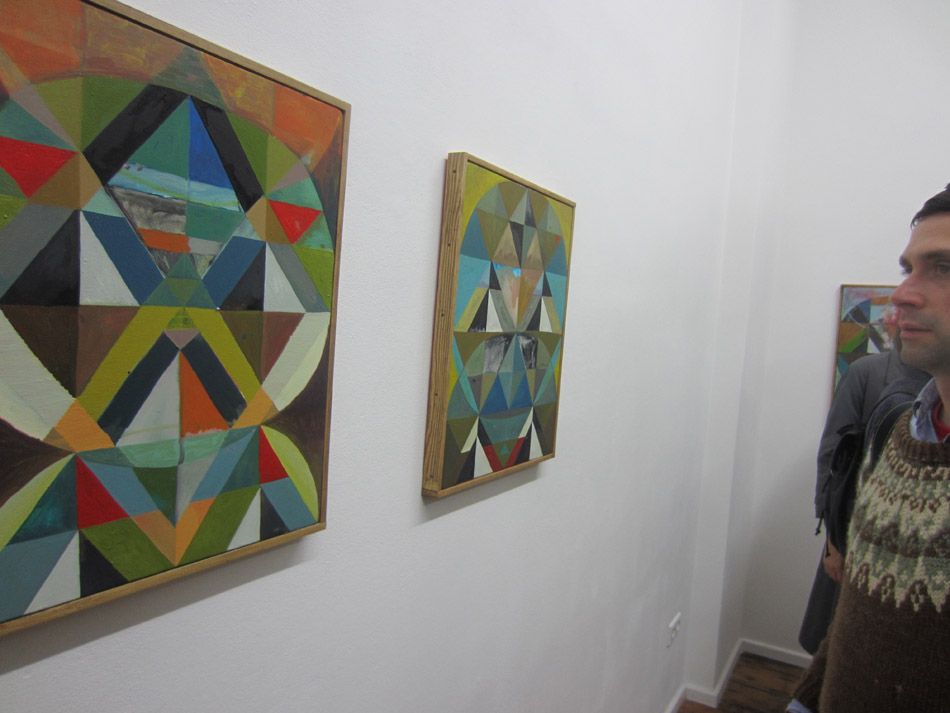 Guy Forget

not bad!
i think this is BRENT WADDEN did i get that right?

then there was partying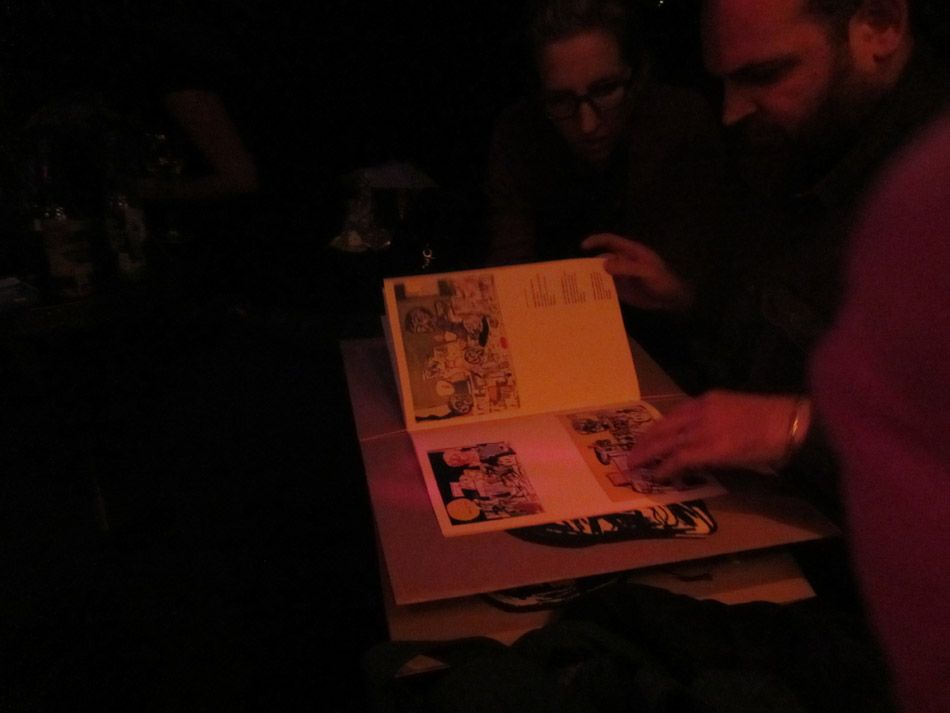 yay for eddie book

walked home like 6am

woke up just in time for opening! oops!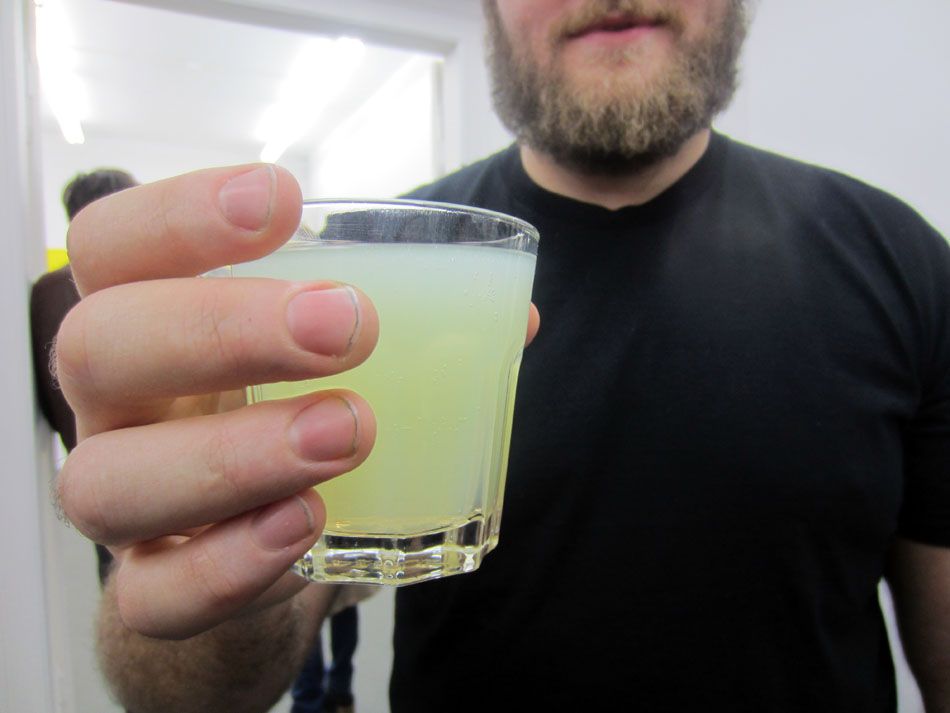 handed ham and handed absinthe
yes!

breakfast of champions

you can see more show later after the party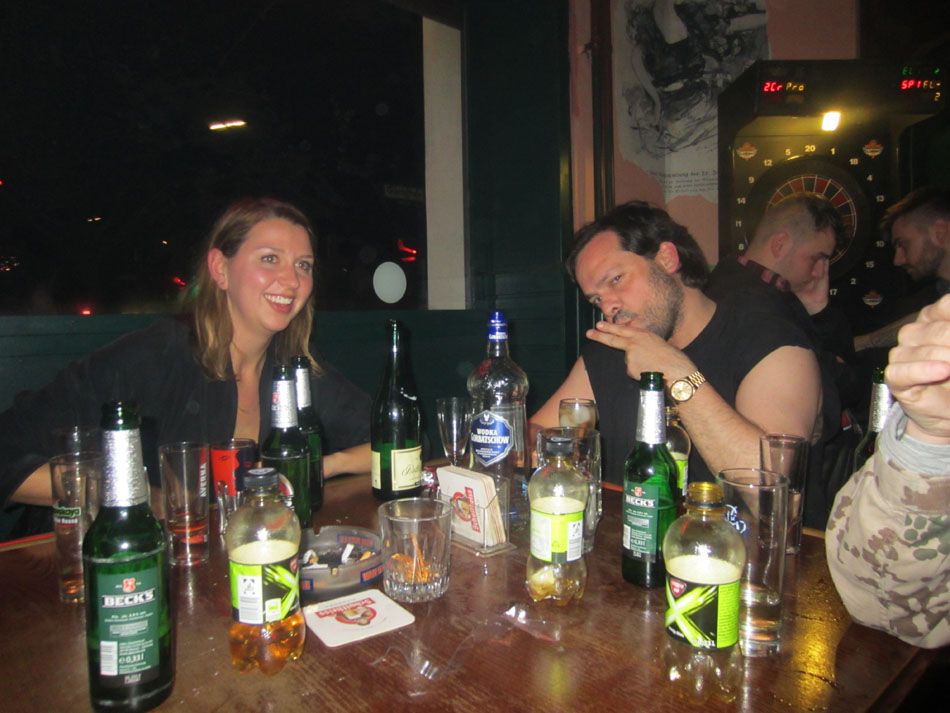 sam and javier
sam is in our next show here!

NASTYA stopped by
she is such a dumb bitch
wait i have to make this two blog
fuck fuck hold on