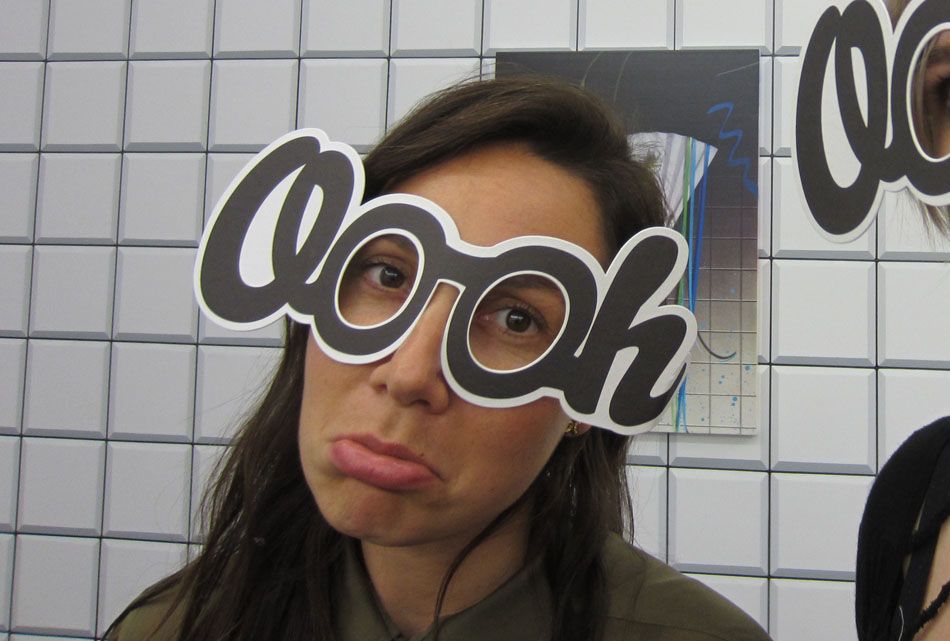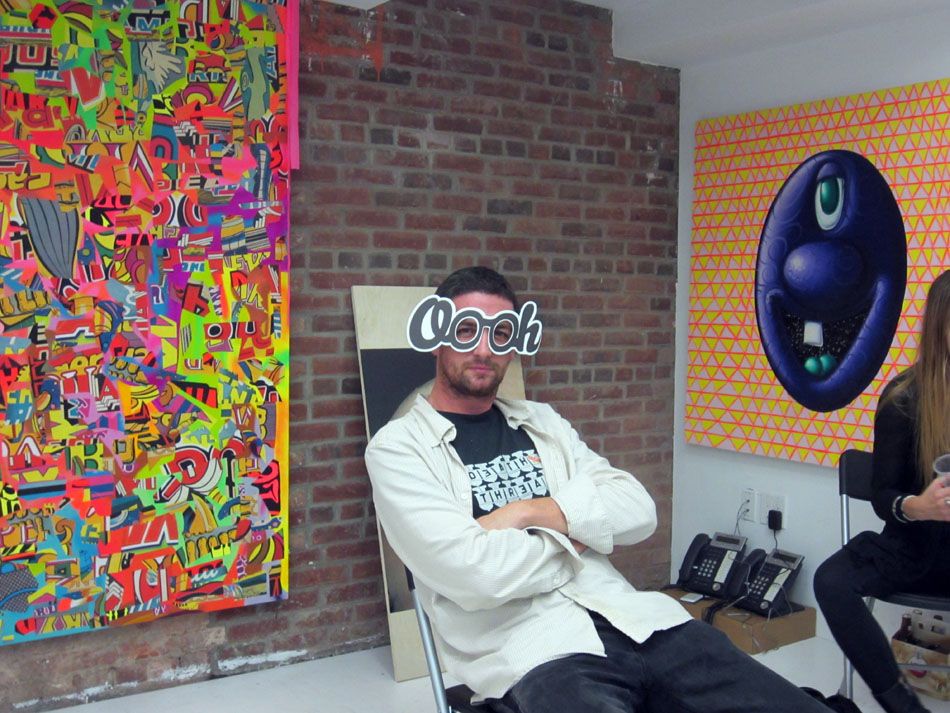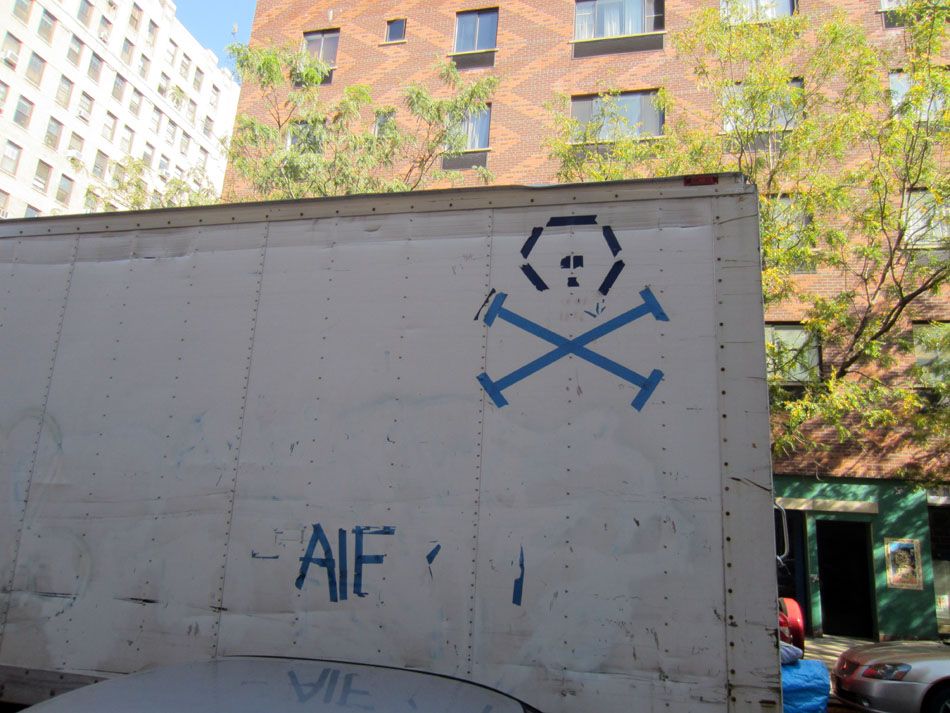 not feeling very captiony today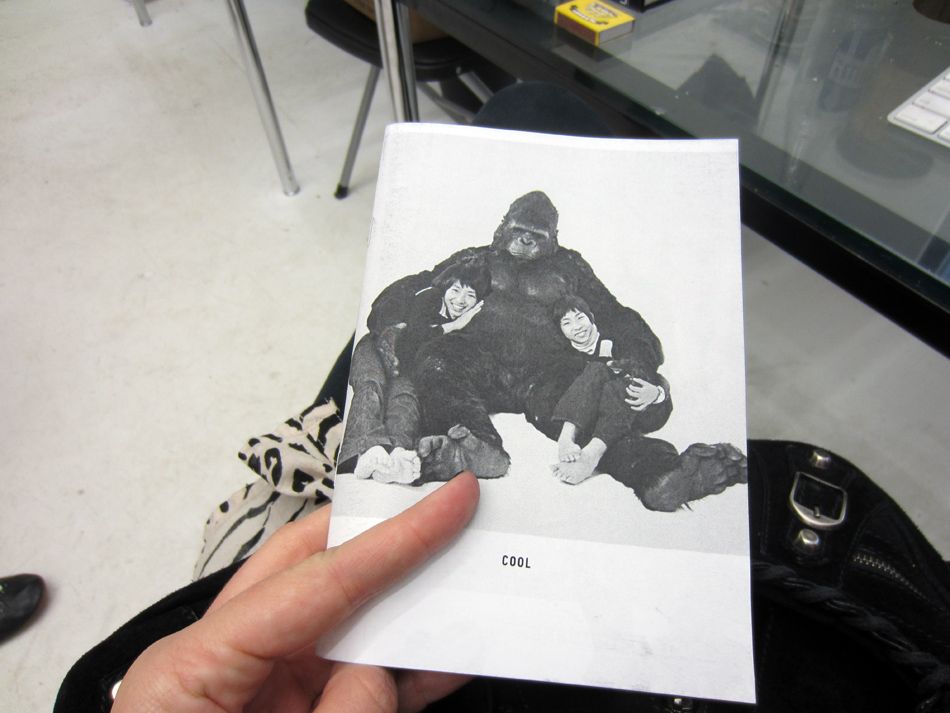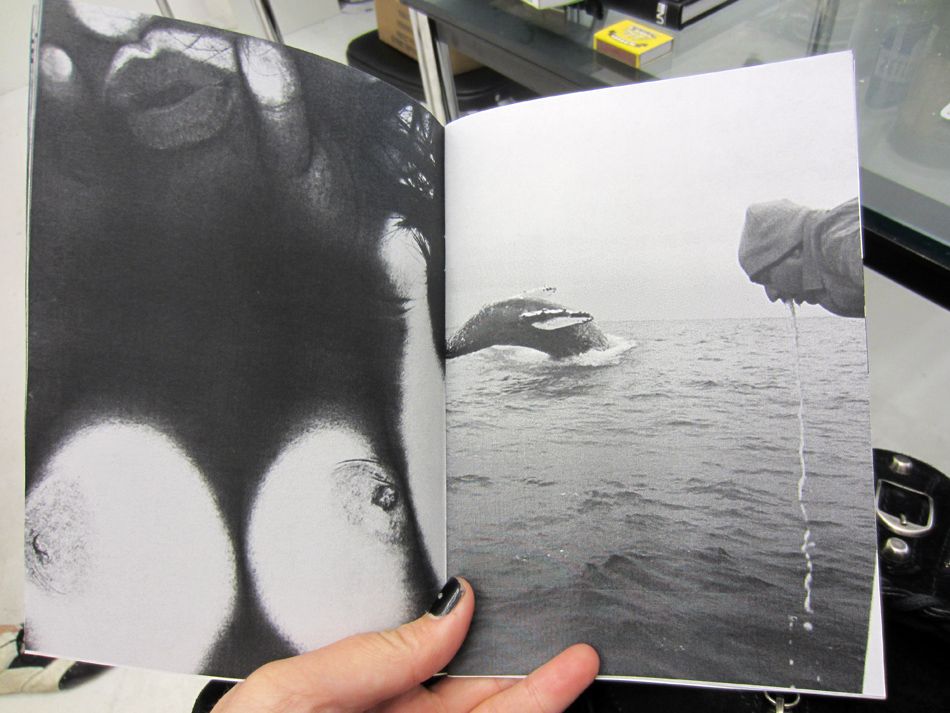 hahaha!!!
new Hamburger Eyes for shop
i think this is stefan simikitch?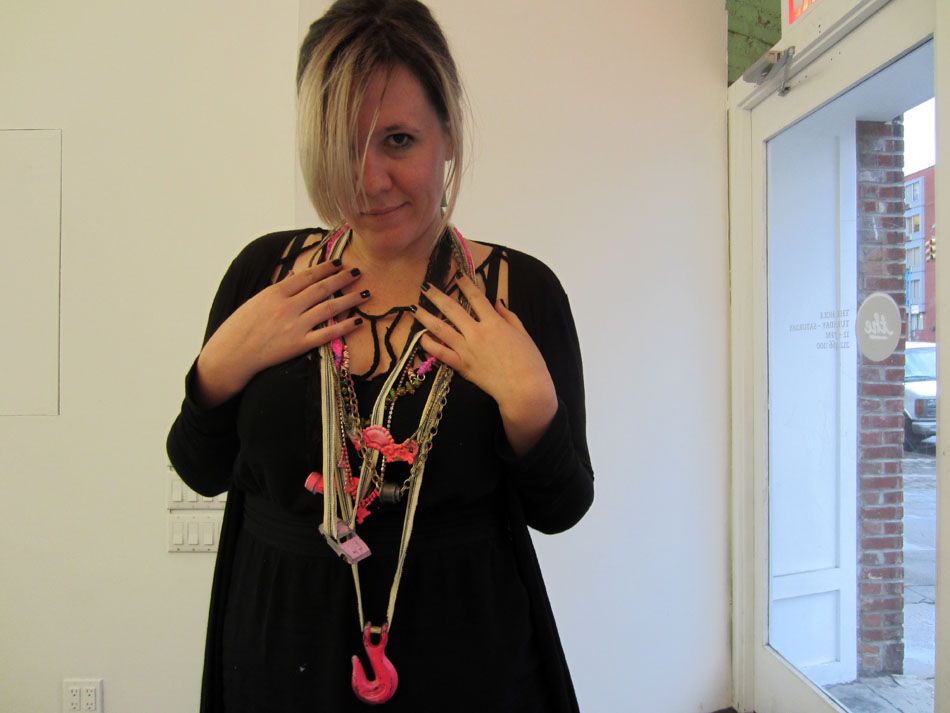 new jewelry for shop from Stefania Pia

new "Day in the Life" books from Tim for shop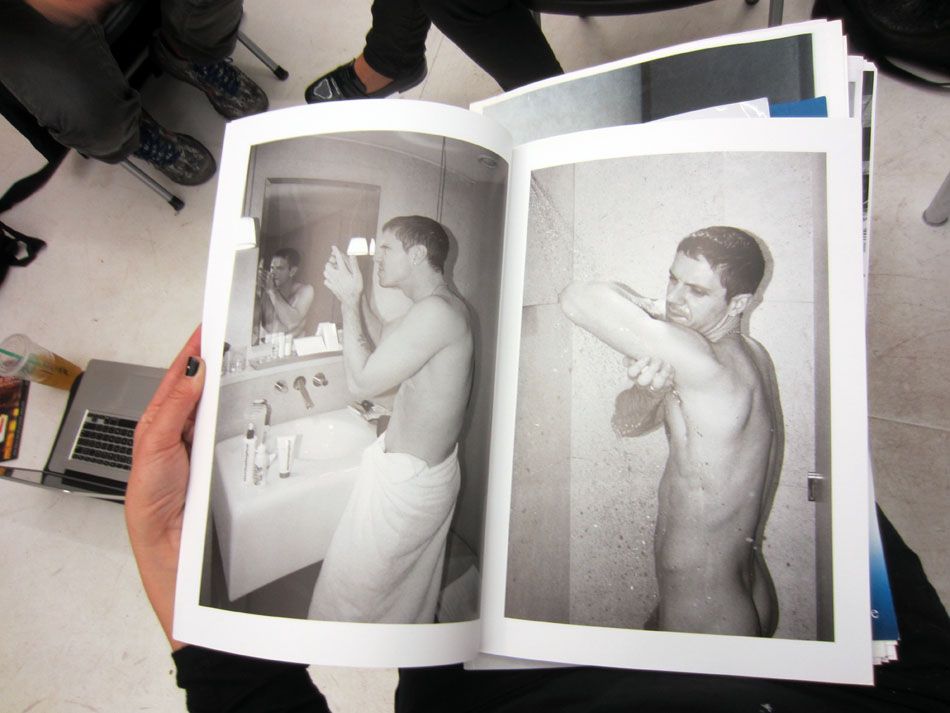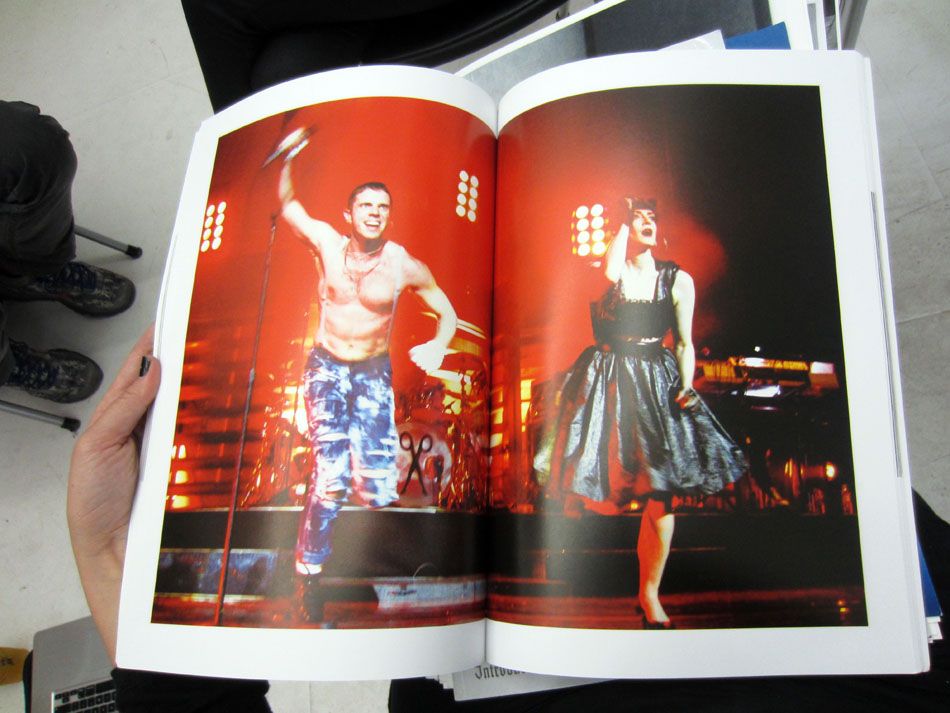 🙂

new visiting parents in DC (not for shop)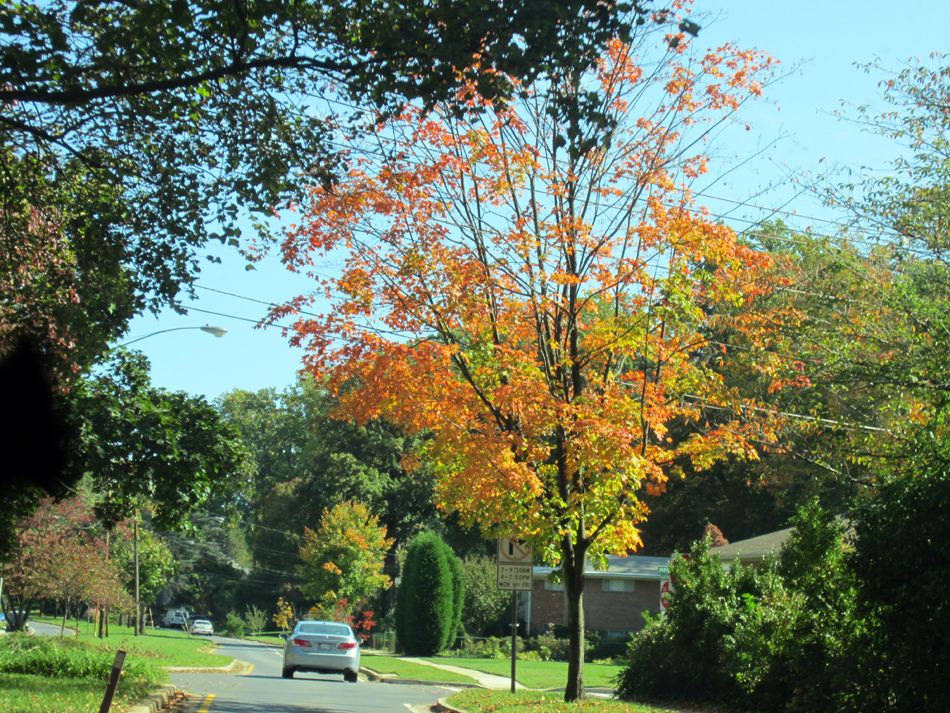 ah suburbs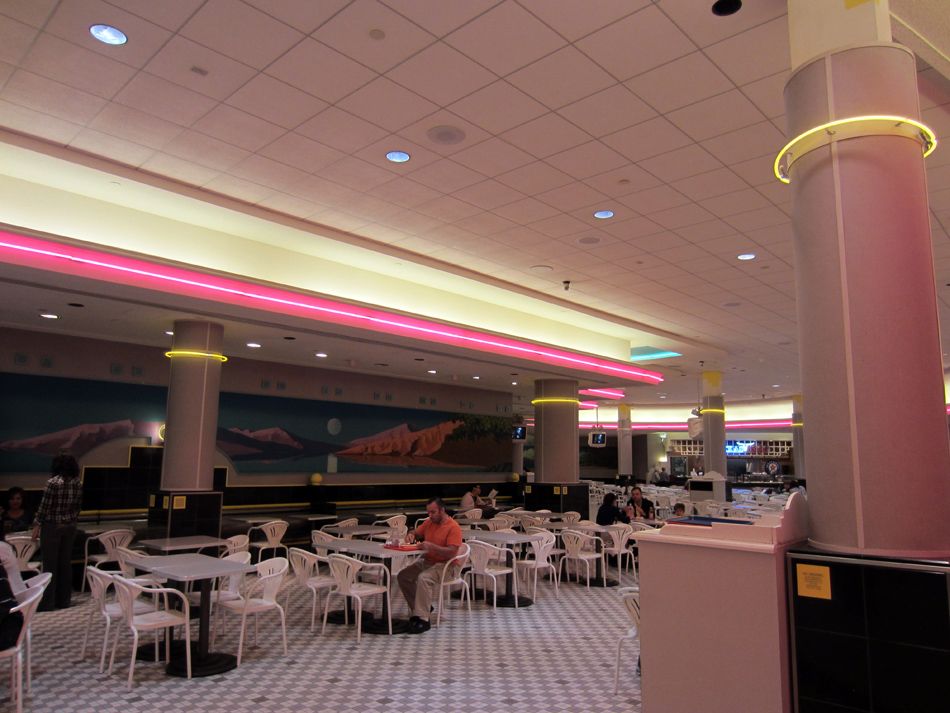 suburban malls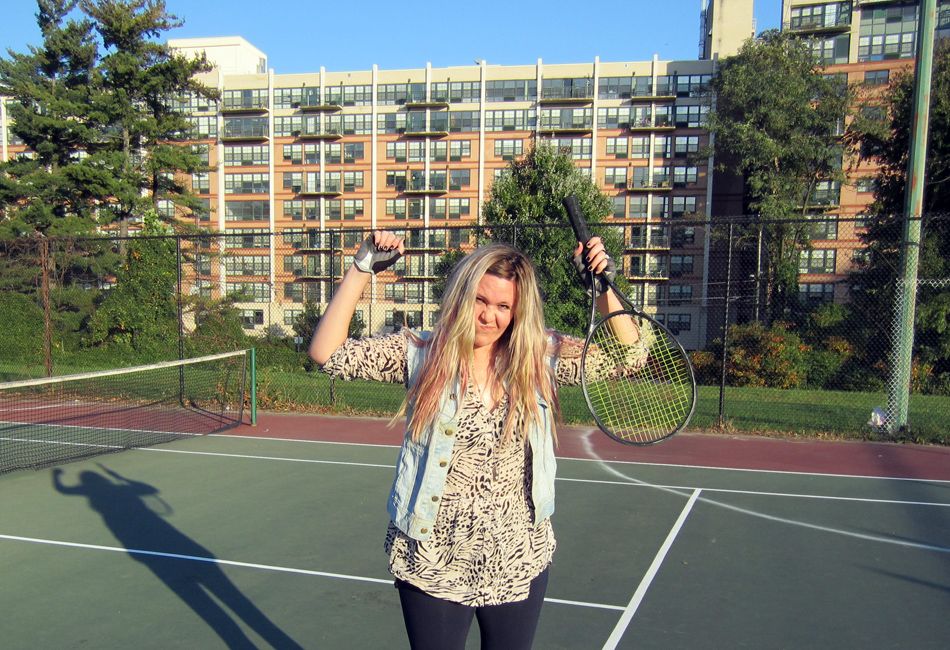 suburban tennis playing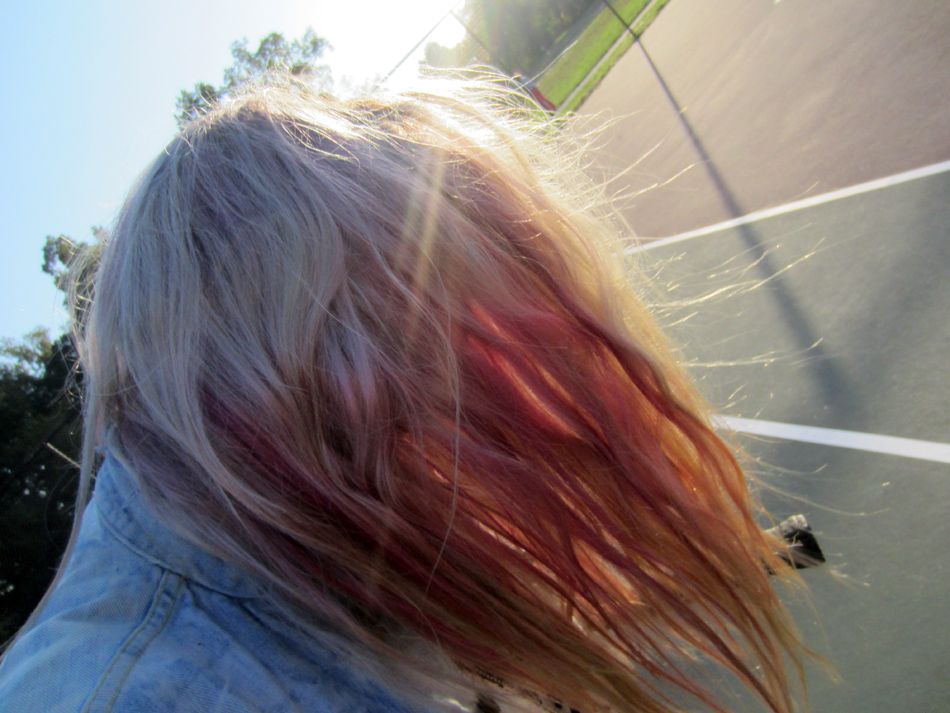 what is my outfit
yuck dont look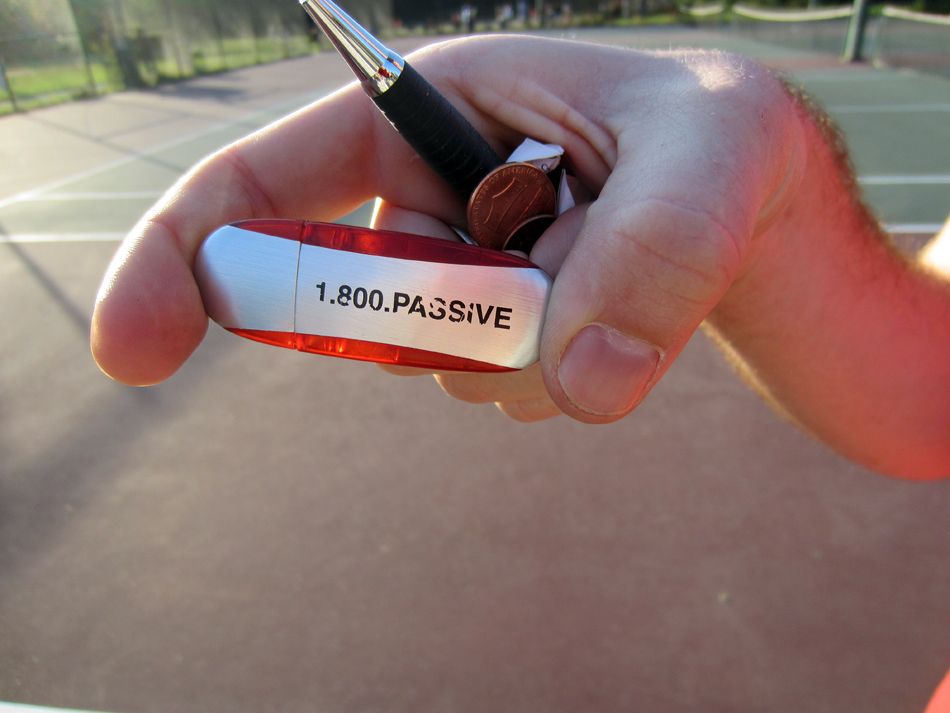 !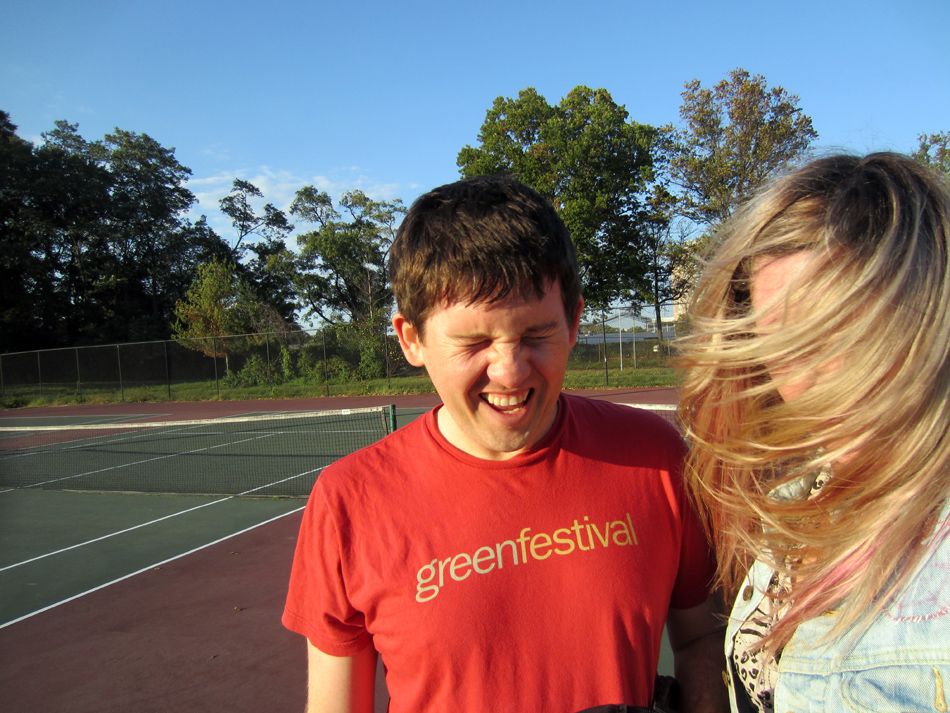 suburban older brother
actually he lives in Pittsburgh now
which sounds pretty fun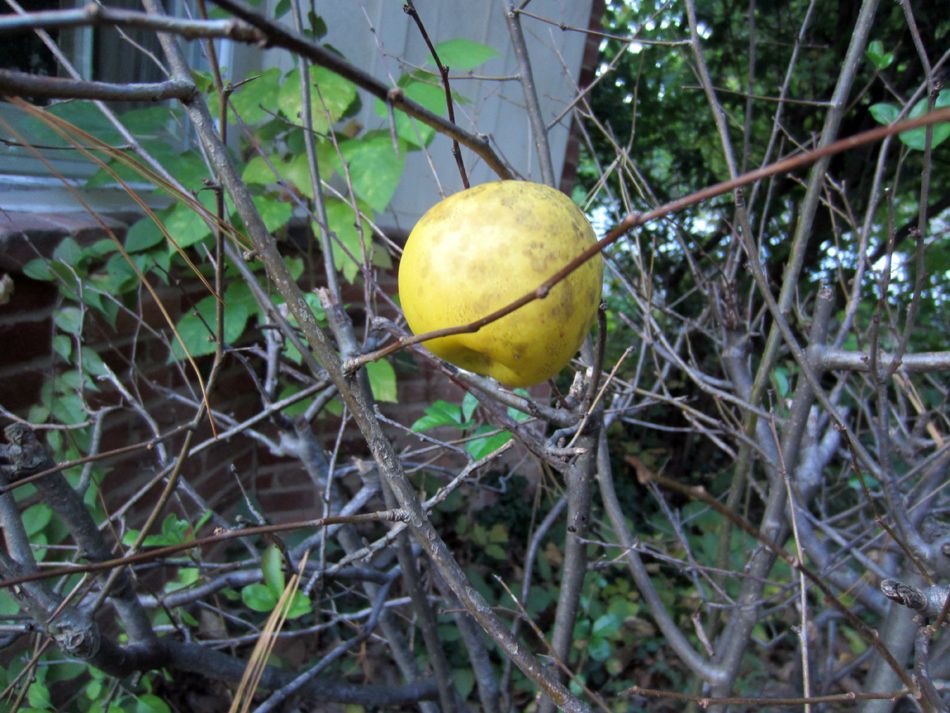 suburban quince shrub
(do not sample the suburban quinces)

made dinner for parents

whee!

suburban mornings

got some cool books when i was home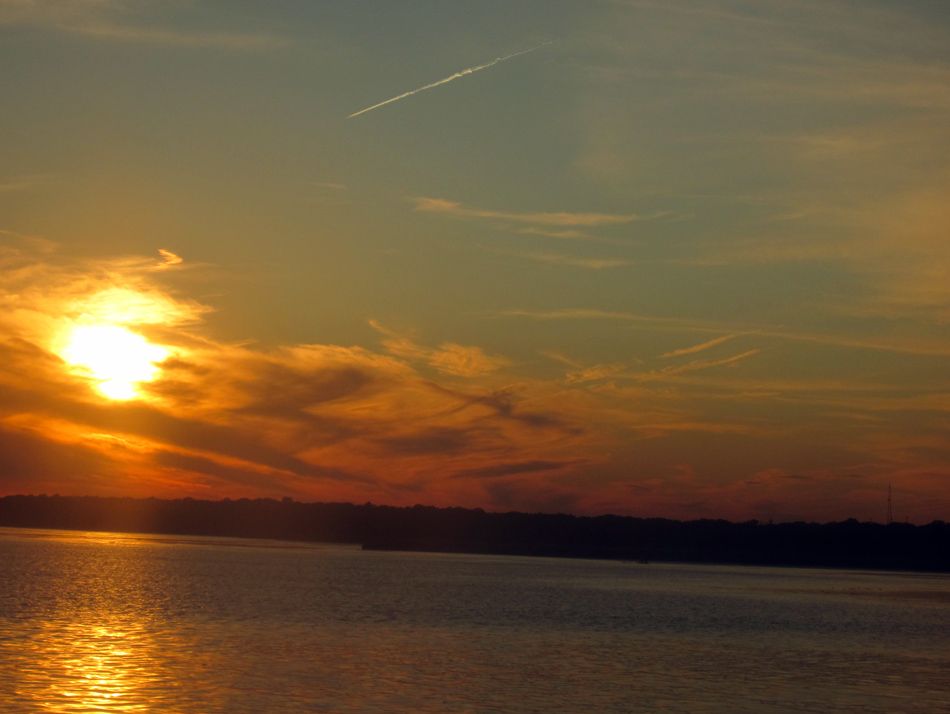 suburban sunset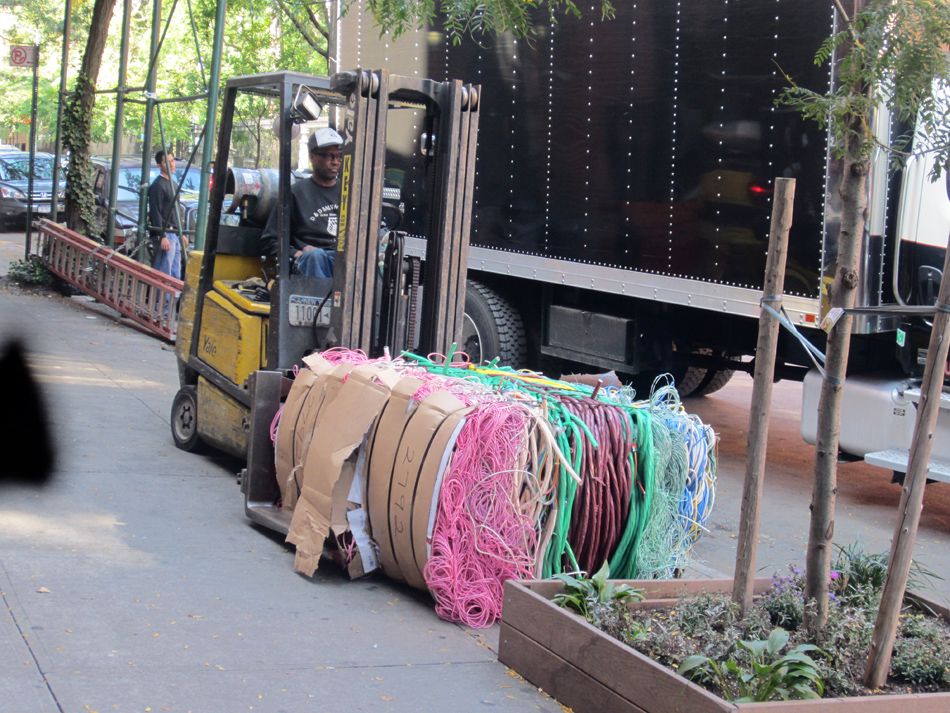 urban sculpture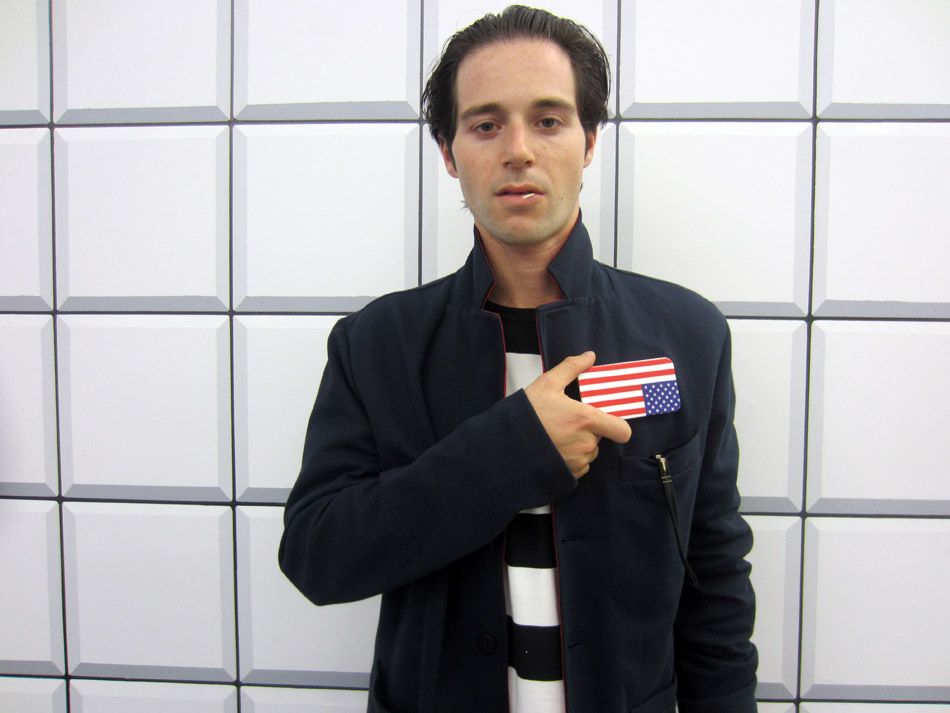 urban protest!
stefan has been occupying things

brooklyn studio visit
with matt jones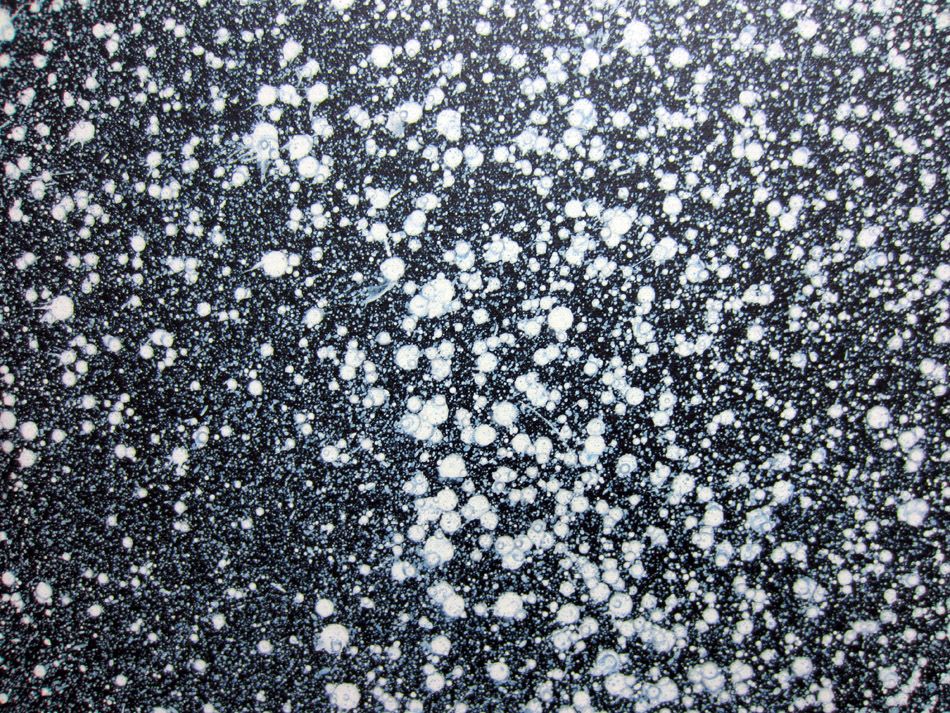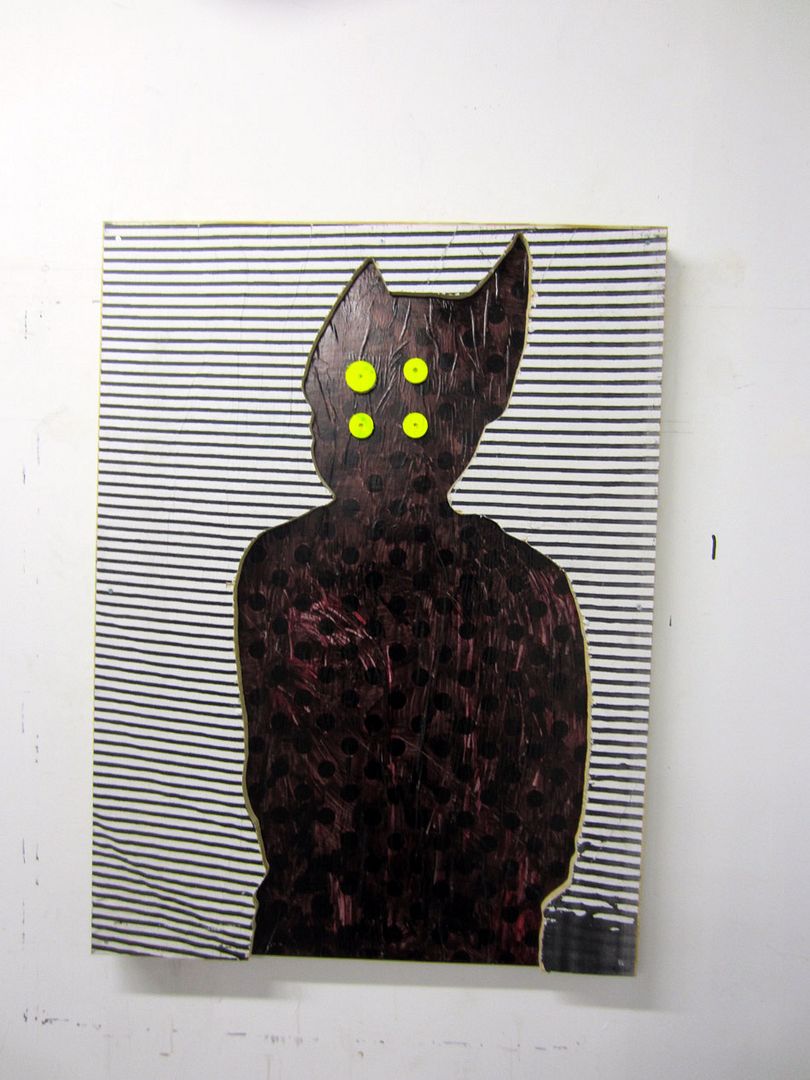 Cady Nolan / Wolverine?

all about the nice details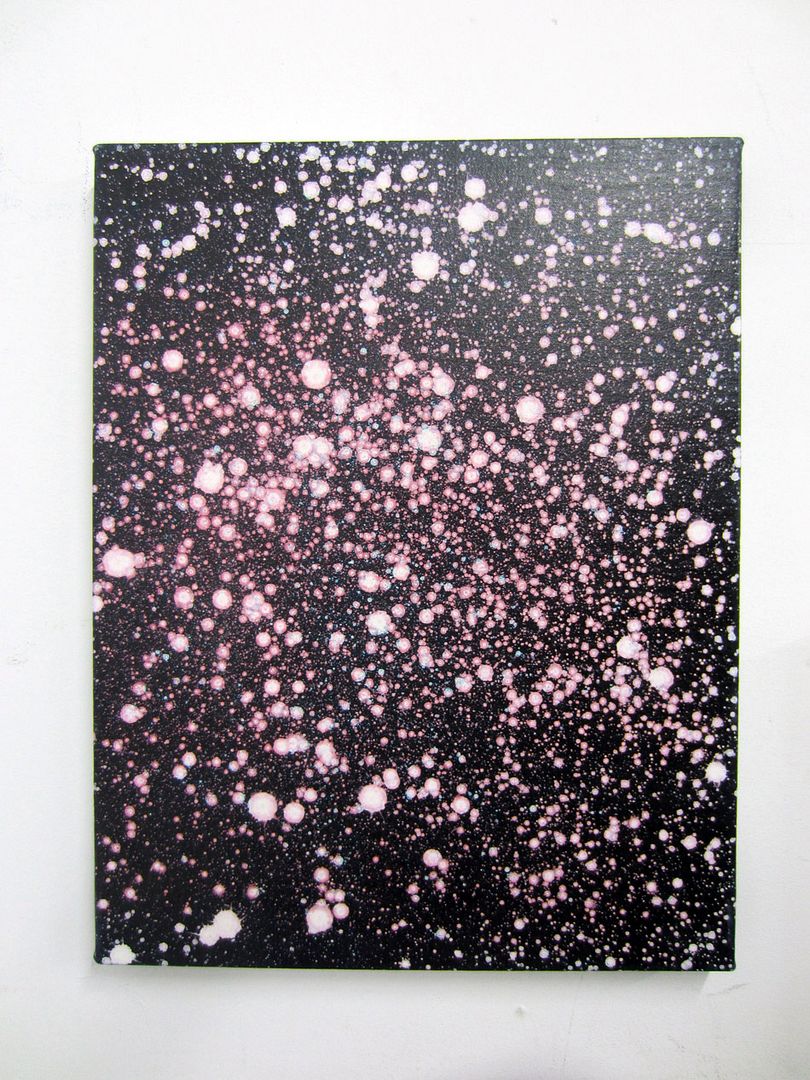 wee one

matt!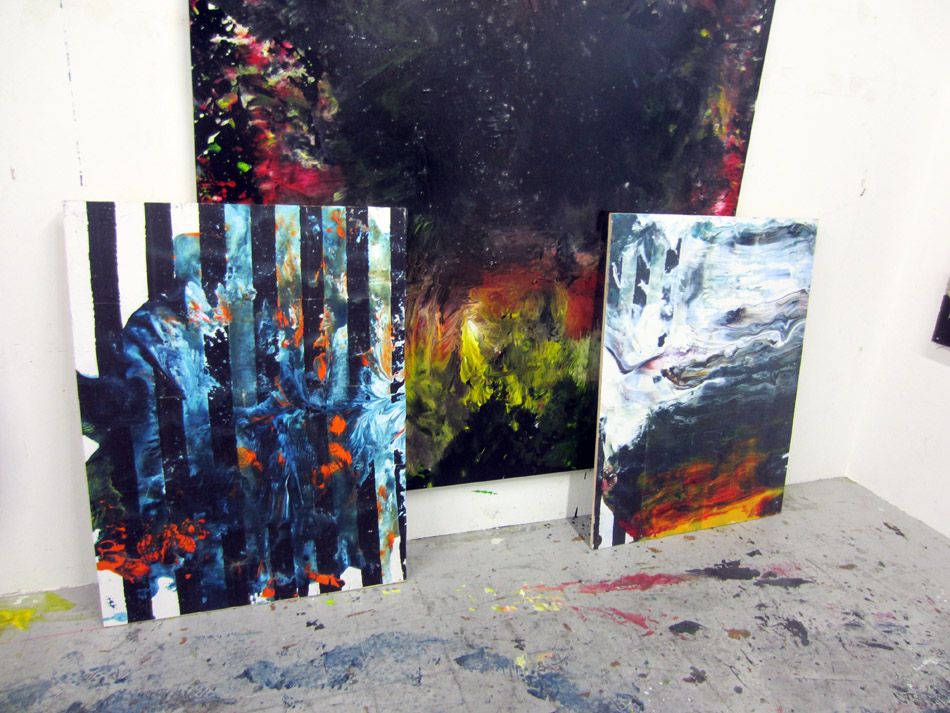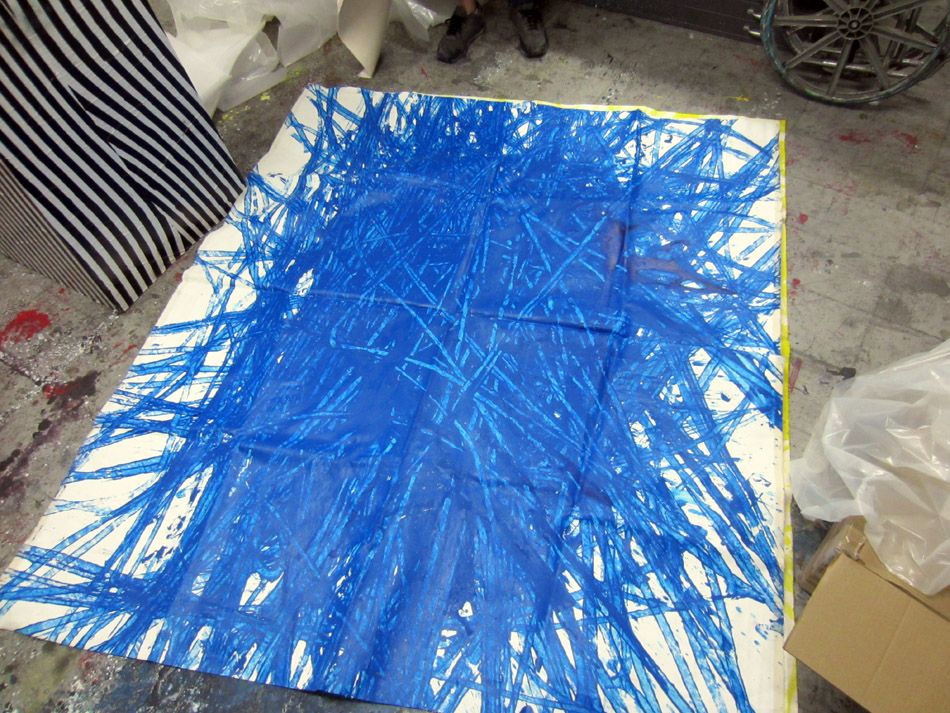 guess how he made this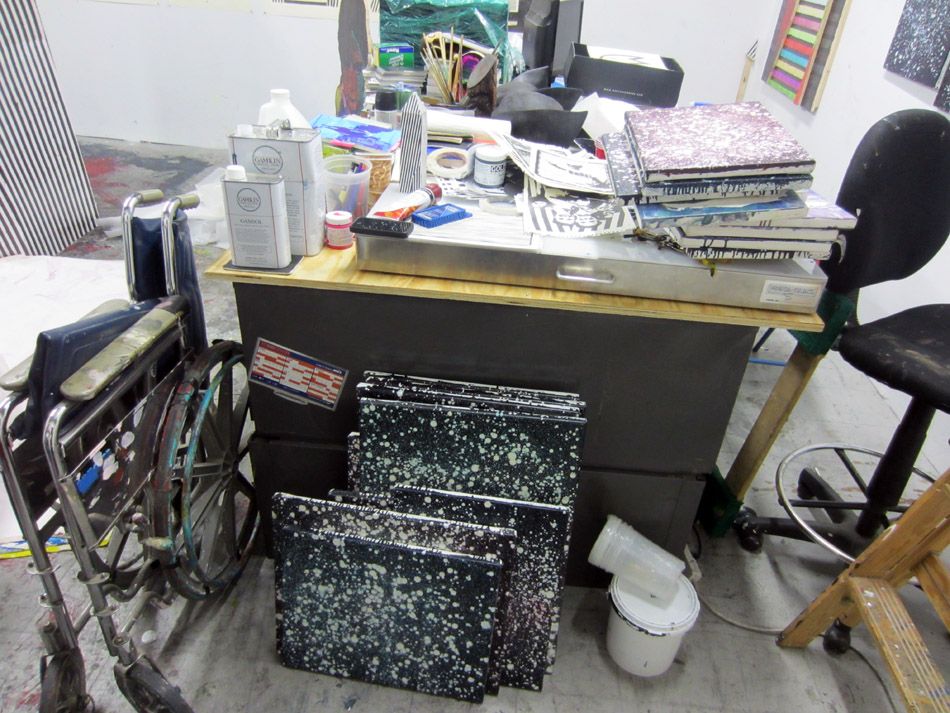 i want the hole handful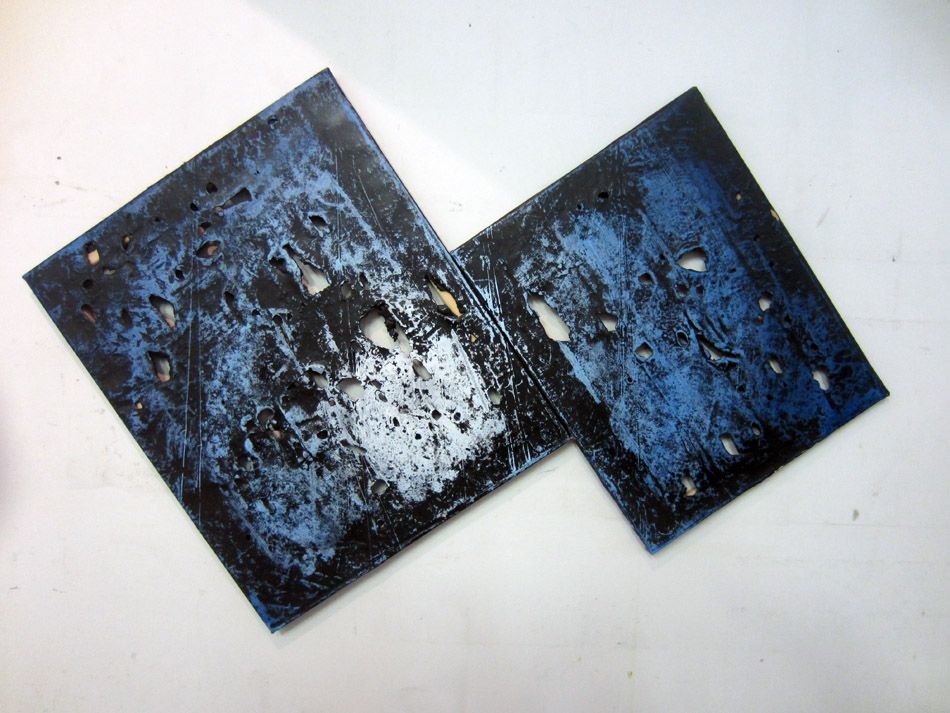 Kadar Brock around the corner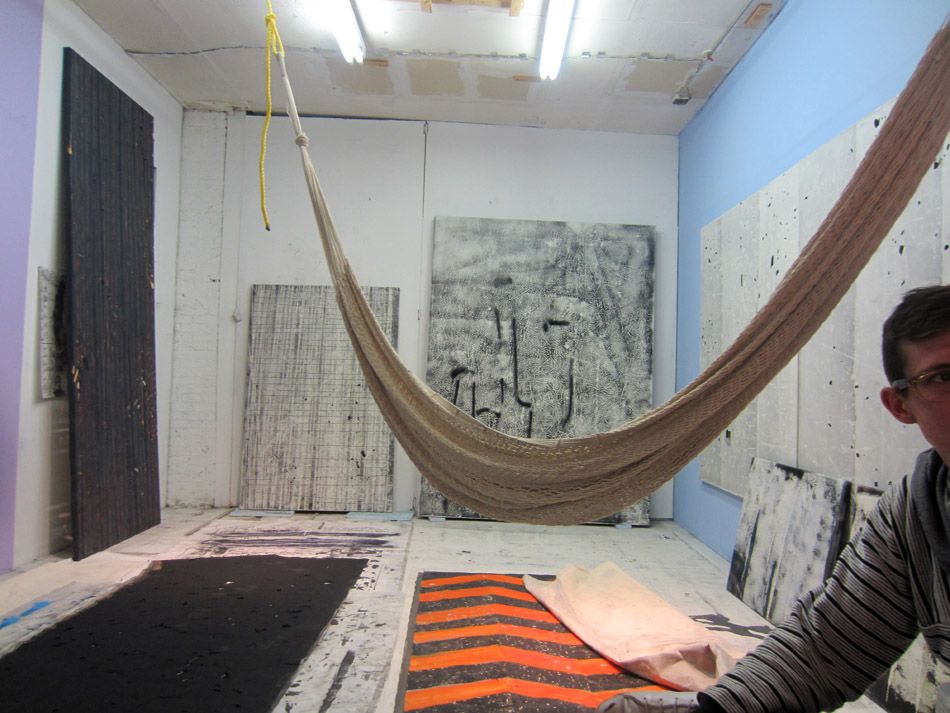 exciting!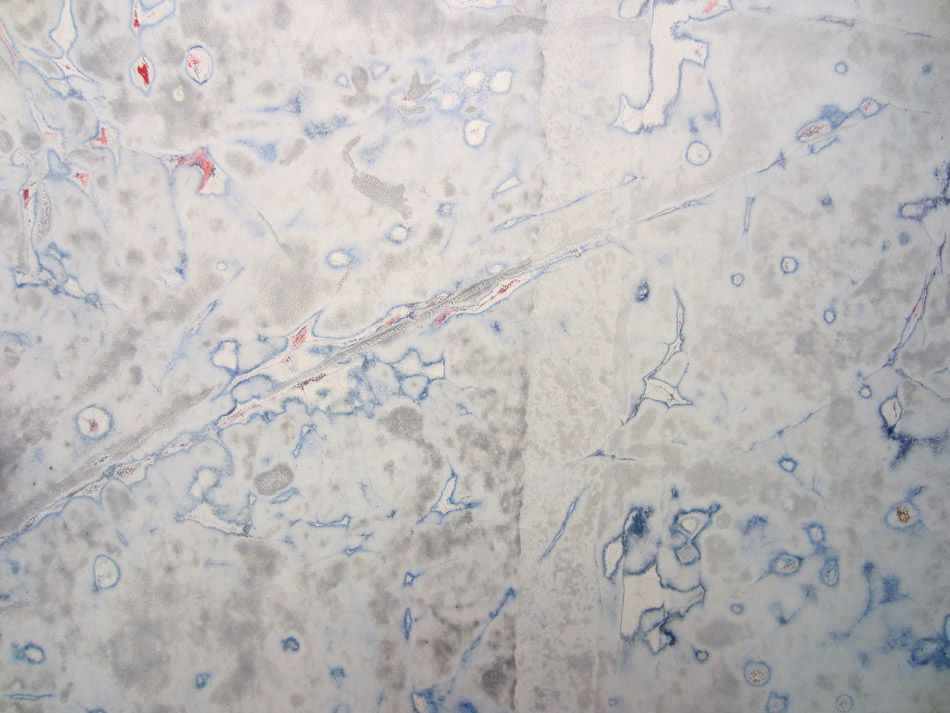 ooo i am really loving these details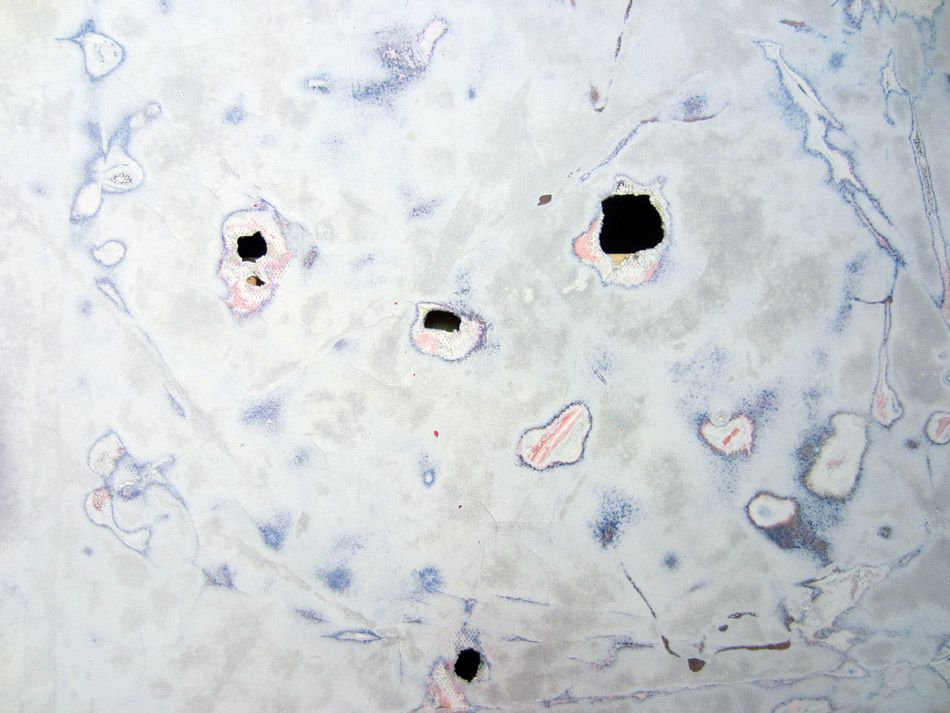 he takes old paintings and coveres them and destroys them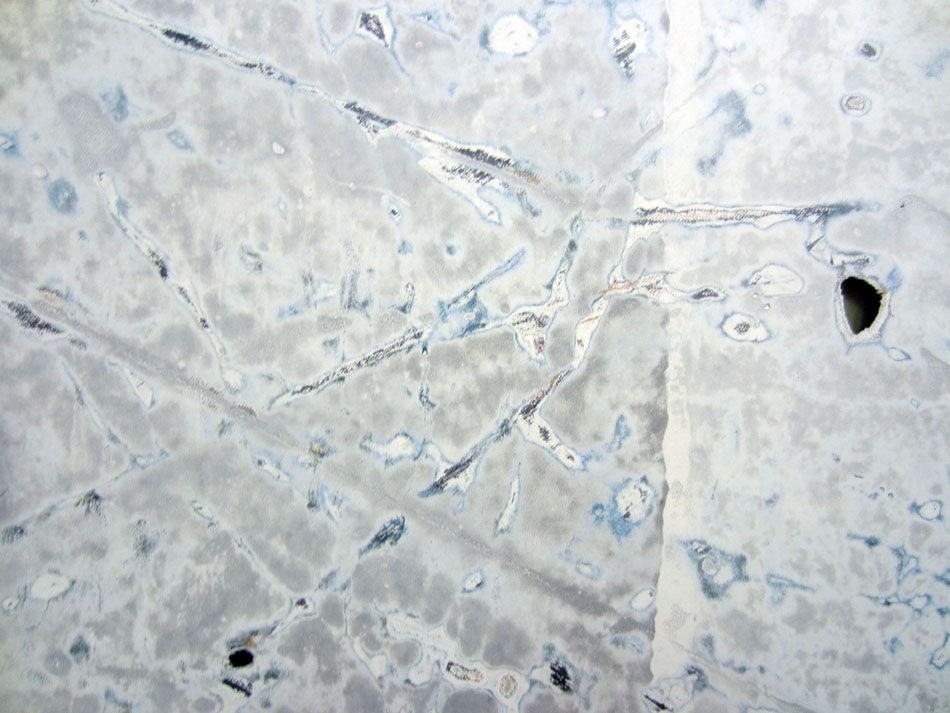 awesome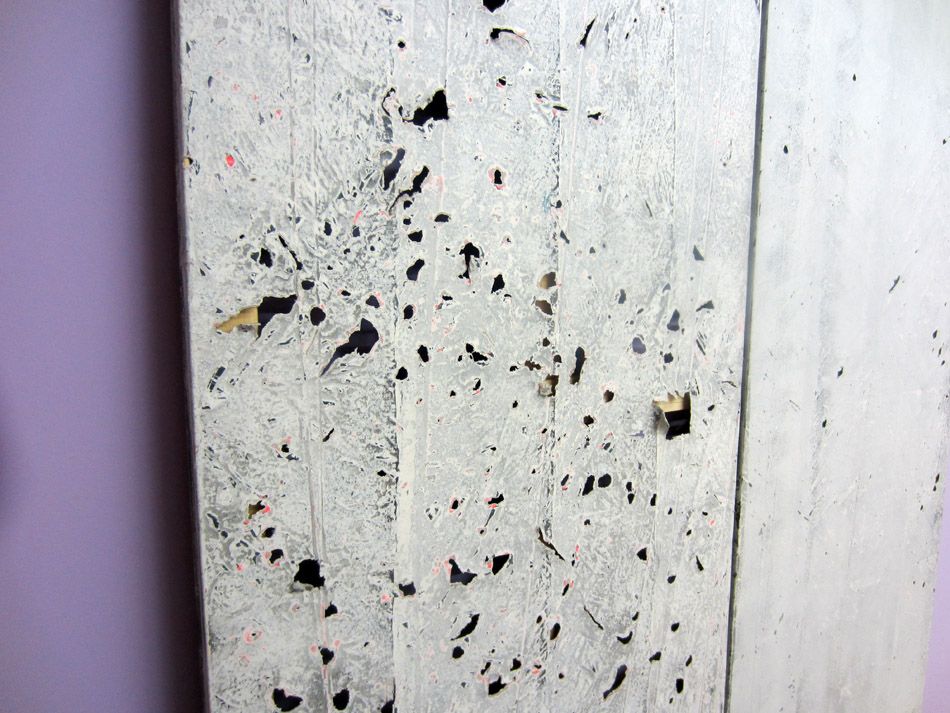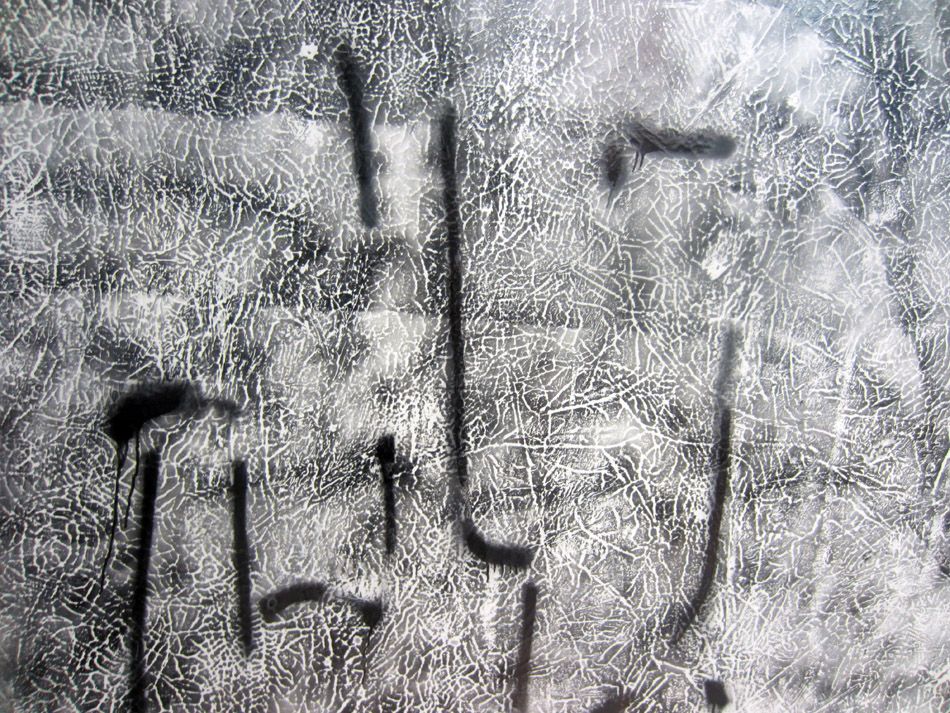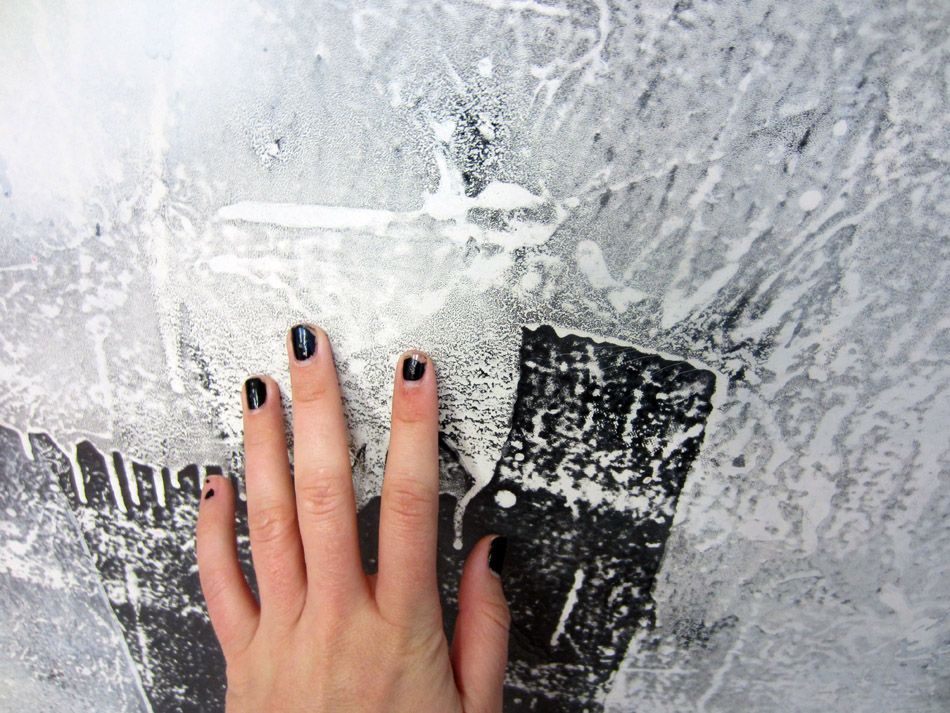 silky smooth
i love getting to touch art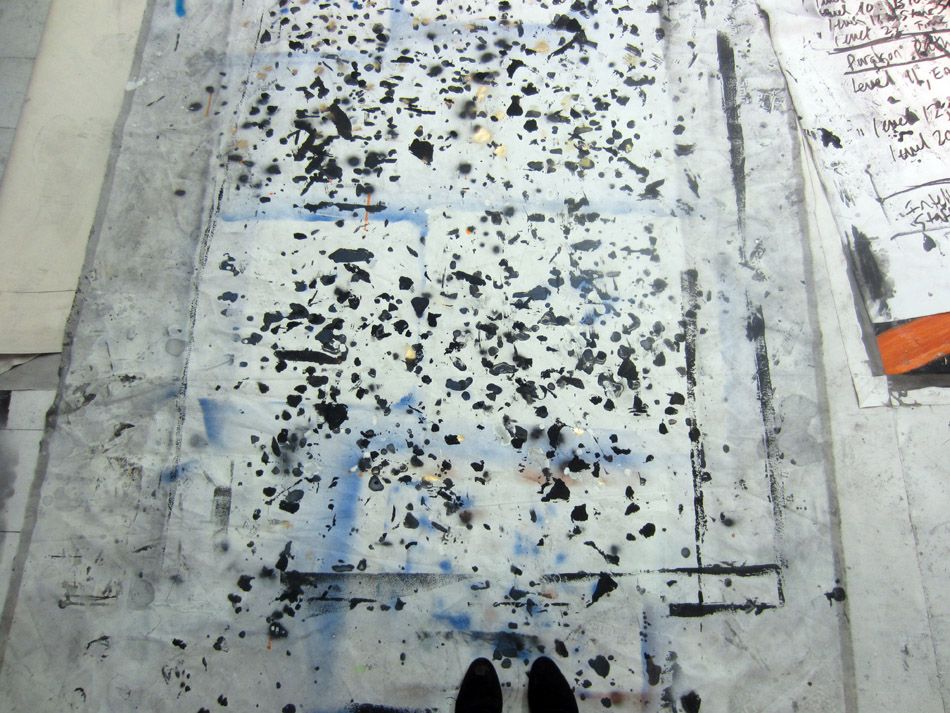 i became curator chiefly so i could touch all the art

hot wires!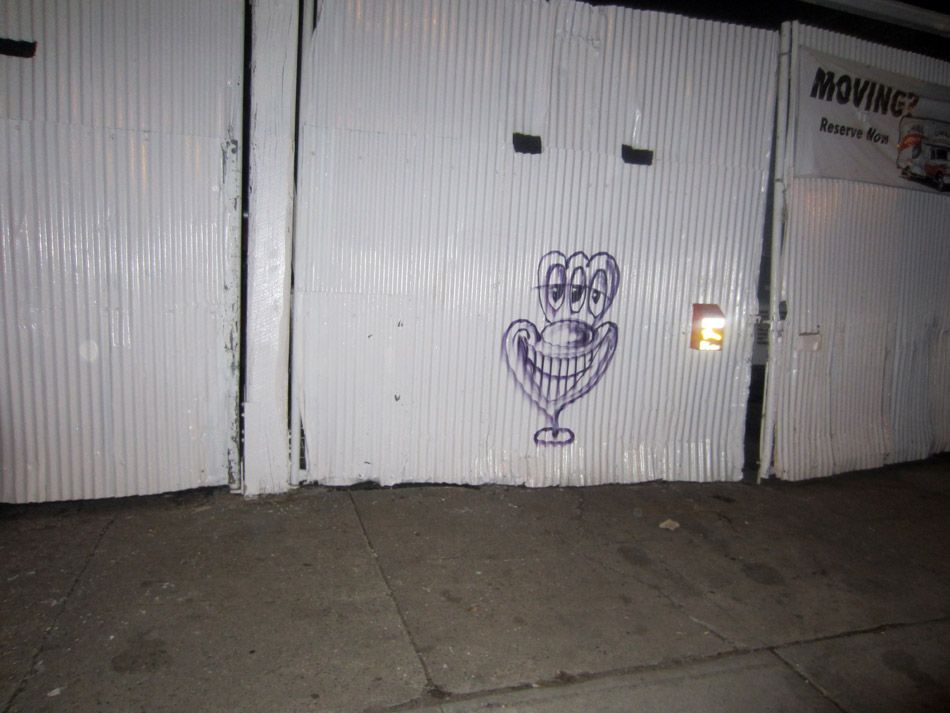 i think we were next to kenny scharf's studio!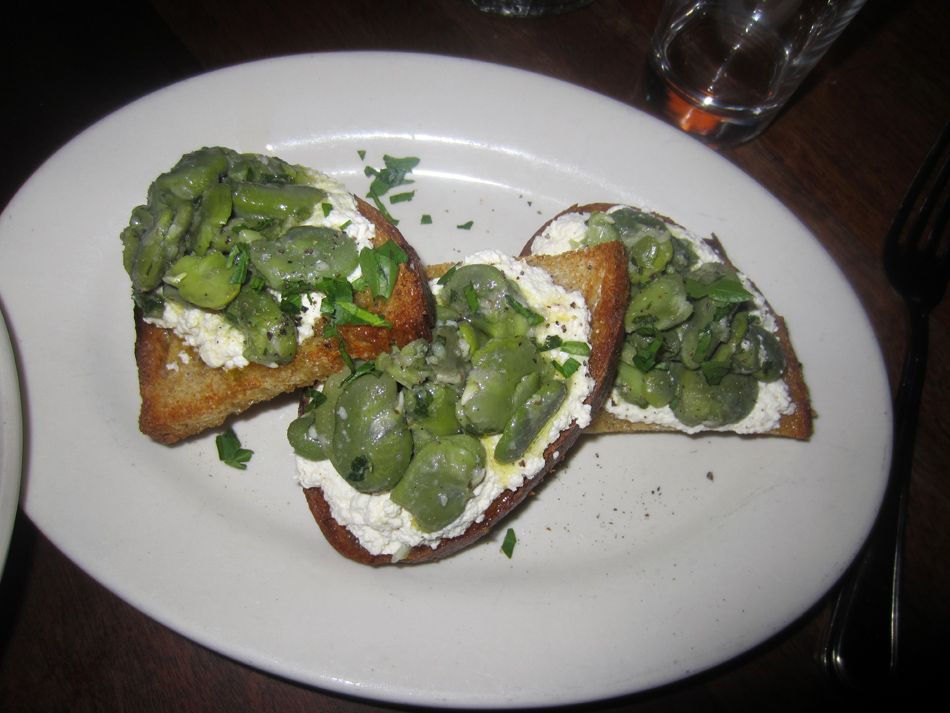 Smile!
this has fava beans on it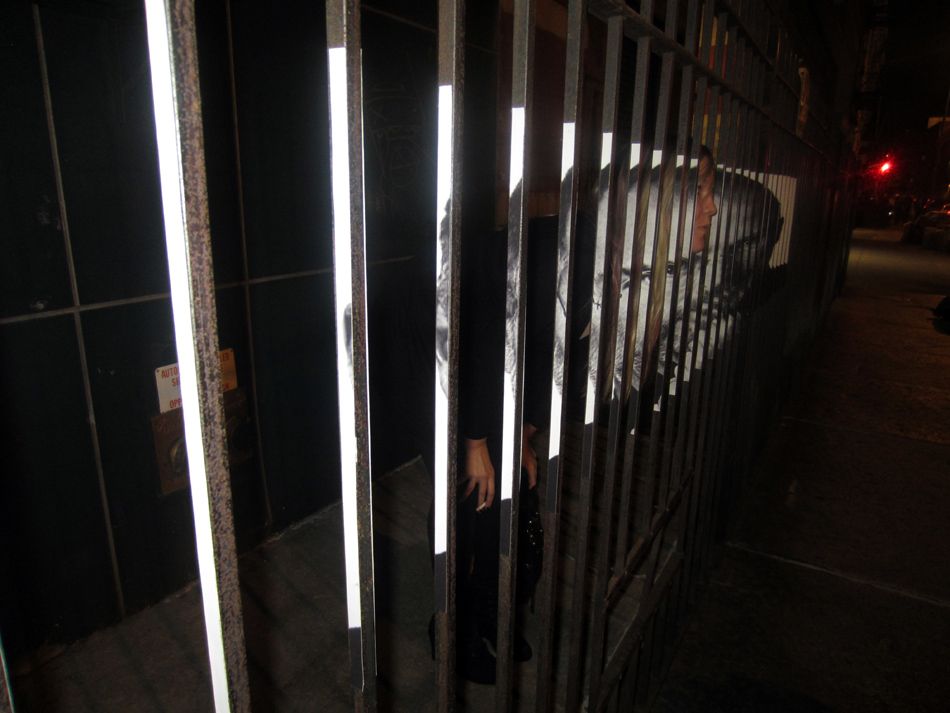 interesting

interesting

oh wilt thou leave me so unsatisfied?
what satisfaction cans't thou have tonight?