this blog has a smell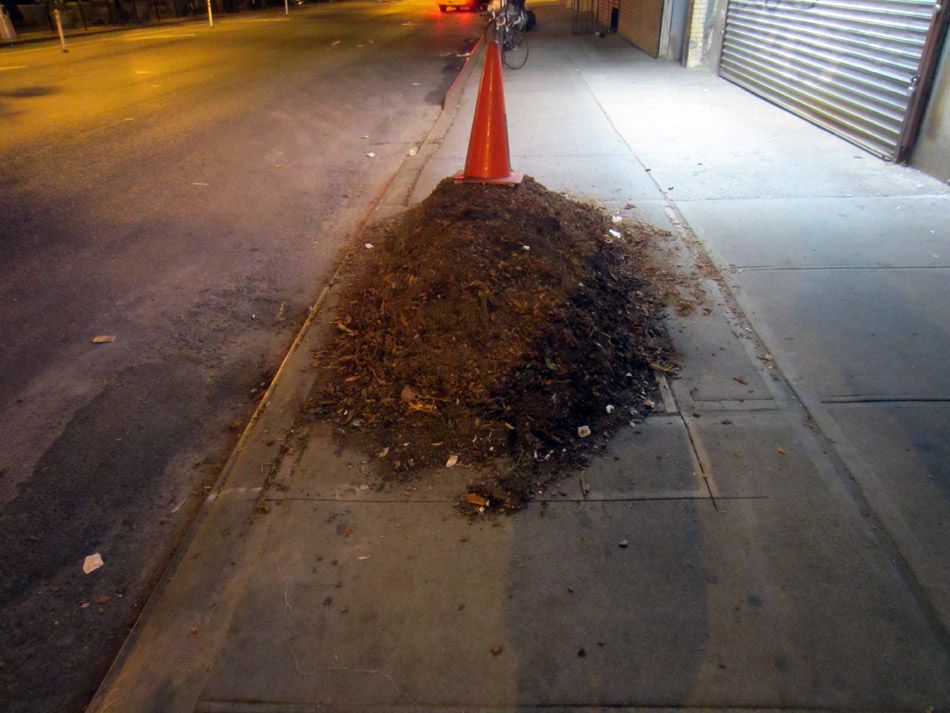 new york dirt pile birthday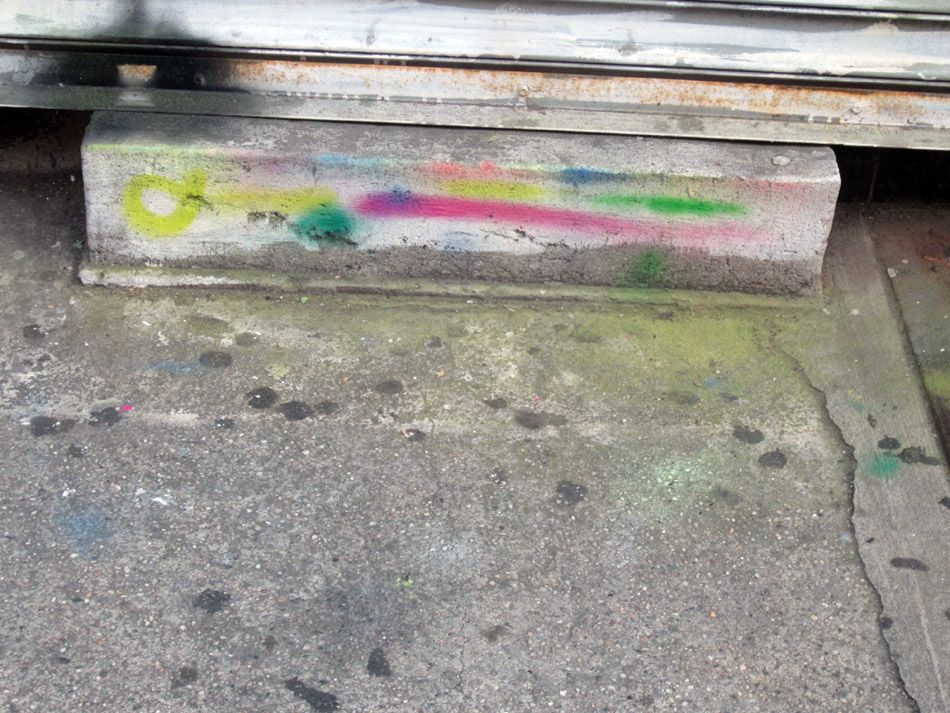 "it's always somebody's birthday"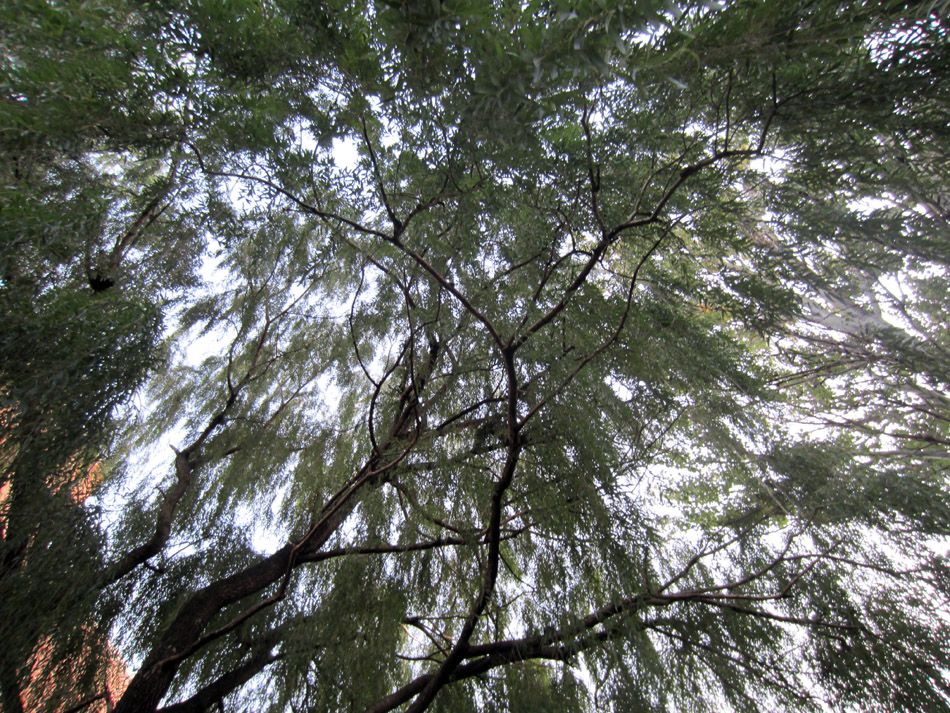 sigh

let's explore a new place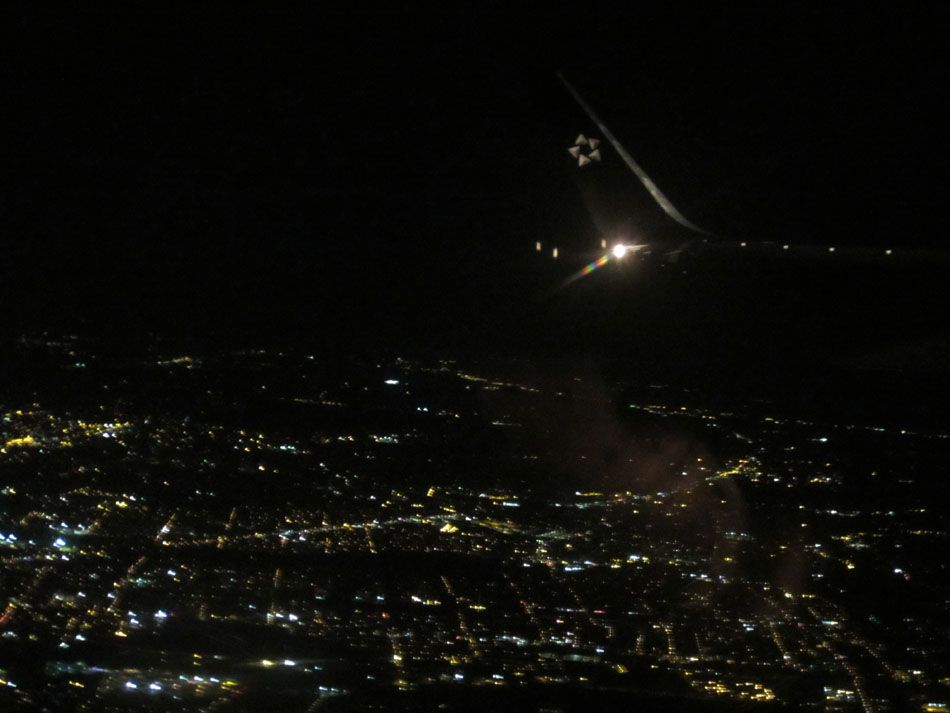 i got stuck with window seat now you get stuck with AIRPLANE PHOTOS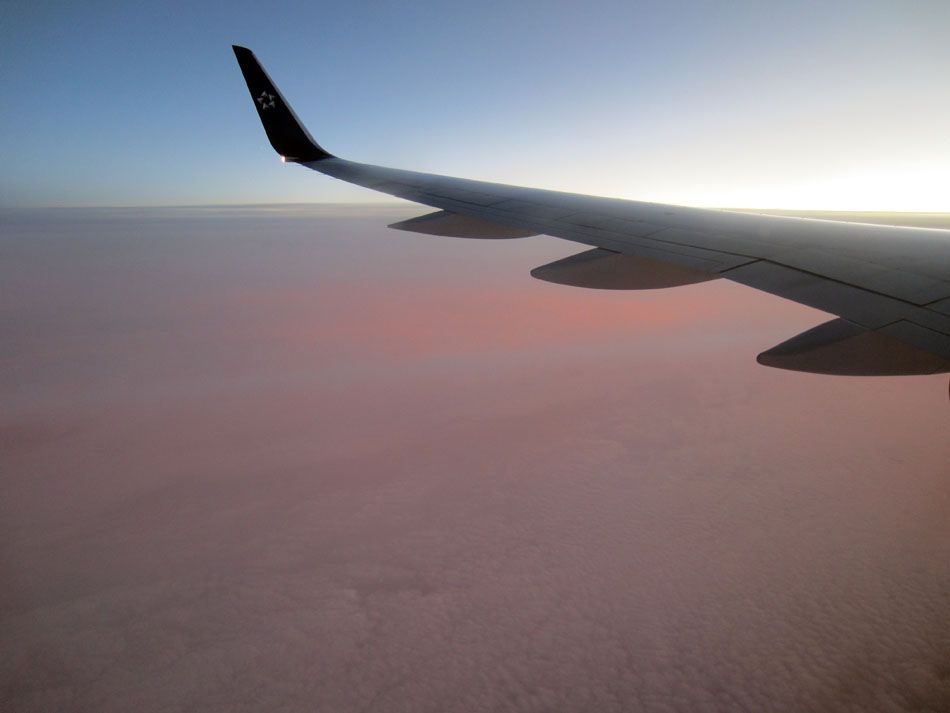 good morning, jet lag

nice to see you again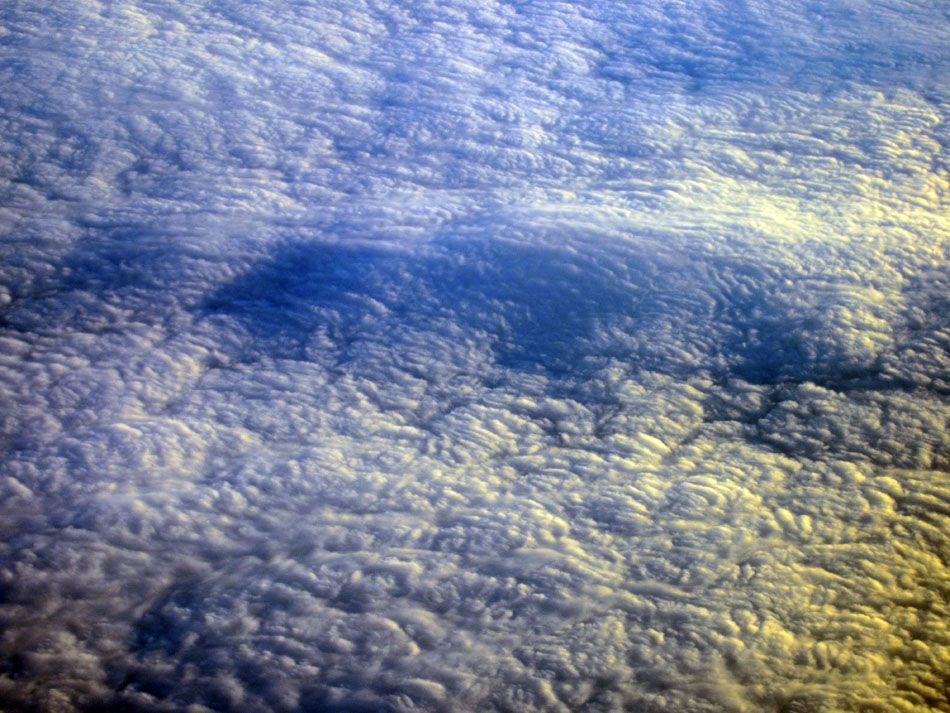 unnatural lighting

false morning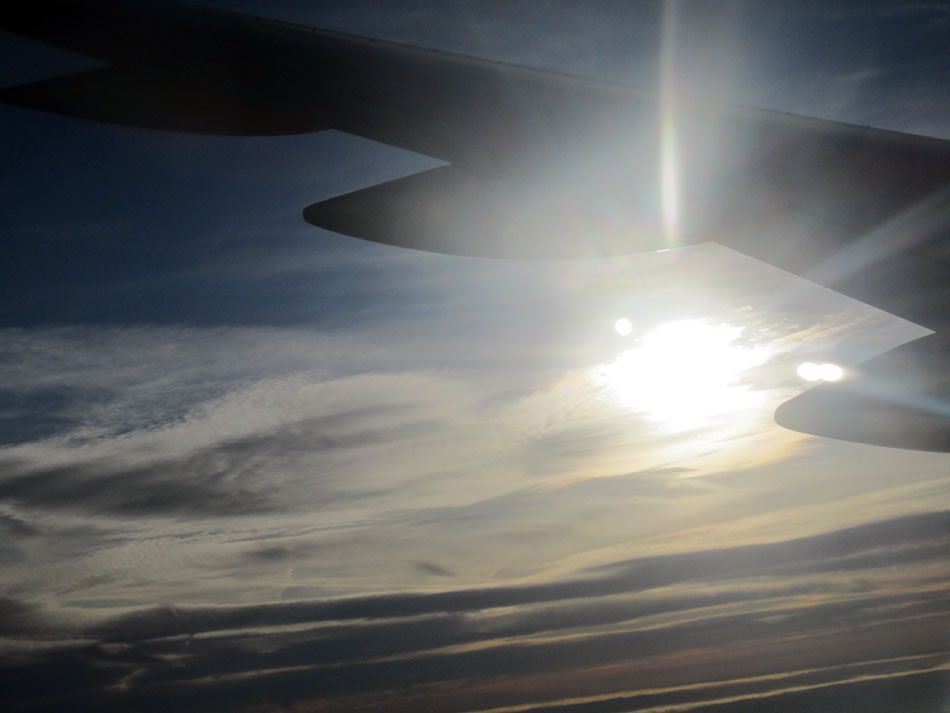 bleary fake sunning

window seat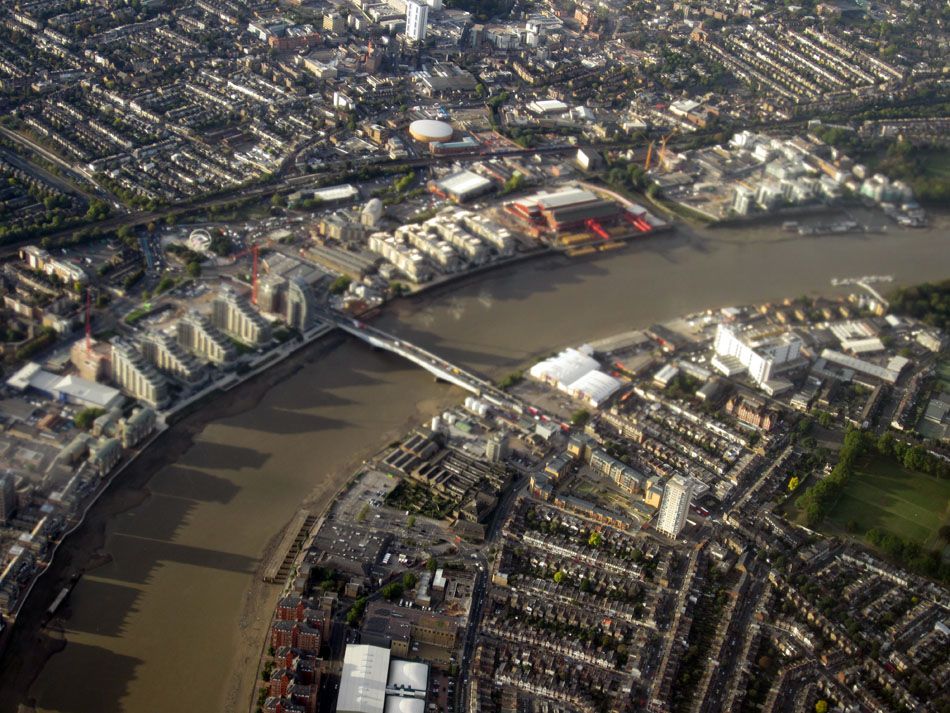 guess where i am !

i am on the heathrow express

i am trying to find the Bethnal Green tube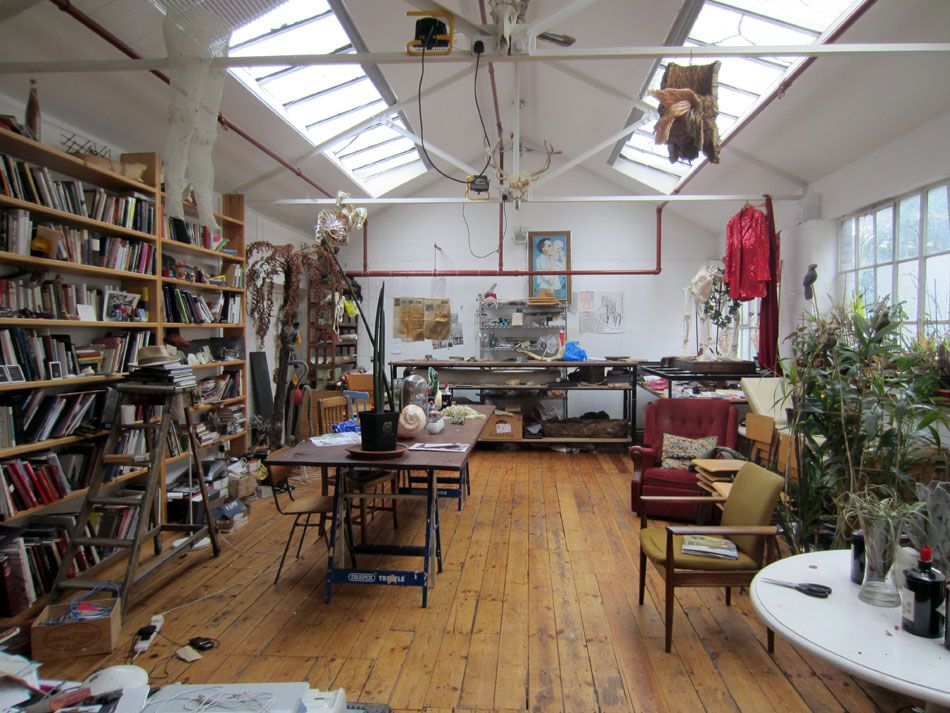 i made it to Wynd's house!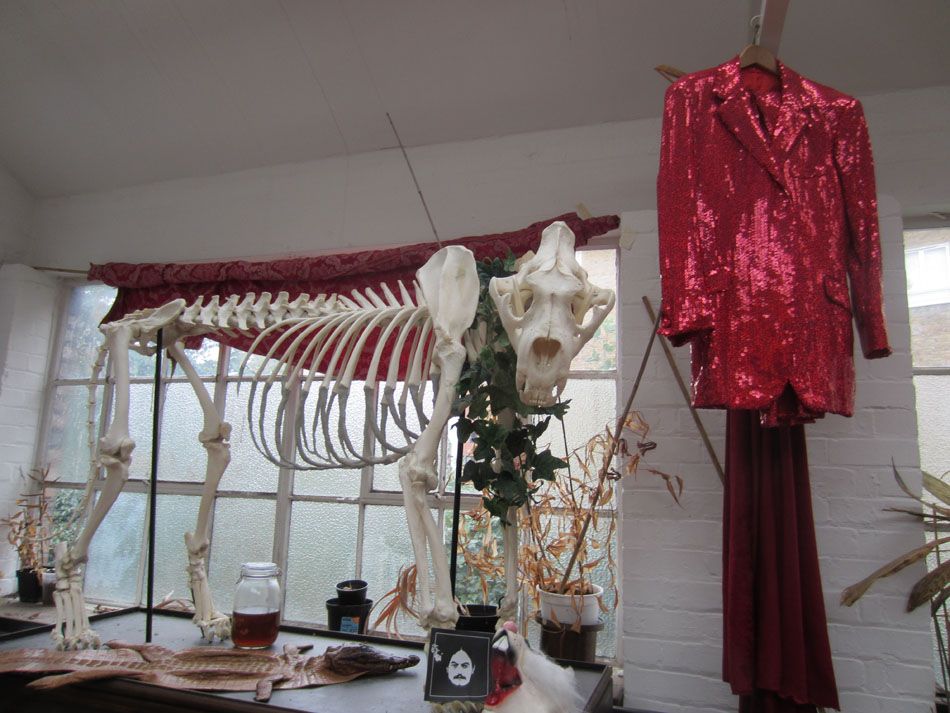 i love wynd's house
this juxtaposition sums it up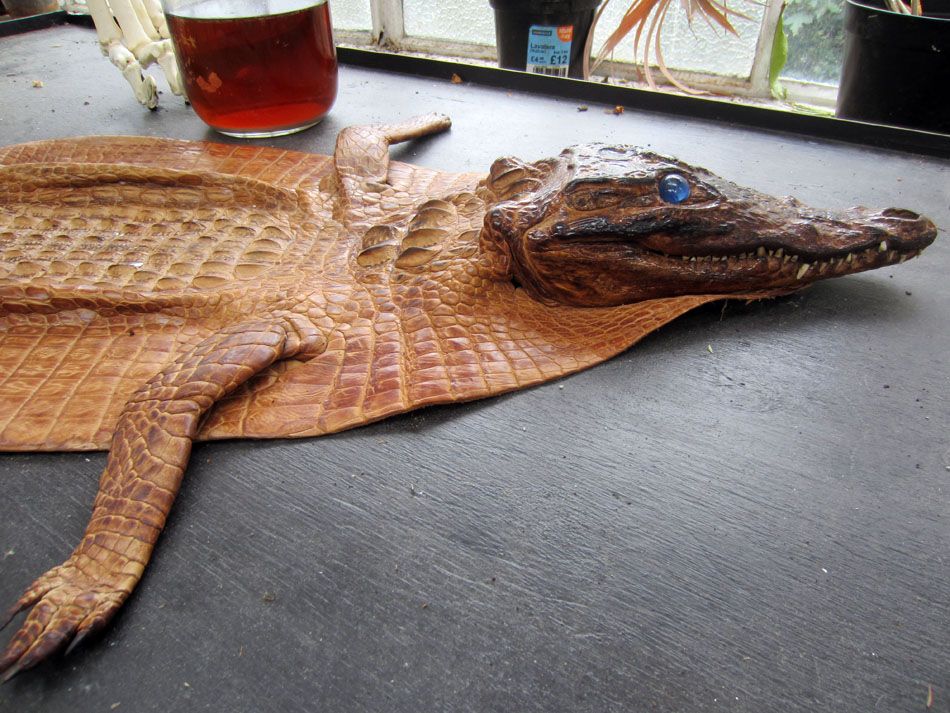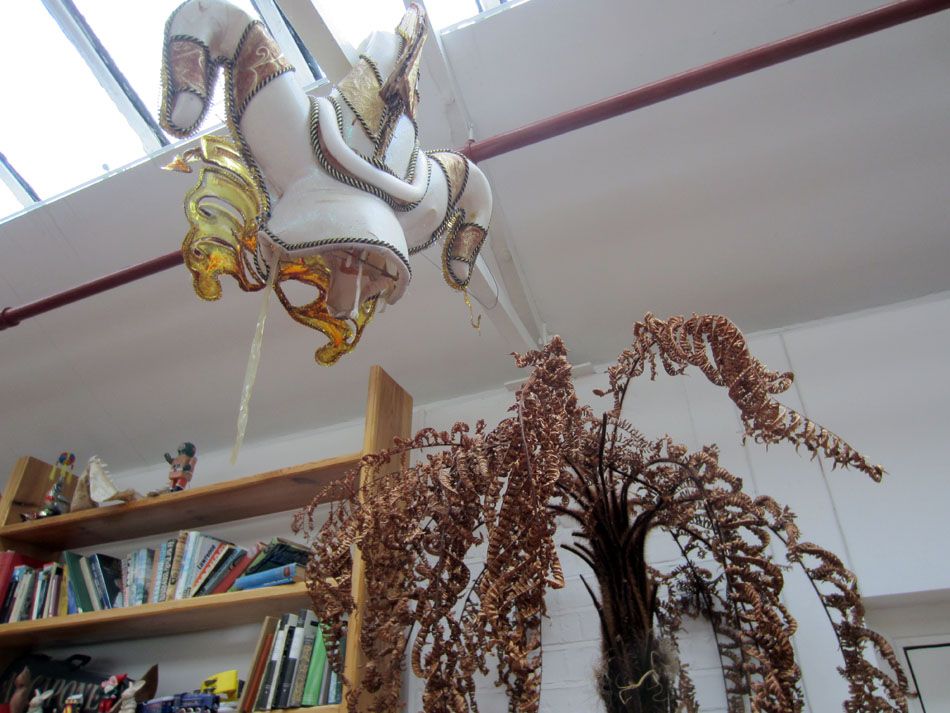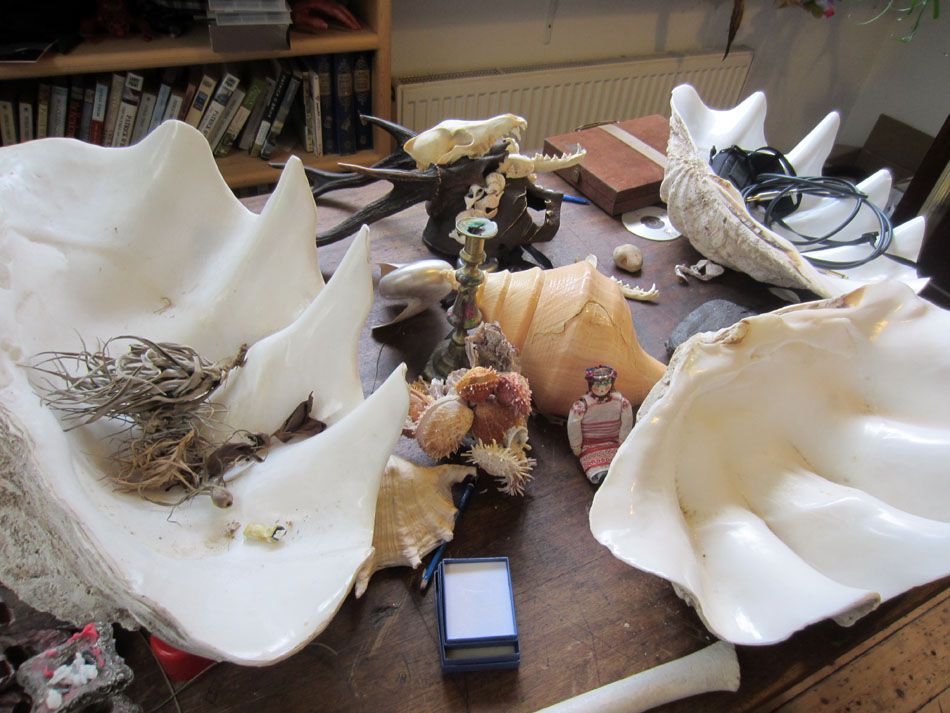 you guys know about wynd right?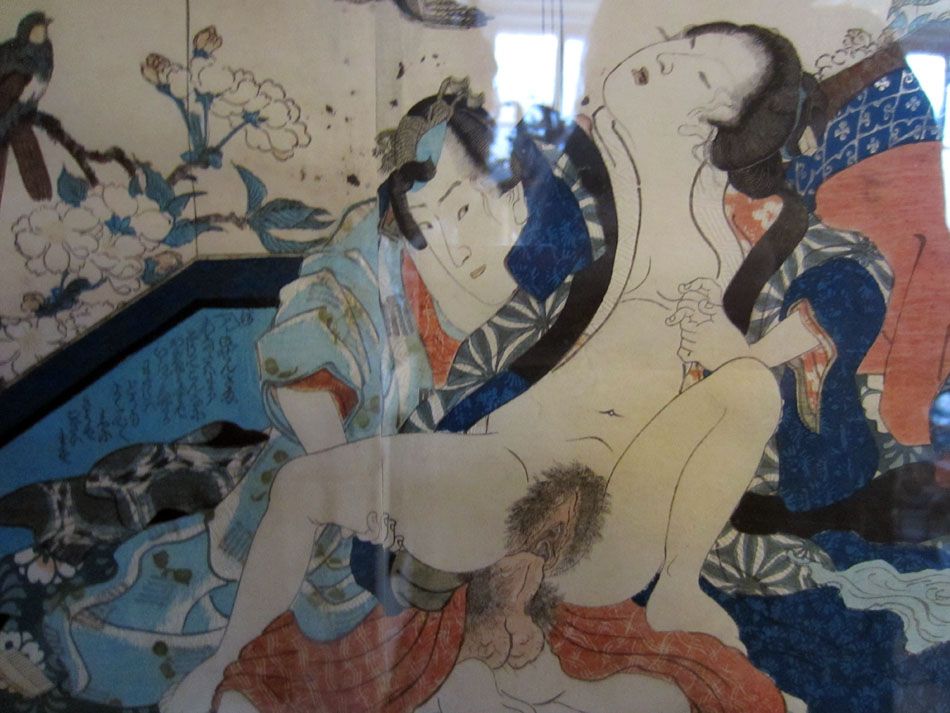 click the LINK

white cube was not into me taking photos of their Raqib show

Matthew Stone and I walked alll over the place and rode on tops of buses and talked about his show November 1

we went to the Doug Aitken opening at Victoria Miro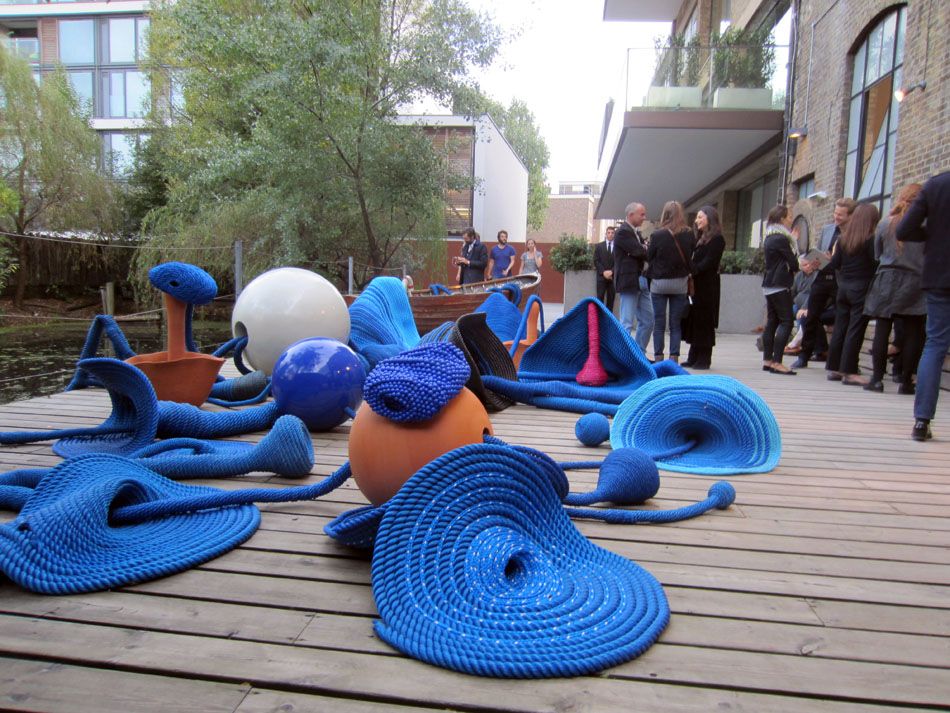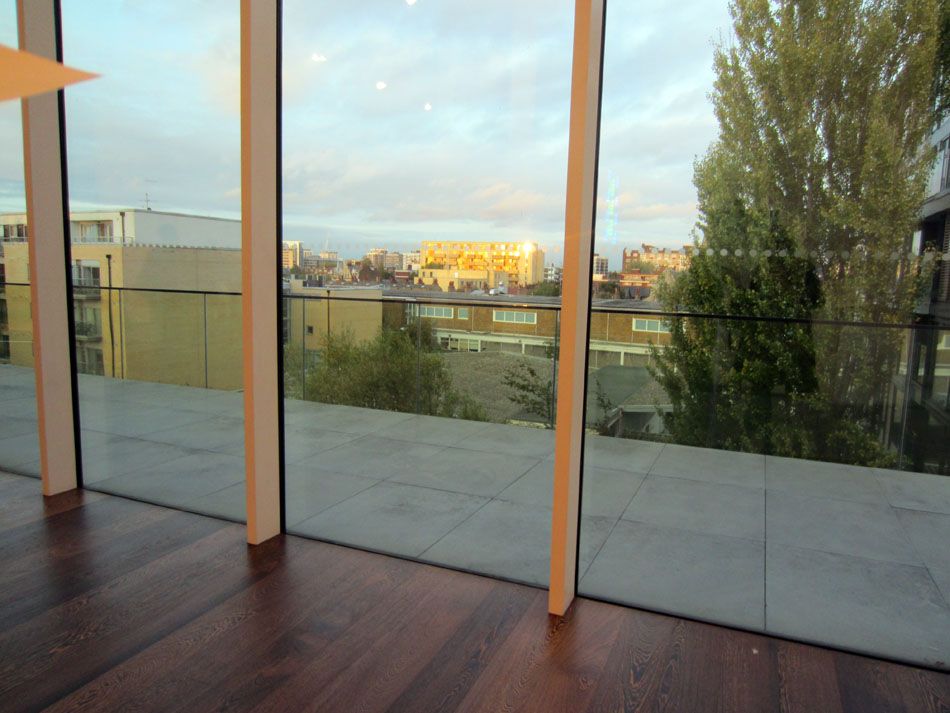 got to hang out with Ole and some Copenhageners

kate and vita came down to visit with me and the only photo i have of it is this plate of herring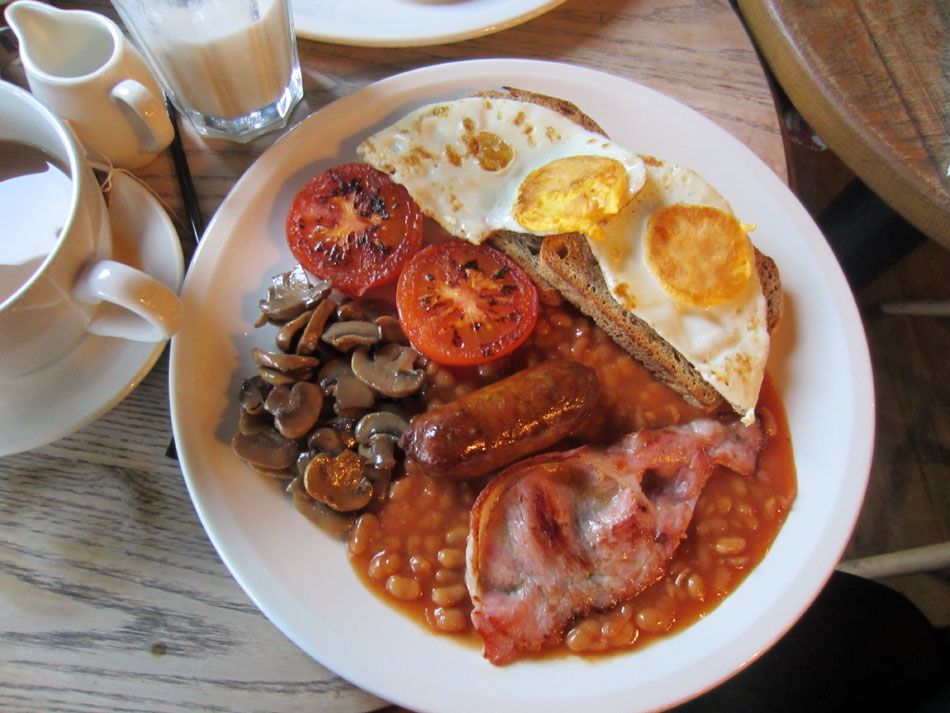 and of the ridiculous english breakfast we had the next morning

and of the million dehydration drinks christian and i ordered before the fair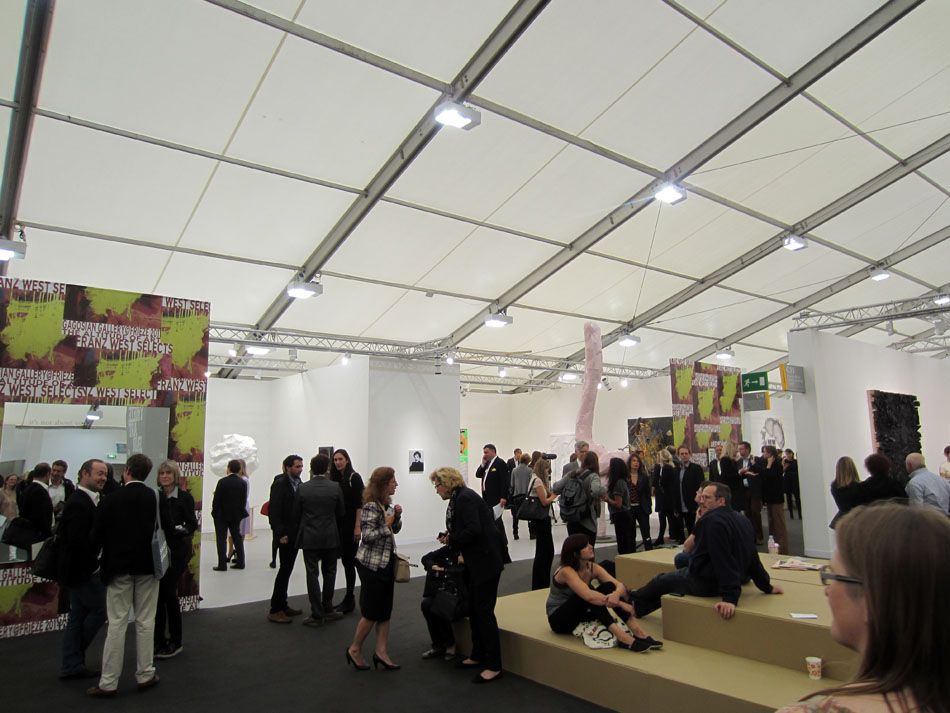 no fair!
hung out in the VIP room with Suzanne and then had to run to meet Francesca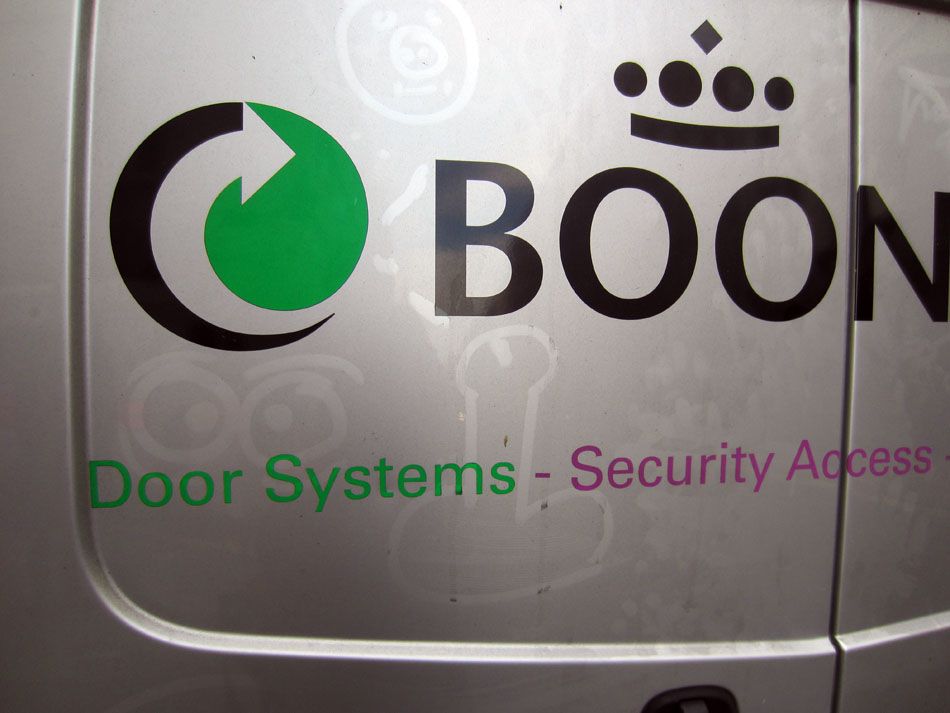 we had fancy lunch and her sister made this

back to the fair
this piece got christian's best in show

shrigley

lambie

bradley
lee lee lee

shit on a Stingle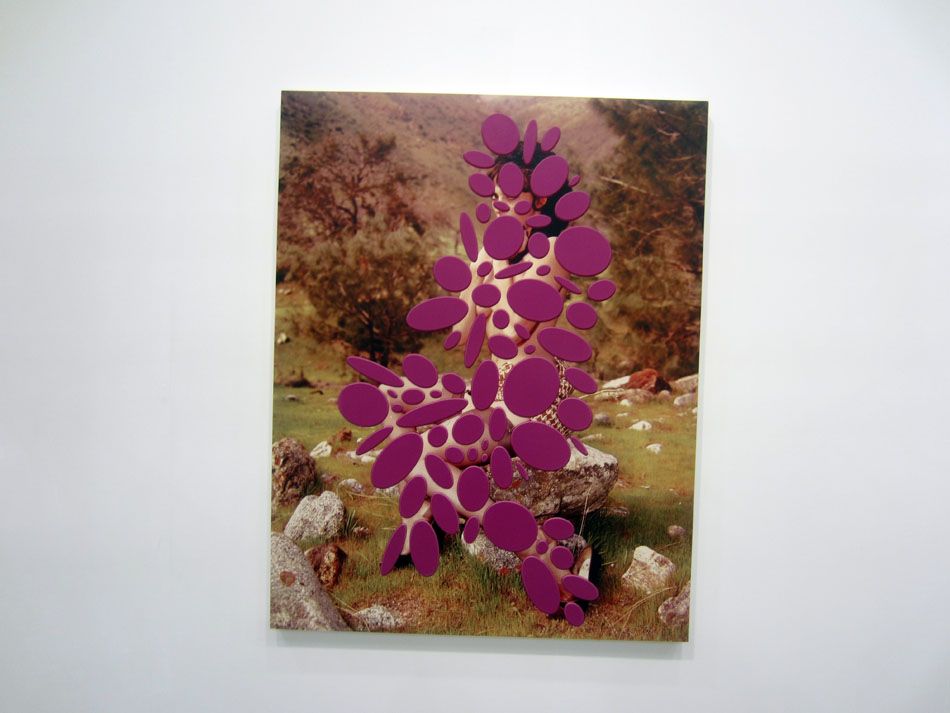 balls on a prince

why was this in Salon 94 booth?

i am confused

jack hanley had simon evans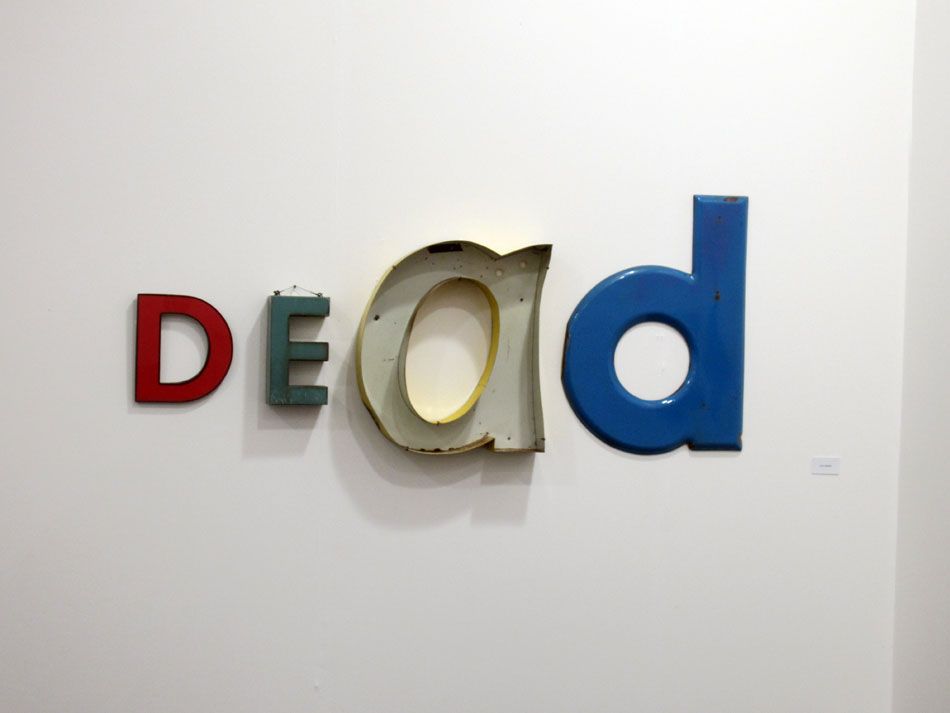 a great Jack Pierson from the 90s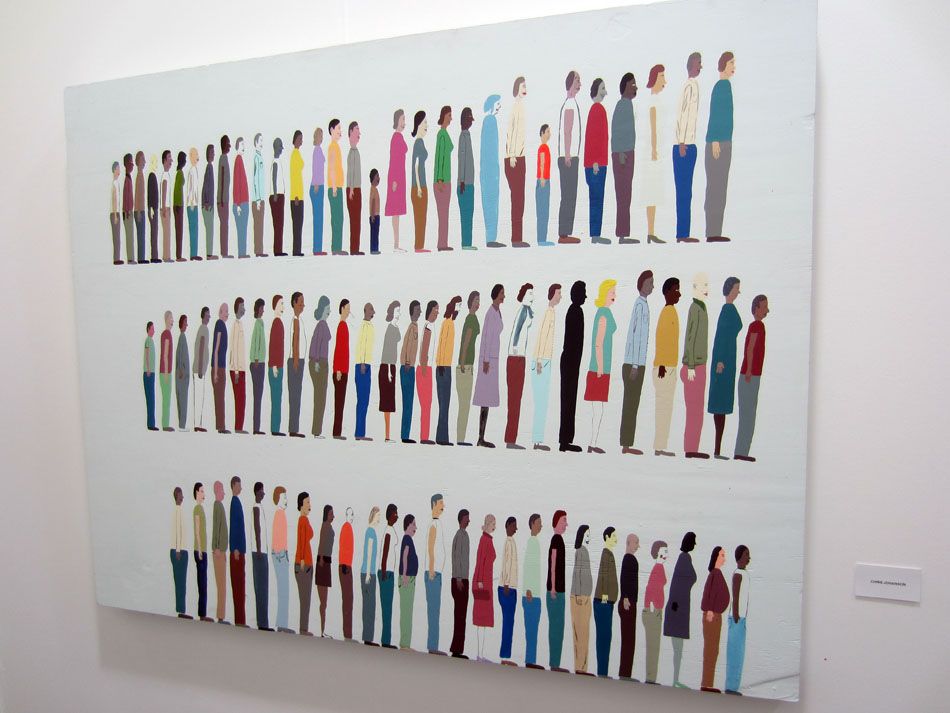 a fucking awesome Cjohanson

british people LOVE to queue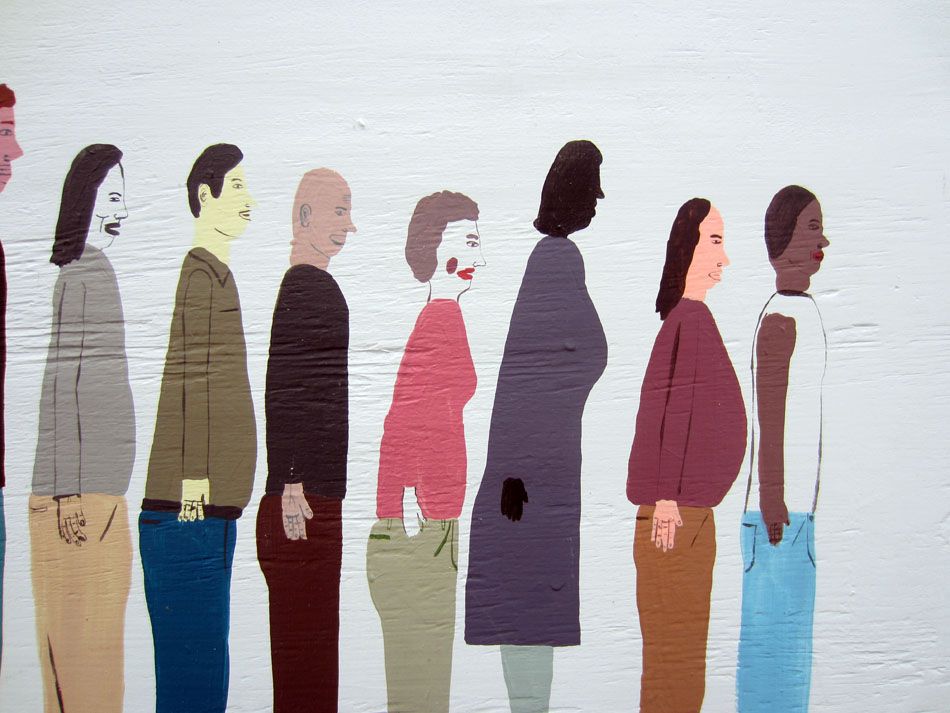 art fair art fair lets all queue for the art fair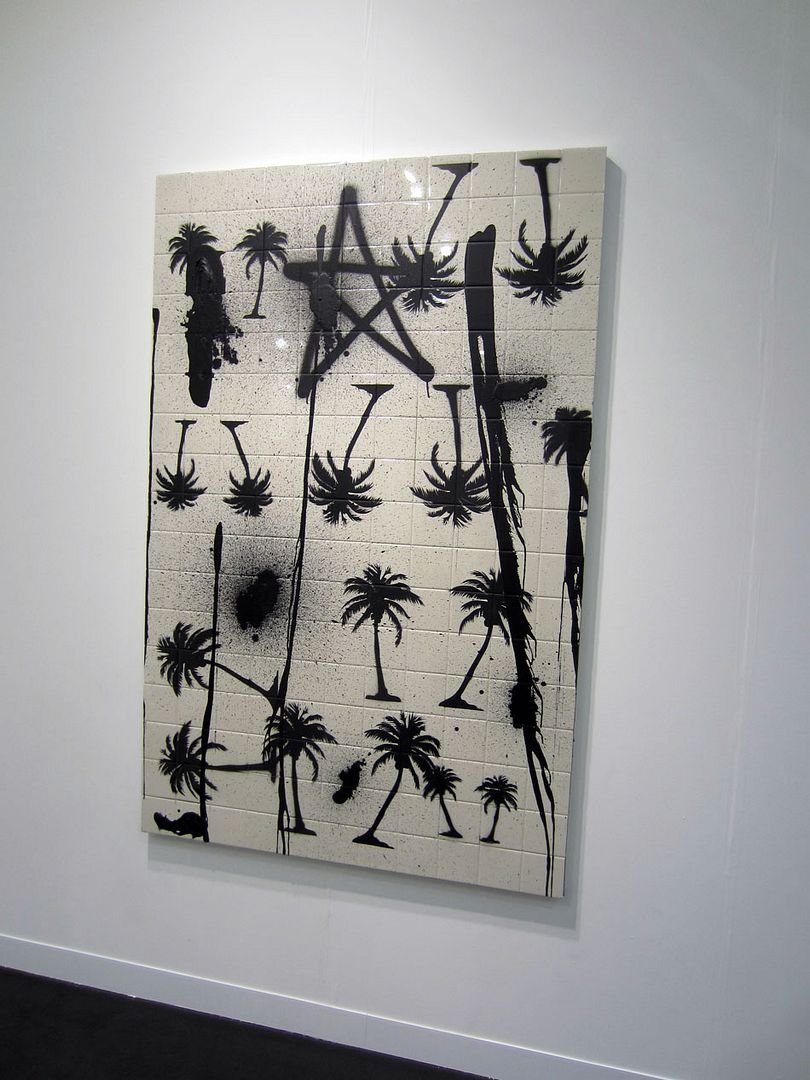 rashid johnson maybe first piece ive liked

pretty great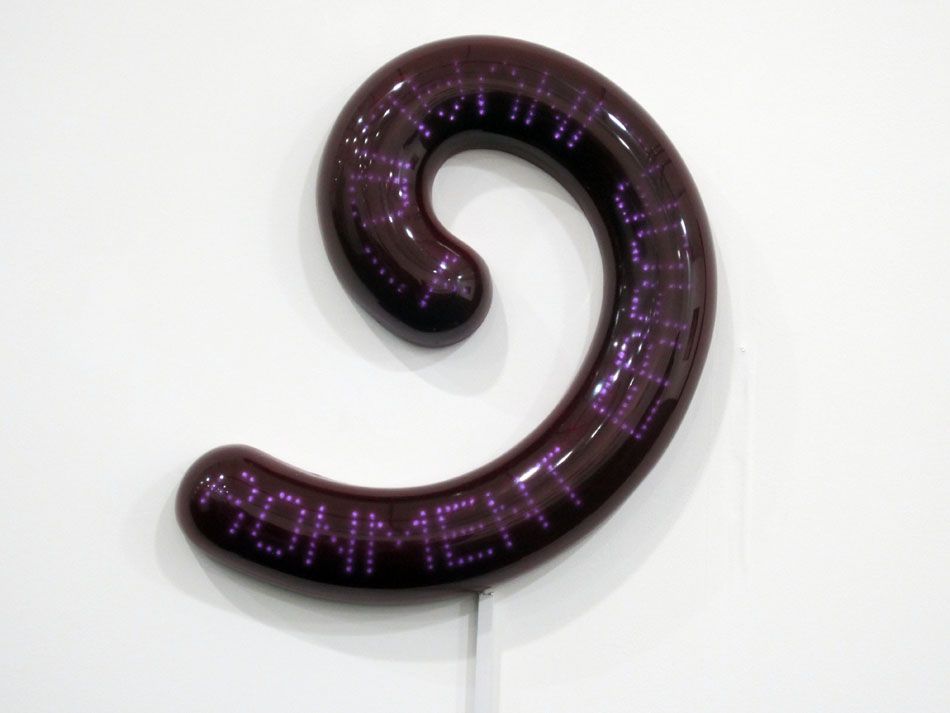 this the text was infared and could only see through cell phone or camera

i like this guy

i studio visited him long time ago with simchowitz remember?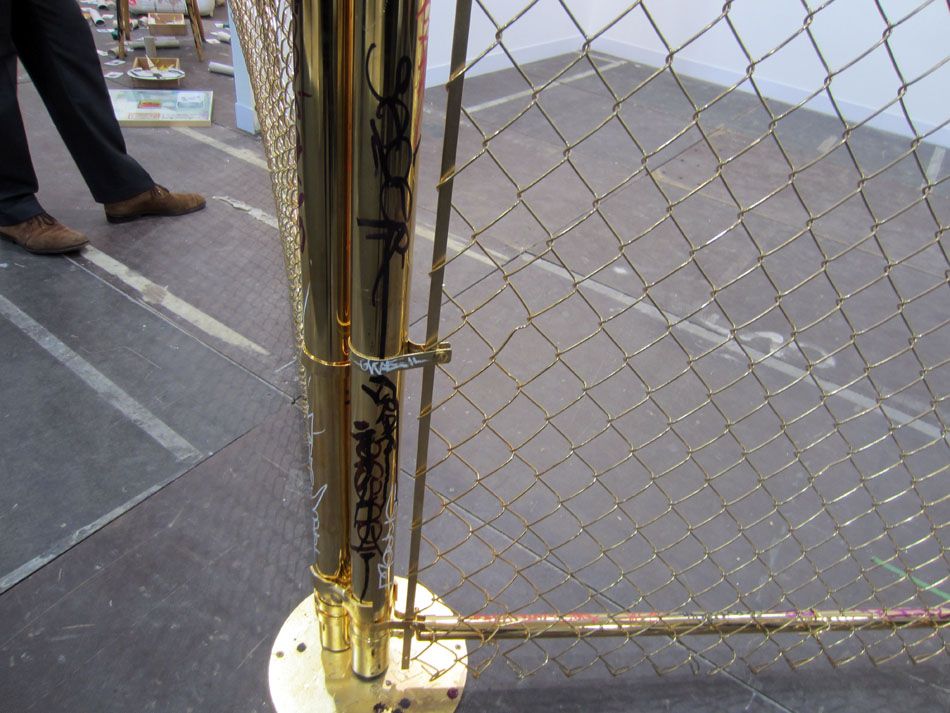 someone explain this to me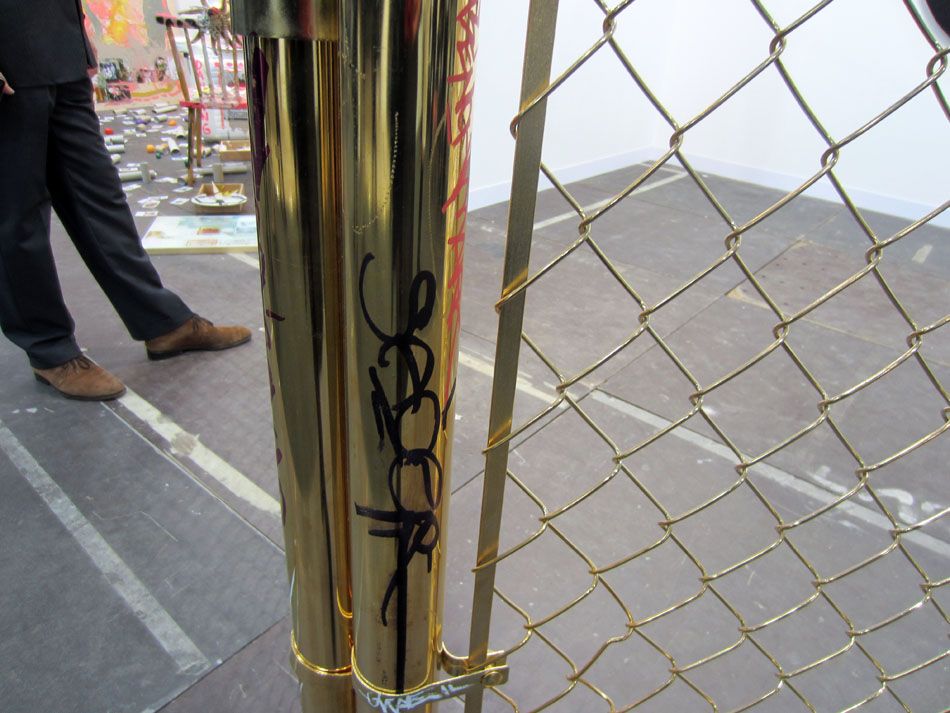 did aaron young recreate these tags
how
what
what is this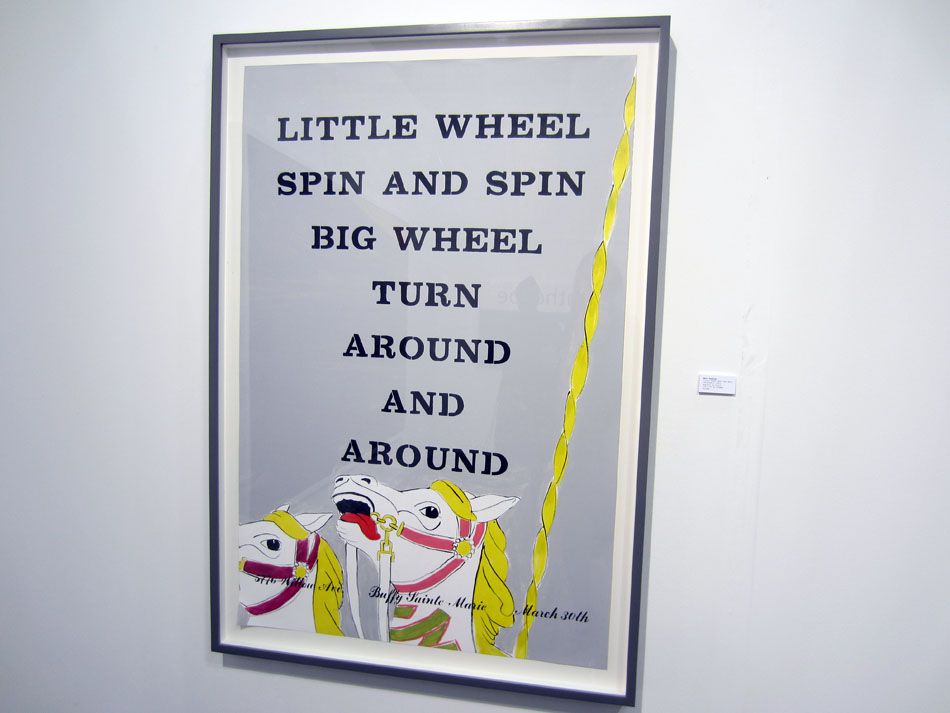 marc hundley at team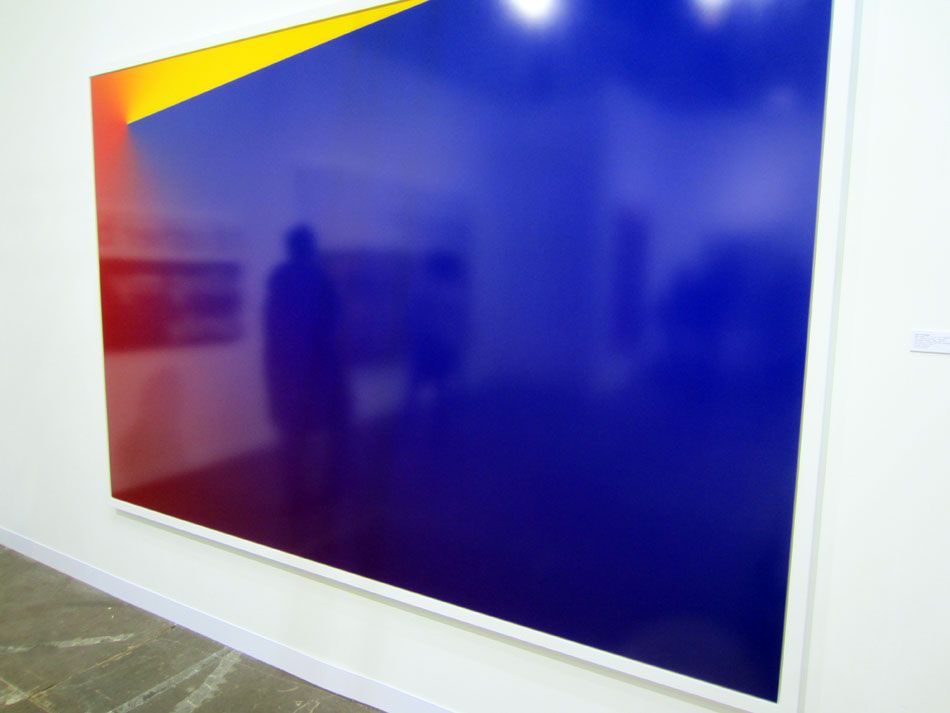 cory arcangel at team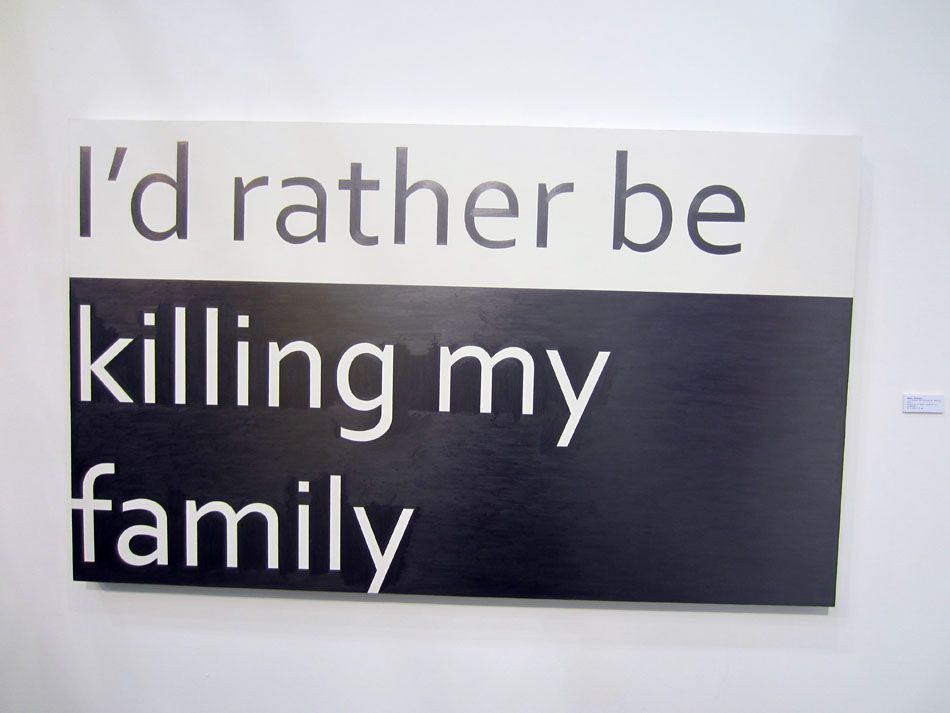 banks at team
they have a pretty banging team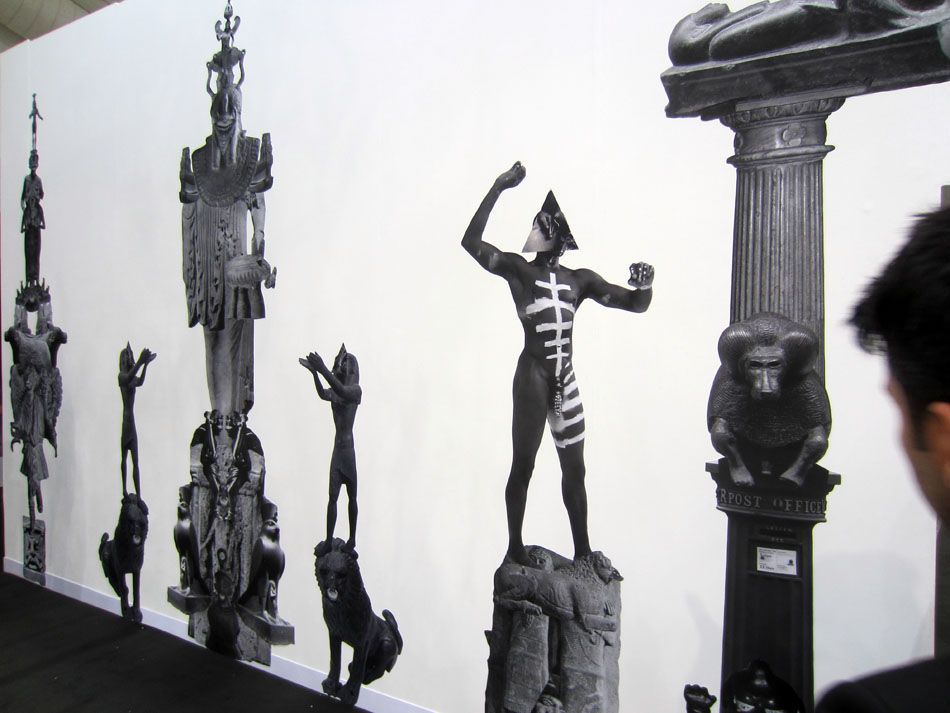 the dude from breeder said this was the hottest street artist in athens
pasting this all over monuments and shit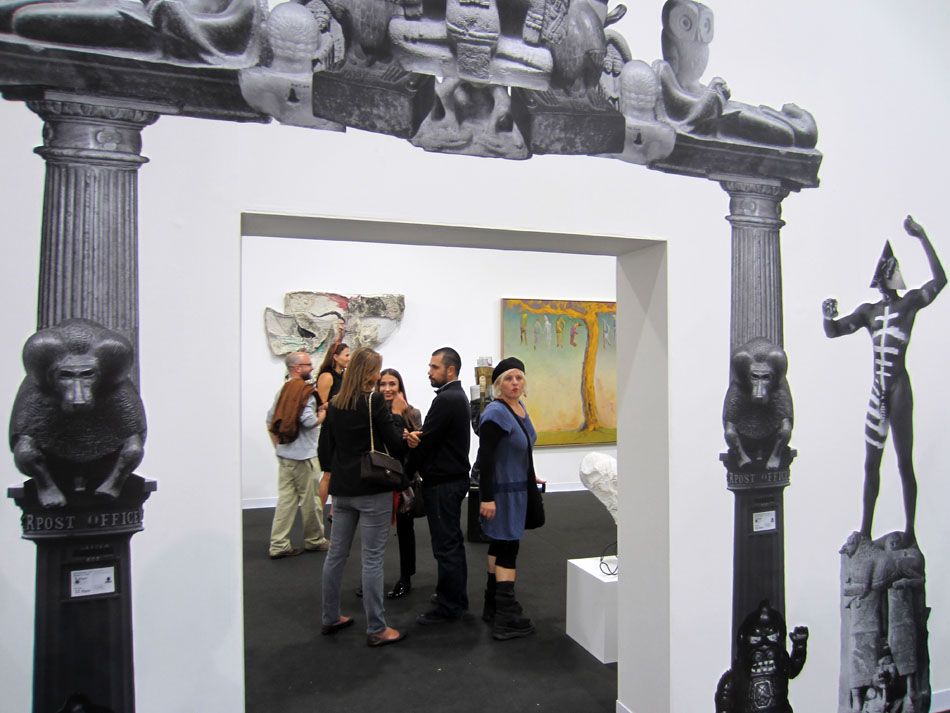 craze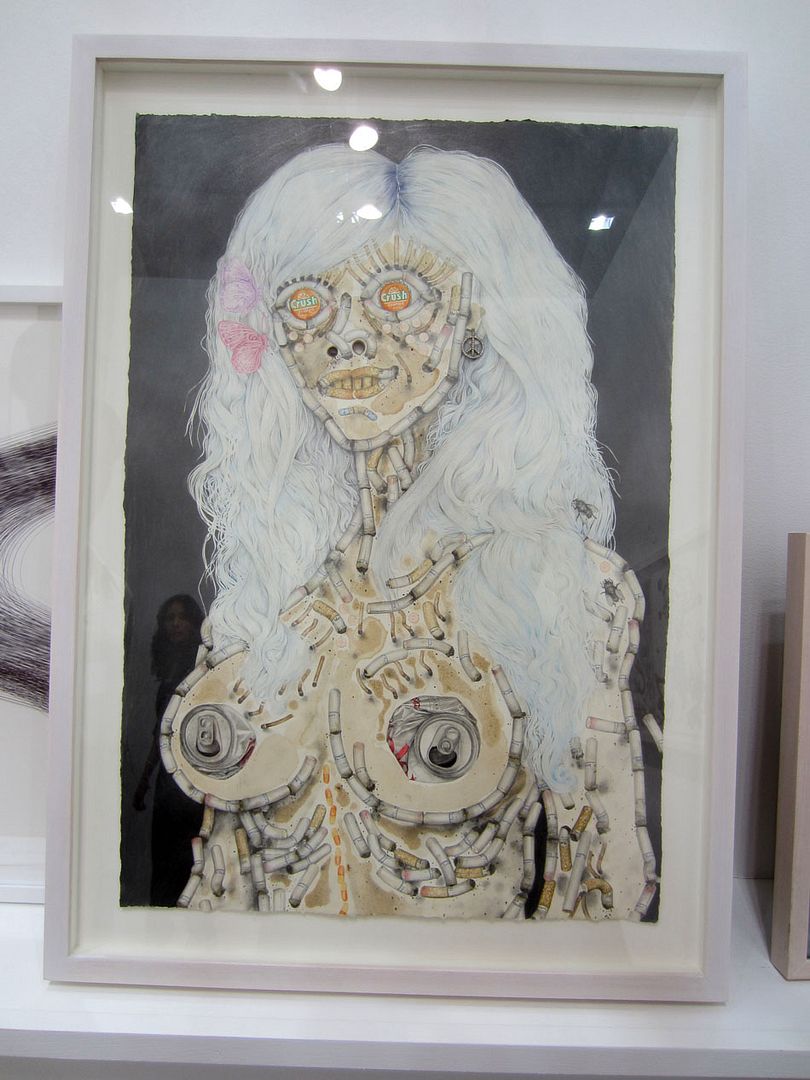 aurel in the pace london booth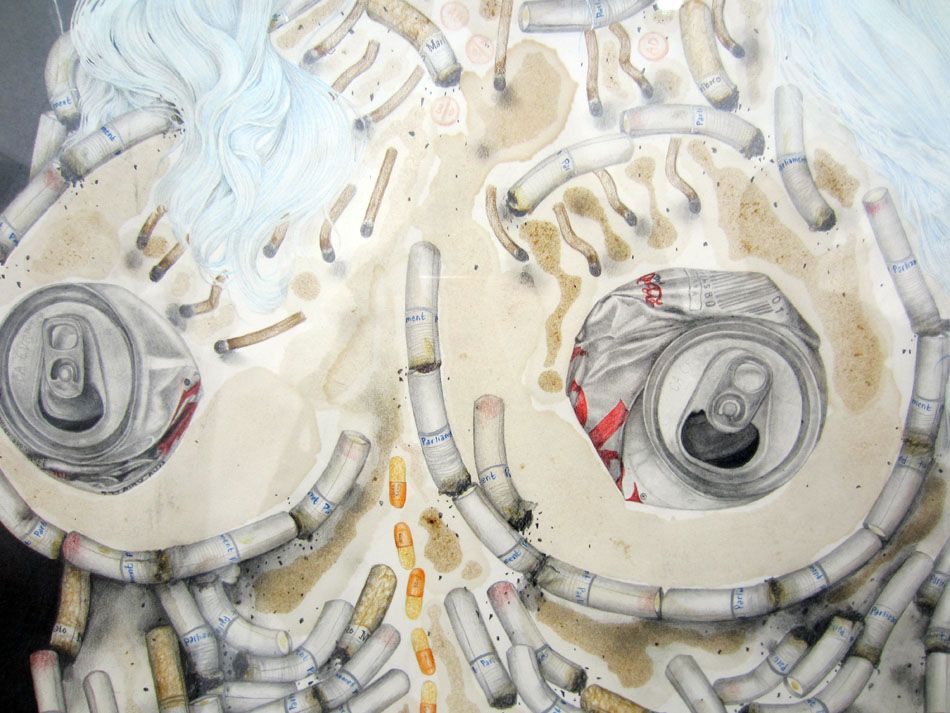 titty city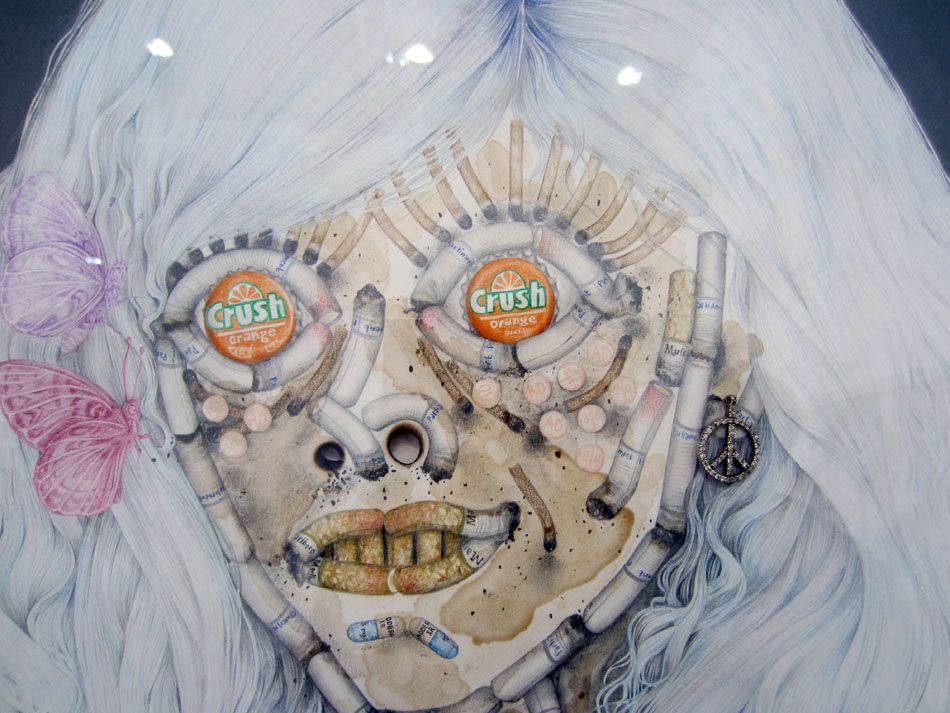 she do show at pace london next year!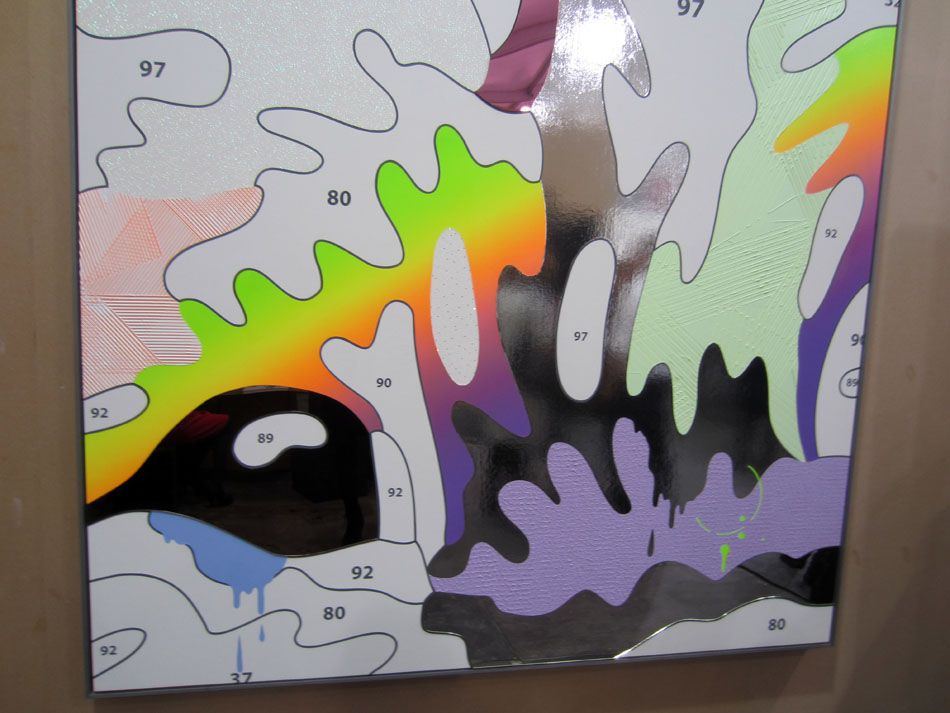 forgot

daniel richter wait is that his name
shit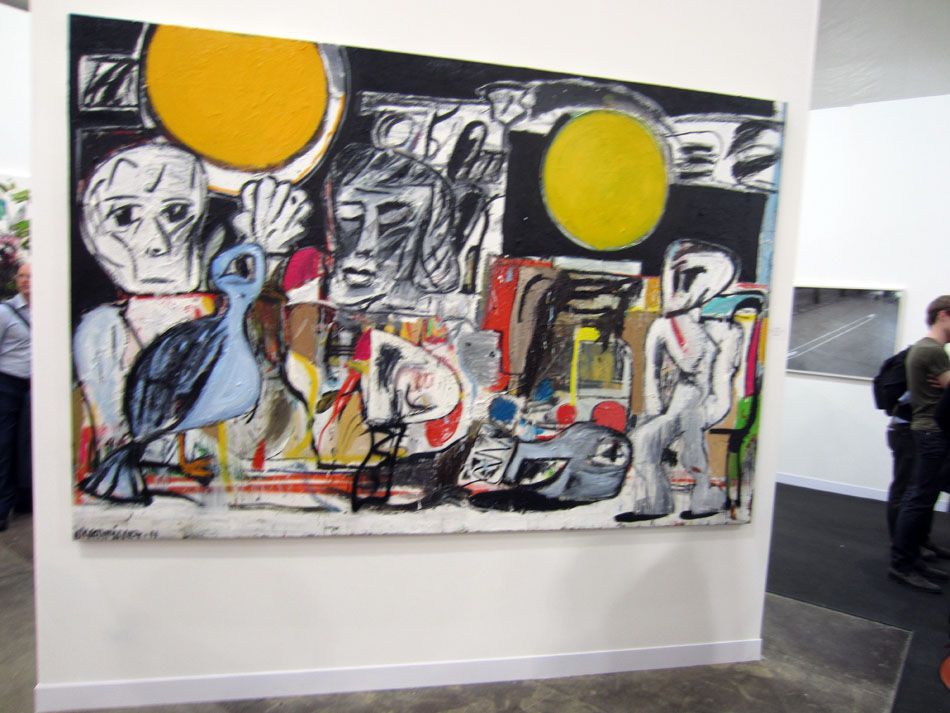 eddie martinez in Peres Projects booth SHIT it came out blurry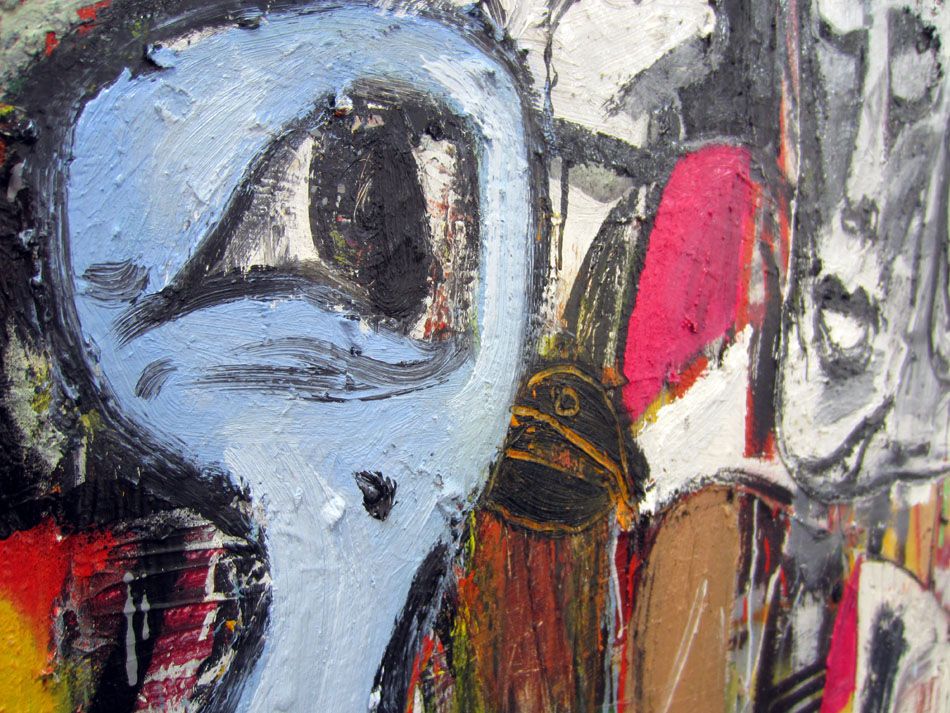 detail crispy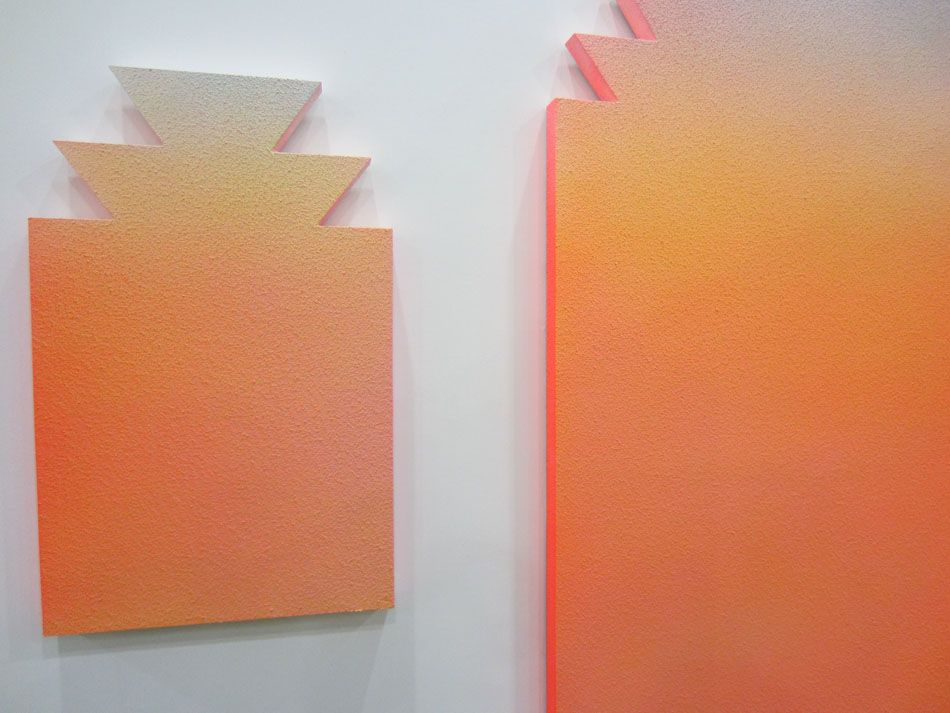 alex israel, love it

love it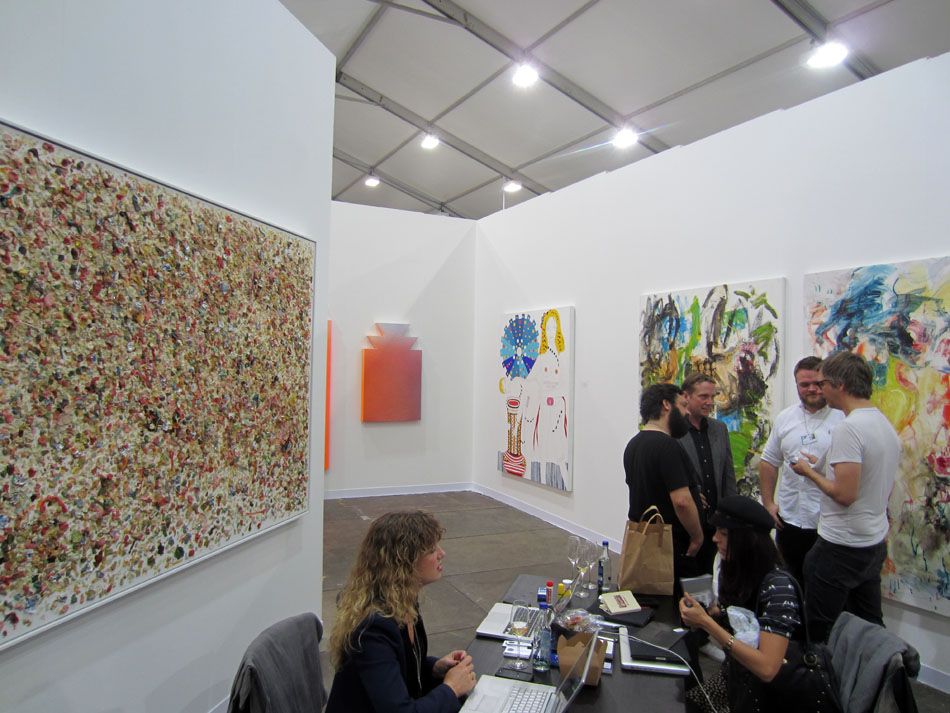 javier and joe bradley and some gum

yummy yummy yummy ive got gum in my tummy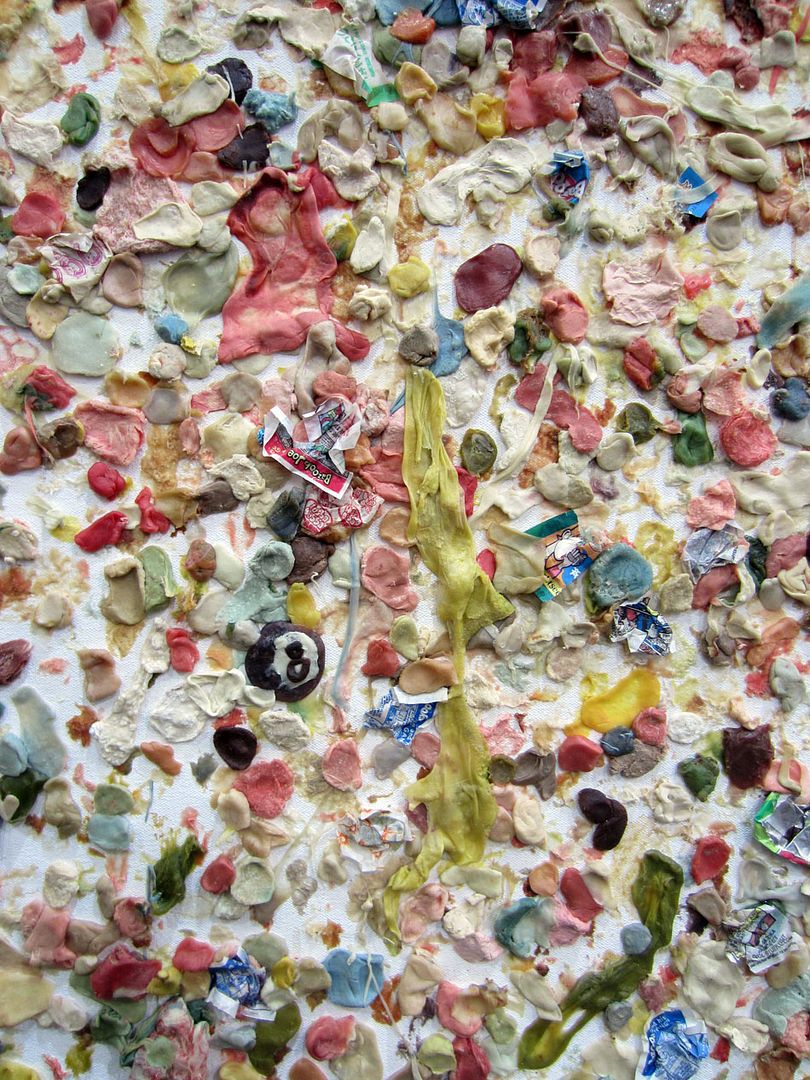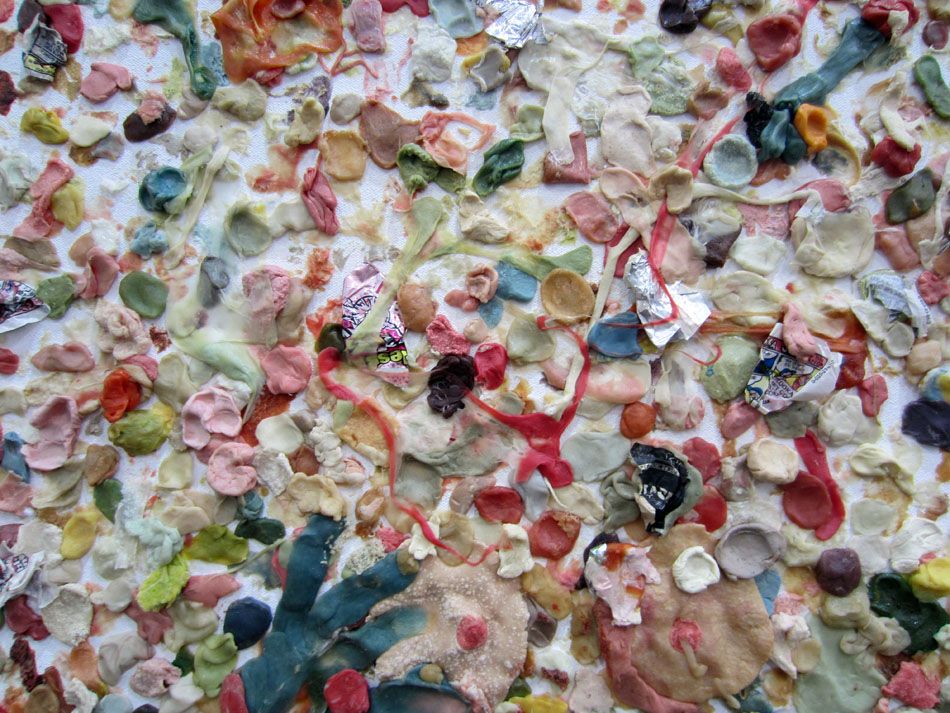 don't it make a man sick?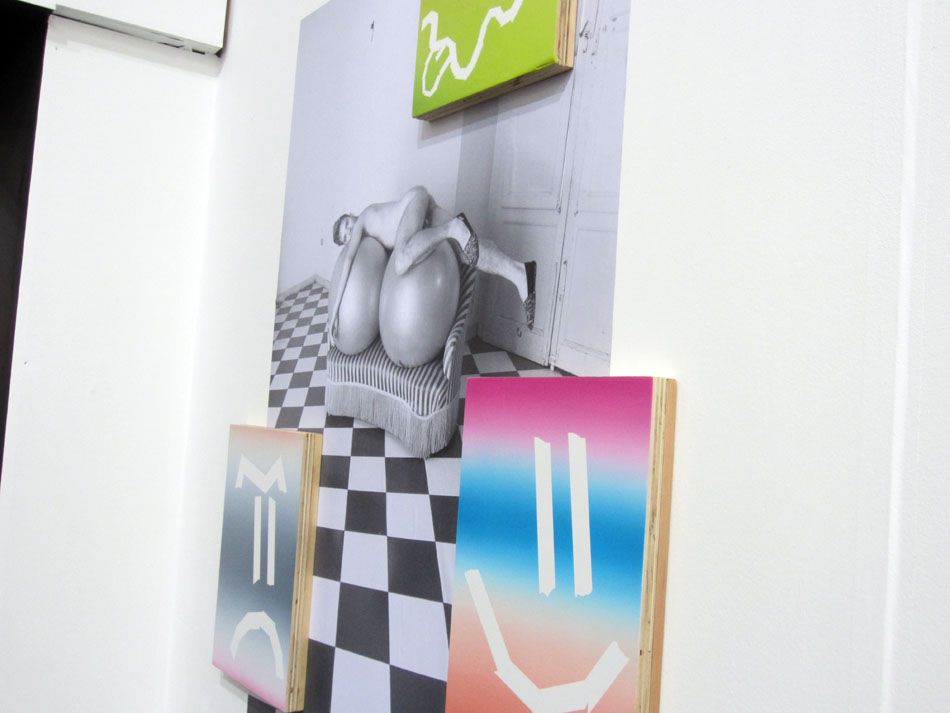 someone pointed at this and said "this is exactly the kind of thing you like" and i was like
what
what
ack

my secret shame is that i like things like this
"digital"
"painting"

friedrich vaerslav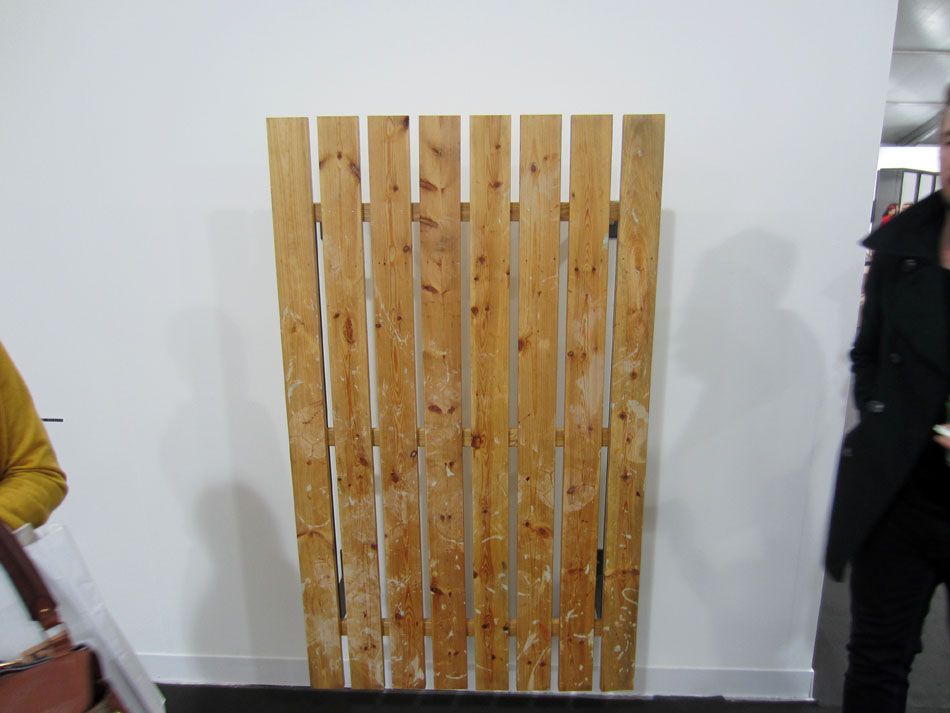 the terazzo guy
i like to pronounce his last name "weiner slave"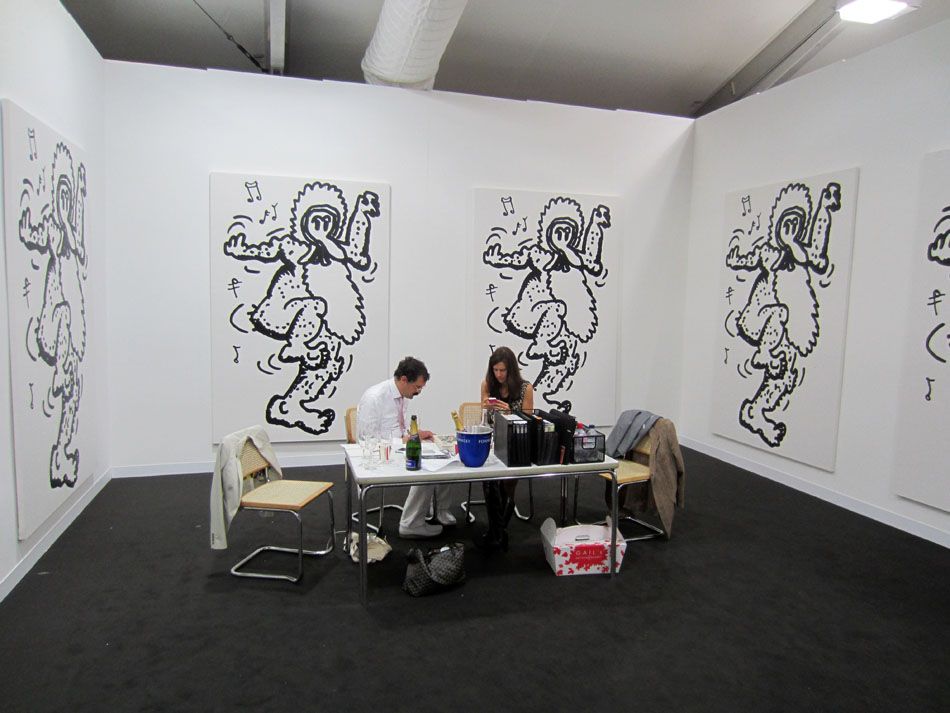 canada booth joe bradley r crubly blow outs

woo hoo!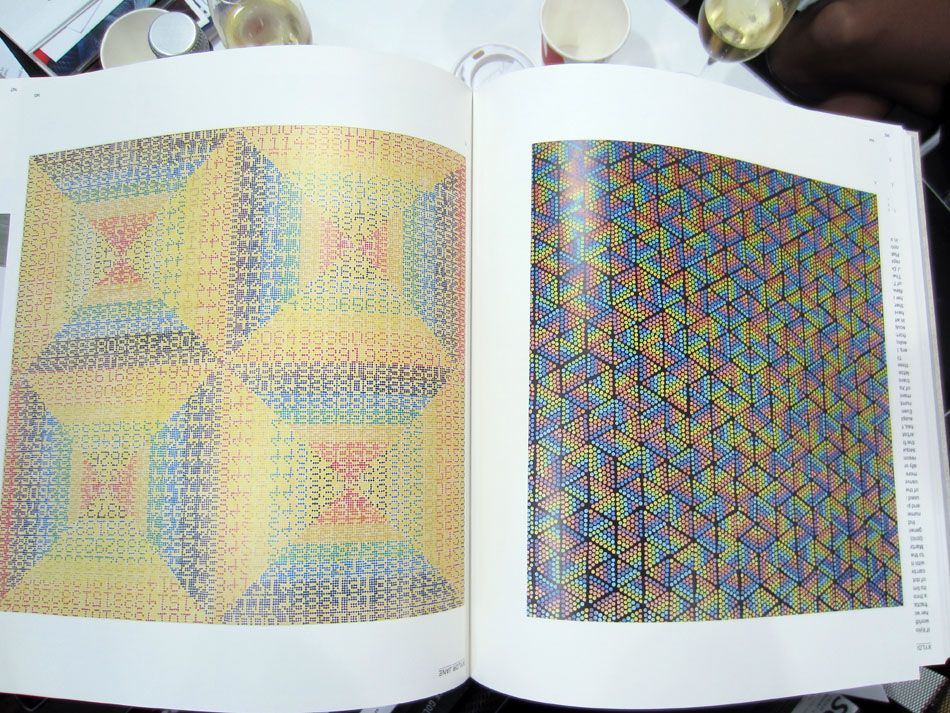 new Phaidon painting book finally putting xylor in her place

the piece on the left JDAY was in CONSTRACTION i did in 2008 and sold to middle east museum awesome

standing the the Standard Oslo booth drunk talking to Solveig from Kunsthalle Bergen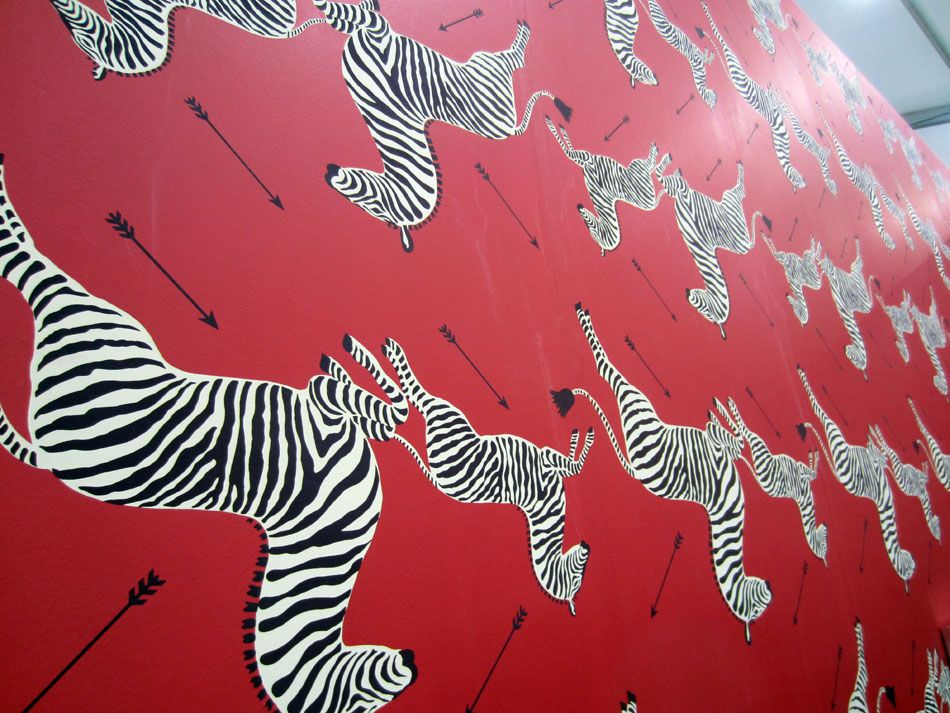 remember this from Rosson and I last winter?

Ramiken Crucible had cool booth

and took us out to smoke the side door

someone put art fair trash next to the weiner slave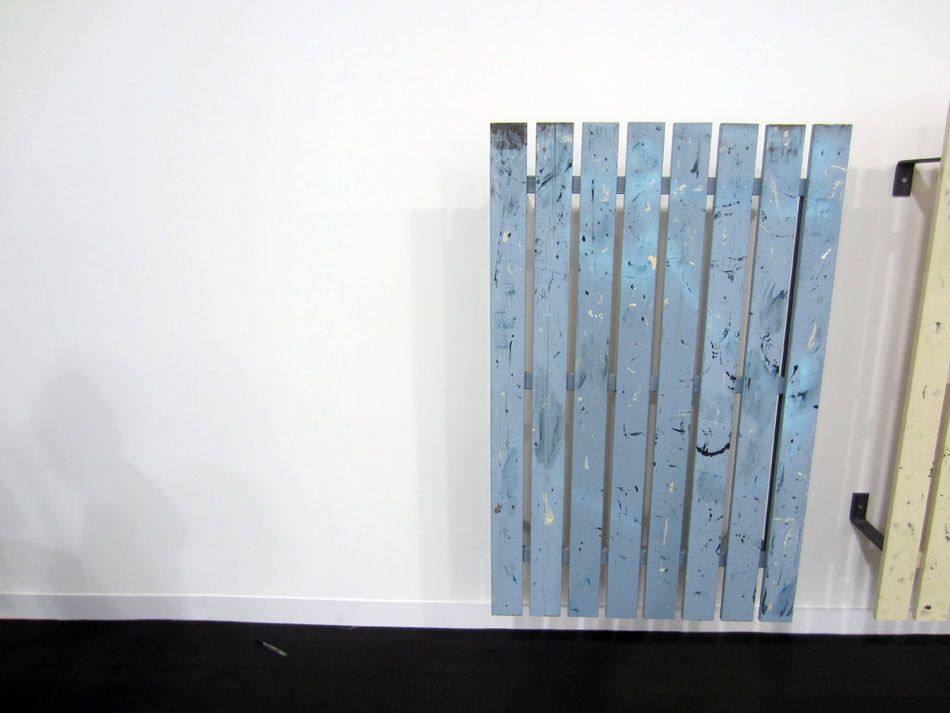 gotta watch out where you put art fair trash because someone might think it is a piece and buy it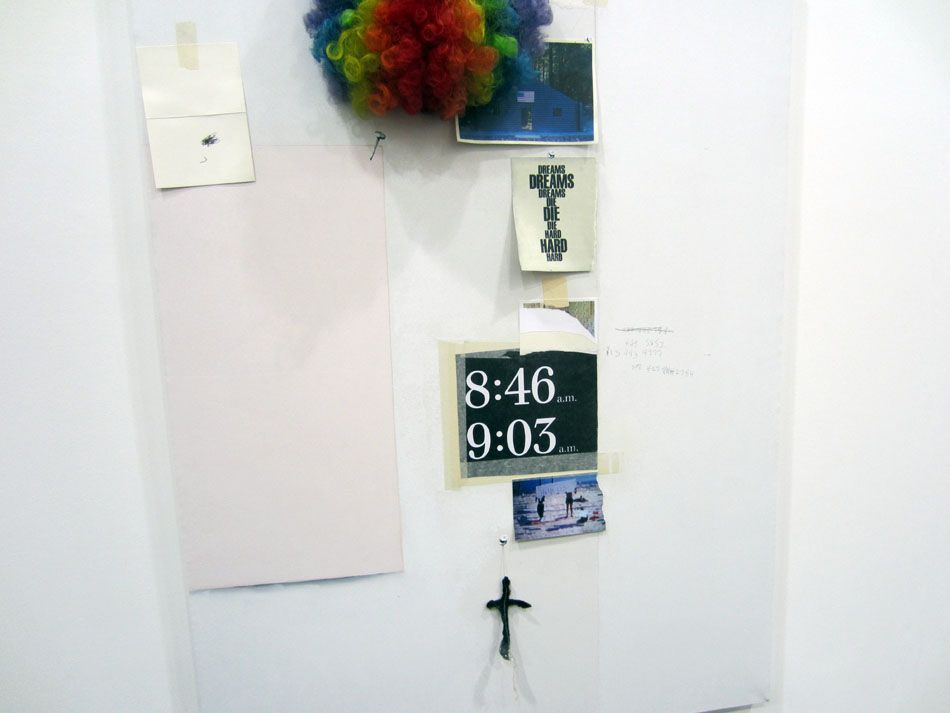 why is there a dash piece on this piece

andrea said this was one of dan's professors at nyu?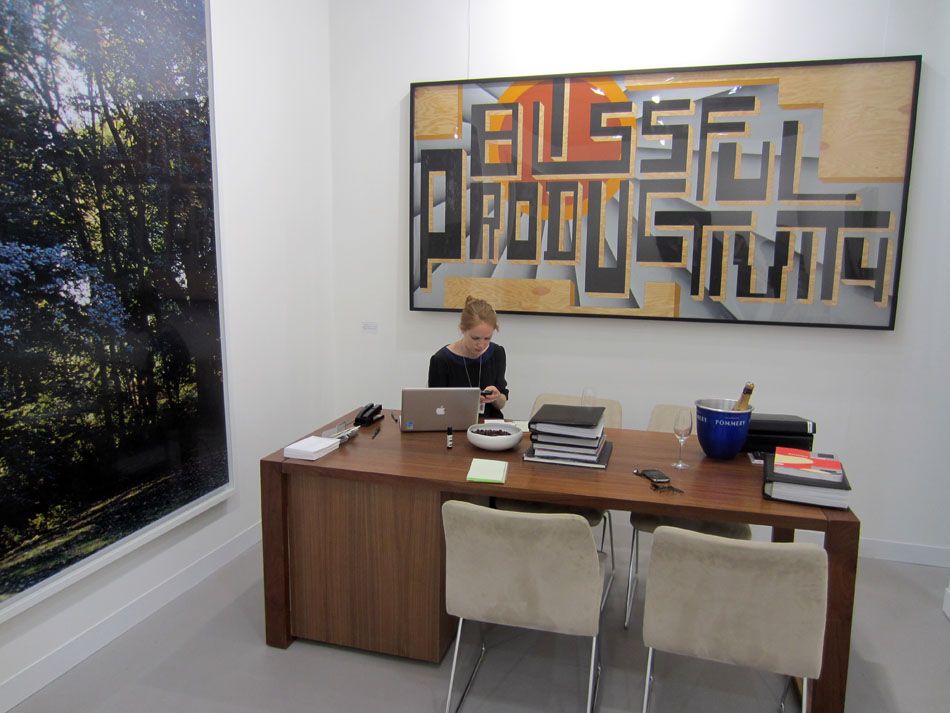 sneaking up on Andrea at Andrea Rosen

i hung out with nicky too but i fucking dont have a picture
why is there a picture of dash on this
i ask myself these questions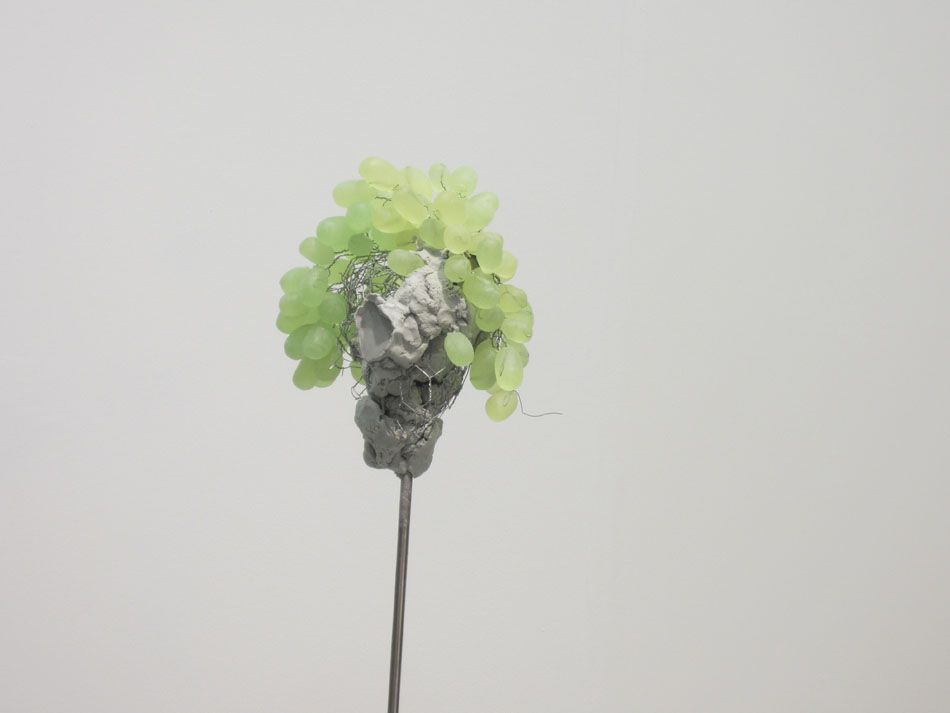 new David Altmejd awesome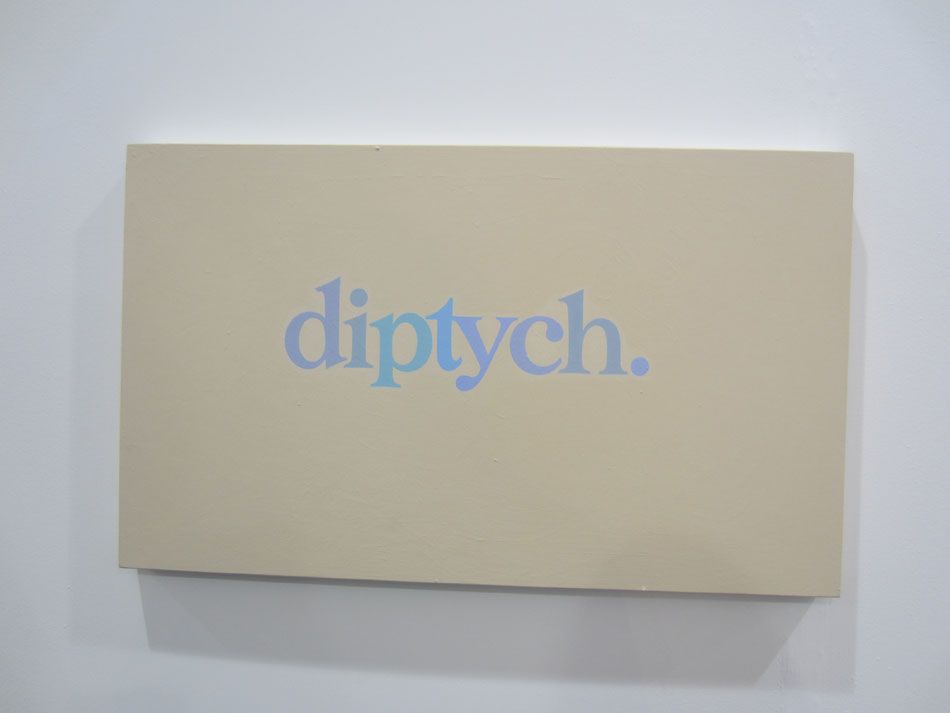 last piece
hope you liked my frieze tour
CECI N'EST PAS UNE DIPTYCH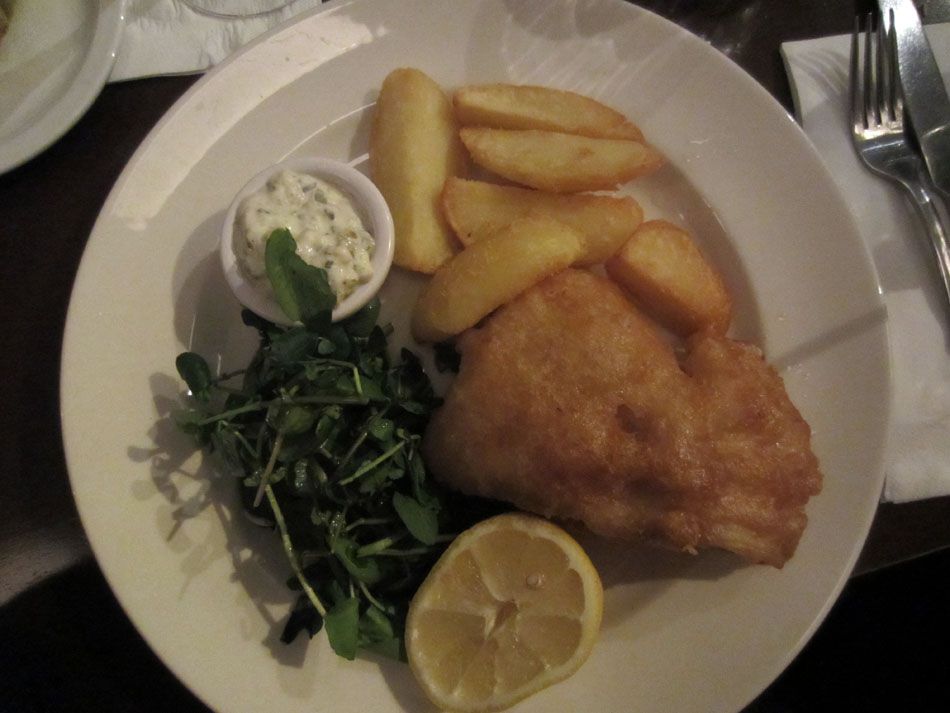 got to eat fish and chips at least once thank goodness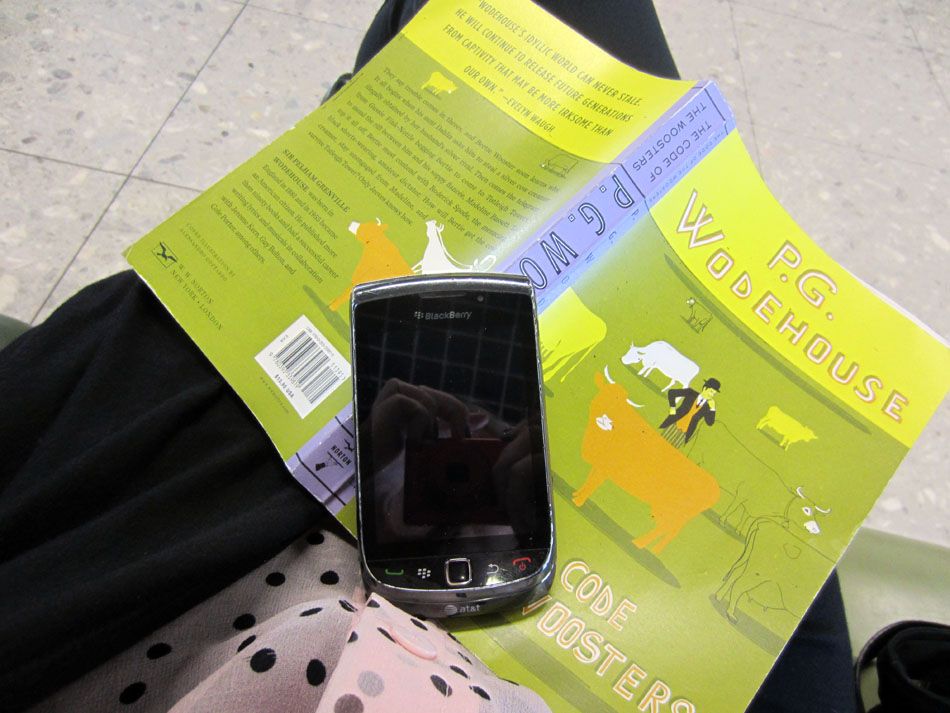 and back at motherfucking heathrow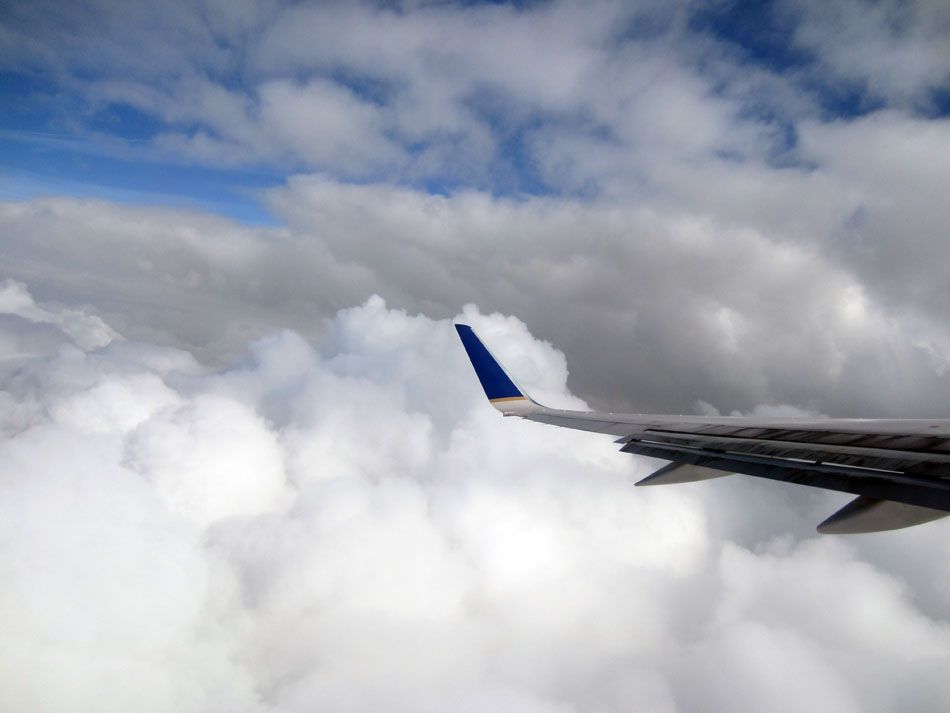 stuck in a fucking window seat again

i am too fucking tall for this shit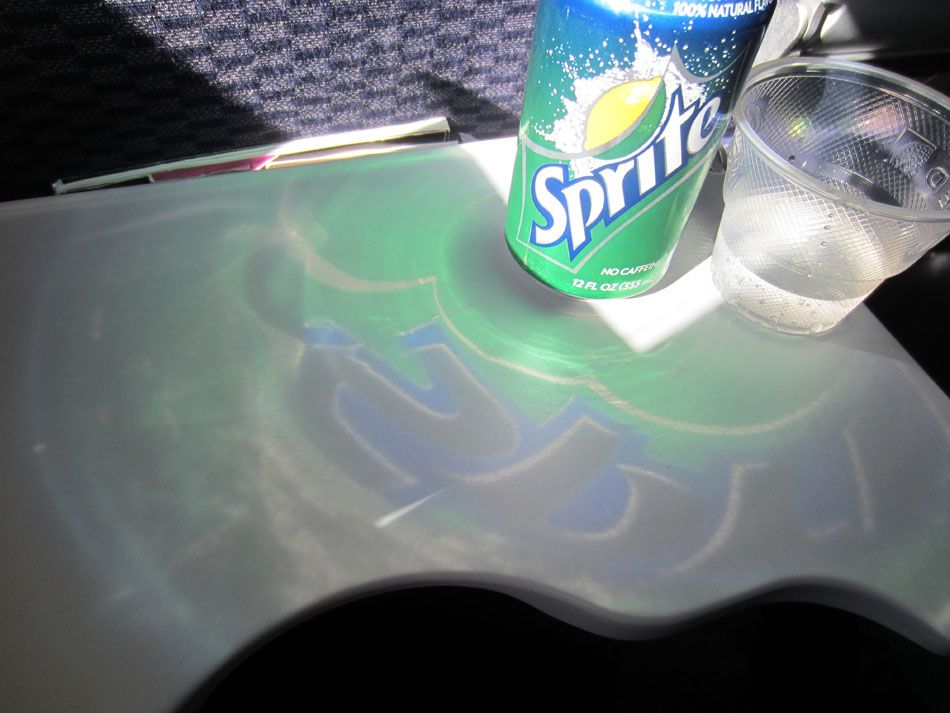 and too old i think for 48hour jet lag business trips
or too young????