i just finished another Ballsack book

it's funny to read french novels in translation

it sounds so exciting in english

"Monseiur Grandlieu crossing Le Pont Neuf at midnight"

but in english that would just be
Mr Big Place crossing Bridge Number 9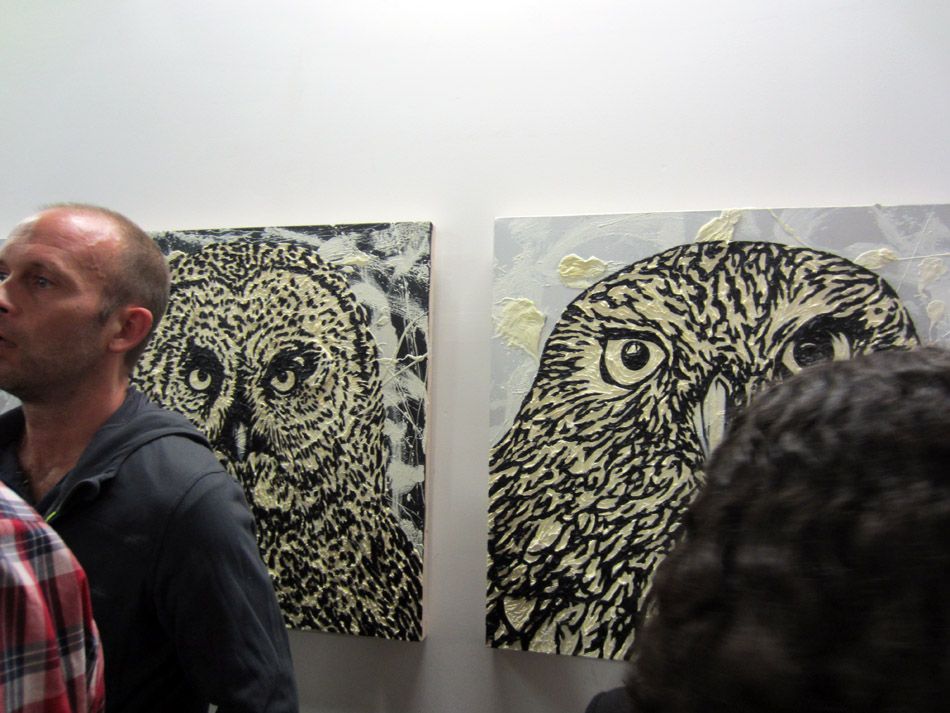 The characters all have these names that when translated are like
Mr Untrustworthy Fox
Miss Sweetness and Light
Doctor Nonsense

who do they think they are fooling?

this fooled me, i thought it was a smooshed rat

at Alex's house

awesome

awesome!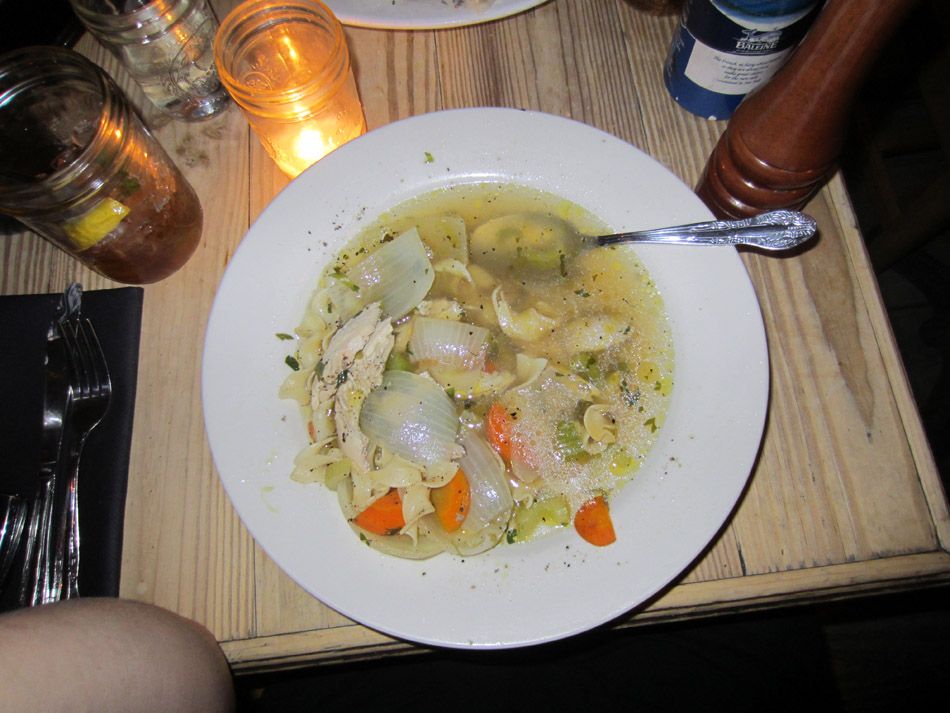 i have been sick like almost everyone the past few days
oh we frail human flesh envelopes!
ten degrees change in temp and we all get colds!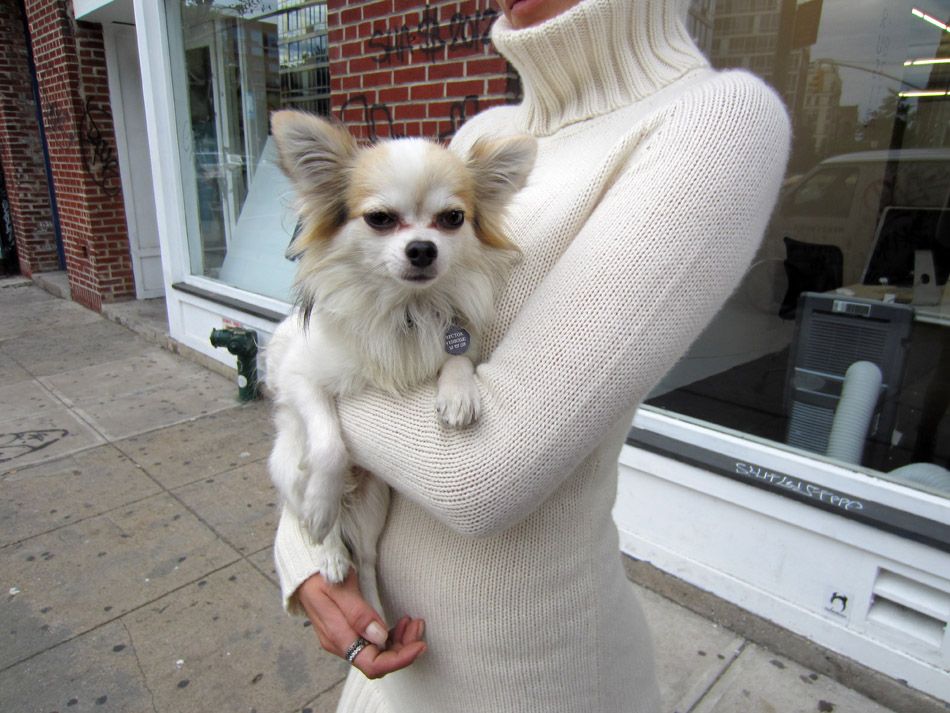 May and Hector are warm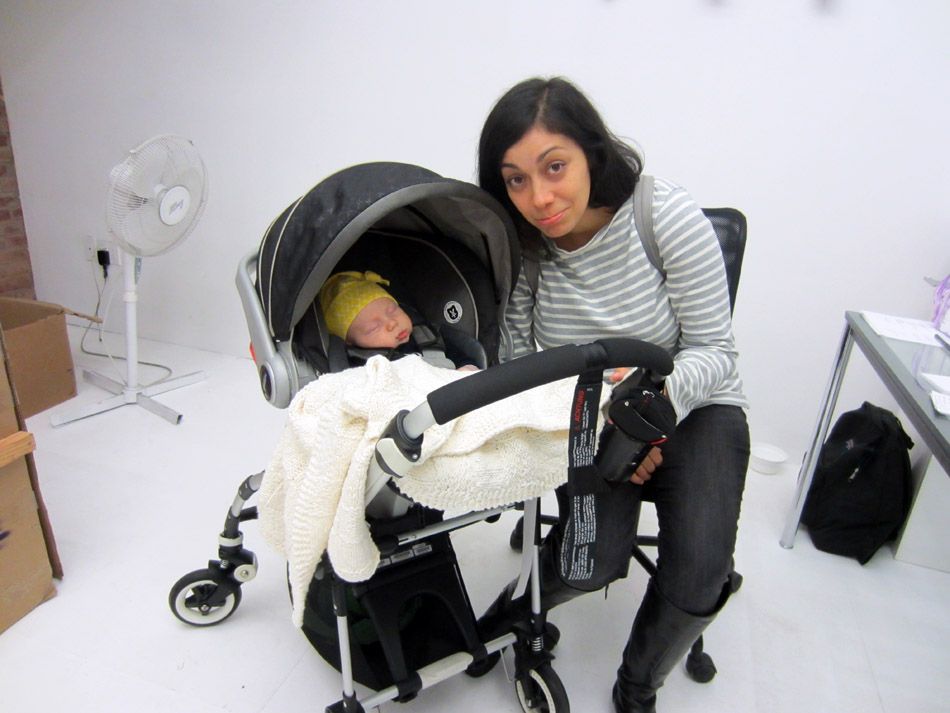 Abby and Sebastian came to hang out and were sad when i had to go out on the town insteada home with them to watch movies

out on the town!
we are at Lincoln Center watching chinese opera

Beijing Opera, "National Treasure"

this first one was the taking of Yangdong Mountain or something like that
the first time this 5th century opera was performed in US!

this one was called "The Drunk-Ass Concubine" or something like that

the Emperor picks another concubine to fuck insteada this chick

so she gest wasted

there were lots of very difficult movements involved

nice to know that getting wasted as a response to sexual rejection is universal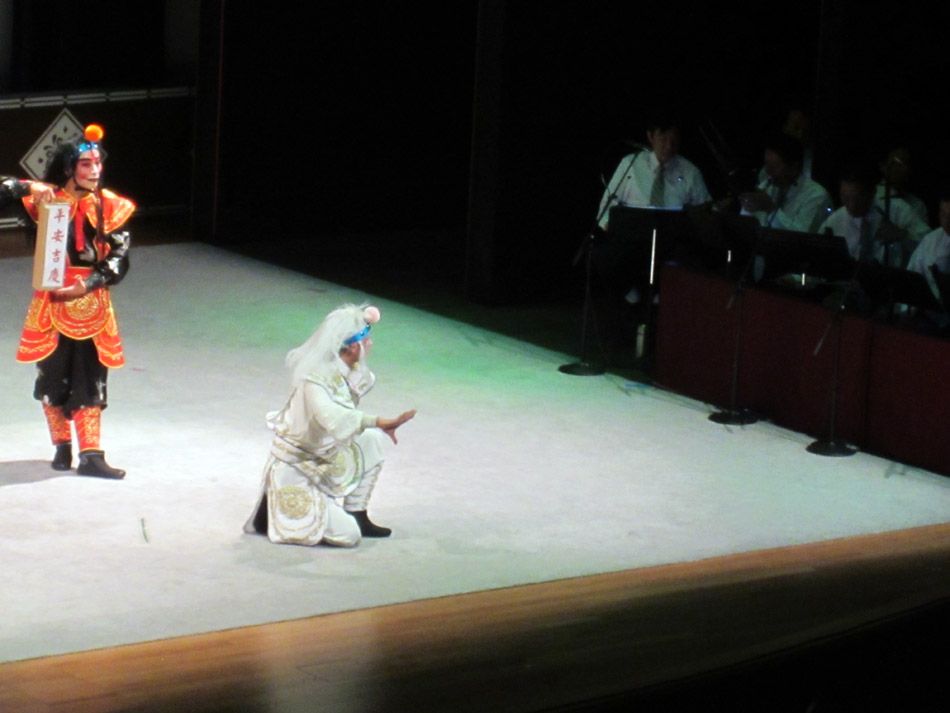 the third one we kinda missed the intro and were super confused

it looks really strange

hoo ha!

this one was about the underworld and some daughter getting married?

the finale

look at all these freaks!
just kidding
they all look awesome

it was so fun to see something so totally different in all ways

instruments and structure and rhyth and tone and outfit and

make up and

i had a fucking blast
thanks Kris and Jimmy Choo!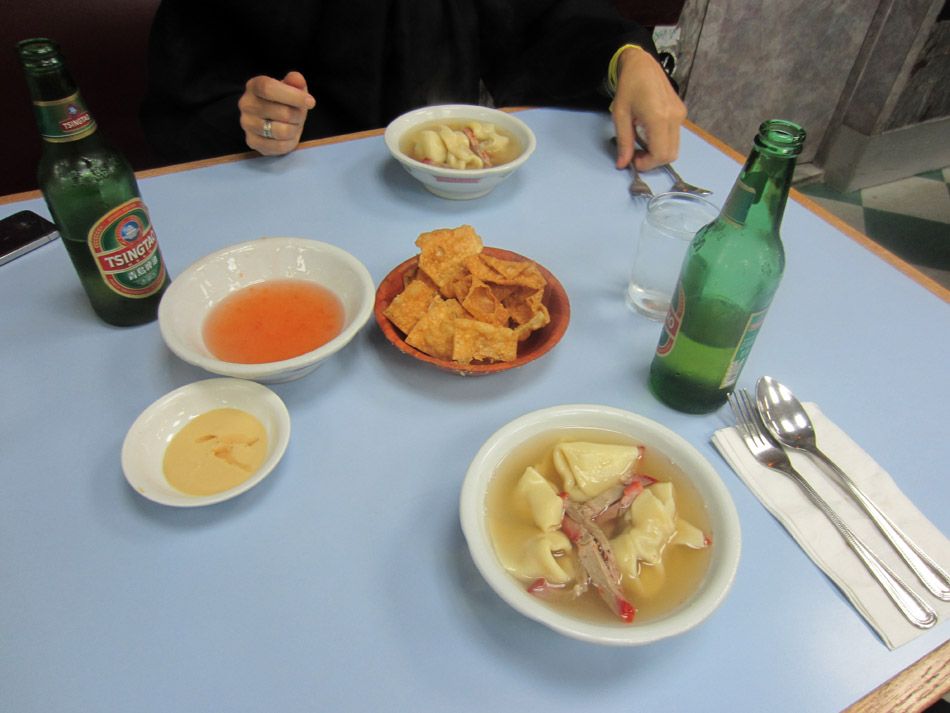 made us want chinese food

wish you could see all of Kris' awesome outfit

you guys know about Wo-Hop right

that's more like it!

arghhh

what is this, a European train station

barf!

seriously
get out your Eurail pass and get on the next train to Dusseldorf and get the fuck off Avenue A

tried out this place on 14th street ack

this guy spent all day petting this stuffed monkey

Pablo and Vinny's house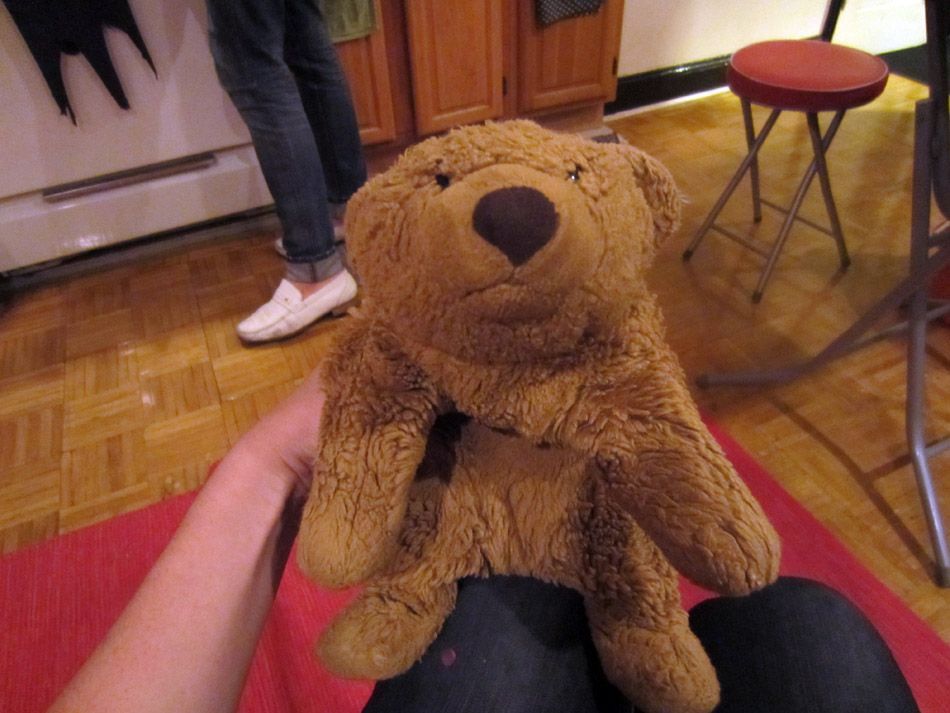 yay!

yummy food

amazing! im starving!

cool book on left, Pablo's new poetry book illustrated by Vinny on the right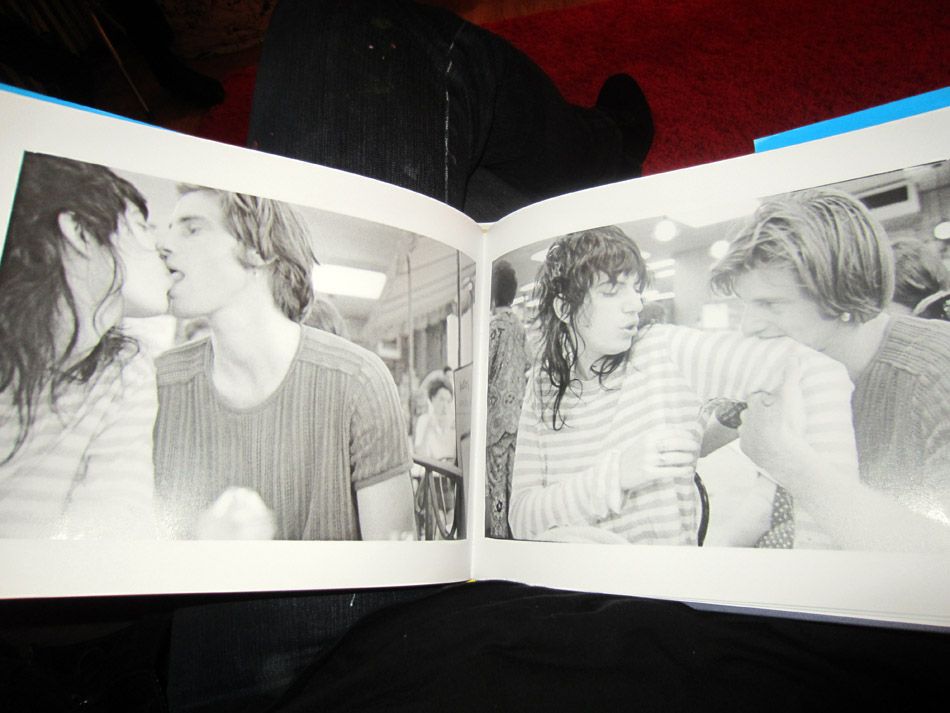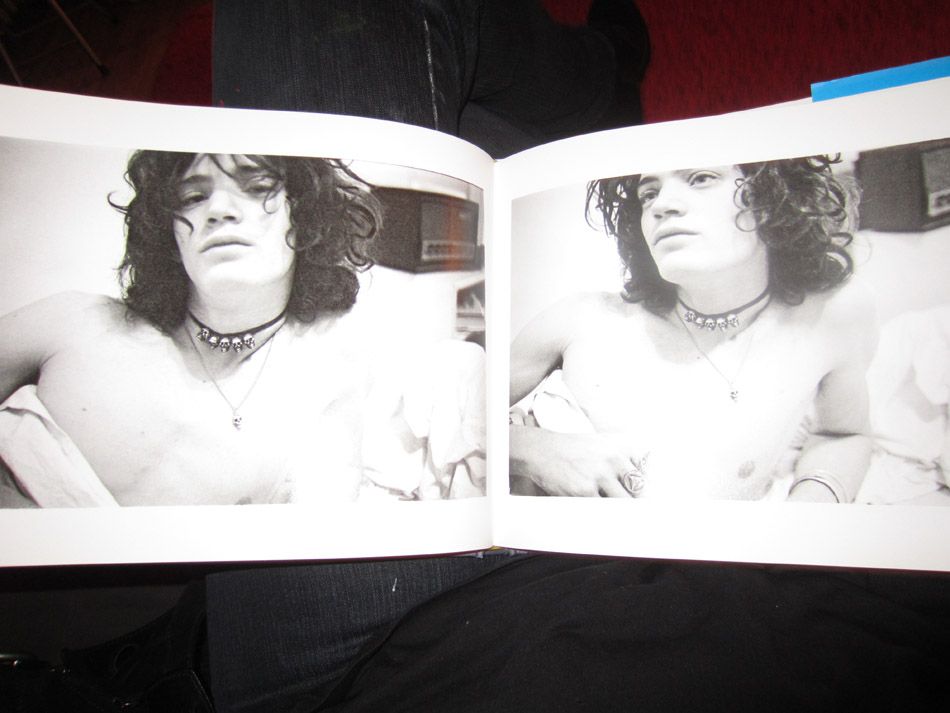 we will do fun poetry thing next month maybe!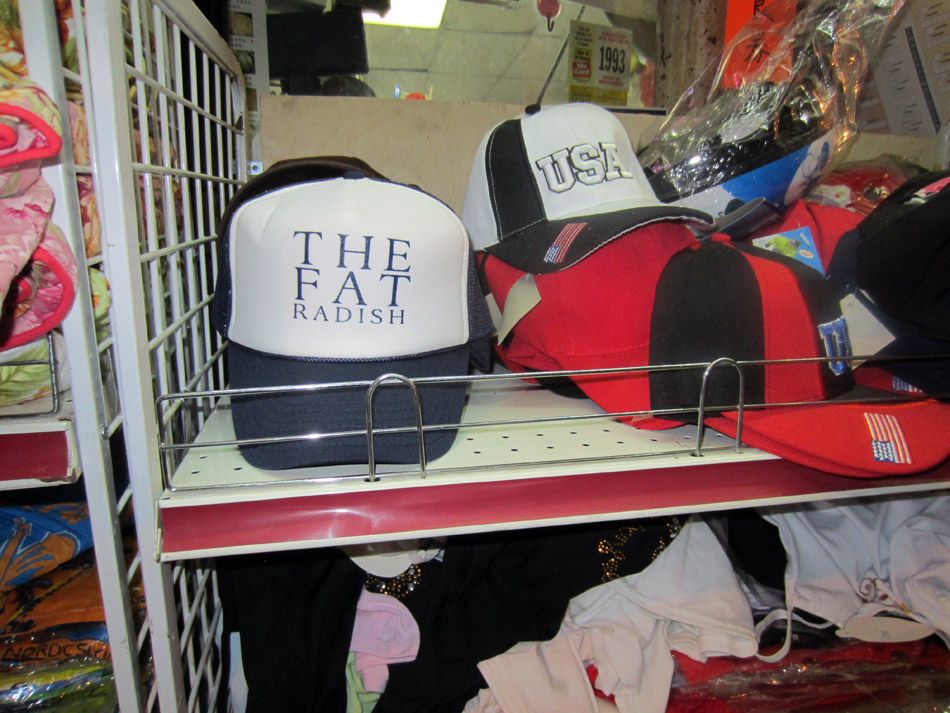 why did the grand st 99cent store sell Fat Radish hats??

got another homecooked meal at Roxy's getting my hair touched up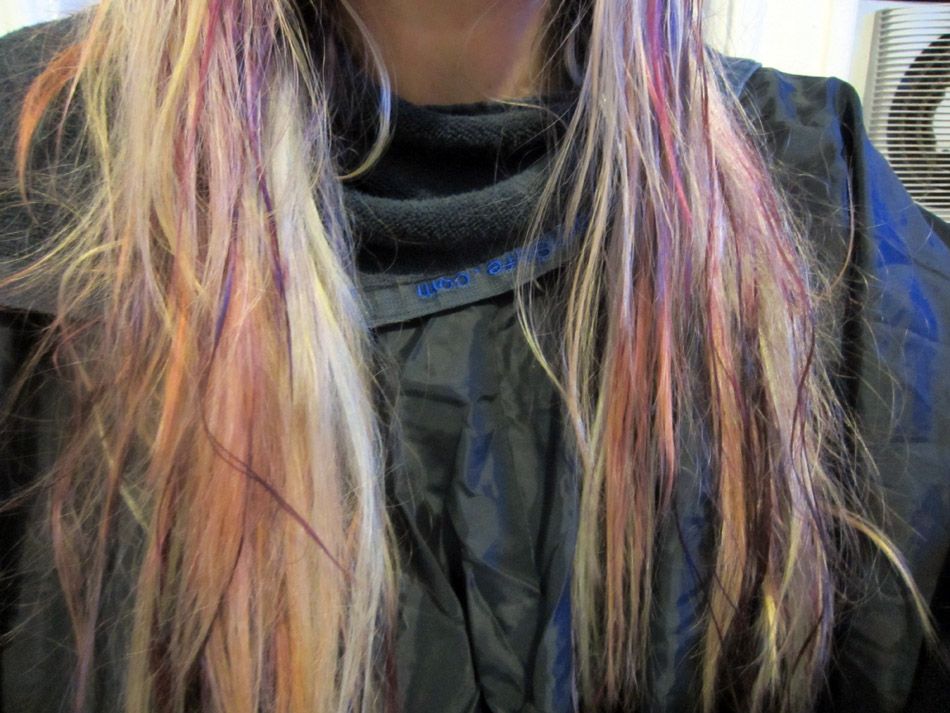 OMG getting crazy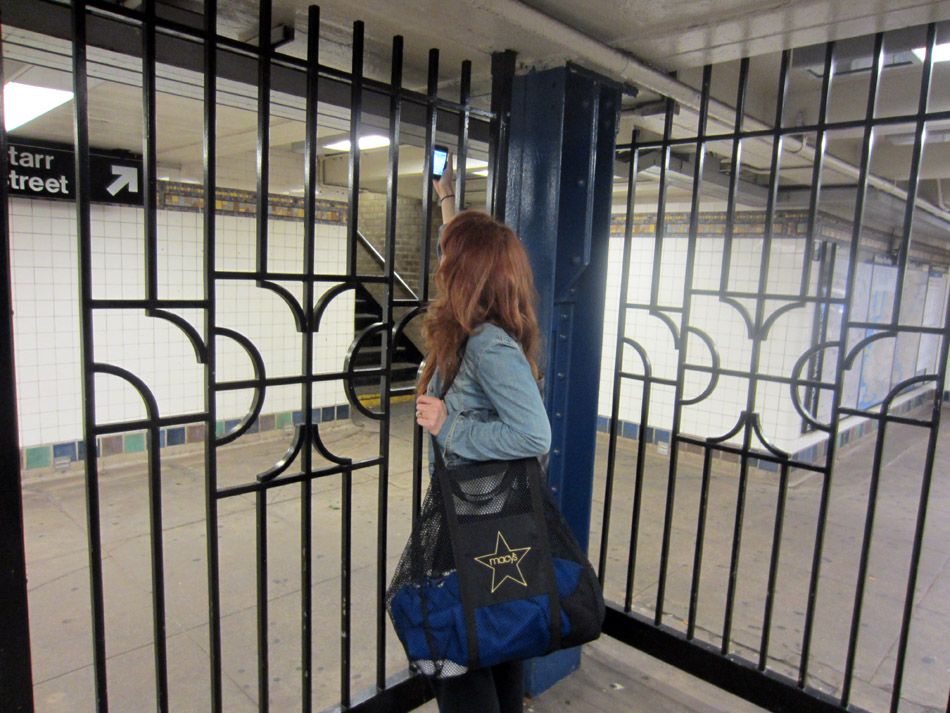 Laura trying to get some Bushwick metro reception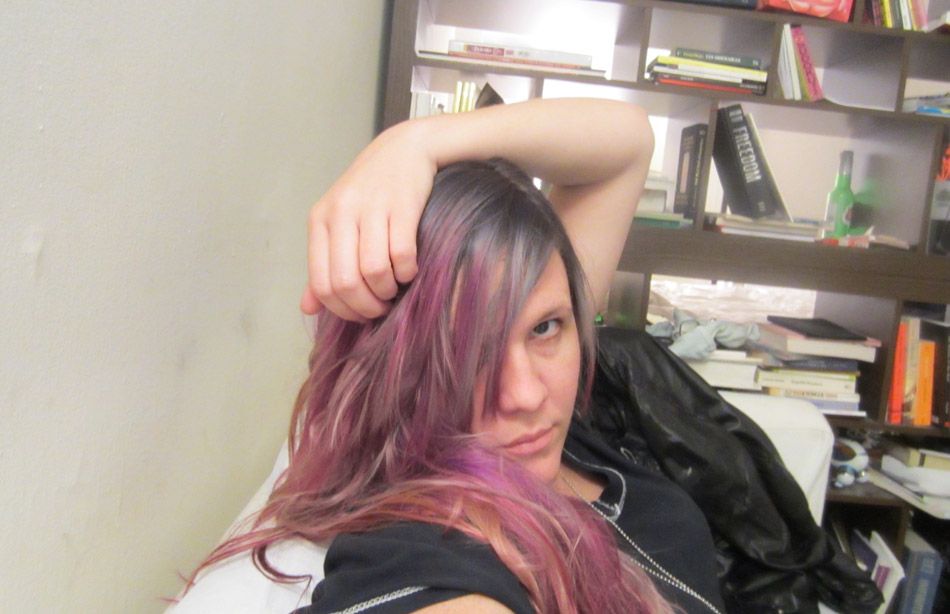 and its my hair

looks kinda like this Matt Stone (US) piece!

so is Out of Love