kembra helping us install/show off the goods for our new Evan Gruzis exhibition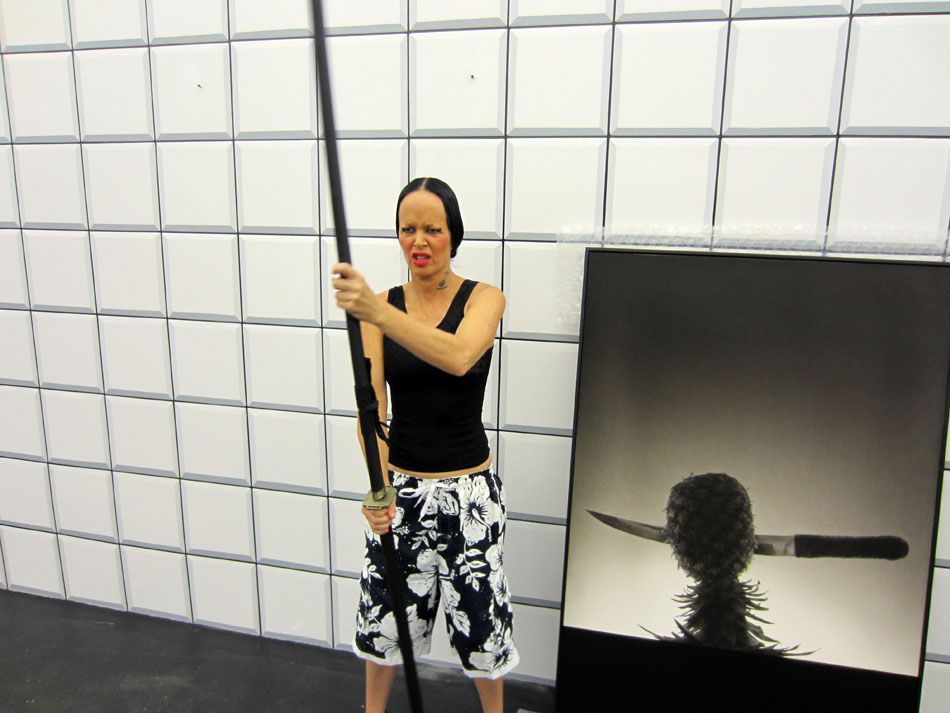 abby came by to show off her cool baby!

look im touching it!
it is a very cute litte squirmy

our shop got a cool upgrade

yay!!!

dearraindrop hoodies back in stock

we need to add some artists to our poster group too!

we are shooting the show tomorrow

here are some acid details to tide you over

working hard

dying my hair in the shop before the opening

the blondes (and former blondes) approve

im not so sure…

must be brave

to go out of the house looking like this!!!

first we will preview Evan's satellite show at Nicole Klagsbrun Project

i ran over there at 5 so i could see show before our opening
"Shadow Work"

this is my favourite piece i love this piece so much aaaaaa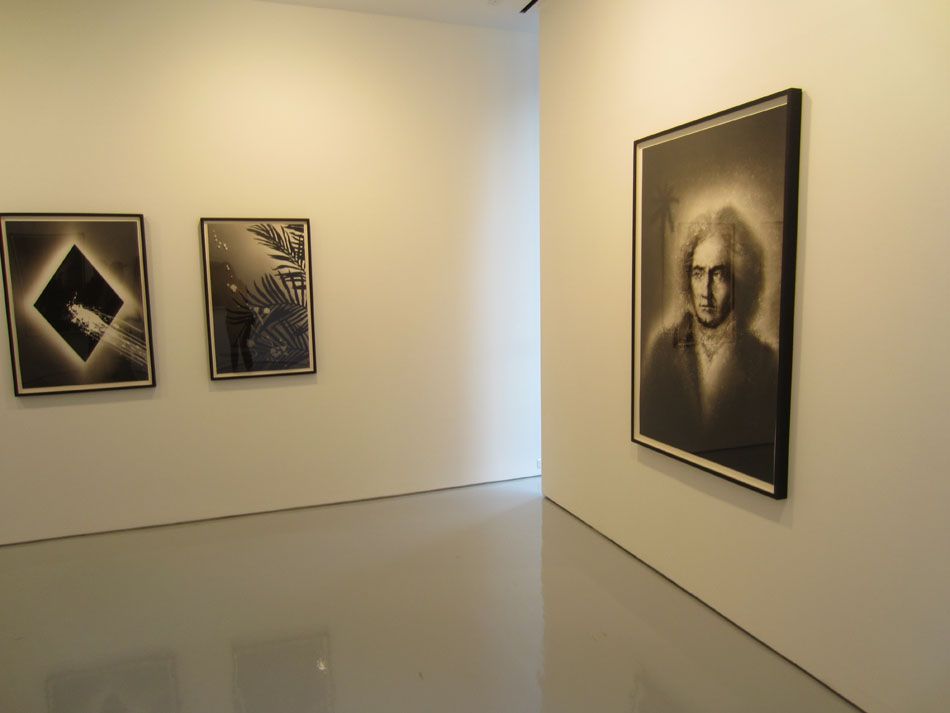 '
this piece is still crazy

marble moscow mannequin looking sharp!
nicole and evan finishing touches

new piece awesome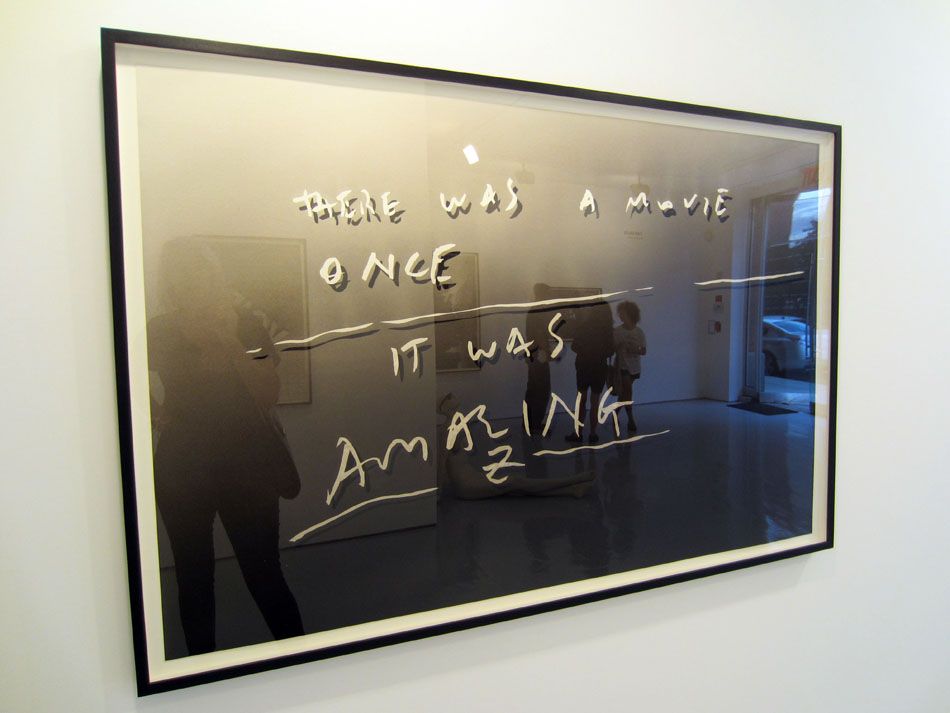 new piece awesome

i dont think ive ever posted details of this bad boy

then i popped into keegan show next door

chris perez calls him keegee

this is his name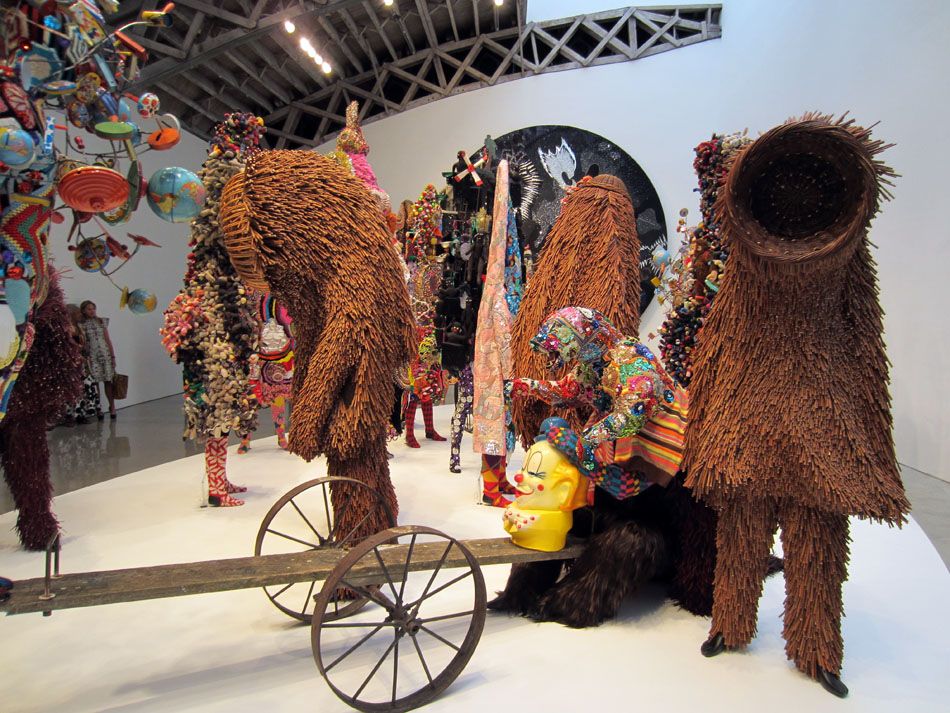 then!

nick cave at mary boone

i wrote about him like three years ago for i-D

he was the only artist i interviewed who insisted on a 730am interview time

i cant believe i made it to that interview

but im sure glad i did!

i am kathy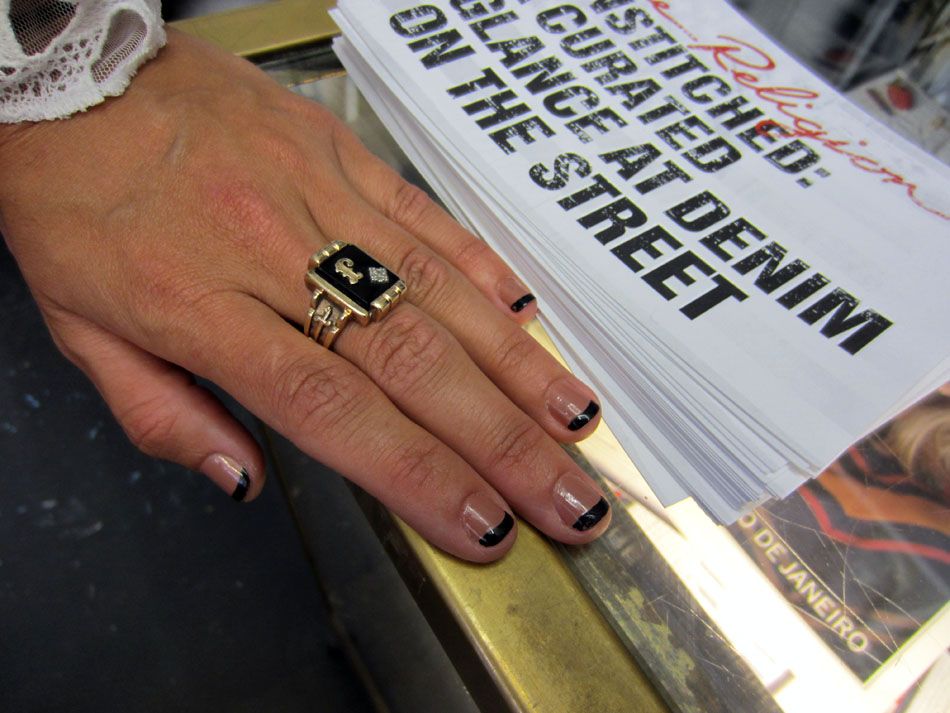 true religion jeans lady had awesome whole hand happening yeah!

only one photo of opening as tantalizing then more tomorrow!

the standard Purple Party

adding to my May Pee Archive

late night food with this thing
last photo promise

all i do is go to dinners
and take photos of dinners
thank goodness they are good dinners

then we went here!
some mega club
hip hop night

omg

may was hosting the party
with rhianna
and lebron james
OMG i wish i had been able to take photos in there

afterparty

kind of

austrians everywhere

sun rising

AND its morning clearly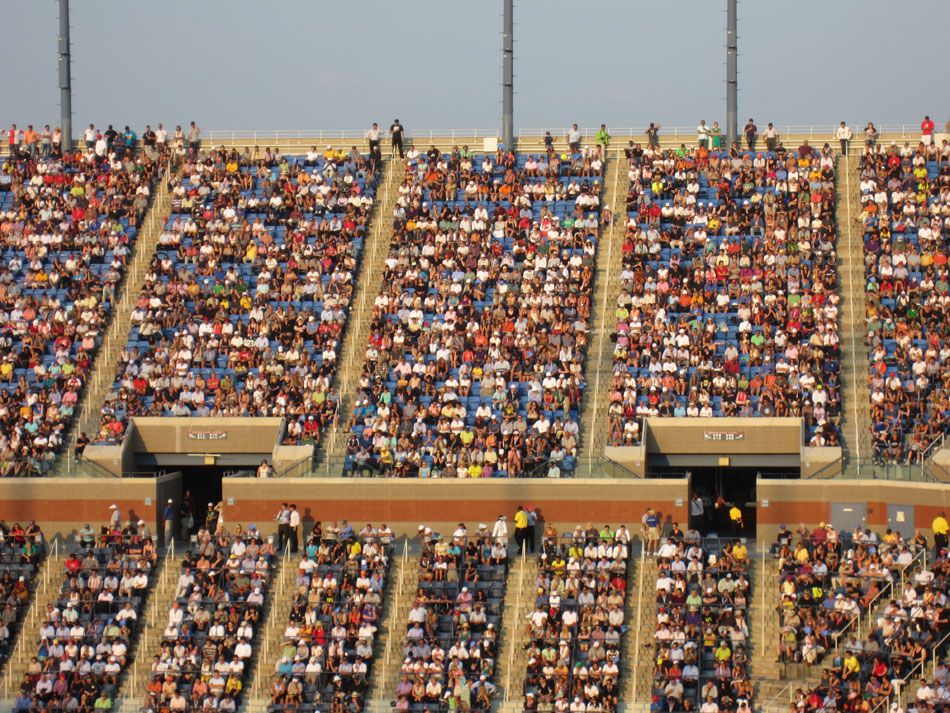 the next afternoon

kathy takes herself to mens final US OPEN party!!!

ooh how excited am i

really excited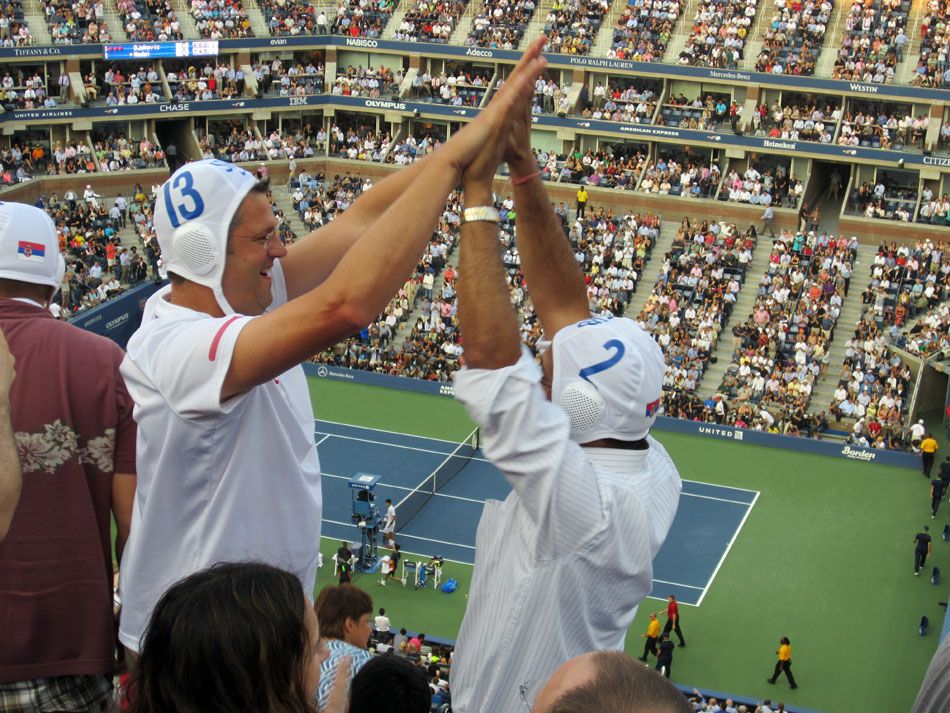 Dorkovitch fans acting like dorks

why does it say 911 on the court

interesting interesting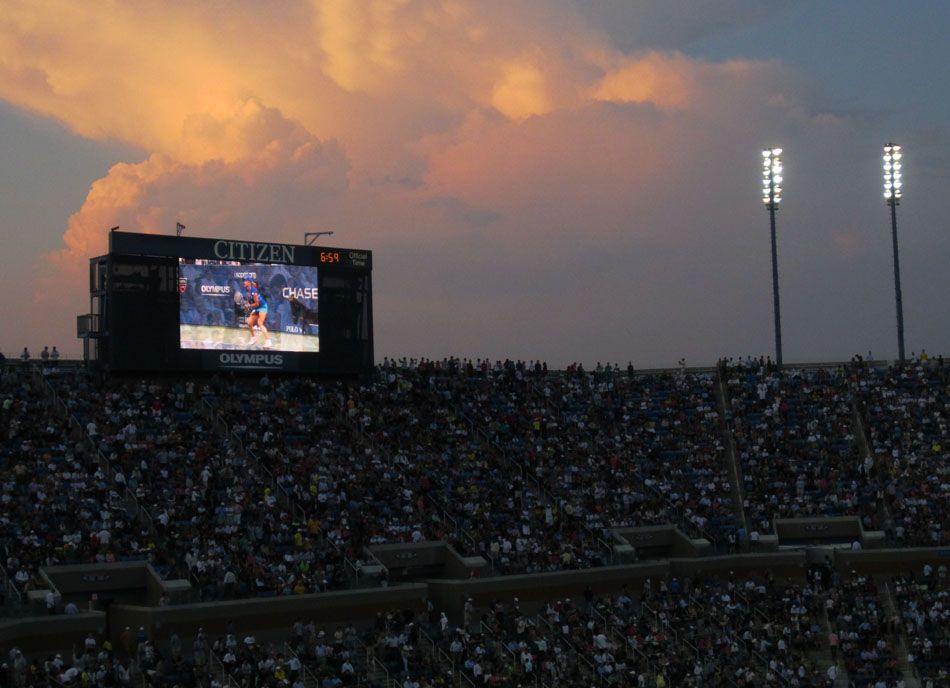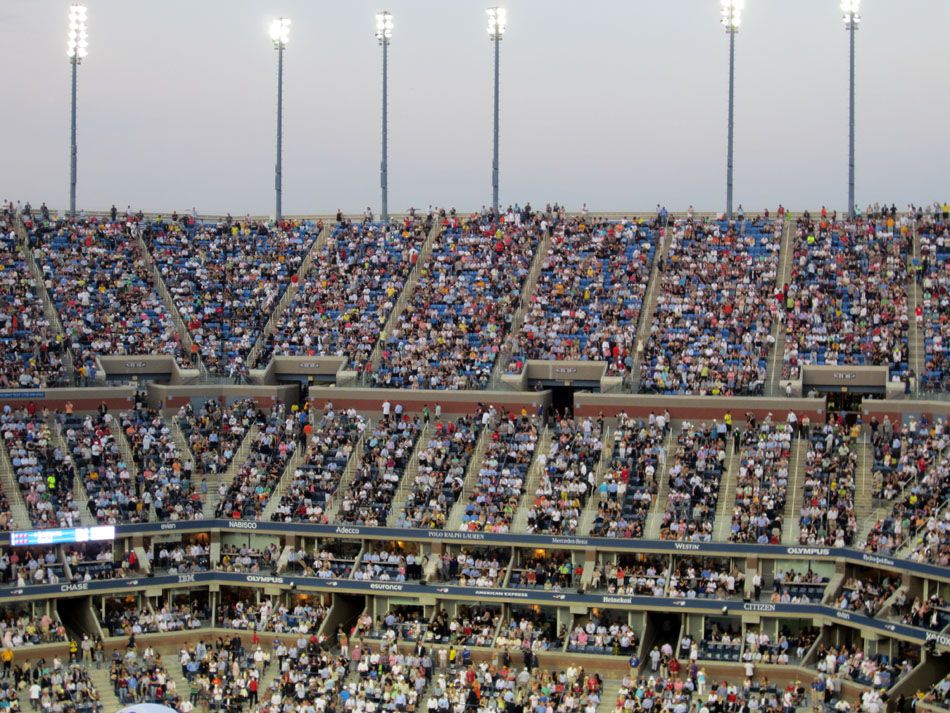 i wish it had gone 5 sets but it was still amazing match

and interesting crowd

nadal is cute little brown mouse

dorkovitch was much more poised and elegant

and he won~!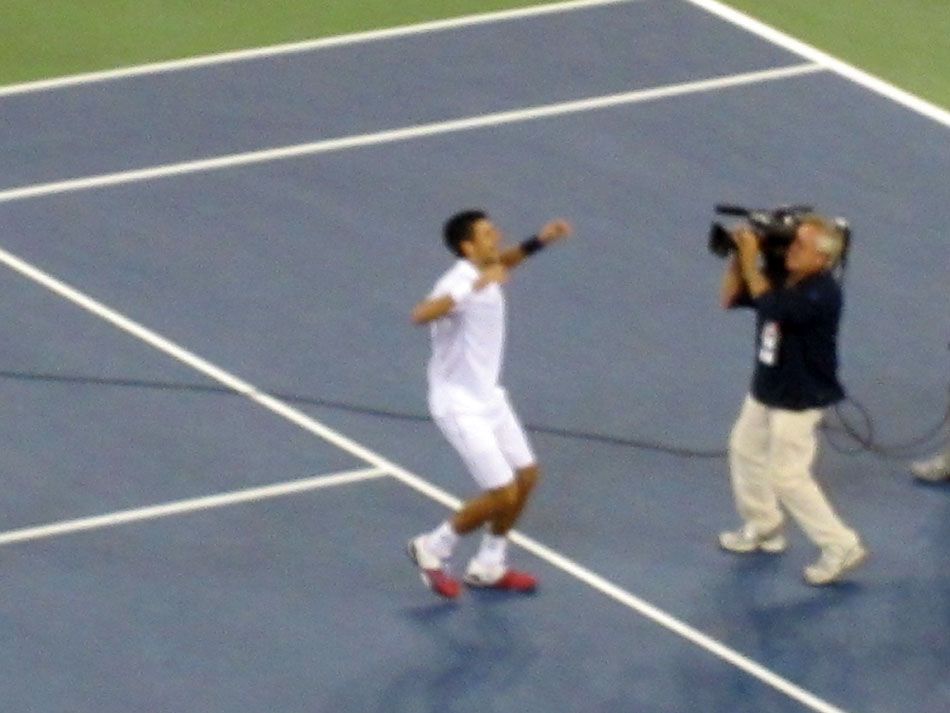 capturing those special moments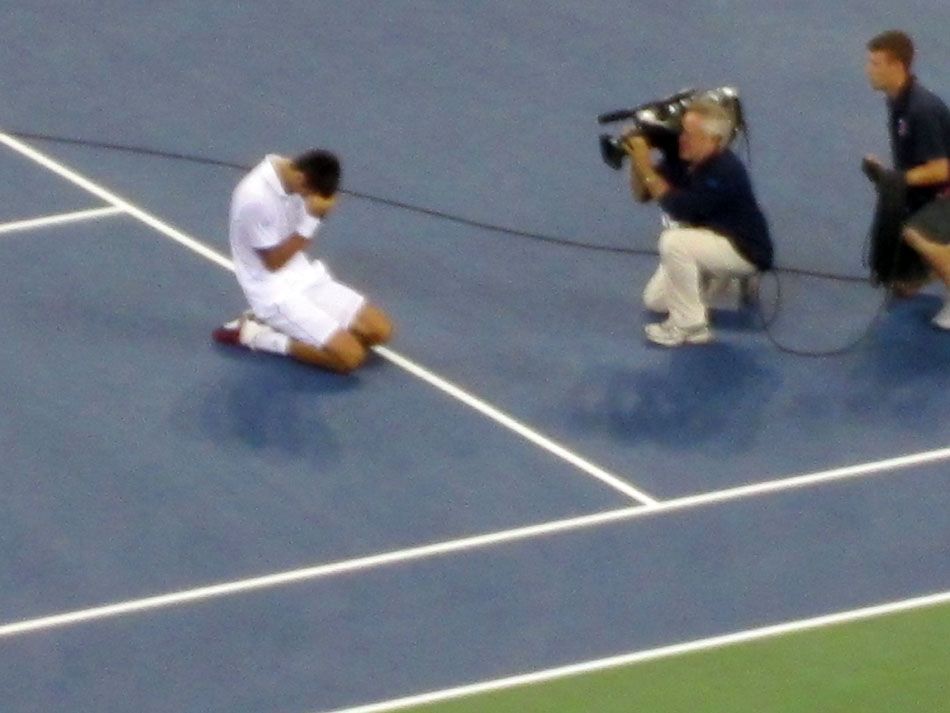 up close

so weird

woo hoo!
i love the shirt taking off and throwing phase

hmmm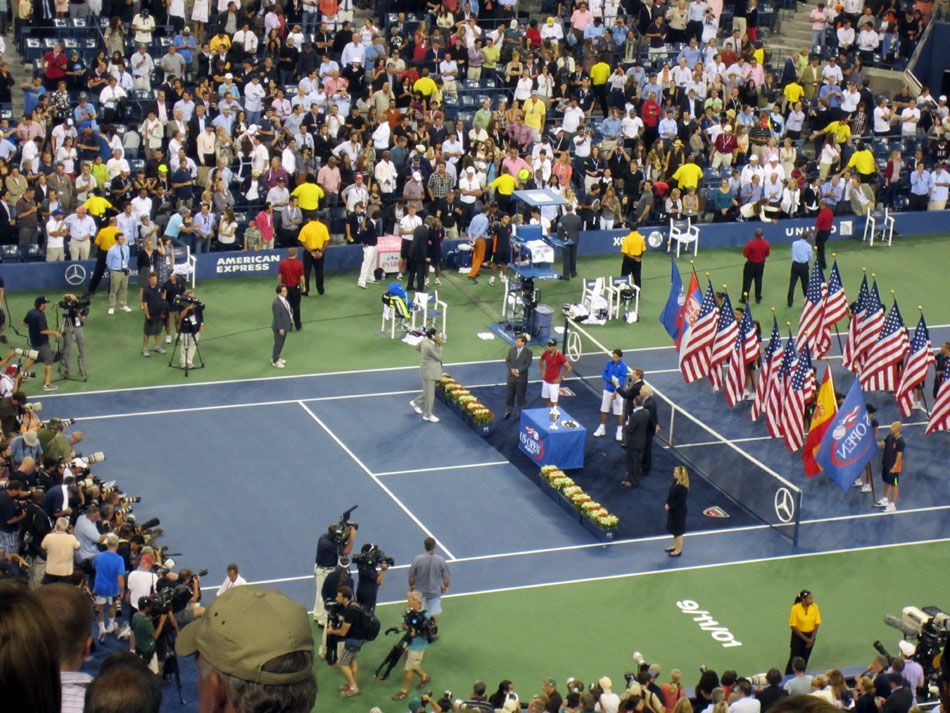 look at all this pomp!

signing

zooming

photoin

this is what Dorkovitch looks like

happy dork!

this is dinner

this is car balls! i recently learned about this!!!!

this is um an art piece

this is art piece!

this is good jar jar piece

awww i came into work today and colin had brought me birthday flowers and birthday cupcakes!!!!
more birthday photos tomorrow, i gotta go to this opening now!