in briefs:

avery looks like coal miner after spraying our shop for us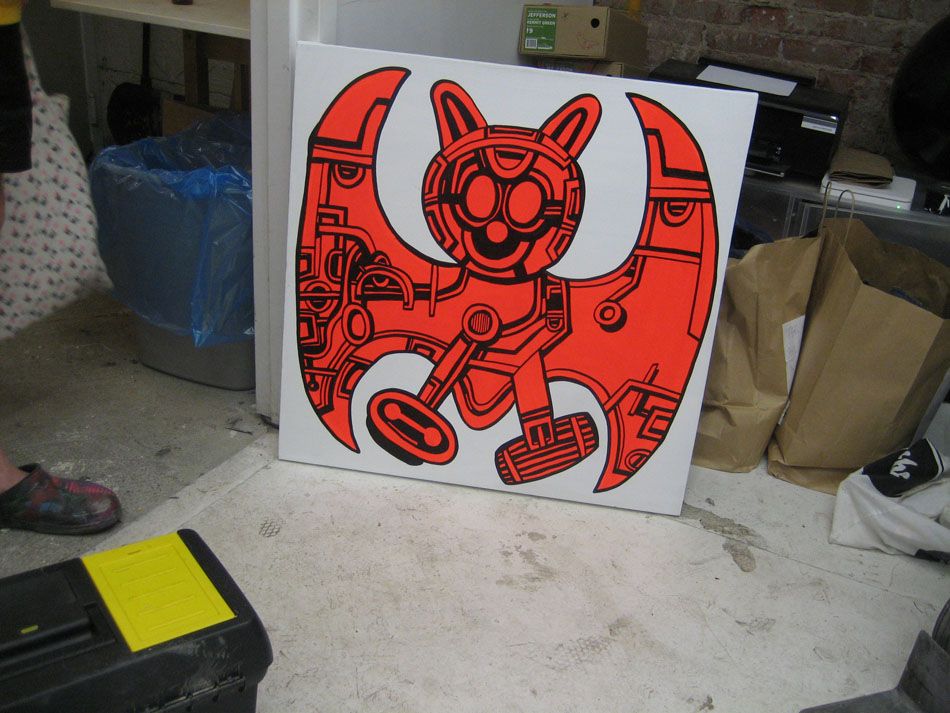 Joe Grillo in show with Jason McLean at Allegra La Viola Gallery on East Broadway

Evan show getting awesome fast
opening Saturday!!!

He customized some clothes for True Religion Jeans that are awesome

yes!!!!

These are the VIP preview invites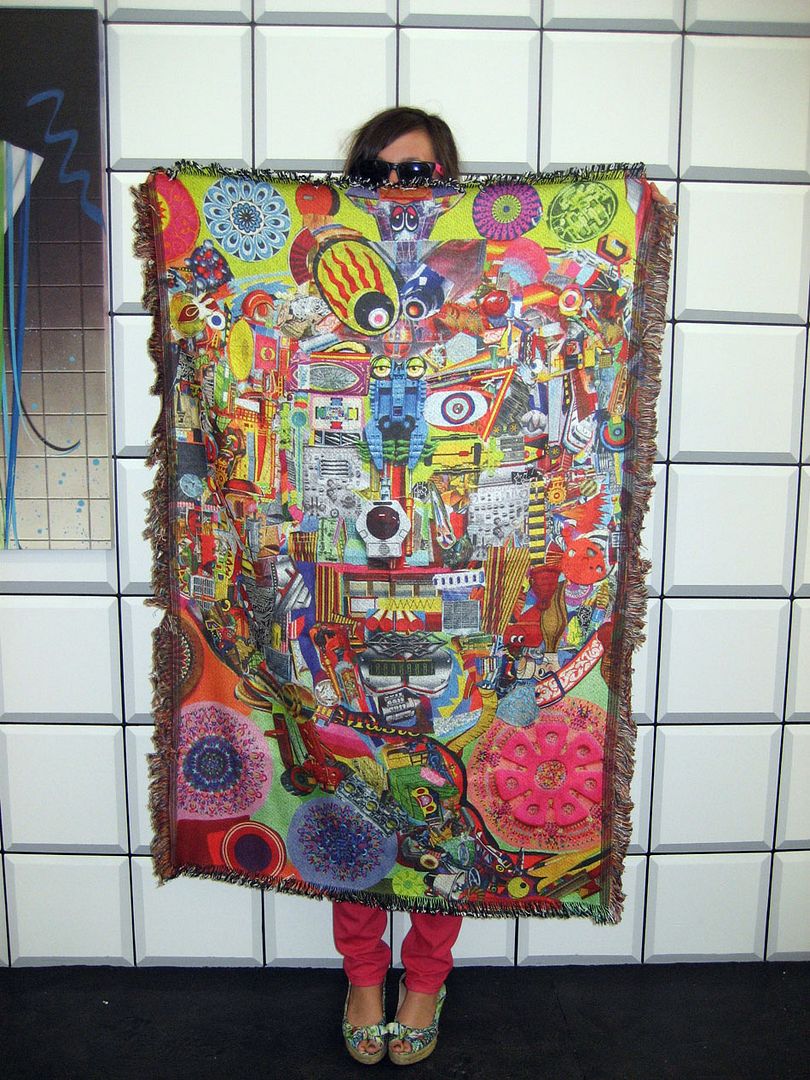 TONIGHT 6-Midnight we have Joe Grillo new blanket and new Dearraindrop clothes in the shop
and probably beers!
and maybe a performance!

Avery likes souvlaki

and this tree cracked under pressure
the tree should have taken fall fashion week and art extravaganza one step at a time