knocked on the kisser or kissed on the knockers?
can i pick both?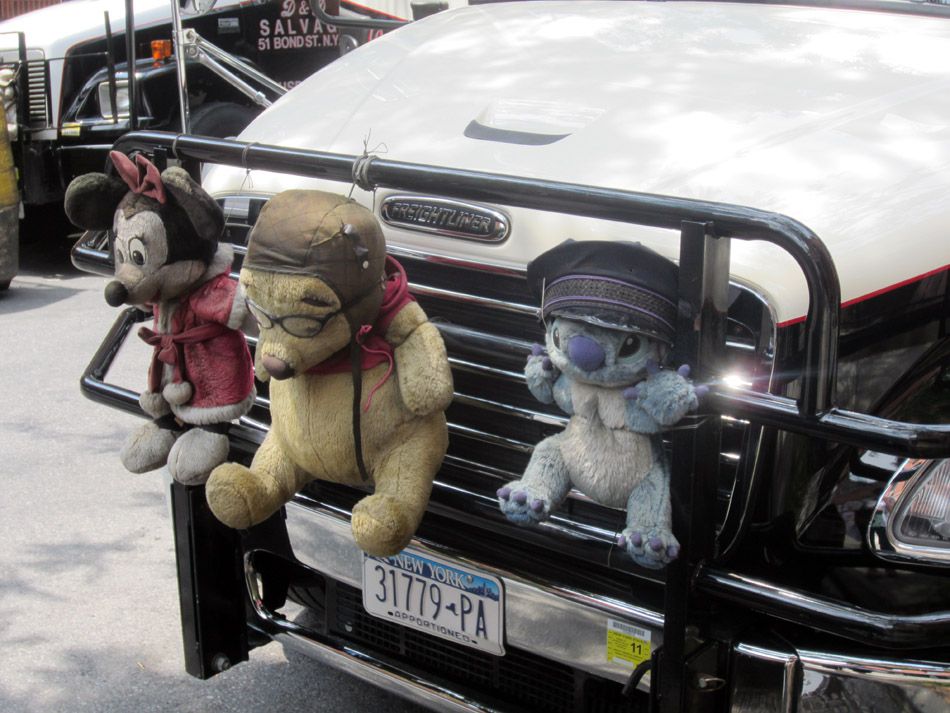 a totally acceptable pun from prime time TV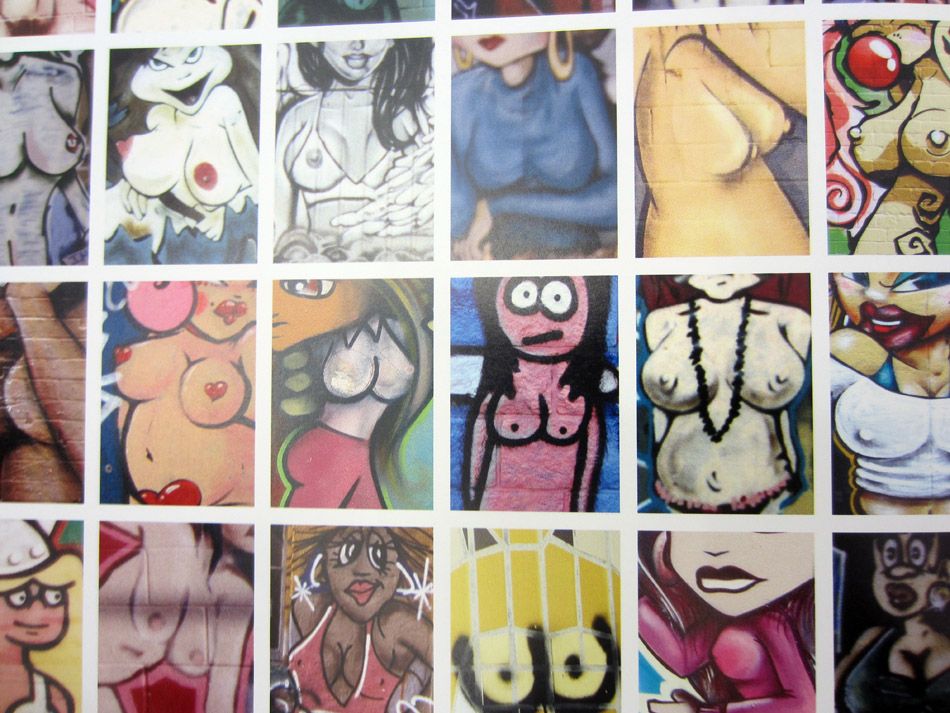 knockers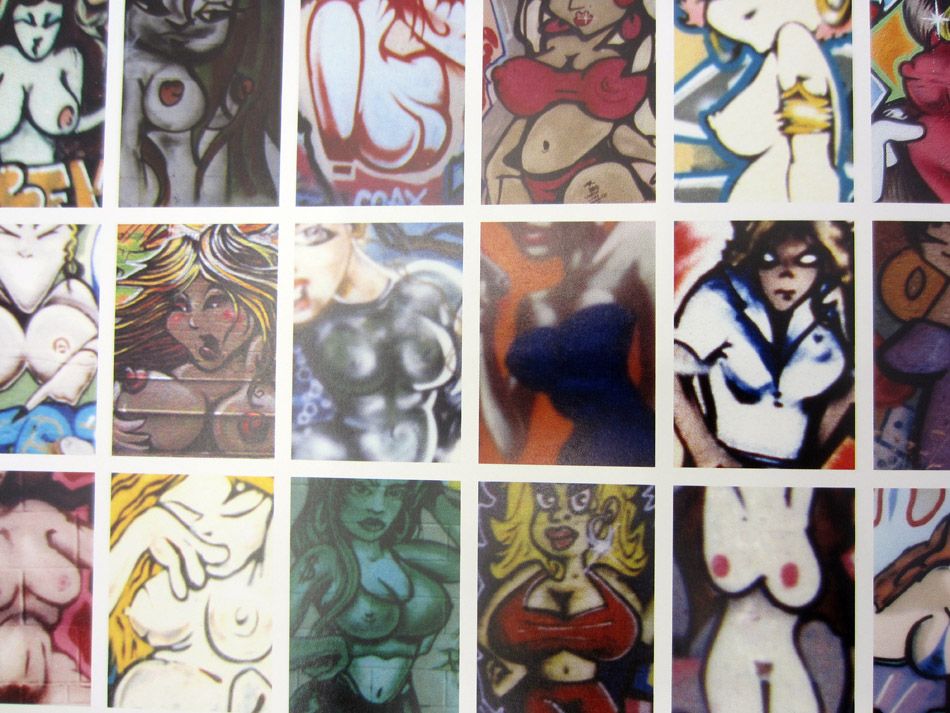 more knockers

nacht knockers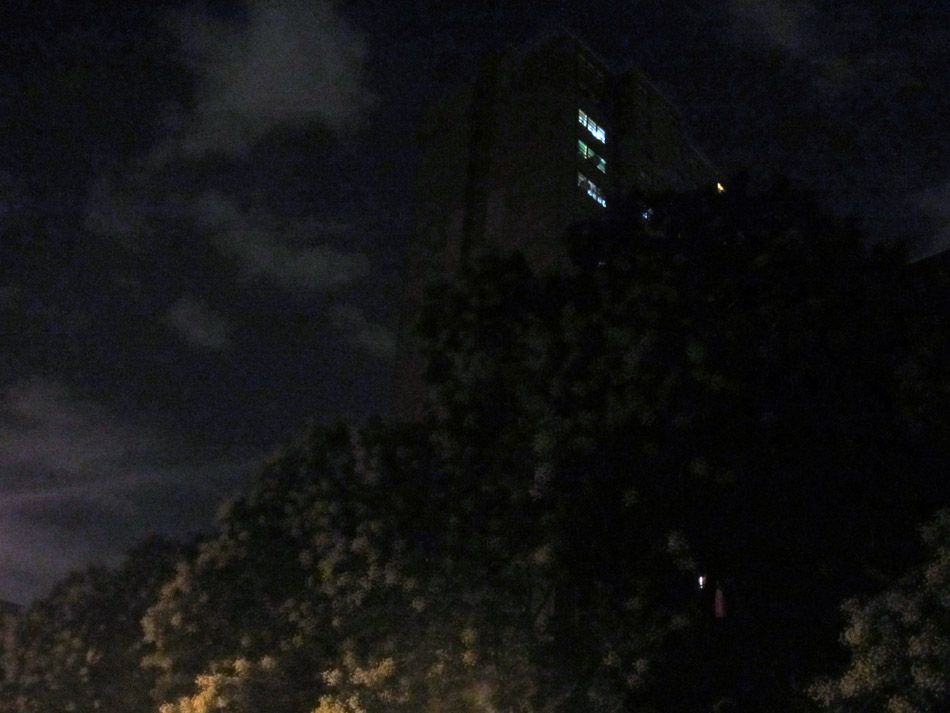 it has been a bit of a dark spell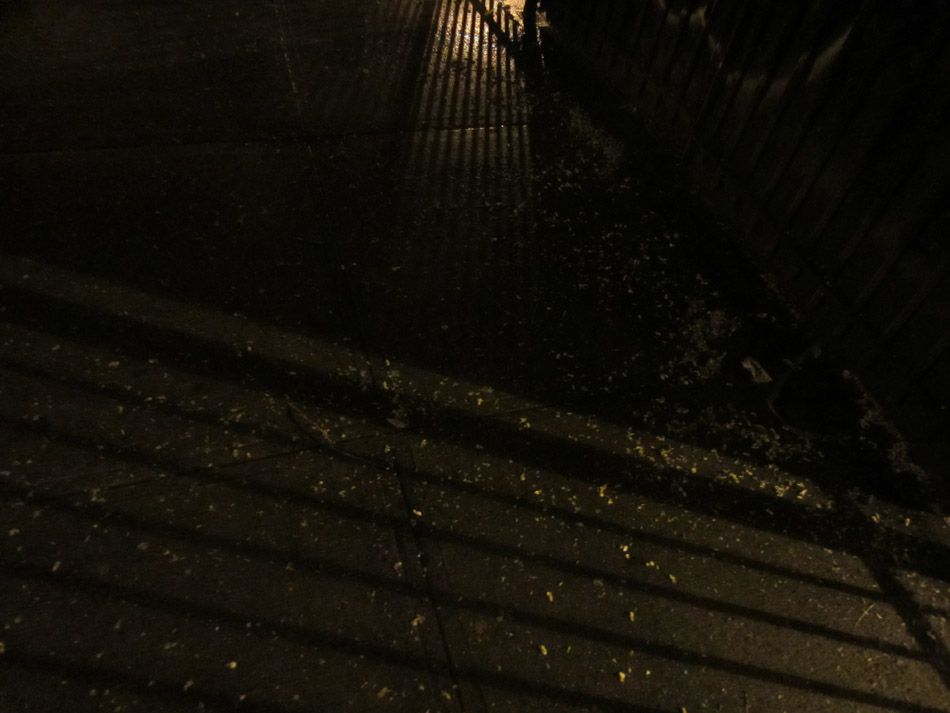 the world is all higgledy piggledy

and august is long and hot

more salad please!

i am trying new strategies for positivity and non-stagnation
like reading

and making secret books
dash's favourite

maybe i will try some criminal mischief

laptop purchasing is an easy shortcut to happiness
my laptop at home has had keebrd brken and no internet for 6+months so this is whole new day for me
hence the prime time TV quote above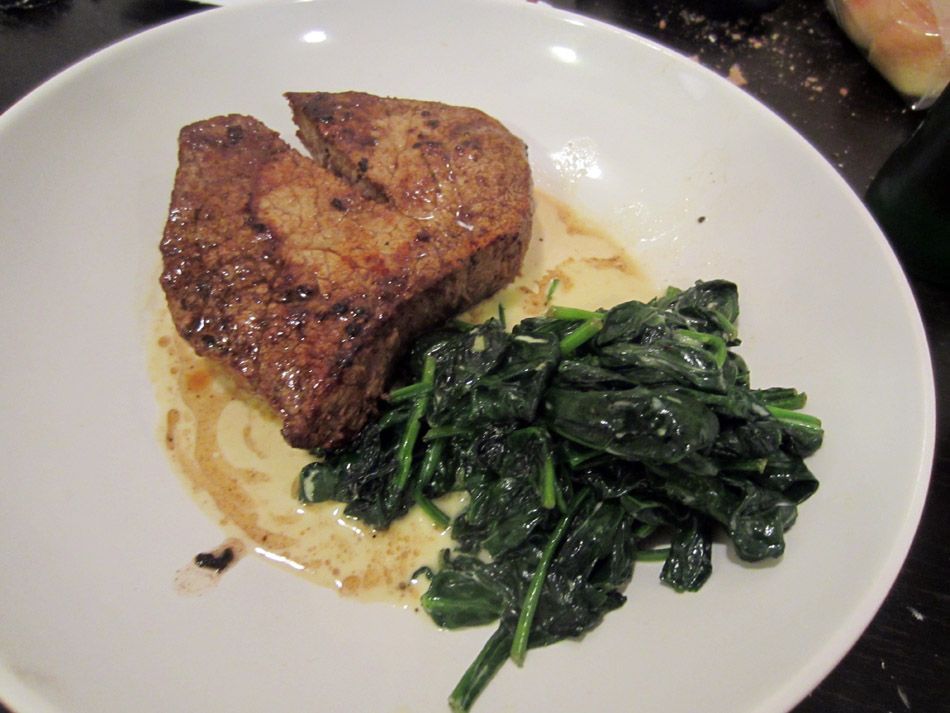 sigh!
i even tried cooking dinner for one but it turned out kinda gross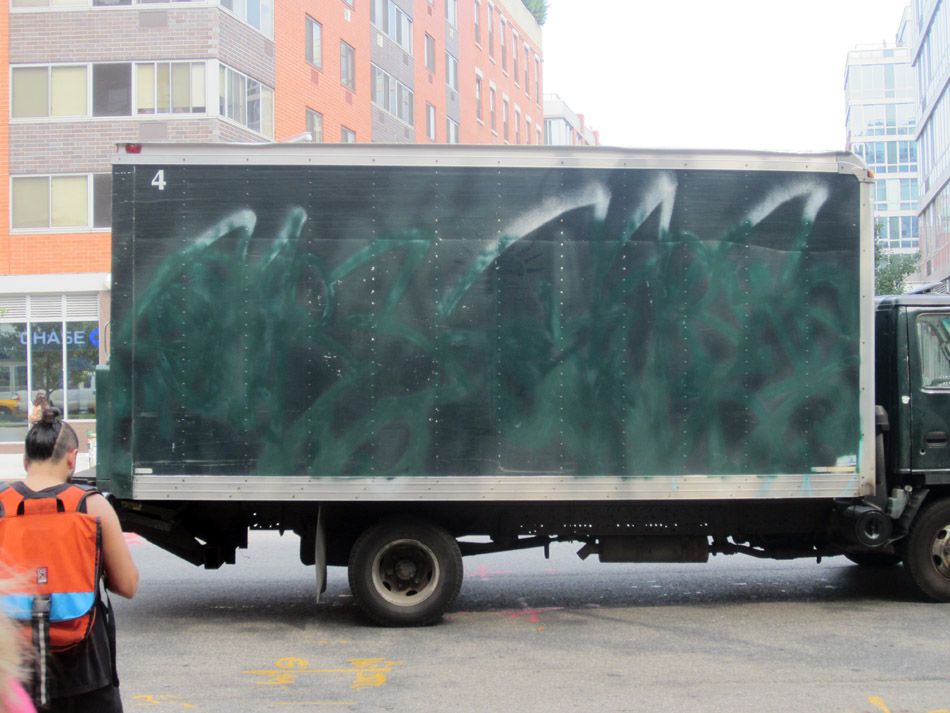 limp spinach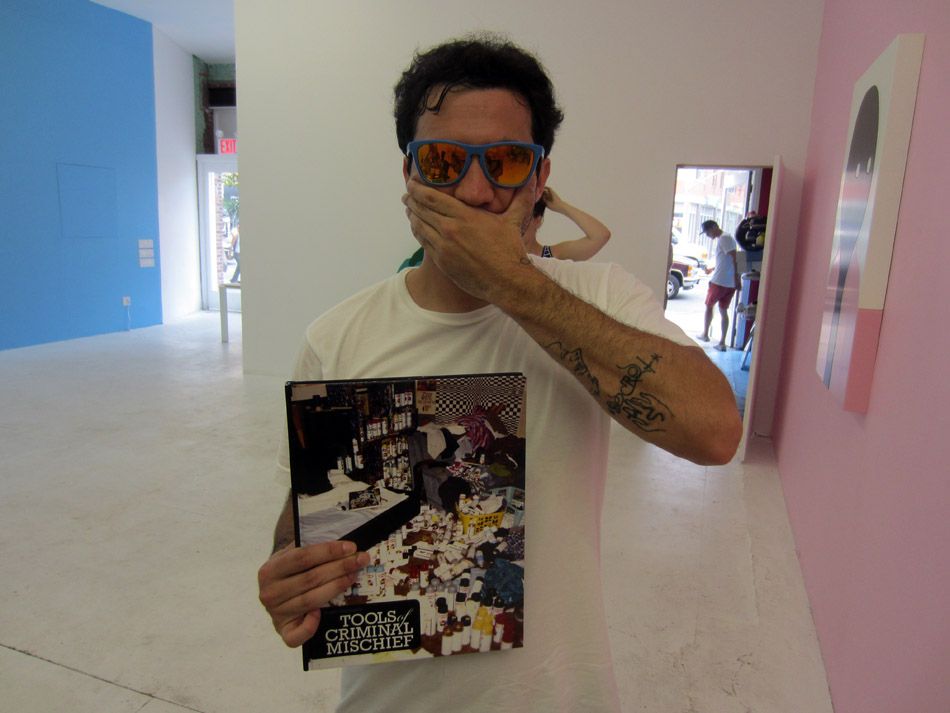 ry came by!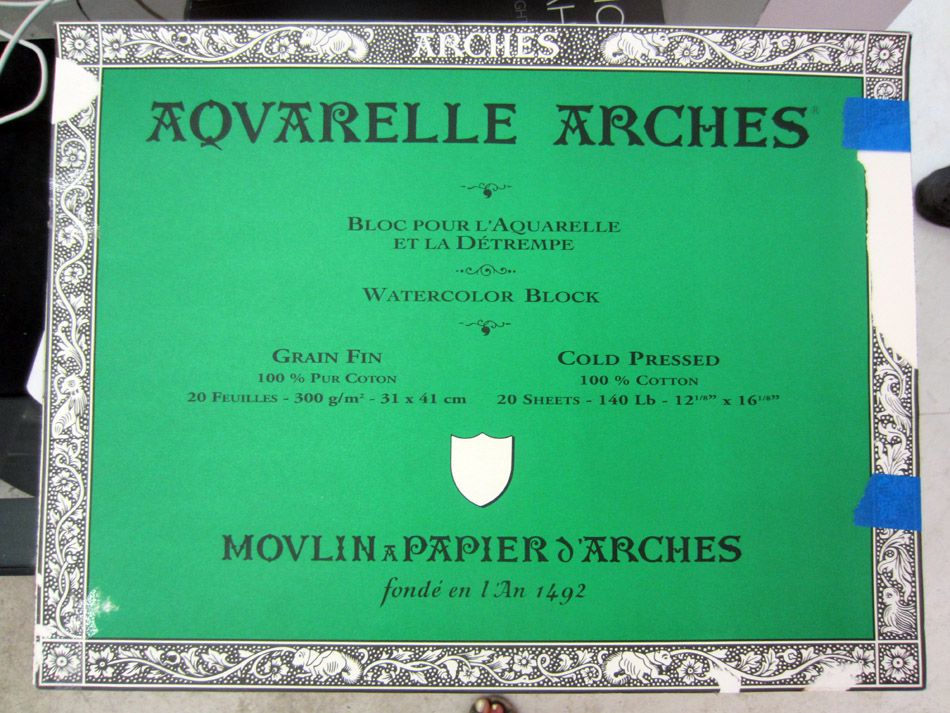 he brought me a drawing wrapped in this
i had typed the word "arches aquarelle" a million times because all evan gruzis work is on that but i didnt realize what it was
neato!
here is sneaky peaky at evan fall show: ICI!

we had a wee Native party we hosted
that is Xavier from Native who scored an awesome handmade HOLE tee by Malcolm Stuart!

may and i at lucien

hmm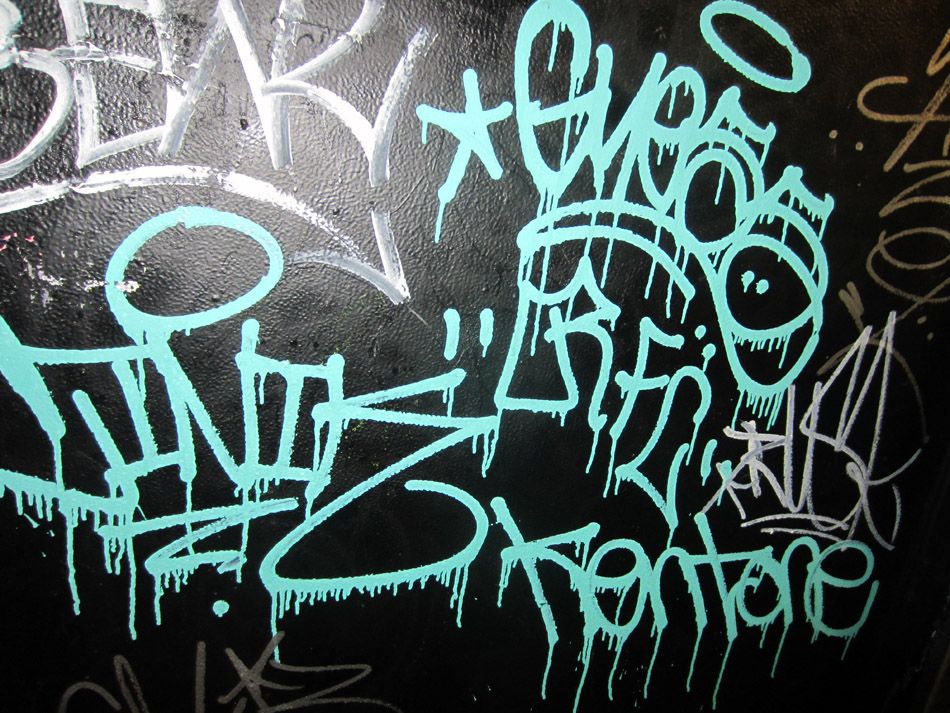 ha ha this made me miss avery

the afore-pictured book is pretty cool actually

amateur graffiti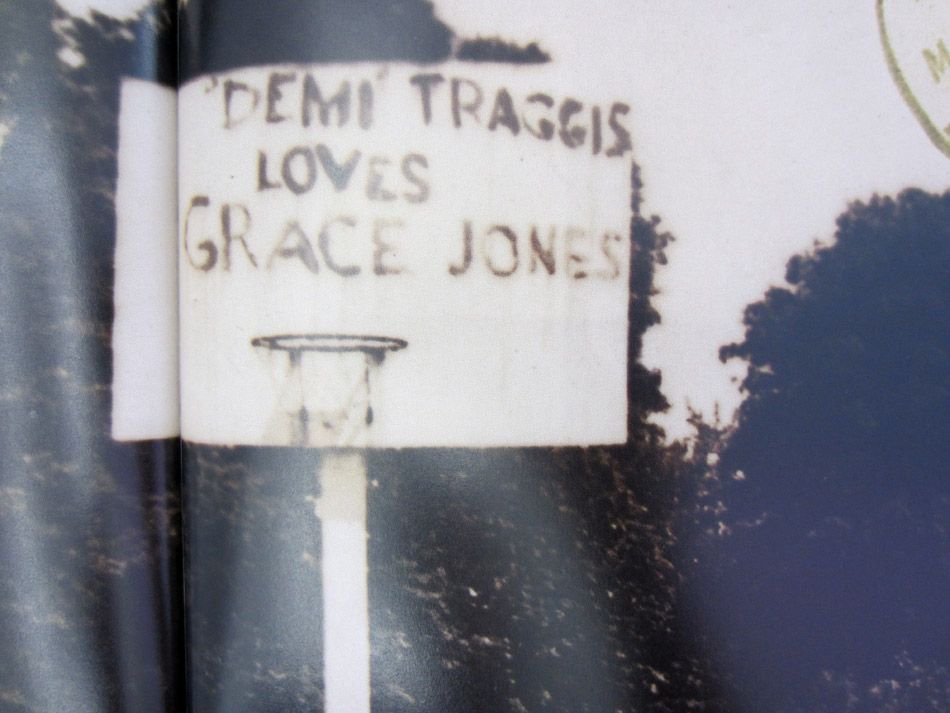 personal graffiti

hmm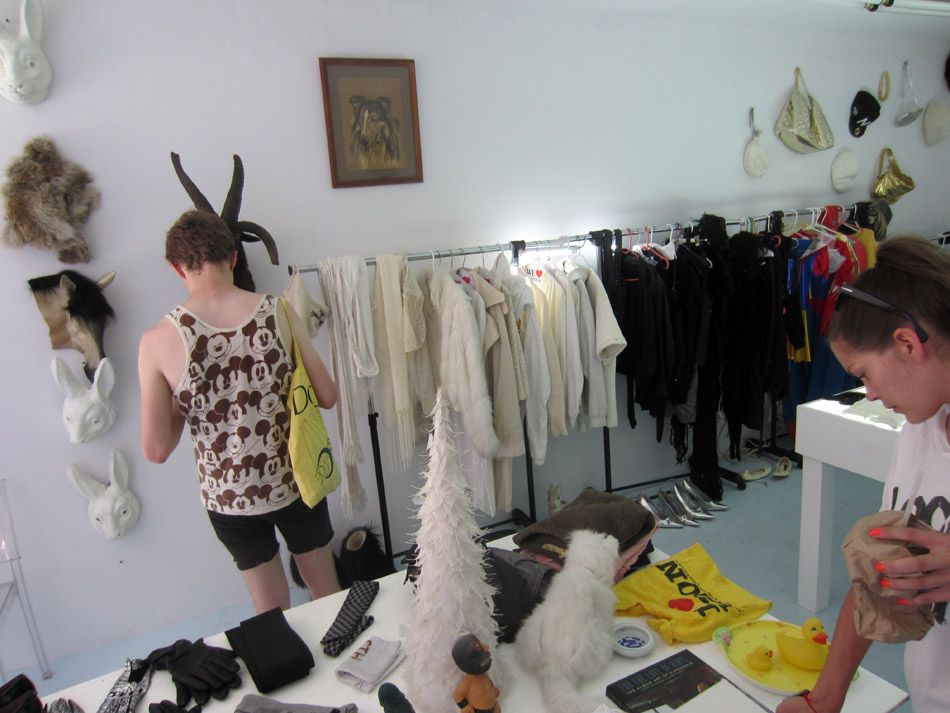 terence koh had an estate sale this weekend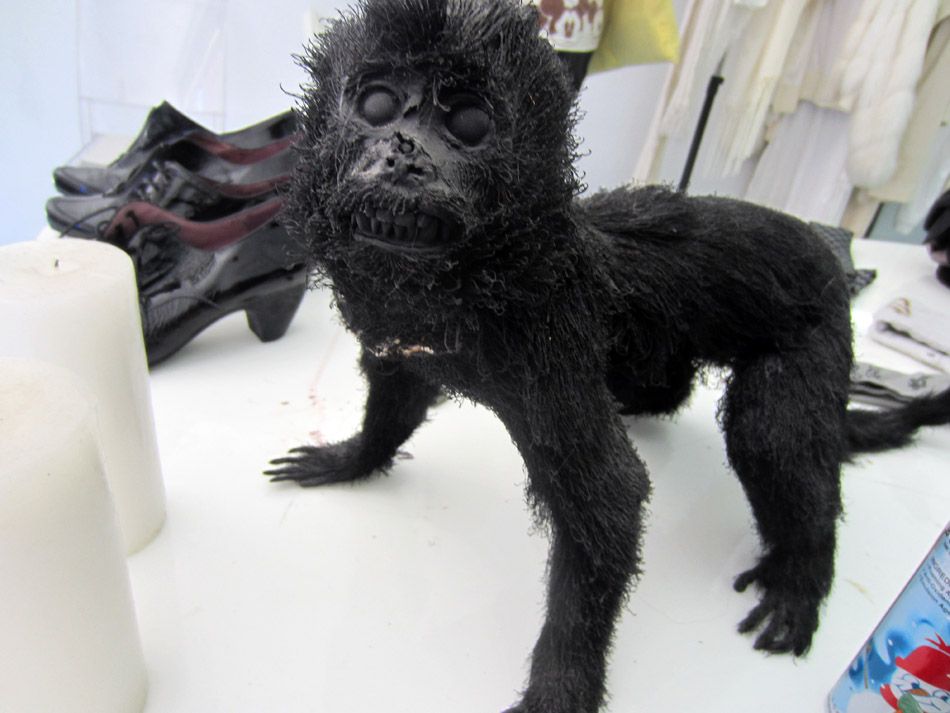 i ALMOST bought the creepy monkey but i couldnt think where to put it

this i would have found a place for
someone should really make one of those loose leaf tee holder thingies shaped like a ballsack
duh why has no one done that yet

my friend bought this guy!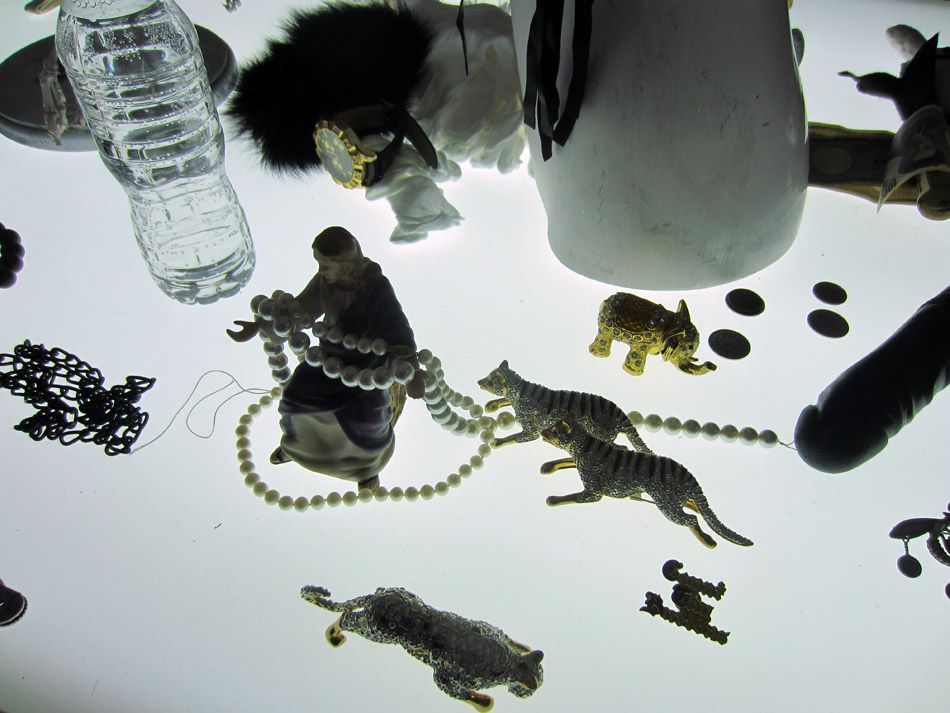 yay!
i cant believe its 2011 and terence has his first real main magazine cover

ok we are all late for the art benefit

kris took this

this looks like when i injured my toe in barcelona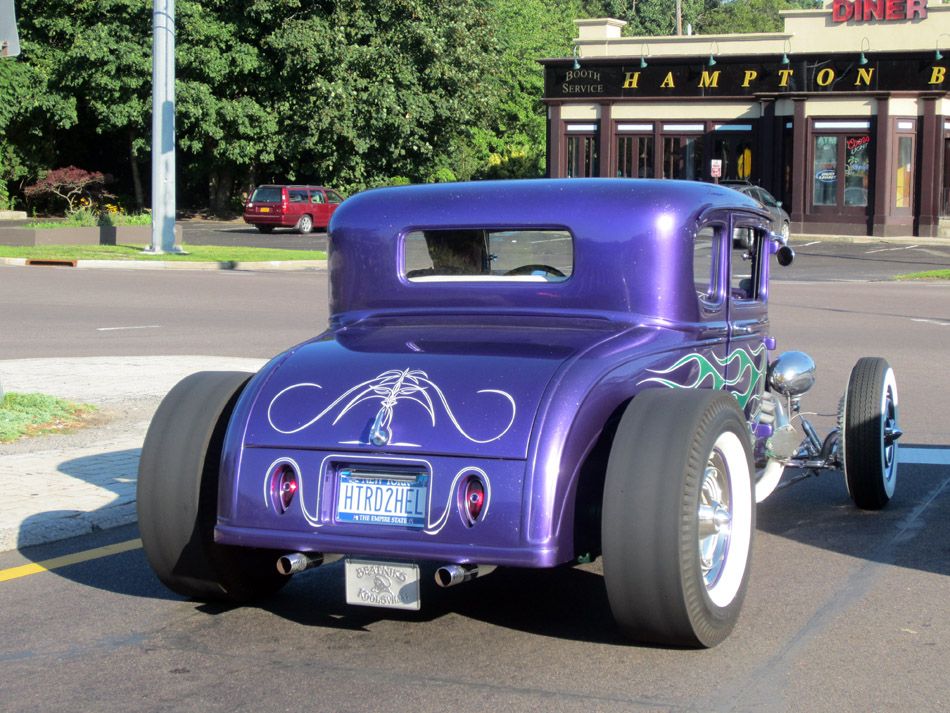 hmm

yay pizza pit stop!

the Marina Abramovicz bench at Phil and Shelley's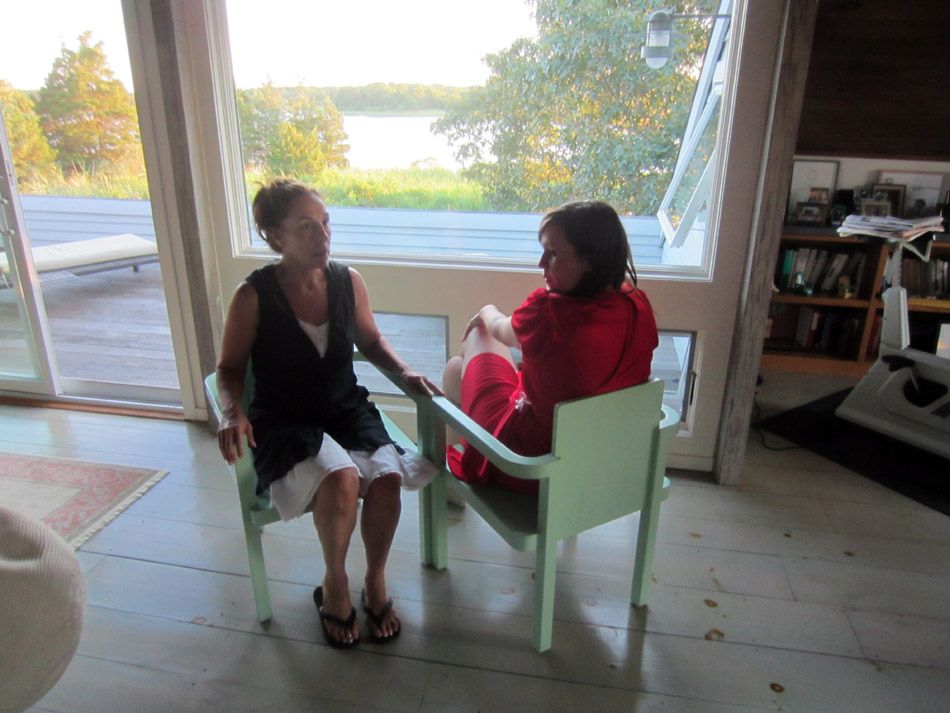 yay!
and the nick maus gossip chair!

dan attoe: "you are not special"
(thats what it says under the head)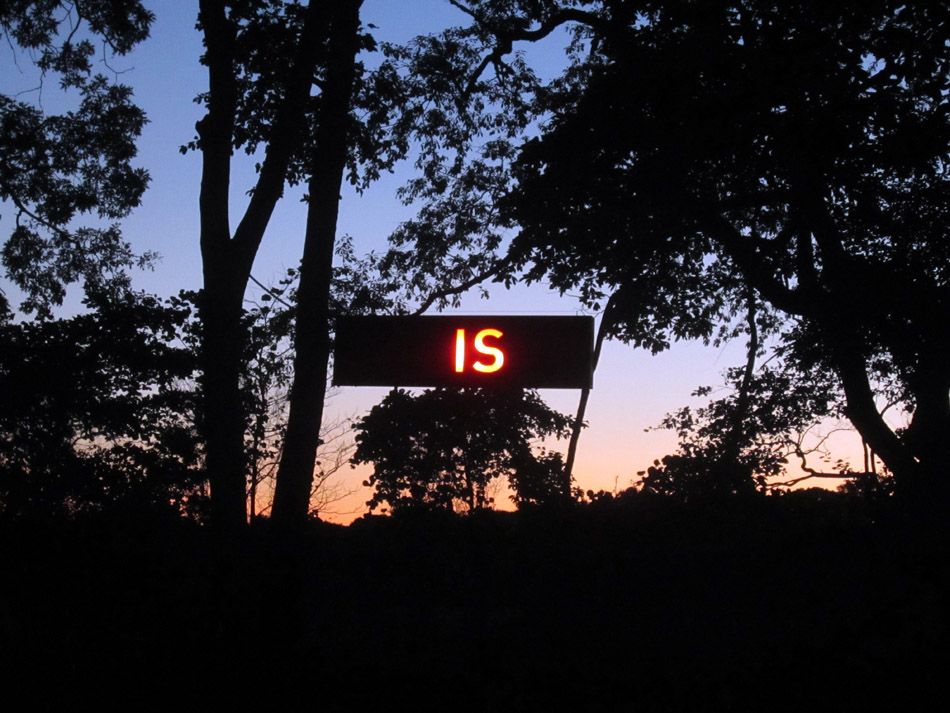 the watermill benefit

and sex, too!

my face looked weird so i cropped it off
sorry i usually try not to be vain and strange on blog but there you go

emerald looks nice in emerald!
photo shoot art
i do not aspire to make photo shoot art

there are people under there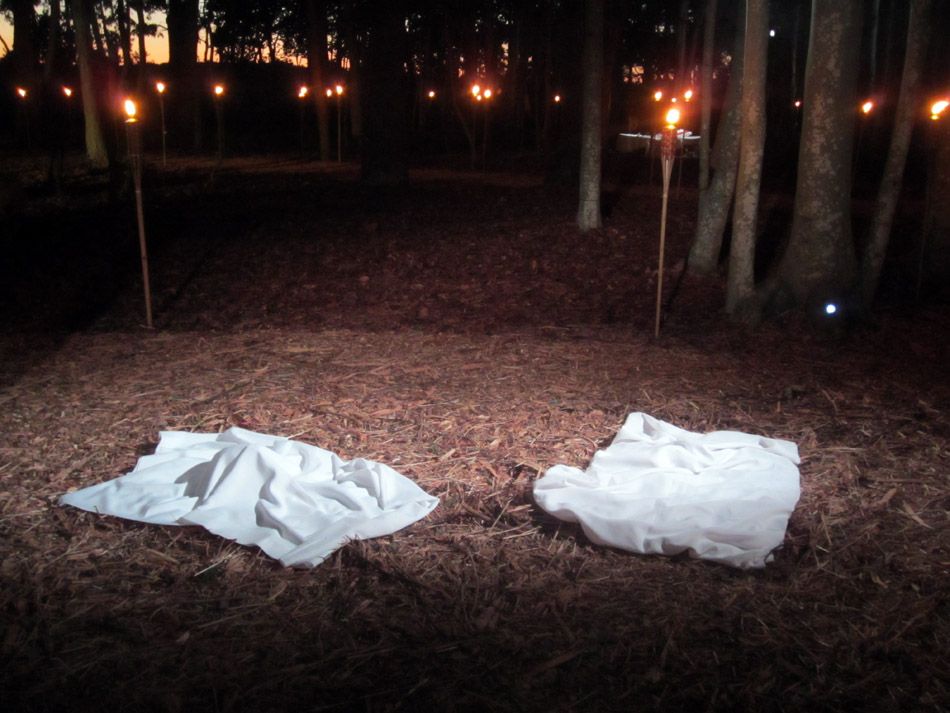 under where?

you eat underwear?

a really rare painting they never have painting
oh except when they had Jonathan Meese residency

silly swings!

i just wanted to make sure all the art that i helped get there got bid on!
sold!

caroline snow sold!

jane moseley sold!

heres some other stuff

stefan!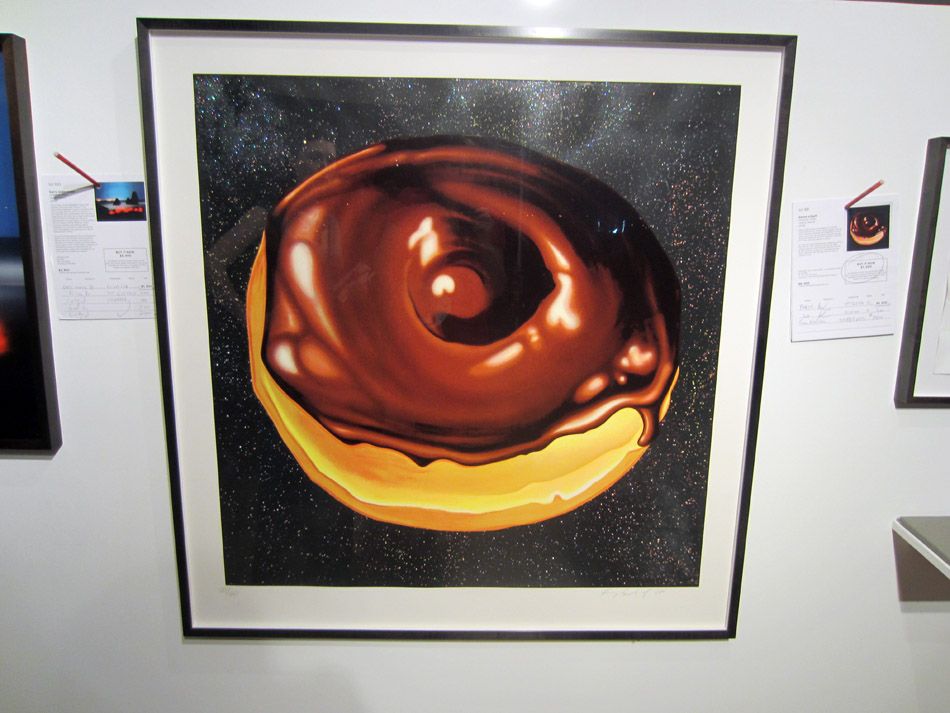 kenny!

kuo! and EV!

gala

kris

May Andersen in Threeasfour
Fabiola Beracasa in Rodarte
Kris Kahler in Terence Koh / Dash's old chain mail 50 pound dress that she bought at the estate sale! whee!!!

silly

silly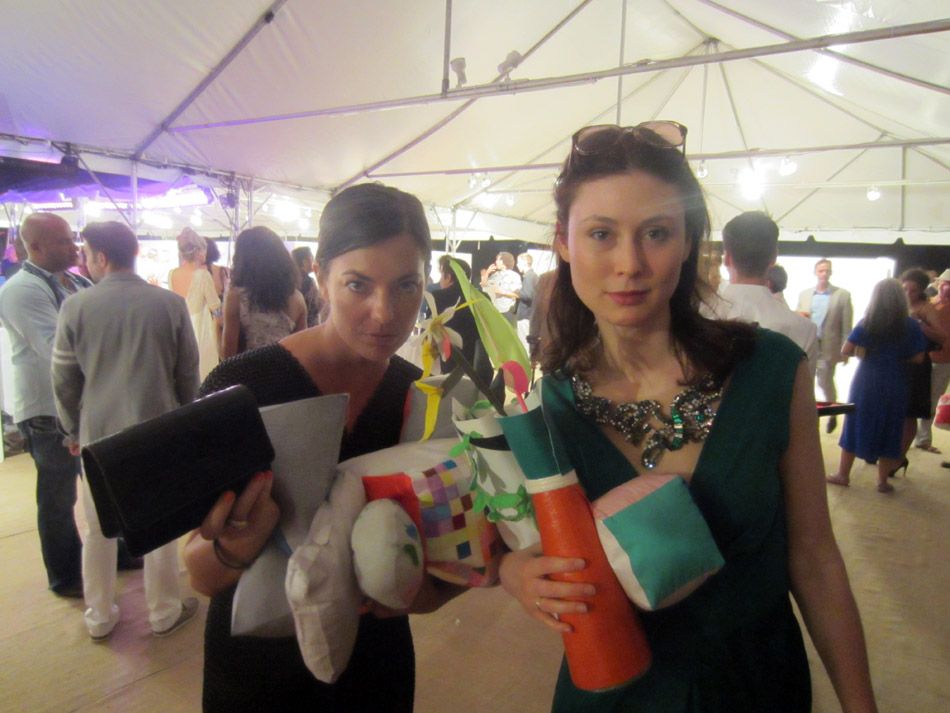 we took lots of parting gifts

silly

kris' dress was crazy literally 50lbs at least

i like how they are like medieval / futuristic but both kinda neckid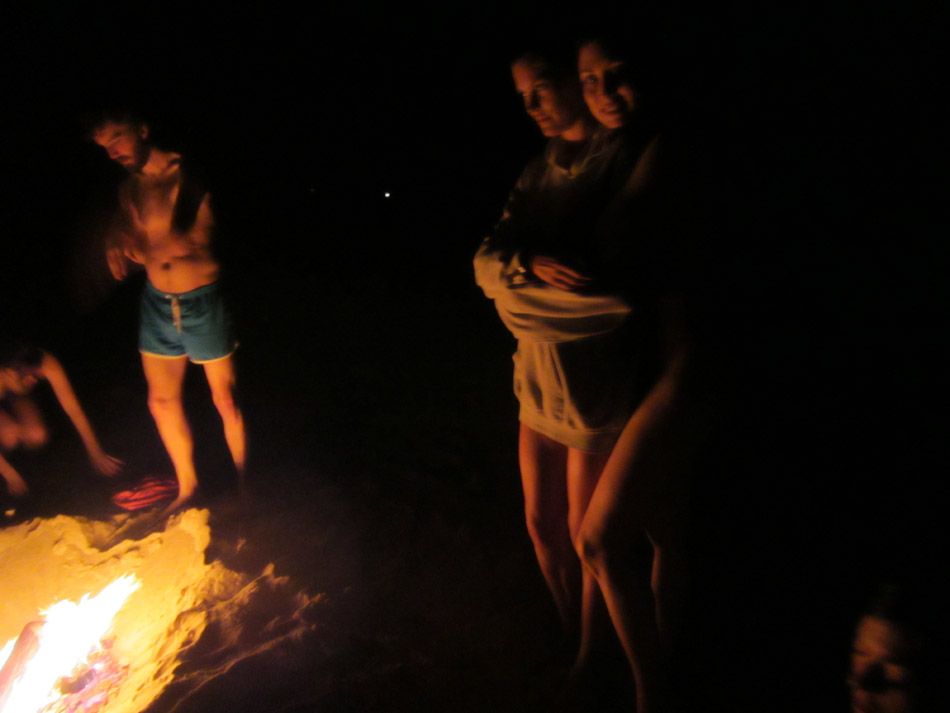 we all got neckid and jumped in the ocean
found some very surprised teens with a fire to warm up by

i dont have much else for you: i missed Leo's HALF GALLERY opening last night and dinner which looked really fun
i was moping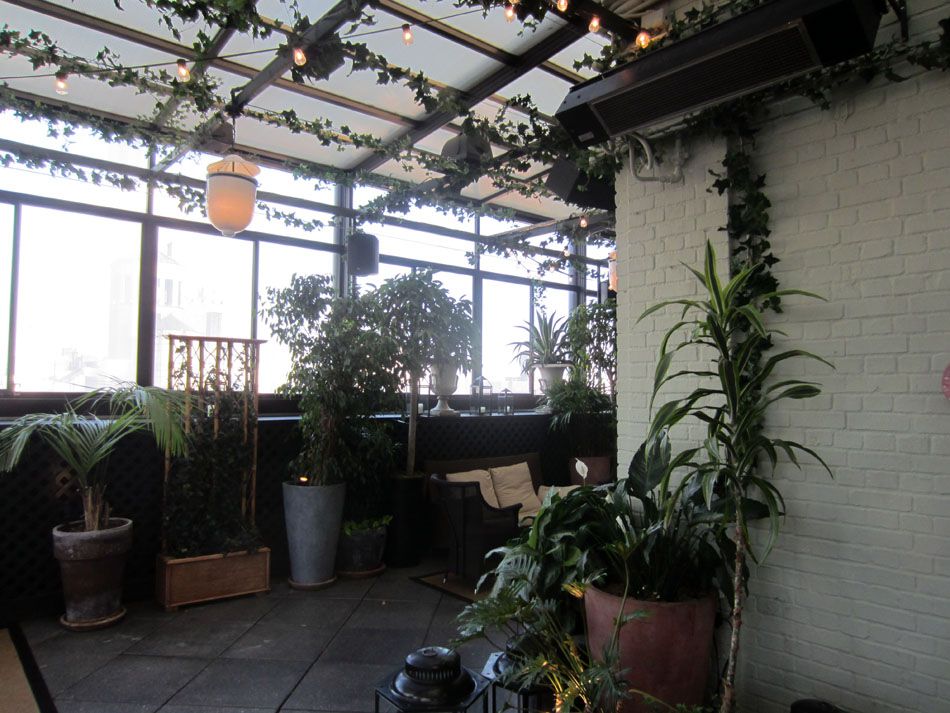 moping has been taking up a lot of my time recently

it takes a lot of energy to not mope, its gravity is killing me, i have to get just away from its pull and i can float freely about the universe again….

this is me scoping out some shit for Rosson
not even something fun I get to enjoy
oh well

everyone has their moments