this post will be sad and not terribly informative
at least at the end

the end of stories are always sad
i turn Scarface off about 75% through
i hate the final chapter of decline and demise

i only like the part where the protagonist or the criminal is on top!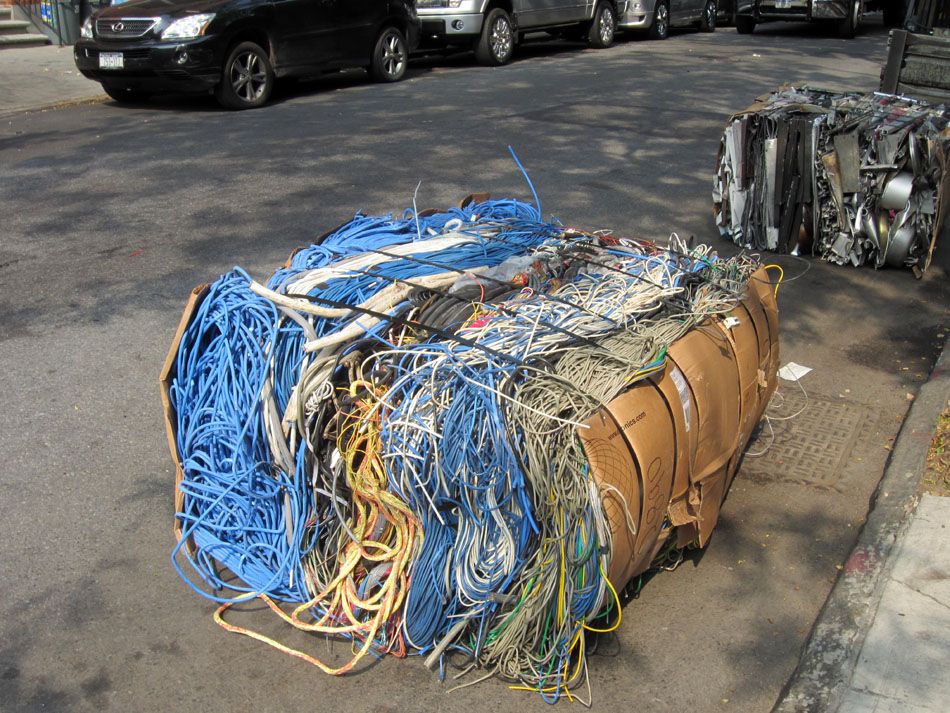 new york city
my favourite artist
has been killing it with their sculptures lately!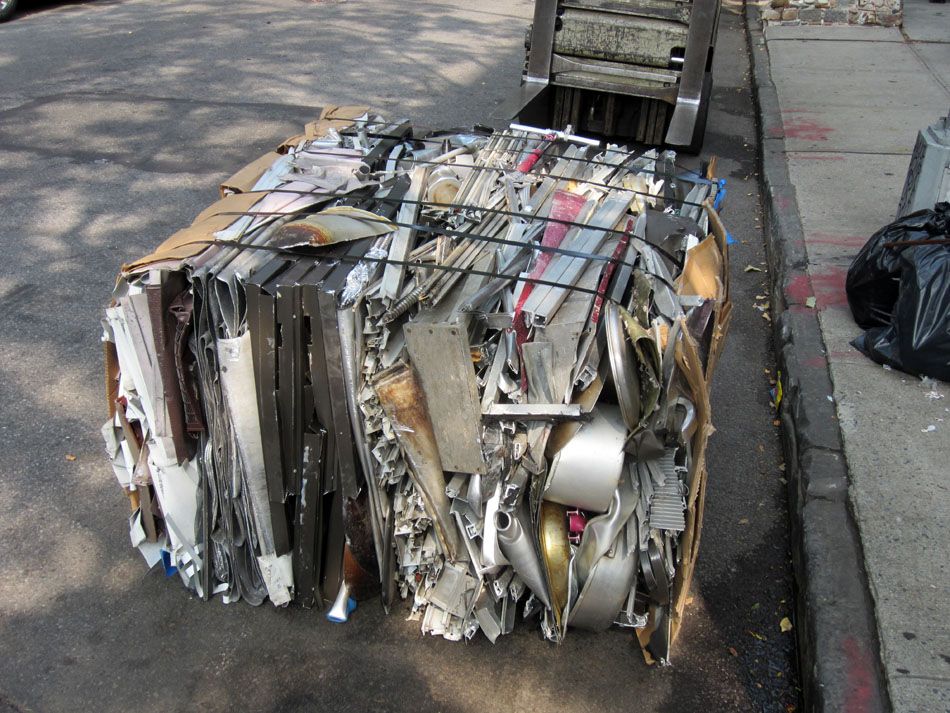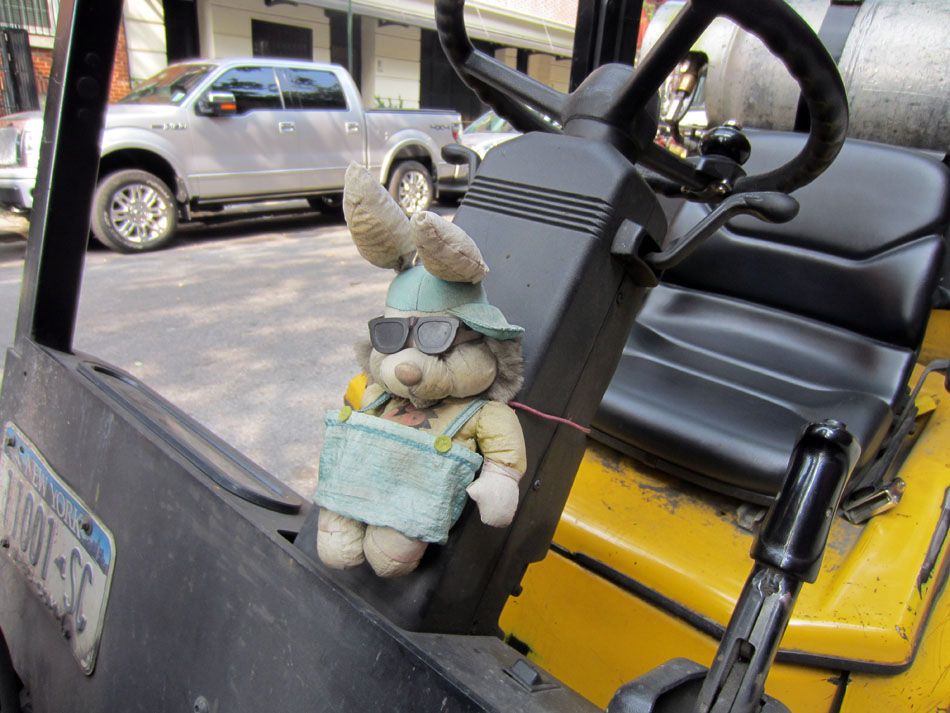 solo show at the Hole, Bowery 2012!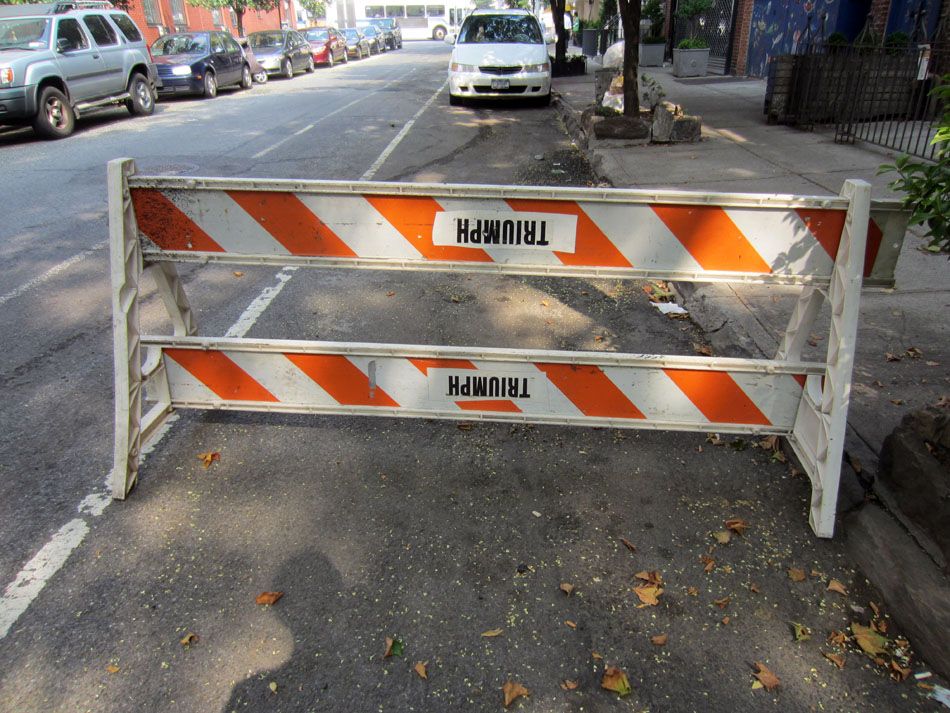 triumphant

Yuichi Yokoyama at the hole 2012 you heard that here first too!

fuck i love this guy
ben jones then dan nadel turned me onto this guy

evan gruzis at the hole september 2011 you heard that here first too!

but first thingies first

TAKI 183 and tons of other old NYC legends at the hole last week!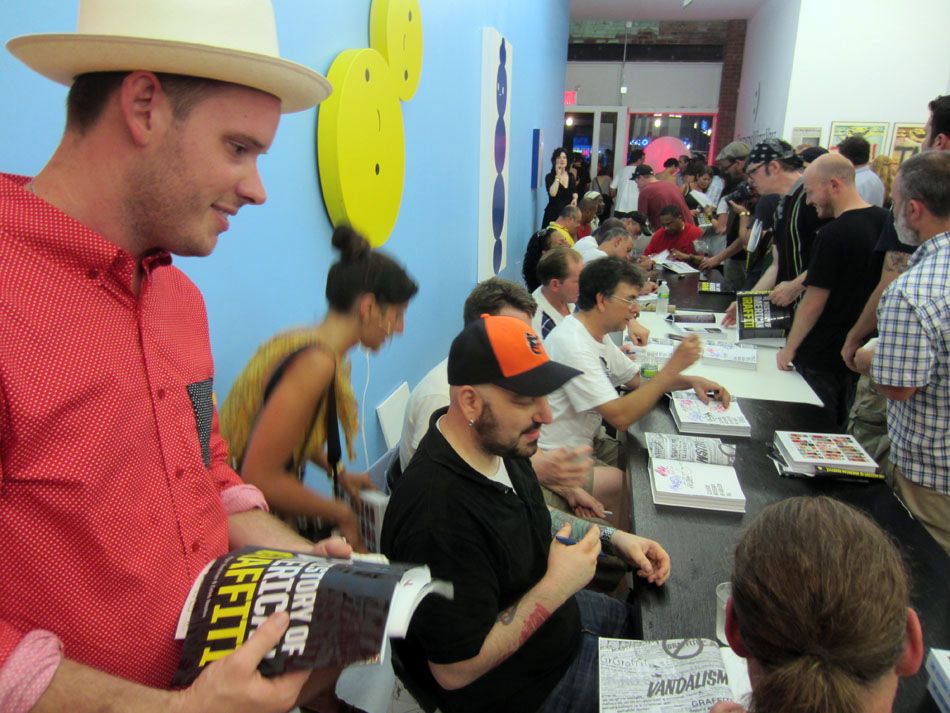 patrick helped with the cover illustrations
"graffiti"!

kristy photo doced everything

taki prints

it was hot as fuck

i sure as hell got my book signed too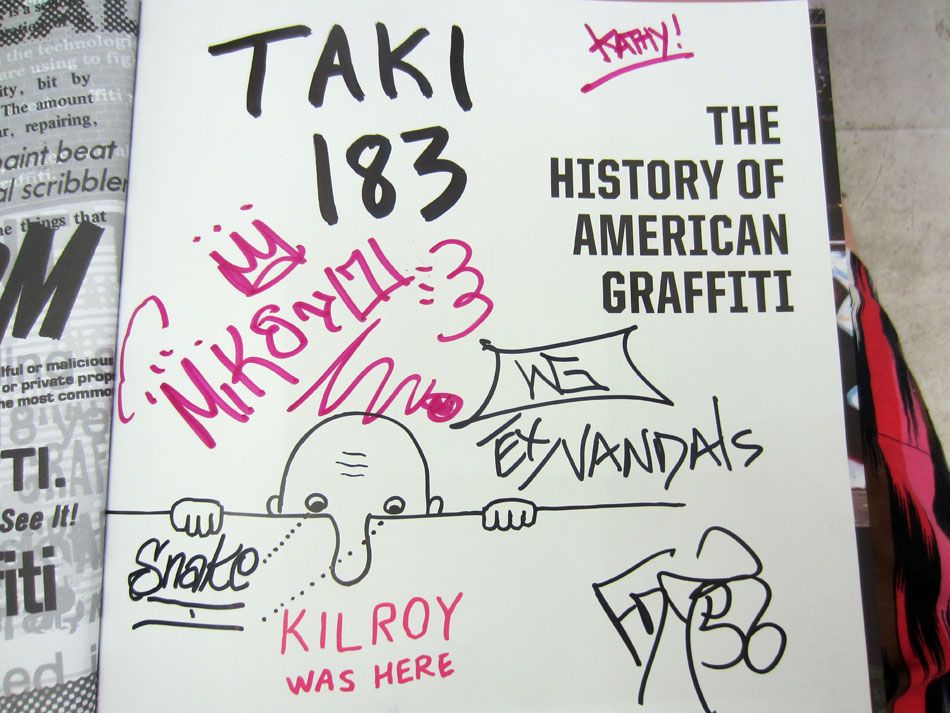 fuck yeah!!!

later

much later
i had sex on this bathroom floor 7 years ago how weird is that
now there is a chihuahua pee towel there

its weird you always remember the physical places you had sex
like you marked them or something

urban workout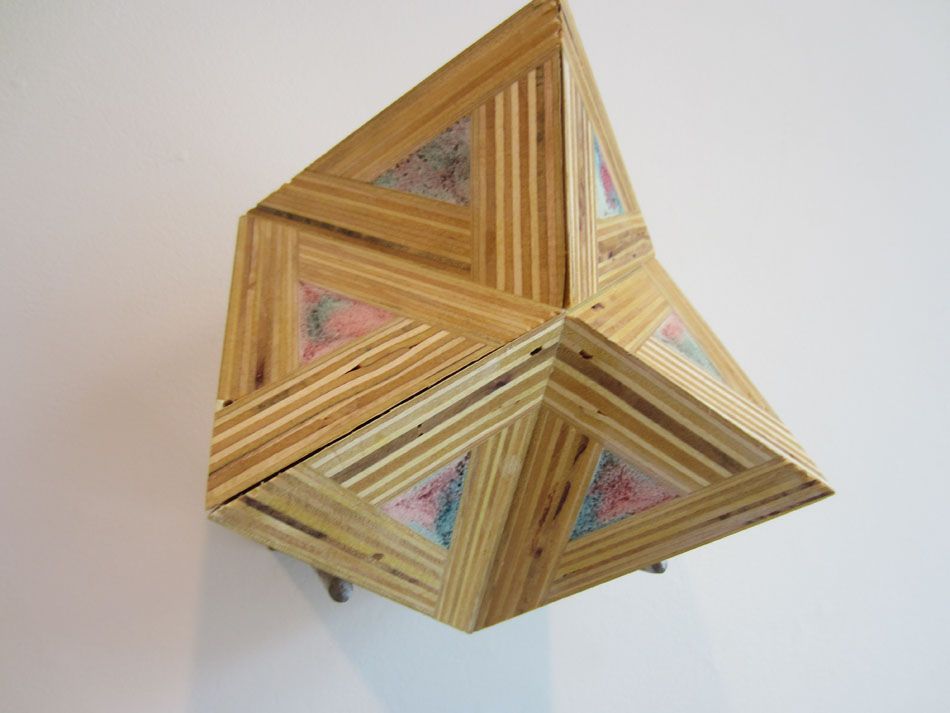 visited USA matthew ston'es show in williambsburg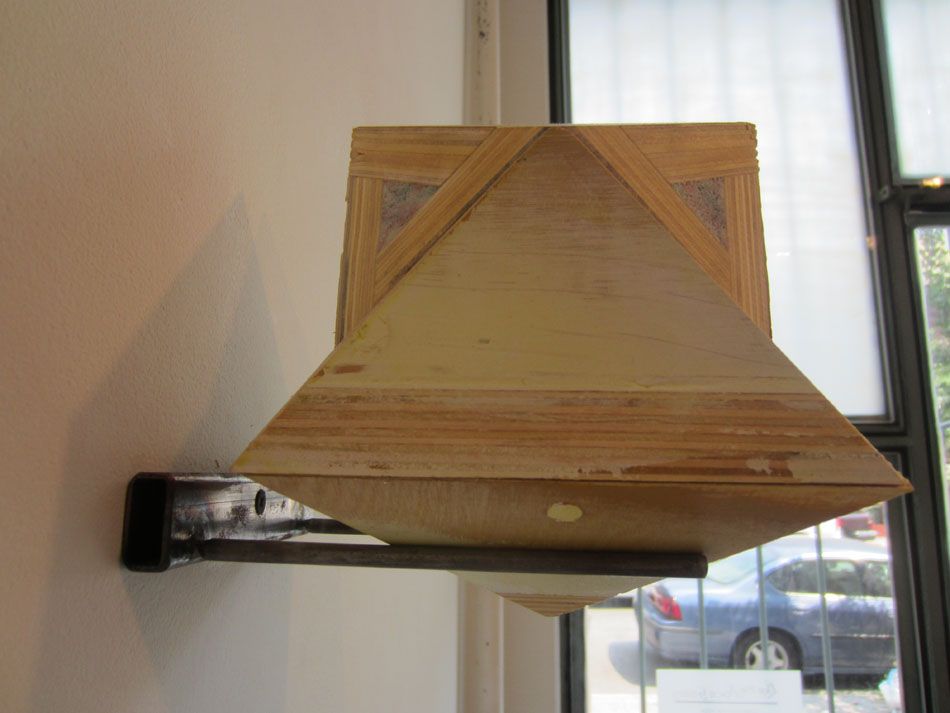 at a gallery called something and sniff
shit what was it called

matthew and his work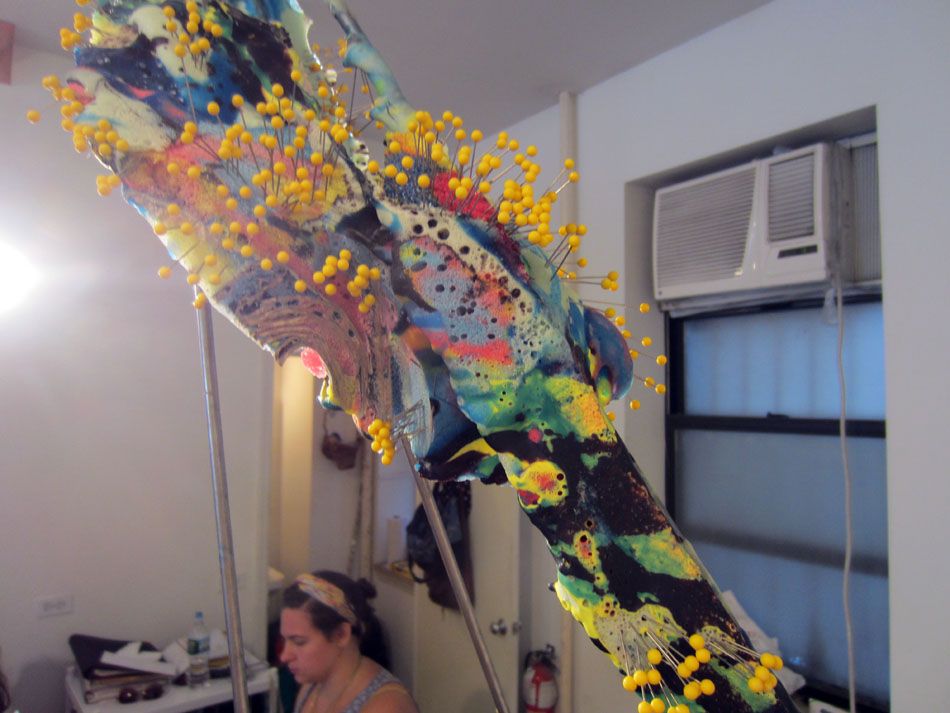 great show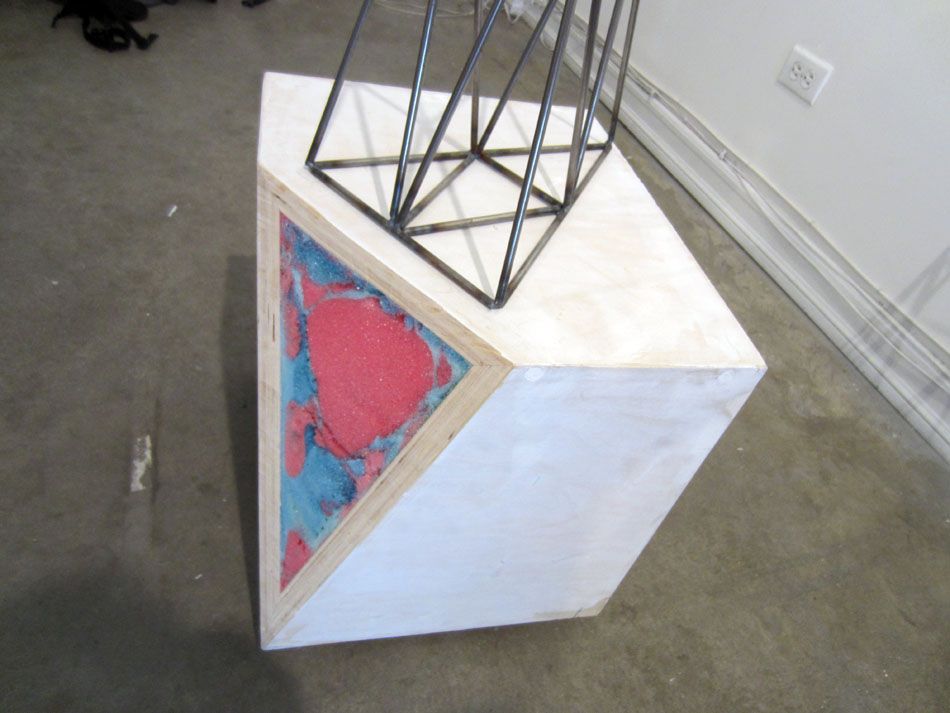 really great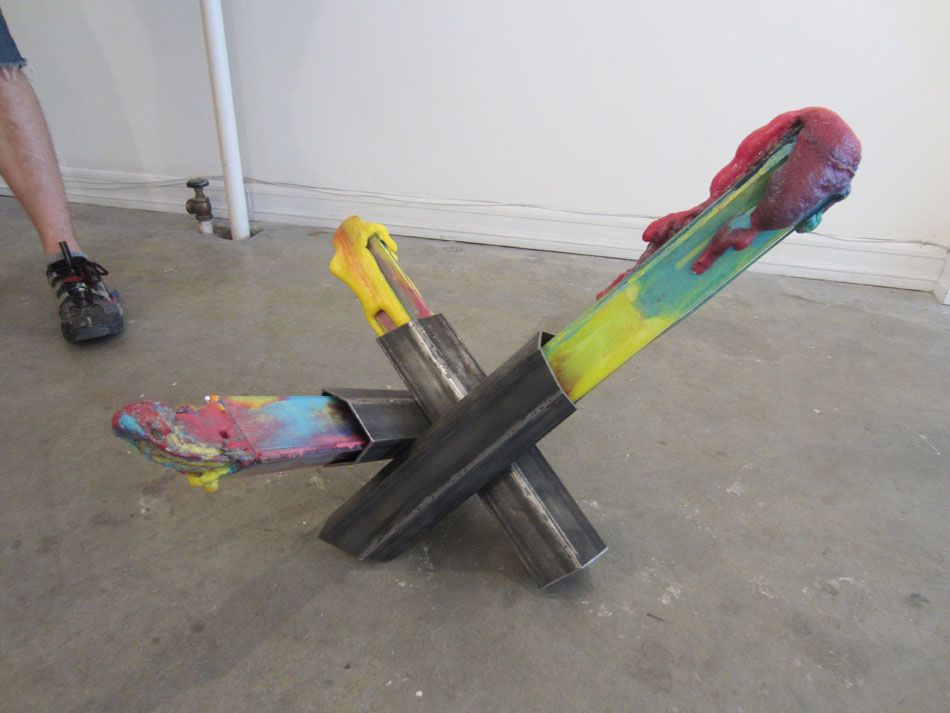 this needs to be like 10X bigger

dog in the details

i love a creative use of neon spandex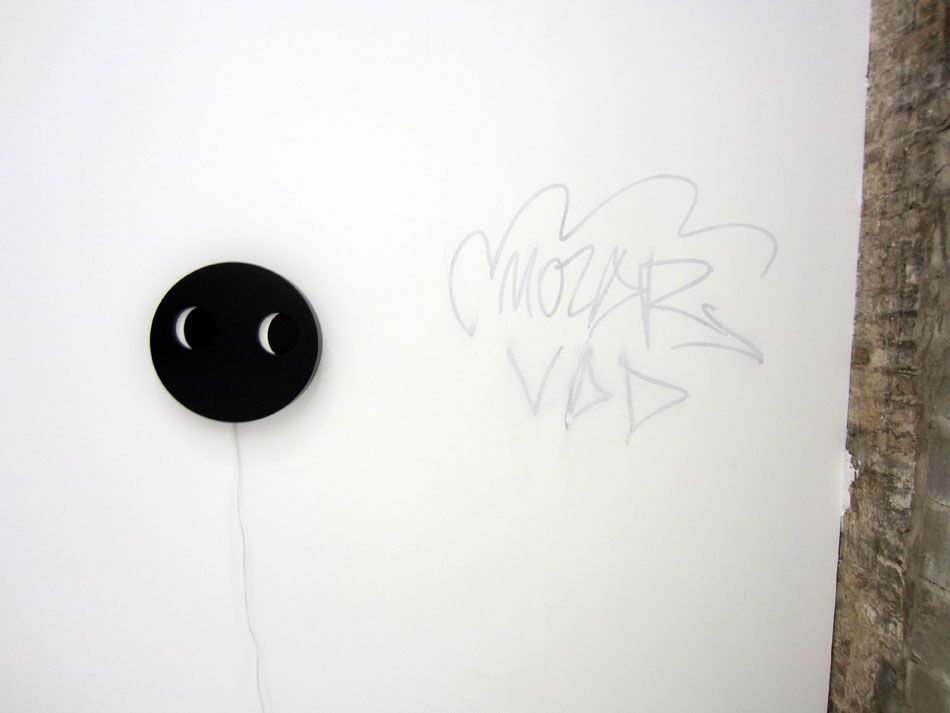 oops our wall got tagged at the taki event
coulda been worse!

kembra got me this awesome spoon and knife set

yes!!!
kembra is like the queen of awesome random gifts

duly noted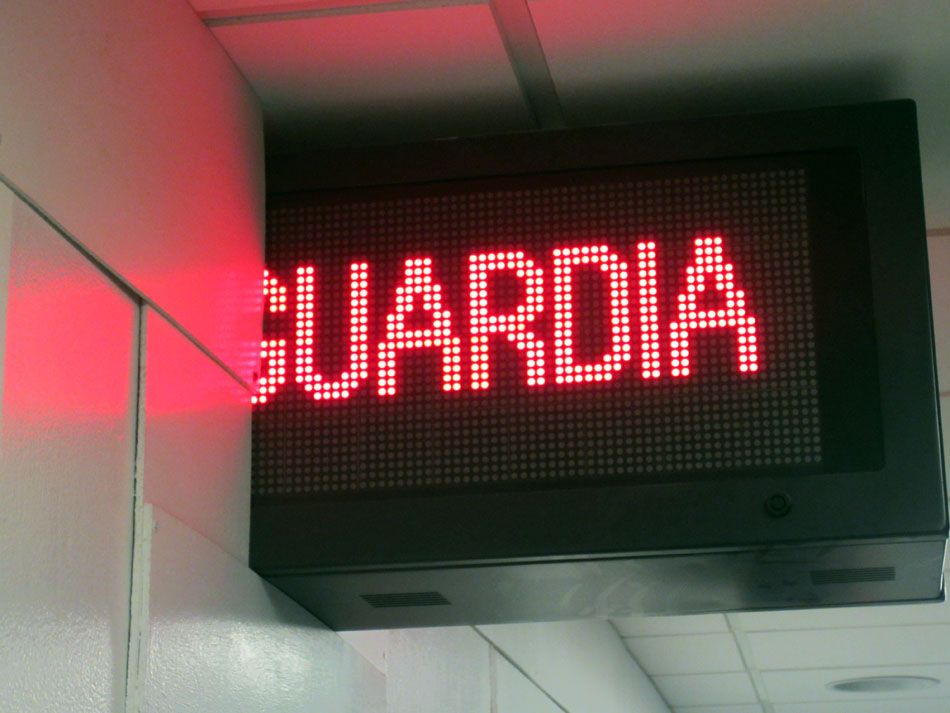 this is me going to chicago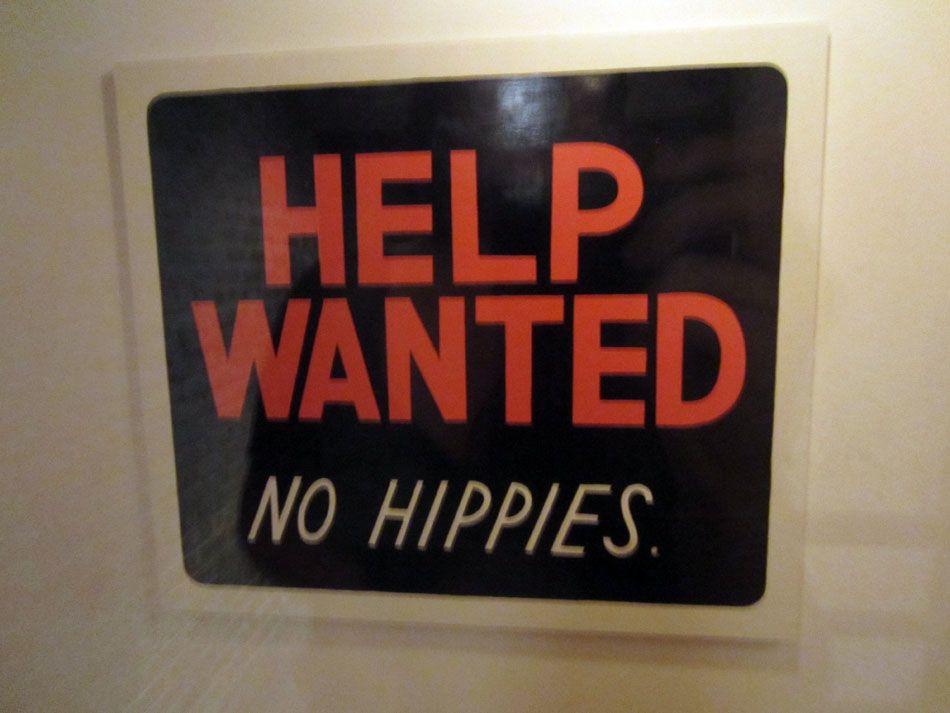 to see my ex boyfriend because he was in the hospital and it was his 23rd birthday and i wanted to cheer him up

that is not exactly how it went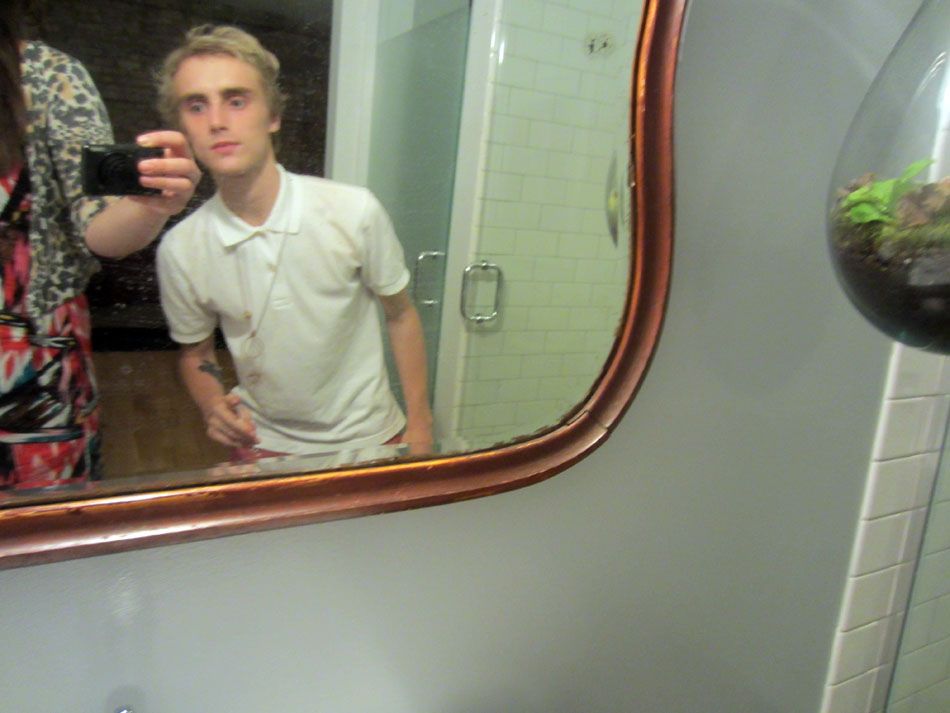 gordon matta Clarks?

i am so punny

fuck
can we just all agree that VIZIE is the best at graffiti right now

as opposed to this poo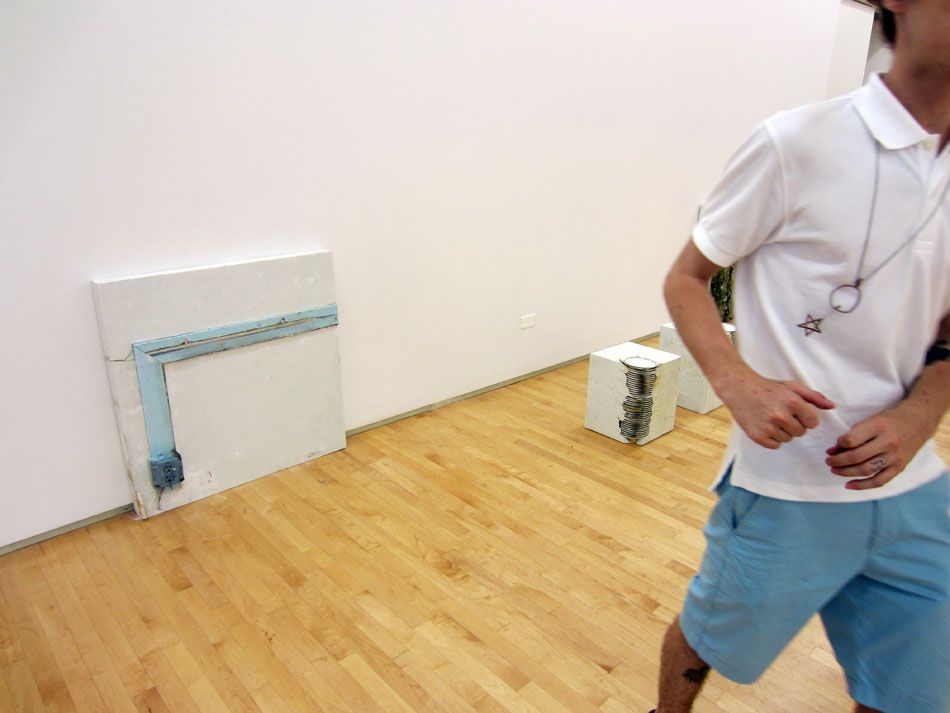 checked out some THEASTER GATES at Kavi Gupta

Kavi is like THE chicago gallery and for good reason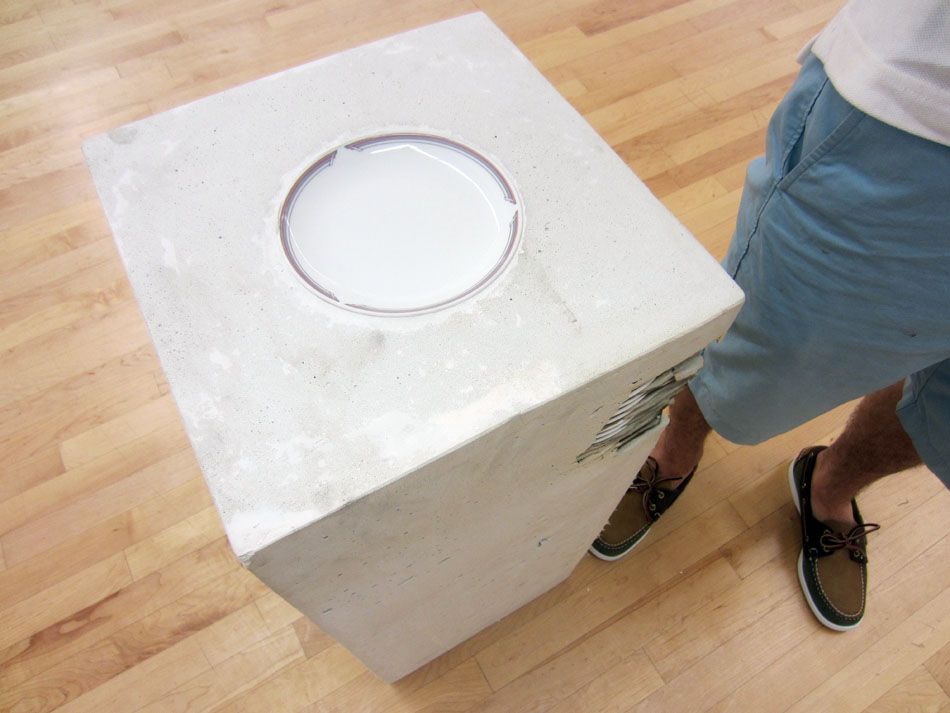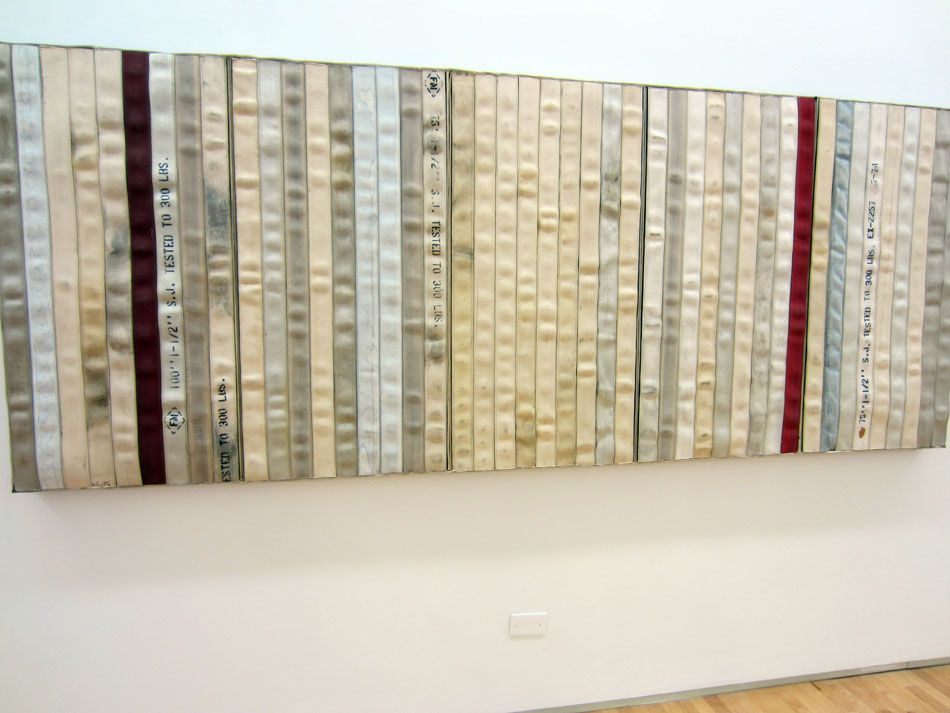 fire hoses

ok im a wee bit bored after this piece

this refreshed my interest

this is the last available work

all these bad boys are headed to museums already

Theaster!
you just made a big ol pile of money, huh?

some other artists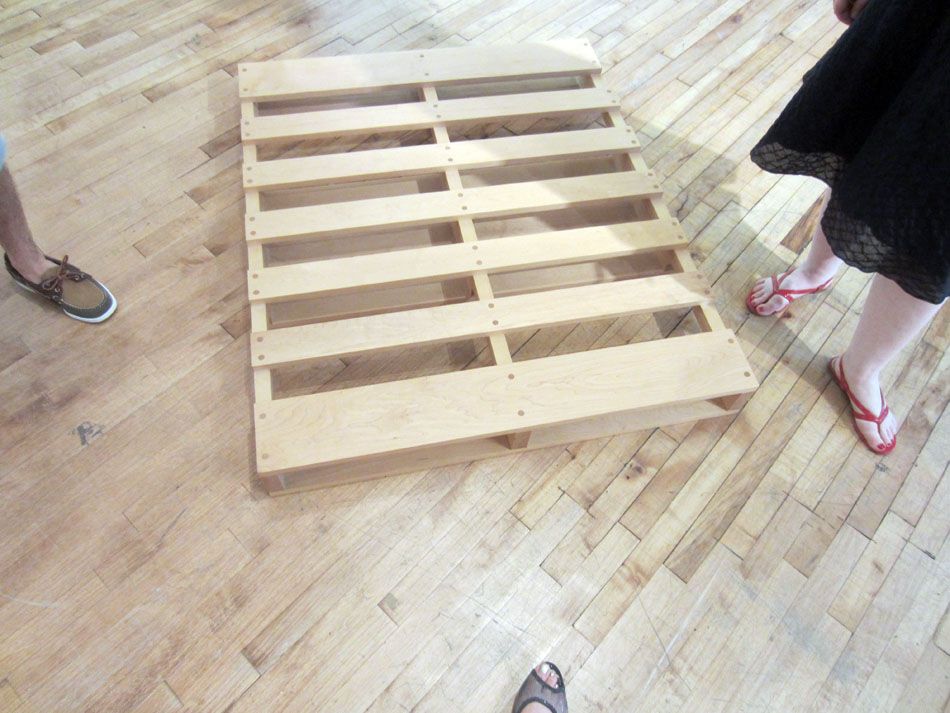 remember this guy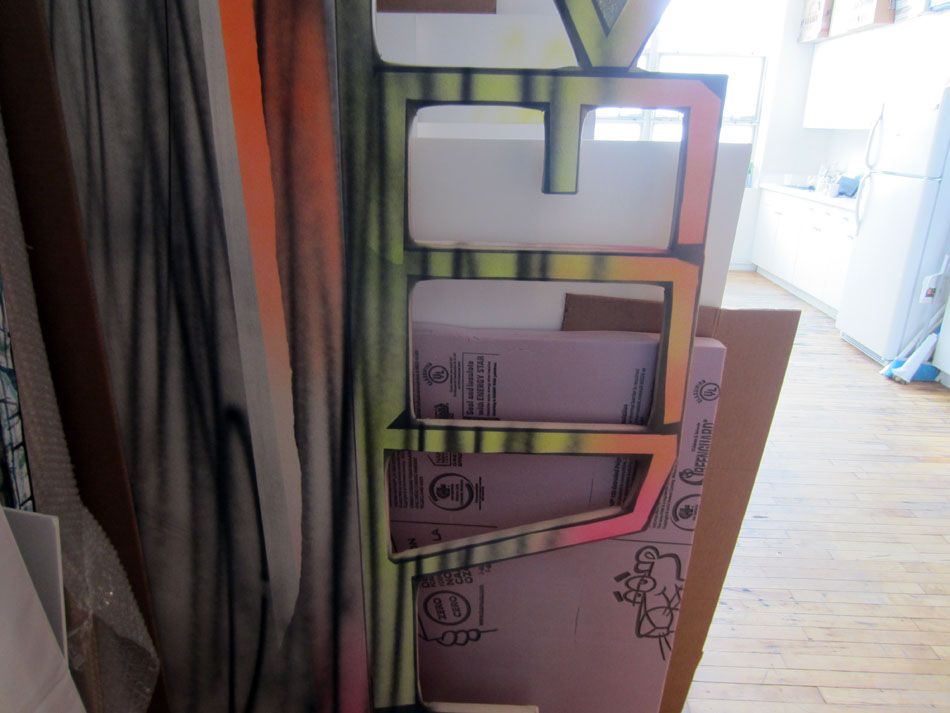 wendy white

jealous
i want to show this artist 🙁

life is not SUPER fair….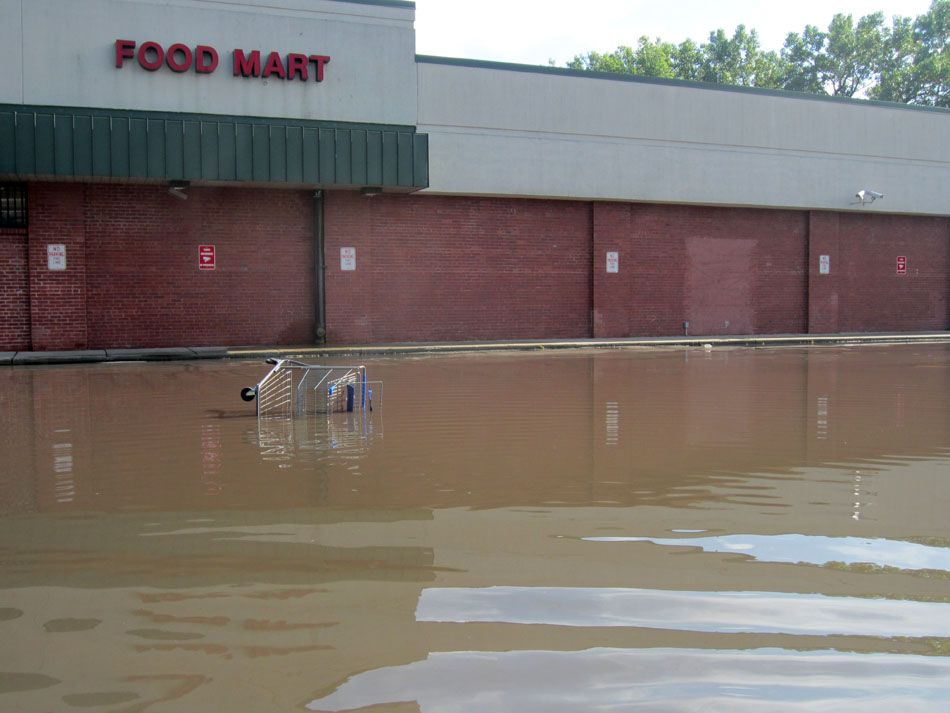 life is not always lived in a lexus

ha ha awesome

my wonderful ex took me to lake every day
as long as we are going to focus on the positive

positive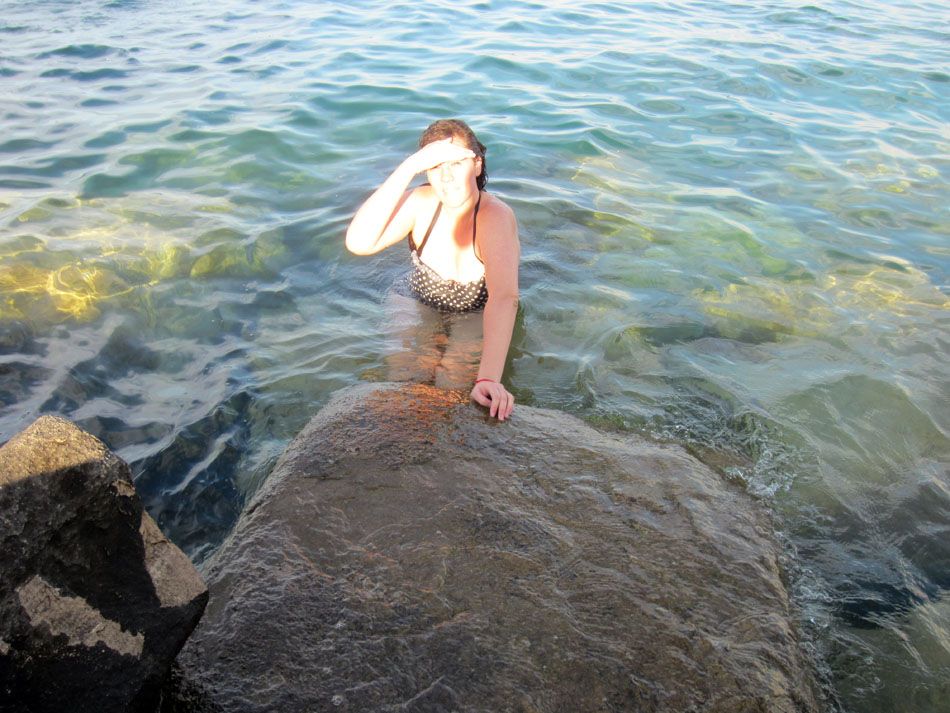 i am water activated!
i feel like one million

took bean to birthday dinner at Blackbird his favourite place

pork terrine something

elk!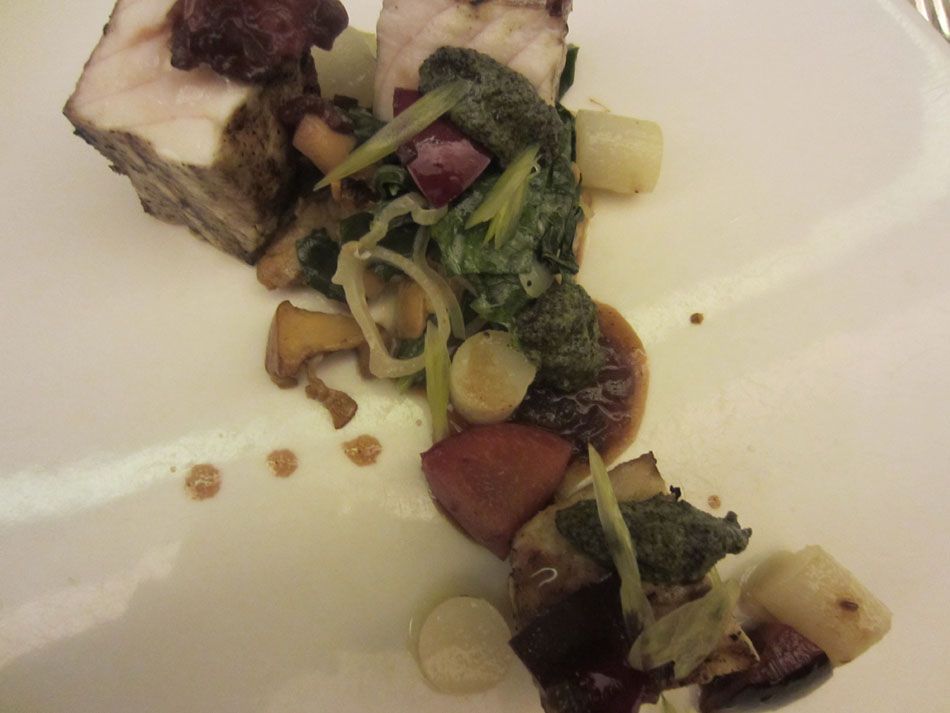 halibut? i dont know it was amazing

happy birthday my sweet bean

sigh!

Lula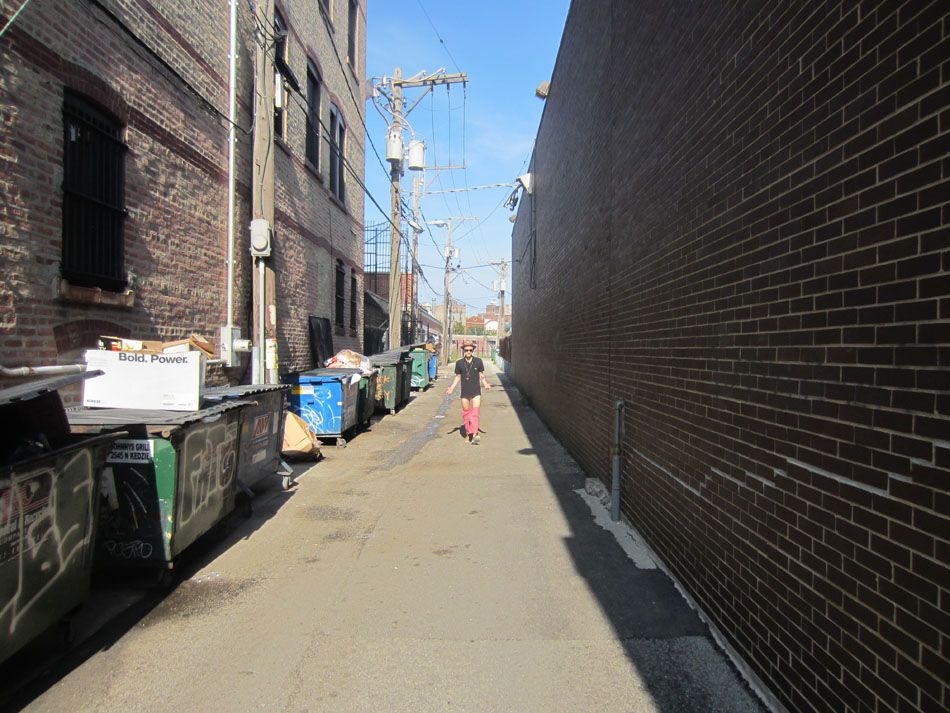 avery's shorts are too big for him

its ok
he has really strong flasher instincts

it looks like all we do is eat
which is ironic because neither of us were really eating anything

lots of TO GO bags

more lake swimmin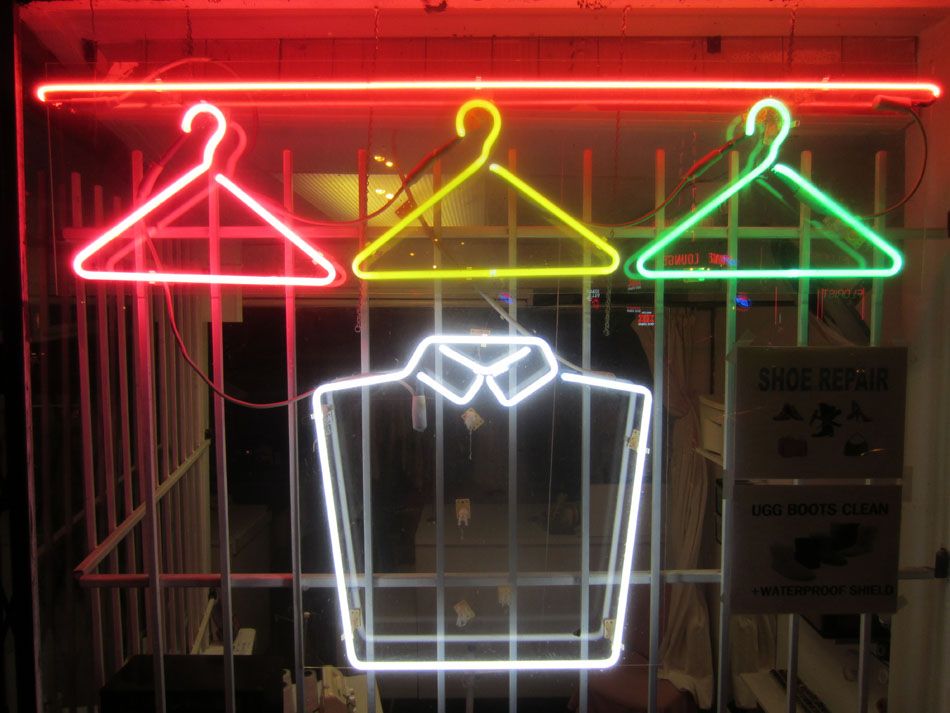 three girls standing on a table playing Rock Band or whatever the fuck its called

fancy dessert in to go cardboard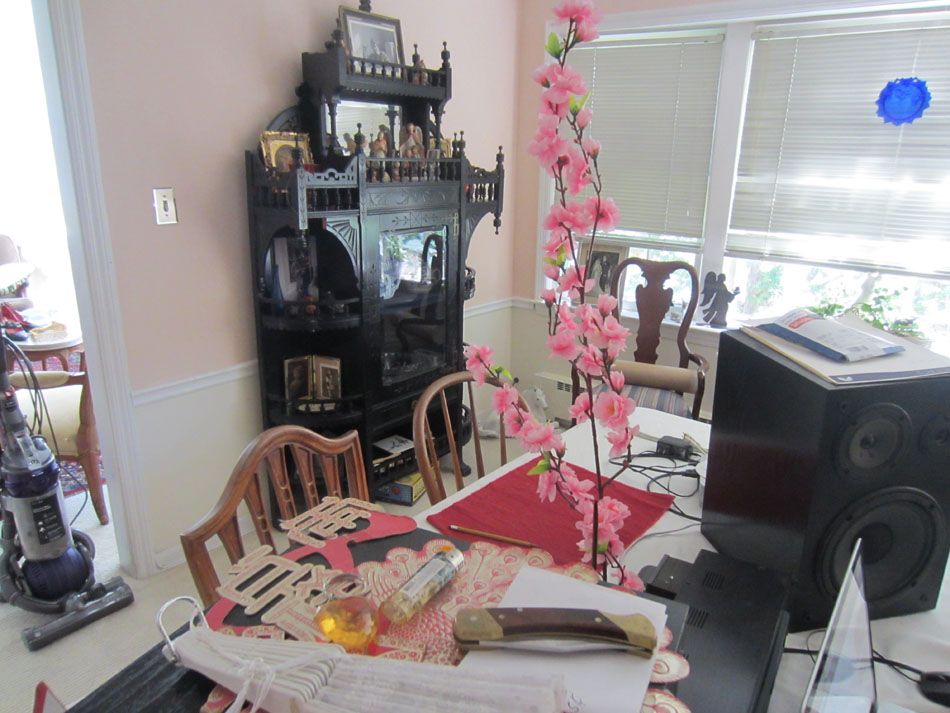 jack's house thank god!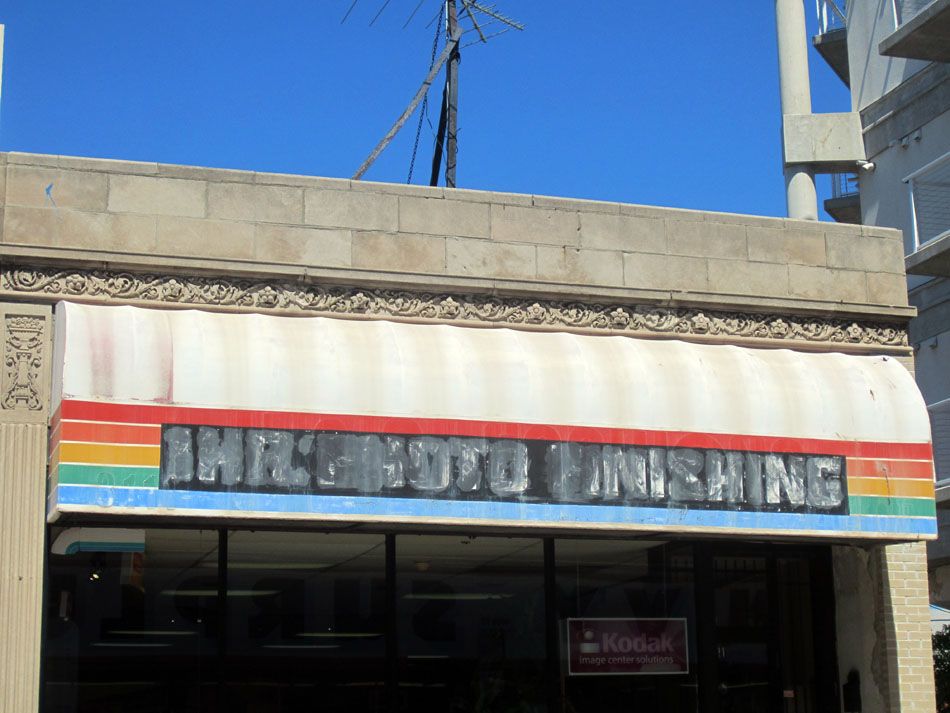 let's let jack lighten the mood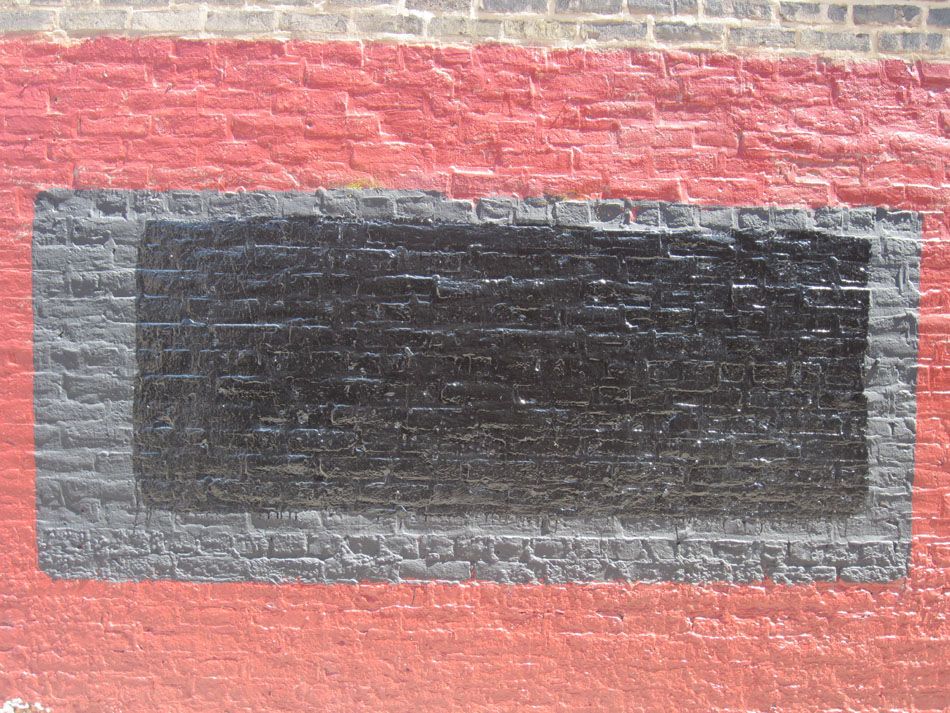 jack and tess

avery refused to get in the water
awesome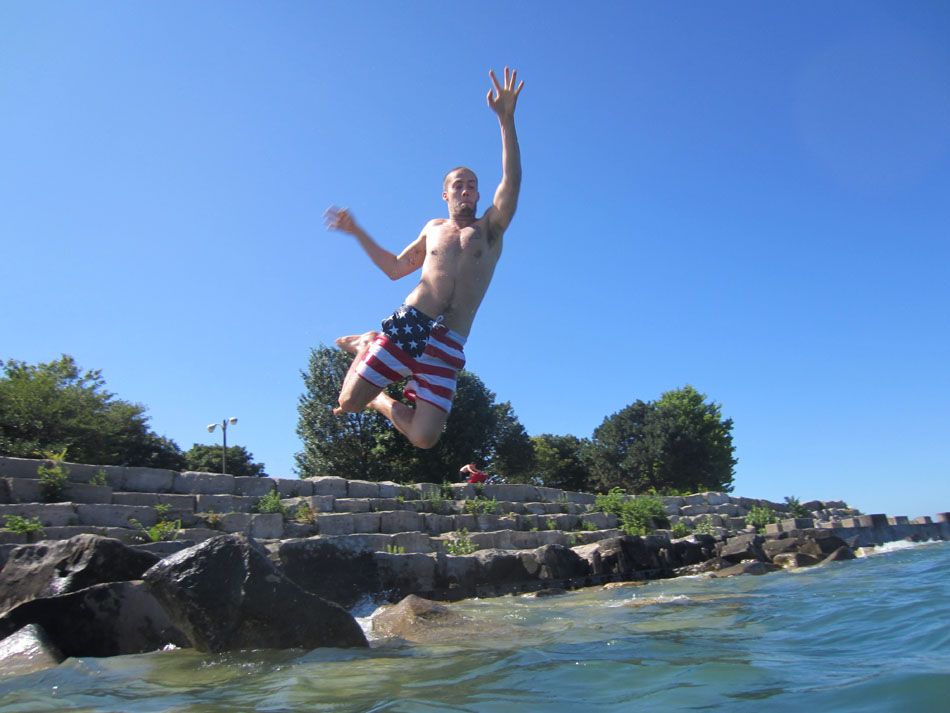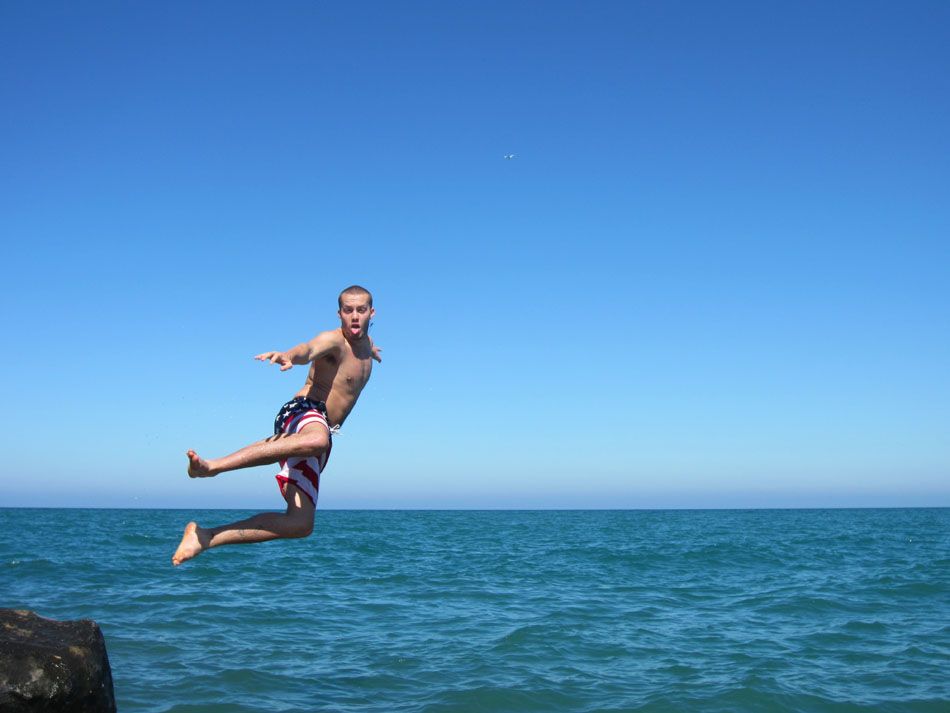 im sorry, what part of this is not the most awesome thing ever??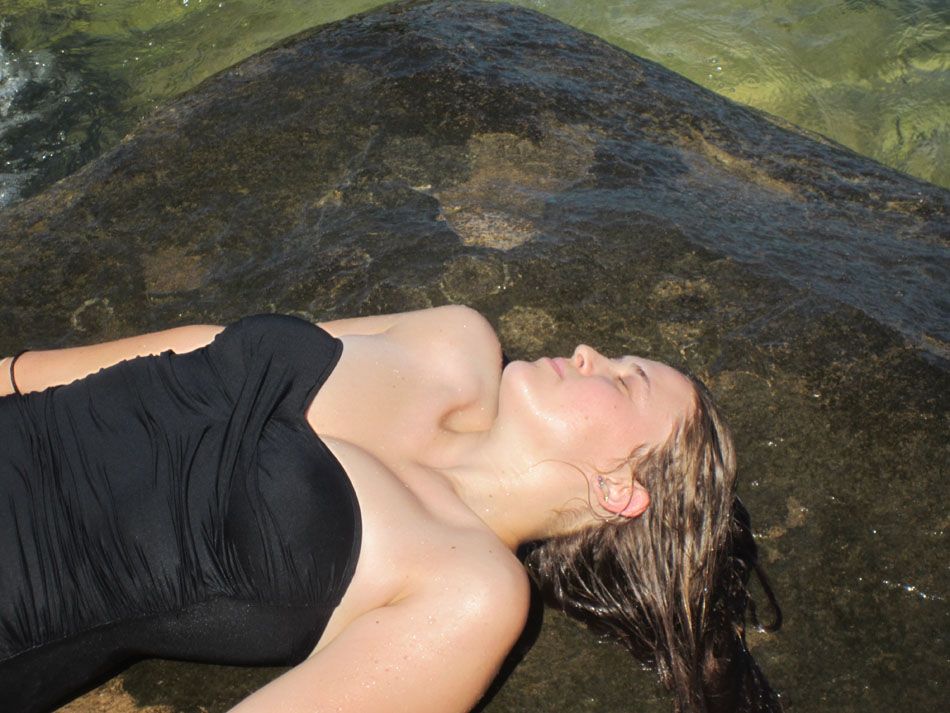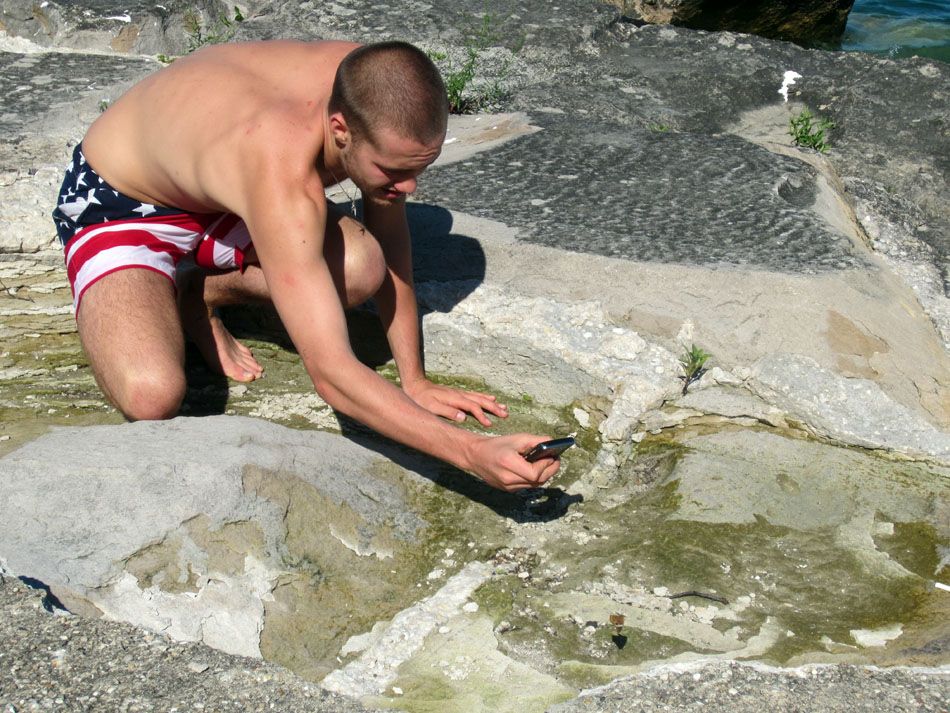 jack donoghue photographing butterfly

strange pancake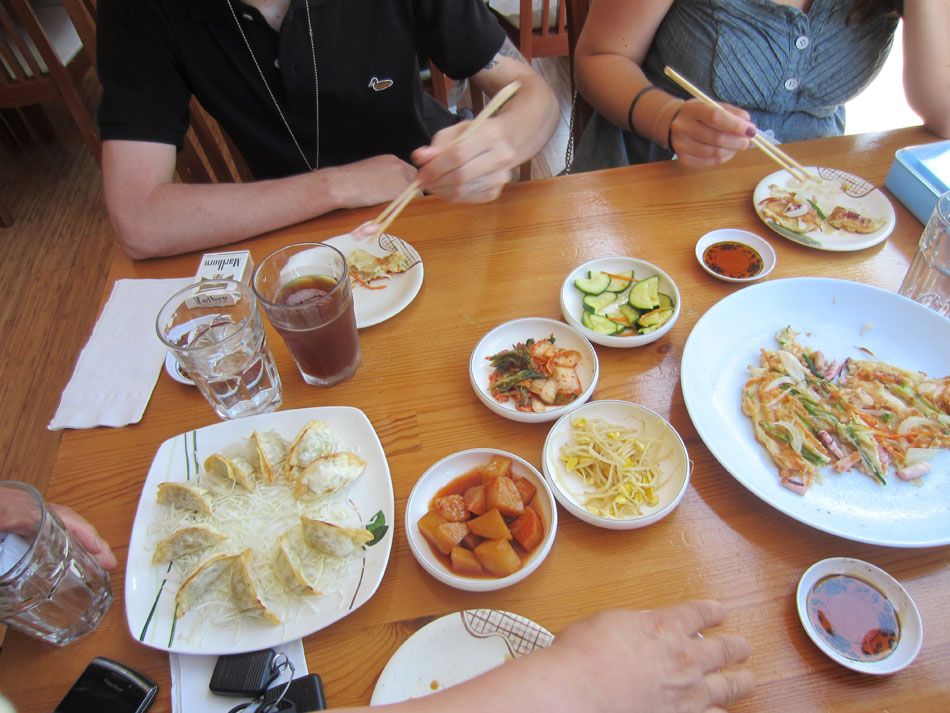 korean food yummm with sunburn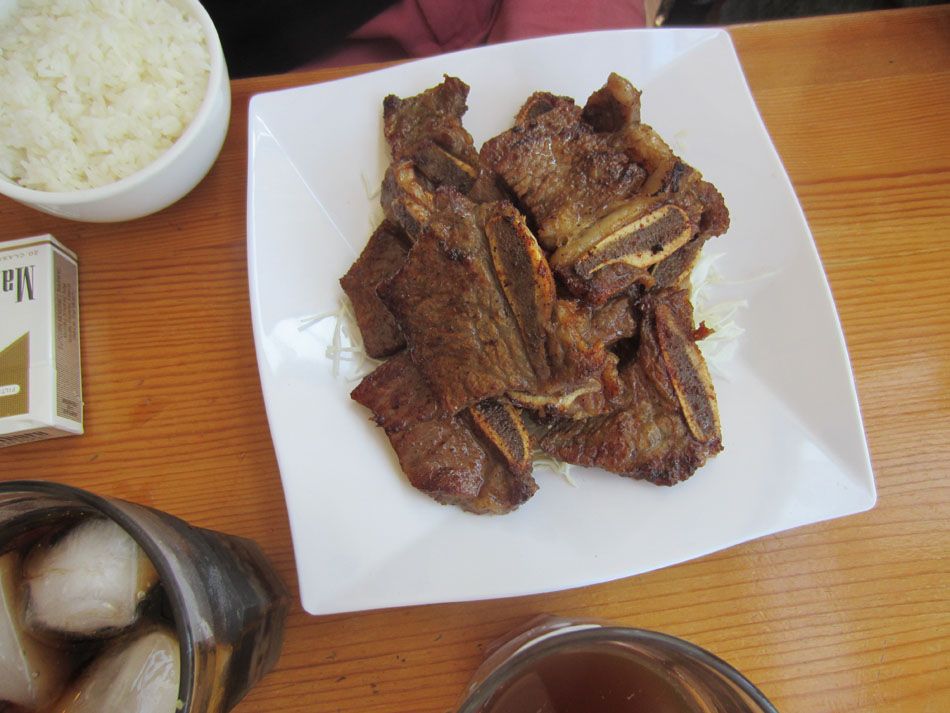 avery pile of bones

kimchee pork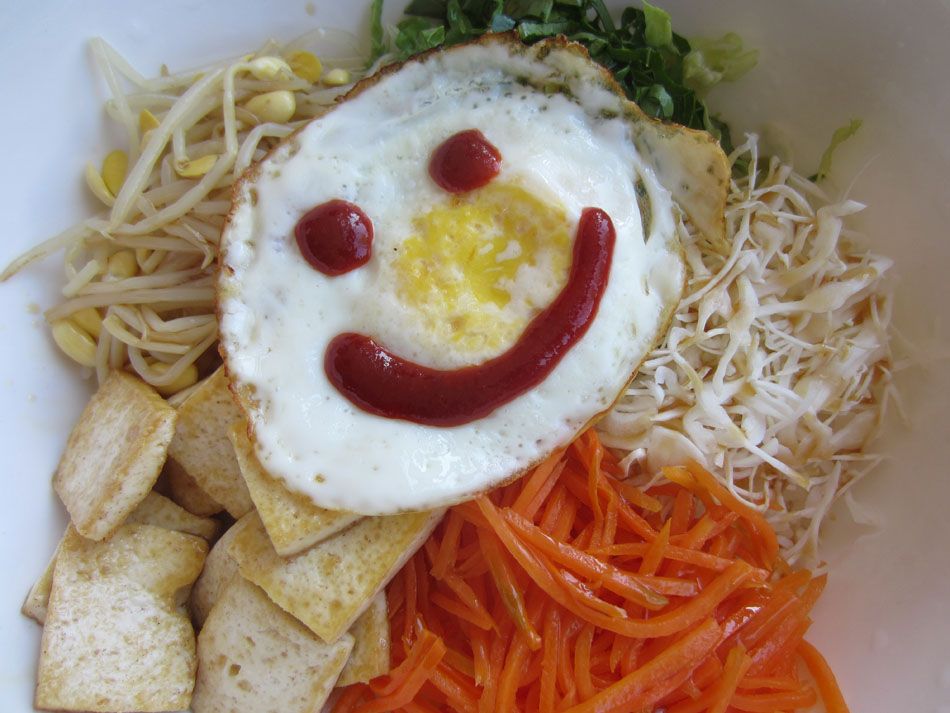 happy bi bim bop