my block is a pretty nice block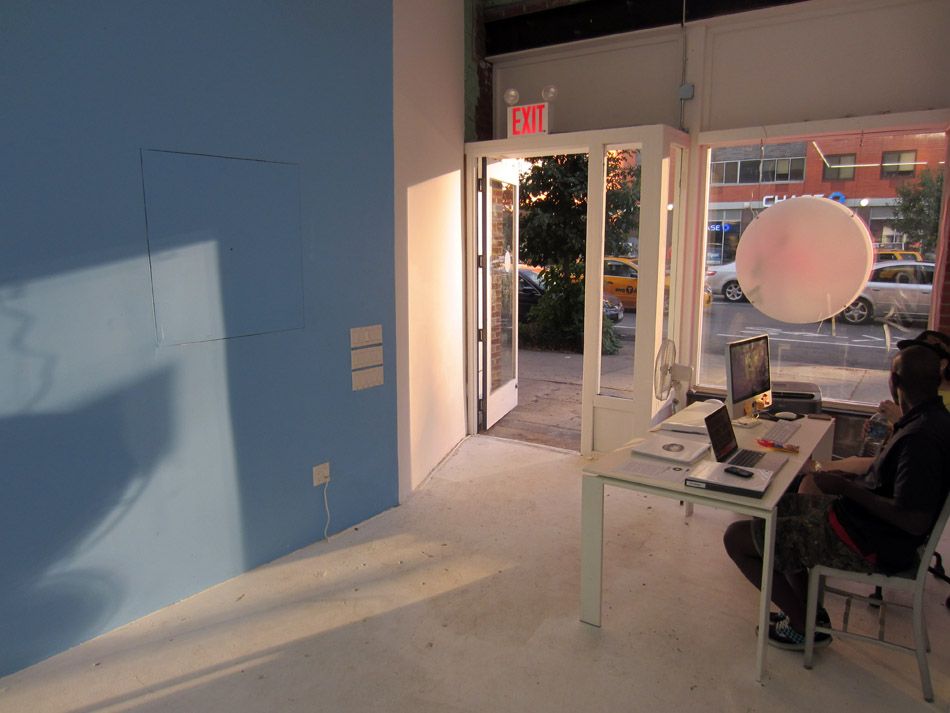 my gallery is a pretty nice gallery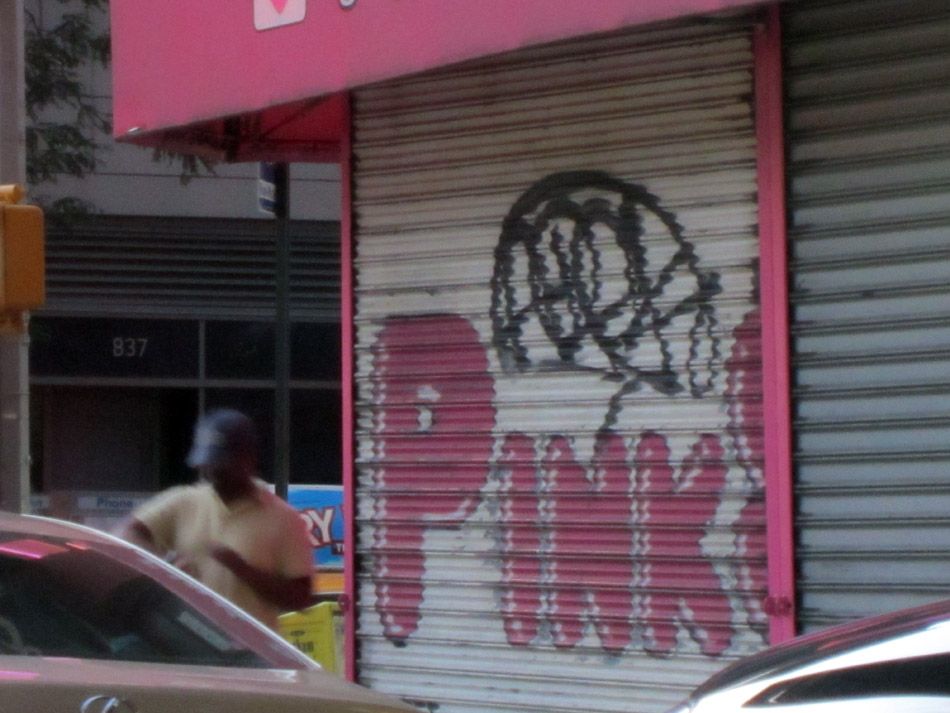 one in the pink

went to DC for the weekend to see the ageds

obligatory omelet eating

oo my parents got a new fence
this is the first like home repair thing they have done in 15 years
seriously

now we are in delaware

family vacation!
my mom is trying to have hair like me it is cute

injured brother, injured dad
brother had knee surgery and dad just old dad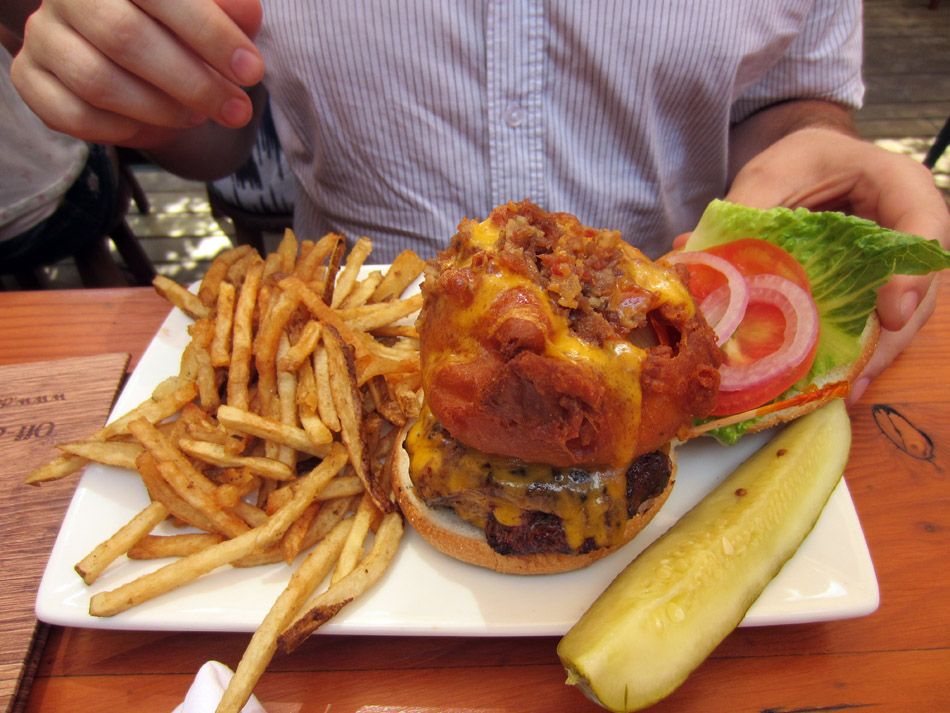 eww billy ate this: burger with huge cornbread onion ring on top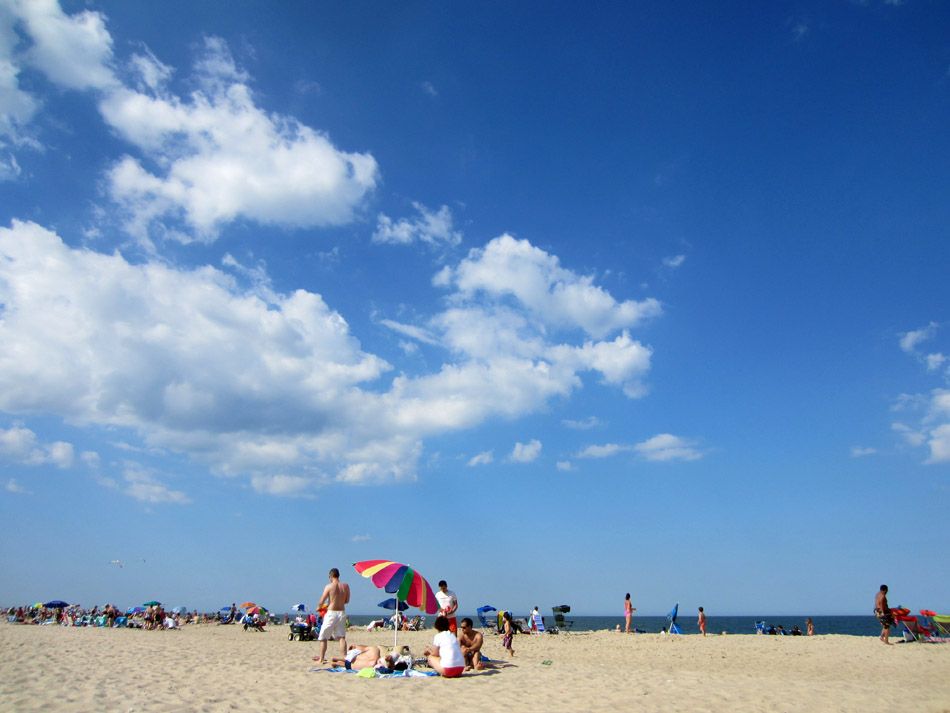 the beach!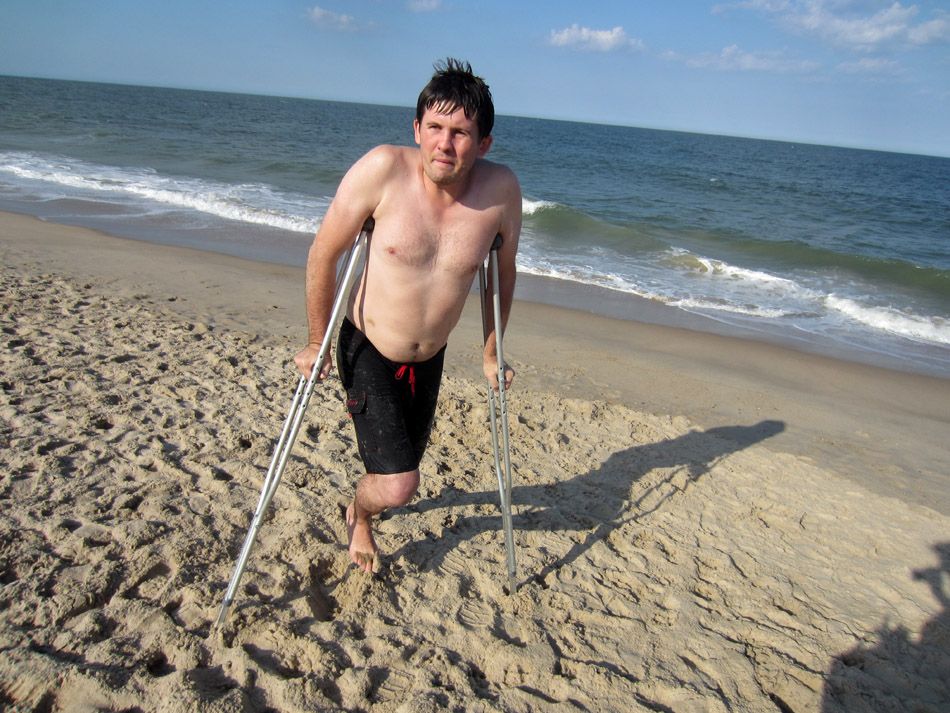 crutches on beach not so easy

billy has to inject himself with blood thinner something? gross
totally totally gross

sand crabs! my favourite
they are so cute they try to burrow burrow in your hand

sploosh!

he's alive!
it was funny watching him hop on one leg out into the water

buddy 2 does not want his treat

my treat is getting to do camping!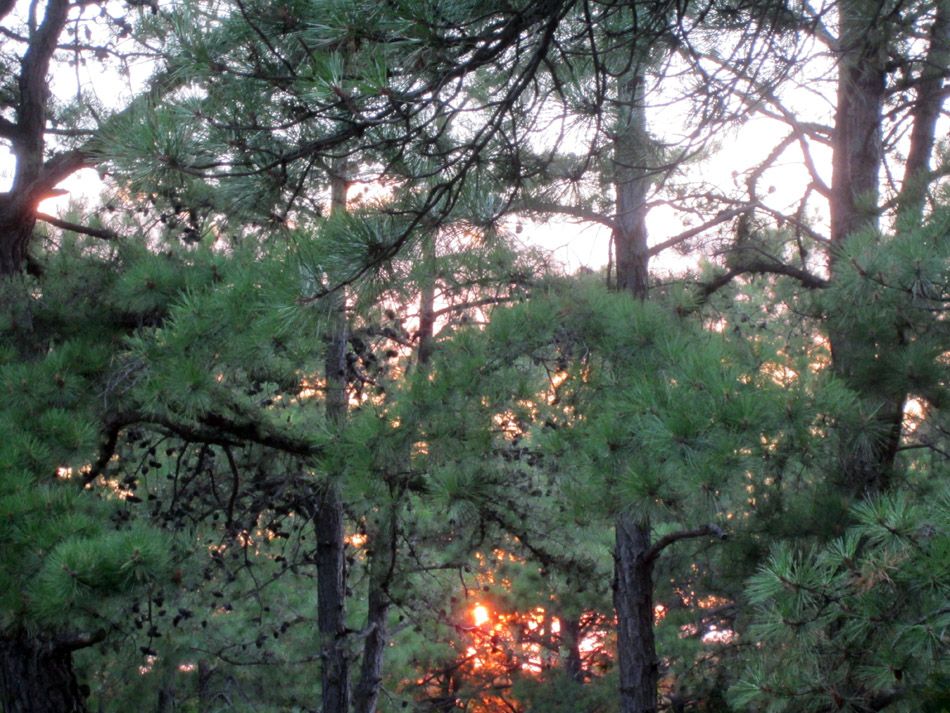 awesome

?

pecan crusted halibut amazing

flashlight/firelight

spooky!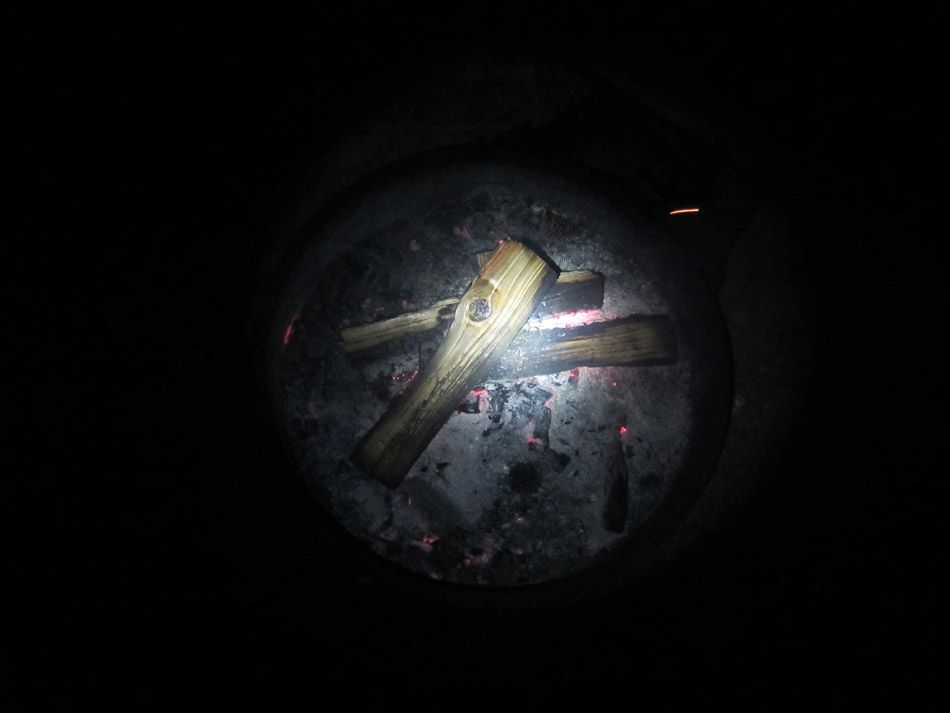 aeeh! i cant see the mosquitoes but i know there are out there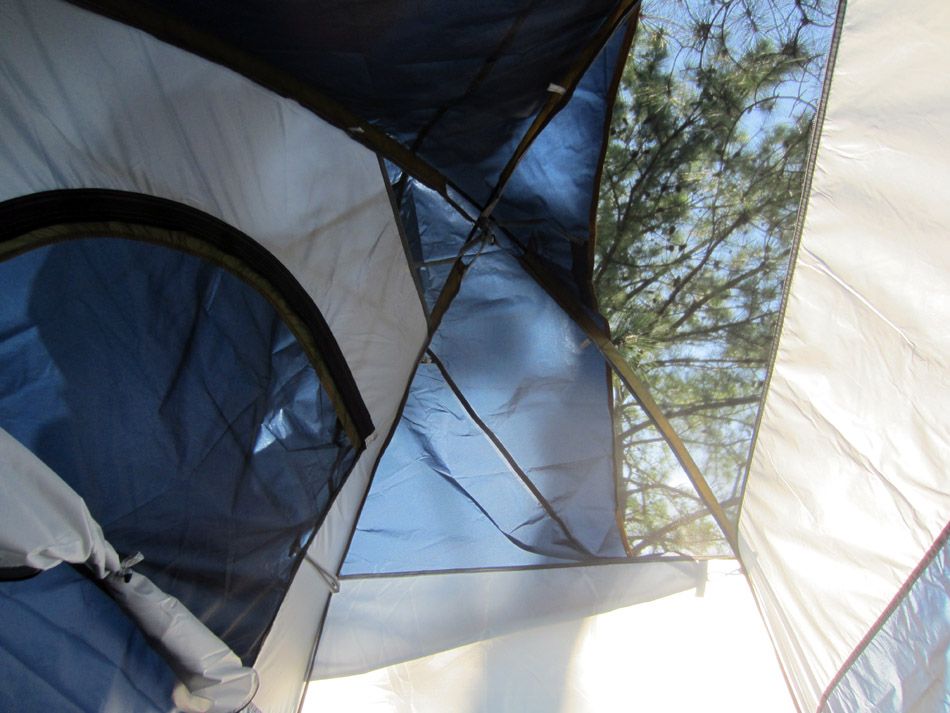 hrrrmpshh sun woke me up at 630am

srsly?

omg death by breakfast

made for nice photo though

butts!

mom wearing an old DRD tee!

dad in nice ladies hat

i tried to wet the dog

he got scared

then mom tried to wet him
it was like 100degrees out there stupid hot dog

dad trying to stay cool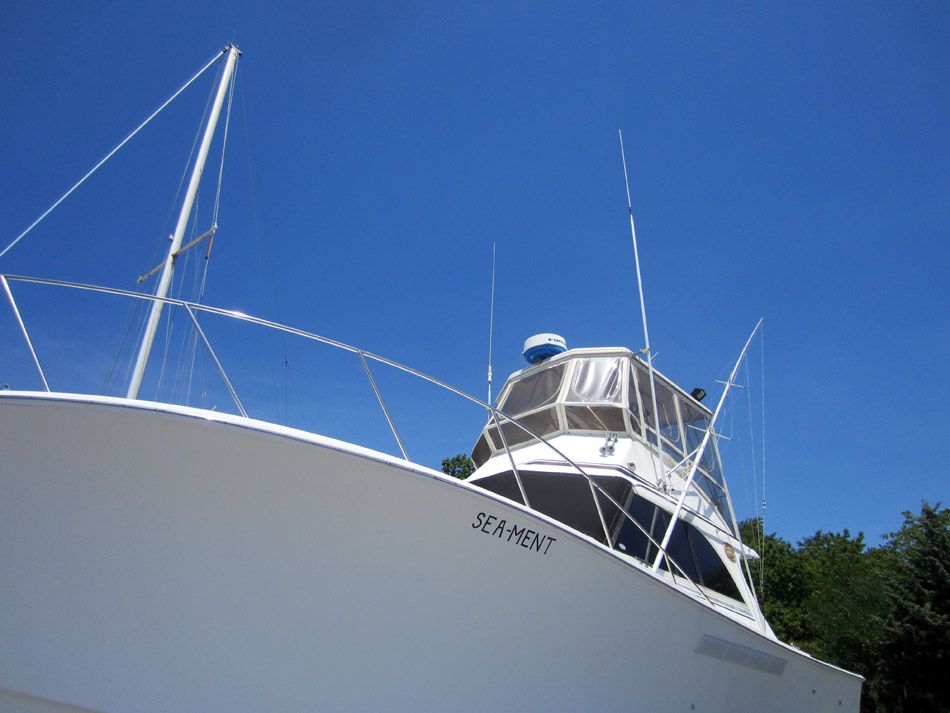 this is nick's boat

this is mine

the dog slopped yogurt all over my moms leg when she tried to give him some
(why is the dog being fed yogurt?)

finally!
i have so many men i need to exchange

went out to smell the dairy air

wow! rural ice cream

i would like to exchange him too

creepy roadside metal art shop

"bitch talks back, i'ma …"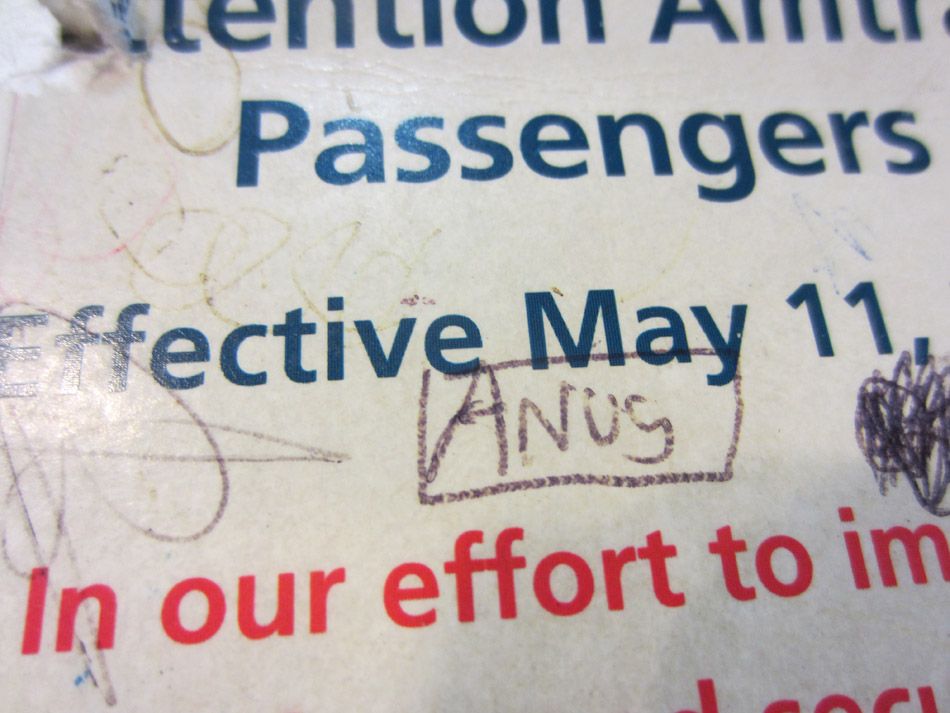 Anoos, egyptian god of poo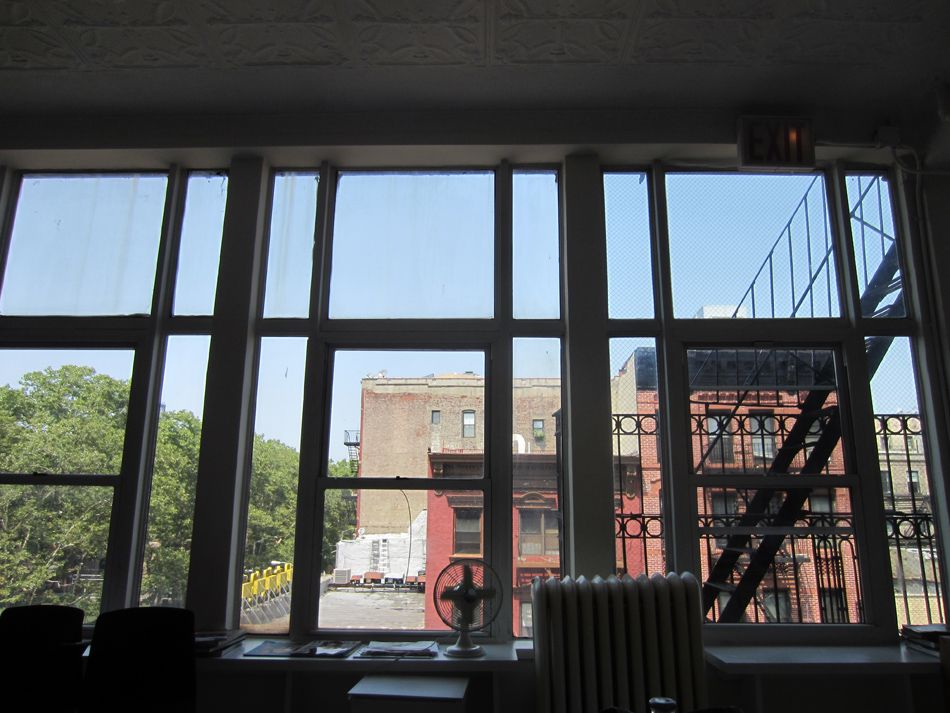 its important to have family interlude

this is me at andre saravia place on grand st

awesome

wow

hey i can see Gabi Threeasfour out the back window!!

Andre is prepared for our Rogert Gastman / TAKI book release tomorrow, there are going to be a million people!
oh no, oh no, oh no: