remember when Ryan McGinley shot our friend avery?
from his show in Amsterdam

Ils viennent jusque dans vos bras

rainbow over the FriendsWithYou show!
ever wanted to catch "the end of the rainbow"?
for sale here at The Hole!

🙂

aux armes, citoyens!
do you know how good the french national anthem is?
amazing song. gets stuck in my head all the time. is that weird?

it will make more sense in a bit

so Robert Lazzarini has made a significant improvement in my life by getting me to play tennis

we have been having so much fun!!!
now i just need to get stefan and another chick involved and we will have killer mixed doubles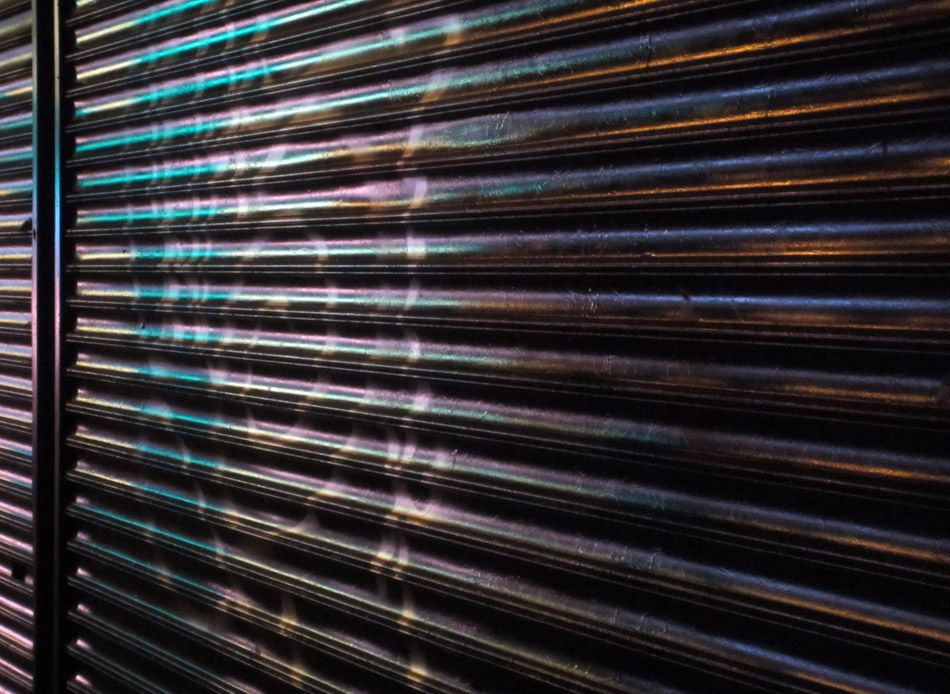 after tennis: partying

may pees blacklight

we got pretty fucked up

ben nate may pool party?
beers + pool, who knew how fun??

i think i was trying to get photo of lady turning off neons as she kicked us out at 4am

what else?

patricia fields mustang!

or maybe i am just up?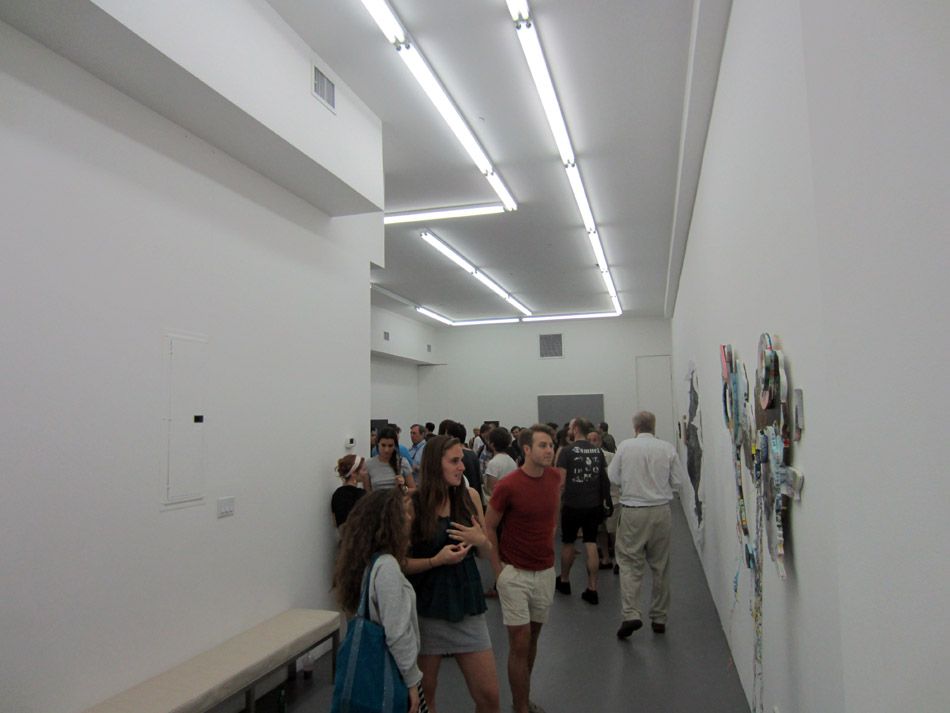 ceceilia strucker curated show at charles bank gallery

hmmm

i kinda like this thing!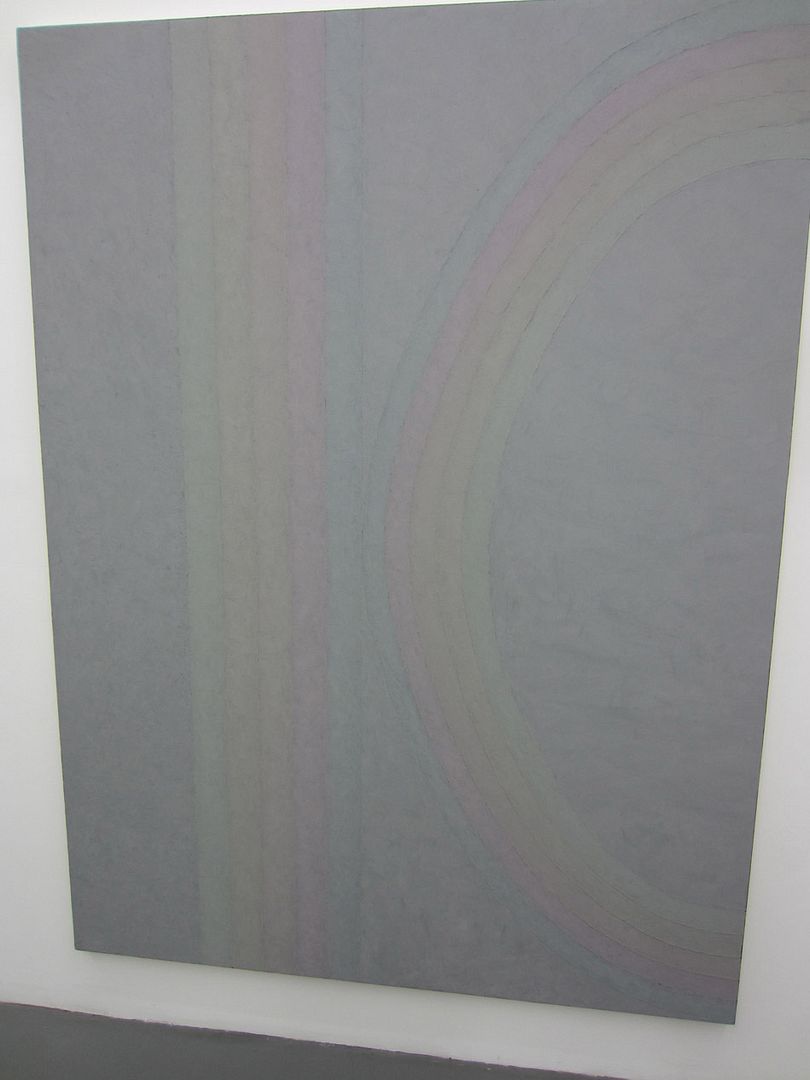 Quels transports il doit exciter !

Marchons, marchons

mechant mechin

jacques, jacques, jacques cousteau

c'est bon, la vie solo!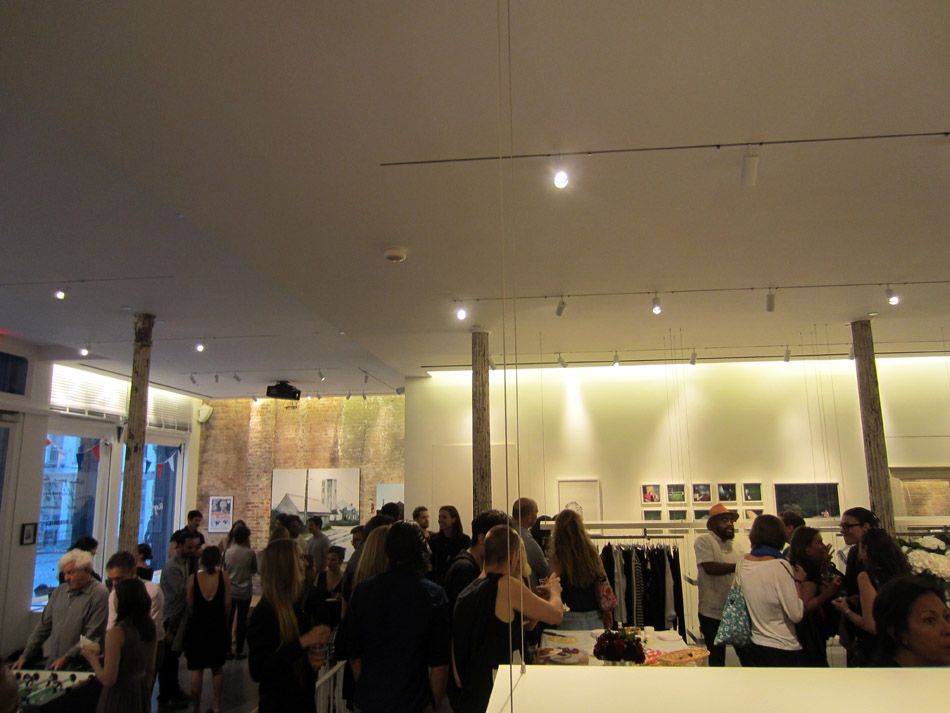 tous les poissons sont mes amis
when we go to Agnes B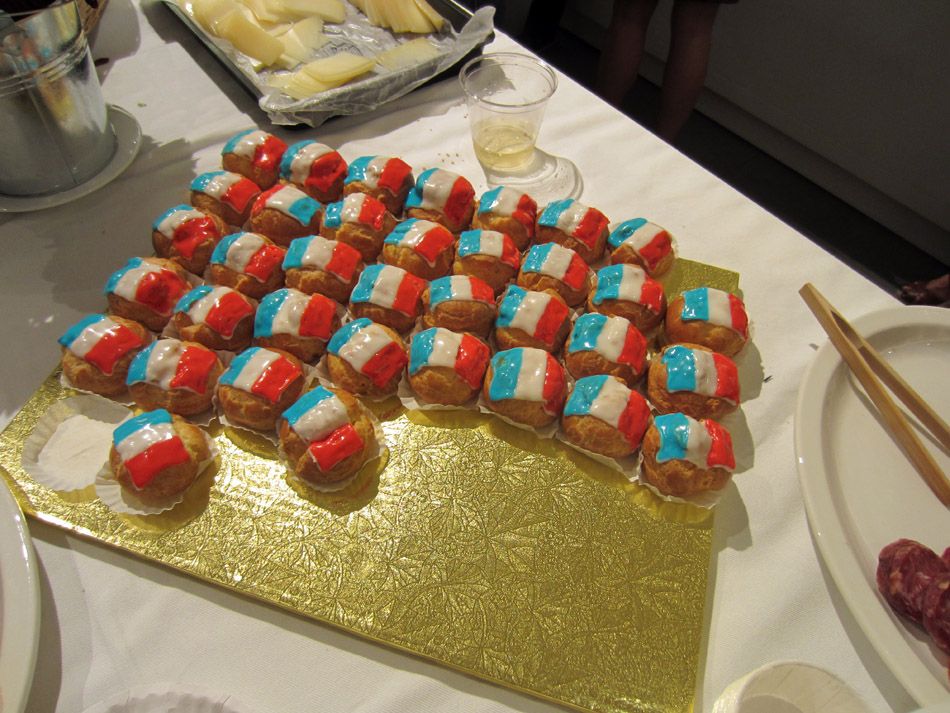 Bastille Day and all the frenchy files want to party

this is cool: TV briefcase ductapted and chained to bannister?

Bastille day featured like 5 weird events, 4 gift bags, 3 frenchies, and many more than that drinks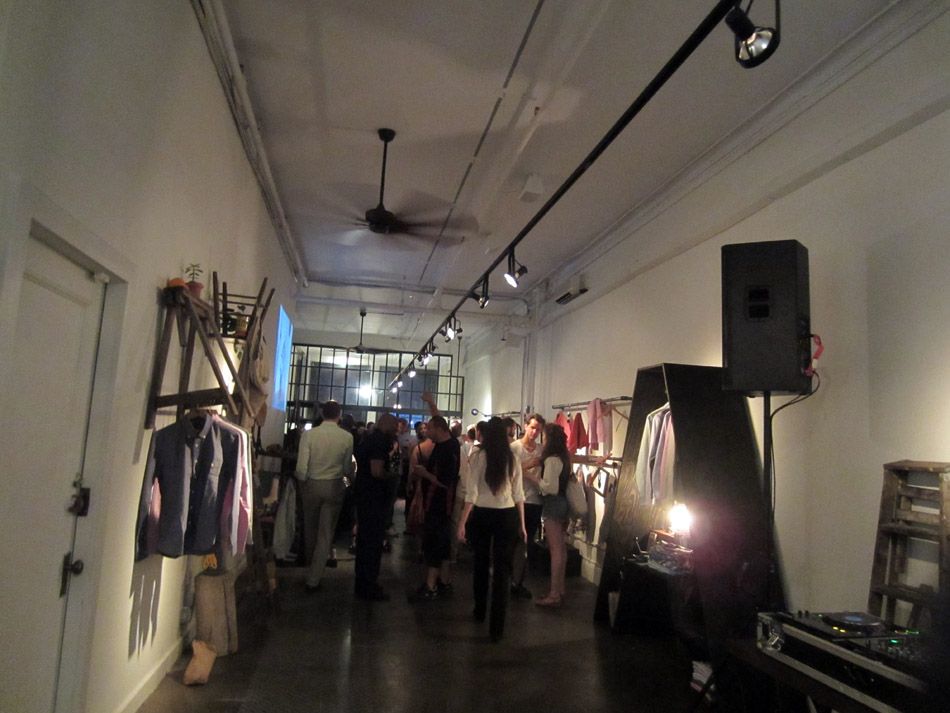 this is some new clothing store party

Airesdale!
thats what its called

full moon makes kathy feel funny

boo hoo!

makes kathy wanna scribble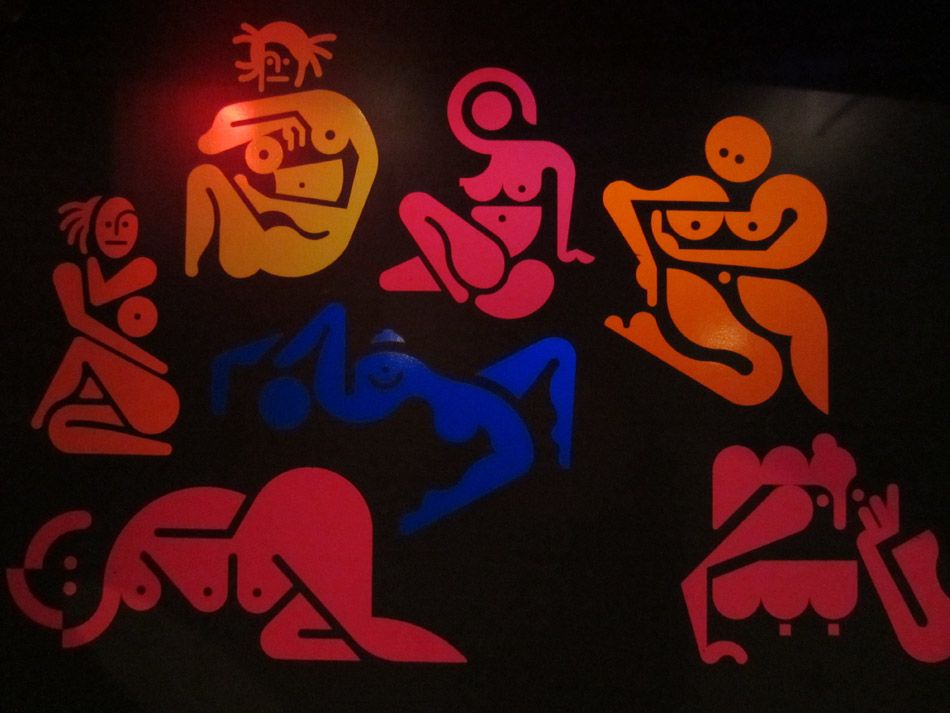 yay i got some decent photos this time

i really do like this body of work

i really like mikey DQ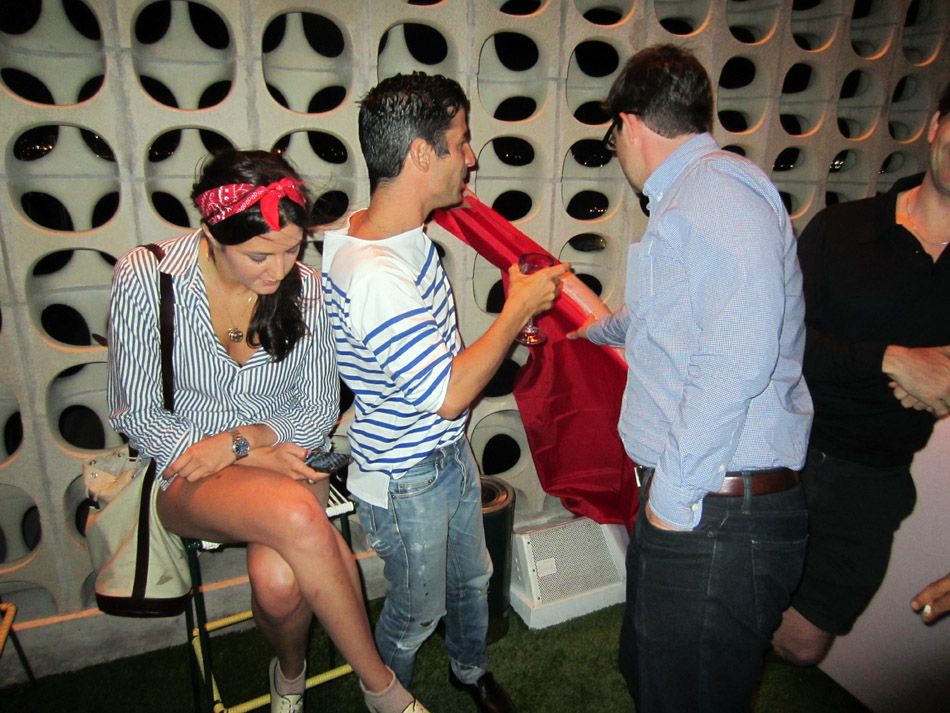 andre and the tricolor

oh no more firework photos

ok ok just one

one of the giftbags had a sandwich in it
swag!!!!

it's been two years
it feels like forever and like no time
time is an illusion i guess

Égorger vos fils et vos compagnes!
S'ils tombent, nos jeunes héros
La terre en produit de nouveaux
Contre vous tout prêts à se battre!

boys
somehow i ended up at a party with thirty boys

and photos of drew barrymore

louie = leguizamo?

huh

oop!

the faceless rocker

here's a little light reading for you guys

kathy made article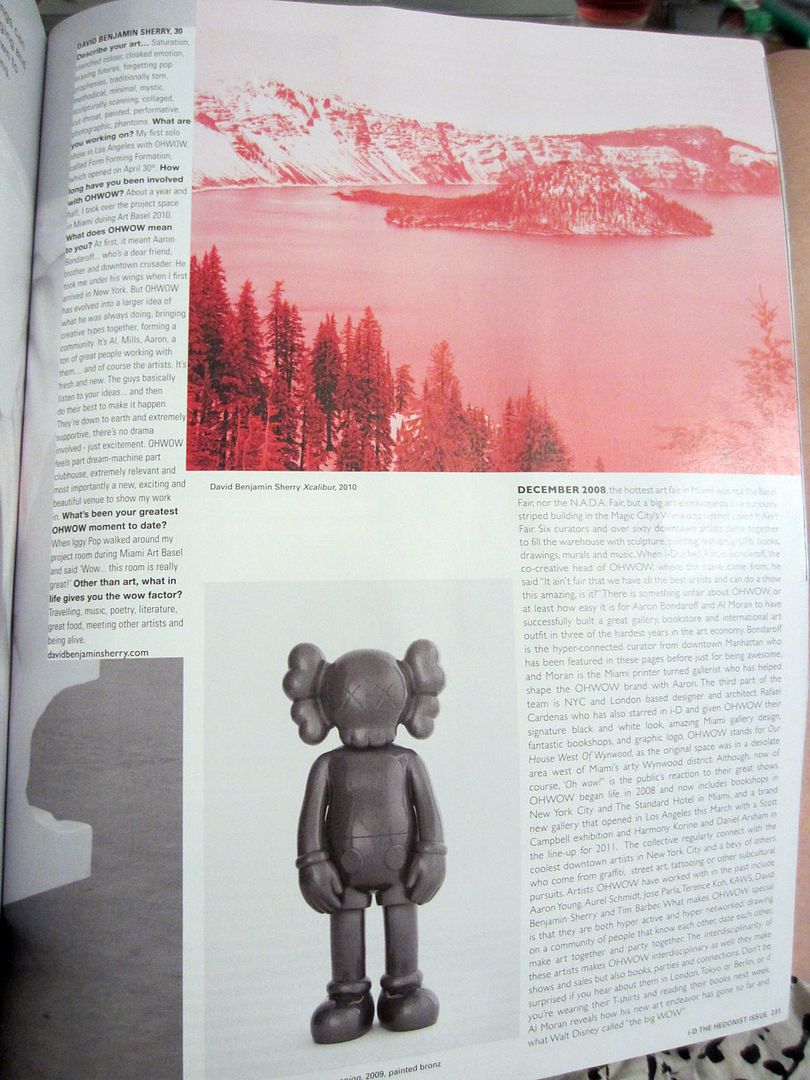 you guys should subscribe to i-D

i promise at least one awesome art article per issue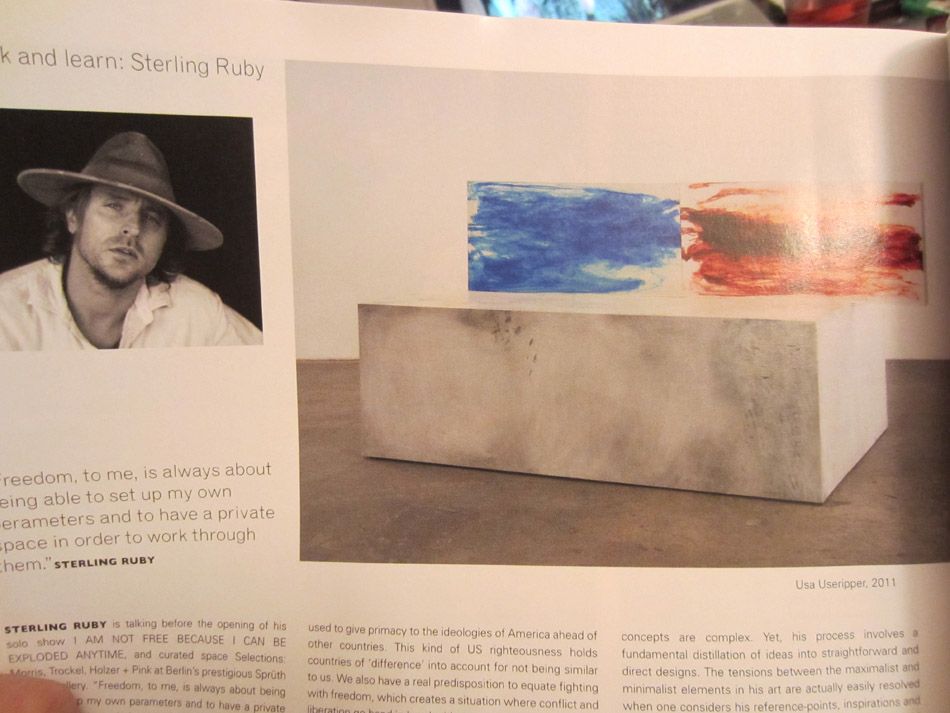 um just noticed that Lady Gaga looks just like Jaymie Wiesnesky

what else

yuck

the new K48!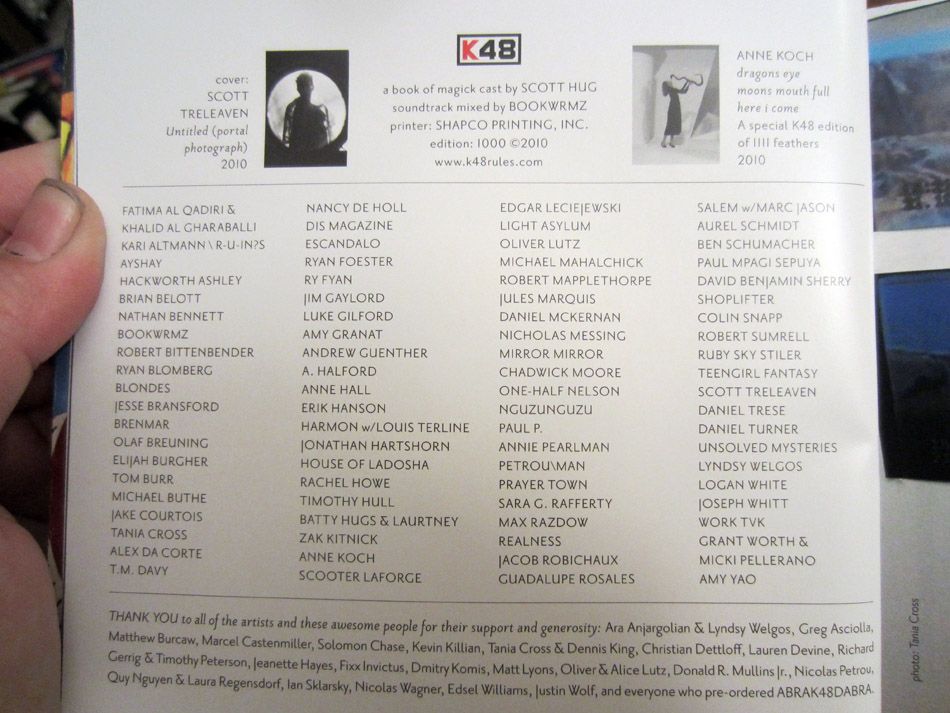 awesome

YOUNG CREAM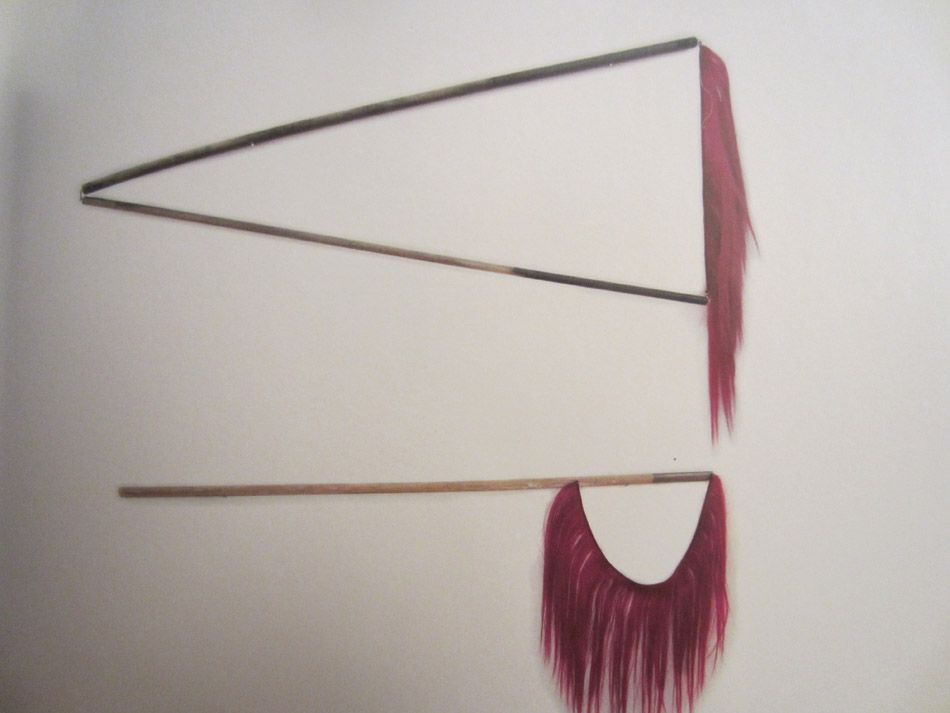 scott interviewing his pet rabbit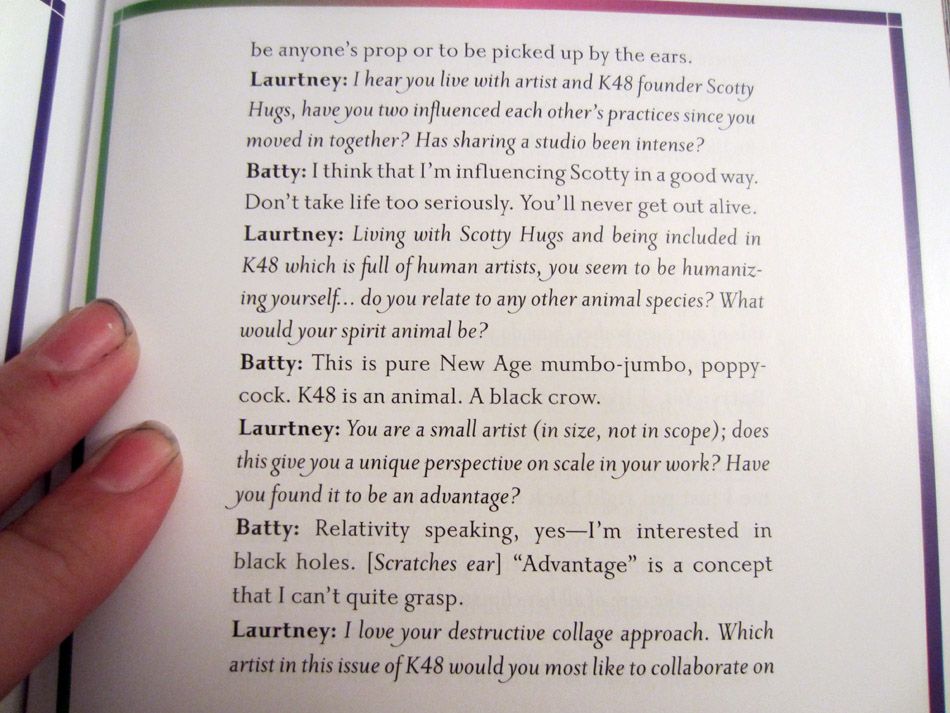 oh boy

then when way H off my T, i took book photos?
weird. i have never done this before

i wonder what i was getting at

do you guys have any idea? does this mean anything to you?

and then i barfed
what a fun night last night!
Here is a brief cameraphone interlude of the one night i couldn't find my camera
last night i think!

who wants to eat babygrapes with me

jack misses jack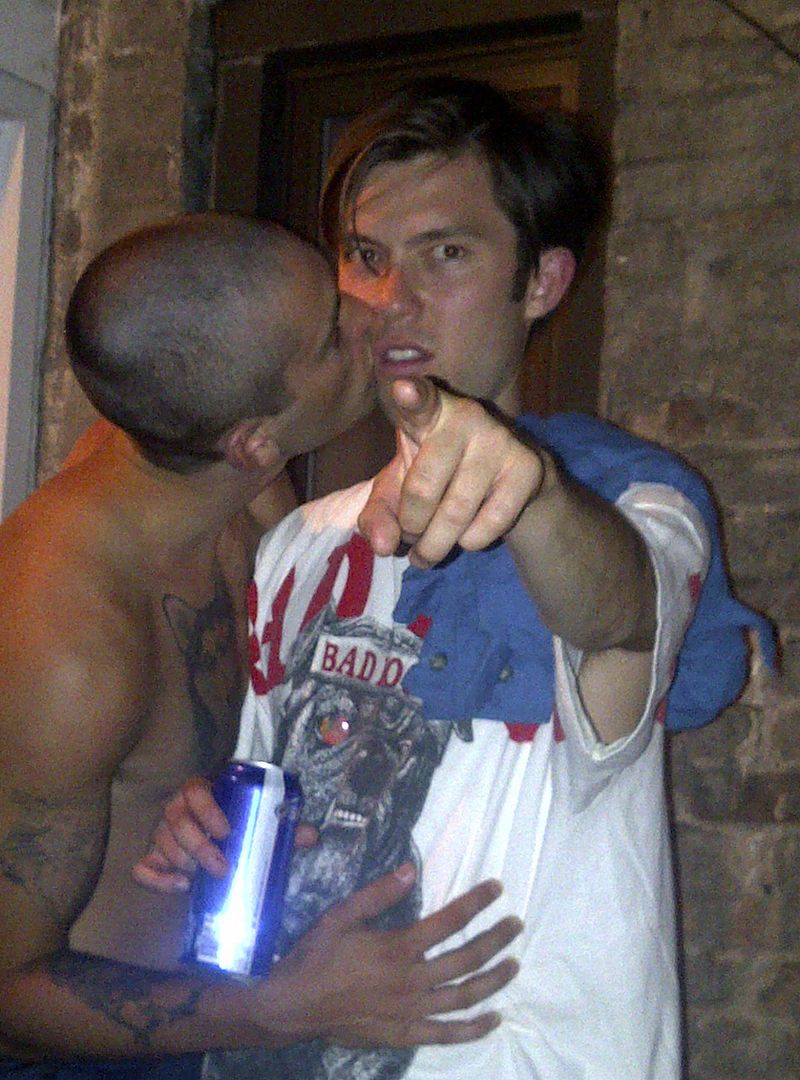 nick D politely requested i not tweet this

titties

oo!
timmy B curated show at ASS

donald long duck dong

chix

piggies

see above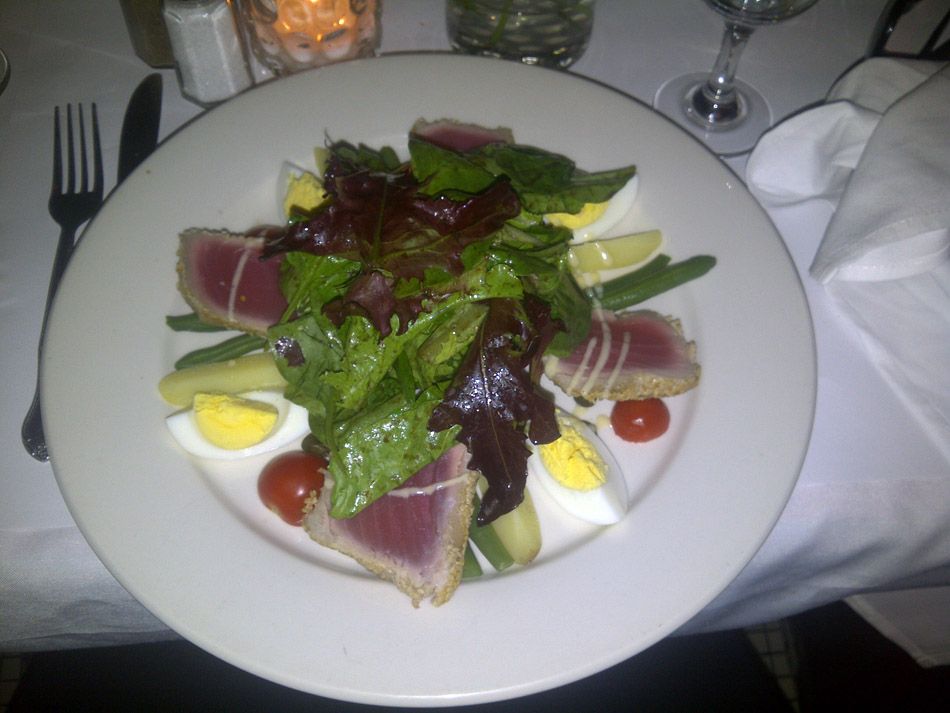 ah! this is what i barfed last night
looked really nice in this photo tho

this is going to be fun
next week guys:
Nous aurons le sublime orgueil
De les venger ou de les suivre!