to see orsels as ithers see us…

sorry i have been hiding in bed all day with the blinds drawn and doing solo drinking for like, a week

look!
i have a FONG in my building!
and Jesse Geller!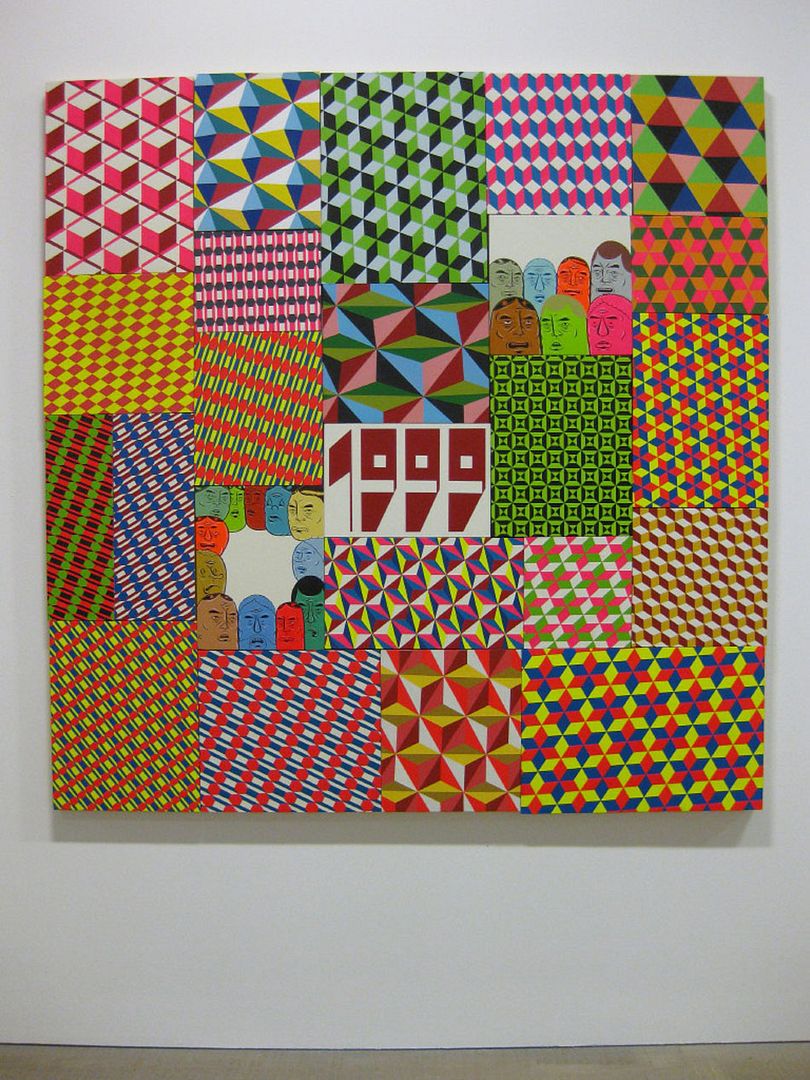 Barry McGee show at Modern Art, brit pop, FONG ball, click the LINK

i am at a movie screening of a documentary on BOOB

kembra was in it!

poop

bacaro i like!

what was this guys name?? he was funny frenchman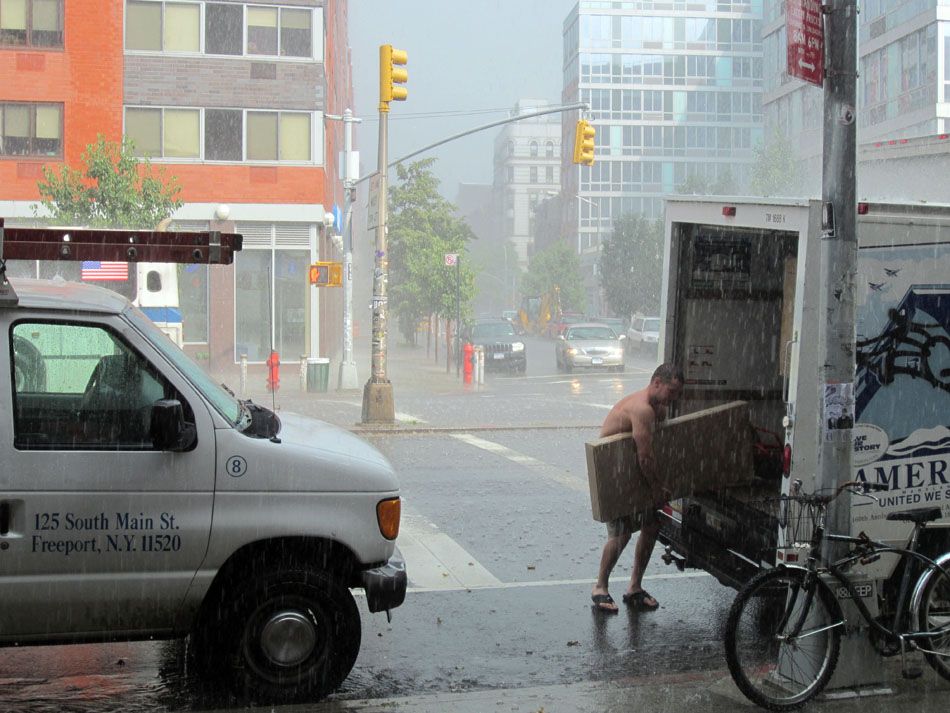 so this is my new boyfriend

he likes extreme sports and Abercrombie and Fitch

we get along great
its fantastic

like tagging

i like… vandalism
it was really hard for me not to write that in my daily news thingie

jeffrey gets it. he recently showed fantastic understanding and character in a matter very important to me, and demonstrated an additional and heretofore unknown way that jeffrey deitch IS AMAZING
i wish i could explain more because people really need to know these things, but there you go

kembra is also and in a different way amazing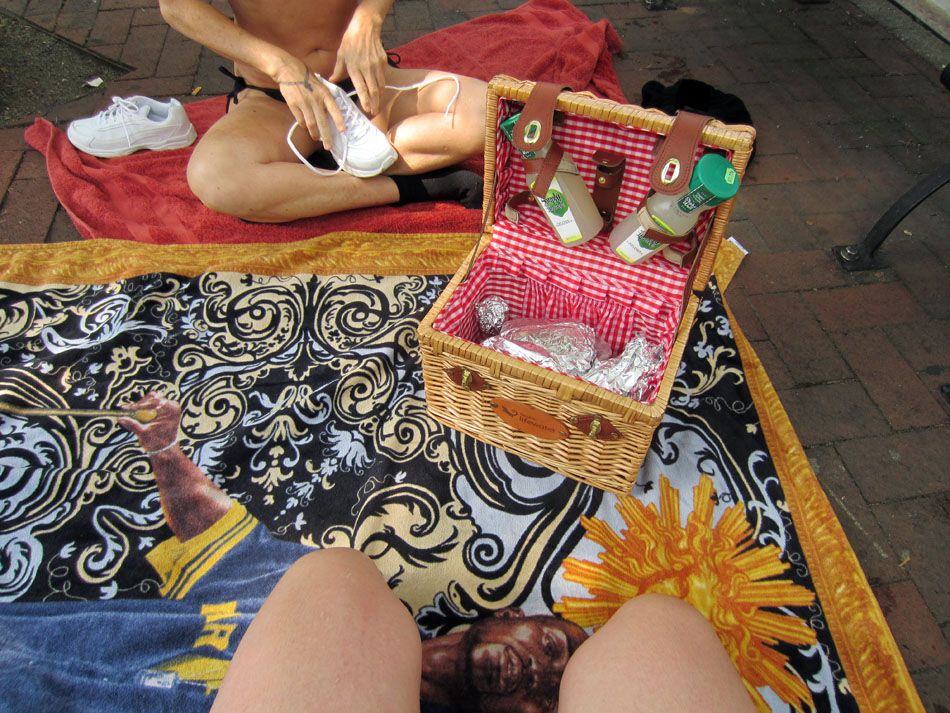 she got me out of blinds-drawn solo-drinking to take me to Ave D pool picnic
nick had found this picnic basket in the trash last summer and brought it to me but the two of us never went on a picnic and that makes me…
wanna do more solo drinking

somebody pooped here
the pool was closed "For one day due to sanitary conditions"
can you believe it???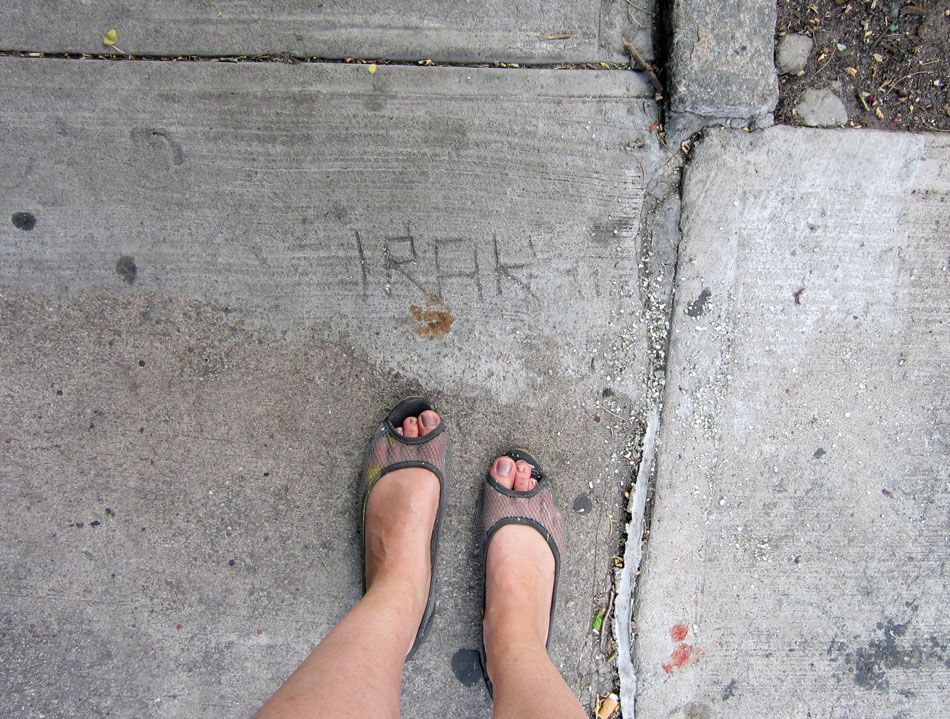 fuck em

we stopped at her house to see her cat sittee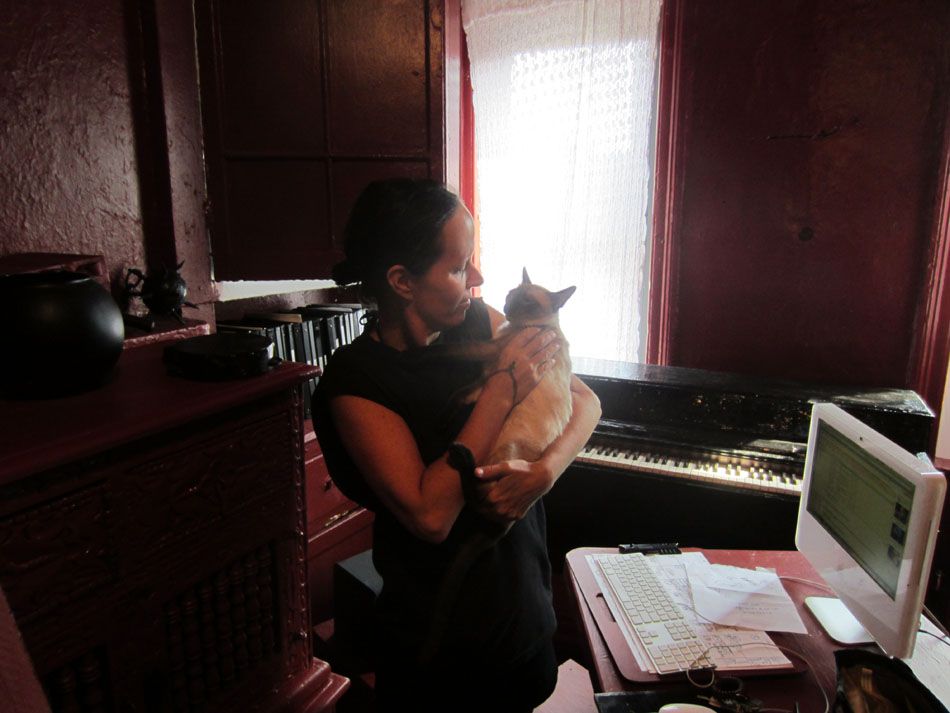 kembra is good at mean cat dominations
see: florence summer entry 2yrs ago

then she took me on a child-wetting-device tour of houston street!

kembra pees rainbows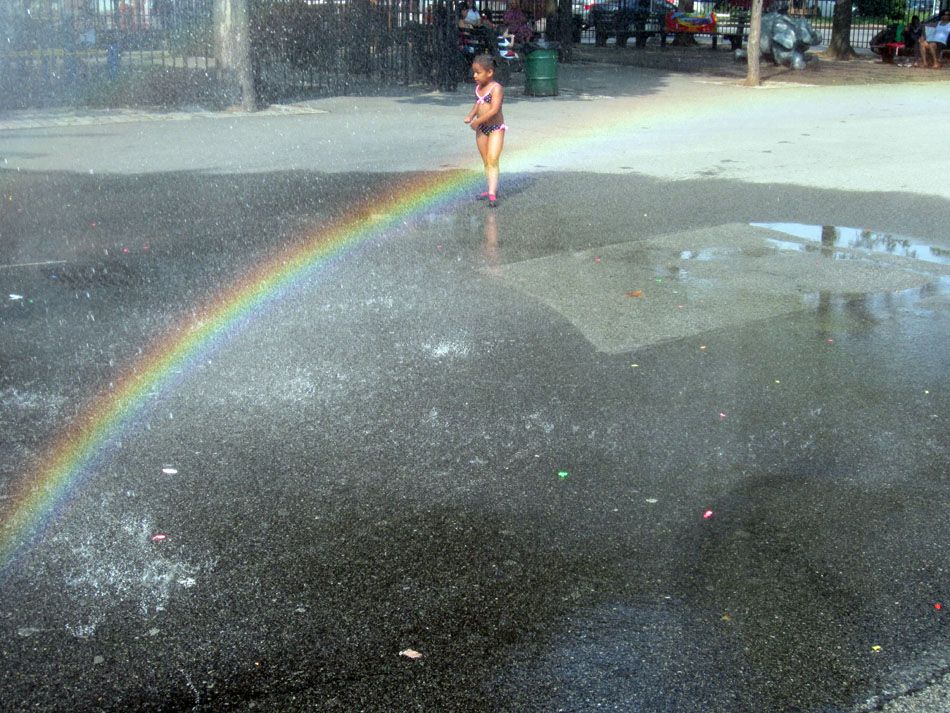 so des this kid

oops cashmere shorts made kembra get her period

she is in her "black period"

look they are building a guggenheim on second street! SOOO WEEIRRDDDY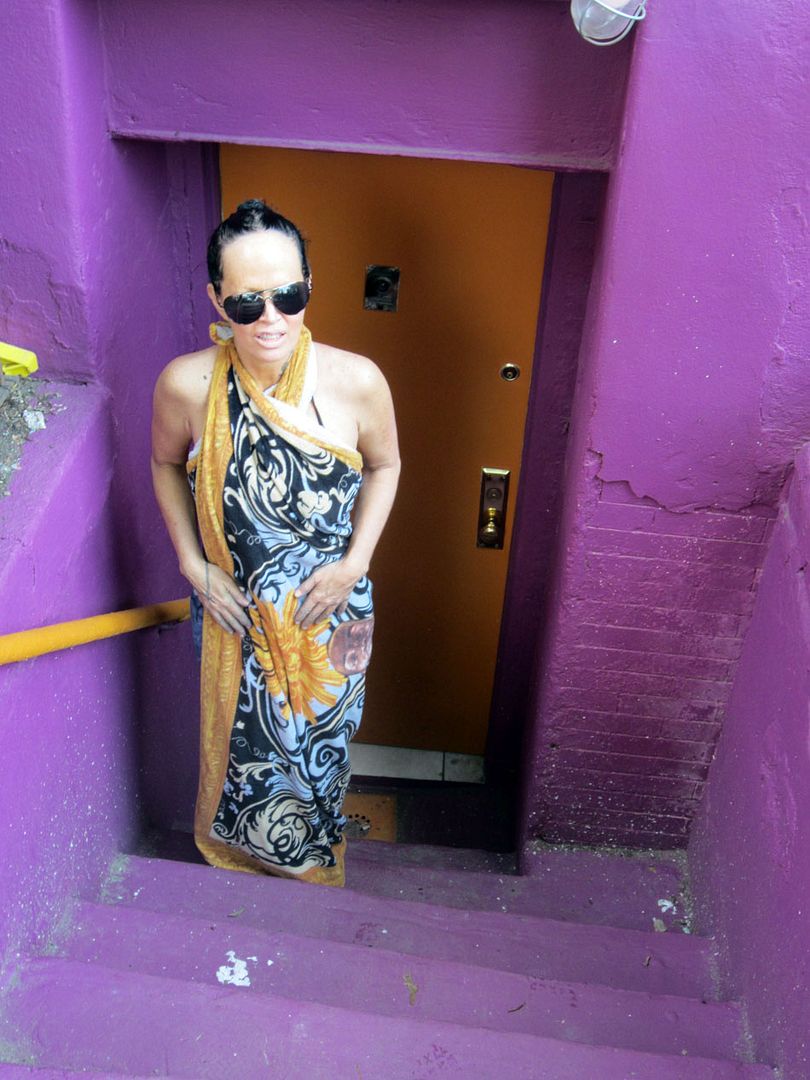 man we dont even have to go on vacation we can just take pictures in front of this door

we stopped into the new team to look at art

good use of a walker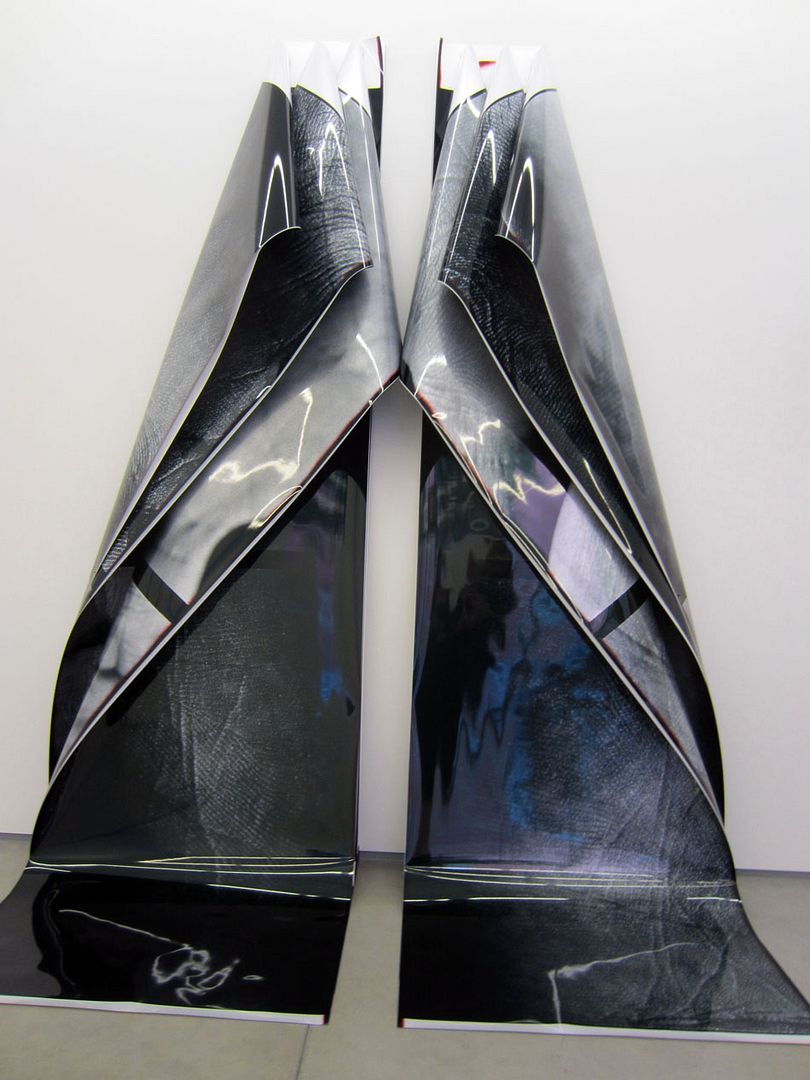 kelly walker should make walker art
the walker art center should show more walker art
ok ill stop

alex da corte
good use of orange assortment

kembra was wearing my Kehinde towel all day and it was a funny coincidence that she had a meeting with Doreen at Art Production Fund because they made that towel like 3 years ago!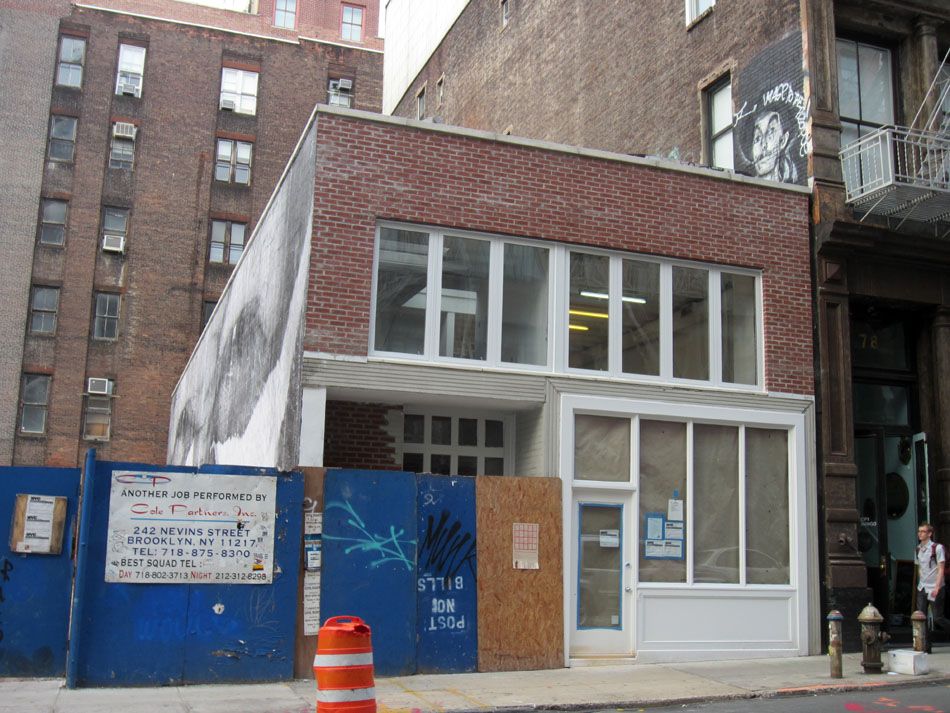 she gave us more free towel!!!! i was so happy she doesnt know how much things like that affect my life
someone who cannot take care of herself and certainly has never bought herself new towels, at least since 2002, i mean this is a substantial improvement in my life!!!
this is the old deitch projects 🙁
someone go up there and fix that dash portrait seriously who scribbled over that?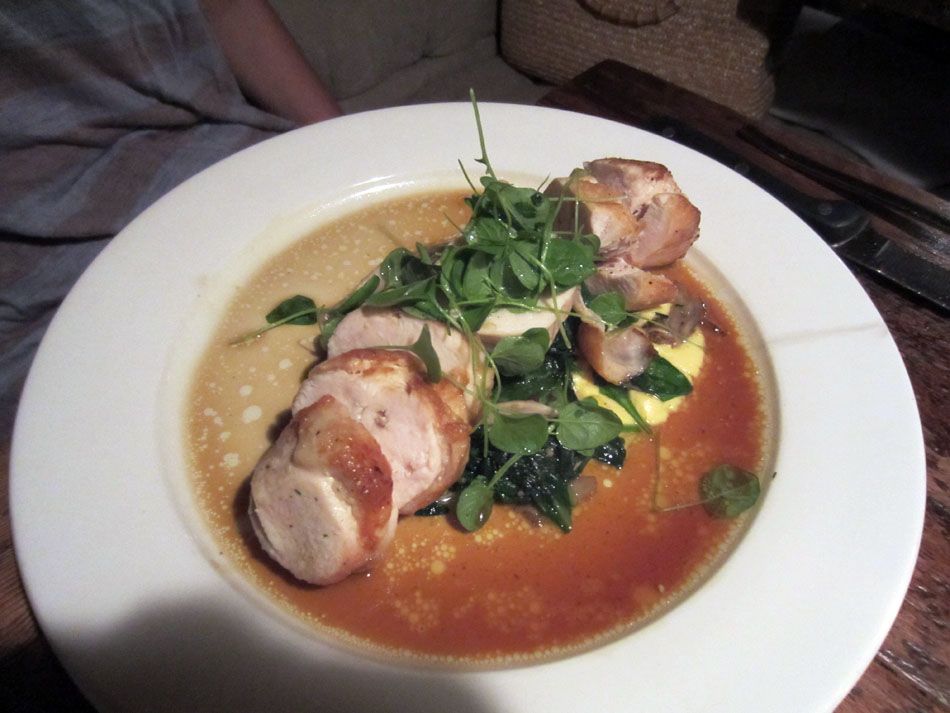 this is chicken

this is weiner schnitzel
there is some fancy restaurant called peter and the wolf?? on ave C and 6th
very fancy people for ave C
its a craze

i did drinking here, but TEAM DRINKING so much better!

this morning bright and early at work to see these awesome Robert Lazzarini sculptures installed in our office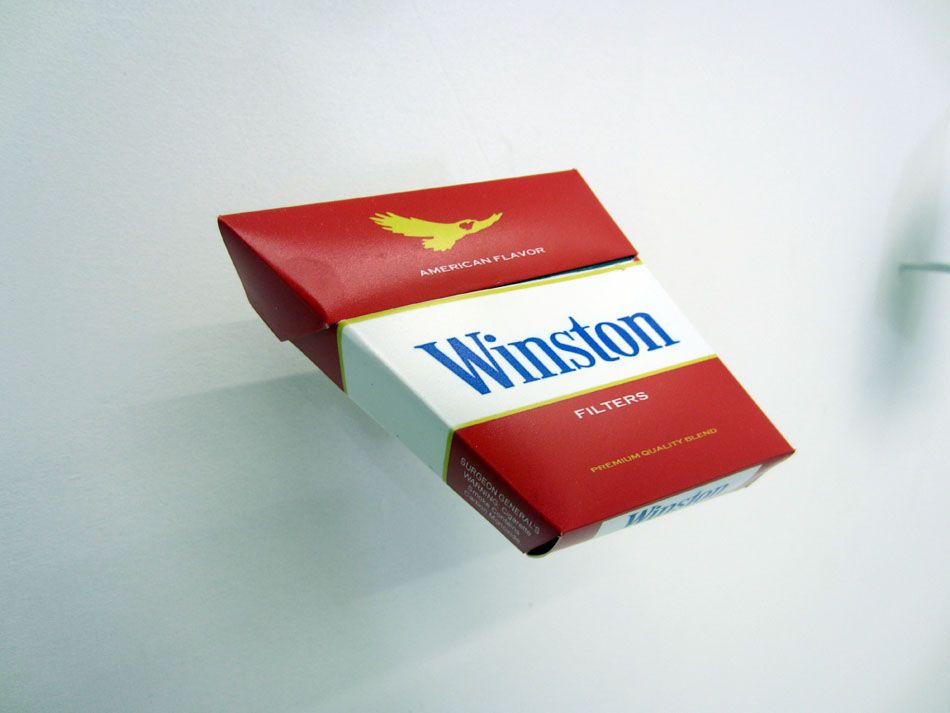 incredible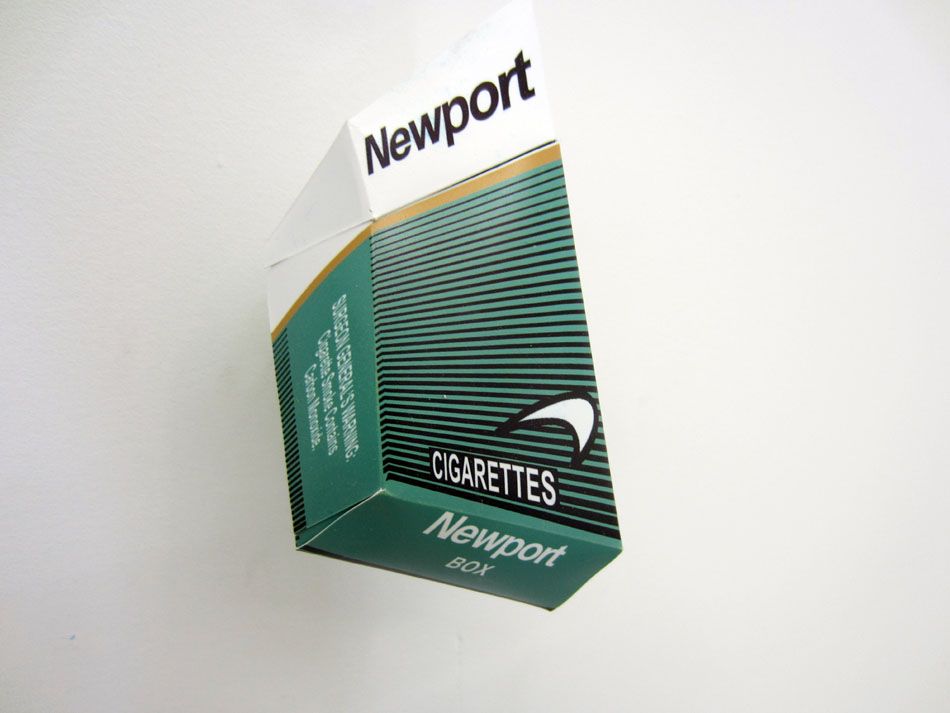 Robert is a killer artist
you guys gotta get in on these before they are out!

some other fun office surprises

from the "fingering" series
awesome

11AM and the gallery full of New York Minute Moscow returns!

the fruits of the city
what does the city have to offer me today?

fantastic found sculpture
TRUST that the streets will provide you with your next art show

ooo crapstraction
someone get in on this

another one!
seriously new york is my favourite slacker minimalist as you know

new york city, i would like to offer you your first solo show Fall 2012
you heard it here first

jon/fruits

don't crucify me for my hatred of trendy art
"this too shall pass"