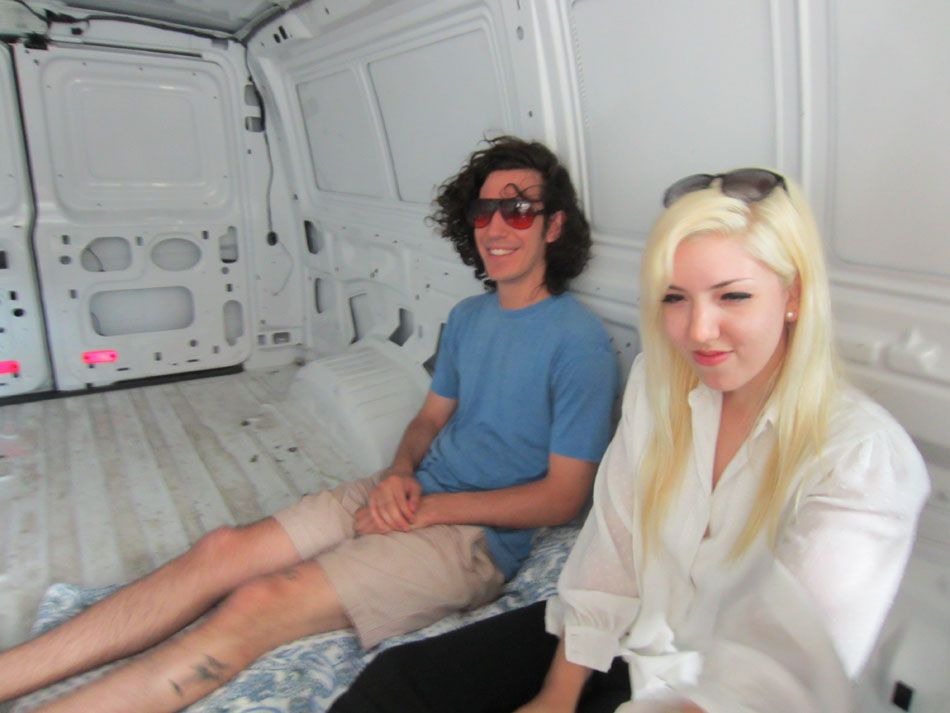 i am ok with july now we are friends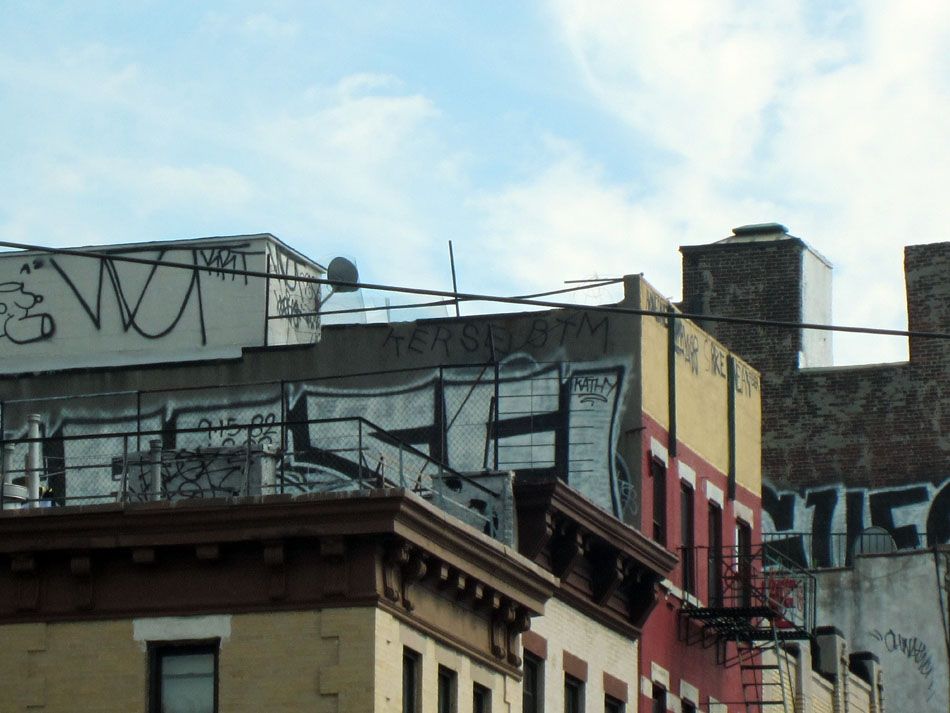 things are going super
i hope you all have enjoyed my blog about what it is like to be kathy:
beingkathy.com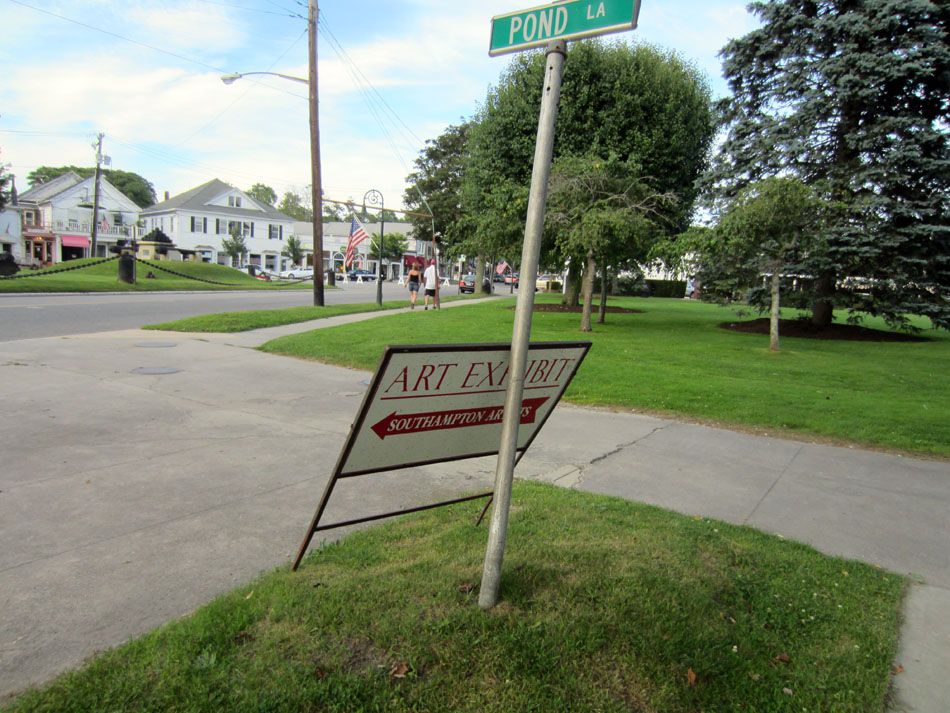 because it is very hard to be kathy sometimes and i finally decided to start a web journal about my inner feelings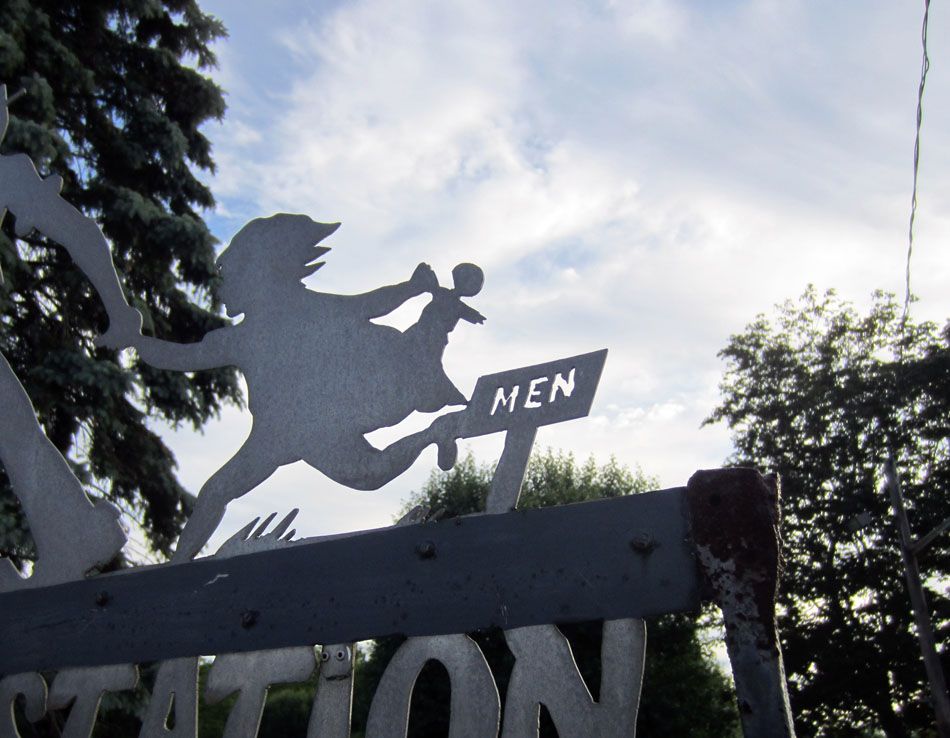 this blog will be reserved for photos of boobs and graffiti and art

we are at Eric's opening in south hampton

funny!

yay!

that young dude is the gallery owner
tripoli gallery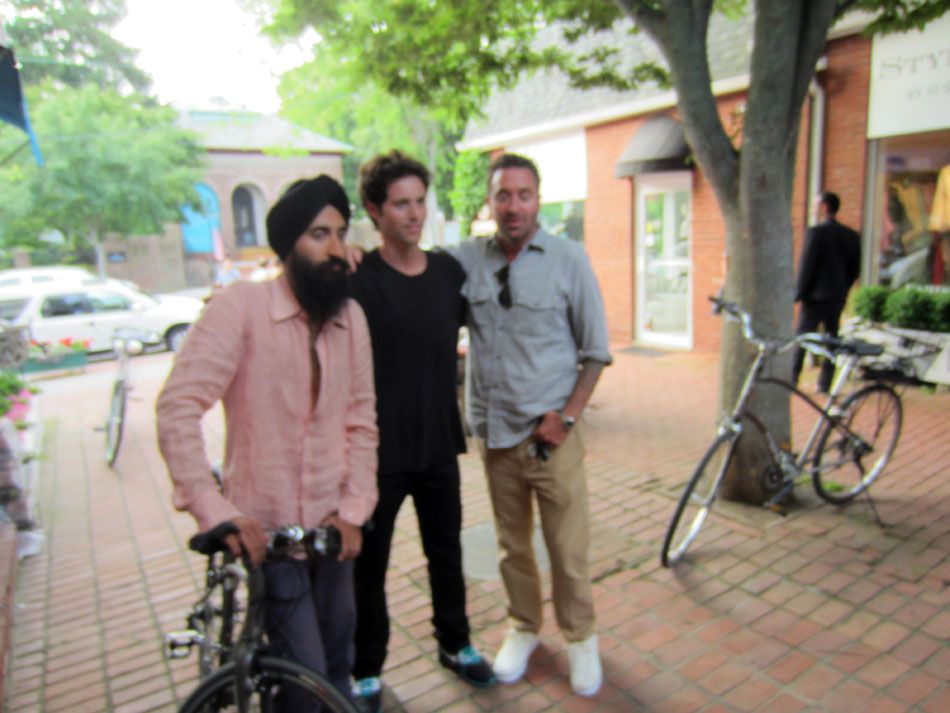 fuck only photo of stefan n waris is blurry

arden's bike

ahh!!!
we are in a different world

as vizie would say, fuck bushes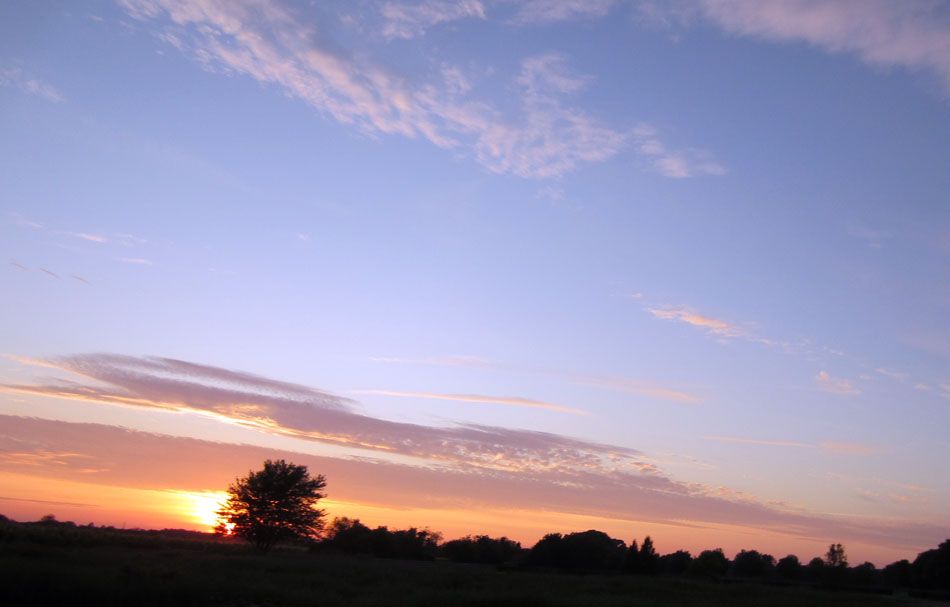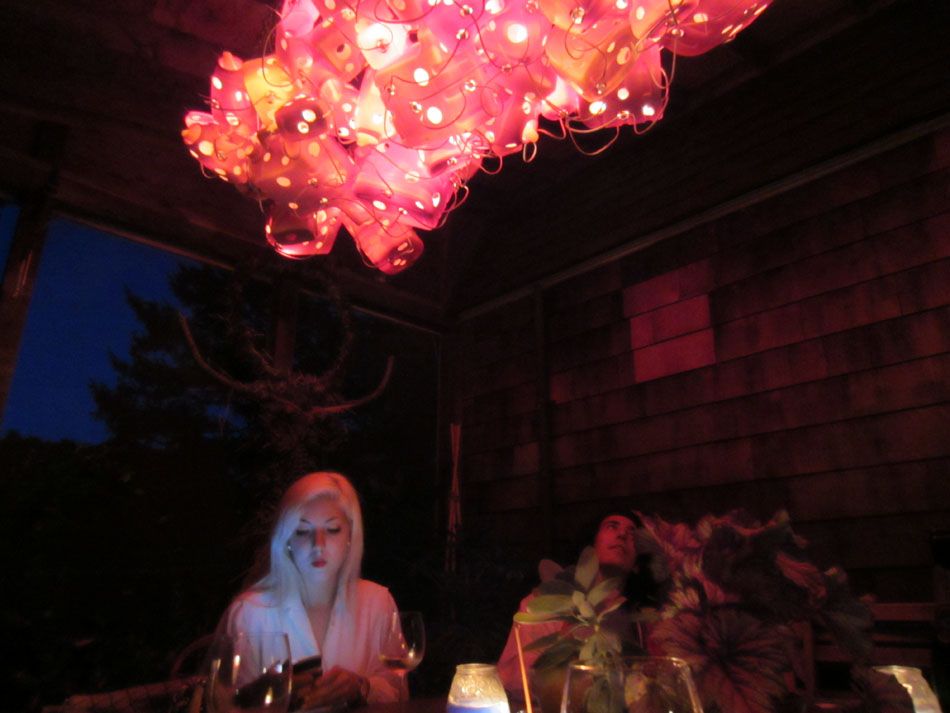 i like how jeanette has blackberry face in all my photos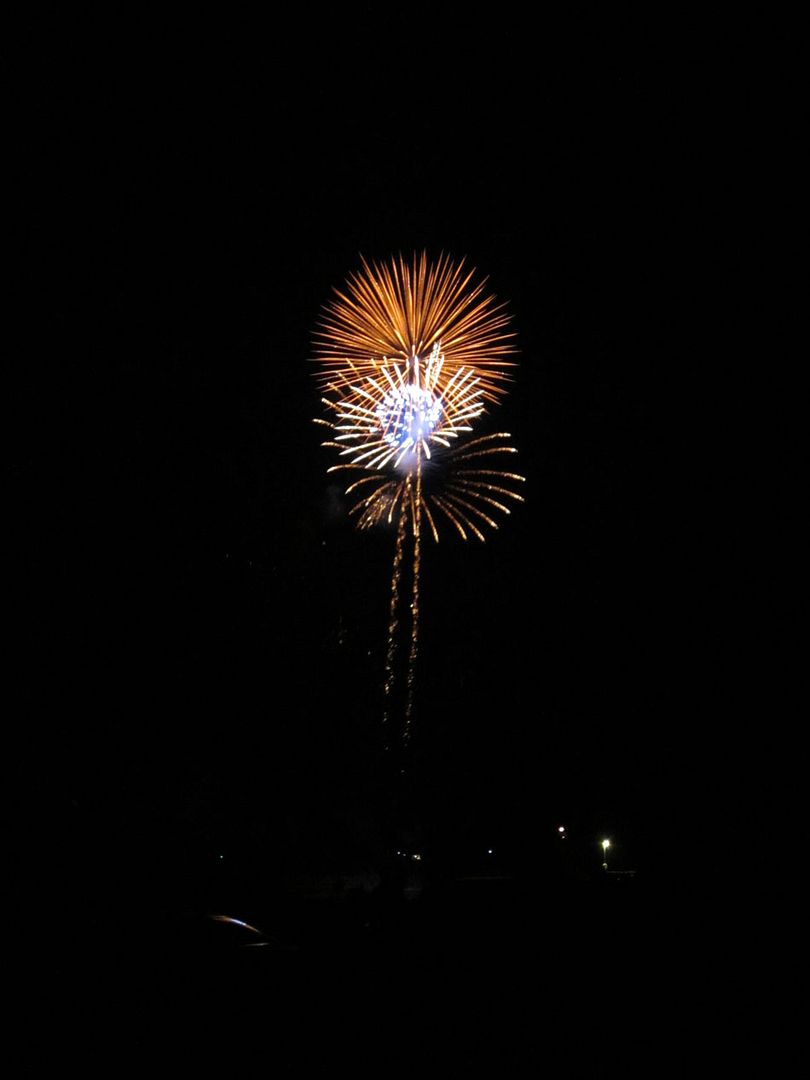 we were trying to get to fabiola and jasons and literally drove up to this random fireworks display after making a wrong turn

we just piled outta the commercial van, then piled back in just before it was over, it was like a fireworks drive through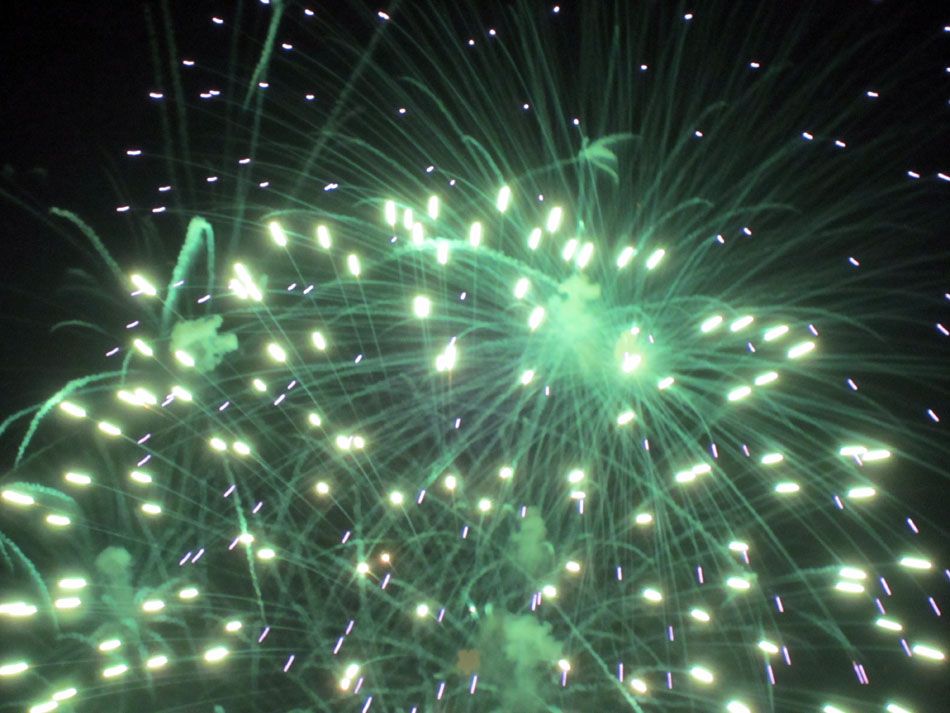 i promise i will not bore you with a million crappy fireworks photos so here is my ONE photo
yay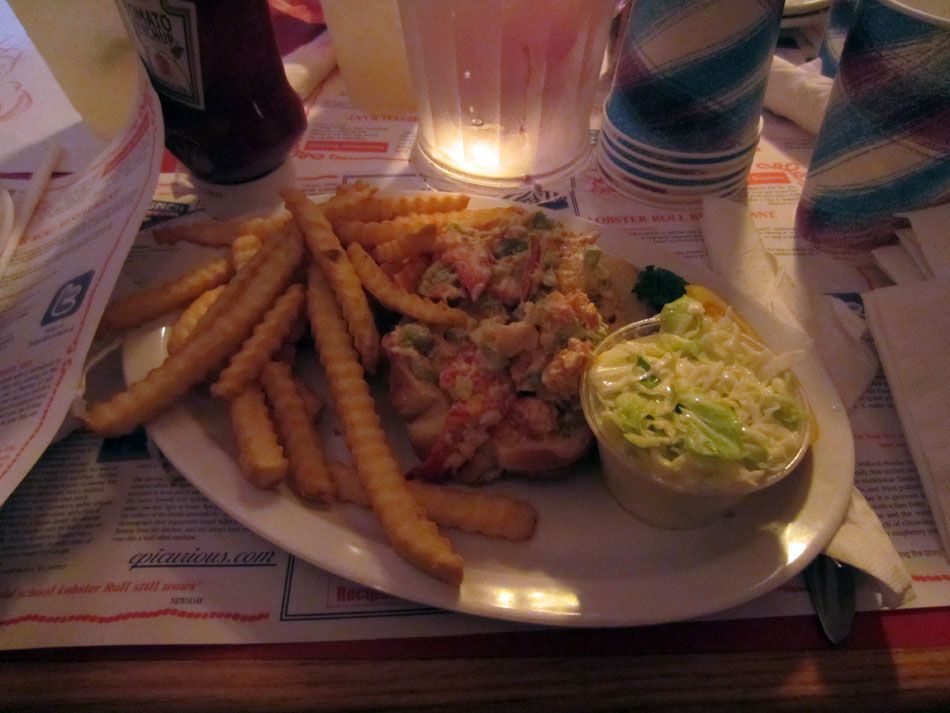 only have one of these when you go to beach because 2 is 2many

eric gave fabiola a wedge for her birthday and jason has trex arms

and a very nice porsche

oh no what the crap is this

look on may's face says it all

look on jack's face maybe says additional comments?

patrick had this ball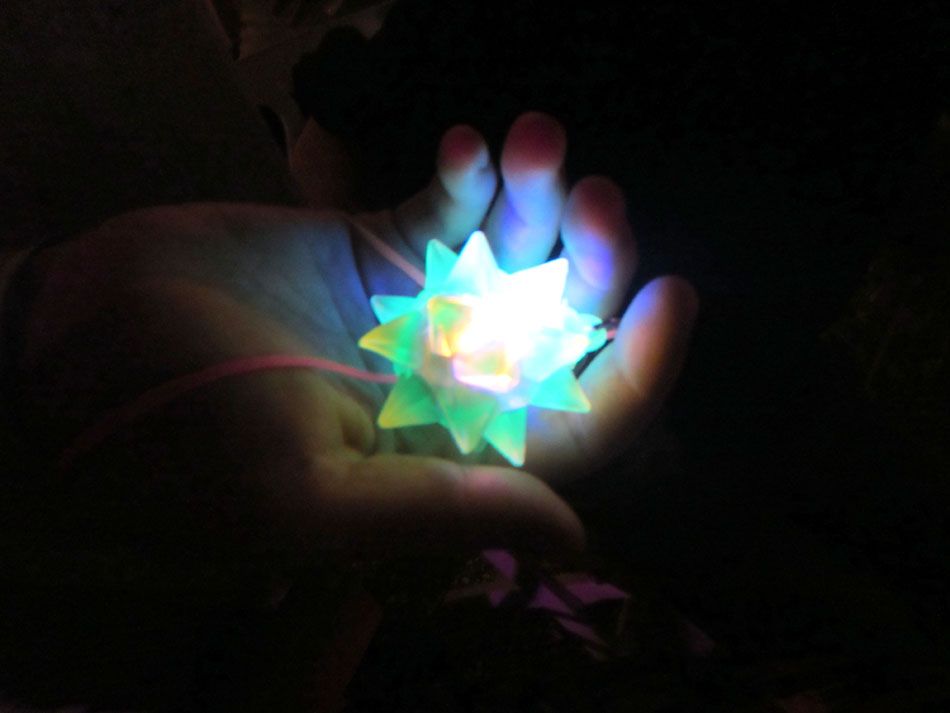 i wanted to take a hundred photos of it but he wanted to go take photo wall photos

but then he fell asleep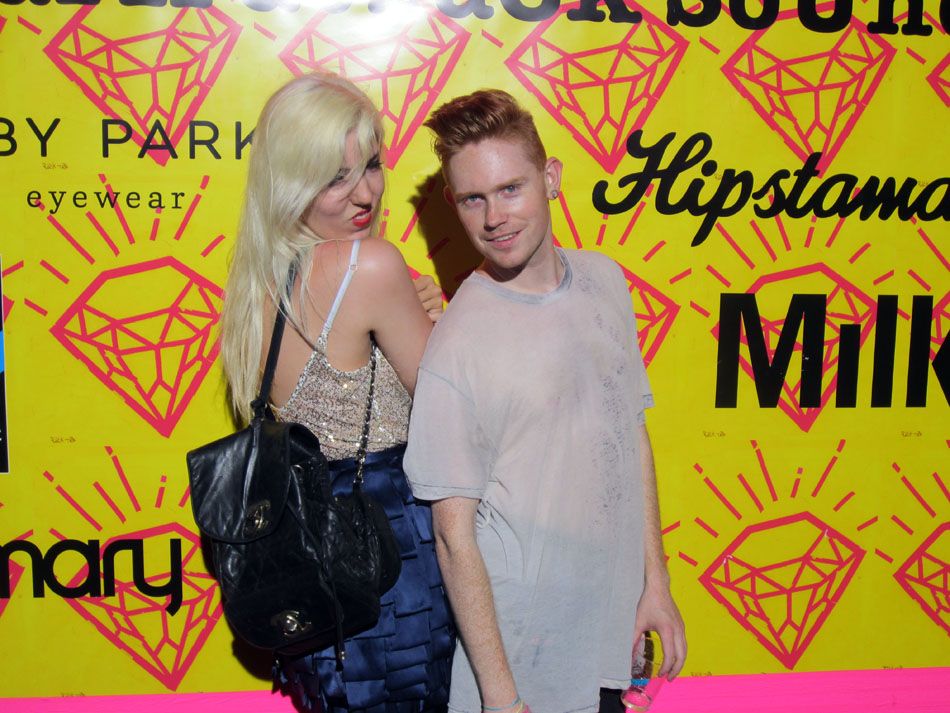 just kidding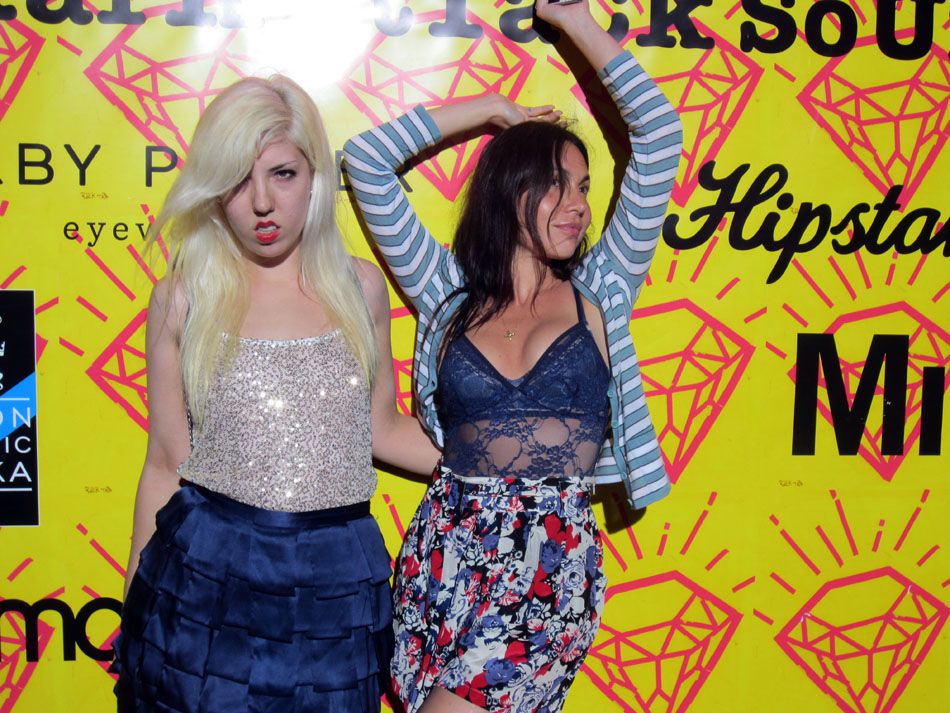 ok ok ok ok

this guy is like im drunk why can't i be in your photo too
and jeanette is like uh-uhn pleated khakis

drunk was our only defense

cop taking digital photos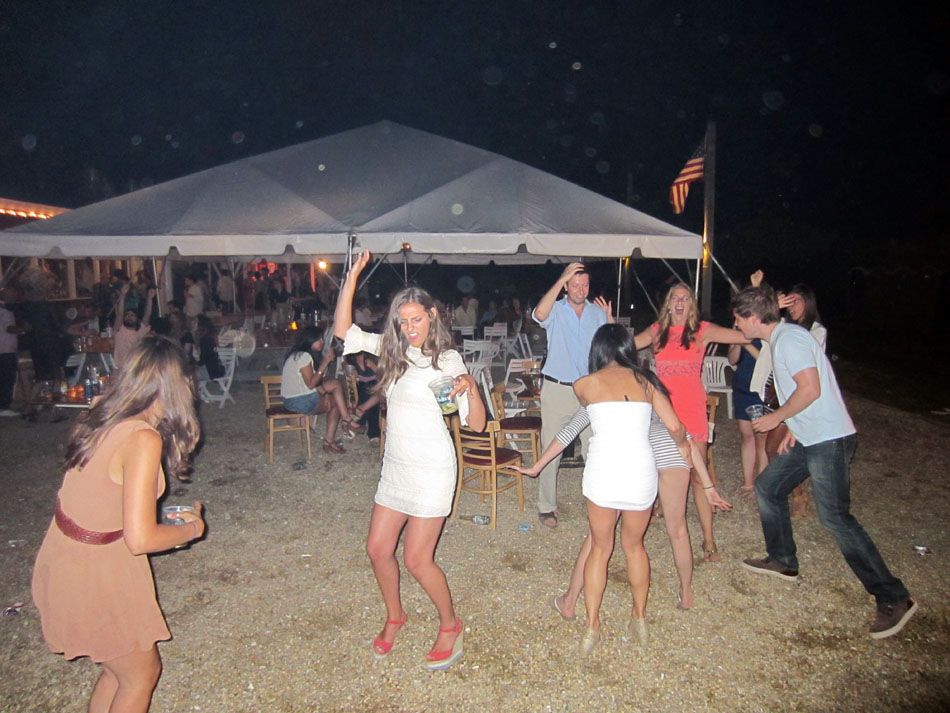 some sluts
just kidding they all seem nice

and this guy, this guy is a gentleman among gentleman

just a little drunk girl skull crushing

someone forgot to shut their vanity lights off

i am tall and dressed weird

fabiola's arms look crazy!
or am i just still on mushrooms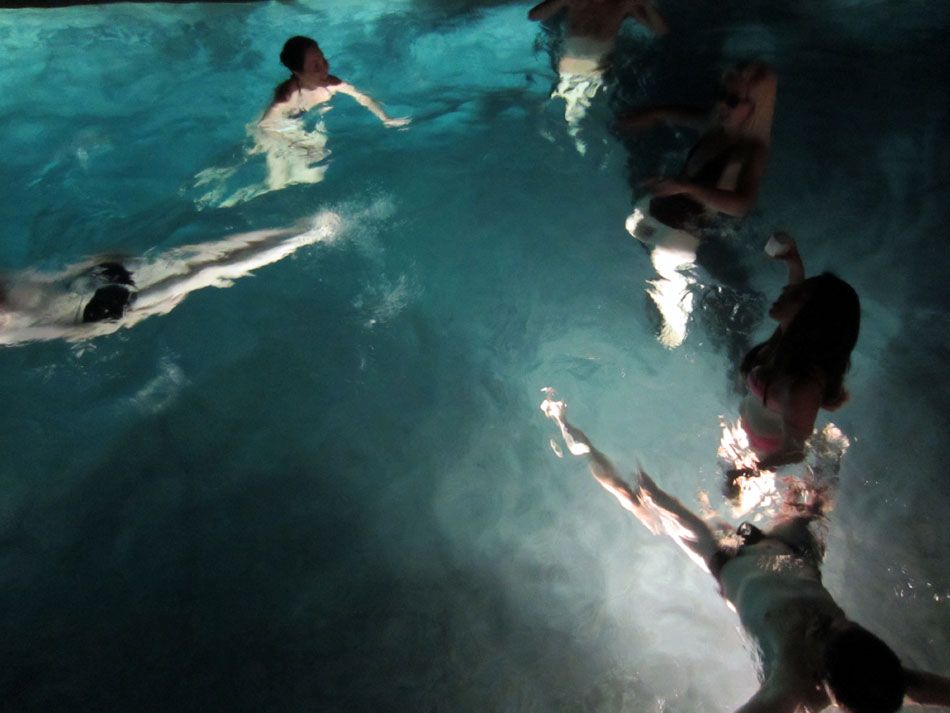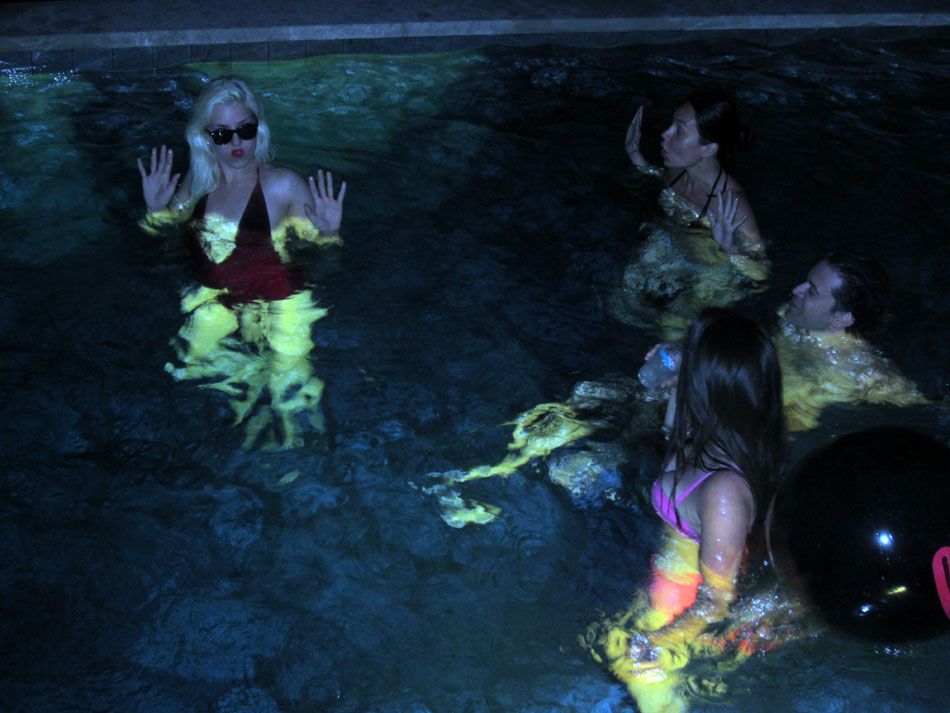 fuck these accident colors are awesome

jeanette killing it with the pool poses

yup

yup

kris' butt

brendan and guido (real name)

he should start a band called guido and the guidos

we should go to sleep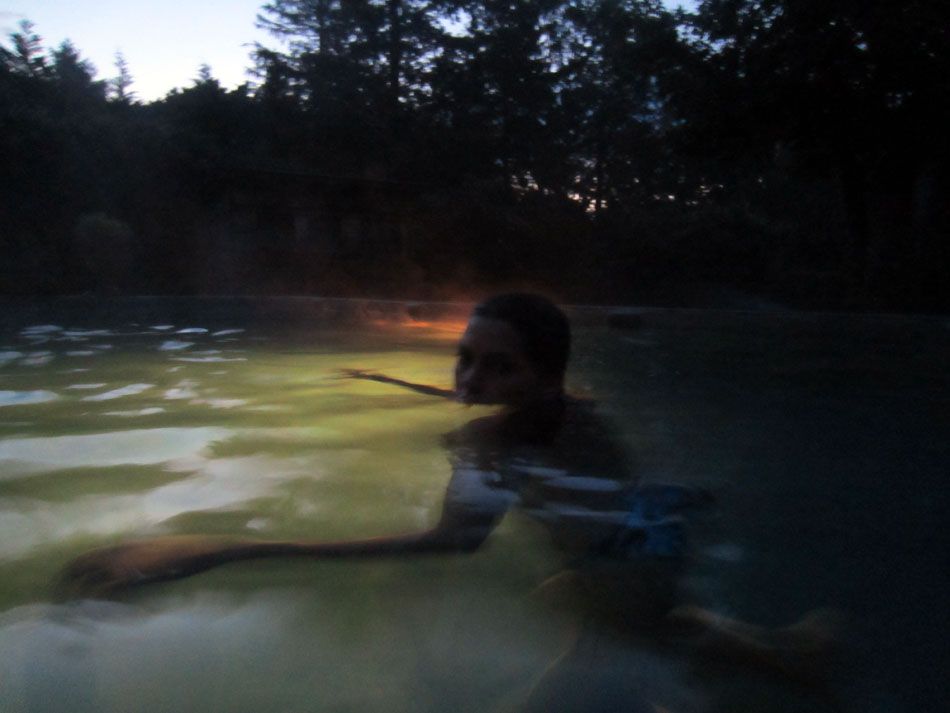 its getting light out

we are scary lagoon monsters

good morning!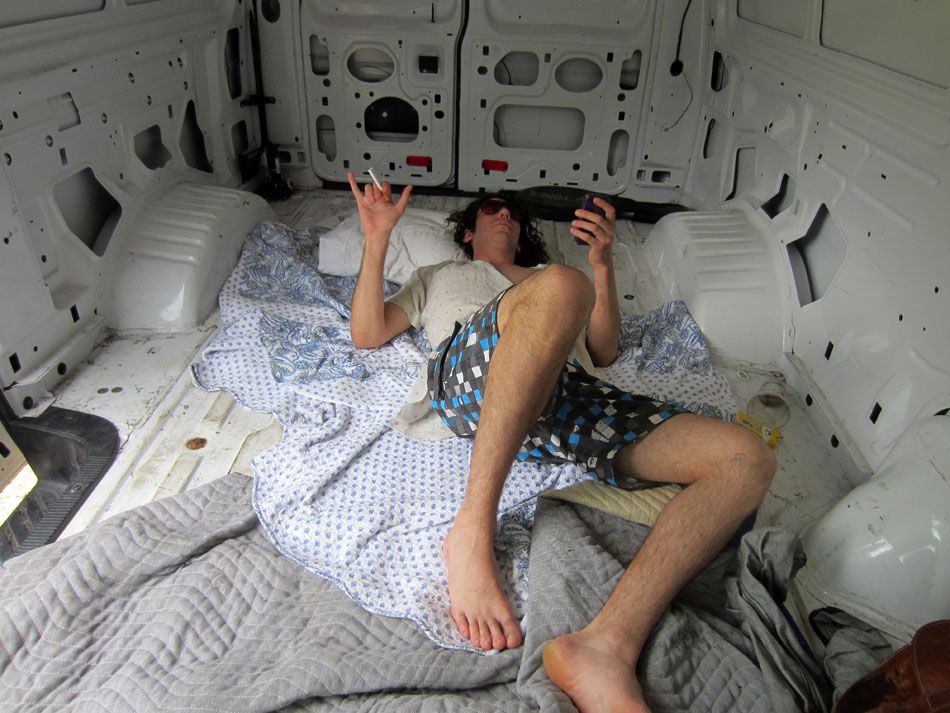 good morning brendan

good morning jeanette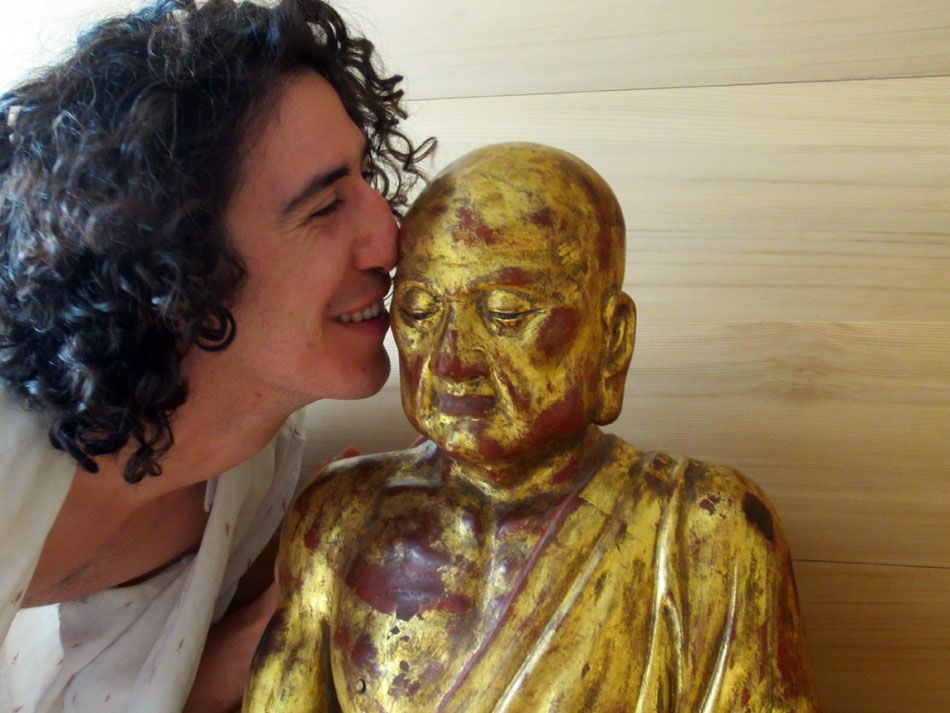 good morning buddha

what is on our plate for today

tattoos

walking

stupid spa crap

just kidding it was pretty fun
but really
salt water shots??

i like this photo because in no way is it "hot"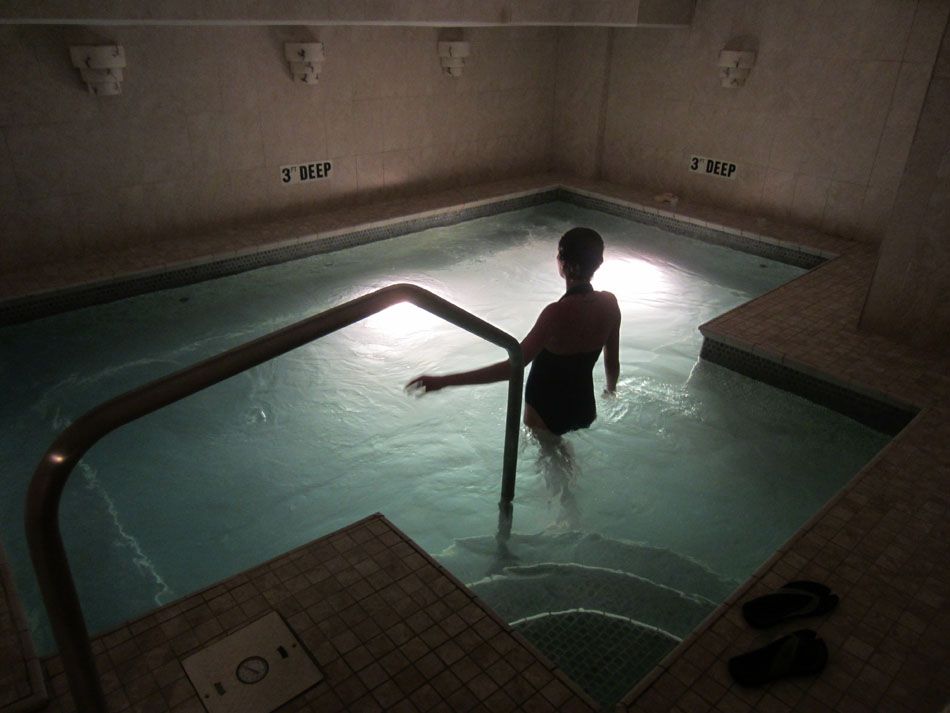 this one better

sheesh! the beach is being bitchy

jason bought us nice tequila drinks

my spa bracelet is pretty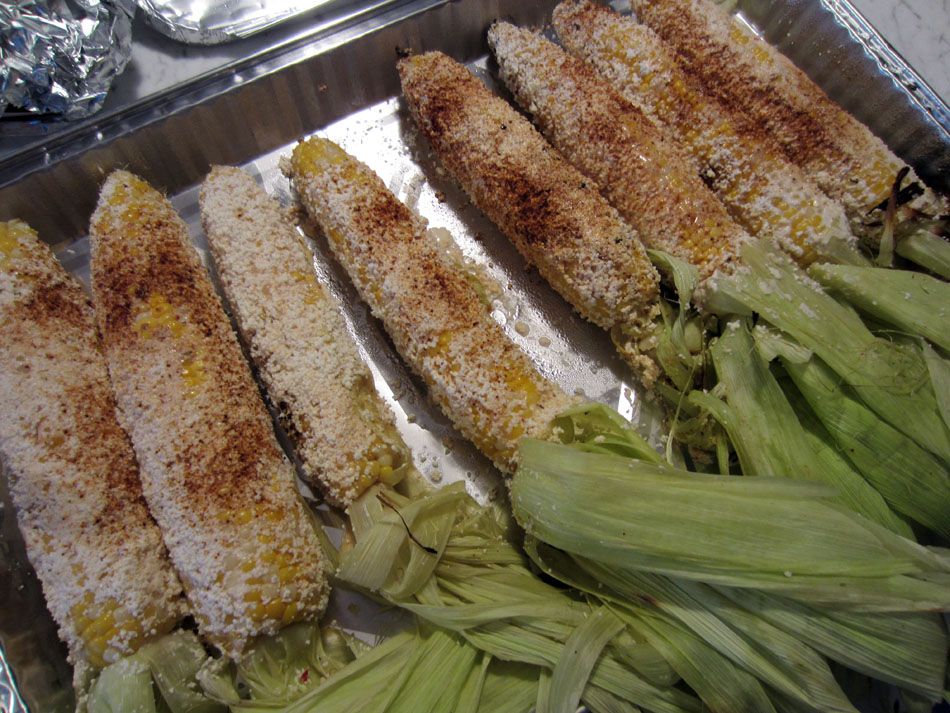 corny

dude

girls
i put lipstick on to try to look like a girl but it only kinda worked

shotgunning beers

may wins and looks best doing it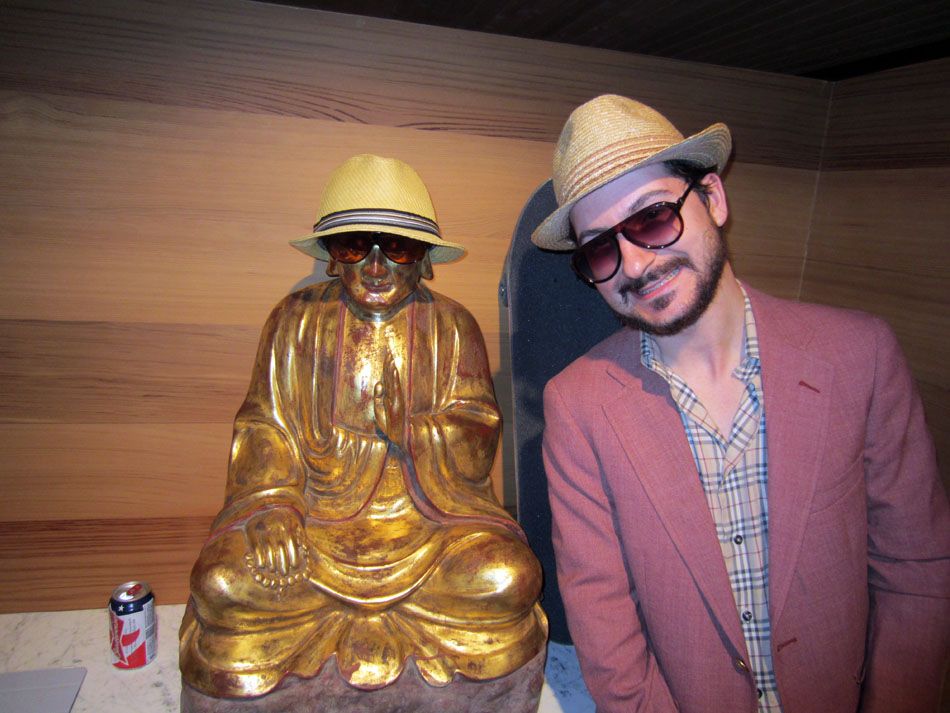 omg guido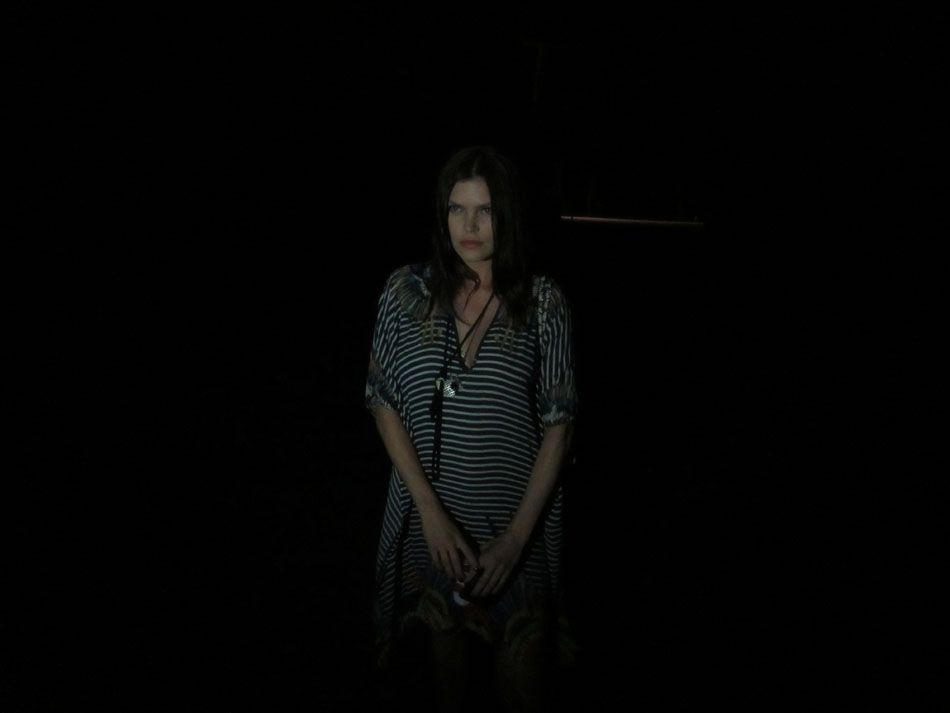 going to beach party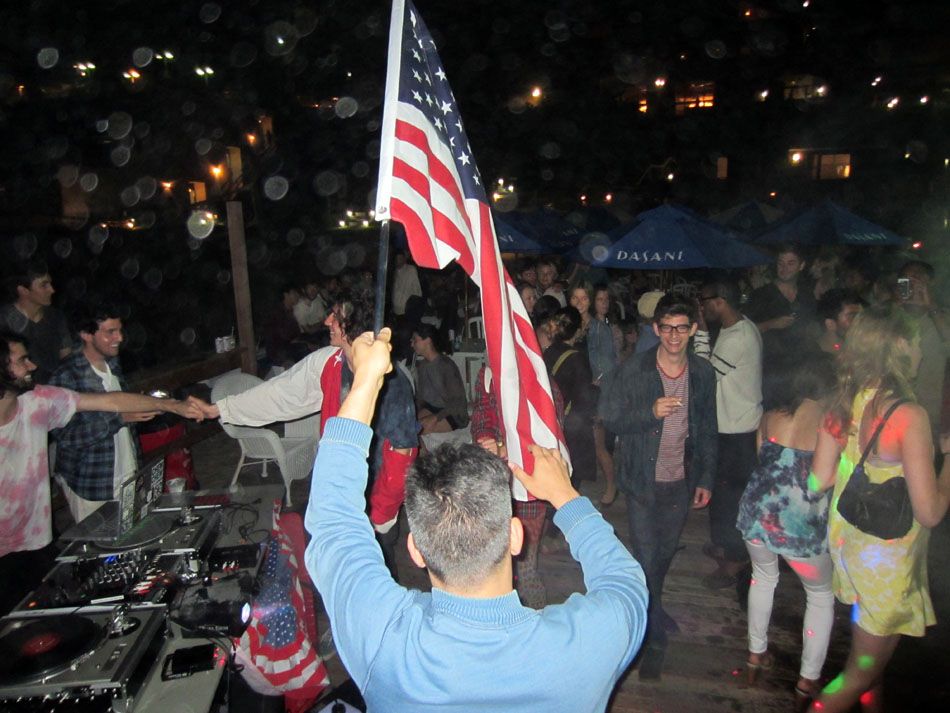 simonez made beach party, yes?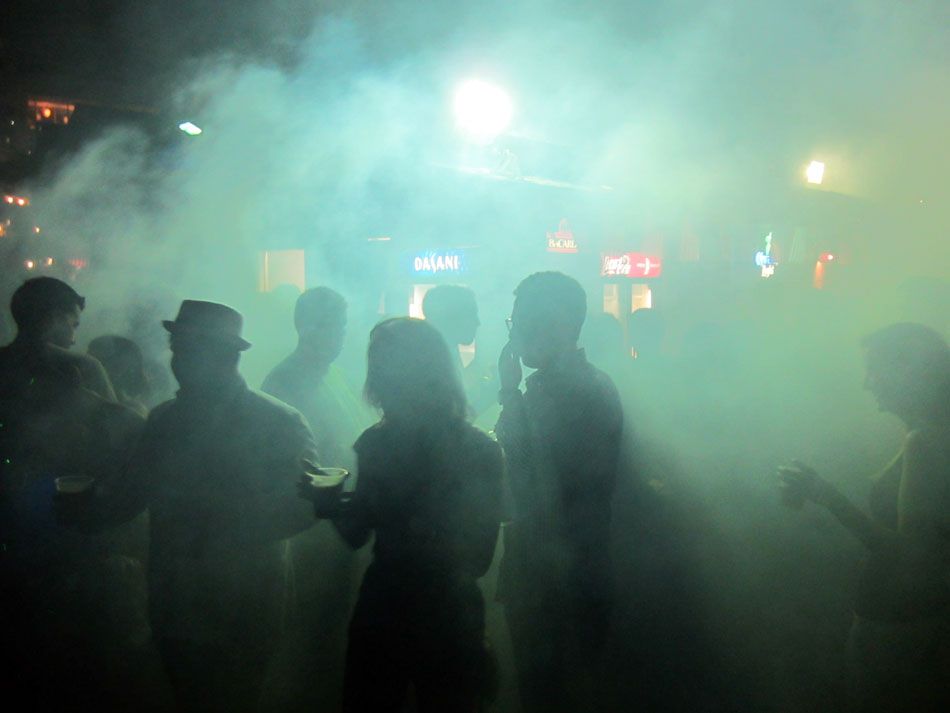 this guy danced with flag for all of four songs than jumped down, ran to dance floor, and fell flat on face

eric did some photoing

see?
not too girly poor kathy
look at the pouts i am up against!

eric photos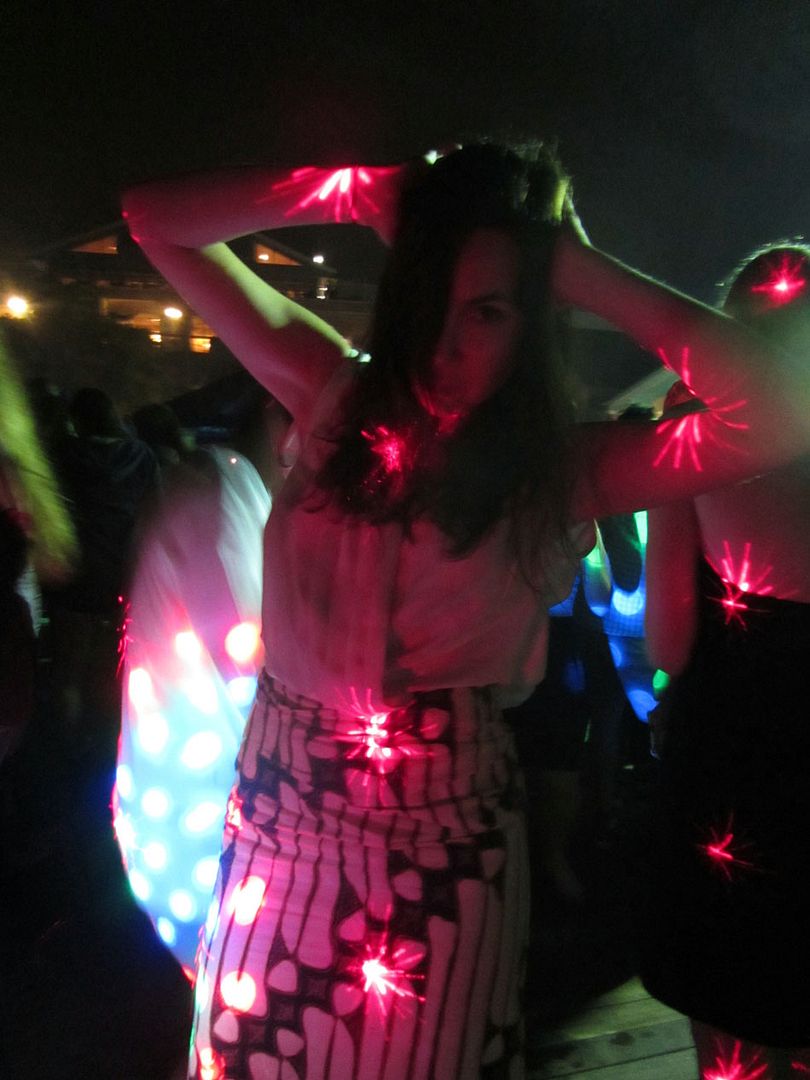 this is why my camera was outta batteries next morn

that lady and martin had great style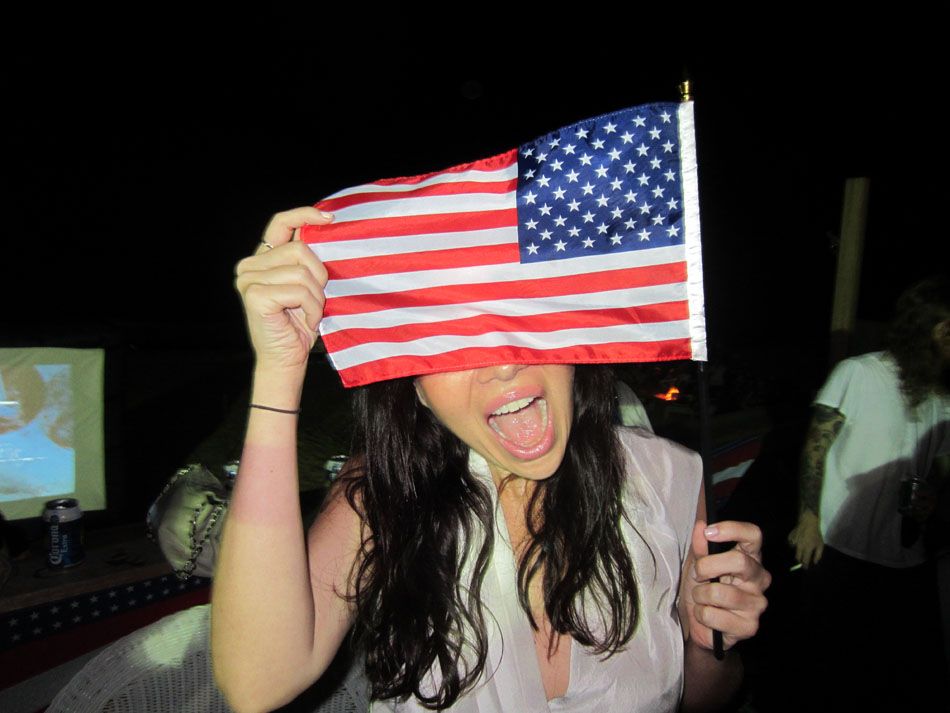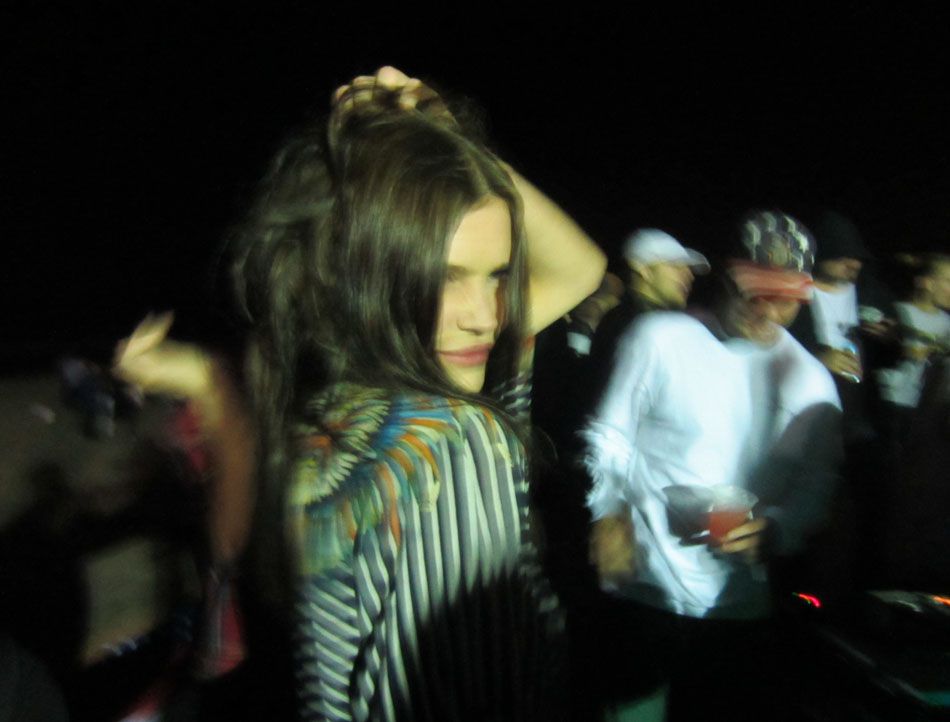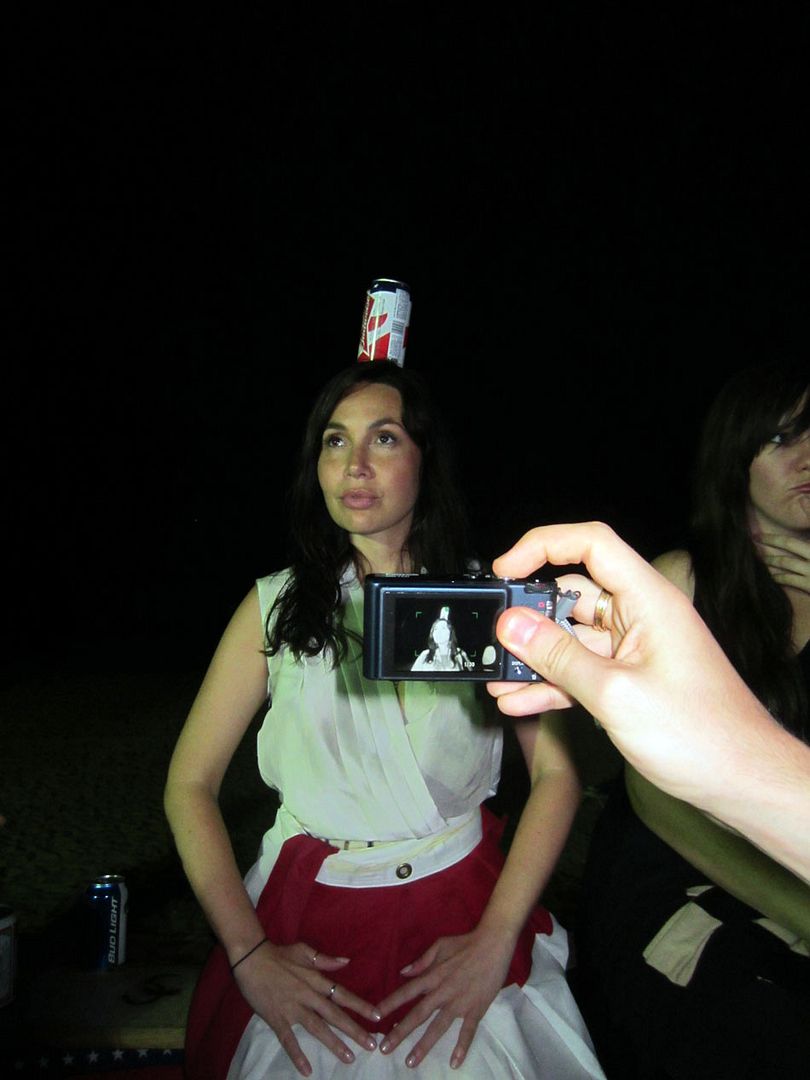 ok ok im glad eric took one million photos

and one decent one of me!
horay!

martin martin what is his last name? he of the crotchless pants and fabulous ladies singing voice
is martin the new nick?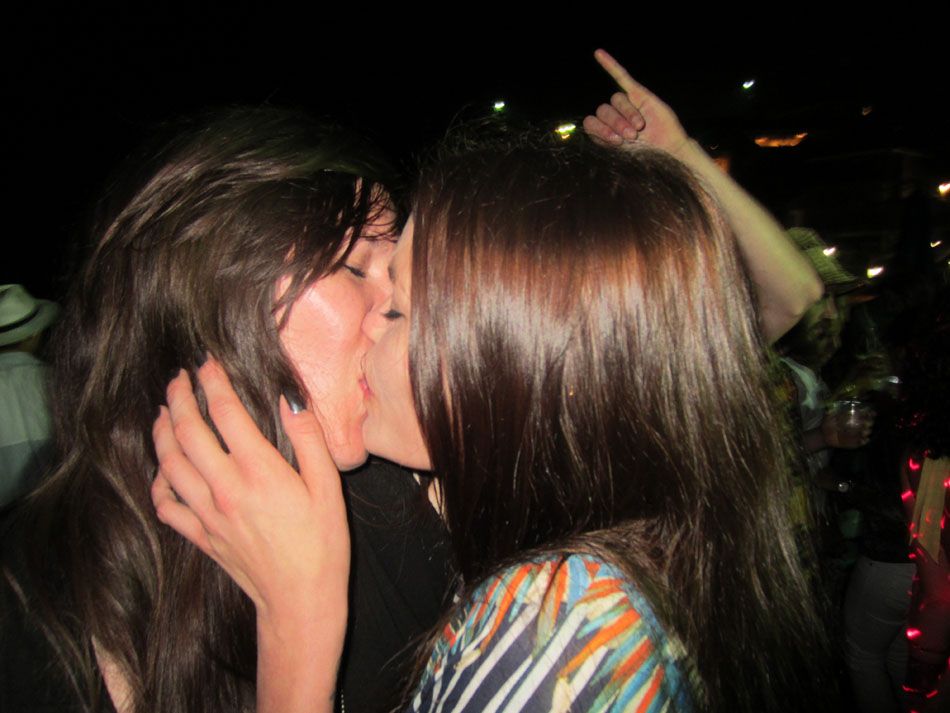 just kidding. i only like girls now. i write about my inner struggle with my sexual identity on beingkathy.com check it out

lady liberty!
ever read the scarlet pimpernell?

we were tripping our faces off and it was impossible to get stupid fire started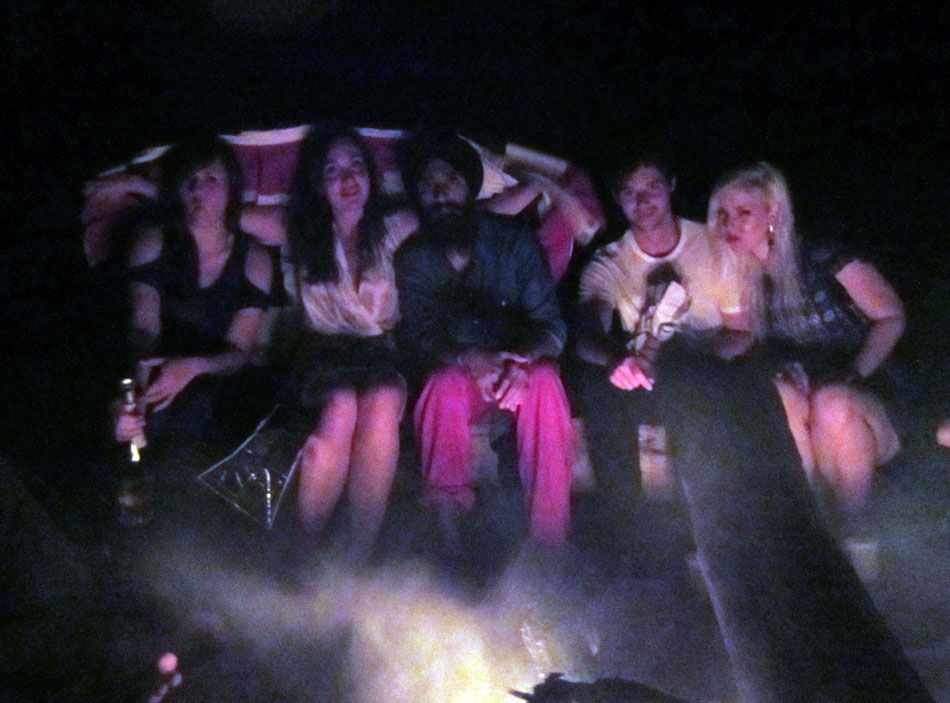 its weird that we keep lighting illegal bonfires and no one seems to care?

ho boy

guido in a speedo!
why dont american men understand that speedos are hot

fuck martin really looks like nick in this photo it is creepin me out

i took this photo because all the bottles were dancing around the table and glowing different colors and i thought to myself i am going to take a photo of this to show other people because they werent going to believe me
then i lay on a couch and tried to claw through the cushions because i was sure there were magic orbs hidden inside
everytime i closed my eyes a purple being pelted me with soft purple balls

good morning!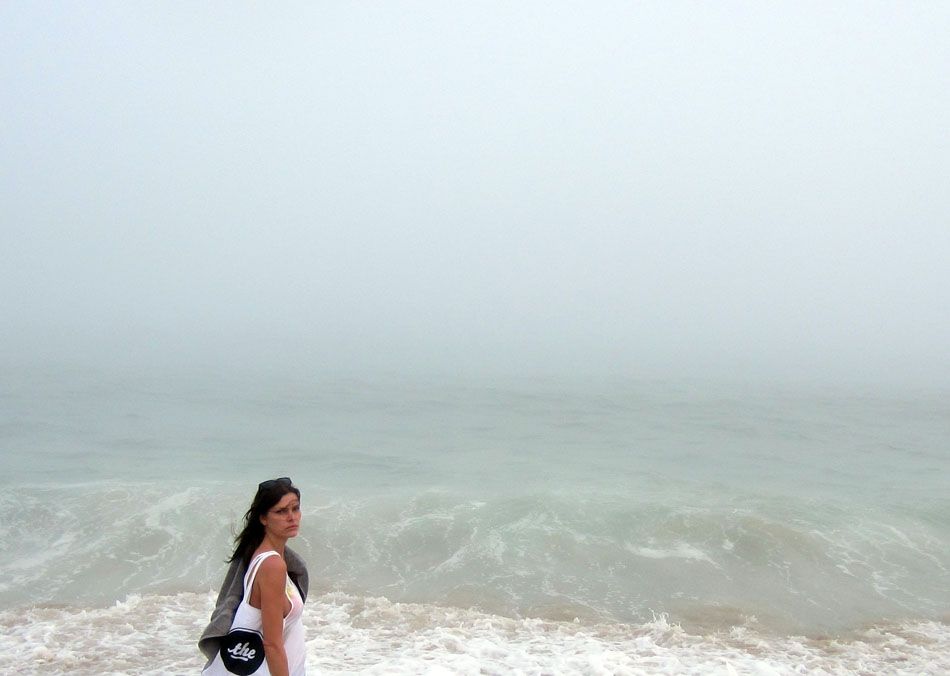 the second we went to the beach it did fog banking
fucking beach you are being a fucking beach, zut alors!!!!

surf dogggies at the super market

we will just do our favourite beach activity: grocery shopping – cooking – eating

art from the right rear
edsel's stove, so amazing

my camera was on its last leg from eric's party photo fest, so you dont even get to see how amazing all the food me and may was. oh well. in our tummies now

good morning oversleepers!
you are alllllll late for work

nardy

ok since you were nice you get to see some eric underwater photography

i got to smooch a mermaid!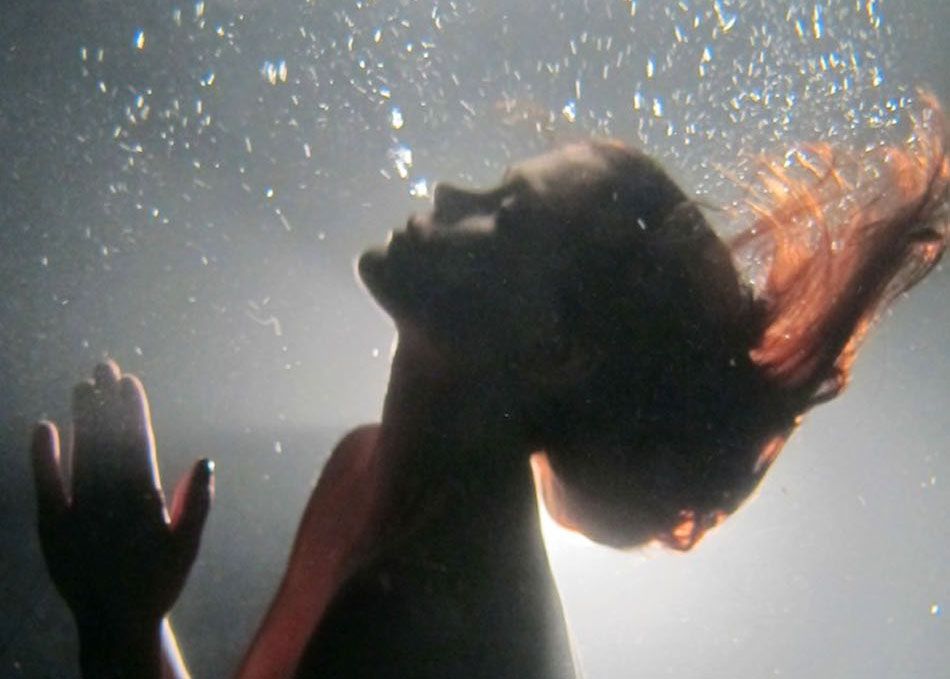 sheesh! these look awesome