many poetry scholars have a hard time locating the clinamen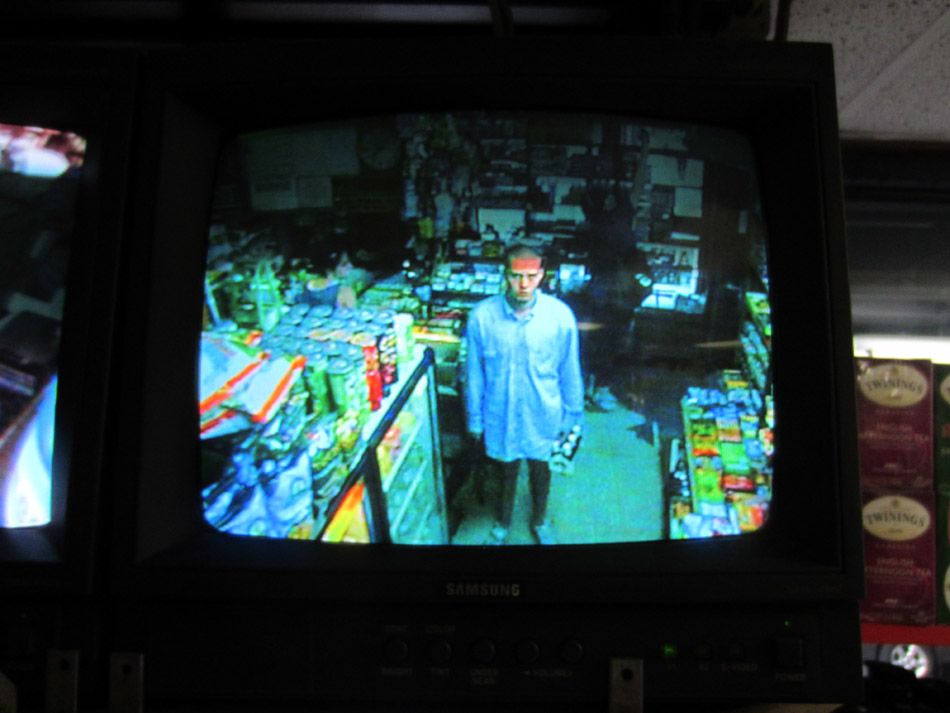 ooo

today is sunday so we will just pet dogs and do a birthday party for may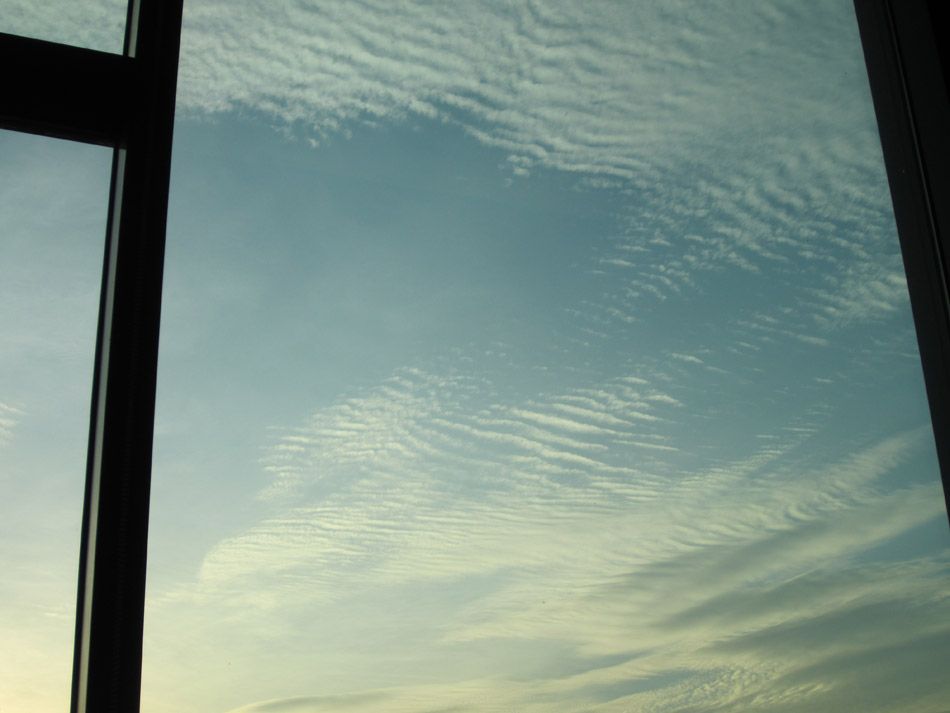 casual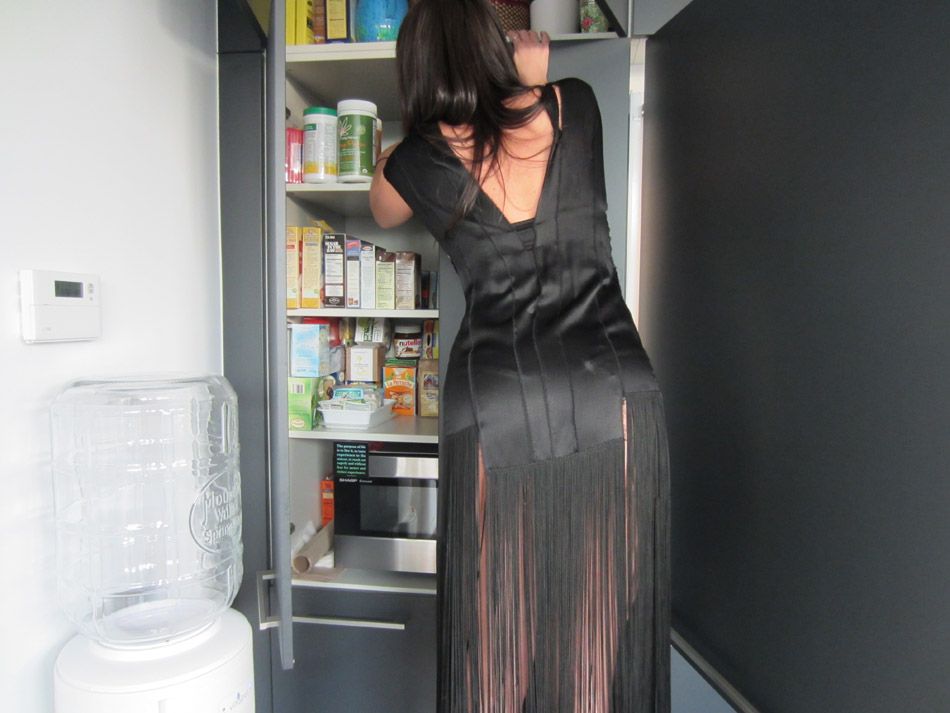 fab's butt is not casual!

hardly workin

yay!

take out looks fancy if you set table fancy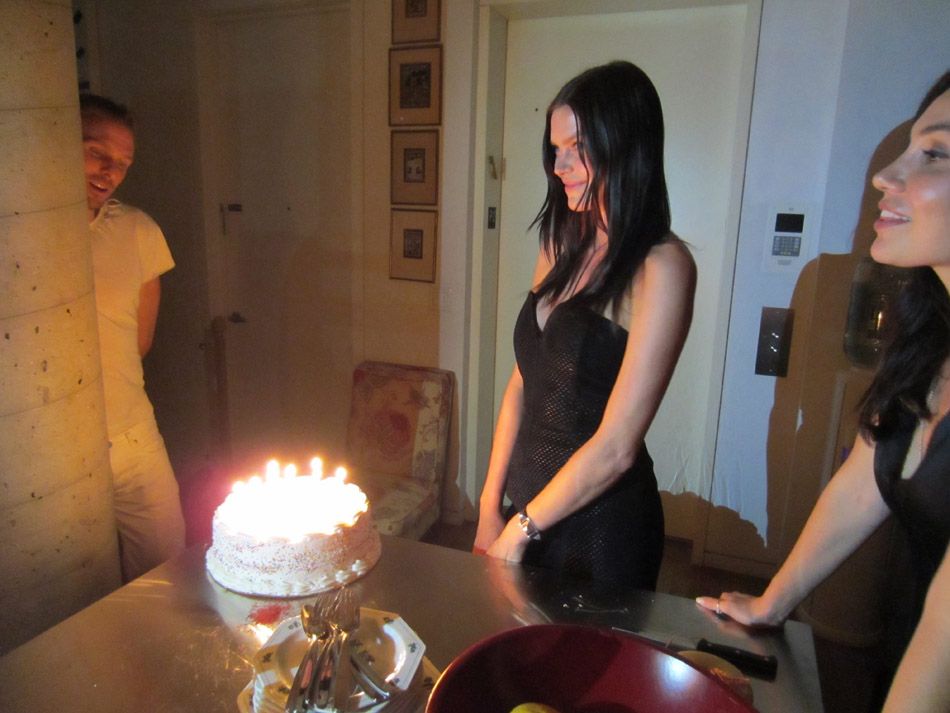 happy birthday may!
best intern ever!!!!!!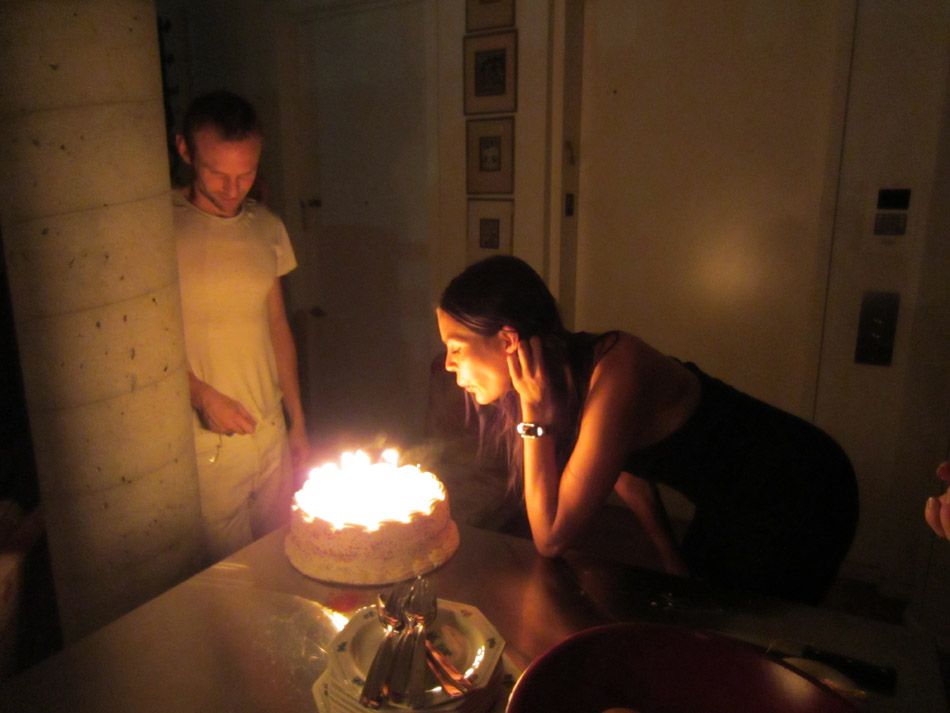 woo hoo!

hoo boy!

tough guys outside SWAT

tough girls inside SWAT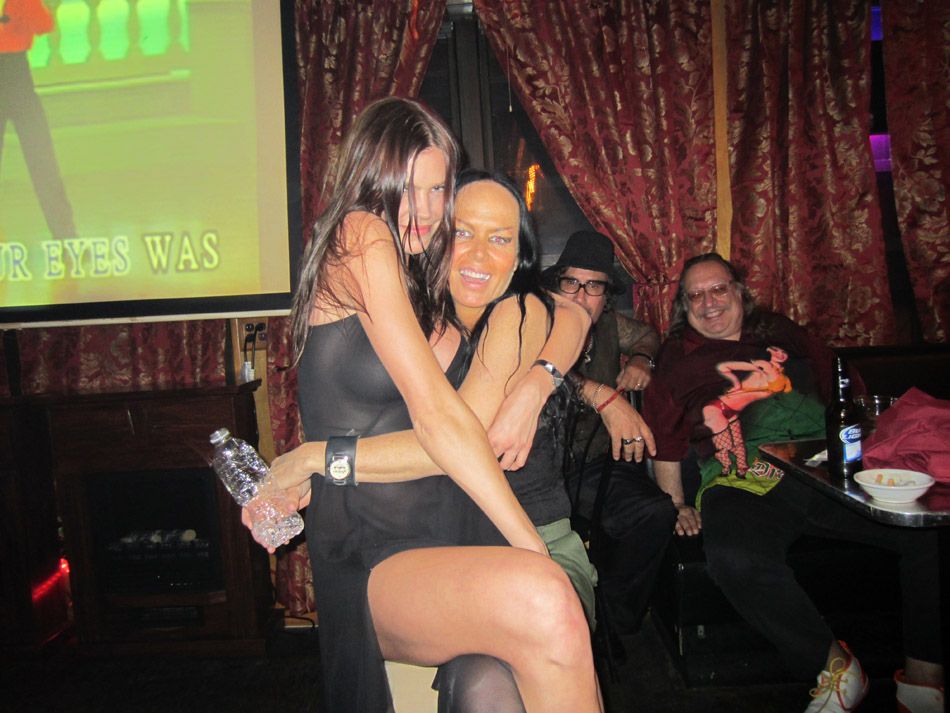 we just decided to go back to canal karaoke place cuz we liked it

jamie is friends with the mullet owner lady so it was extra fun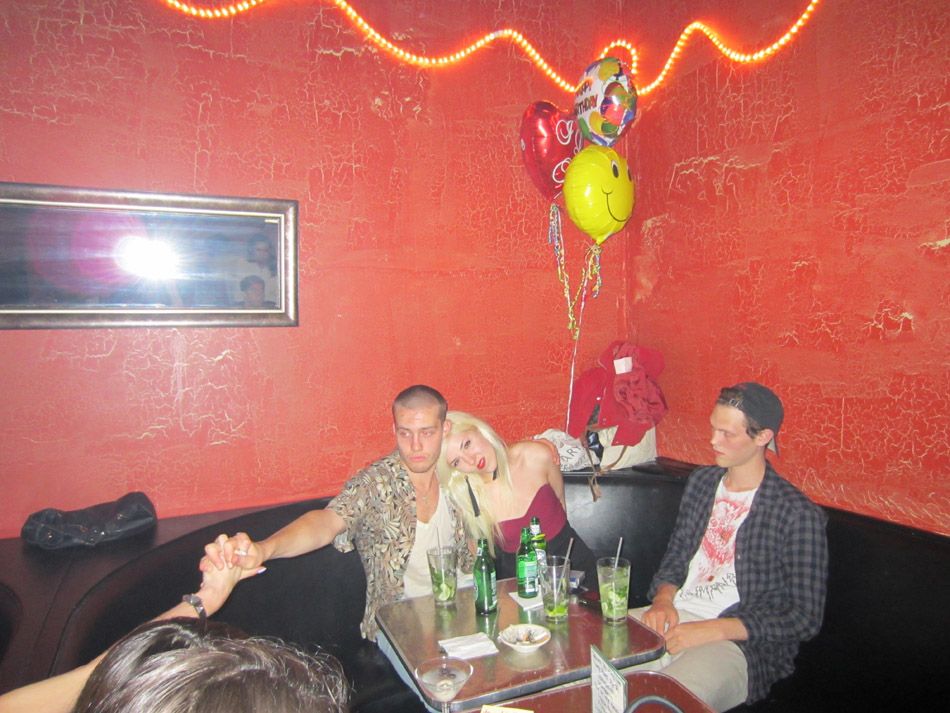 i might have spend $200 on tequila shots

i am ok with that

🙂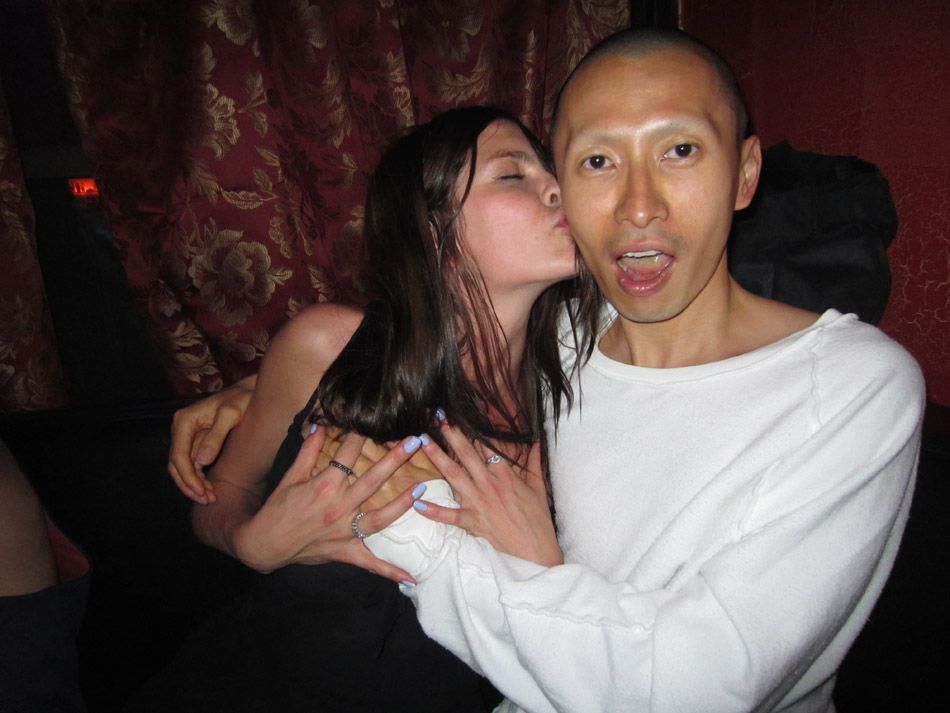 🙂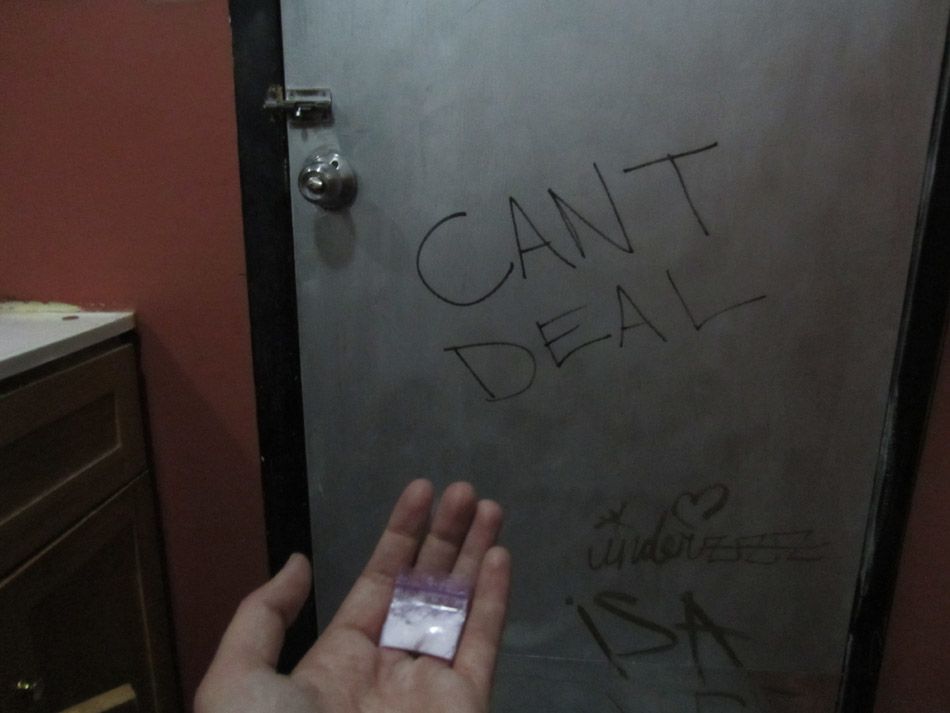 accidentally find drugs in the bathroom?
do not do them! they may be laced with flesh-eating Levamisol
gawker said so

i think someone else has my camera at this point?

yup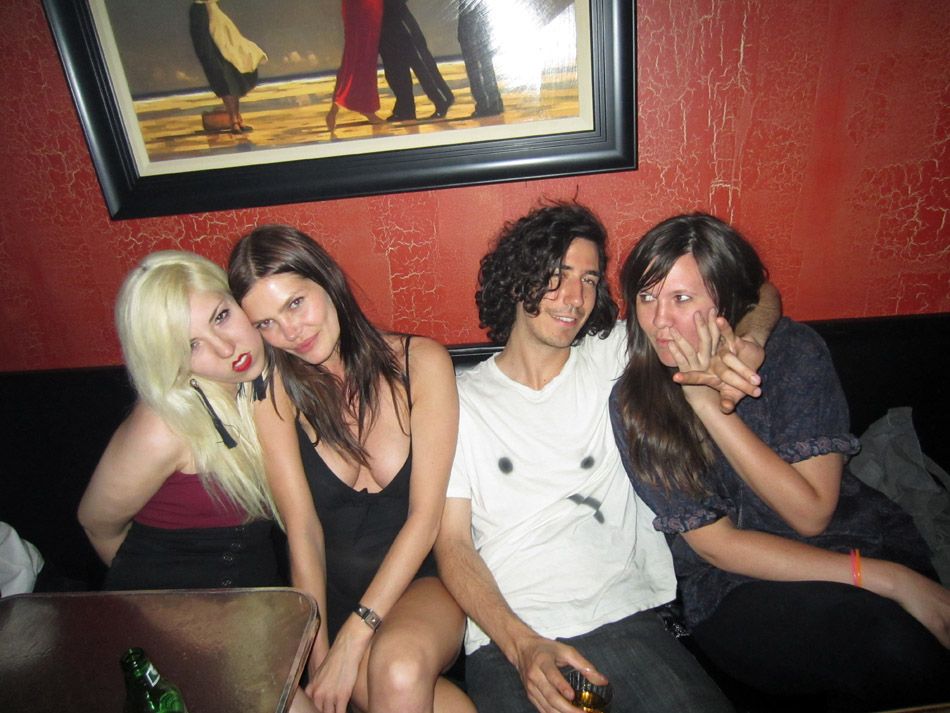 yay! that means i get to be in photo yay!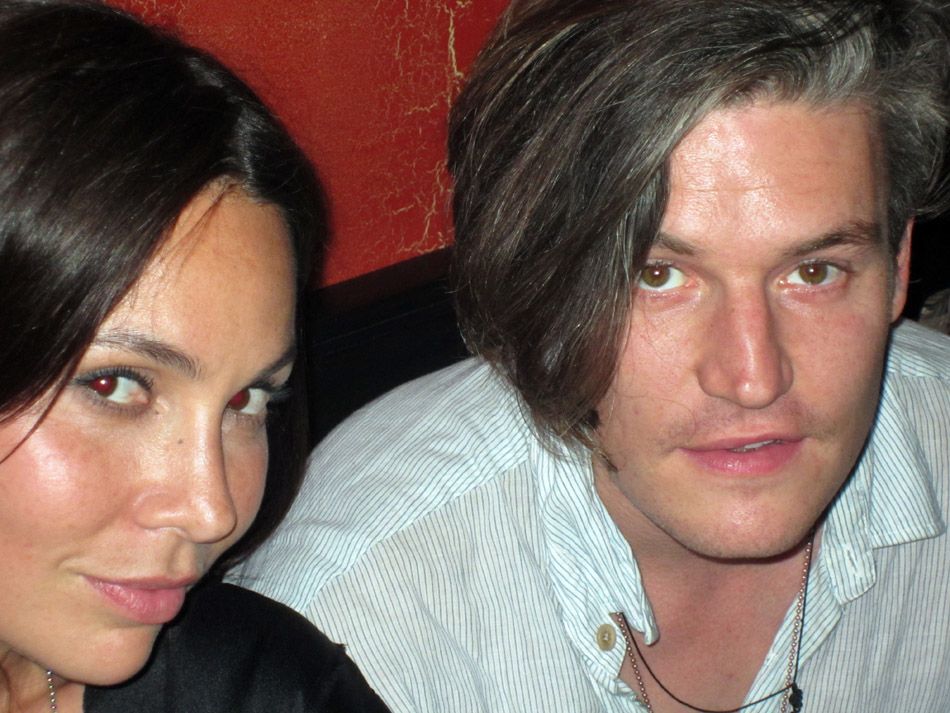 ha ha someone zoomed in way too close!
yay closeup!

yay hanna!!!!

pretty fun birthday indeed
kembra got some rick owens in the mails today

we got a bathroom today too!
no more peeing on bowery poetry club!!!
i would call that a successful weekend