why was she born at all?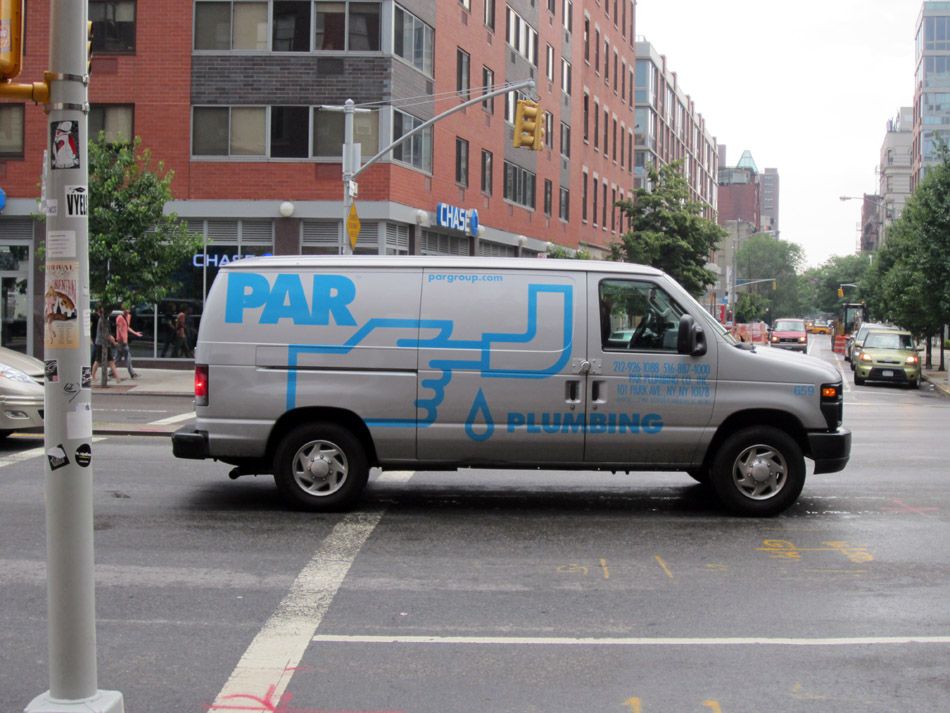 one of the darker rugby songs
finger in a dyke!

my brain kinda went off this morning from painful input and it will be off…for a while methinks
so get used to brain dead blogging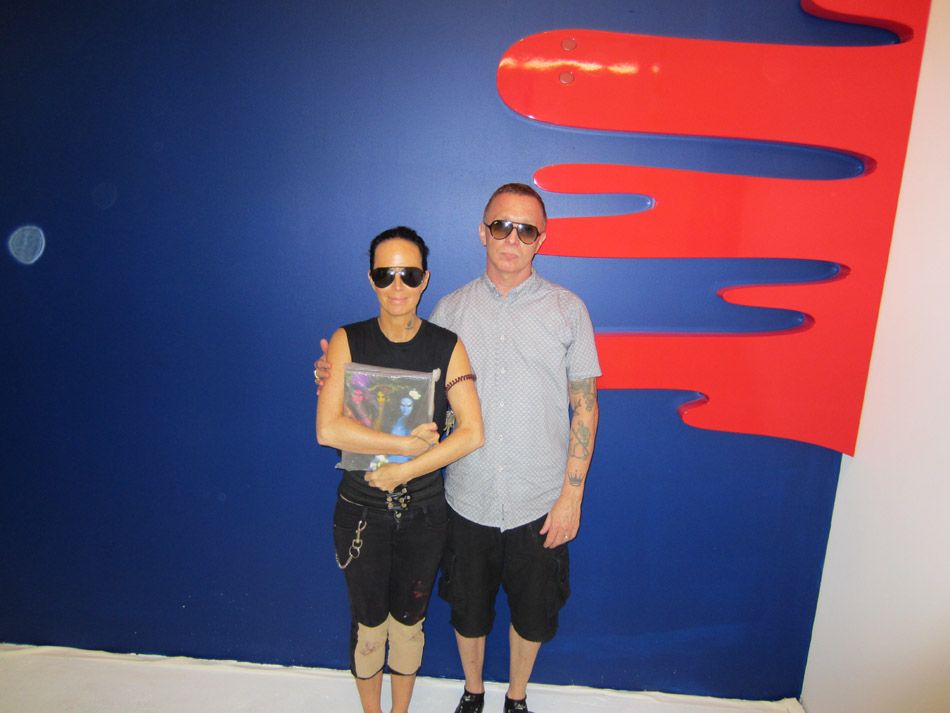 pain free brain off blogging
this makes me excited tho
kembra and bruce la bruce with their wall of vagina book, so epic

salt PEE nuts salt PEE nuts

salt penis salt penis

please let there be a million more Weiner jokes in the world?
humble request

please let everything be about penises forever

a-rons poetry event last night had LOTS of cock happening
sorry my camera was dying so i allotted only one photo each
this is mikey d q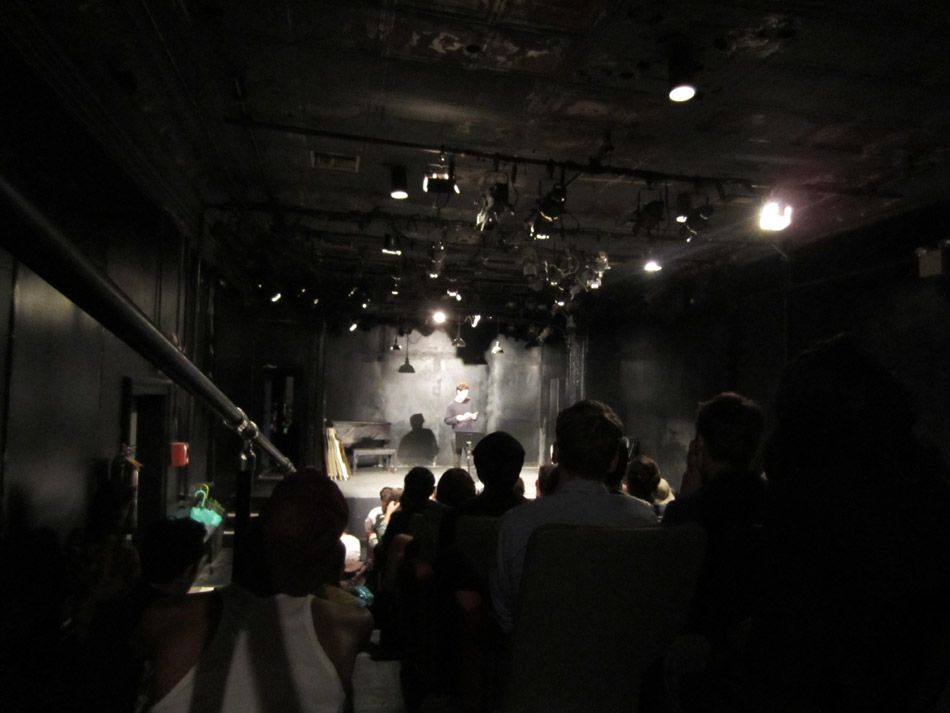 this is stefan bondell from far away!
his poems were a breath of fresh pussy in the dick parade
whee!
the first one was hilarious
ha ha i can't believe i just typed "breath of fresh pussy"
amazing
i'm a poet, don't know it!

legendary jack walls wow! first time ive heard him read
he read from his book one long megapoem
such an interesting combination of very kind of hum drum phrases and then totally insanely out of left field phrases, very intense
like "it broke into a million little pieces"
and then
"tenacious like a batch of pubic lice"
fuck!!!!!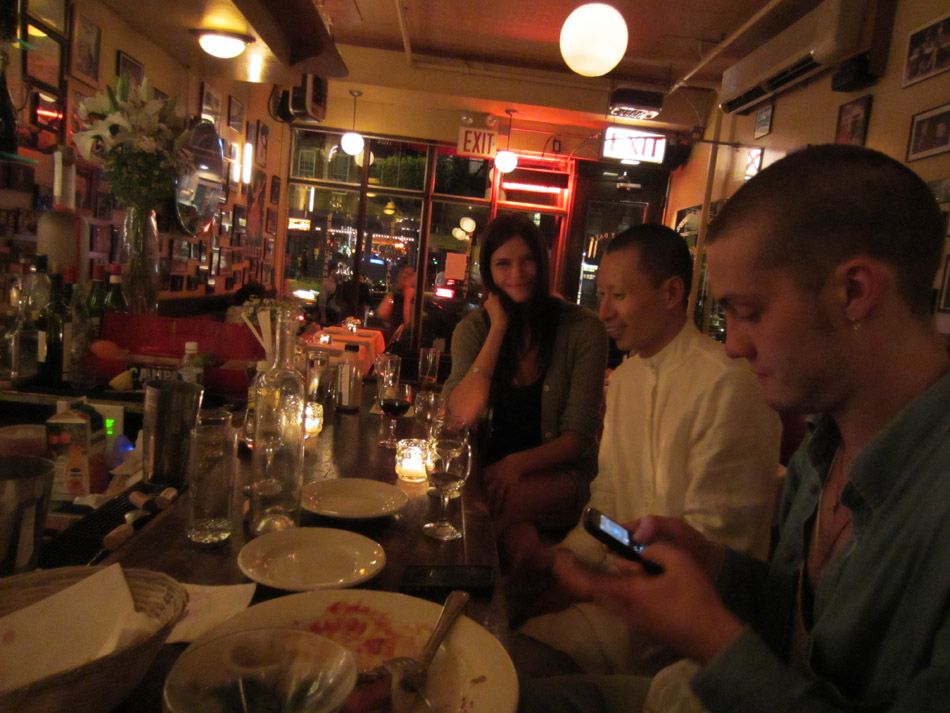 got some food at lucien

jack and jack made this JACKet together
….jack!
how many times can i write jack in this caption

jack went to Bowdoin but then jack spelled it wrong

yay!

jack and terence make great photo couple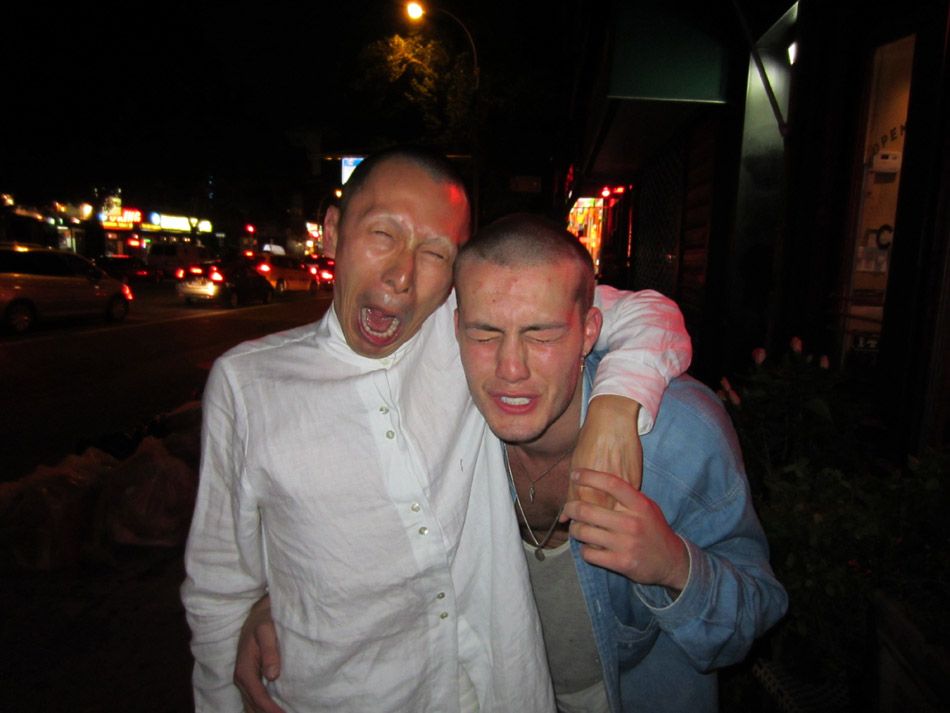 they should do this professionally

charge bloggers five boners a pop

i would pay
this would have cost $30 tho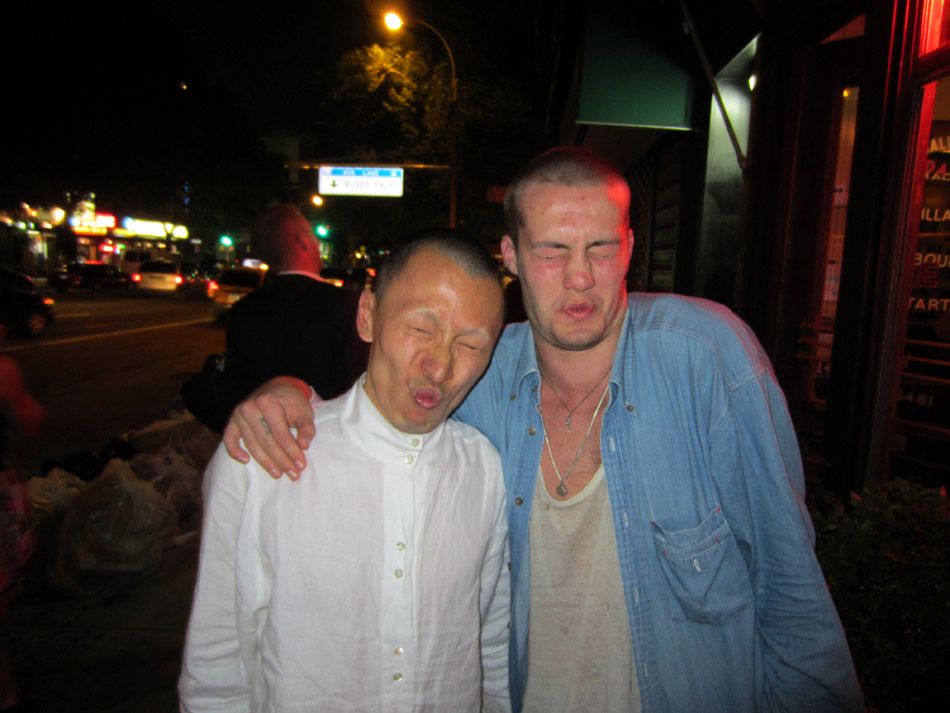 why were they born so beautiful?