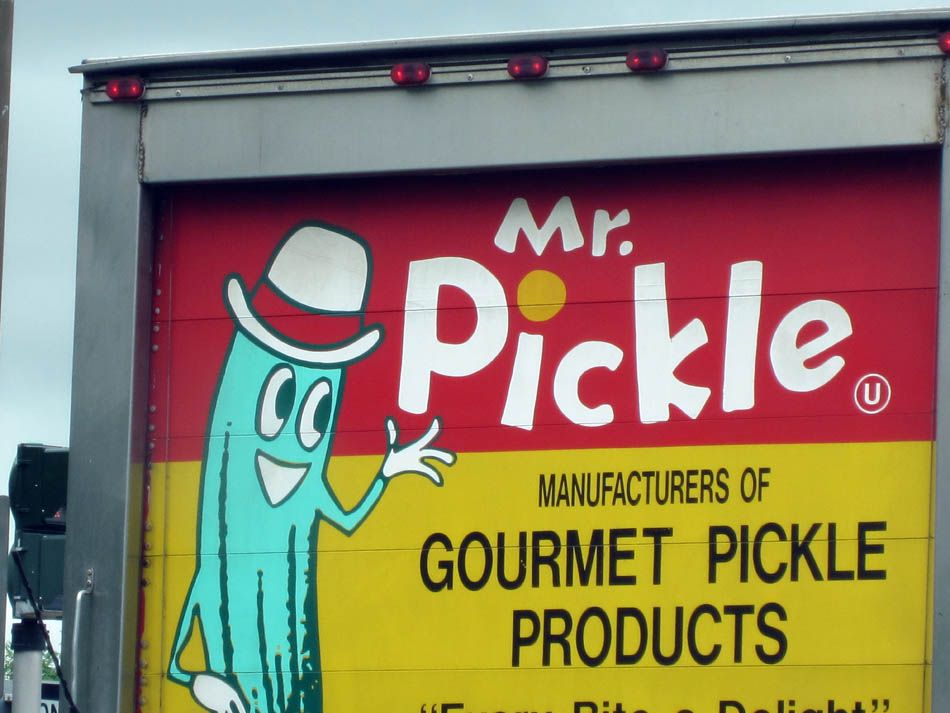 summer fun just beginning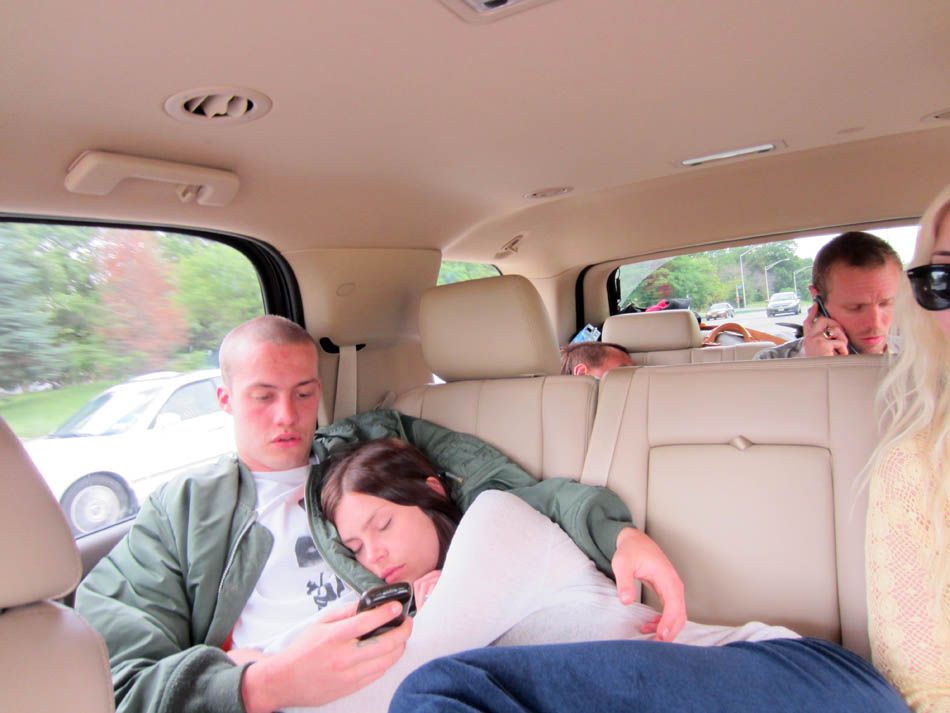 june is the best month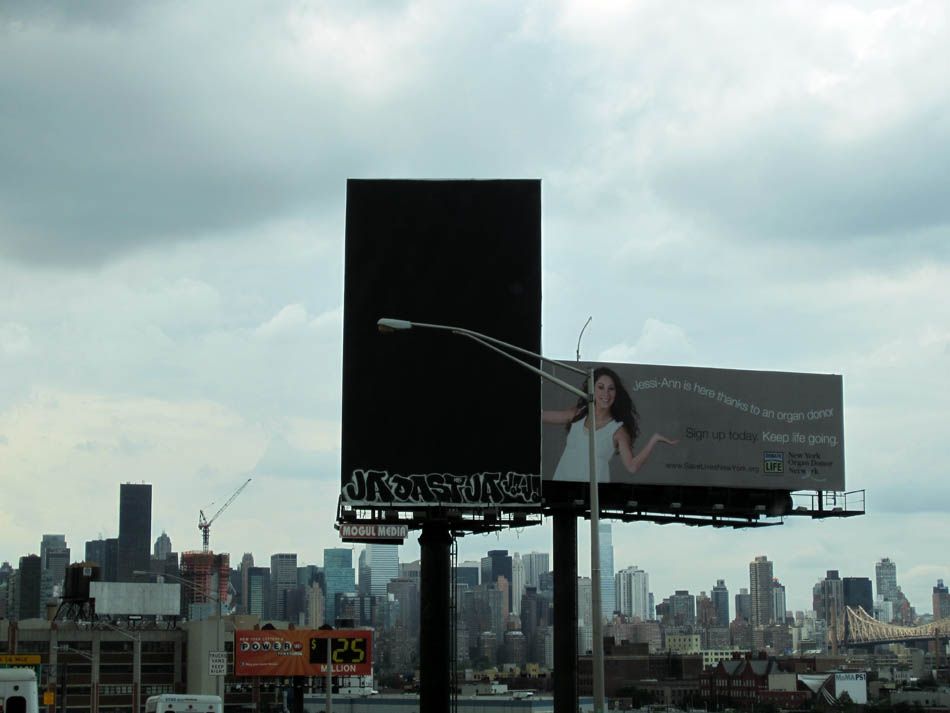 JA it is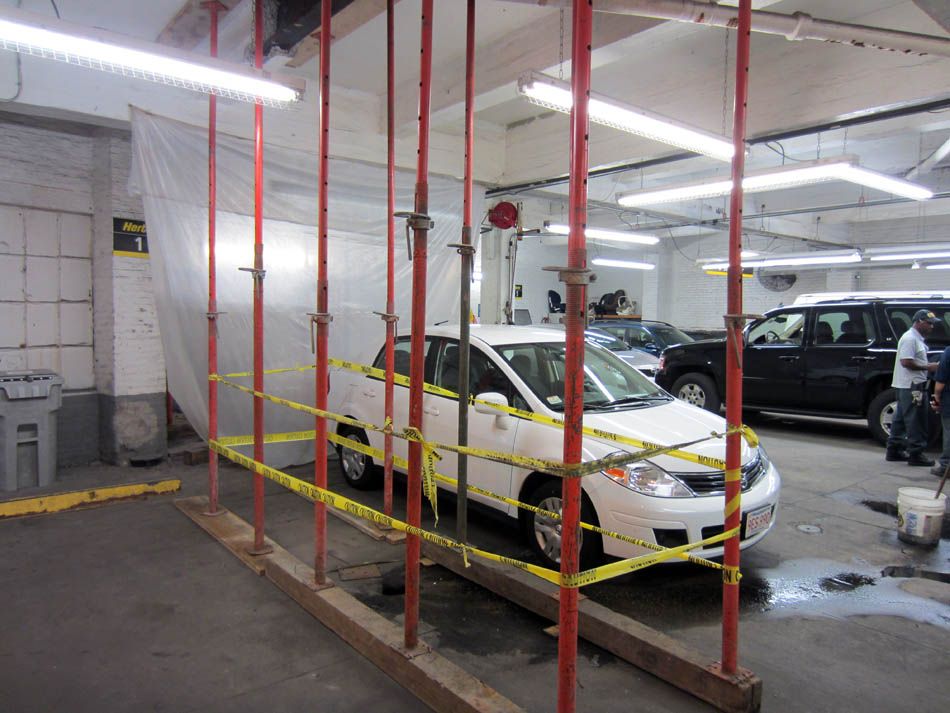 another fantastic slacker minimalism sculpture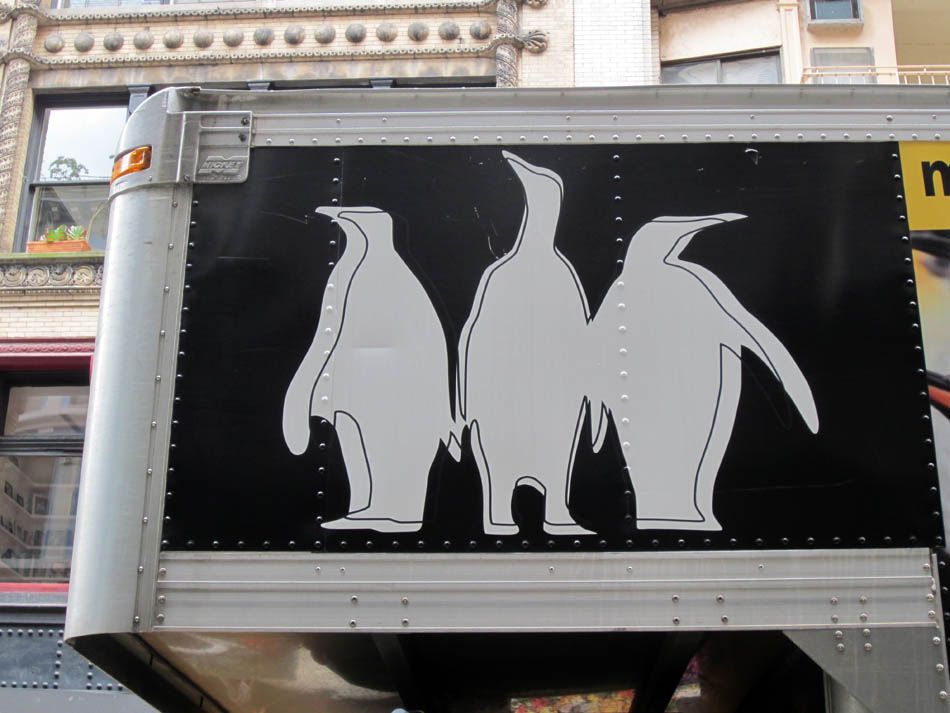 suzanne gets back from europe today and said the art world has reached maximum capacity for rag art
which makes me really excited!!!

everyone is getting outfitted in Native Shoes, our sponsor for the FriendsWithYou show
this is Linda art critic par exellence

yay!

she took our picture too

i hope every show the artists find a cool way to deal with this dumb poles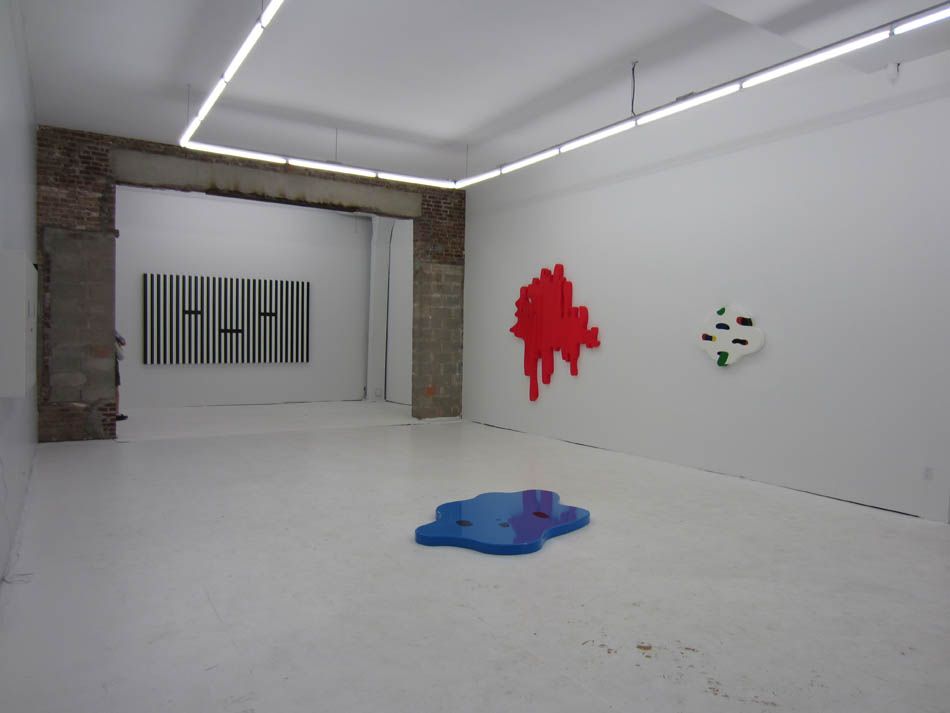 pretty excited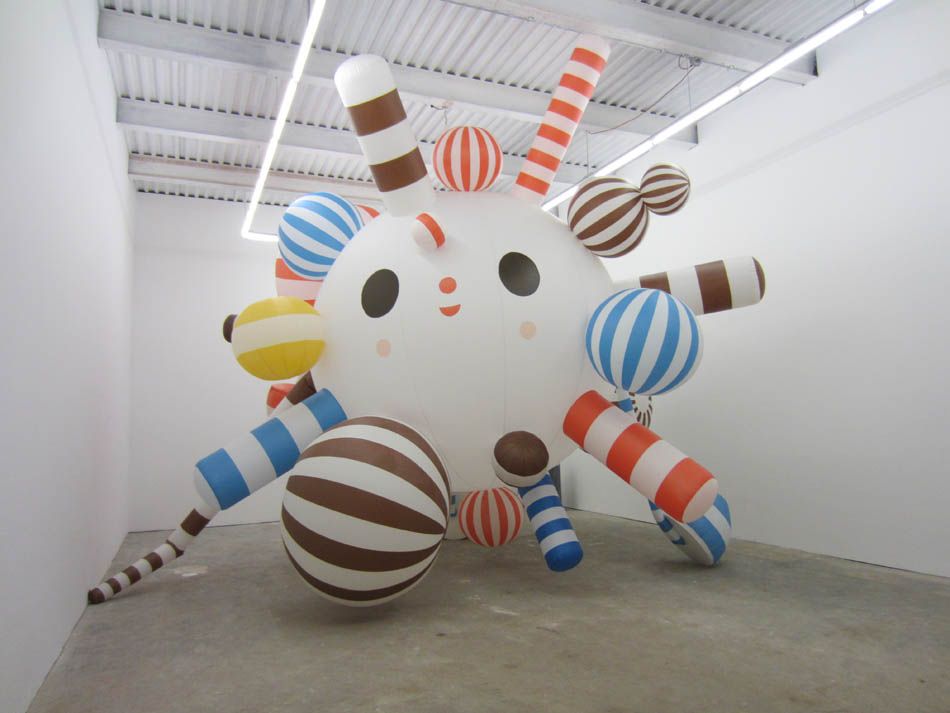 this space turned out awesome, we were all freaking out because we didnt have time to paint the floor and they hung the lights too low and one wall needed more sanding but its cool like this!

i love happy accidents

baby bunny revenge on may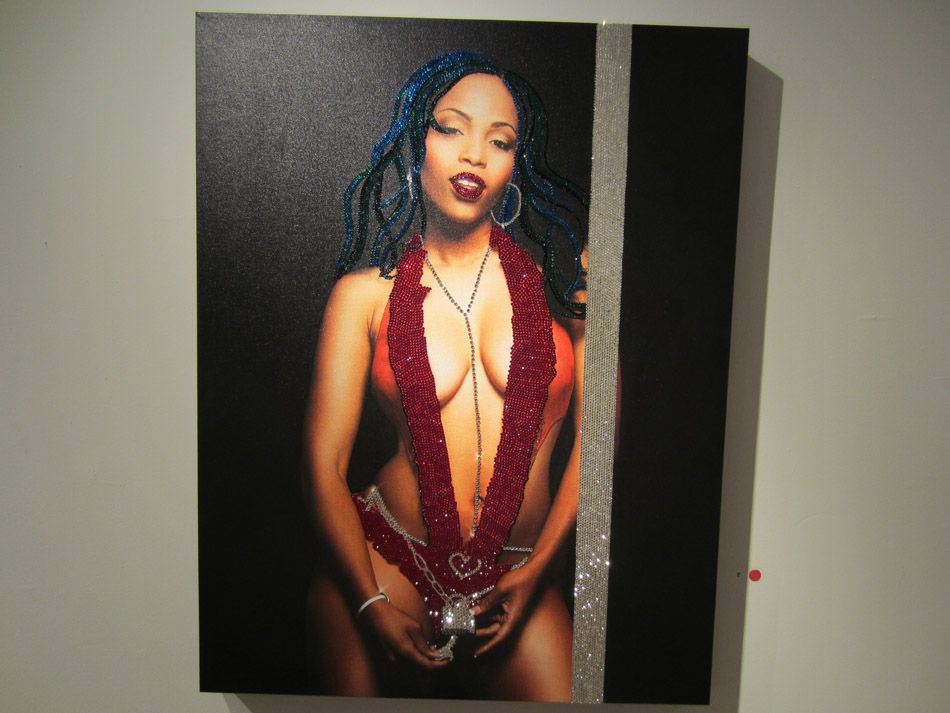 ooh!
now we are in the Fab Five Freddy show down the street

Laura O'Reily from gallery 151 did this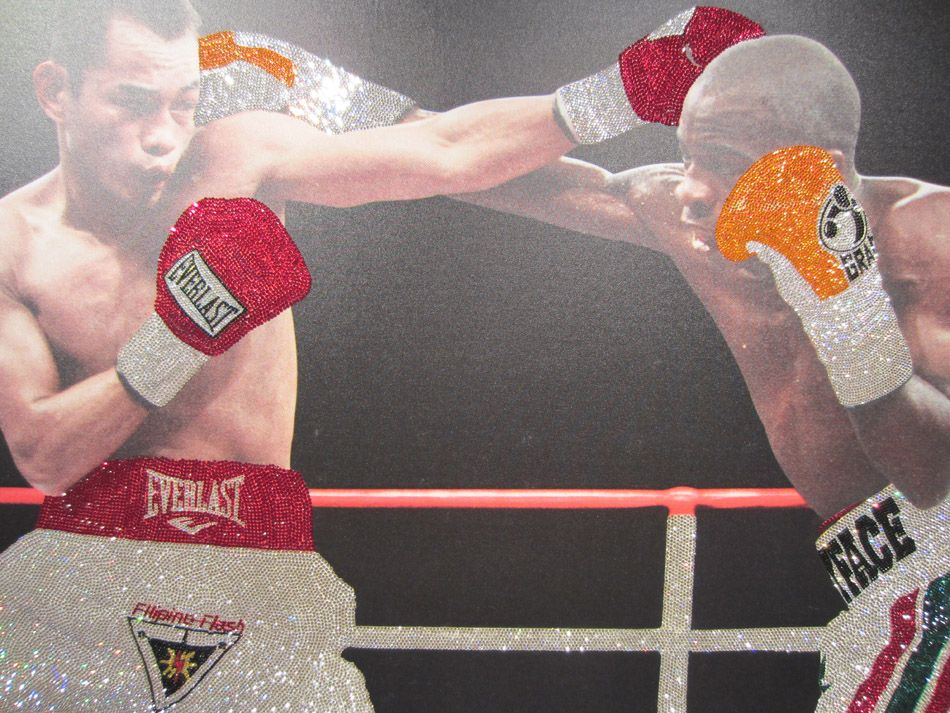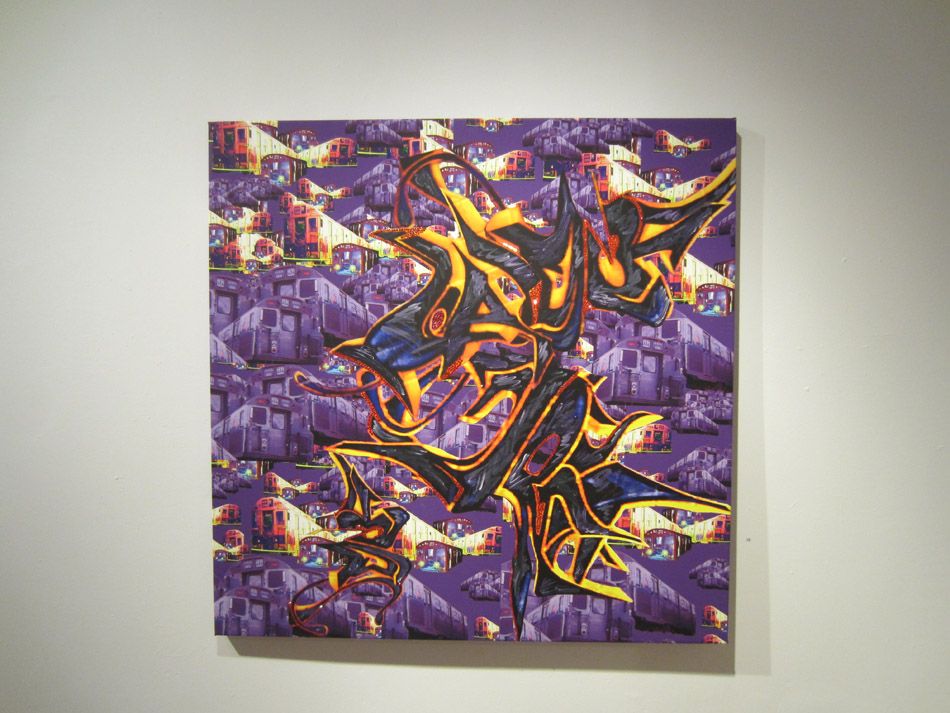 kristy leibowitz worked on these

more Native Shoes!

Jeffrey wrote their intro!

haha yay jeffrey!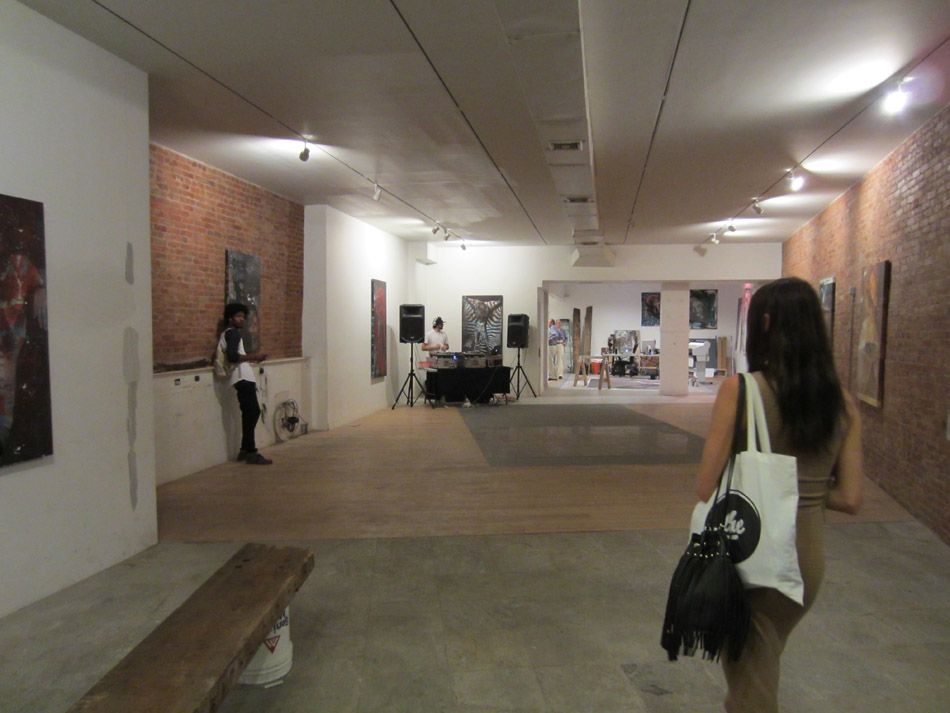 another space next door

please i woudl like to own this printer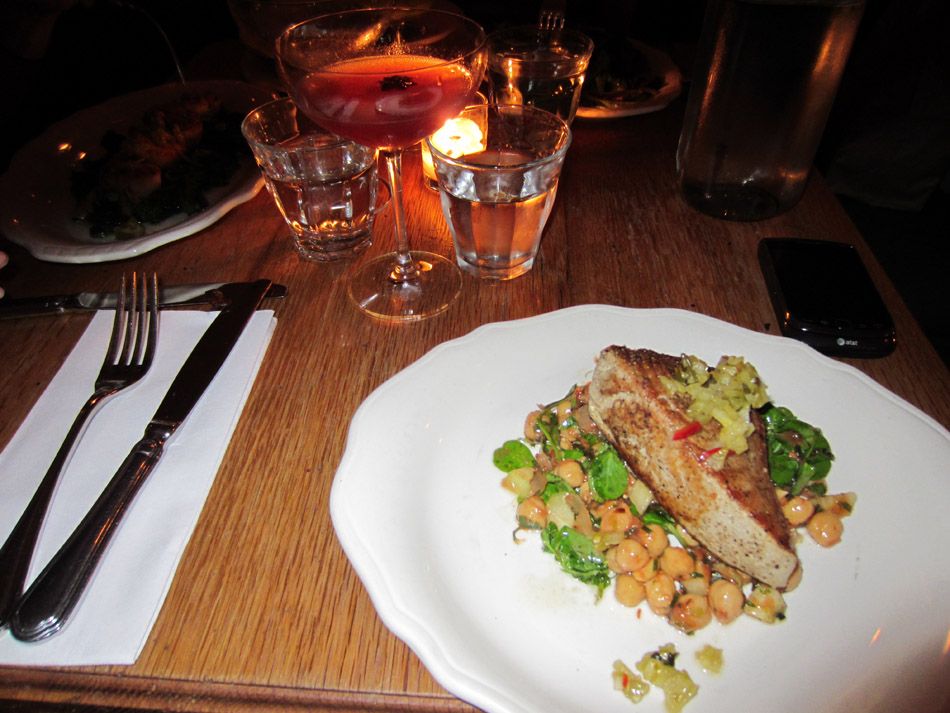 what else?
i think this is the night where we got determinedly wasted
as opposed to other nights where it is merely incidental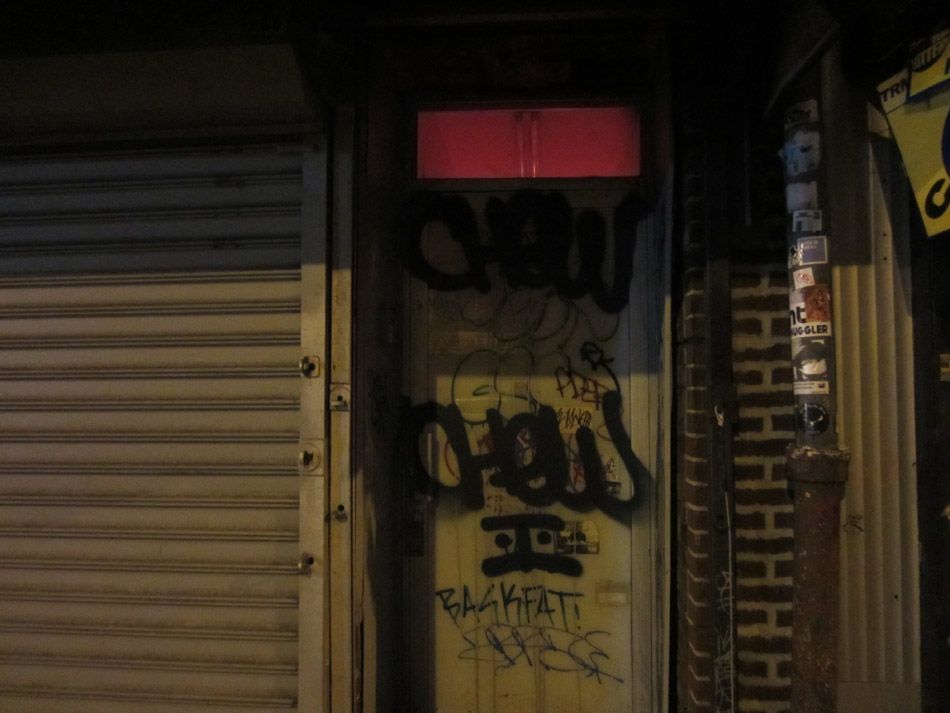 if ASS is rockin, don't come a knockin!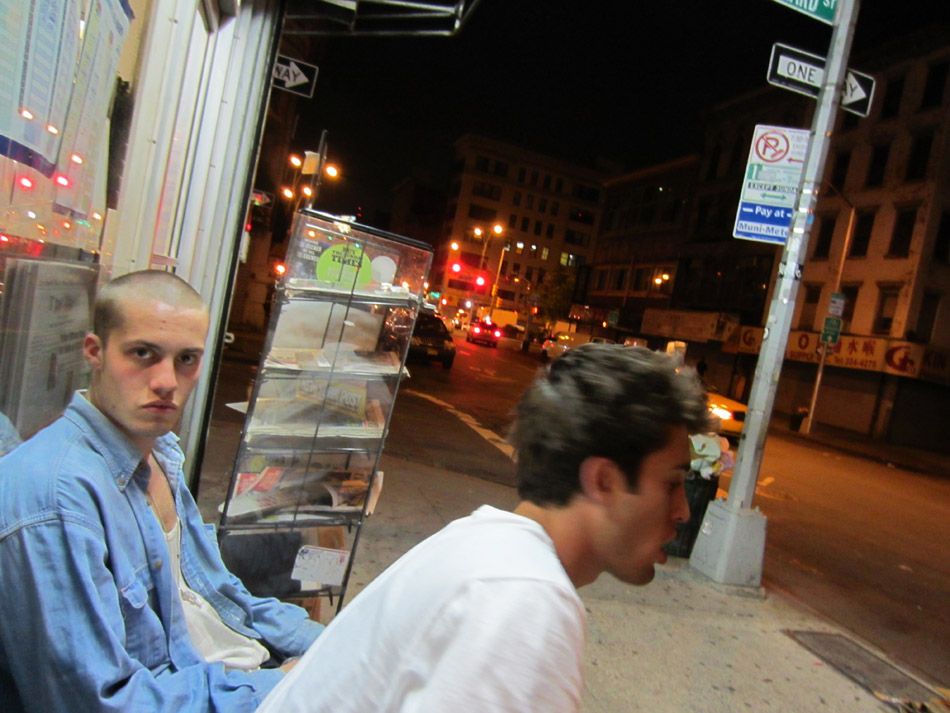 bumped into these guys

the jacks are friends now

special friends

i like this casual "i got a new tattoo" pose

whee!
we are at a funny karaoke place

i like alek wek she is cool

this dance move is pretty good too

ha ha!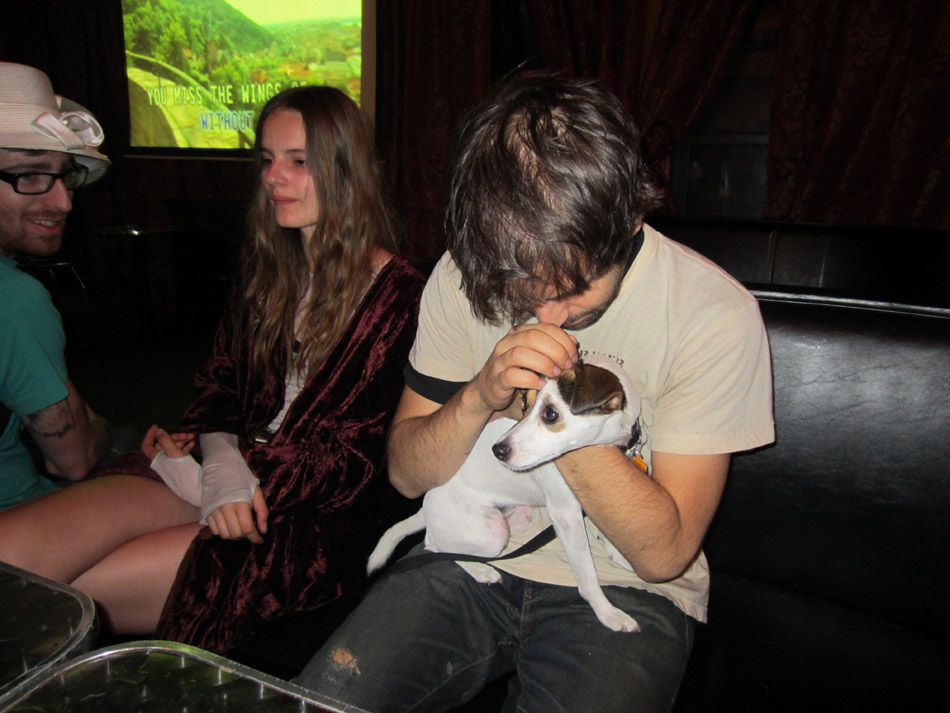 alek's dog Little Bit

more girls

art from behind
yes!!!!!
i have been waiting for more butts since nick butt is gone and horay!!!!!

yesterday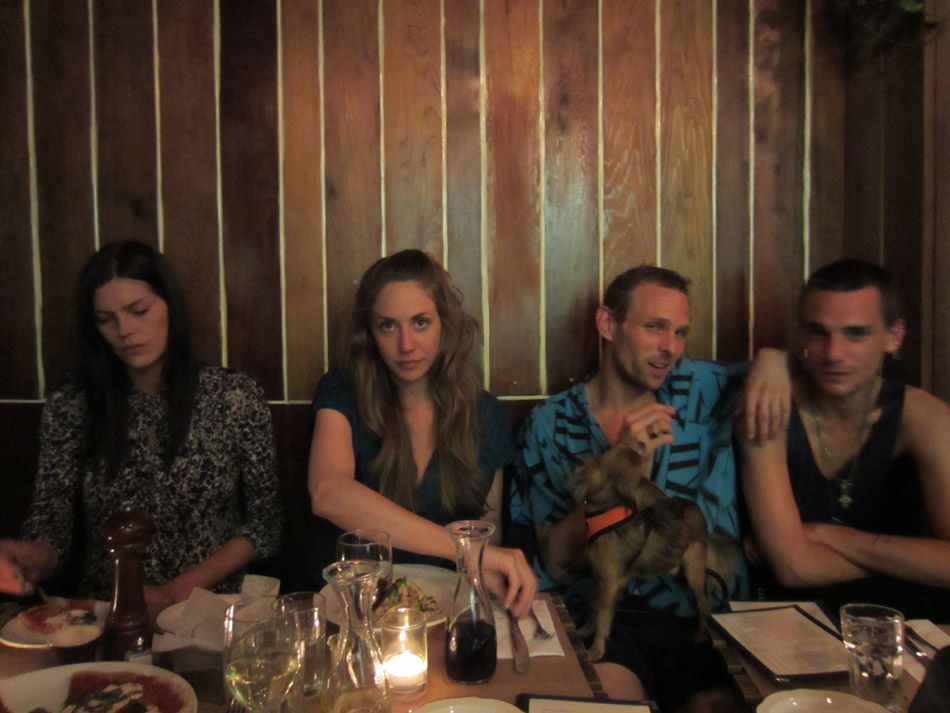 Stefan took us to Quarto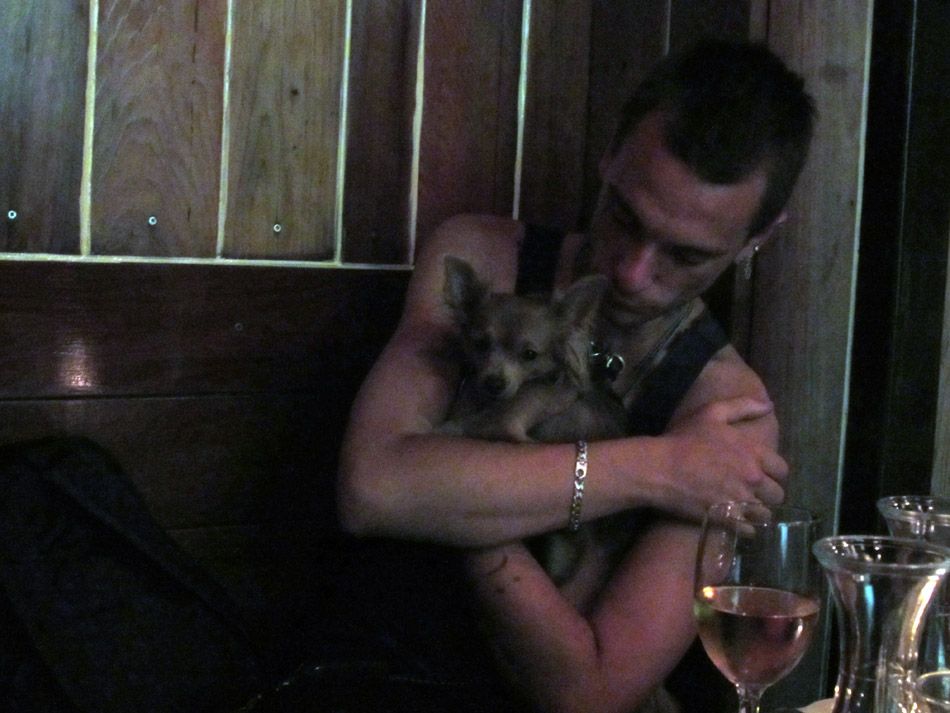 there are so many good restaurants within a block of the gallery damn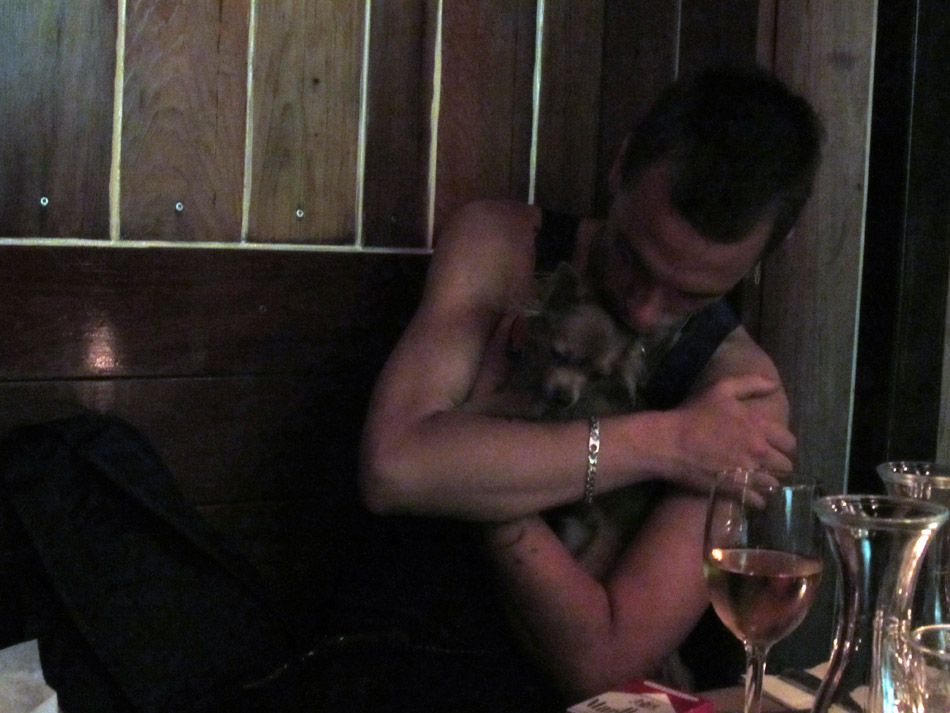 i want to eat at all of them every day

house pasta avocados cherry tomatoes

the pestoest lasagne ever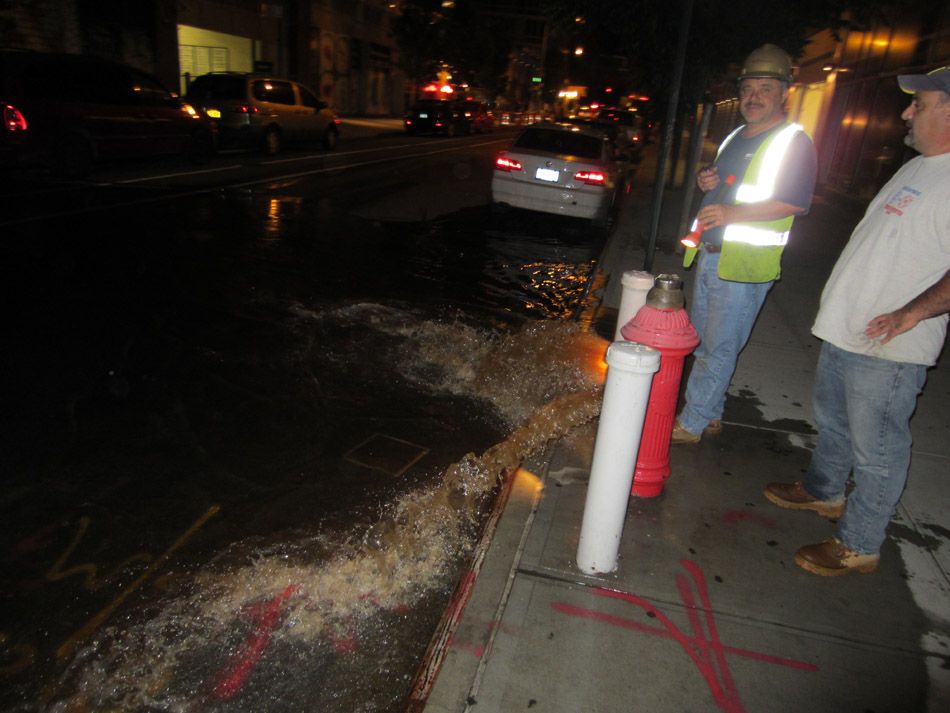 need to wash that down with a few gallons

stefan sent me these old photos
yay!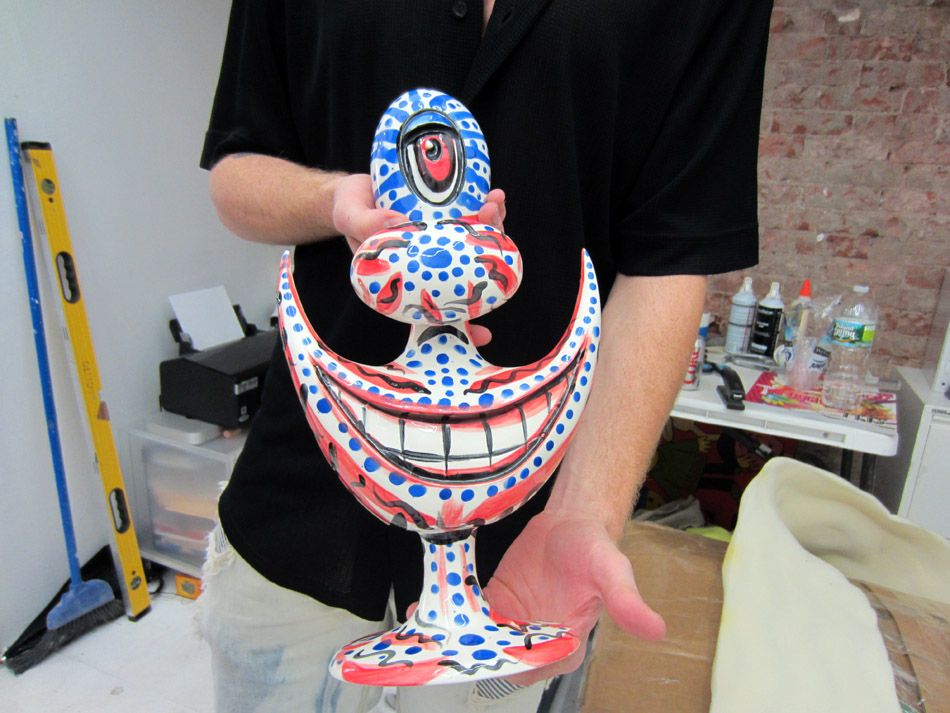 got this awesome hand-painted Kenny Scharf bong in the shop today
i am assured it is fully functional
come hang out with me and i will let you test it out!