bleh!
lets take a quick break and recharge our batteries

my brother bought me steak dinner to celebrate me
"i've arrived"!!!

then we got wasted!
"i've arrived"!

then we went to Montauk!
kembra had to pee and was like "just dont take me somewhere creepy"
so i pulled over at this abandoned mental hospital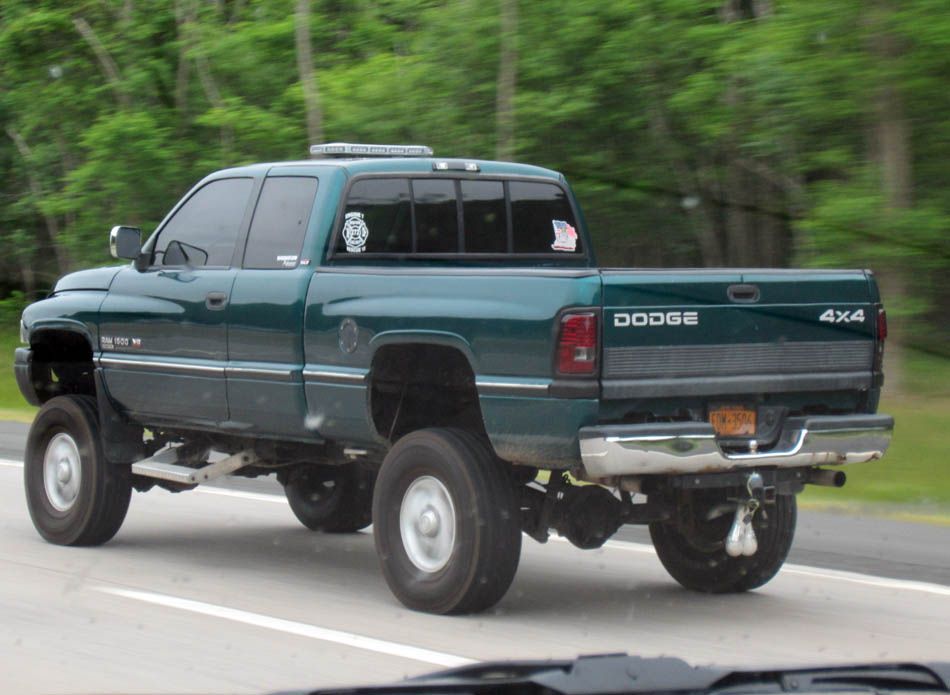 had the best barbecue everrr

fabiola's house was amazzzzing

we went to funny surf hotel

shit
let me at you, smileys
let me at you, picture!!!

i havent said the word "the teen" in a while

look at this place

i made savoury watermelon salad with mint and feta and

may made really yummy beet salad

jorge made cheezy dick

kembra got me a boyfriend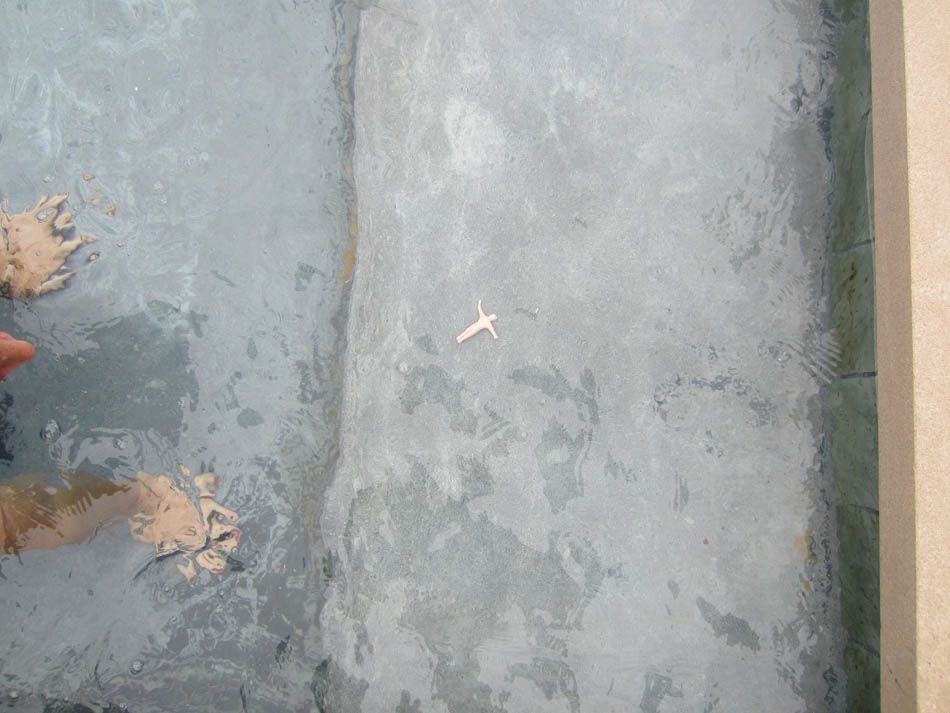 he is still growing

slacker min min

in retrospect all we did is buy groceries cook and eat

watermelon mint vodkas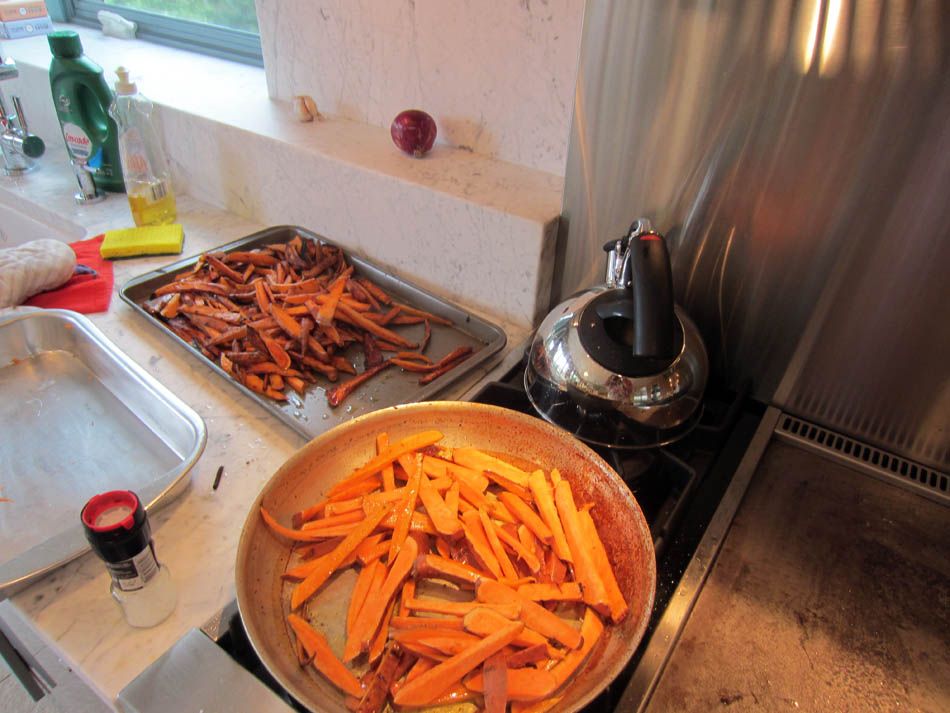 i made sweet po fries!!!

they were so good!!!!!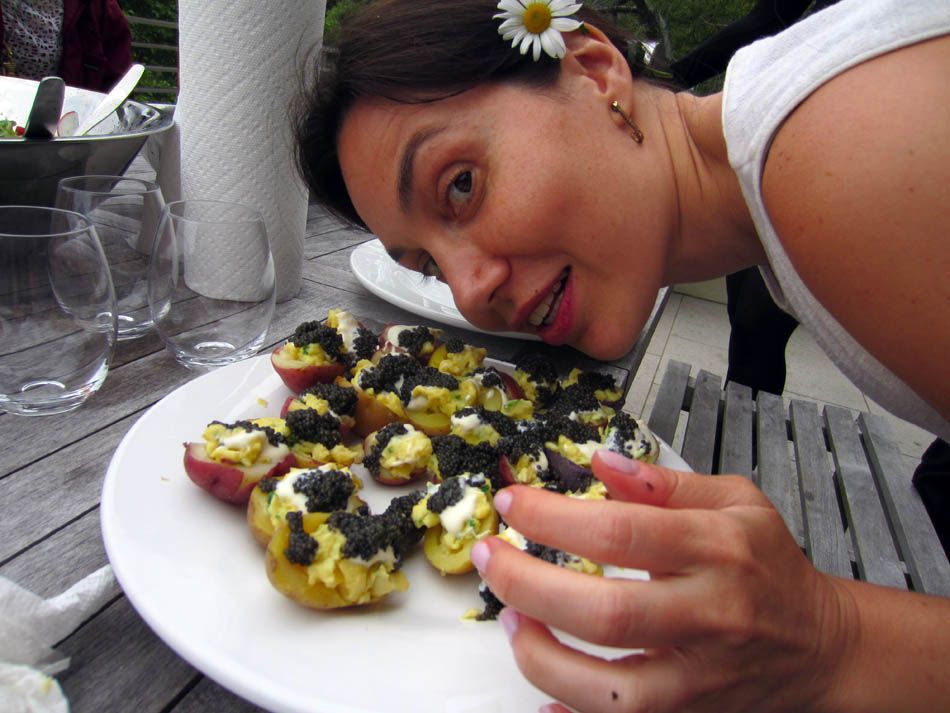 fabiola made the fanciest little caviar egg bundles the best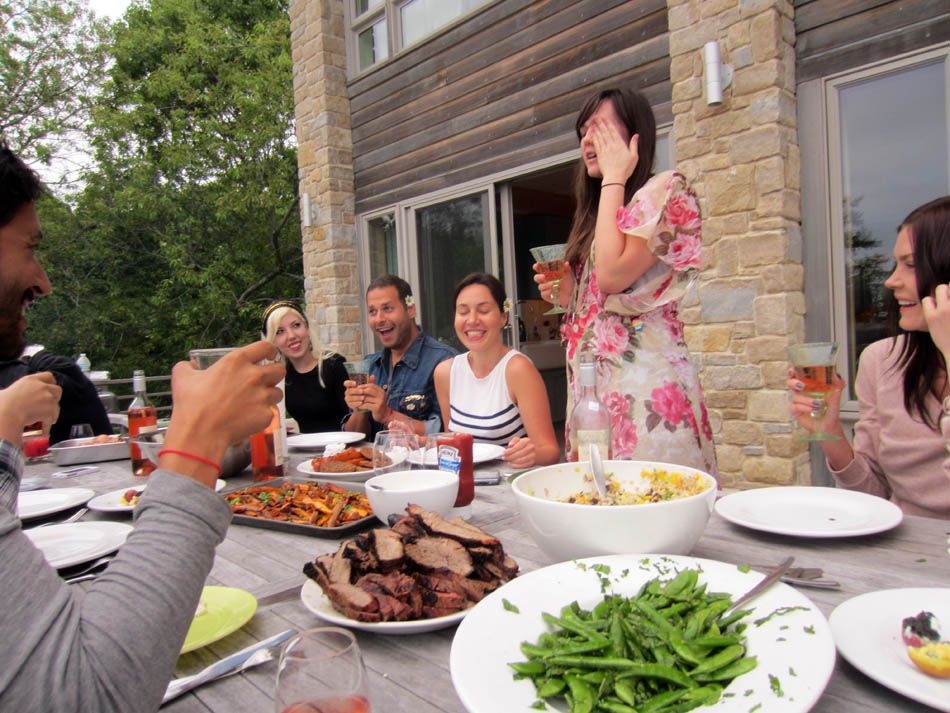 i gave the toast
i look embarrassed?
i was not embarrassed
i was SO HAPPY PROUD of the FriendsWIthYou
and I told them

yay!

jack gave us all photo face coaching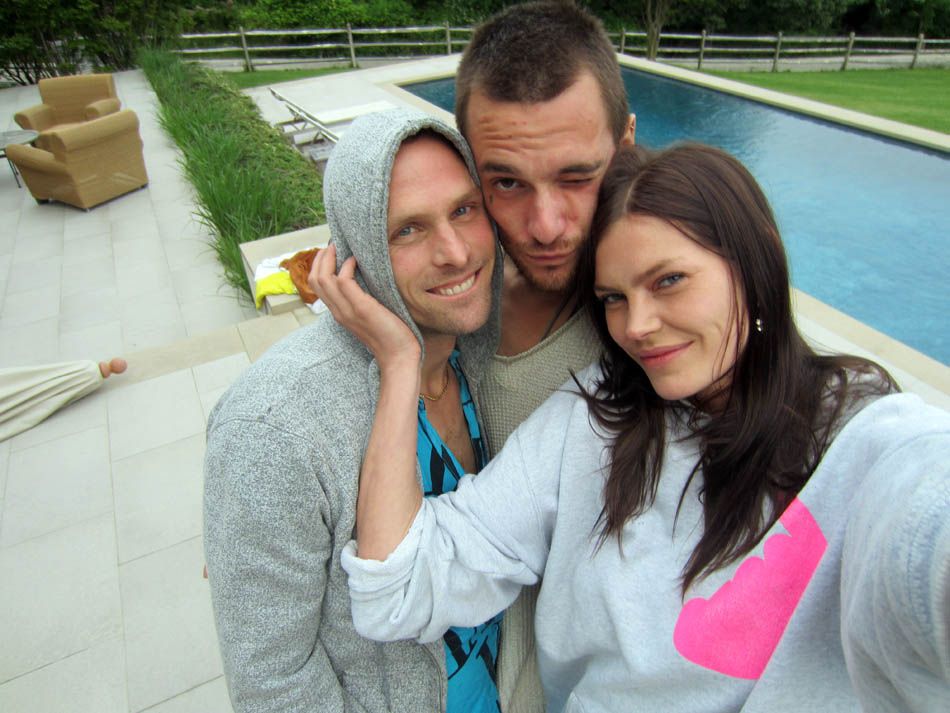 these guys need no help

excellent

serious face

cute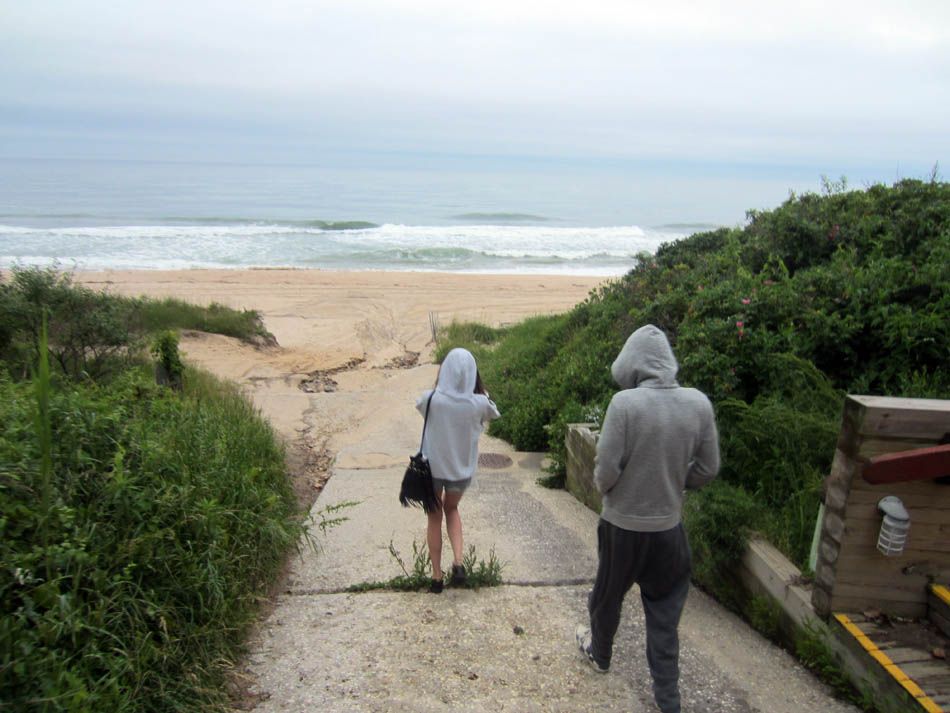 too many photos
not enough beach

it got dark really fast

yay!

somewhere in this photo is may and jack naked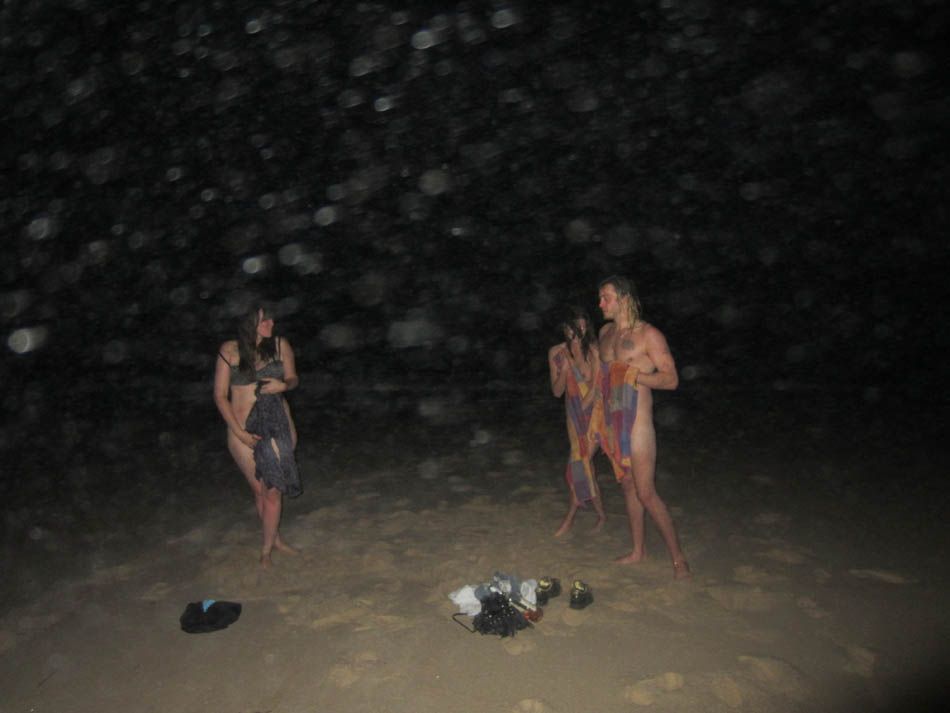 oops we got our clothes
may and i are on mushrooms
jack just crazy

cute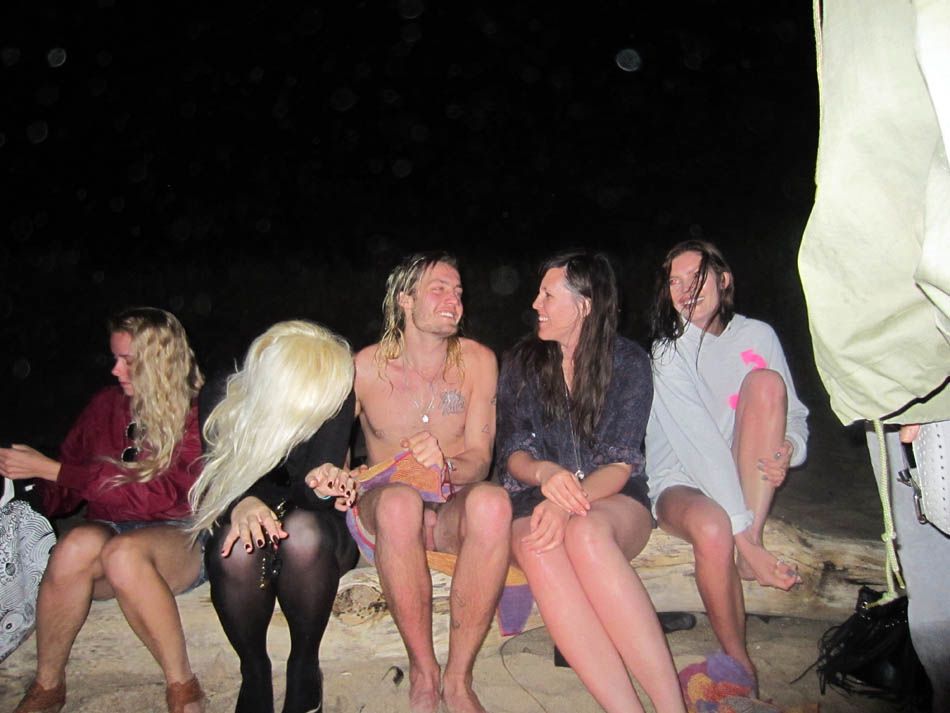 whee!
may and i just giggled for…6hours straight!

i like these spooky camera faces

this blew my mush mind
as you can probably imagine

so did these

i think cameron took photos of fab in the tub?? for the magazine??

fabulous
jen put lipstick on me and made me so happy!!!!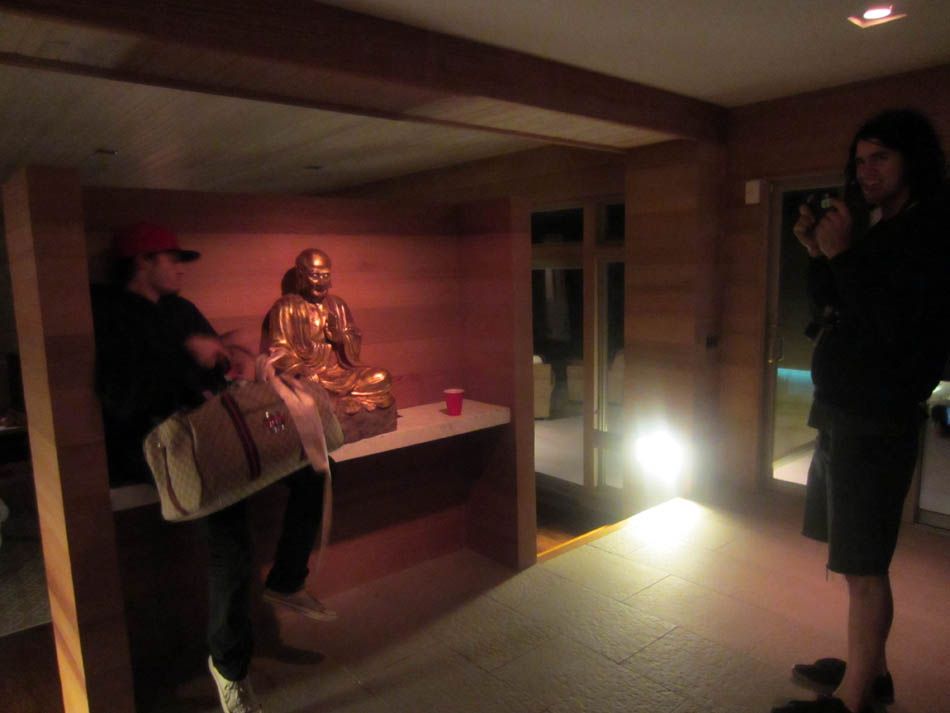 there's cameron!

scraped chin on bottom of pool
think it makes me look tough!

fabiola also trying to get me new boyfriend

i just wanna bury my head in the sand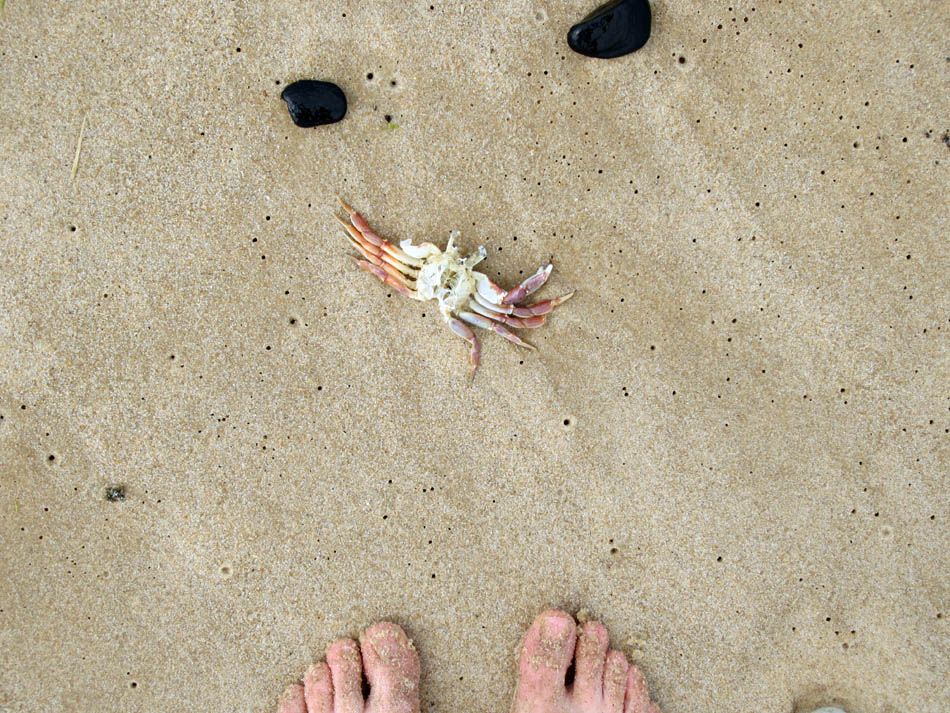 monday was sunny

i love this

i liberated him

more on this thing in a second

remember the schnabel's pool from terence thing before?

awesome

awww patrick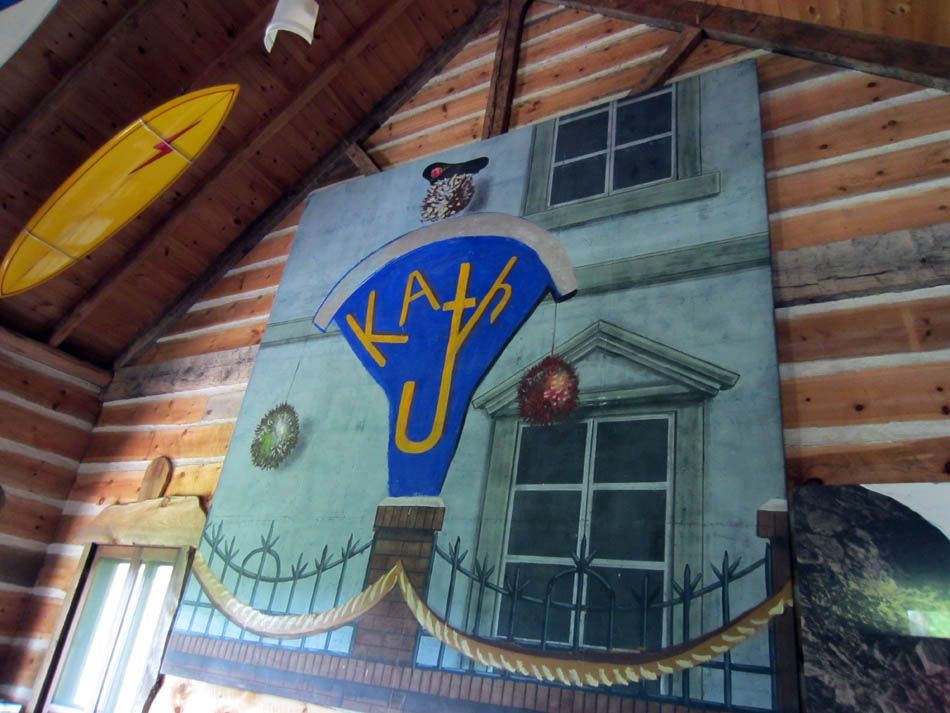 the story behind this kathy painting is really interesting. i love the kathy painting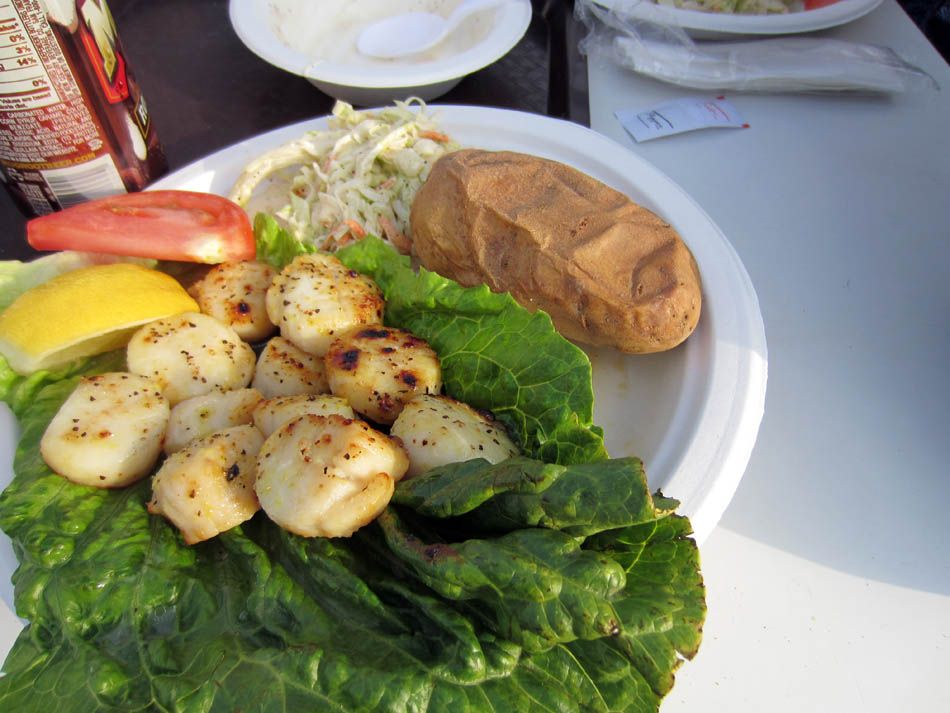 omg we ate the best food ever then

stella and arden took us to tucked away lobster deck only cool locals know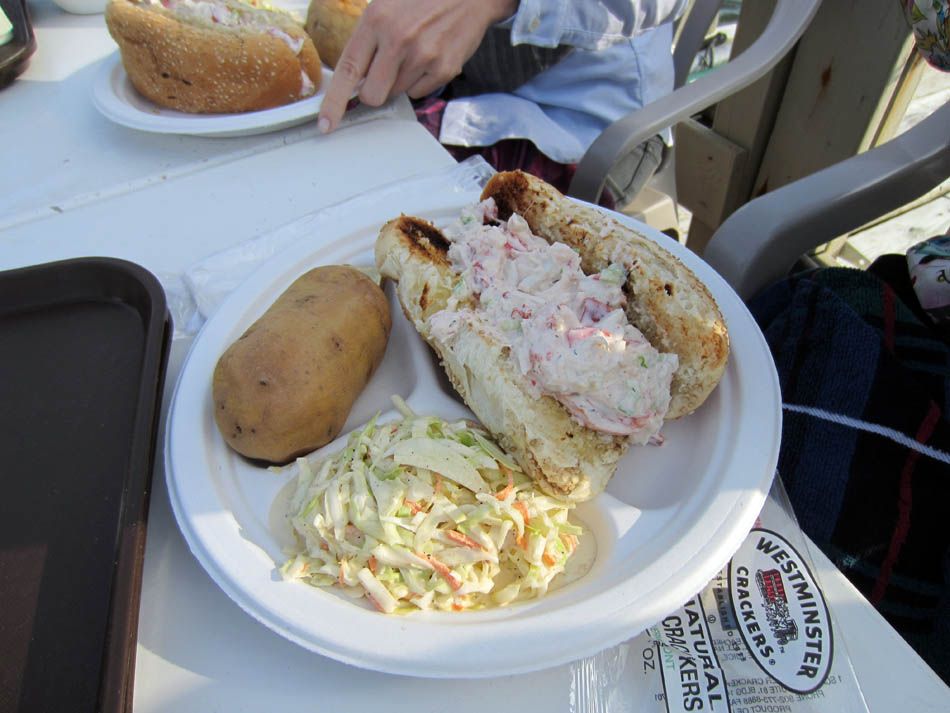 the best

fuck yeah!!

can you just picture how relaxed i feel now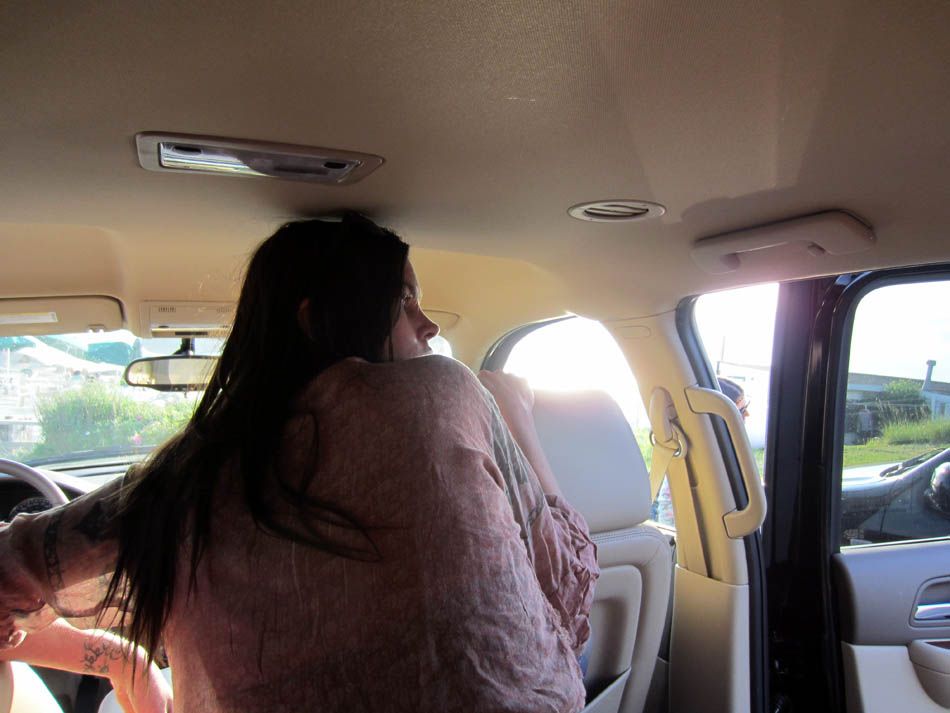 imperterbbably relaxed

yay i got it!

why is this skinhead terrorizing john

on the drive home i stopped at a petting zoo

i asked for one for my 30th birthday and i finally got it!

this sheep would make great accessory for jeanette right now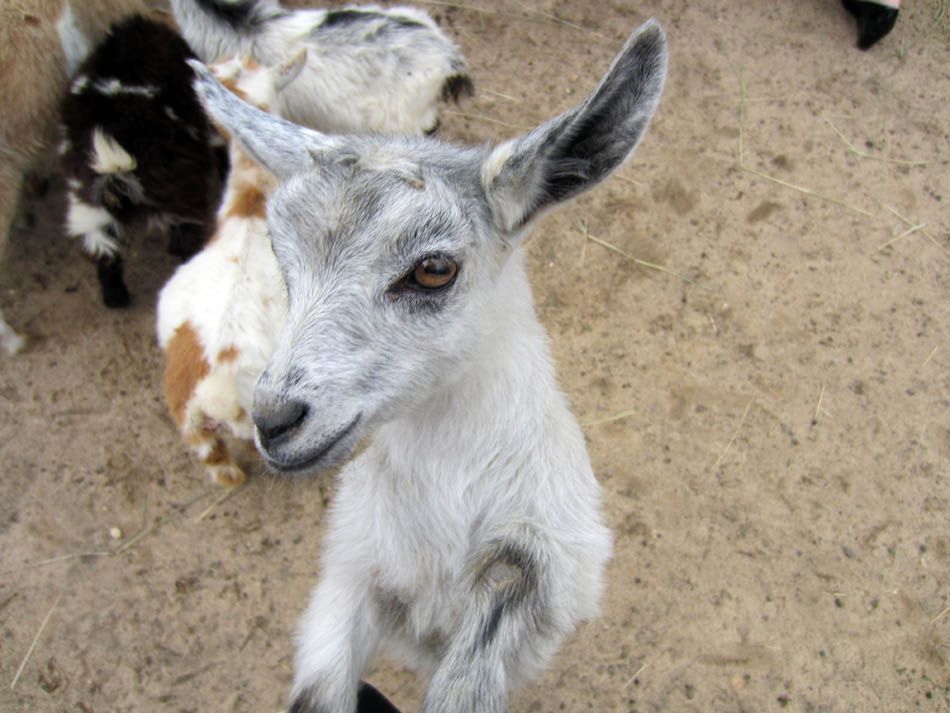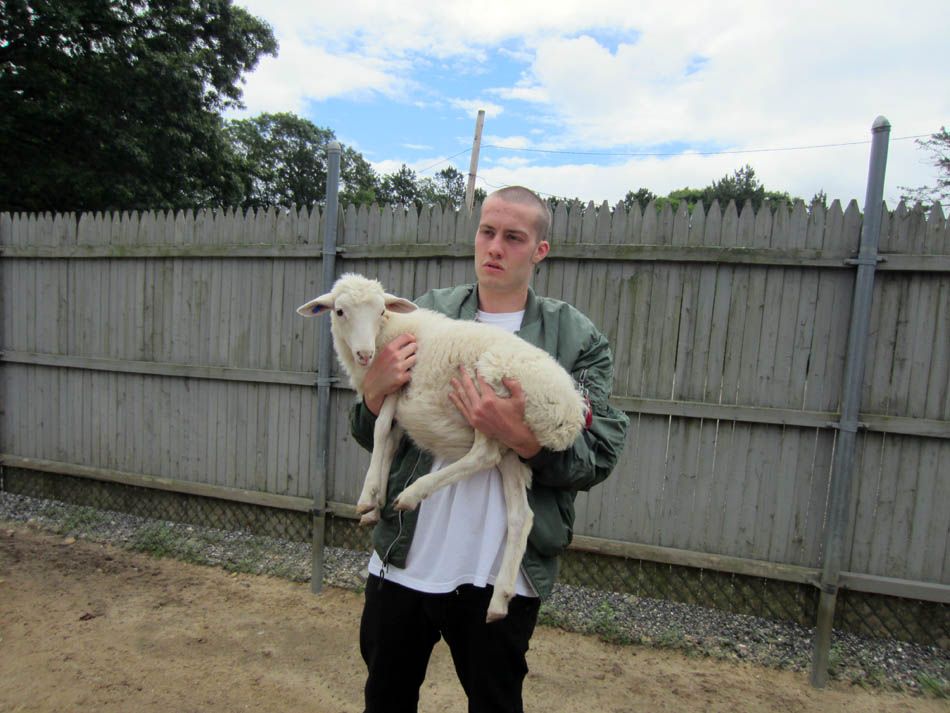 why is this juvenile delinquent terrorizing this lamb

john and jorge think everything is romantic and want to kiss
goat poo, aww lets kiss!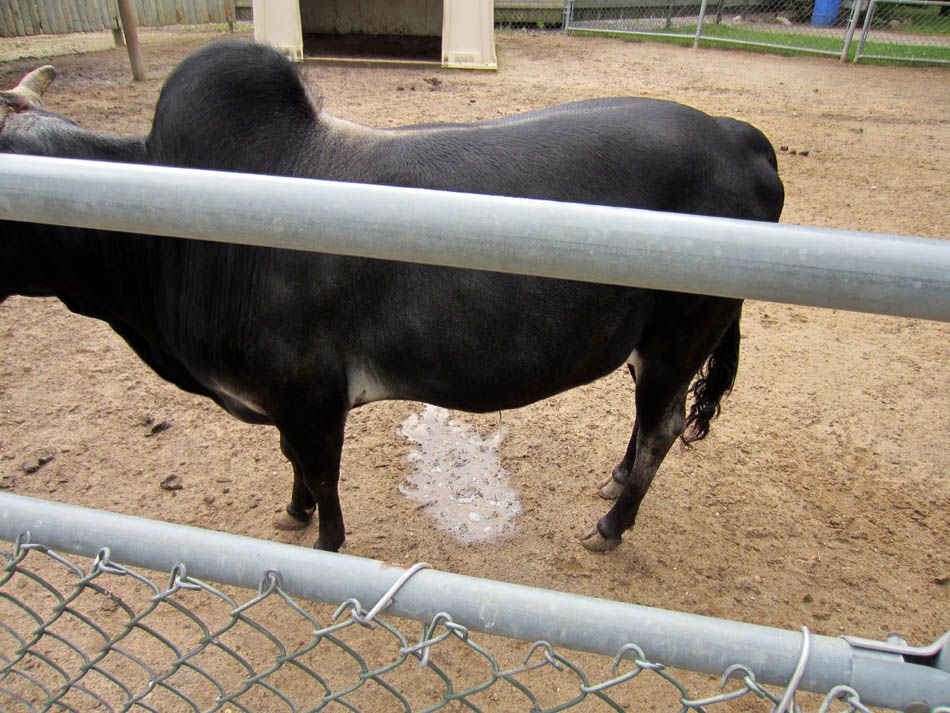 cow pee, lets kiss!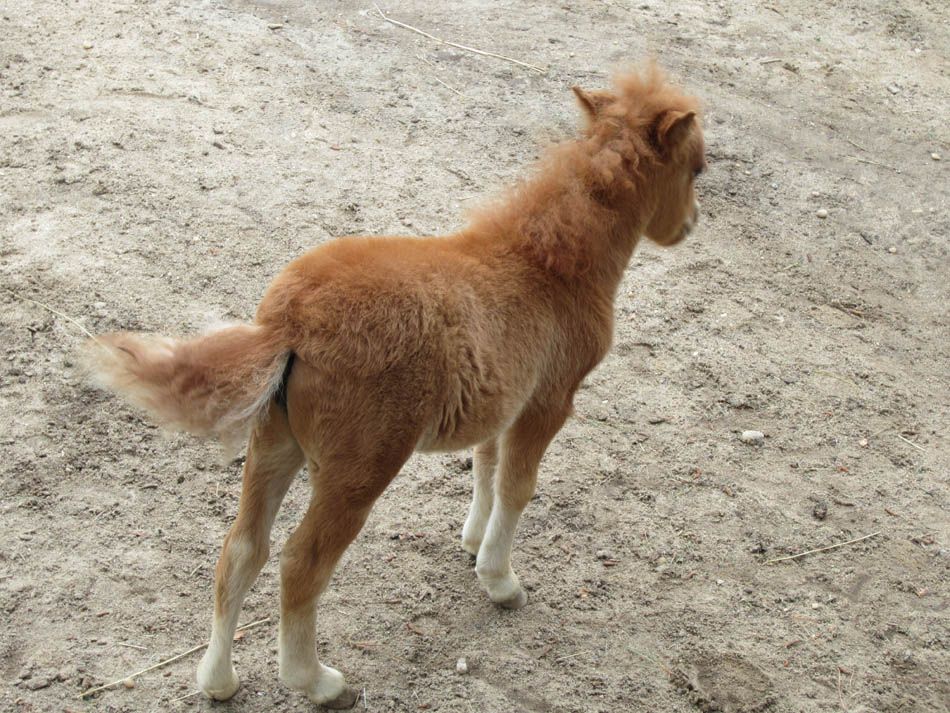 jack kept calling this one patrik sandberg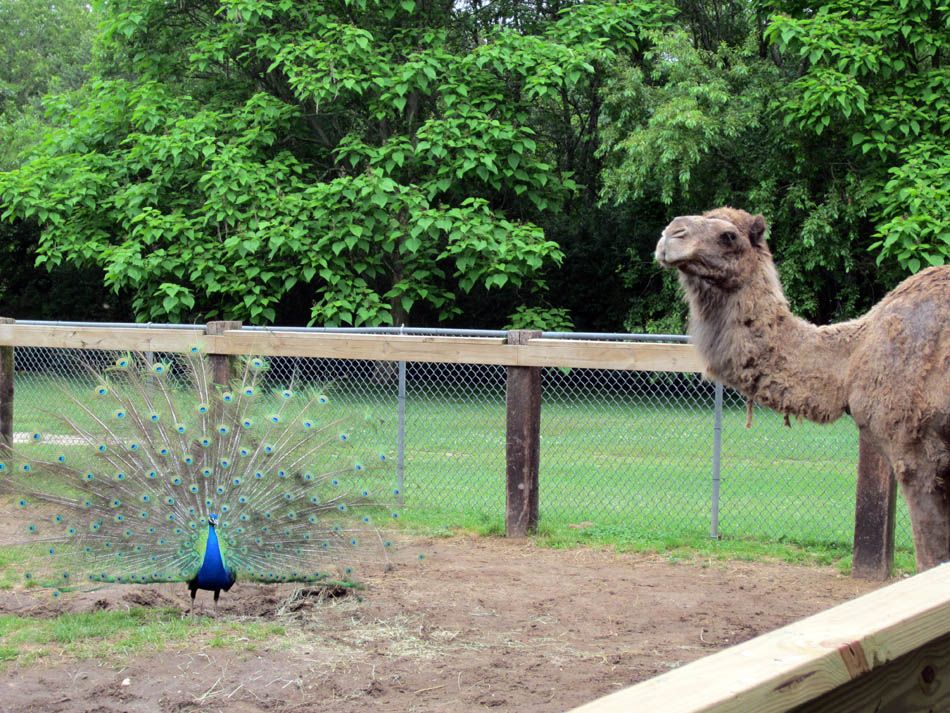 these are strange bedfellows

butts up! i love this photo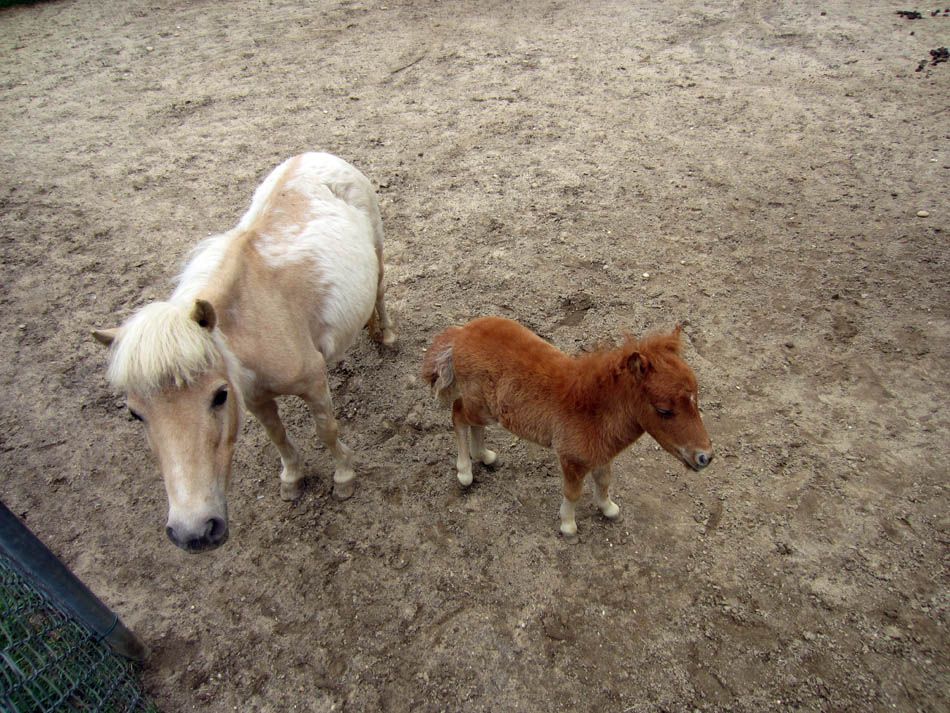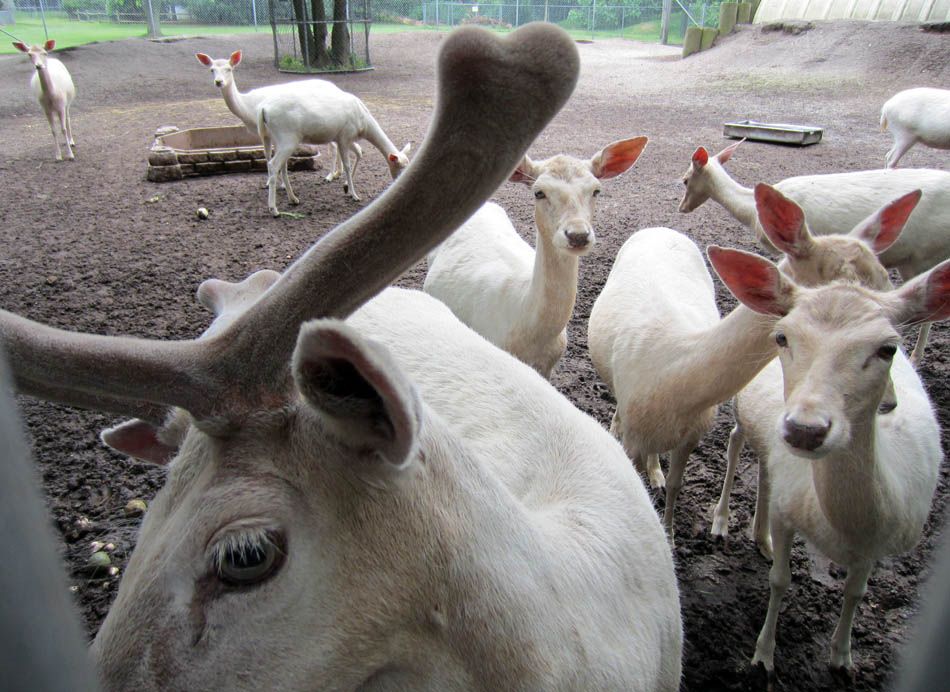 these guys should have been in salem video theo just did

guine piggies!!!!

piggies

how many bunnies in this photo

oh nooooooooo

nooooooo

two buns and a boob

DYING
ok i gotta go there is a lot more photo to have to go eat though i drank one thousand drinks last night and will barf if i dont eat some kind of antidote