you guys

the package has arrived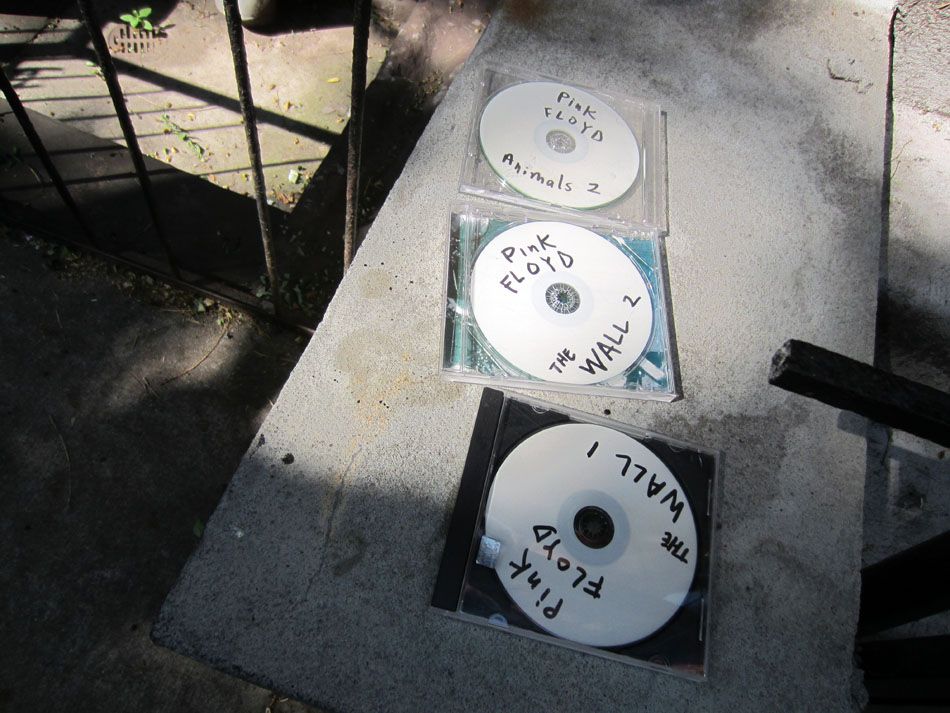 the goods are on display

the recruits have been drilled

all bases have been covered

the shirts have come off

the recruits assembled

all holes filled

the tweets have left the building

the roof raised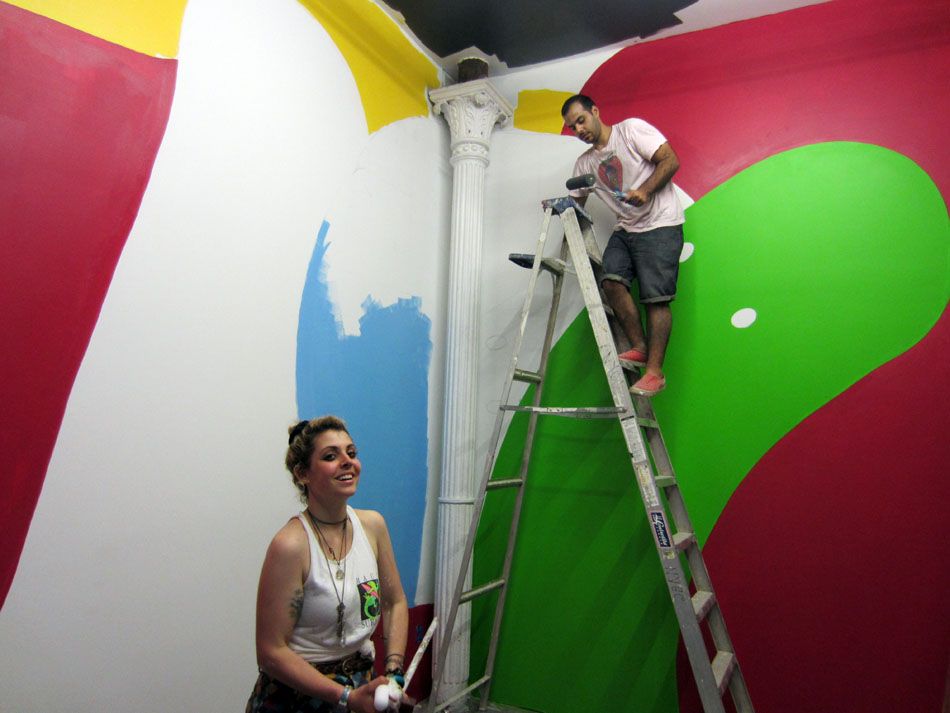 the color palette laid

the surfaces sealed

the carpet rolled out

the sky opened up!

then the doors!!!!!!!

i couldn't take photos of the hordes and hordes and mayhem so you just get a few from me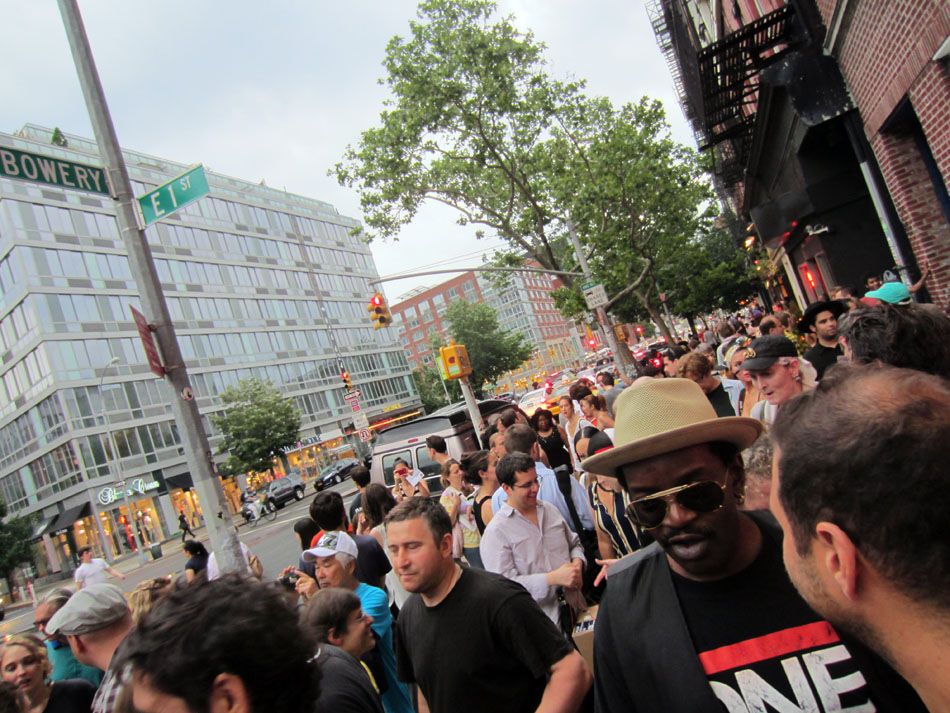 fab 5

ha ha evan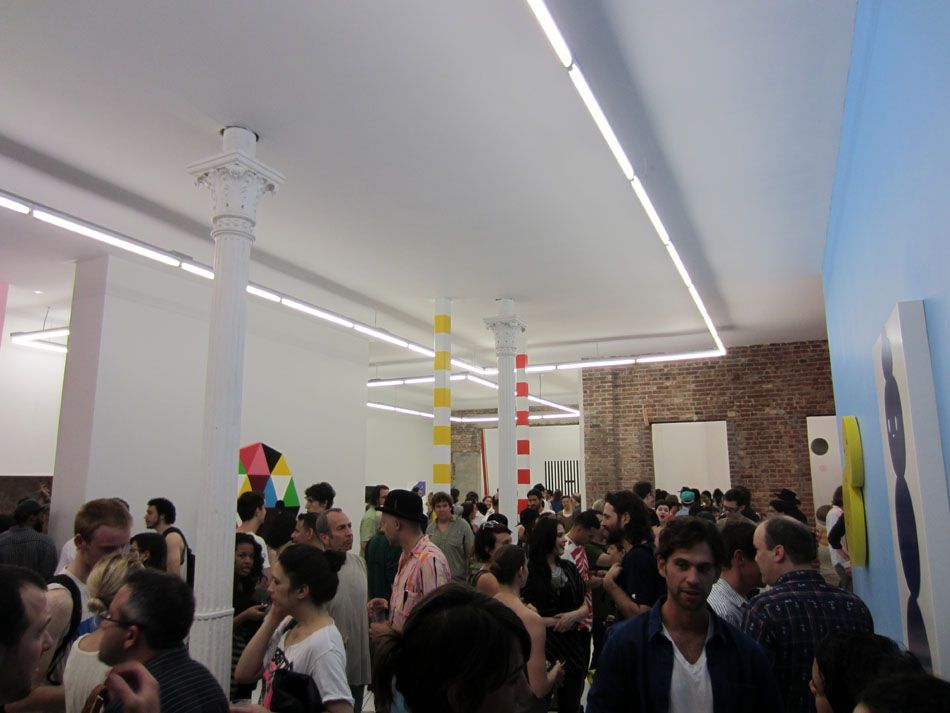 WE HAVE ACHIEVED GALLERY

this is our gallery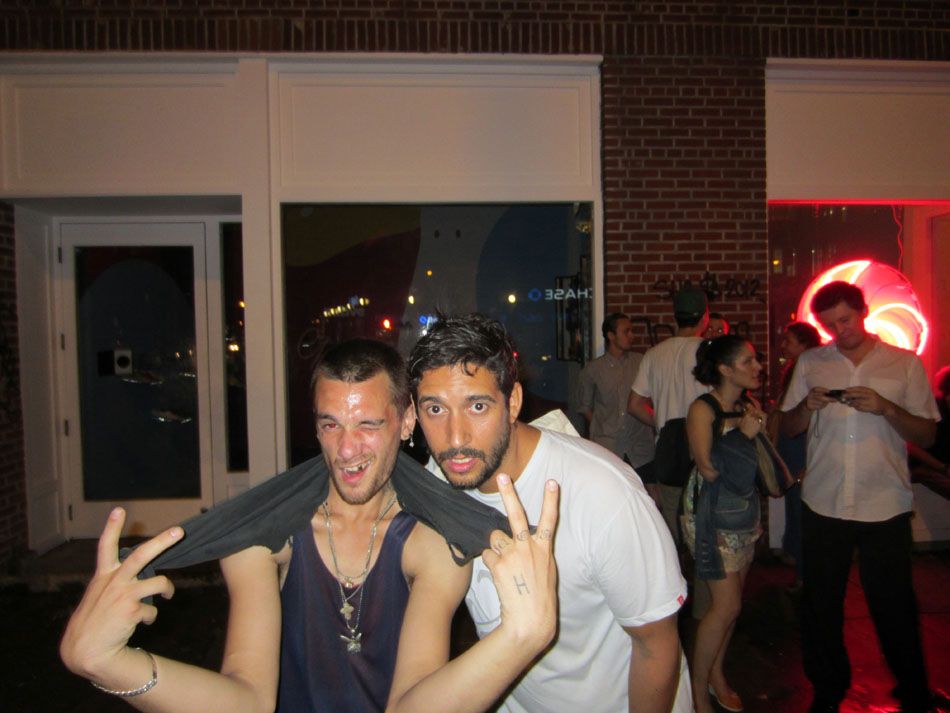 these are the people we will hang out with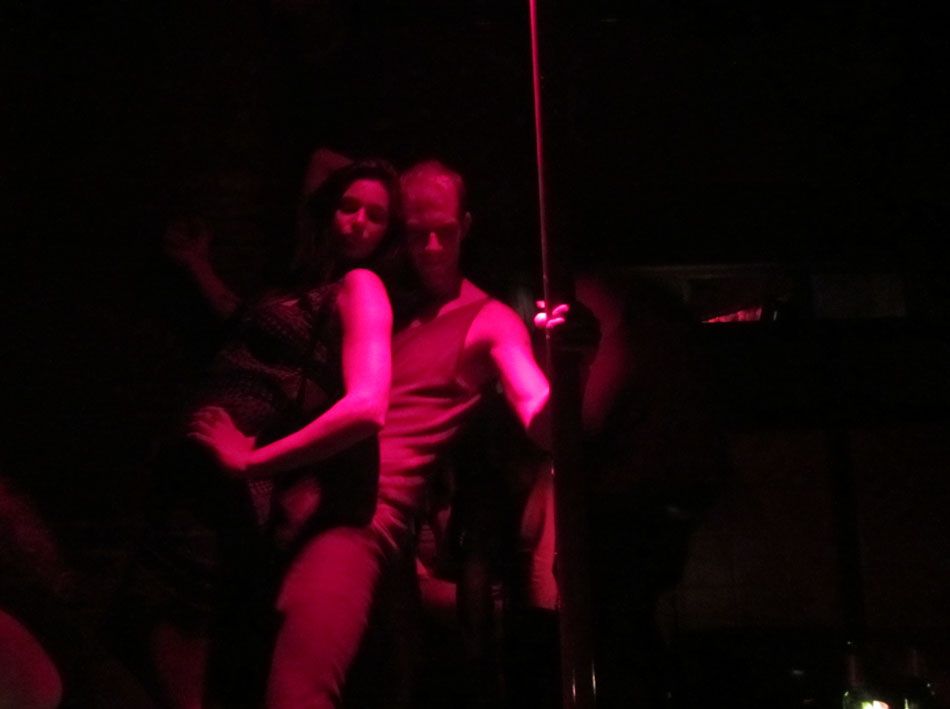 these are two of our staff!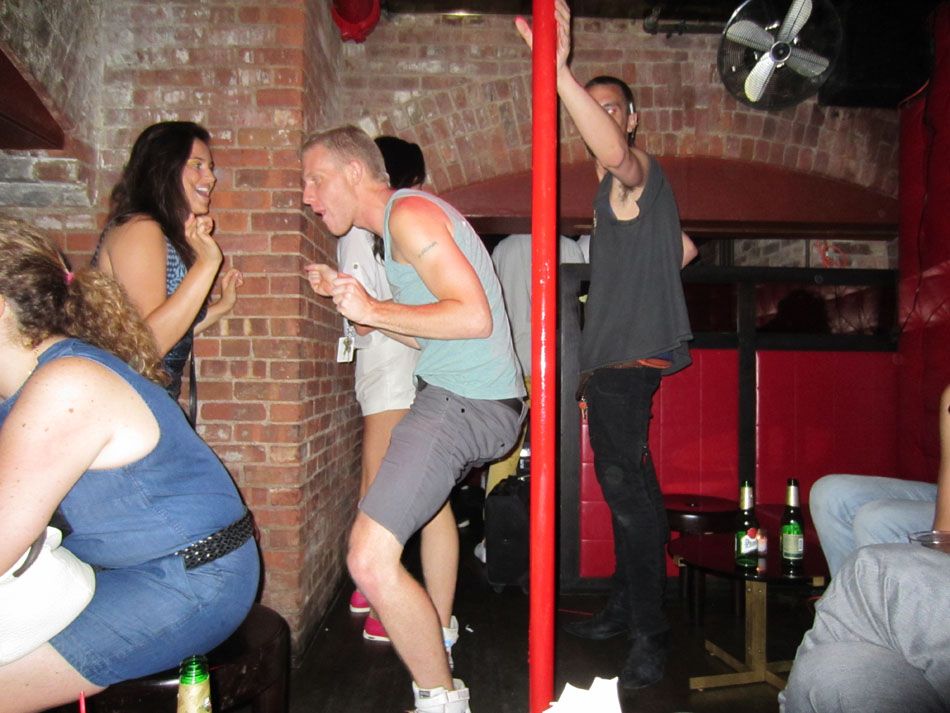 ha ha

these are our new FriendsWithYou

we will party

you can join us

there is so much to do

two eyes trained on the work ahead!!!!!!