i want to show you my recent life intact and uncut

but i can't its too…

its TOO!
i came home to a box of reeboks!

Joe is gonna alien daycare the shit out of this Barney's window

jeremy kost likes this artist
and she is going to show at Jeanne Greenberg i just heard!
i call her "matisse x jaimie warren"

PEEP if you like baby birds born in poles!

PAINT if you like new galleries!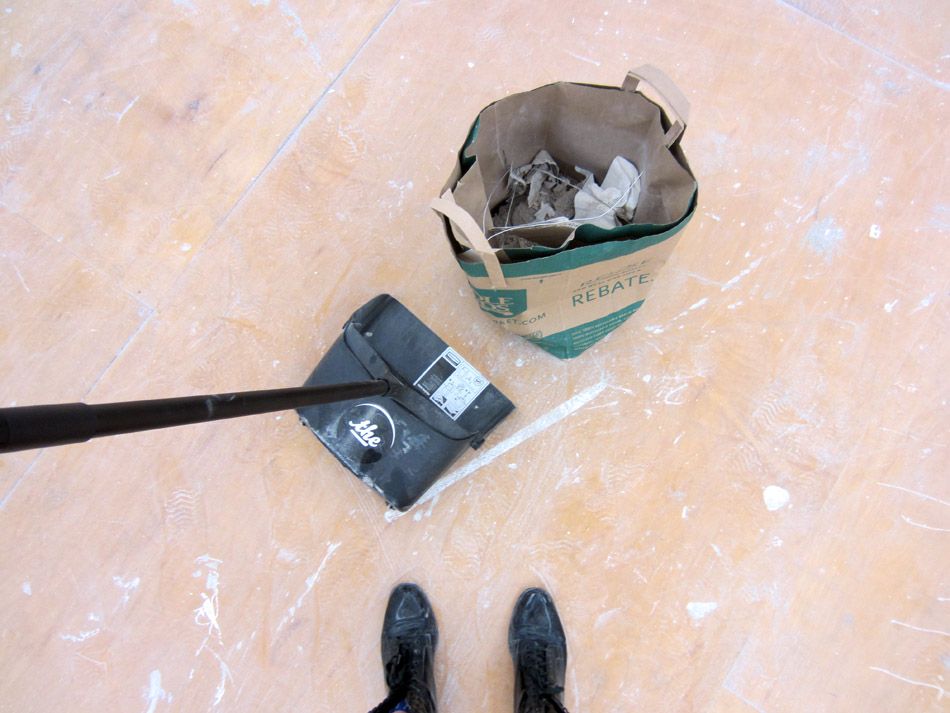 SWEEP if you like to paint the floor tonight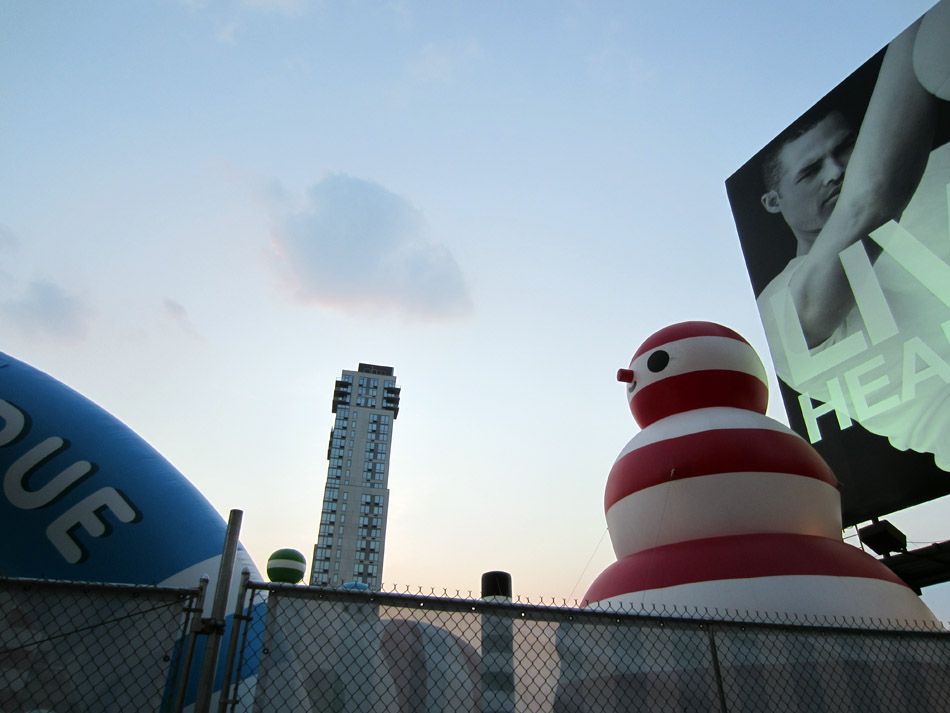 i cant even let you PEEP at teh gallery yet, we open THURSDAY tho so come
you can peep this real fast tho

snacks

FriendsWithYou RAINBOW CITY by AOL over on the hgihline!

babes on the highline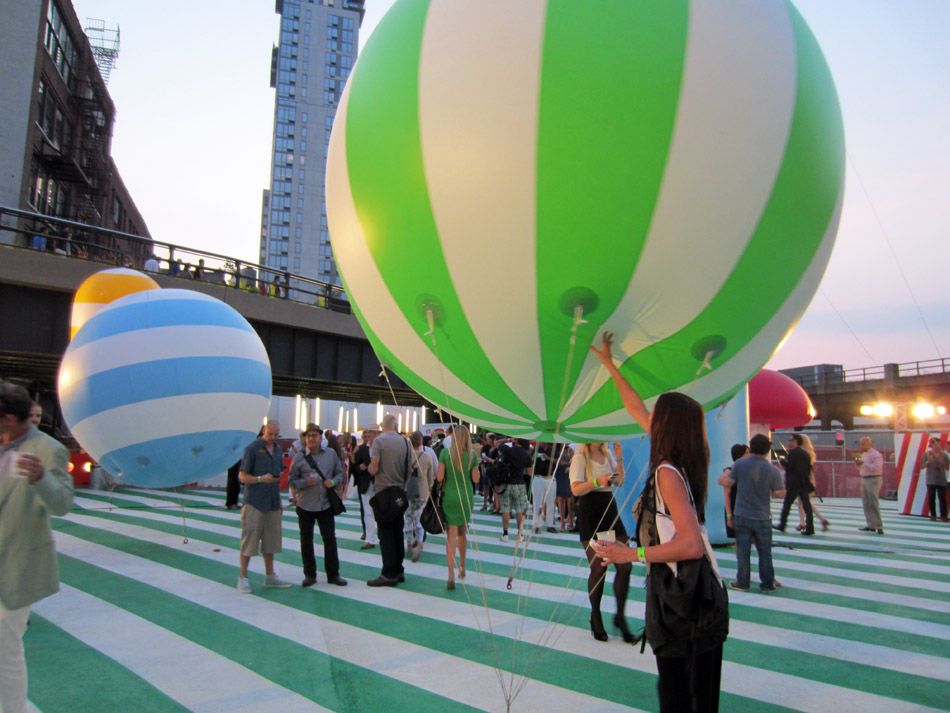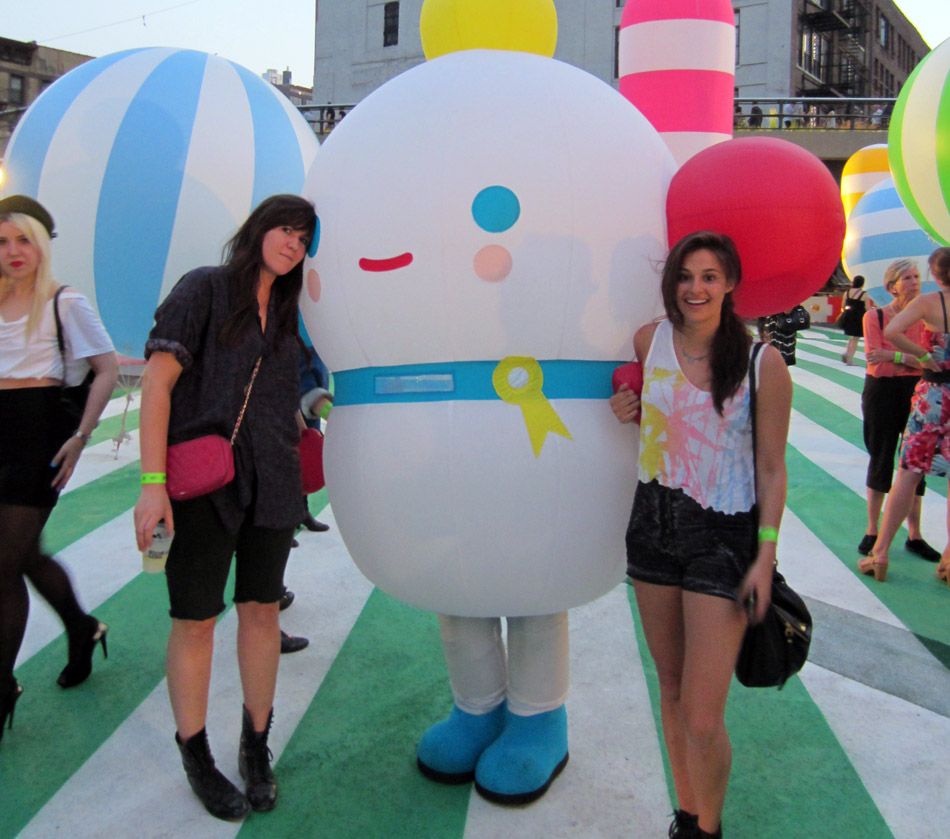 dont worry

i have TONS of photos of girls today

everyone loves girls
who doesn't love girls?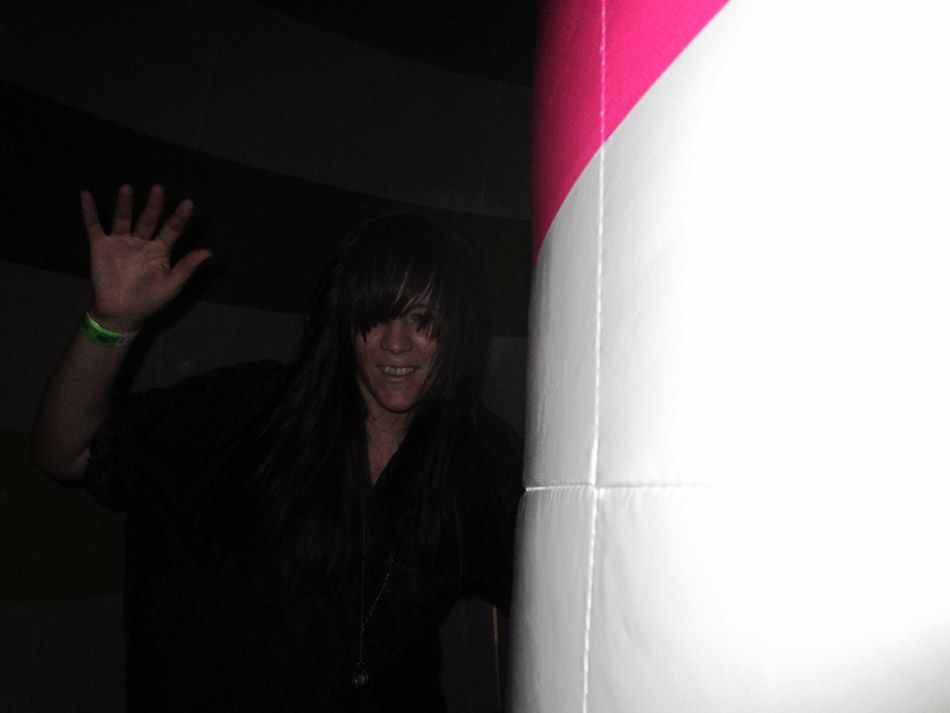 i love them!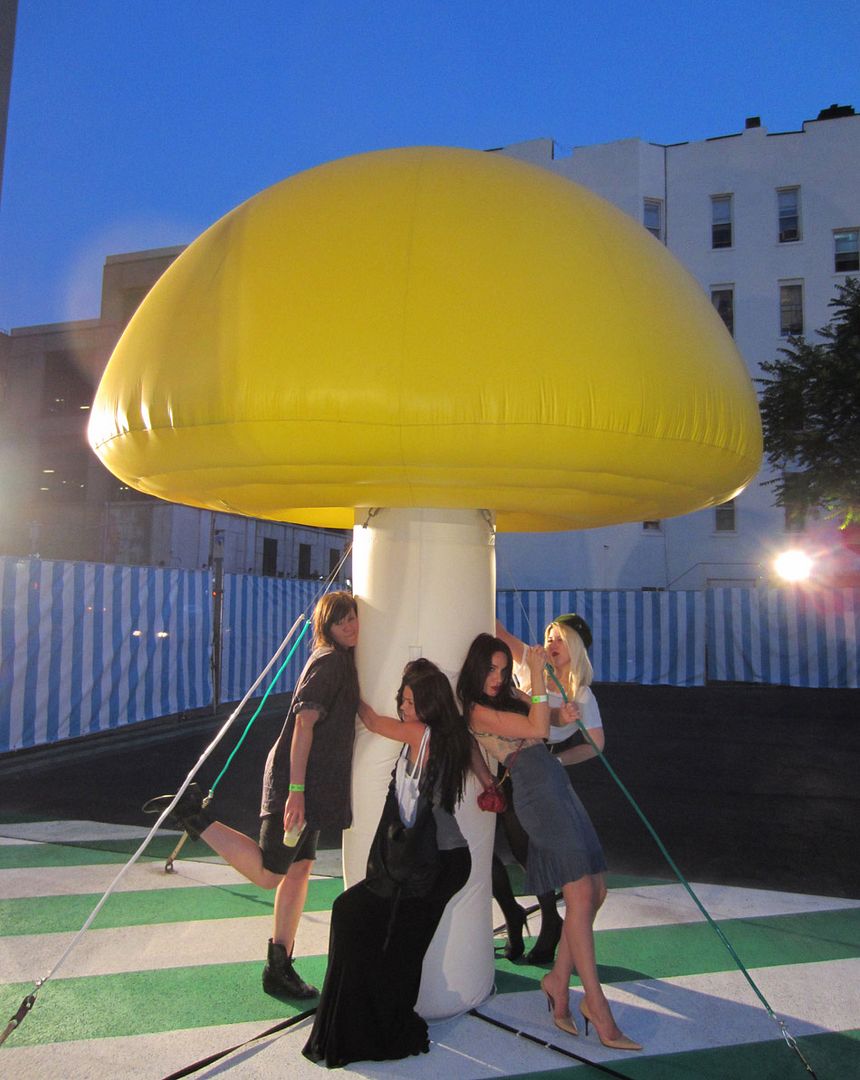 sluts and shrooms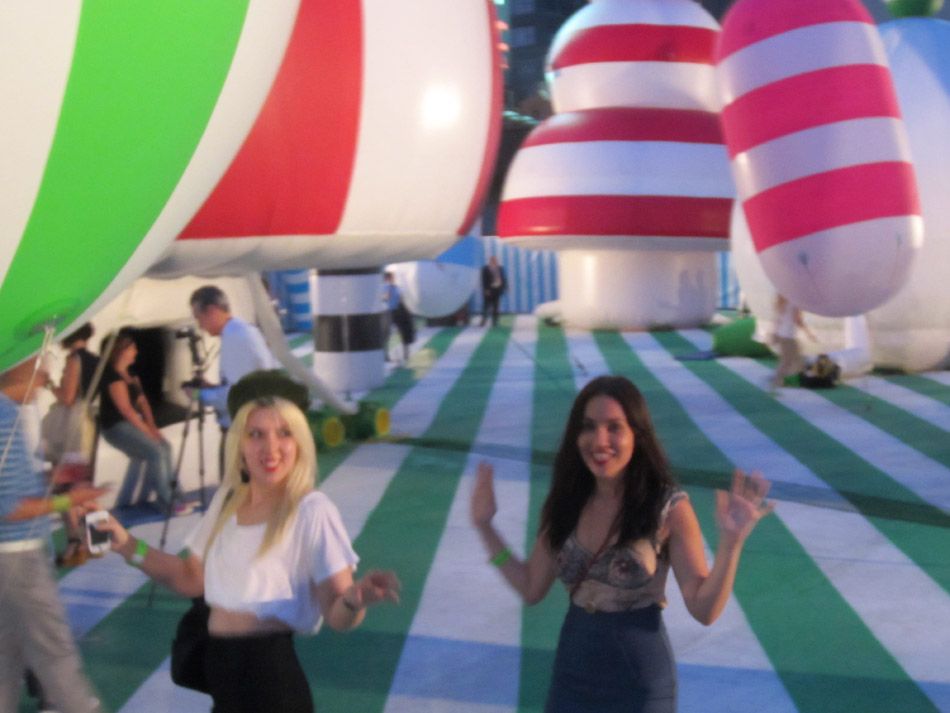 how fun is this installation?
opens to the public in 2 days?

Up all summer, tell Kid America

Tell hot sauce!

Sam and Tury, taking over New York soon, seriously

theyre going to be all over town

they're going to be in the hole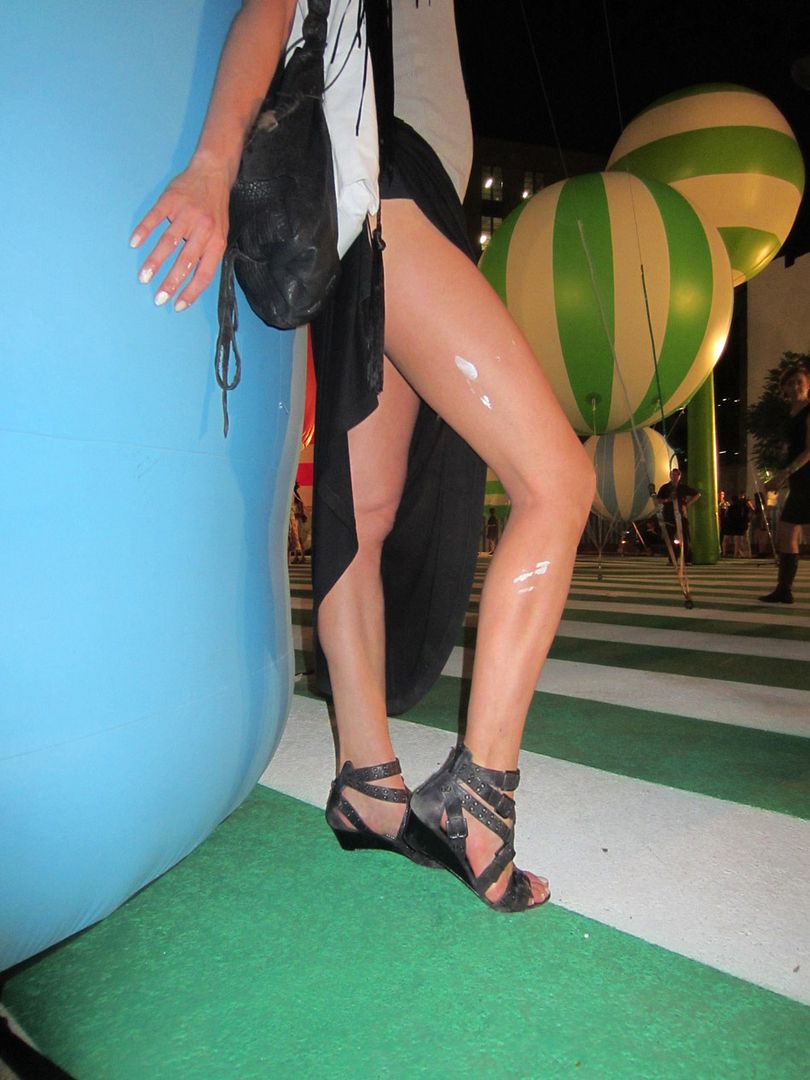 thursday!!!!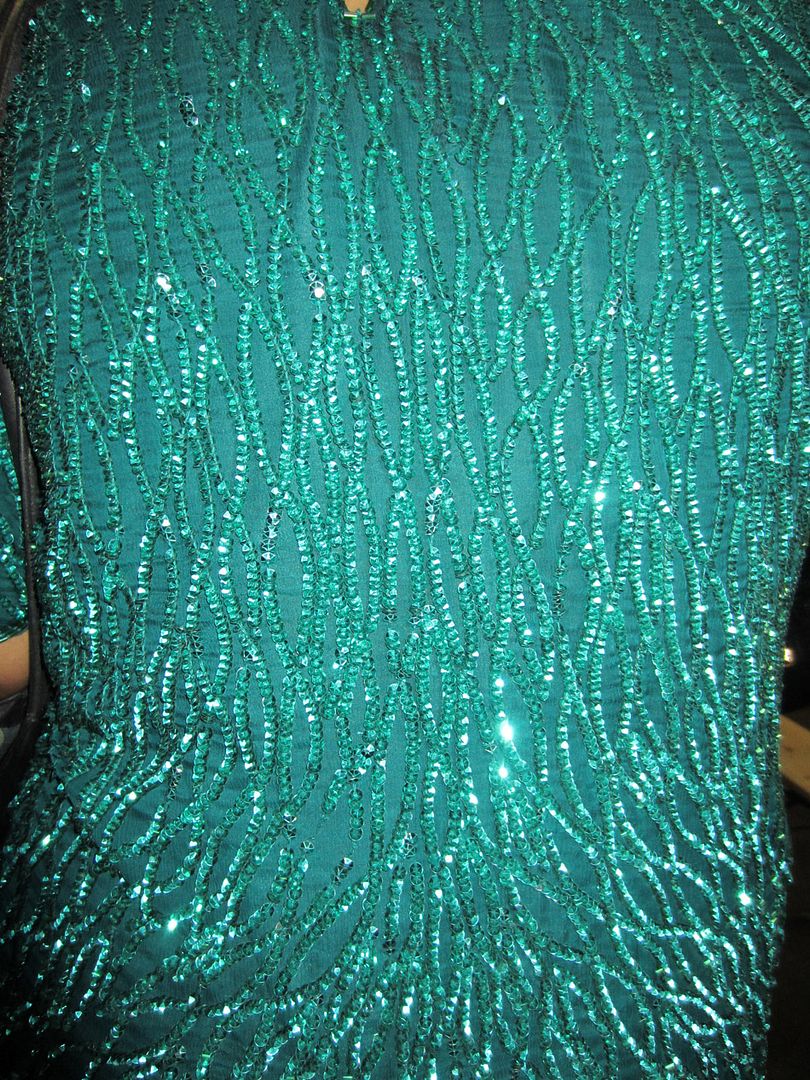 i hope you guys are excited

its dream come true time

scissor sisters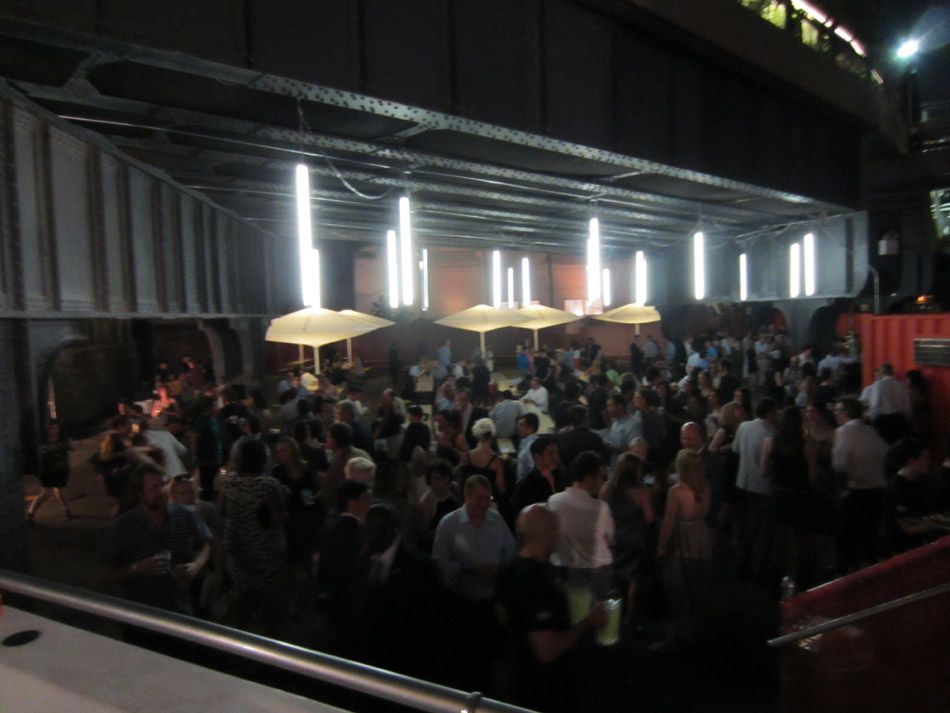 party was pretty awesome

turi's wife!

i like how eric thinks this is how lesbians have sex

this photo is for jack!

you get the idea
eric is guest blogging this party and has his own "vision"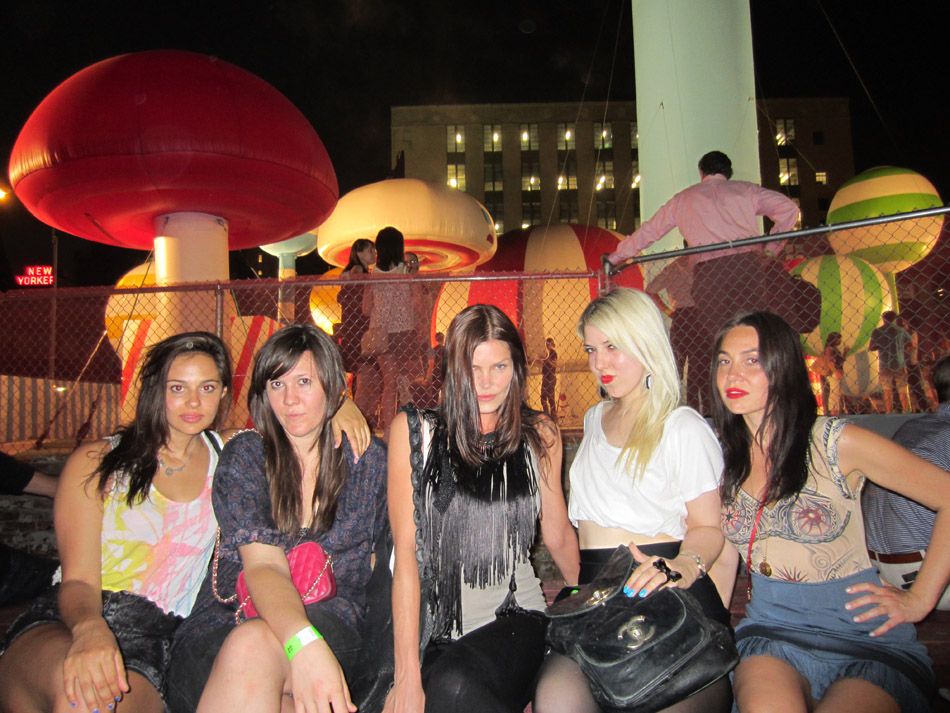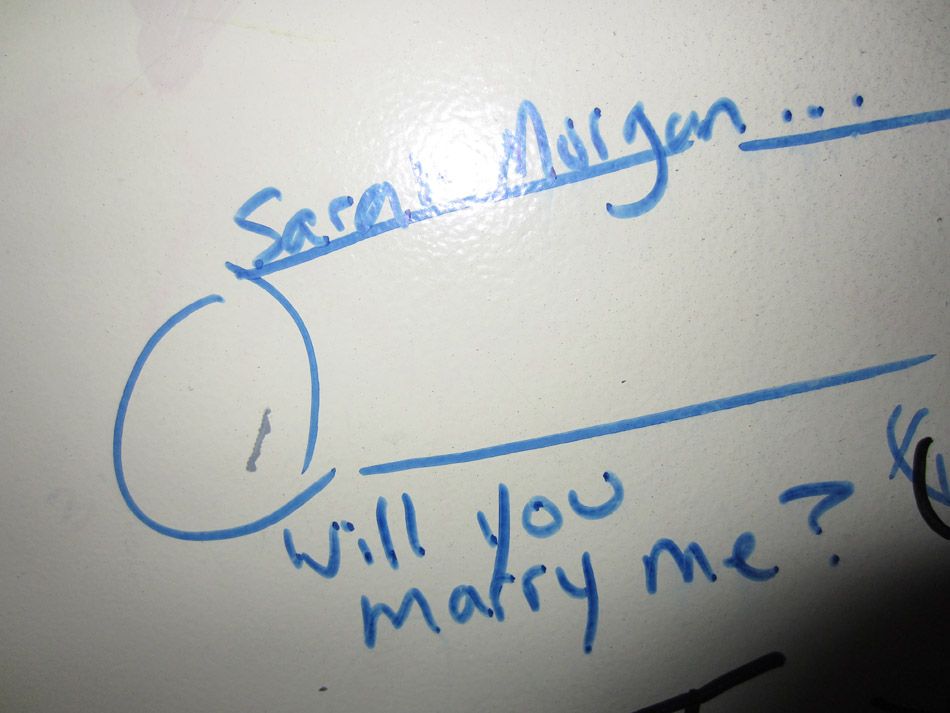 ha ha!

may took my portrait a few nights ago
i said no!
but no one takes no for an answer

i've been eating the saddest dinners without nick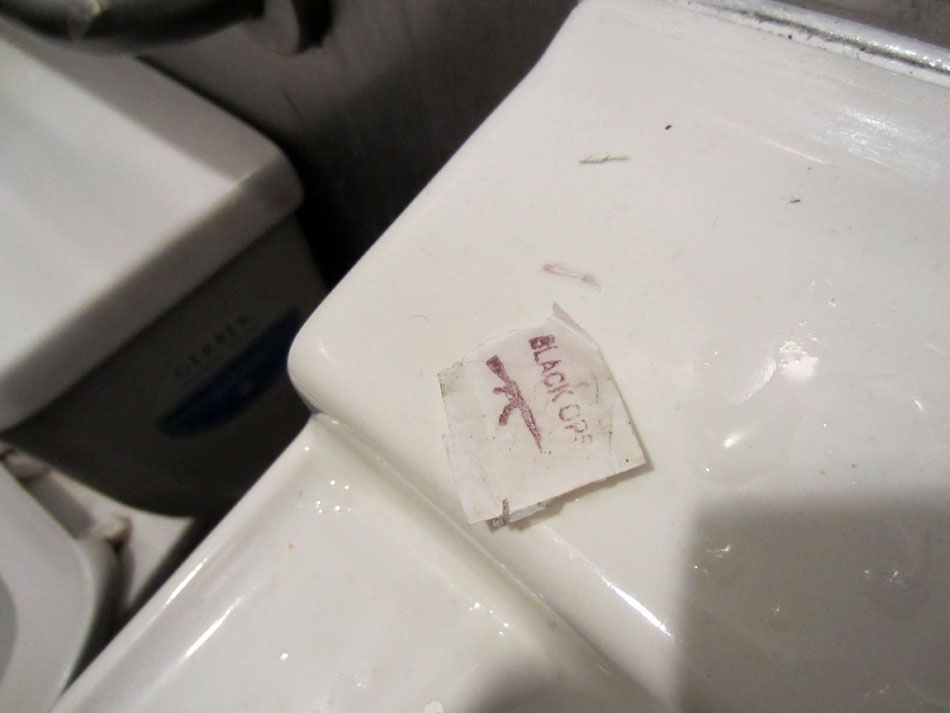 we dont have a bathroom yet so i have to be in Think Coffee and its gross there HELLO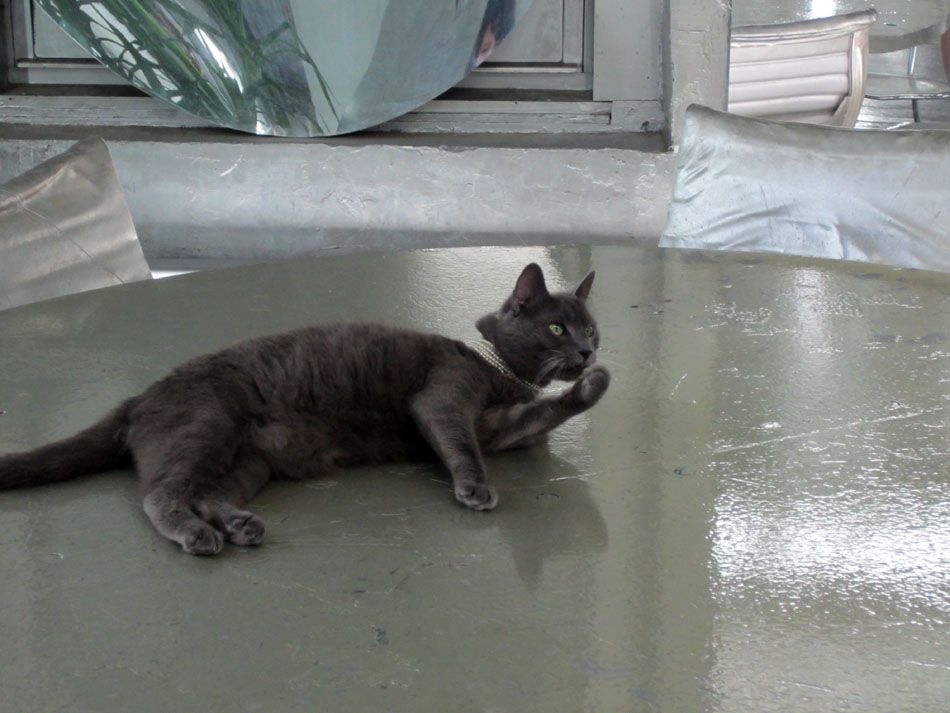 kembra took me to 3as4

awesome

wow

double stradivarious wow

haha i spelled that wrong and im too drunk to care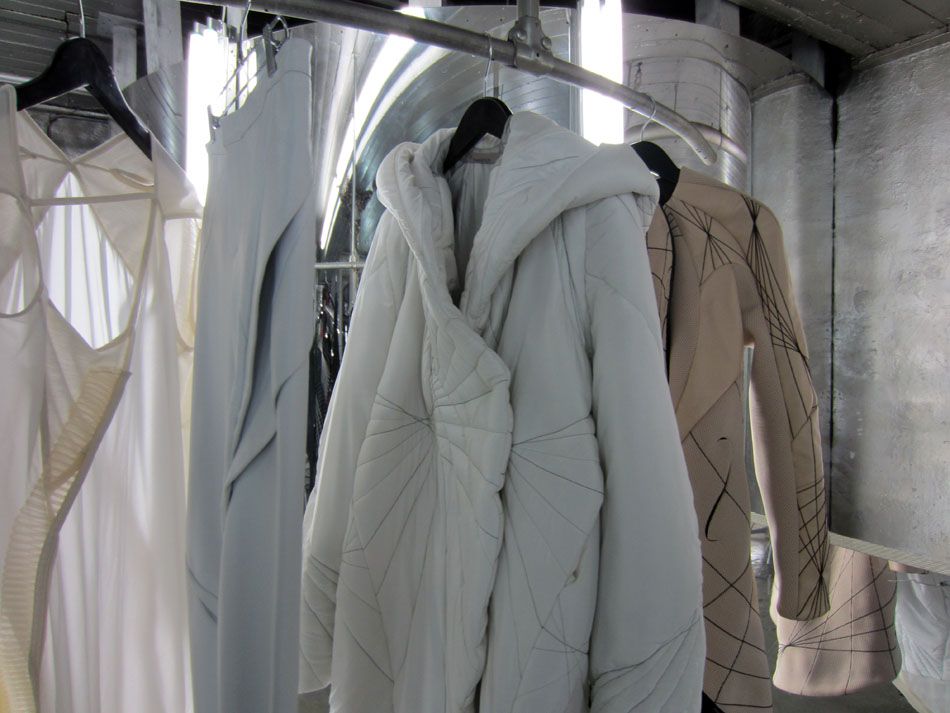 awesome

queen kitty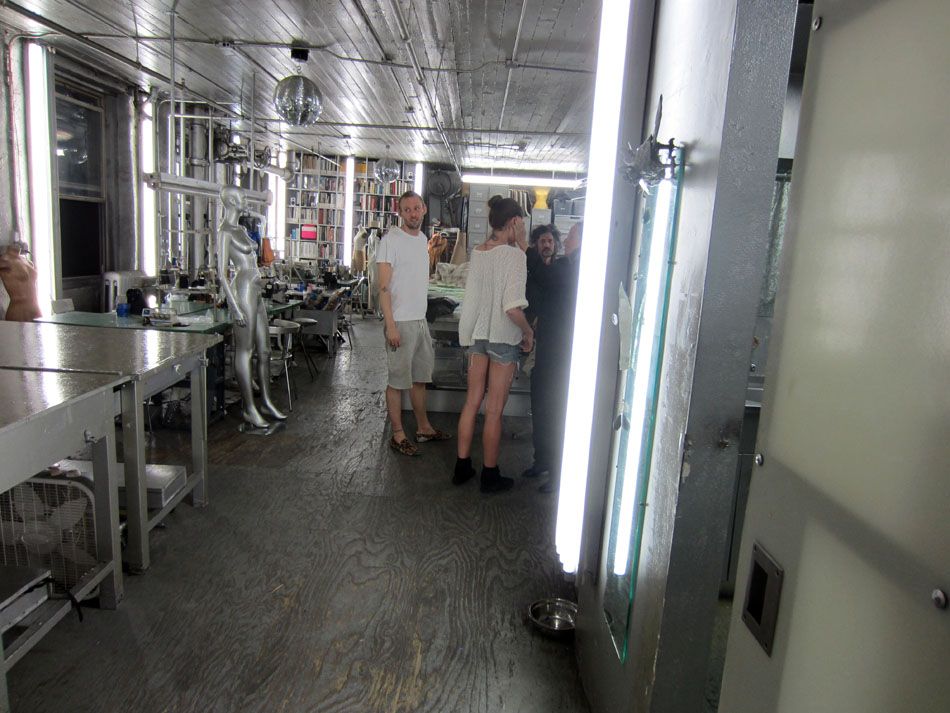 i sneezed my head off and got an awesome dress for our opening
its ALL HOLES

yay!!!

thanks gabi!!!!

bumped into Kenny Scharf on the street

basking in the glow of JUST having painting this!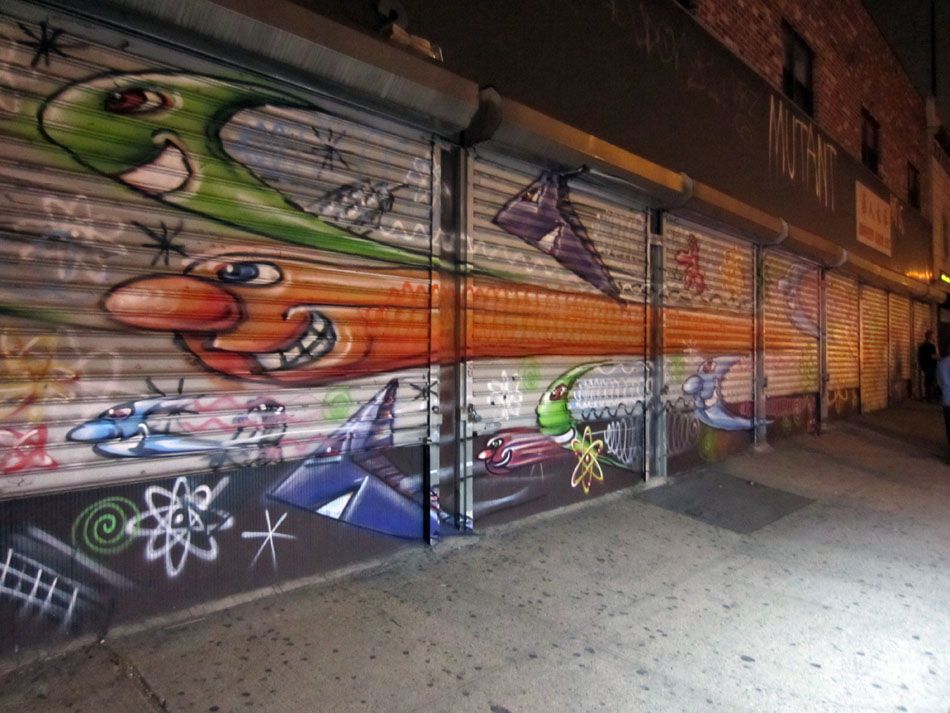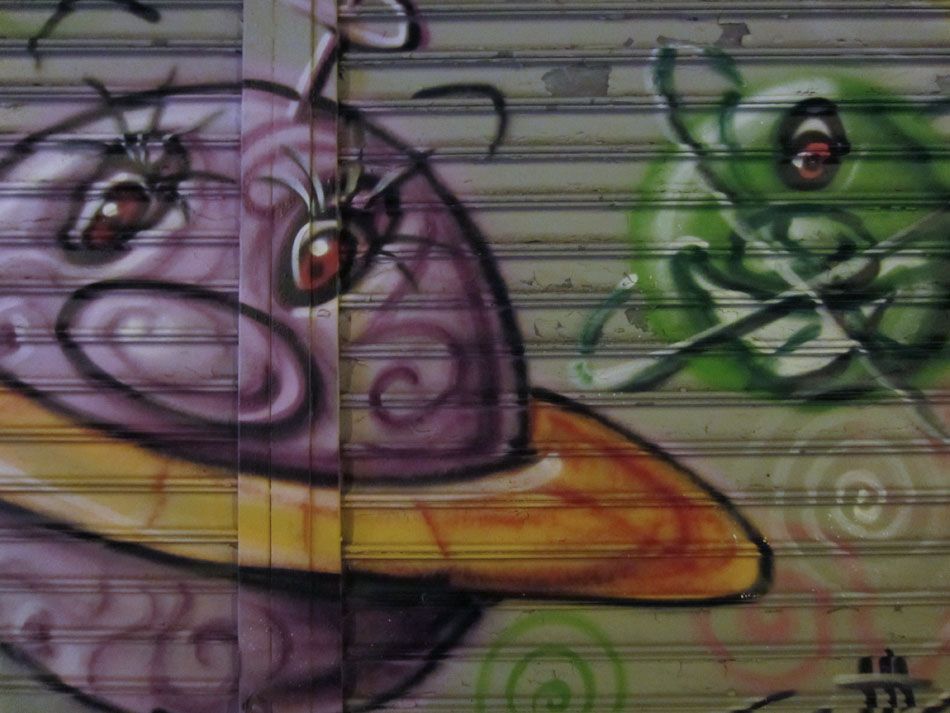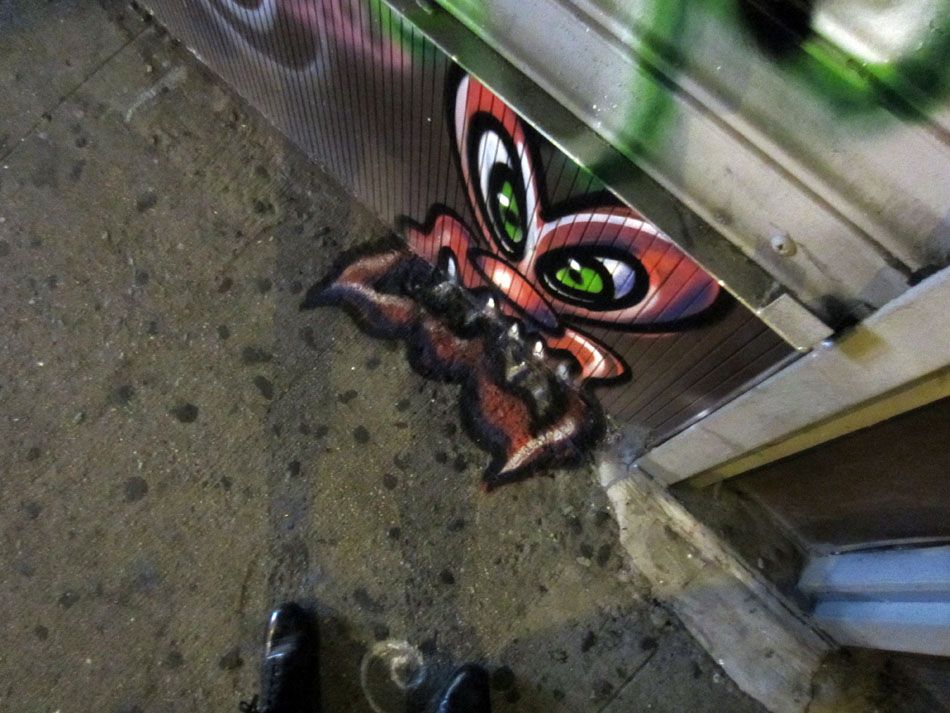 BEST

yay!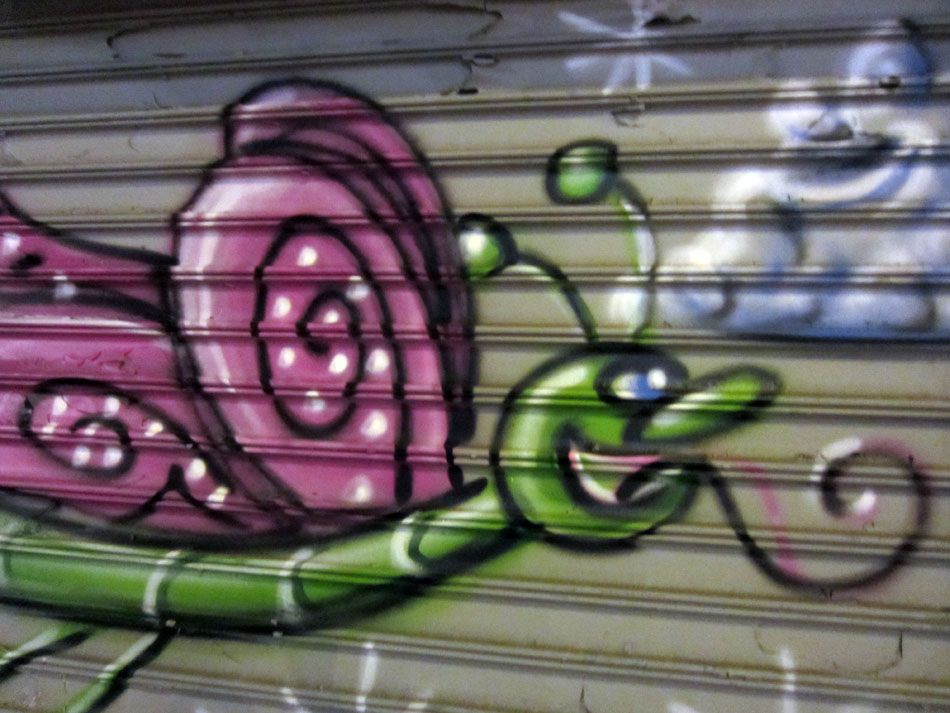 this is not Vanessa Beecroft this is
something at Jeanne Greenberg
"performance art"

kembra is not a "performance artist"
she is way too cool for that